Mix-up and Refresh your Wardrobe
As spring 2019 deliveries begin to trickle into our favorite shopping destinations and a new fashion season is on the horizon, it's time to refresh your wardrobe. First and foremost, my #1 suggestion is to shop your closet. This is a great way to rethink what you have for the new season; plus it will give you direction on what to purchase.
We (mostly I) constantly write about the importance of being your own stylist. And this skill needs to be developed and maintained. Personally I love stalking my favorite fashion stars for styling ideas that are outside my personal comfort zone. Then I try to see how I can incorporate the fresh styling ideas into my personal look and style vibe.
The most important styling "trick" or element I can share is: don't define where and how you can wear an individual piece of clothing. No longer is any item for "work" only or for a "night out". Each one of the items in your wardrobe needs to be free to be styled for just about any occasion.
The Off and On Duty Mix
Redefine how to wear your blazer. Try a blazer as a shirt. This "work" piece can easily be paired back with current trends like animal print pants, belt bags (yes still a thing), and sneakers-of-the-moment to give a cool girl, off duty vibe.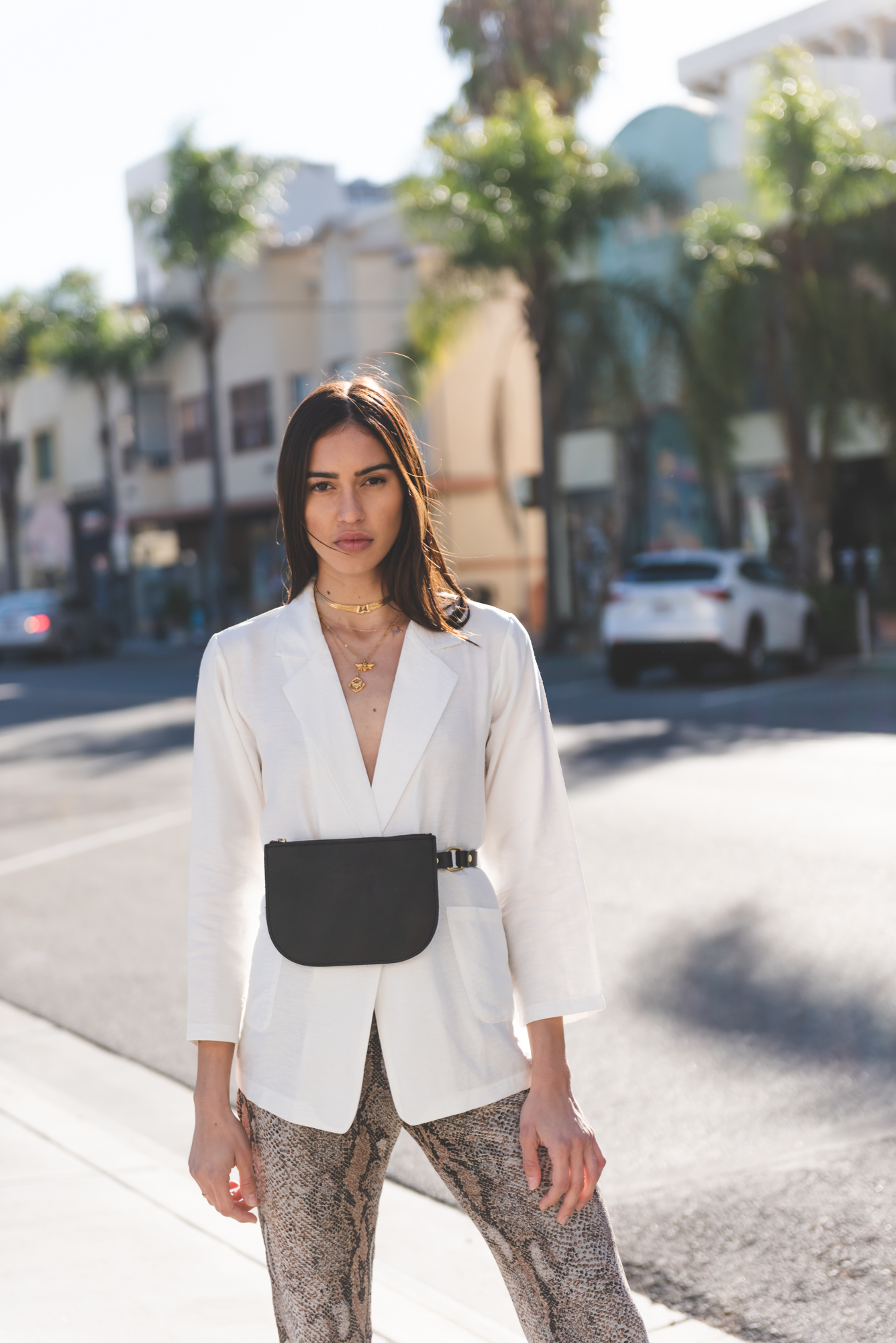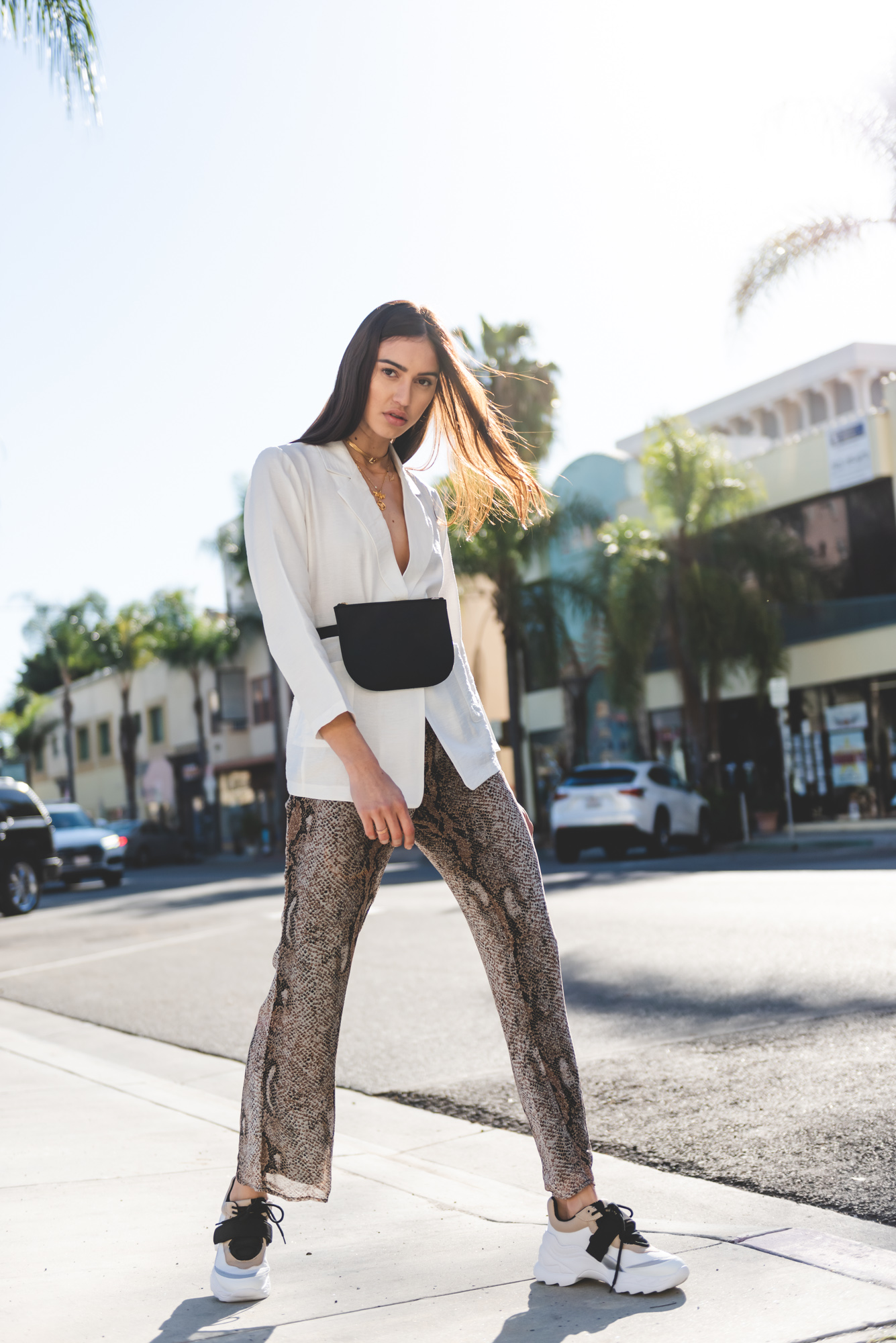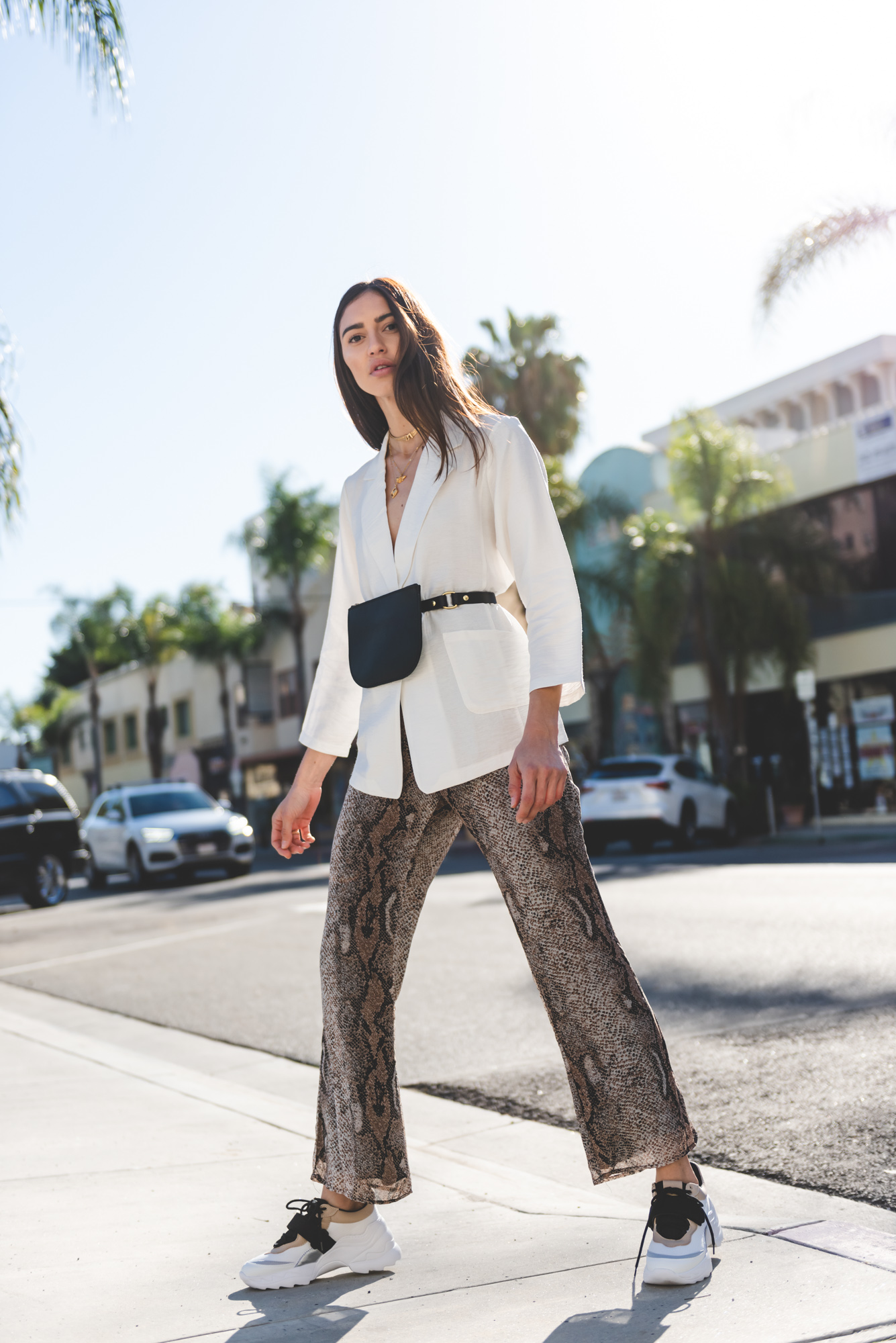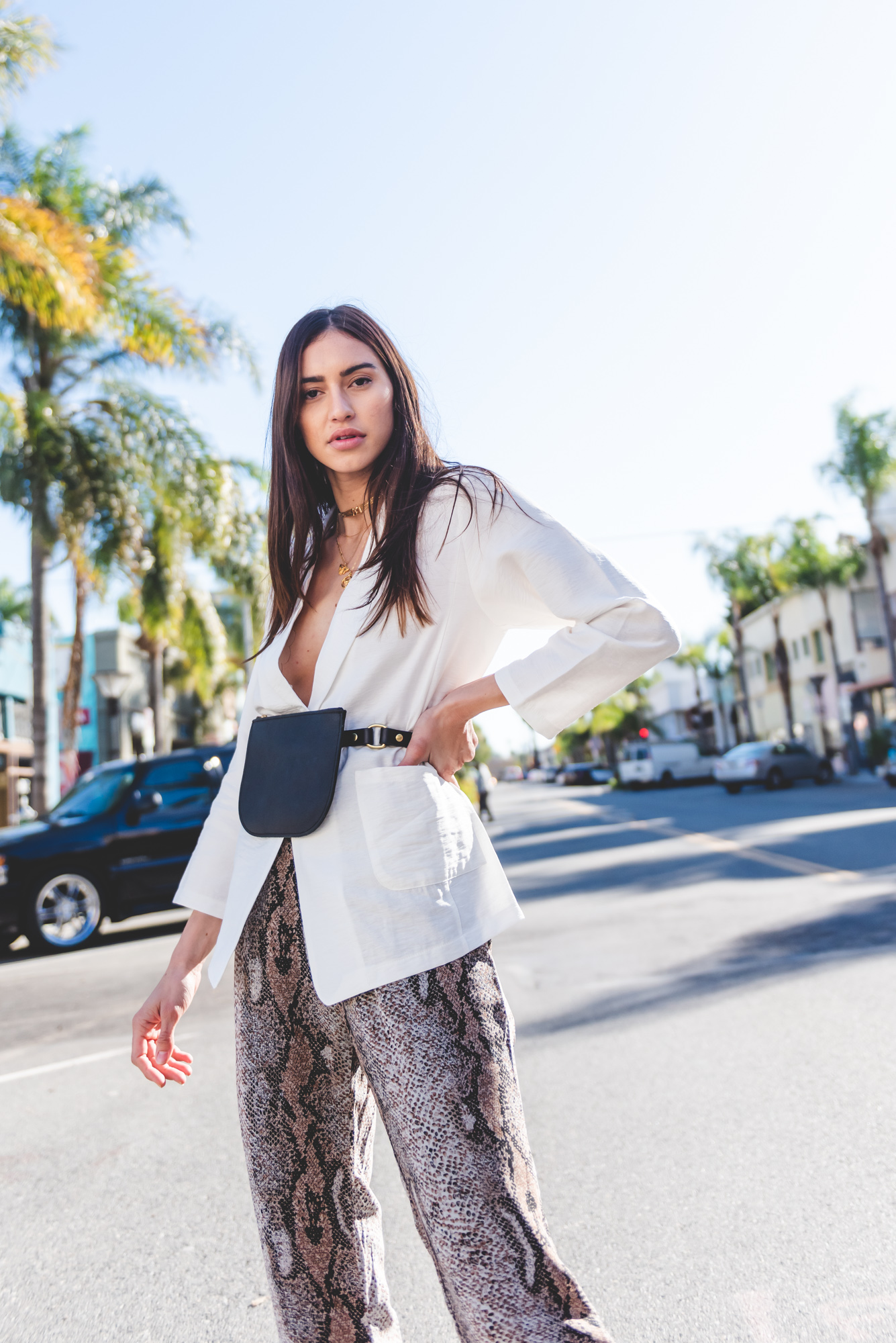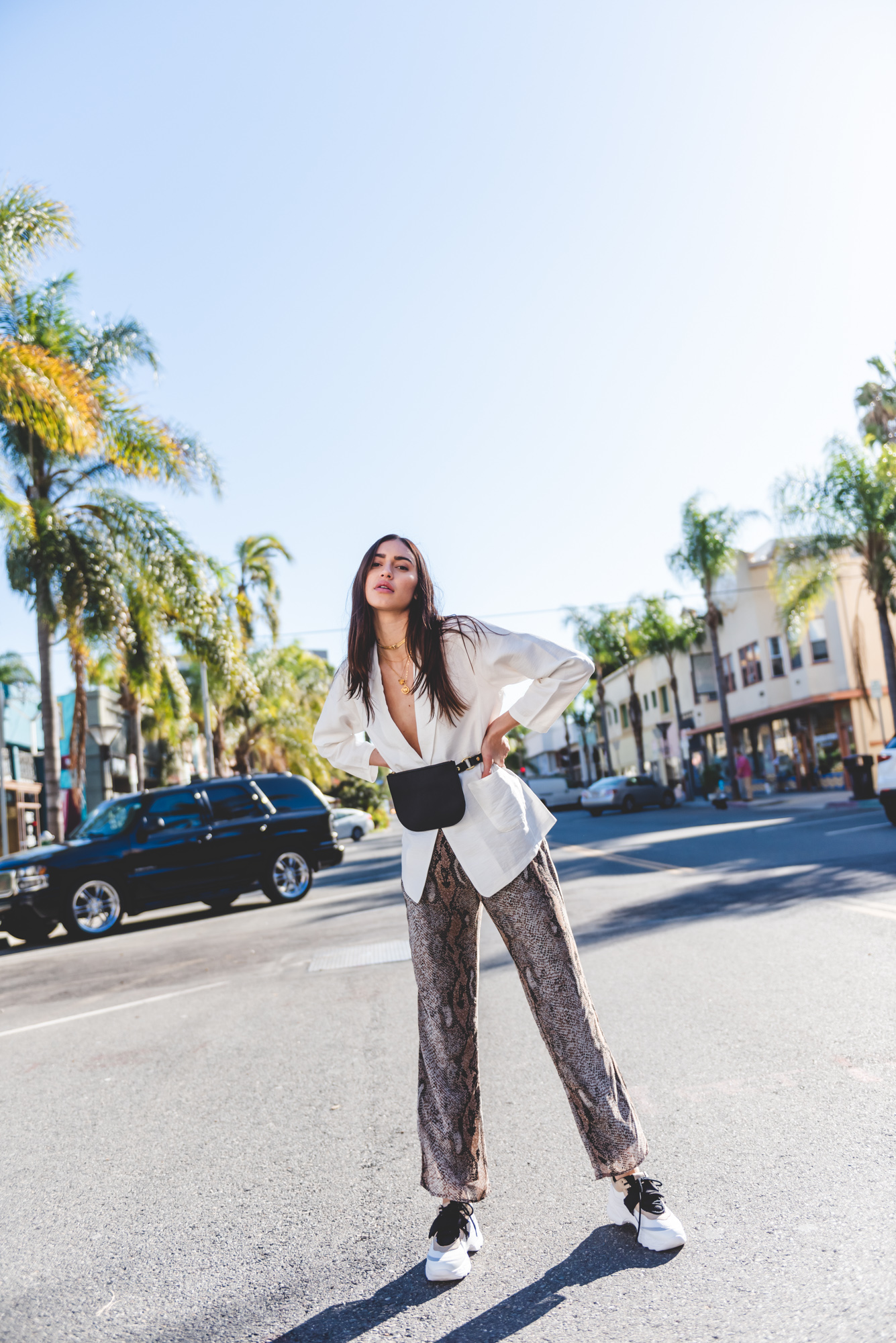 Beyond the Gym
Activewear as fashion has been a thing for some time. Joggers and sweatshirts aren't just for the gym anymore! Ok, ok everyone knows that already. But knowing this and translating an idea into an outfit is different. One item I'm seeing on fashion babes everywhere is sweatshirts, with anything and everything. Refresh your sweatshirt and jogger combo with a current bootie and classic outerwear for a chic street look.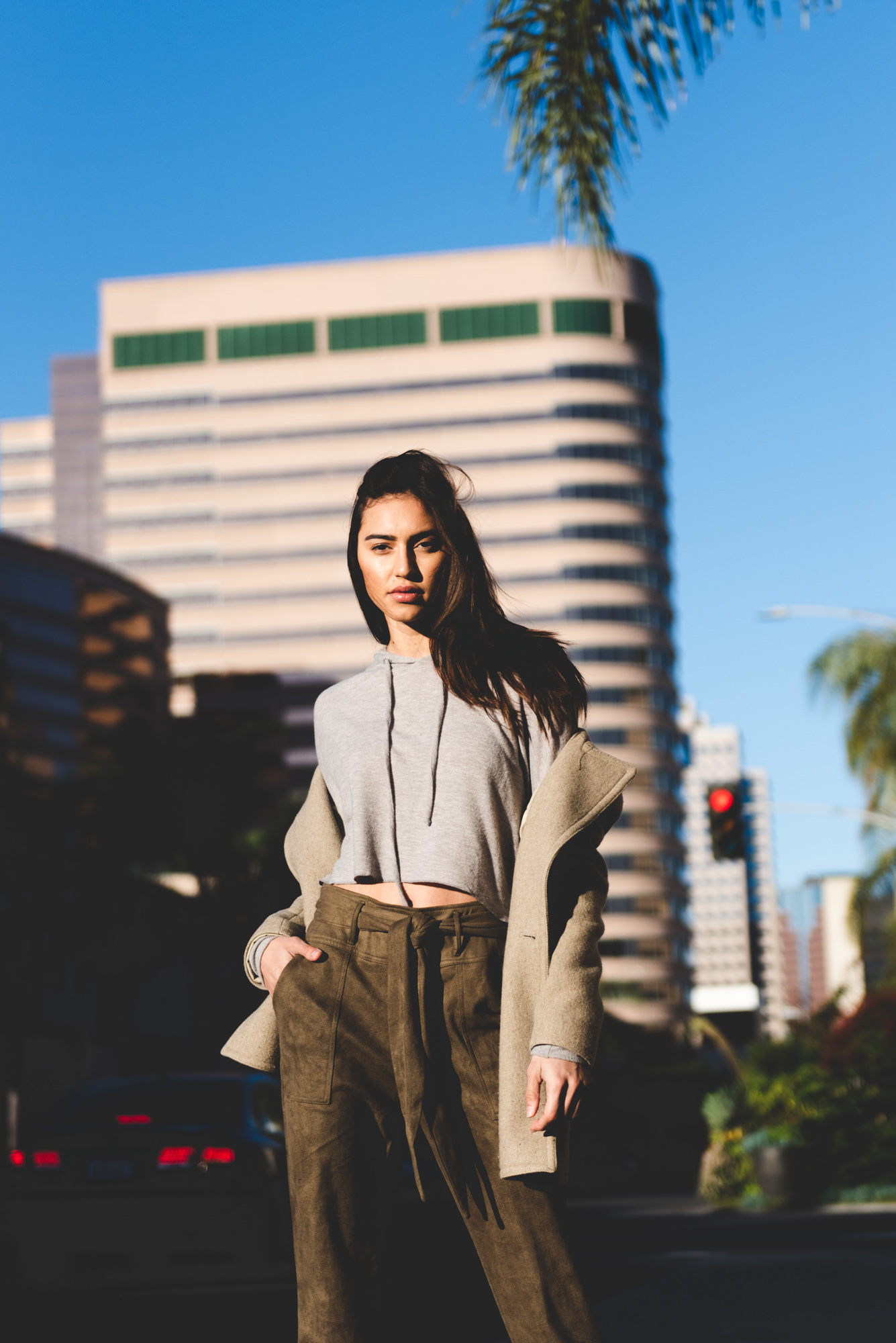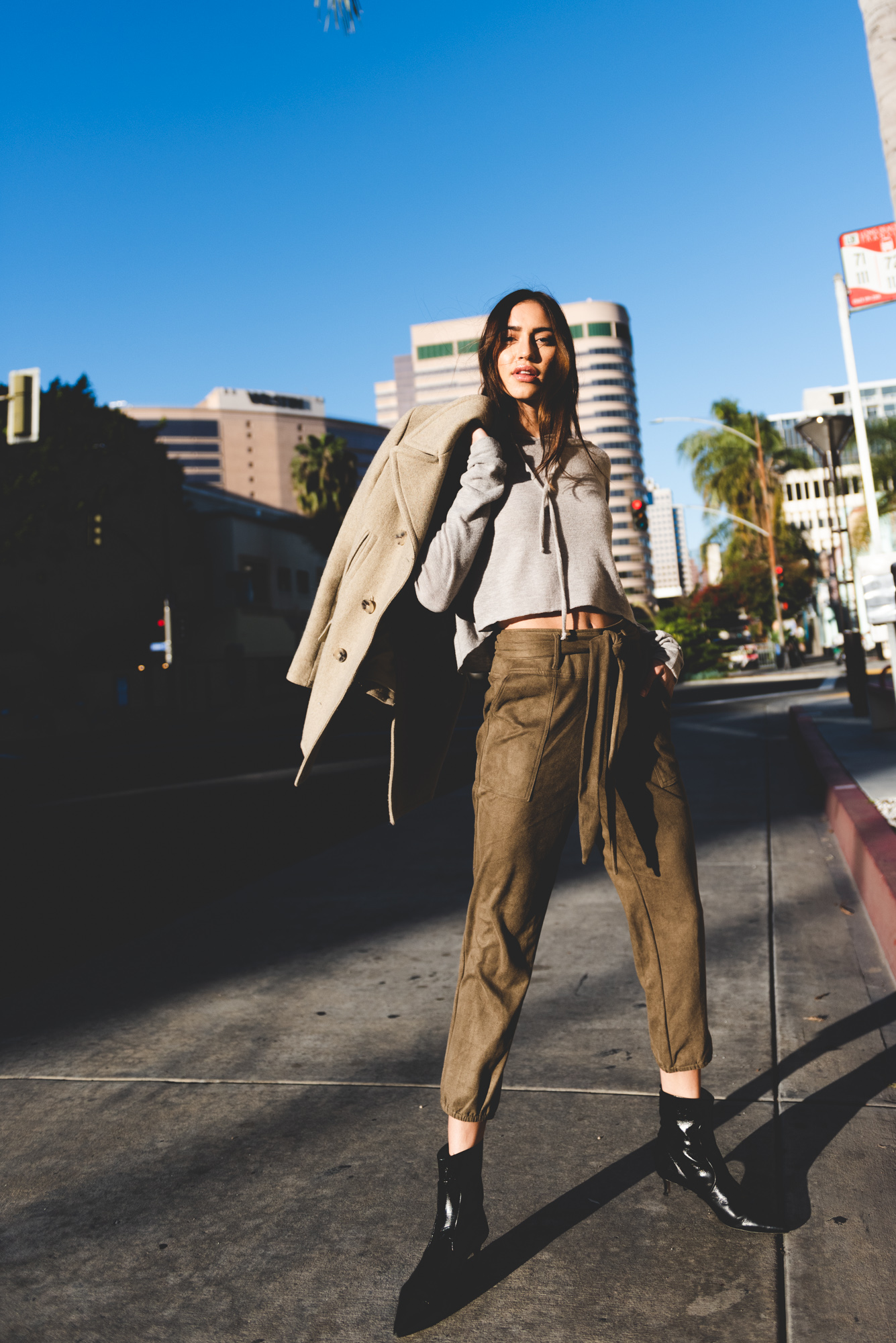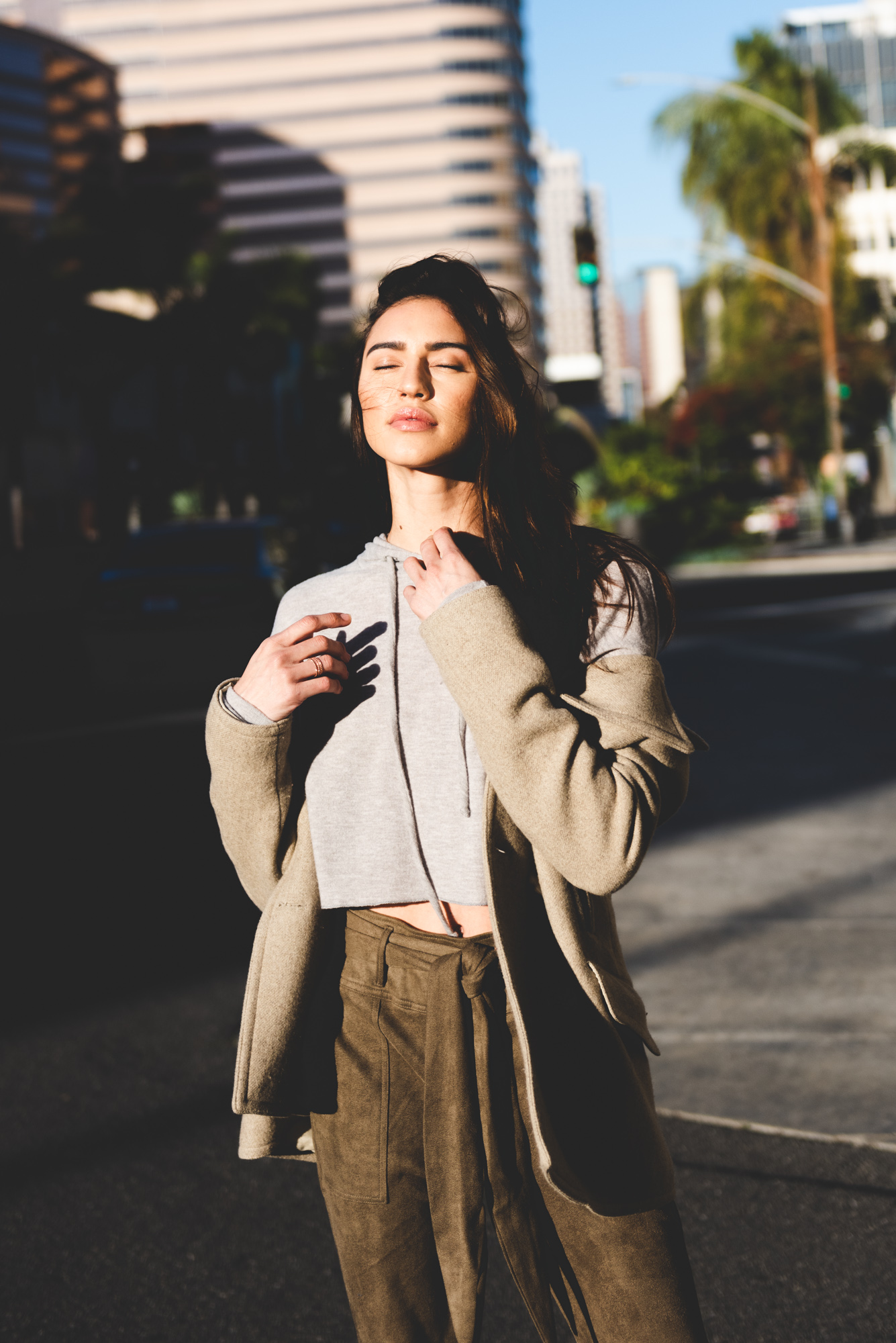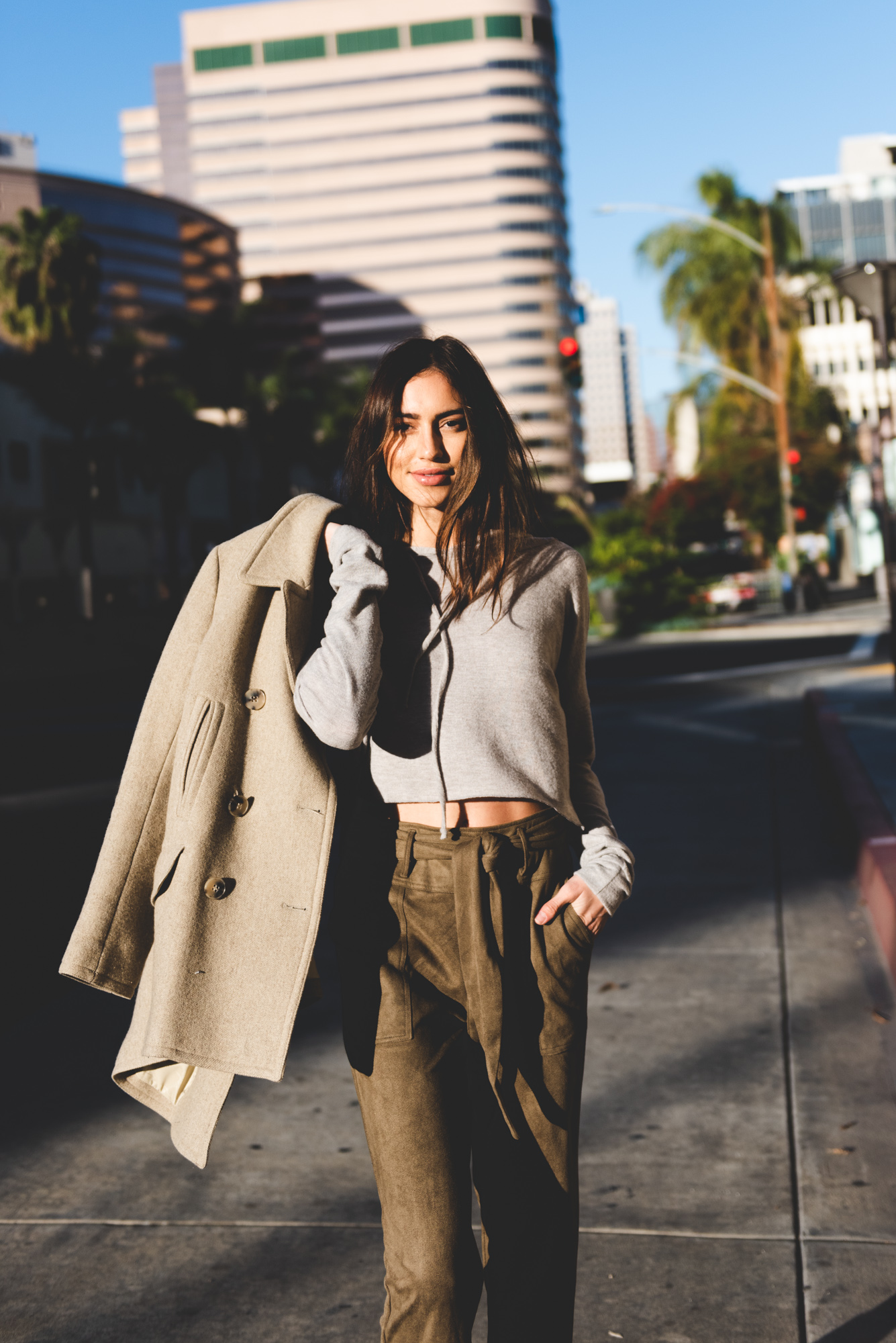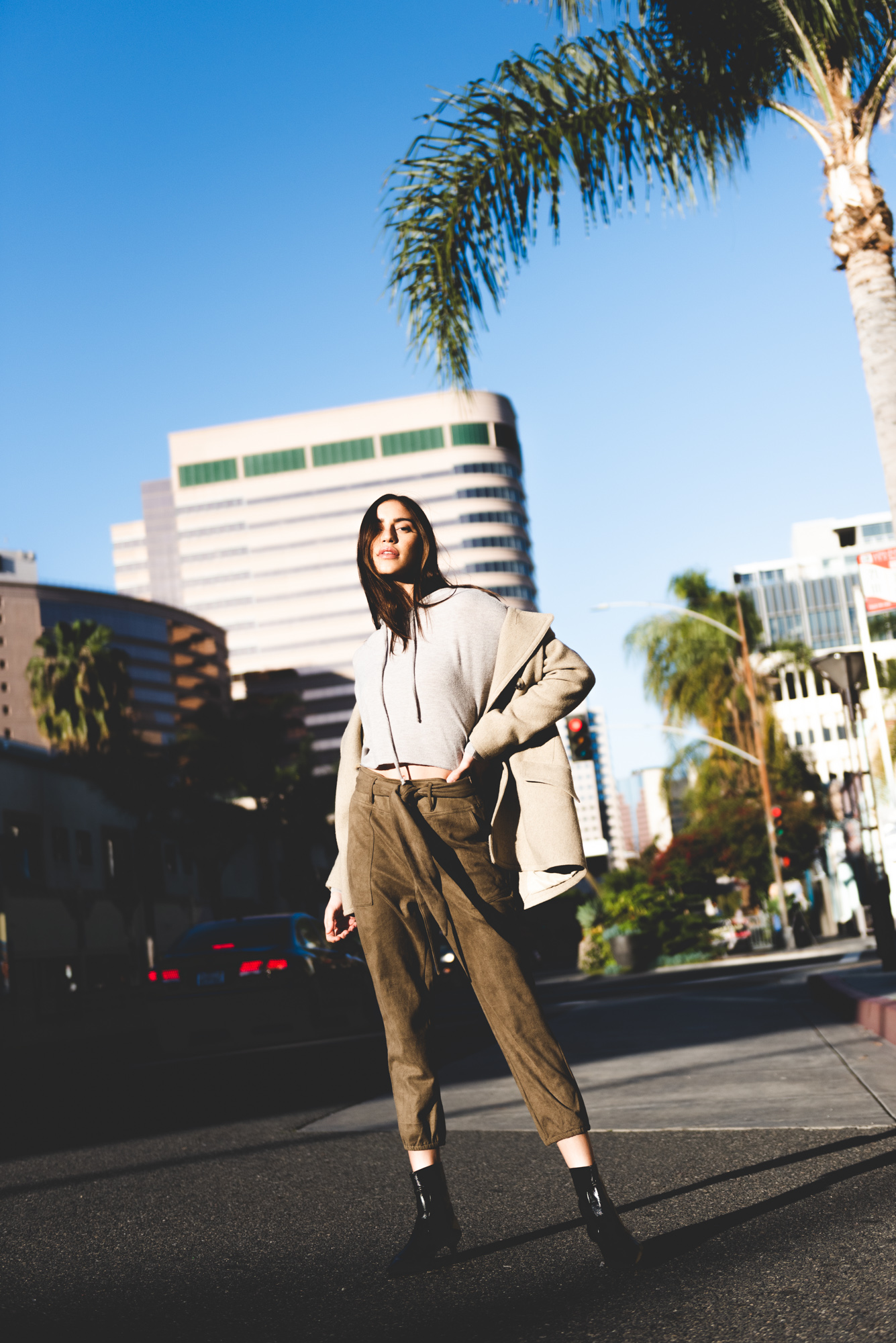 Sage the Label In Your Dreams Hoodie $50// Faux Suede Joggers available in store both via KINDRED
French Girl Vibes
I mean, it can be as simple as adding a beret! Really it can be that easy. Accessories are a great way to restyle any look in your closet.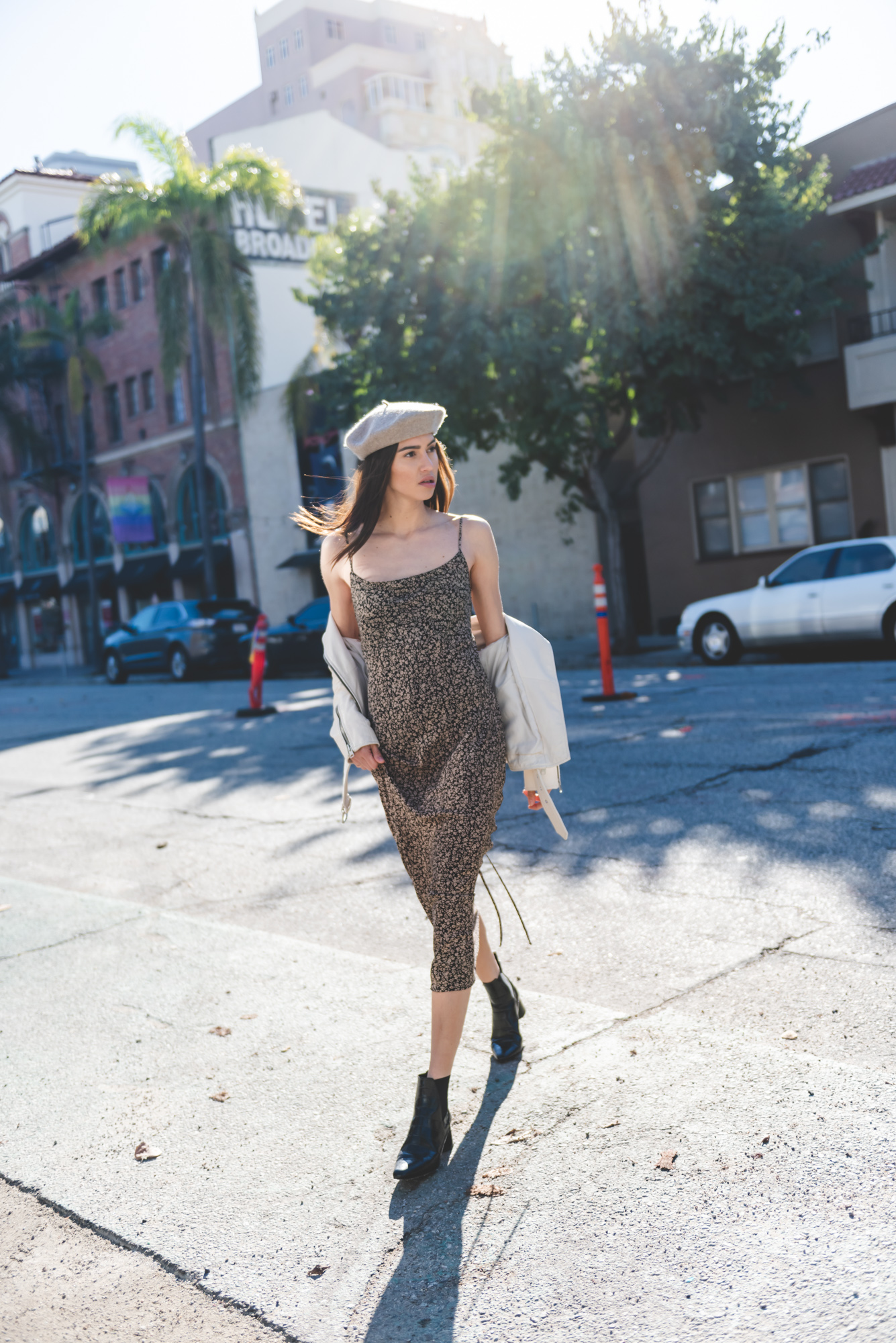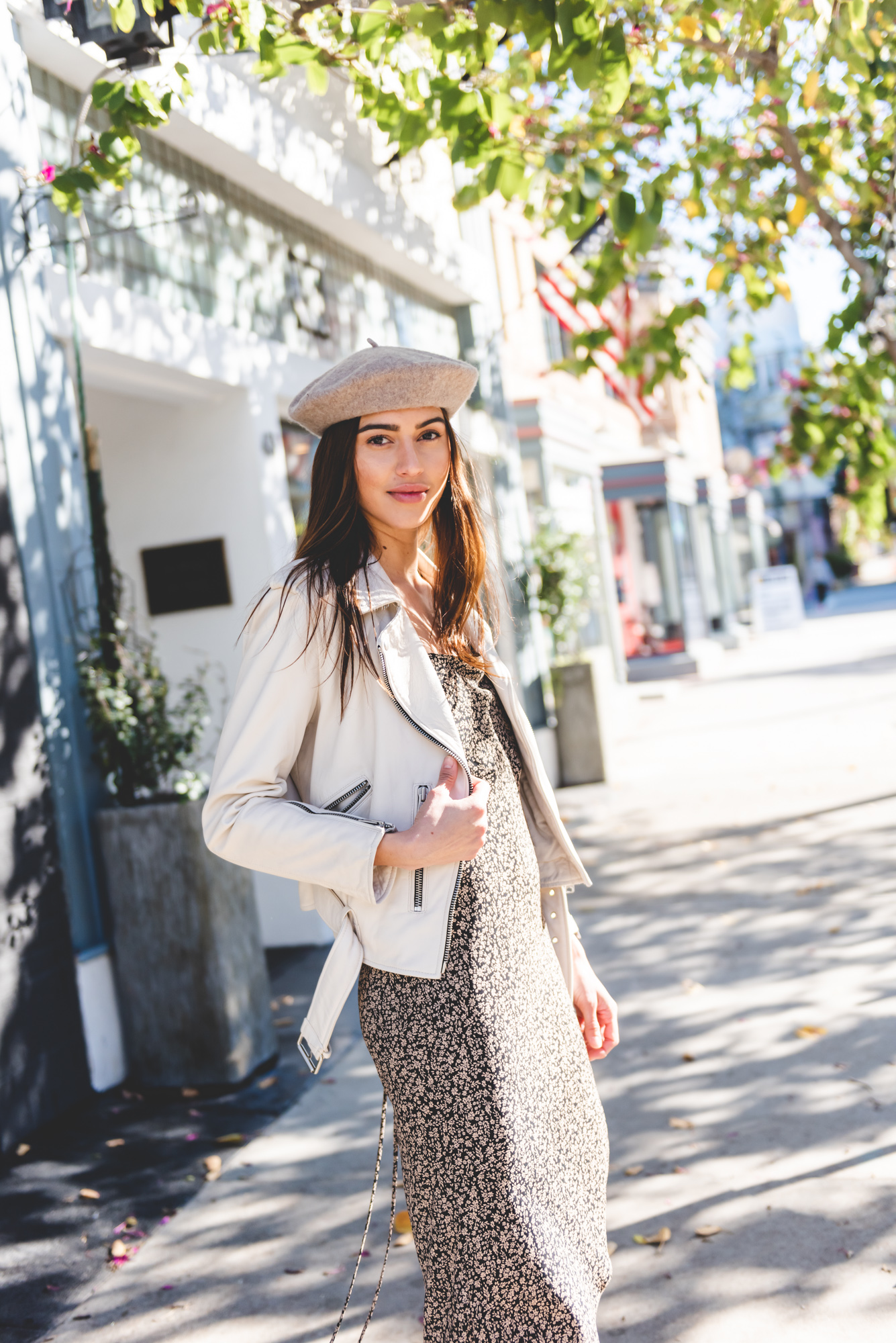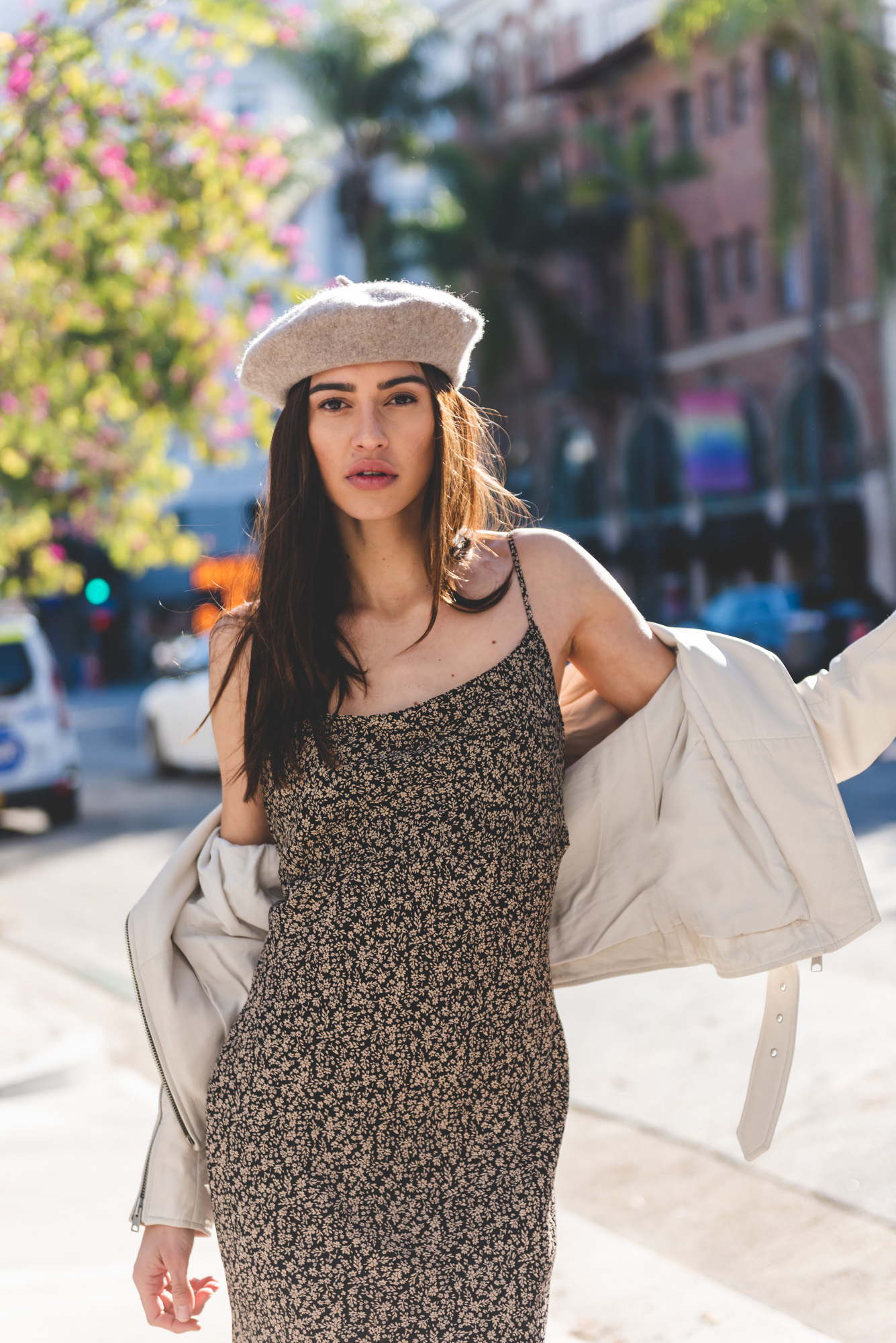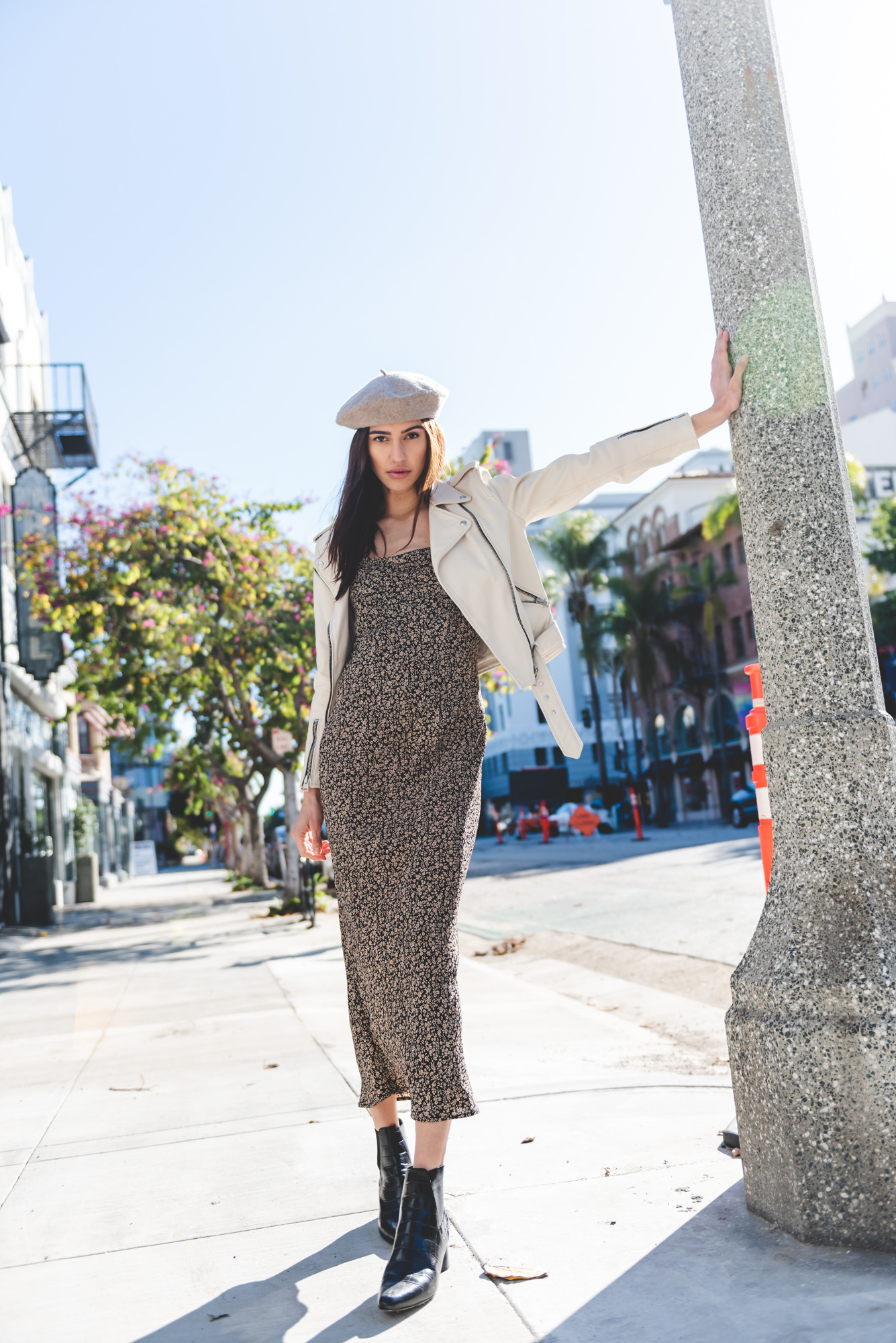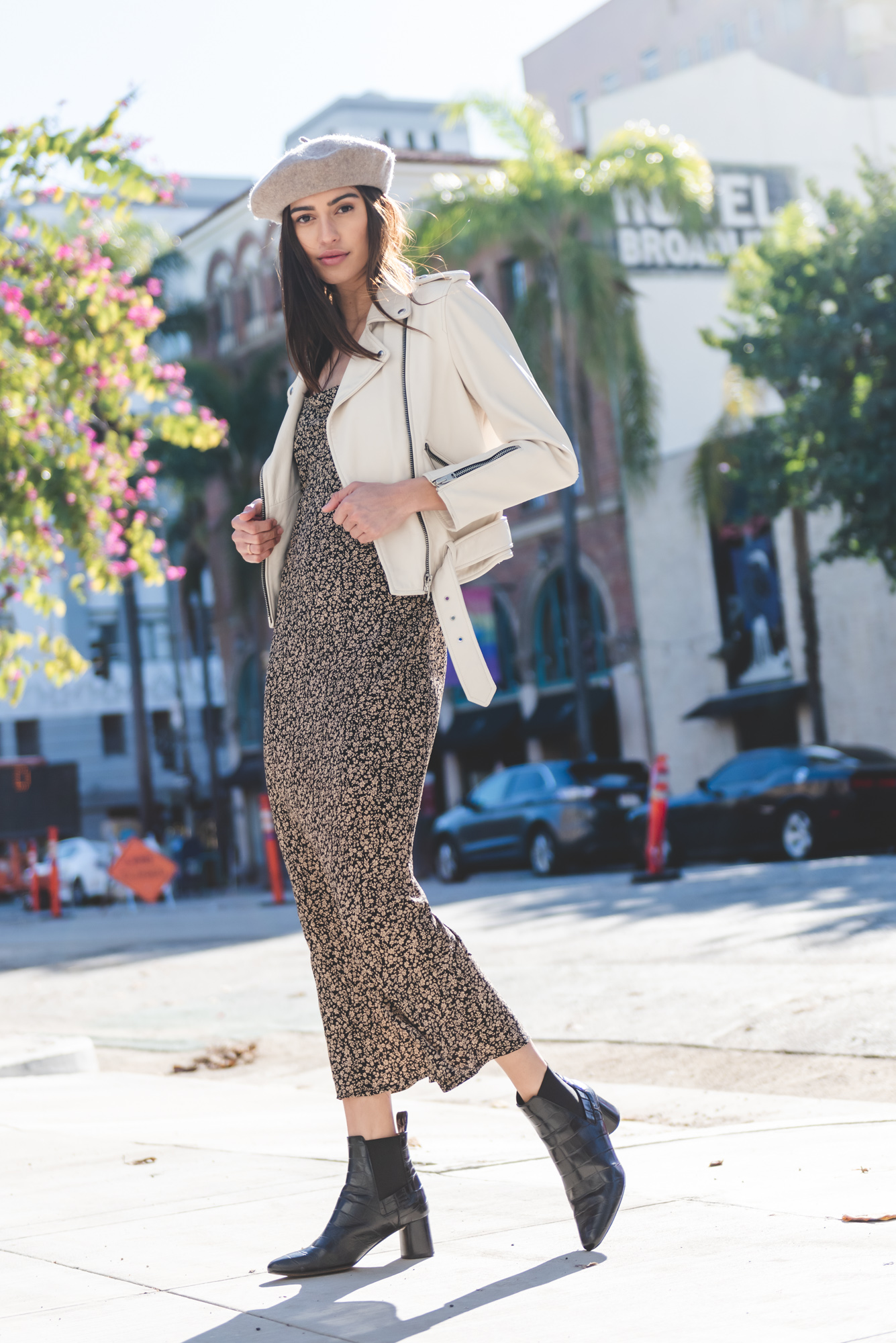 Play with Proportions
Oversized outerwear can give new life to one of your go-to looks. Personally, I like to mix in vintage pieces with both my wardrobe favorites and new fresh finds. Mixing all these compotes together will help you achieve your unique style.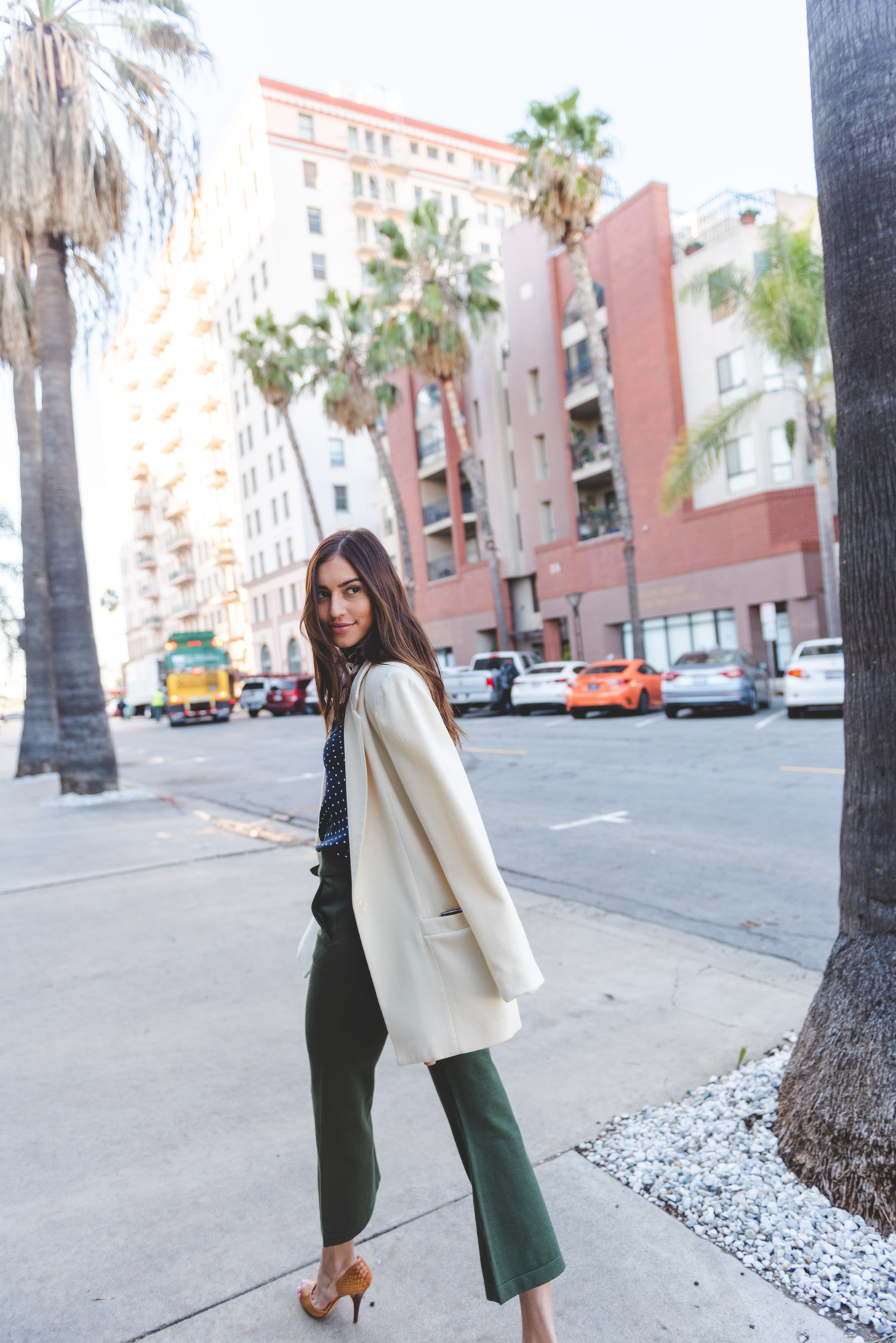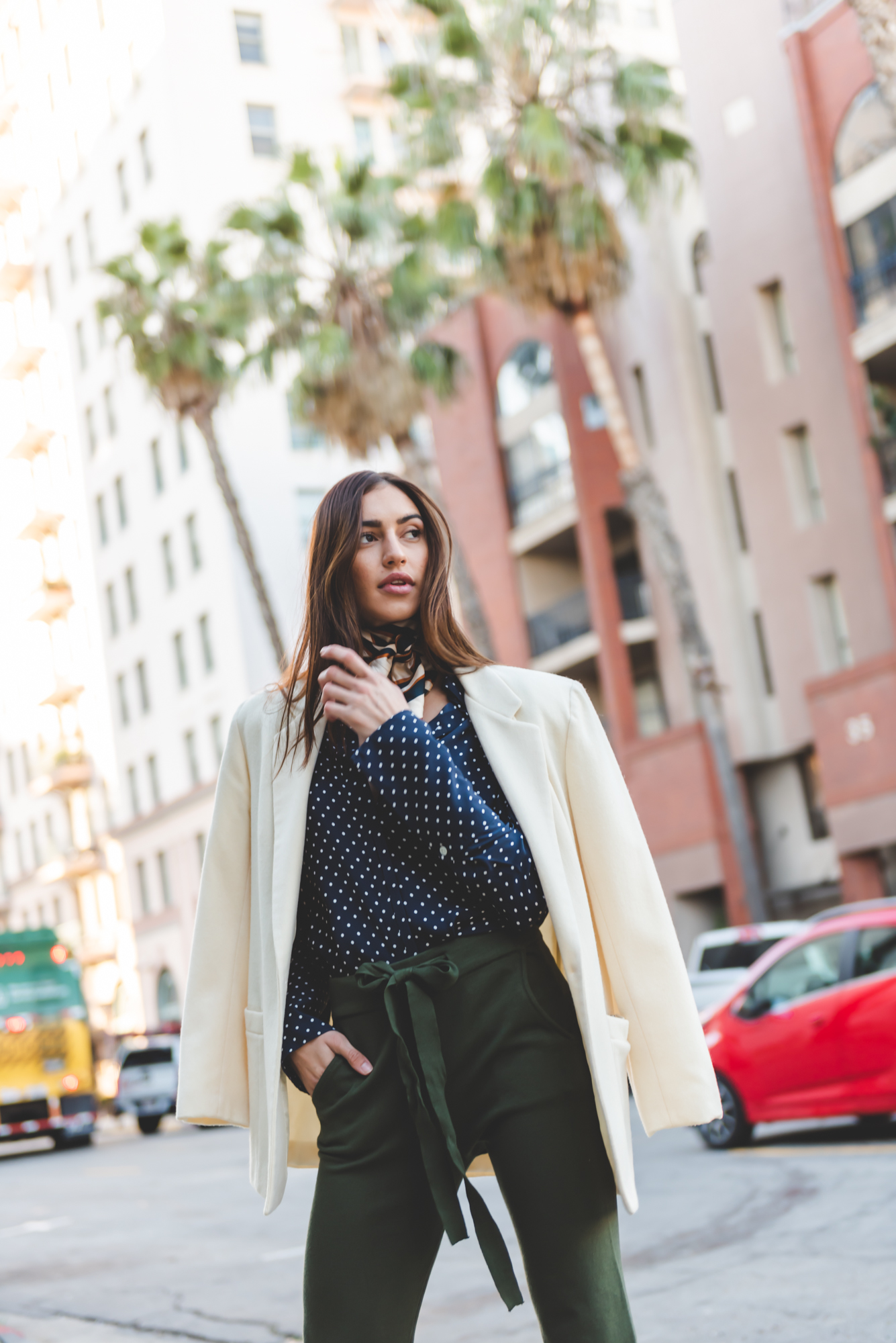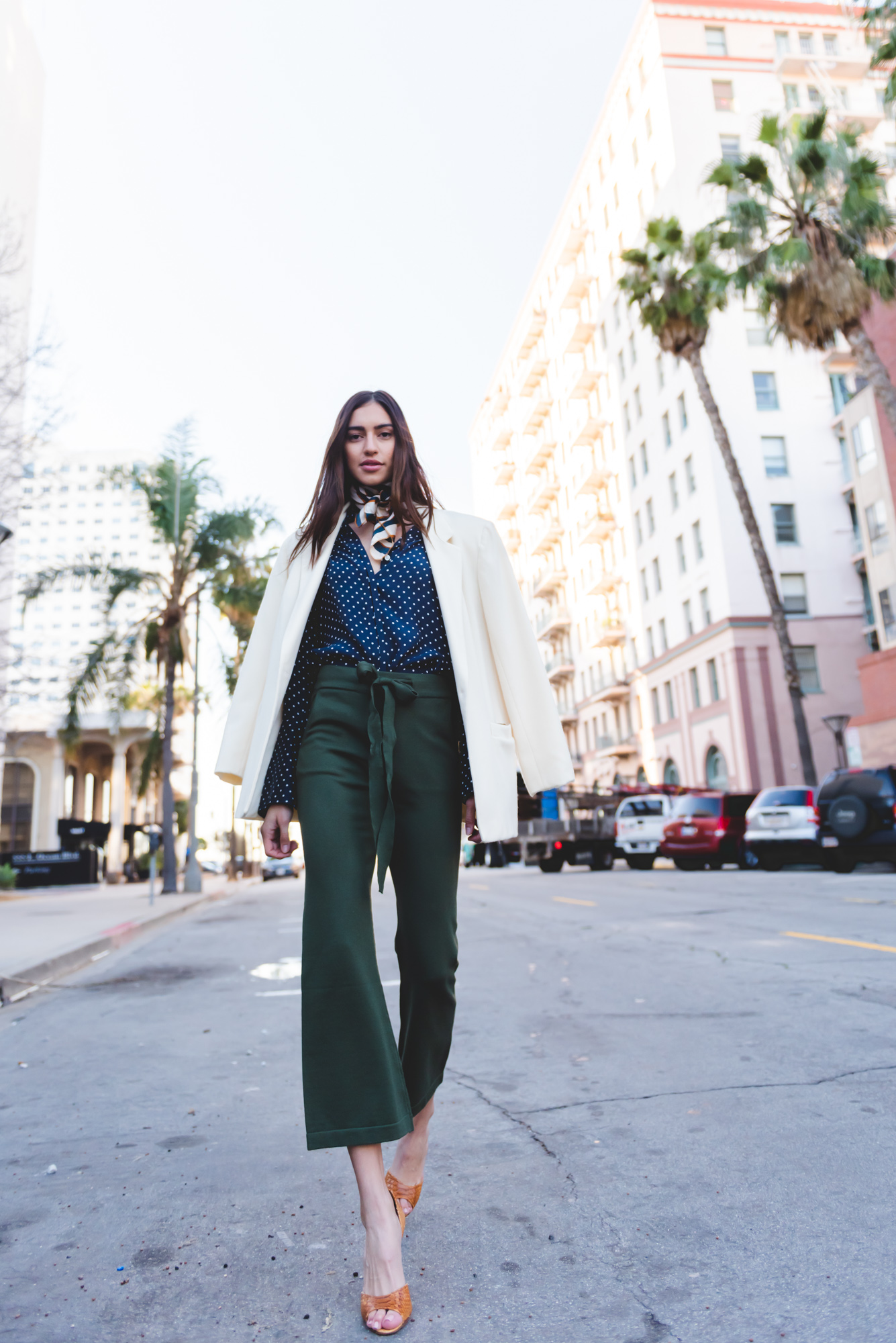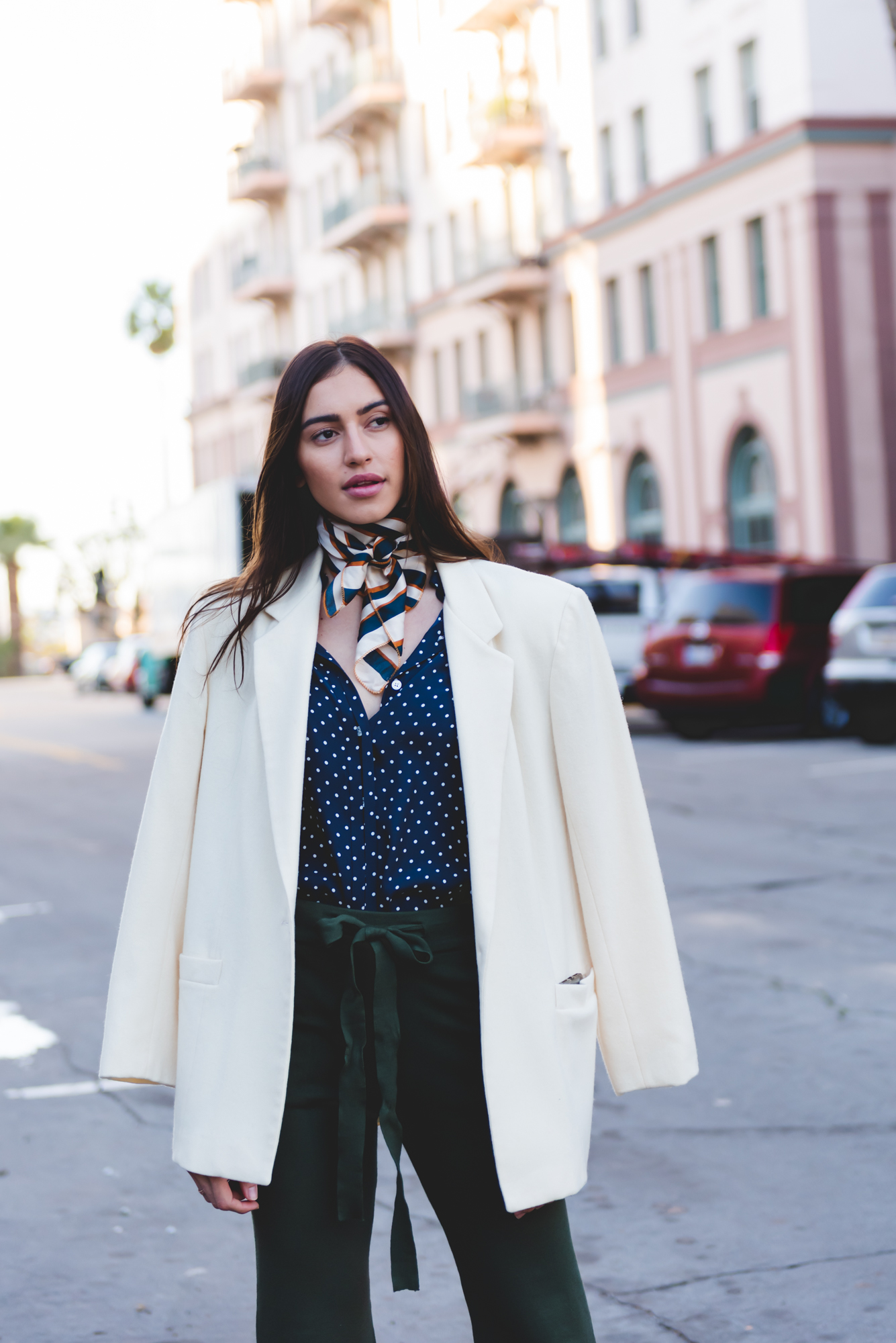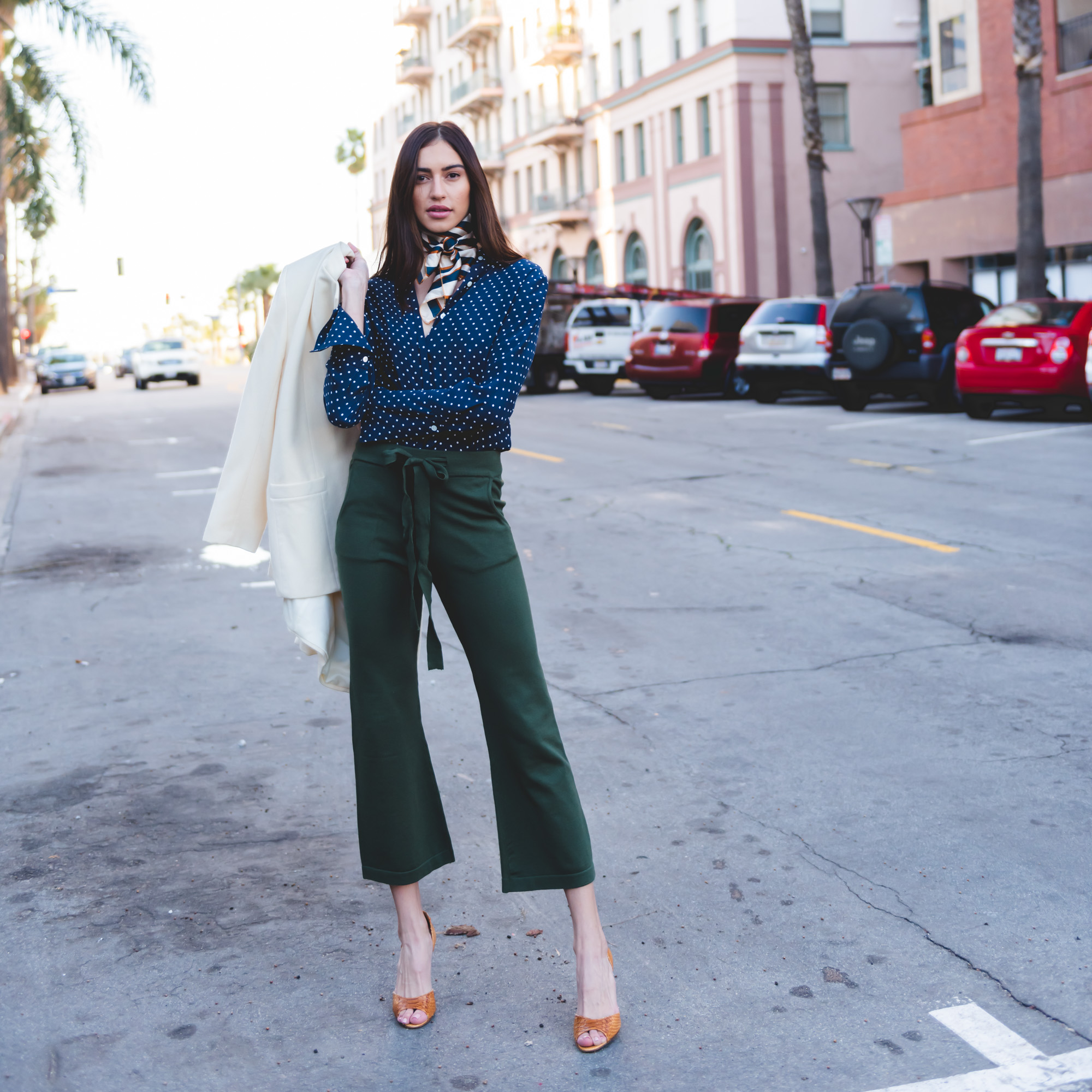 Masculine and Feminine
Thoughtful details instantly elevate a simple outfit. Try mixing feminine details like dainty pearls, which are a big 2019 trend, with classic masculine pieces like a navy peacoat.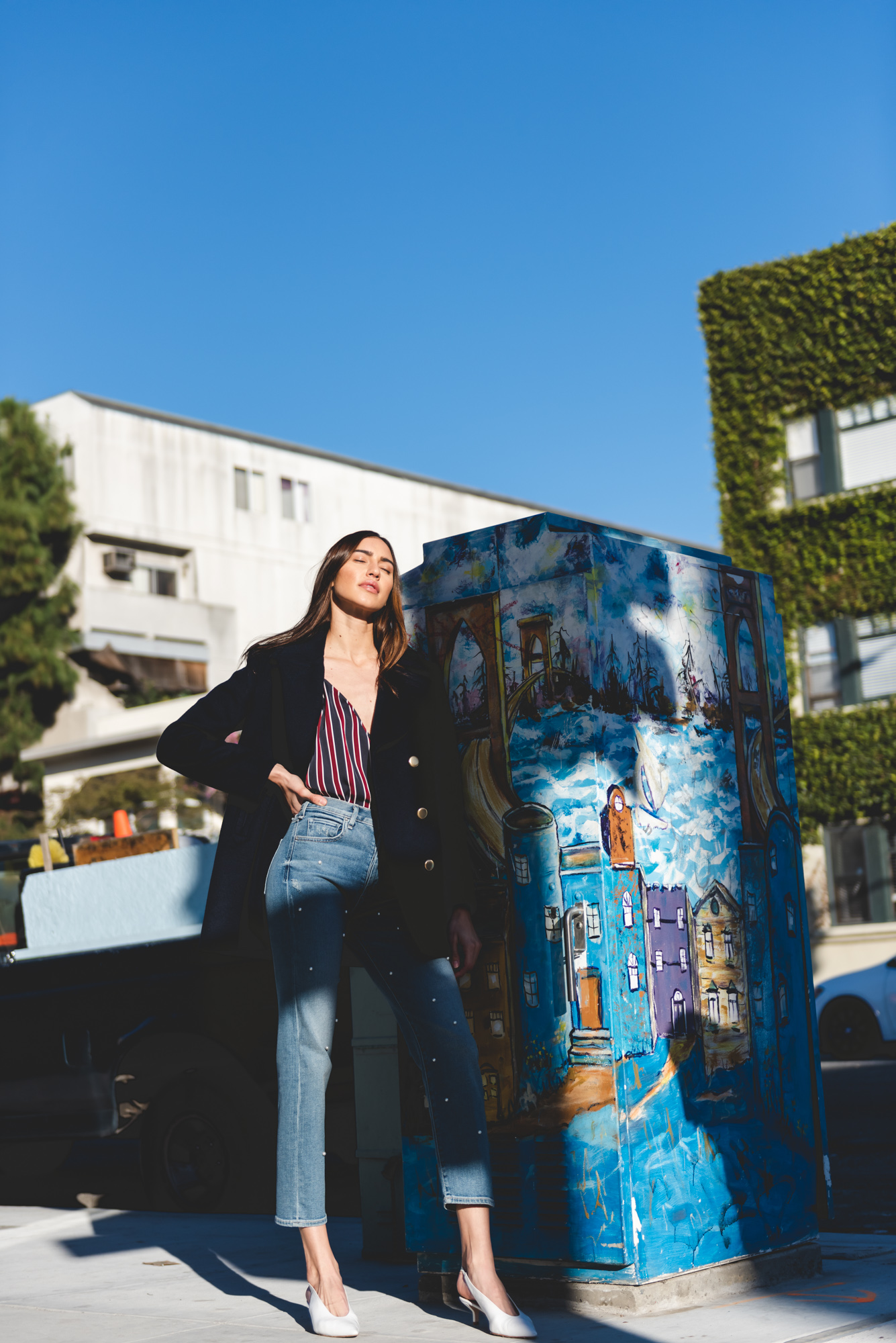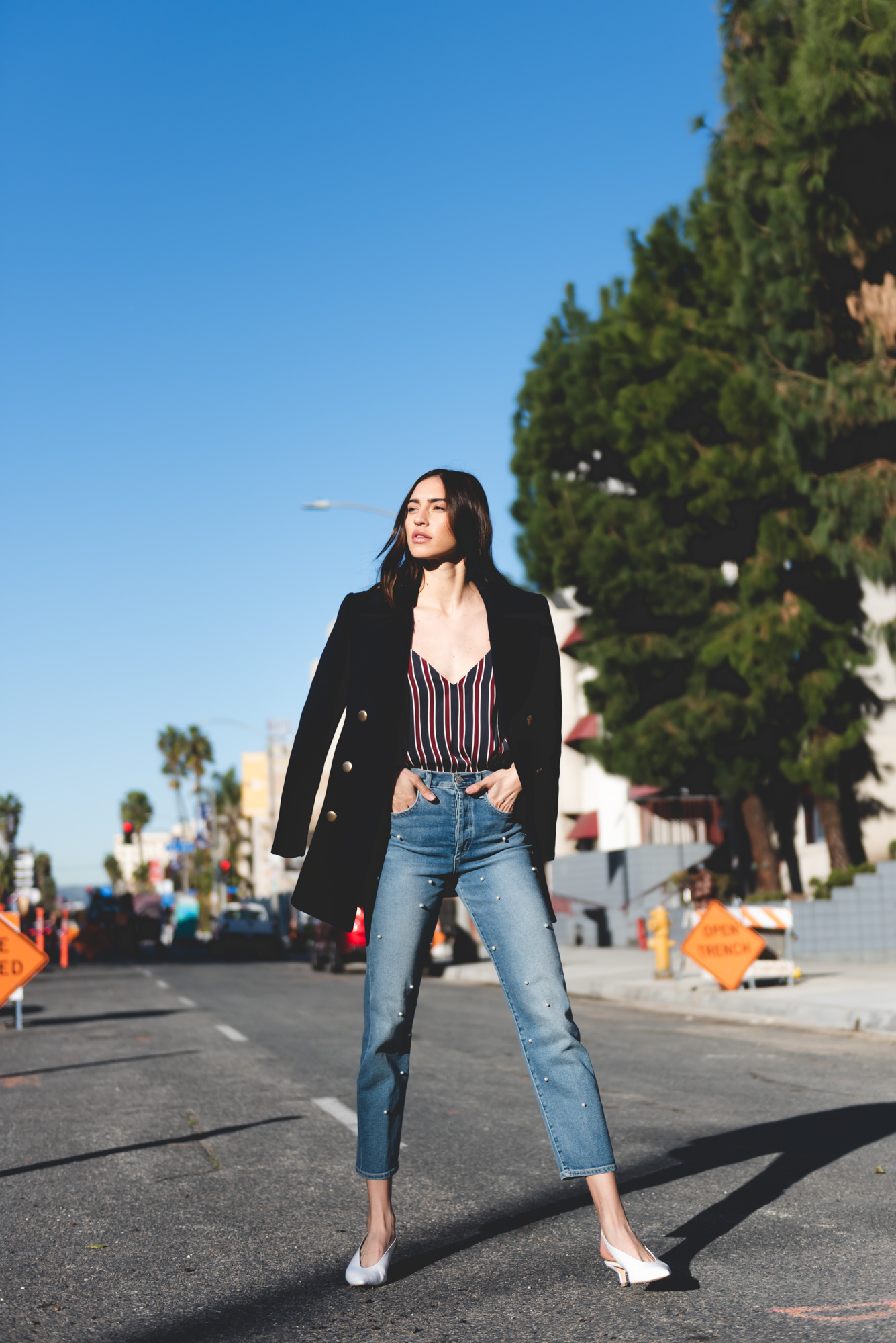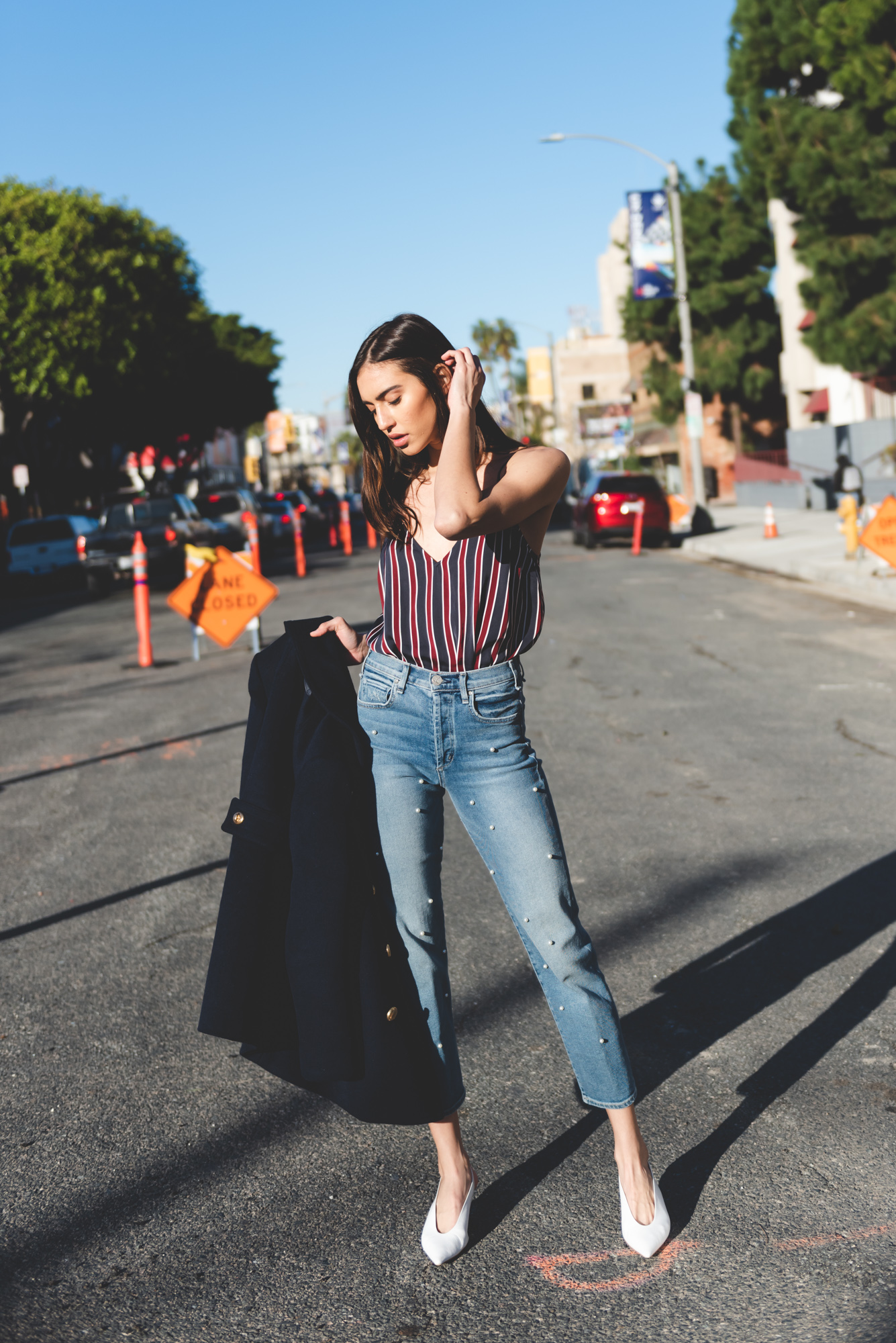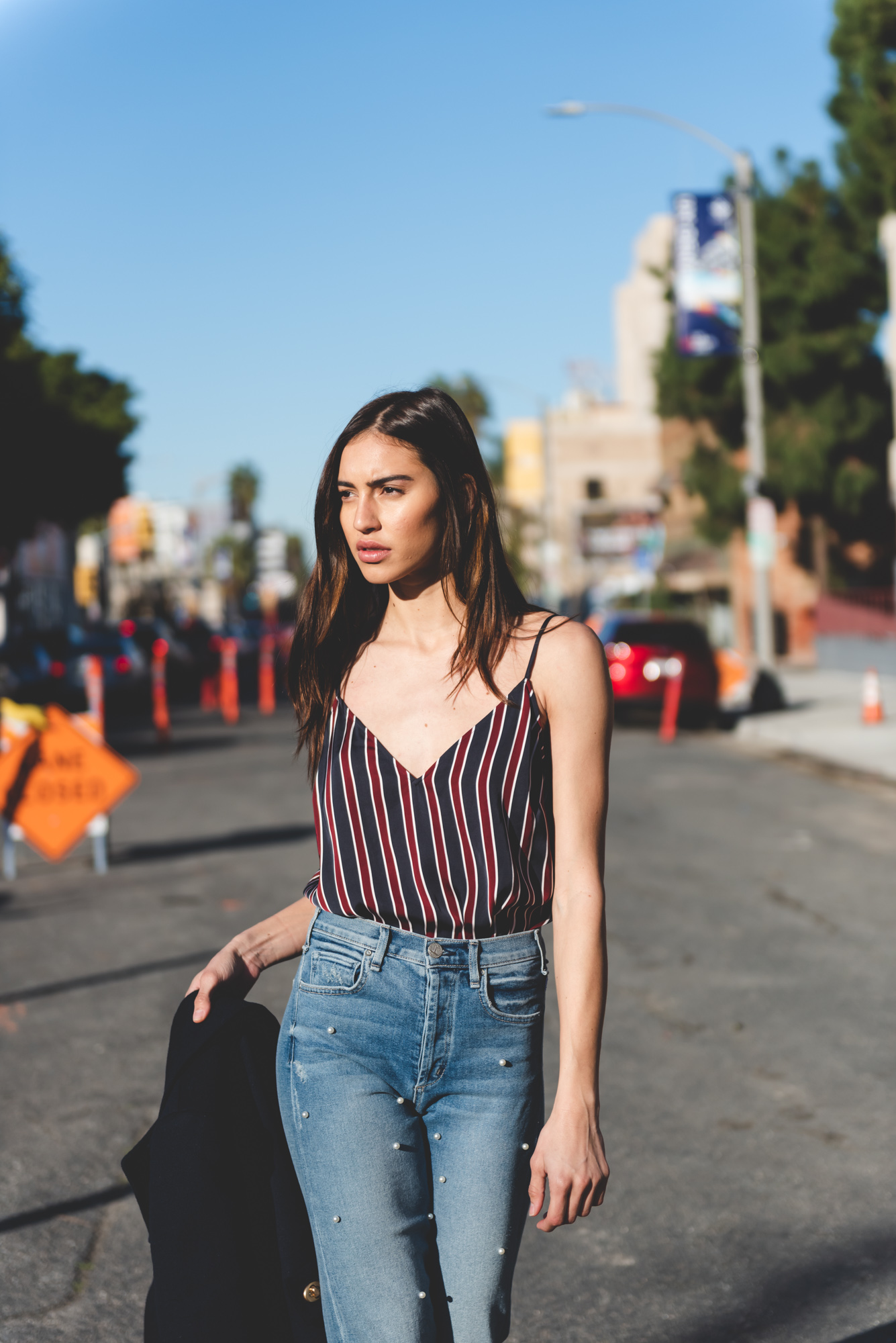 Color Play
I'm going to be honest, I mostly wear neutrals. Rarely do I go for color. Which is why it's important to find ways to incorporate color in a way that works within my personal comfort zone. I'm loving paying with subtle color like pastels and mixing it in with rich neutrals. Last season was all about lavender and this year it's 'living coral', so why not try them together? I'm kinda loving this color combo. Incorporating a new element into your style can be in small steps. Subtle changes can make a big style statement.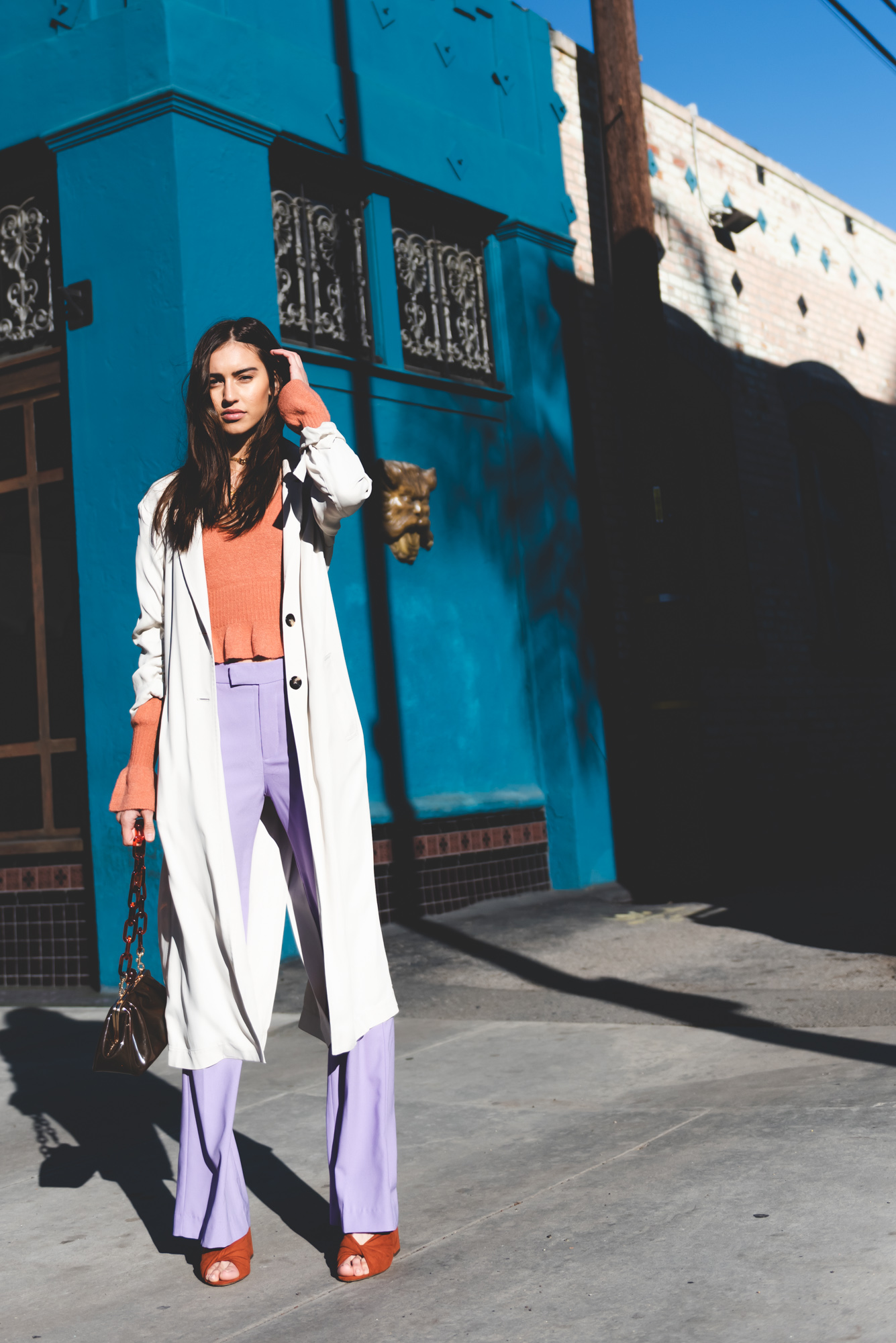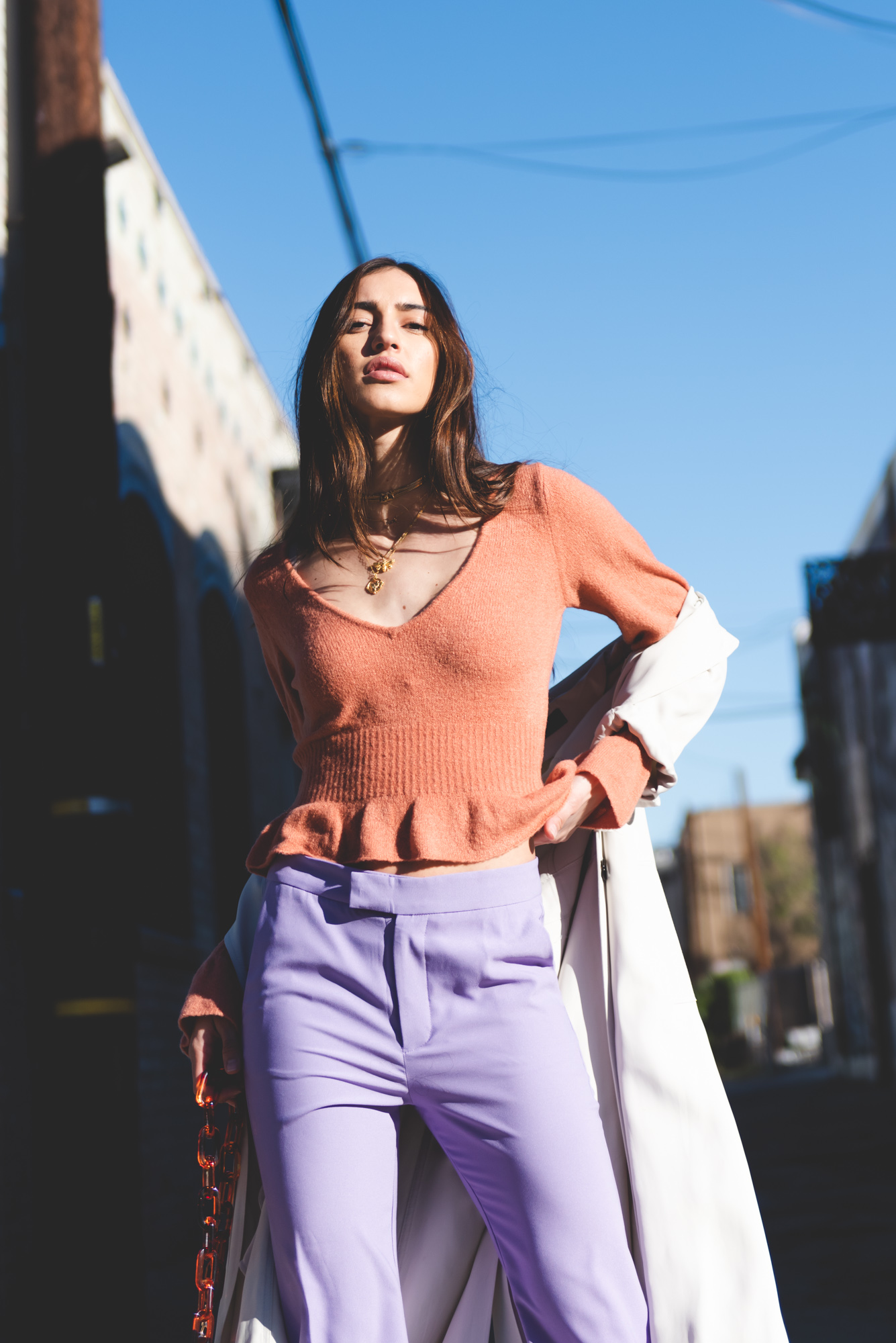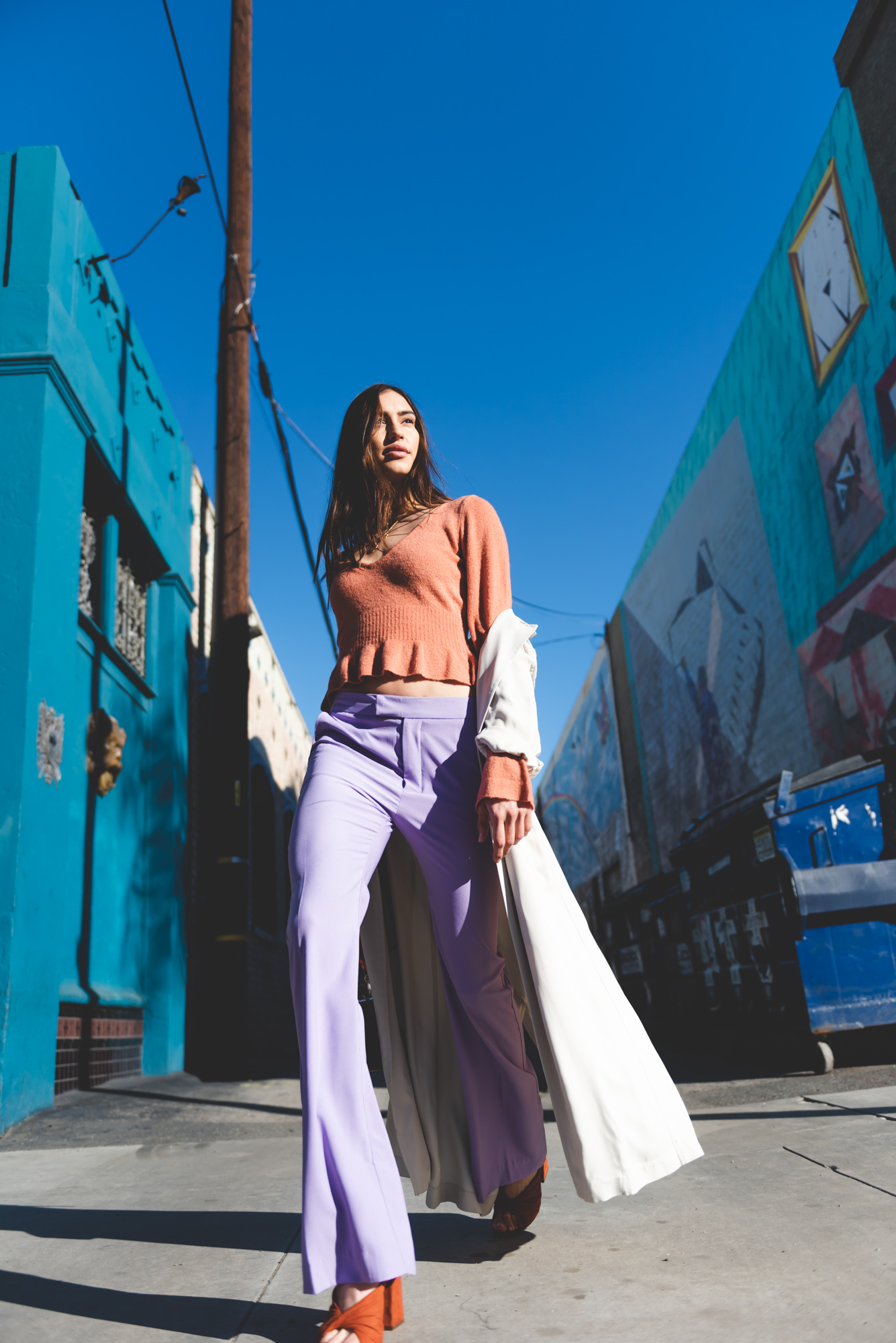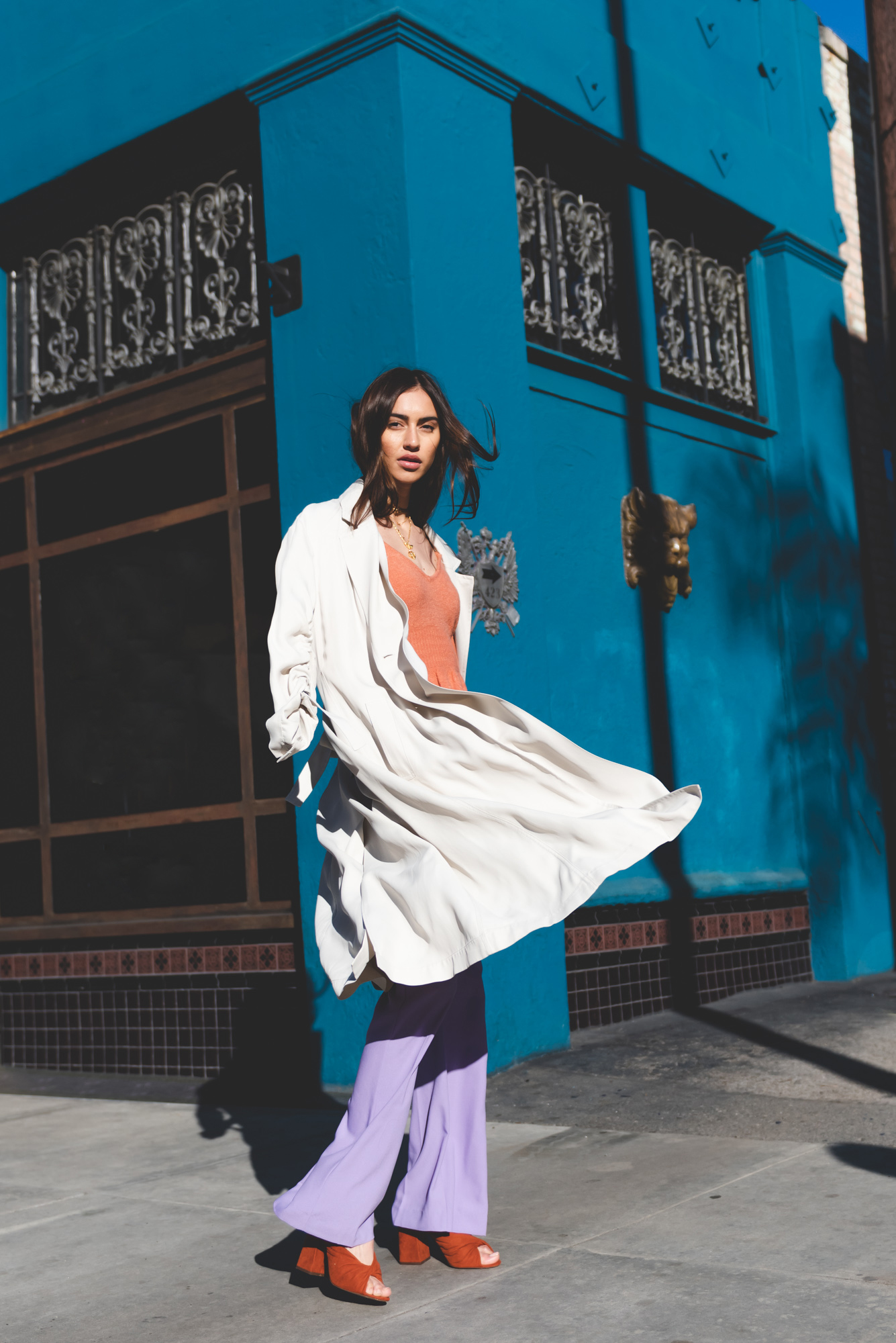 CREDITS
Model: Kaylenne McClure @kayymcclure
Styling + Photography: Rachael Dickens @imagingbyrachael