Belts
An Instant Update to your Style
Personalizing your look is paramount, and it's the details of a look that set your style apart. One of the many ways you can add a unique finishing touch to your look is with a belt. Whether new or vintage, thick or thin, belts can pull your look together, literally.
Belts allow you to completely transform clothing, from altering a silhouette to adding different textures, to change the vibe of a look. Like how Jenna Lyons cinched a sequin dress with a textured brown leather belt to give the sequin dress a more laid back vibe. Love layers but lose your curves when you do? This is where your trusty belt can achieve figure flattering layers.
No matter if you like statement belts or chic classics the only advice I really have is, go for leather (unless you don't wear leather). Leather will last the longest and wear in the best. Keep your belts. Different details and styles can be more popular (on trend) at different times but belt trends always come back around. Also if you're new to vintage or resale shopping, belts are a good place to start your collection of vintage.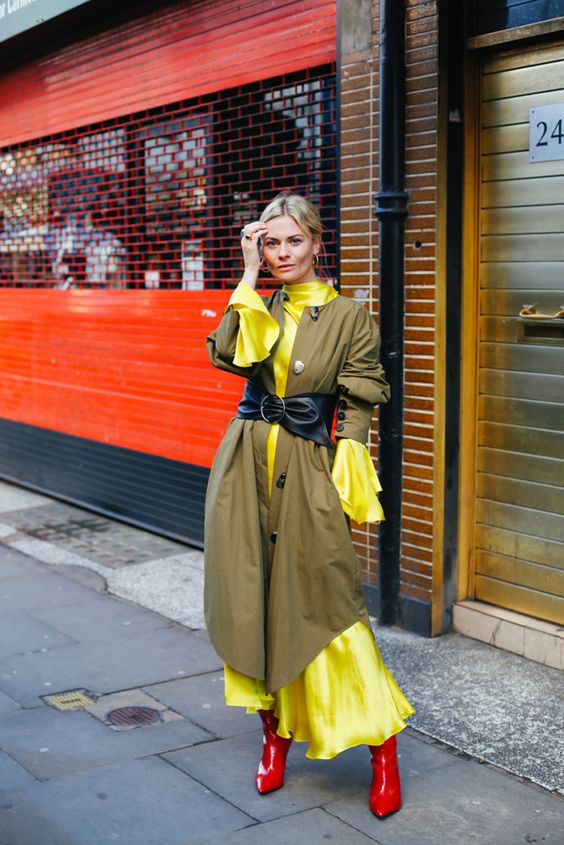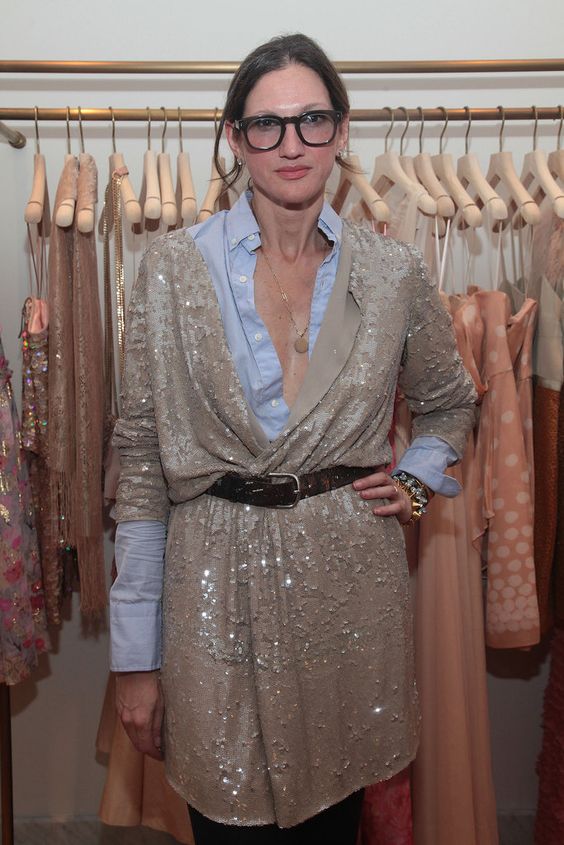 Who What Wear UK
Free People
Song of Style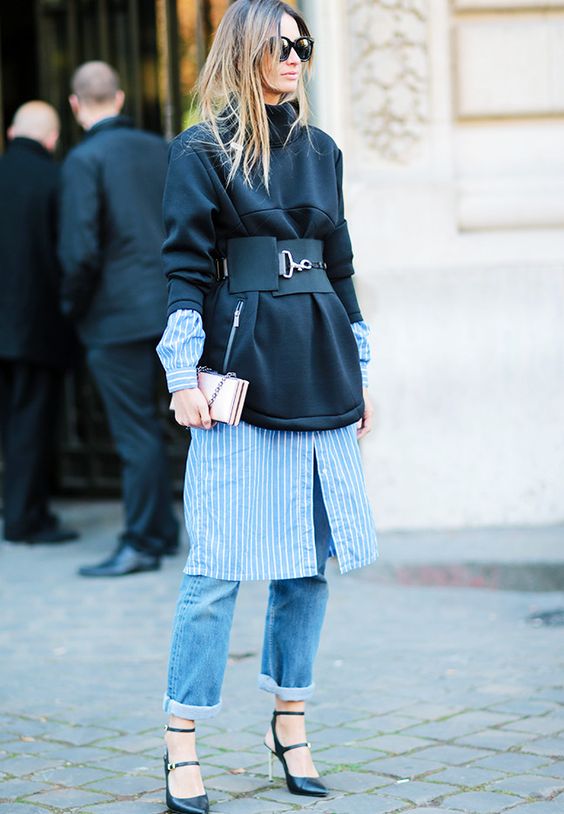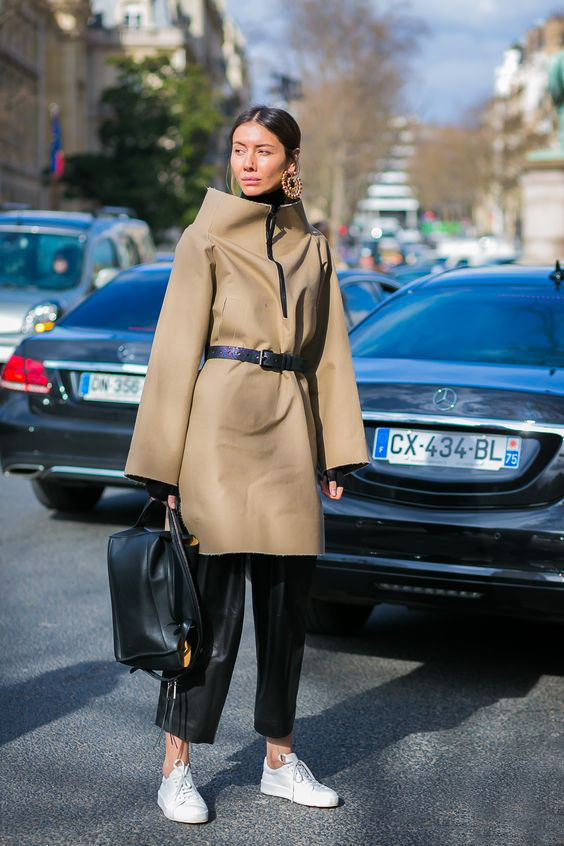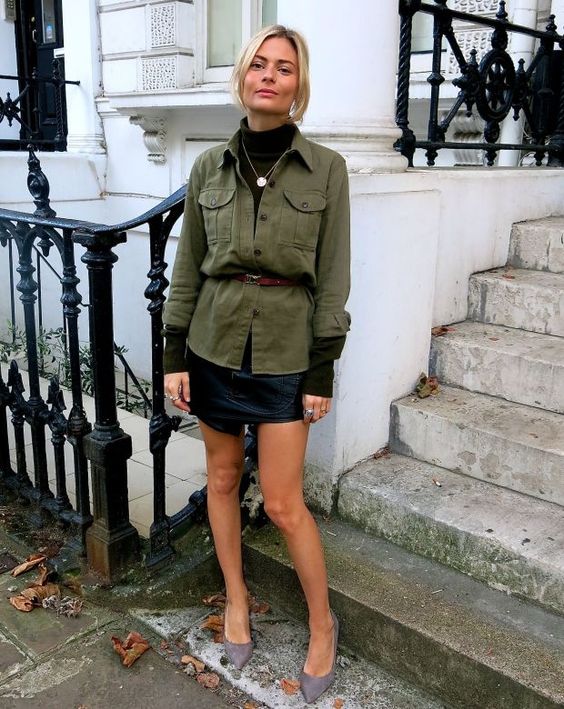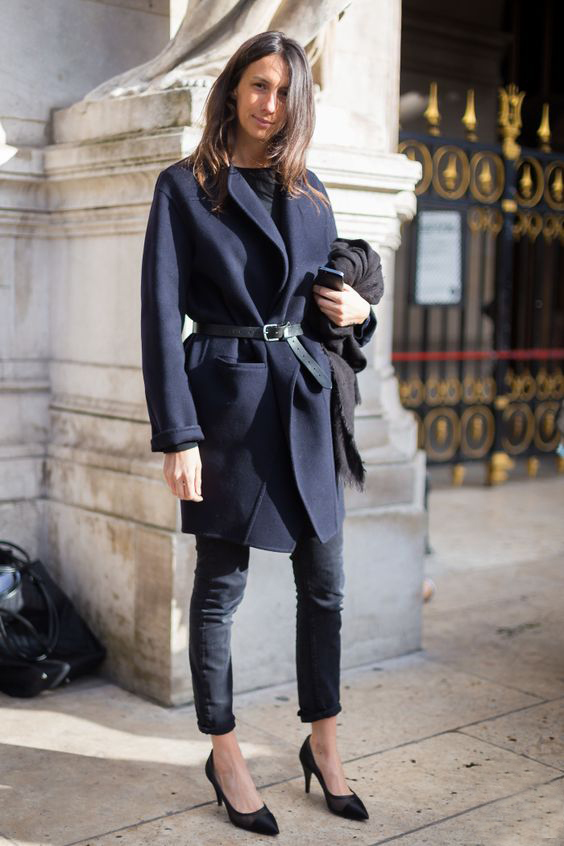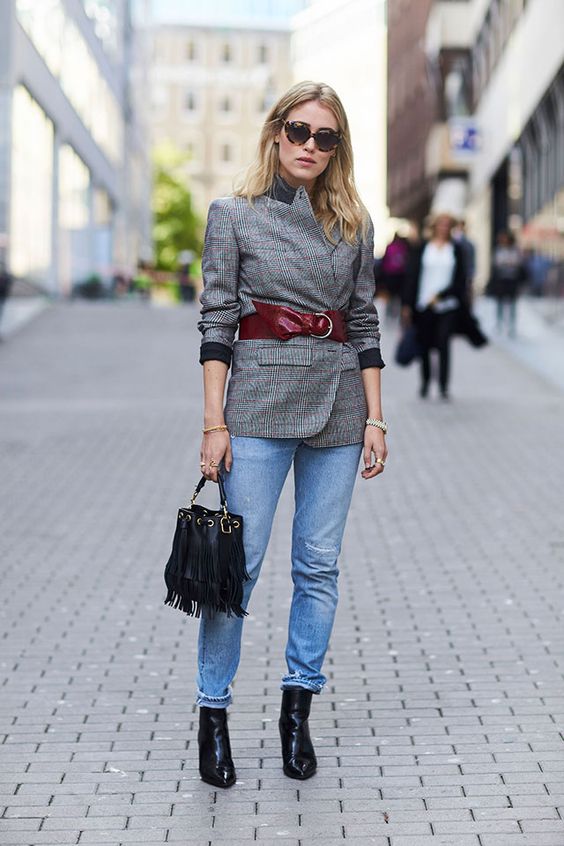 All Photos Above Sourced via Pinterest unless otherwise credited