Cool Girl Summer Finds Under $100
Summer is in full swing. Many of us are out and about enjoying the great outdoors, our favorite restaurants, friend's houses along with other to-go hot spots. So after months of being inside, wanting and wishing to wear our cute outfits, now's the time.
I put off shopping during the last few months. Looking at new clothes I couldn't enjoy didn't seem like fun to me, but now, I'm ready for some new pieces to show off. I always like to find balance in shopping. I want to support local while getting a good deal on clothing that has longevity and versatility. So here are over a dozen summer style finds under $100 to add your wardrobe. Remember every time you purchase anything new, make sure you know at least 3 different ways you can style your new piece. This will help insure longevity and versatility.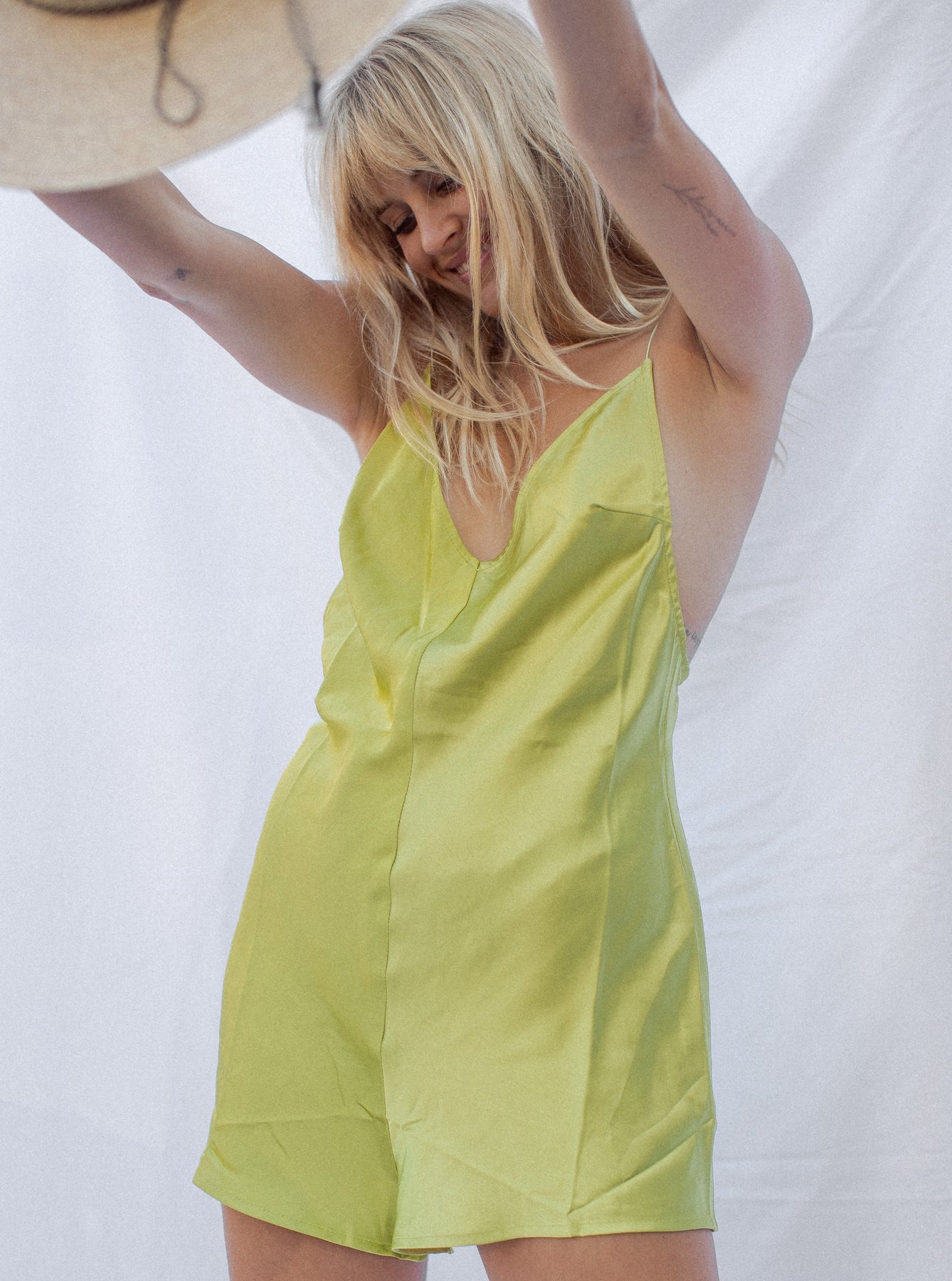 This color will look amazing with your summer tan!
Also available in snake.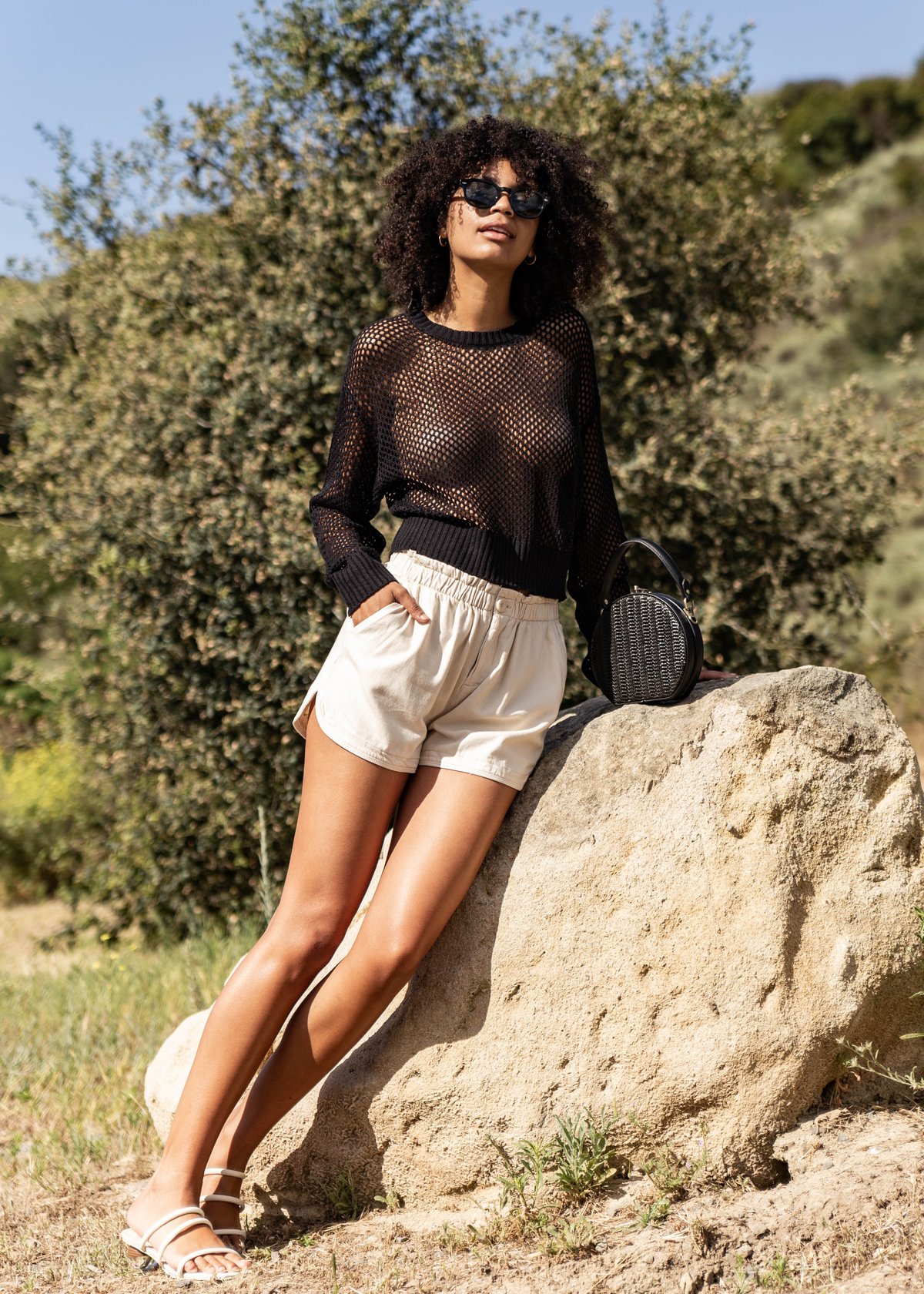 My favorite way to dress and shop, chic separates.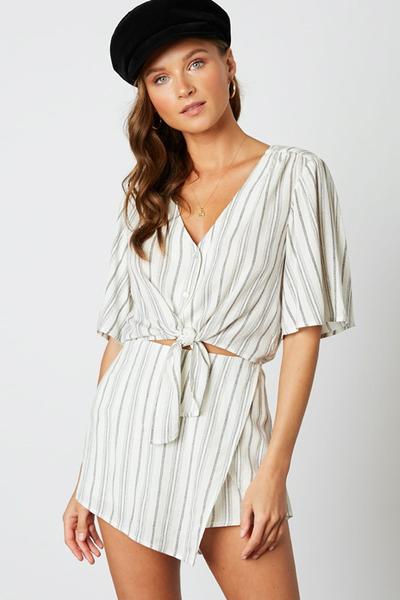 Ummmm, can we talk about how this whole look is $40! What?!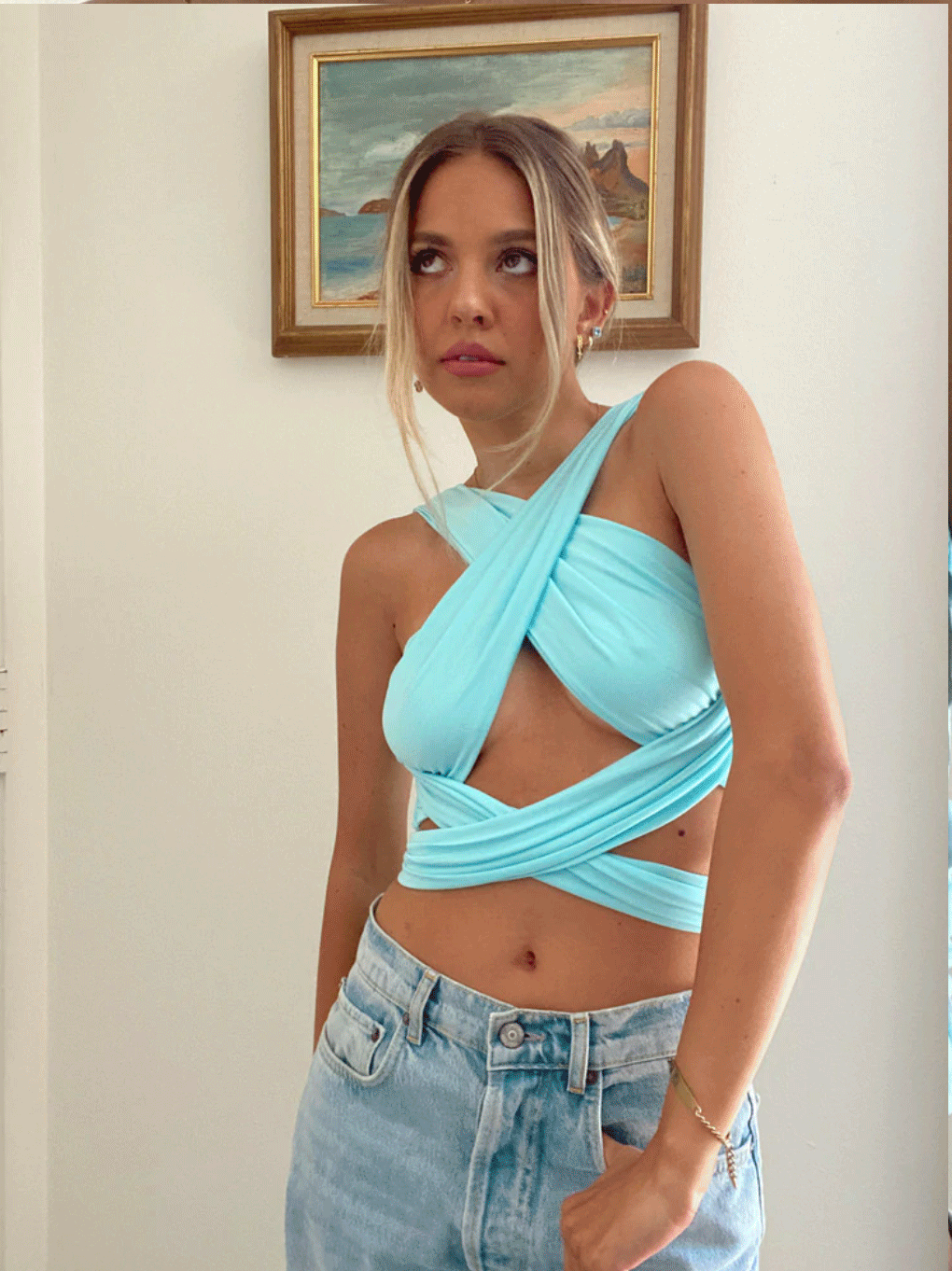 This is so many tops in one! Versatility ✔️ This is at the top of my summer style wish list.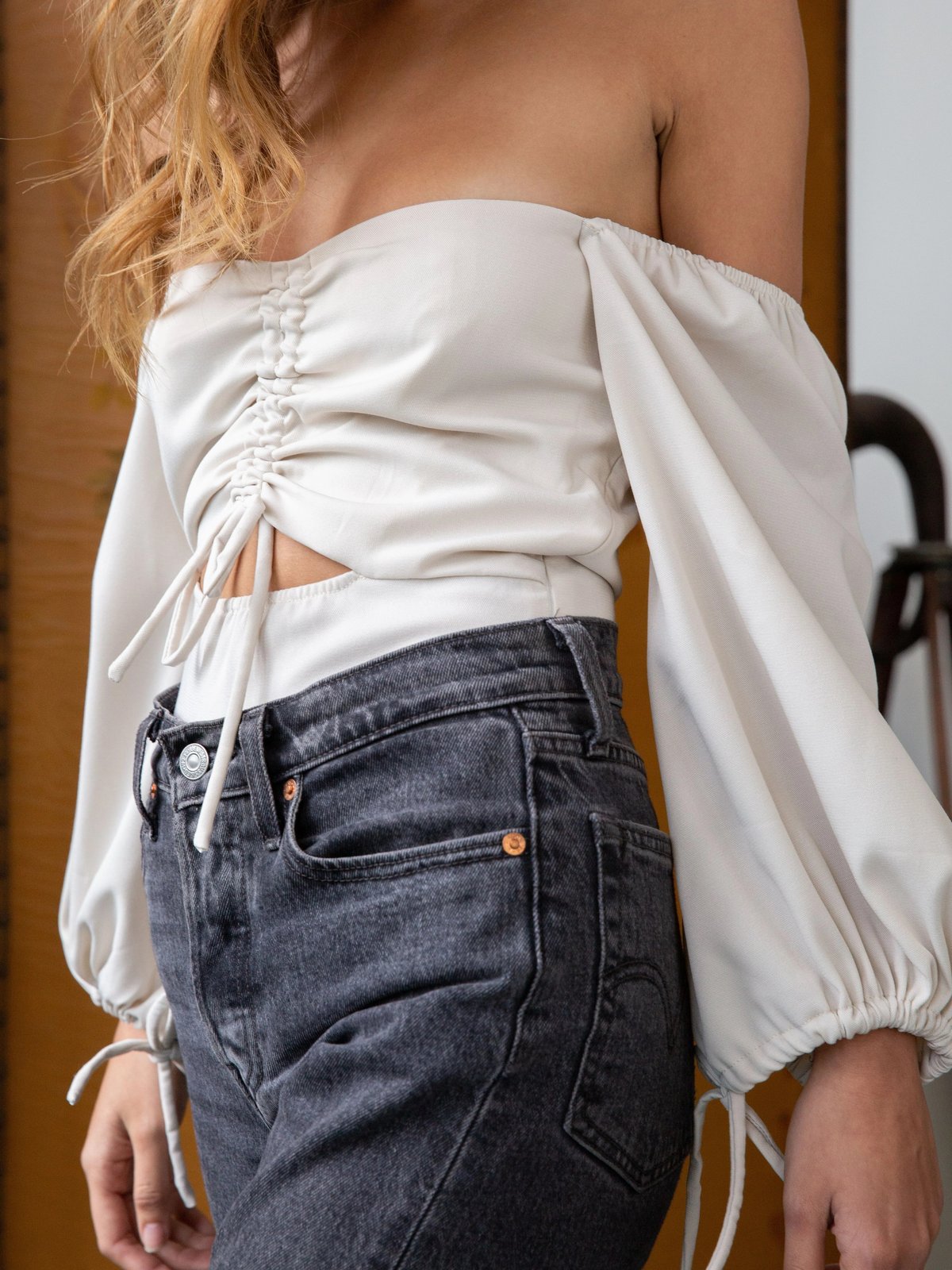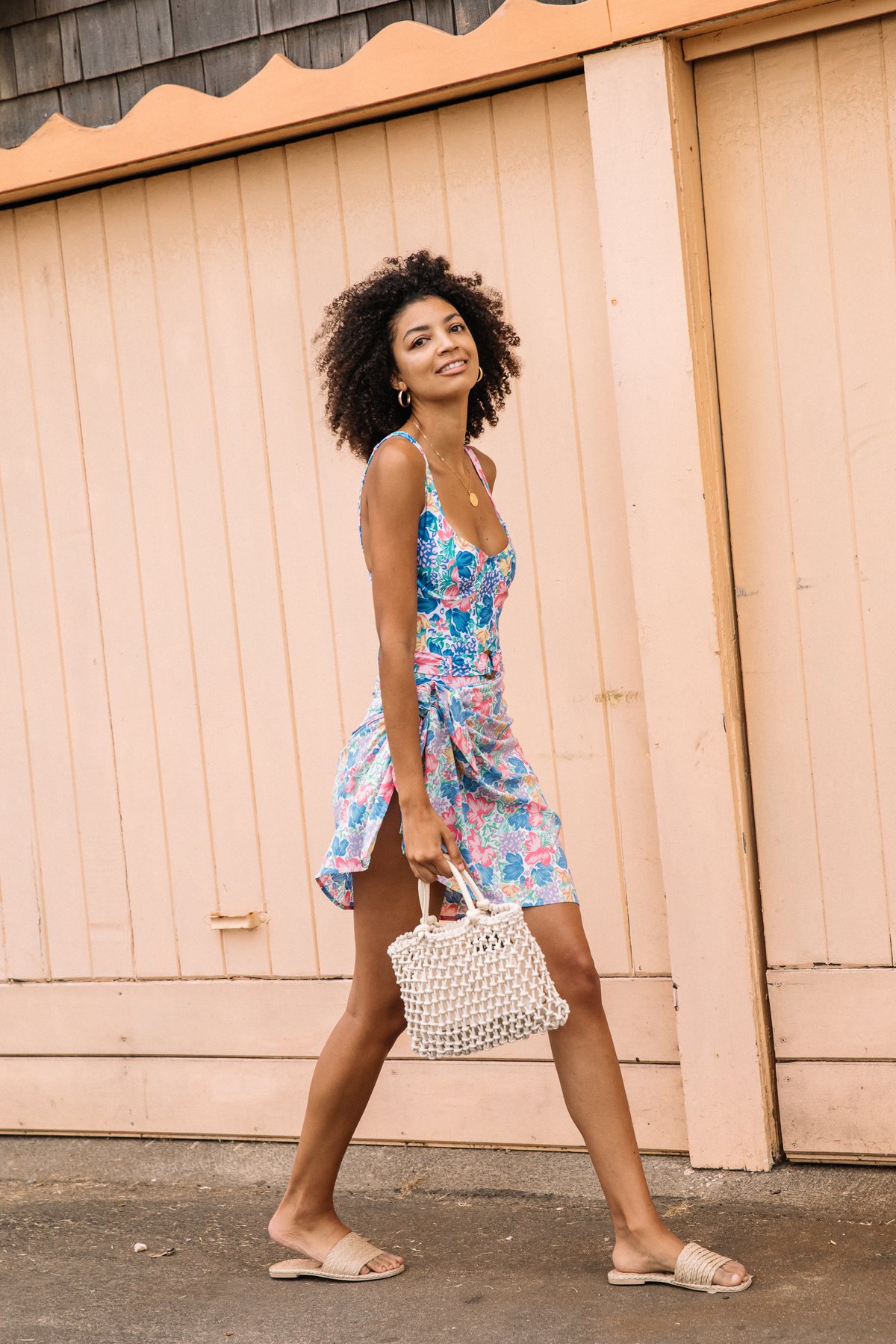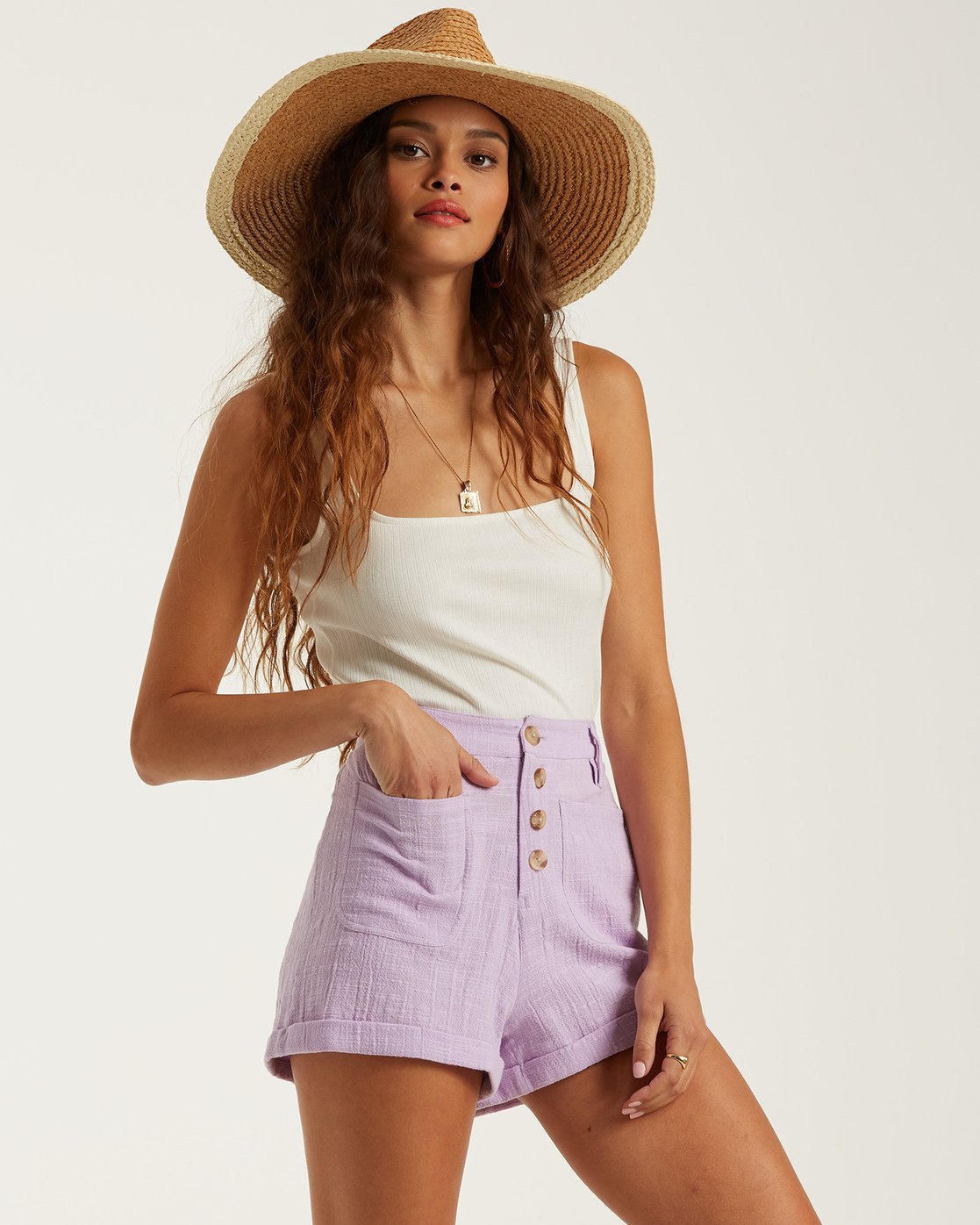 Also available in bronze.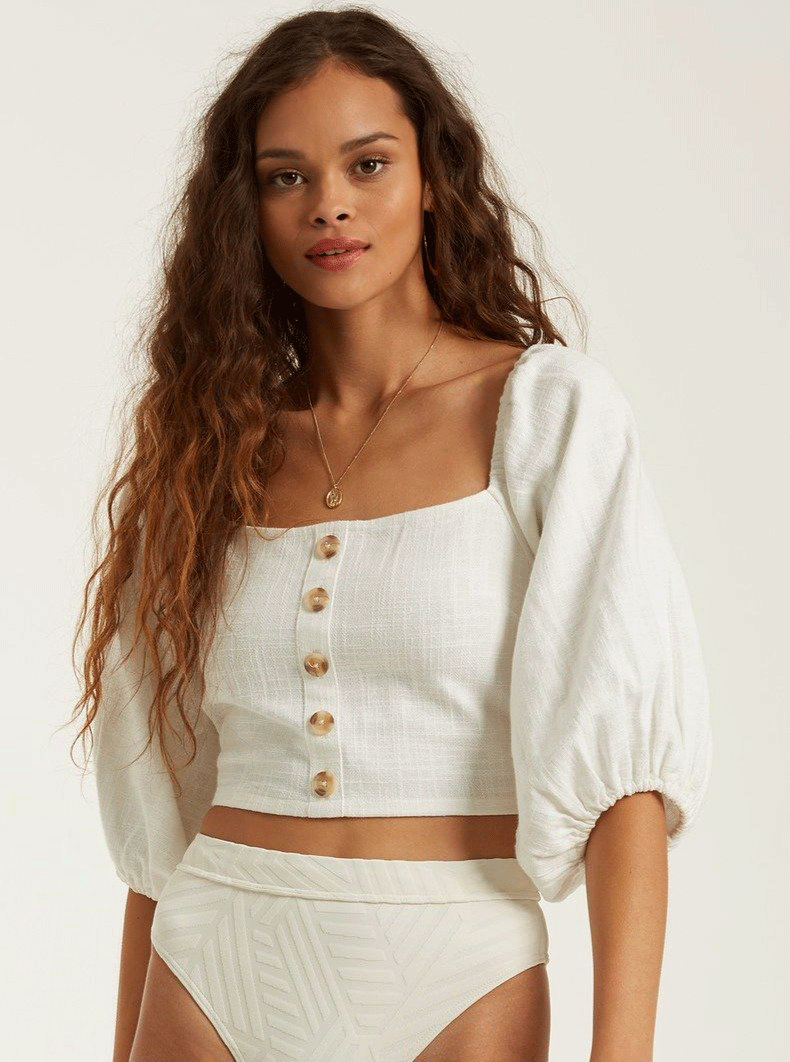 OMG this top is already in route to my closet!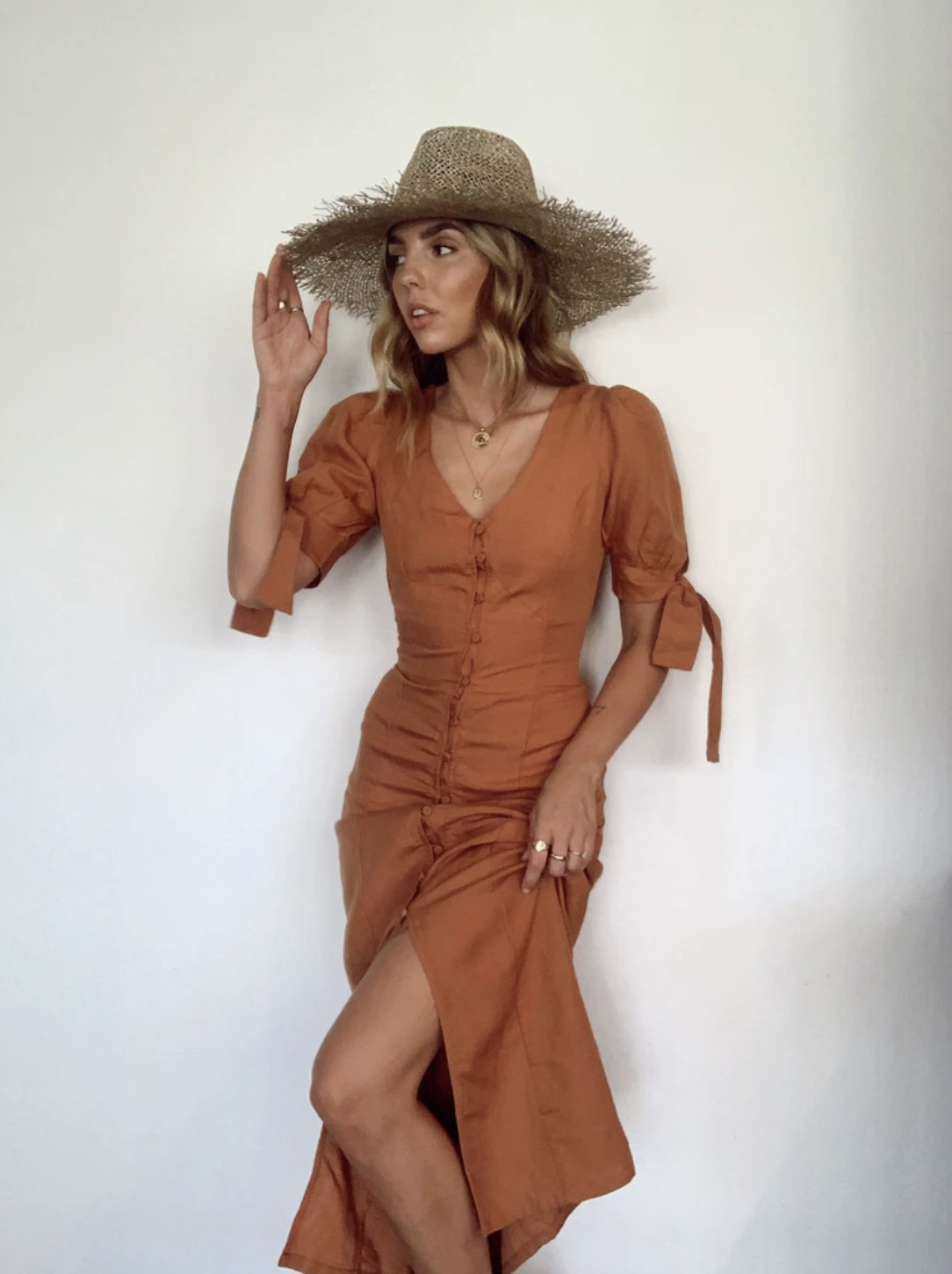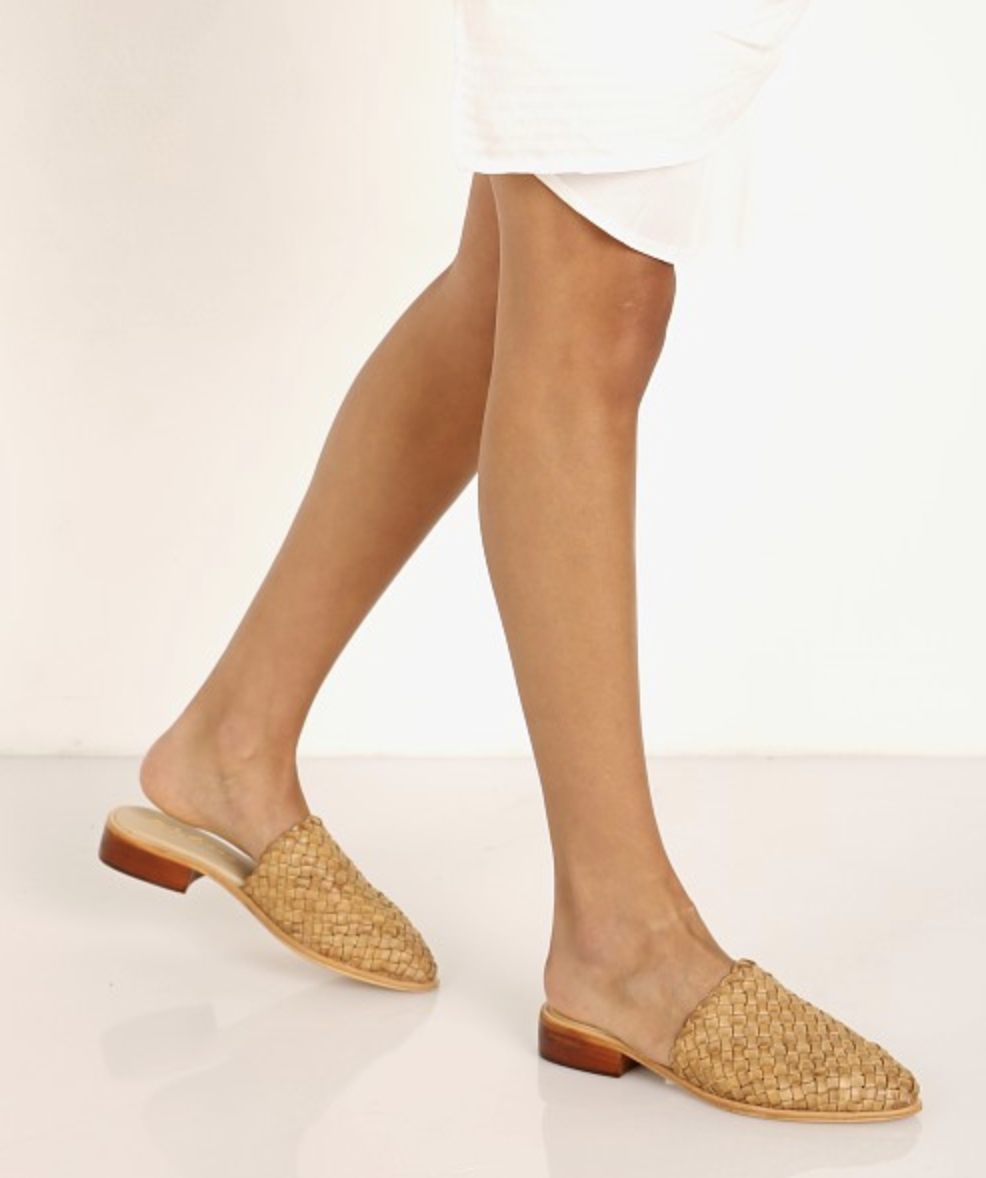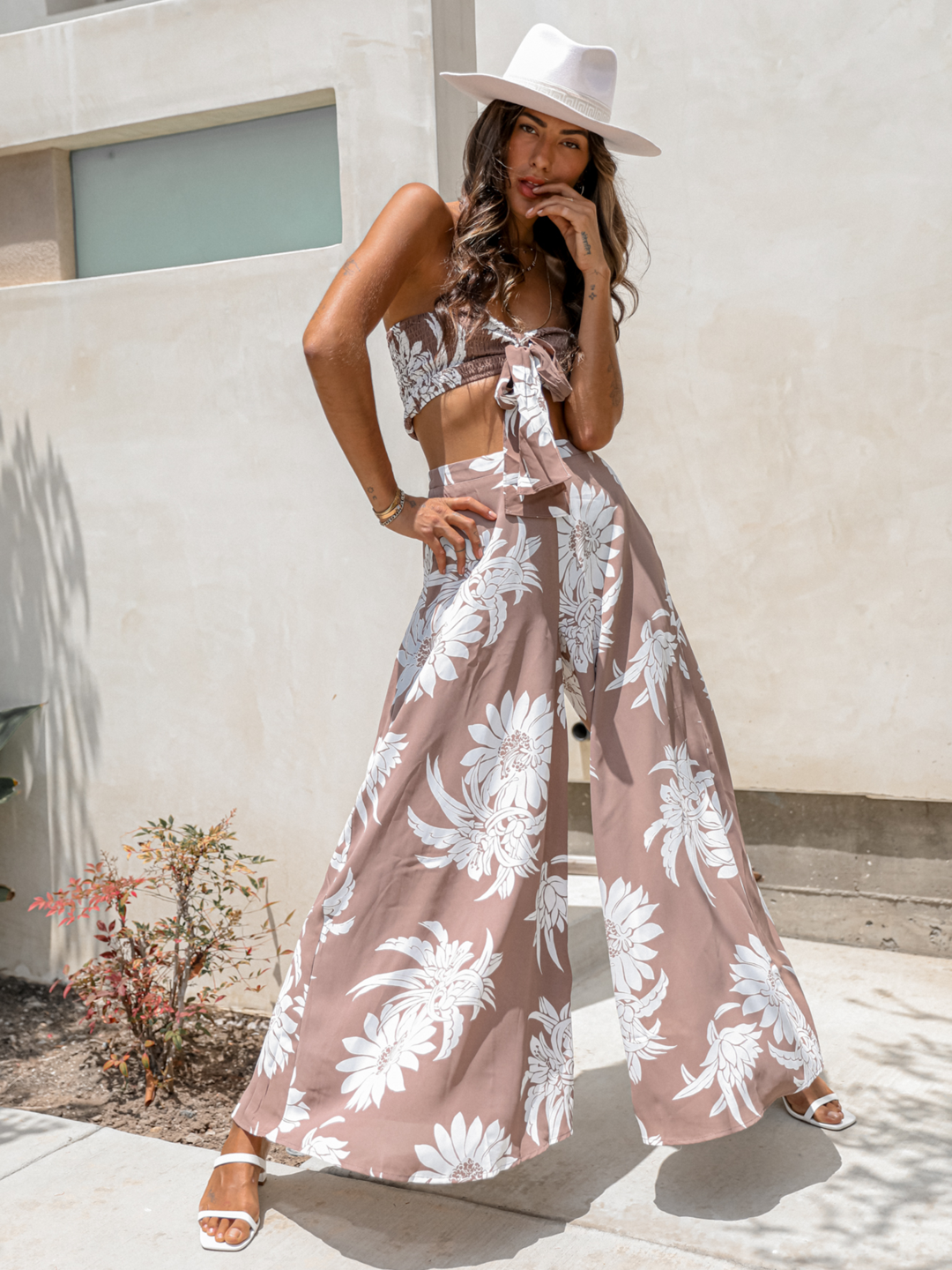 Another whole outfit under $70! This look screams Sunday Funday!