Great Accessories
A collection of core and trending accessories is a vital to great style. Classic, signature or on trend accessories make an outfit. There are so many reasons that accessories "make" a look. Outfits, like anything else, are the sum of all parts; and the finishing touches can make or break a look. The right combination of accessories do a wonderful job of pulling together unexpected details for a look that is beyond enviable. Accessories can also be a signature part of an individuals personal style. It's not really about trend or classic accessories, but wearing your accessories in a way that compliments a look.
Just like a core wardrobe, having a core collection of classic accessories is really important. All women should have: a classic sunglass like an oversized black/ tortoise shell or aviators, pair of hoop earring (size doesn't matter), simple pendant necklace(s), strappy neutral heels (black and/or tan), a black bootie, neutral flat sandal, and a good quality medium size handbag. I would also throw in a straw hat for summer and a wool hat for the winter. This core collection of classic accessories will never go out of style and you can wear all of these items at any age. Plus you'll never have to worry if any of these pieces "fit".
Let's talk trend.
The question I get the most about trend anything is, "How long is this trend going to last?". Sometimes the answer is more obvious than others. But for the most part I always tell people to buy and wear what they love. If it's a really trendy item that is seasonal, like shell jewelry, then don't invest too heavy in that item. But also remember to wear the trending seasonal accessories as much as you can during that season to get the more out of your seasonal trendy investment, no matter the cost. And be ready for it next year.
Quality over quantity! I like the best quality items I can afford. And suggest this to all my friends and clients. Purchase leather shoes and bags if you can afford it, they will last longer. Quality doesn't have to be more expensive if you know what to look for, but at the end of the day "you get what you pay for." BTW this is true in everything in life. If you choose the right quality goods you don't need so many things.
From head to toe, here are some of my favorite core classic accessories plus trending pieces that are currently in my shopping cart.
Hats
I've turned into a hat lover thanks to Lack of Color. I've always liked hats but now I love them. I have a collection of hats that will last me all year round. Here are some of my favorites.
The Rancher by Lack of Colors
This hat comes in so many great colors. I personally have two: a black (noir) and light tan (zulu) I love the fit and style. These hats can be worn all year round. Although they have a bit of a western vibe they seem to go with just about everything.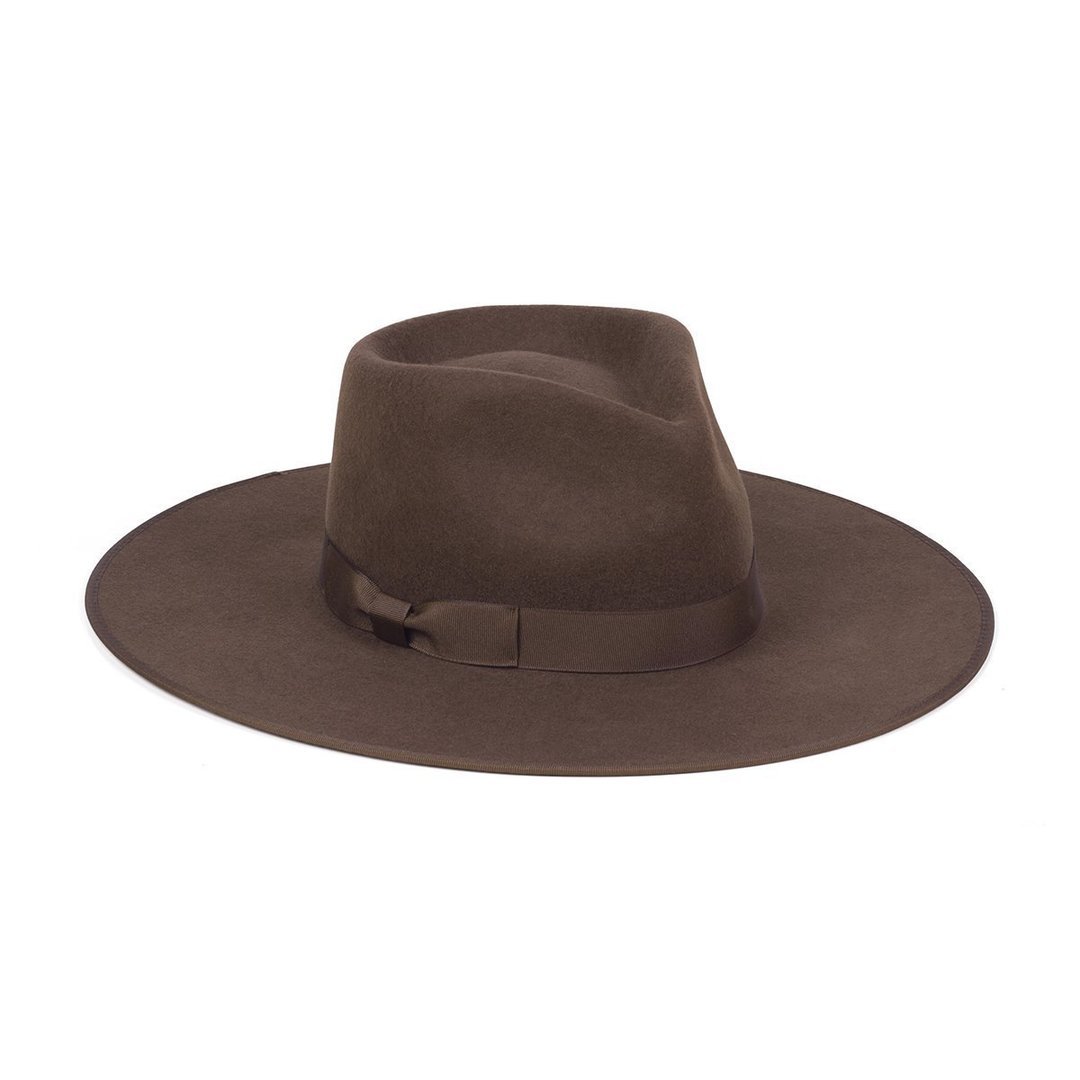 Also available in Ivory, Zulu, Teak, Noir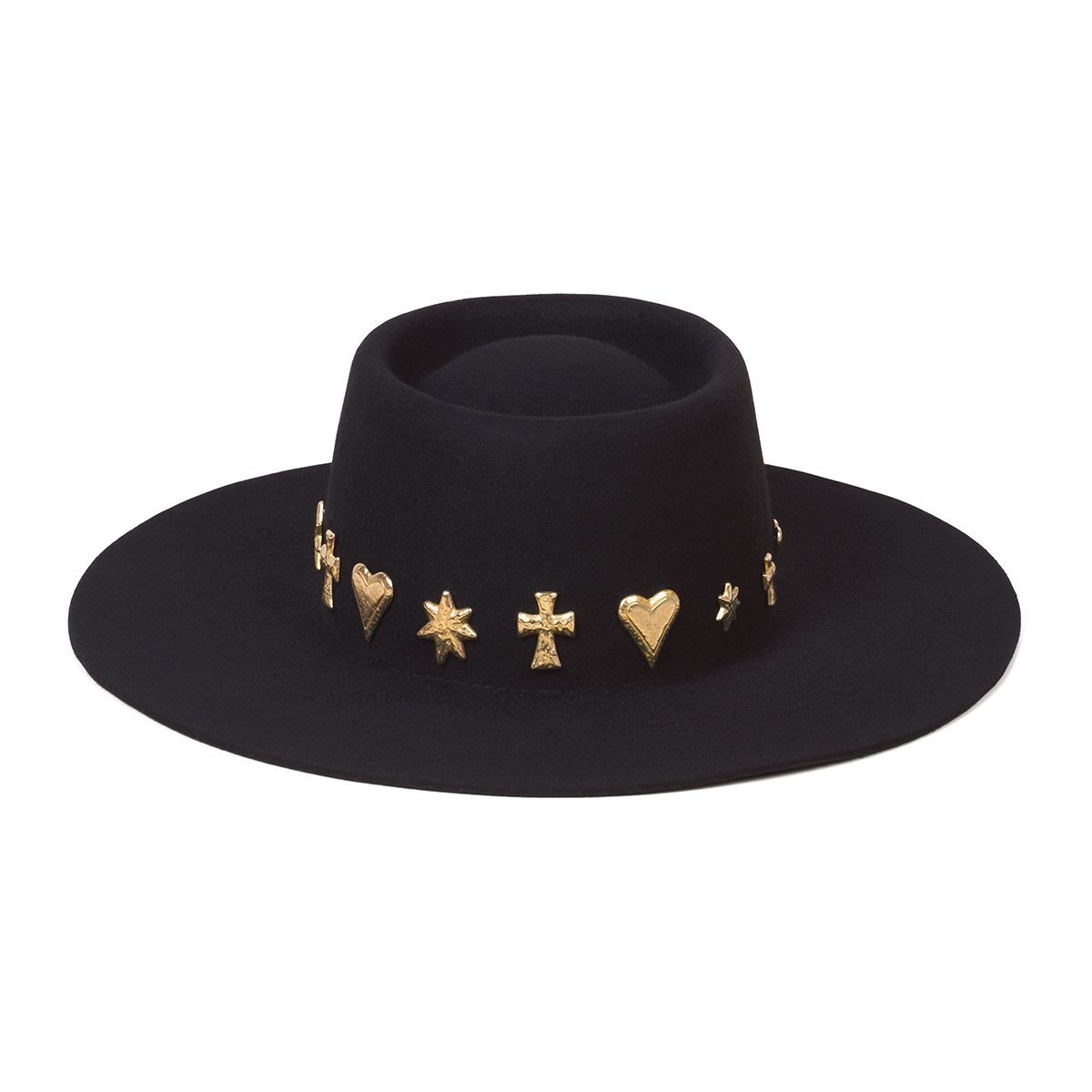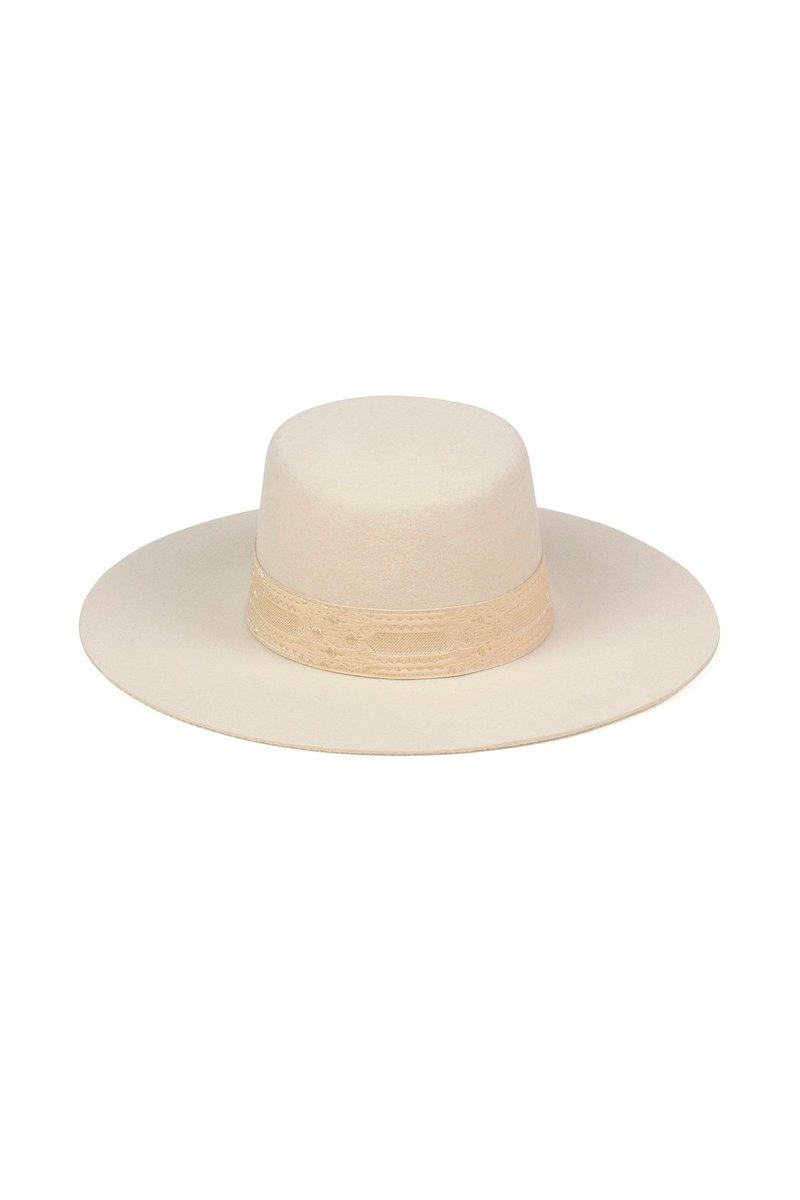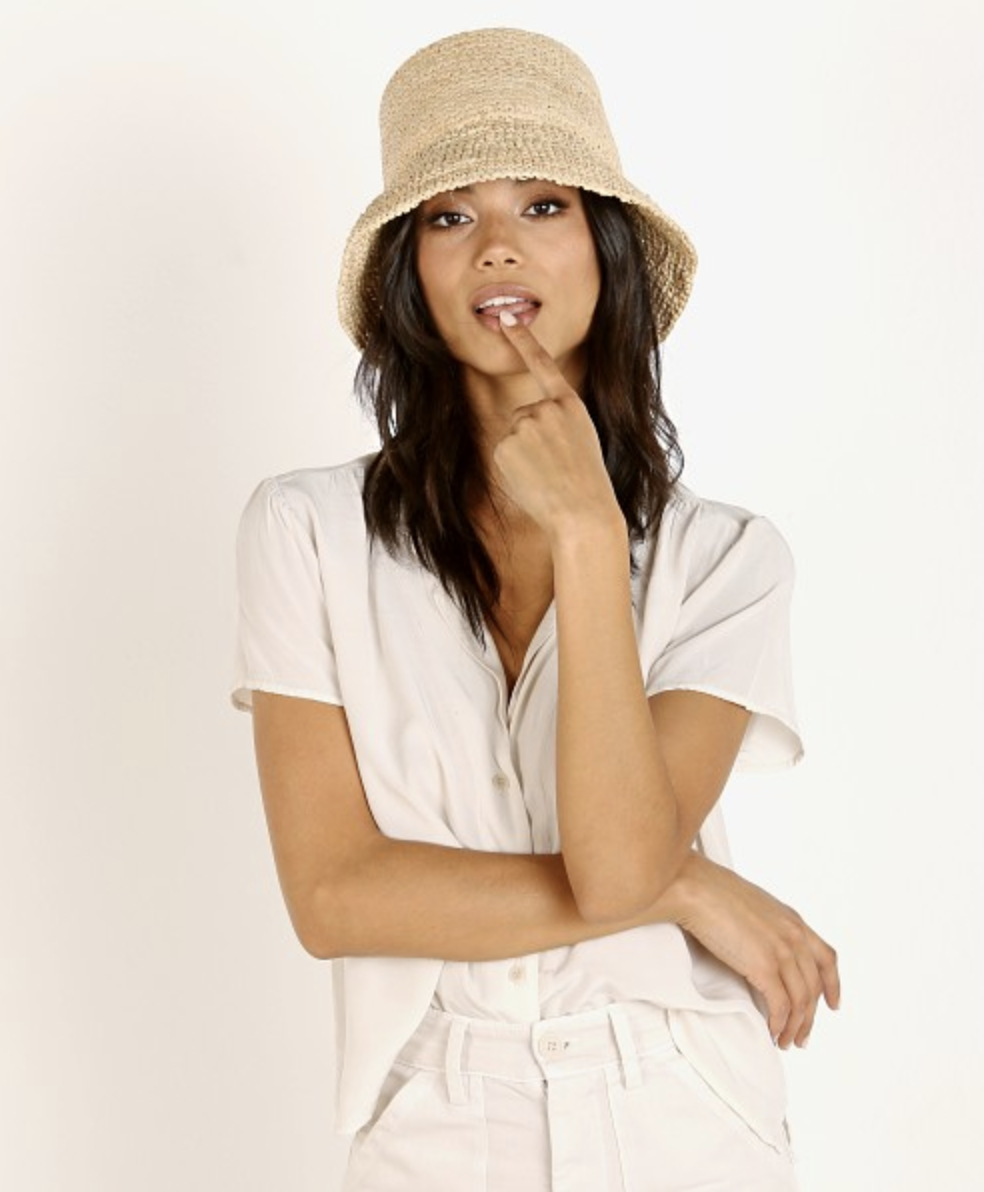 Janessa Leone Manon Hat $207 via LARGO DRIVE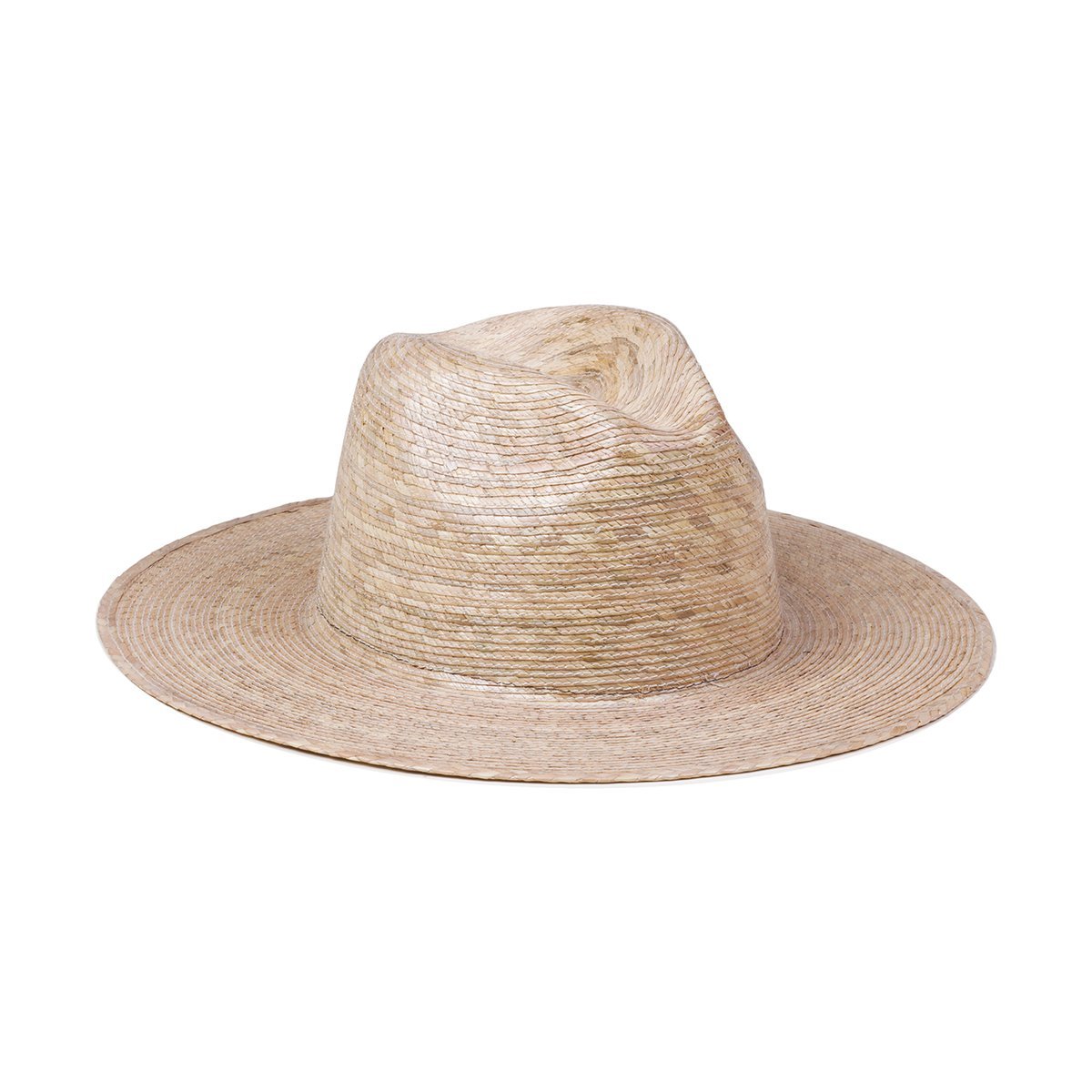 Lack of Color Palma Fedora $99 via SHOP NORTH AUTHENTIC
Earrings
Classic hoops to in-the-moment trends, your jewelry box will thank you for these.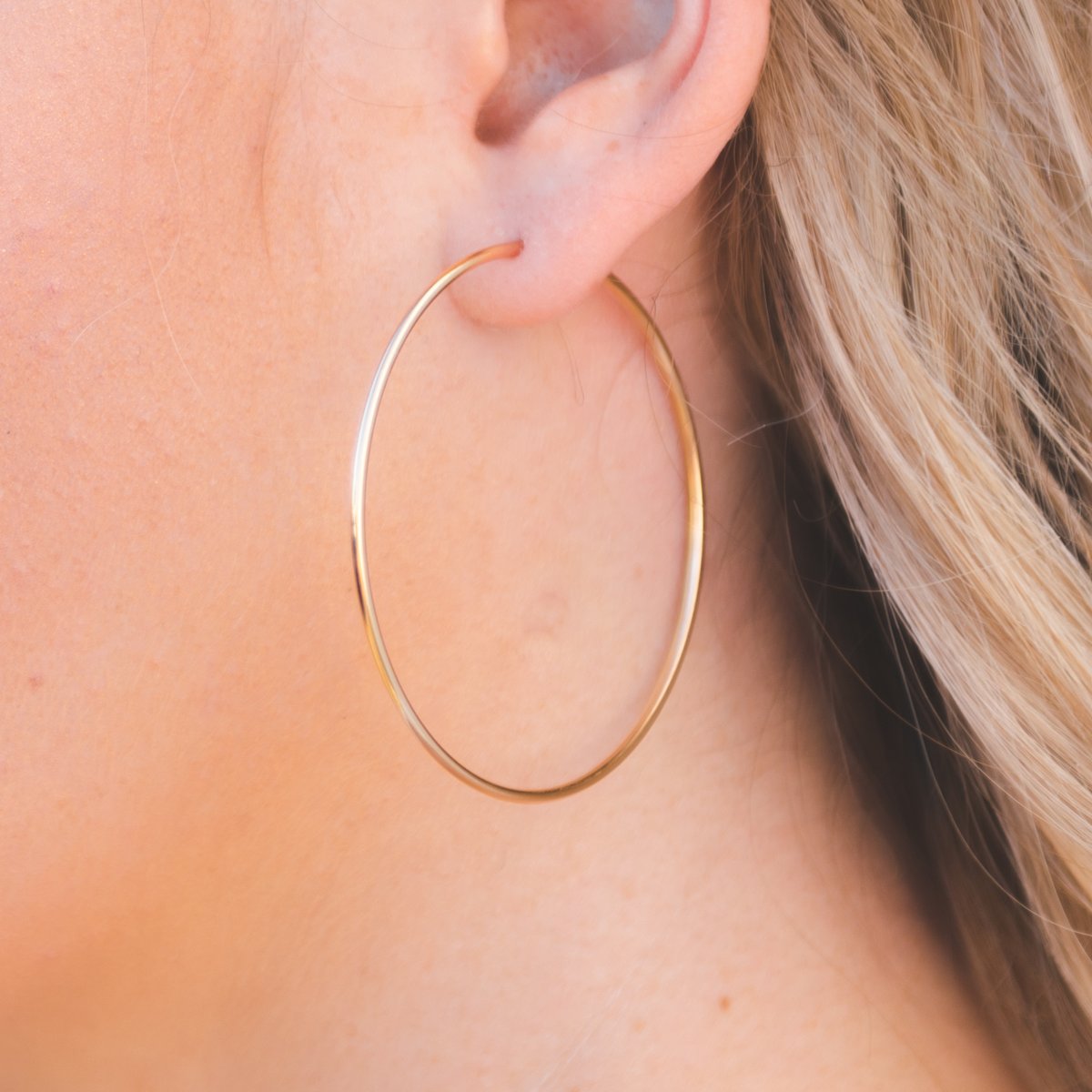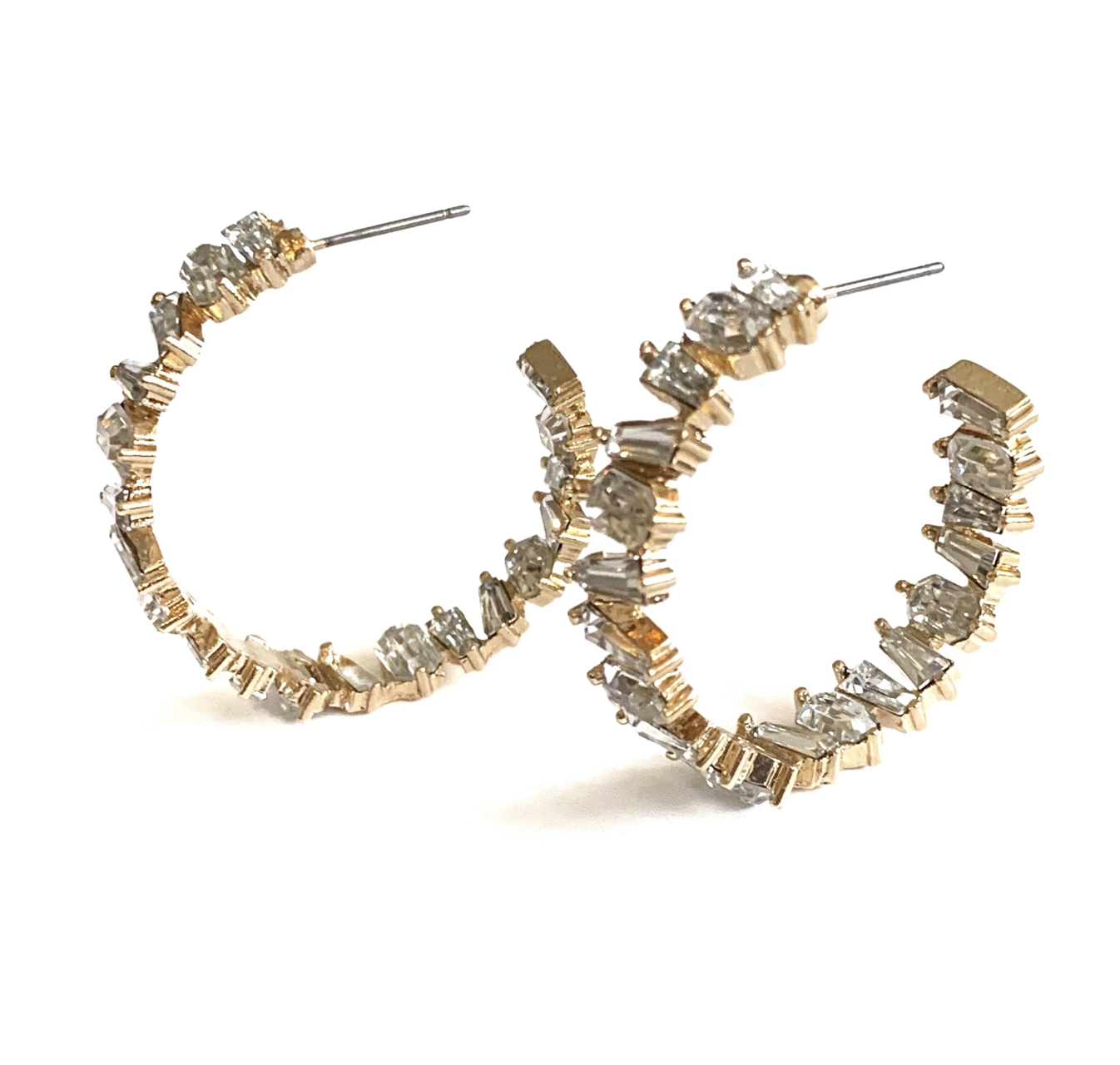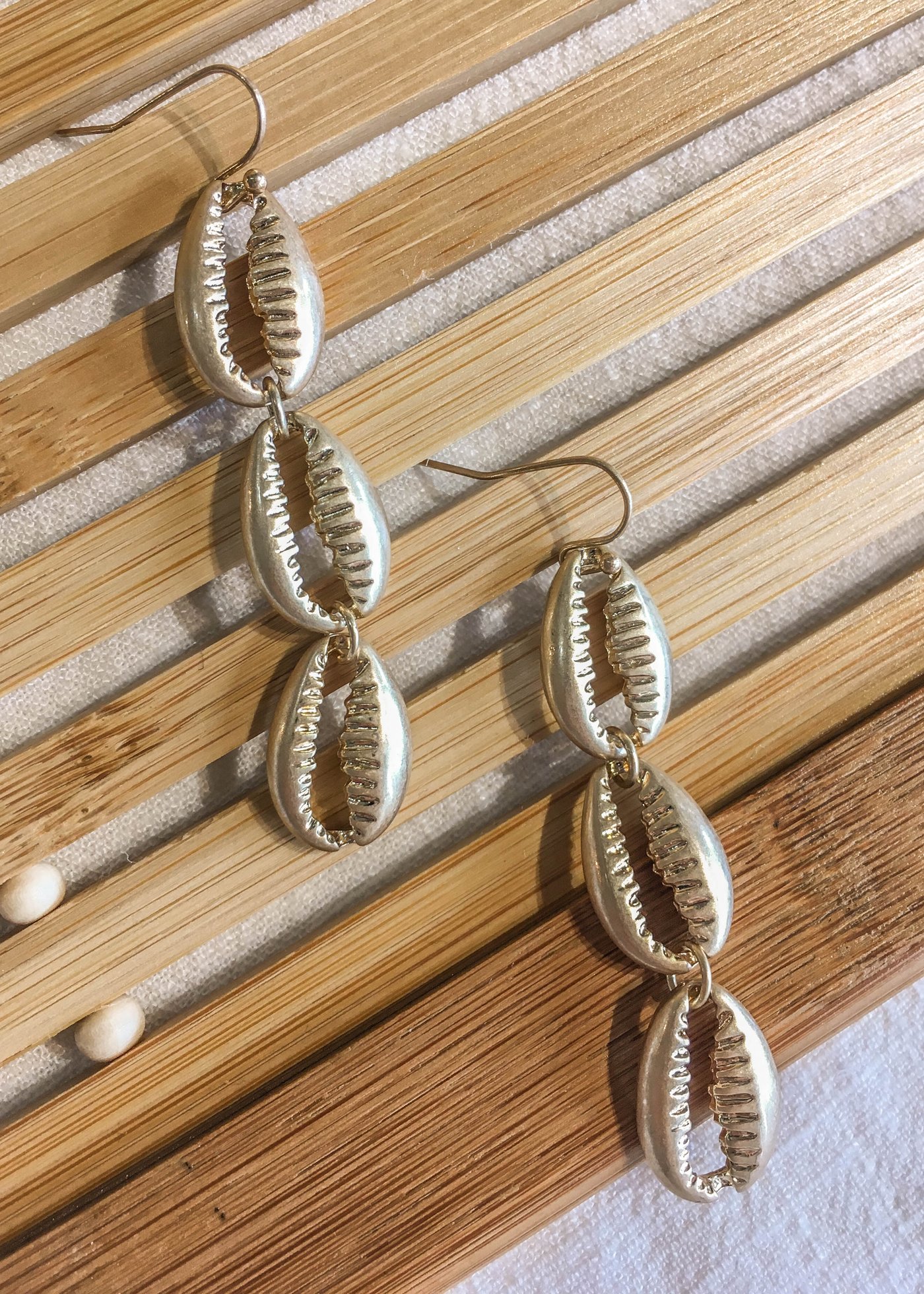 These are perfect to add a little affordable trend 🐚 into your summer style.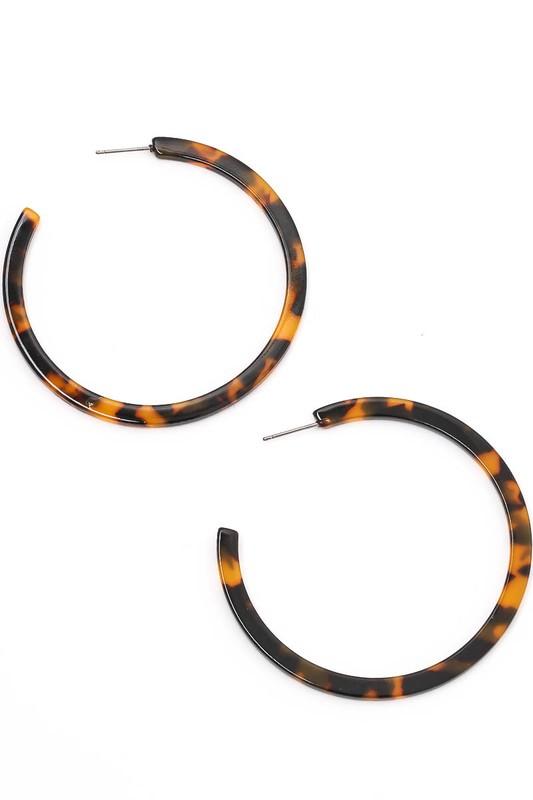 Clearly I have a thing for hoop earrings.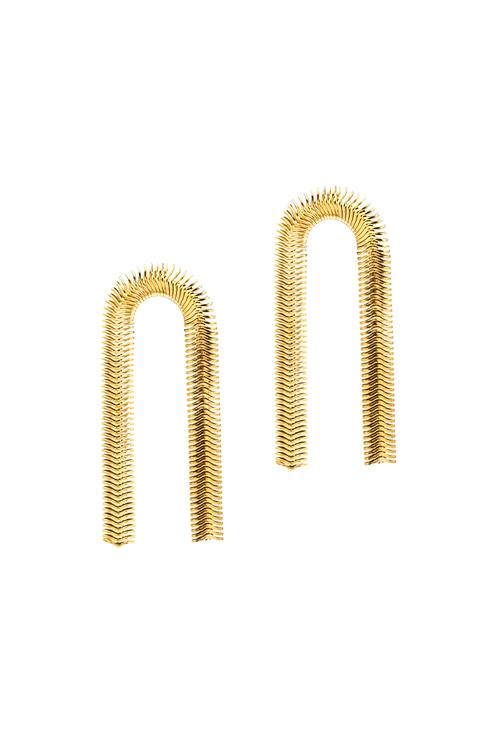 Sunglasses
Cool sunglasses are a must! The right pair alone can make almost any outfit cool.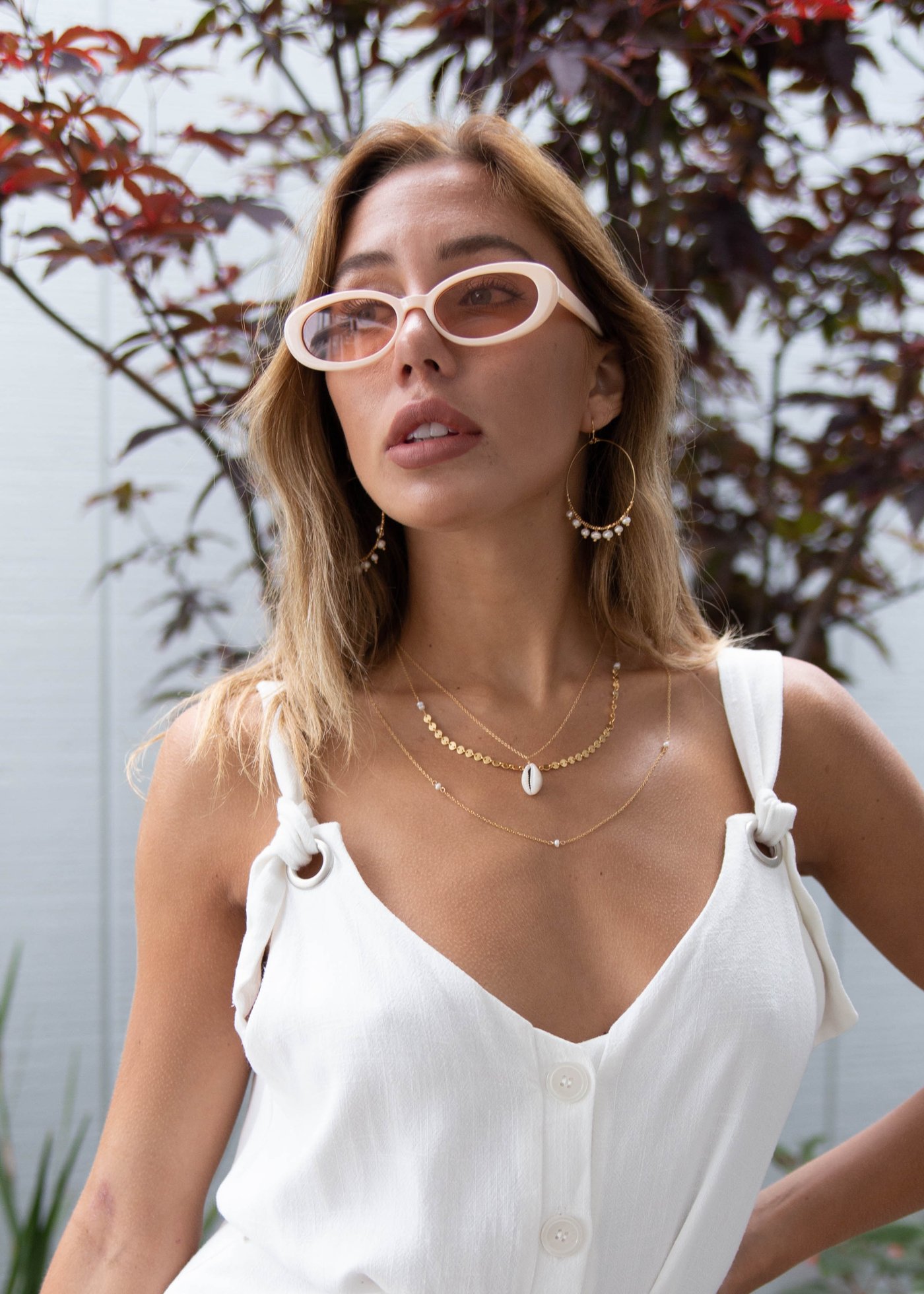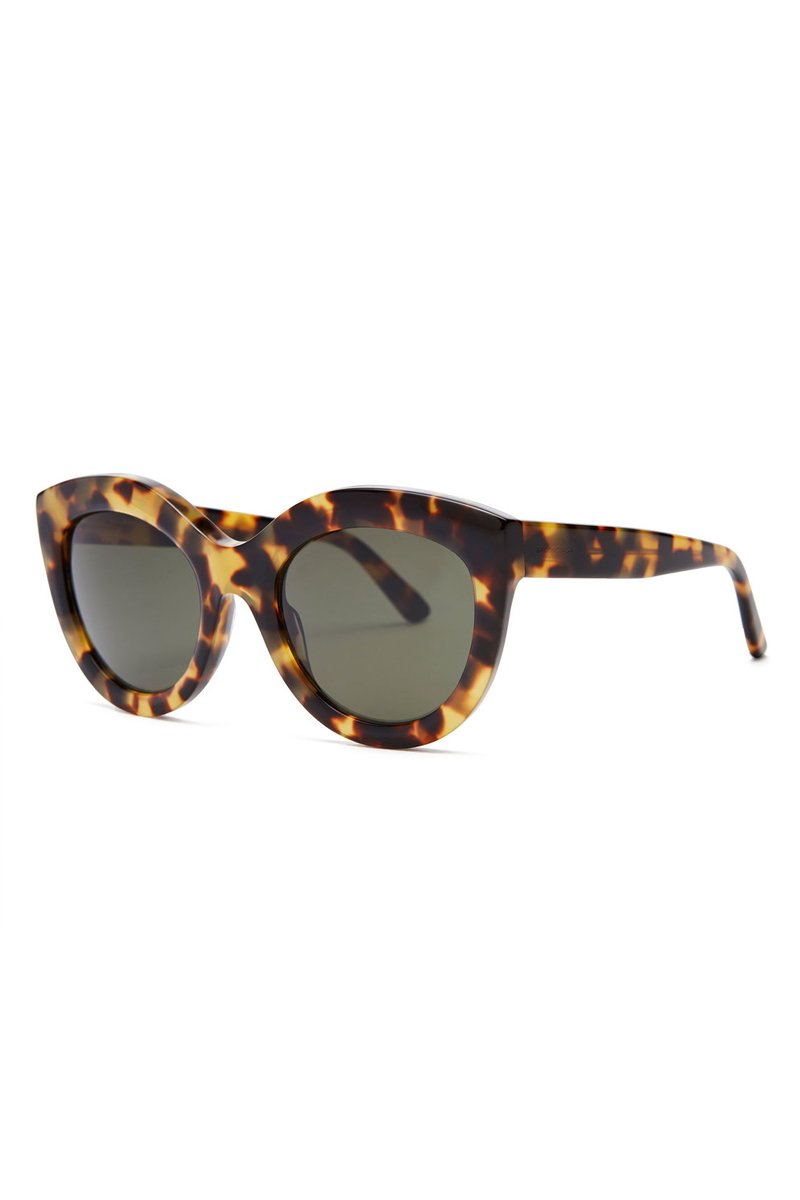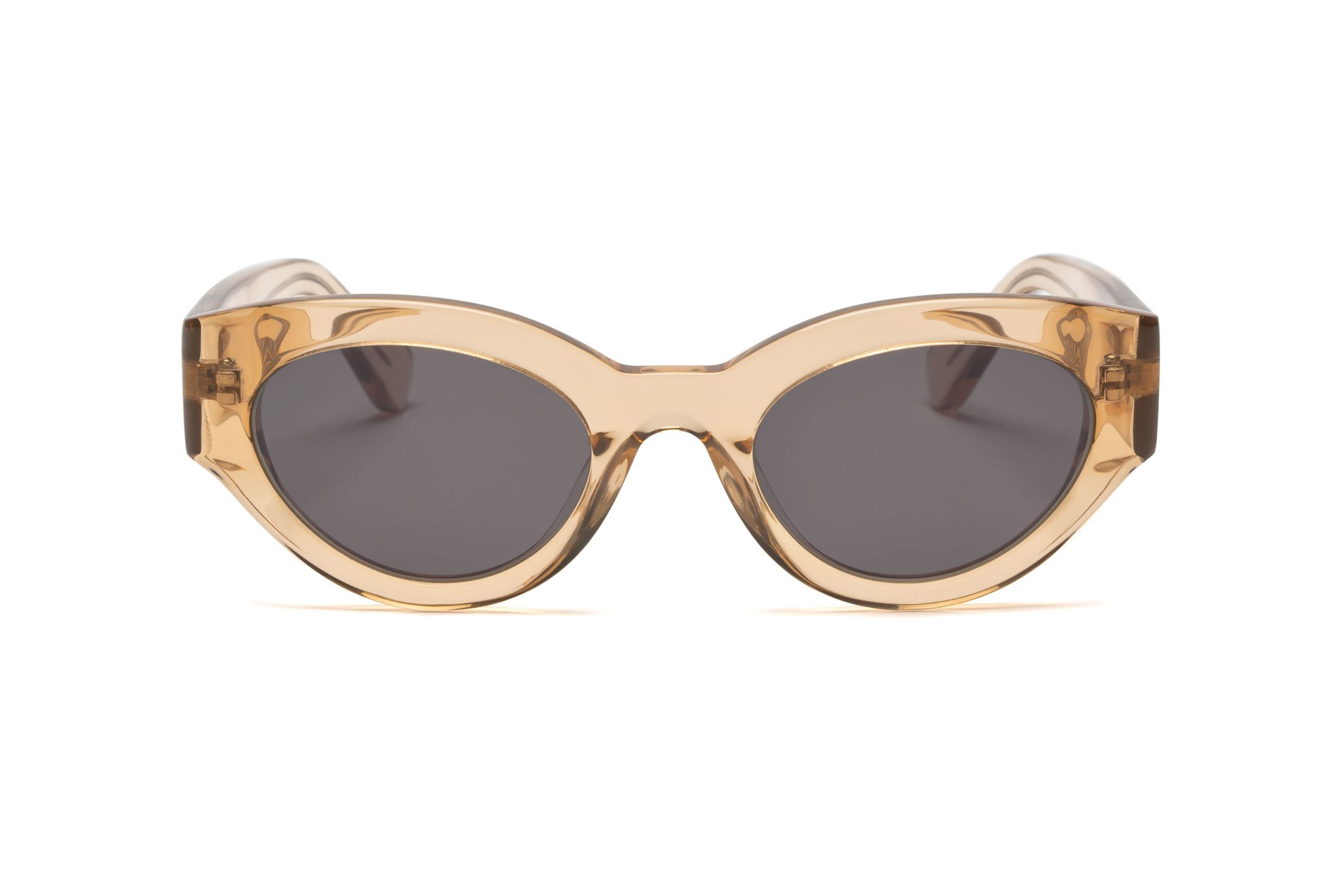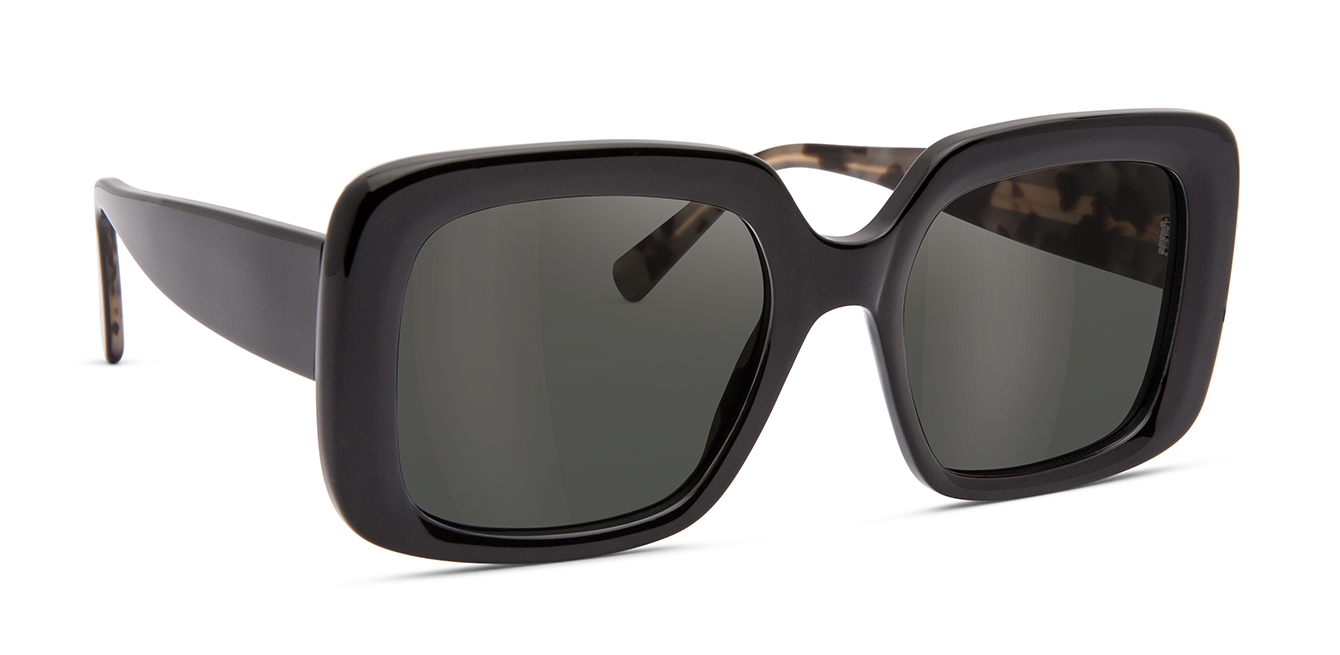 Necklaces
Whether your style is minimal or eclectic, necklaces are a must in any accessory collection. From chokers to layering pendants, we've got a few items you're going to want to "add to cart".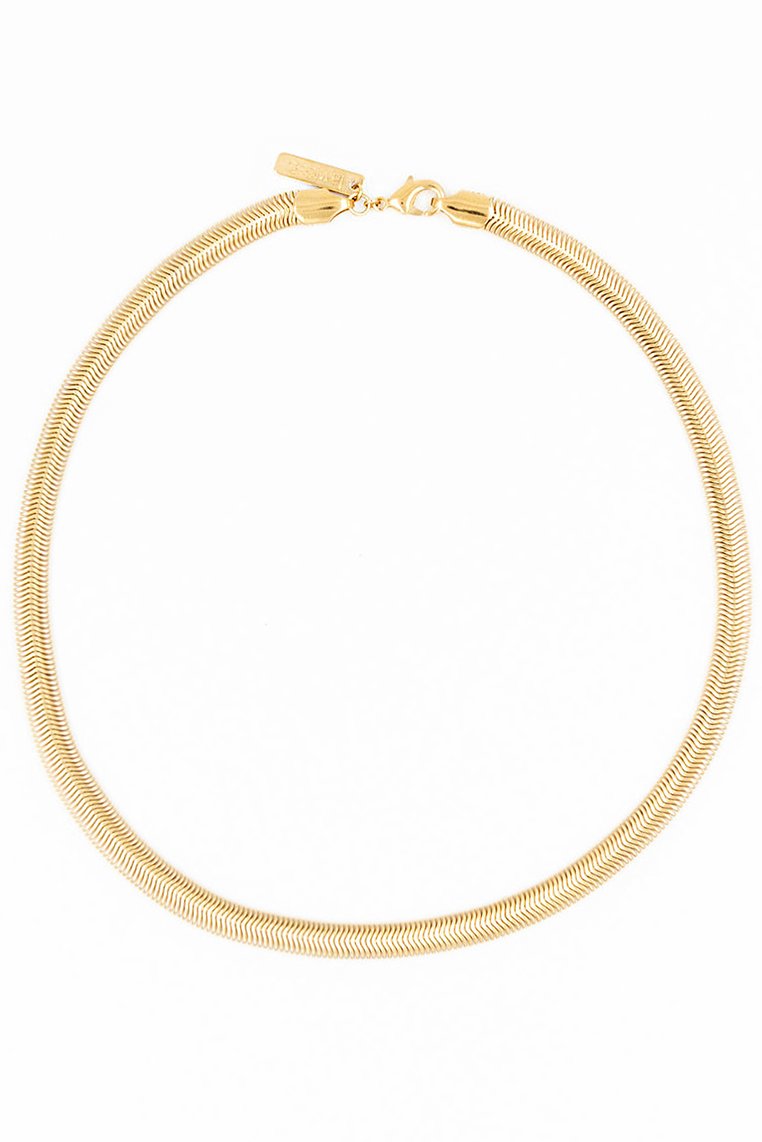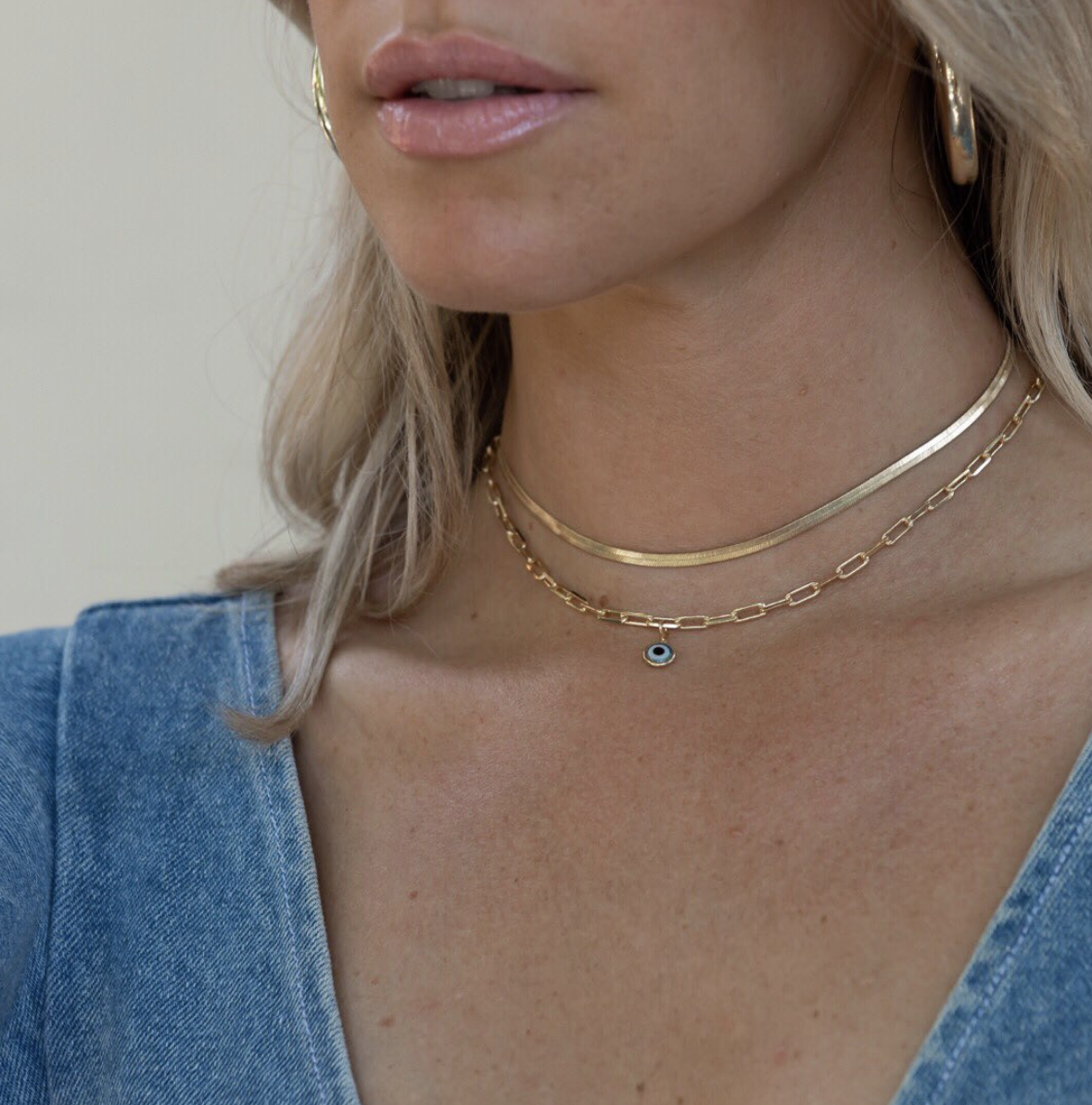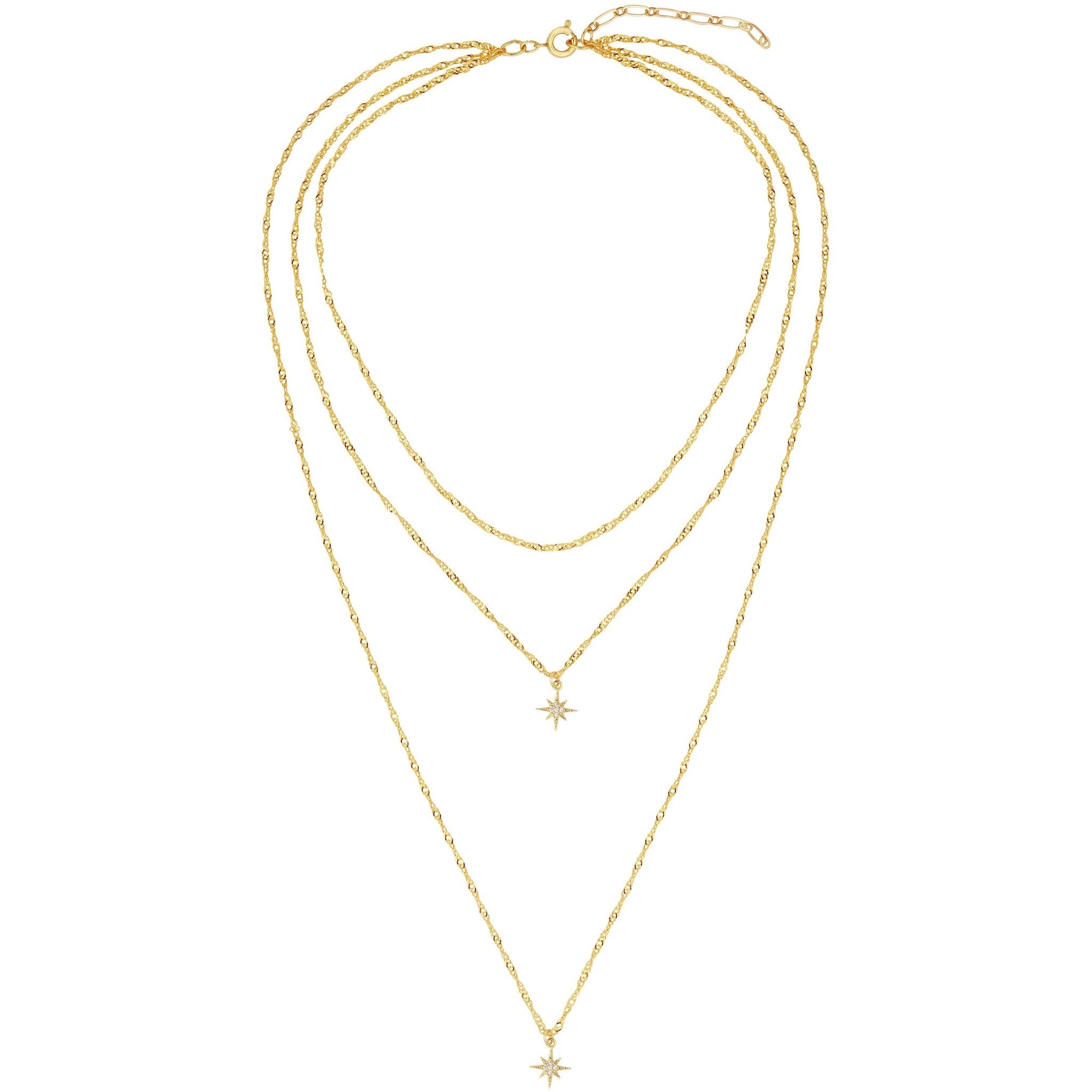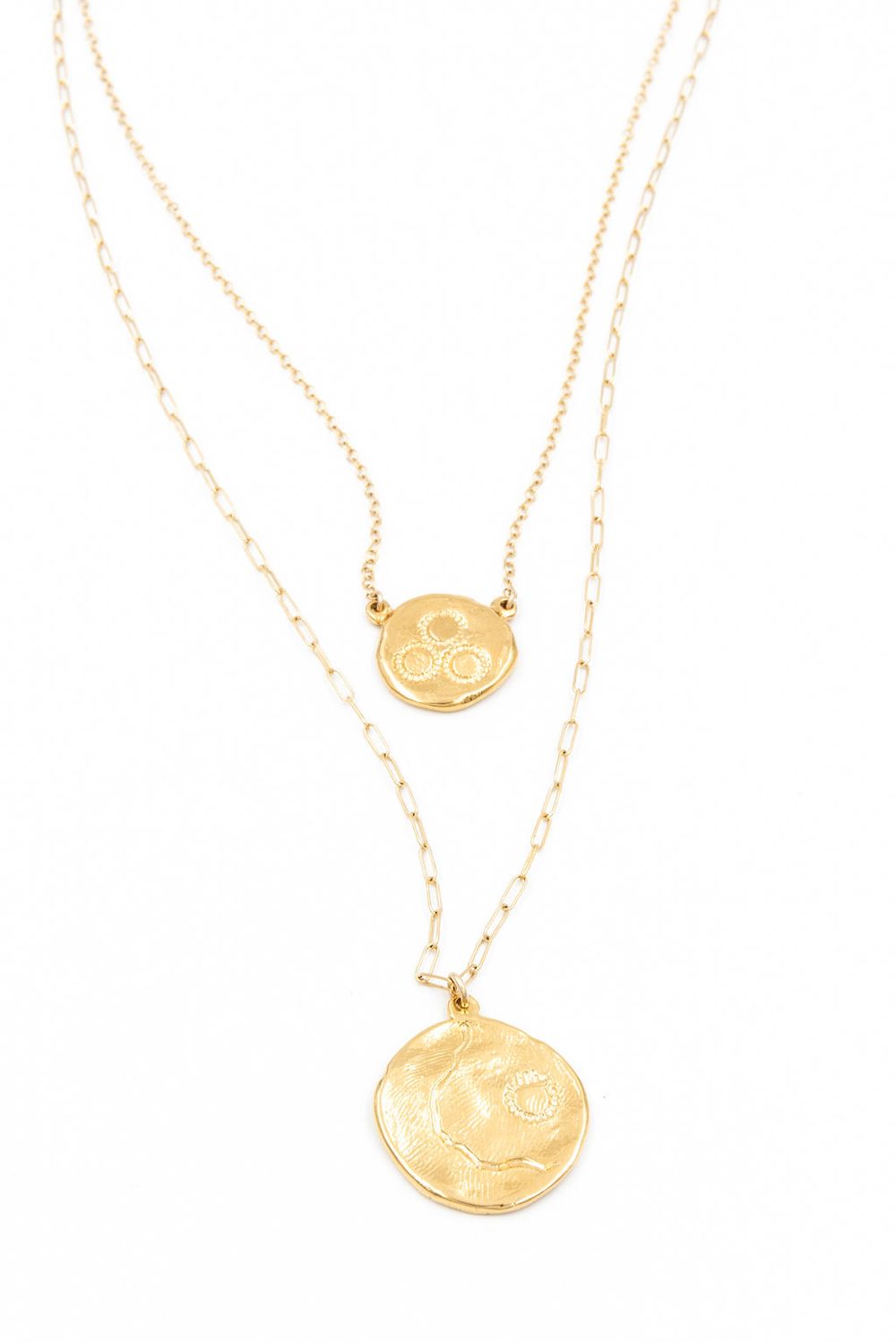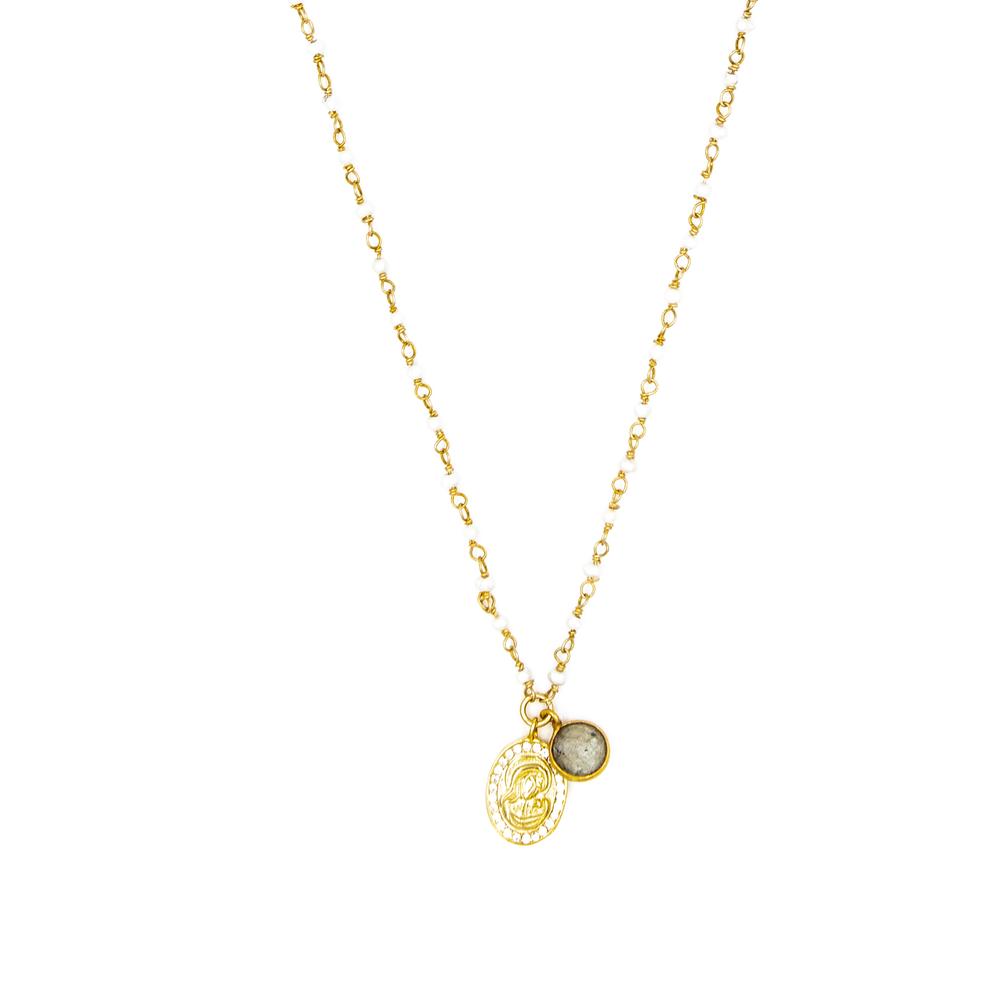 Bags
Bags are part of your overall look, so don't have your bag be an after thought. Handbags are a necessity. So let's make the choice count. When in doubt of what to invest in, the right handbag is it. A neutral simple shape is a no fail choice. This is where I'd caution on trends, unless of course you can afford expensive trends, then have at it. But for the rest of us invest in a timeless bag. In the meantime if you want something fun and trending I'd opt for a vegan leather or woven bags. Both of these choices are easier on the pocket book.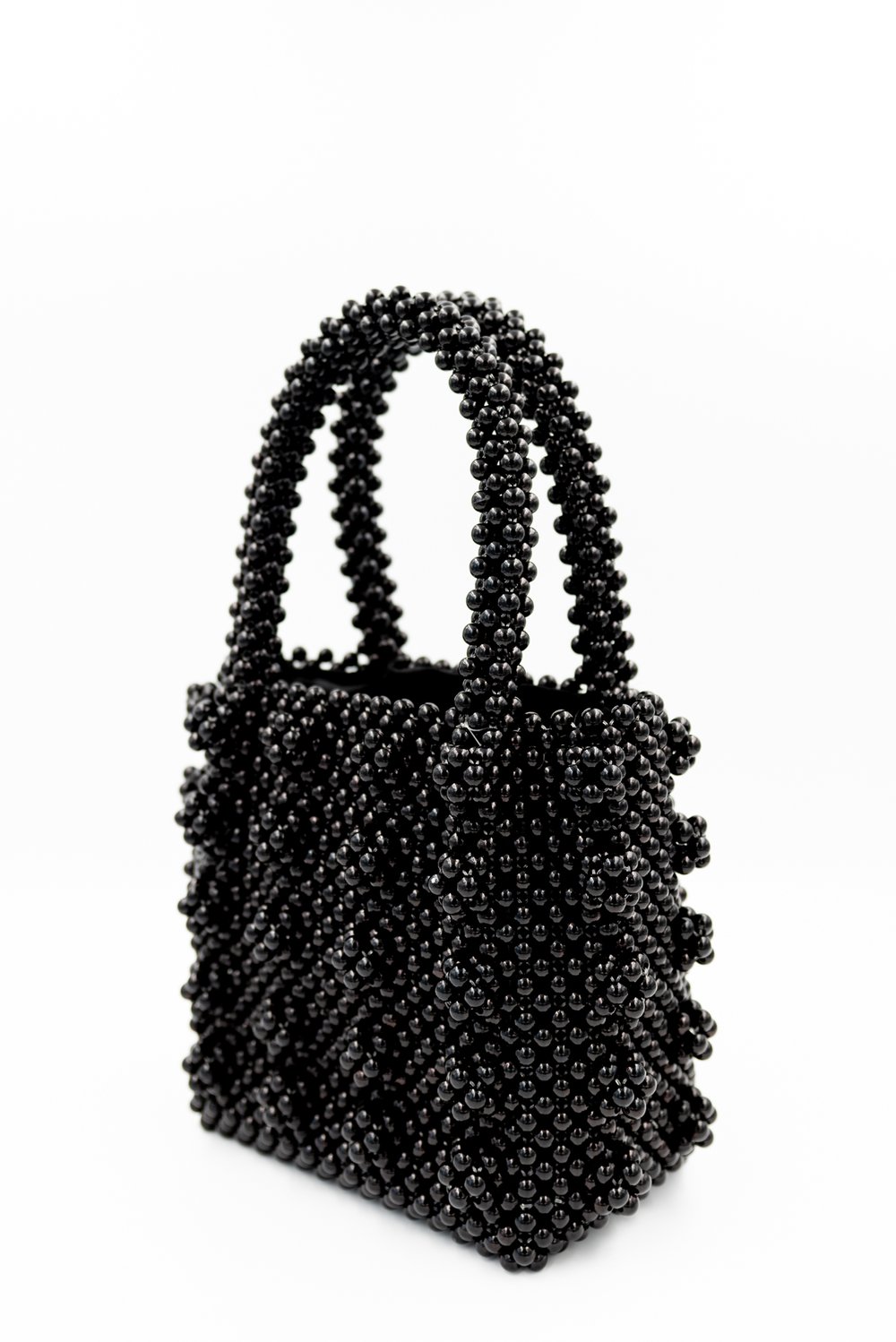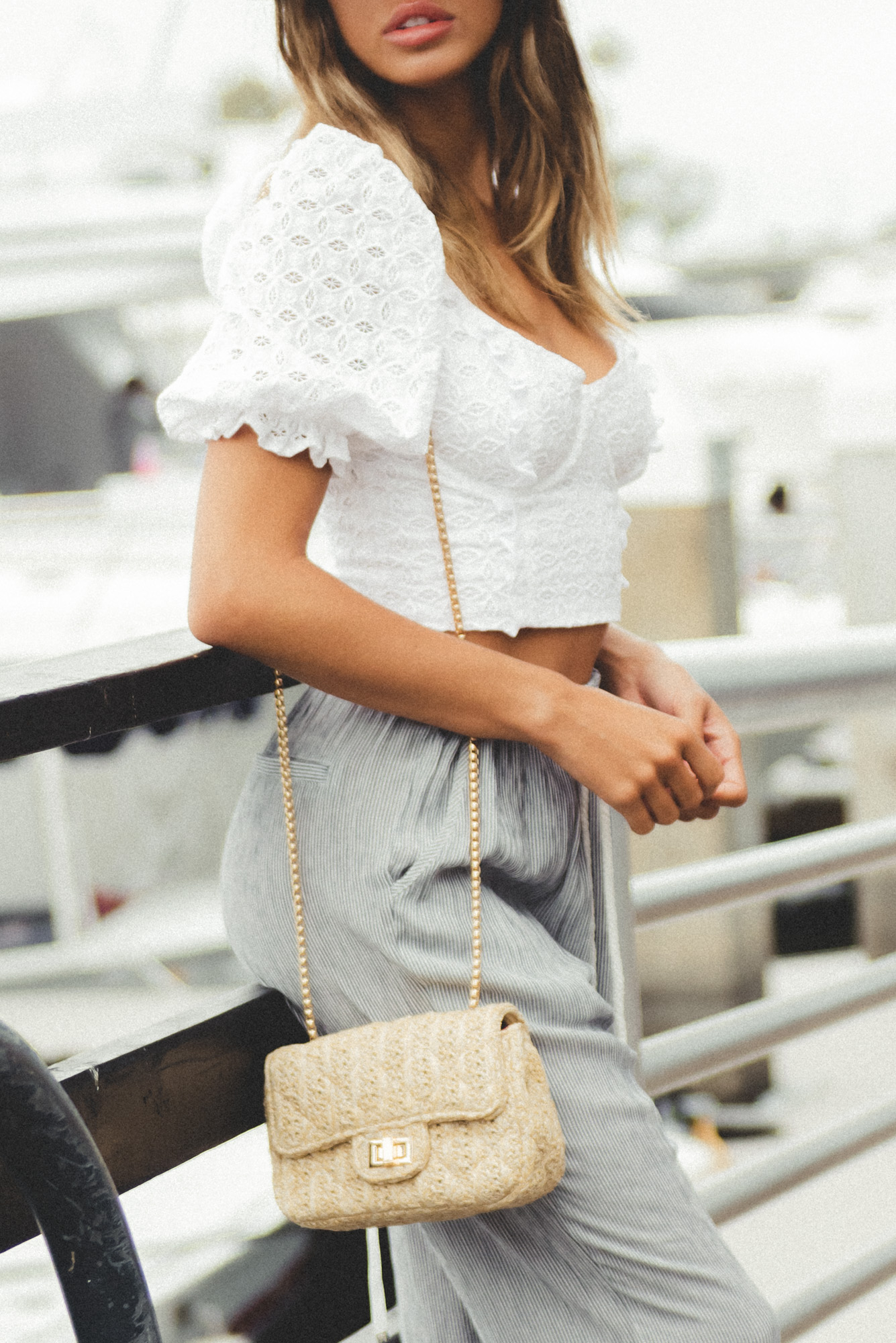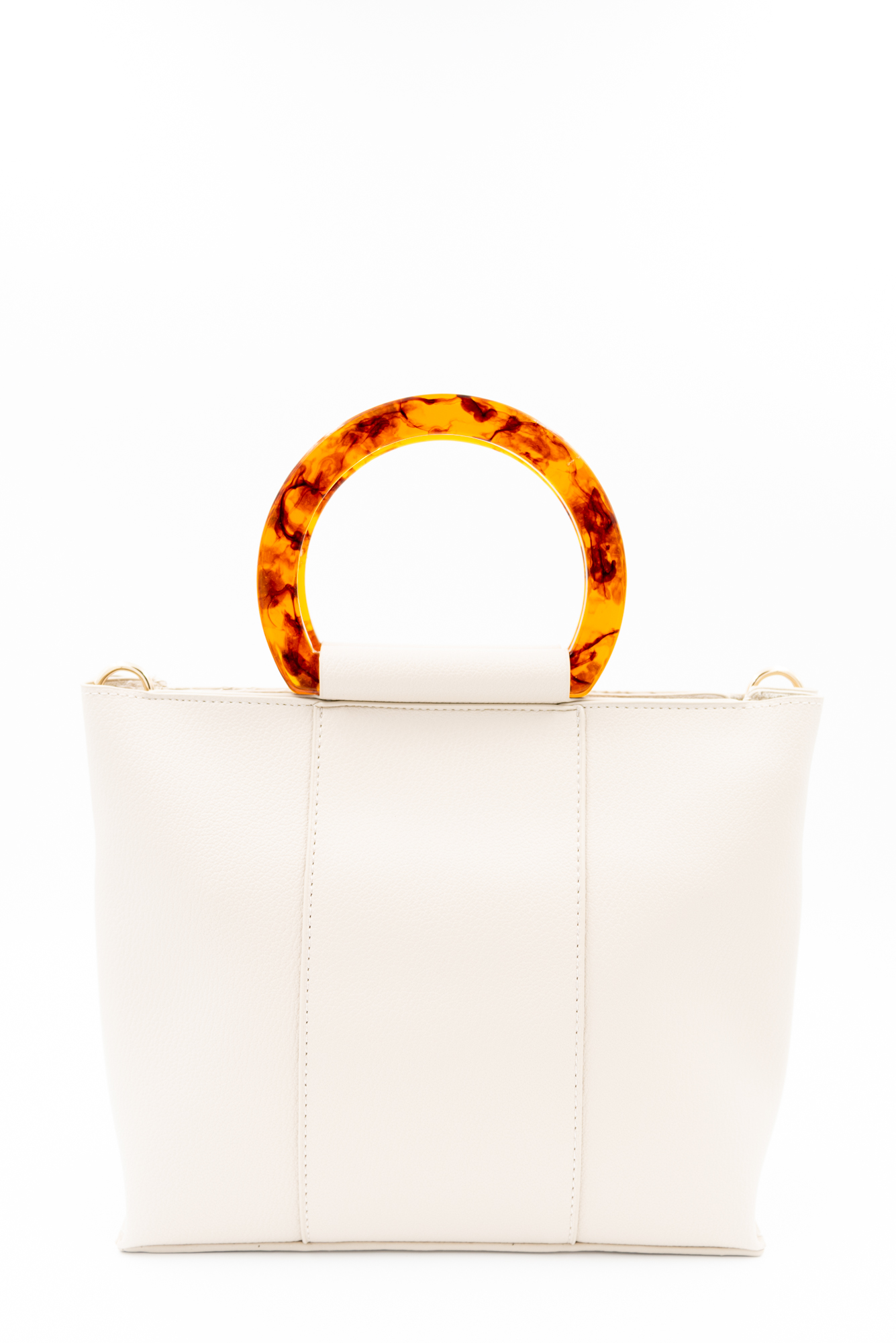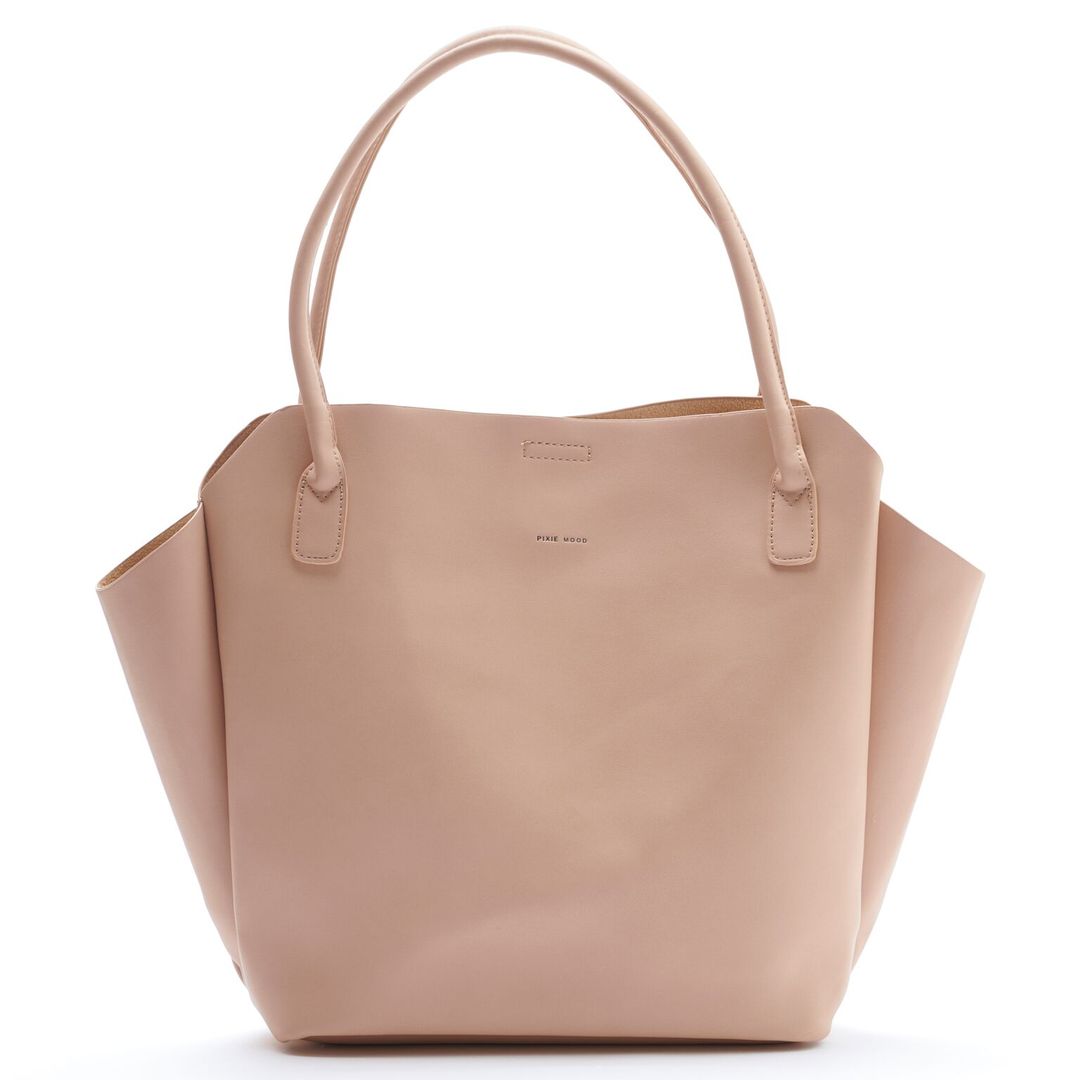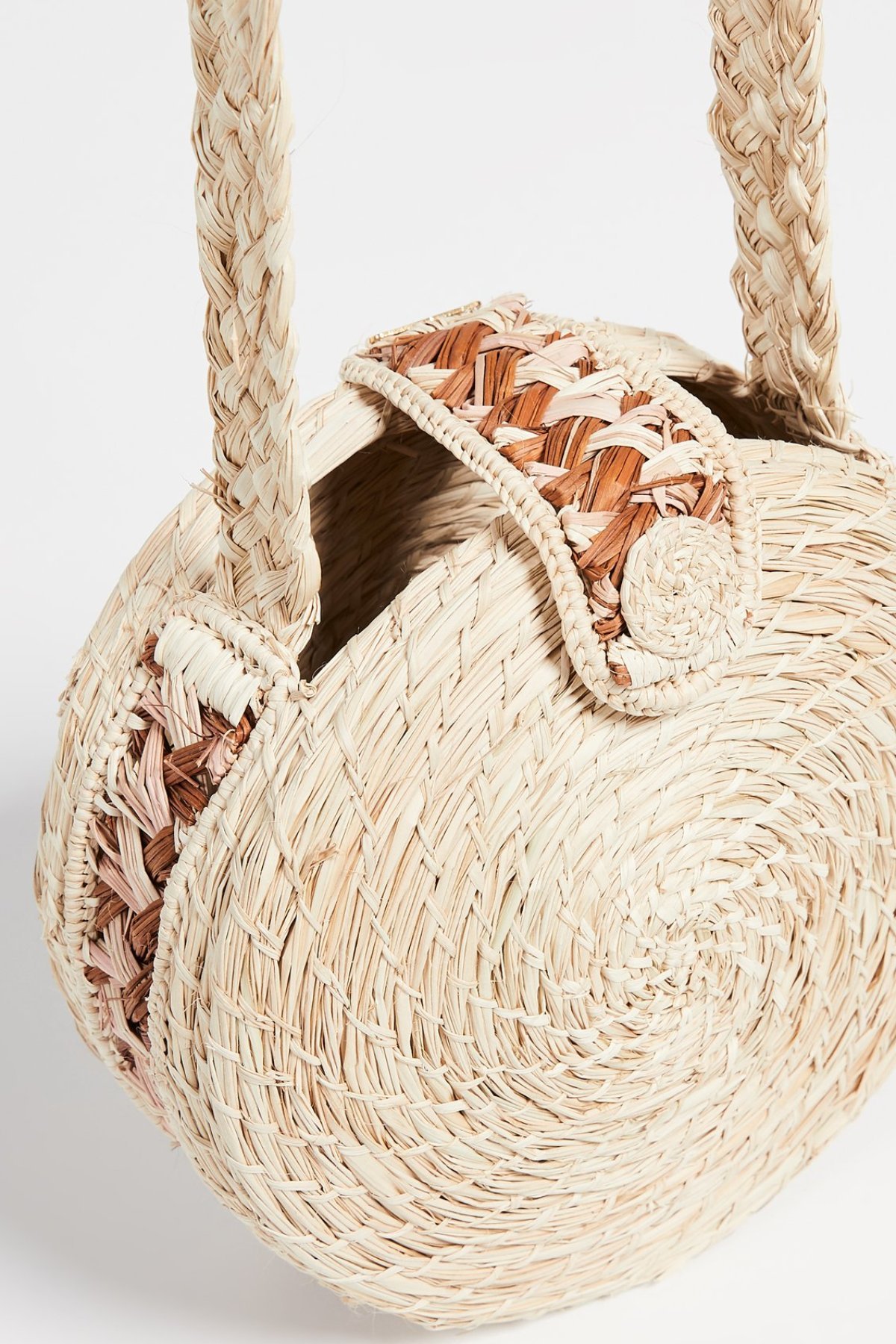 MY FAVORITE SUBJECT….
Shoes
What can I say, I love shoes. I'm addicted to shoes. I know I'm not alone on this one. I'll buy shoes before any new clothes or jewelry. To me shoes make your outfit and can single handedly change the vibe of an overall look. And for me, someone who loves timeless pieces, this is the simplest way to update my personal style. Your favorite pieces can also have an instant style update with a new pair of shoes.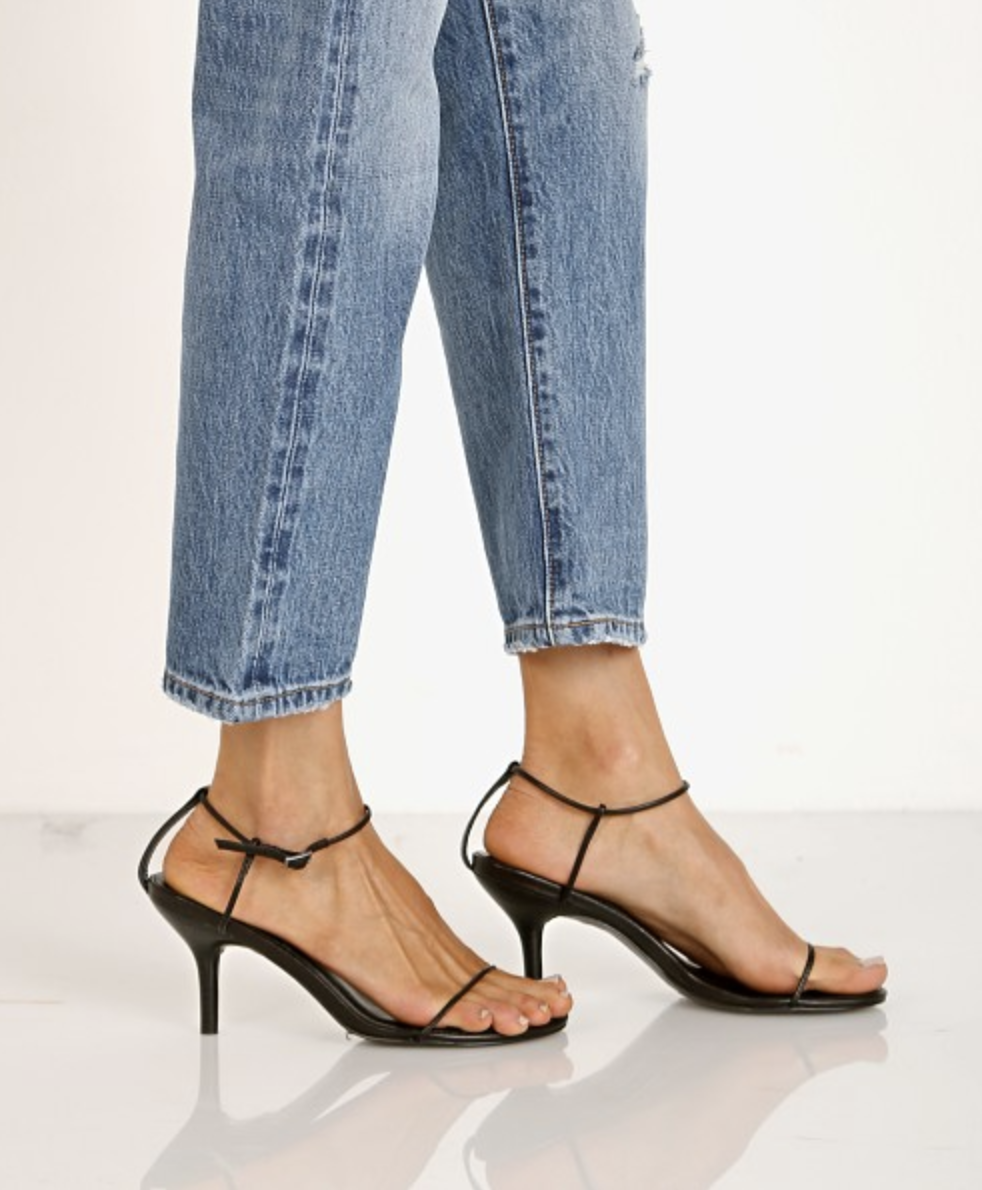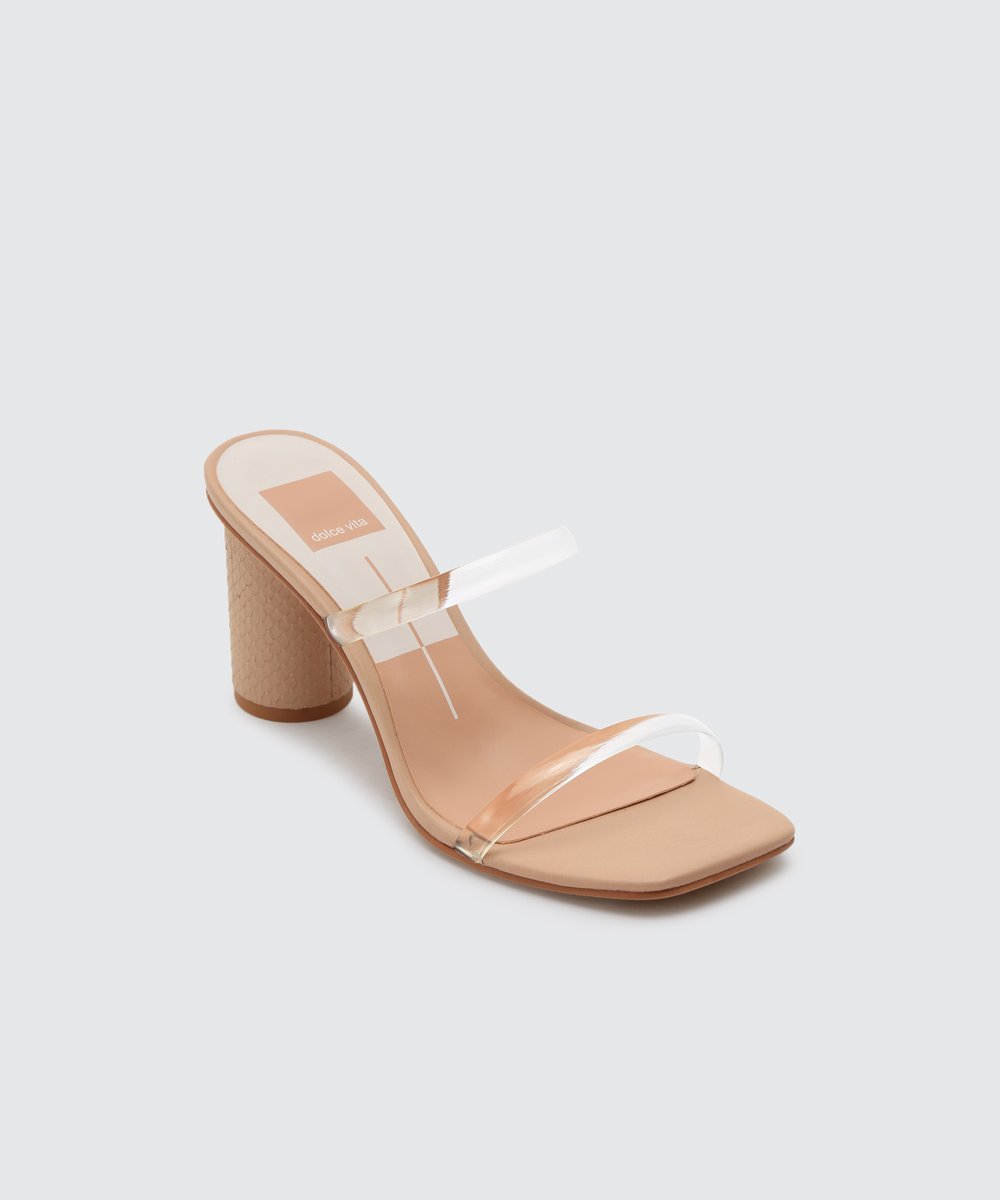 These beauties are no longer in my "add to cart", they are currently in route to me and to my shoe collection. See I told you I'm an addict. Also I have a new obsession with clear/naked shoes.