Instagram Outfit Ideas
The Source of Endless Style Inspiration
Everyone is searching for instagram outfit ideas! I mean everyone, even women who you think have their style figured out. We all need a little inspiration from time to time. I do for sure. Inspiration can come from anywhere, a stylish friend, an old movie, celebrities or style stars, and of course my go-to, Instagram. Whether it's a shoe idea I had not thought of, new ways to wear jewelry, or maybe I see a look I need to copy from head to toe.
I must admit my style inspiration can be a bit all over the place, as I admire lots of different takes on style. But the two styles that are forever at odds in my mind are my love for minimalism and all things bohemian. These two conflicting images run around my creative mind all day. Please tell me I'm not alone with my love for different styles.
Thank goodness for my favorite saved looks. Sometimes I need to ground my ideas and my saved images are a great way to find what I truly love and what I aspire to wear.
1.
Paris is Calling…
Parisian style has a beautiful way of satisfying my love for both minimalism and bohemian style. And I'm so going to copy this look from Javvy. I love it! Her style is amazing and she is one fashion influencer I can always get inspired by.
Shop the Look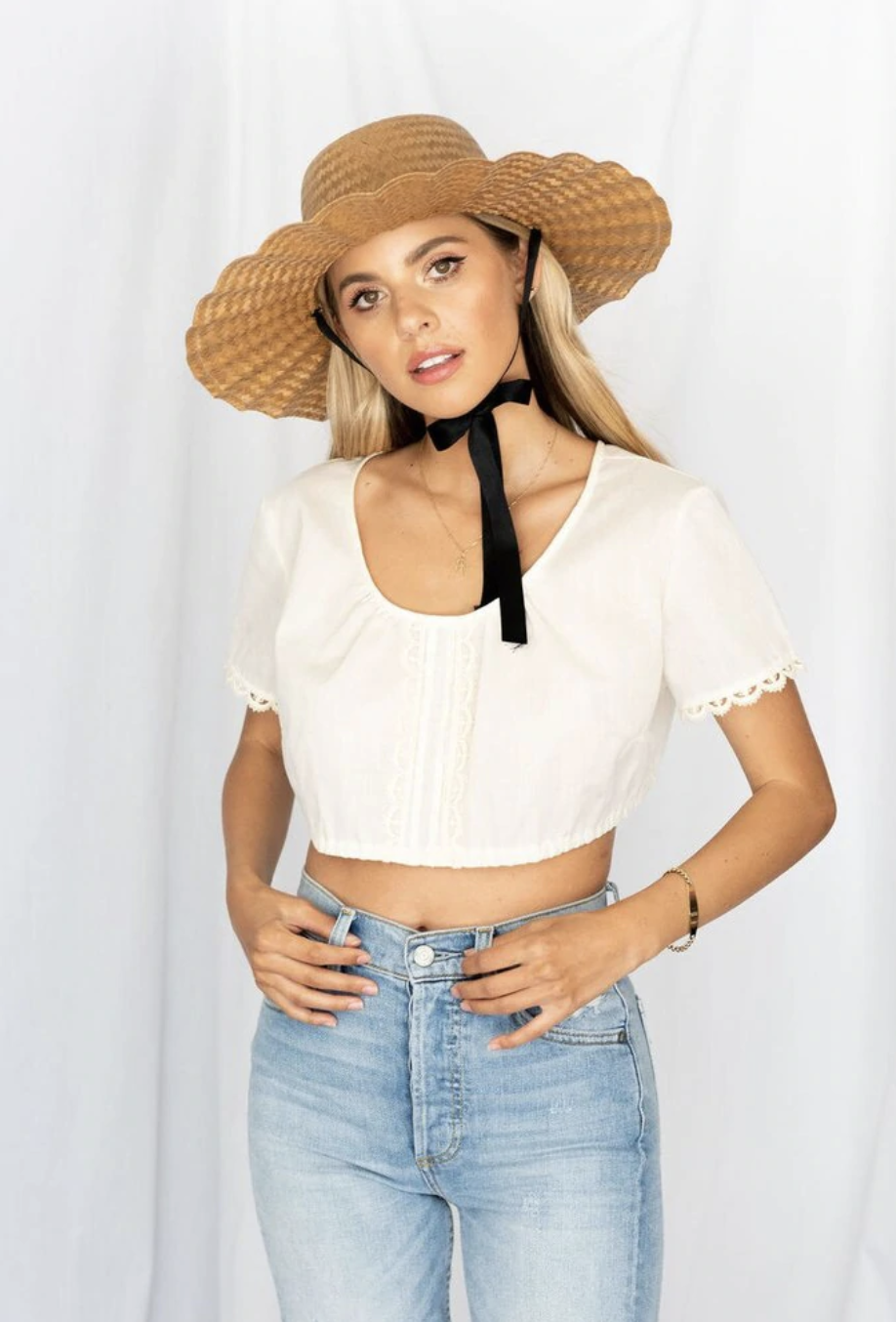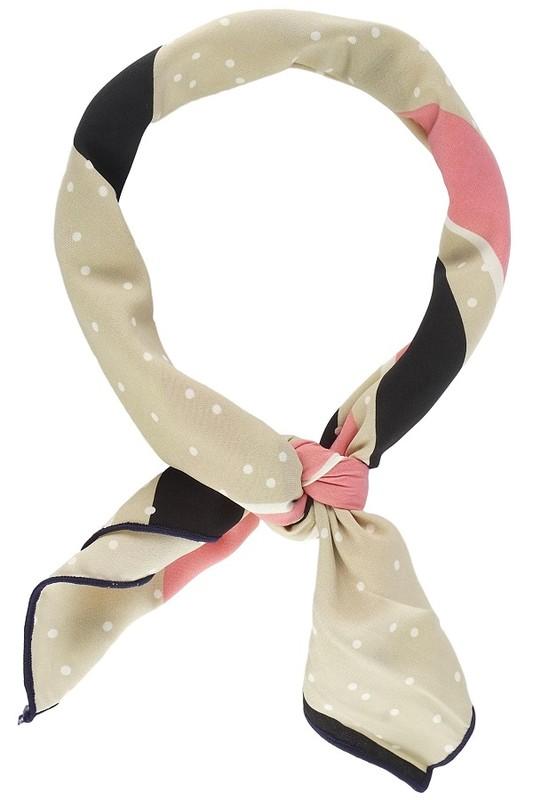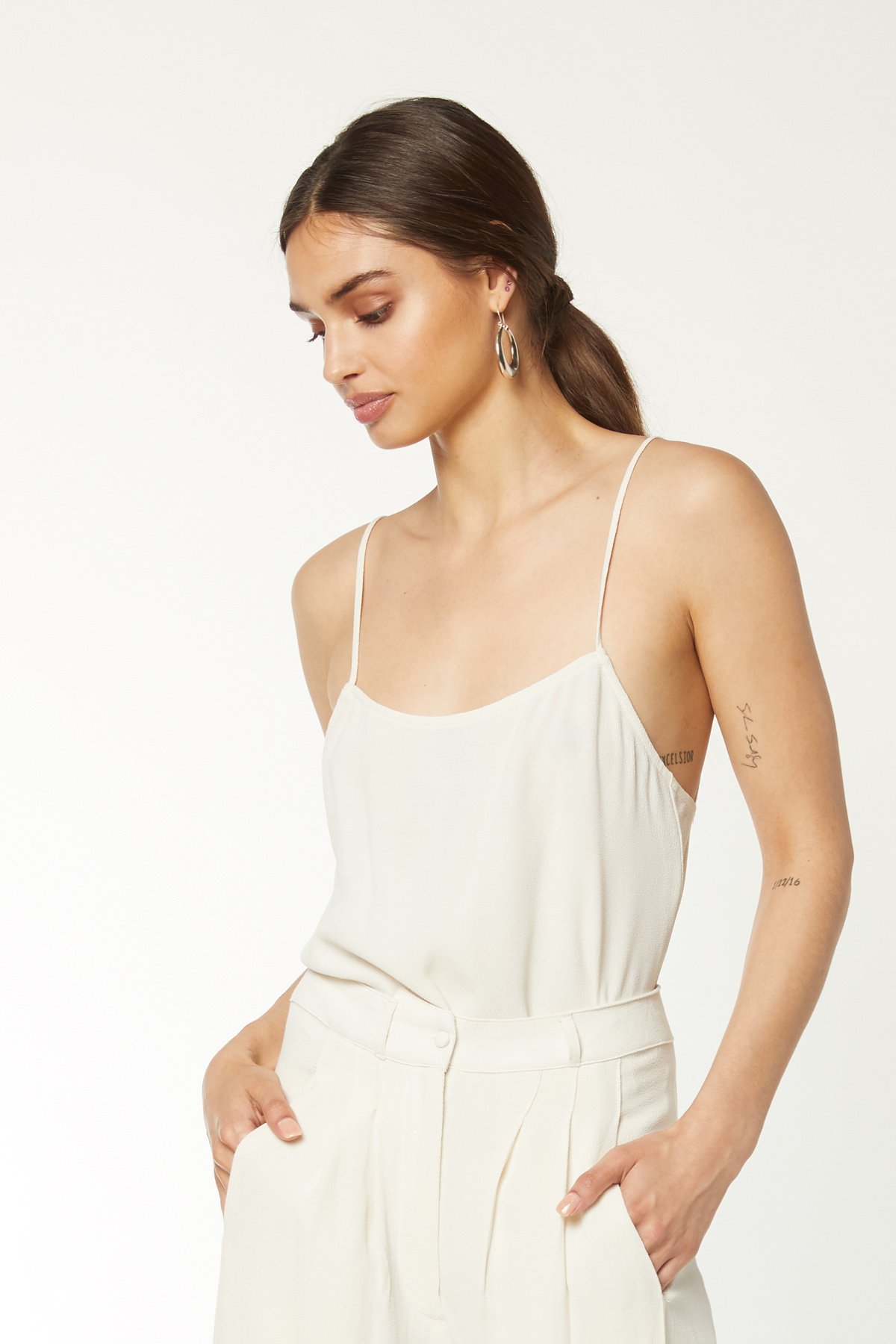 Flynn Skye Abbey Top $84 via UN.AFFECTED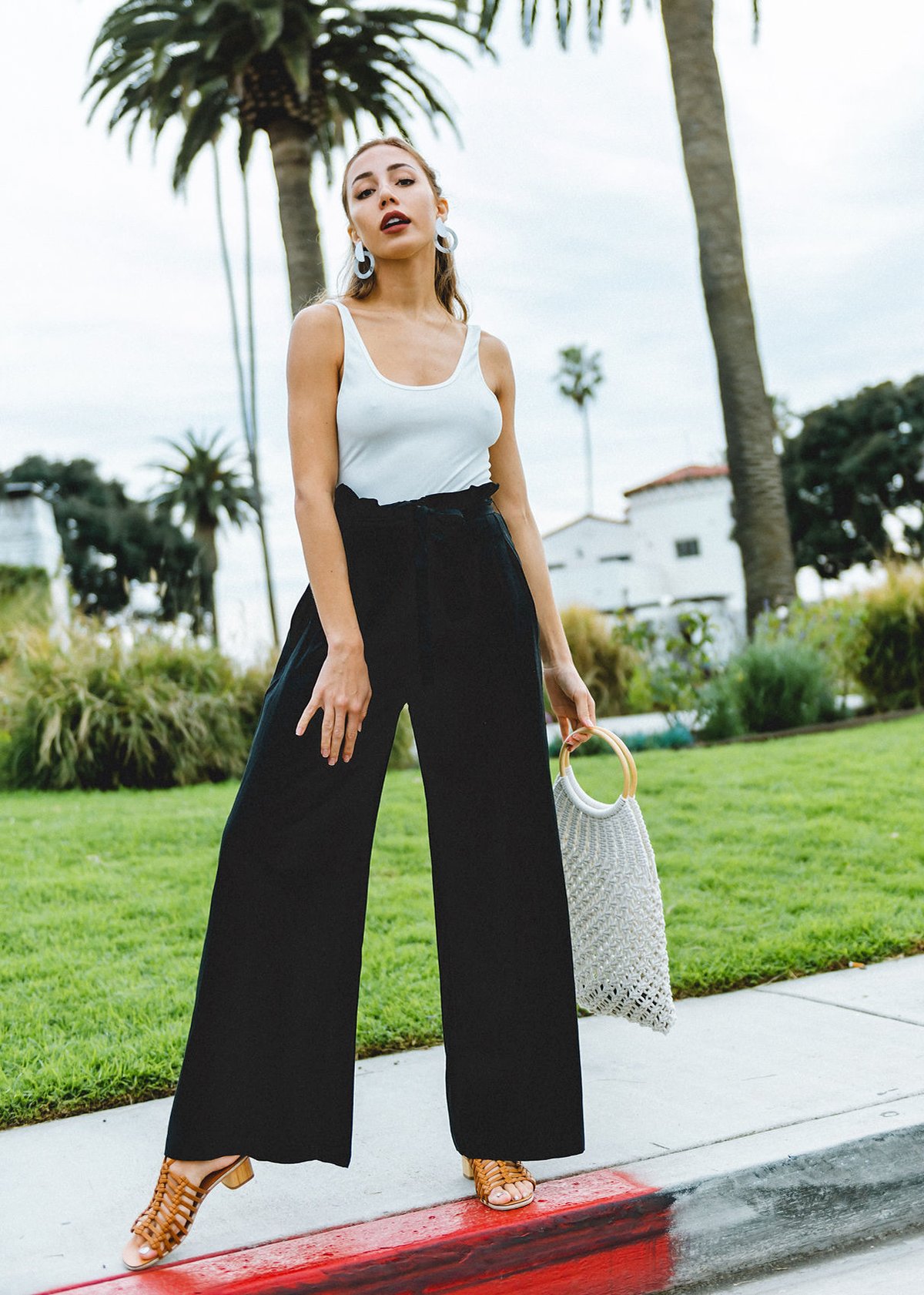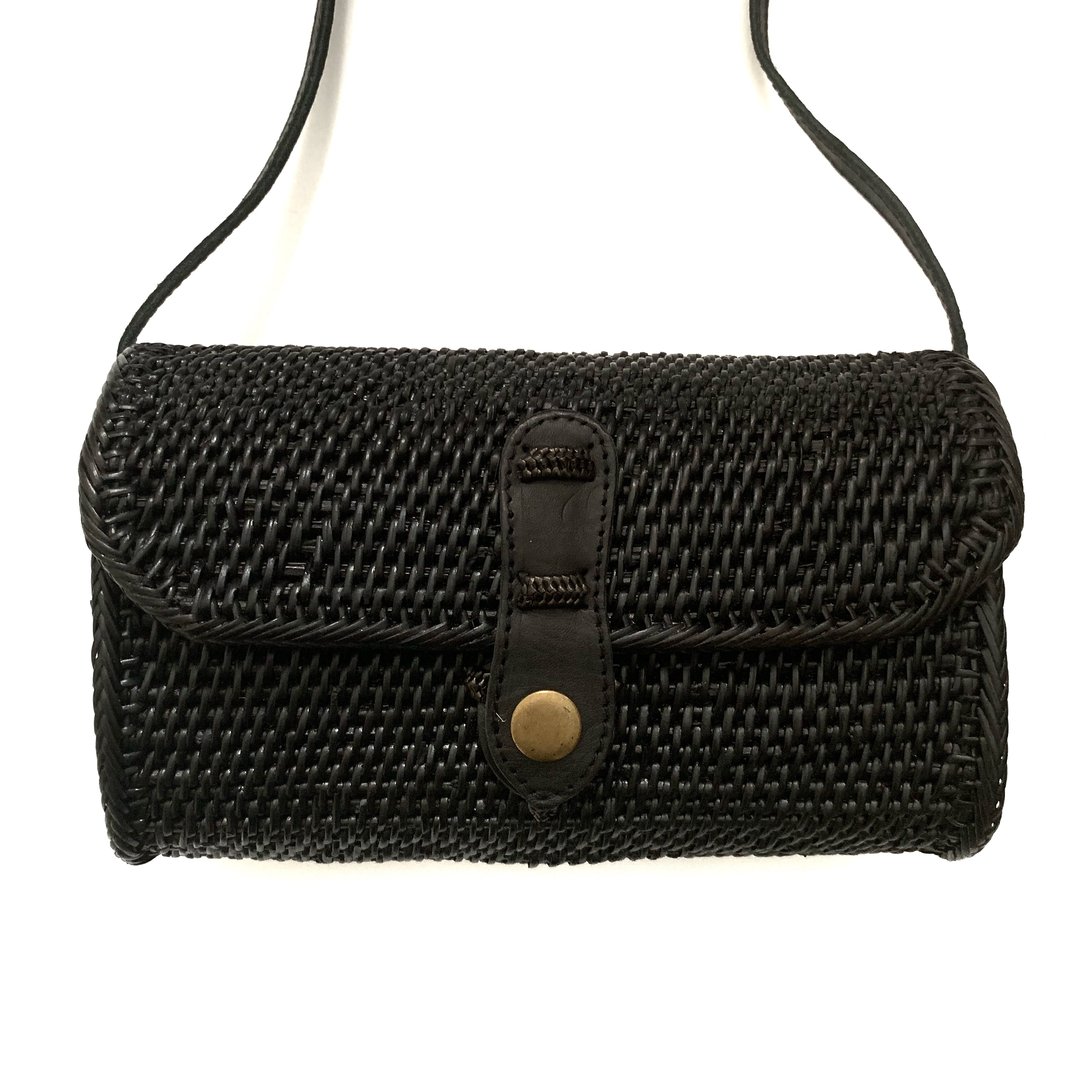 Street Level Riki $69 via ARLO AND JOY
2.
Full Bloom
I've never been one to wear floral prints but for some reason I'm always drawn to them. I'm also drawn to looks that make me long for endless summer days. Inspiration can simply be a vibe. Inspiration does not have to be a literal interpretation…. That being said, I'm copying look 2 down to every last detail. 😉
Shop the Look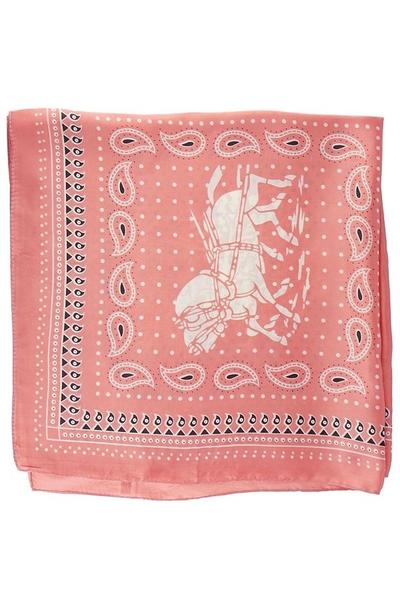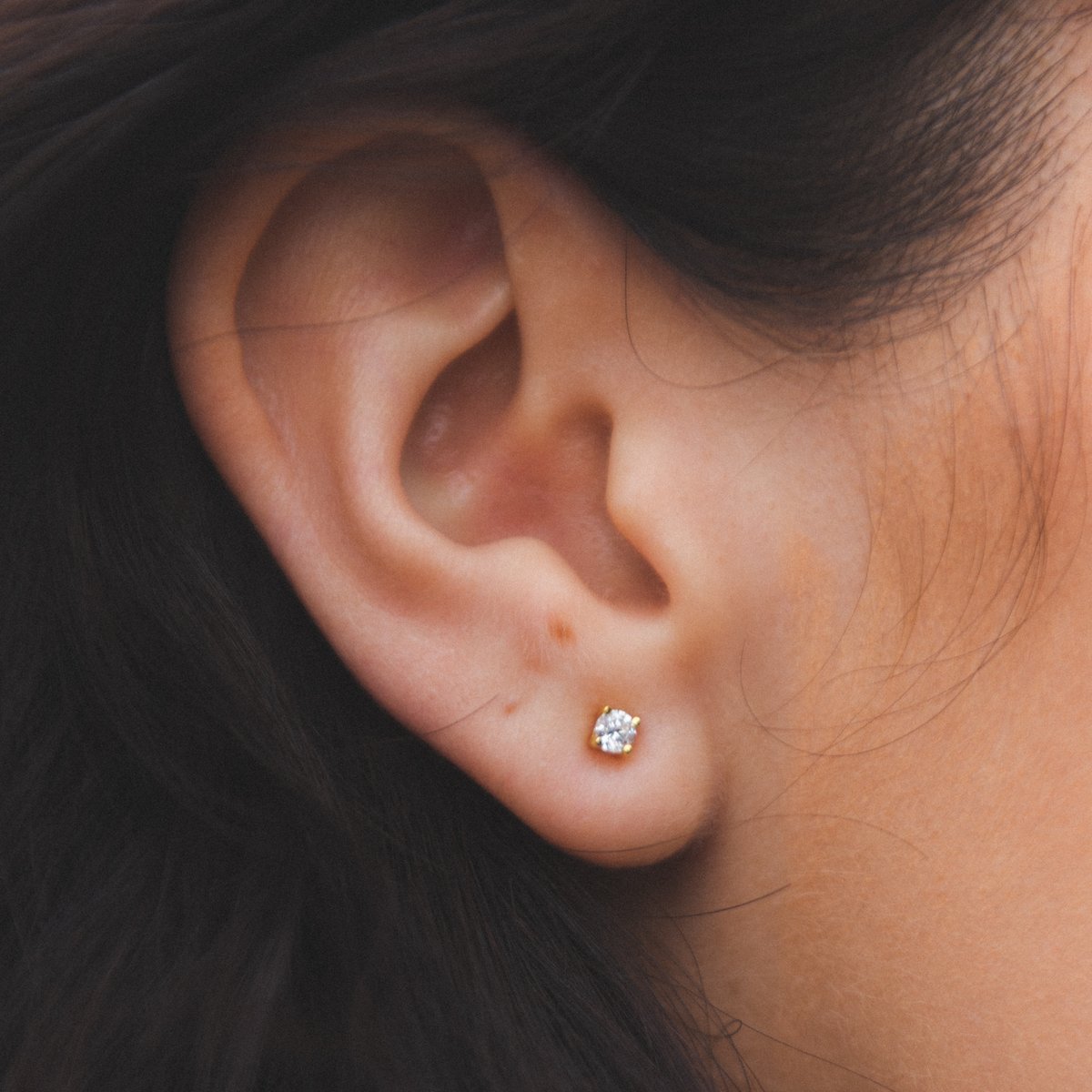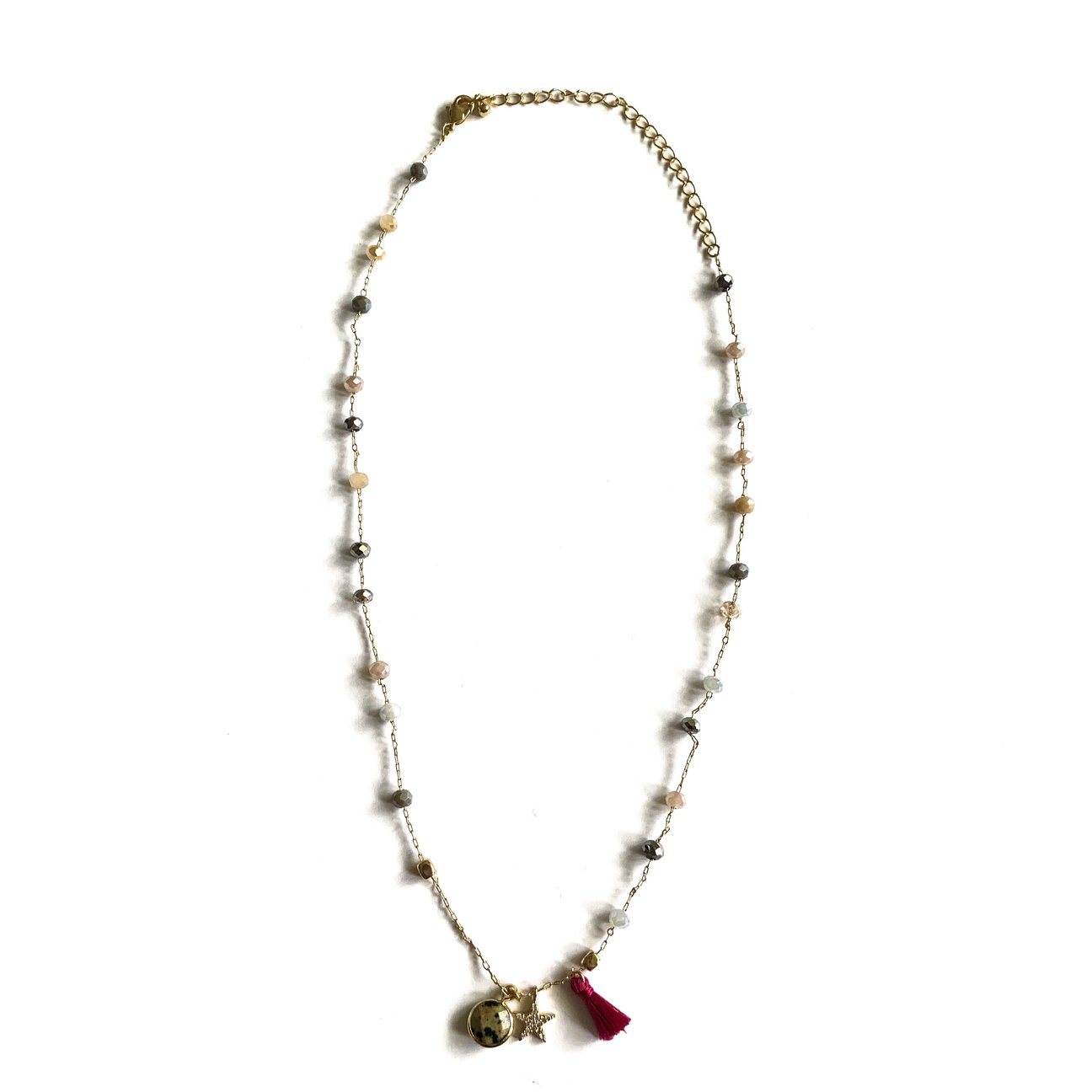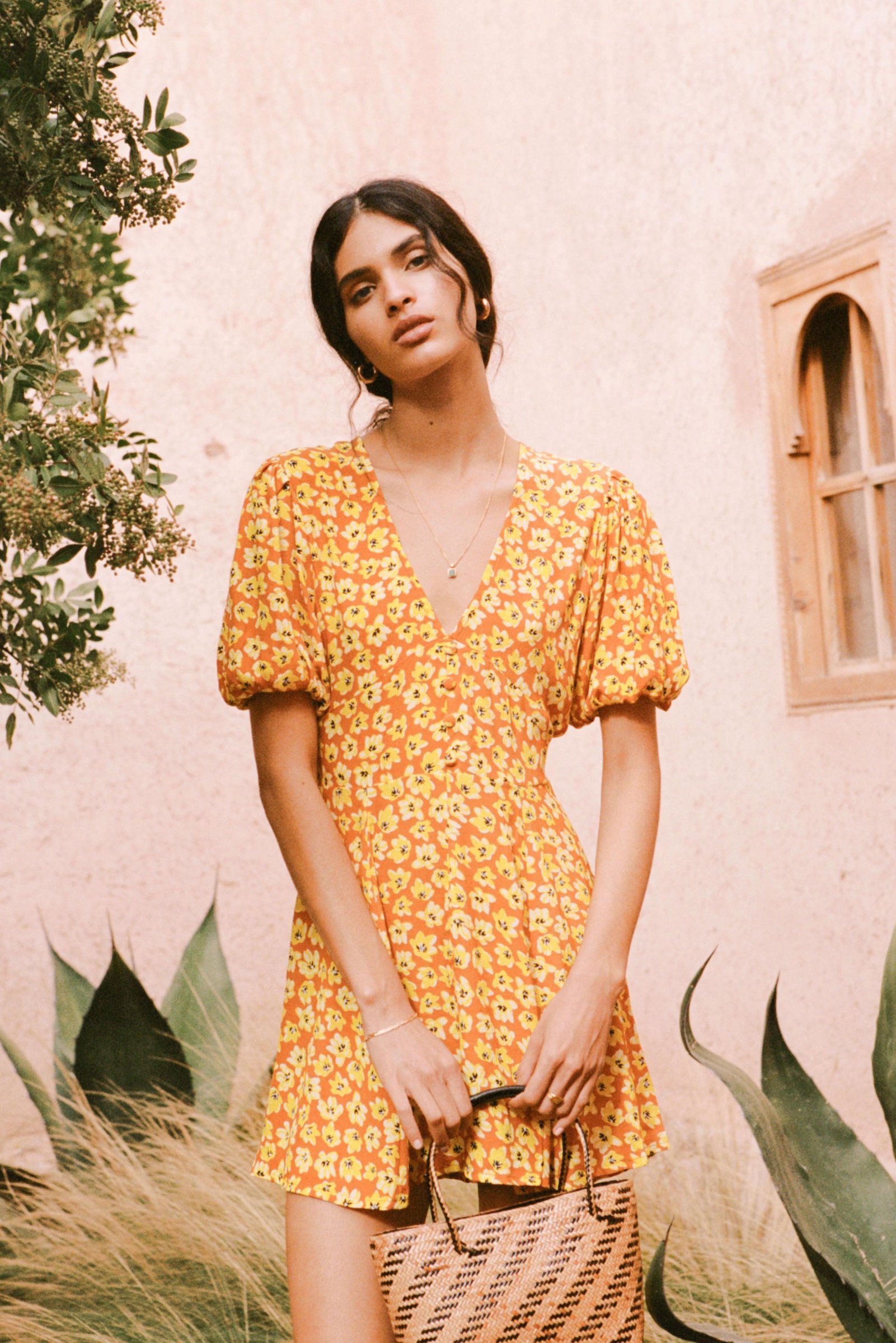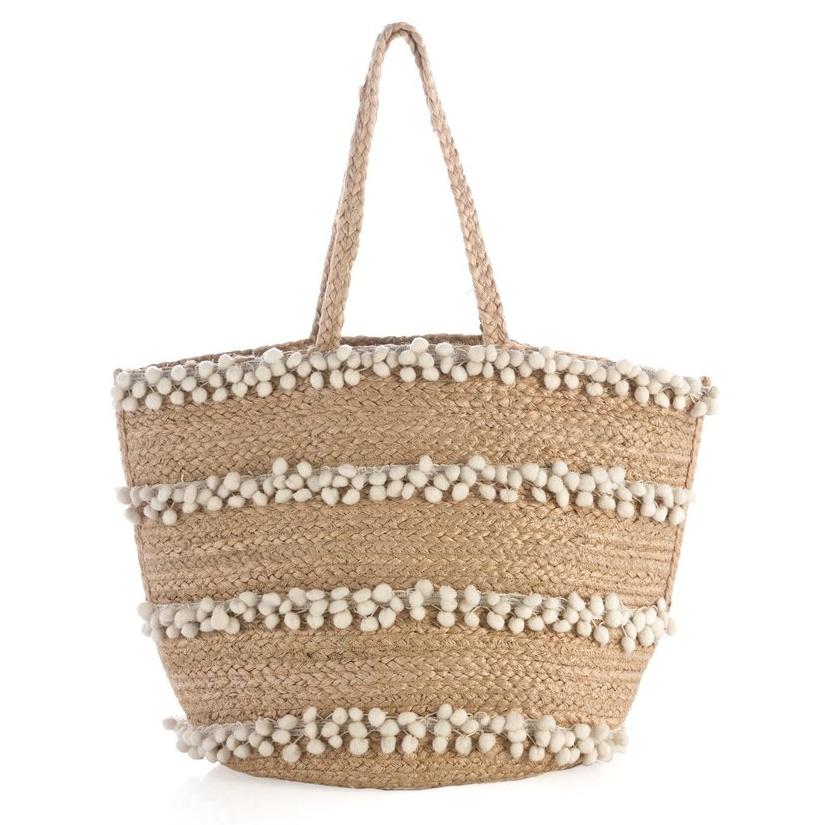 3.
Minimal Military
Oh how I love neutrals, texture and layers. To me, texture is everything in an outfit. Some people are drawn to prints, but for me it's all about texture and layers. BTW this applies to all areas of style, even at home. Christine Kong is another style influencer that is at the top of my list to follow. She has an amazing way of mixing feminine, edgy and minimal elements together. Which is what gives her enviable style.
Get the Look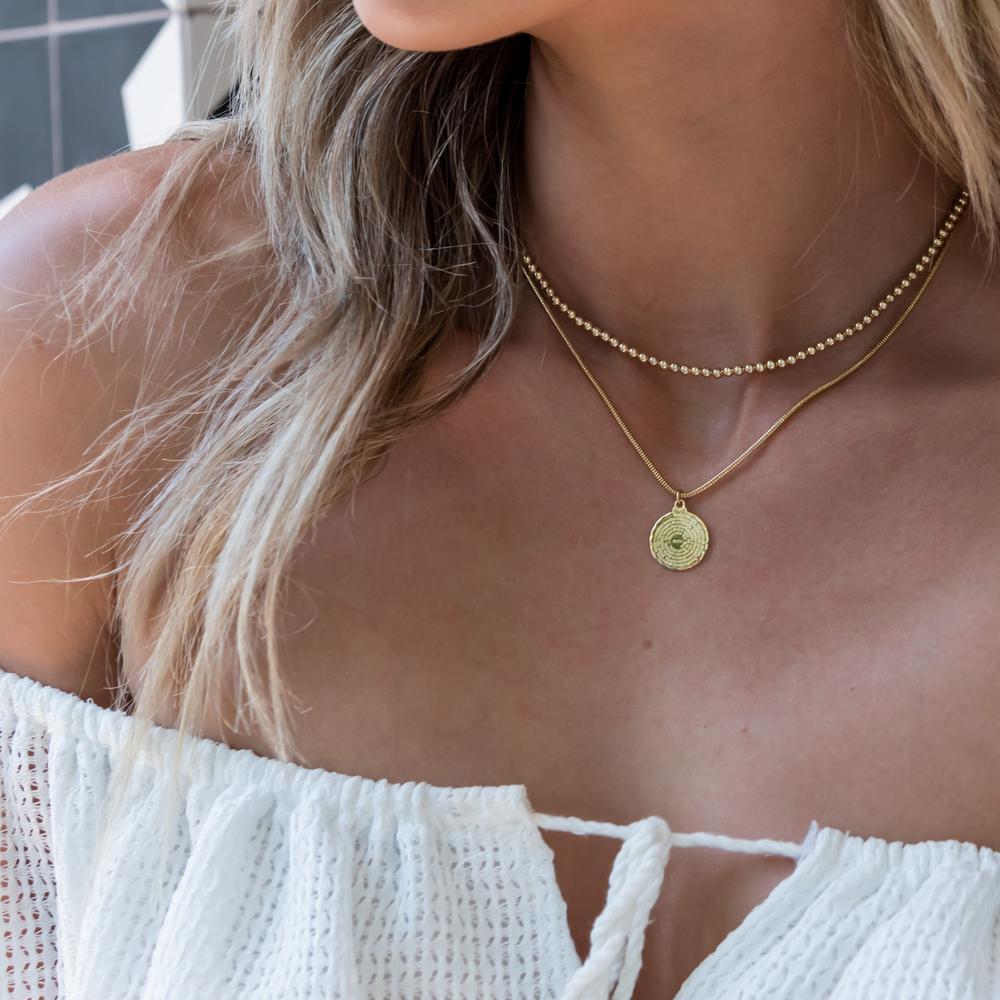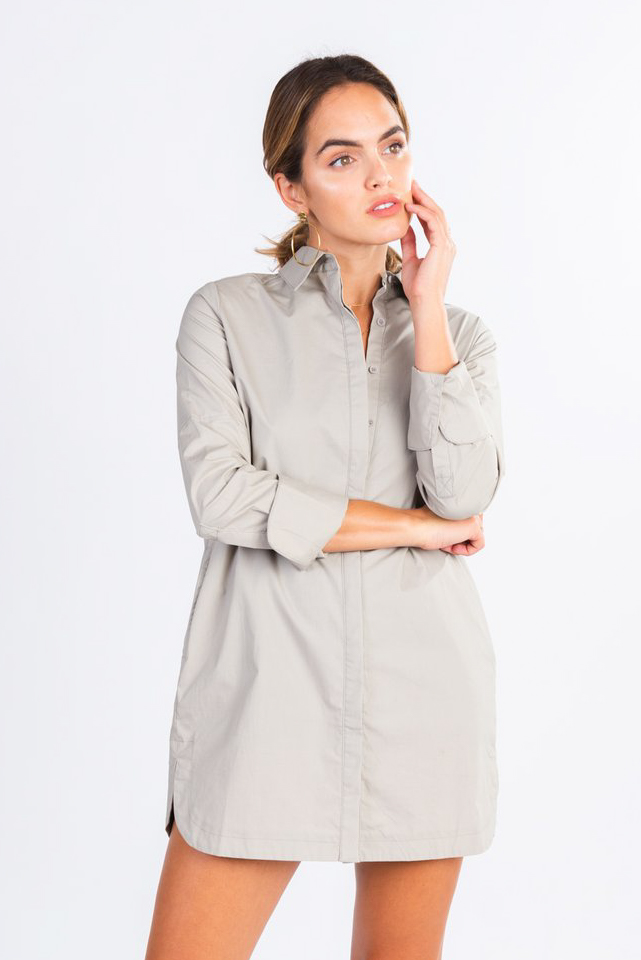 Stylist Tip: Never limit your clothing to one thing. Your shirt dress and instantly become a light weight piece of outwear by simply layering it unbuttoned.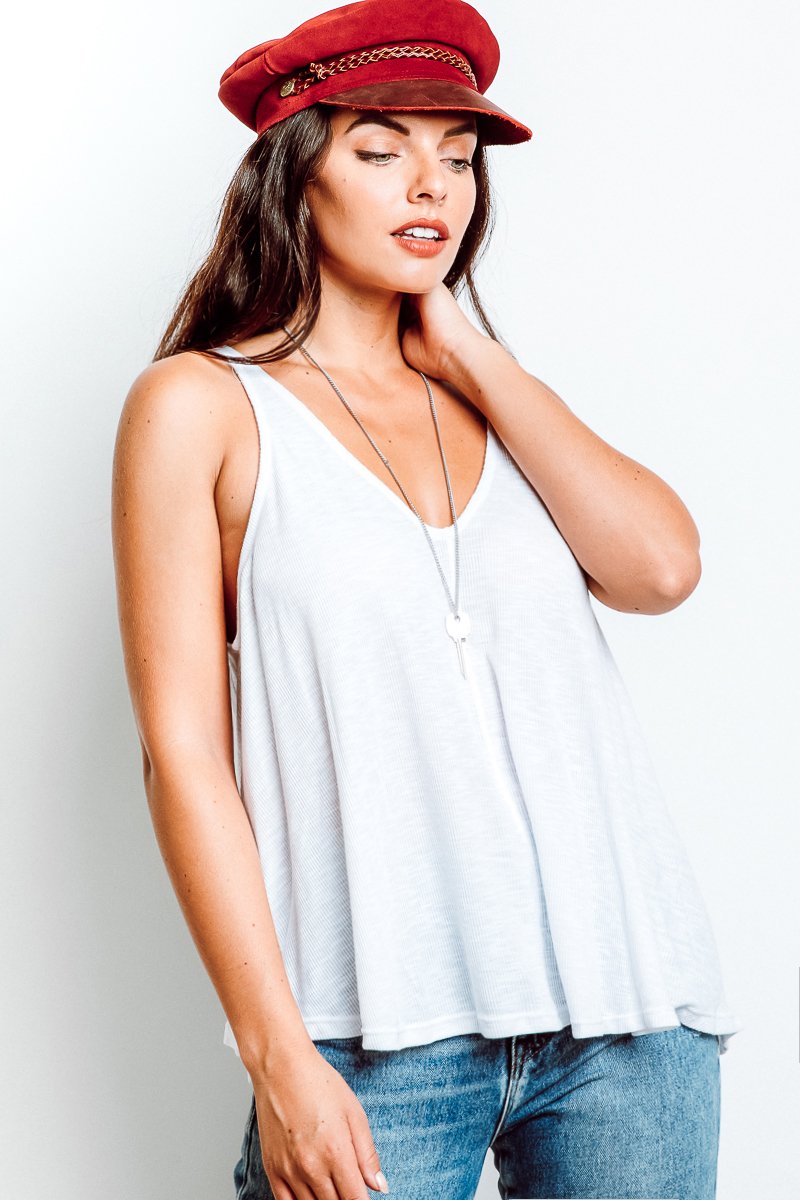 Free People Dani Tank $20 via BLUE EYED GIRL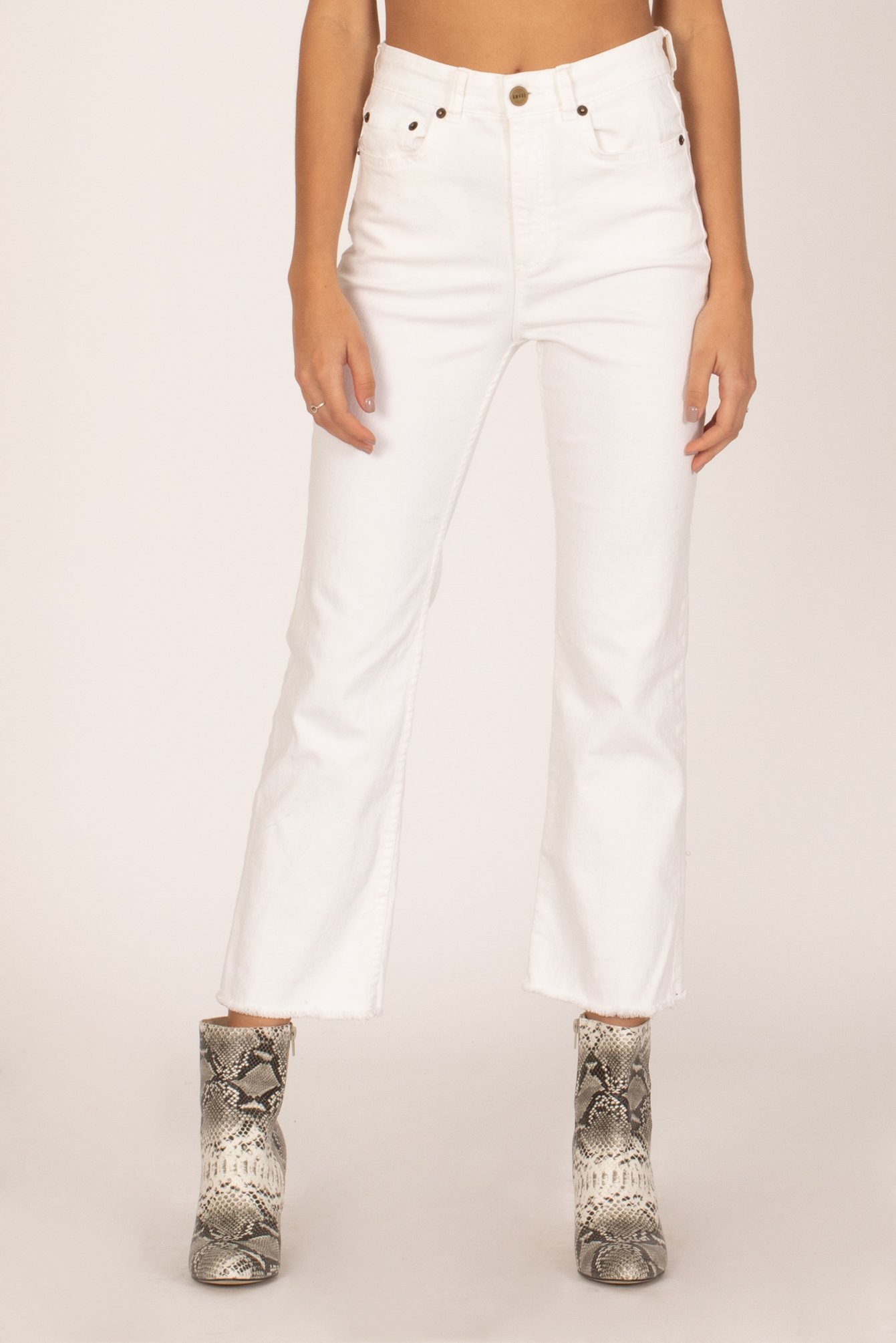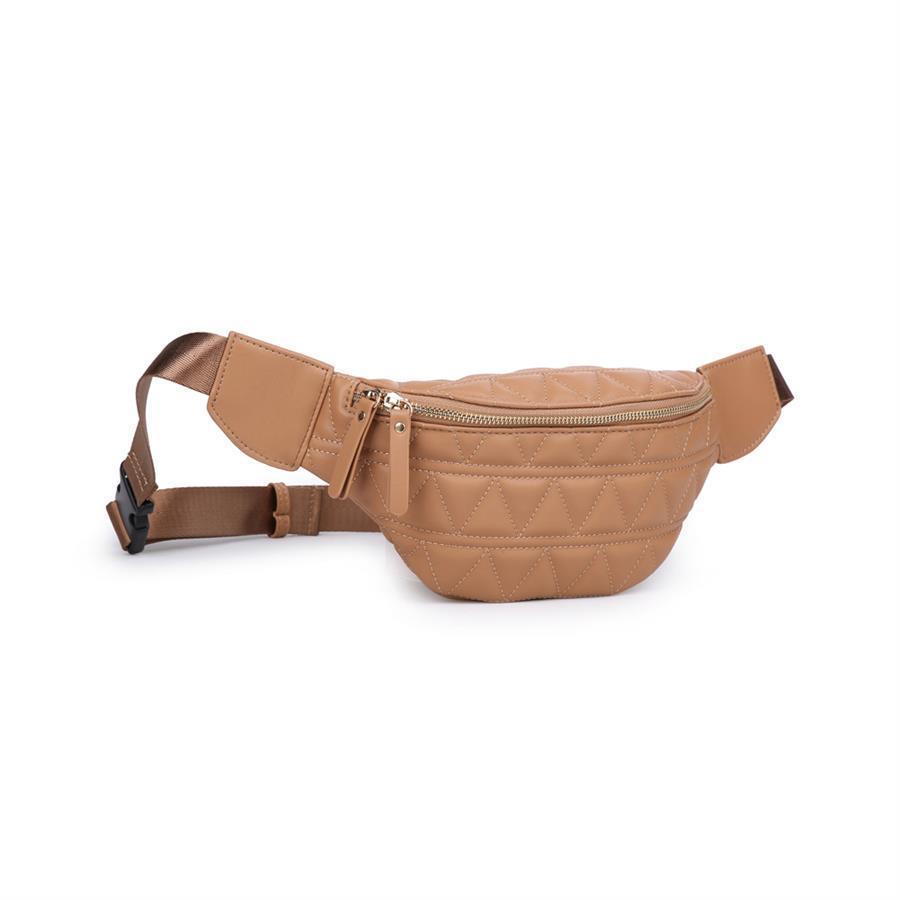 Urban Expressions Puma $48 via ARLO AND JOY
4.
All Day Everyday
When I say, "all day every day" I'm not kidding. My life revolves around jeans, blouses (tees) and boots. I'm always looking for more instagram outfit ideas and I've recently became a fan girl of Josie of Average Joe Blog's style. Her effortlessness is what I live for in my everyday life.
Shop the Look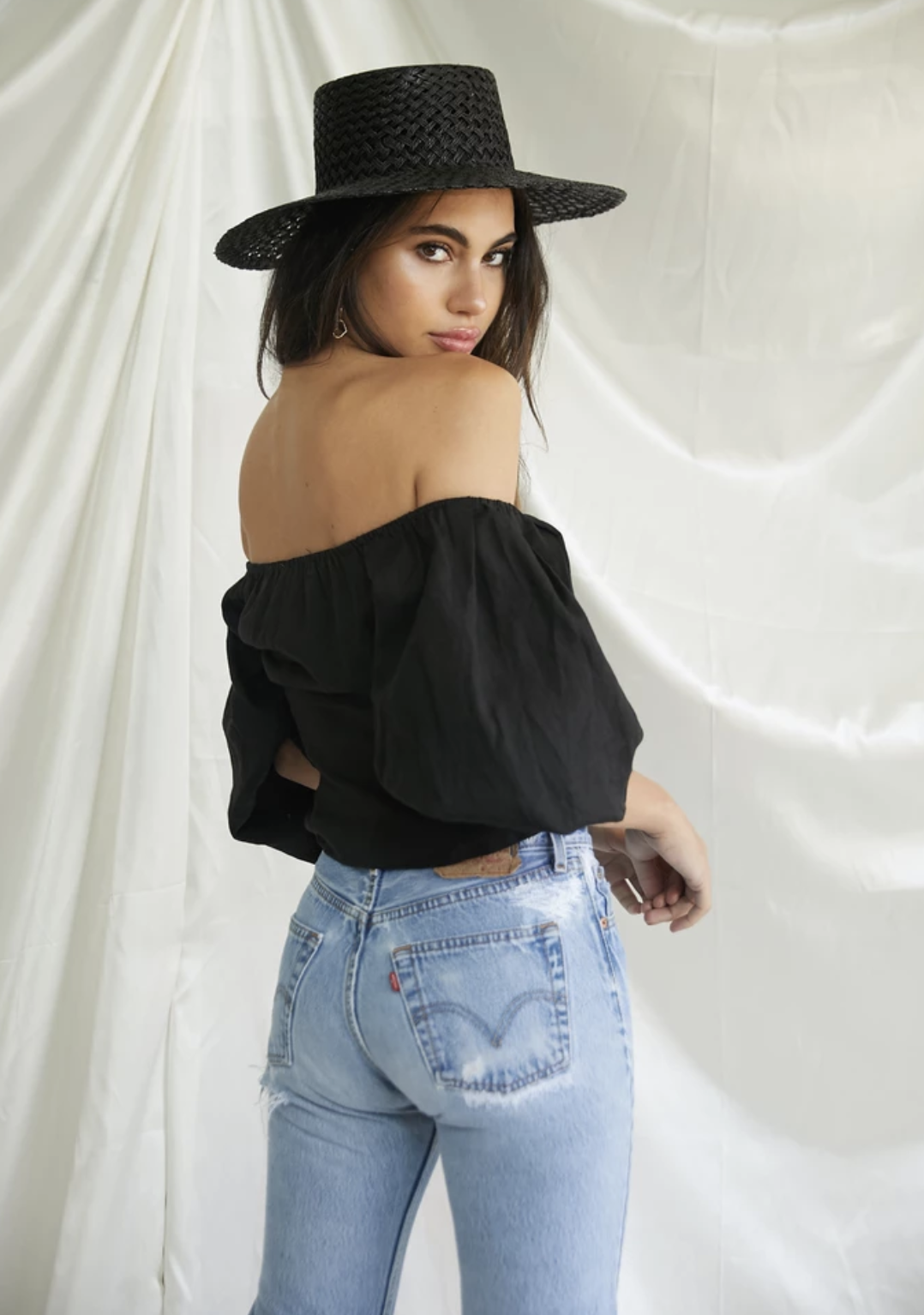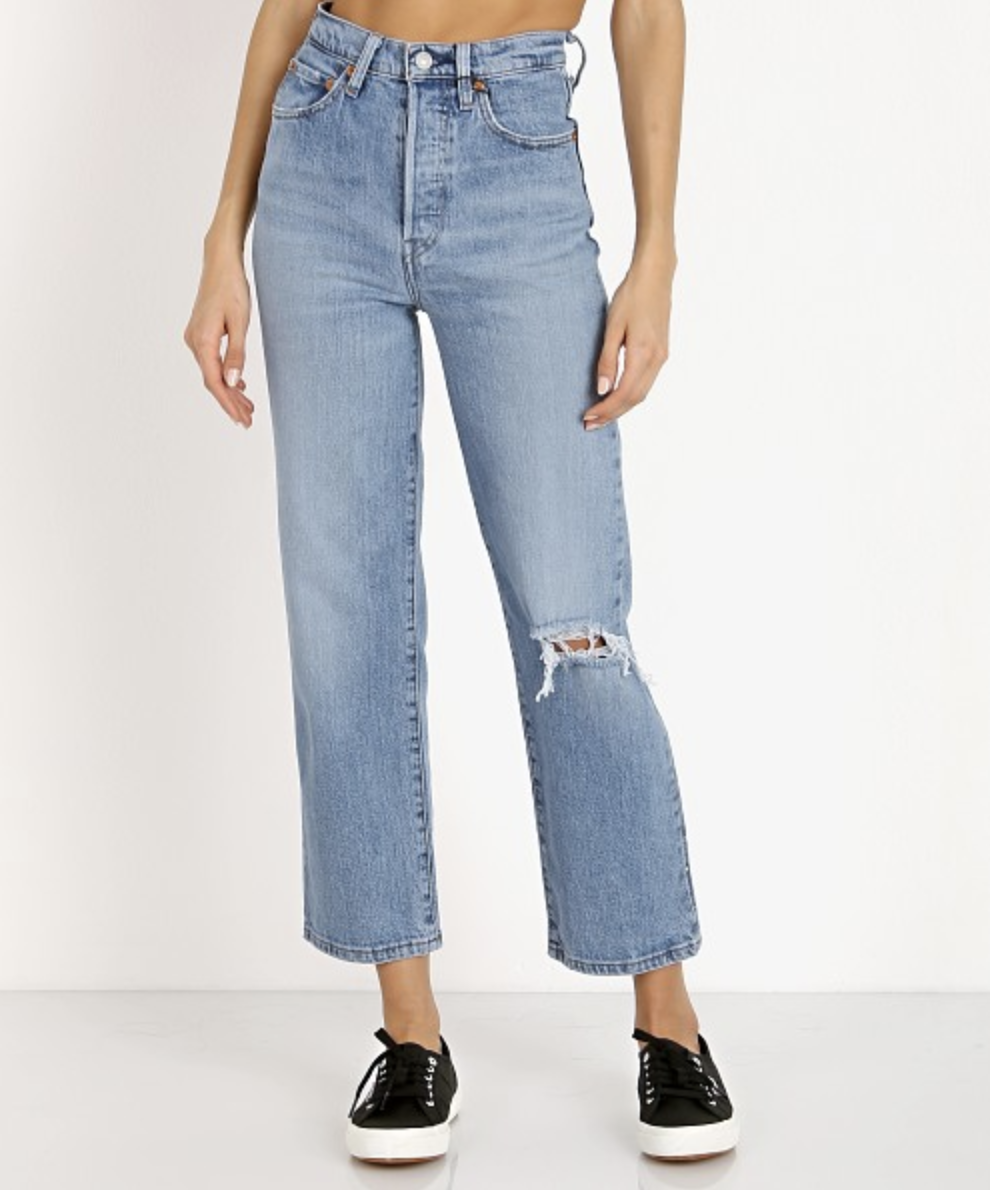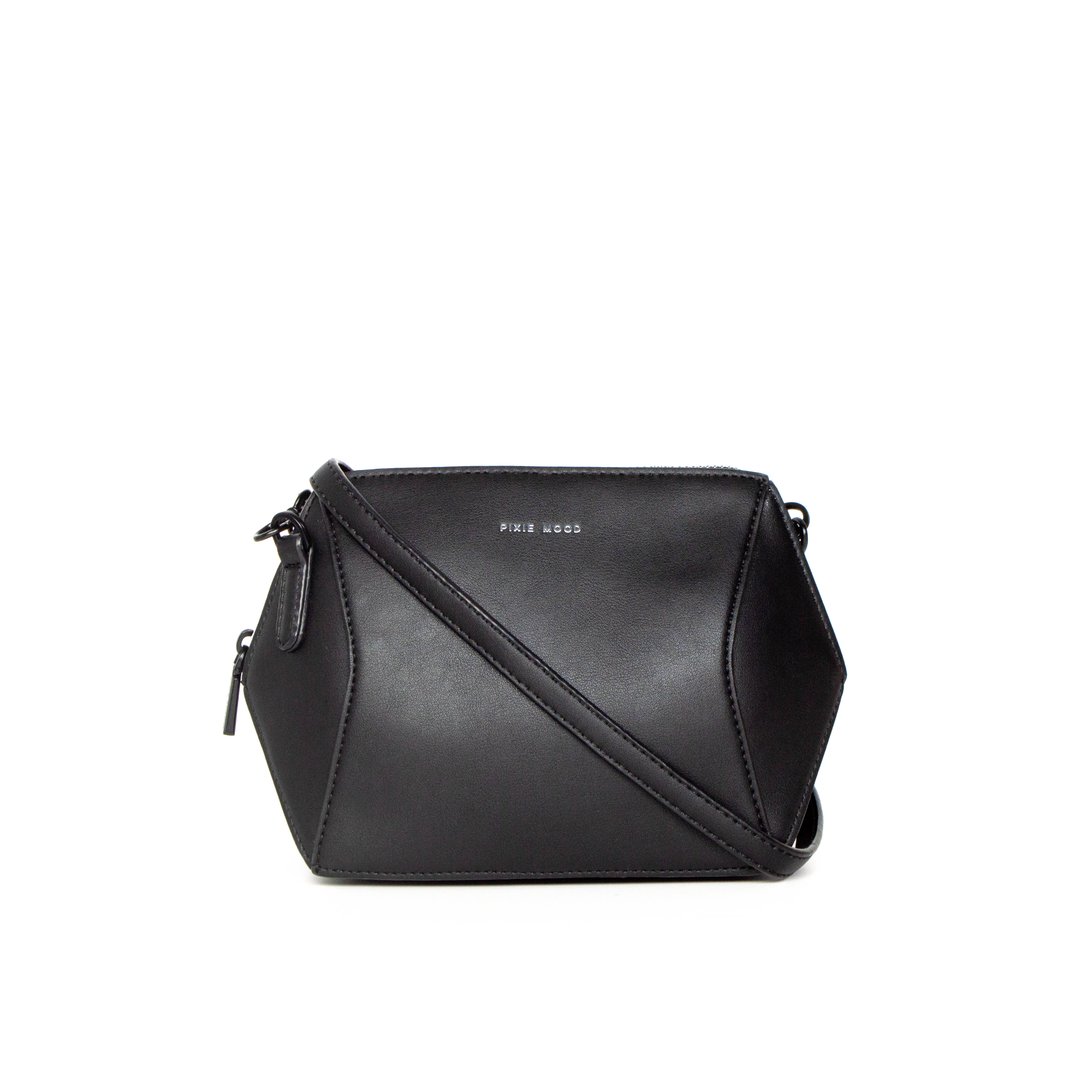 Pixie Mood Ashton $49 (available in more colors) via ARLO AND JOY