Yes it's Time to Think about your Winter Wardrobe
Southern California fashion gals think about a winter wardrobe in a completely different way than most of the country. To be honest, most Southern Californians don't really even think about a winter wardrobe; all they know is it's time to put on a jacket. Well there is more to a winter wardrobe than just a jacket. Oh and if you need to know the difference between a jacket and coat, I'll get to that later.
I've picked 8 pieces that fashion gals from all over can incorporate into their winter wardrobes.
1.
The Quilted Jacket
This is a great off-duty, cool girl piece. A quilted jacket is casual and effortless and can be thrown over anything from your favorite jeans to your workout clothes. I personally love this style of quilted jacket. A cool girl tip….. The best place to get a jacket like the one We Wore What is wearing is at an army supply store, vintage, flea market or resale. Trust me, your friends will be asking where you score this cool piece.
We Wore What
Get The Look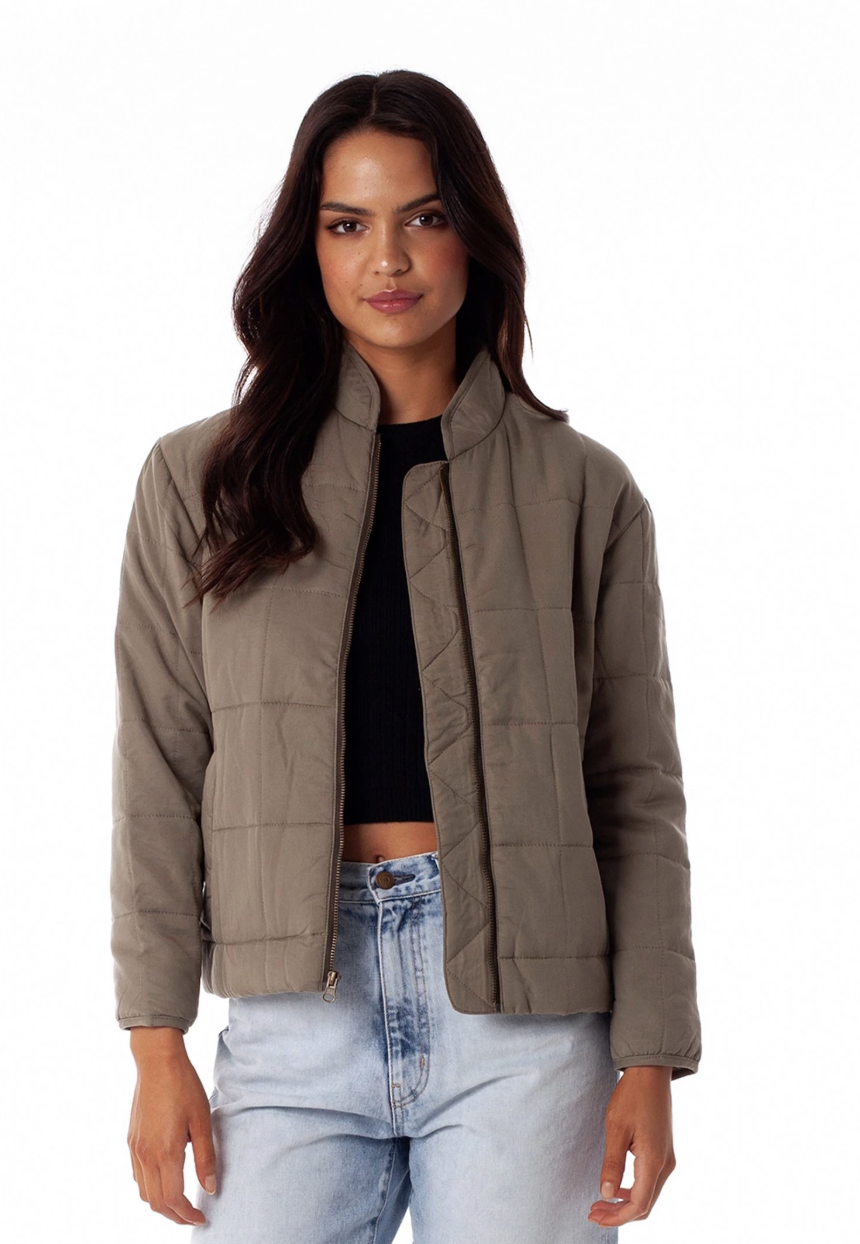 2.
Corduroy Pants
It's time to bring out the corduroy if you haven't already. Corduroy can be tricky so make sure you choose a corduroy texture that is flattering to your figure. Personally, I like my corduroy oversized not fitted. This will alleviate all kinds of frustration in finding the best pair-remember think oversized or loose.

Get the Look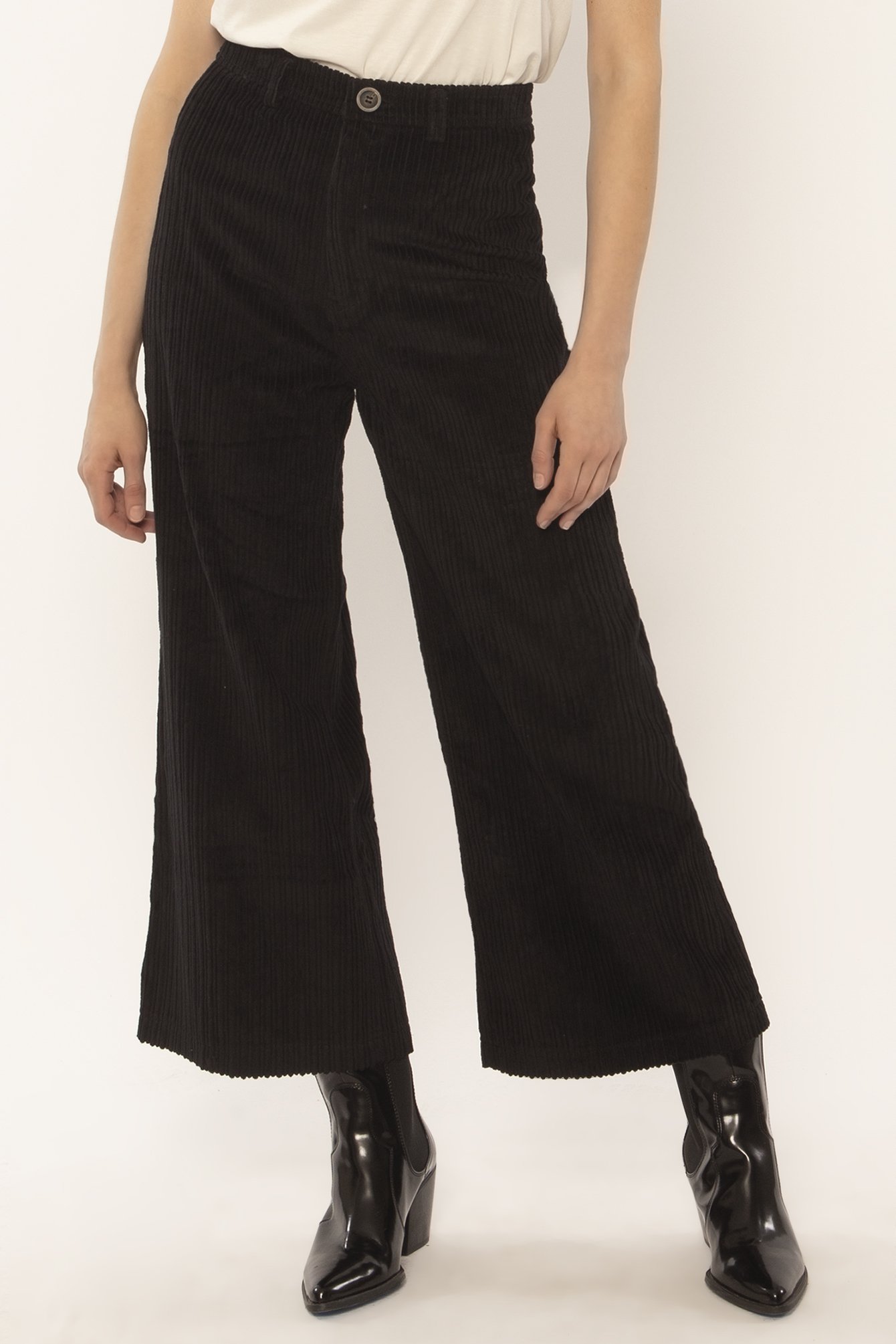 3.
(Faux) Suede Jacket
I love suede all year round. Anytime you can score a great piece of suede or faux suede do it!
Fashion Jackson
Get The Look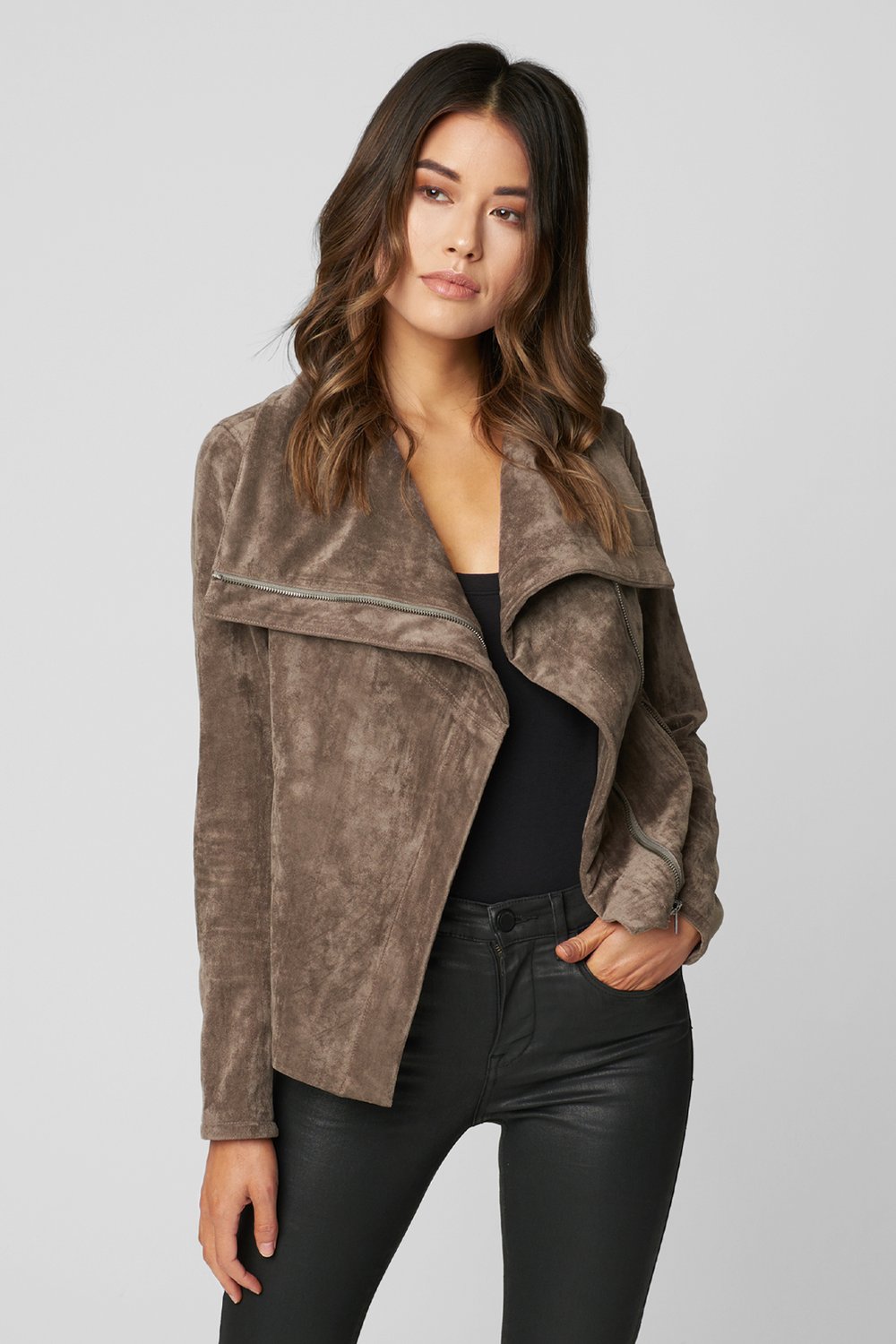 4.
Moto Jacket (My Personal Favorite)
I was just out in L.A. and I have to tell you, if there was one thing all the fashion babes had on, regardless of style, it was a moto jacket. It works with every style from girly to edgy and everything in between.
Get The Look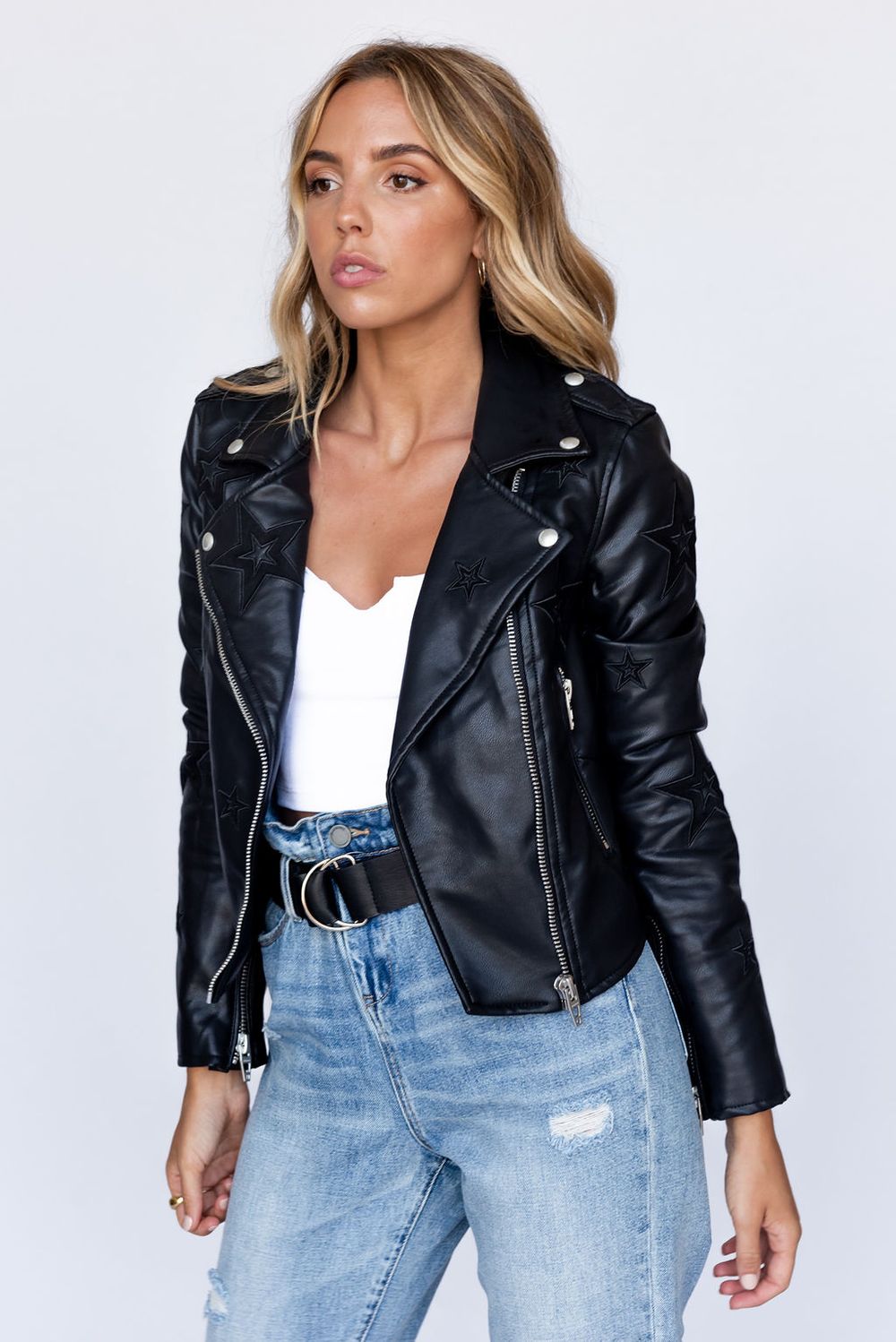 5.
Cowboy Boots
I hope you've noticed that cowboy/western boots are not a trend but a staple. And everyone needs a good pair (or two or more) of boots to go with their winter wardrobe. This outfit is the perfect example of being creative with styling to get a chic ,cool look. Sweater  ✅ Slip Dress ✅ Boots ✅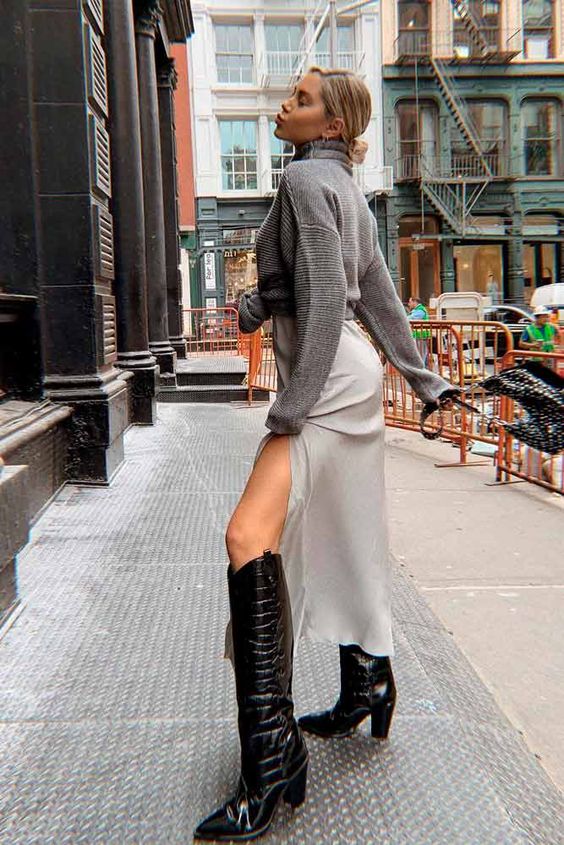 Get The Look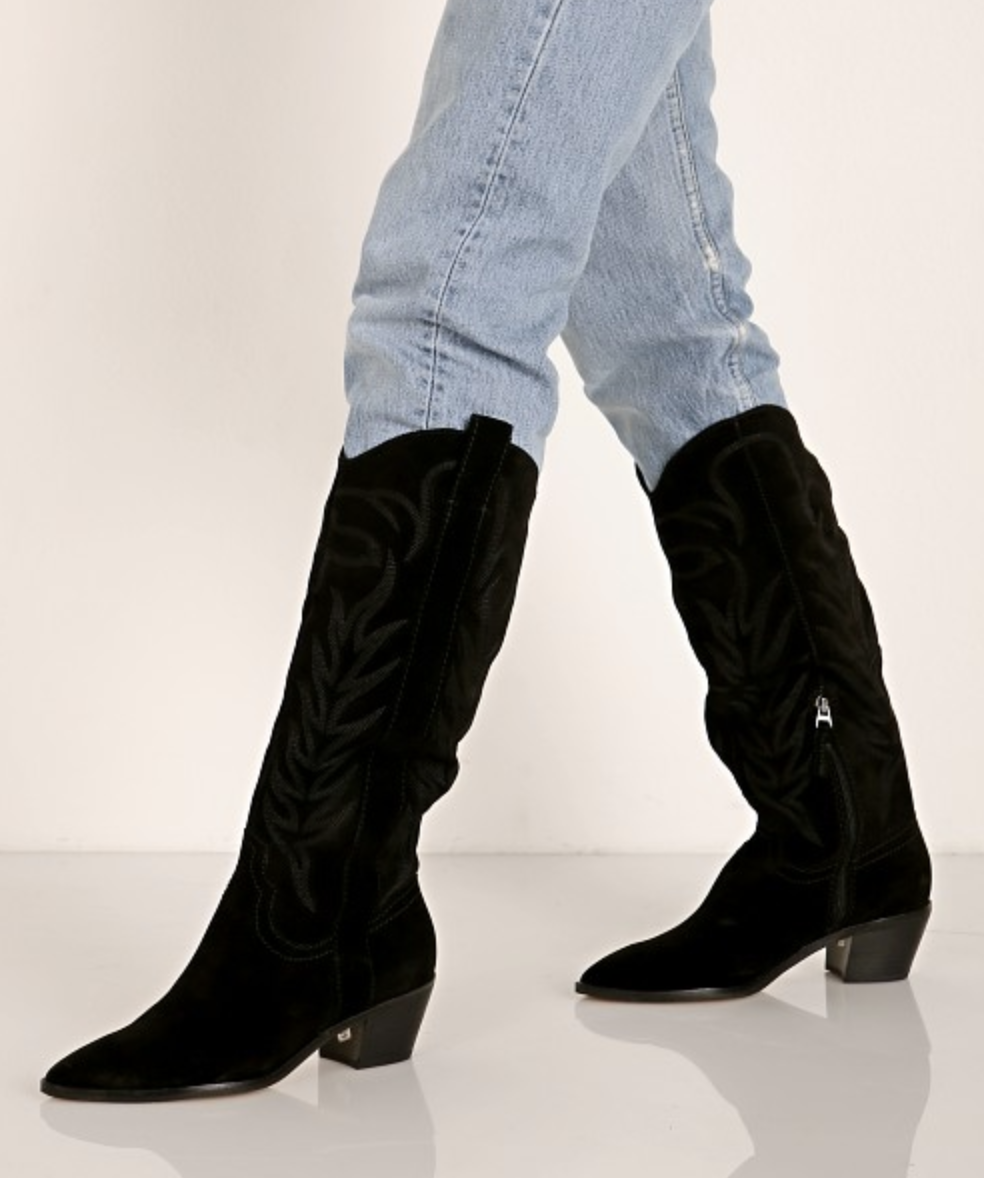 6.
If you're looking to stand out this winter we have the boots for you. I mean these are seriously stand out statement boots. I love them….. they are on my add to cart list.
Little Black Boots
Get The Look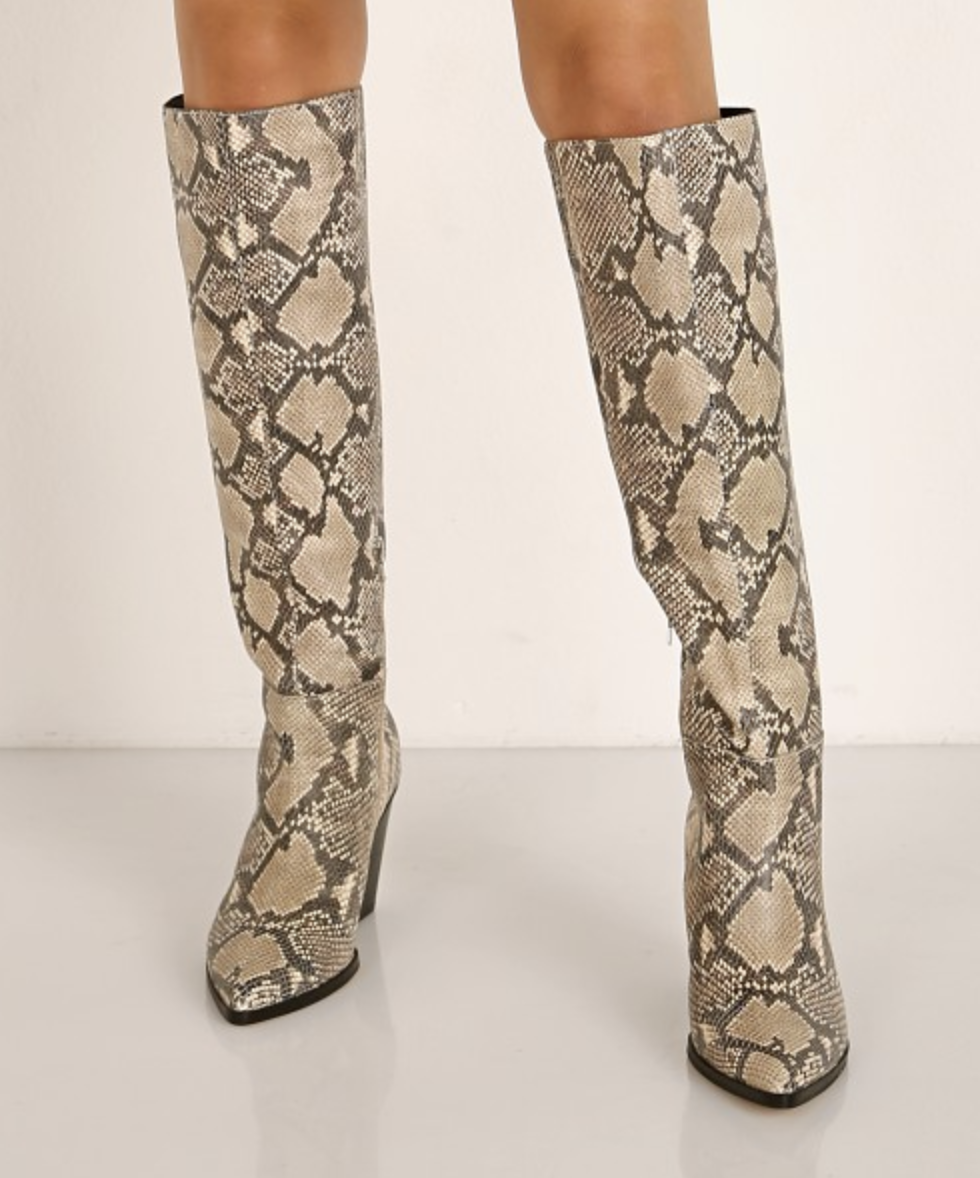 7.
Puffer Jacket
Ok this is where I'm going to talk to you about the difference between a jacket and a coat. And I'll give you a simple way to remember. A coat goes over a jacket but a jacket never goes over a coat. Coats are typically longer too, if that helps you. That does't mean you can't wear a puffer coat as a jacket. A puffer coat is worth the investment. I love mine and I've had it for years. They are a winter wardrobe stable even for SoCal fashion gals. Yes they are.. don't roll your eyes.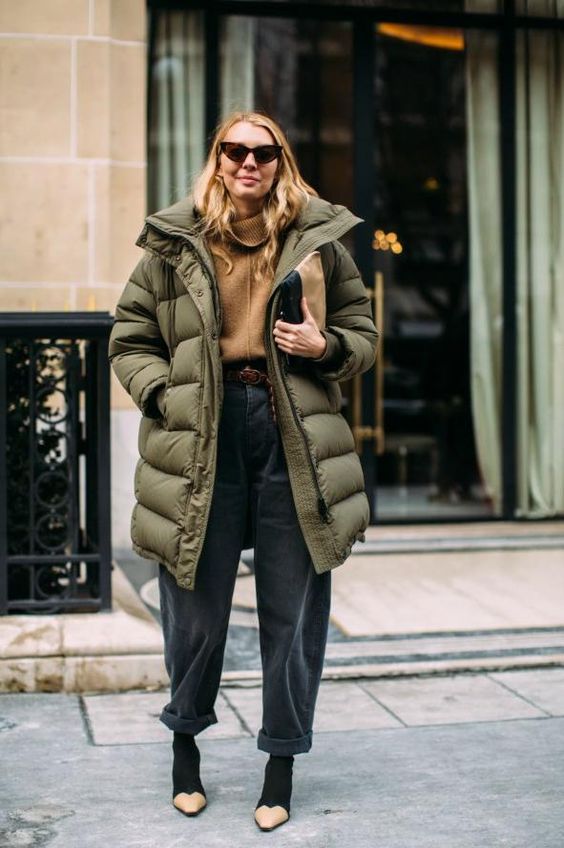 Get The Look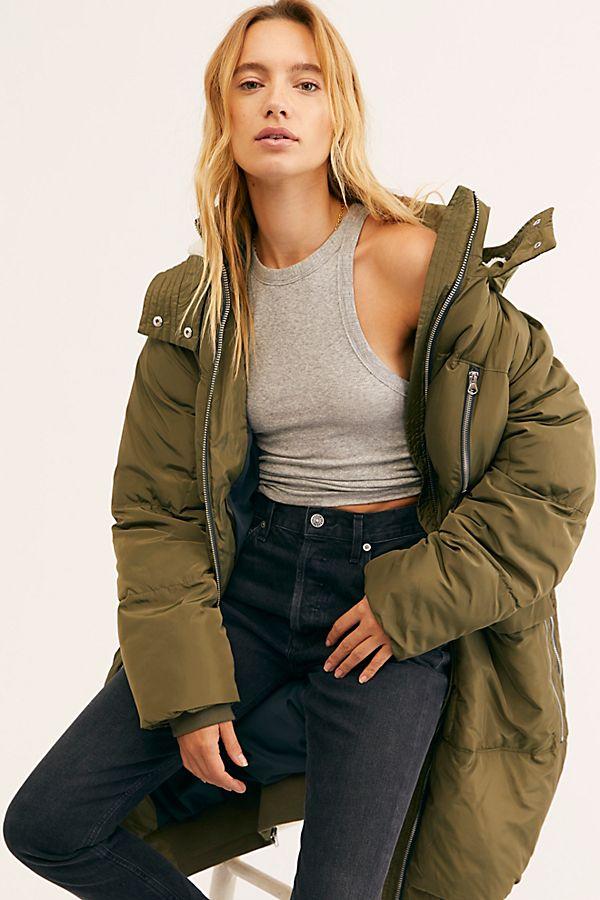 8.
Faux Fur
Oh let me count all the reasons I love a faux fur coat. Most of all they are fun and they have a festive quality to them, for me anyway. I know when faux furs start showing up on the fashion scene it's time to let the parties begin.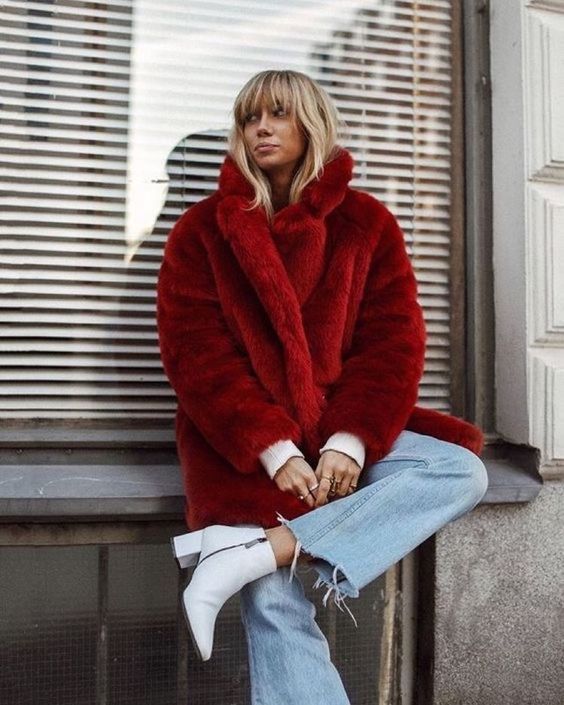 Get The Look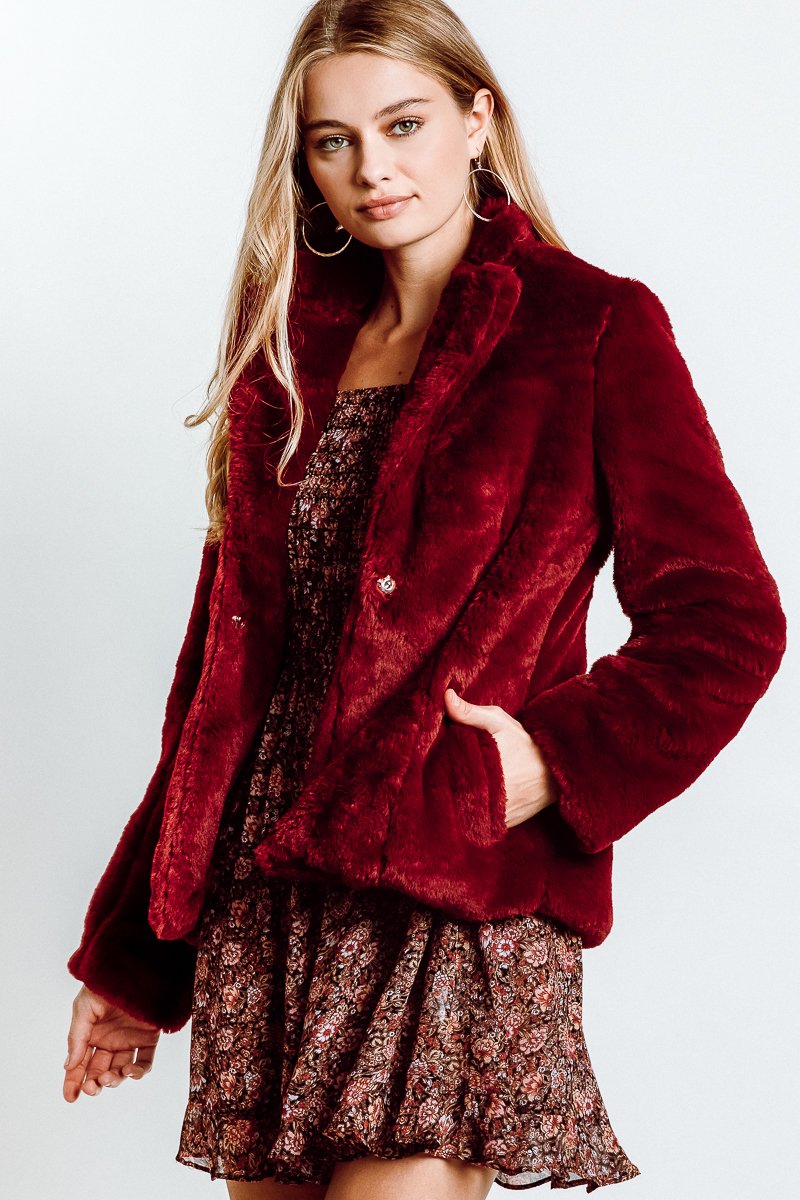 All Outfit Inspo Photos Sourced Via Pinterest Unless Otherwise Credited