My Favorite Subject, Shoes.
When it comes to shoe trends all I can say is, what comes around goes around. Meaning that there are some "trends" (if you want to call it that) that continue to be "in" over many many years. So are they really trends, or classics? To me they are classics but an industry that wants you buying the next hot thing, these classics become a trend. So either way there are few styles that you can count on to be "on trend" for years to come. These include; western boots, combat boots, barely there sandals, colored heels, and classic sneakers.
Yes there are times in the industry that these style become more or less popular. But at the end of the day you can never go wrong these 5 staple shoe styles.
Western Boots
In 2018 western boots was one of the hottest shoe trends. This classic boot style hit the radar of fashion lovers and we've all never looked back. Western boots are still as hot as ever. This classic style has been around for decades. There may be subtle changes but we've all embraced the cowboy boot both the classic and trending styles. Always keep your cowboy boots; this is one style that always comes back around.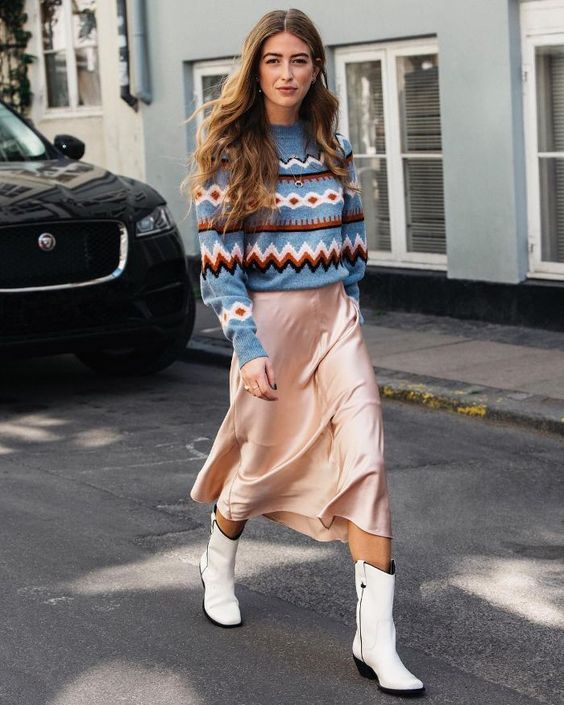 Shop the Style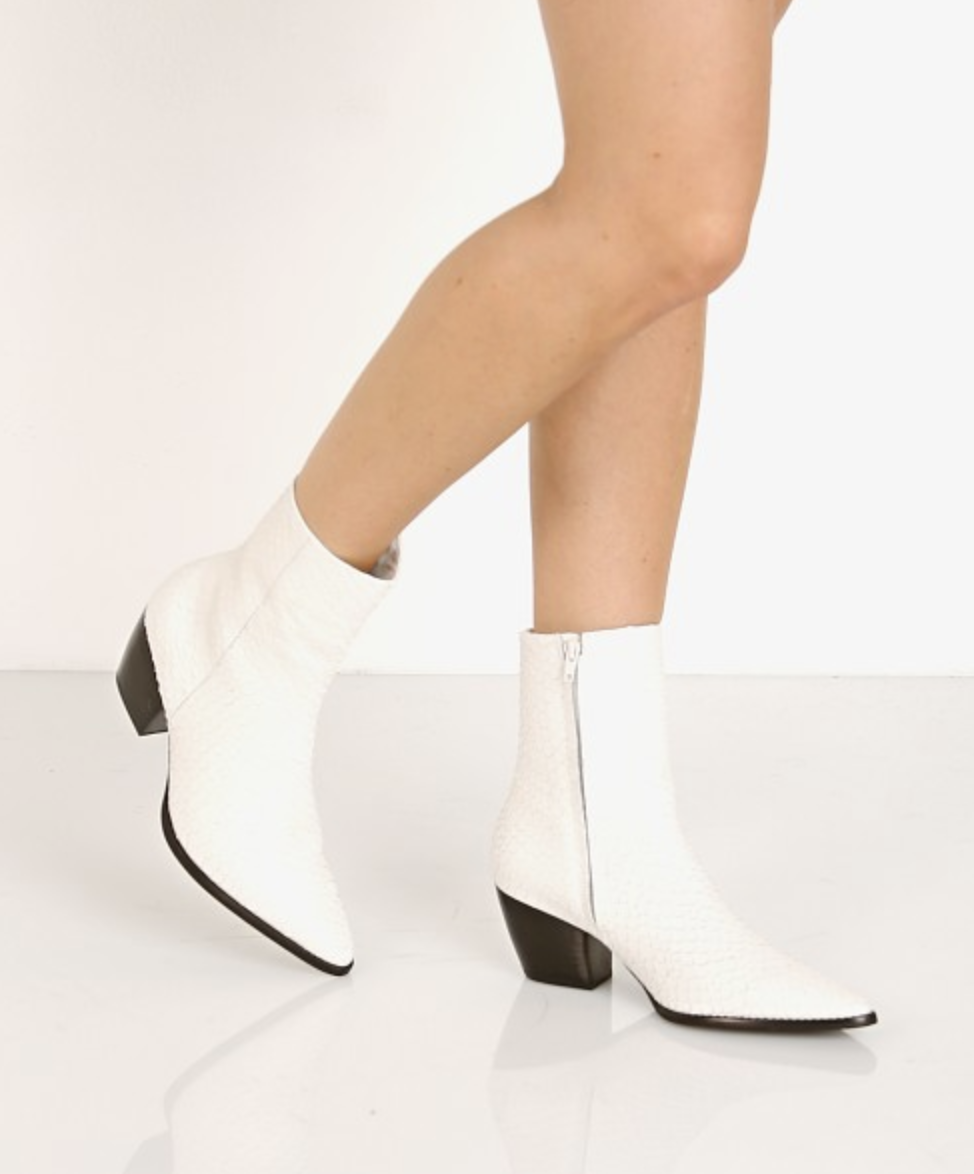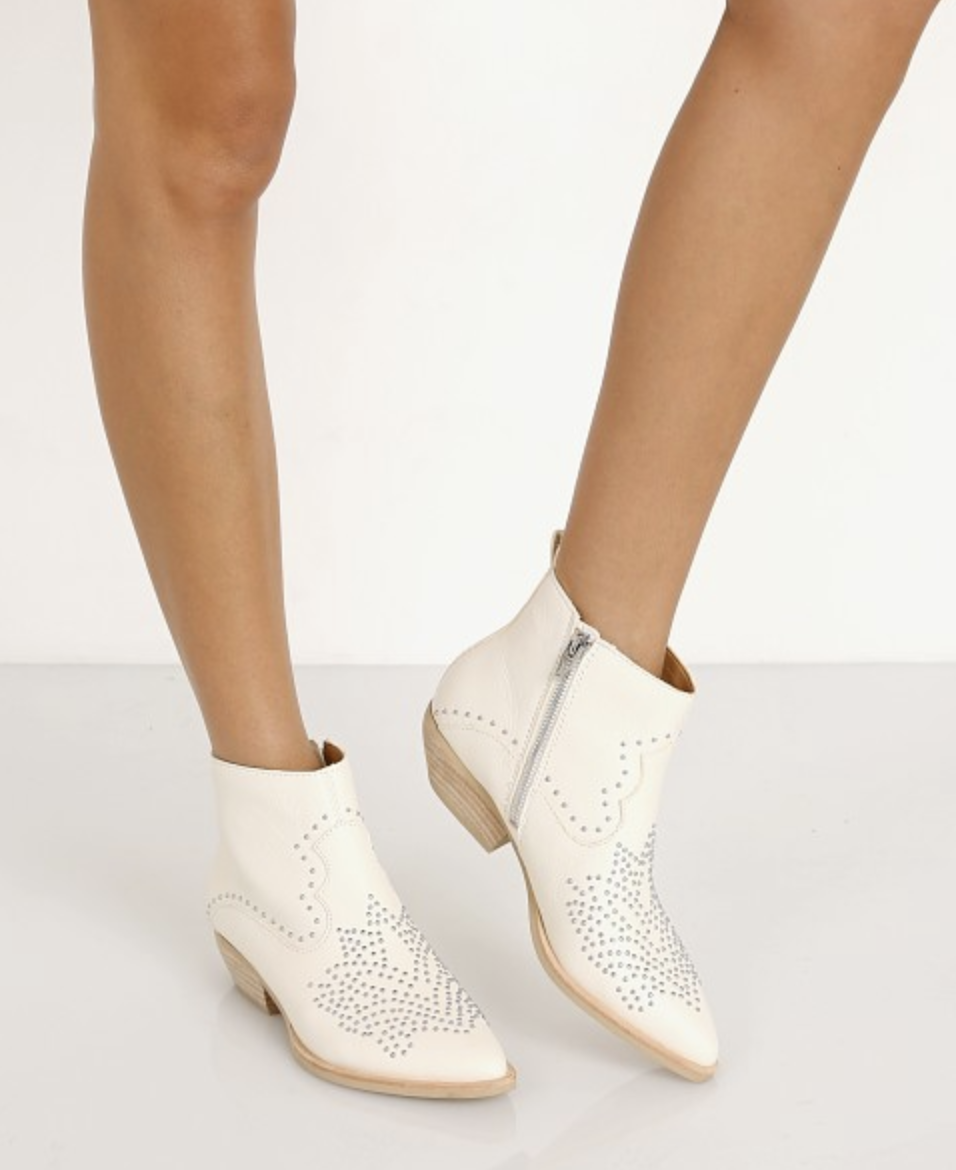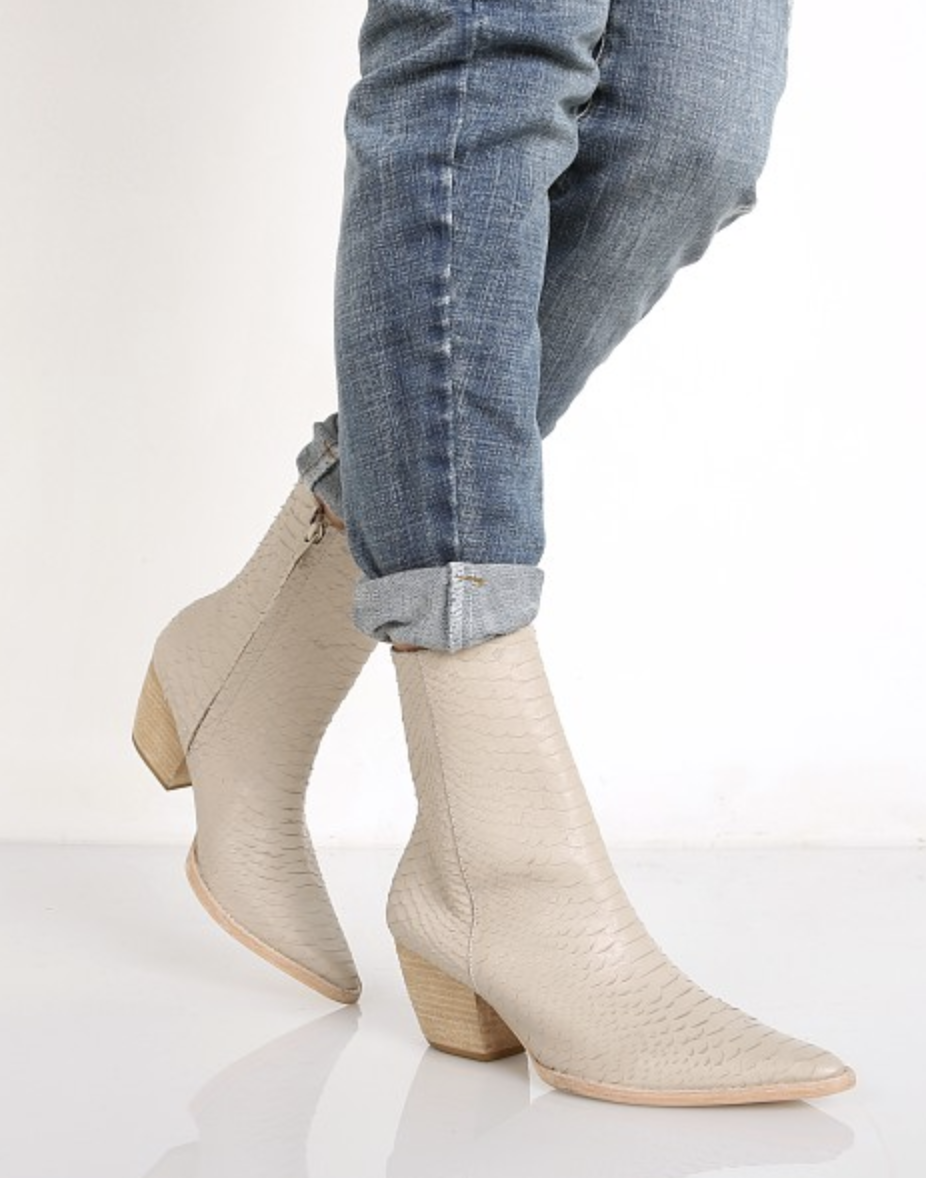 CLICK HERE FOR MORE BOOT STYLES
Classic Sneakers
Dad sneakers have been the hot style for last few years but the classics are making a resurgence on the fashion scene. The fact of the matter is that the classic sneakers never went anywhere, we all still wore them. The fashion industry tends to take note when there is a new style player embraced by the fashion elite, and the dad sneaker was just that.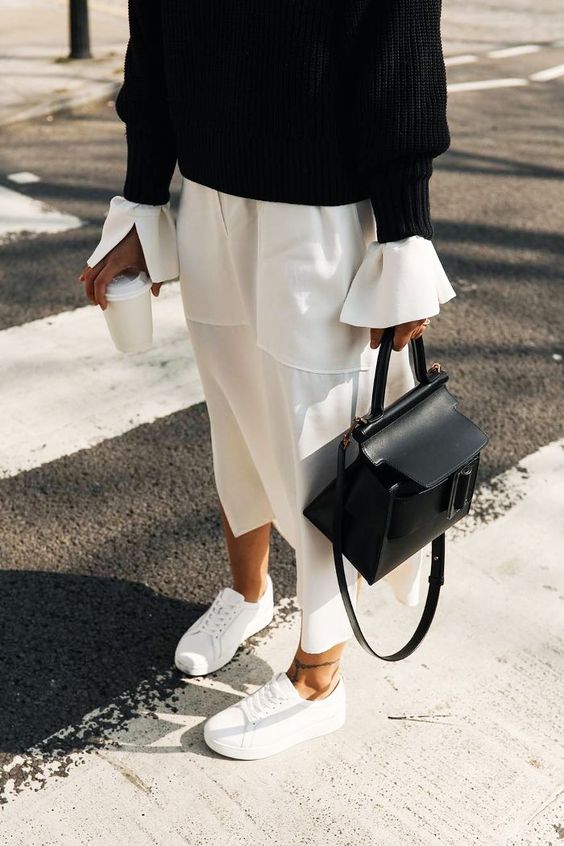 Shop the Style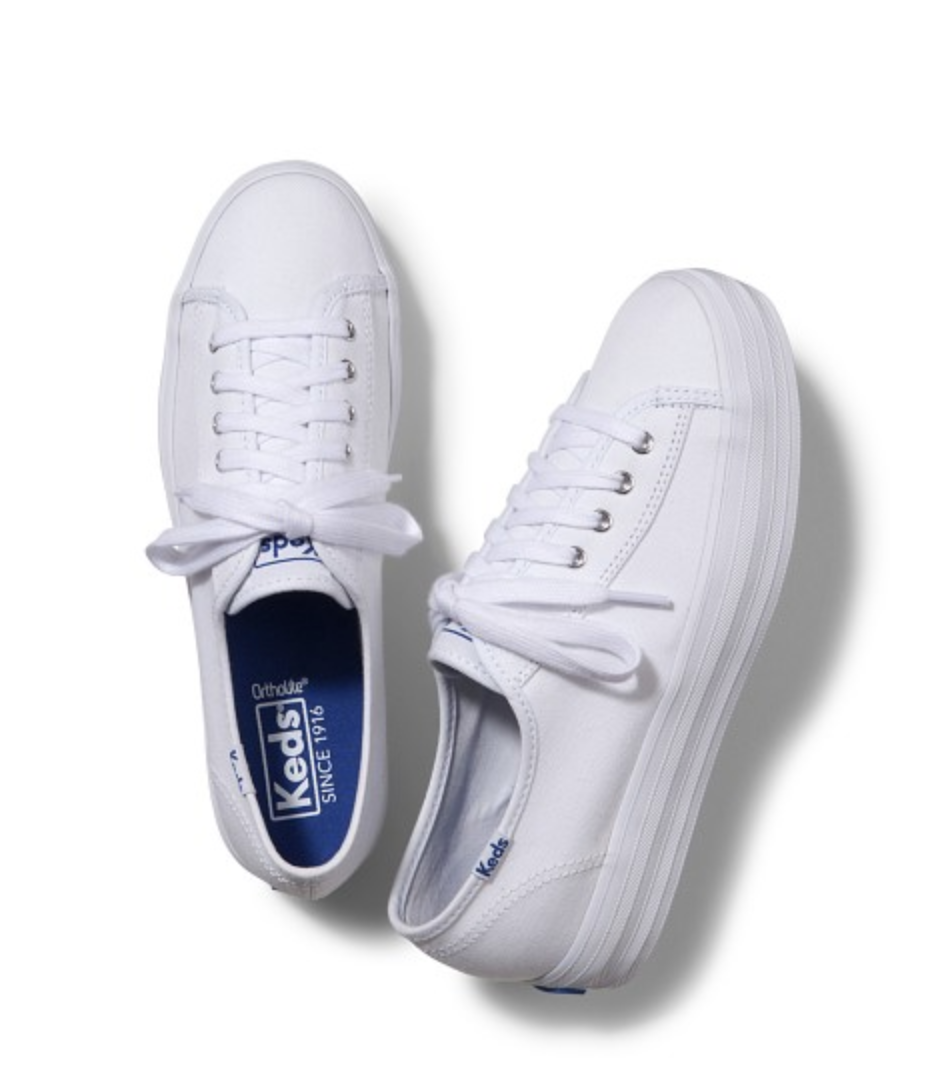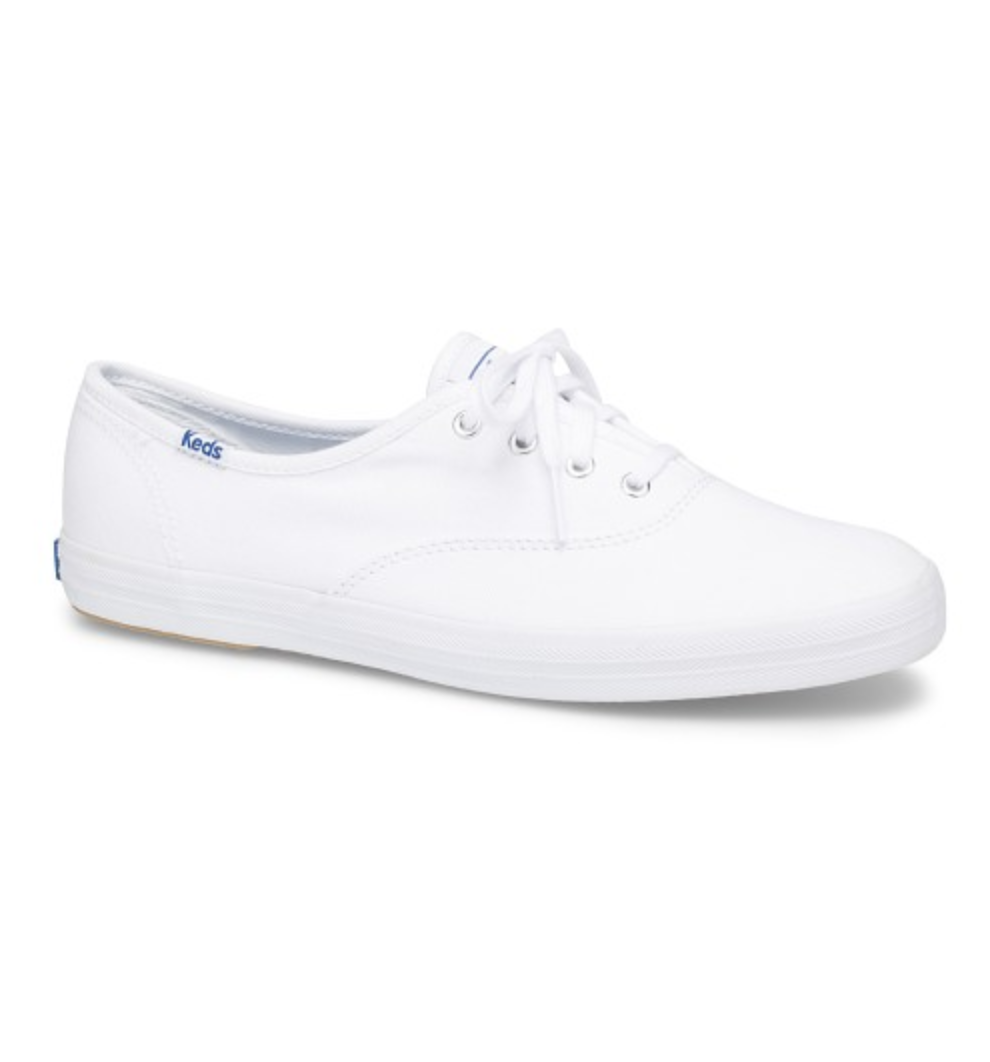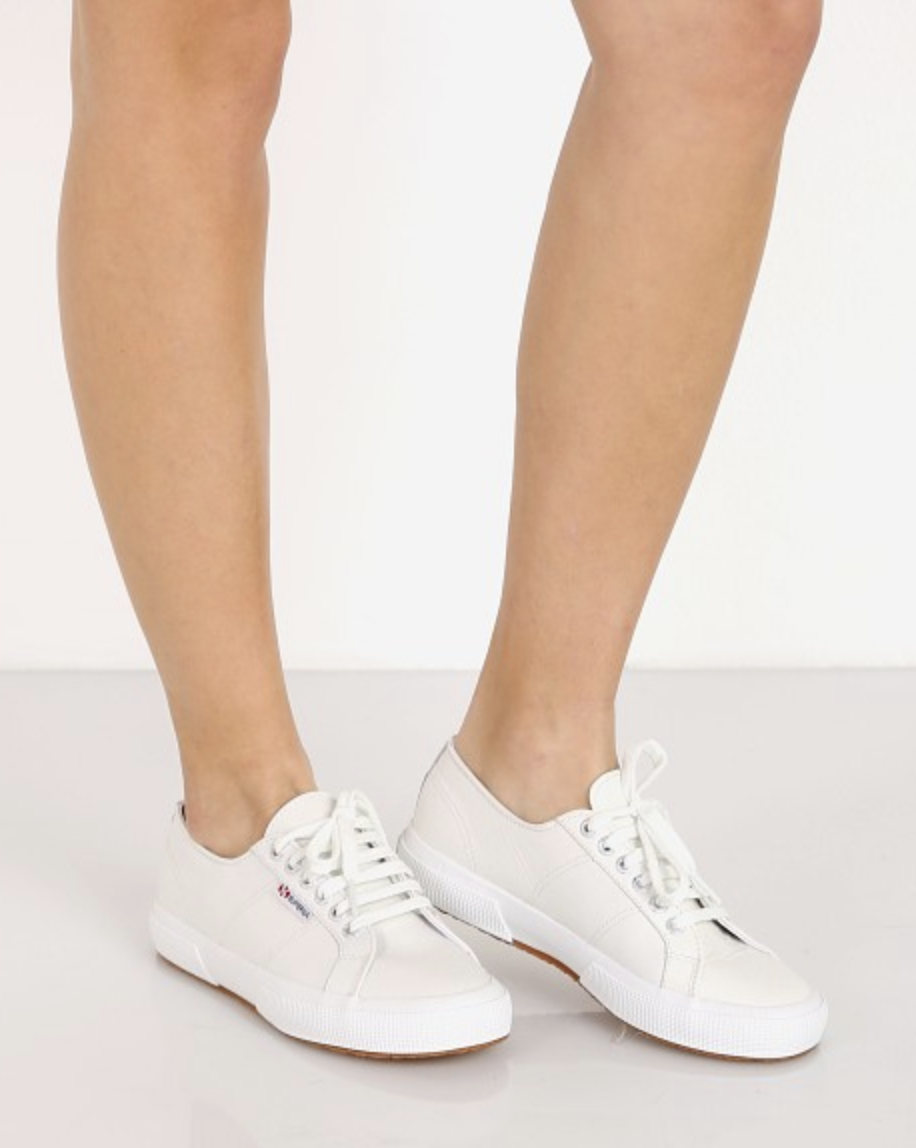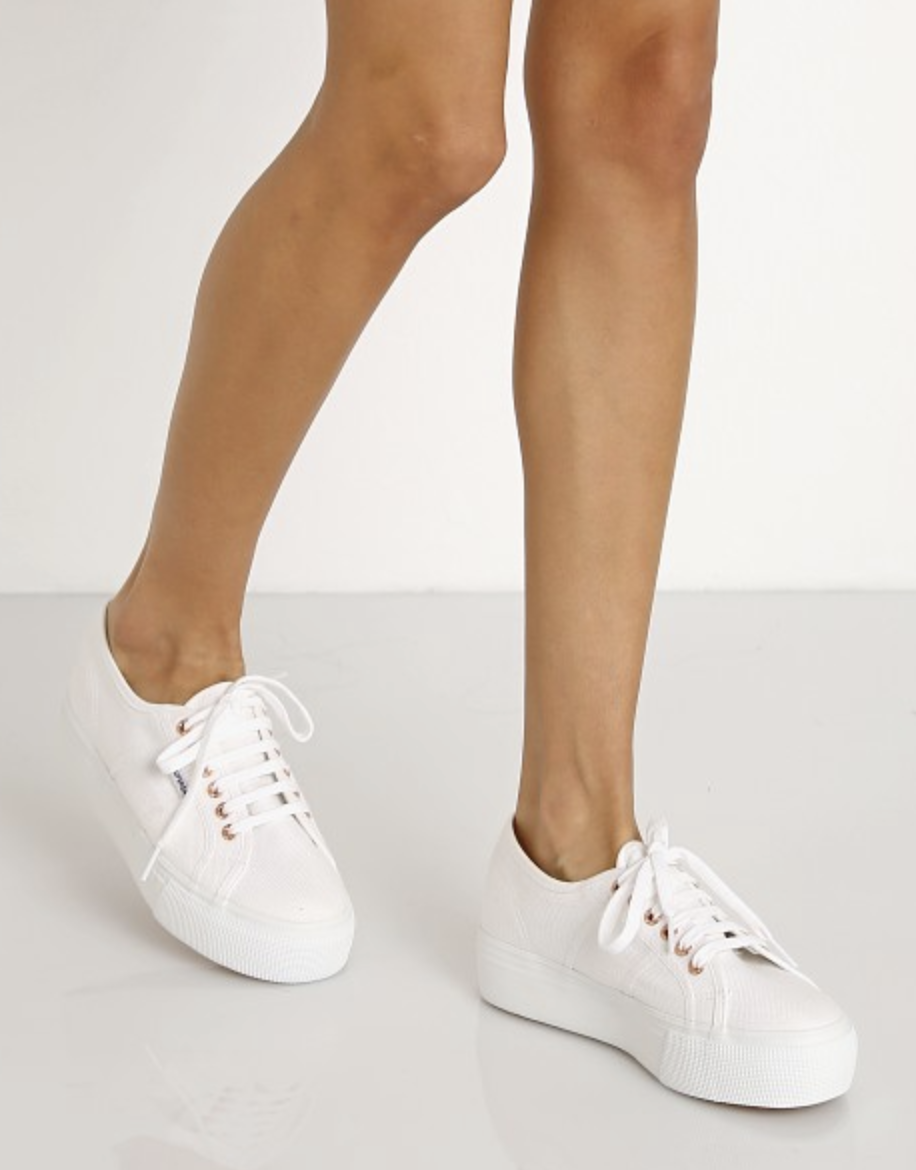 CLICK HERE FOR MORE SNEAKER STYLES
Barely There Sandals
All I have to say is a pretty sandal is a must. Pretty strappy sandals NEVER go out of style.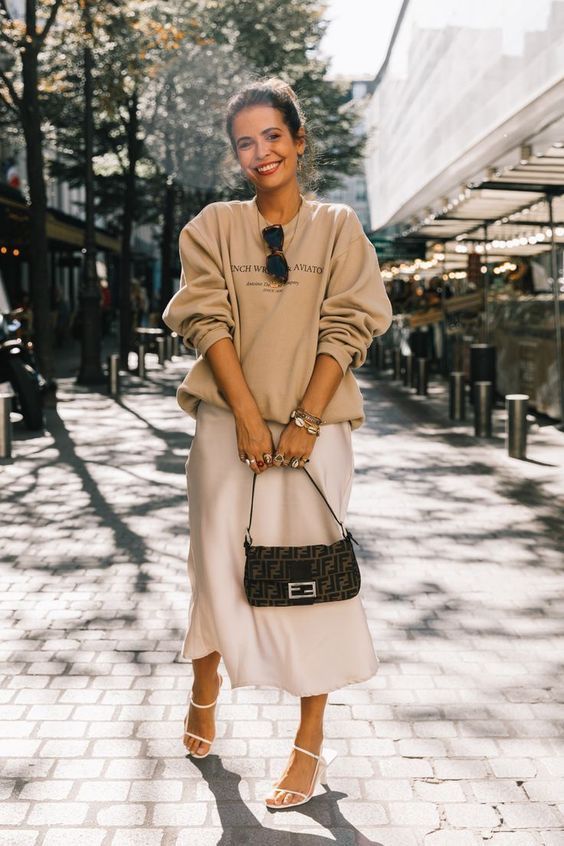 Shop the Style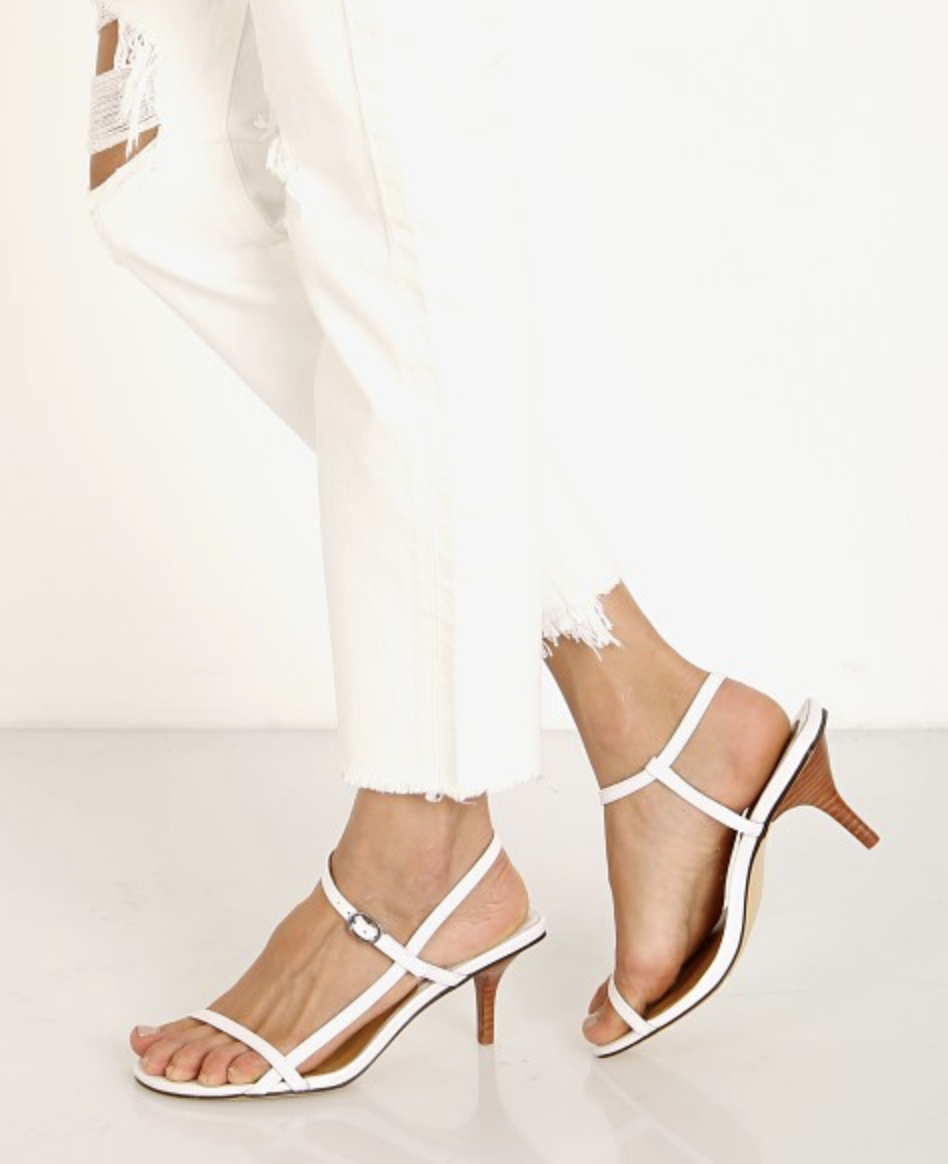 CLICK HERE FOR MORE SANDALS STYLES
Color Pop Heels
The color of the moment might change but pop of color shoes have been and will always be a fun part of fashion. Do keep your pop of color sandals.
@lucywilliam02
Shop the Style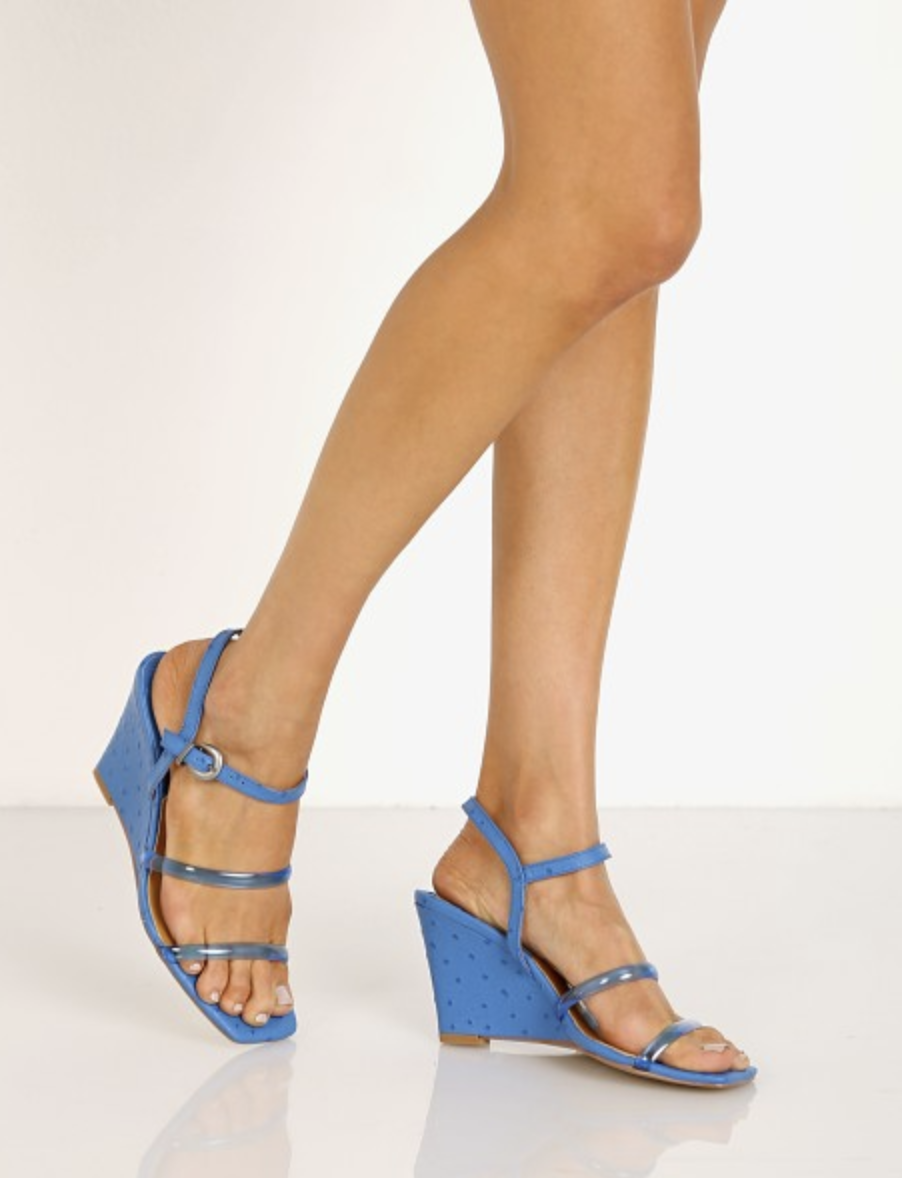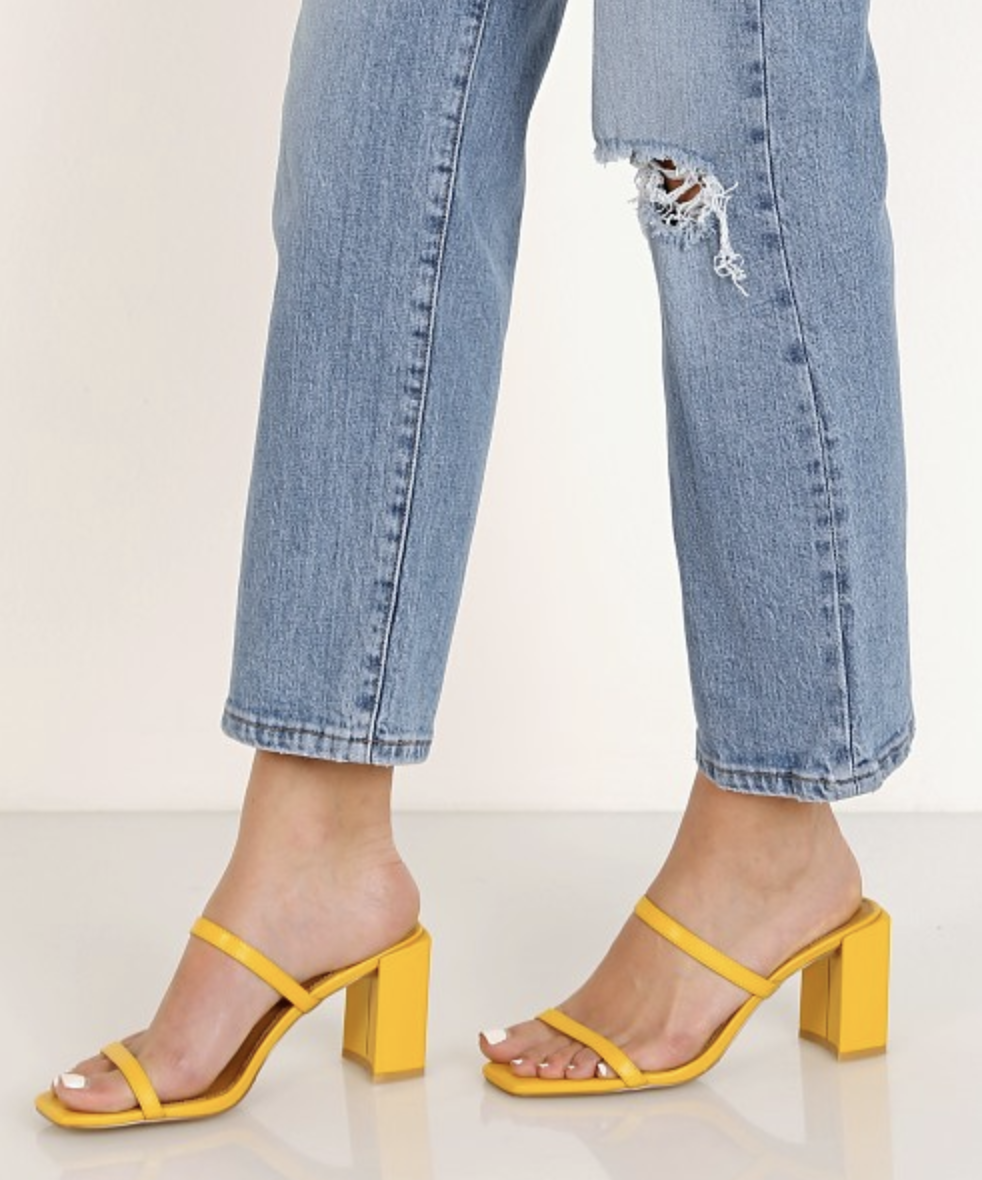 CLICK HERE FOR MORE HEEL STYLES
Combat Boots
These edgy icons have been a cool street style go-to since the early punk days of the 70's.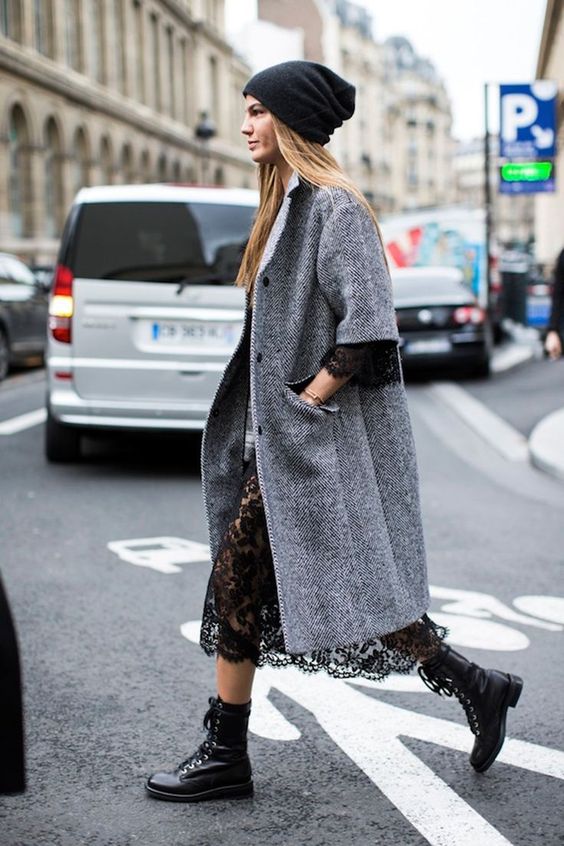 Shop the Style