It's Here…. New York Fashion Week!
8 NYFW Outfits to Copy NOW
I don't know about you but I love NYFW. Ok I have a confession…. I use to love what was coming down the runway (I still do) but now I love to see what all my favorite fashion stars are wearing to the shows. To me it's really the fashion fans (IT girls) that have set the fashion world on fire. And I'm all about all of the cool styling ideas. Fashion it girls seem to always surprise us with new ways to wear clothes they love.
So here are 8 wearable outfits I'm going to copy from NYFW. And don't worry, there will be more to choose from later in the week, as more and more amazing outfits pour in from the streets of NYC.
FALL MUST HAVE
Oversized Blazer

If there is one fall item you must have it's a cool blazer. Whether its plaid or plain, oversized or fitted a blazer is a must have in every woman's wardrobe.
FALL MUST HAVE
Cozy Cream Sweater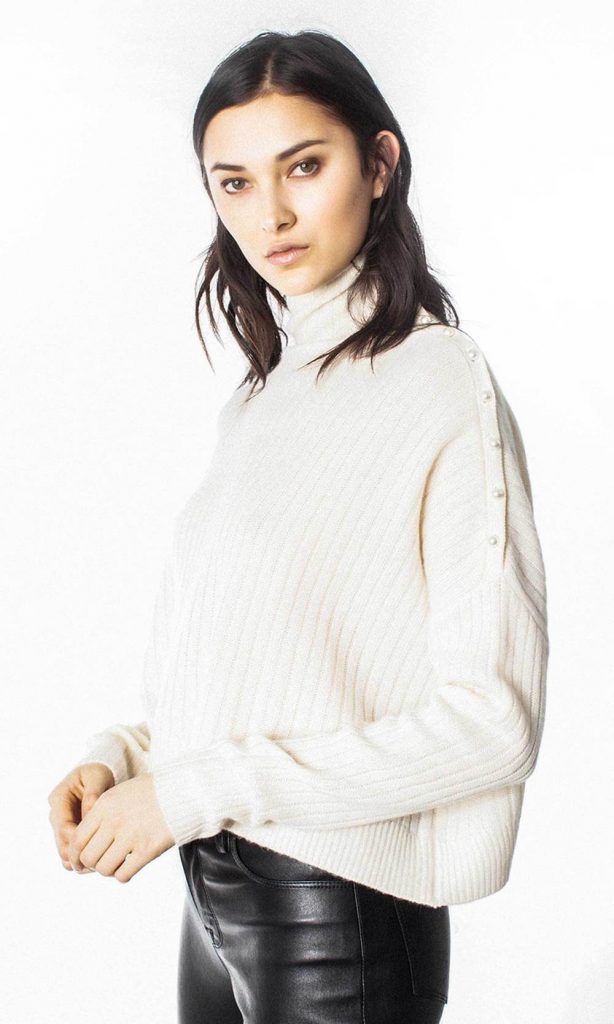 Generation Love Kat Sweater $298 via RED FOX GOOD CLOTHES
FALL MUST HAVE
Naked Shoes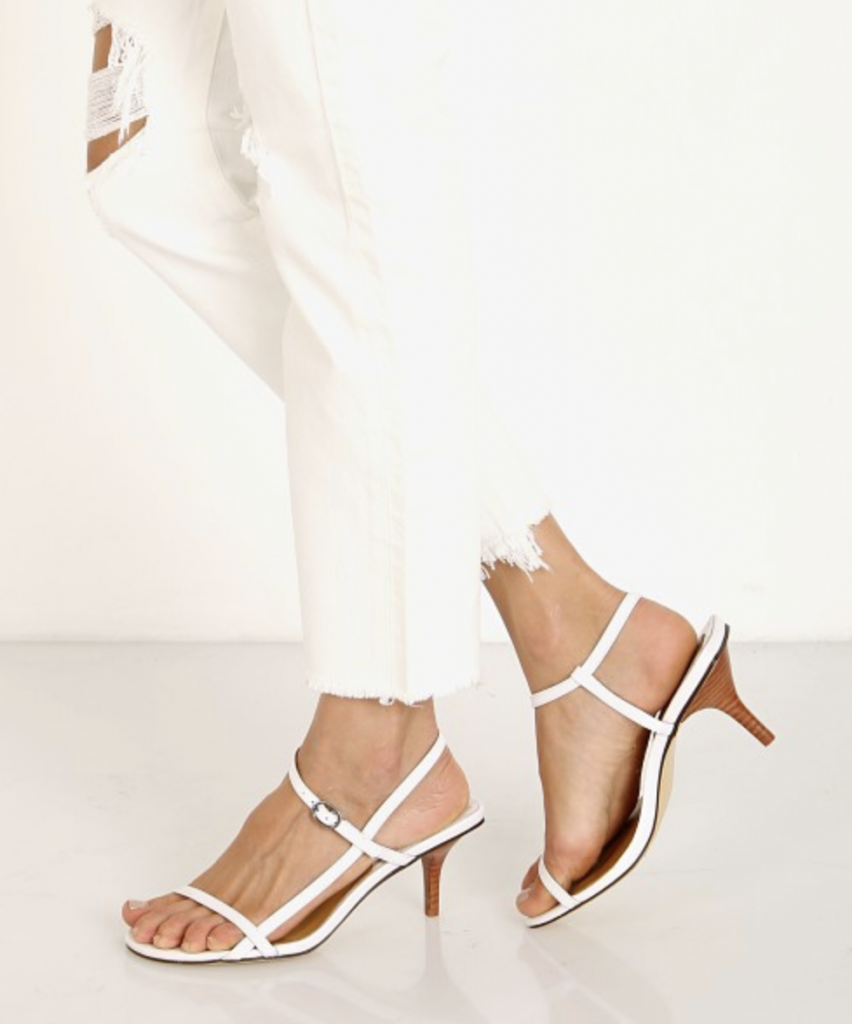 I've fully embraced this "naked" barely there strappy shoe. They go with everything and work both day and night. Love this style!
YEAR ROUND MUST HAVE
Plain White Tee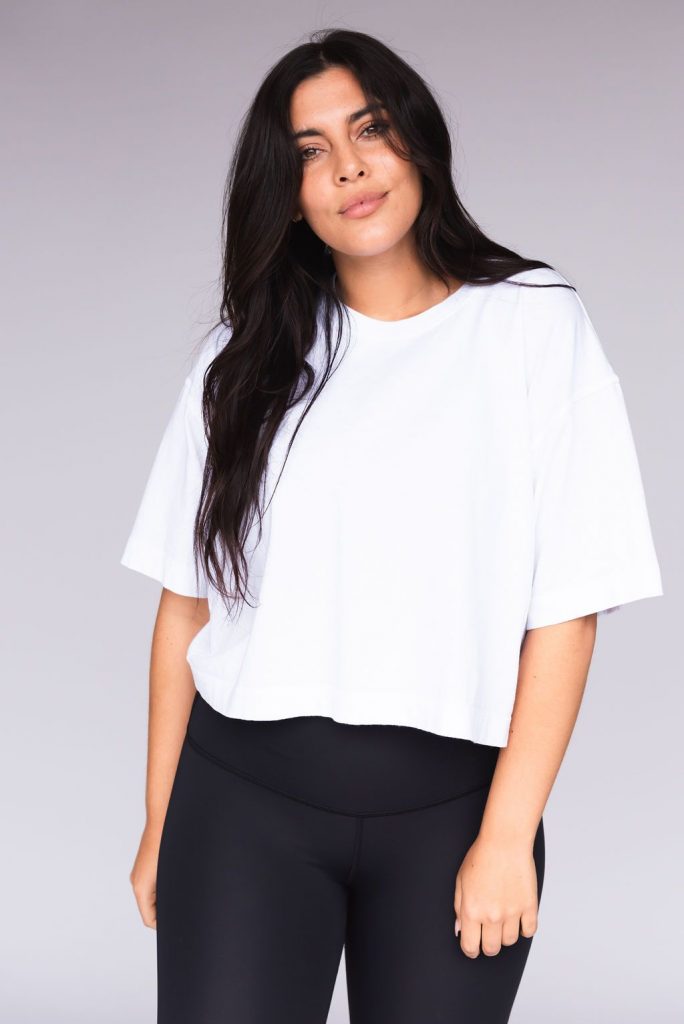 YEAR ROUND STYLE
Suiting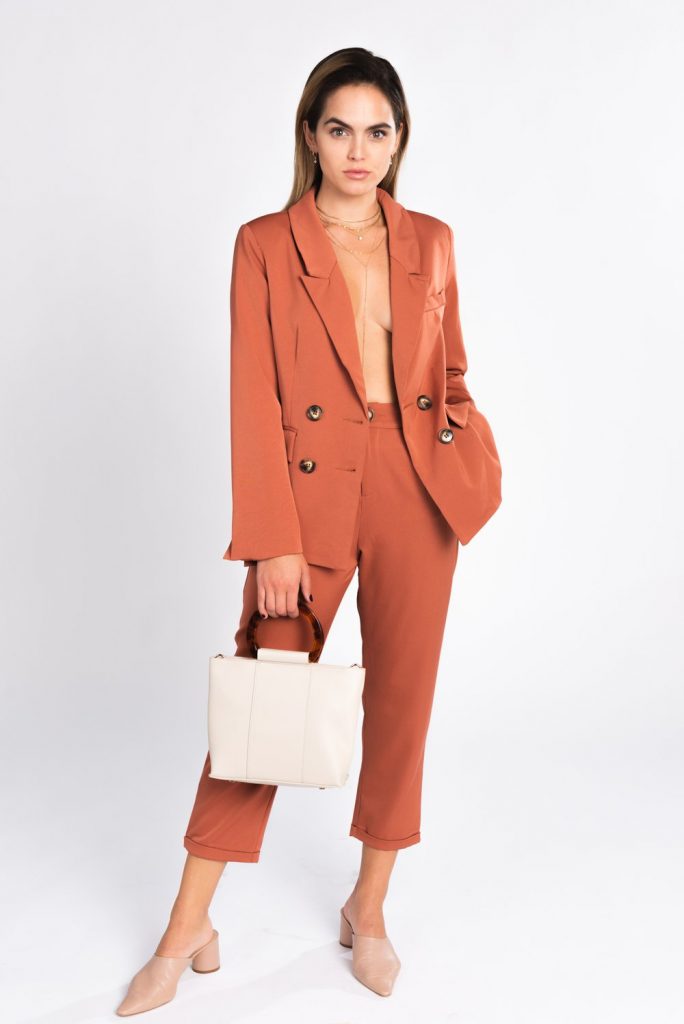 COOL GIRL TRENDS
Classic Cowboy Boots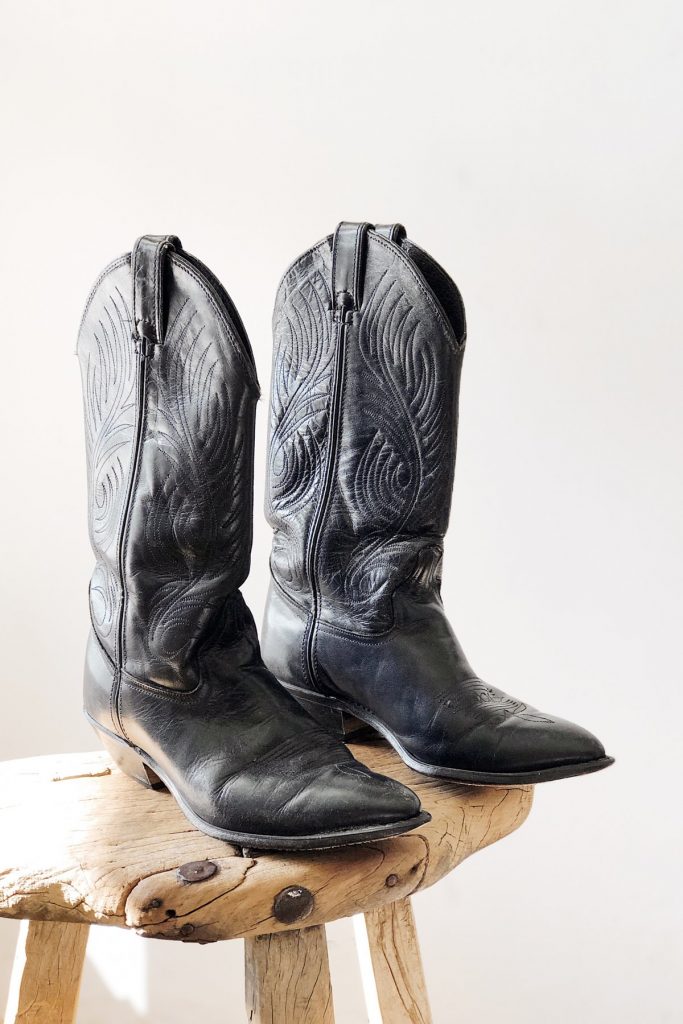 STATEMENT ACCESSORIES
Modern Shape Bags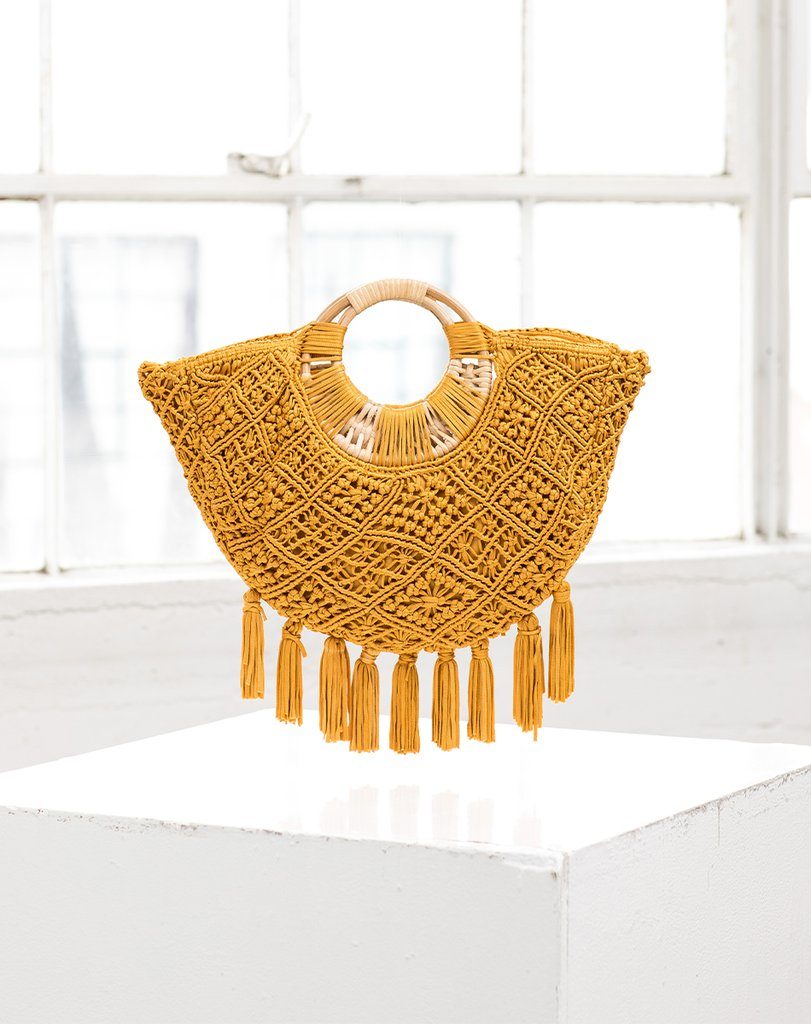 ALL YEAR ROUND STYLE
Denim Trousers