Fall Runway Trends I Can't Wait to Wear
Fall runway trends can be translated into our everyday, casual SoCal lifestyle, I promise. It's about taking notice of the details you love. I've said this before and I'll say it again, personal style is the sum of all parts. Which means it's about how all the elements you love go together to make an outfit. So details are the most important part of style.
There are so many "trends" out there all the time. Narrow down what you love and focus on those elements when buying your fashion pieces. Trends will come and go but great style is understanding what you love and how to translate that into personal style. That being said, I've picked out 4 fall runways trends I'm going to start wearing right now!
1.
Ballon Sleeves
This might be my favorite trend of the fall season, ballon sleeves. There is just something I love about this style. I can't personally put my finger on why I'm loving bell sleeve everything but I'm not alone. Chloé and Isabel Marant, (the first two designers I look at for a new season's trends) have balloon sleeves walking down their 2019 fall runways.
This is a simple style to incorporate into to every style aspect of your life. It can be worn to the office, date night and to the beach. Yes I'm talking about fall fashion trends and the beach at the same time, don't judge. If you haven't added this style to your wardrobe, do it now.
Shop the Trend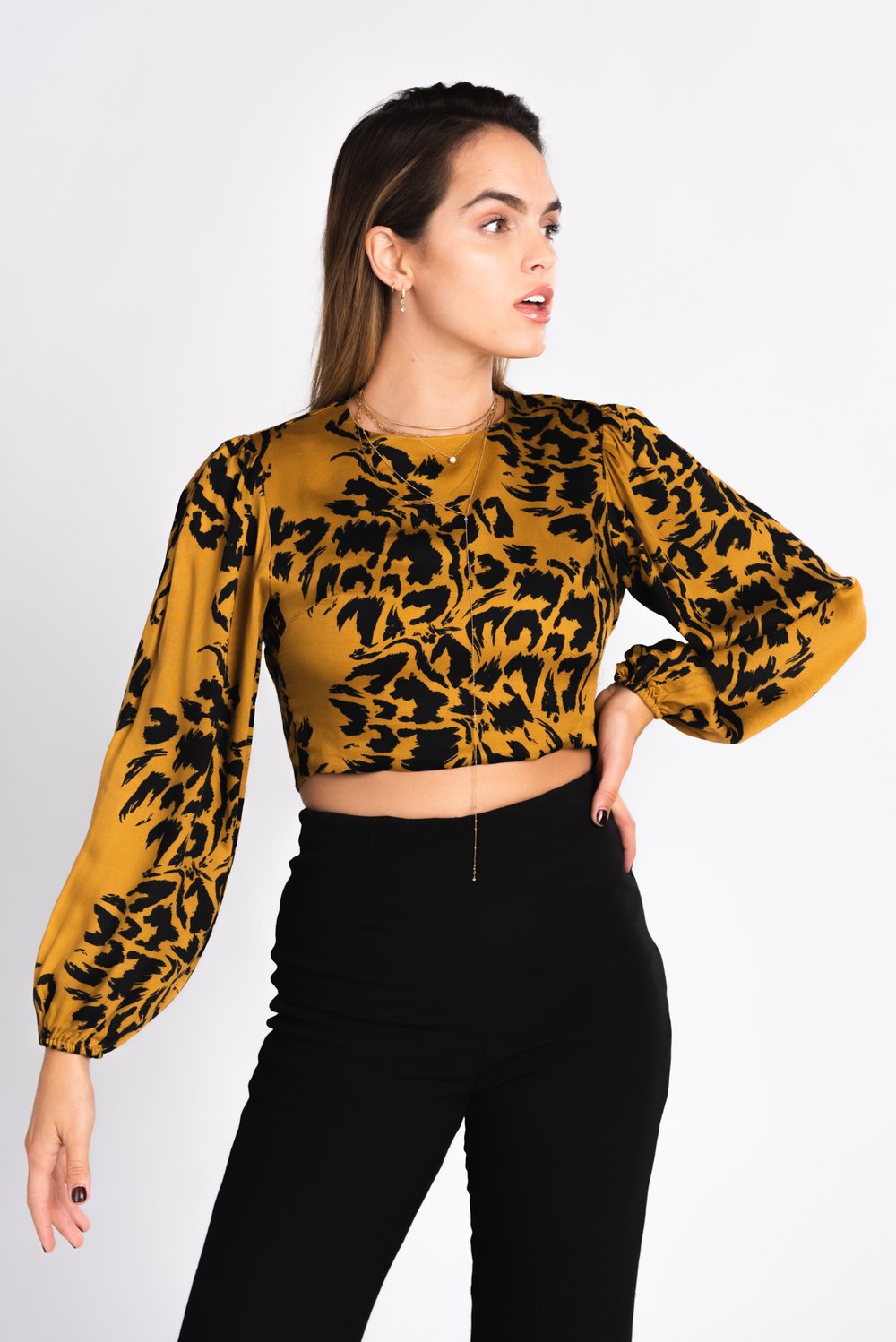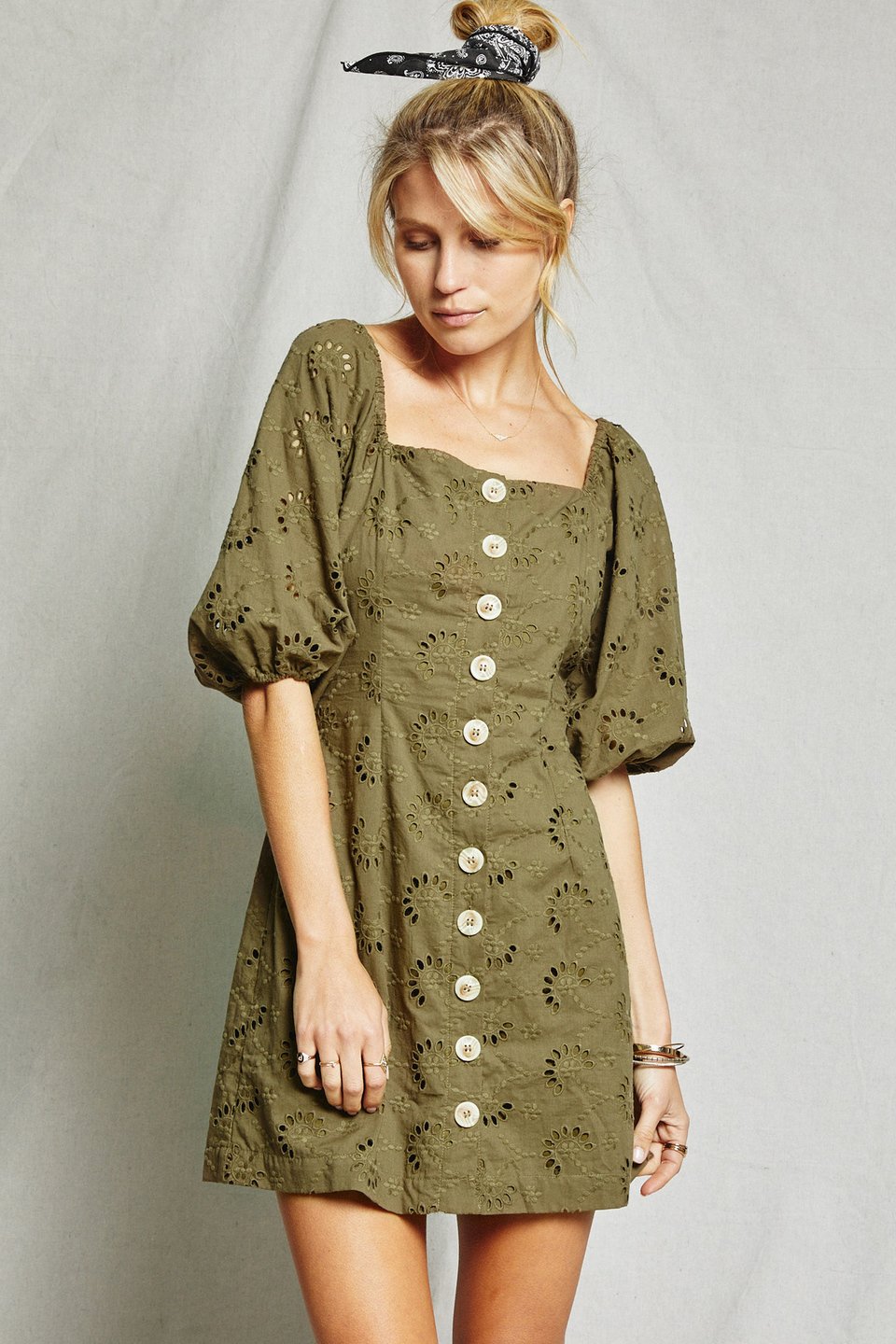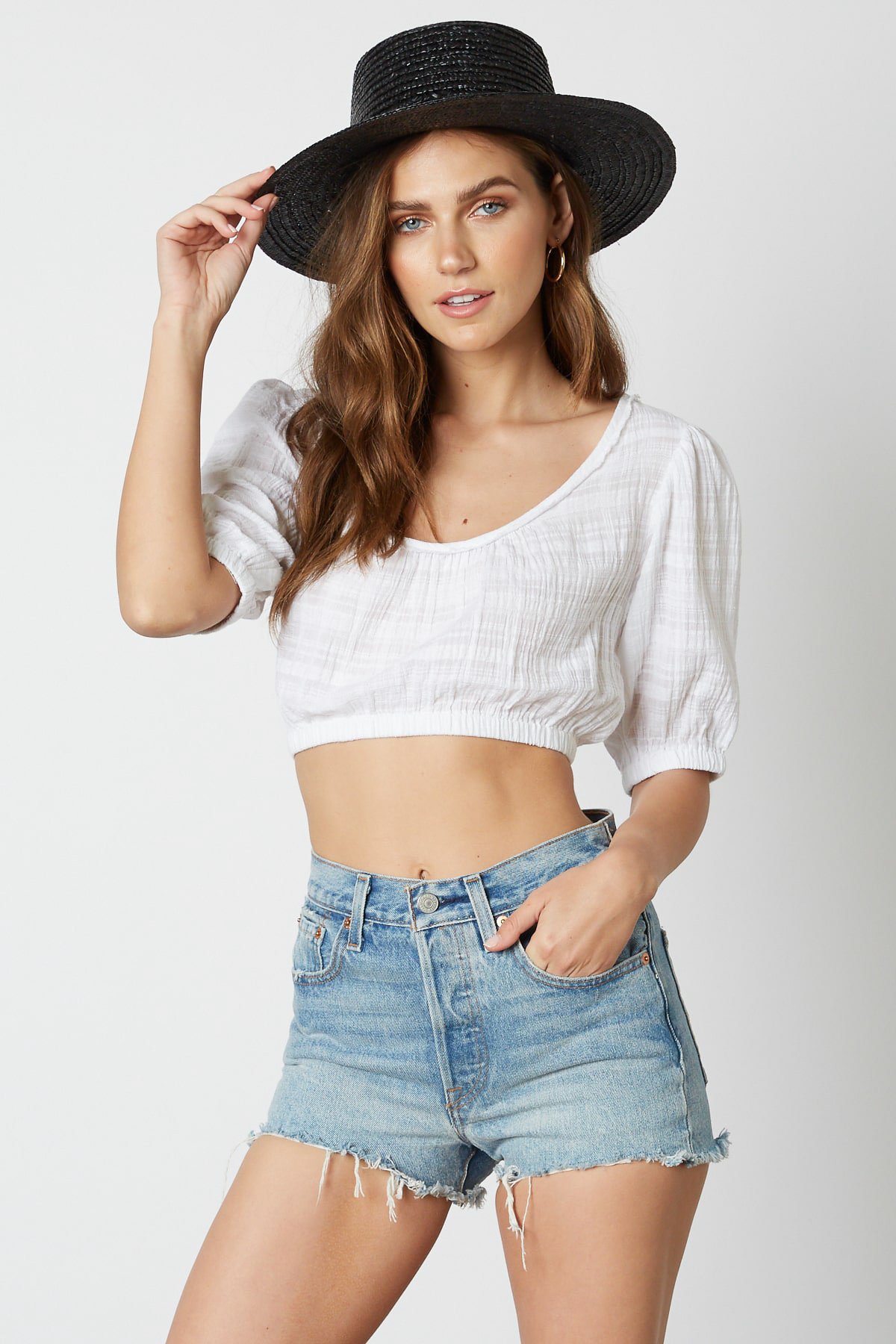 Cotton Candy L.A. Maddox Top $38 via UN.AFFECTED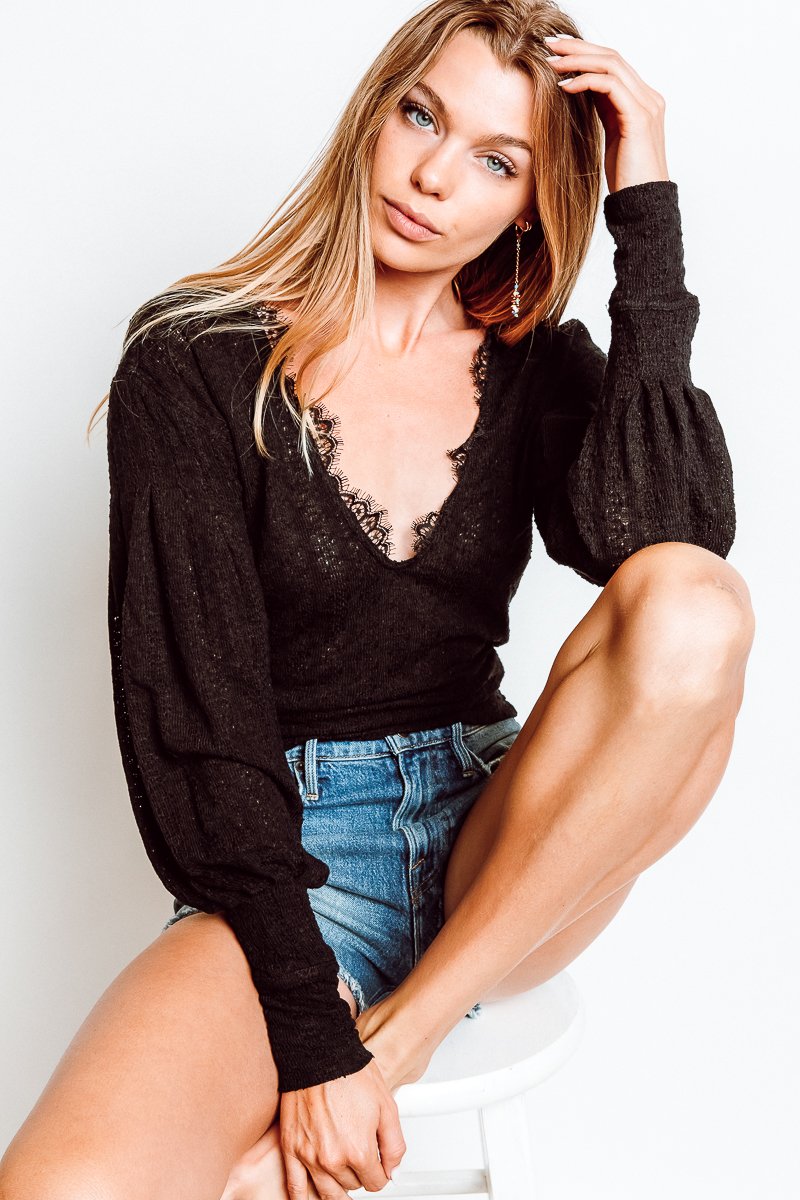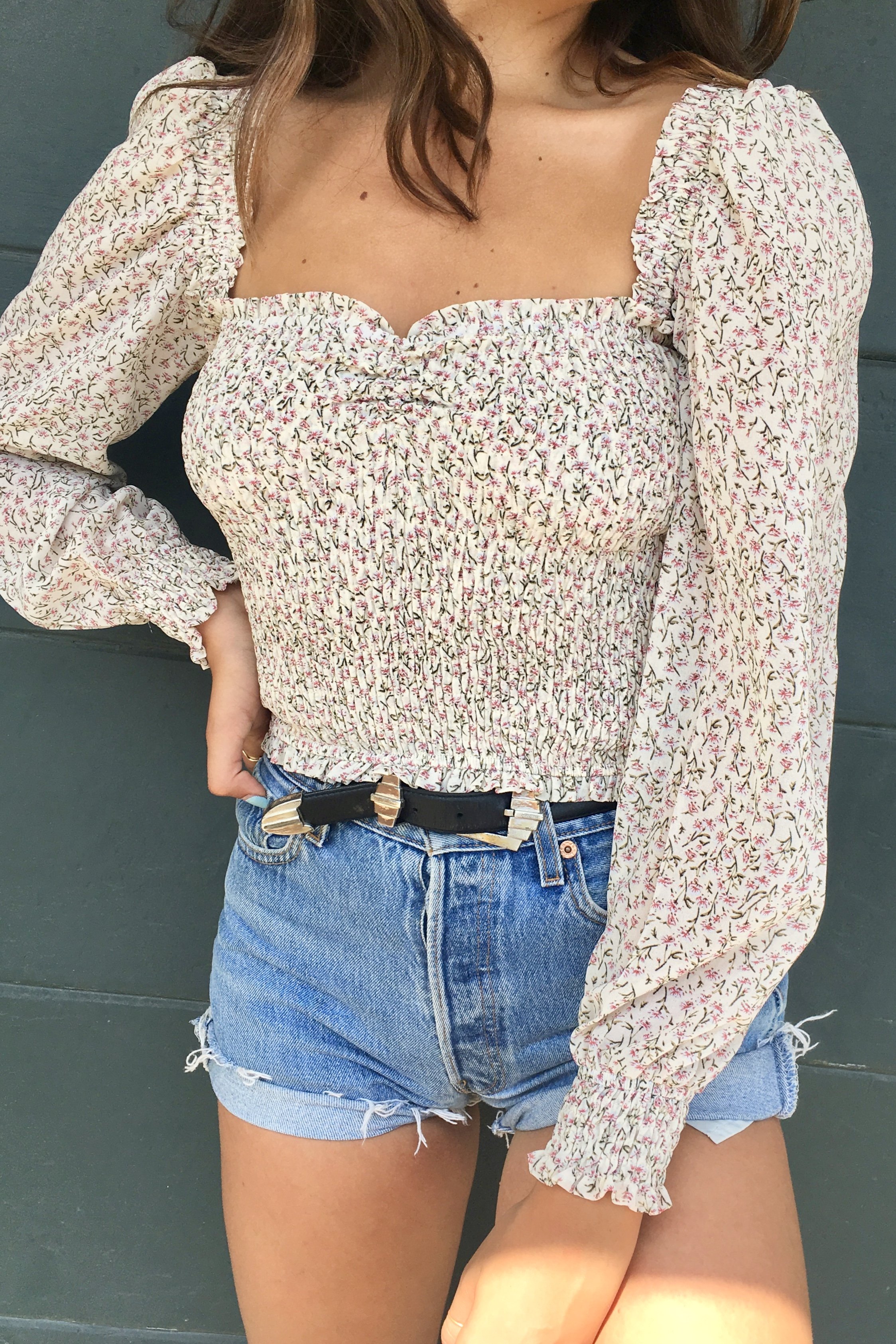 2.
Ruffle Details
Ruffles; trend or staple? Either way, this season you can't go wrong with this feminine element. I love mixing feminine and masculine details together. Have fun this season clashing texture and style elements for a new, fresh and modern style vibe.
Shop the Trend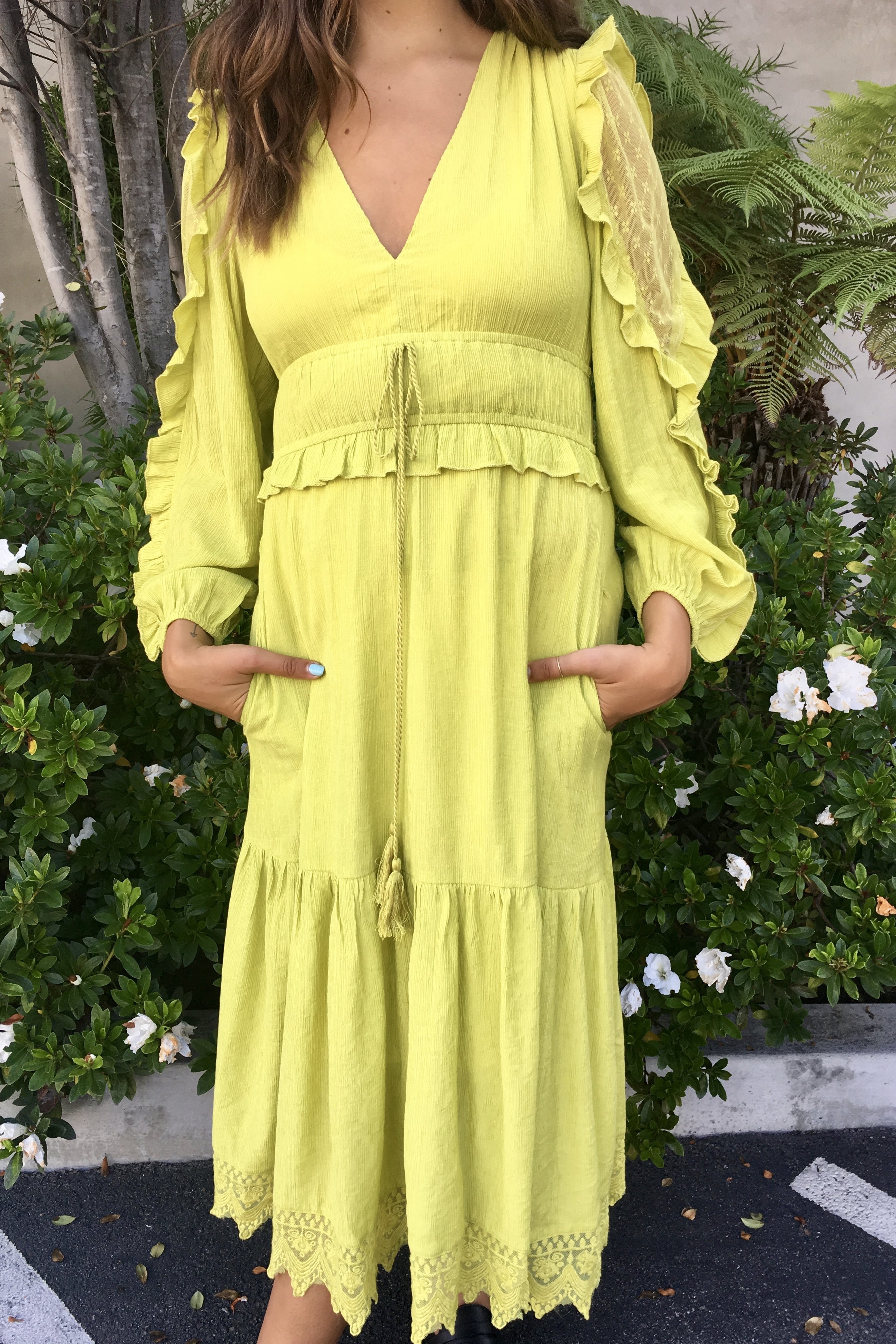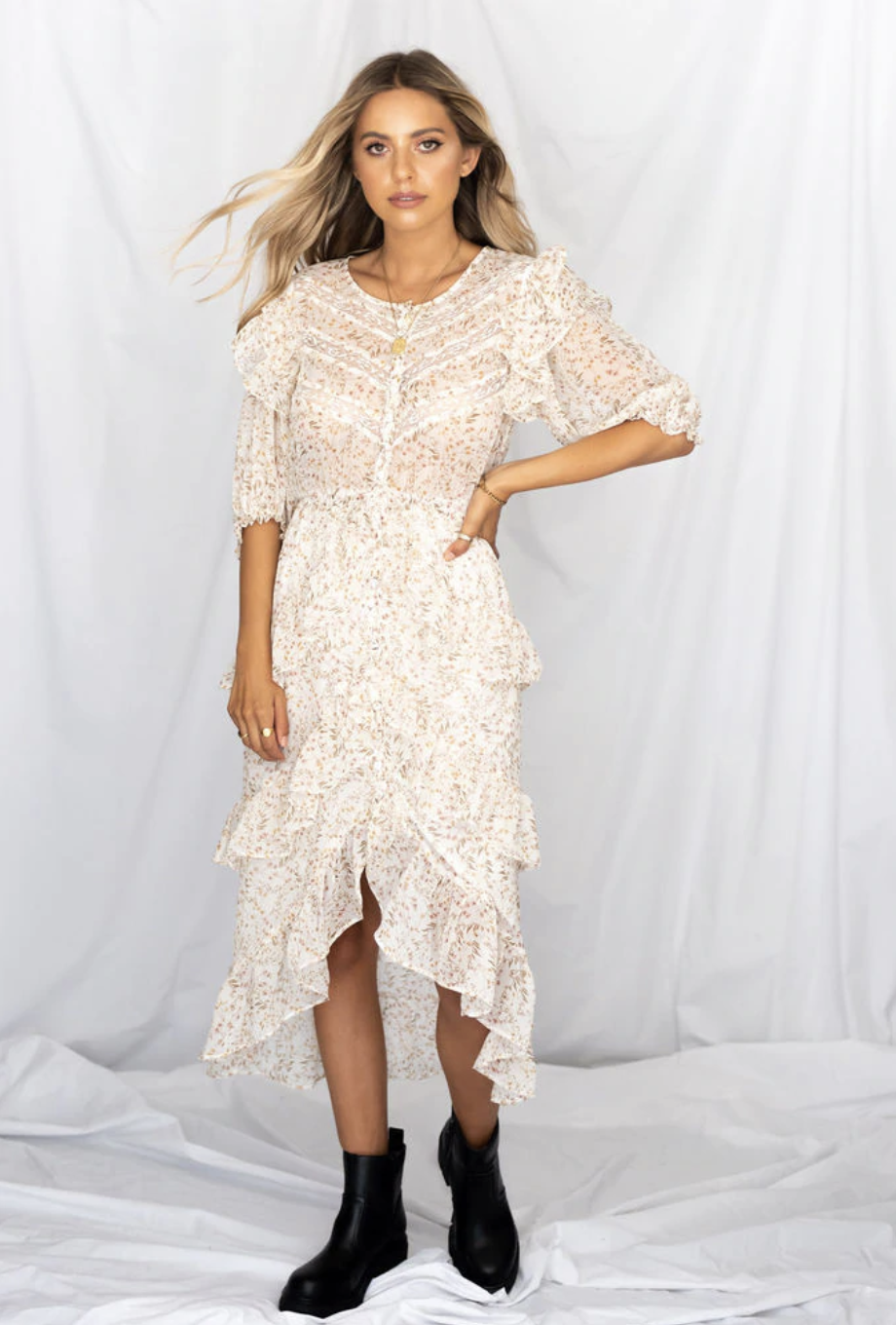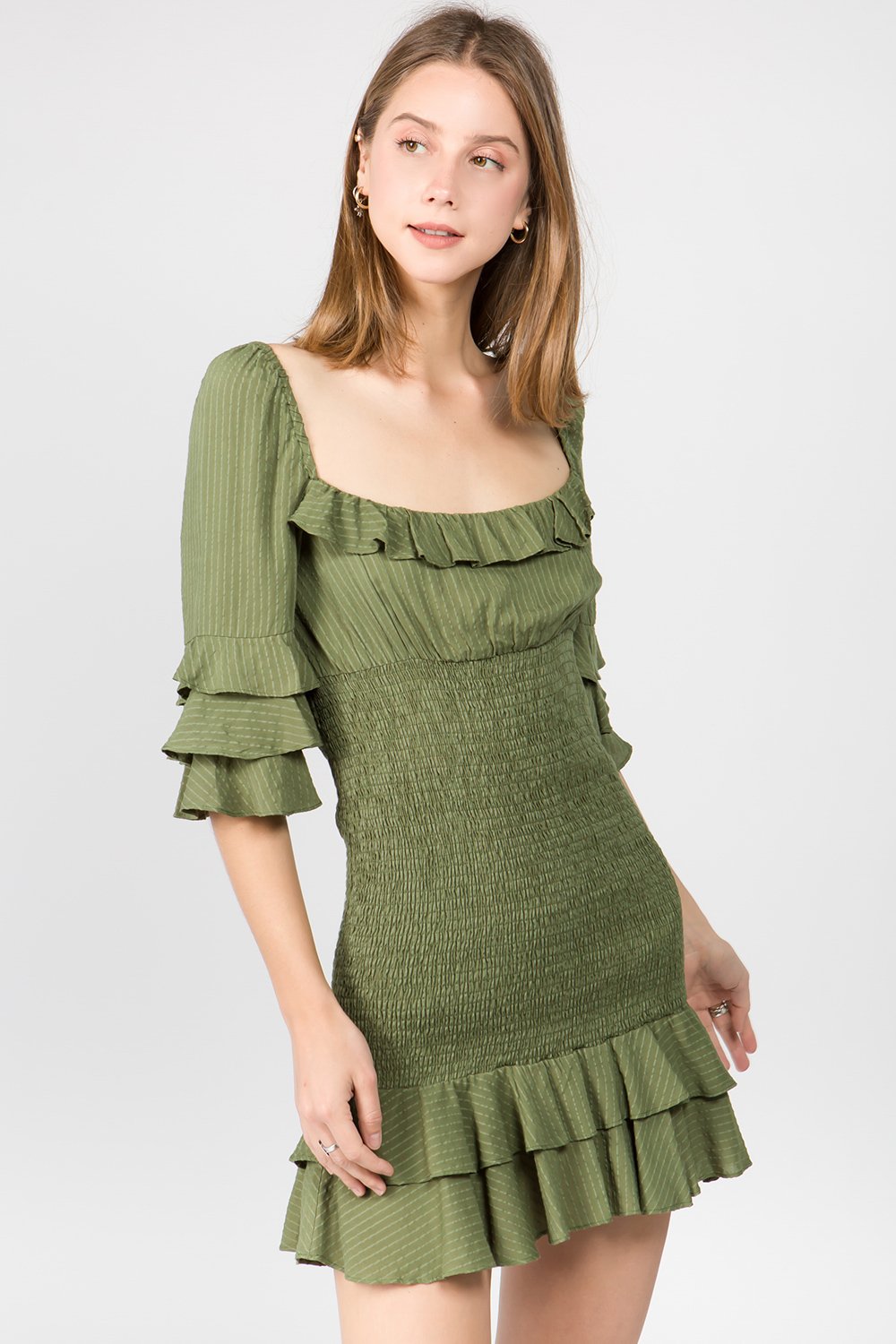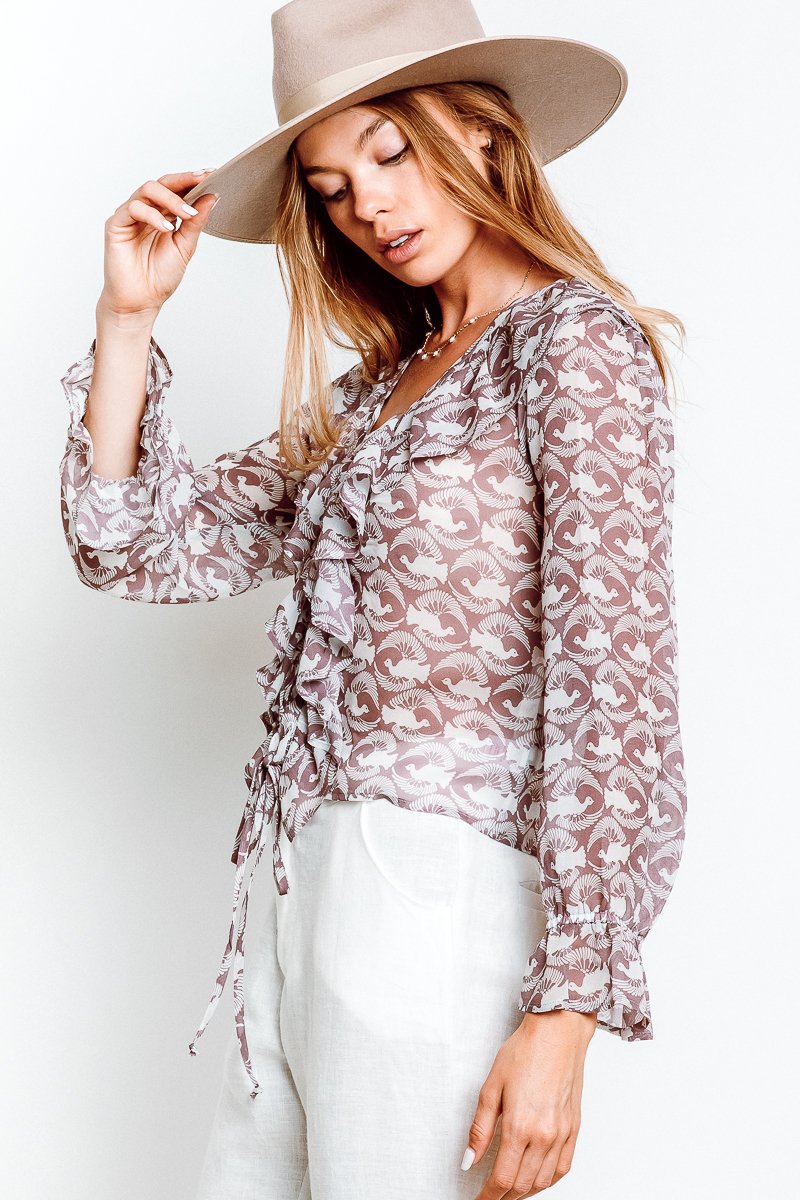 3.
Oversized Outerwear
From blazers to denim jackets, oversized outerwear is one of this seasons biggest trends. How oversized you go is up to you; but from what I see on the runways of every designer from A to Z is, the bigger the better. So if you can, steal your honey's outwear. If not, this is a great trend to shop resale or vintage. Give your fall style a one-of-a-kind cool girl vibe. Don't worry if you're not ready for either of these options we've picked a few pieces to get your fall style started now.
Shop the Trend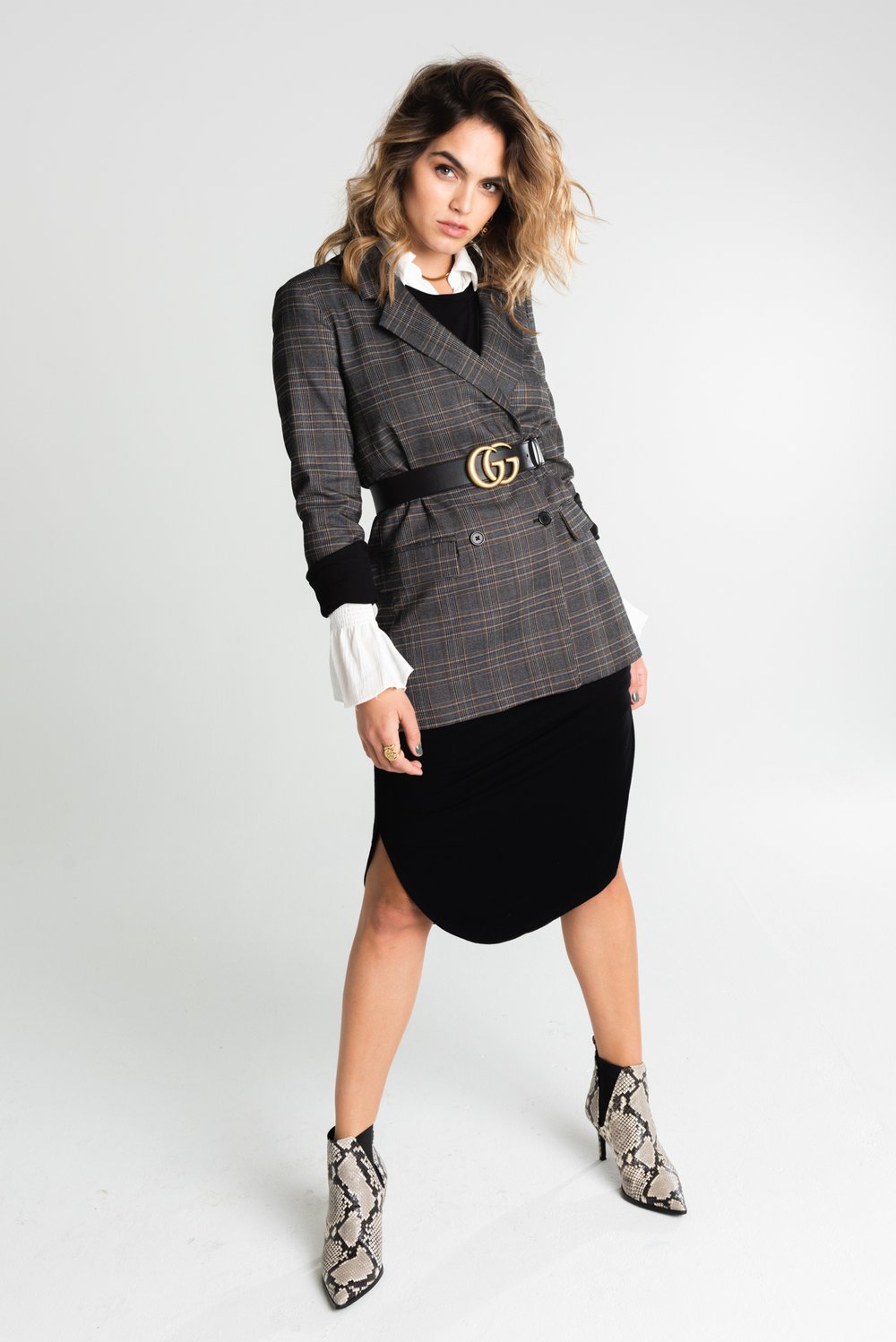 C by STYLE REPORT Plaid Blazer $110 via SHOP STYLE REPORT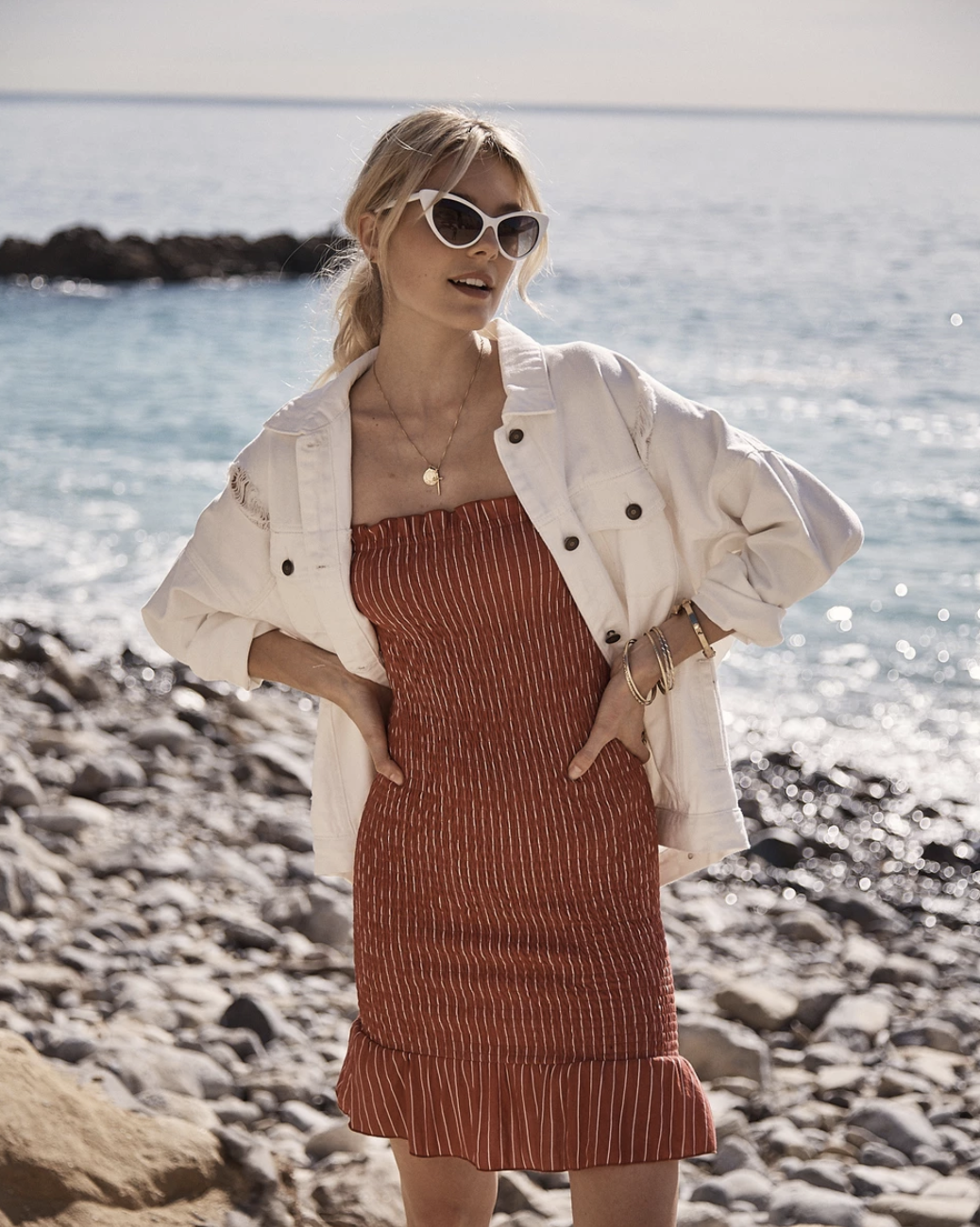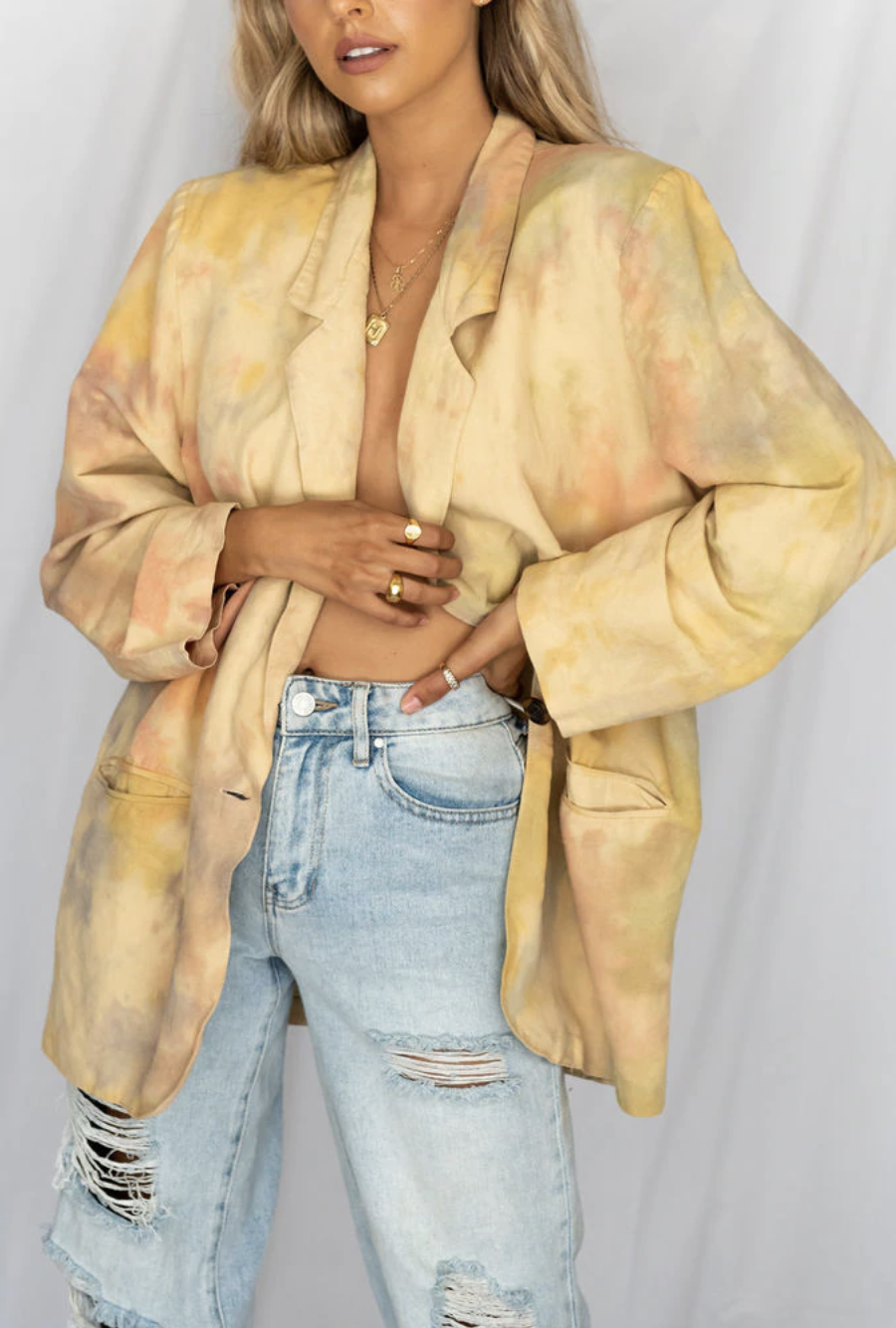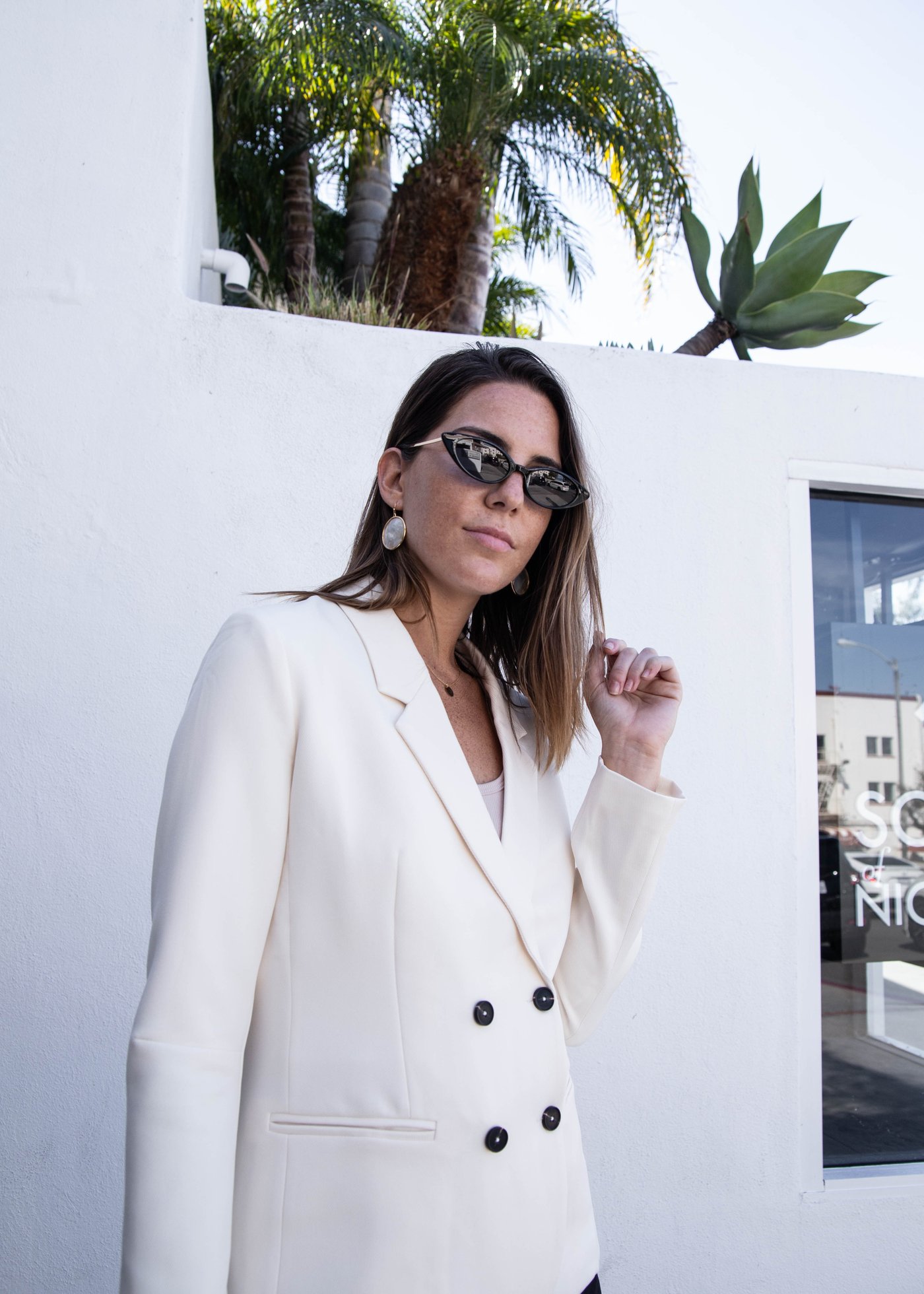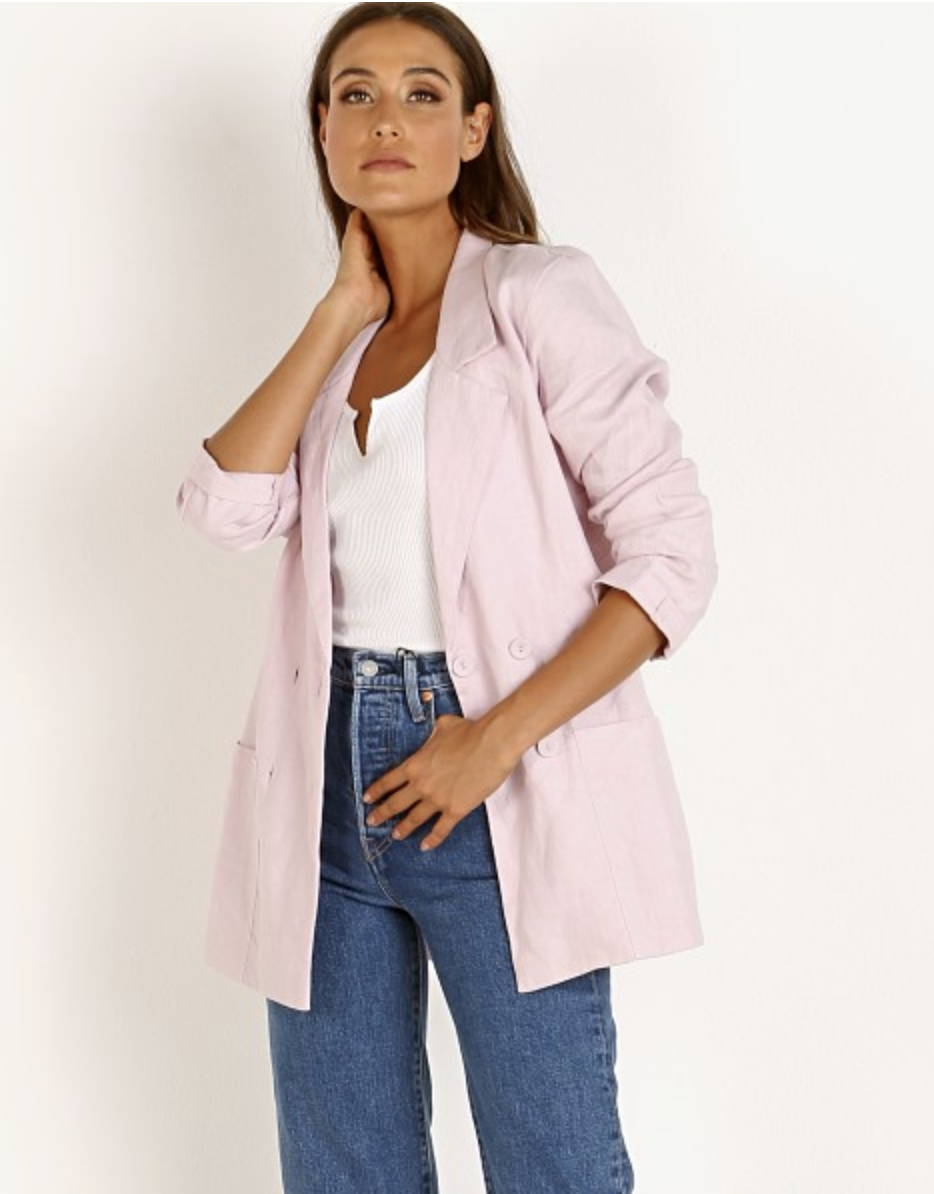 4.
Cinched
Cinched waists are going to be a huge styling trend this fall. I've seen cinched waisted on the fall 2019 runways from Chanel and Isabel Marant to Alexa Chung. This is the easiest and most affordable fall trend I've seen so far. We all already have belts, dresses, bottoms and jackets; so this trend won't cost you a thing. Personally, stying trends are my favorite kind of trends. Why, you ask? Simple, because what gives us all our personal style is HOW we wear our clothing more than what we're actually wearing. Any time we can tweak/restyle what we already own the more our investment into our wardrobe will go.
Shop the Trend