Style Influencer, Brit Harvey Shows Us How-to Wear Now, Layer Later
One of our favorite local style influencers we love is Brit Harvey! We love her unique ability to mix feminine and street. Her delicate balance of boy meet girl style has made her one of SoCal's fast rising fashion influencers, and we're huge fans. So we asked her how she layers her favorite outfits for the upcoming fall season.
For Brit it's a no brainer of blazers, both classic and vintage, sweatshirts, shirts as outerwear and cropped cardigans. Having a closet with an eclectic mix of classic, vintage and trend is the key to her signature style. Brit's simple style advice is to have fun with your style. Don't take it too seriously, and break all the style rules you can.
Track Pants + Cozy Cropped Cardigan
Do mix and match unexpected pieces. Don't be afraid to step outside the style box.
Wear Now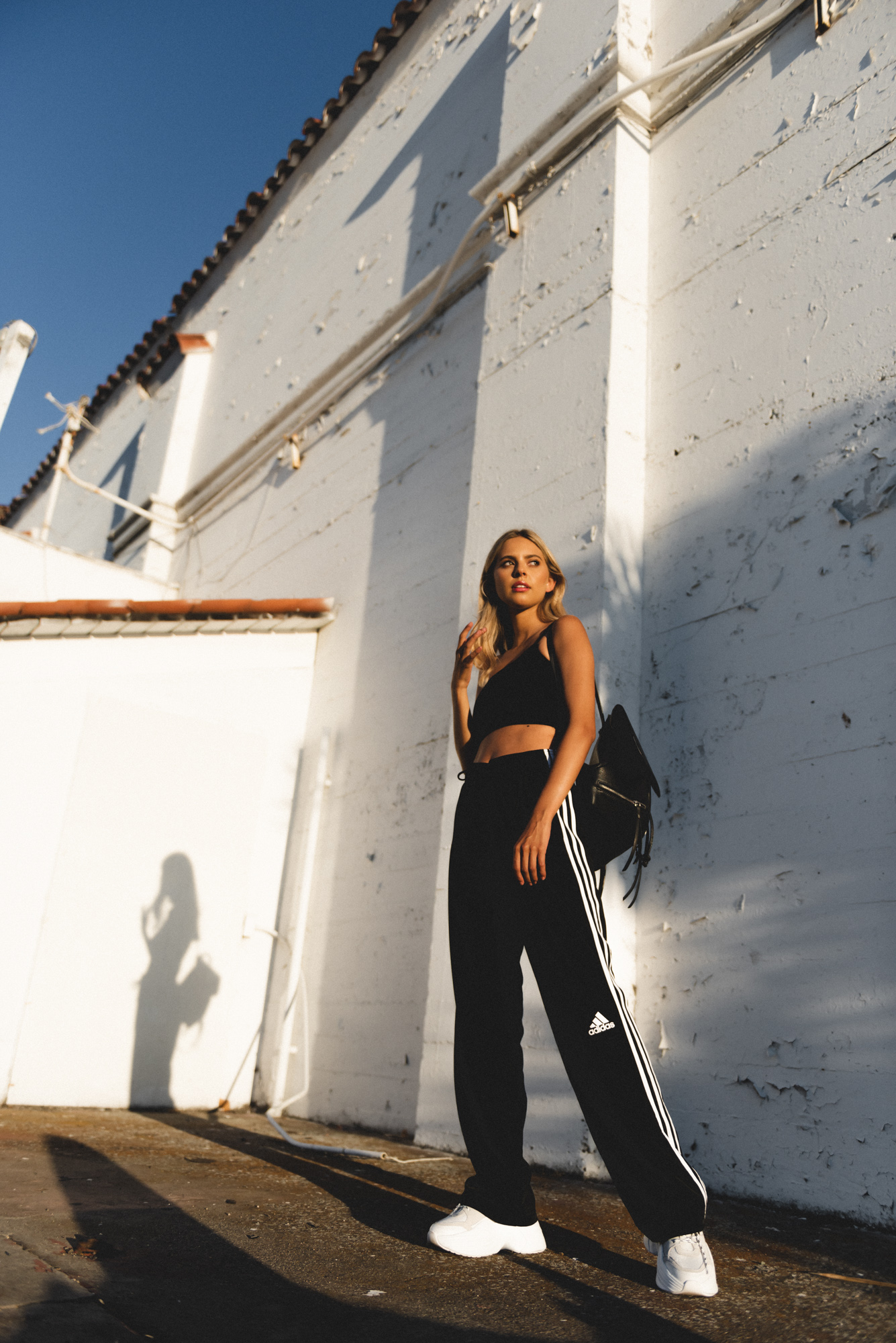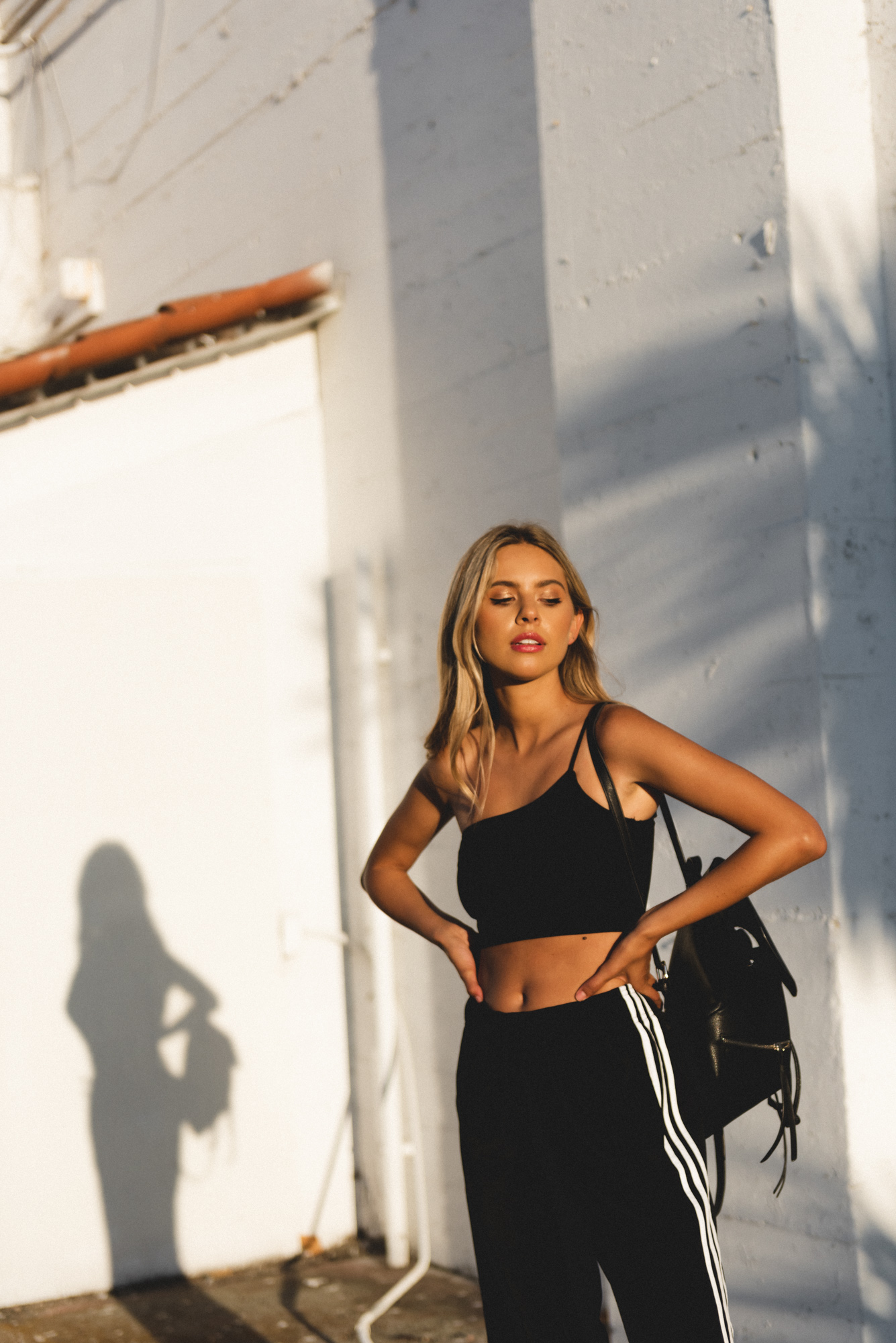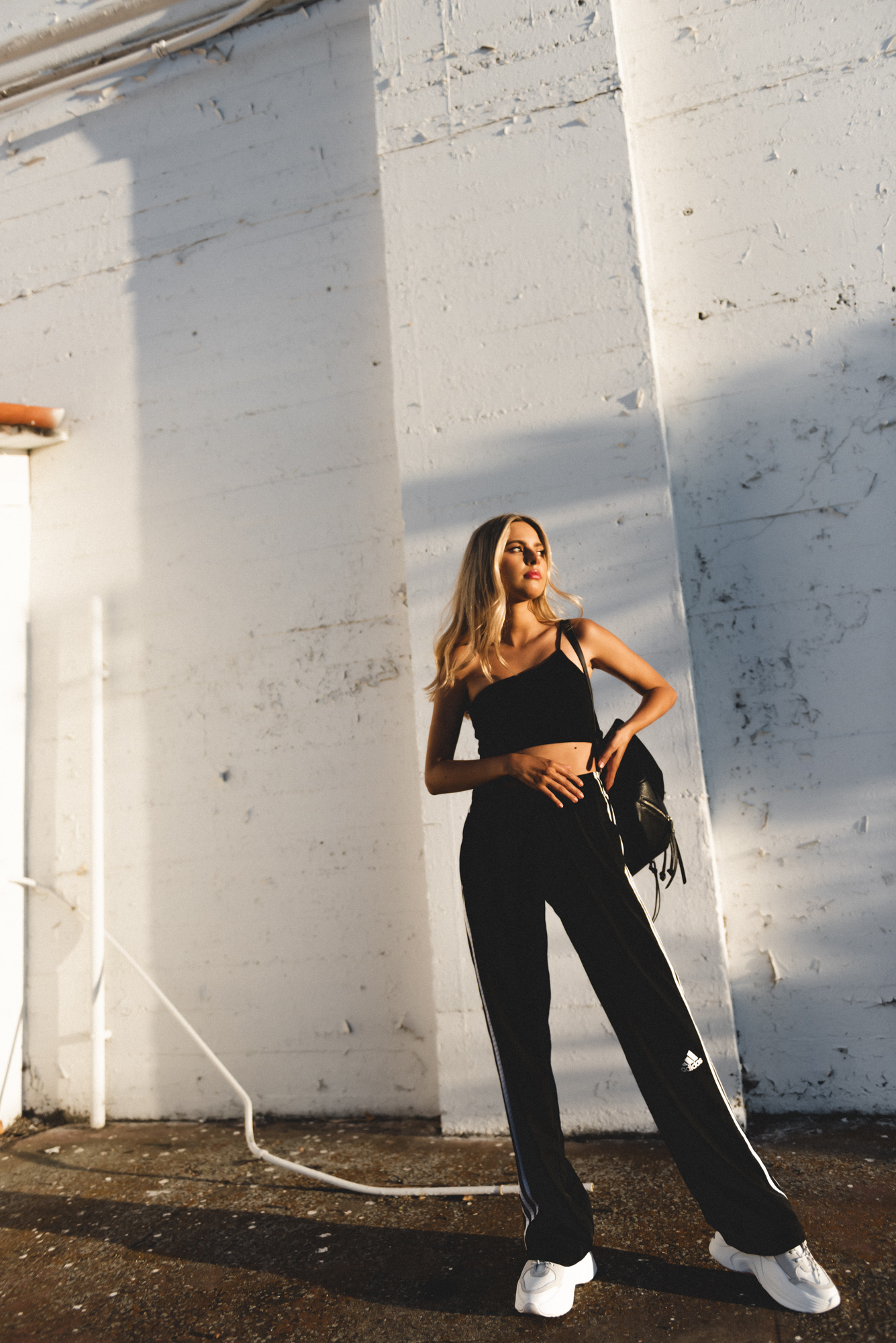 Layer Later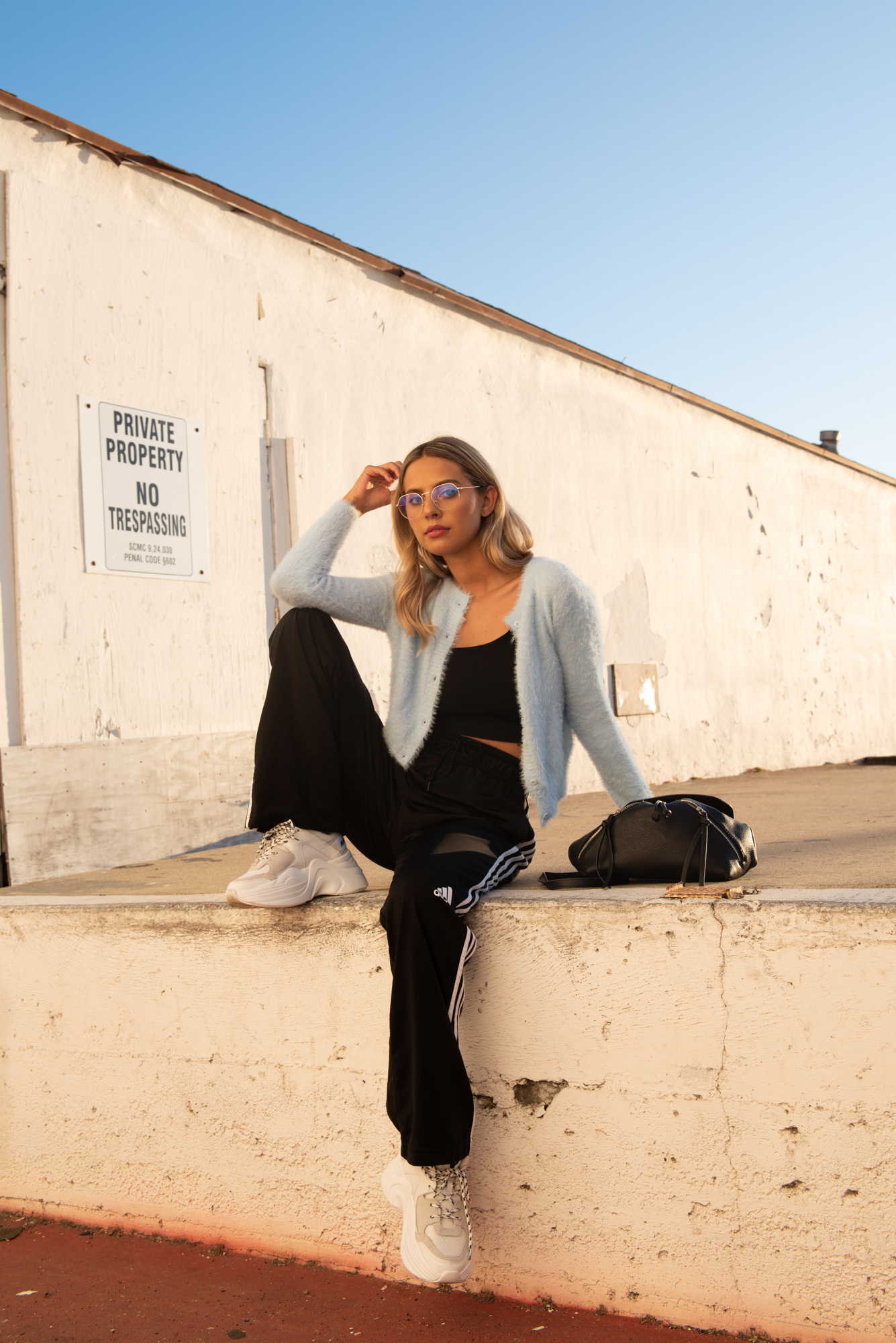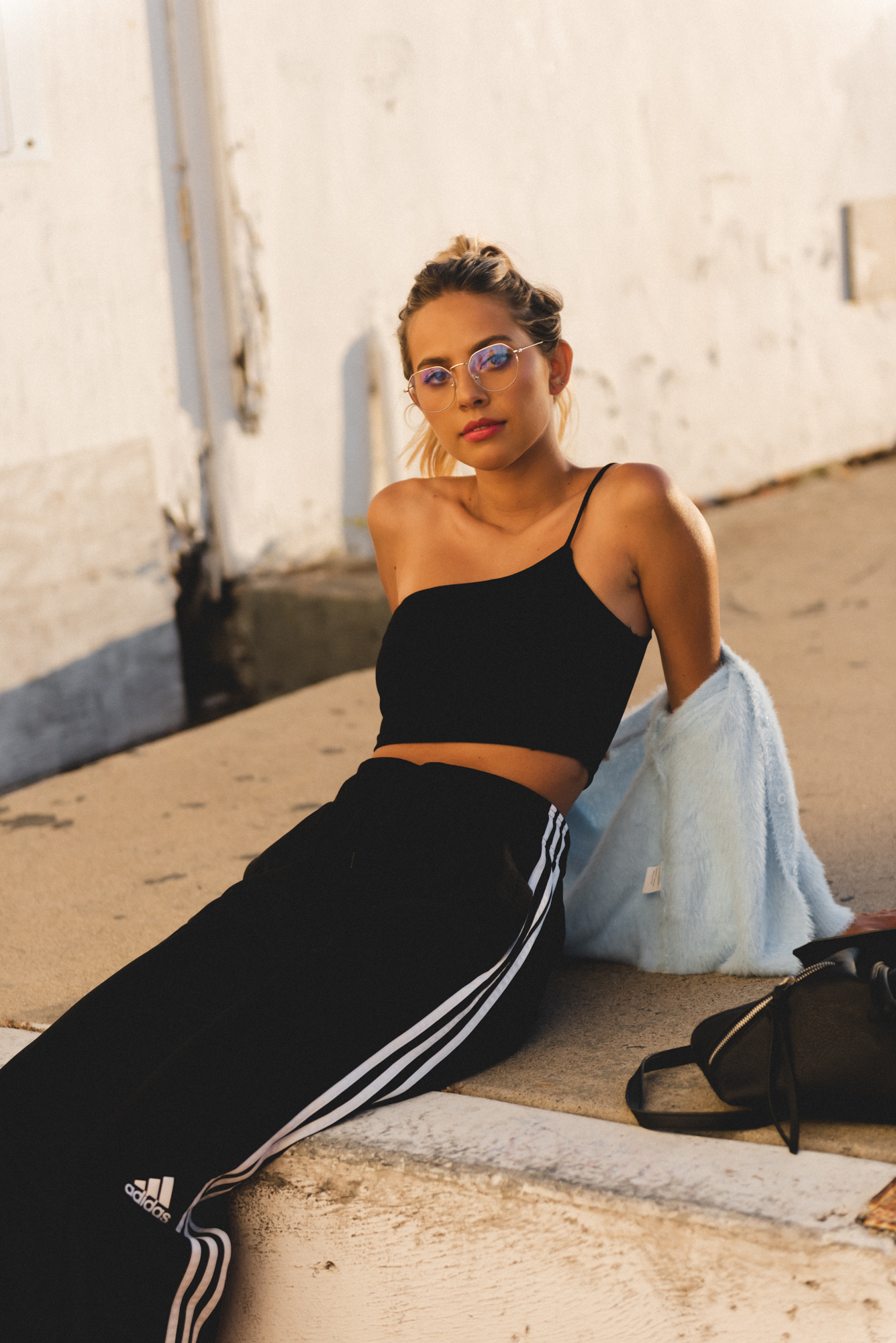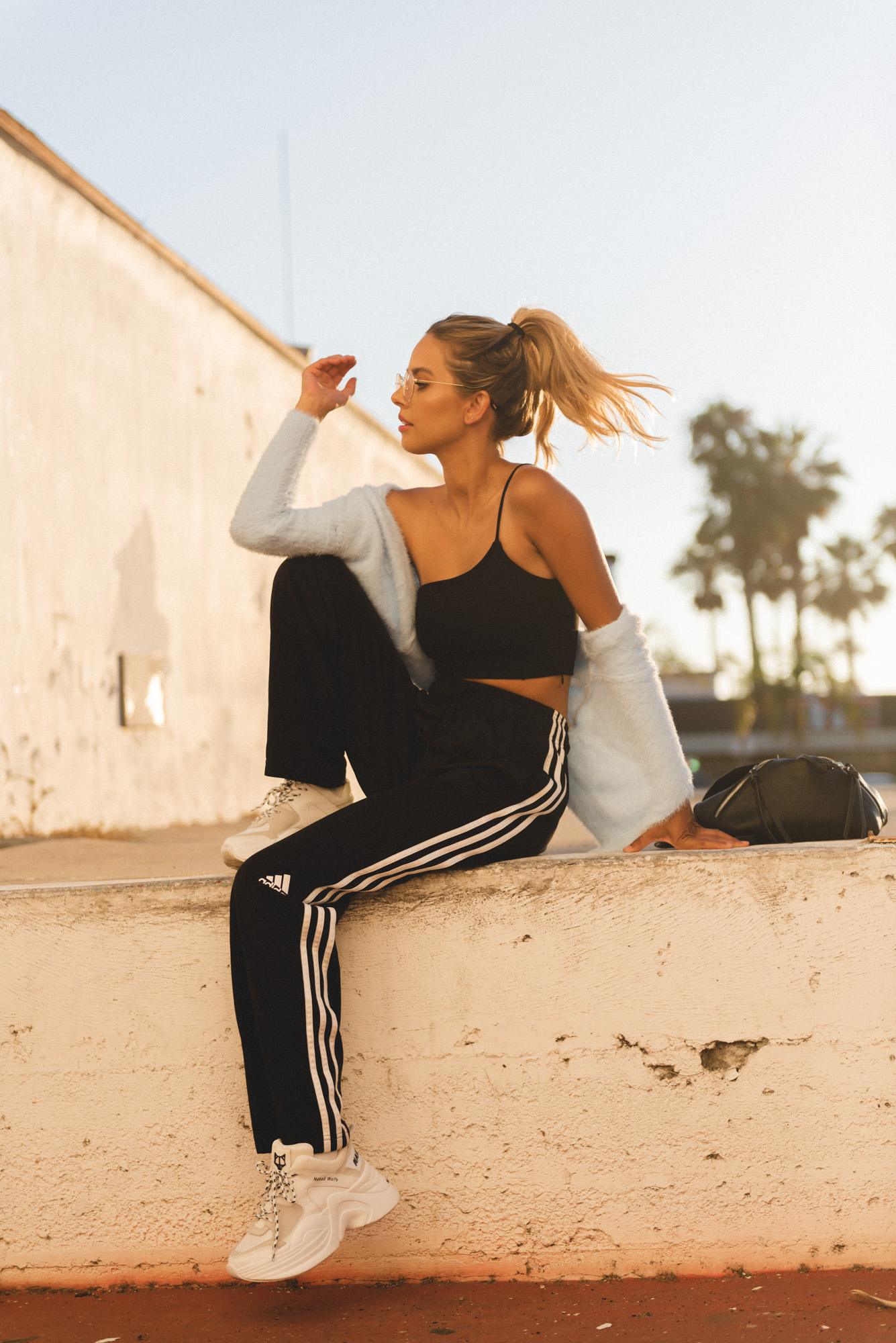 Trending Color
If you find that you gravitate to a particular style, try it in a fun color.
Wear Now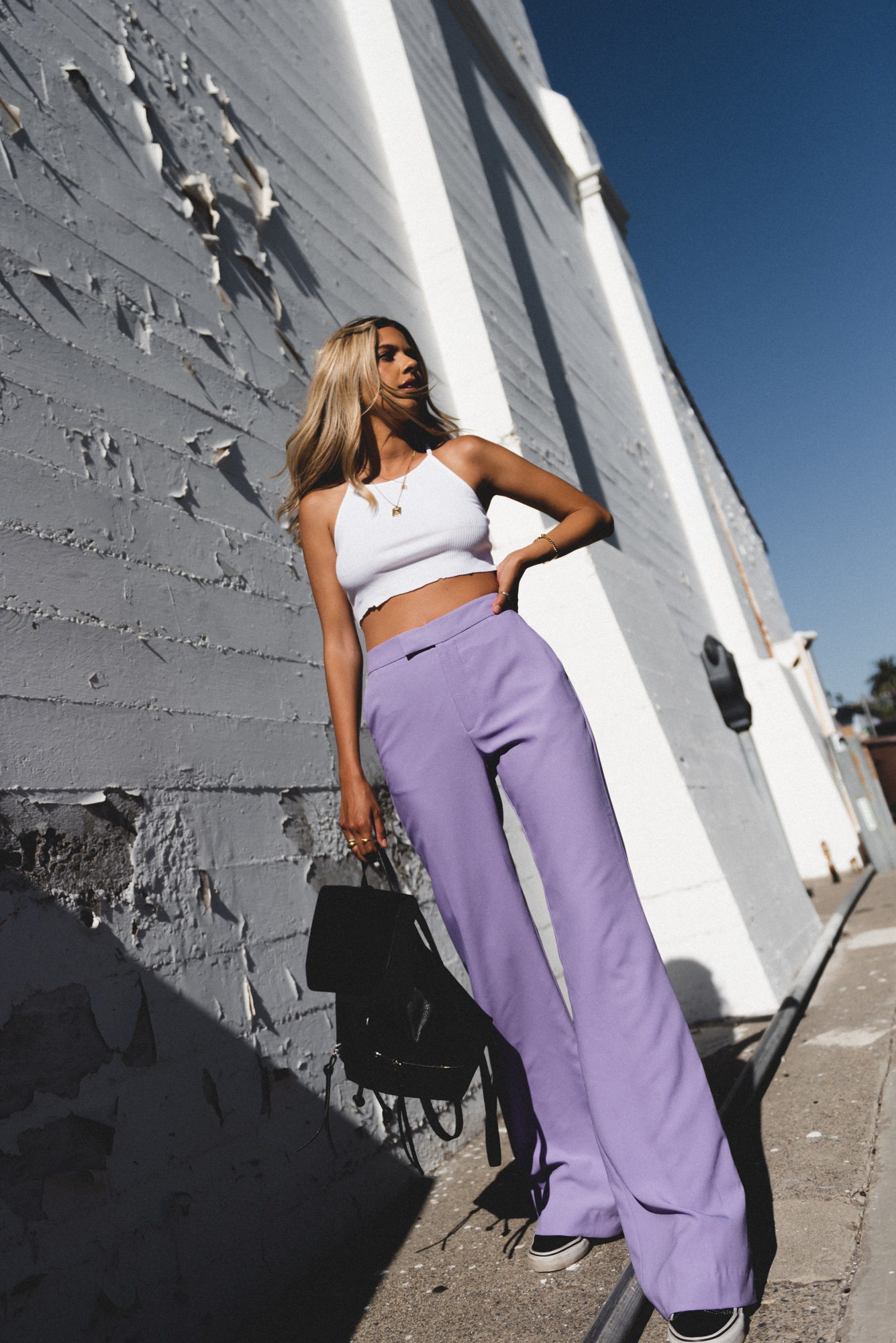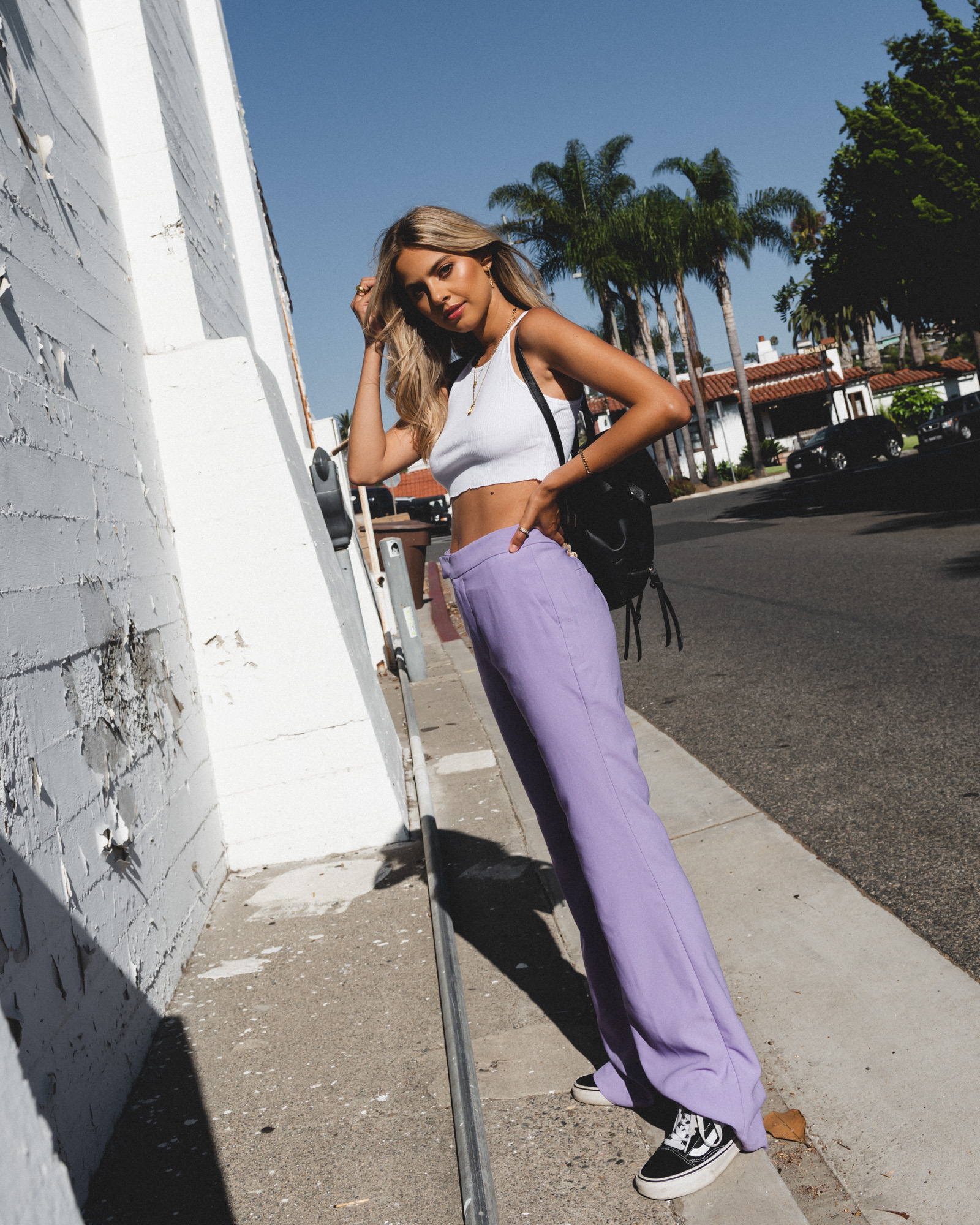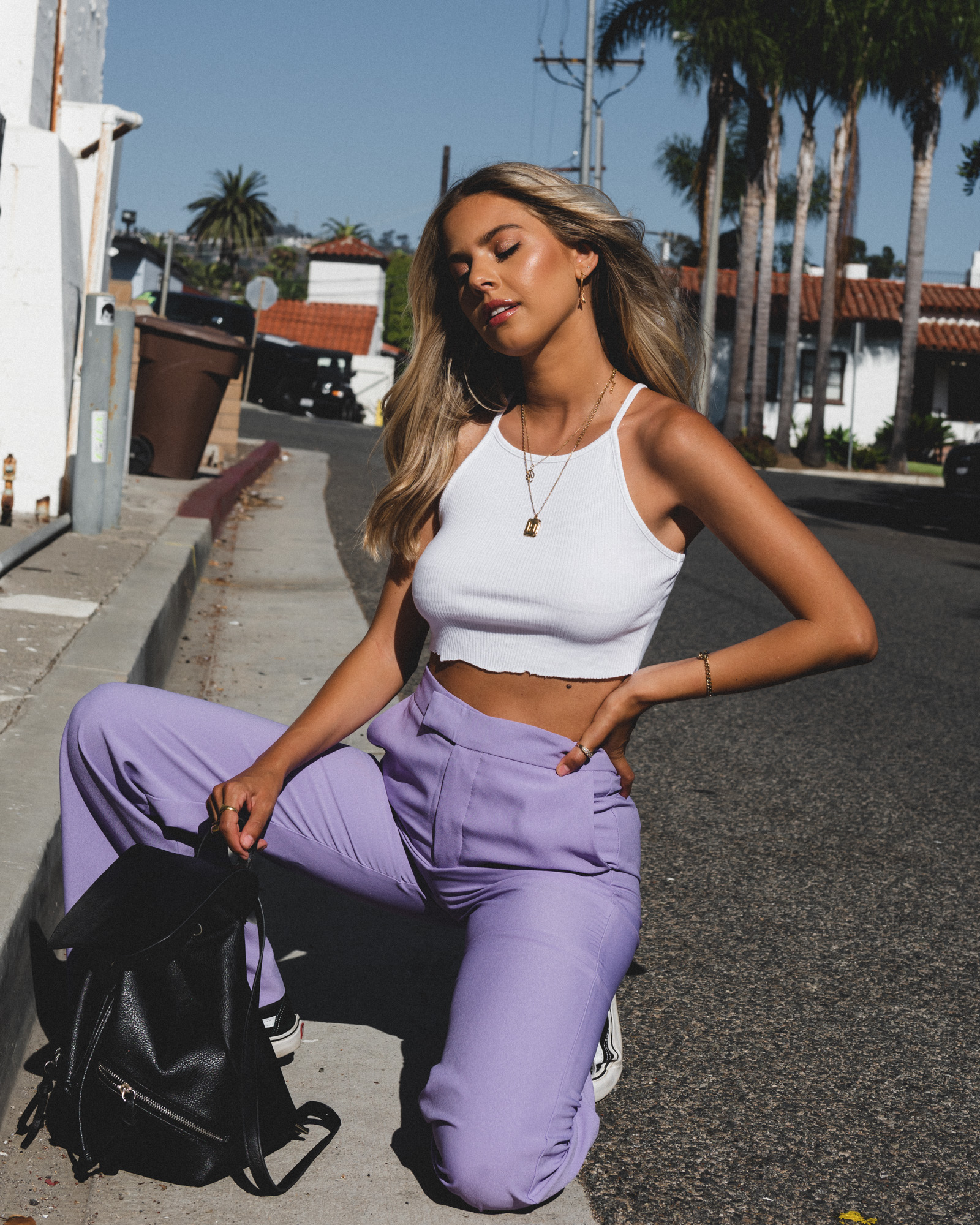 Layer Later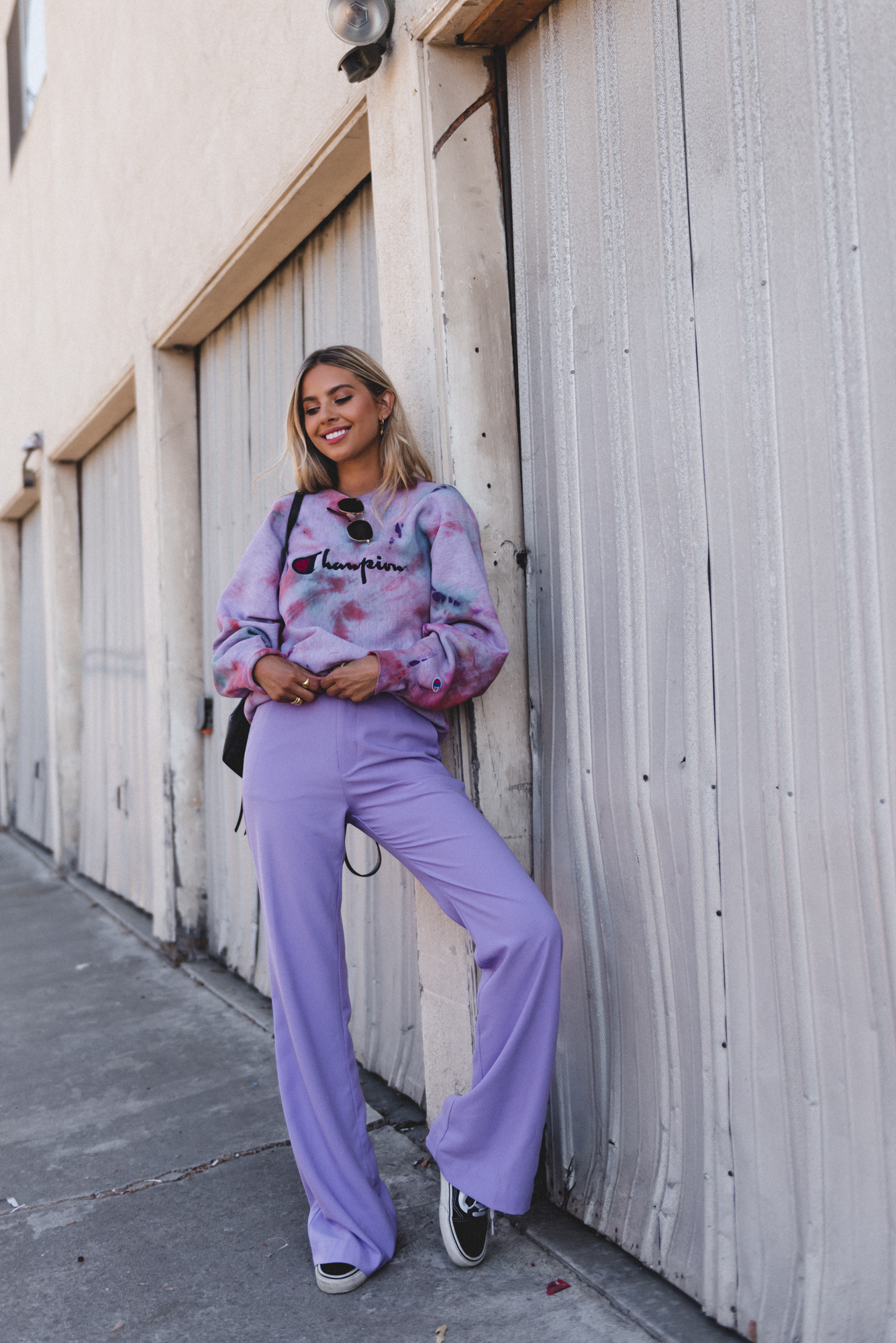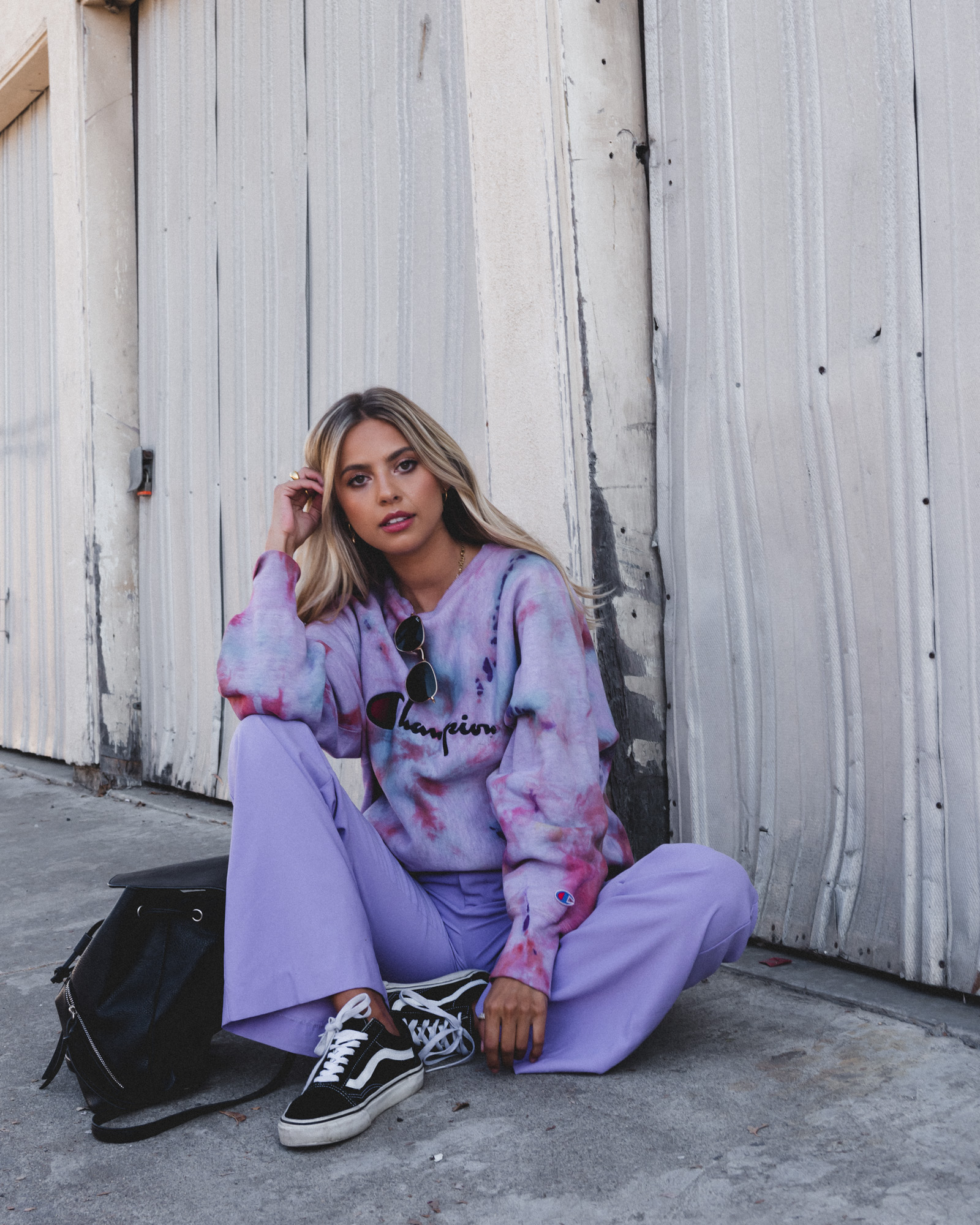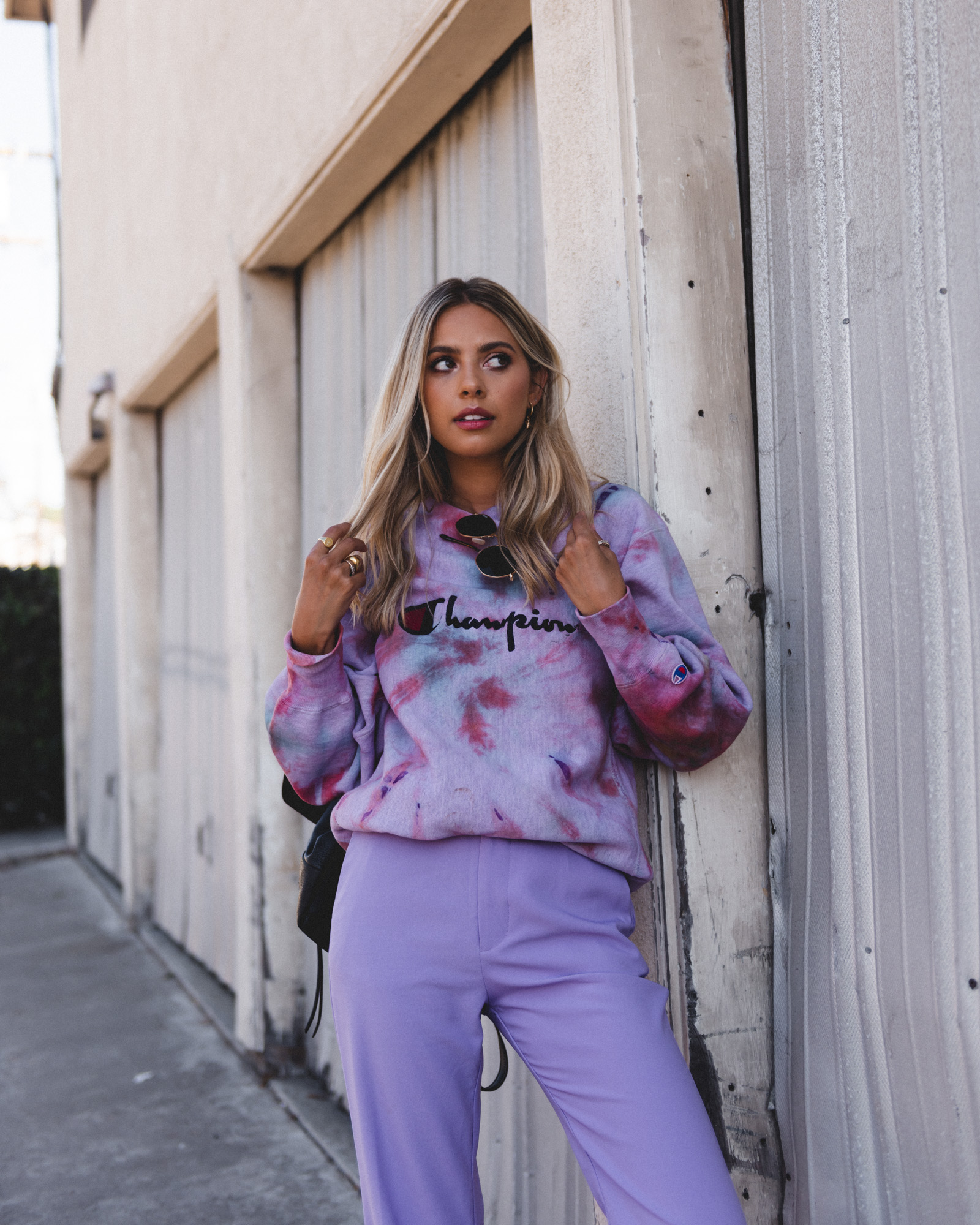 Girl Meets Boy
Edge up a flirty feminine piece with masculine pieces.
Wear Now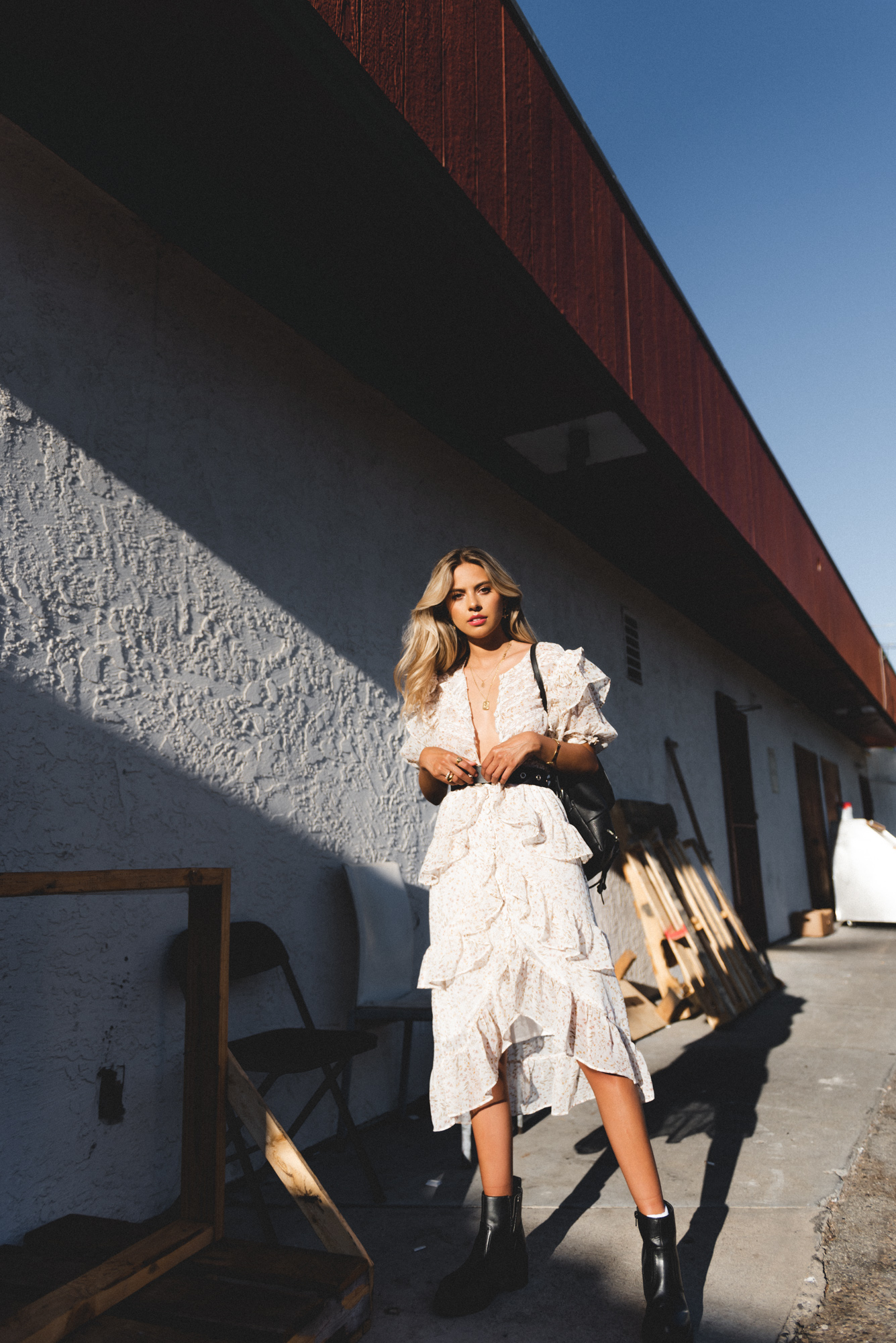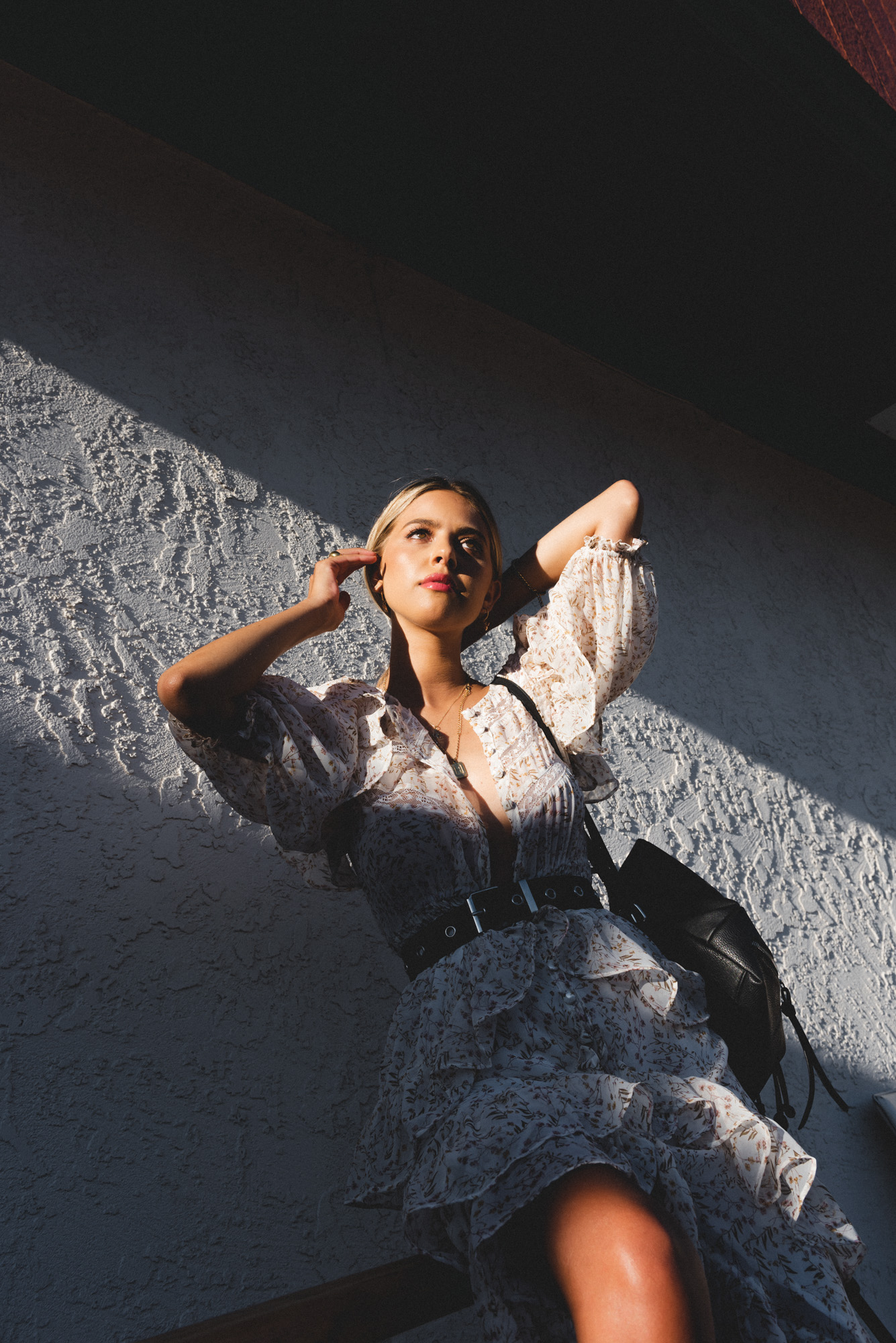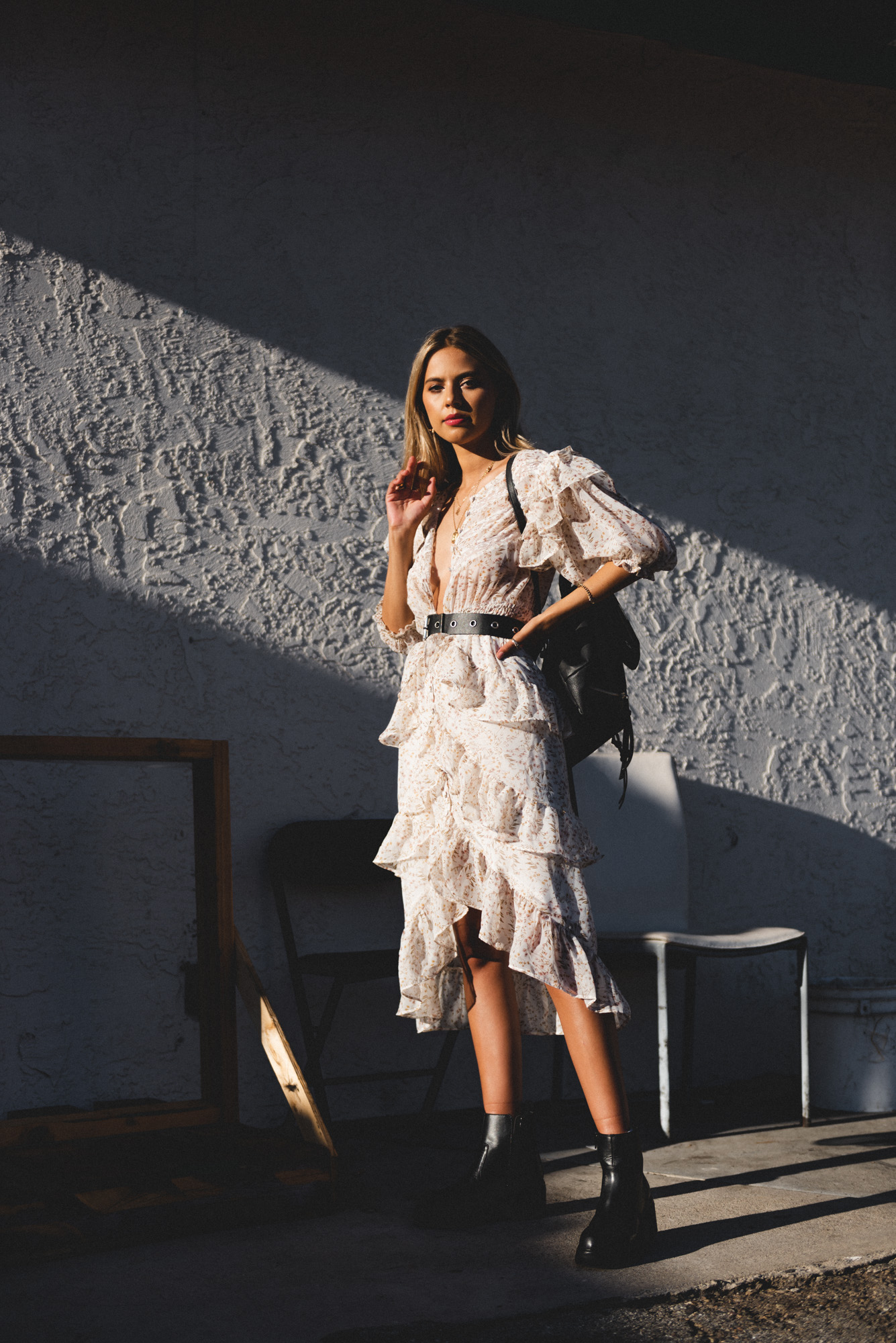 Layer Later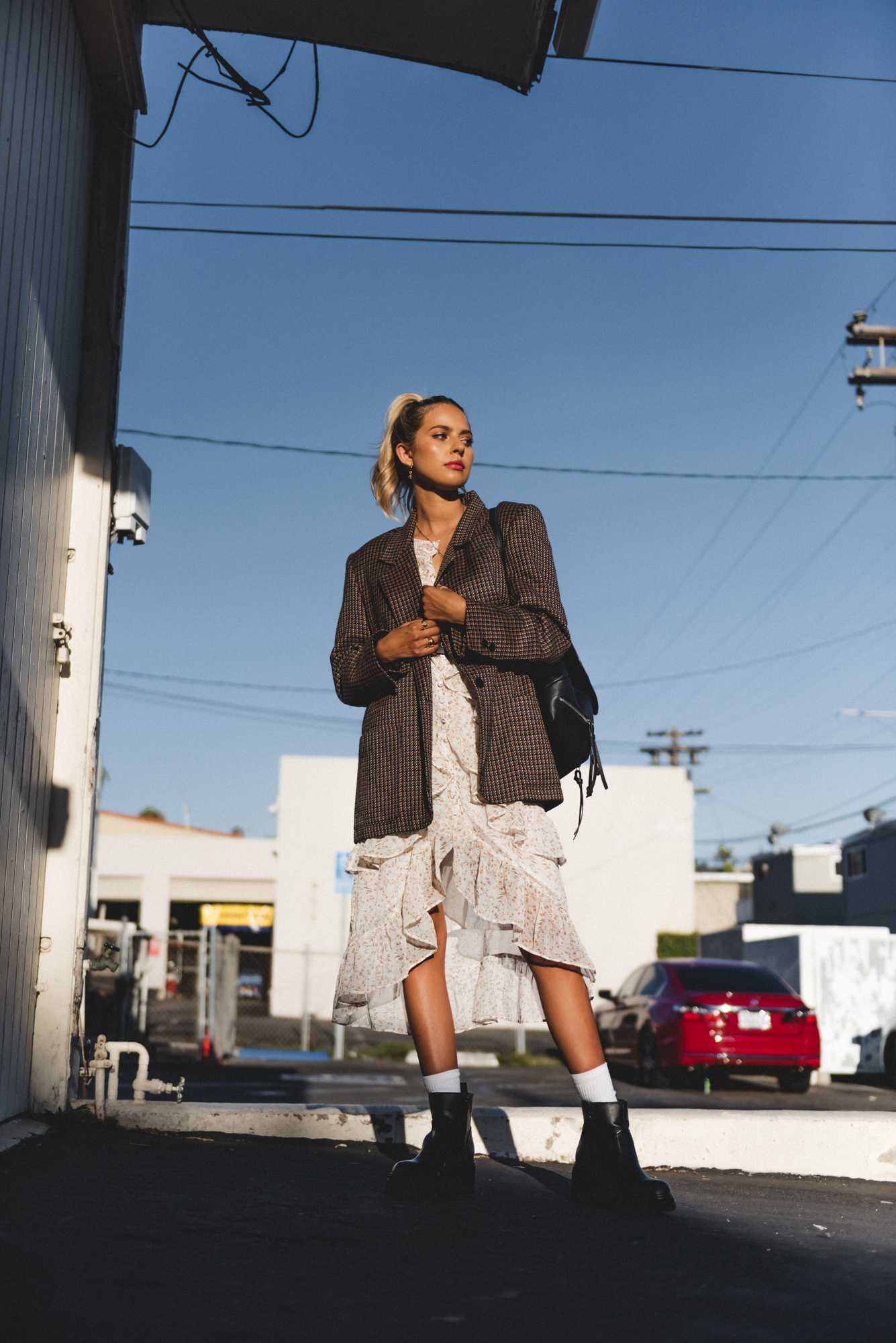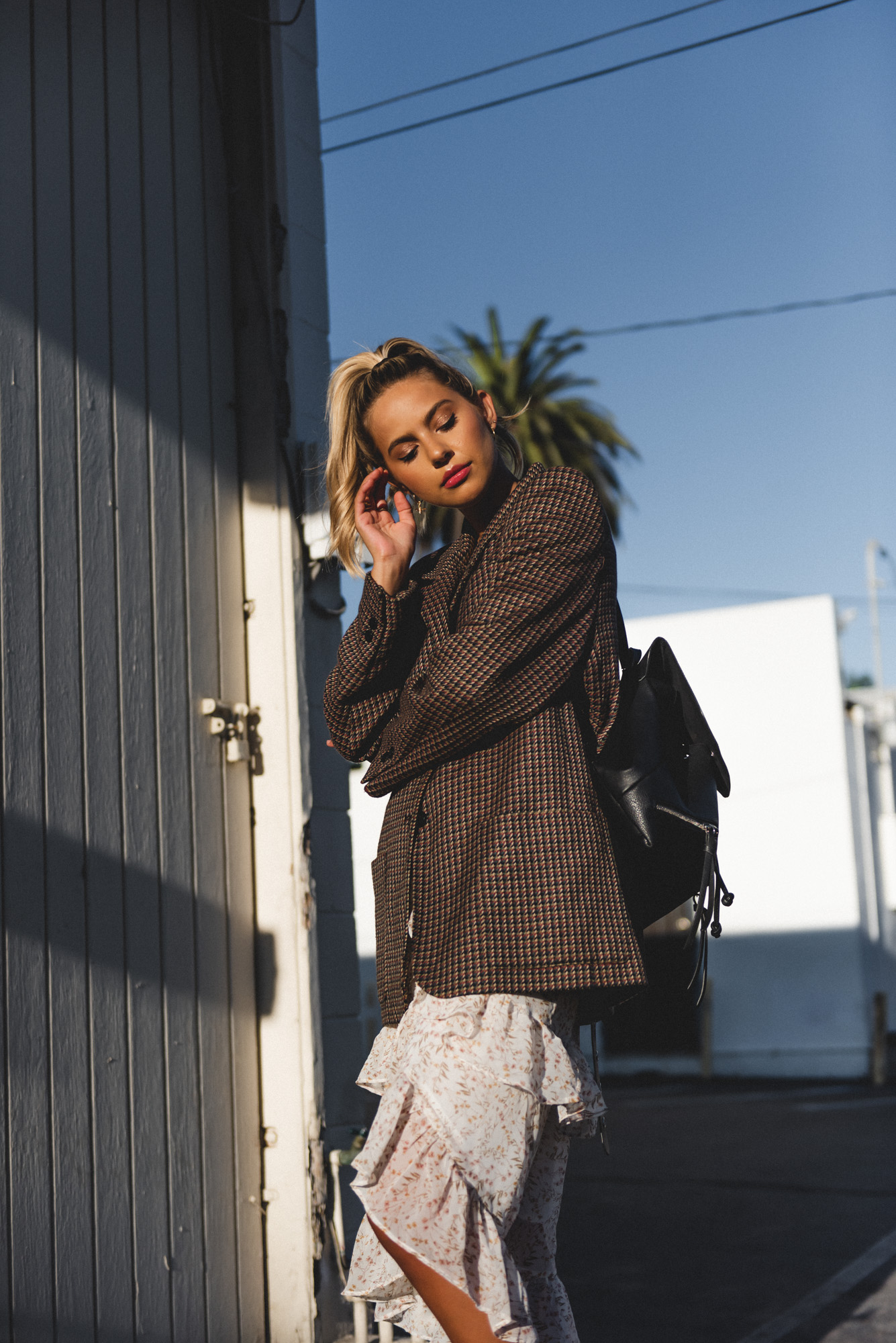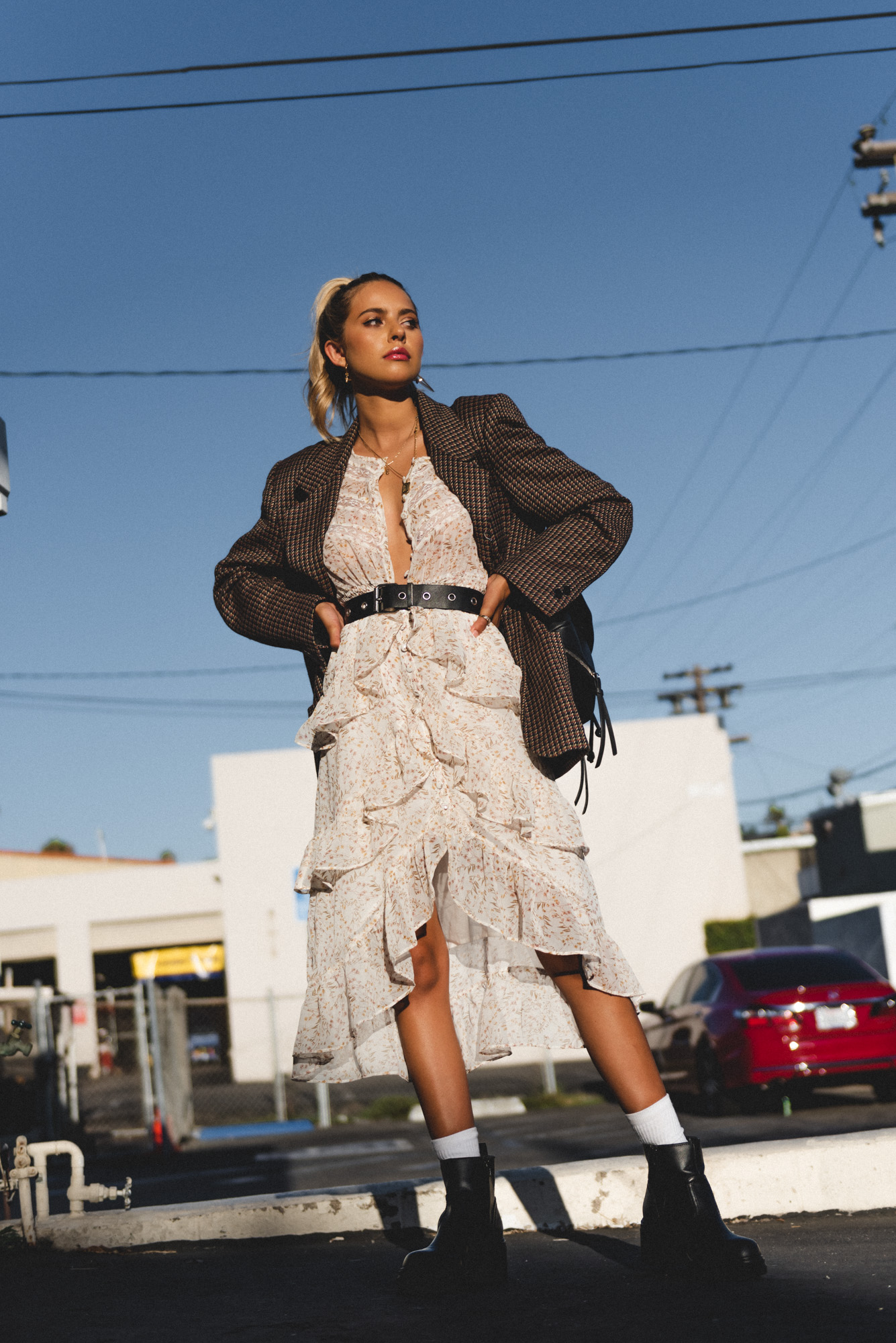 Shorts + Combat Boots & a Classic Blazer
Remember to throw away all the fashion and style rules stuck in your head. Don't let old rules stand in the way of your signature style.
Wear Now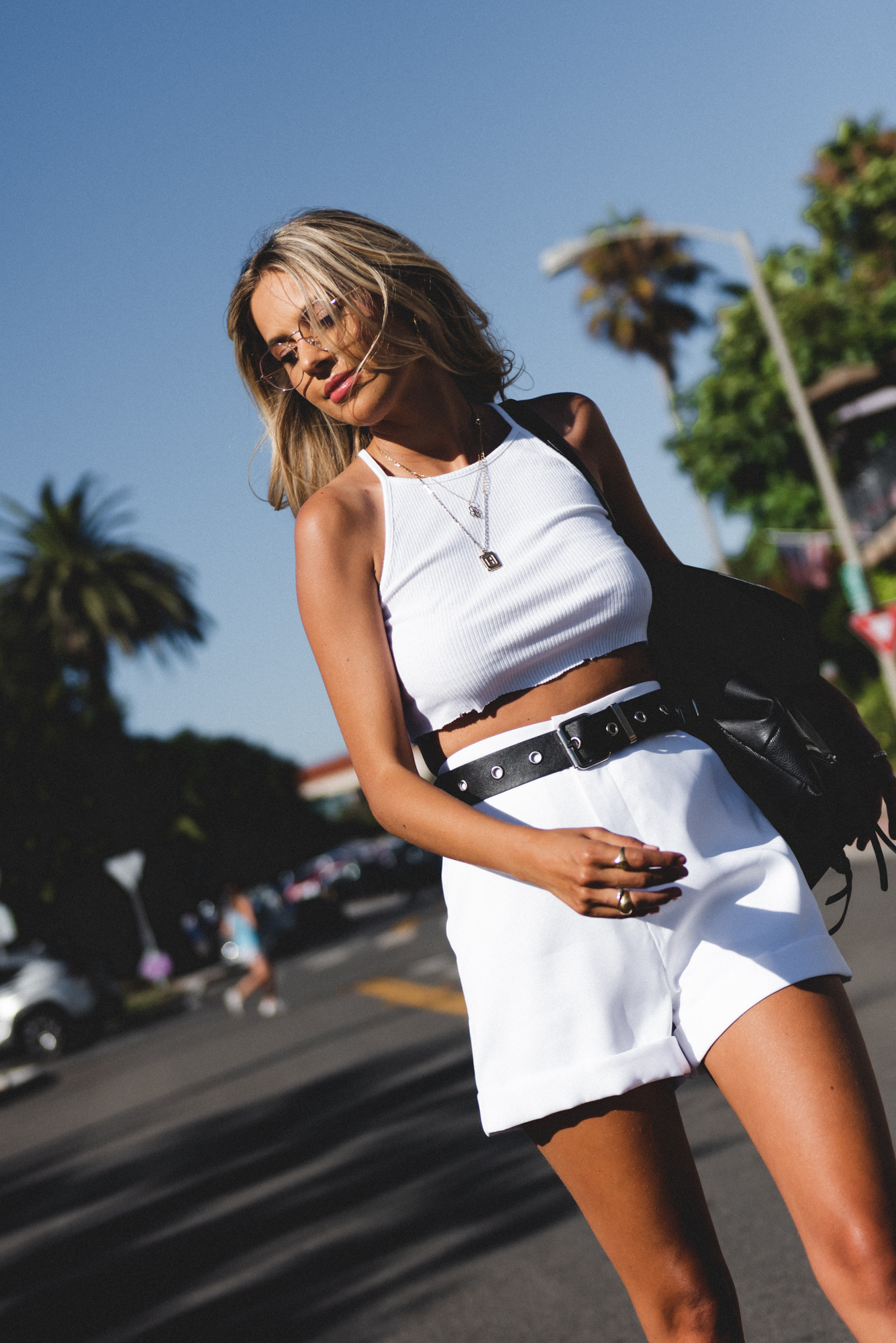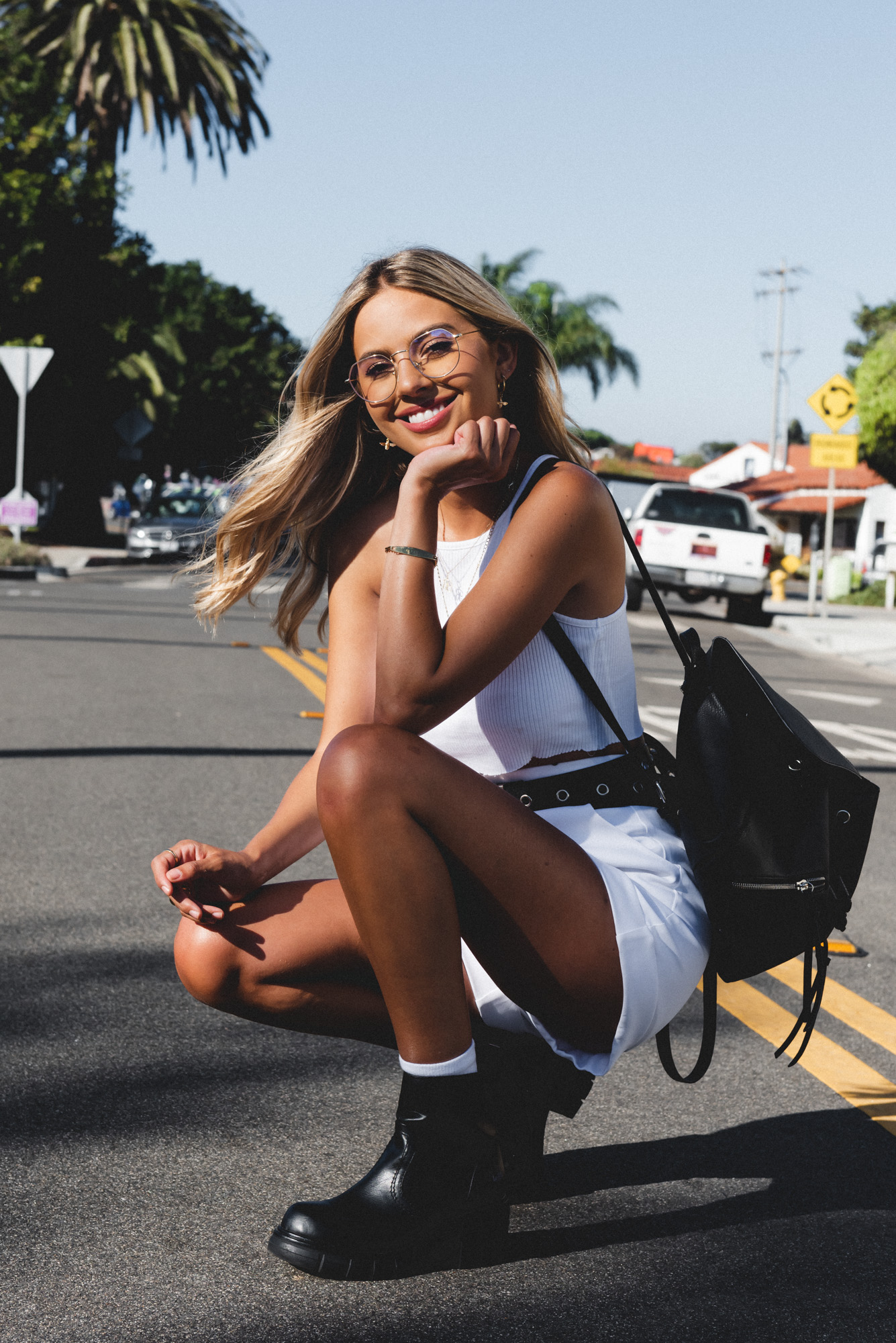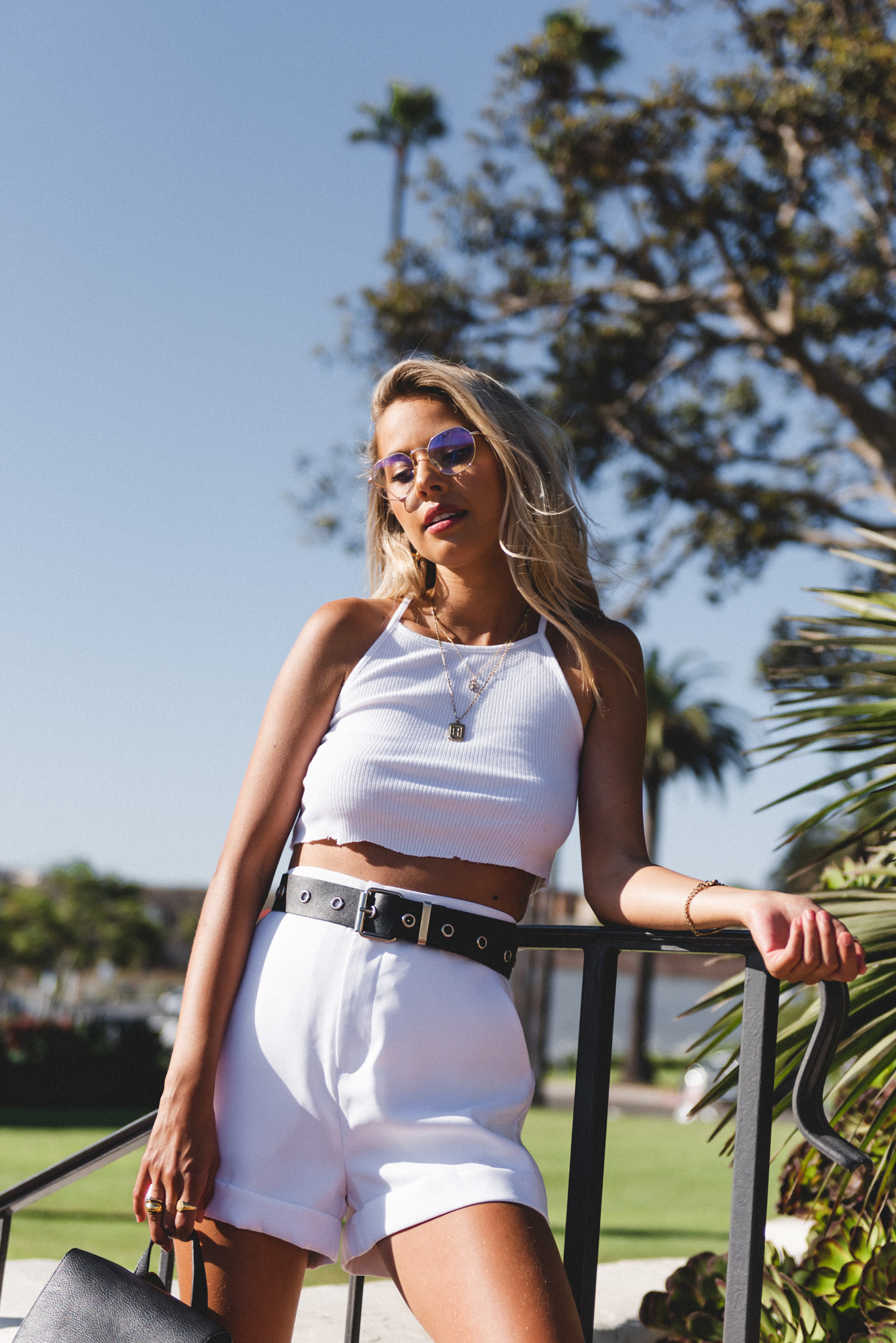 Layer Later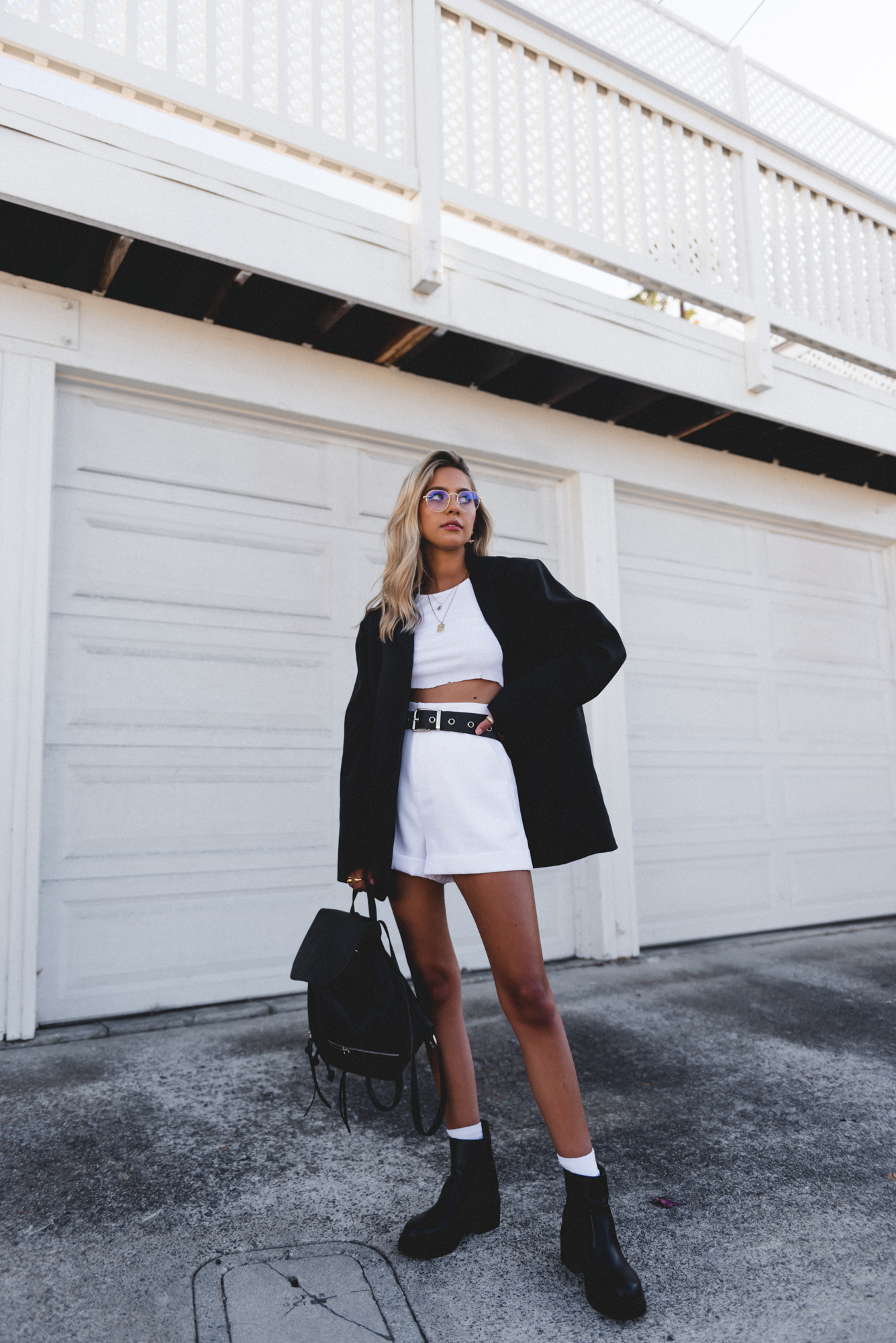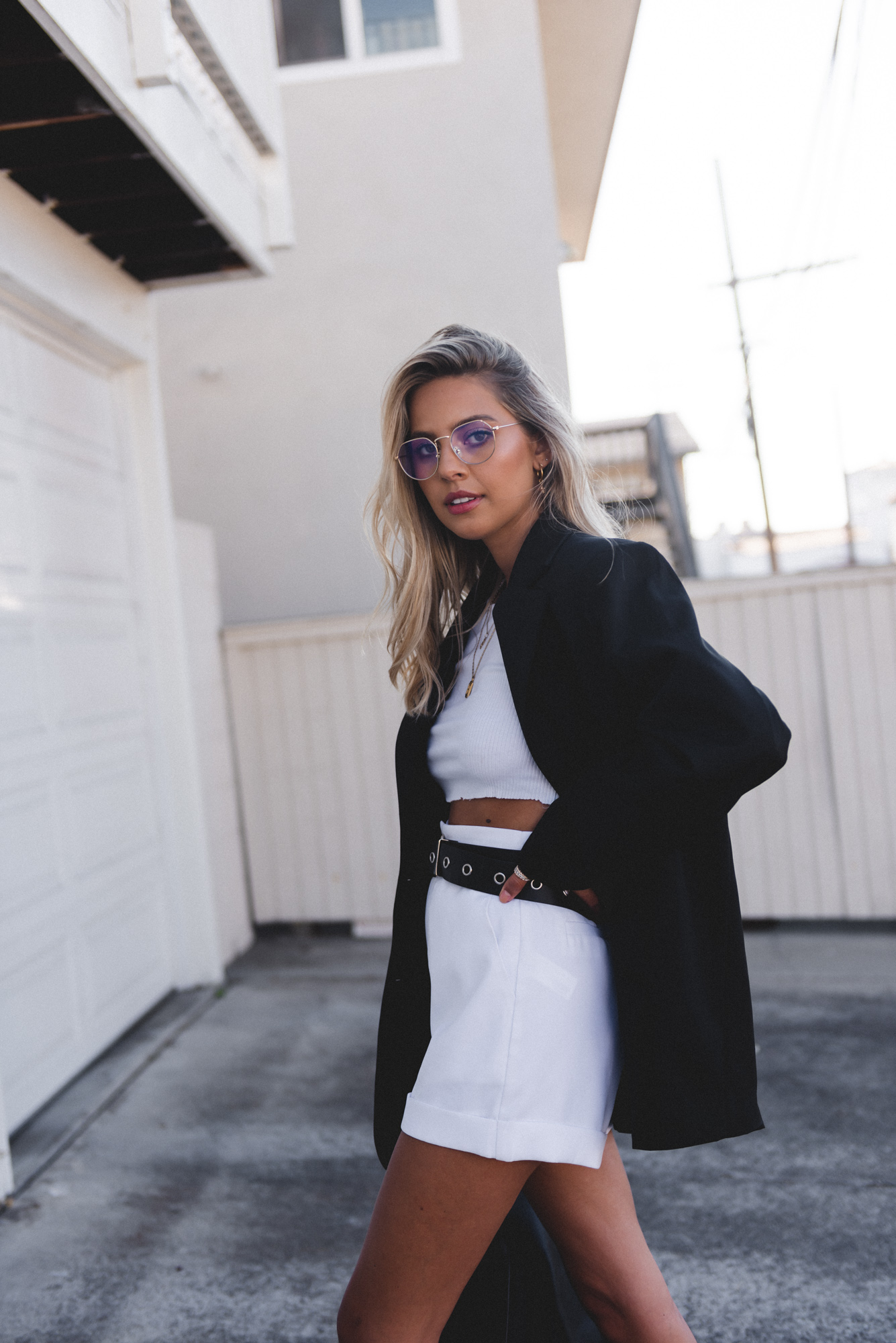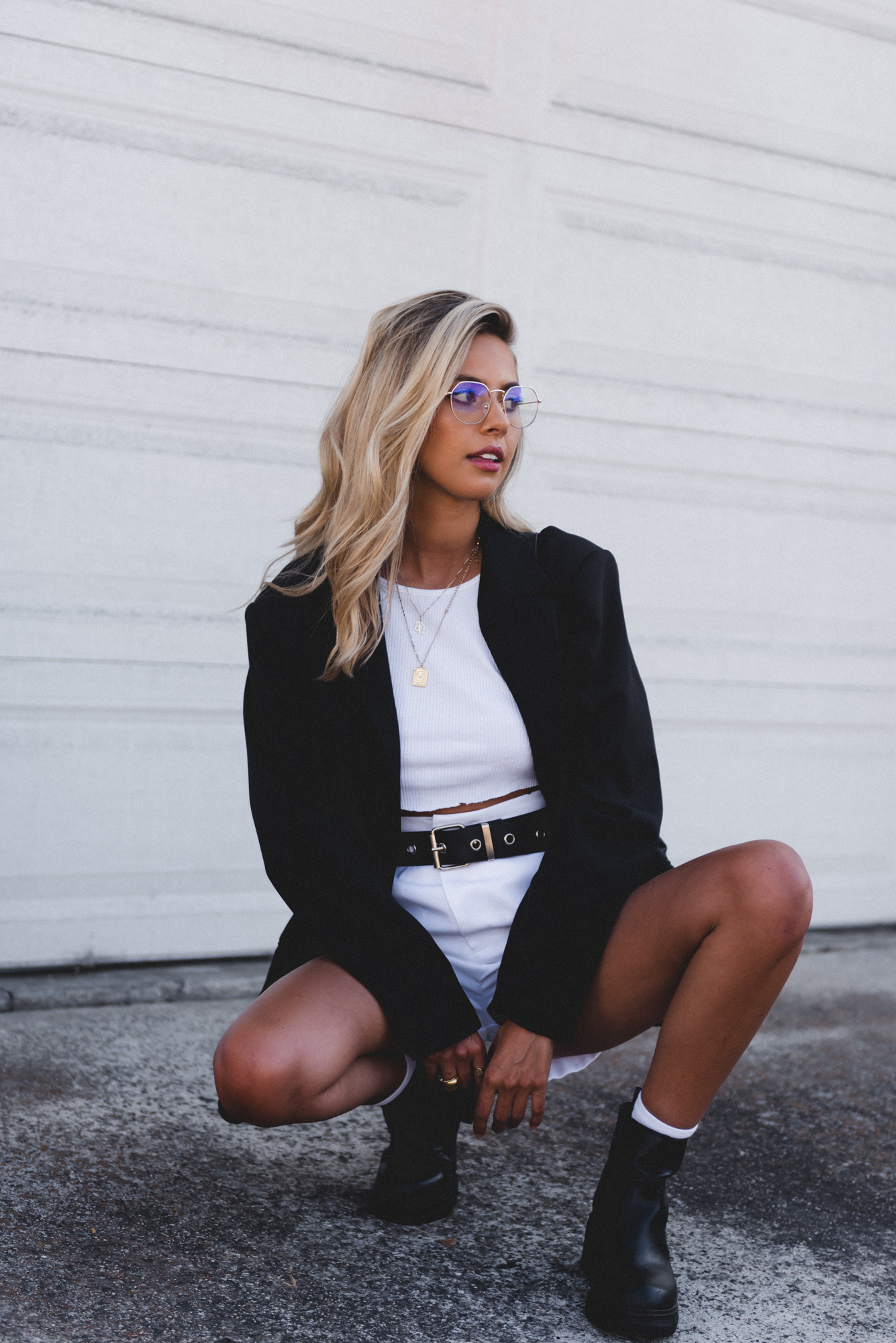 Break All the Rules
Seriously, be a fashion rebel whenever you can.
Wear Now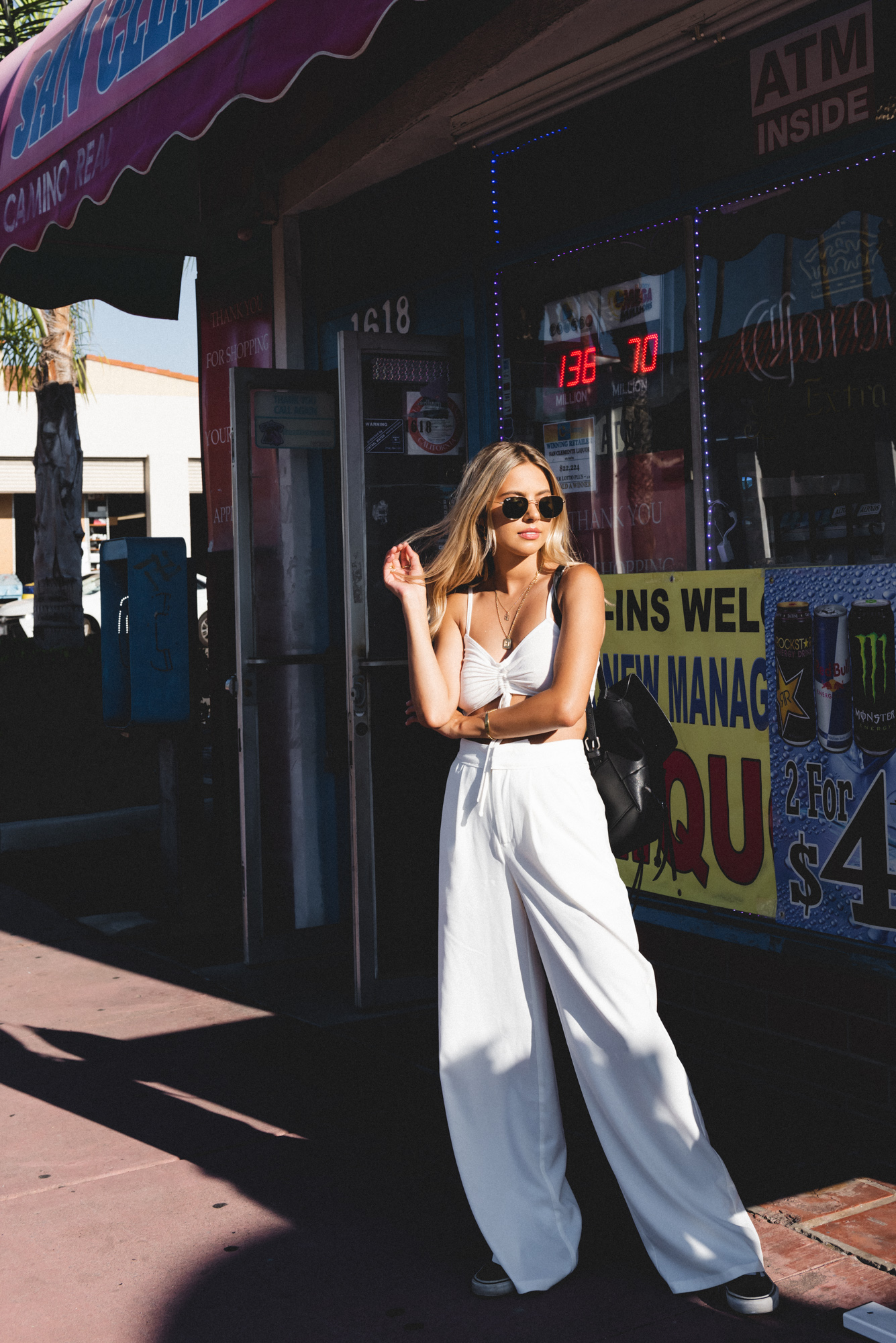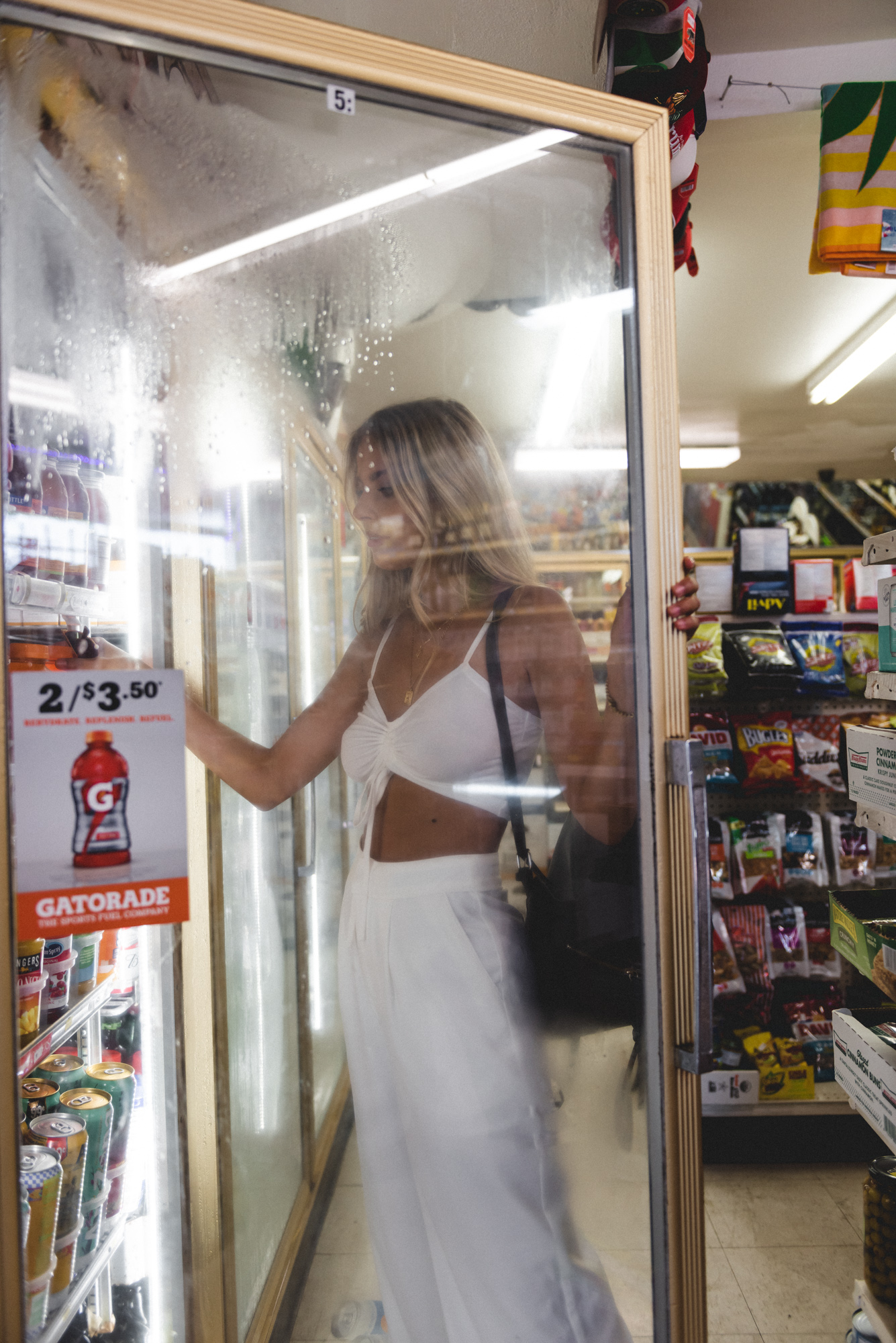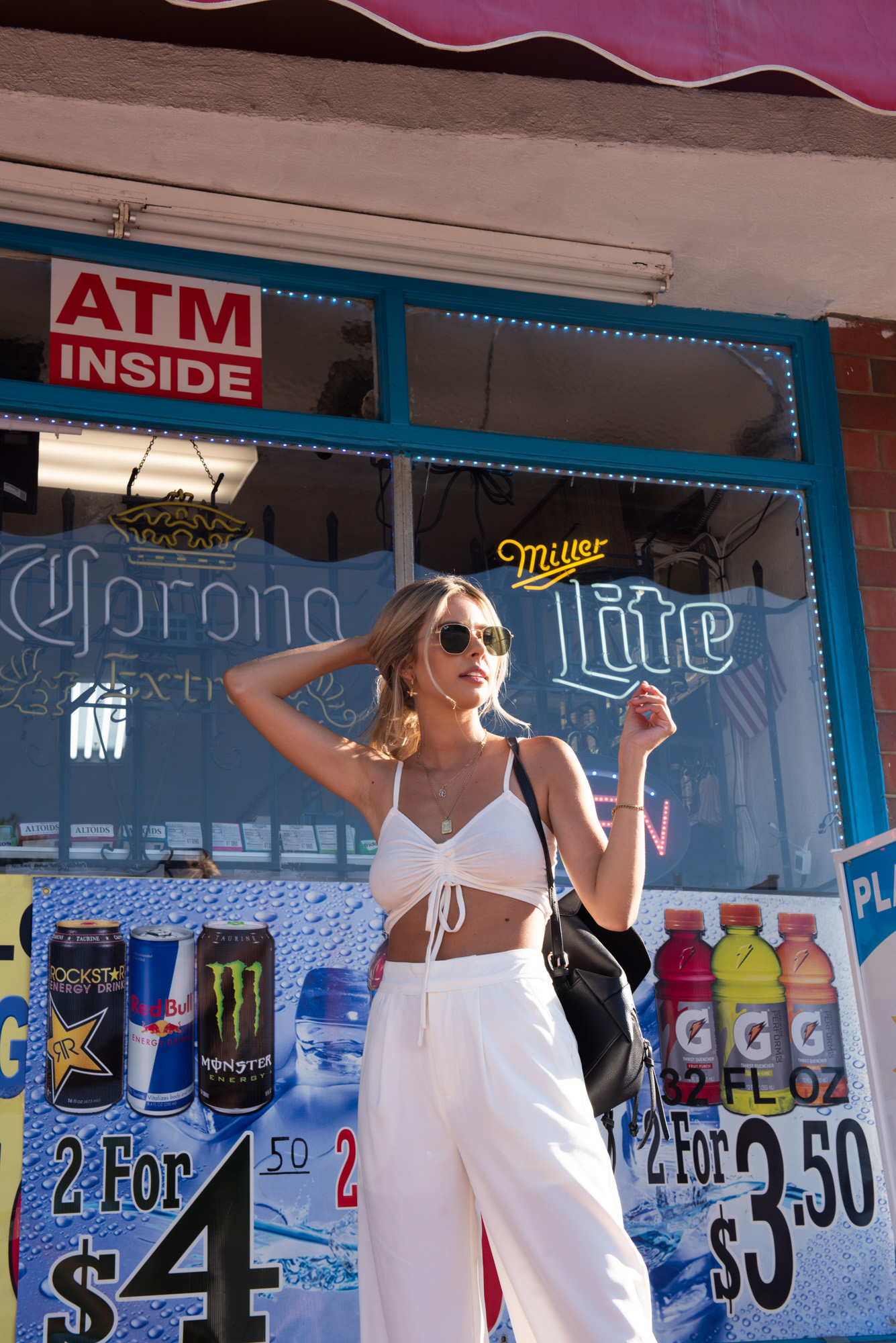 Layer Later