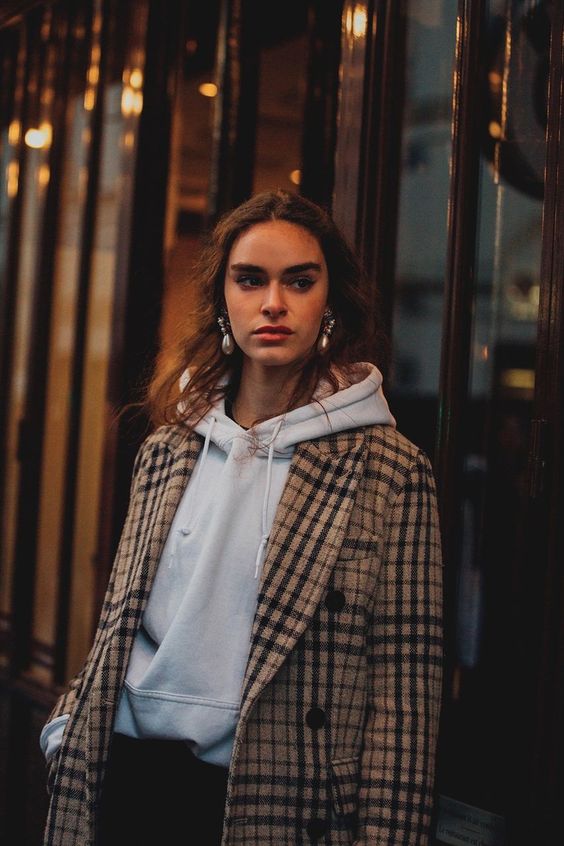 It's time to rethink your wardrobe again! Have a basic black blazer, plaid jacket or coat hanging in your closet, and in need fresh ideas on how to wear it? We've got a few ideas for you. We always go back to mixing and matching unexpected pieces to give your current wardrobe a refresh. This is the best way to make the most out of what you currently own. And it gives a better idea of what new items may be a good investment, based on pieces your wardrobe is missing.
Sweatshirt w/ Blazers + Coats
Since it's finally beginning to cool down, we can begin to think about jackets and coats. One way to style your blazer or coat is to layer it over a hoodie or sweatshirt. This can dress up your sweatshirt while giving your blazer or coat a casual, effortless vibe.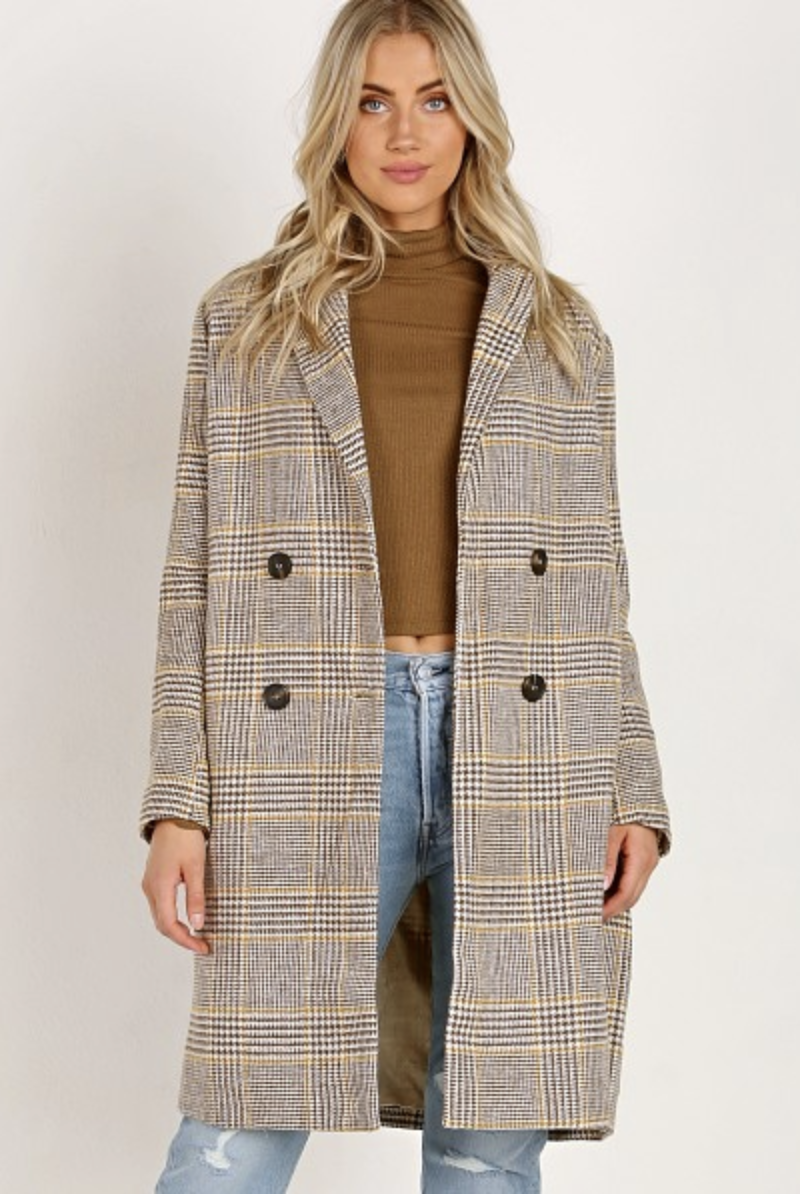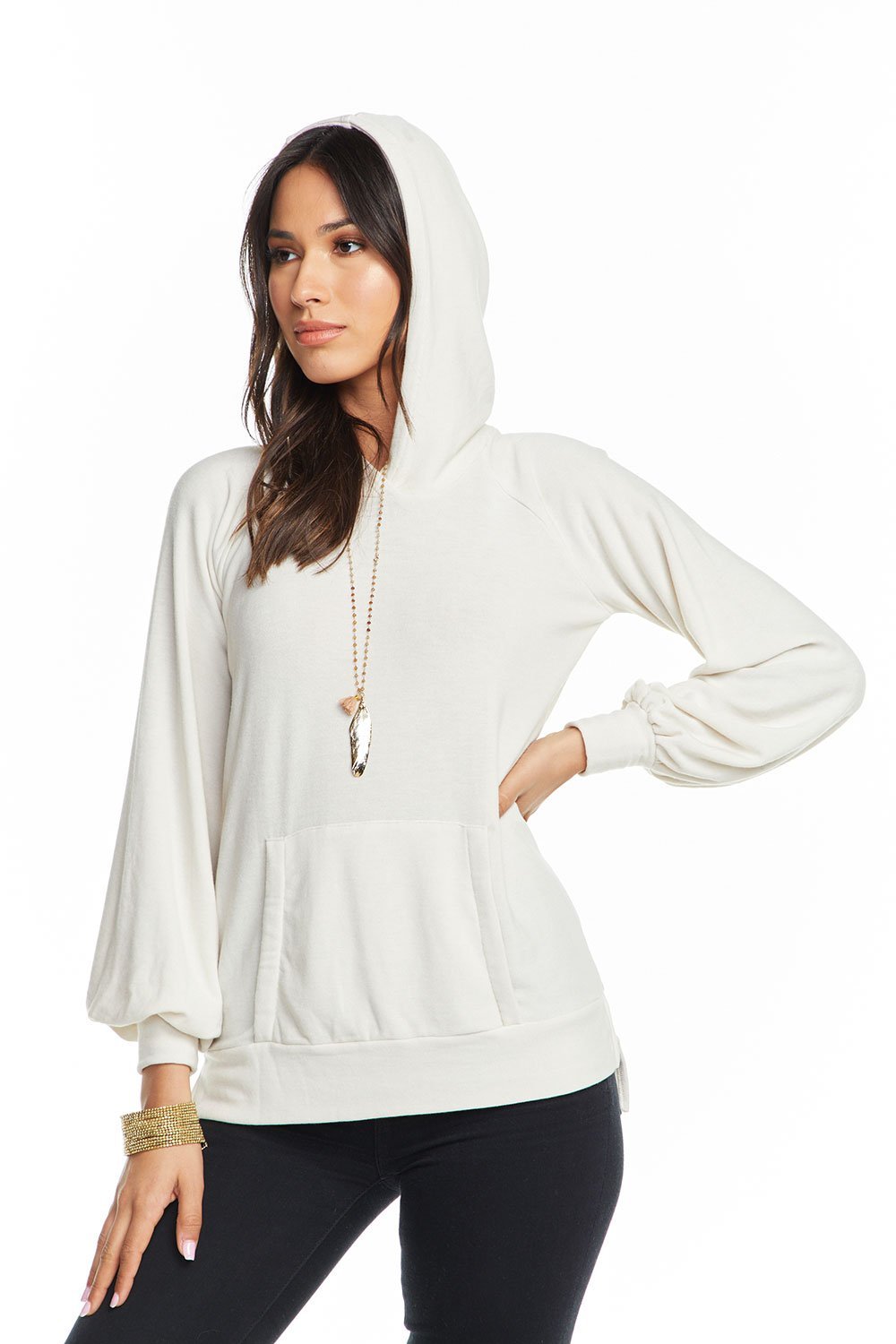 Not Another Label Fire Pullover $58 via IRIS AND POPPY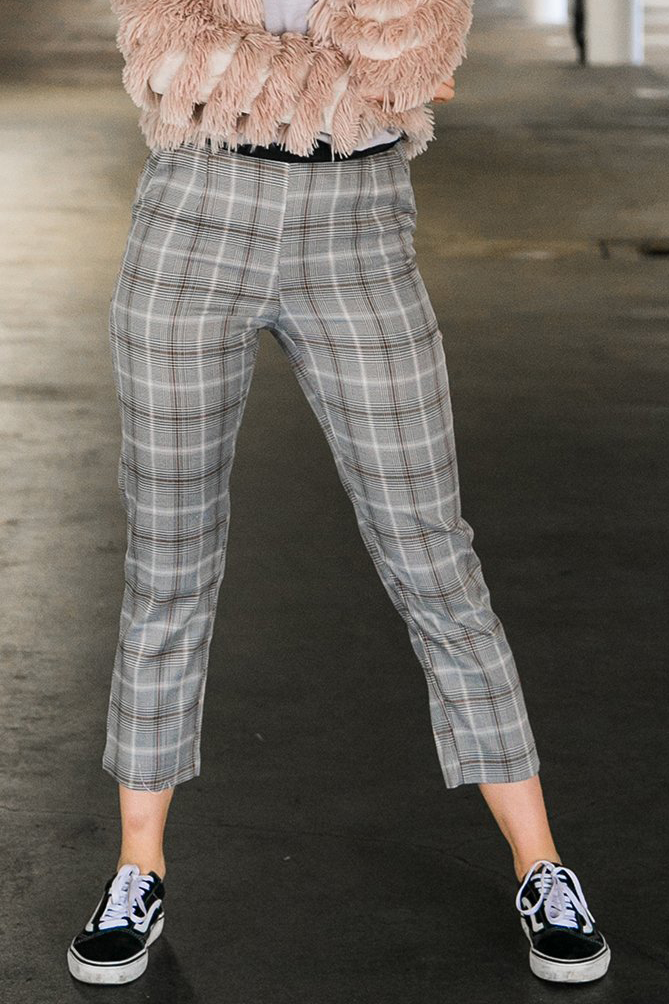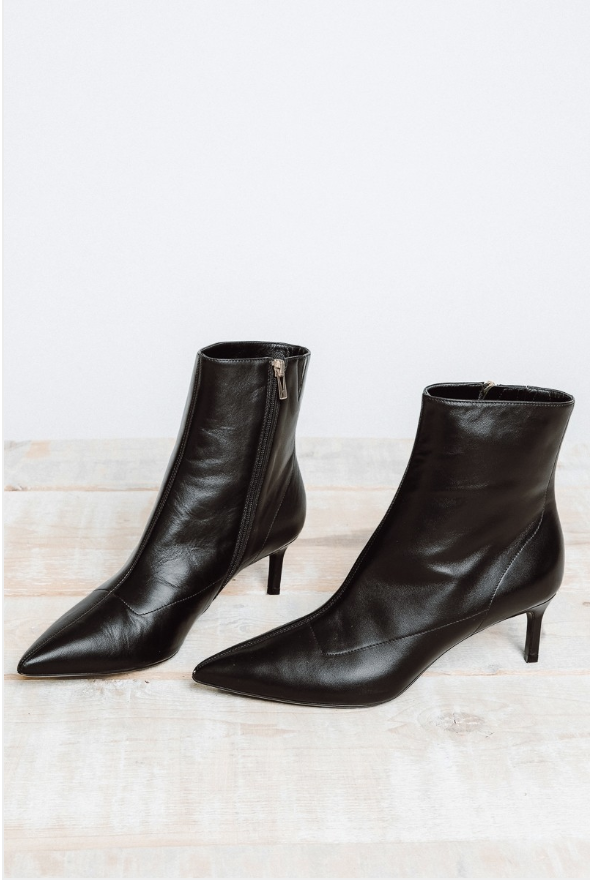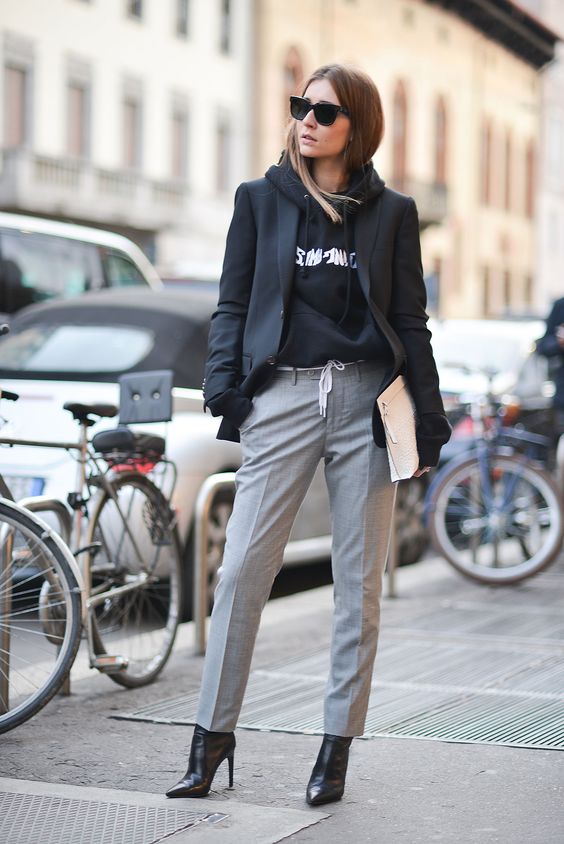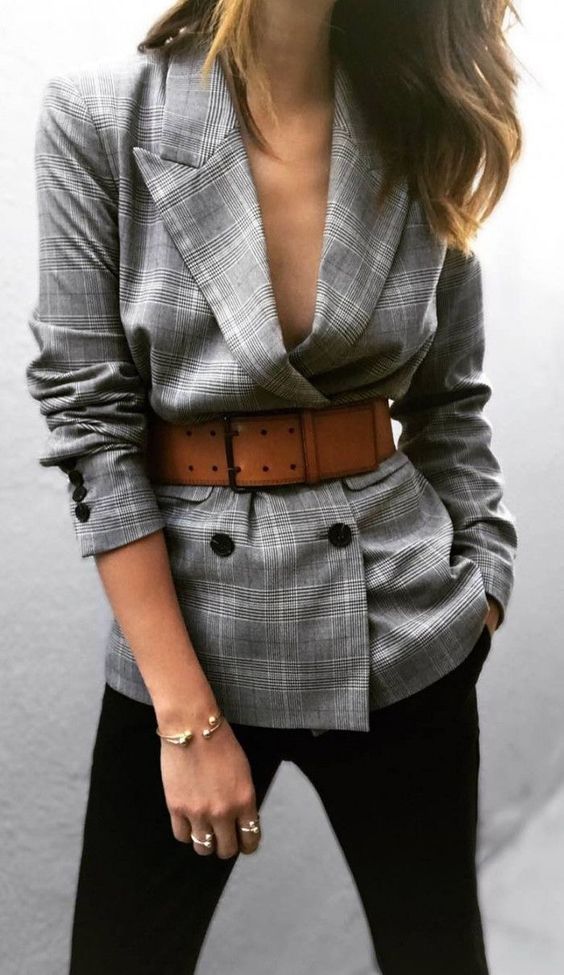 Outerwear as a Top
Wear you blazers as a top and style it with a belt. This combination works with all your favorite bottoms; from denim to slacks and trousers. A quick styling tip; you don't have to button your blazer. Wrap your blazer tight around your body and belt.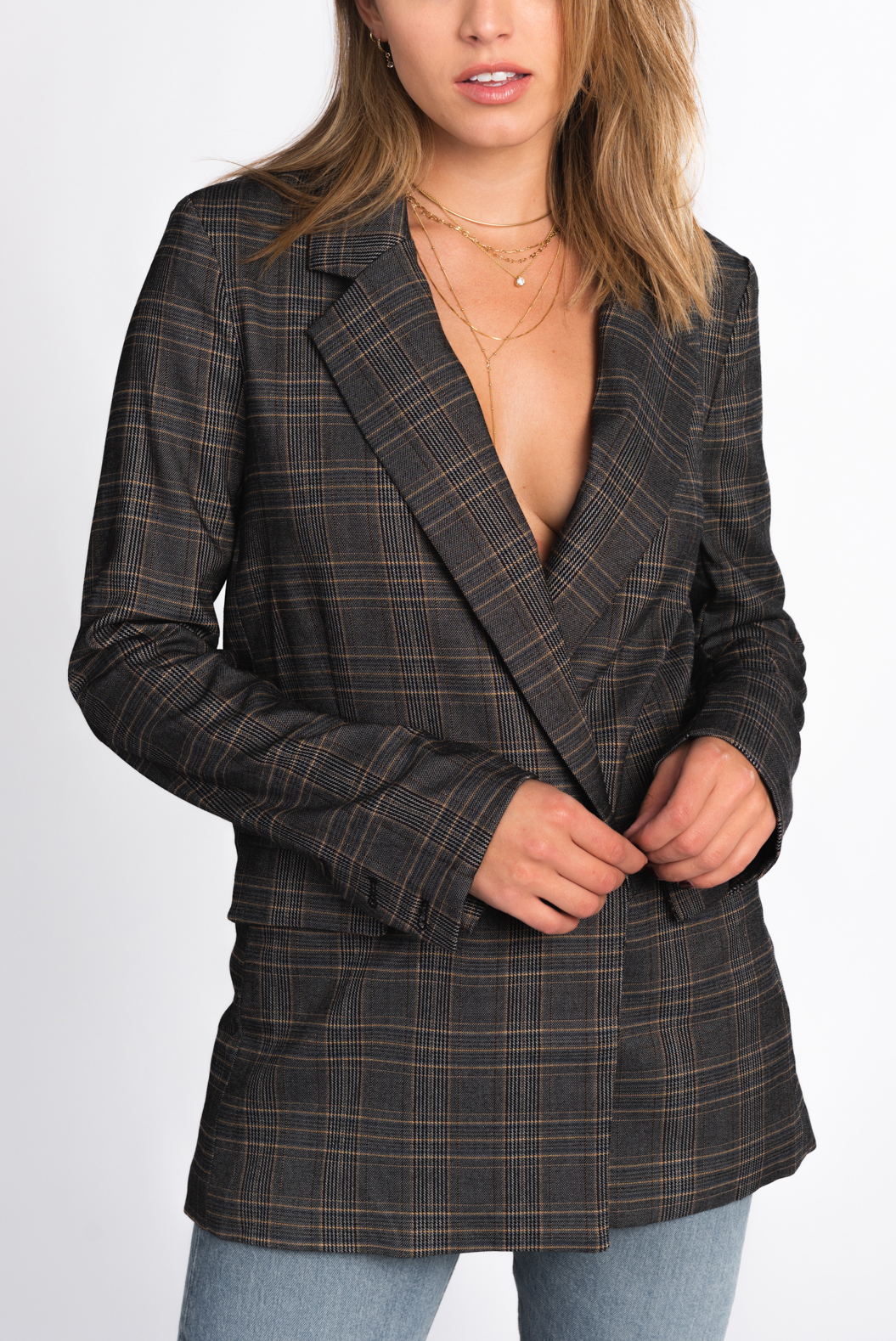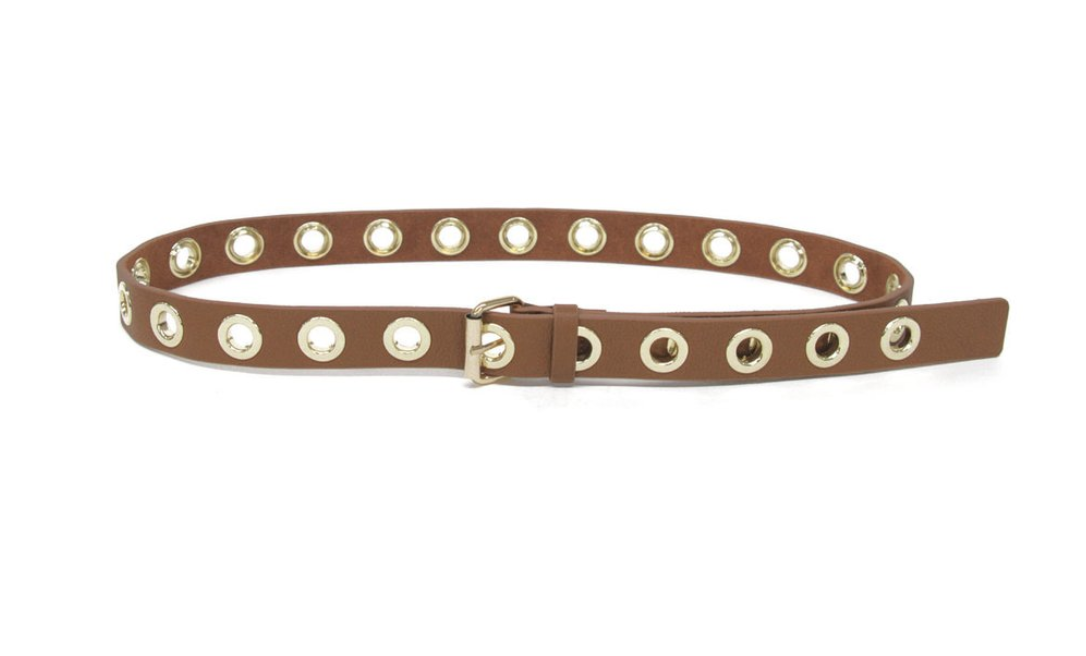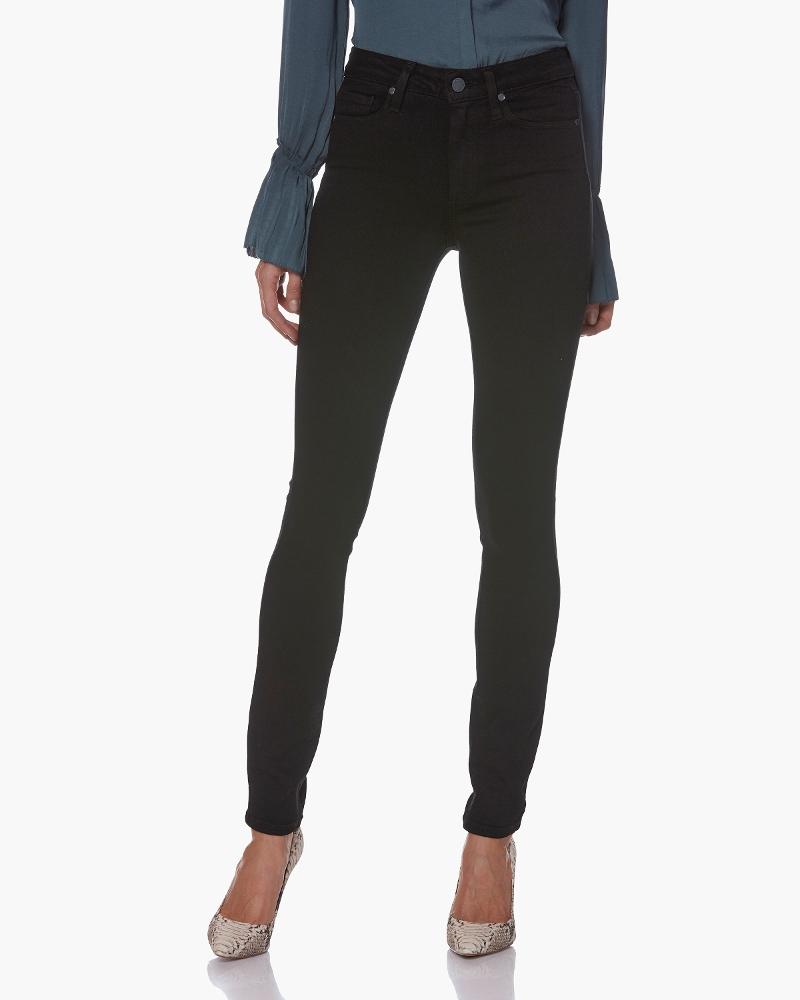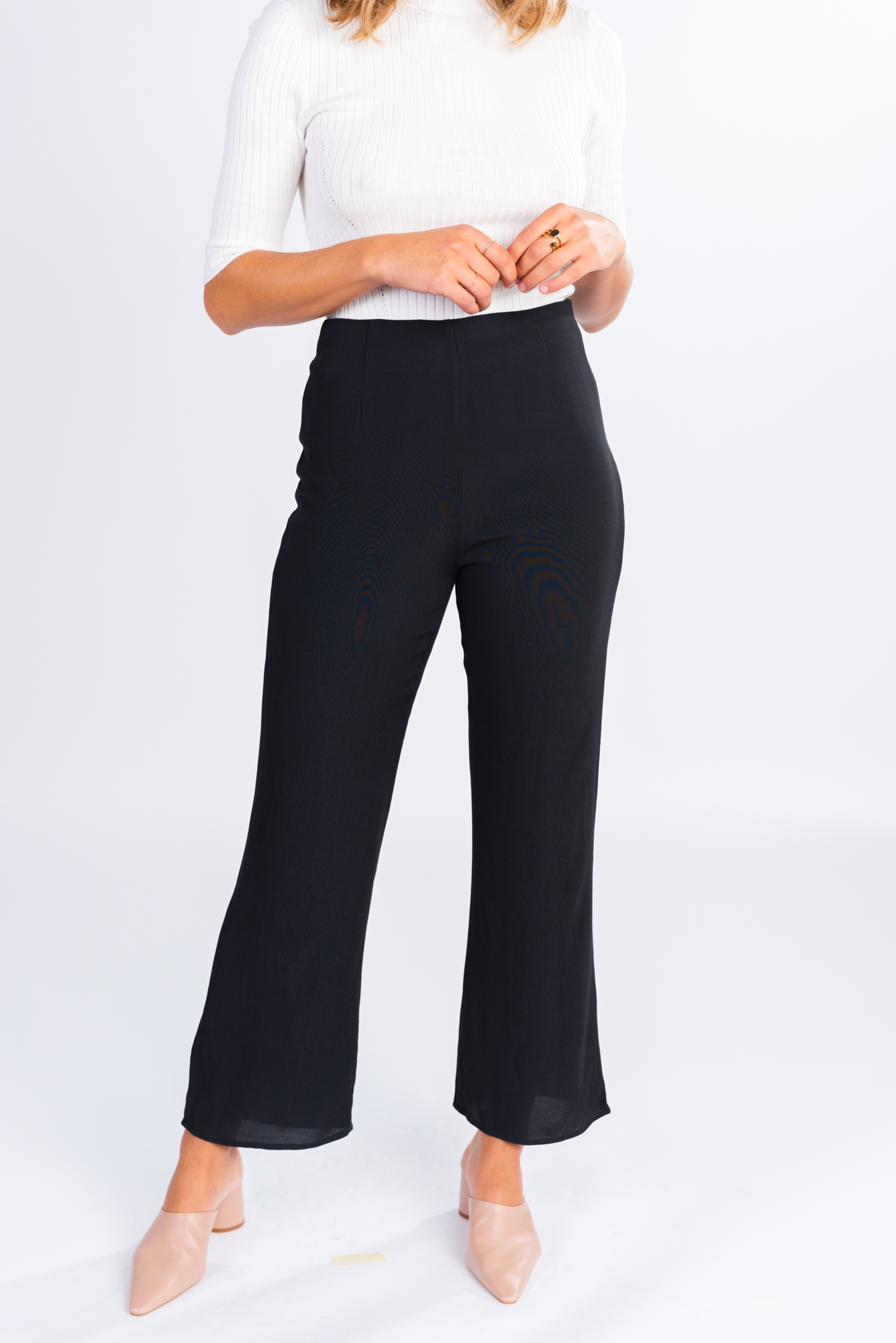 Pop Collar and Belt
Change the shape of your blazer by flipping the collar and lapel while belting the blazer. This is a great way to change up your blazer. This is another styling trick that will work with all your favorite bottoms, from your office slacks and trousers to off duty denim.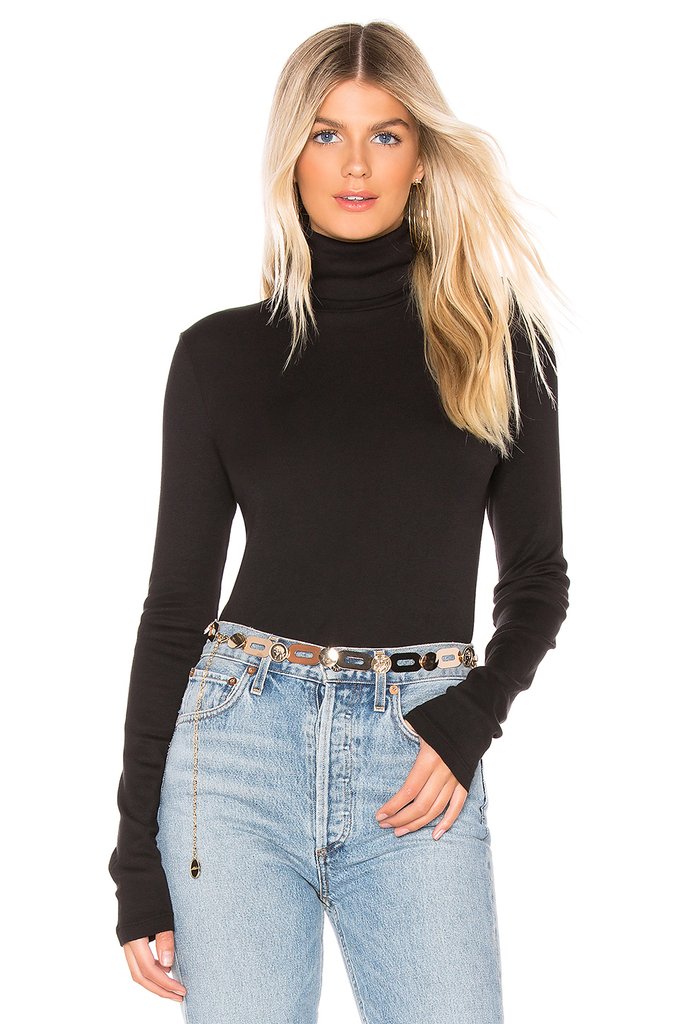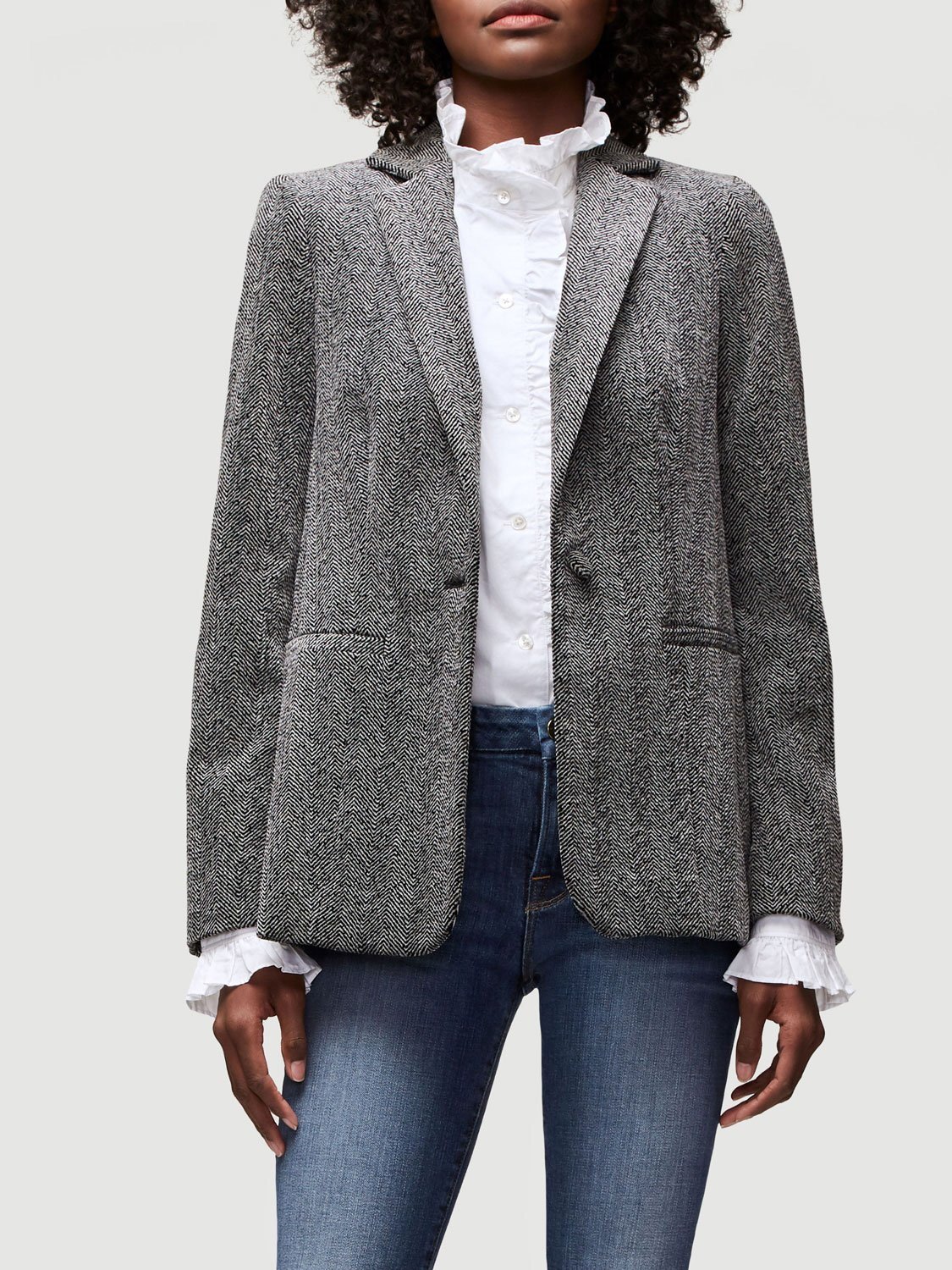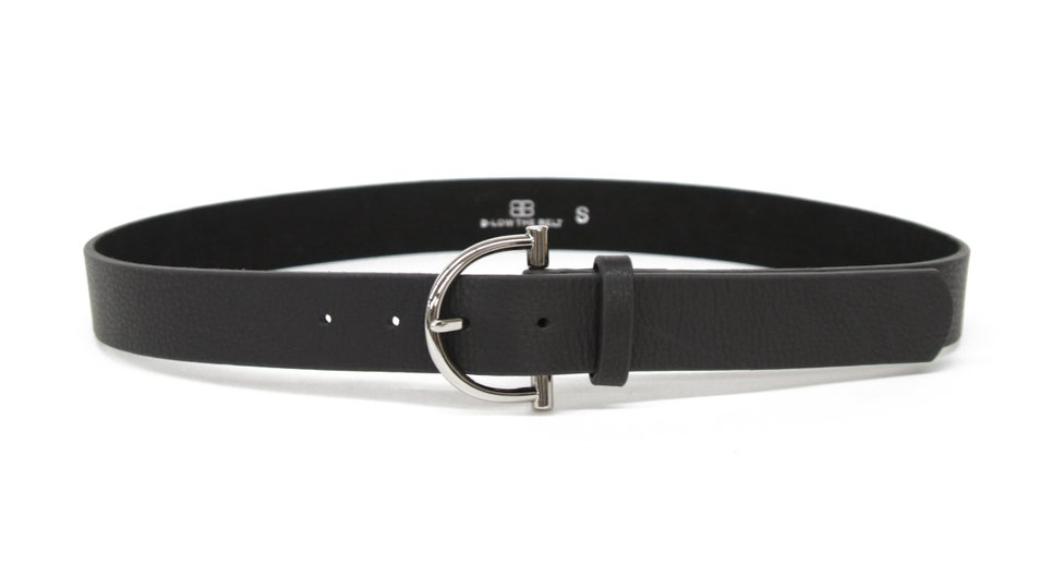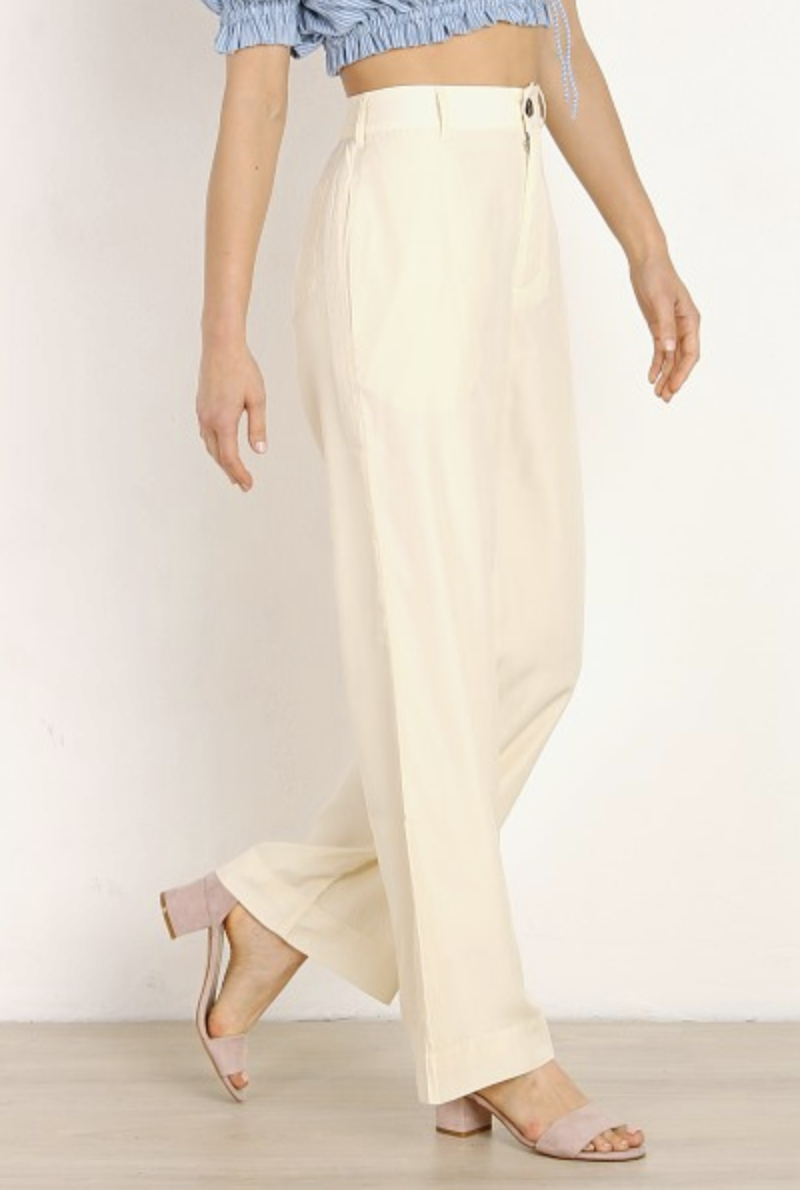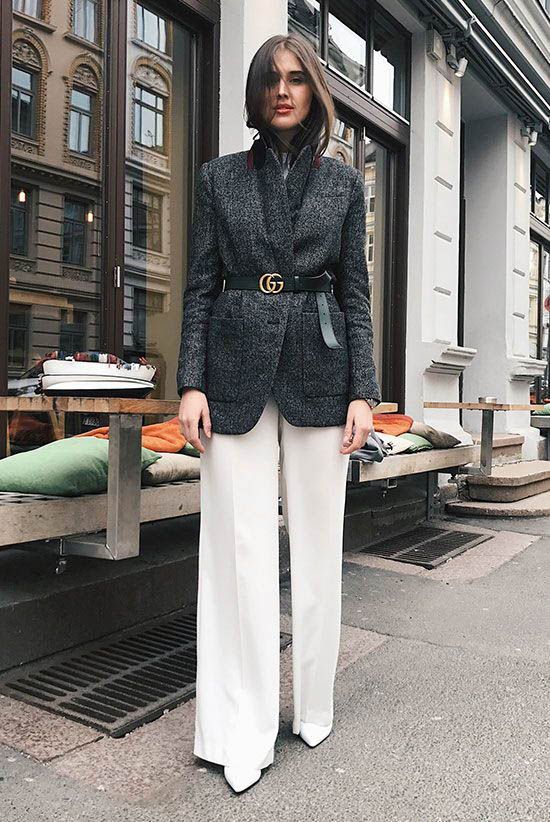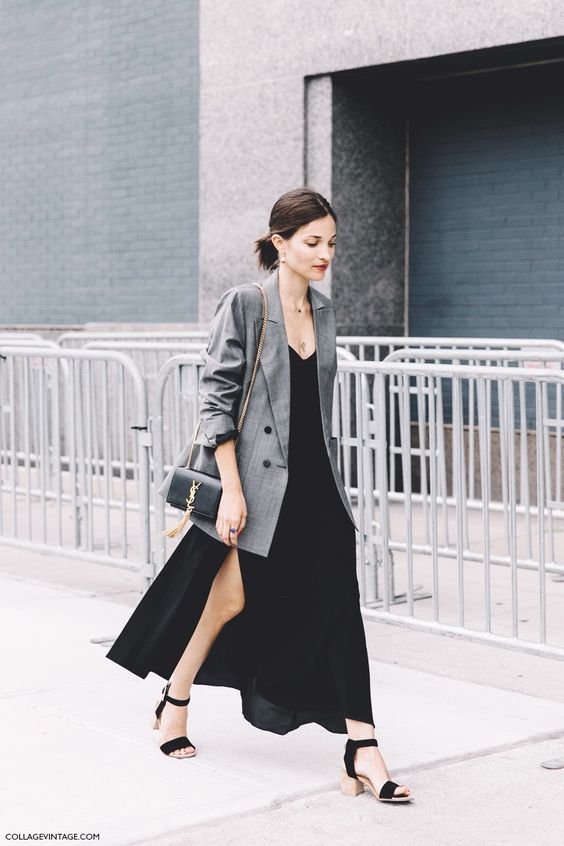 Layer Over a LBD
Mini or maxi, solid or print, throw a blazer over your favorite little dress.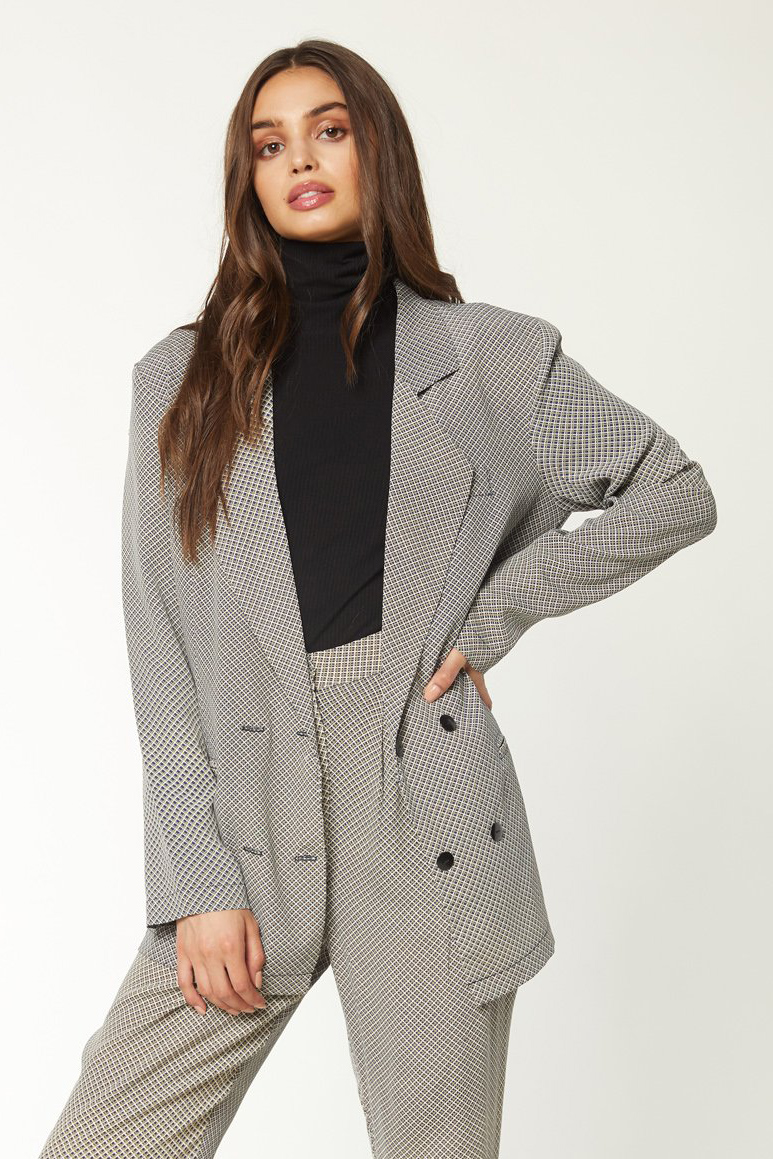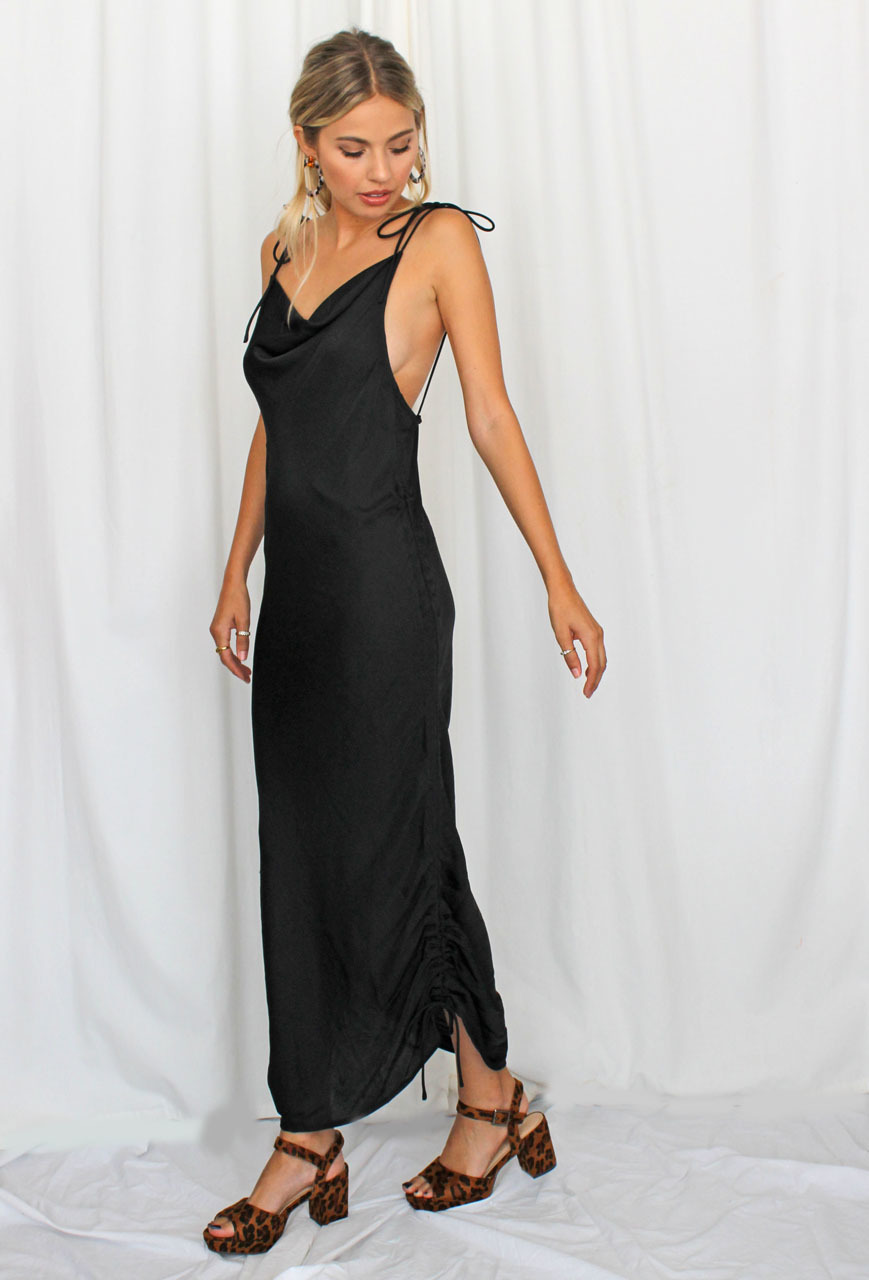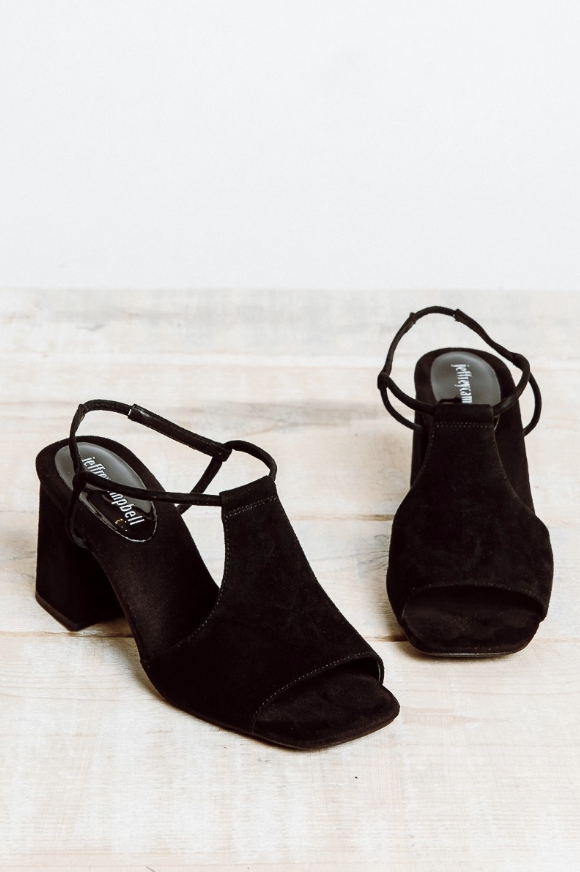 Rock your Oversized Blazer as a Mini Dress
Style an oversized blazer as a dress and pair with your favorite shoes, from sneakers to over-the-knee boots. You can also layer it over a mini skirt and top.