You guessed it, Plaid!
From the Streets of L.A. and San Fransisco to New York, some of our favorite Fashion Influencers are embracing one of Fall's most iconic prints, plaid. There are ALWAYS new ways to wear classic prints and styles. So, here are 6 plaid outfits that encapsulate just about any style.
---
1.
---
Plaid on plaid isn't for the faint at heart. It takes a real risk taker to pull of this look. We're inspired by London transplant, Karen Brit Chick's chic, edgy take on plaid on plaid. We gave you a slightly toned down version, mixing neutral plaid prints. Being inspired by someone's look is to take elements of the look you like and make something new based on your fashion muse.
On a side note…..  If you haven't gone to Karen Brit Chick's YouTube Channel you need to go now. It took only one video for me to be totally hooked.





Dolce Vita Uma Boot $200 via LARGO DRIVE
---
2.
---
My hands down personal favorite Fashion Influencer is Beth Jones. Aside from the fact that she's beyond kind, she has the most cool and unique style. Beth's gift for making her thrifted and vintage finds look forward and modern is why I've been a fan of B. Jones Style for almost a decade. If you're looking for some serious cool girl style inspo, look no further than Beth Jones.


Sanctuary Ari Dress $140 via JEANNI CHAMPAGNE

---
3.
---
Jacey Duprie a.k.a Damsel in Dior, shows us how to take a classic office staple out for a casual weekend.





7 for all Mankind (B)Air Denim $169 via THE DENIM LAB


---
4.
---
I've got to admit this post is full of some of my top favorite bloggers, models and style influencers. Model Natalie Suarez's alter ego Natalie Off Duty is another IG account that always stops me mid scroll; for both her amazing style and perfect "I'm not posing" poses. If you're going for street chic this is the influencer to follow.
@natalieoffduty





---
5.
---
Simple proof you're plaid blazer will work with anything in your closet, including your favorite summer dress, and the hottest trend of 2018: all things western. Thank you Kathleen Barnes for showing us how to mix and match trends, classics and seasons all in one look.







---
6.
---
When it comes to style, most of us have our go-to fashion babes for inspo. But there is always a fresh fashion IT girl on the rise. Stephanie Arant is that girl for me. She always has a unique take on trends that I keeping coming back to check out.
@shhtephs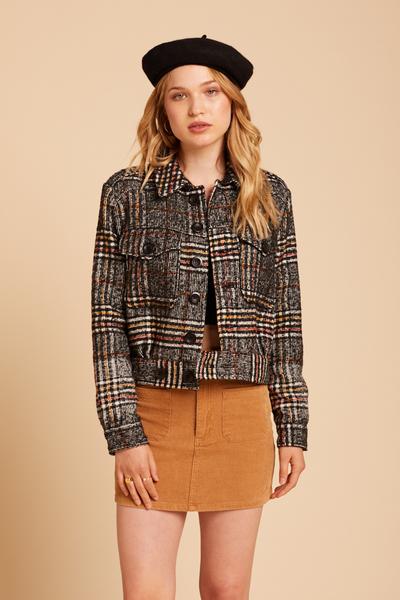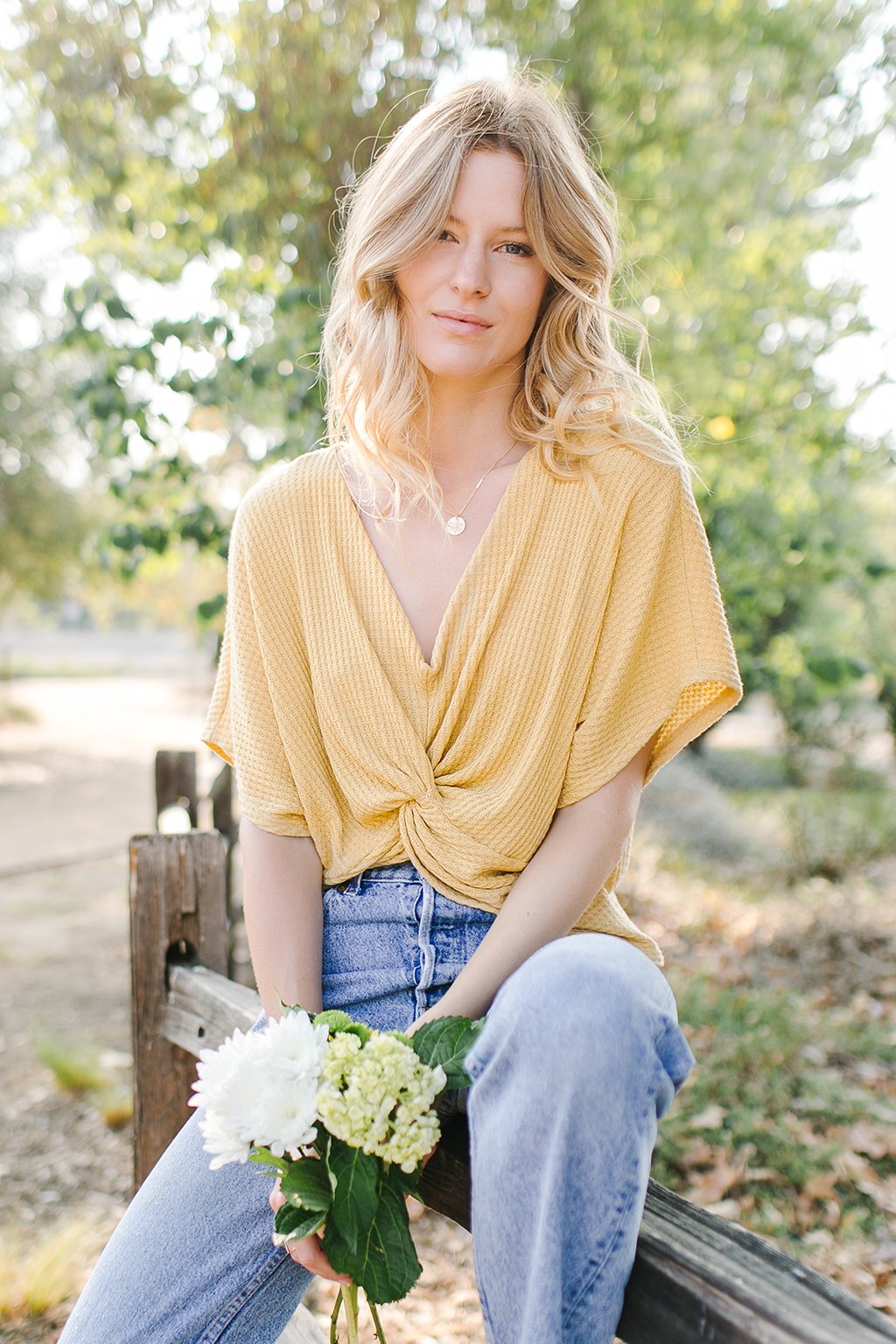 Sage the Label Frija Top $58 via IRIS AND POPPY