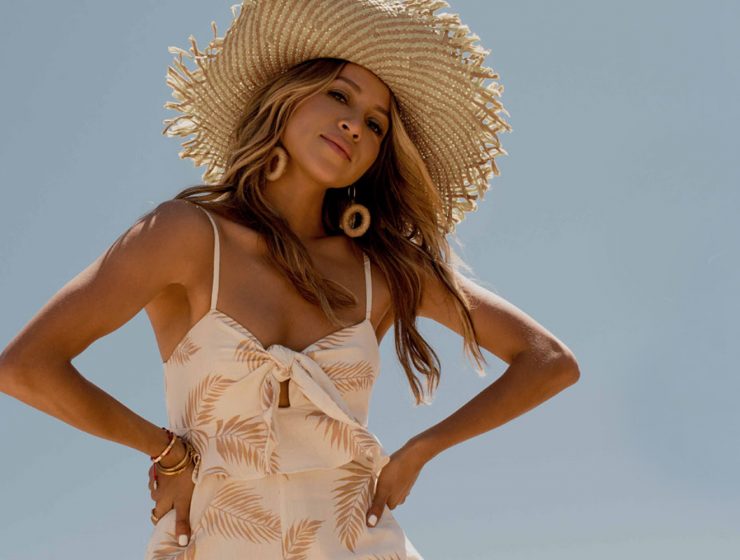 Billabong x Sincerely Jules


It's officially festival season!

Will you or won't you embrace biker shorts?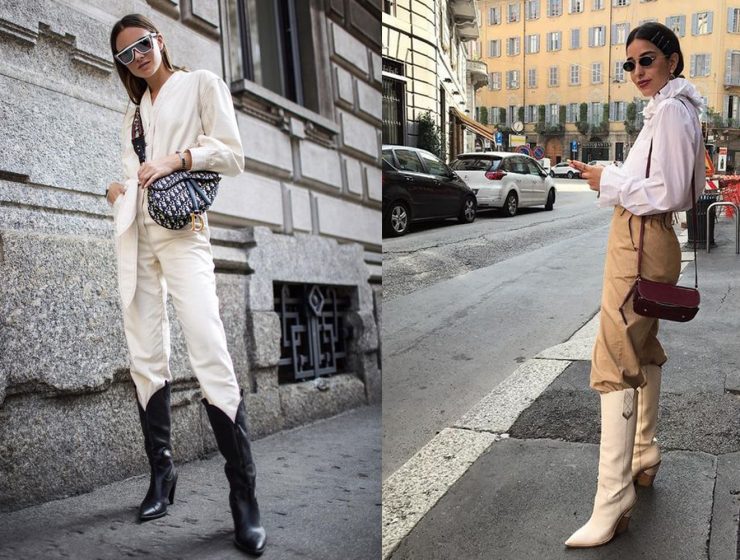 Fashion babes are doing it, will you?



Add an Edge to your Jumpsuit Collection

Pretty Dresses are Always a Good Idea.

The right pair add an instant cool vibe to any look.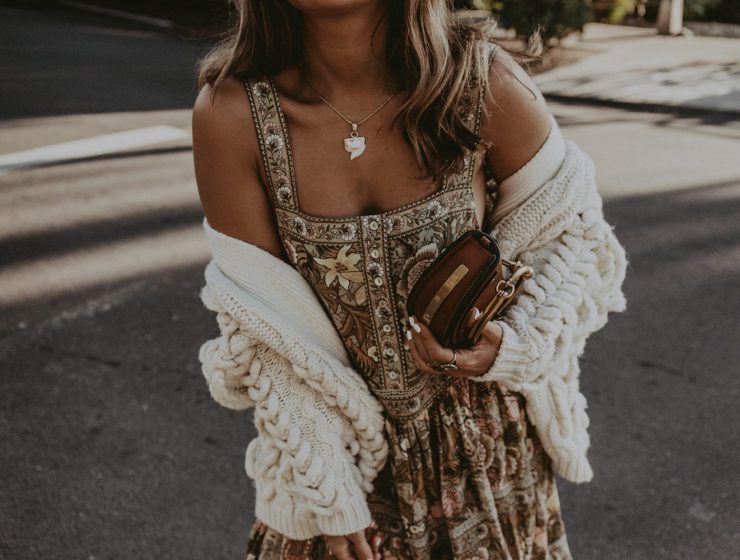 Yes we all need a little fashion and style inspiration.


Yes it's time to be a little "extra"!

Sweats, Jackets or Neither?