"Nice top and jeans, what else"

La Weez Jewelry x Style Report

Endless outfit combinations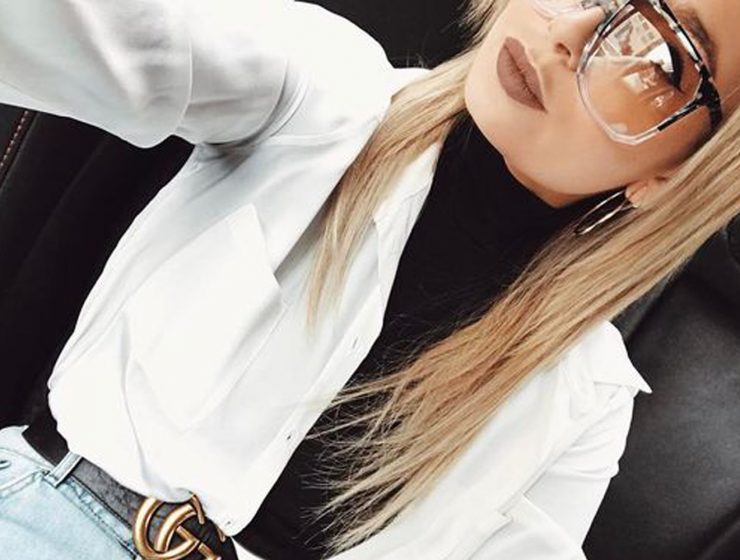 Simple can be a statement

There's the perfect cozy piece just for you.



Mastering layers are one of keys of great style.

Plaid, Florals and Fall Textures

Largo Drive's Picks from Classic to Trend

Tips + Tricks to Steal their Style

This season is all about going wild.

The print of the moment, leopard.

Playing dress up with stylish friends is always a good idea.

Accessories are always a good idea.