Kate Moss x Equipment

One of my absolute favorite supermodels and fashion icons, Kate Moss, has teamed up with Equipment for a collection that collides the brand's easy-to-wear separates with her own cool girl aesthetic. Moss is best known for pairing oversized menswear inspired button downs with a pair of skinny jeans and pumps.
"The collection represents what I wear every day," Kate told Britain's InStyle magazine. "A little '90s, a little rock and roll, a bit of an edge with a subtle nod to (David) Bowie."
The Kate Moss for Equipment capsule collection is comprised of 39 pieces with everything from androgynous silhouettes to bold prints, as well as a handwritten "KM" autograph, and plenty of button downs to go around. The collection also includes dresses, blazers and sweaters.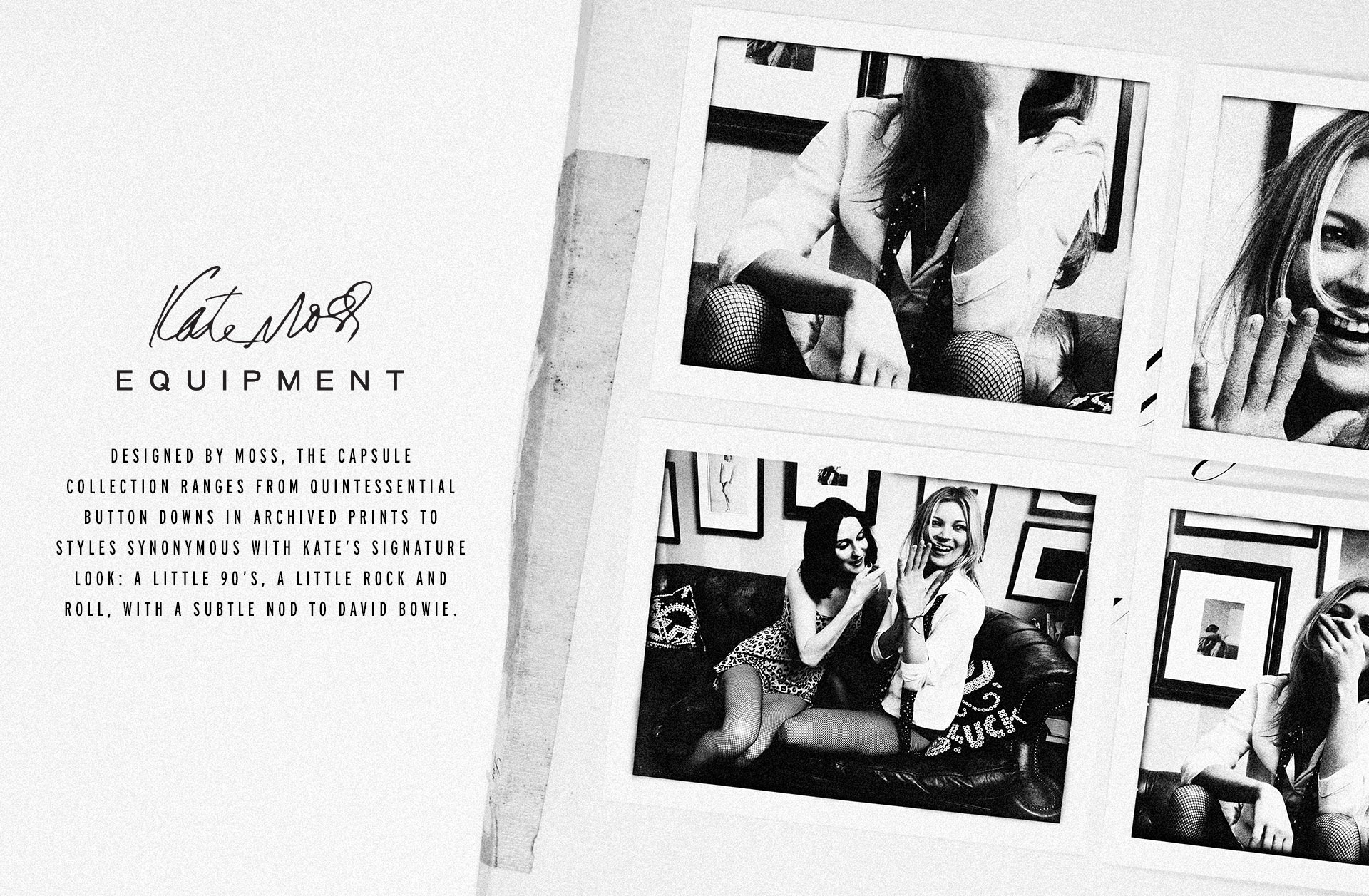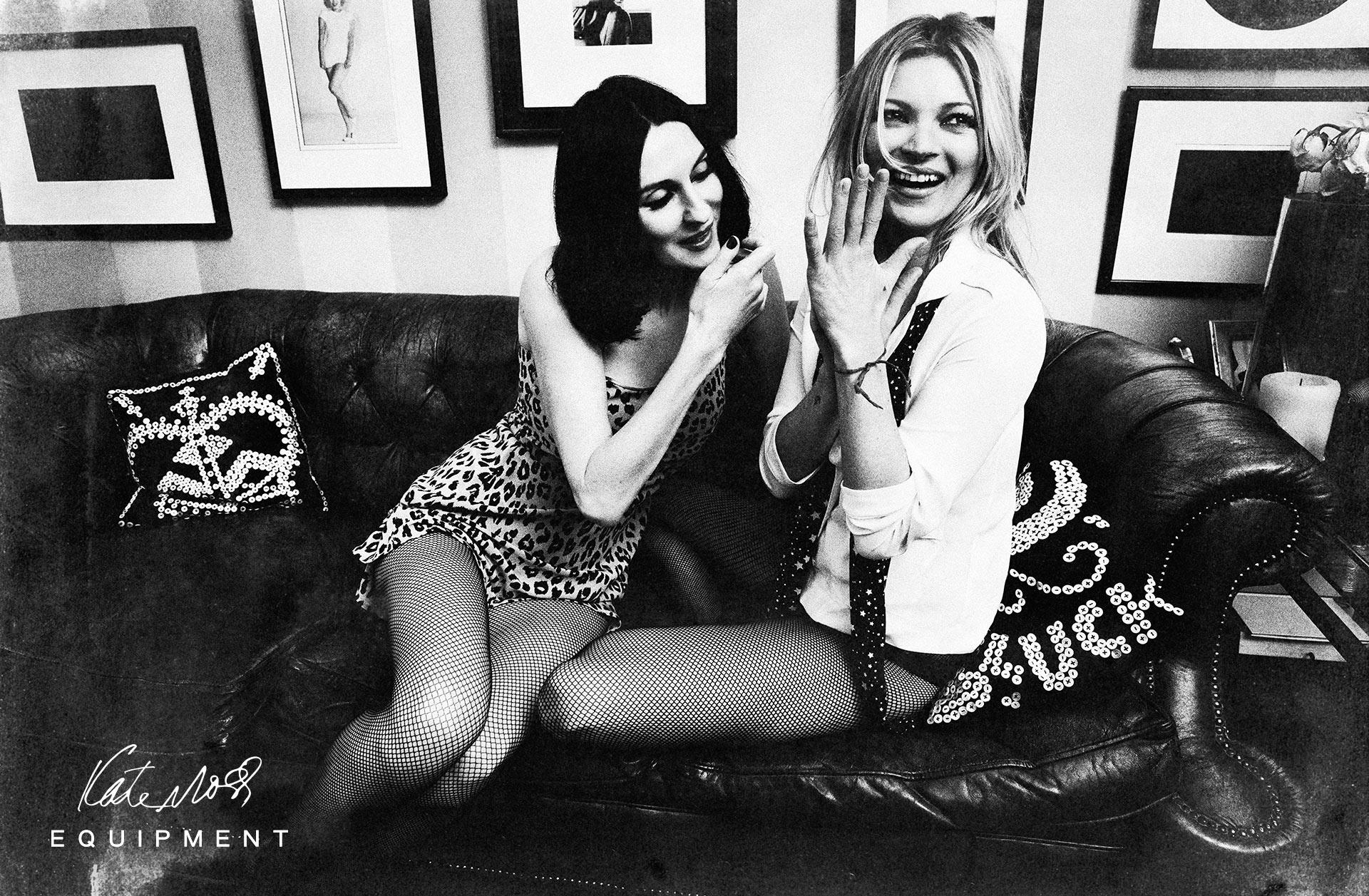 The supermodel has long been a fan of the label, after finding it through an ex-boyfriend.
"It's how I discovered Equipment. My boyfriend at the time had loads of their shirts, and I began borrowing them," she shared.
As for Kate's all time favorite print, she admits there's one she couldn't go without.
"Might be leopard. But I'm sure that comes as no surprise," she laughed.
I have to agree with Kate, leopard is one of those prints I believe every girl should own. As long as it's styled right and you don't over do it. Check out some of my favorite pieces from the collection!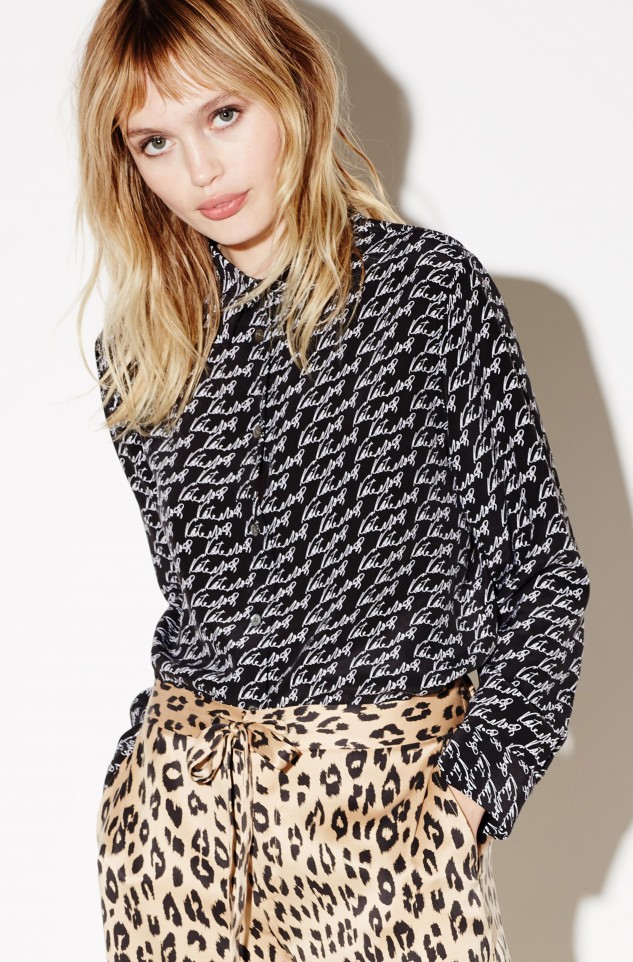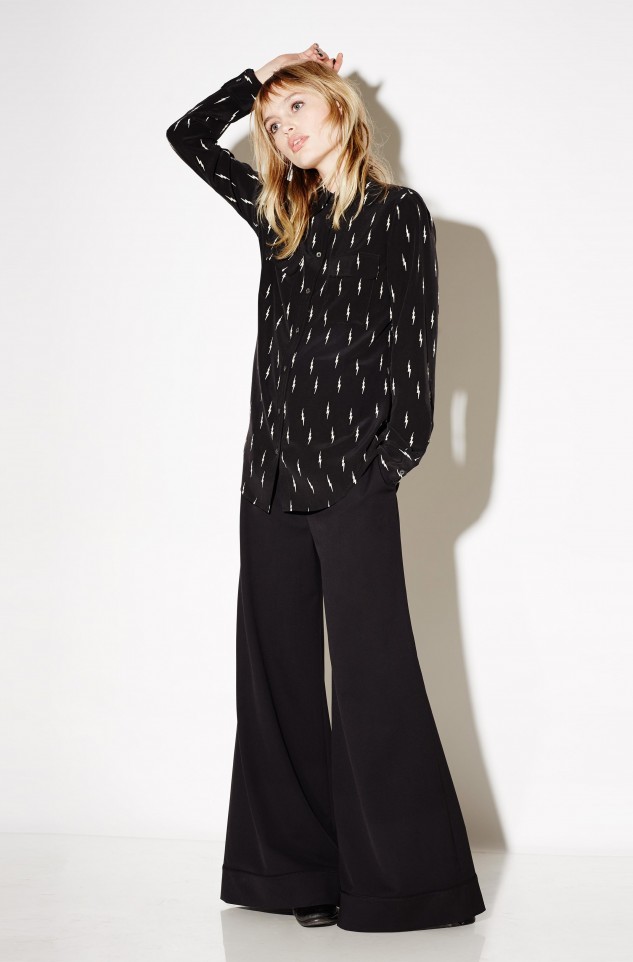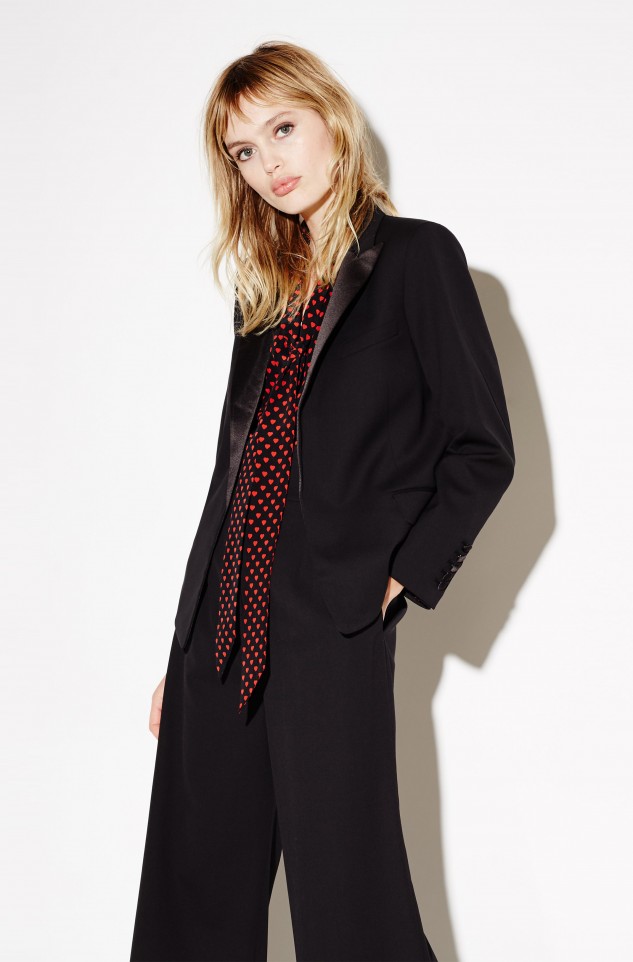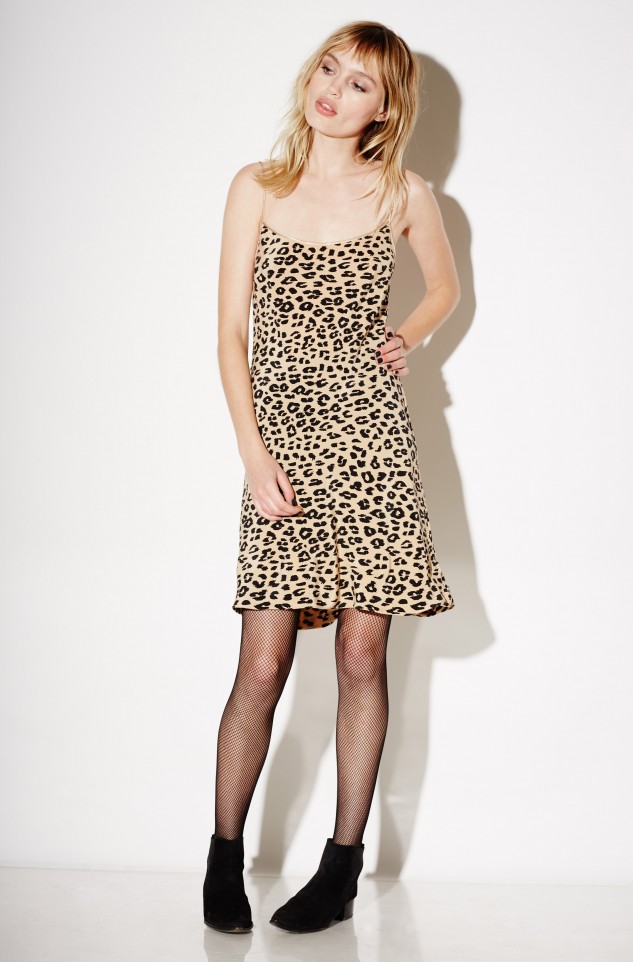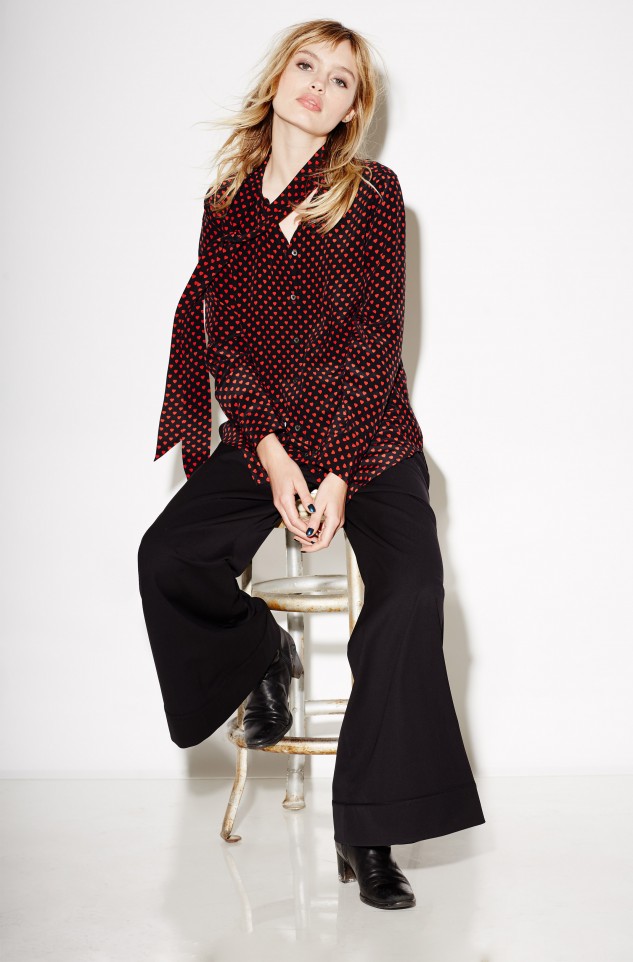 All Photo Sourced from Equipment