Perfect Smokey Eye
Plus my absolute FAVORITE Foundation
So many of our clients ask me, "What's the best eye make up to go with my _______ lip color?" My answer is always a soft, smokey eye. This works on the vast the majority of women no matter what lip color you're feeling; from bold hues to soft nudes. The key is finding the right smokey eye color. A good rule of thumb is to use a medium brown or taupe shadow with no definitive liner.
Let's Get Started….
First off I'm completely in love with Dior's AIR FLASH Foundation. The list of foundations I've tried over my career is a long one to say the least, this by far is my favorite. If it's in your budget, it's a must try.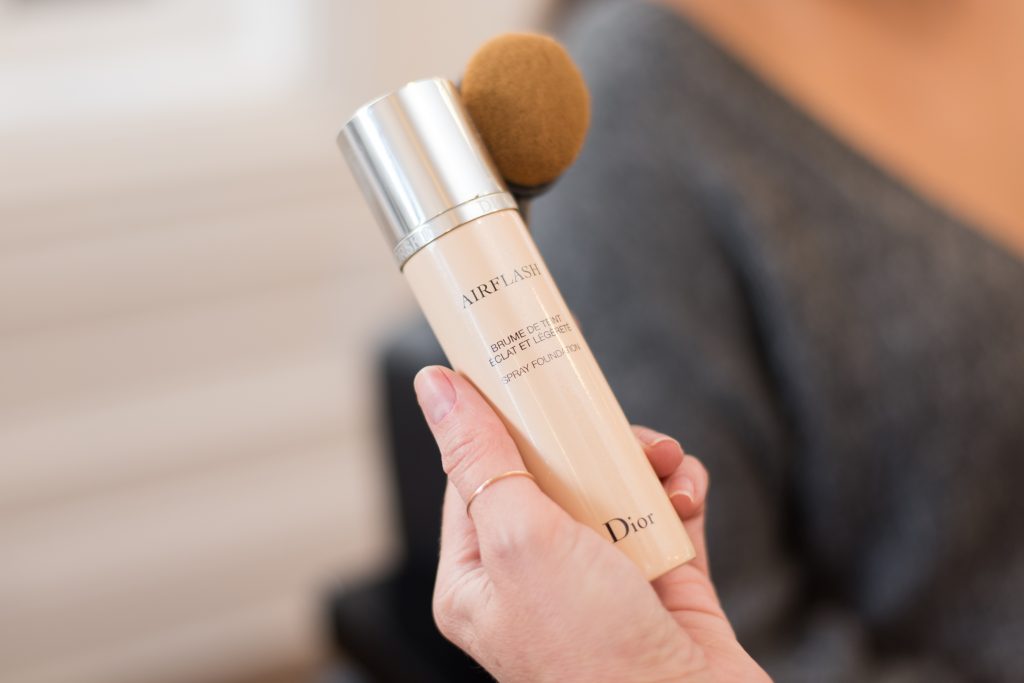 Spray Foundation on to Oval Foundation Brush, Beauty Blender, or your favorite foundation Brush/Applicator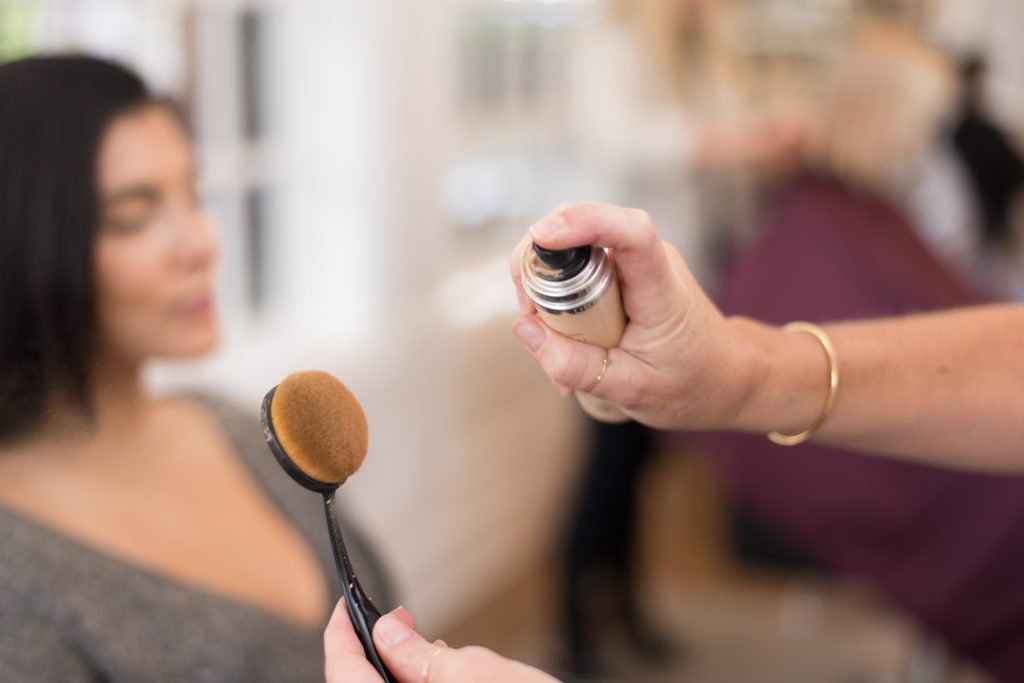 Blend foundation evenly over face, neck and eyelids.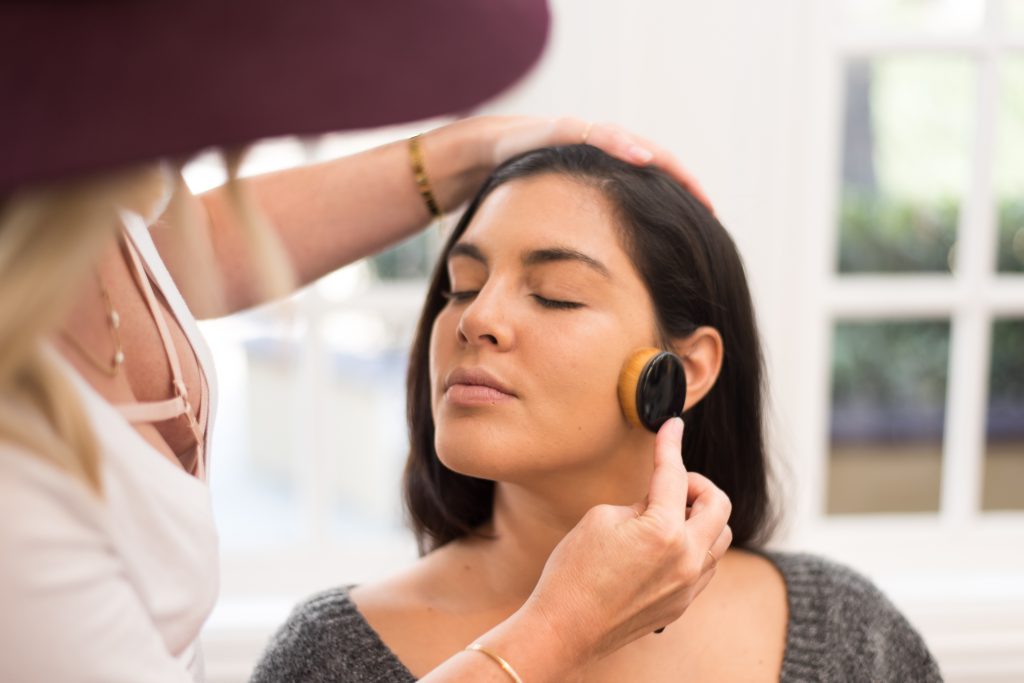 Apply bronzer under cheek bones.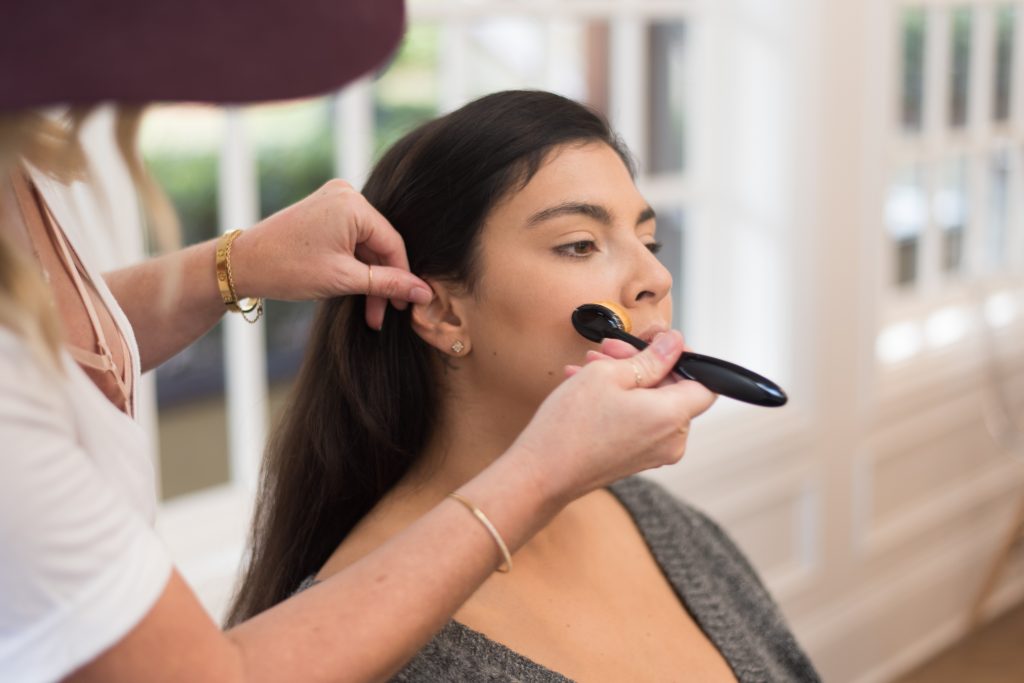 Having a neutral make up palette is a must. I picked up these palettes at Forever 21.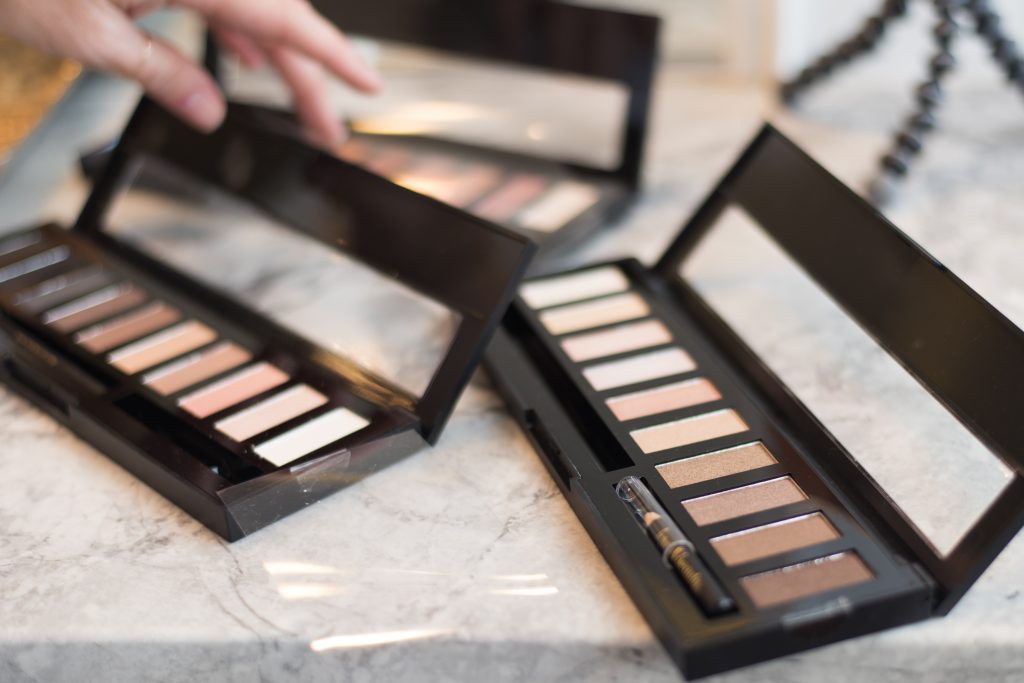 Apply neutral color on eyelid: match the color of your eye lid and the color of the shadow.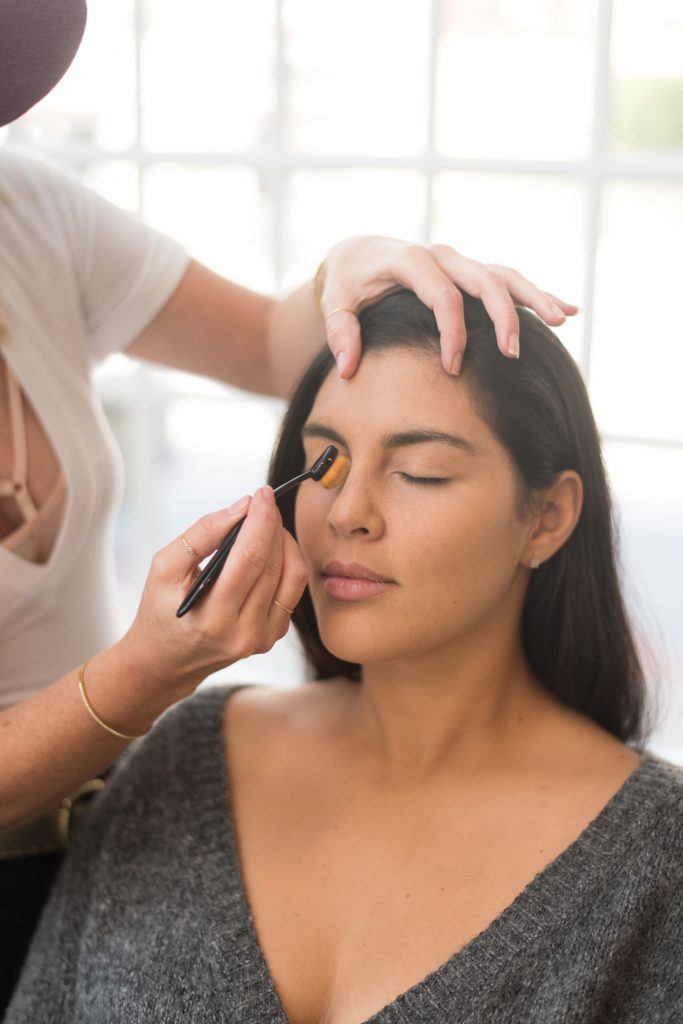 Apply a shade darker neutral in deep crease.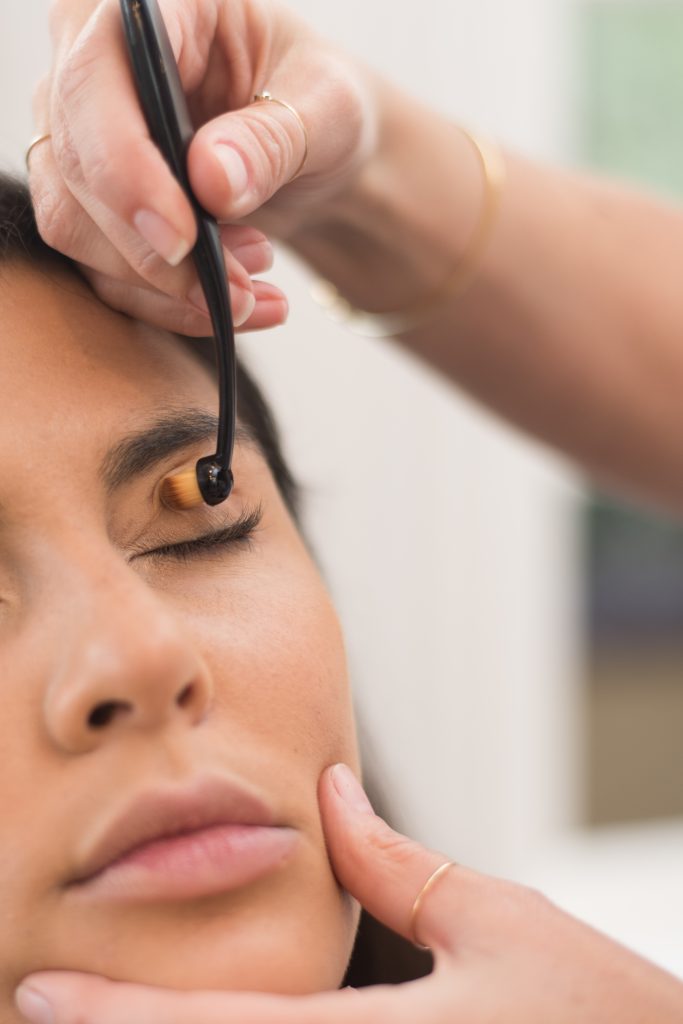 On lash line, smudge medium neutral color.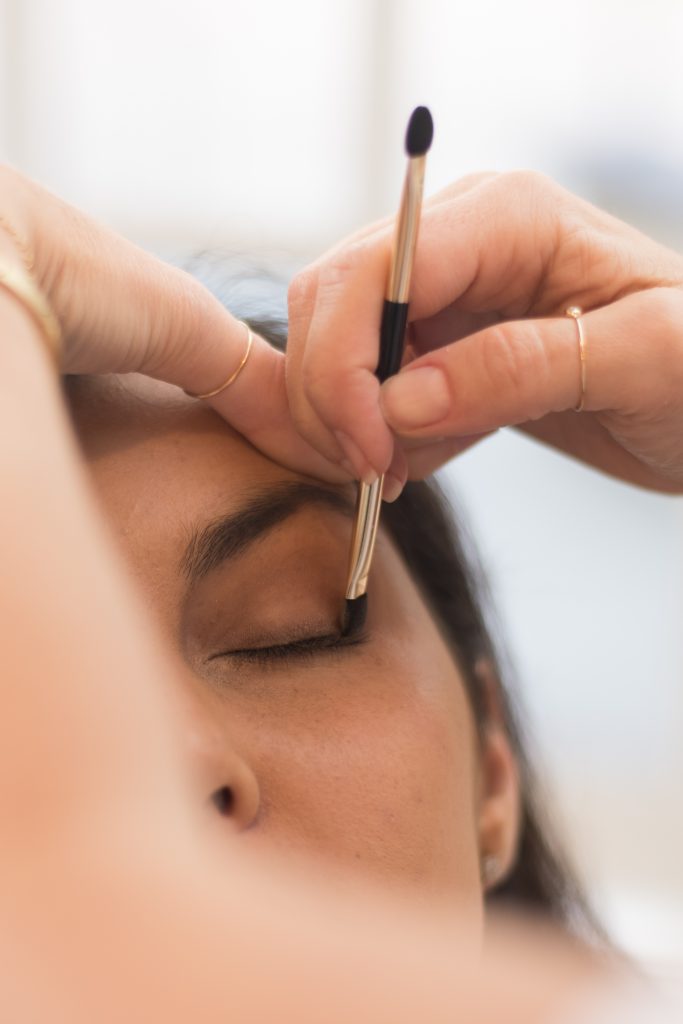 The key to a soft smokey eye is no definitive lines, smudge and blend. In outer corner of eye, blend same color from your lash line into the deep crease.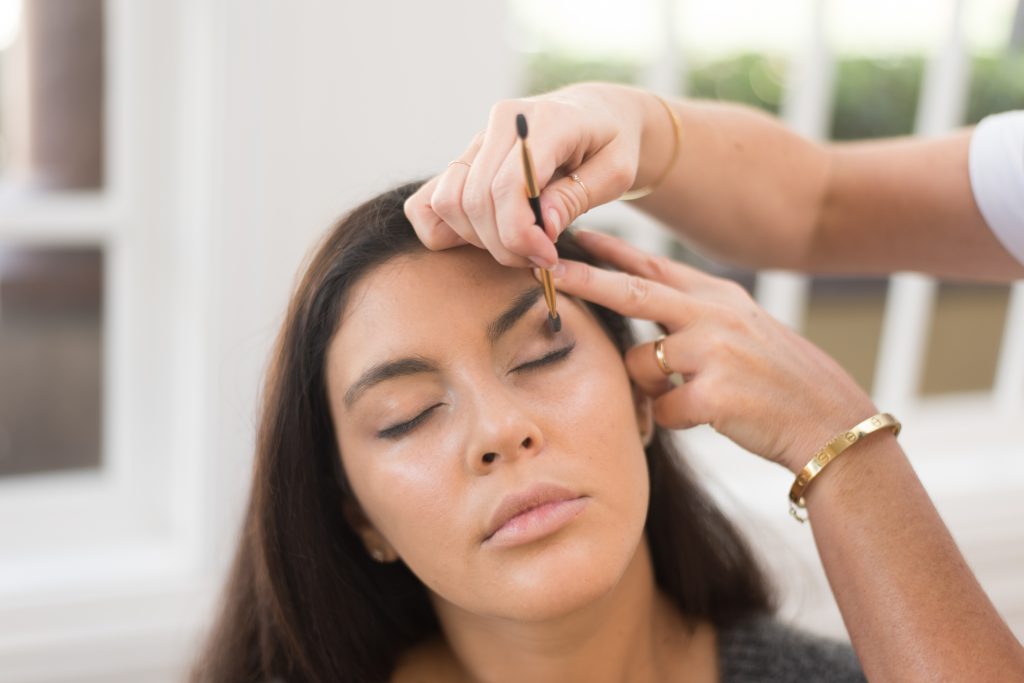 Apply the same medium color to the lower lash line, smudge & blend.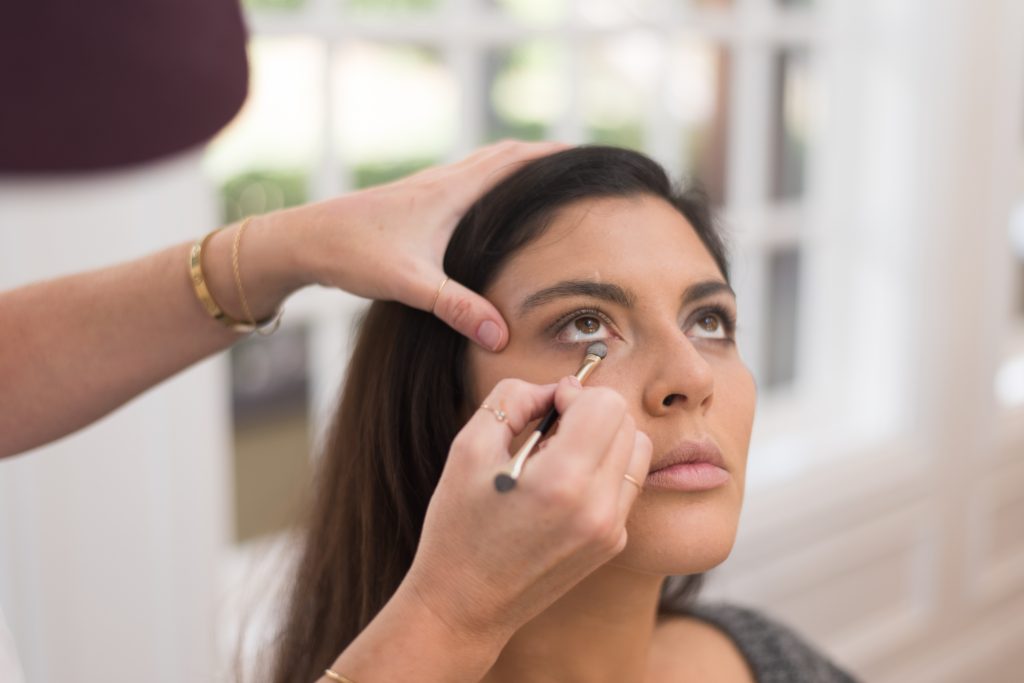 Make sure the color is soft and blended.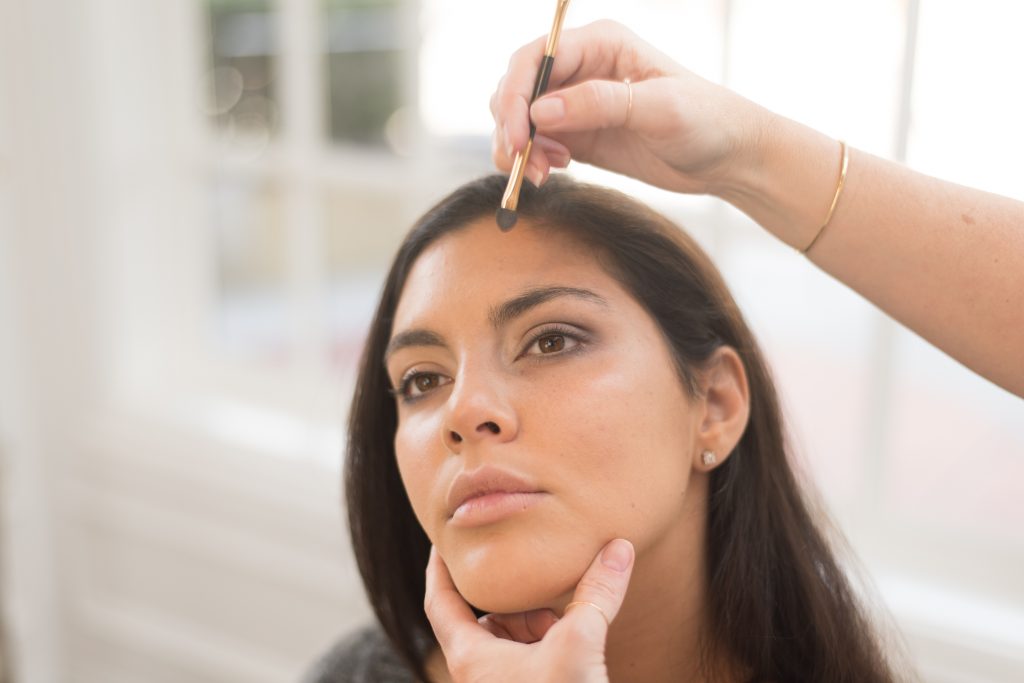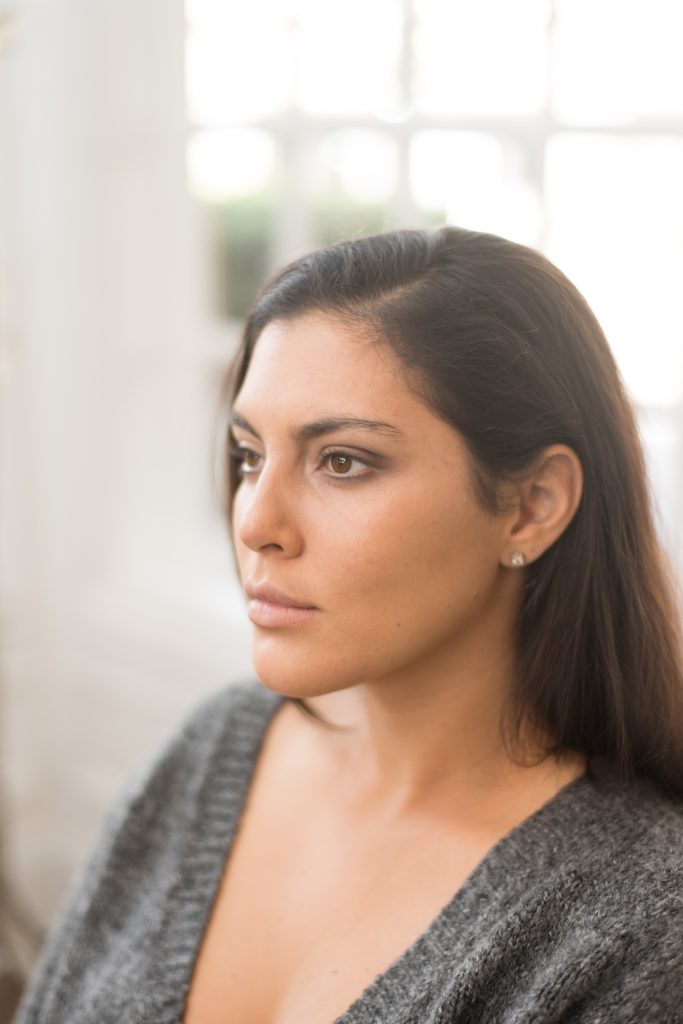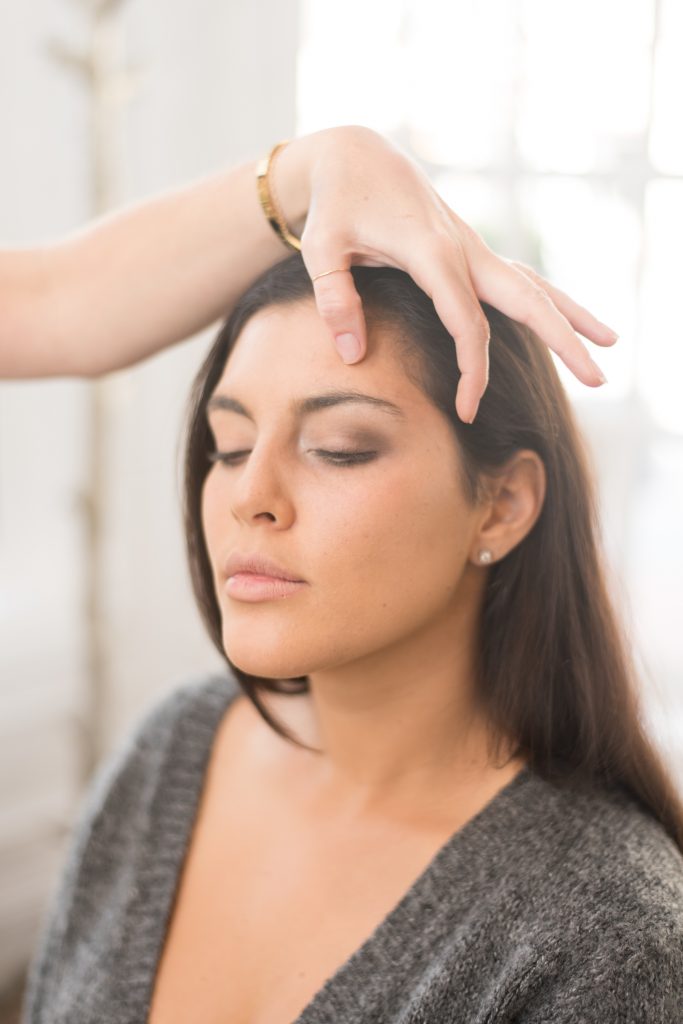 Once the eyes are complete you need a little color on your cheeks. Don't worry about contouring, the idea is to have a soft look for both your eyes and skin.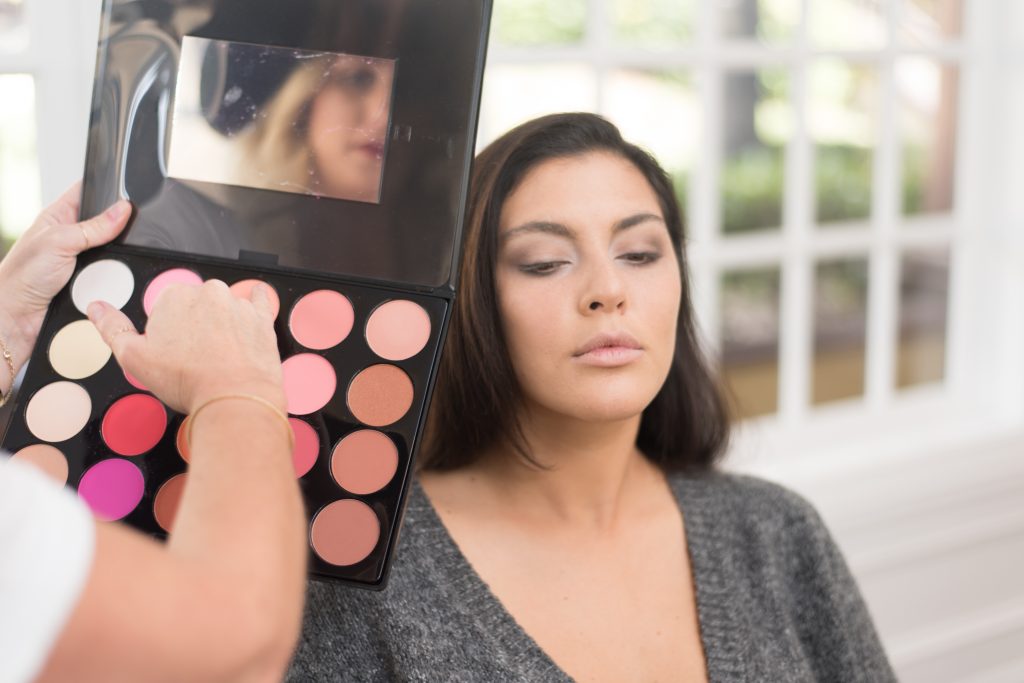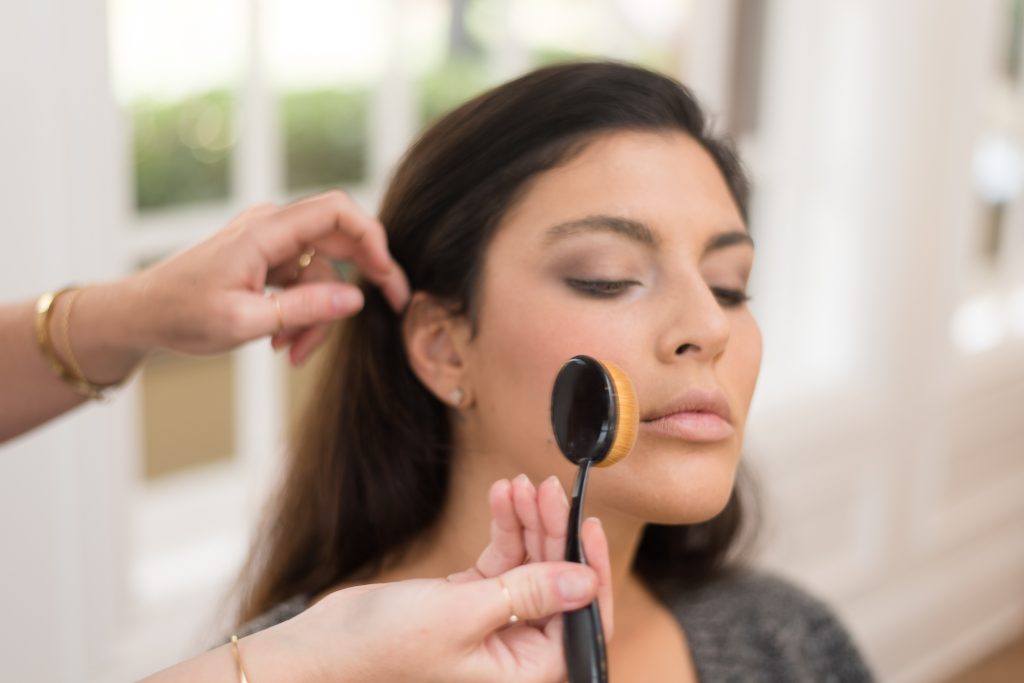 Finish off with your favorite mascara and you're ready to apply your favorite lip color. Are you feeling bold or neutral today?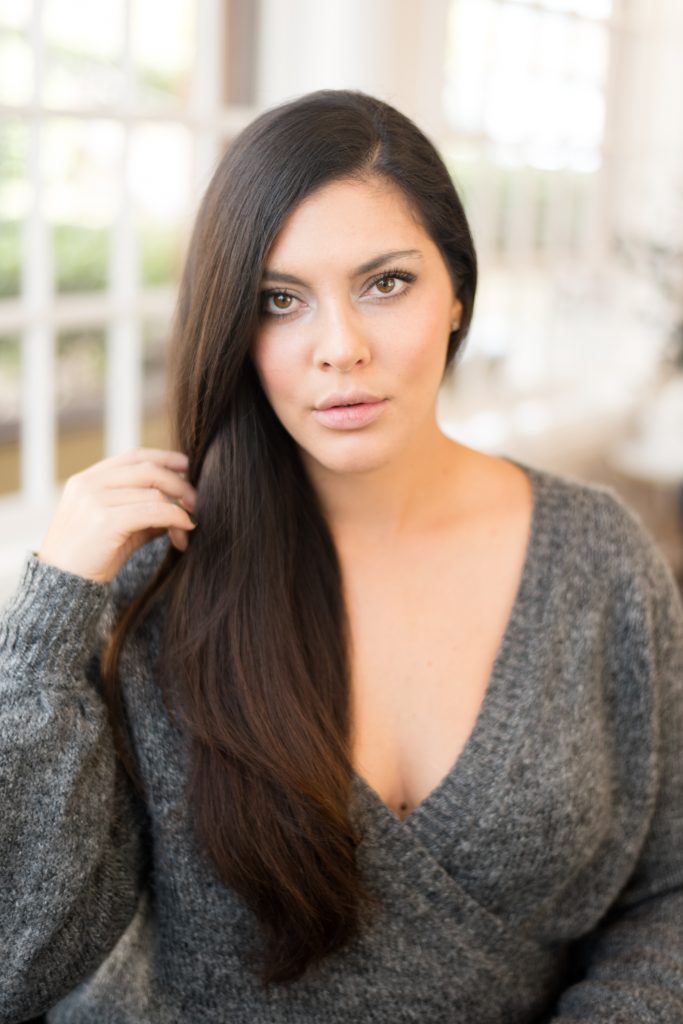 Stay tuned for more "how-to" tutorials from Salon 74 lxxiv! Need an appointment? Give us a call or book online; we're a FULL SERVICE SALON 949-459-0808
What beauty tutorials are you interested in seeing? Let us know in the comments below!!