2019 Jewelry Trends your Jewelry Box Will Thank you for
2019 jewelry trends along with classic pieces need to be in your jewelry box. In case you don't know by now, you need a healthy collection of jewelry. Jewelry is one of the few items you can wear everyday. Your specific combination of jewelry can be your signature style; and it can also update your favorite outfits. Either way, jewelry is a must for all stylish women. And you don't have to spend a fortune on a great collection of classic and trending pieces.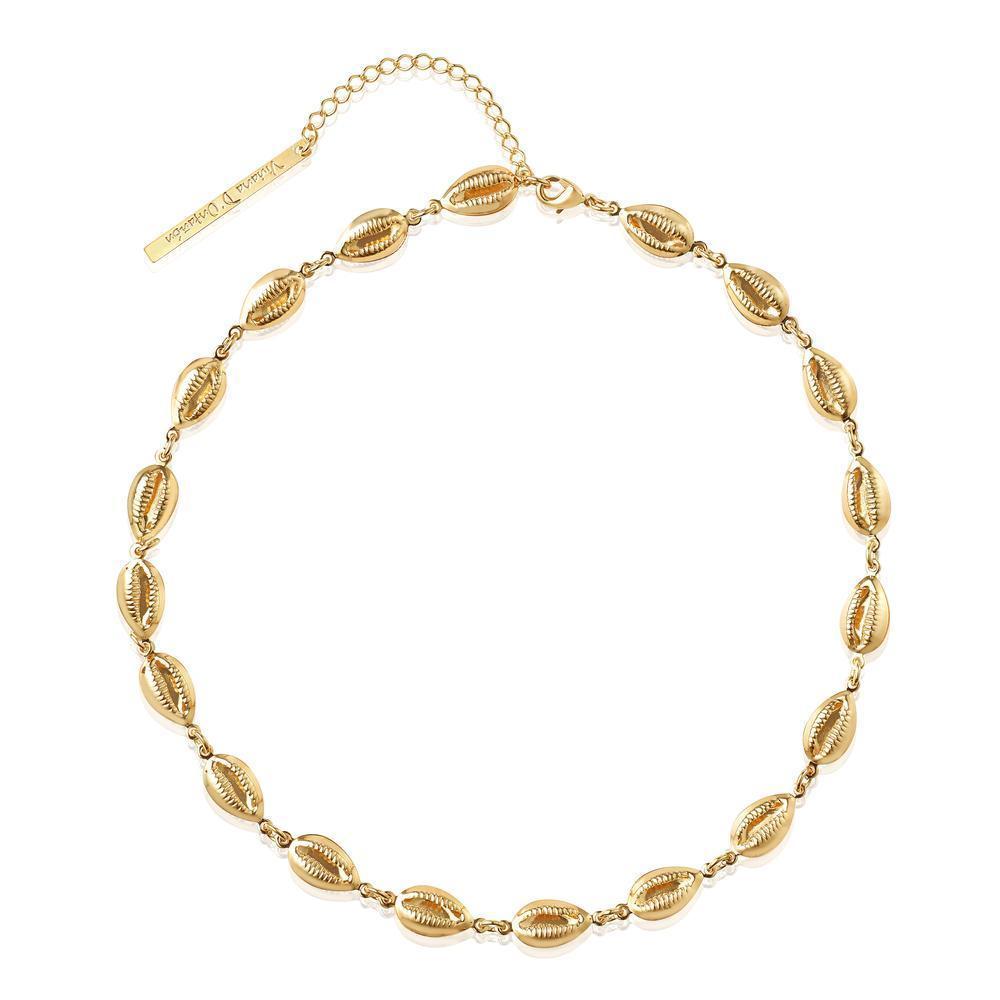 It's never too late the get on the biggest jewelry trend of 2019!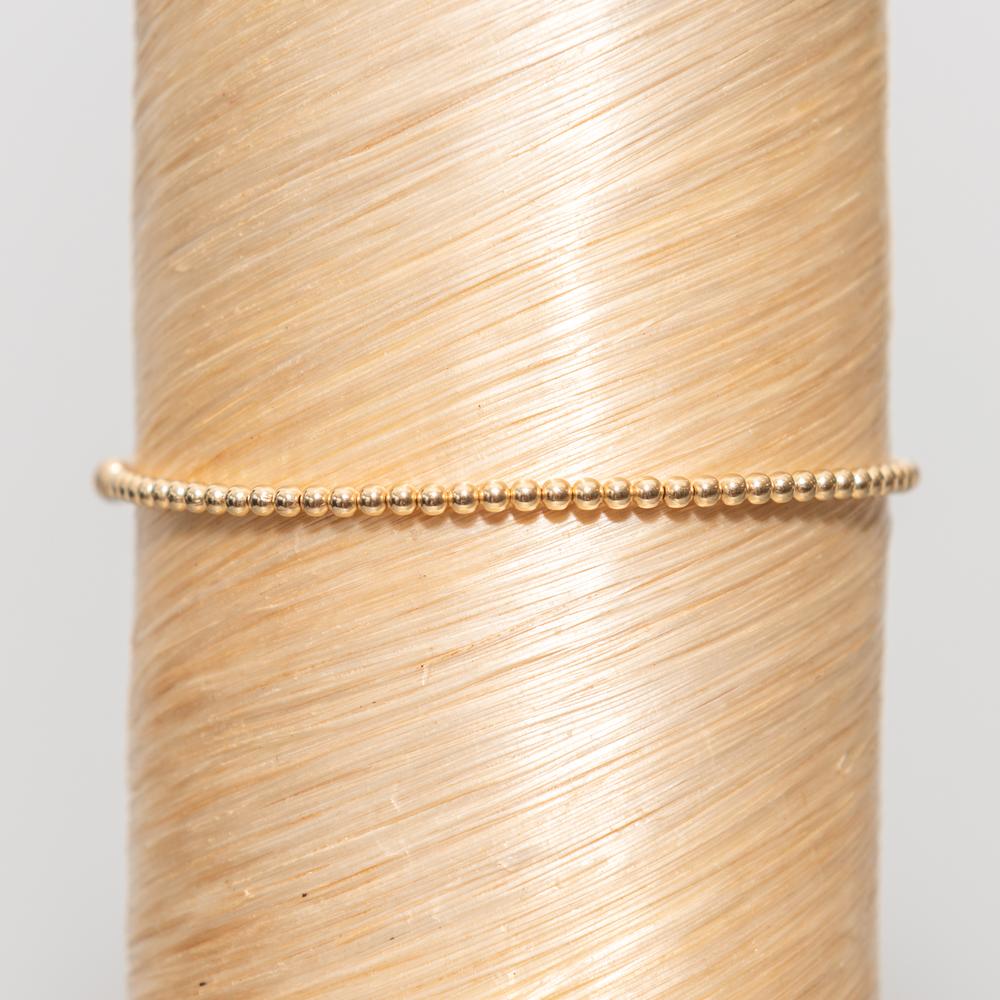 The perfect addition to your signature stack.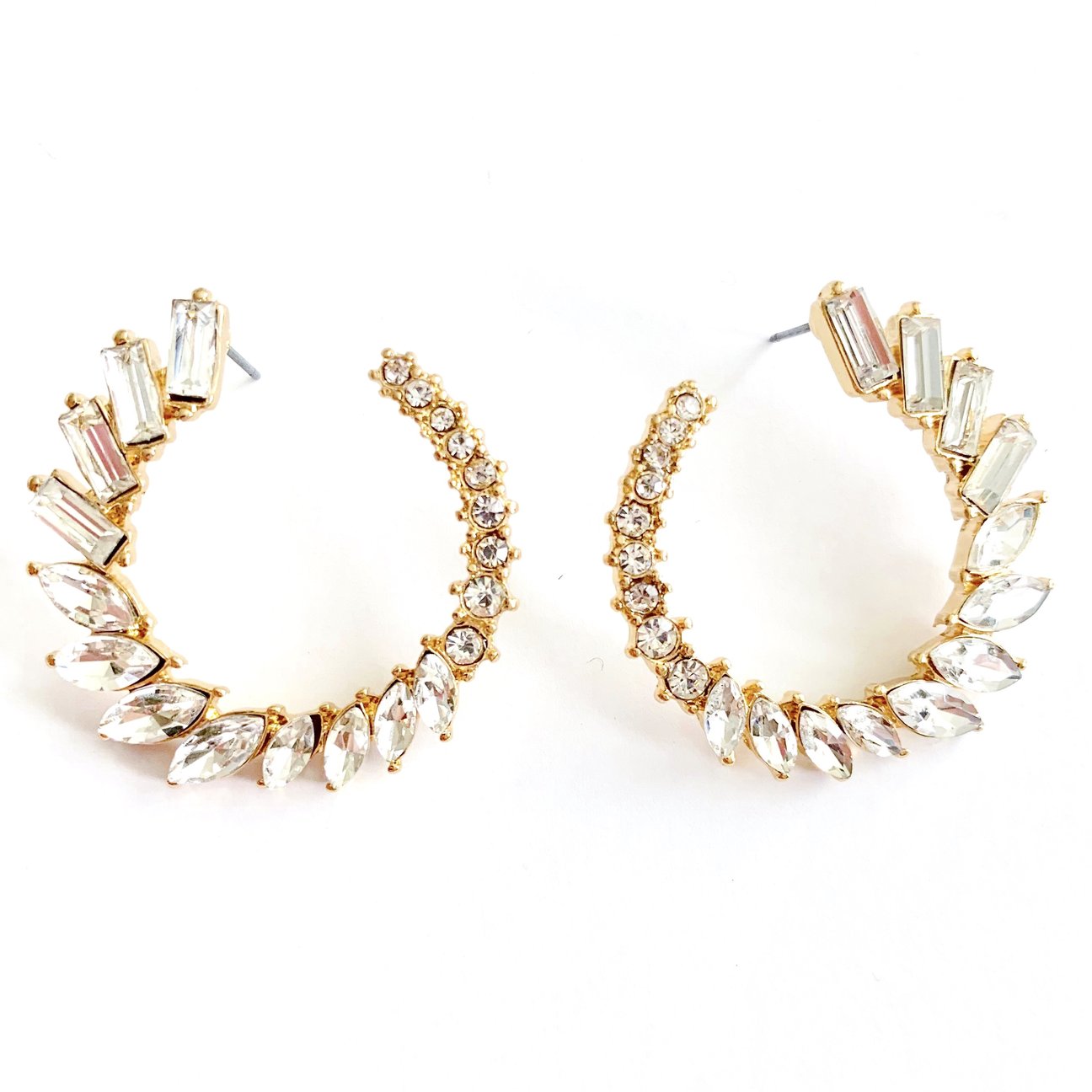 Crystal details are a huge trend going into fall. Yes I said it, fall trends already.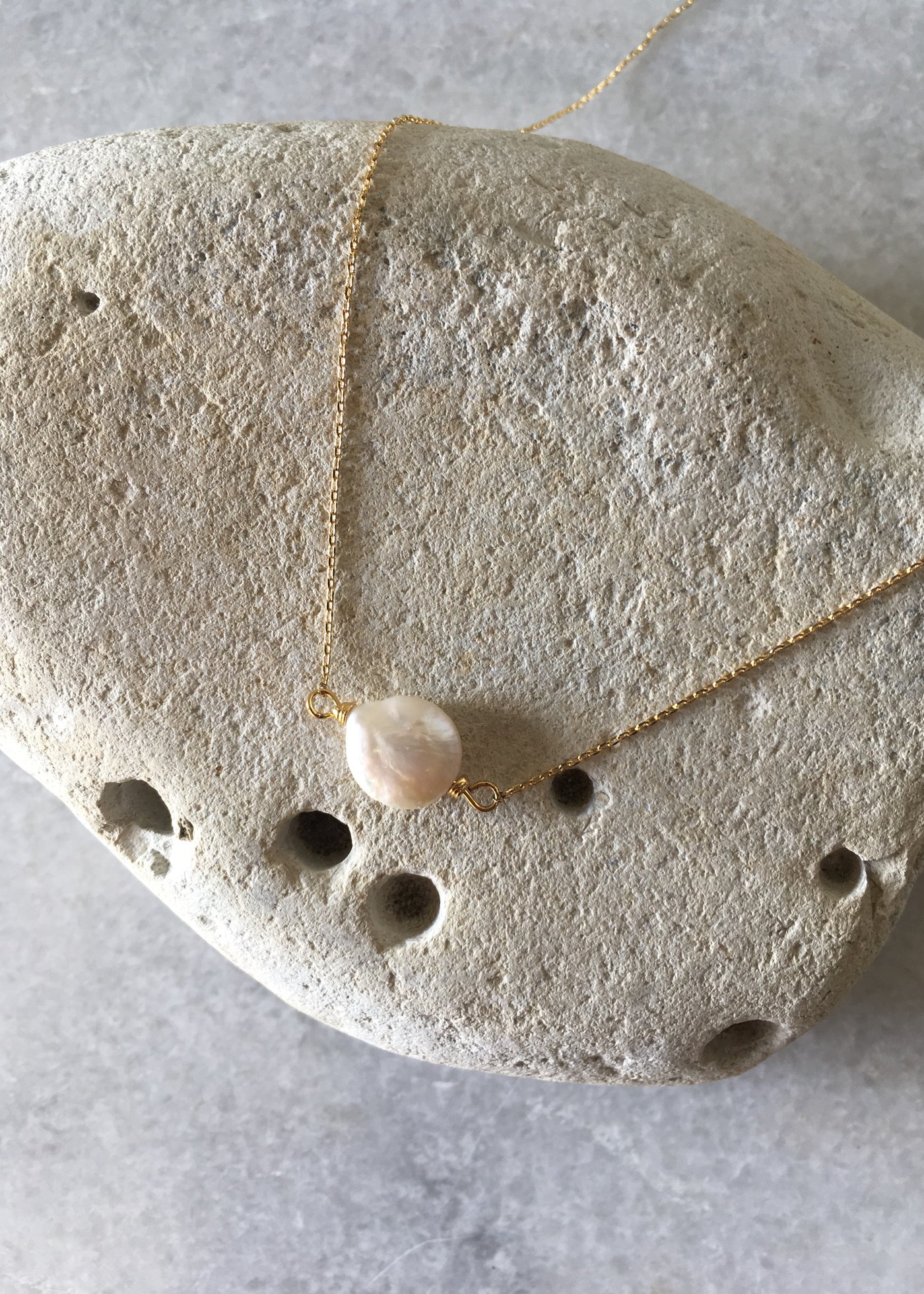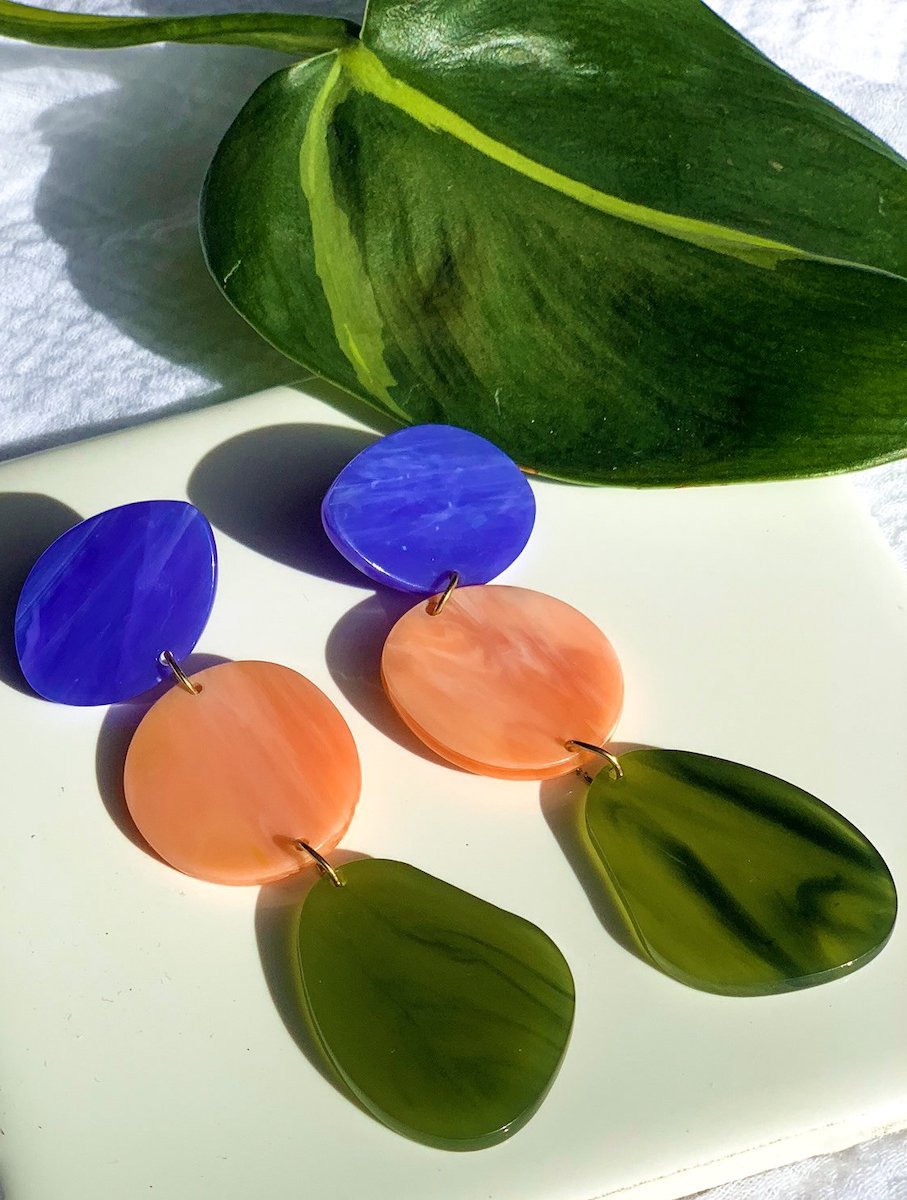 These will instantly make your outfit!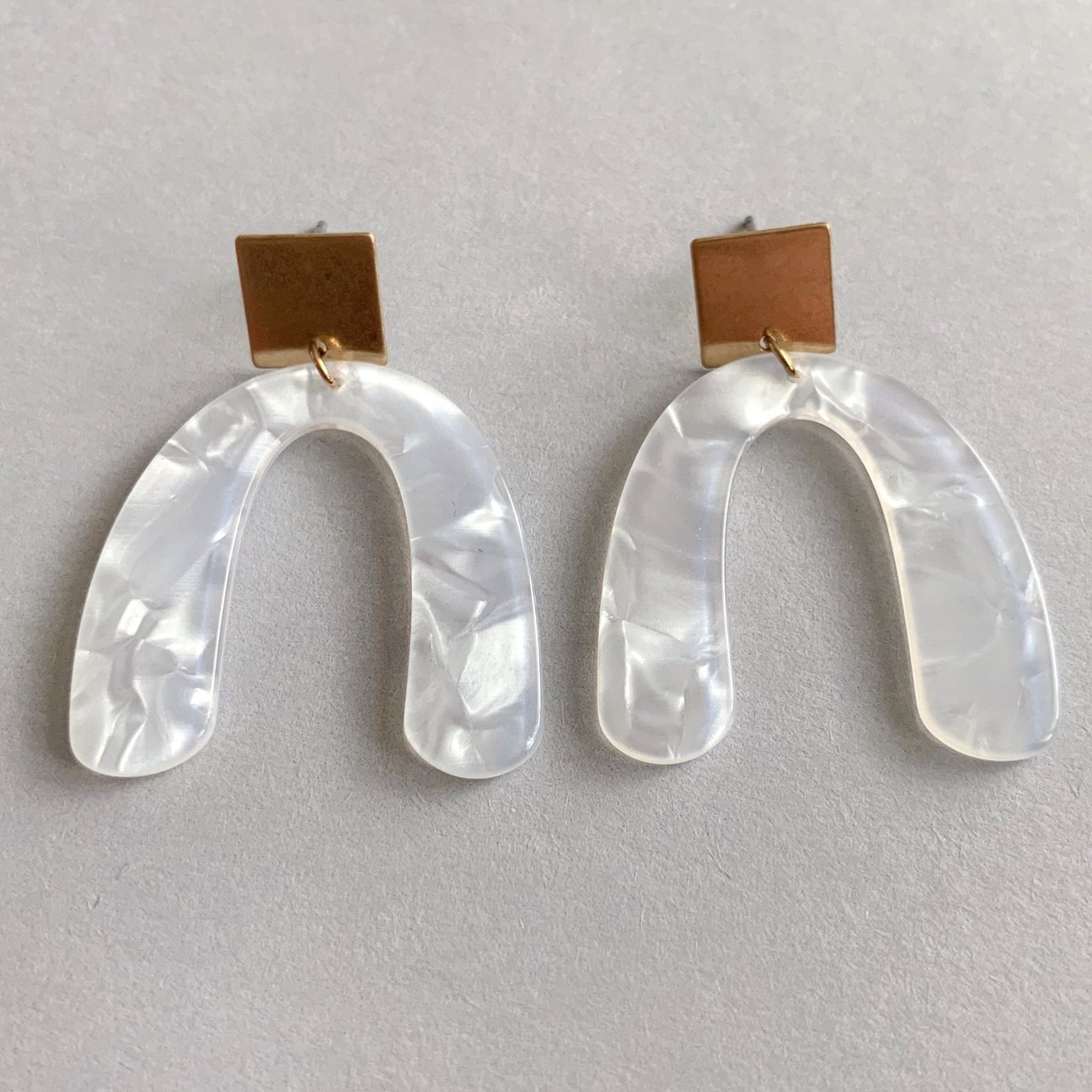 Add to cart now!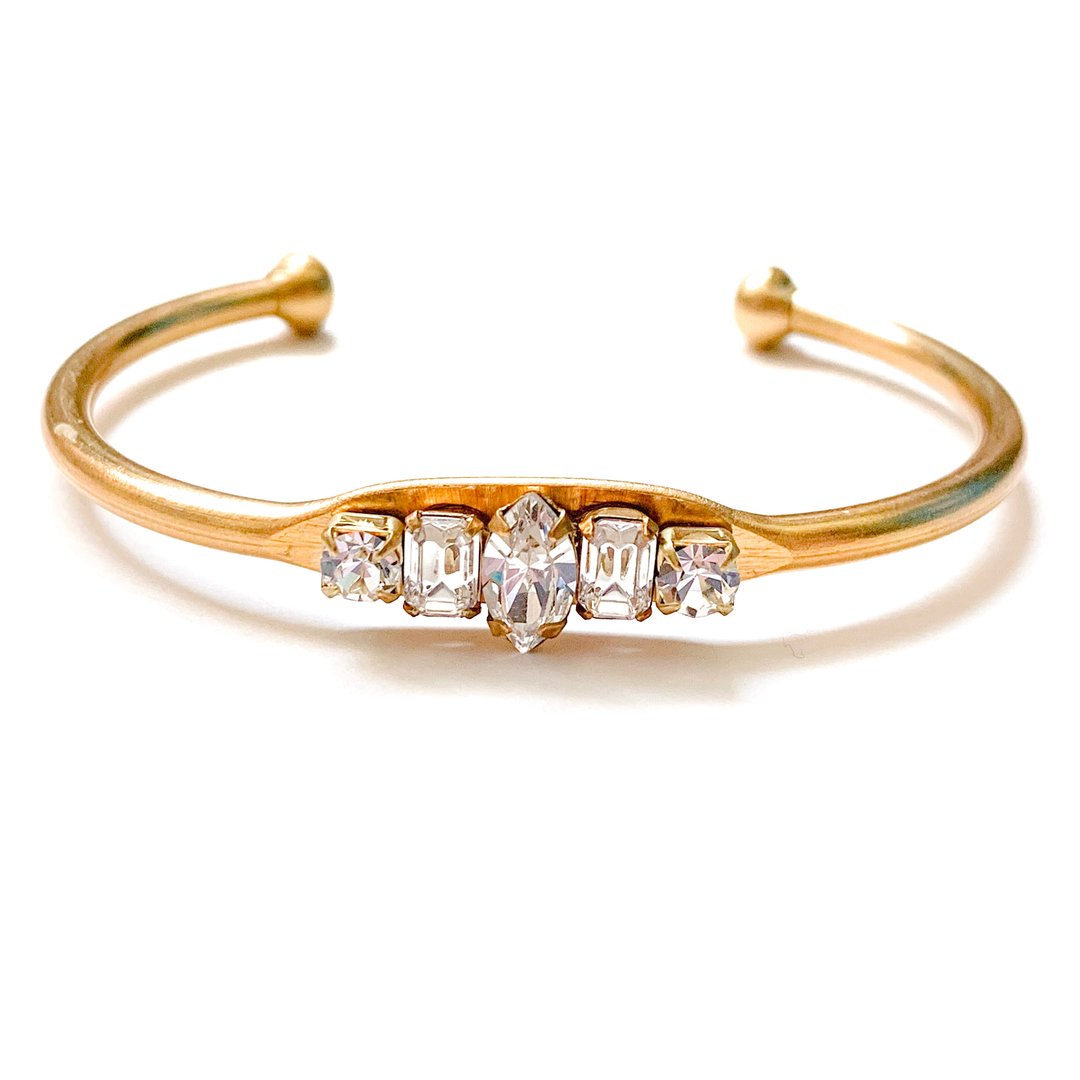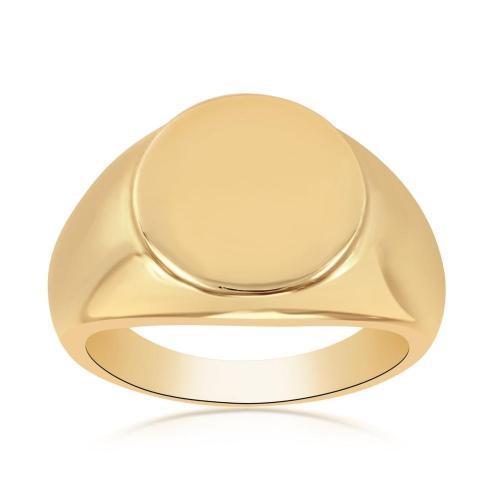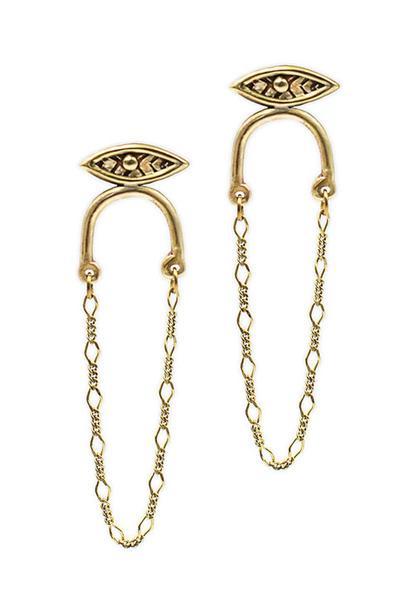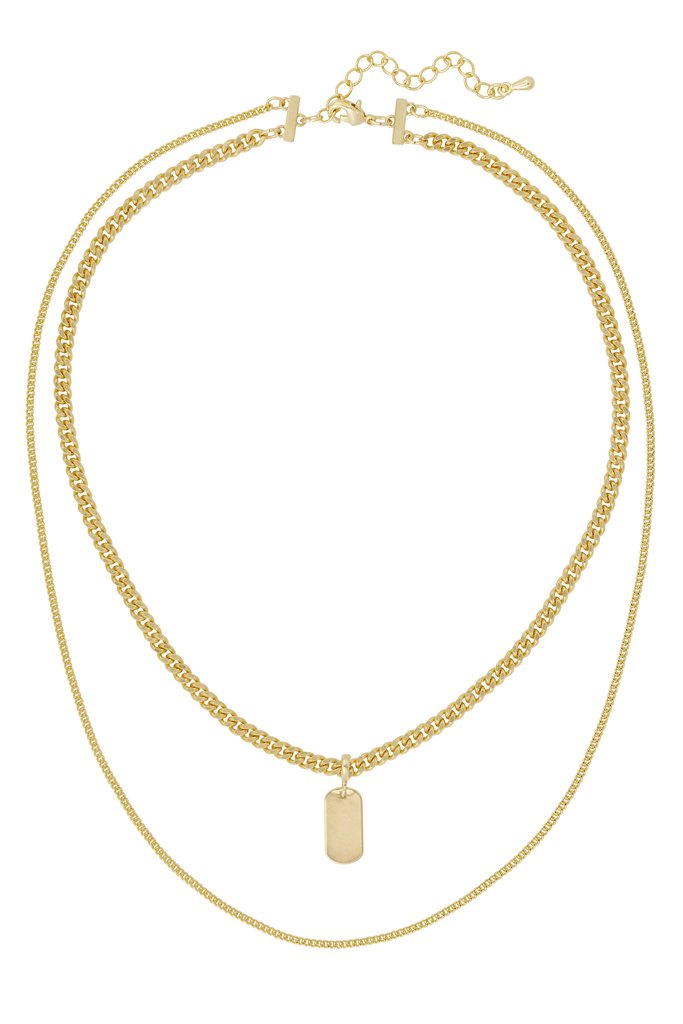 I've already added this to my shopping cart.