Chic Summer Hair Styles Anyone Can Style
When it comes to summer hair styles there are some chic, tried and true styles that never go out of style and always look modern. I know, timeless and modern, it's my favorite too. High, low or intricate, there is a ponytail for everyone; plus classic + messy buns.
Let's face it, fussing with your hair in the summer heat in no fun. And I don't know about you but I don't like to wash my hair everyday and I need chic styles that work on "next day hair". So here are some of my tried and true favorites that work on just about every hair type. For the record, my hair is fine and medium length and I wear all of these on the regular.
The High Pony
A high pony is my most lazy hairstyle. It's the fastest and easiest for me to pull off. Strong hold hair spray, dry shampoo (because this is always a dirty hair style) a hair tie, 2 bobby pins and 5 minutes is all I need to pull off this chic summer hair style.
One thing I always do with my high pony is pair it with a fresh coat of mascara, bronzer and lip balm.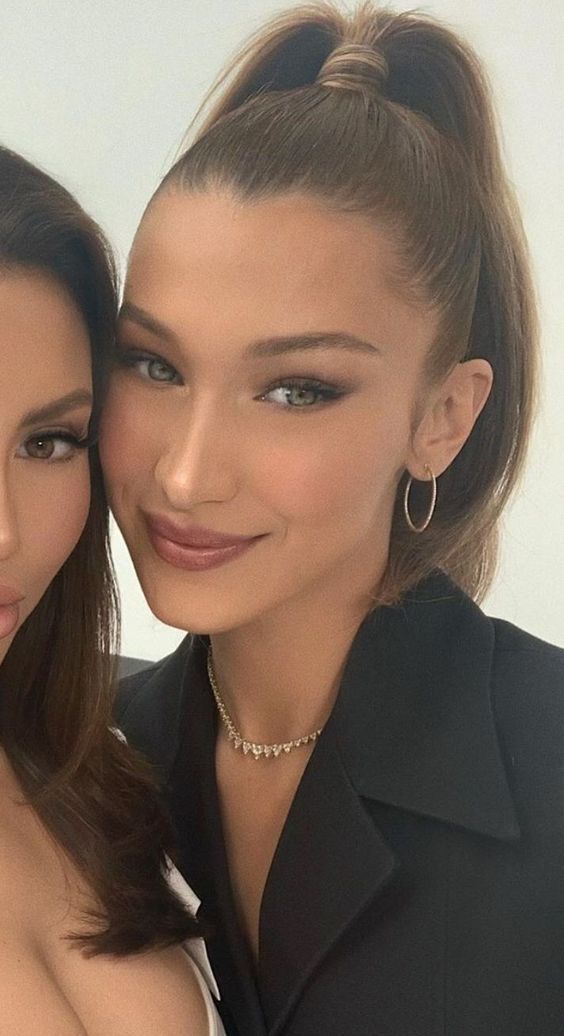 The Low Pony
A little ribbon will take your simple low pony to another level. Personally I prefer my low pony really sleek. This is a simple look for girls with straight fine hair. I almost always wear this hair style when my hair is freshly washed. A simple tip that works for me with my fine hair is to add a little gel to my damp hair before I blow dry. I know most girls with fine hair don't use gel. That's why it's a good tip.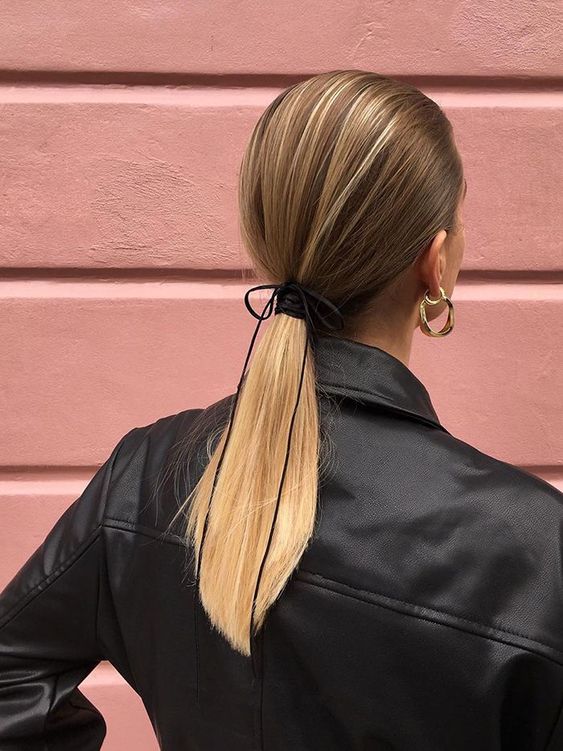 I know I mentioned a simple ribbon can take your pony to the next level, but if you're feeling advanced and want everyone to freak out over your hair, try wrapping your pony with thin round leather. I promise your pony will be a serious style win.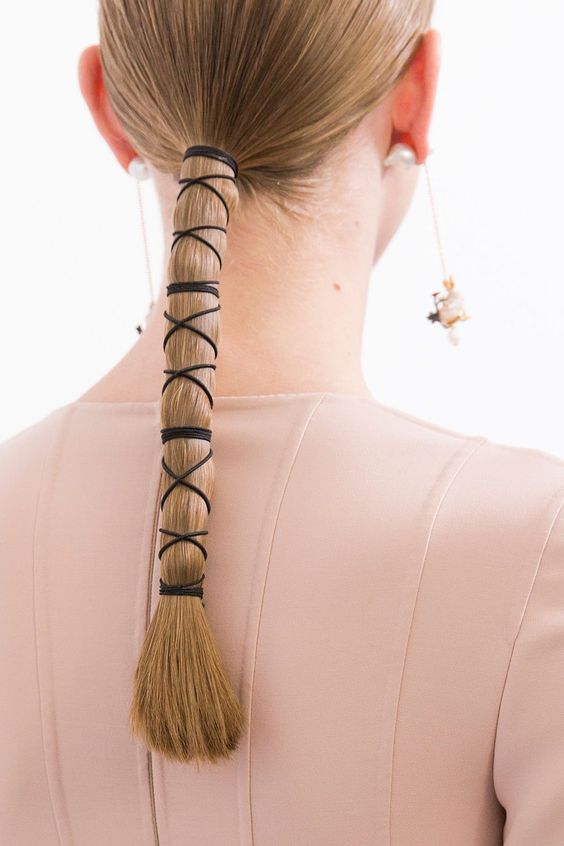 Is this actually a ponytail? Not sure, but this is one of my favorite go-to's since I can't french braid and I always have tons of hair ties. The cool thing about this style is you can style it slick or messy. It's up to your hair texture and always your mood.
Yes of course your mood has everything to do with what you choose to wear and how you style your hair.
Slick or Messy?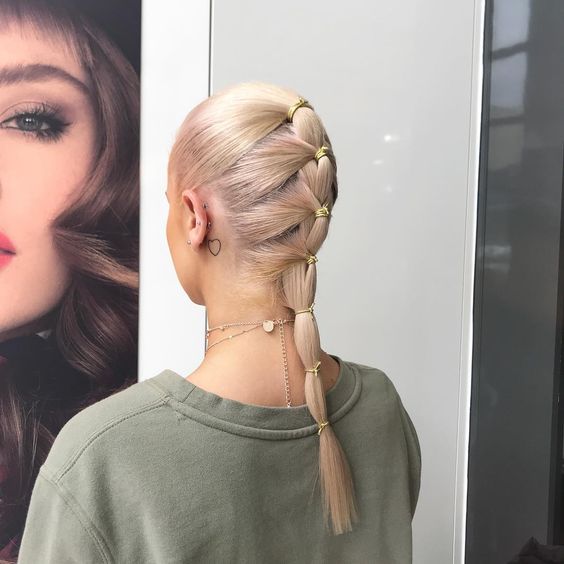 Buns
Is a bun or a pony a toss up for you? It is for me. I've got to say I don't know which is my favorite. I think they are on equal footing. That being said, just like a pony you can never ever go wrong with a bun, slicked back or messy AF. Dare I ask again?
Slick or Messy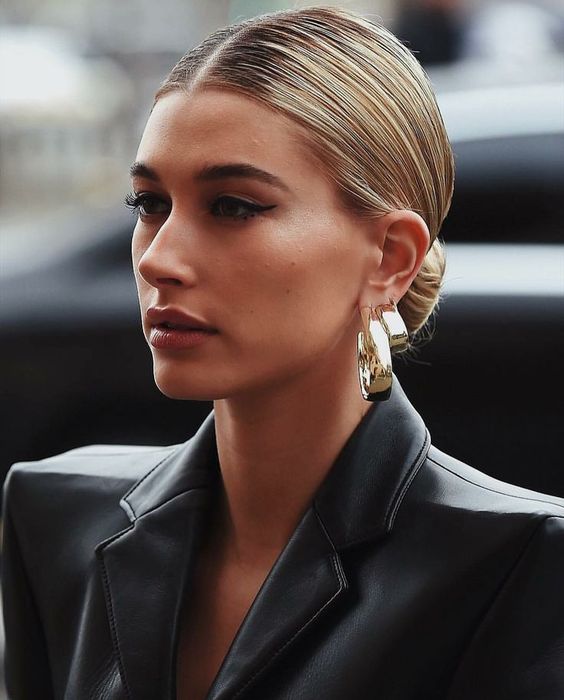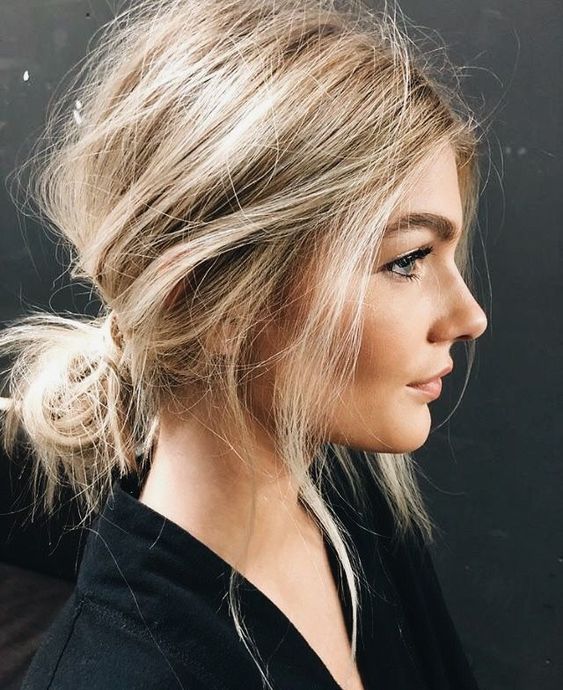 Here are some of my favorite hair products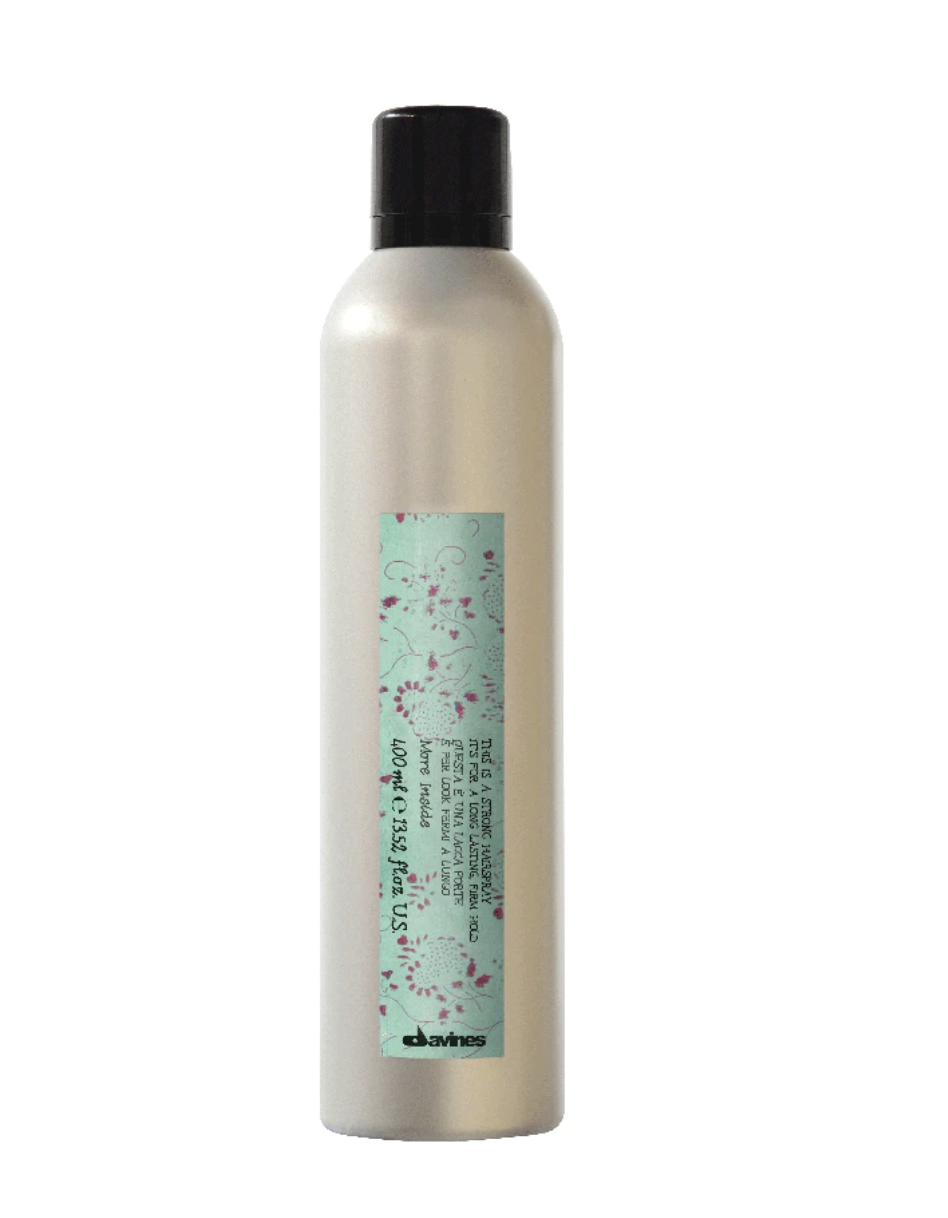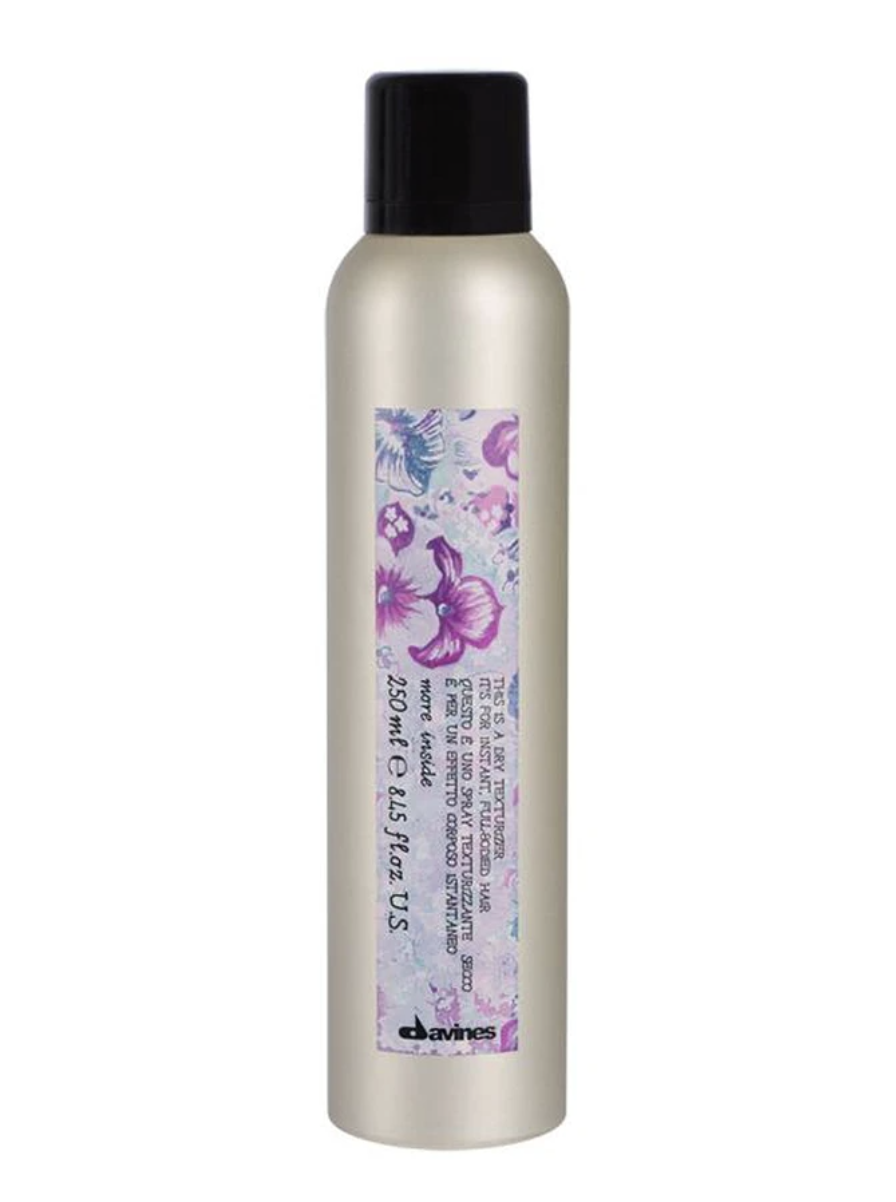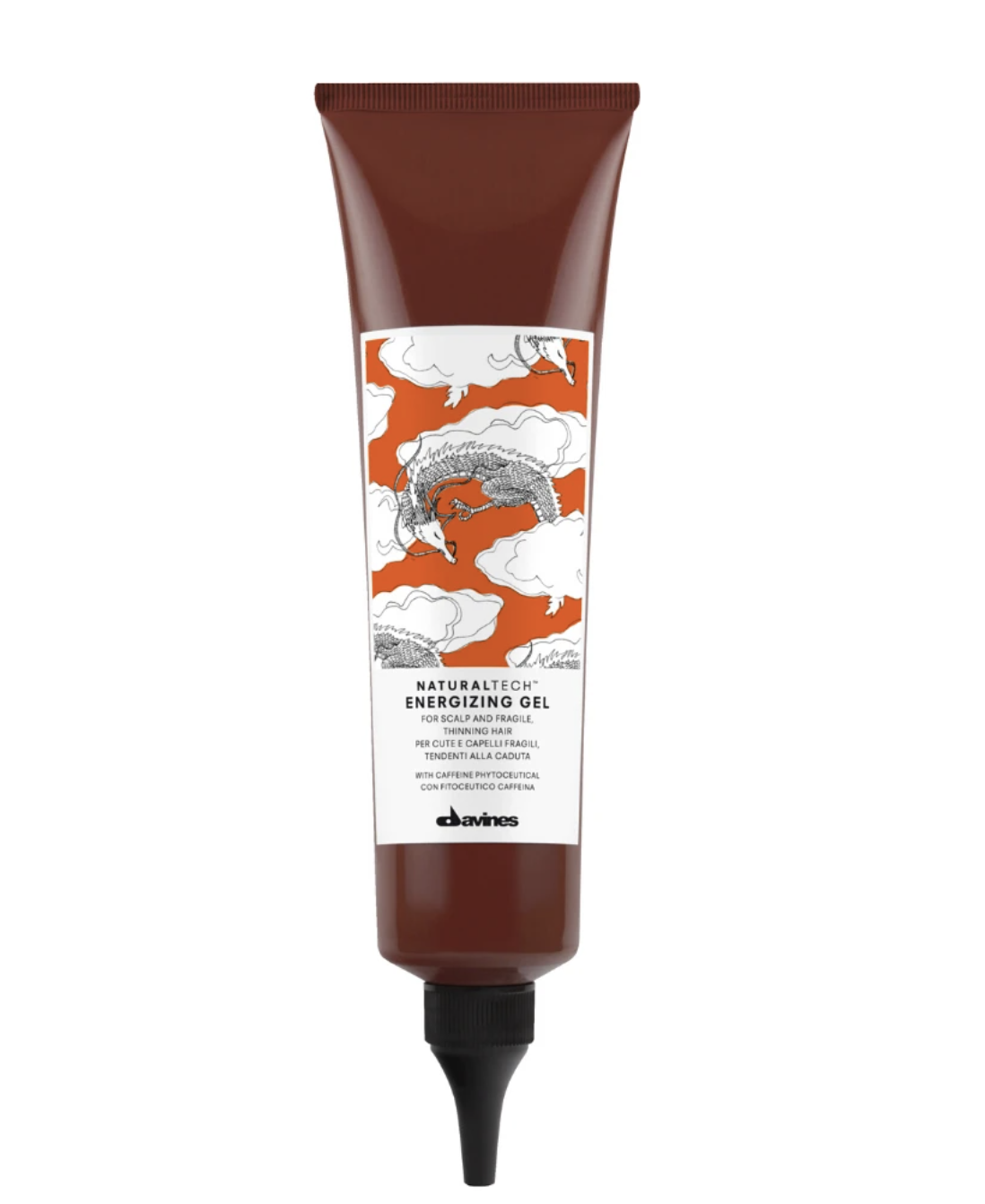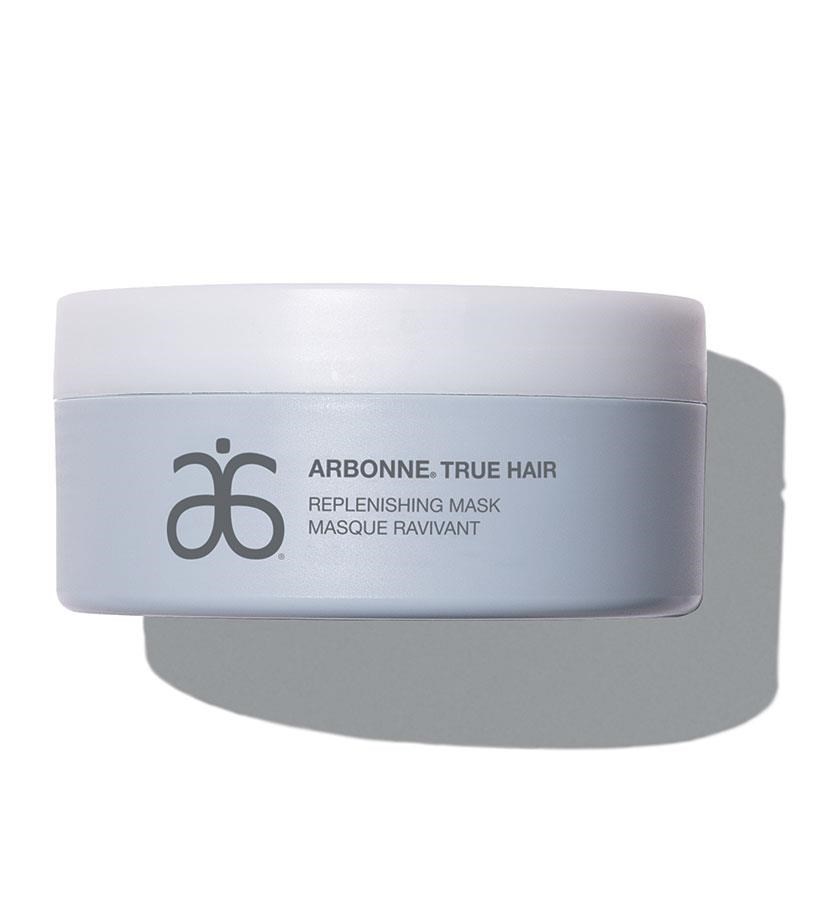 Hair masks are a summer must to keep you hair hydrated with all the fun in the sun and time spent in the ocean and pools.