Street to Chic: A Week Worth of Short Outfit Ideas
Plus some of my favorite finds
Have you been lounging around in your sweats for too long? Guilty 🙋🏼‍♀️.. If you raised your hand like me, it's time to give them some time off and rock shorts. It's summer, we're starting to go outside (kinda), so let's show off those stems with some cute shorts outfits.
There are two styles of shorts I'm all about, cutoffs denim shorts and high waisted long linen. I must mention, I'm still rocking biker shorts, so there's that too. Anyway it took me years to wear shorts and now that I finally have decided to wear them I'm constantly on the hunt for cool, edgy short outfit ideas.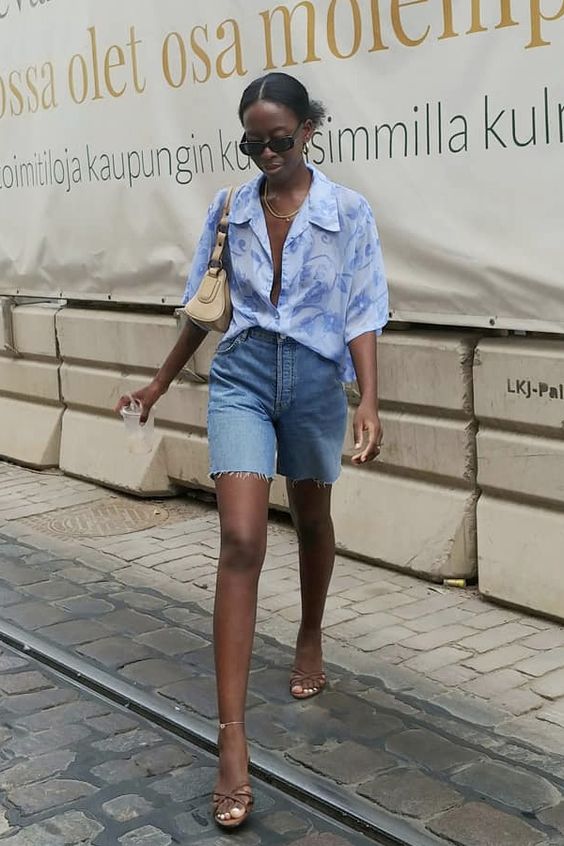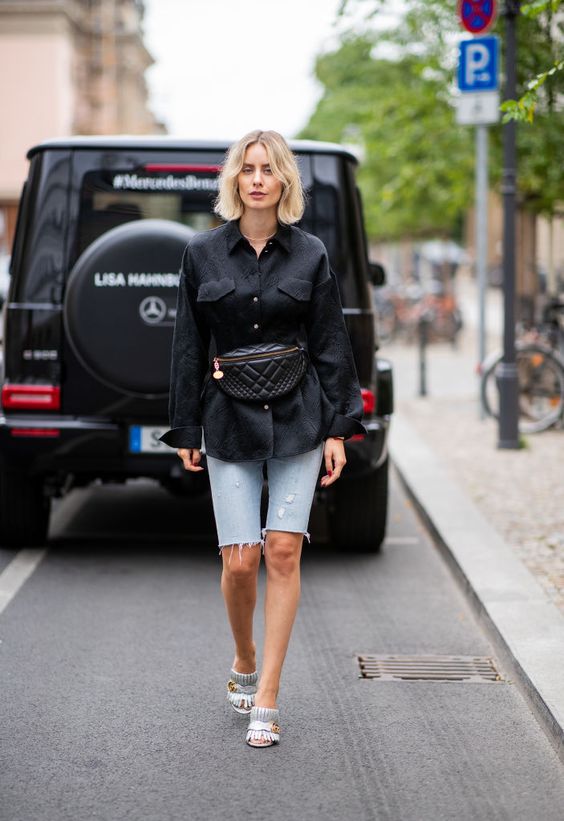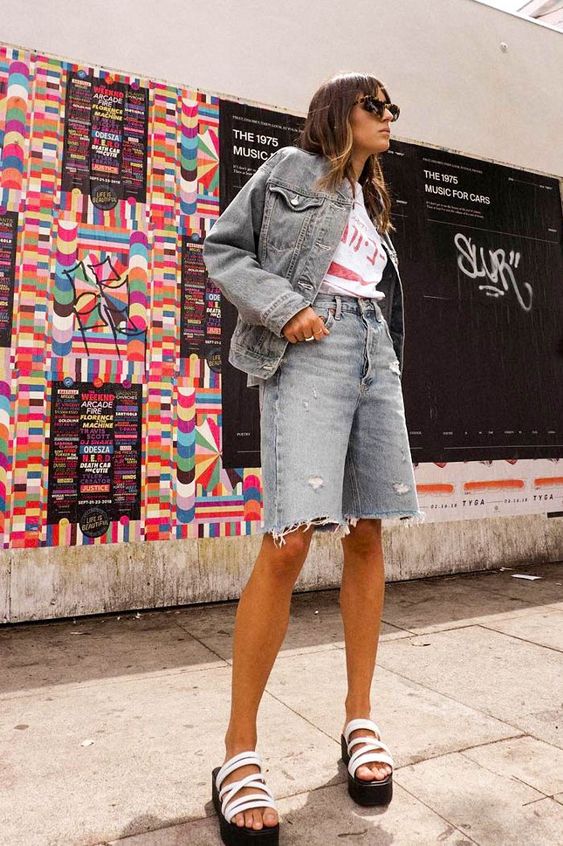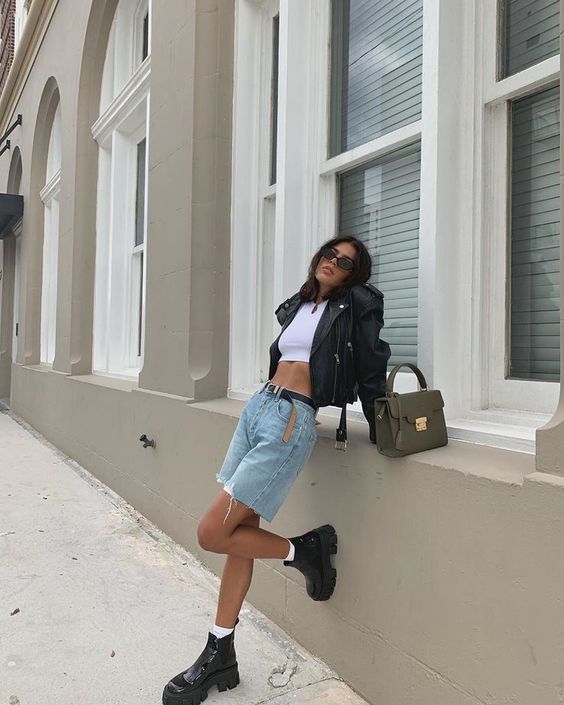 All inspo photos sourced from Pinterest unless otherwise credited
SHOP SHORTS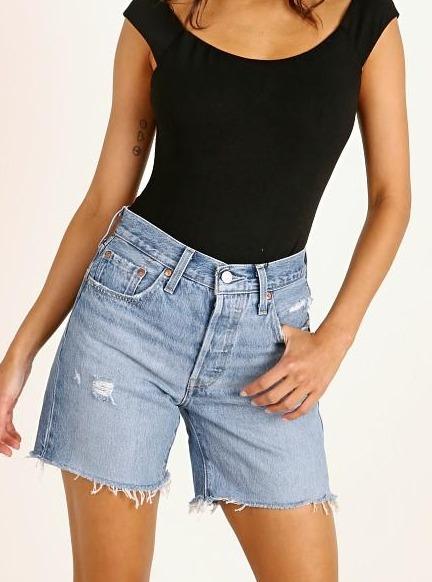 Styling Tip: Size up 2 sizes for a baggy vibe.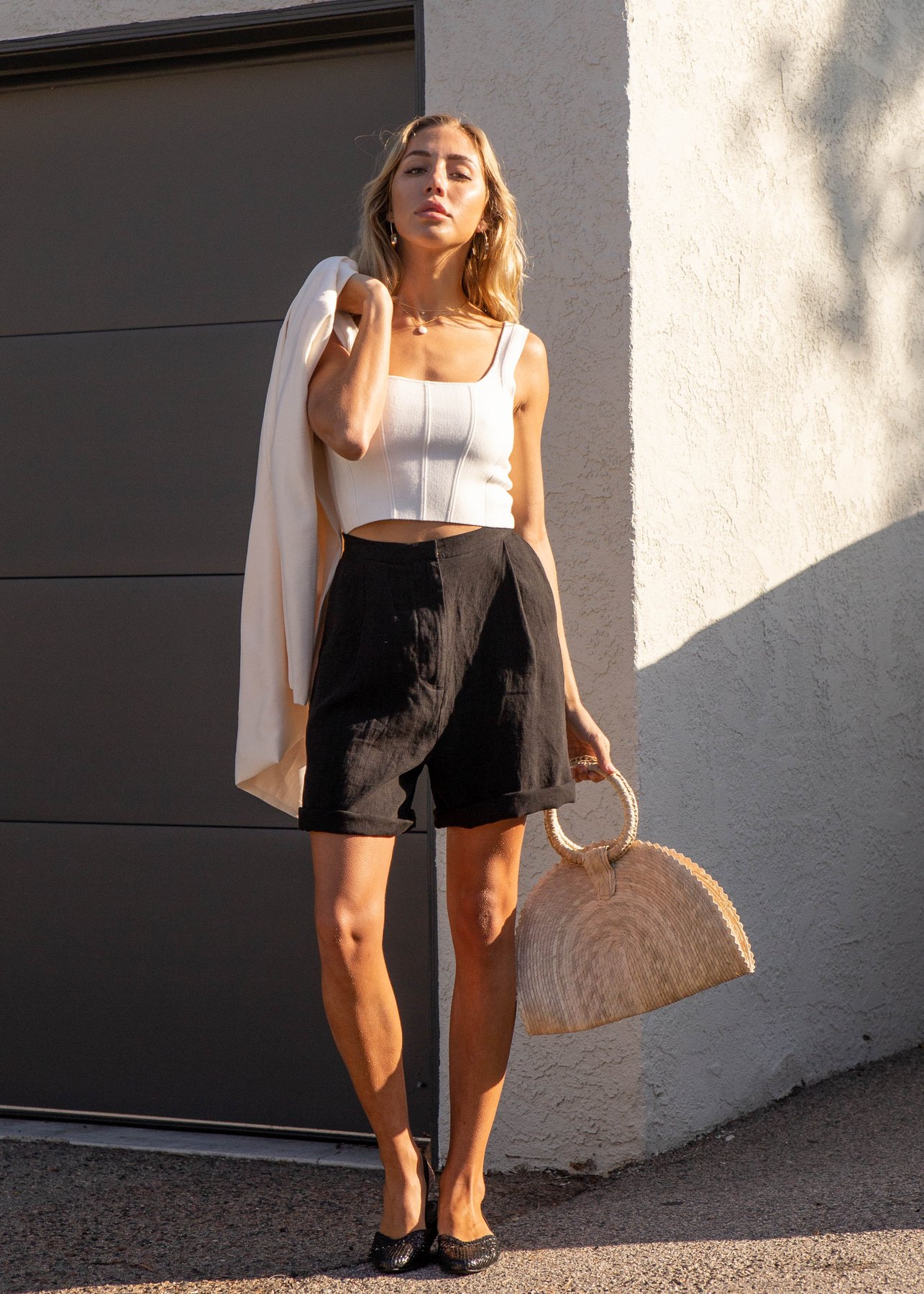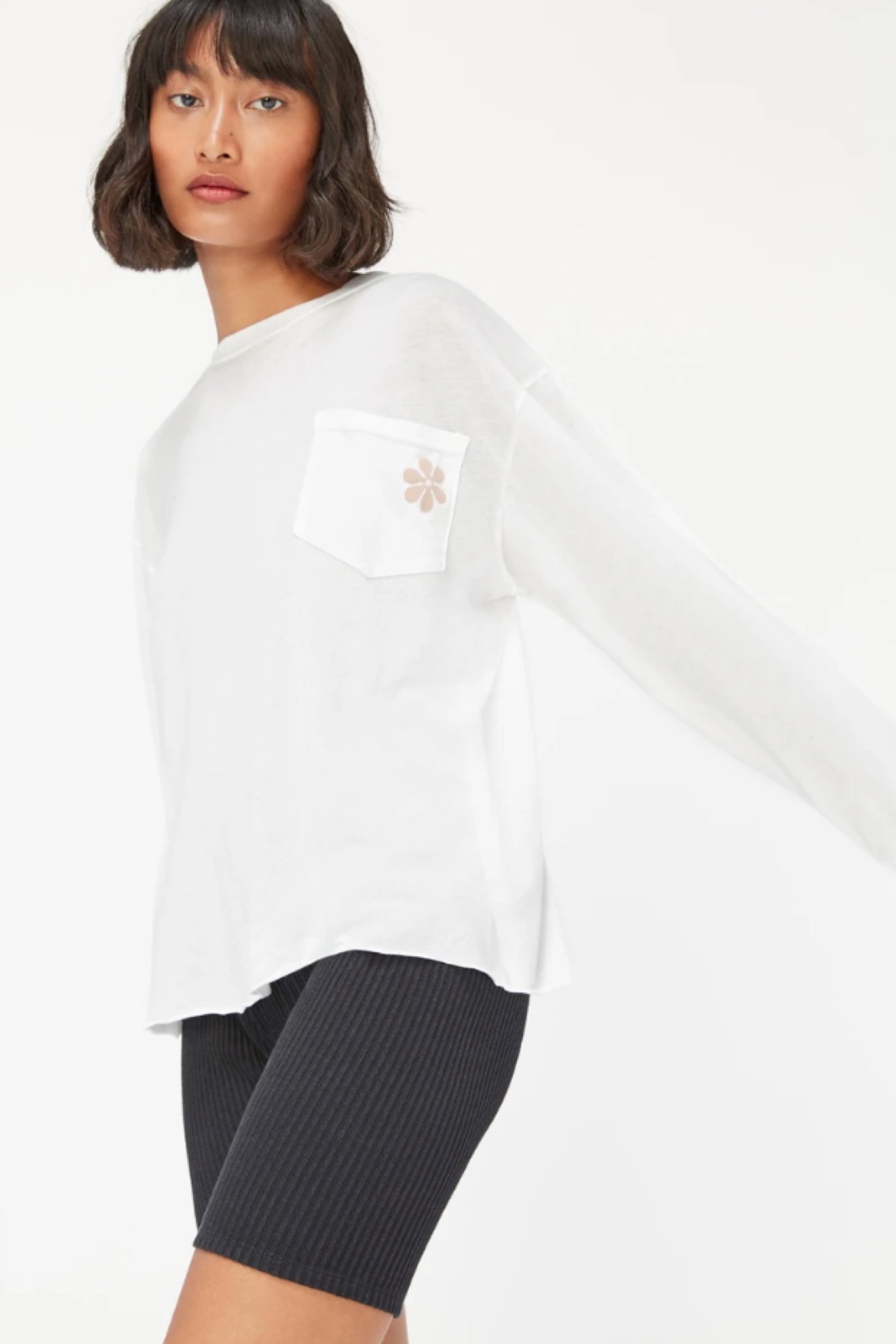 Yes biker shorts are still a thing! Make sure to rock yours now.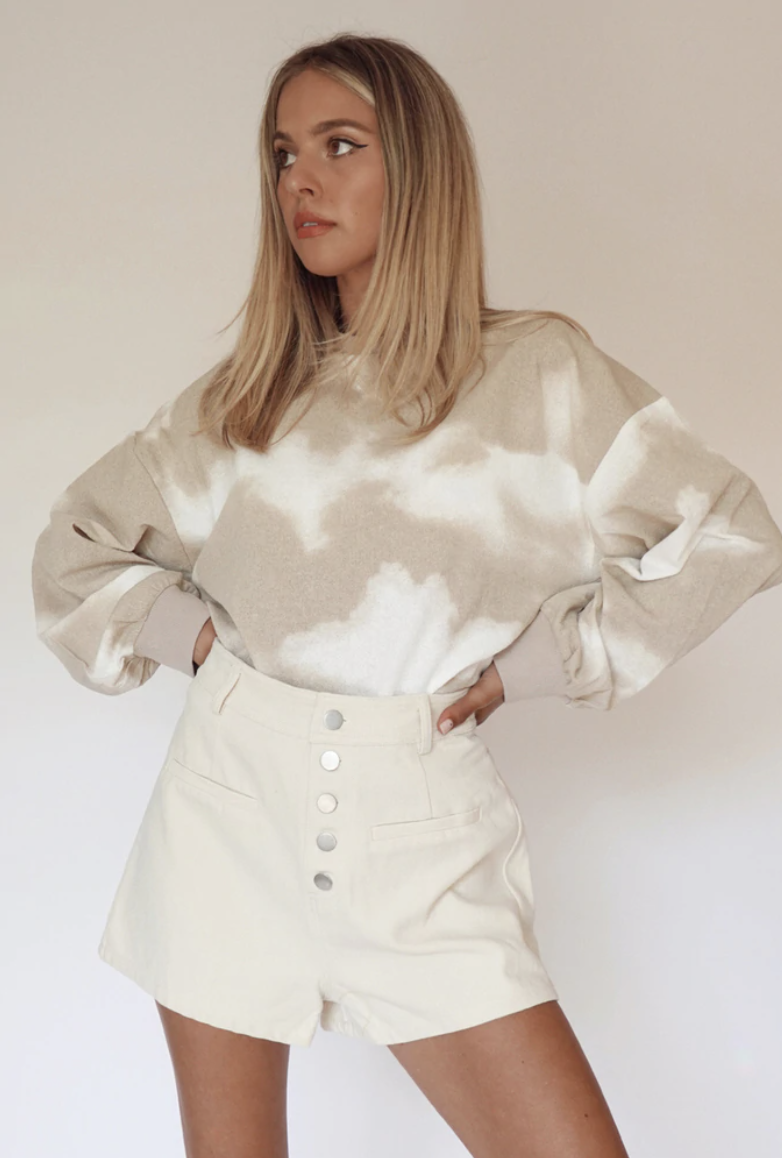 Also available in lime