Minimal Bohemian Summer Outfits to Copy Now
My favorite fashion season is Summer. Sun kissed skin, natural hair paired with light weight fabrics and strapy sandals is the core of my personal style. Summer time allows me to combine my two favorite ways of dressing, minimalism with a dash of bohemian texture. Linen, silk, gauzy cotton, crochet and light weight denim are on my minimal bohemian style menu every summer.
Picking timeless pieces is important to your style. I do love adding a few key pieces to my collection of cotton jumpsuits, flirty dresses and textured tops. Being home bound has me needing a little style inspiration. I'm sure I'm not alone in the desire to wear something other than tie dye sweats.
I know it's not quite time to head out on vacation but we can use our balconies, backyards and patios to enjoy our outdoor surroundings, and our favorite summer outfits. Treat yourself, put on something pretty and enjoy slow living.
GET THE LOOK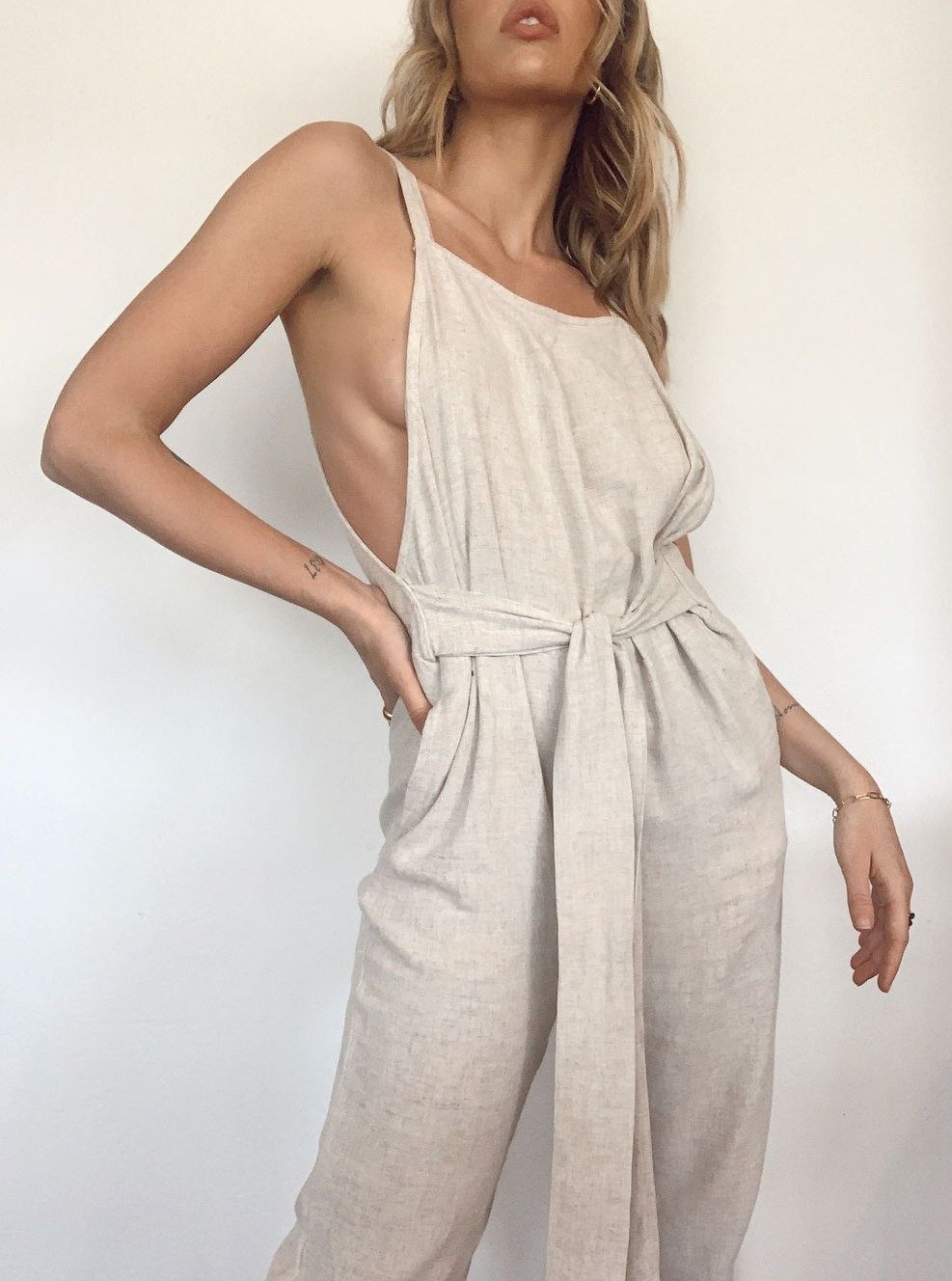 OK I need this jumpsuit now! Anyone else chick an immediate "add to cart"?
GET THE LOOK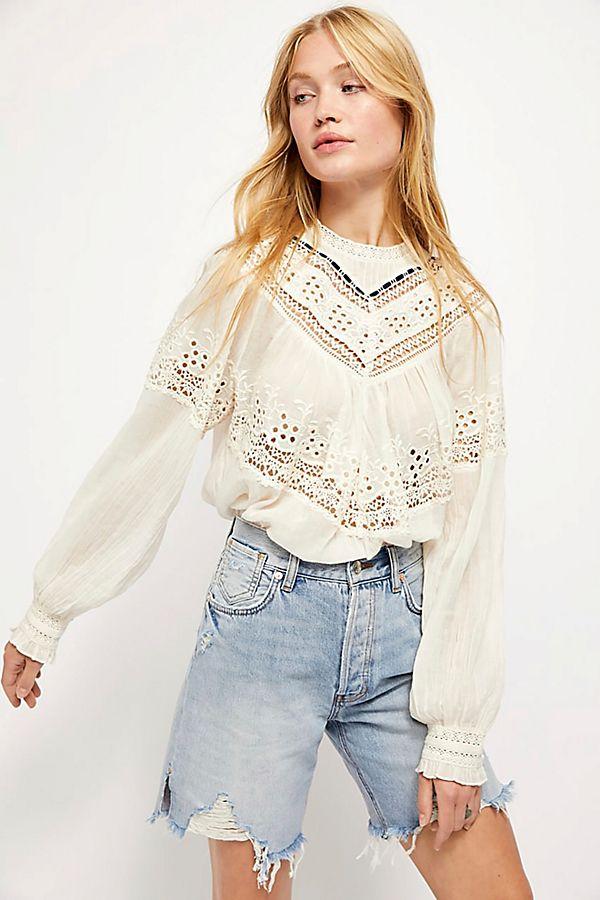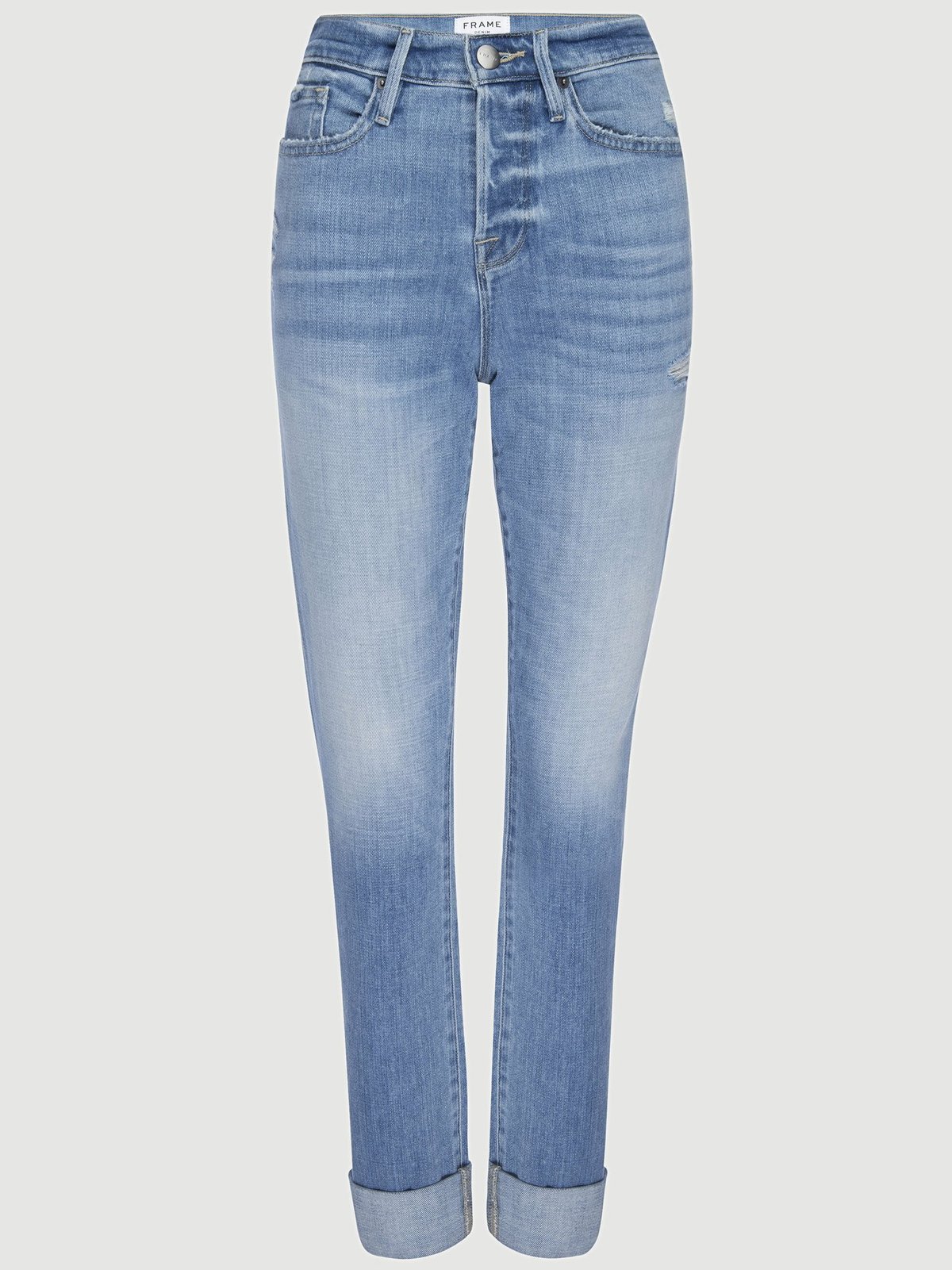 Frame Le Beau $230 via RED FOX GOOD CLOTHES
GET THE LOOK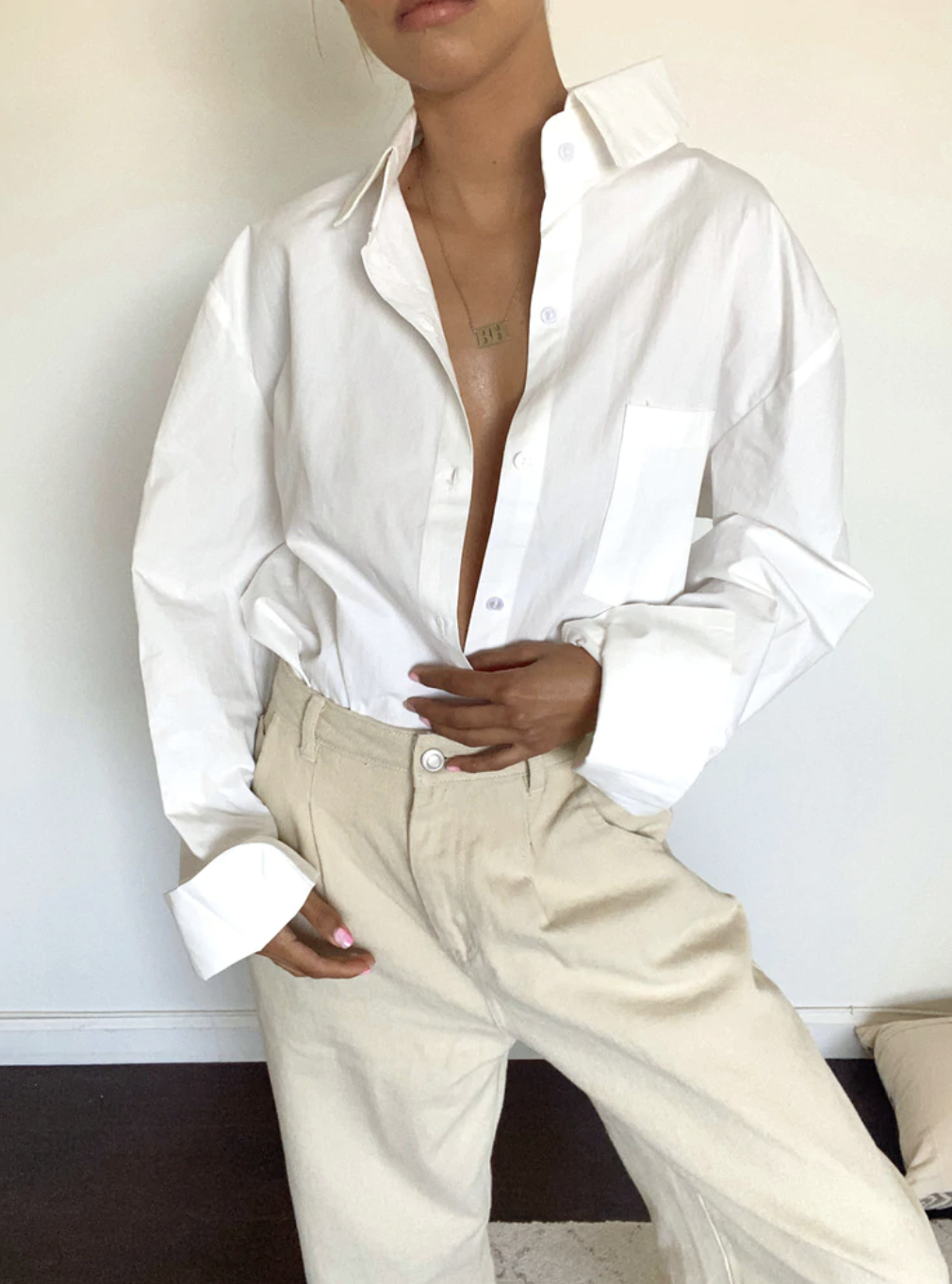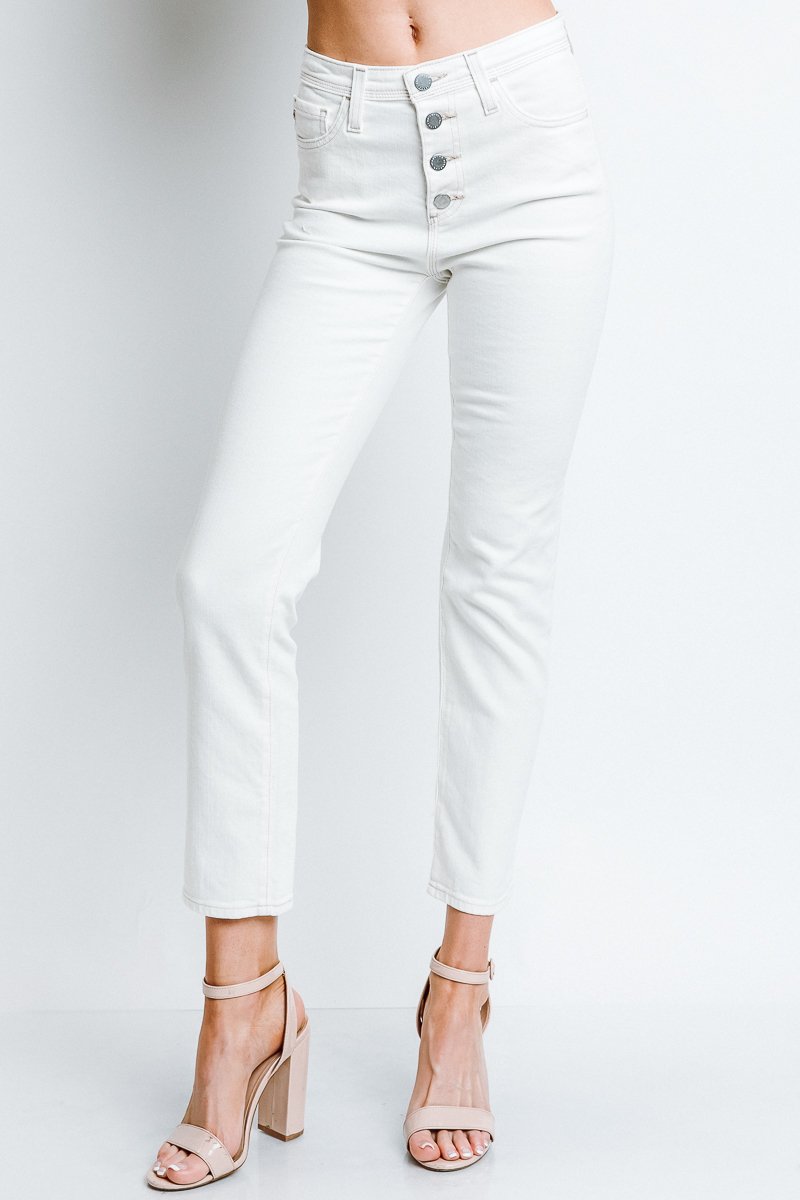 GET THE LOOK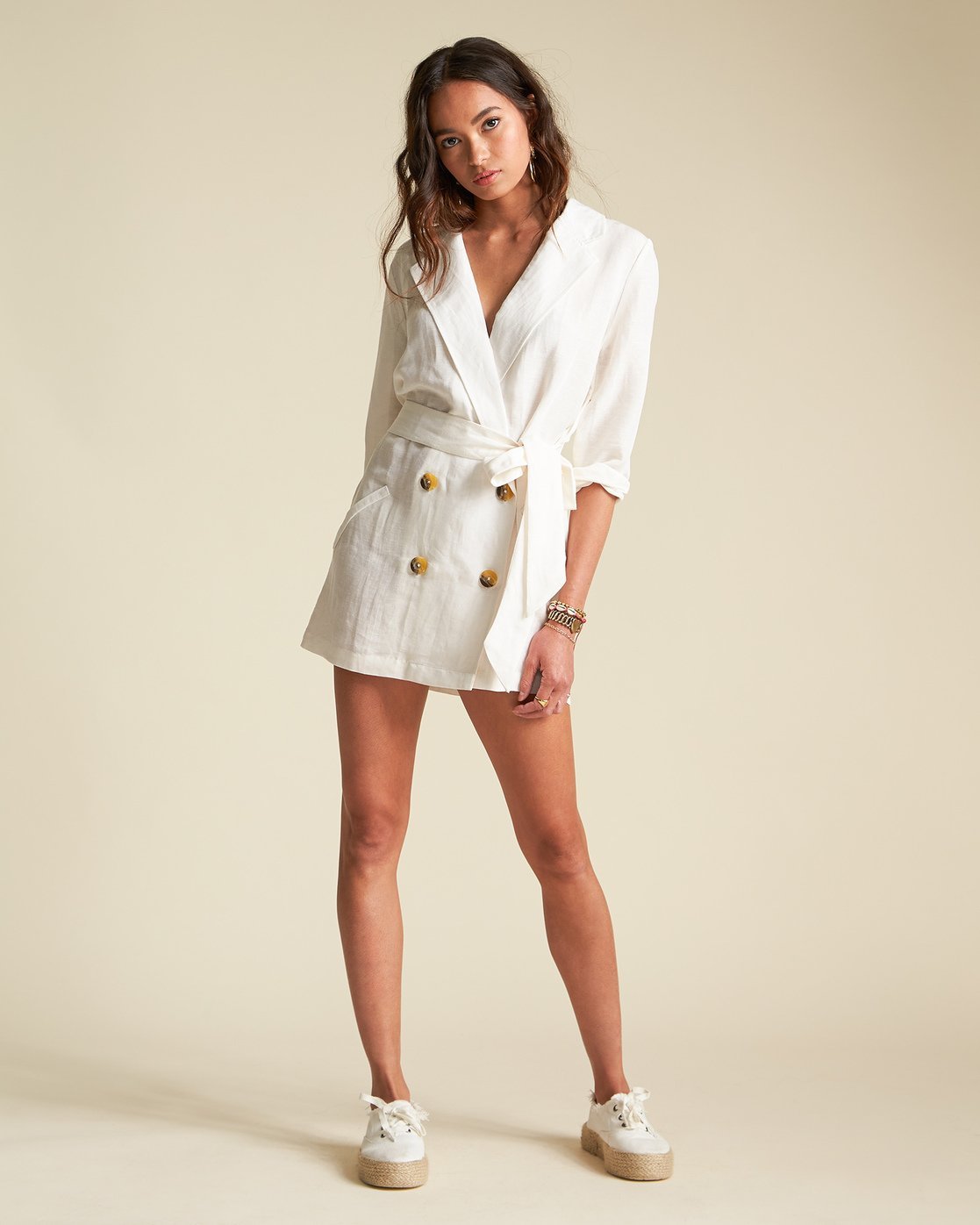 GET THE LOOK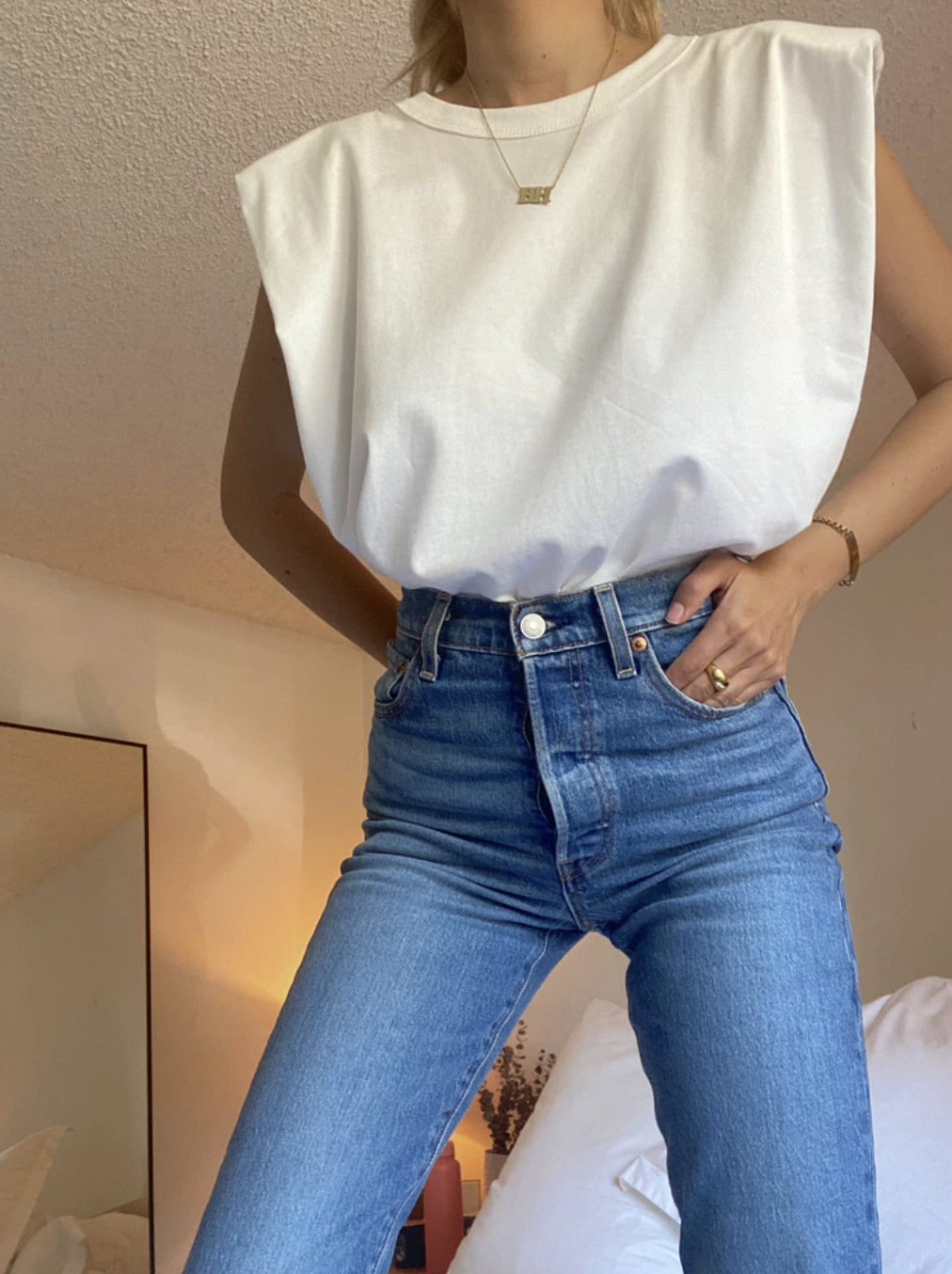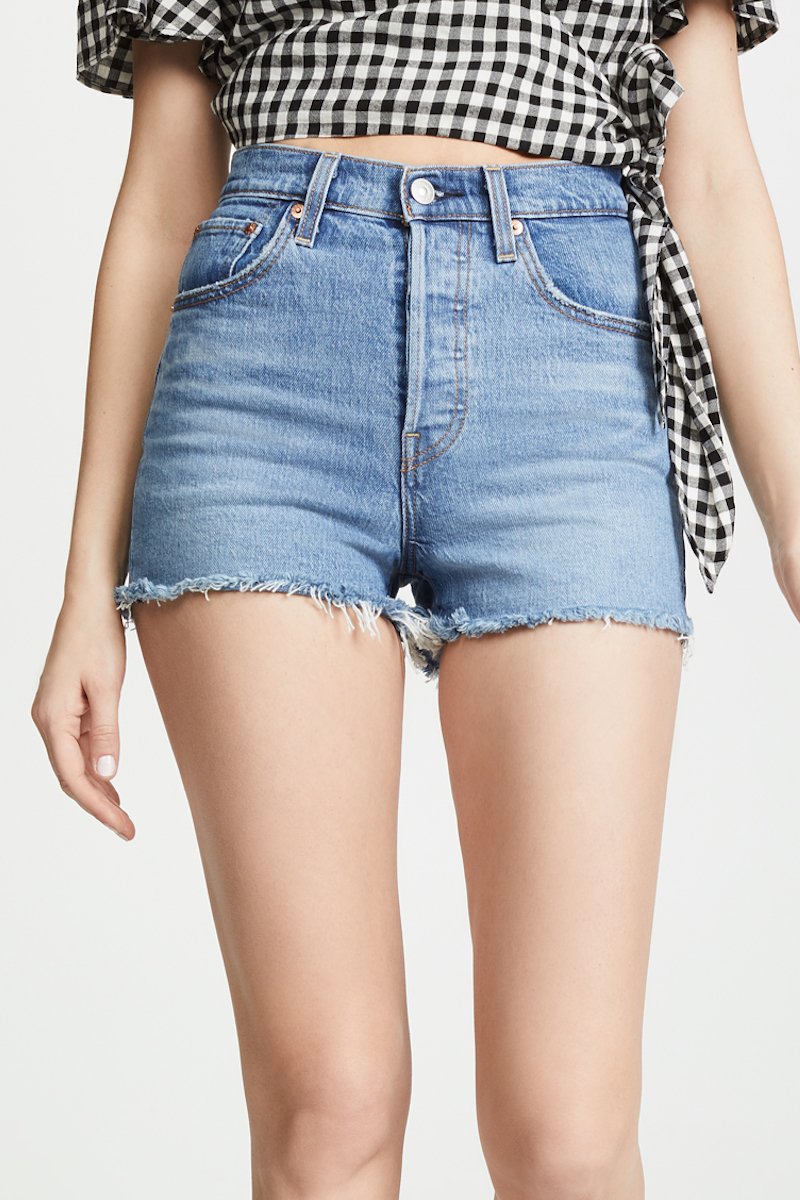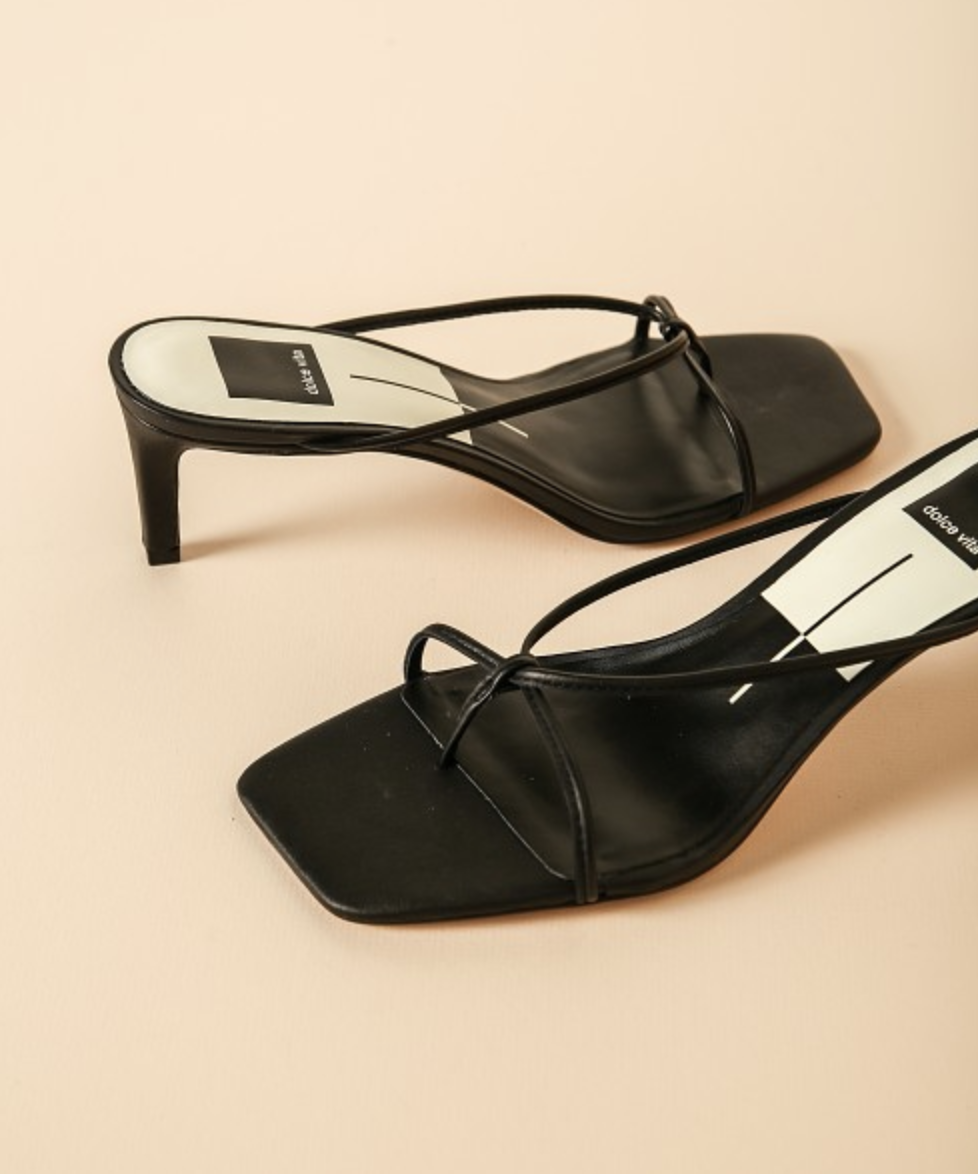 GET THE LOOK