Chic Basics
We can never have enough chic basics. Right now is the perfect time to stock up. For one, so many of your favorite stores are having sales and two, we want to find as many ways as we can to support our boutique community. We love boutique shopping in-store or online. Of course right now it's only online but still, stocking up on much needed basics and supporting small is a win win in my book. Plus chic basics will work in our everyday wardrobe long after quarantine is over. But seriously when is this going to be over?
I picked some of my top add to cart basics that are great for all of your stay at home plans, but that you'll also be wearing long after we are let back out into the wild again. That's the great thing about basics; they're timeless and versatile!
TOPS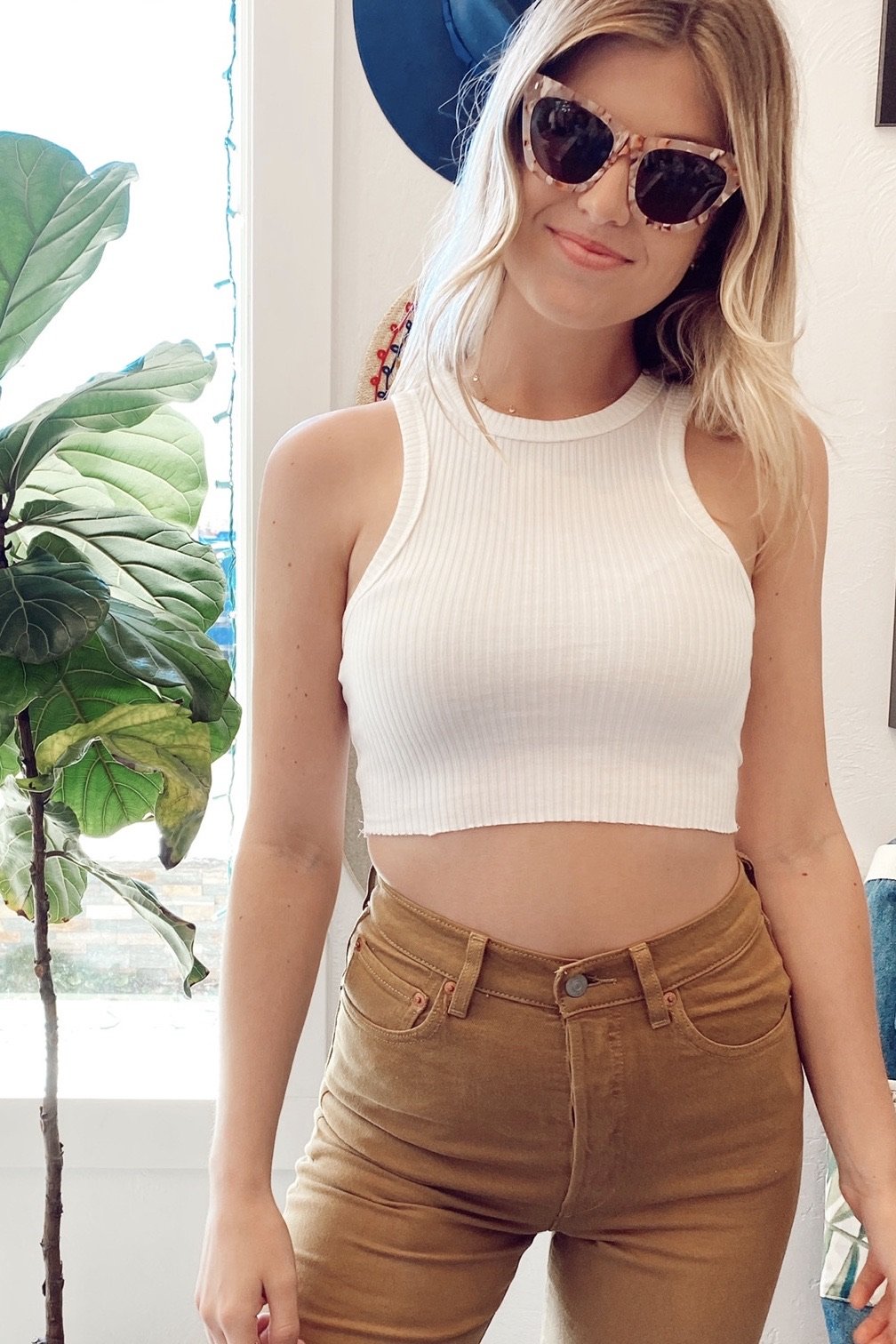 Honestly I can NEVER have too many razor back tanks. Also available in Taupe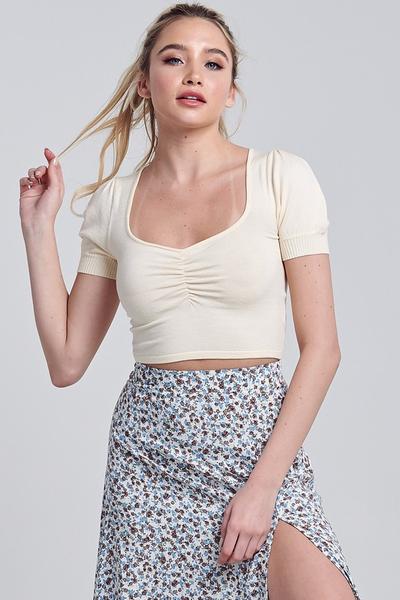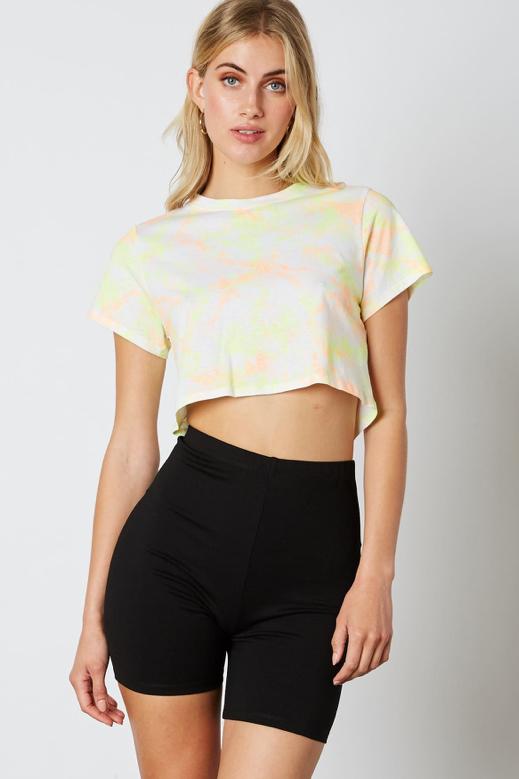 Cotton Candy LA Hadley Crop $26 via UN.AFFECTED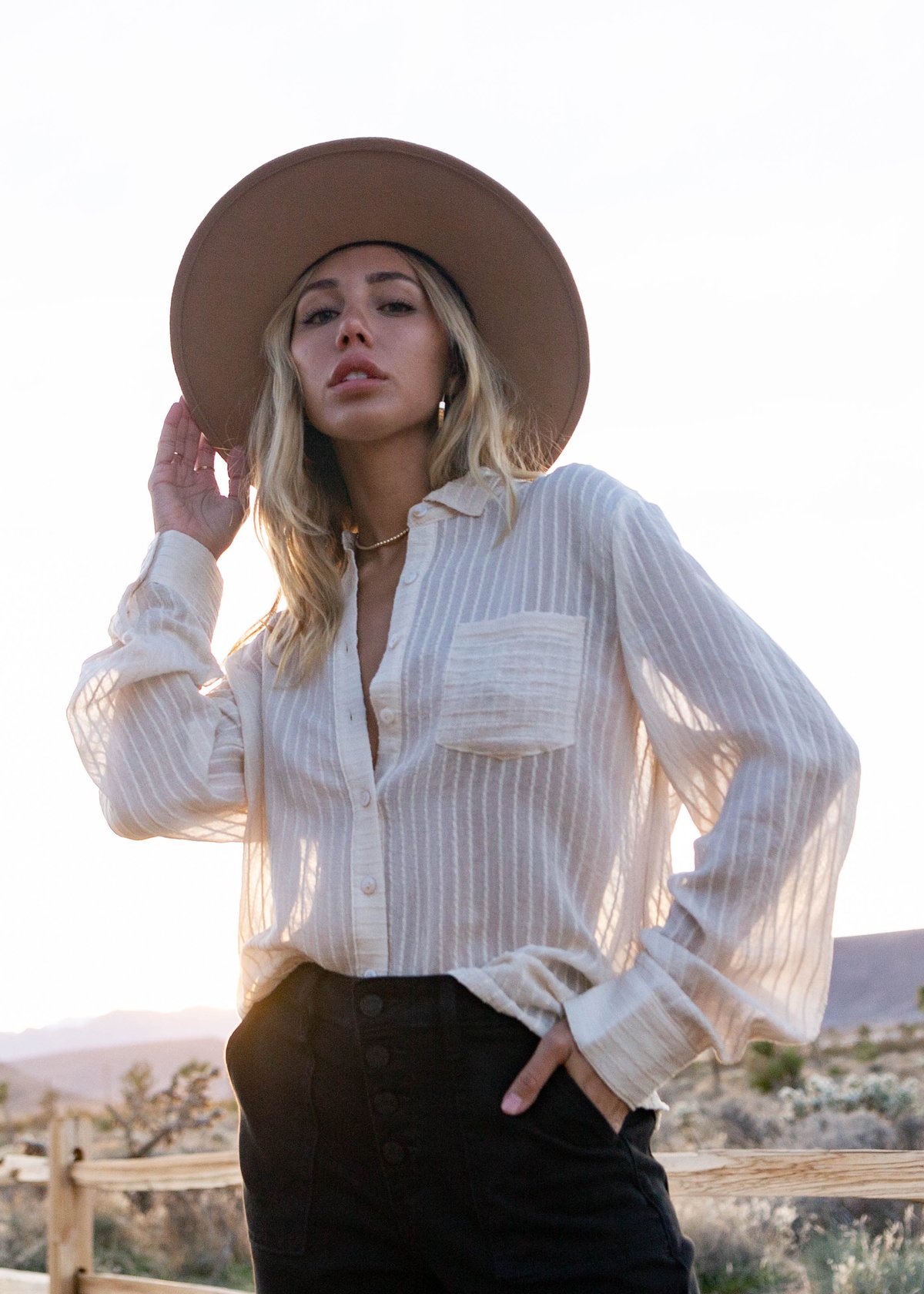 We ALWAYS have room in our closet for another button down blouse. If you're hanging at home, wear the blouse on it's own. Do wear pretty things at home.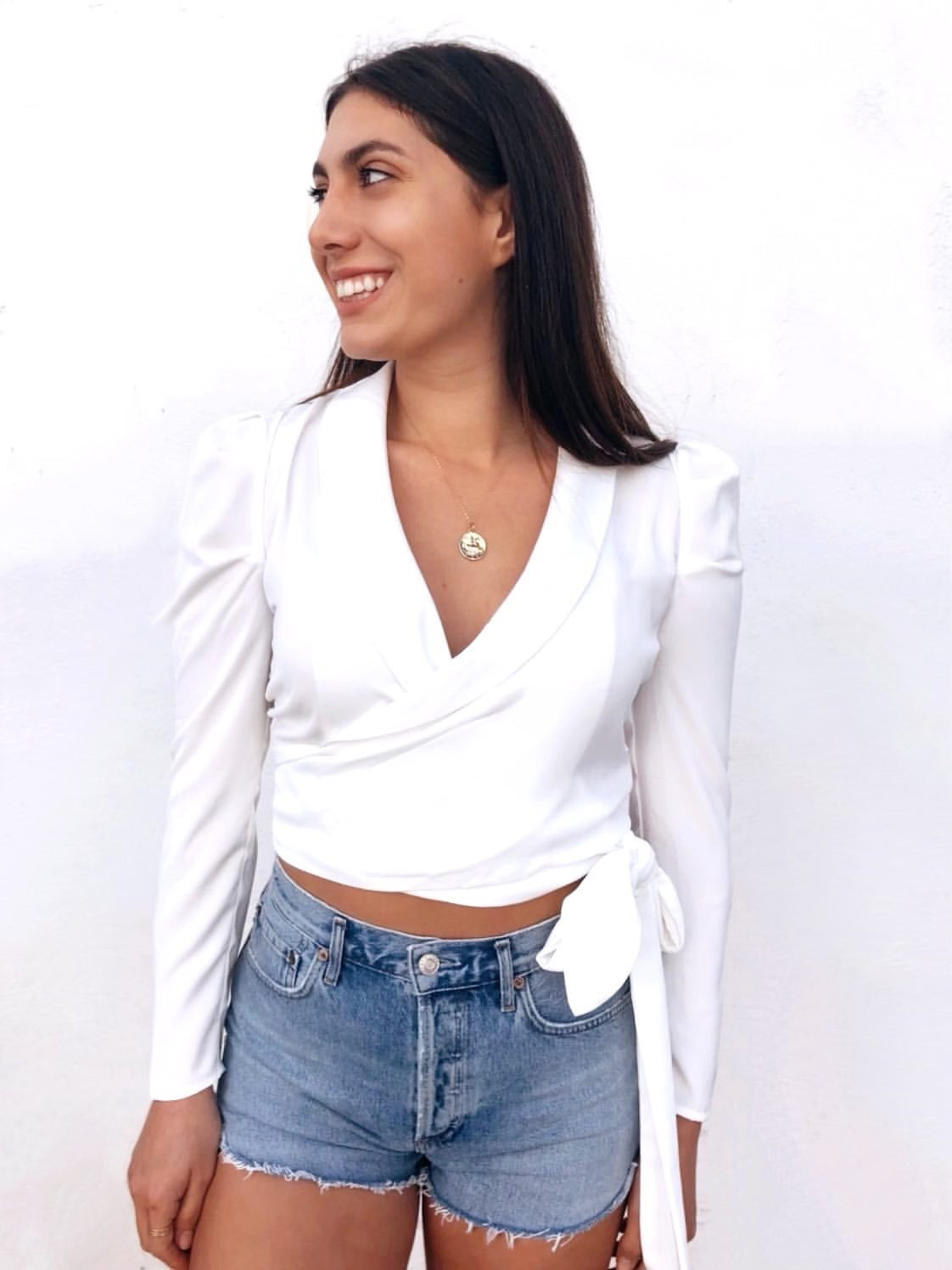 DRESSES + ROMPERS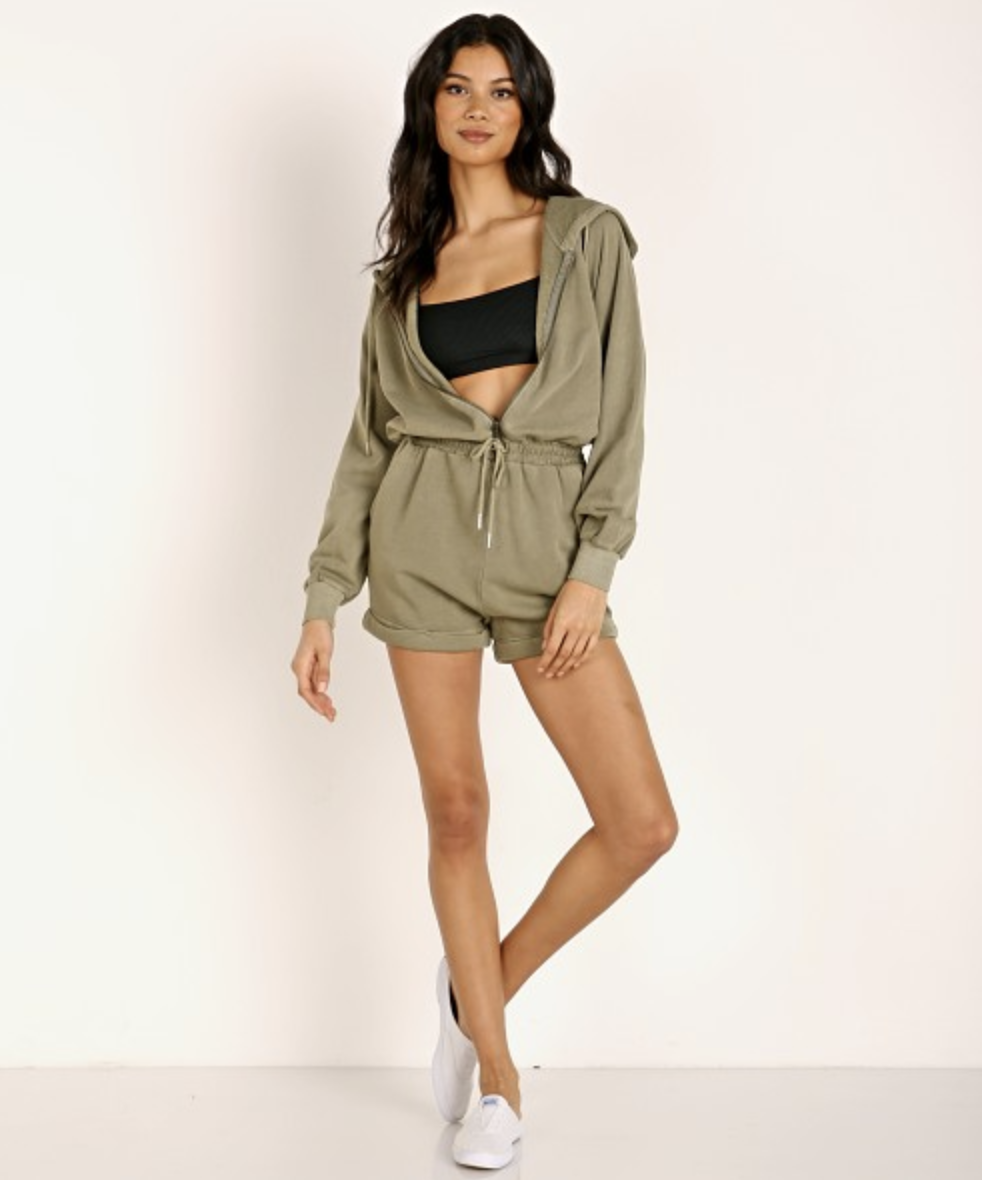 This is a classic summer dress that will be in your wardrobe for years. It's a must! Now I'm ready a summer getaway (insert day dream).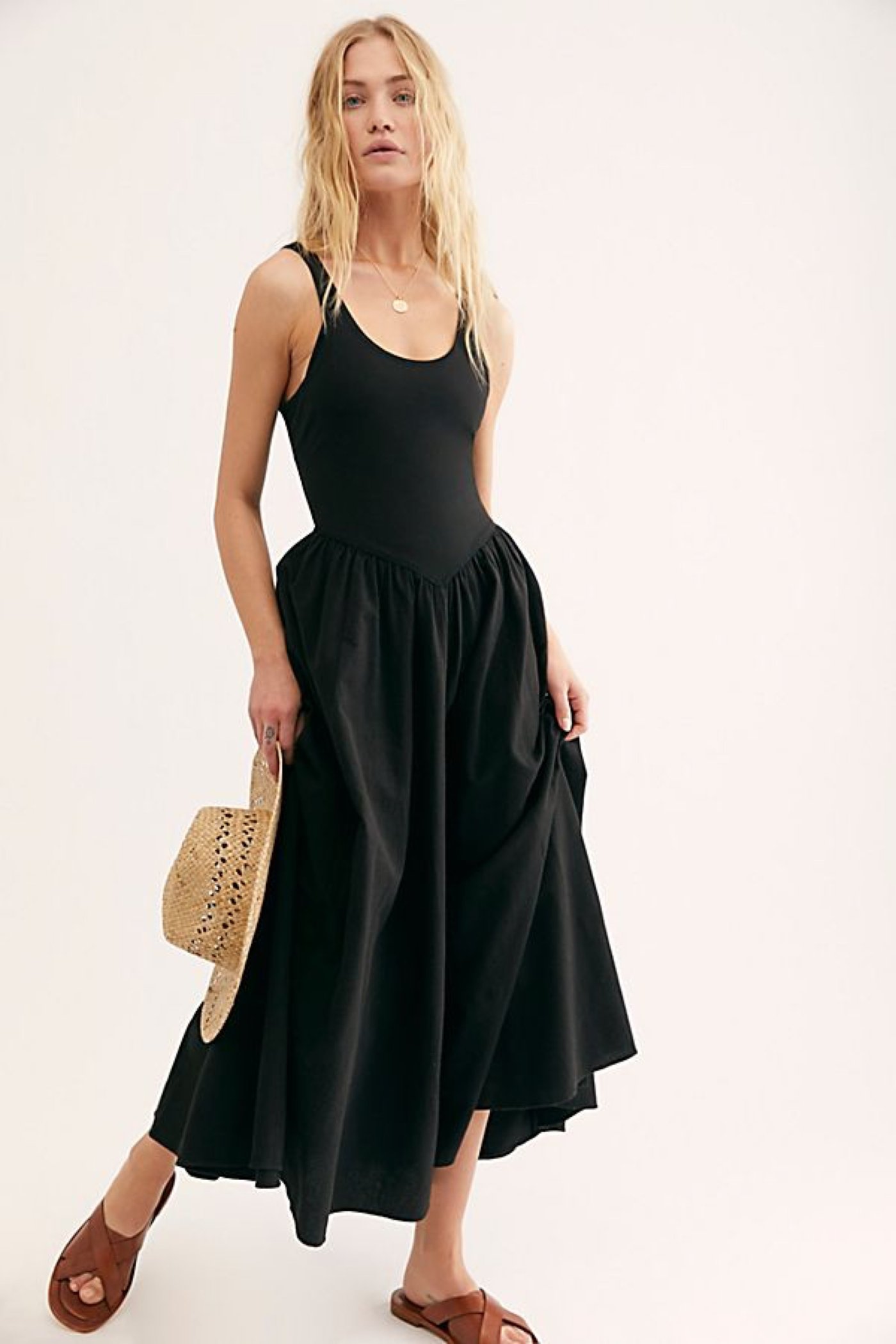 So much yes to this dress. This dress just shot up to #1 on my add to cart list.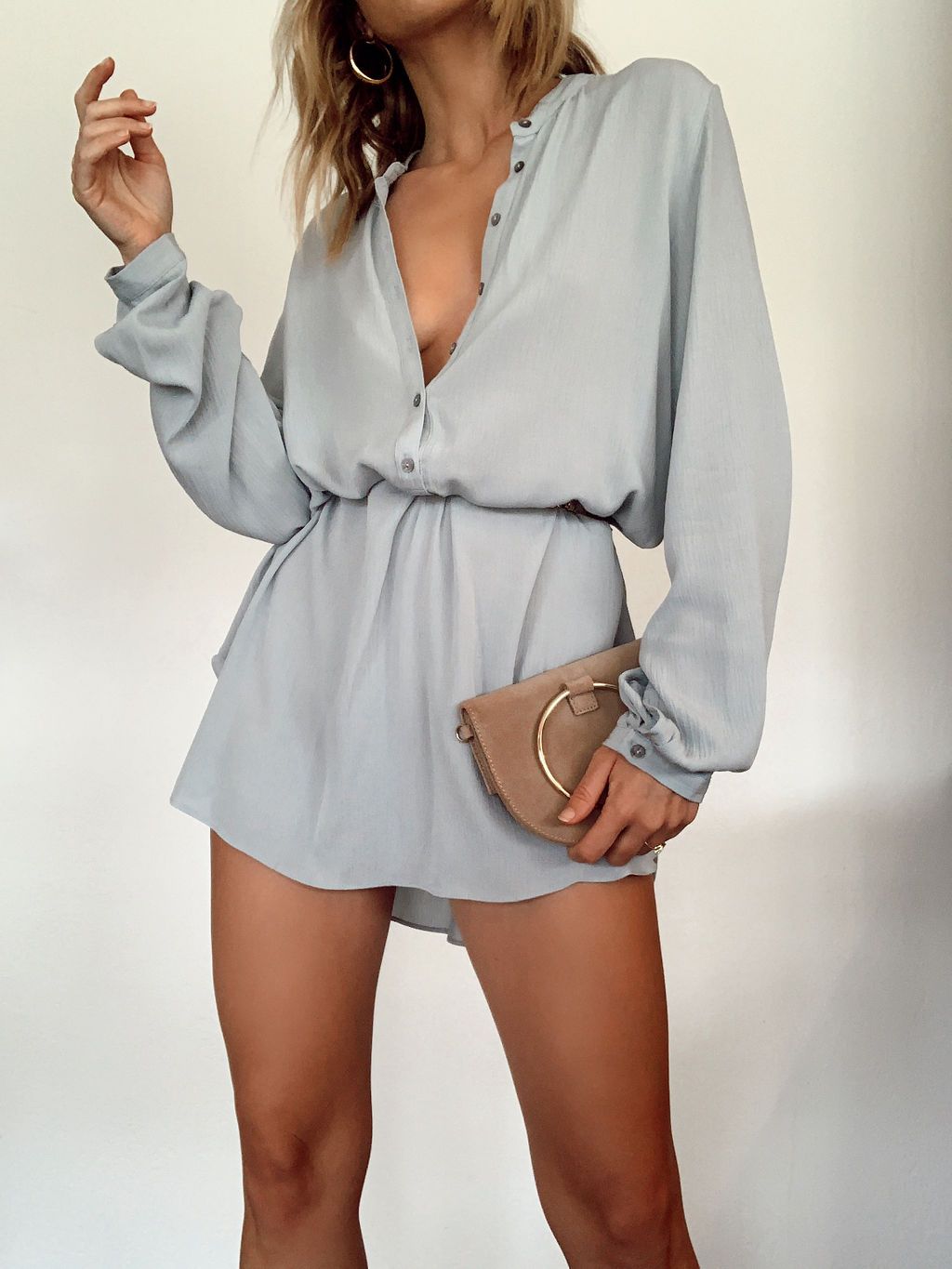 Is it me or does this dress make anyone else want a night out on the town?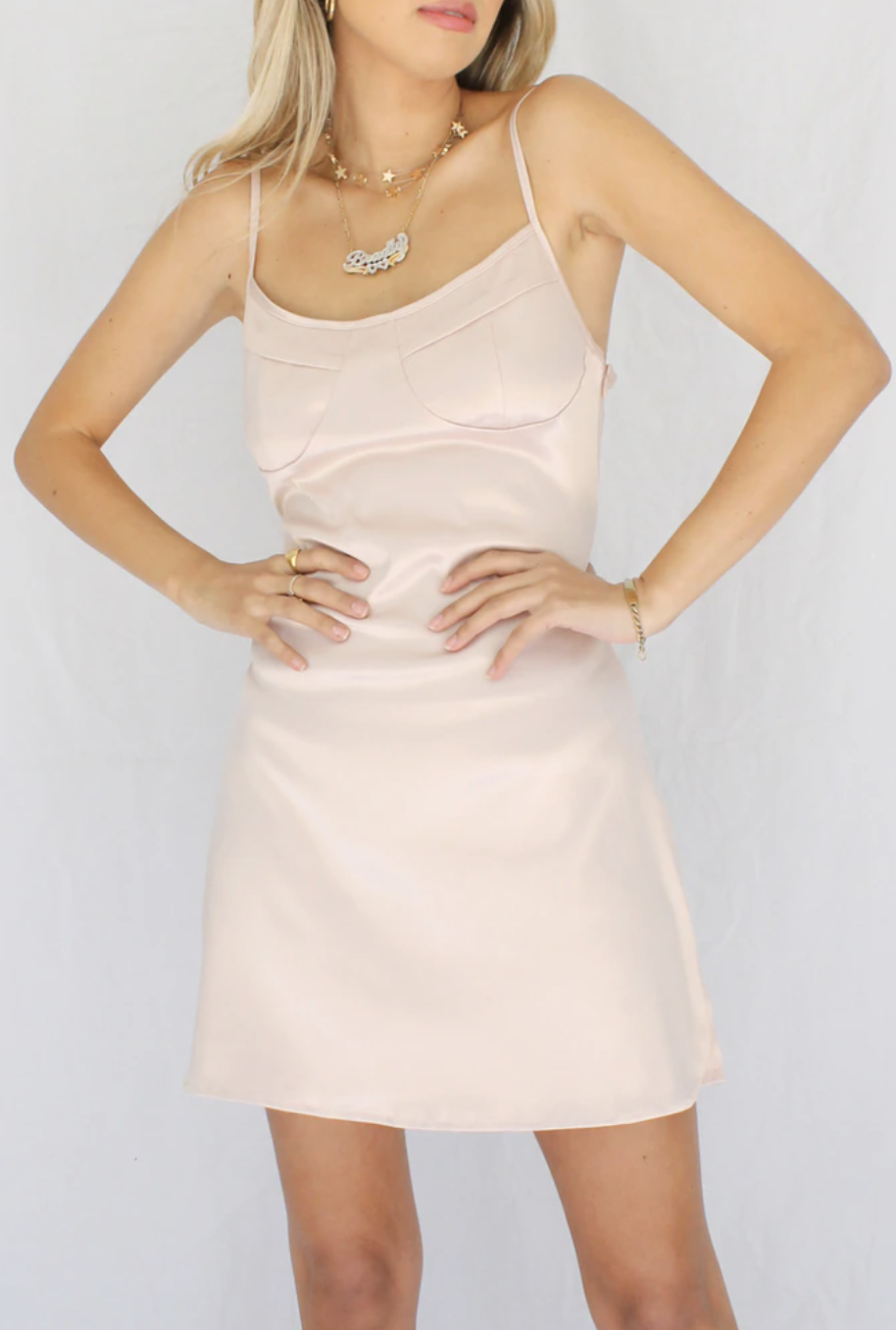 BOTTOMS