Really all you Need is a Great Top!
It's been weeks and we've all been stuck inside trying to figure out what to do with ourselves. And it look like virtual house parties have become our new normal, so we might as well "dress" for the occasion. Let's face it, the only thing your friends and family see is the top half of you. Which gives you the perfect opportunity for your favorite tops to be front and center. Whether your virtual house party is casual or you want to play dress up, we've picked out some must have tops that are at the top of our add to cart list.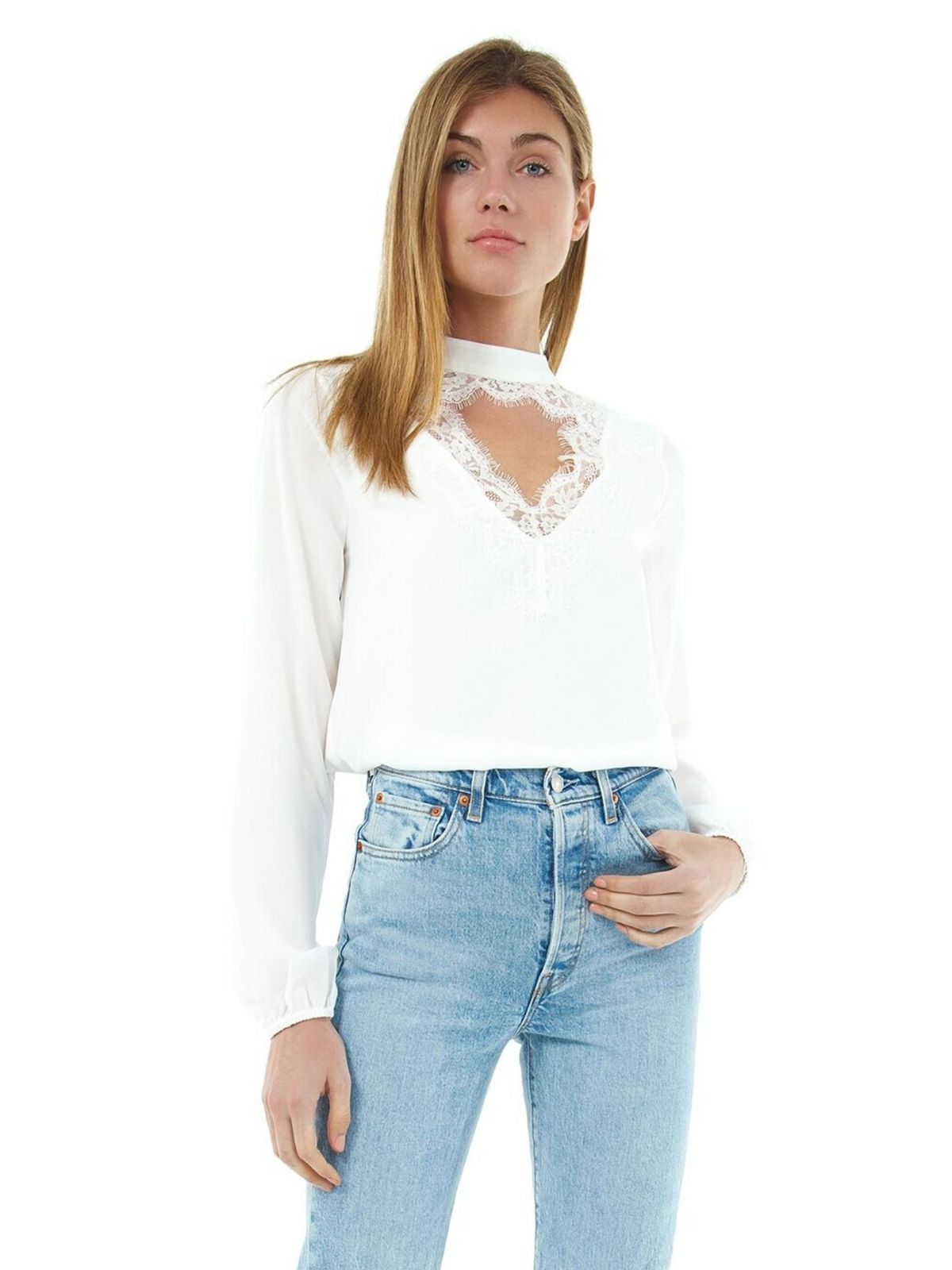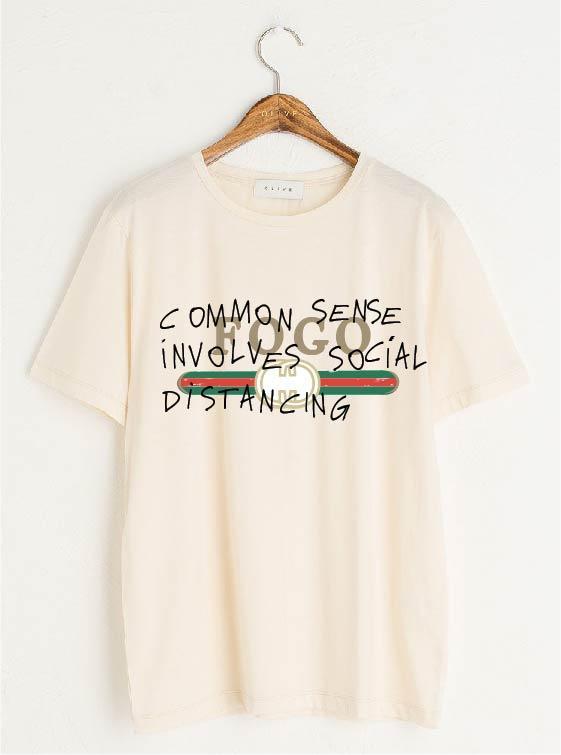 I instantly fell in love with this tee. I think this might be my number one add to cart for my next Zoom event.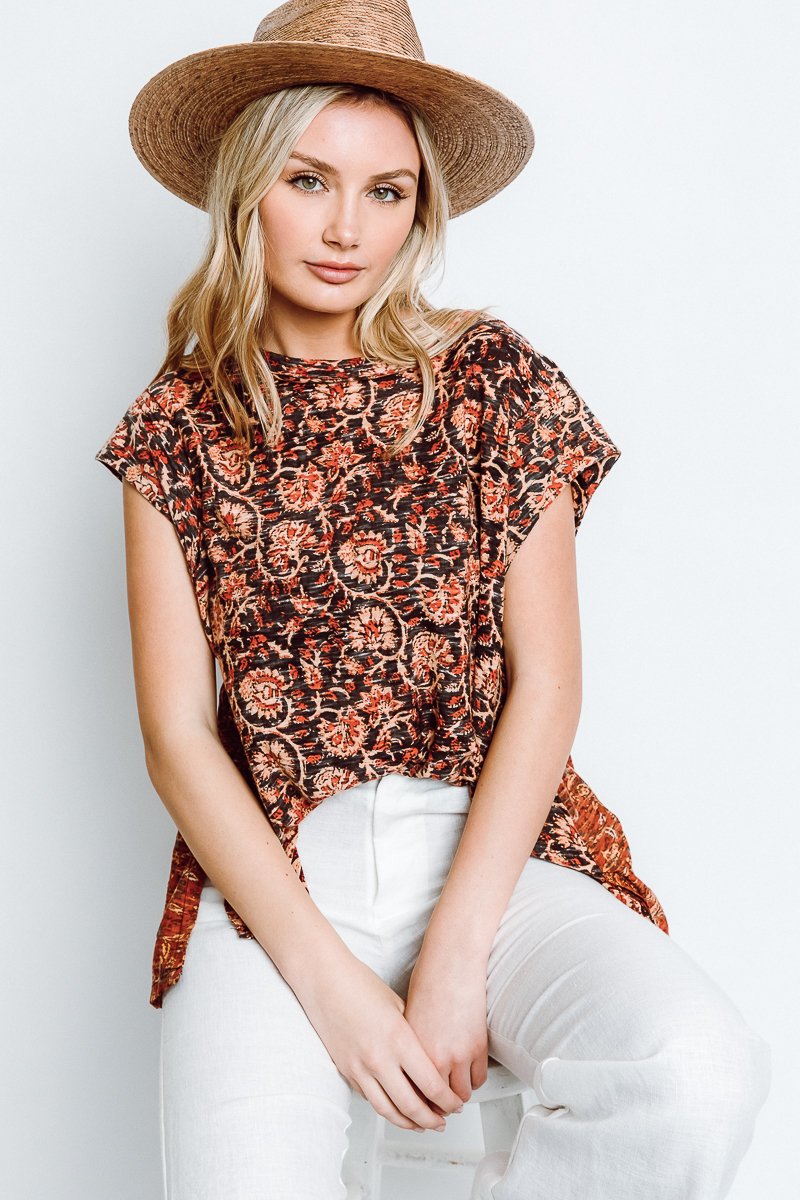 This tee is great for a virtual house party, you look like you tried to get your sh*! together while still managing to wear t-shirt at home.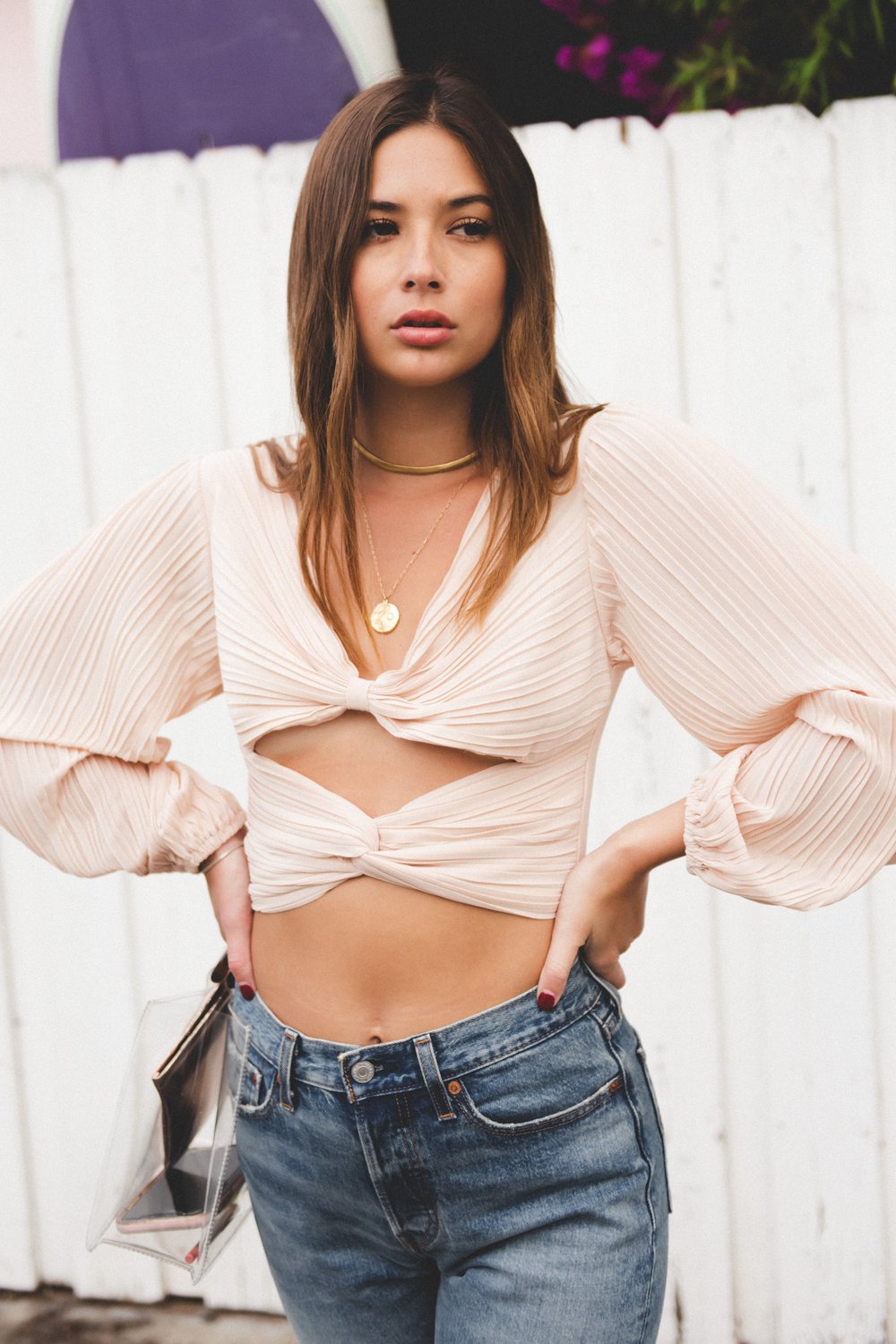 For those of you dating during this time, this is good top to consider on your virtual Bumble date.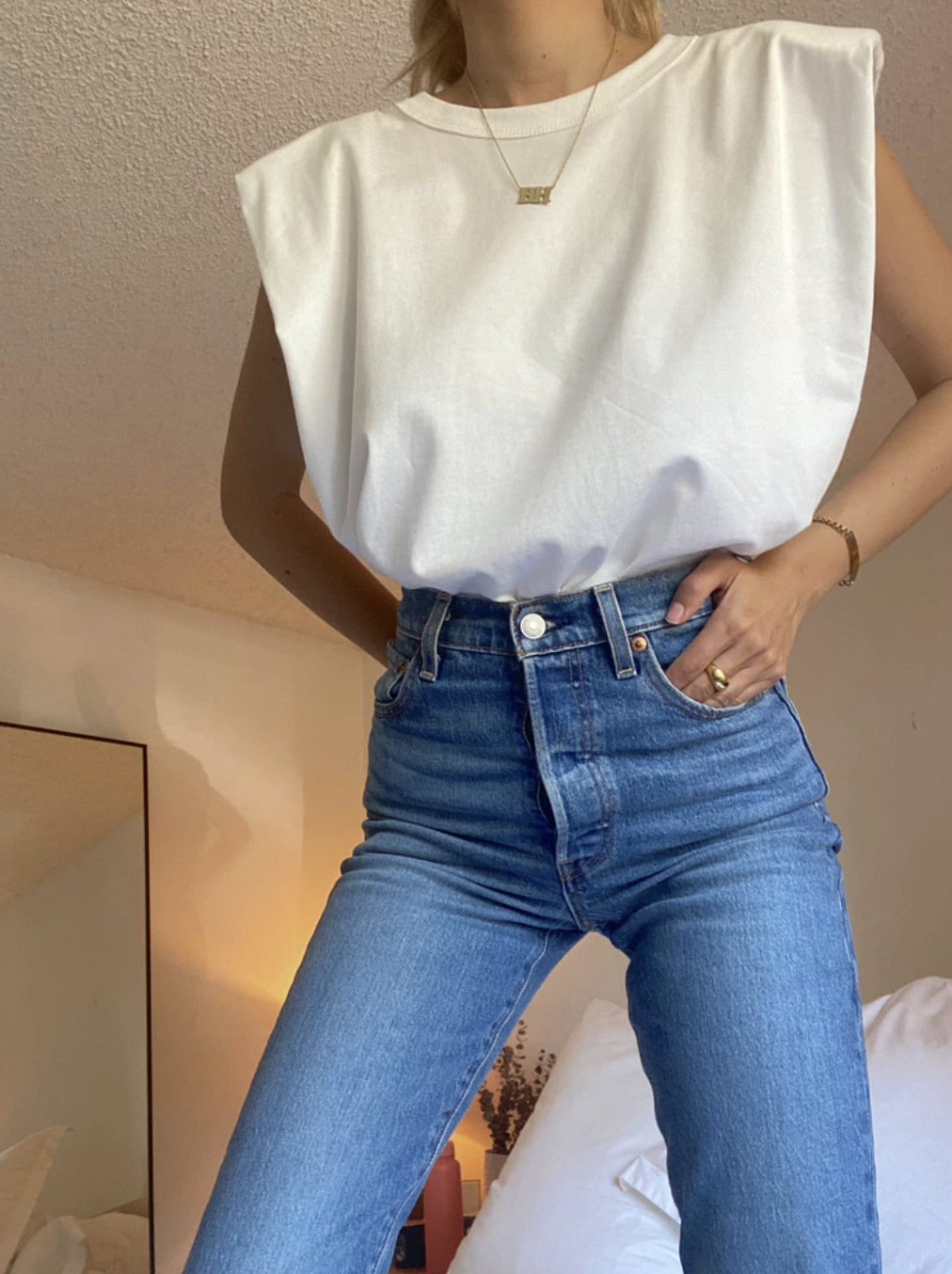 If you love a good tee as much as I do, you DO need to add this one to your collection. This tee says, "I'm trying, but not too much". Perfect for your next virtual wine party with your besties.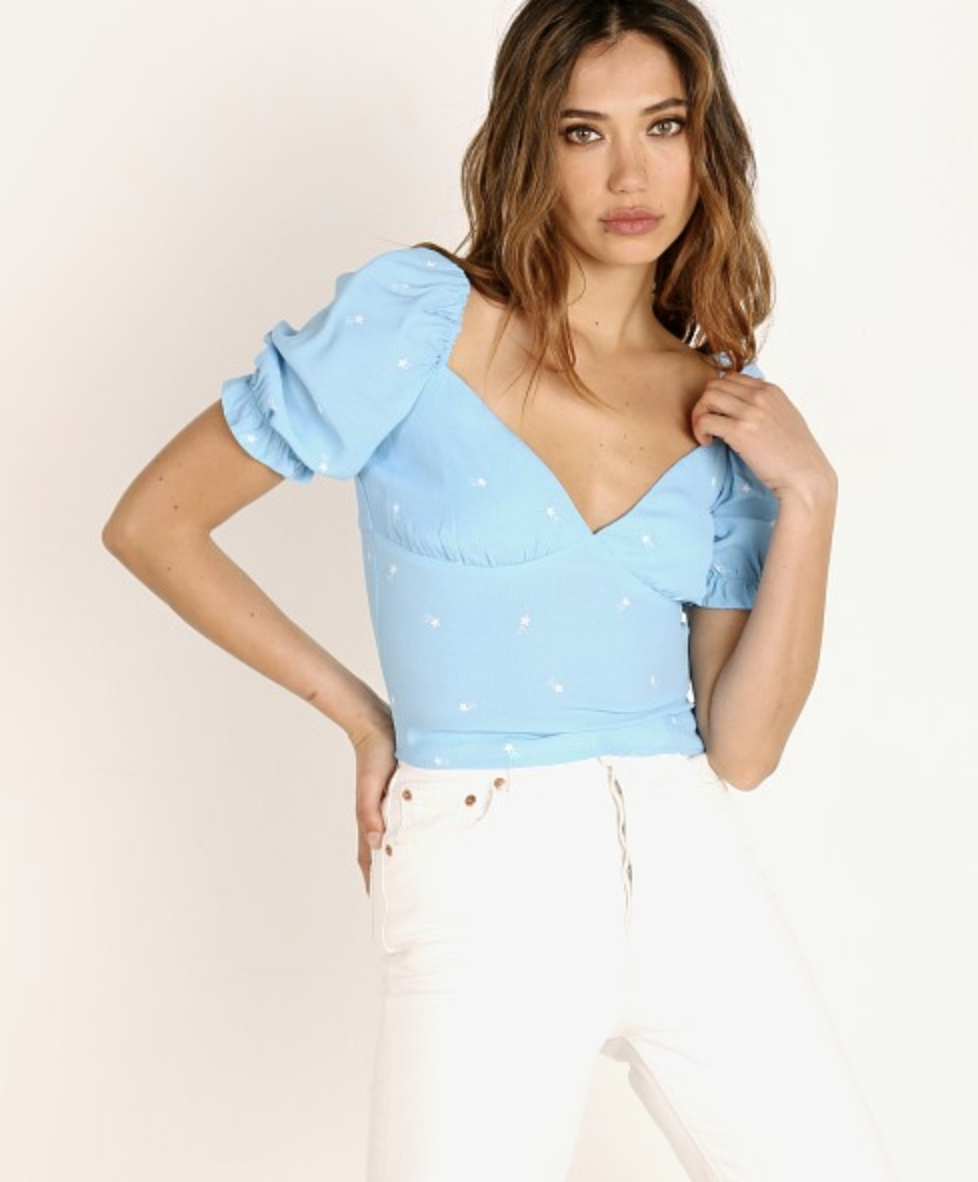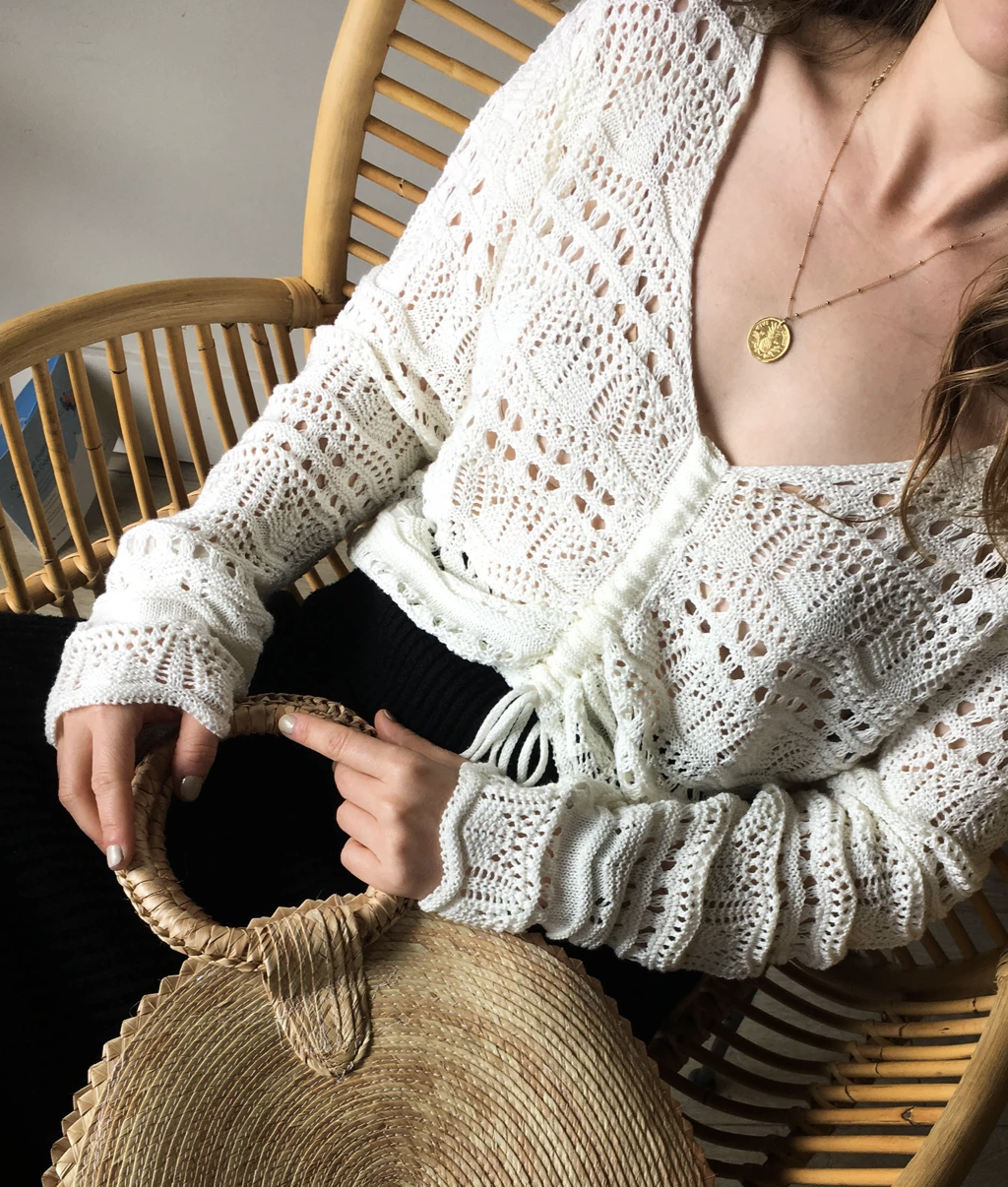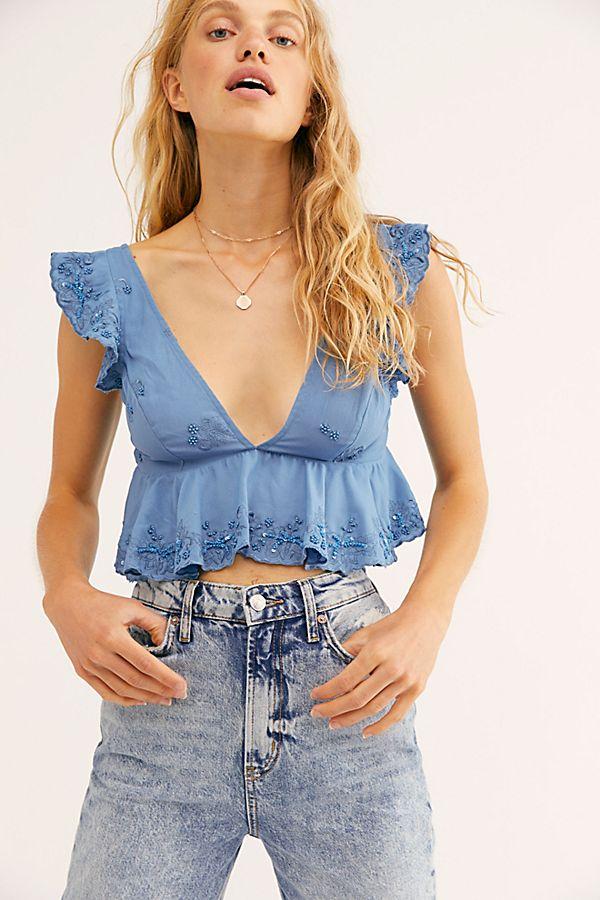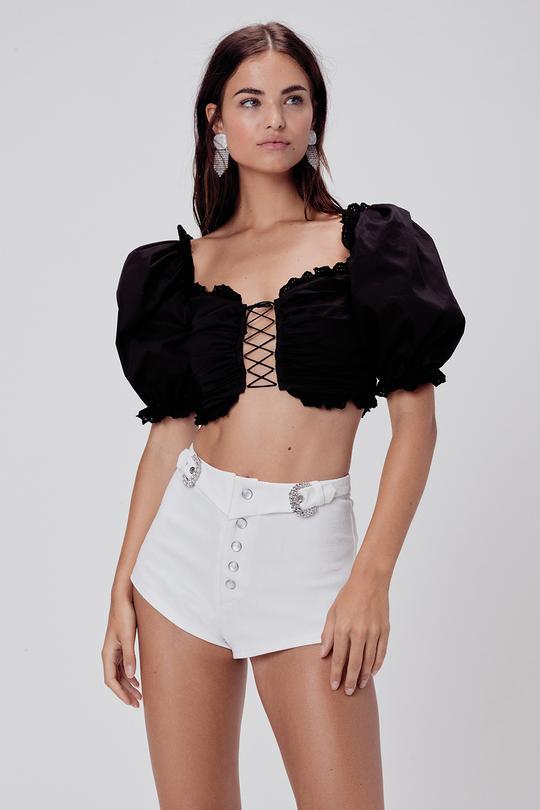 Sometimes we just need to put on pretty. And since we can't go out for happy hour you might as well dress up at home.