Just Add Sneakers
I'm sure you've notice by now that sneakers of all kinds have been fully embraced by all fashion gals; from the west coast to chicest streets in Europe. The type of sneaker is up to you, and really anything goes. But if you haven't tried wearing your sneakers with just about everything in your closet, it's time to start. Casual outfits for spring.
If the only sneakers you have are for working out, it might be time to invest in a fashion sneaker. Now I'm not suggesting blow big money on a trendy sneaker, but you can never go wrong with a classic Chuck Taylor pair of converse to give any look and casual vibe.
And yes, you can wear sneakers with trousers, mini dresses, rompers, and your favorite jeans to create the perfect casual outfit for any occasion.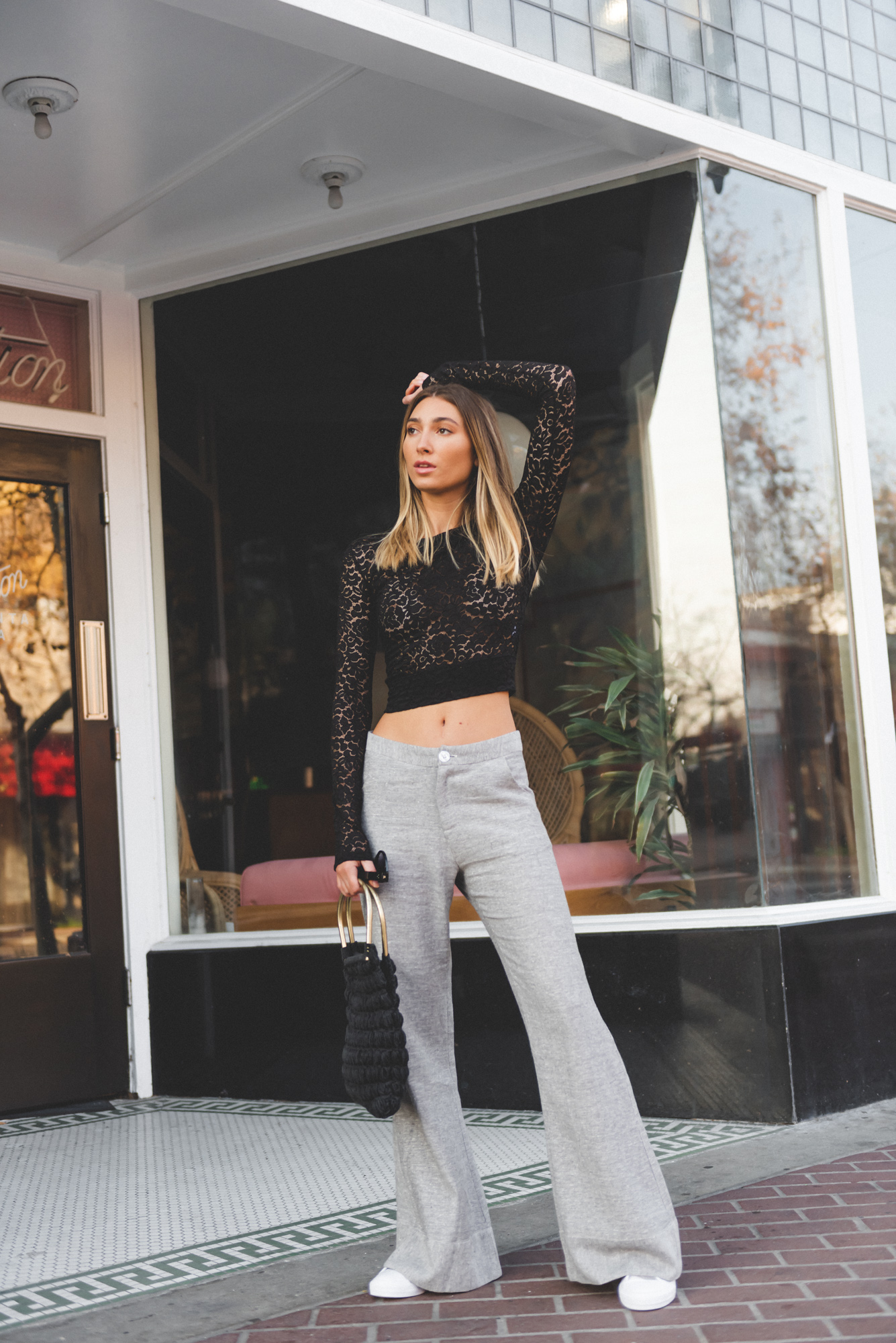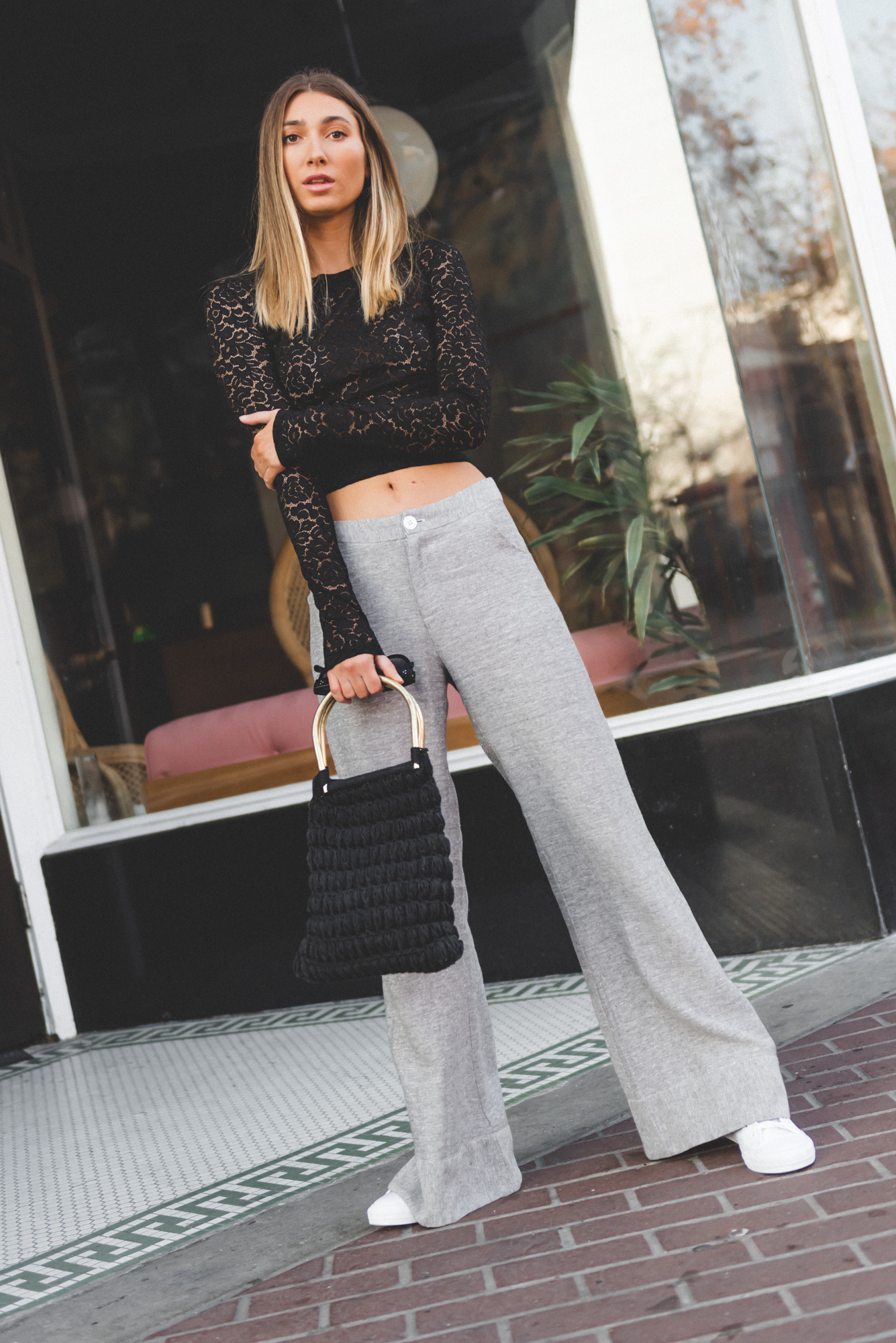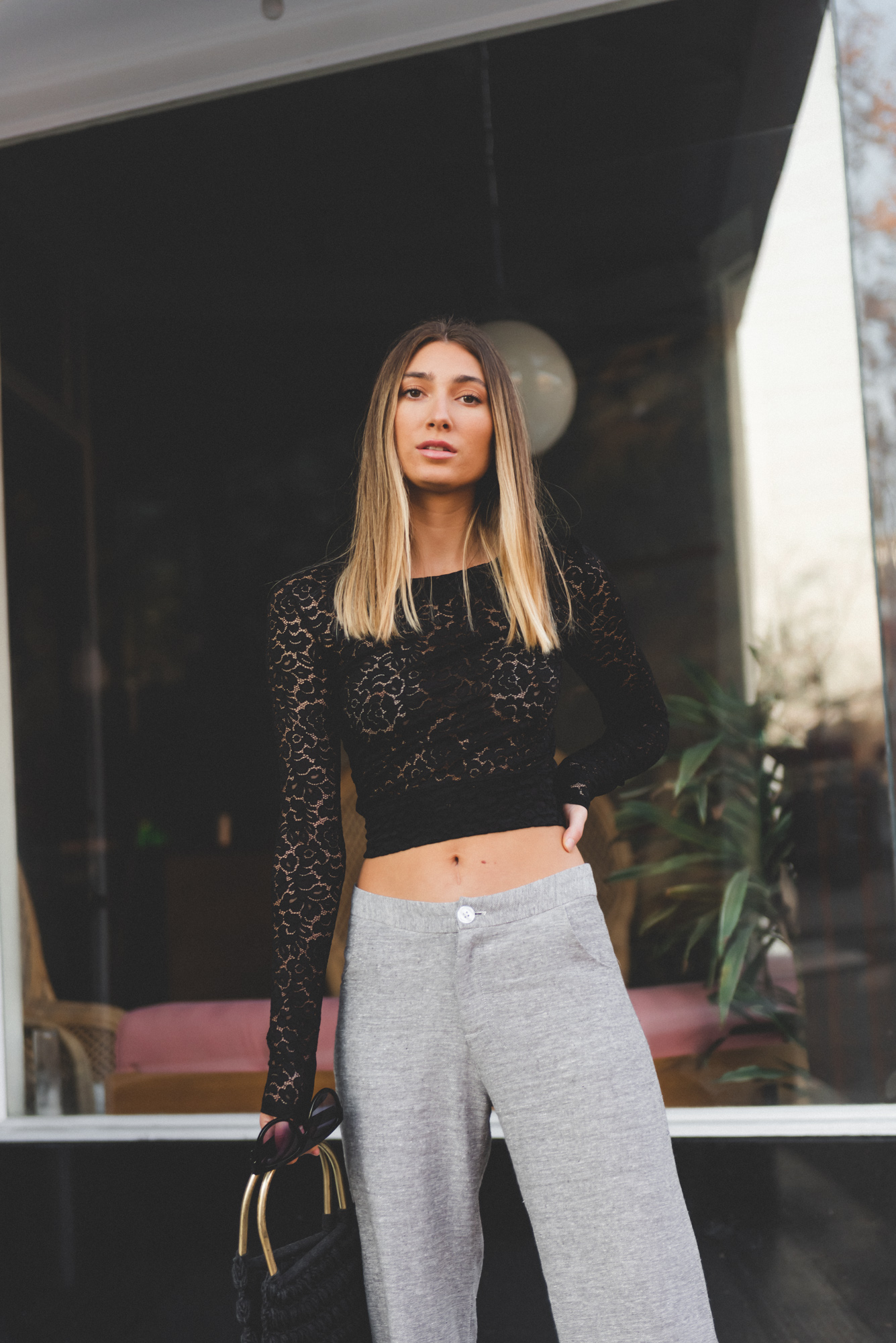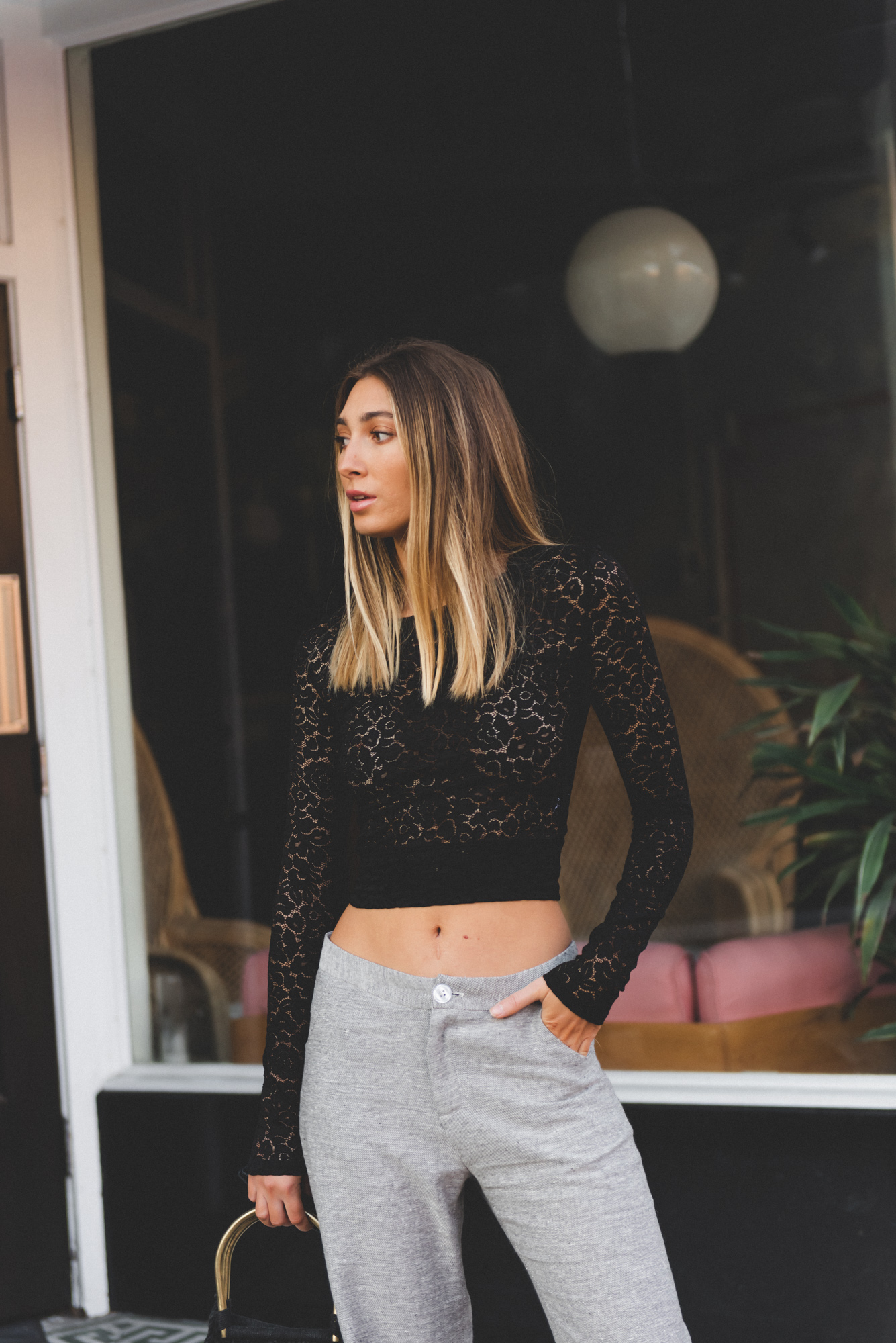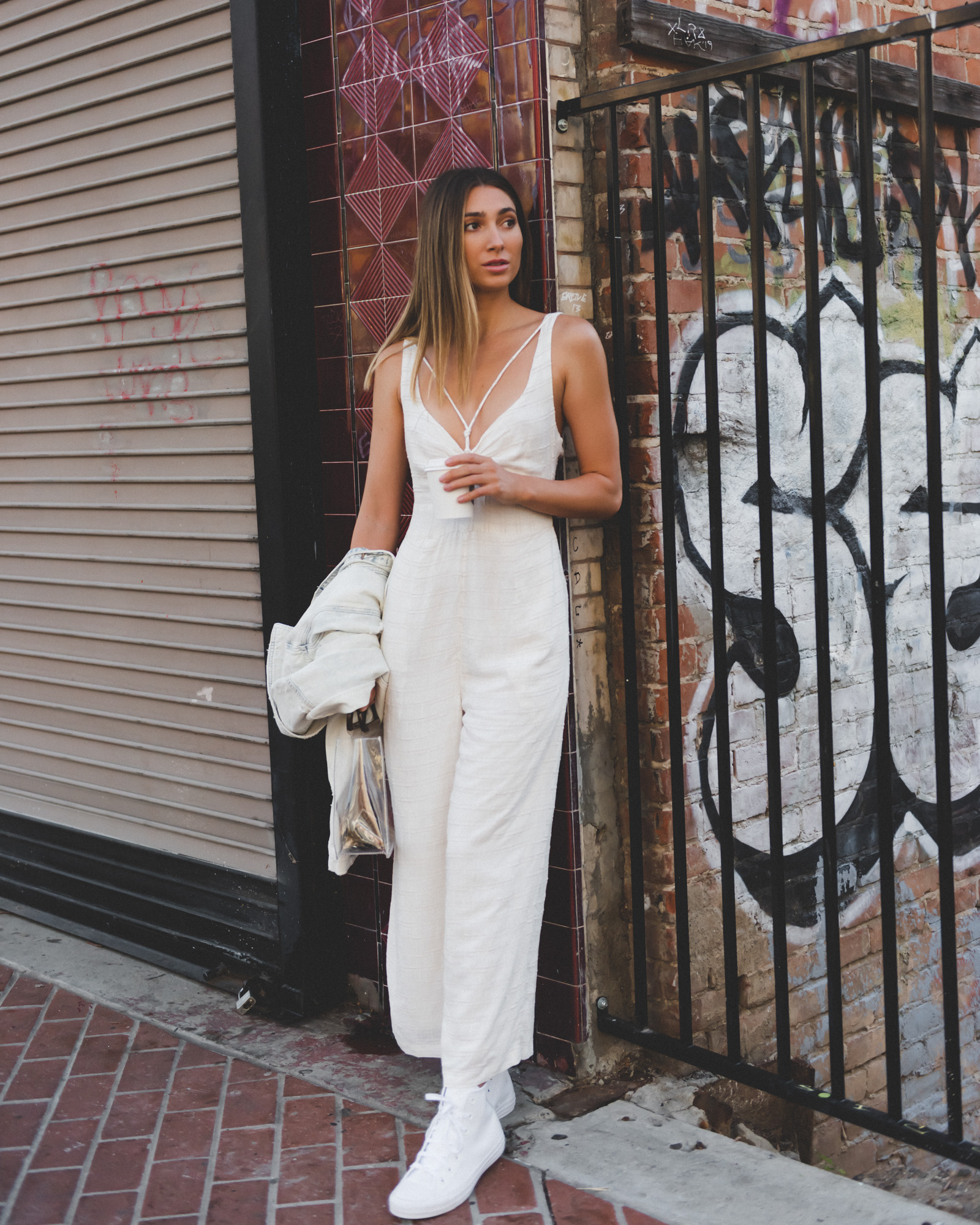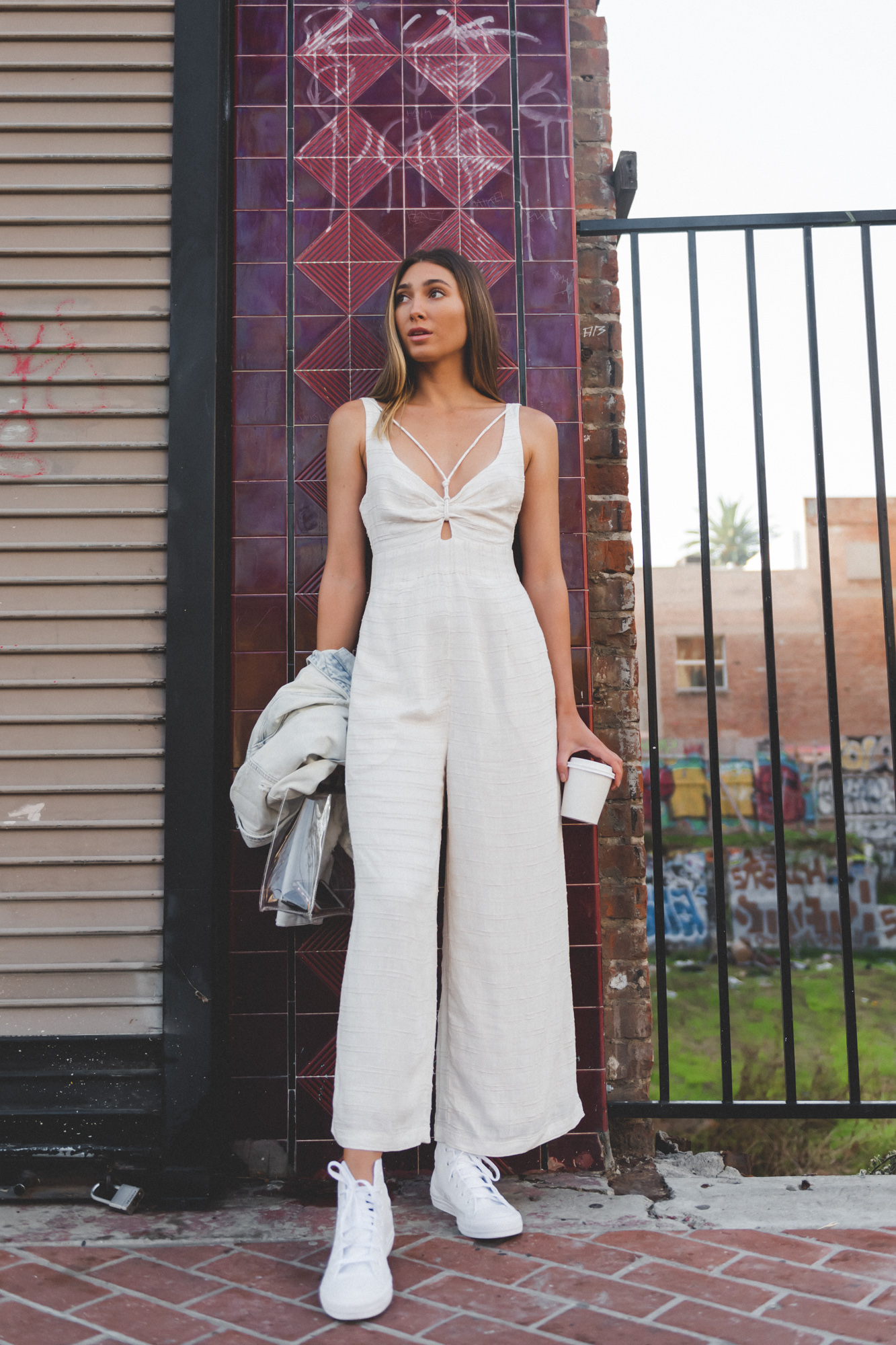 L*Space Jumpsuit AVAILABLE IN STORE at UN.AFFECTED