Looking forward to Spring
West Coast fashion lovers are looking ahead to the new spring season emerging on the horizon. Early spring deliveries have begun to trickle into our favorite shops and boutiques. So keeping true to our love for wardrobe essentials, bohemian details and the want for newness, here's what West Coast babes are loving right now.
Textured Tees + Classic Denim + Effortless Knits
Puff sleeves are huge again in 2020, so why not make a statement in a statement sleeve tee? We say do it. Mix texture with a loose knit cardigan. This will keep the cool winter air off your skin while adding bohemian spring textures to your favorite pair of Levi's.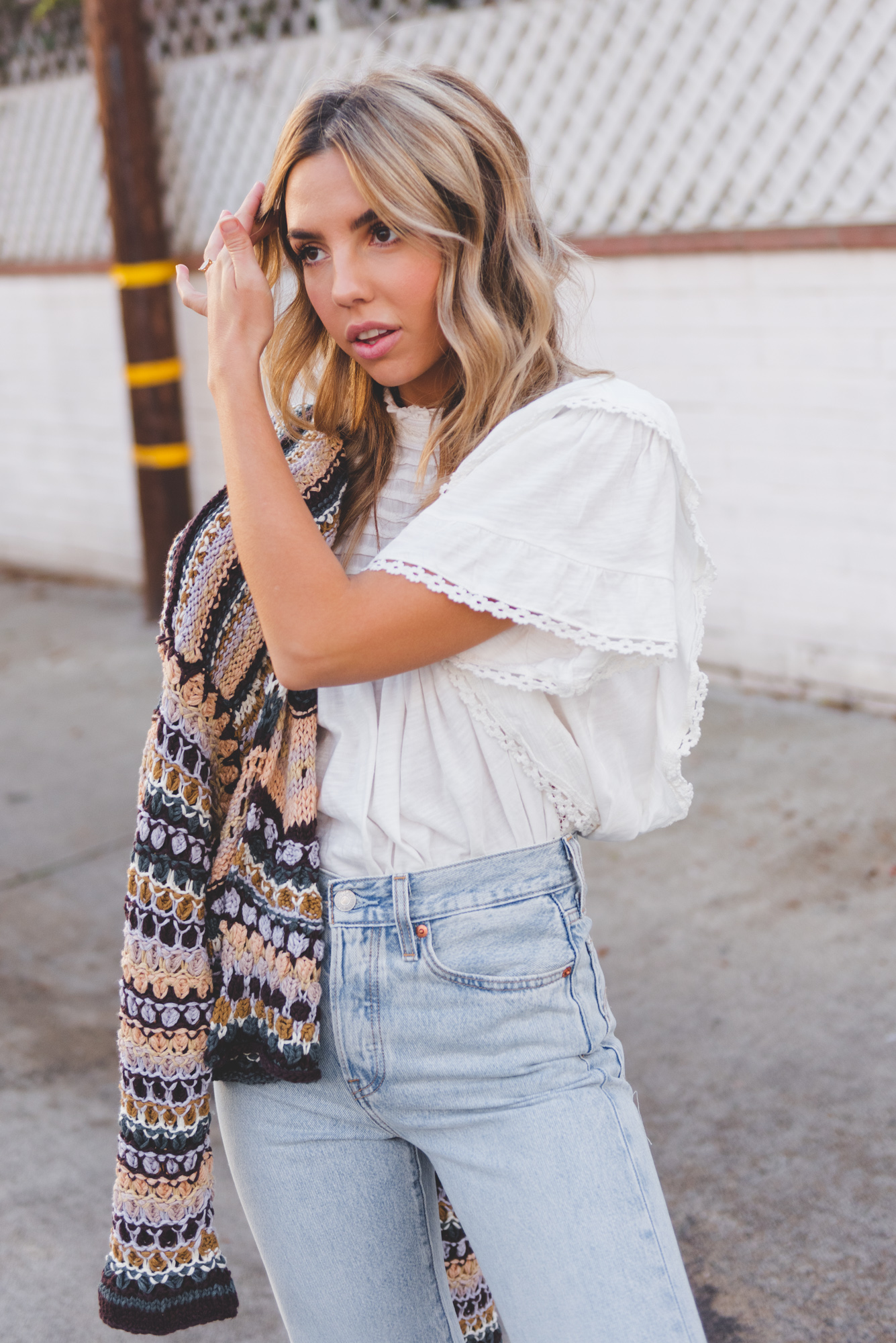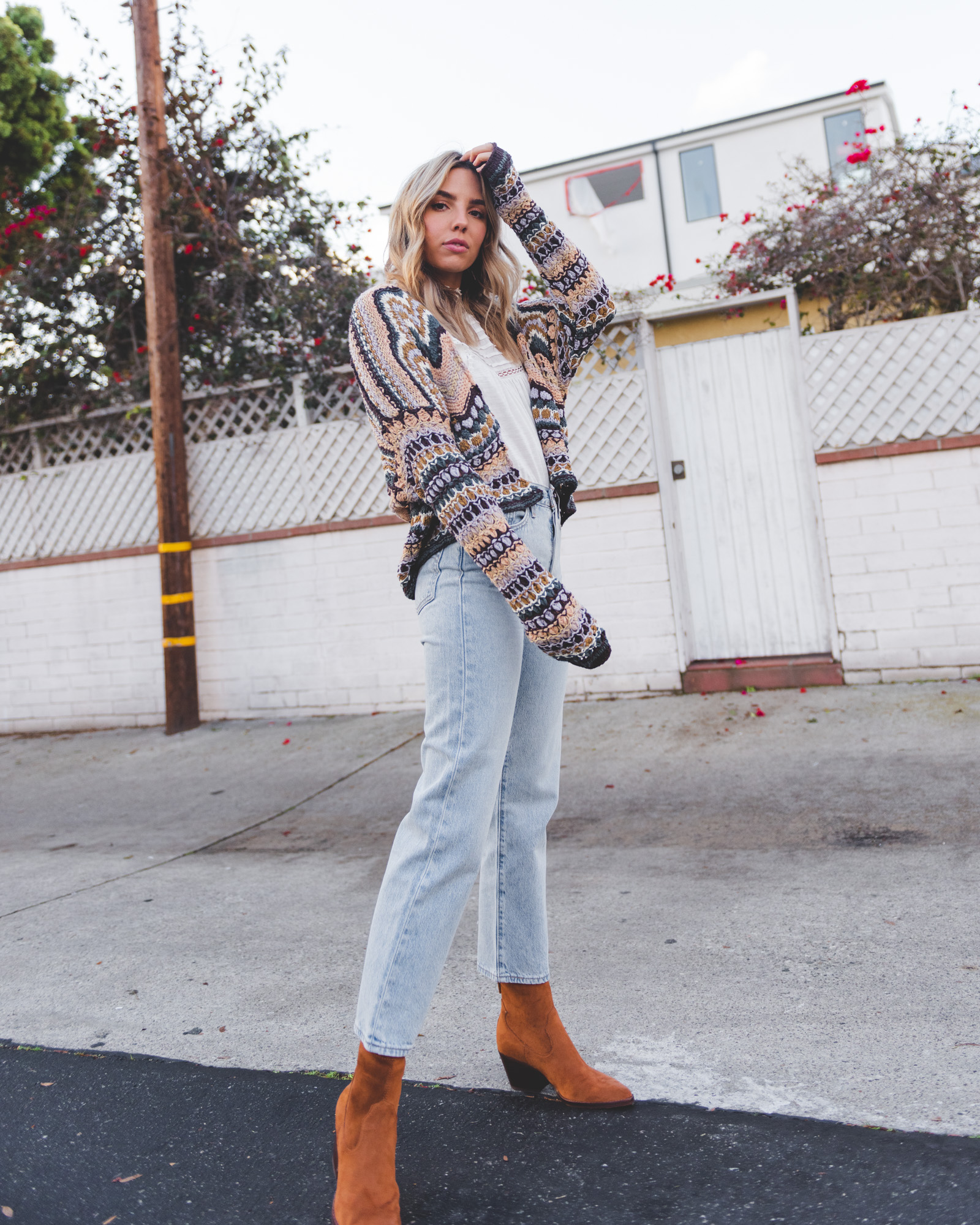 SHOP THIS LOOK
More to Add to Cart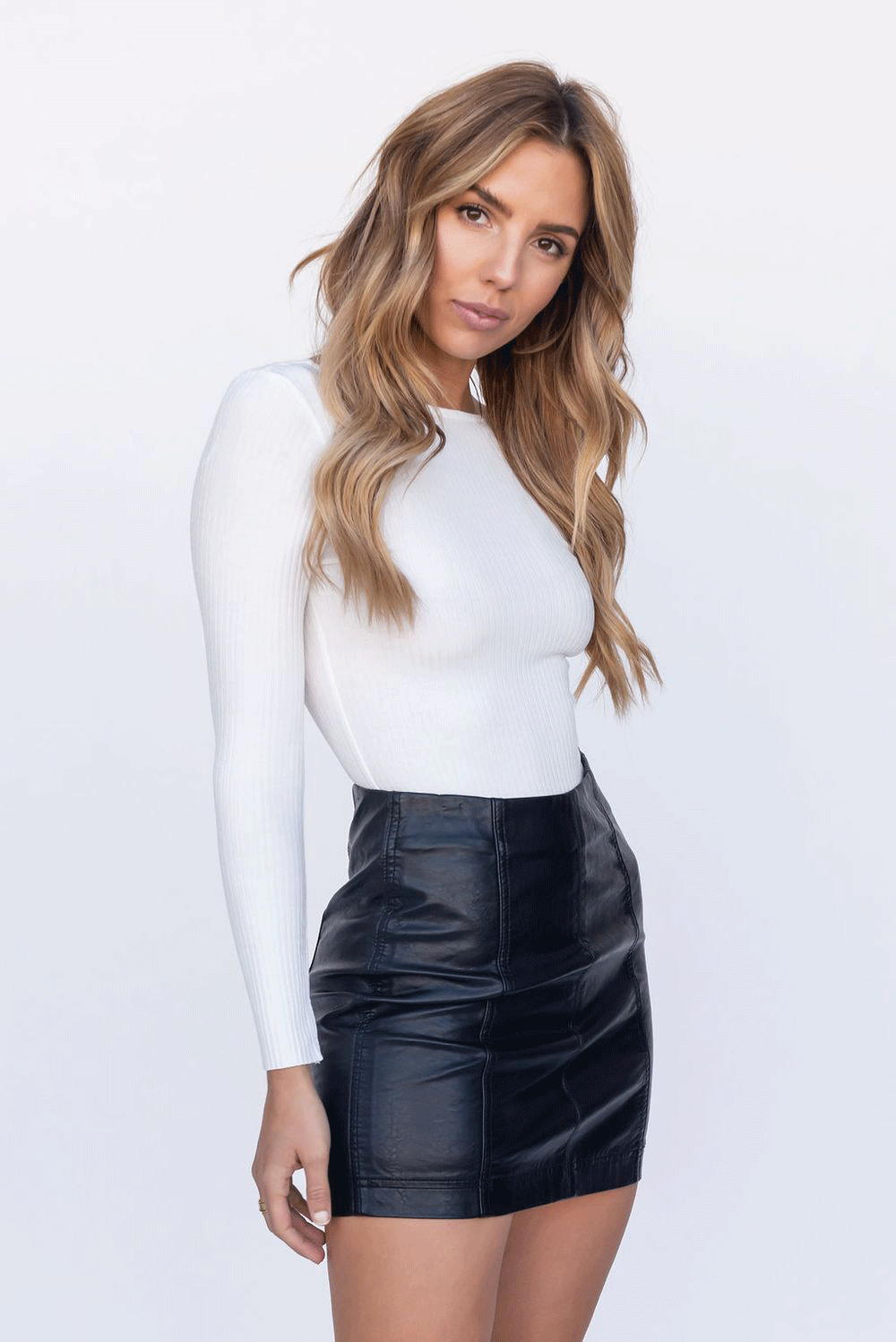 This is the perfect ribbed bodysuit to add a little texture to your look. Plus it also comes in brown and black, just in case you need all three.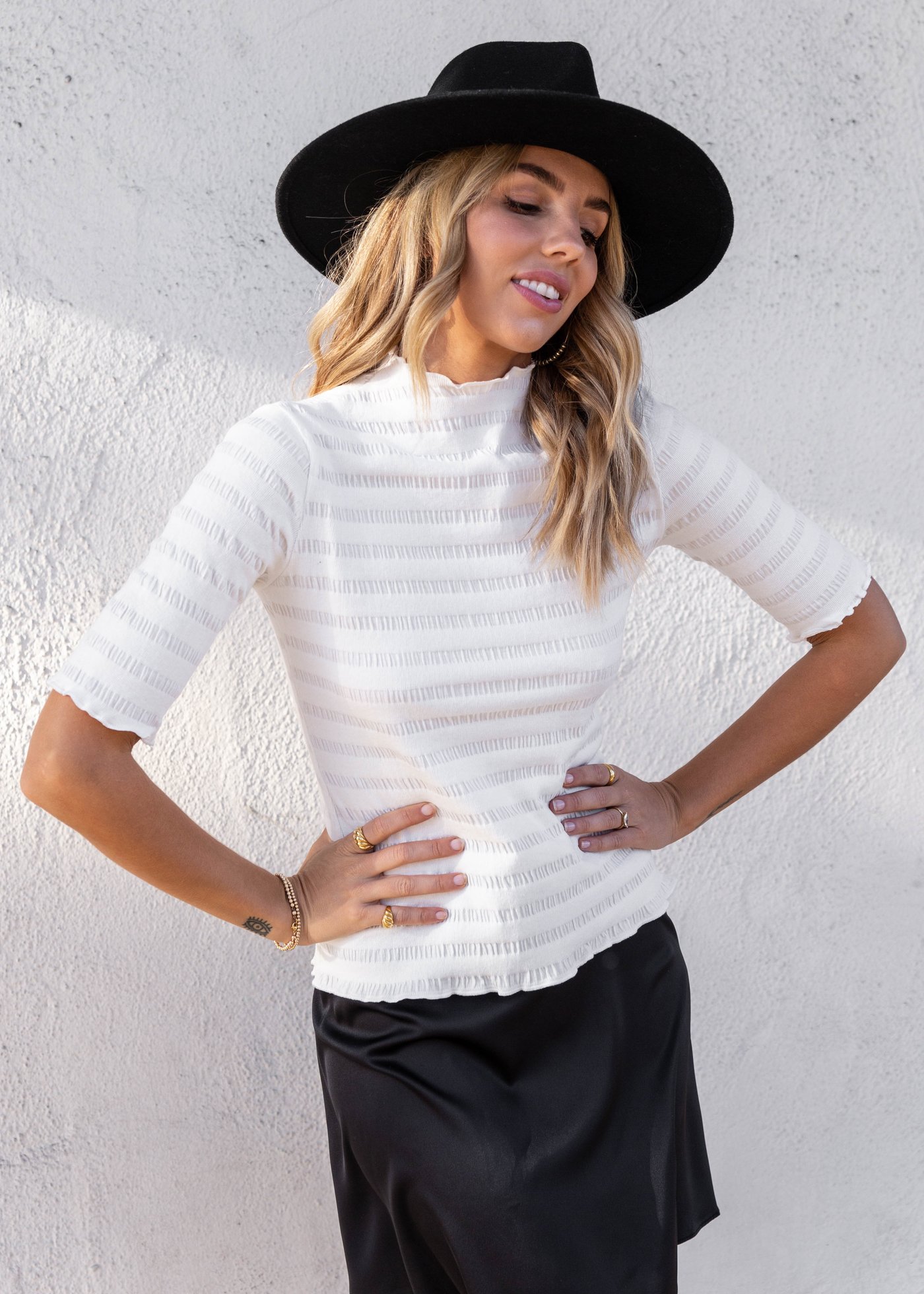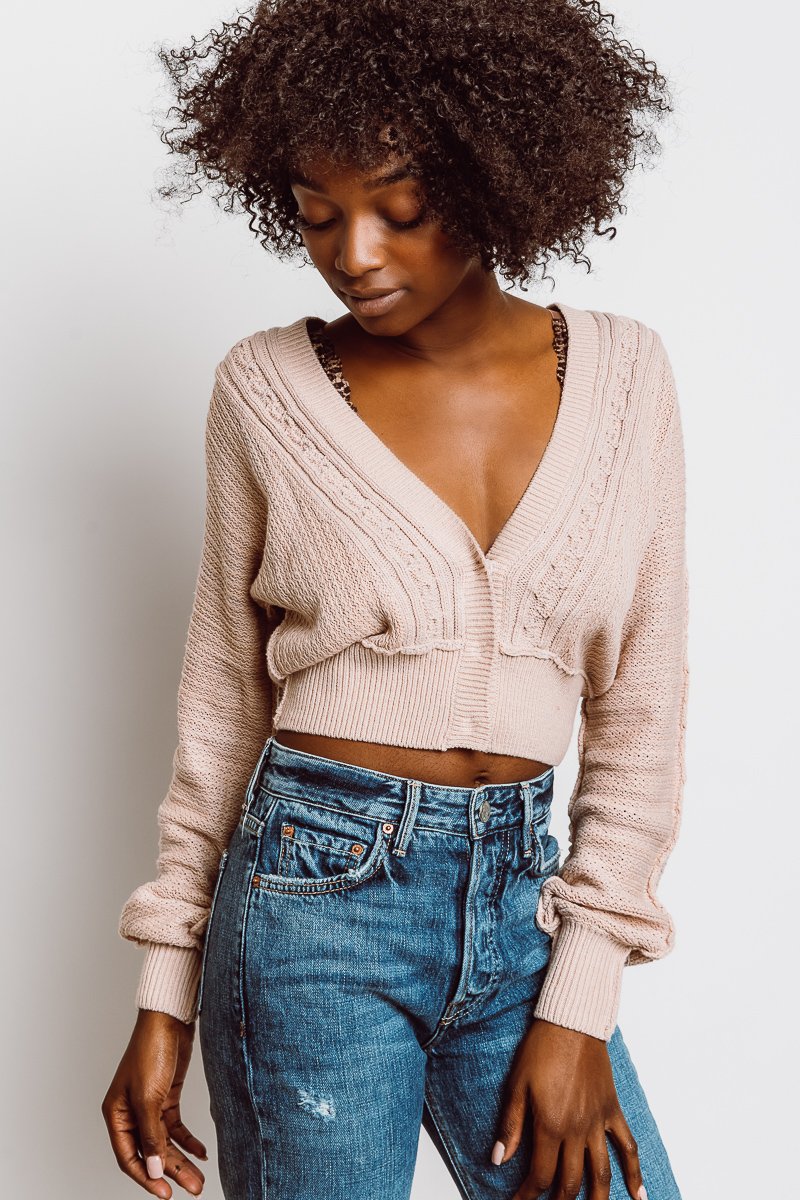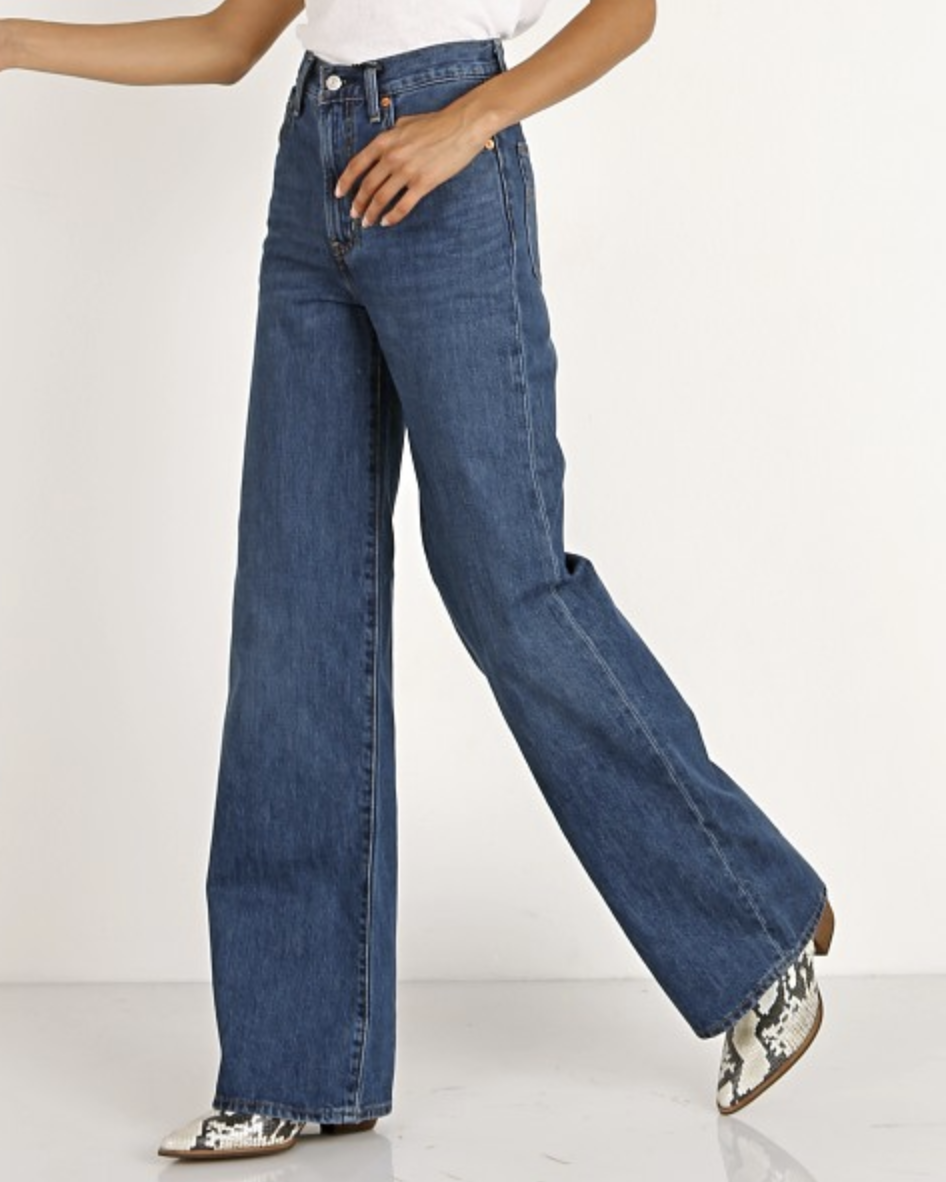 I have several pairs of the Ribcage style Levi's and I love them. If you haven't tried them nows the time.
Blouses + Skirts + Hats
With Coachella around the corner, bohemian vibes are at the top of most fashion girls list. Whether is western hats and flirty skirts or layers of jewelry, west coast fashion girls are loving bohemian details.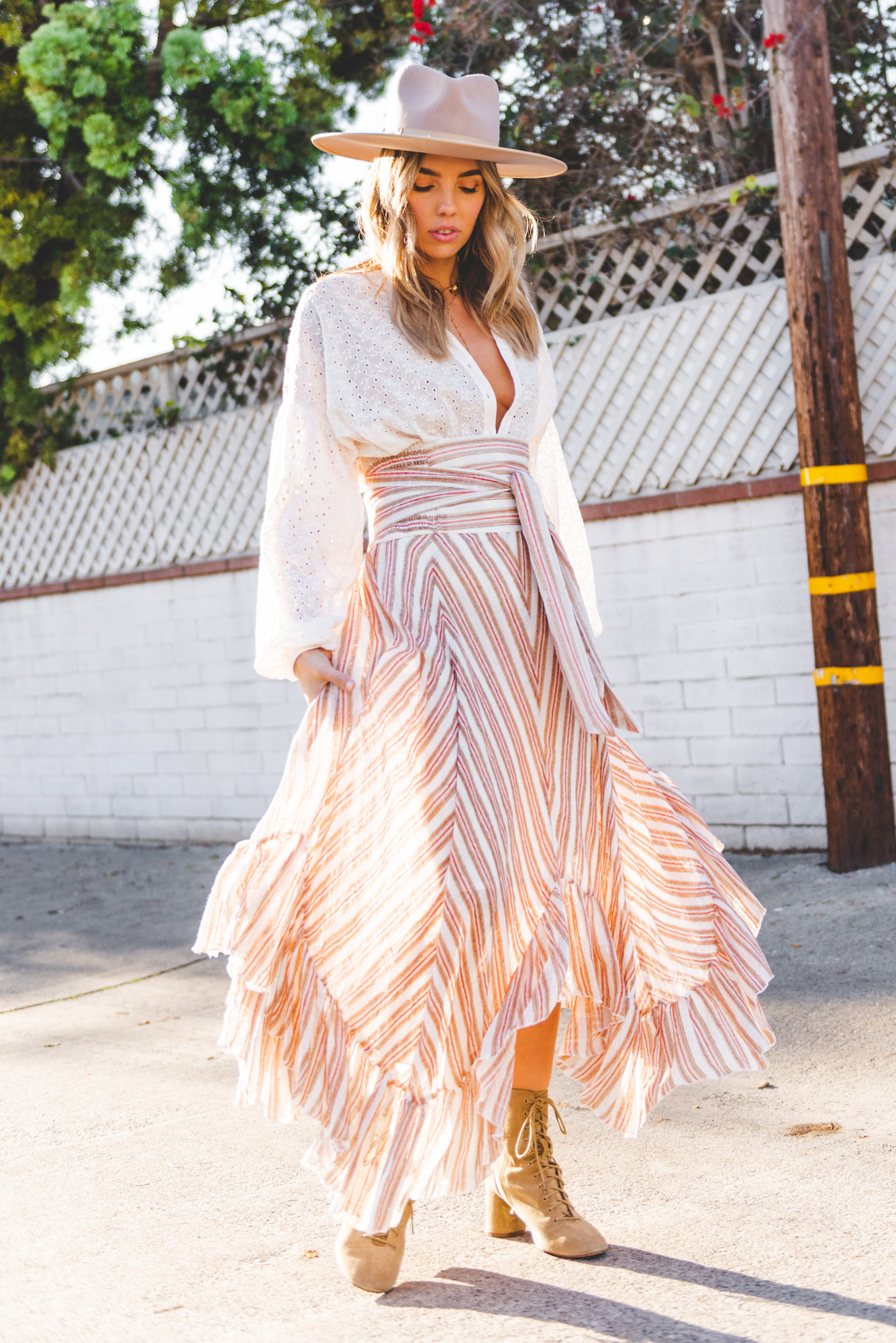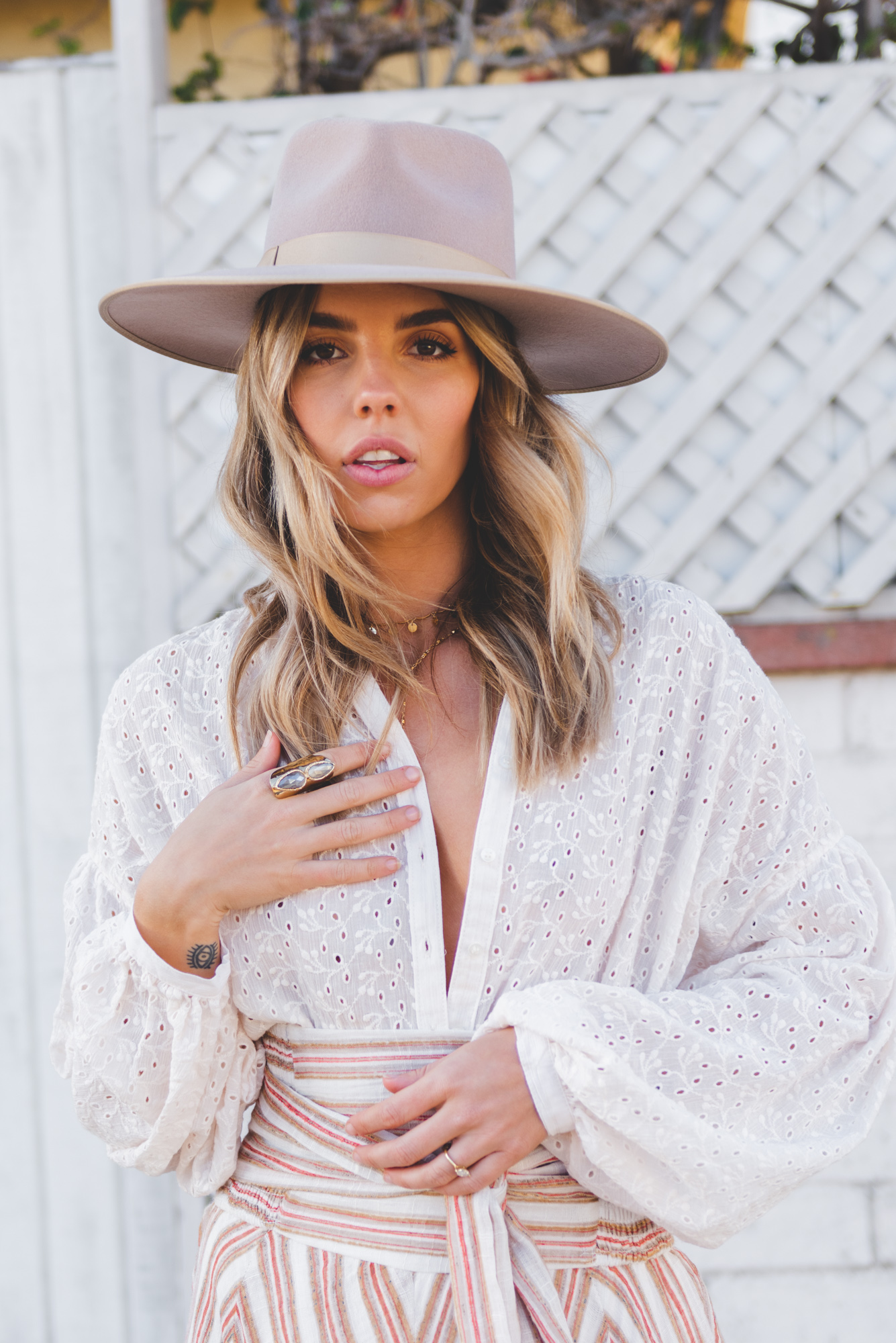 SHOP THIS LOOK
More to Add to Cart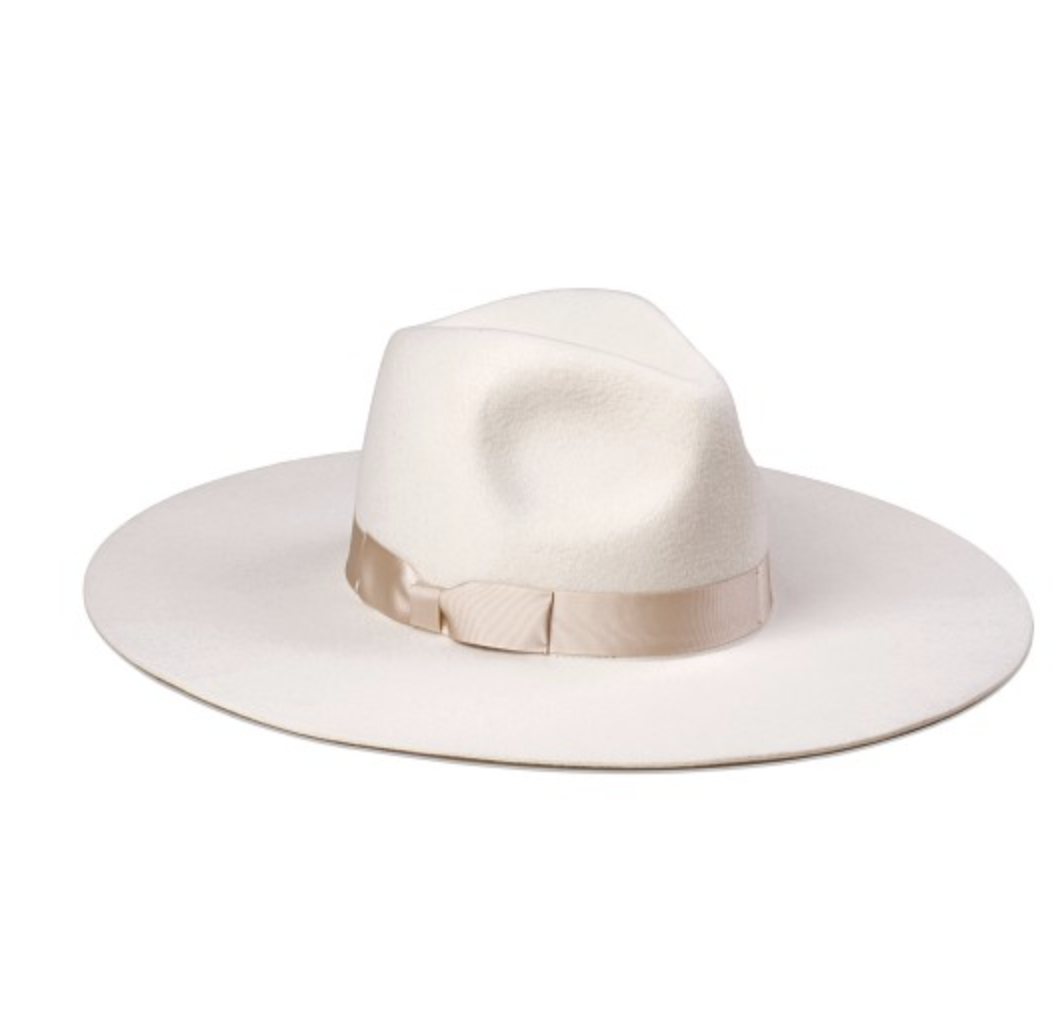 I personally own the "Rancher" style in two colors. This hat fits amazing and tops off any look. Also Available in Teak  + Zulu (I have it in Zulu.)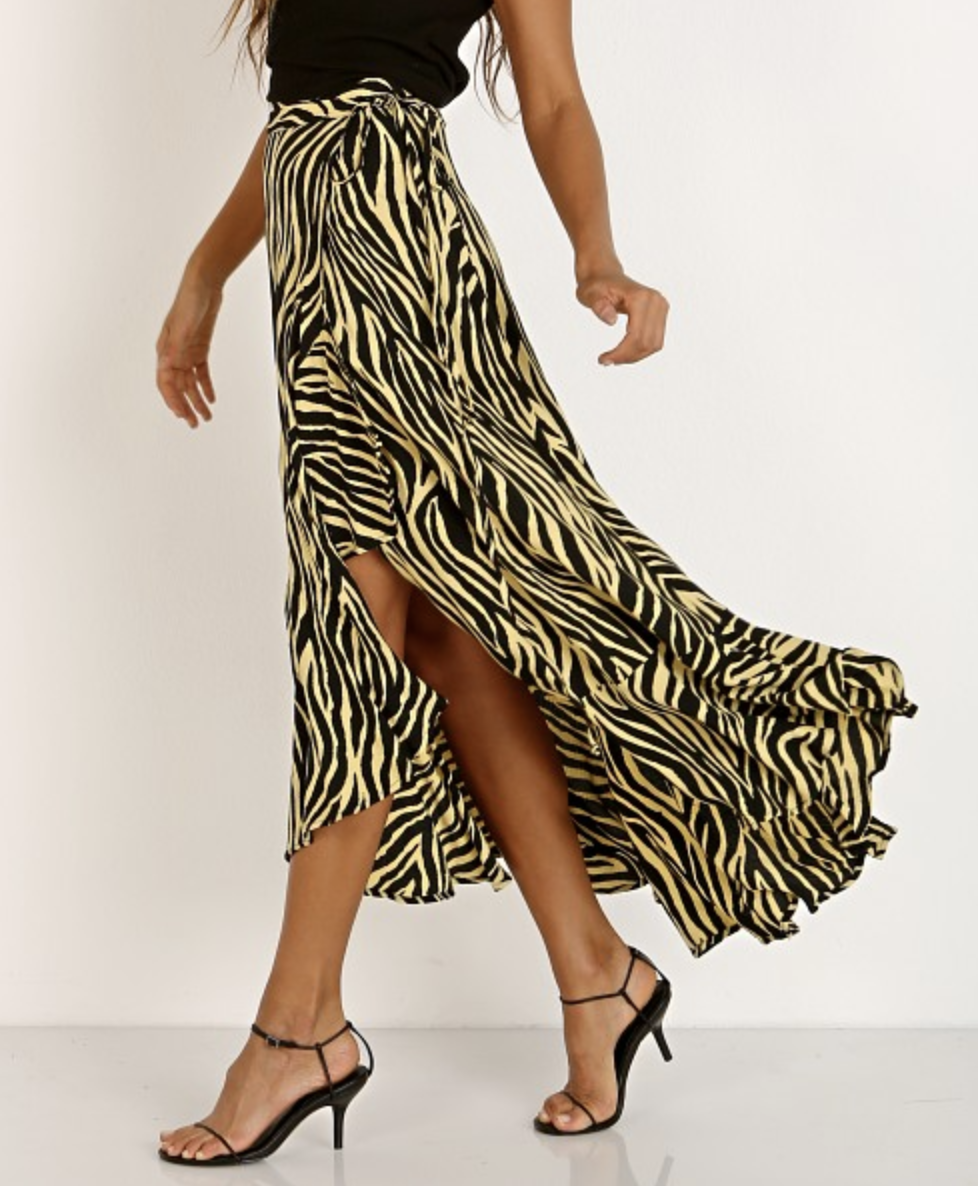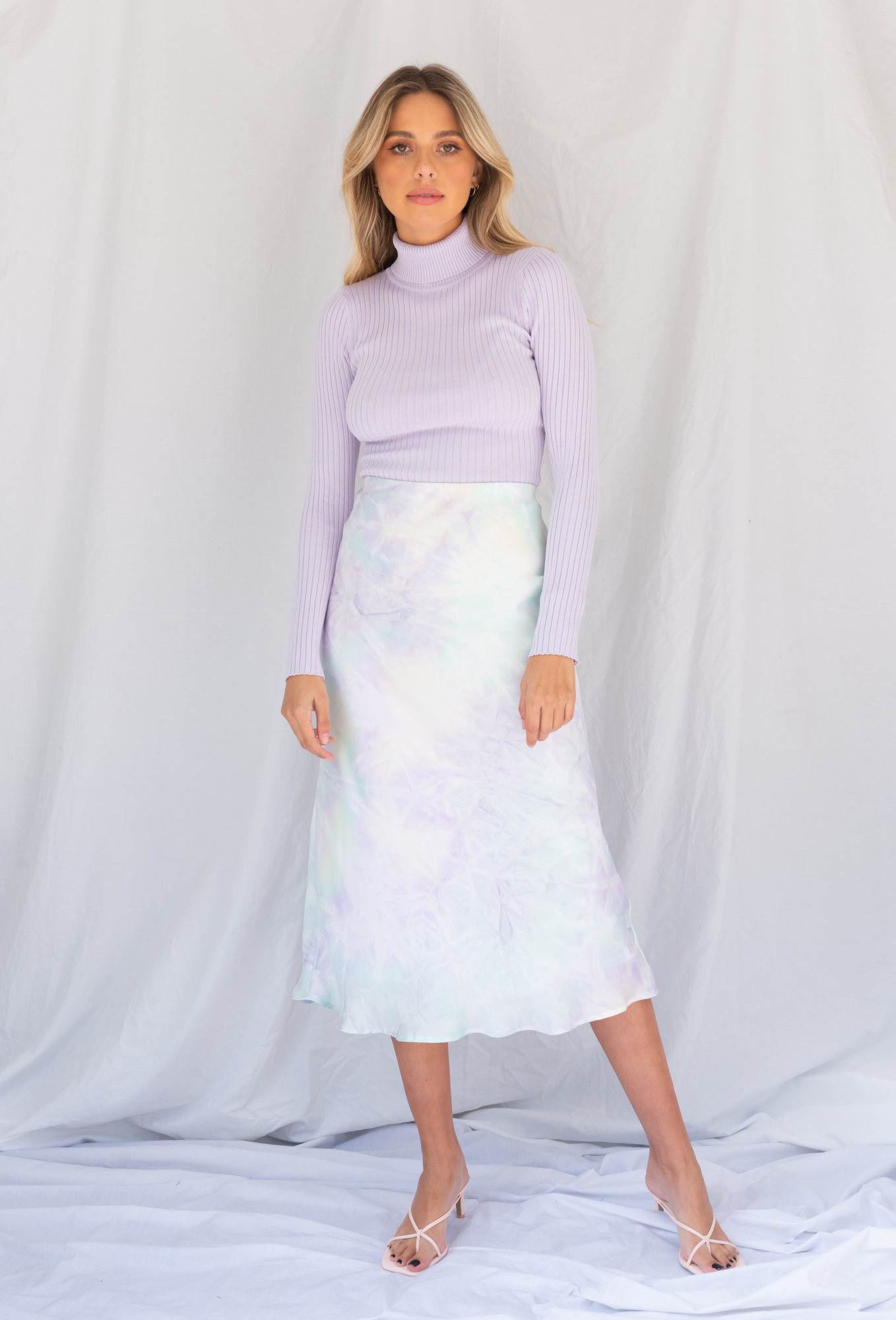 Vintage (Inspired) Statement Pieces
We all love a style blast from the past, especially all things 70's. Did you know that some of our favorite boutiques carry one of kind vintage pieces? Well two of favorite boutiques have an amazing selection of vintage, Resurrection and Prism.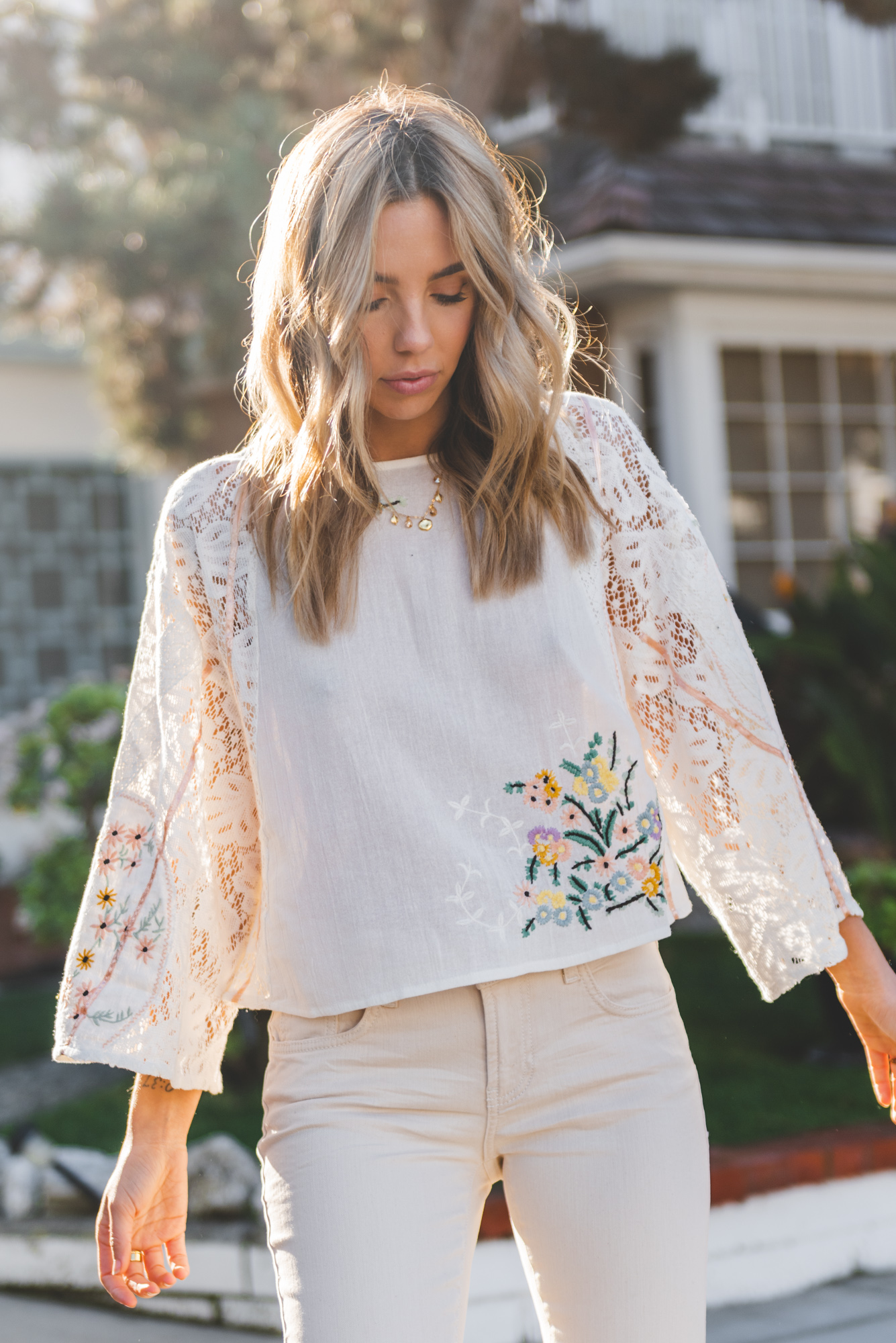 SHOP THIS LOOK
More REAL VINTAGE to Add to Cart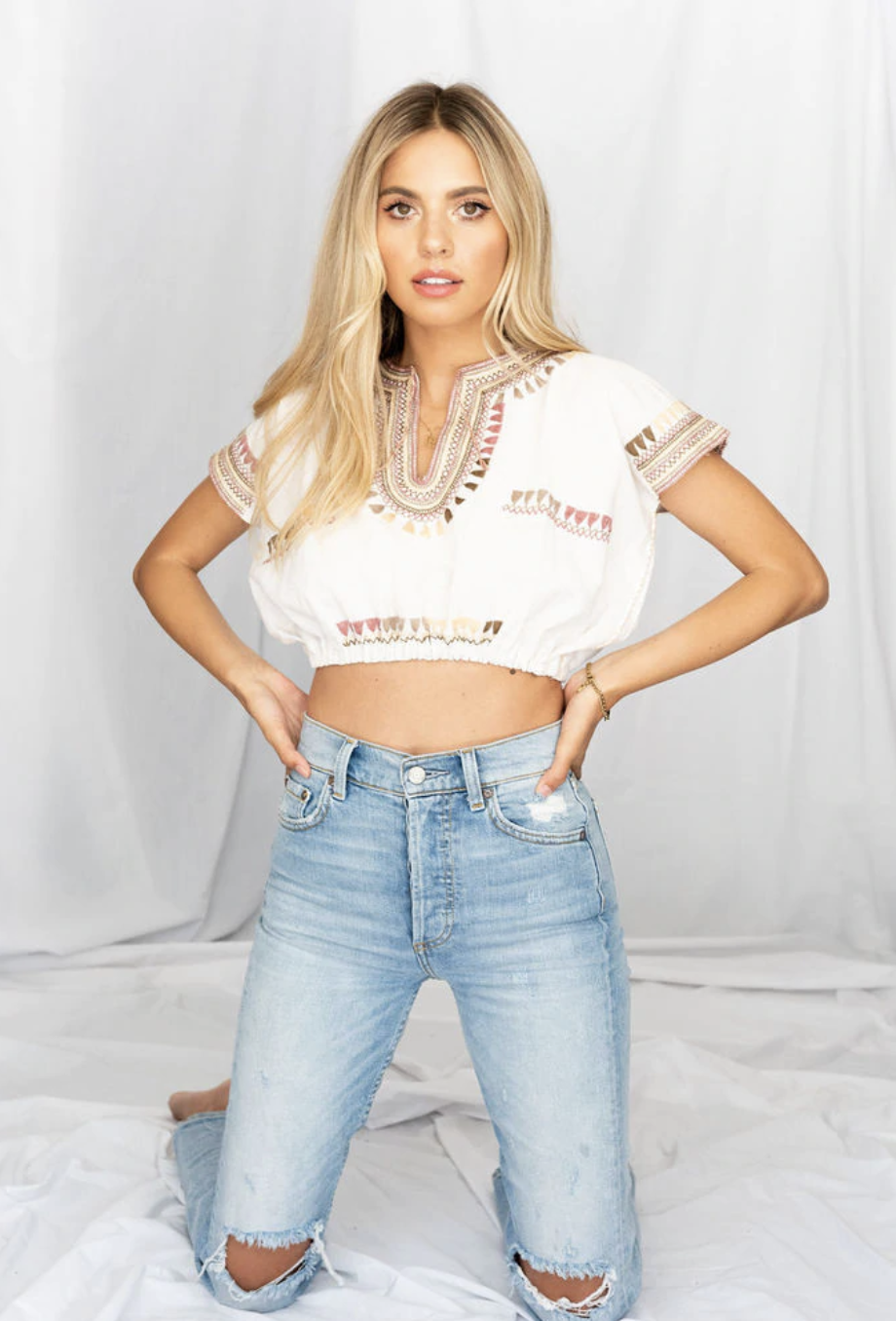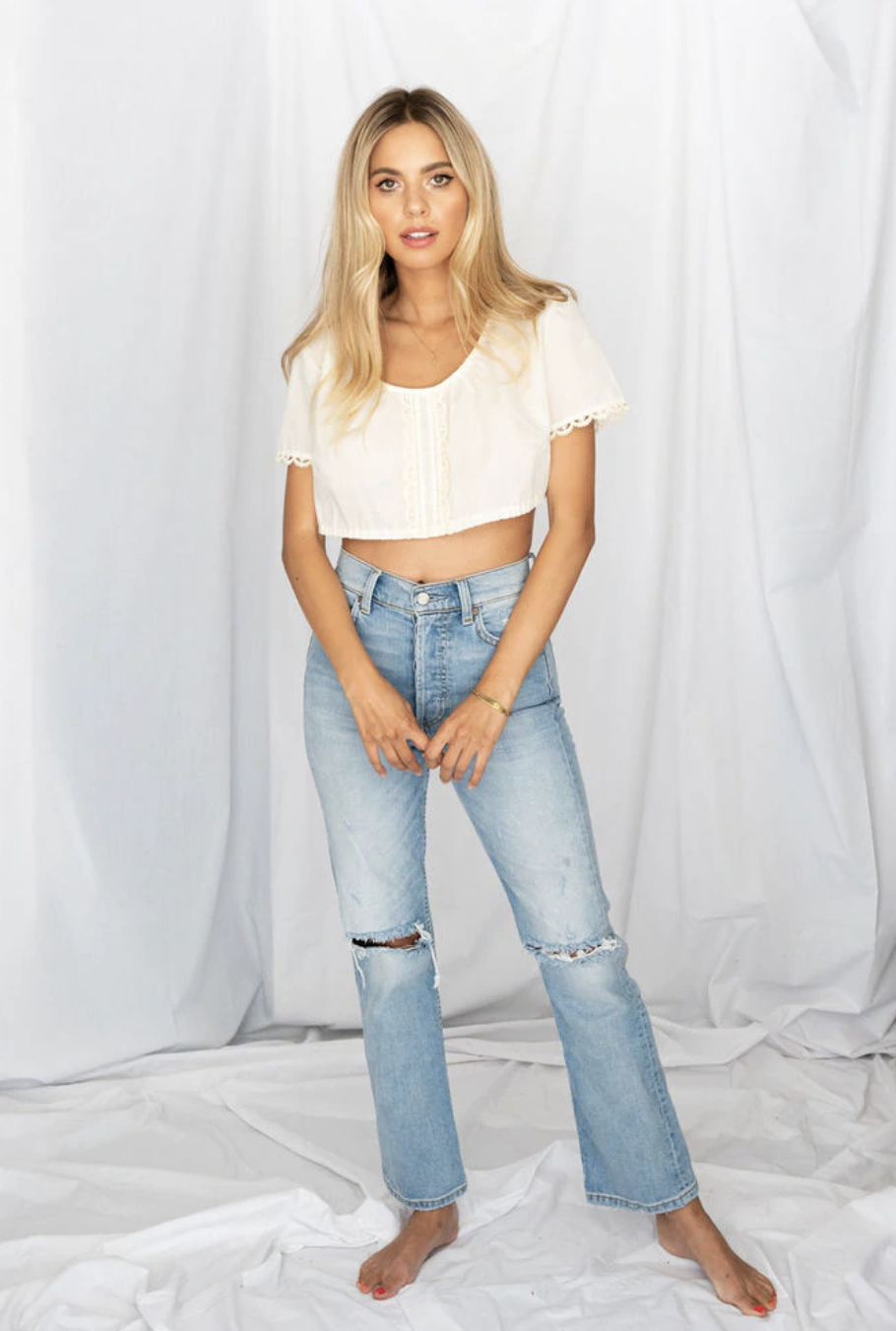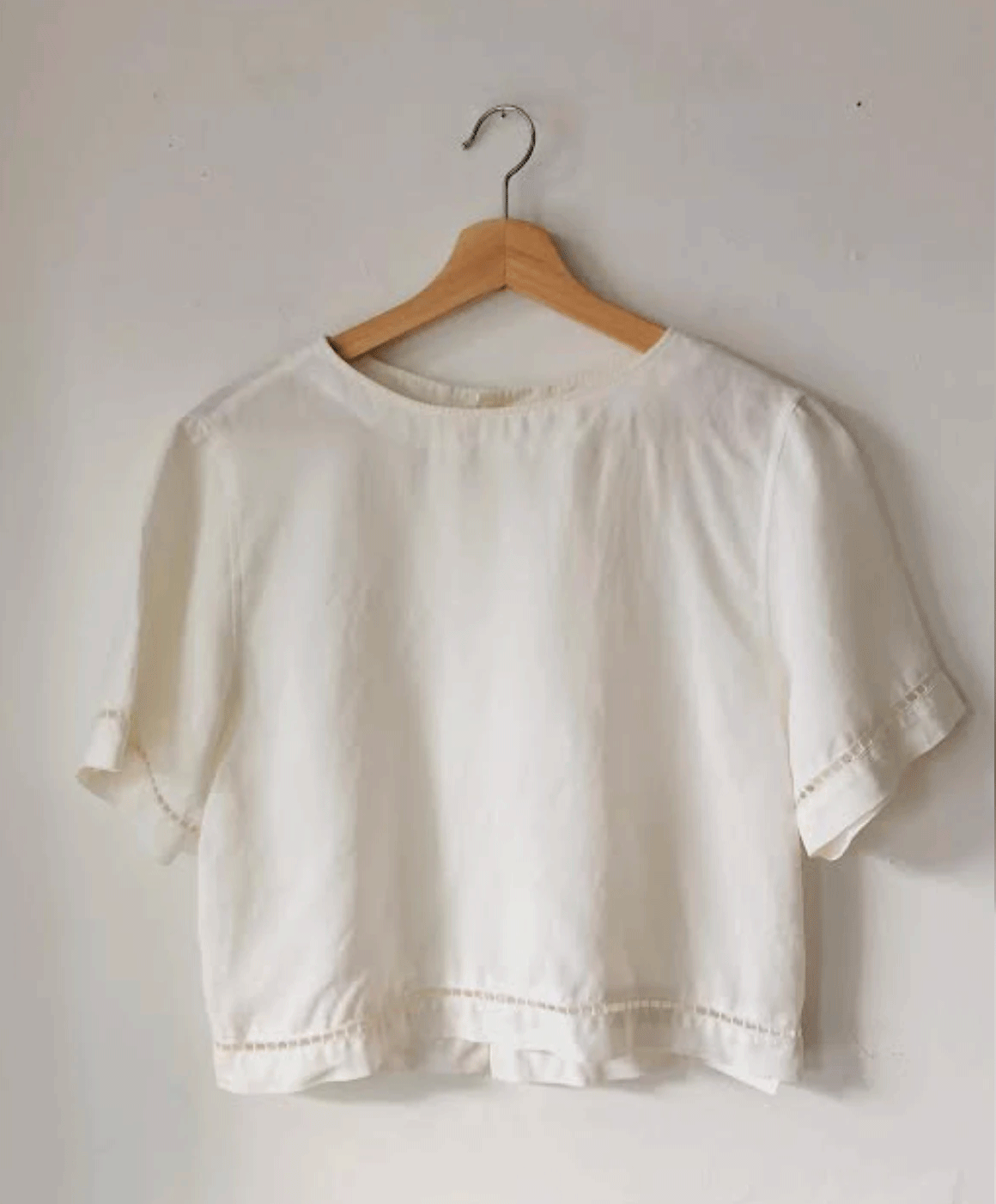 Flirty Dresses
(are always a must)
Come on, everyone likes to add new flirty dresses to their spring line up. This is a no brainer.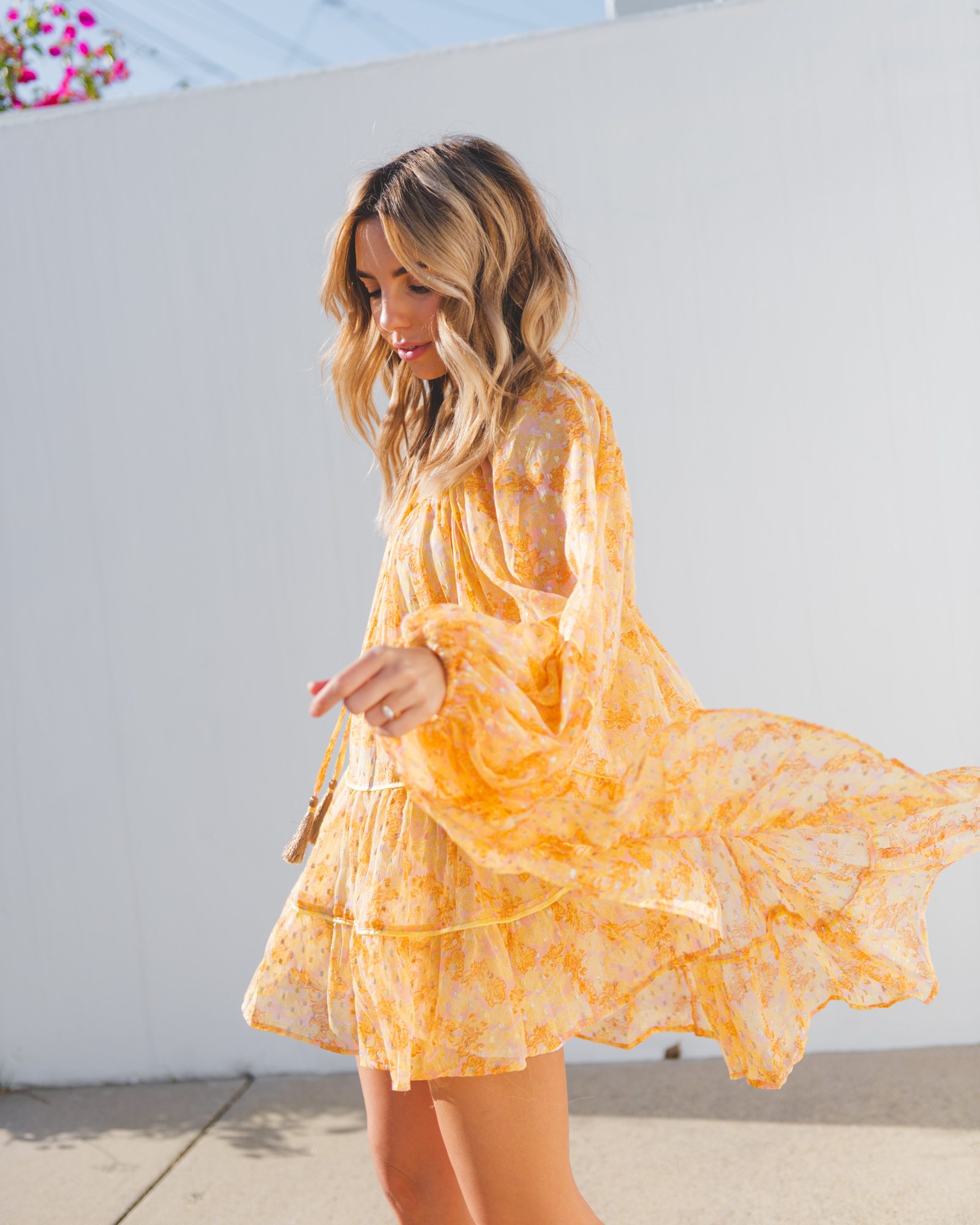 SHOP THIS LOOK
More to Add to Cart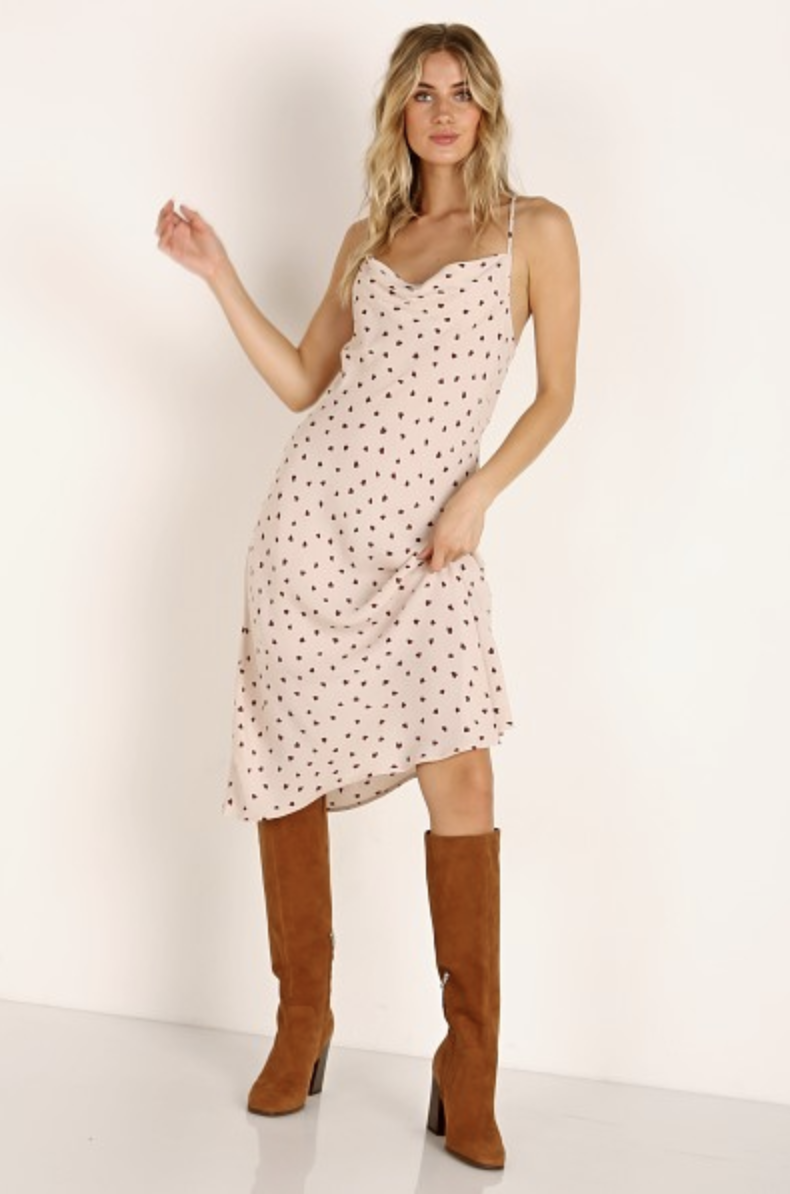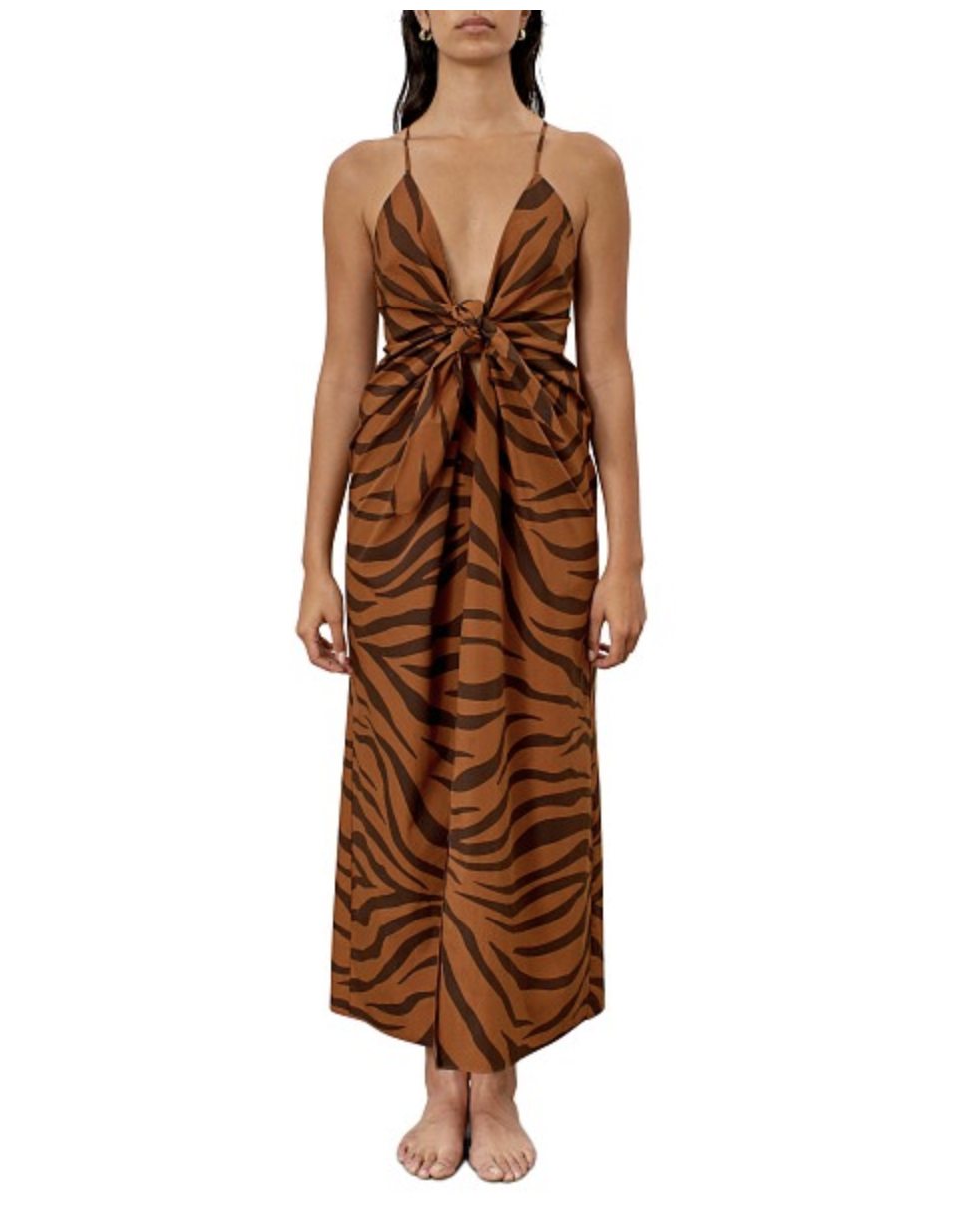 ECO FRIENDLY-100% ORGANIC COTTON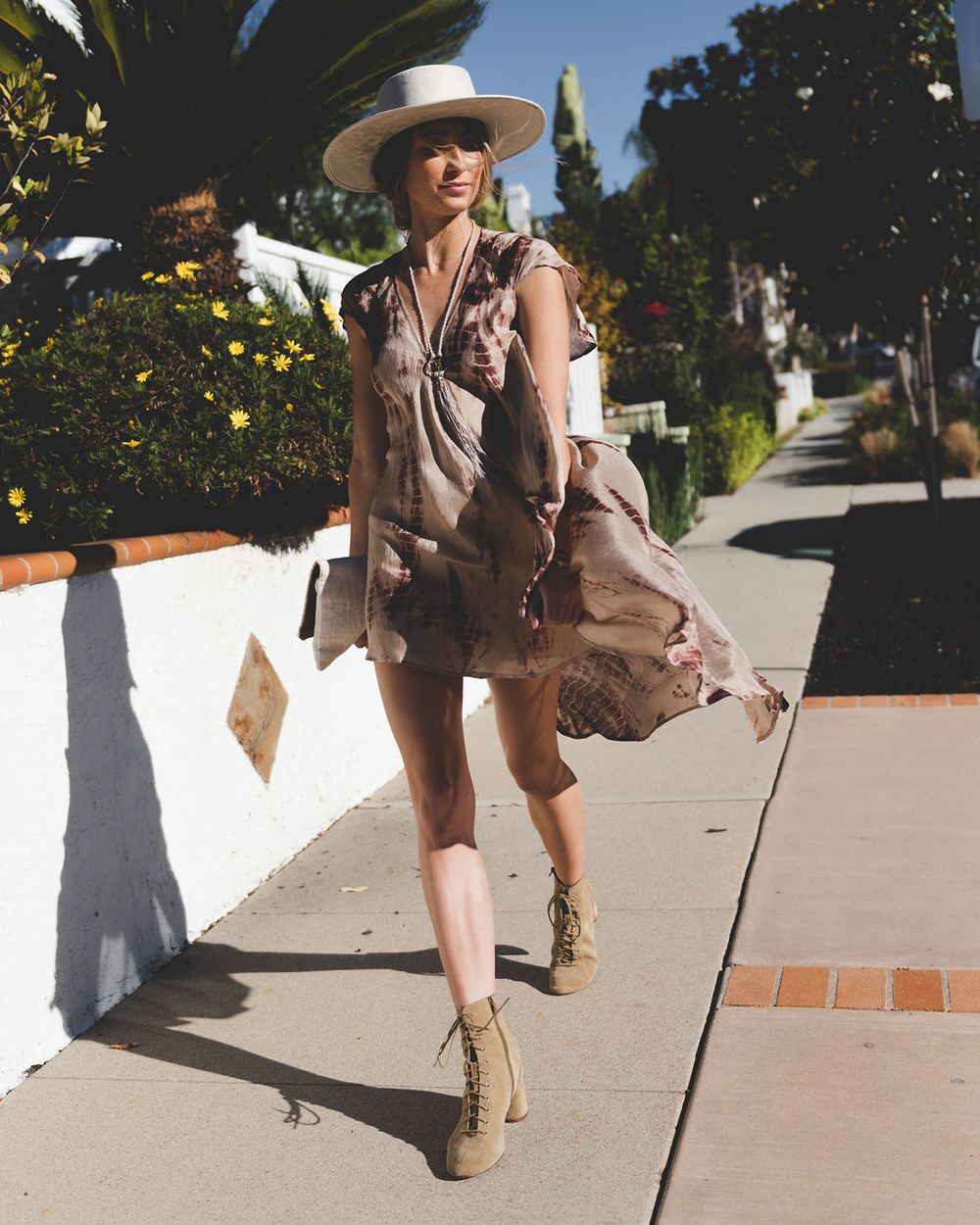 Fara Boutique Lana Dress $158 via SHOP NORTH AUTHENTIC