Got Your Weekend Style Covered
Great style doesn't have to be complicated. And more often than not, your weekend style is as simple as your favorite new jeans, sweatshirts and leggings. All of these items are things we wear on the regular, and why not make them chic, sexy and casual. The key is how your look is all pulled together. If you want your leggings and sweatshirt to look like an outfit and not like you just rolled out of bed, make sure to get yourself hair and makeup ready. This way your whole vibe will look purposeful. Do the same with your jeans and sweater look.
Weekend style tip: Hats and beanies are the perfect way to cover up messy, dirty "last night" hair.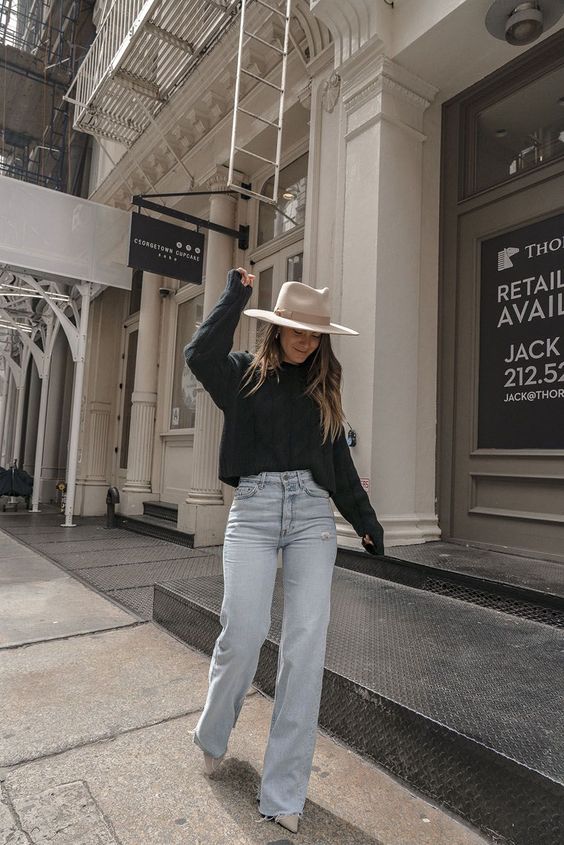 GET THE LOOK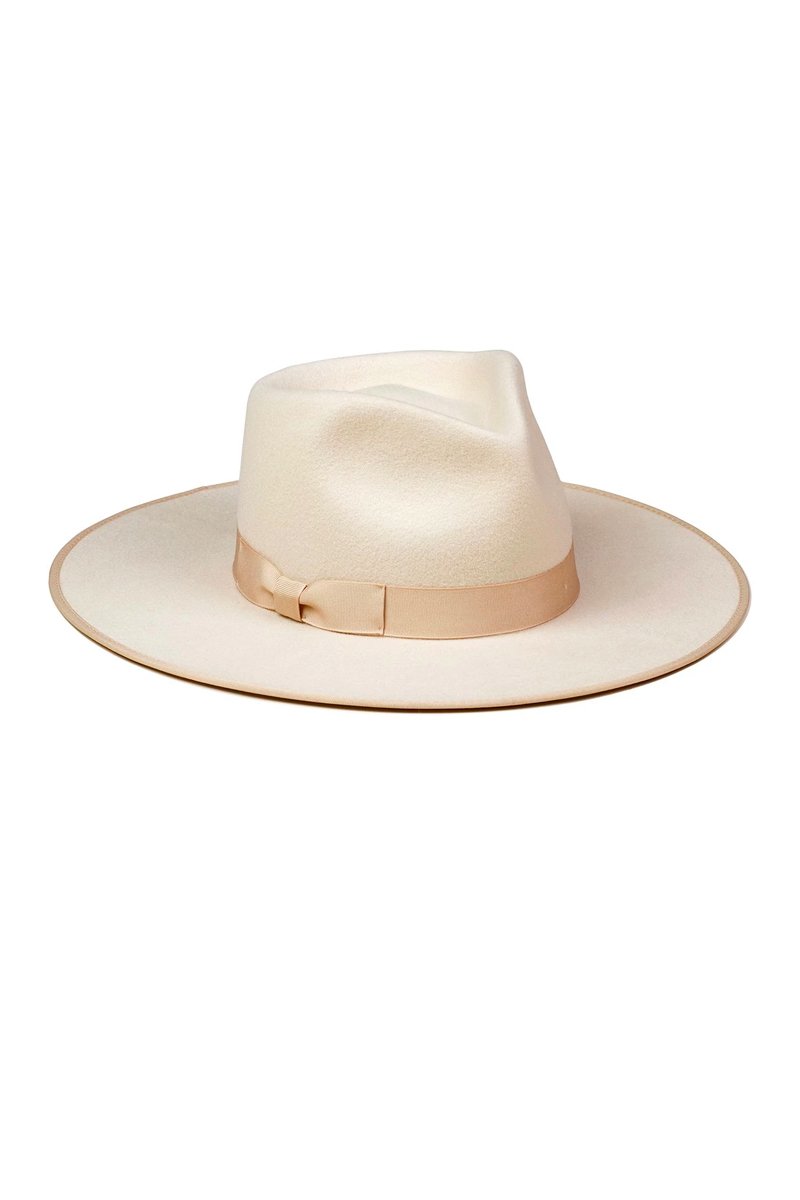 I love this hat and have it more than one color.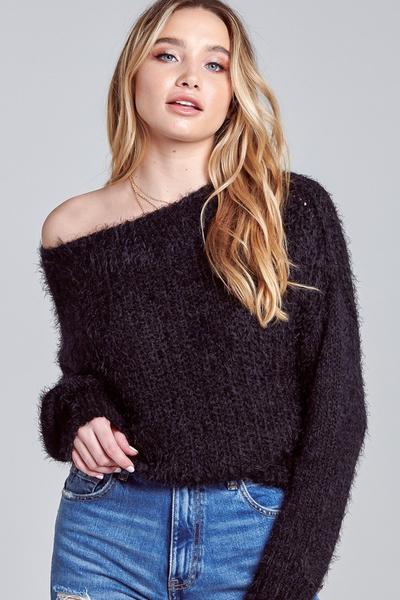 You can never have too many black sweaters.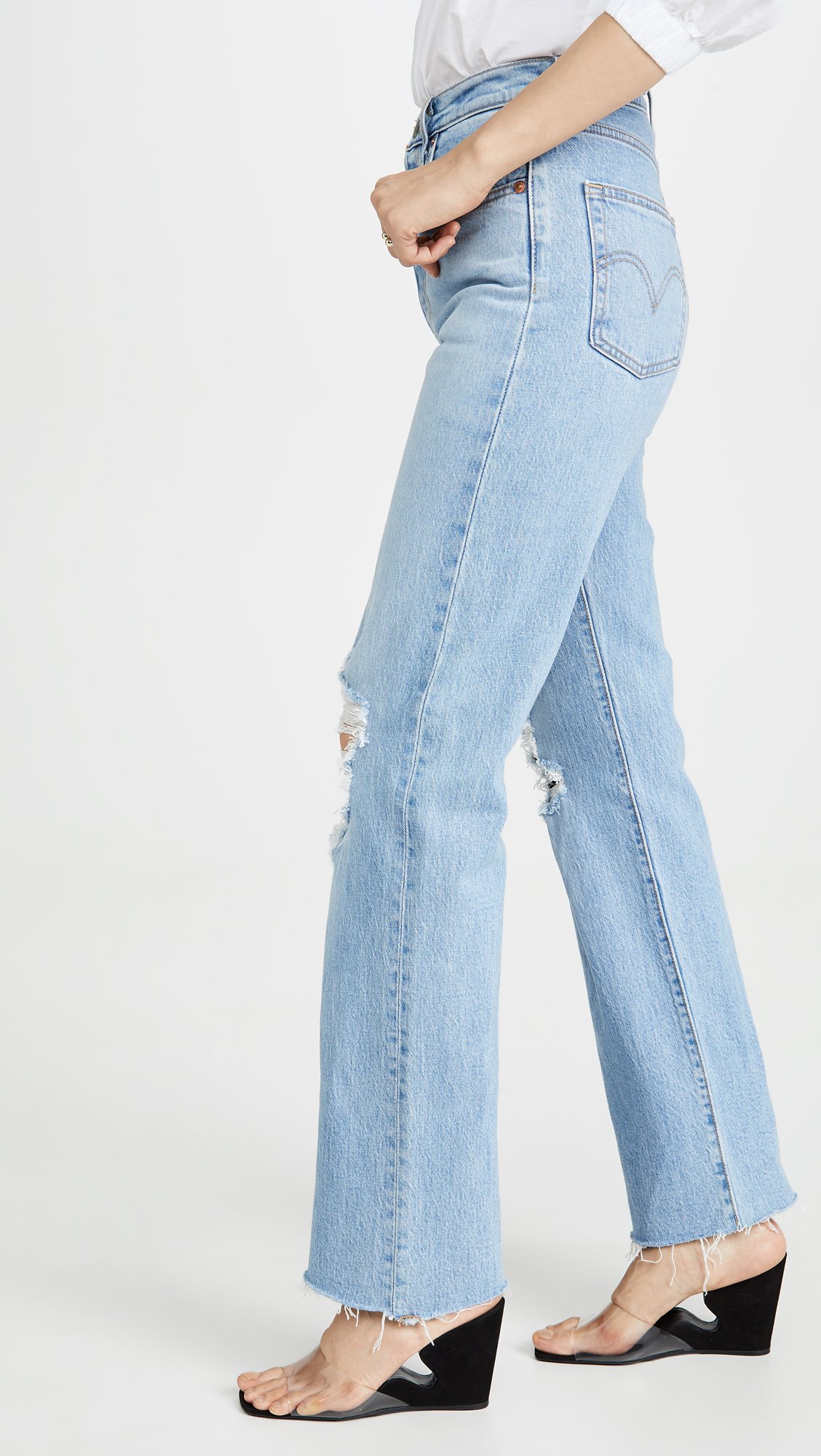 OK, not going to lie… These are my absolute favorite jeans.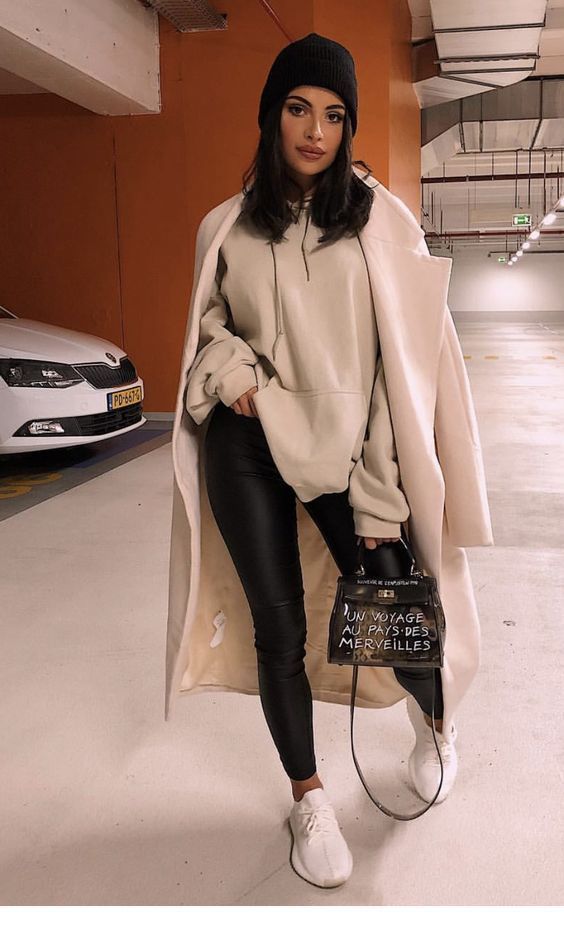 GET THE LOOK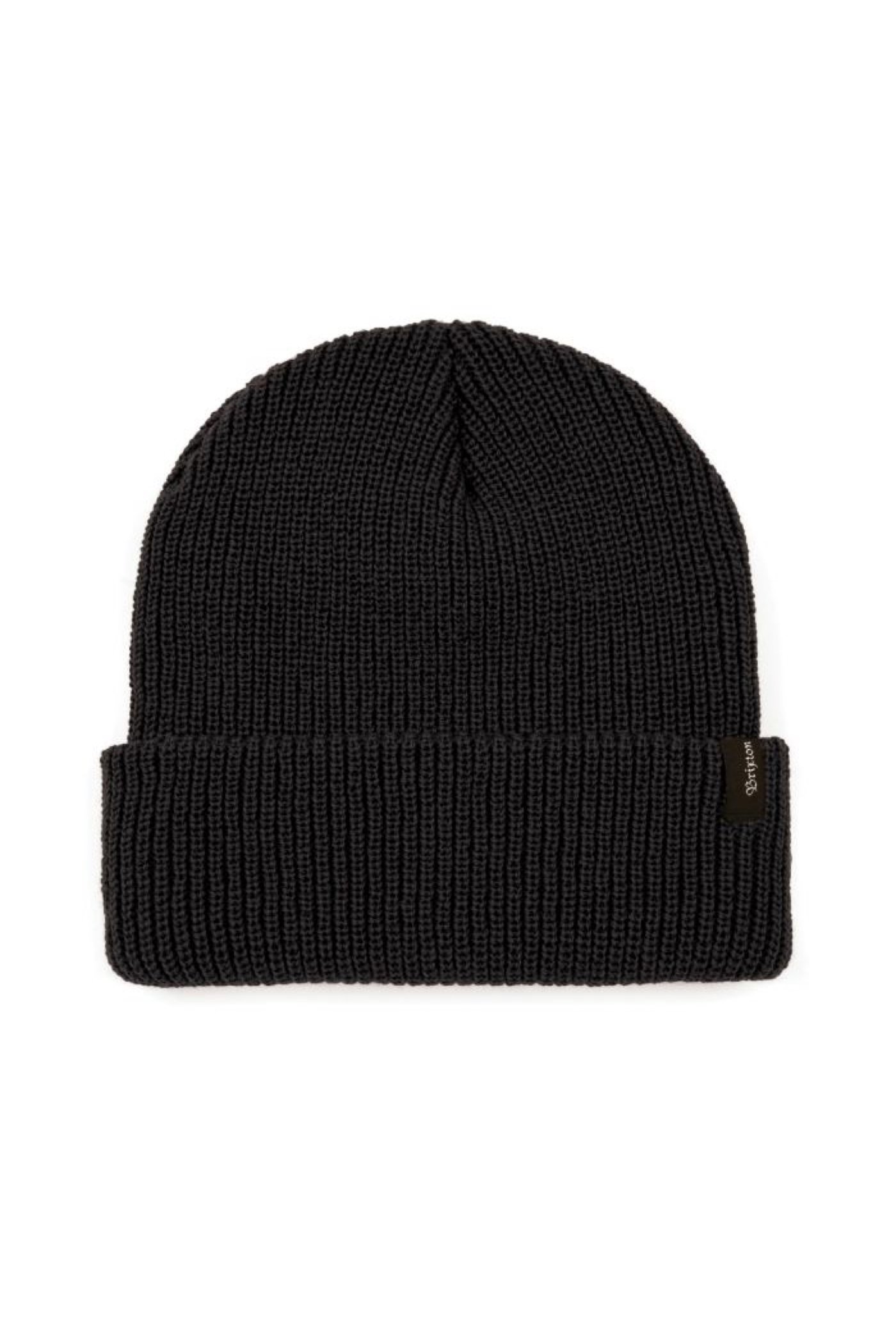 If you've never worn a beanie, 2020 is the time.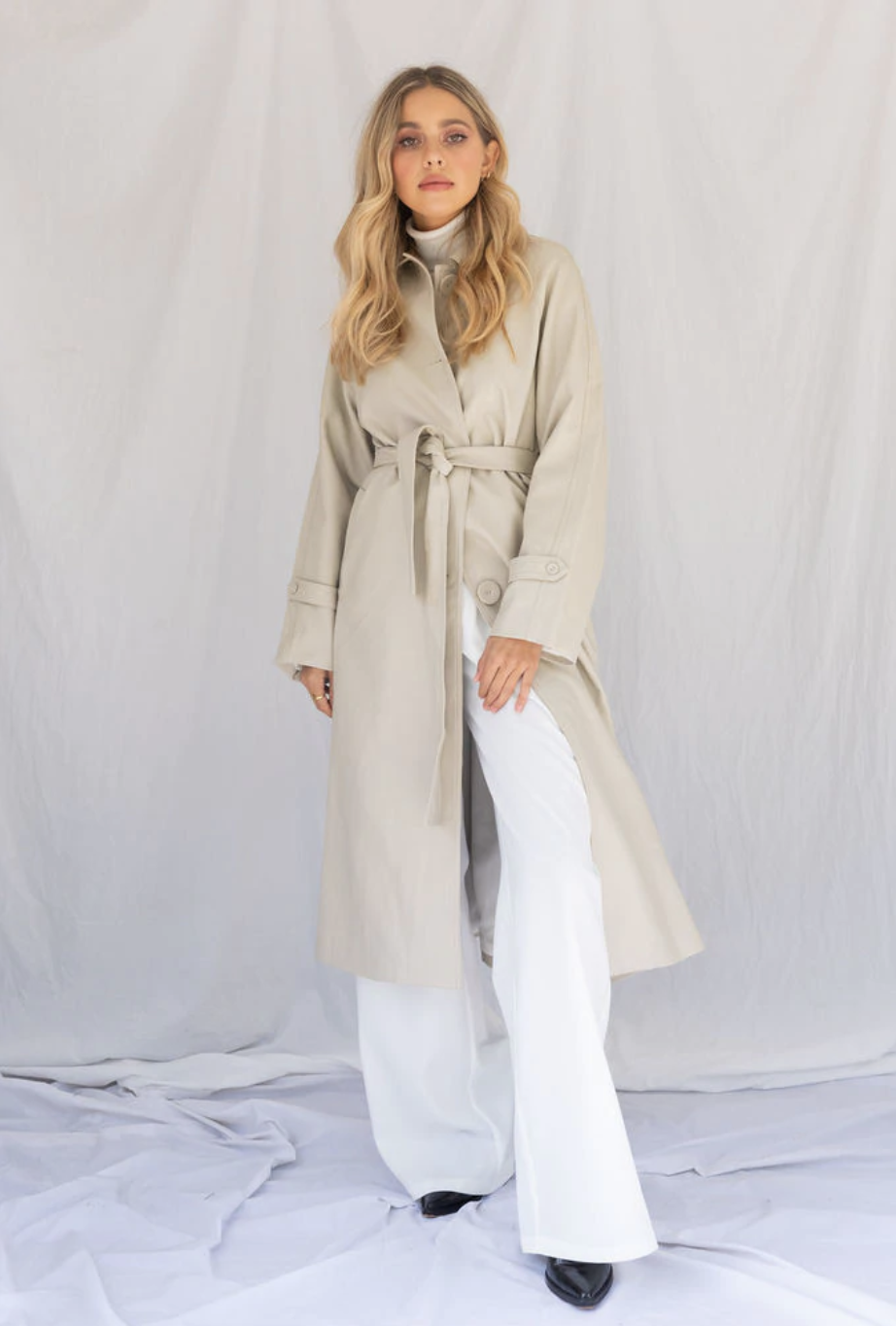 This vegan leather trench is at the top of my 2020 must have list.