Dr. Marten's have made a Seriously Stylish Comeback
If you thought last year was the year of Dr. Marten's, think again. 2020's hottest boot trend is all about doc martens. So if you already have a pair, good for you, if you were thinking about getting a pair, get them now. And if you think they are "not for you," we have a few ideas that might have you reconsidering that thought.
The hottest babes in fashion have been rocking this boot for the last year; with everything from leggings to flowy floral dresses, think 90's. I'm telling you, if you want to branch out and/or add an edge to your style, 2020's hottest boot trend is what your shoe collection is craving.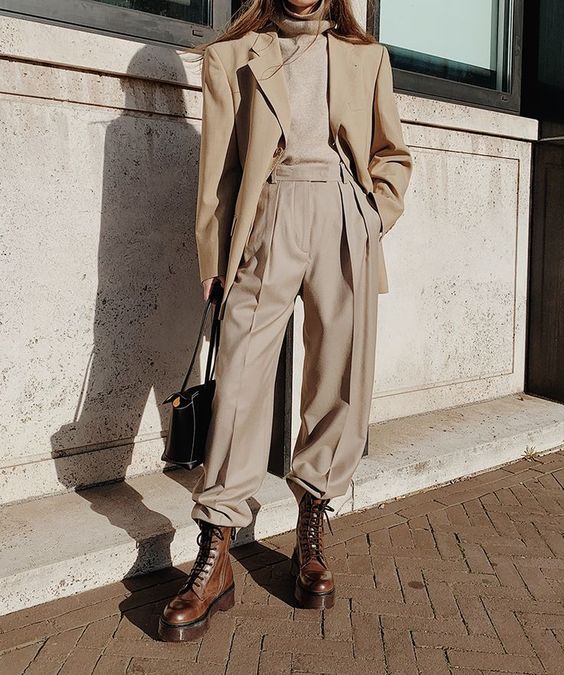 Wear With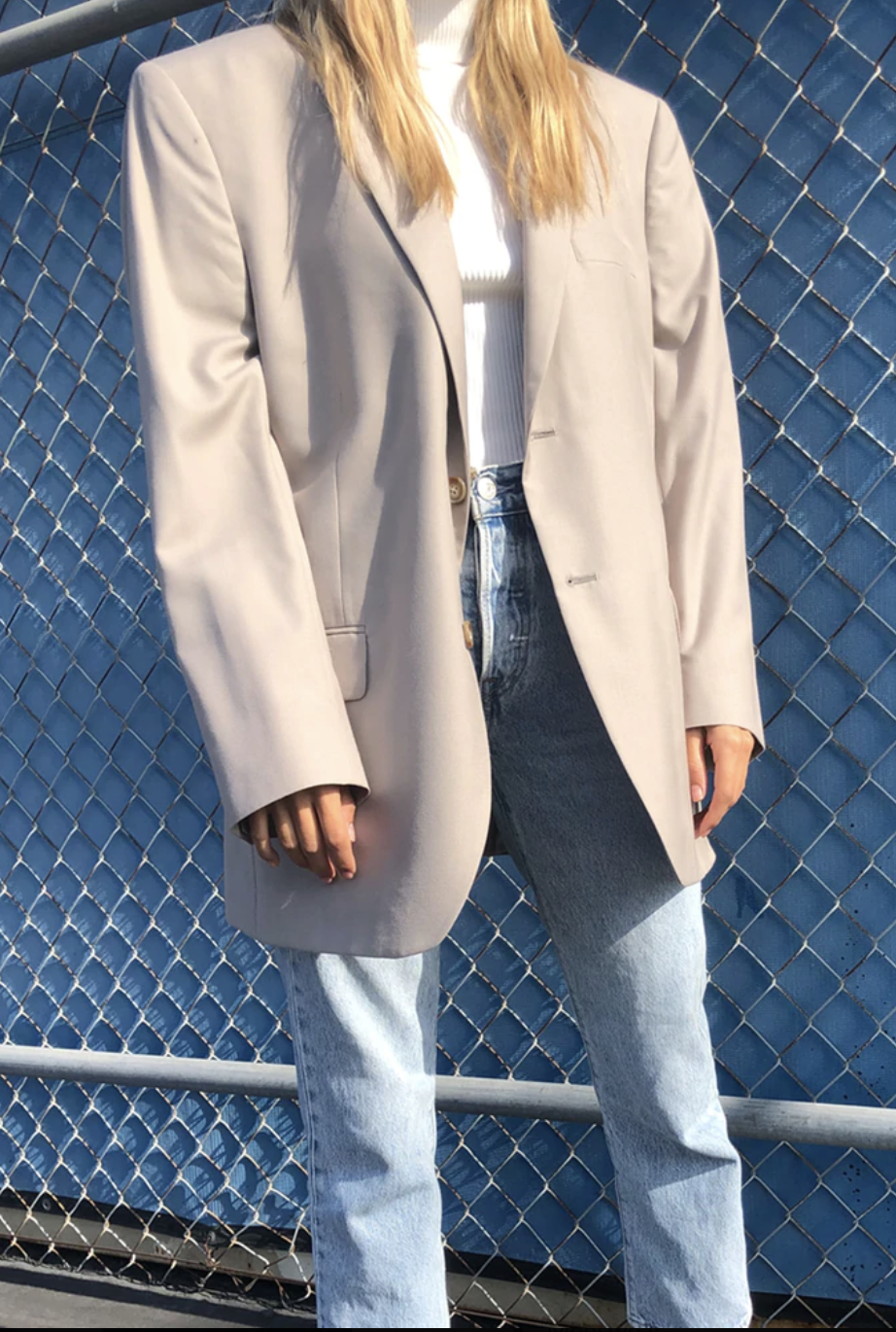 Another great trend to consider in 2020 is the oversized blazer.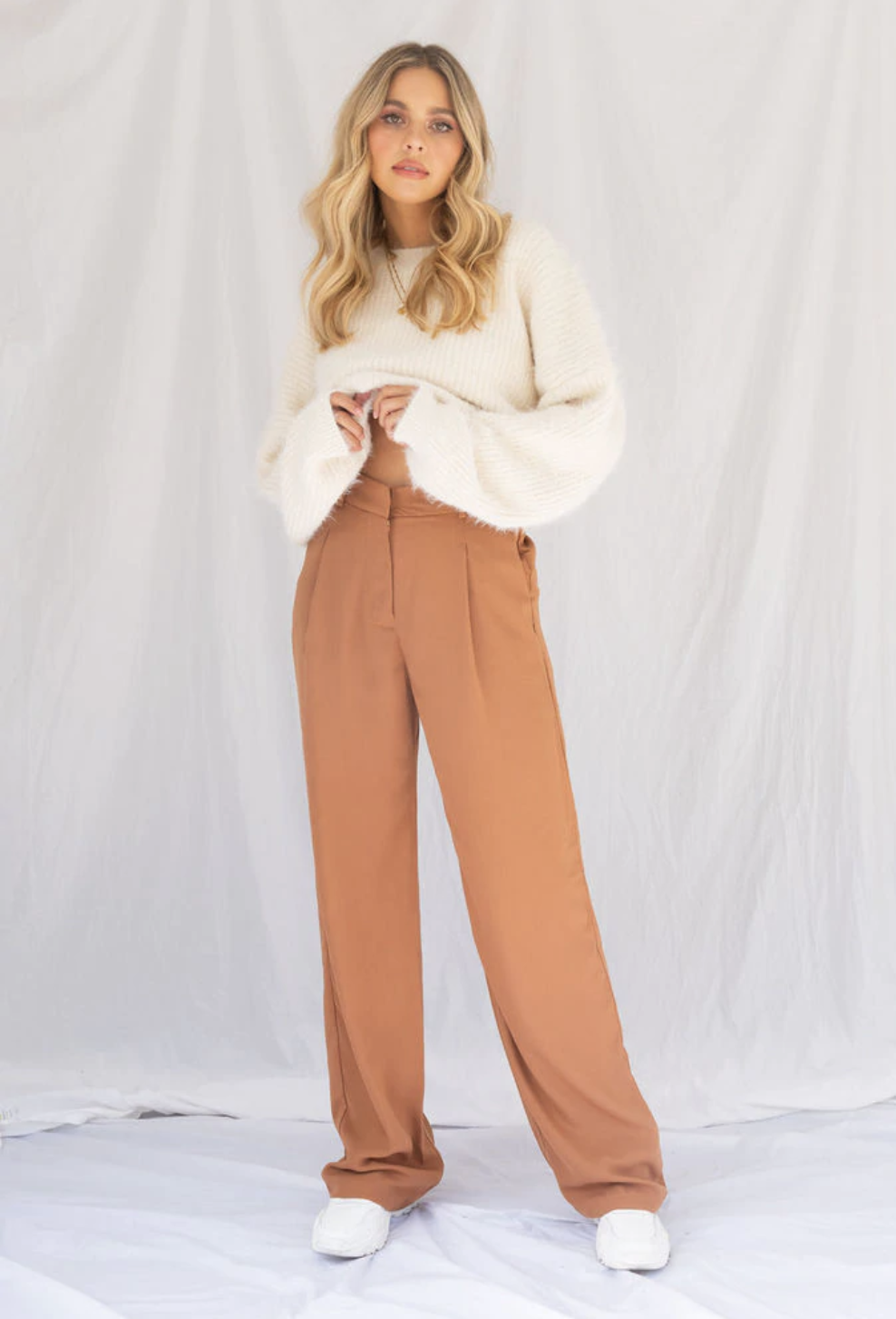 This winter give your jeans a break and try trousers.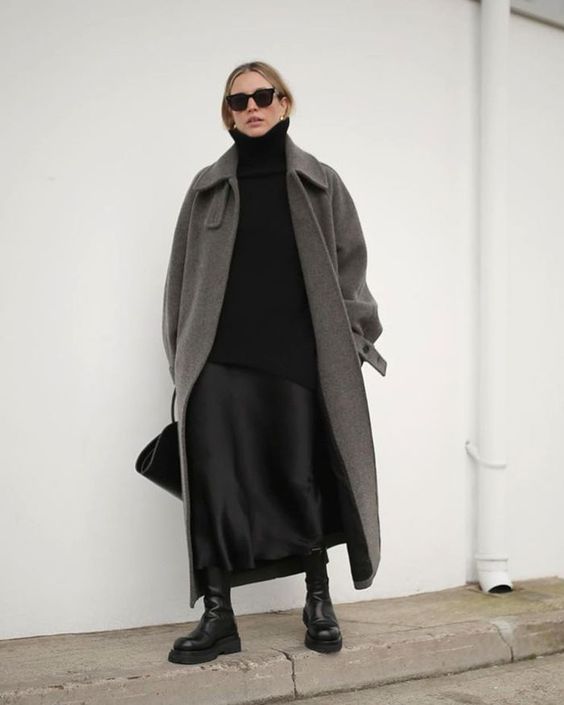 Wear With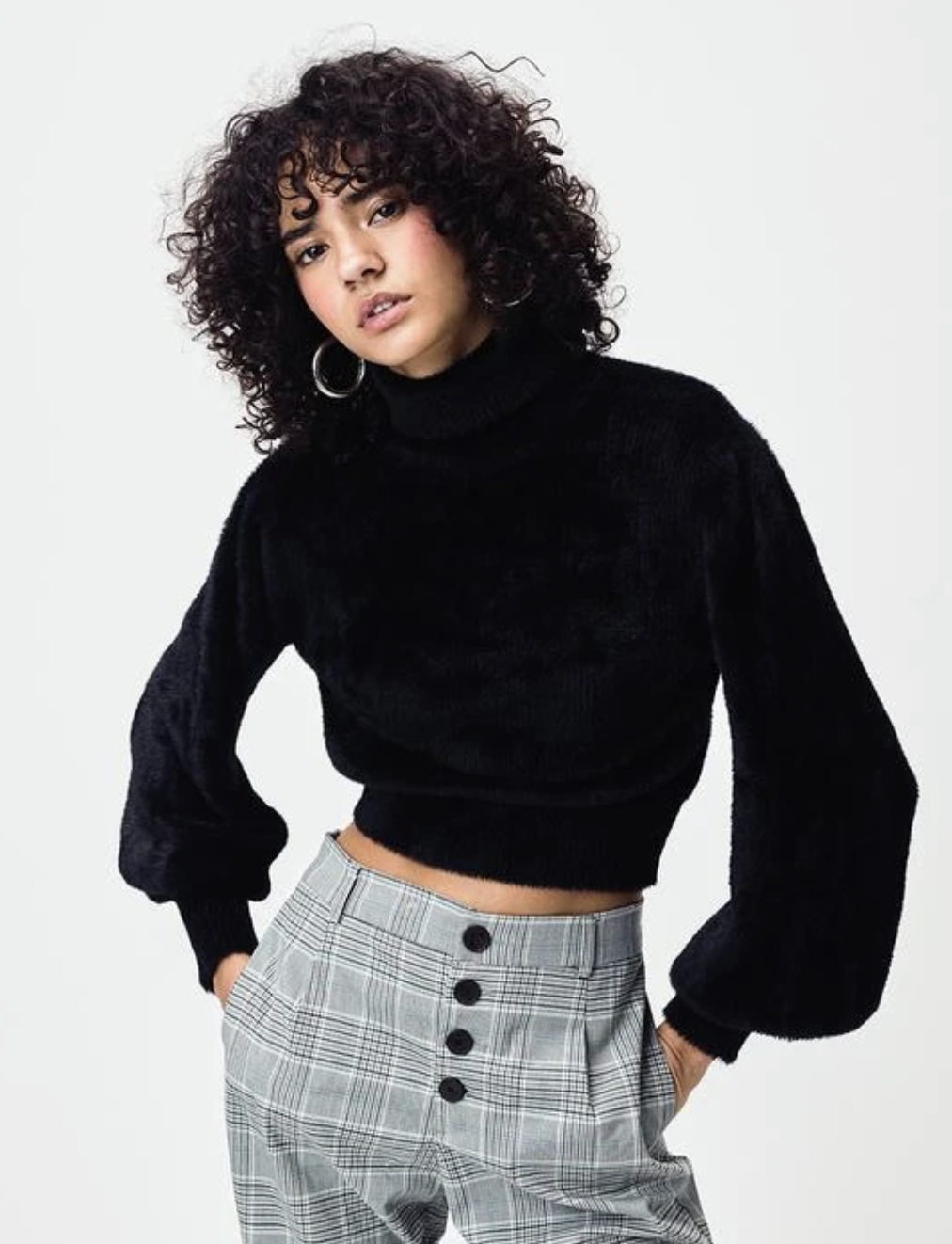 I don't know about you, but I DO need another black sweater in my closet.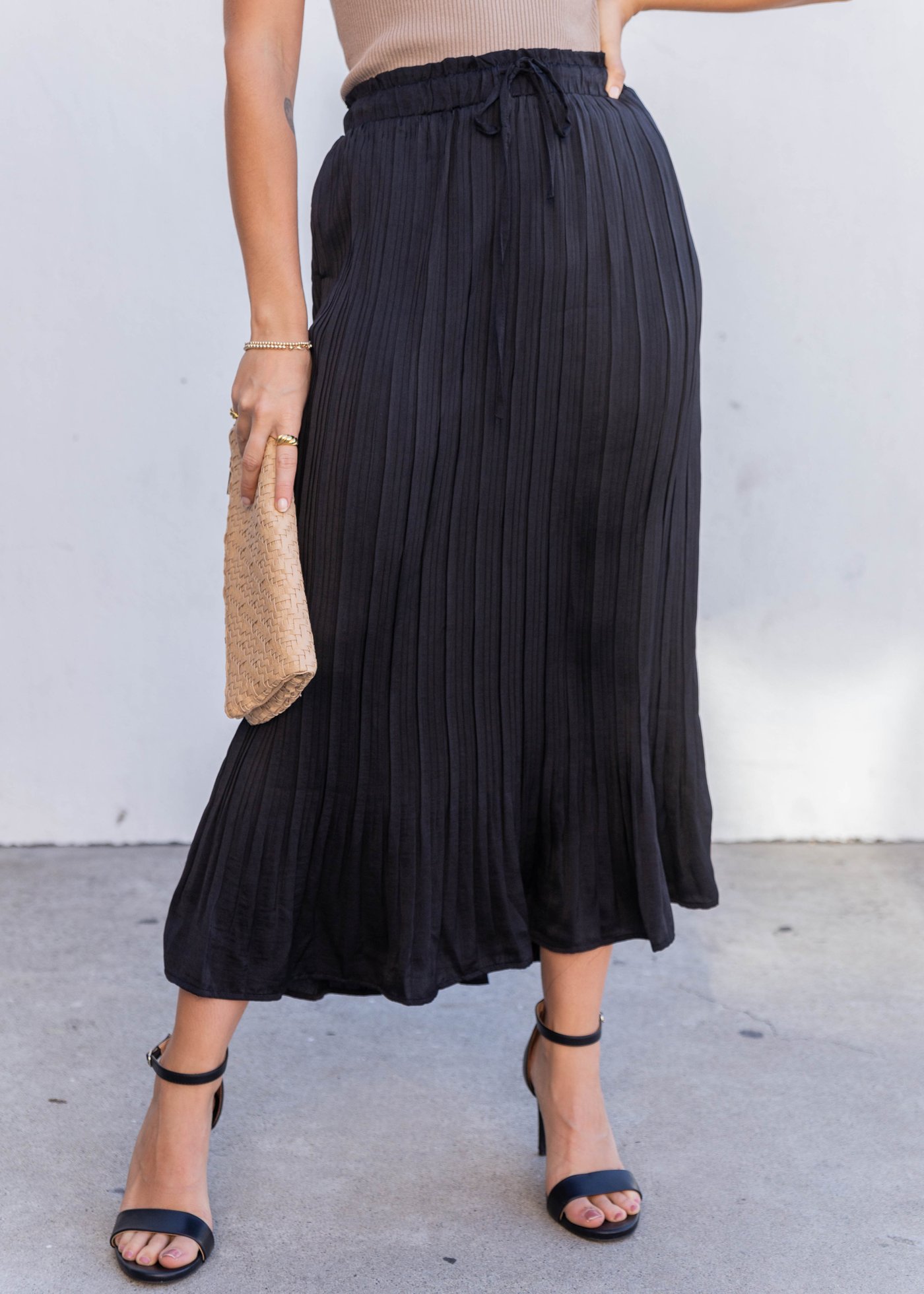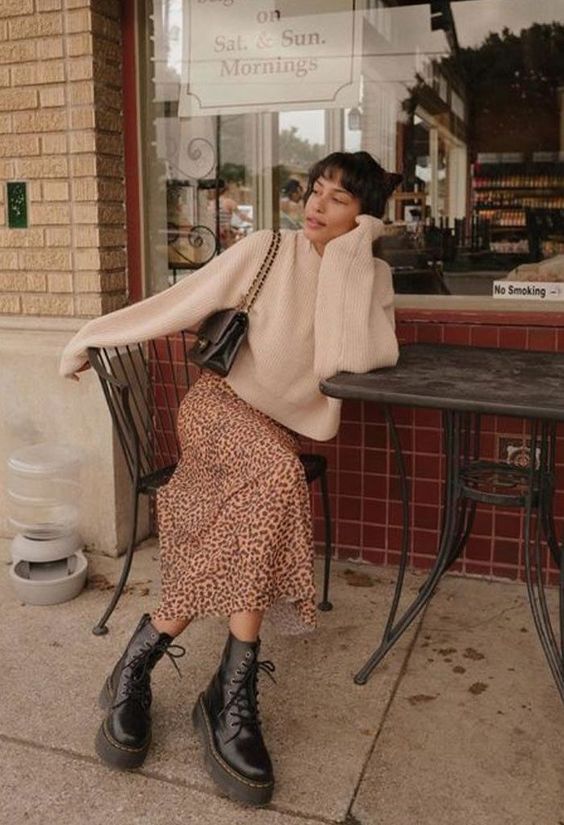 Wear With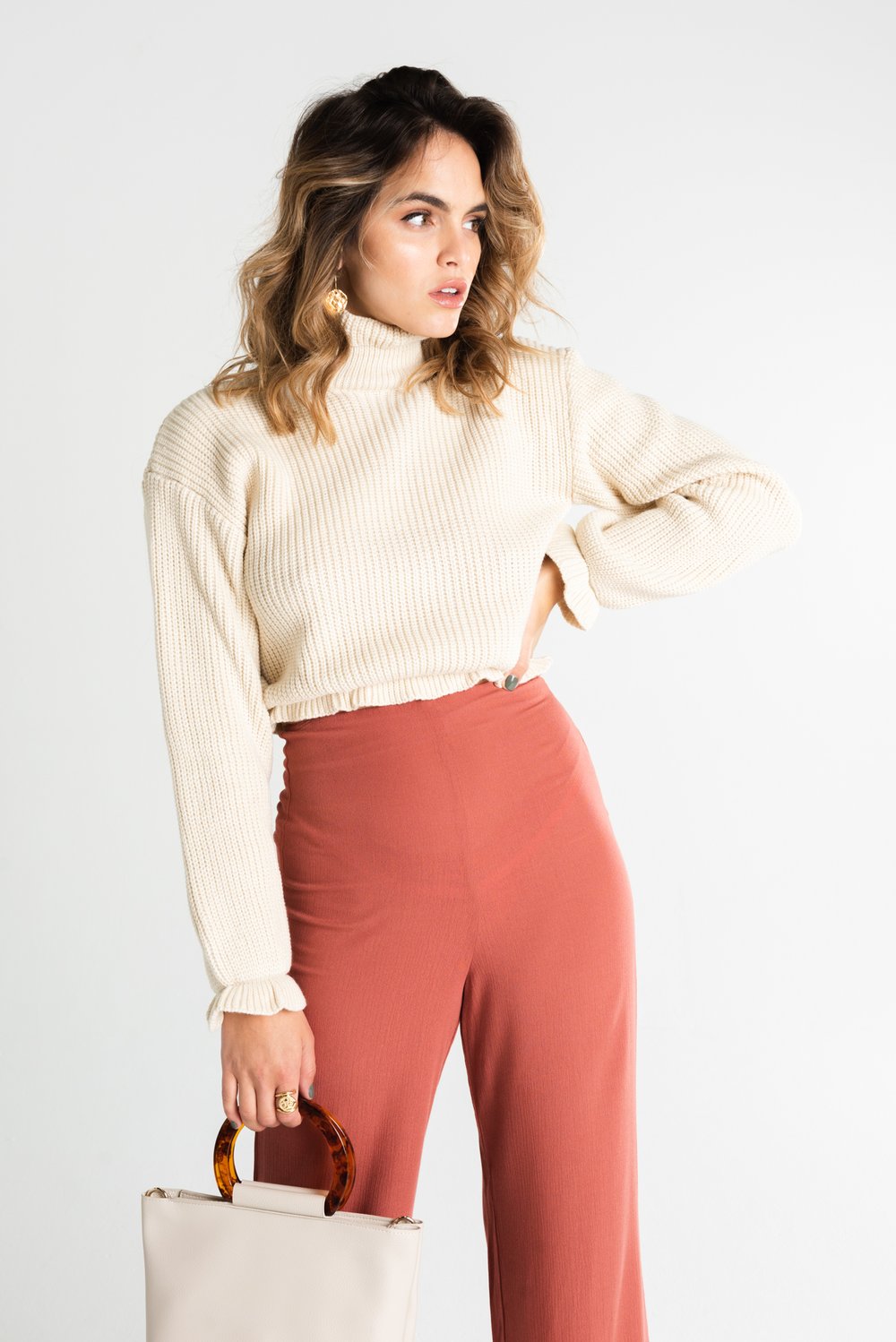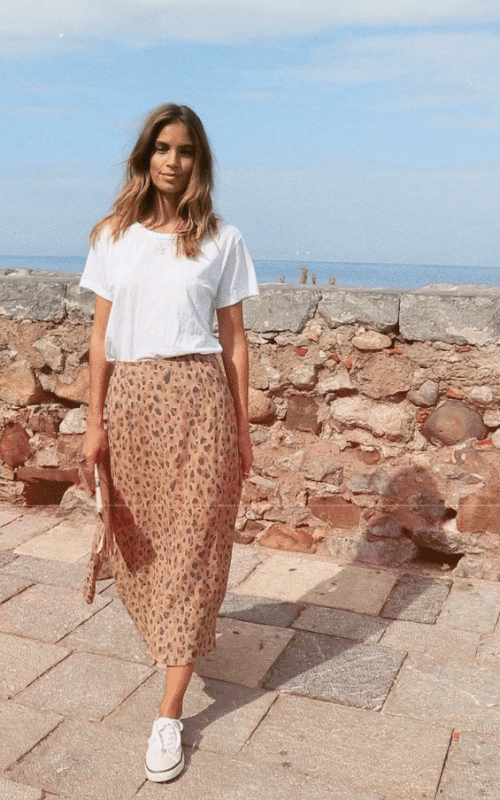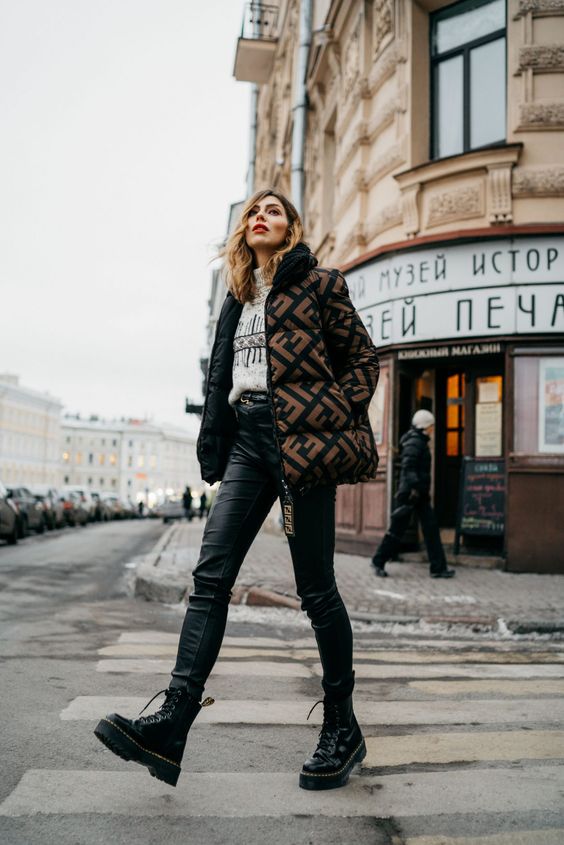 Wear With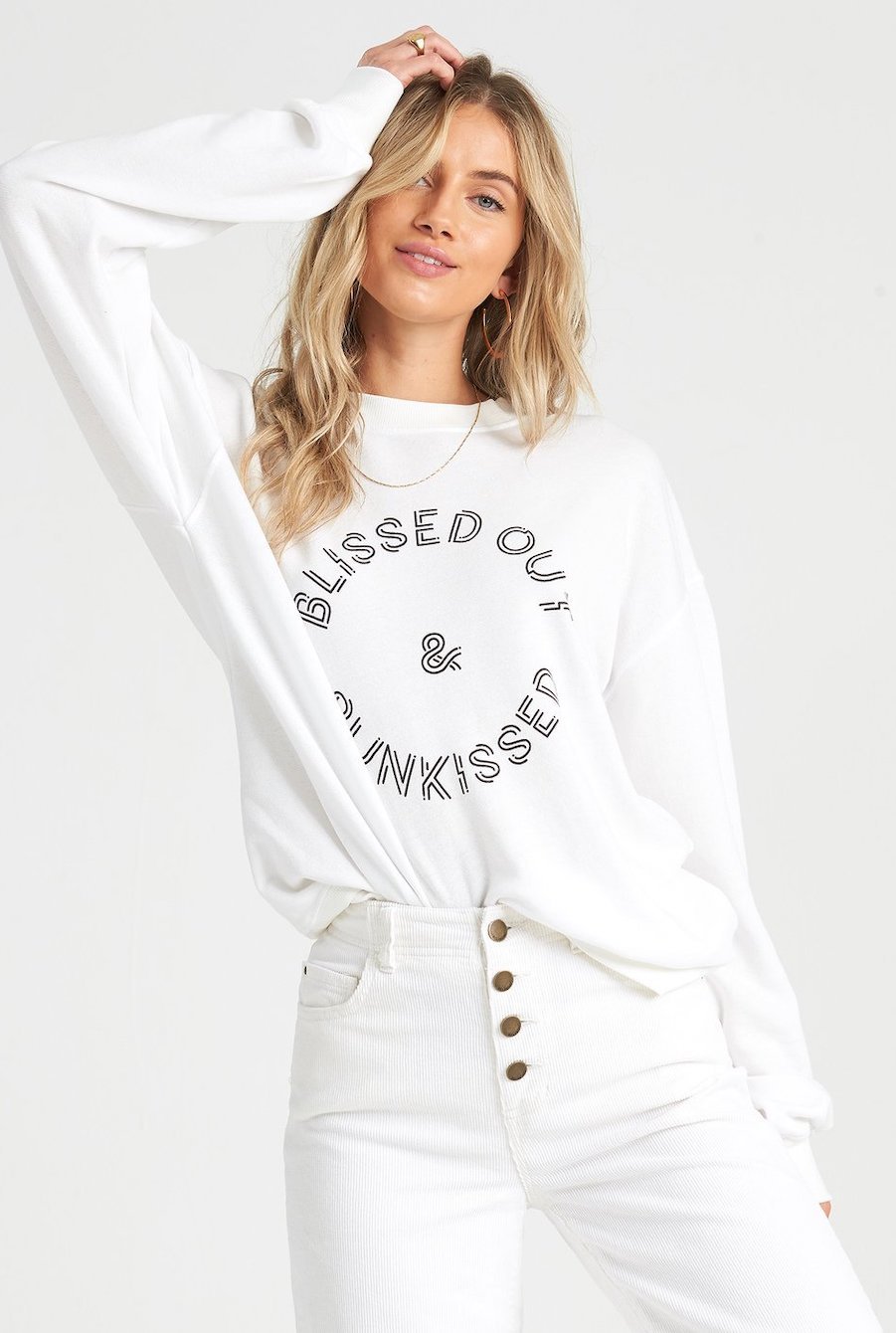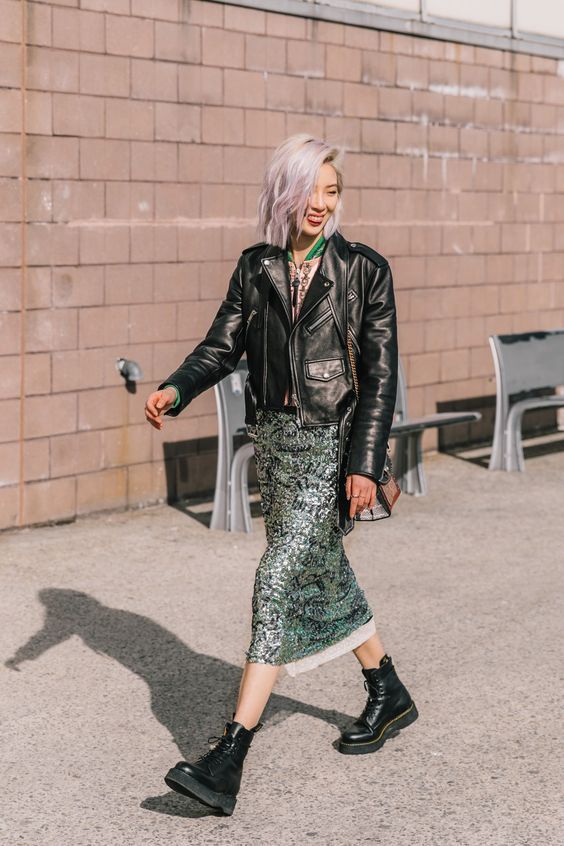 Wear With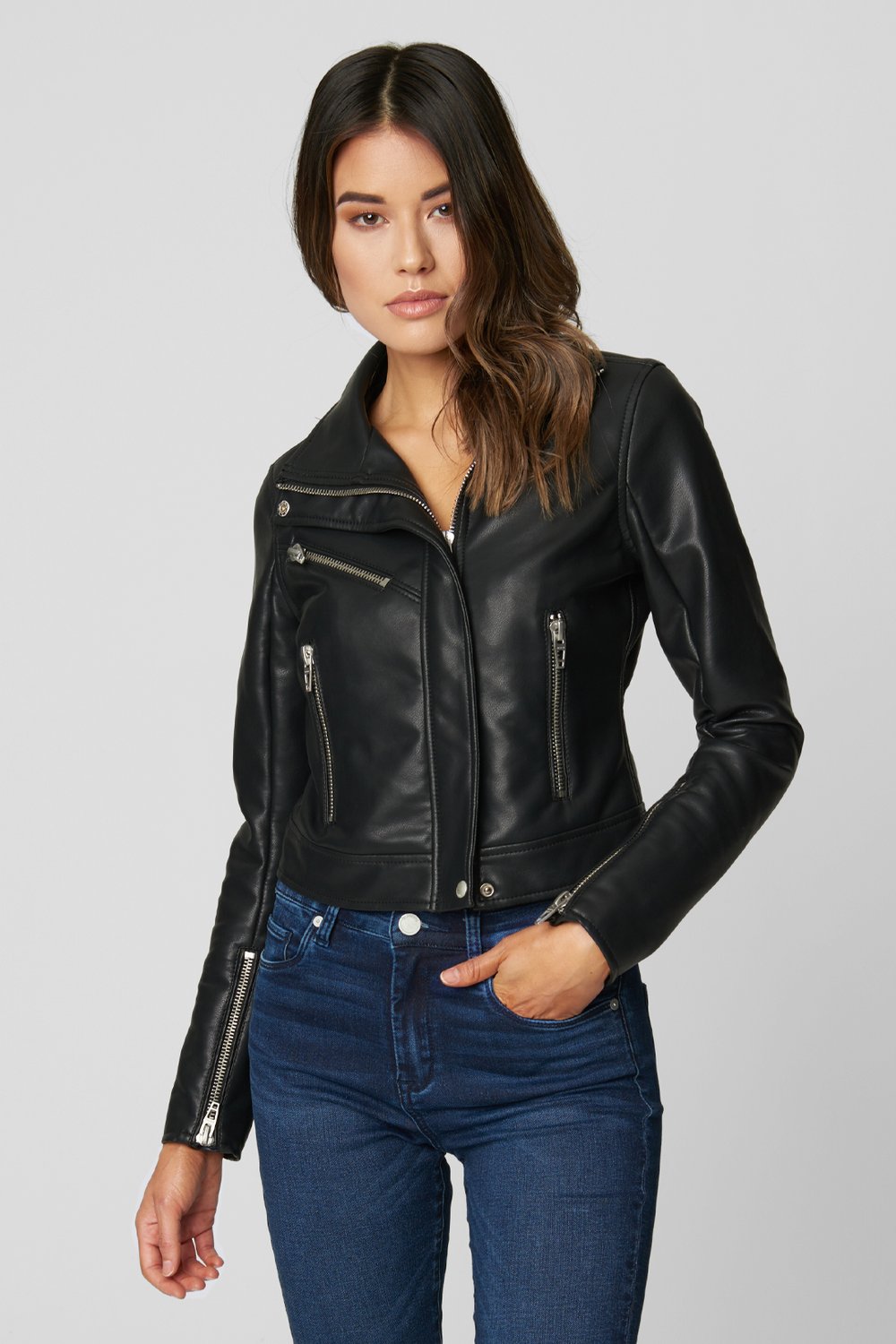 If you haven't found the perfect moto jacket, 2020 is the year.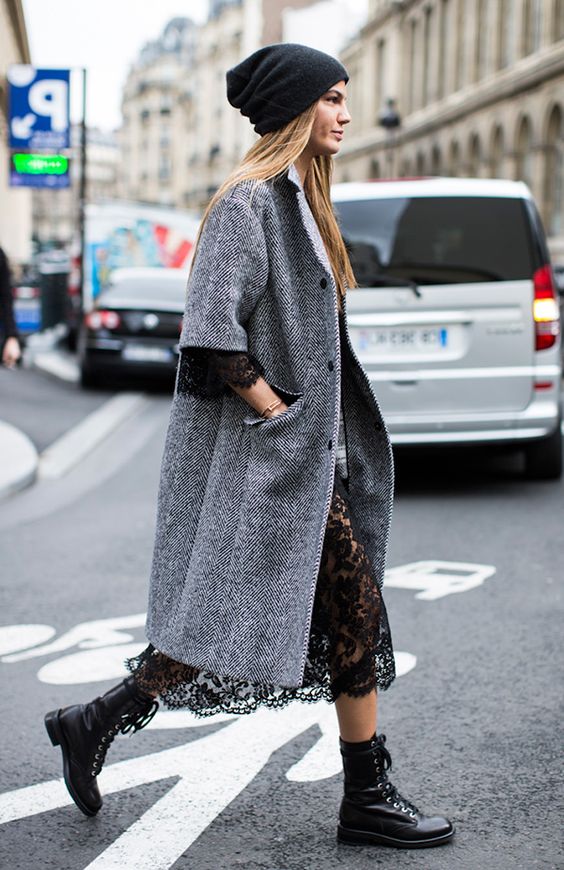 Wear With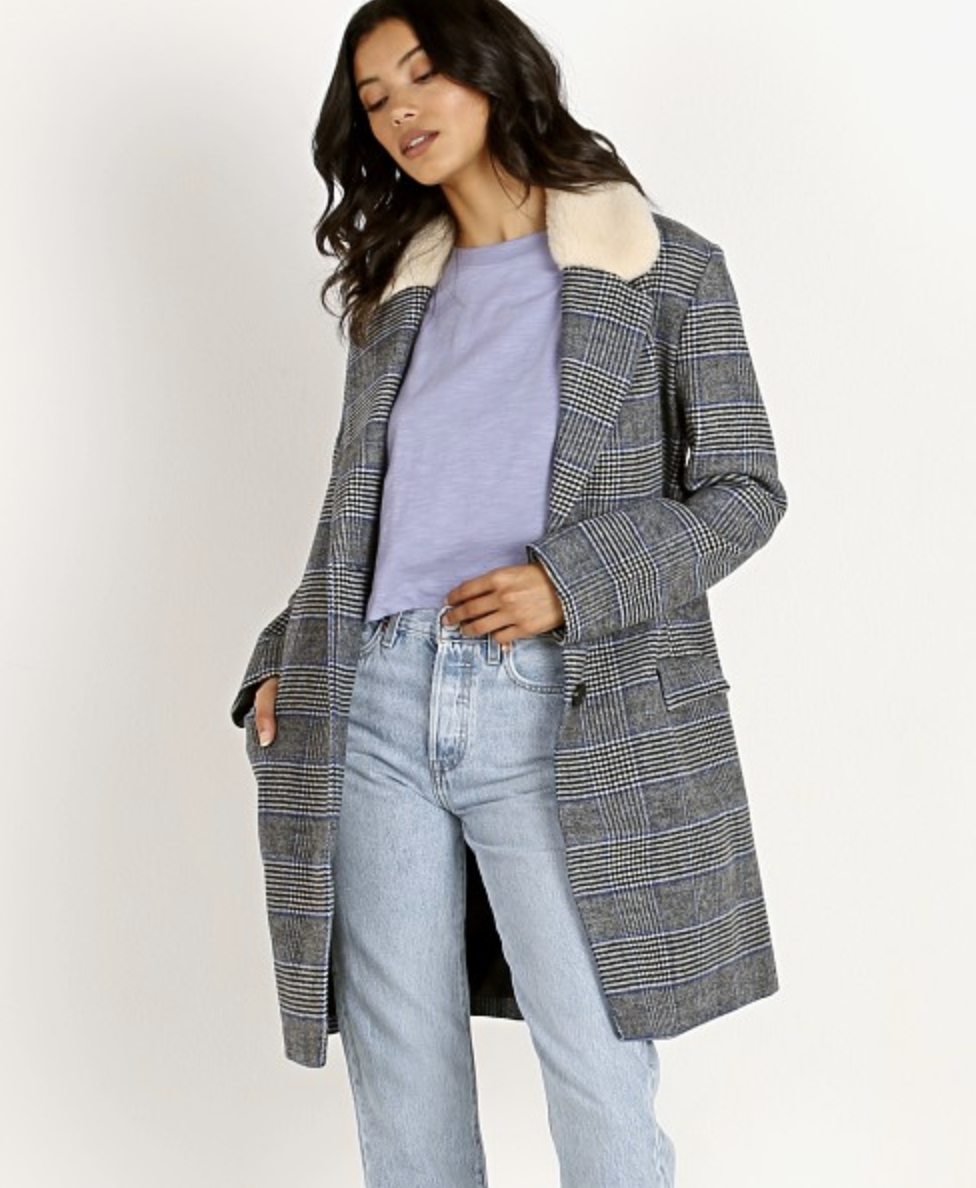 SHOP DR. MARTENS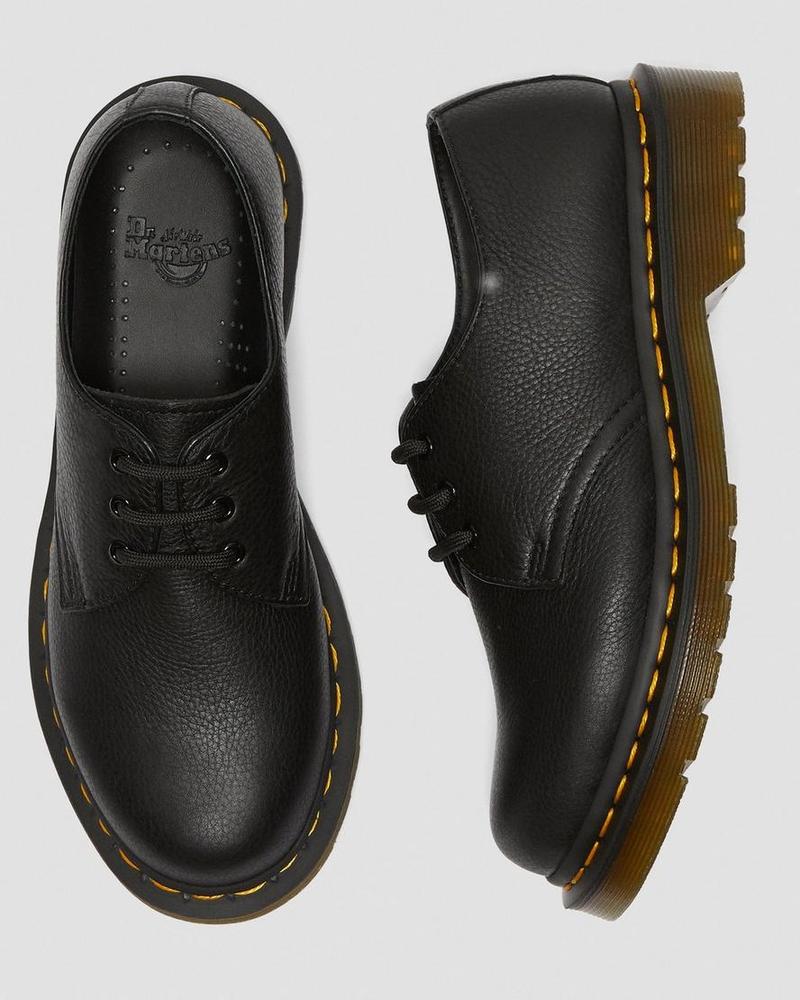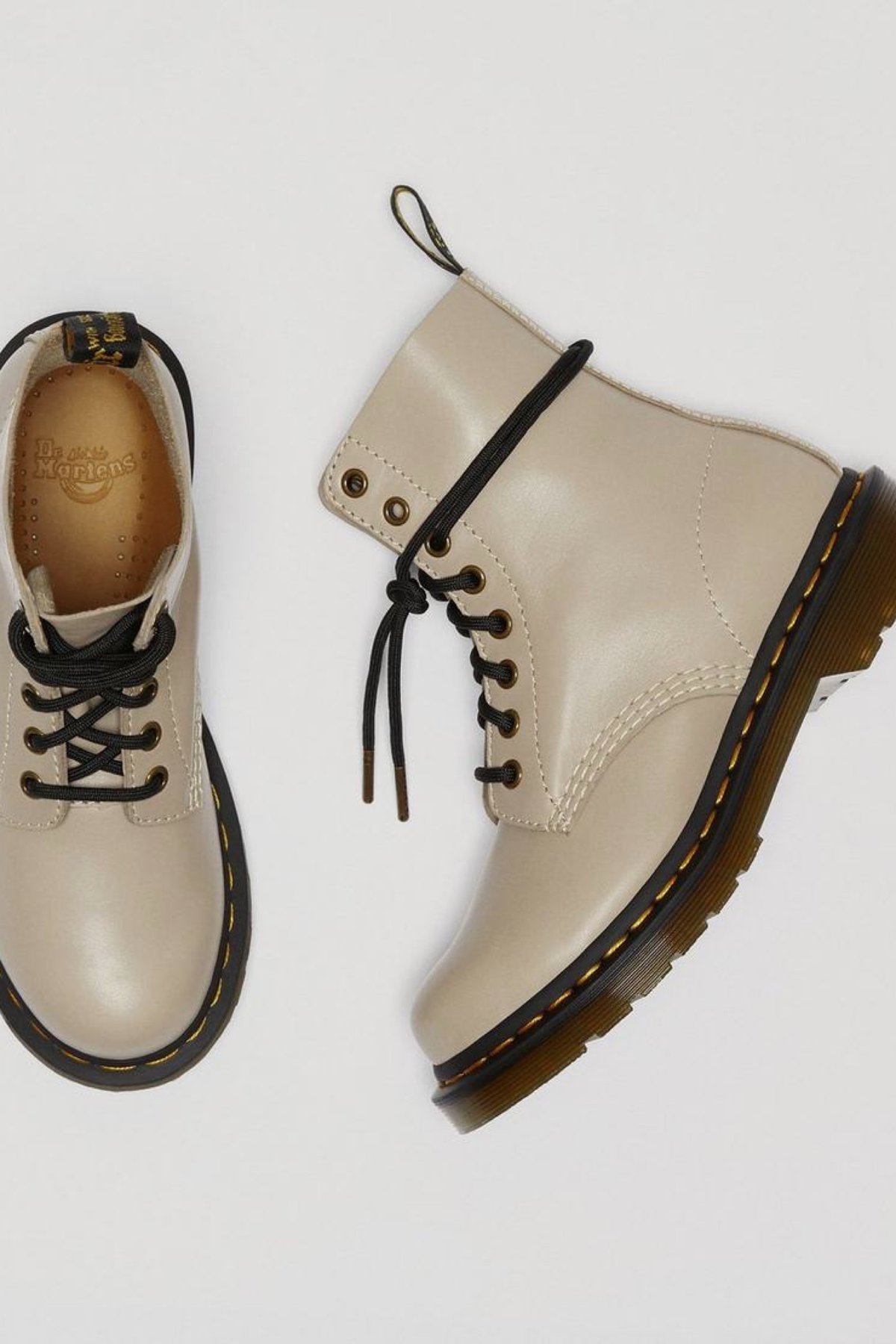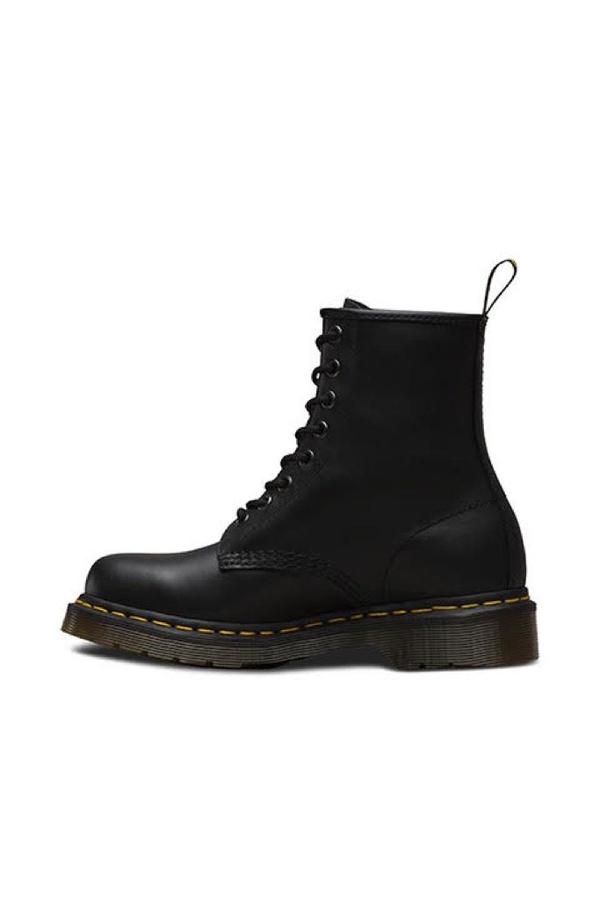 We promise this is a good idea!