It's all about Outerwear
There are a few outerwear pieces we all need in our closest, and some we just want. Blazers and moto jackets should be in every woman's closet. While teddy coats and statement coats are a just because we love it item. Modern outerwear outfits
West Coast fashion lovers get to utilize their whole wardrobe year round, so mixing, matching and layering seasons and textures give west coast style it's unique vibe. We say do layer your mini dress with a turtleneck and teddy coat, throw an oversized blazer over your LBD, and of course wear a statement coat with your favorite jeans to create envy worthy, modern outerwear outfits.
Teddy Jackets
I love a teddy coat. There is something about the casual texture I can't get enough of. If you don't already have a teddy coat in your collection, 2020 is the time. If you're going to get one, I'd start off with a neutral color like black or tan. That way you can cozy up in your teddy coat all winter.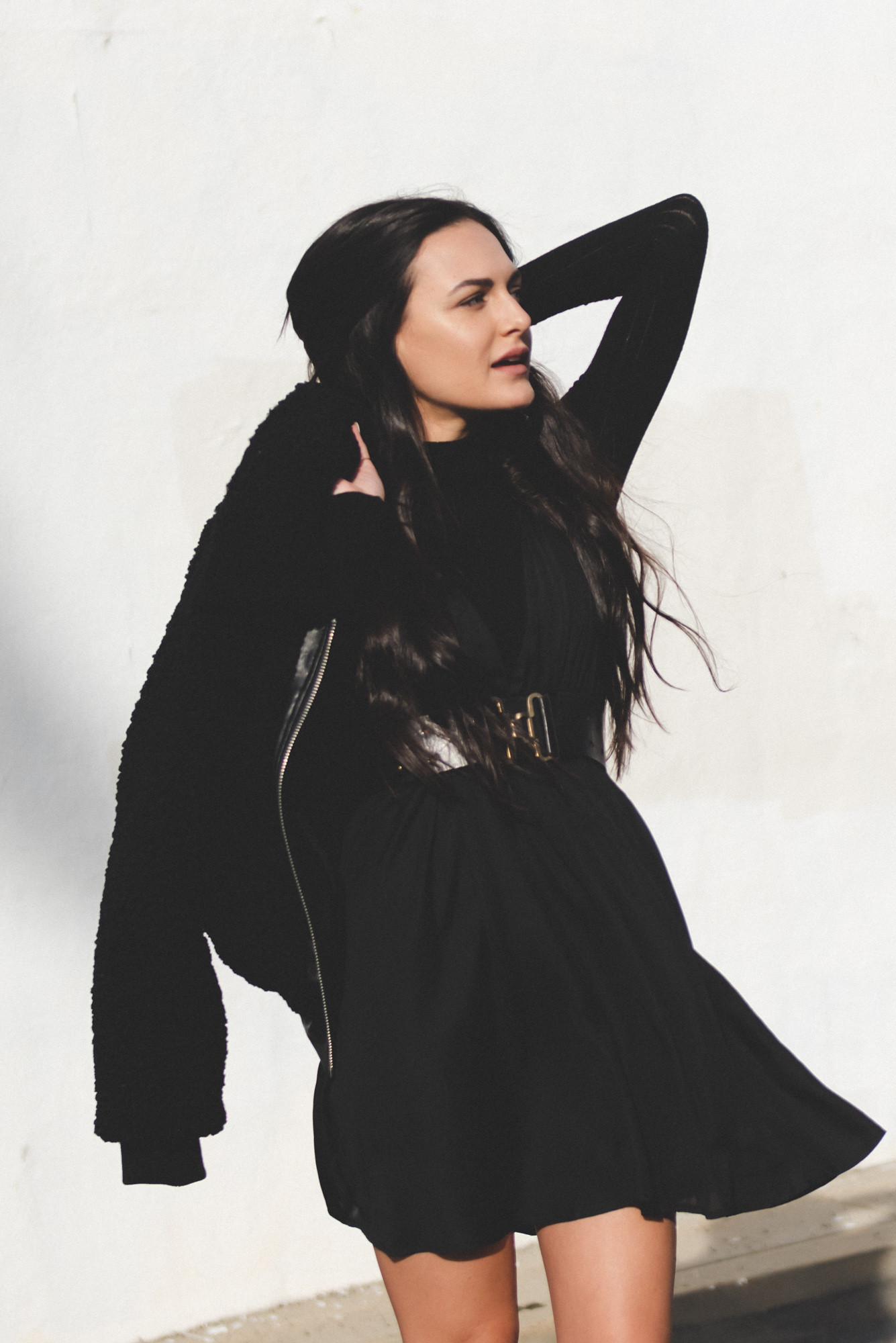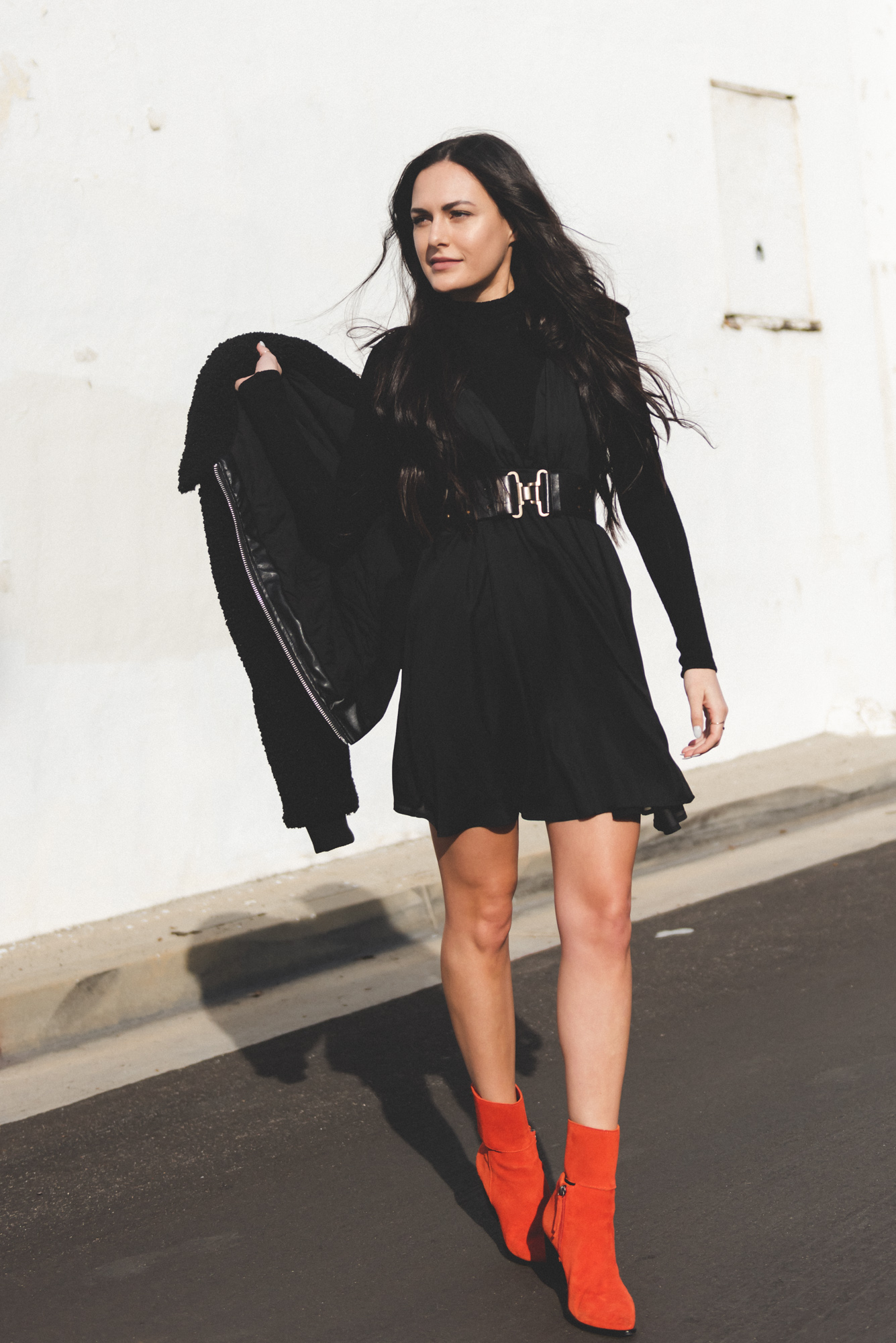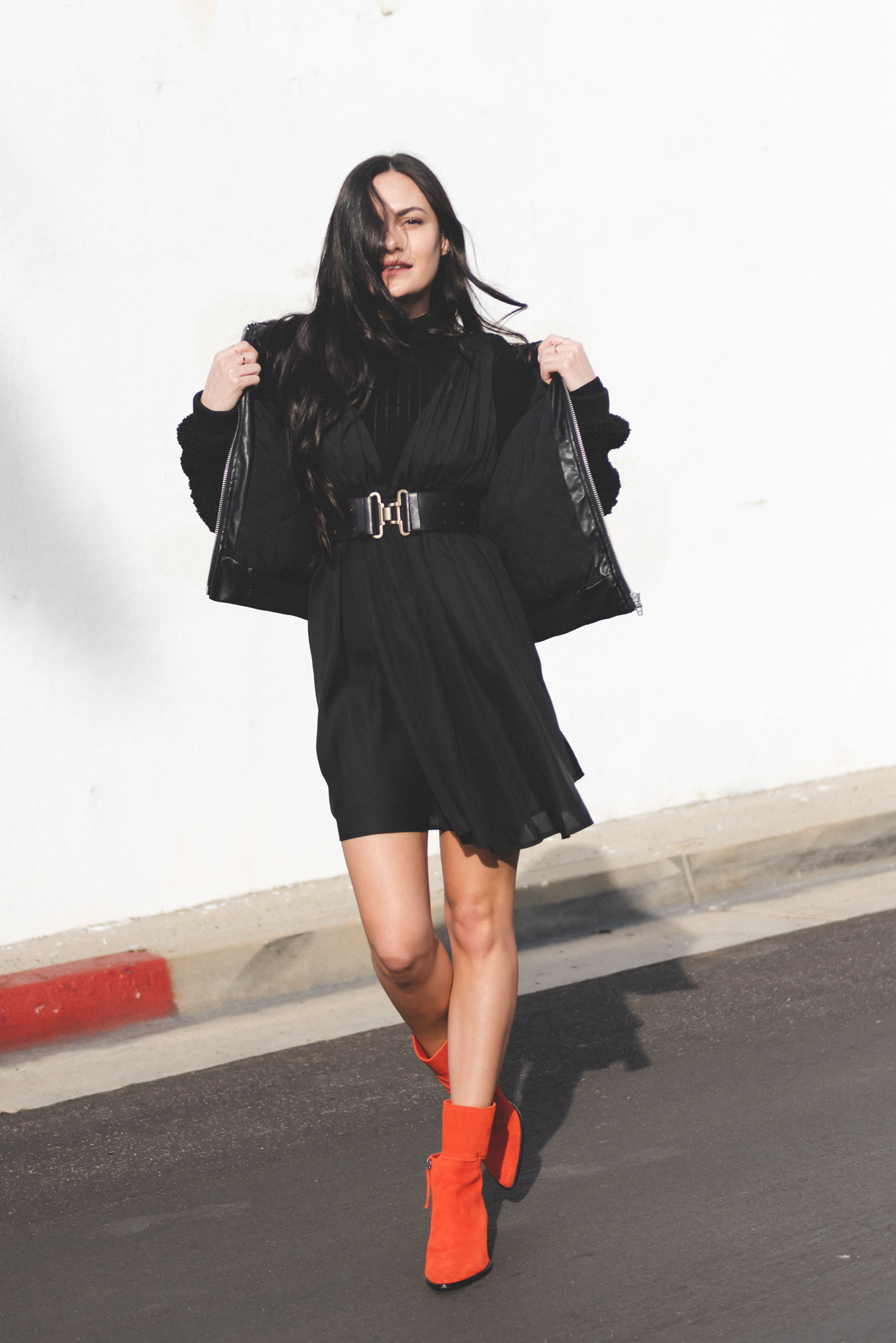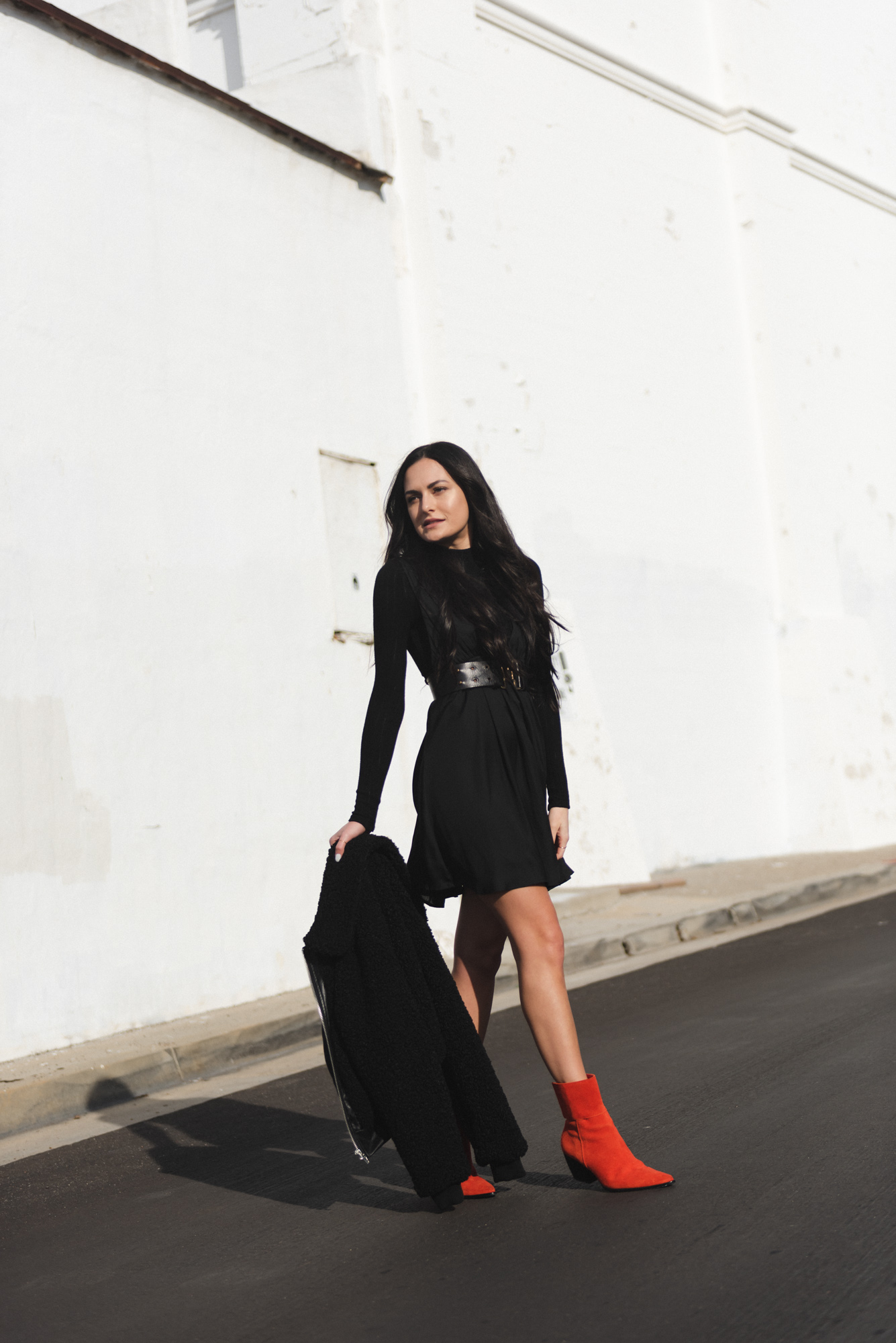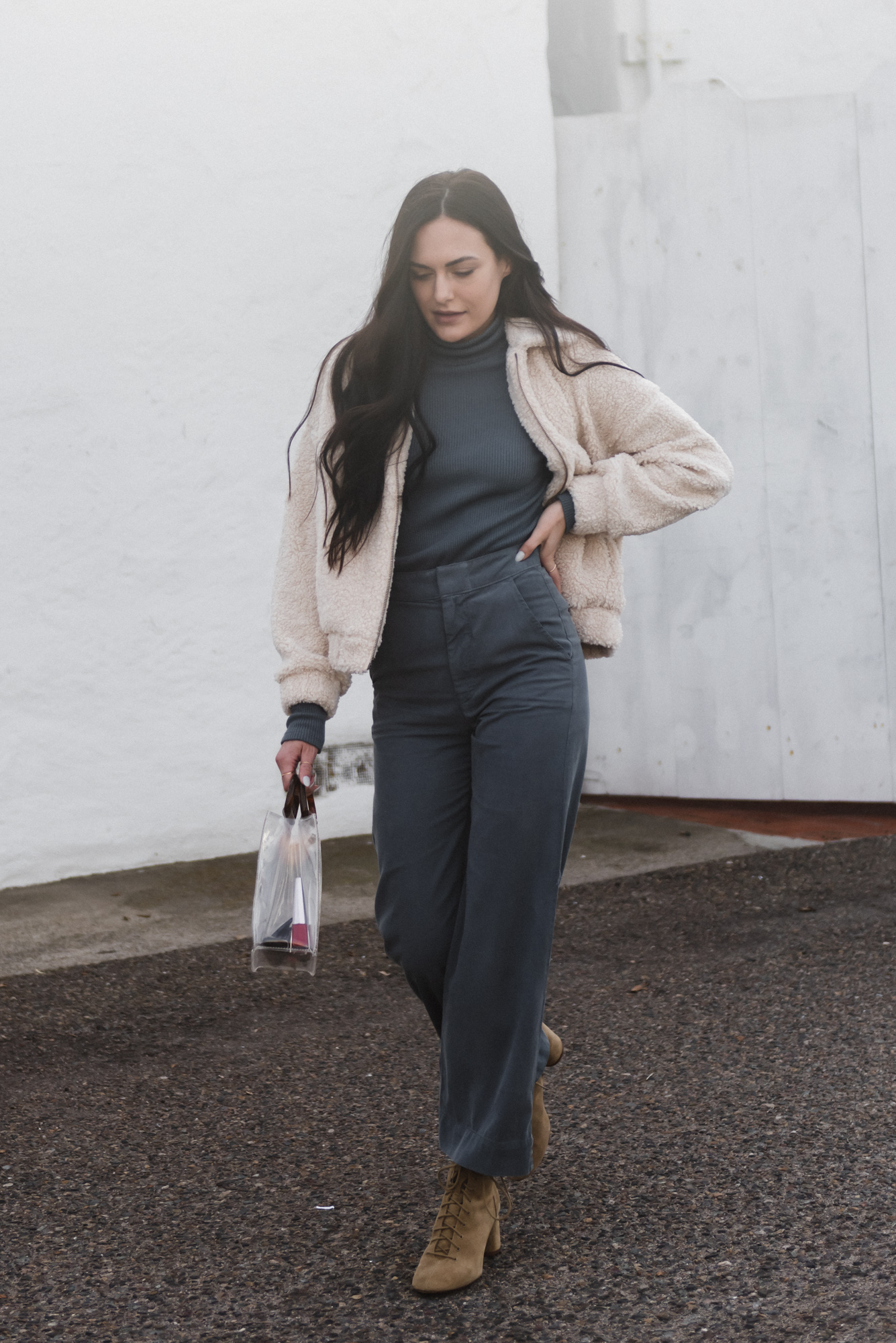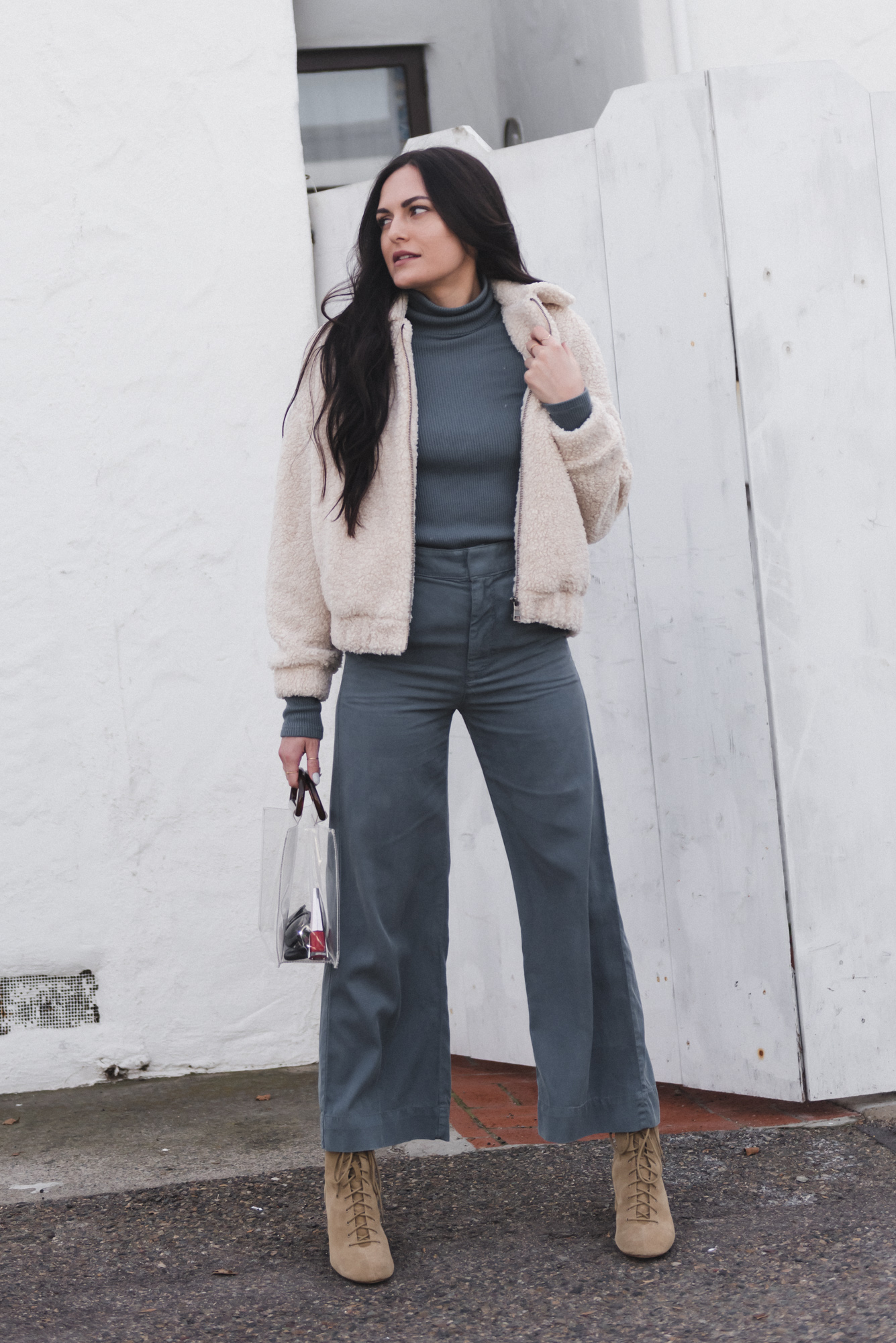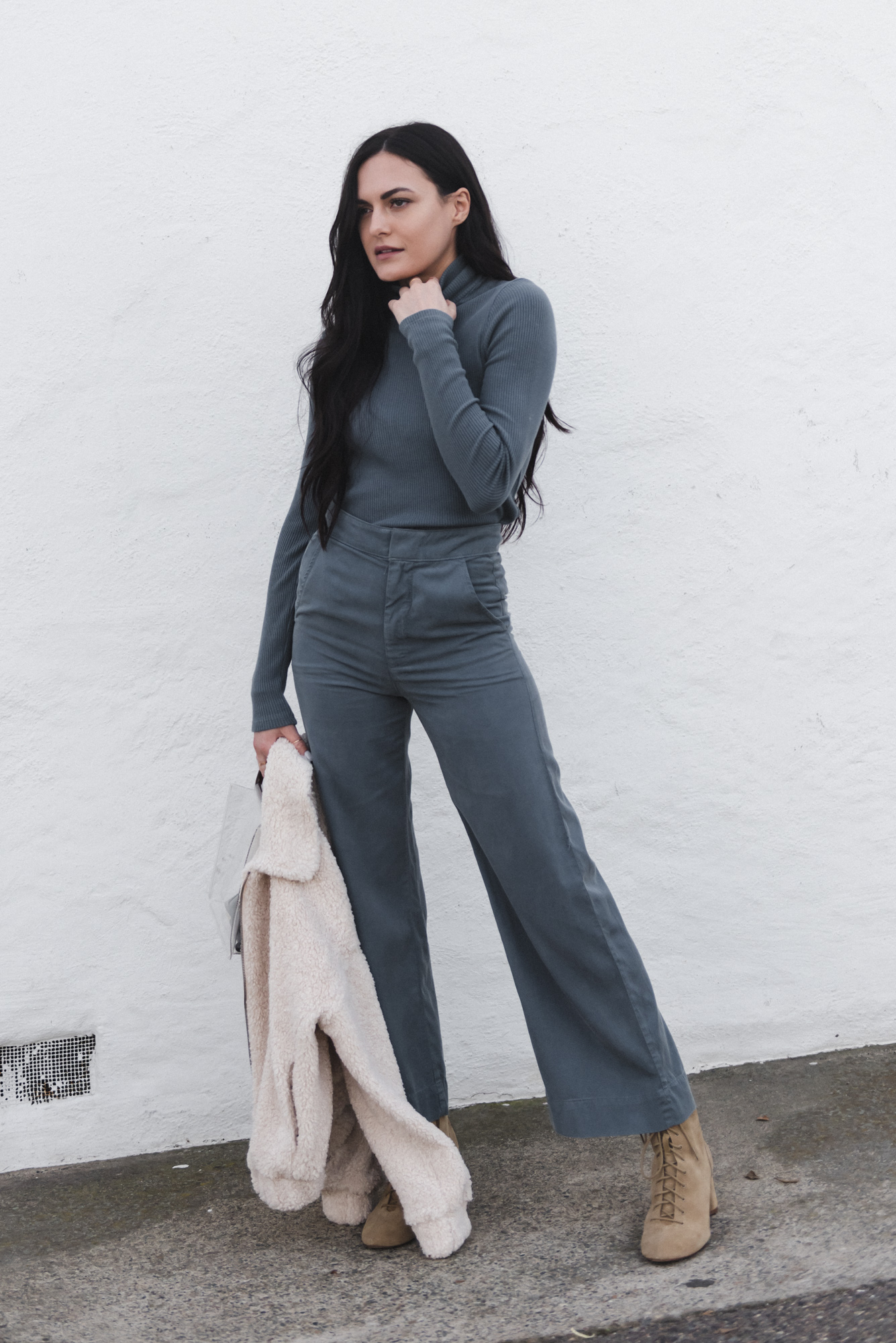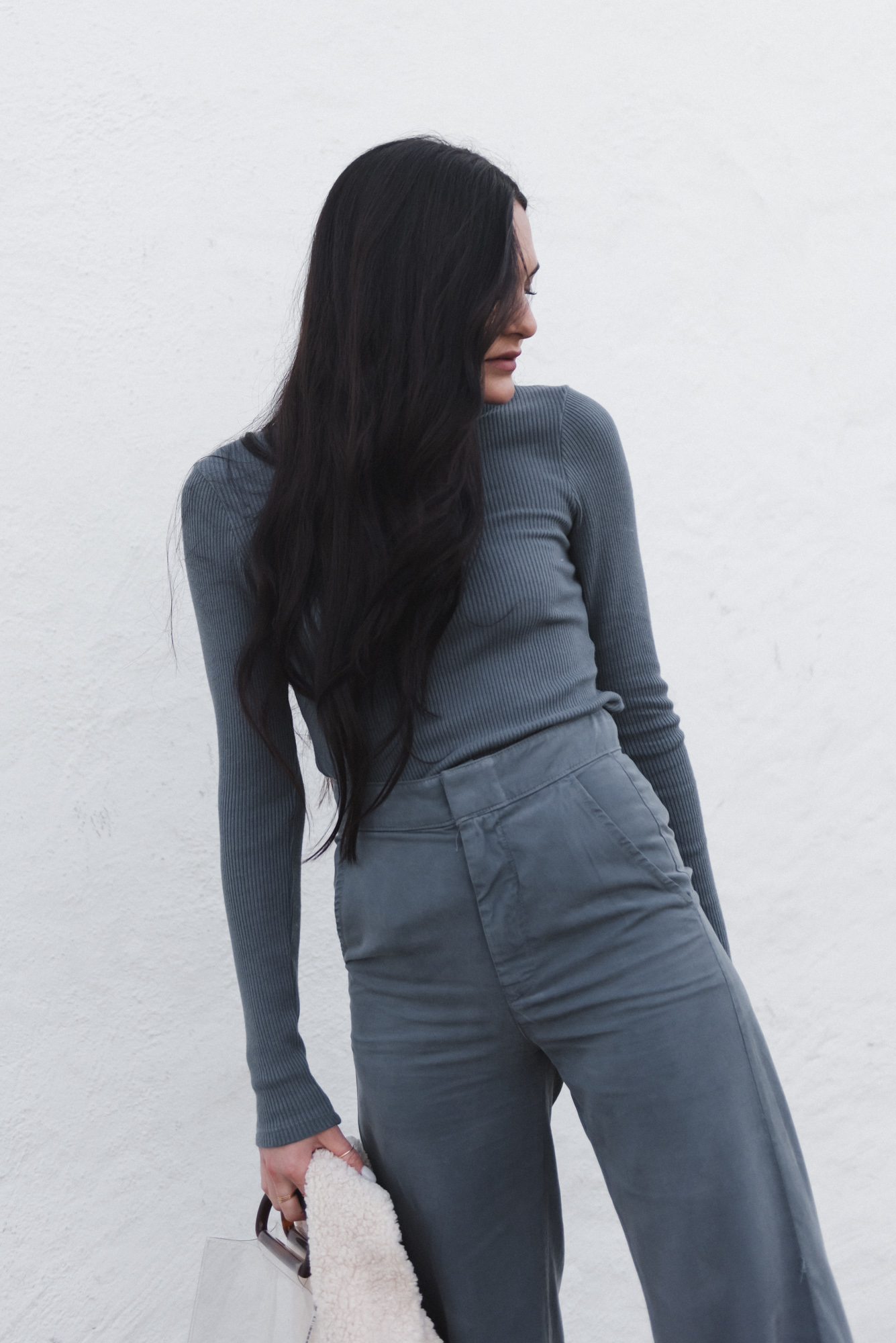 Moto Jacket
Every girl needs a moto jacket; period! This is a MUST HAVE wardrobe staple. Moto jackets make whatever you're wearing look cool.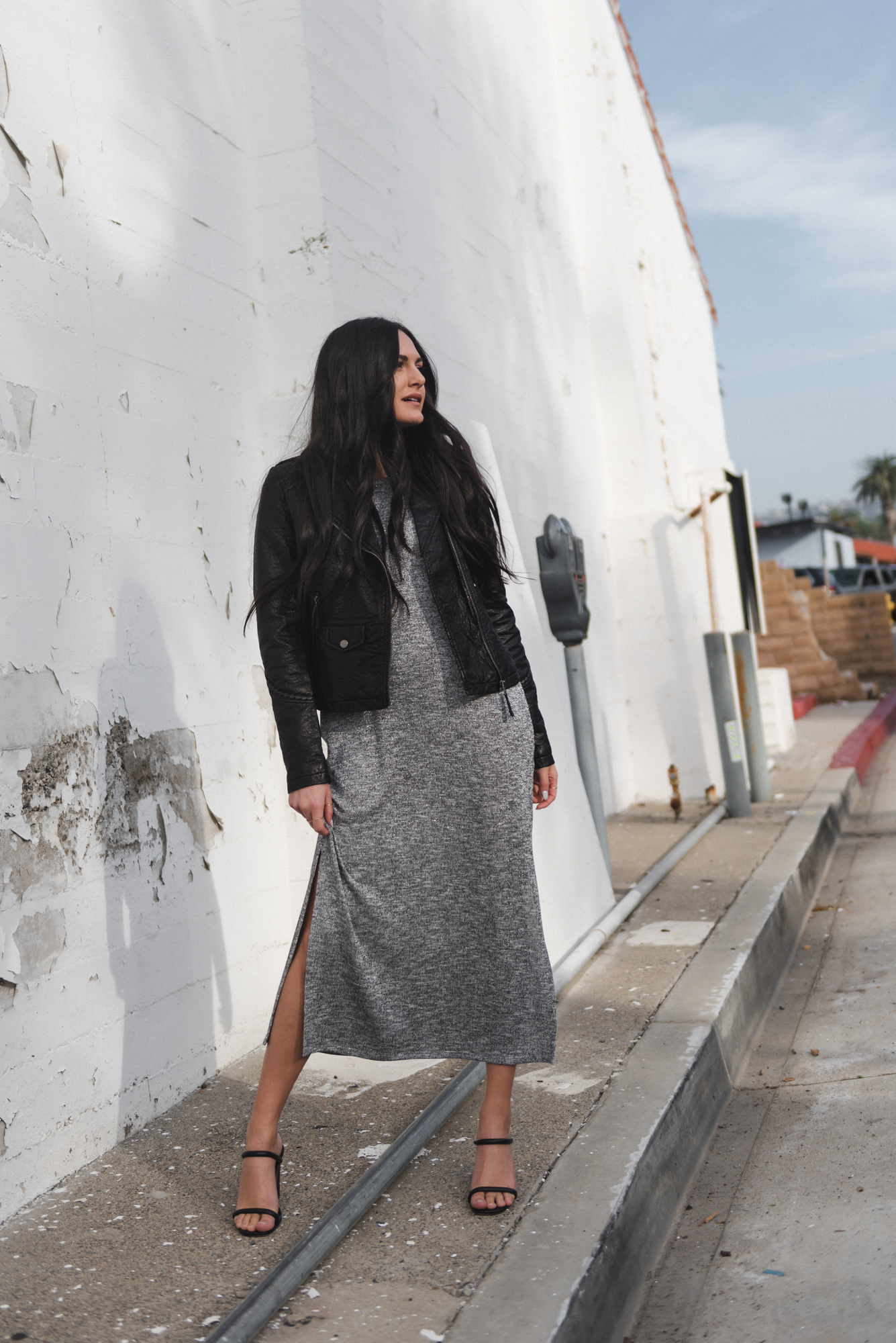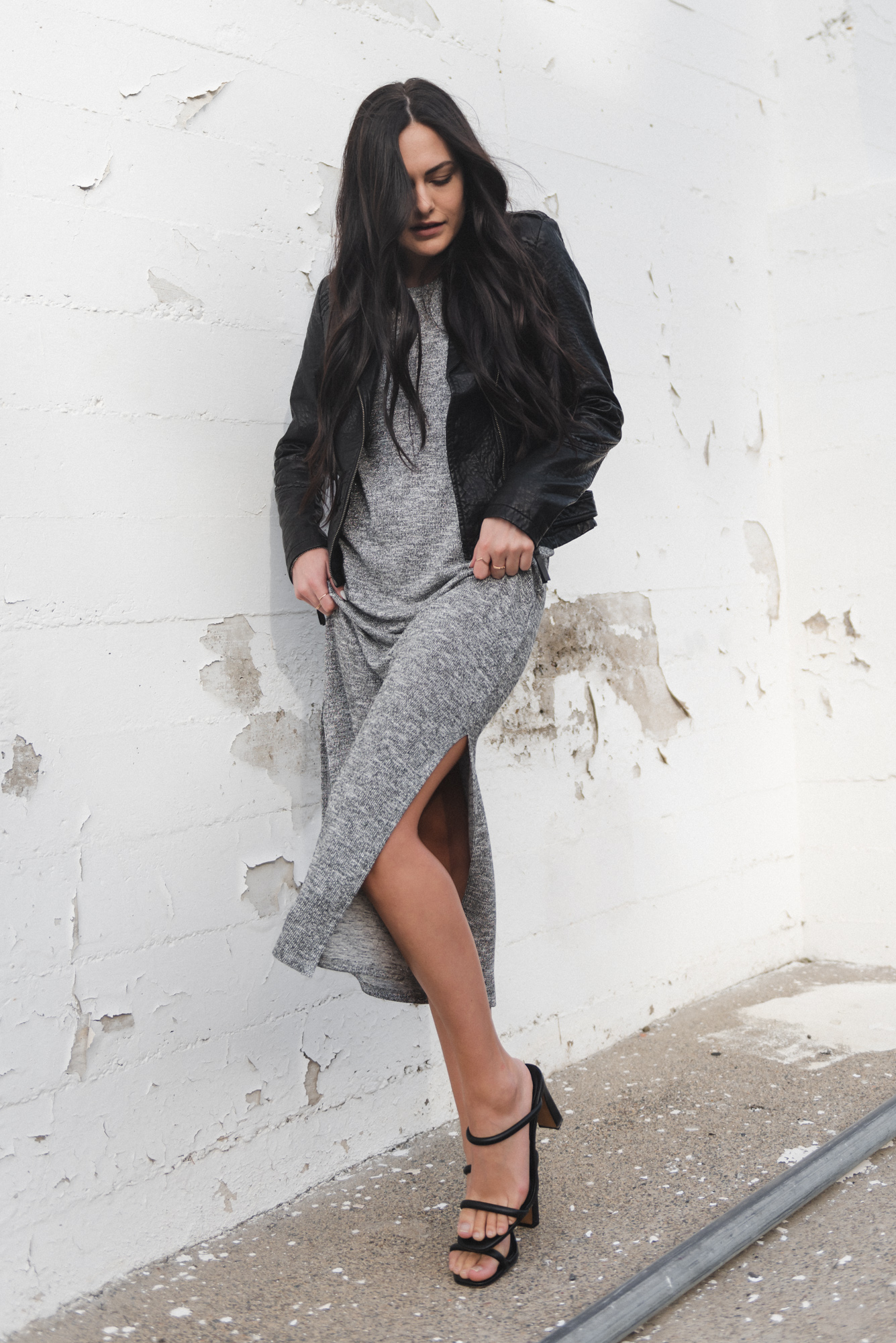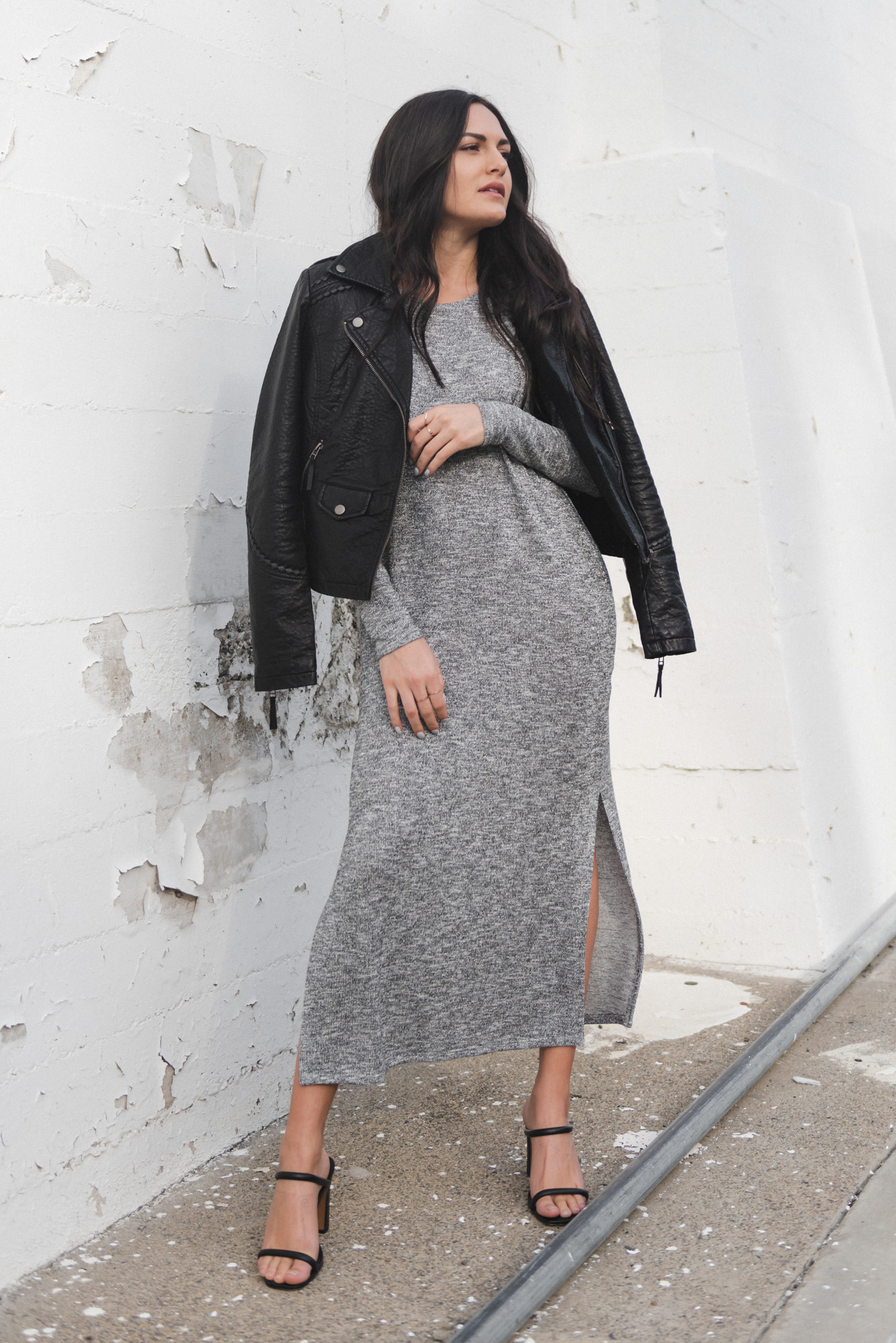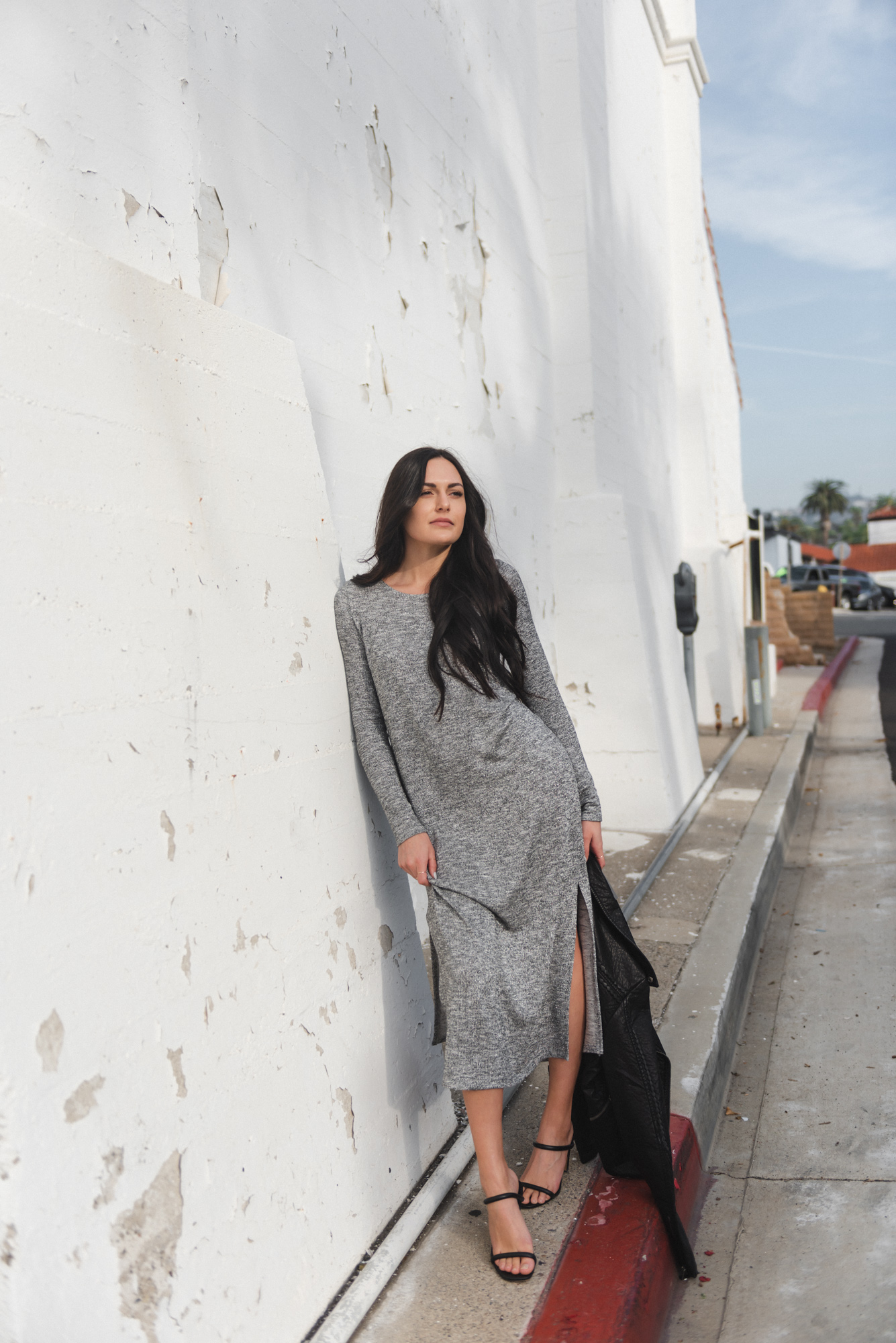 The Statement Jacket
If you have all the must have, staple outwear pieces, it's time to invest in a statement coat. Personally, I'm in love with this grey and black leopard print jacket. It has a timeless edge I just can't get enough of. It's on the top of my 2020 splurge list.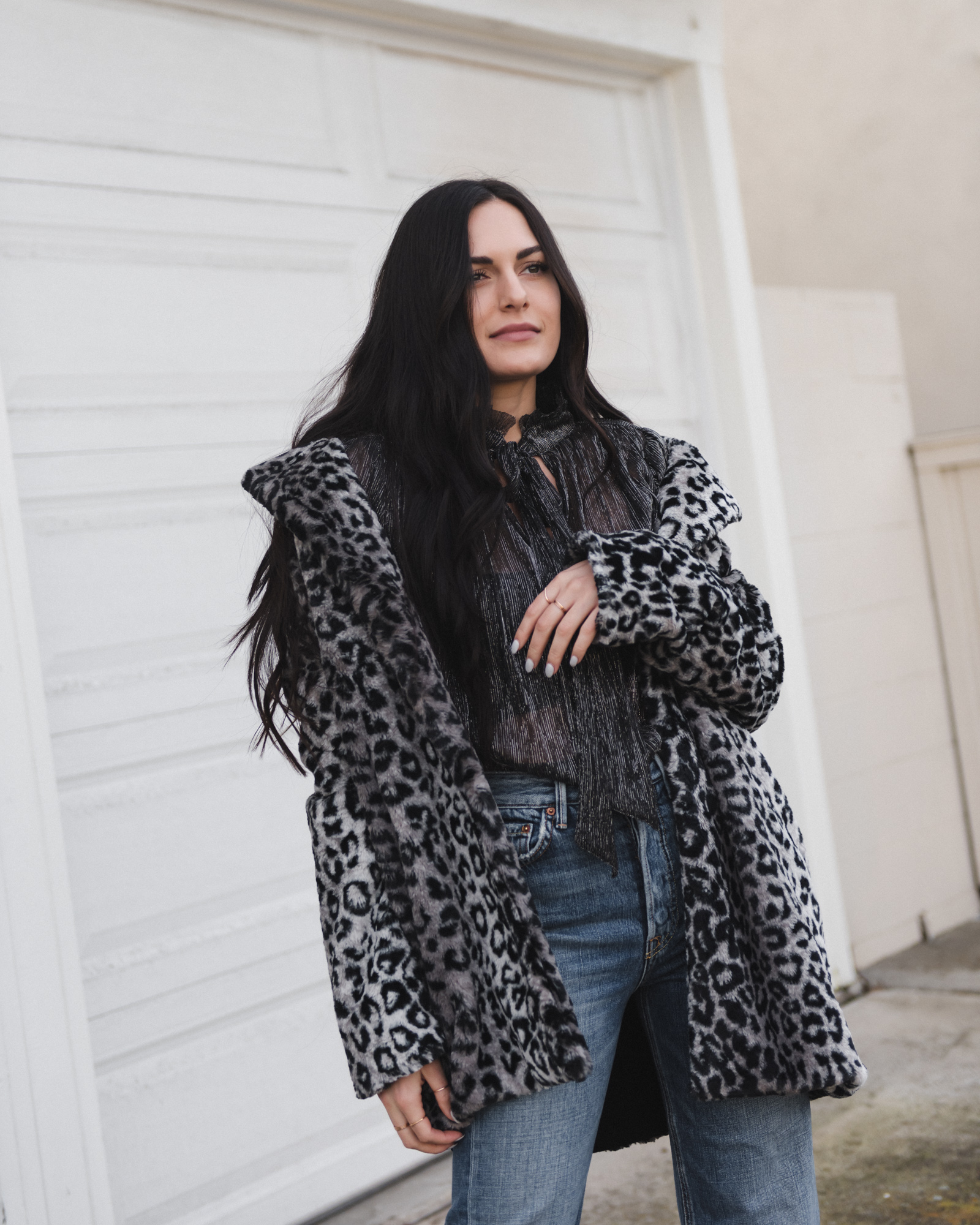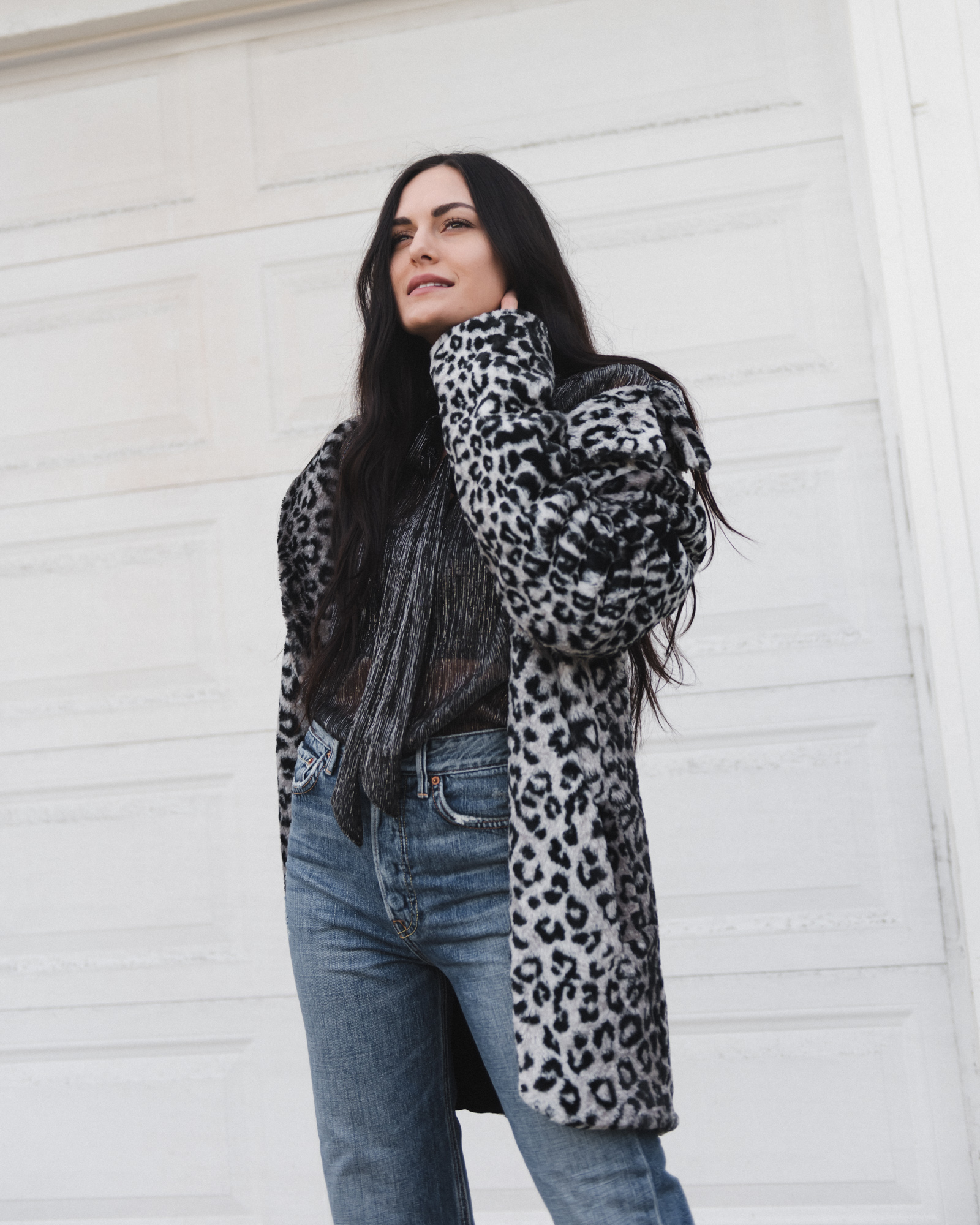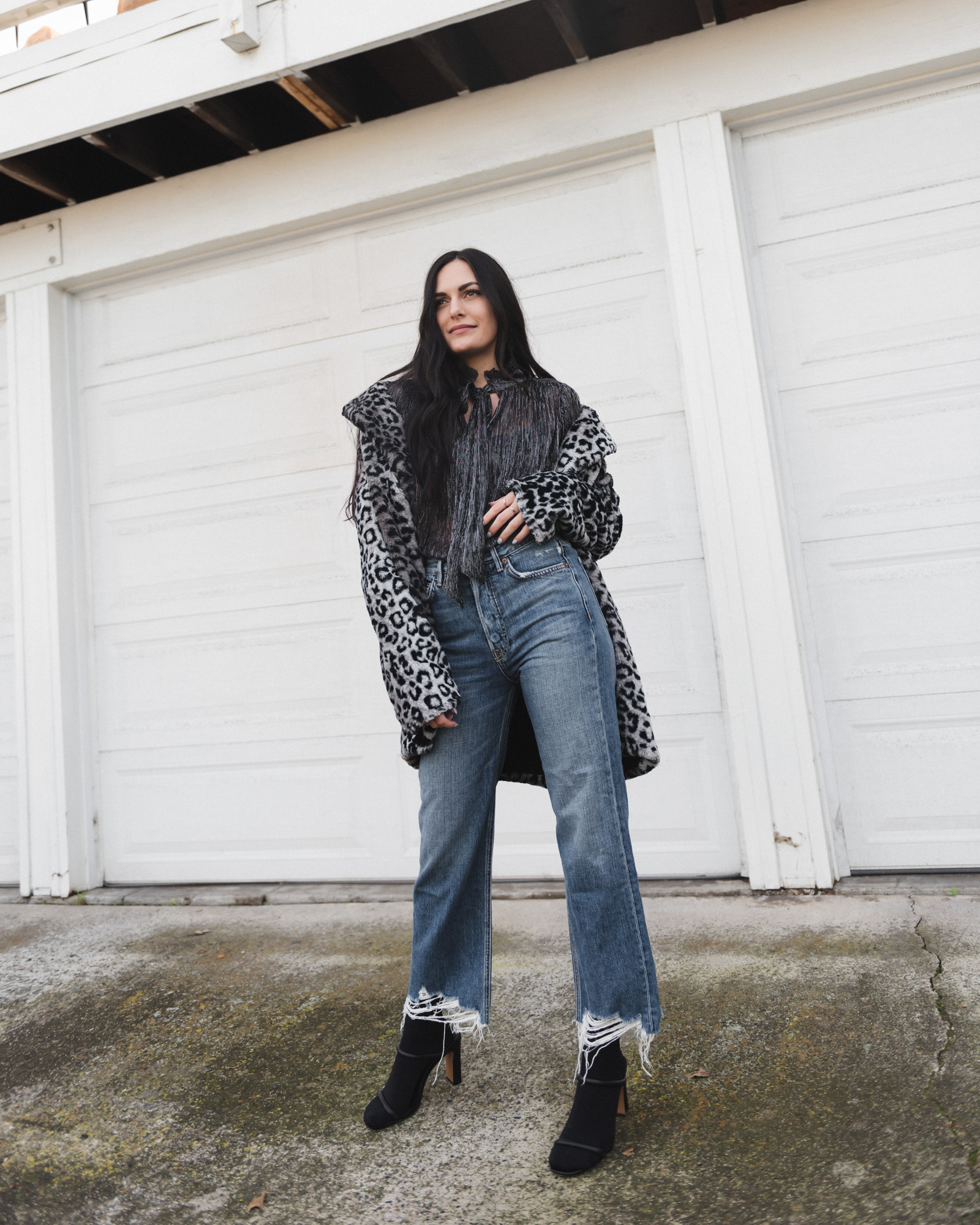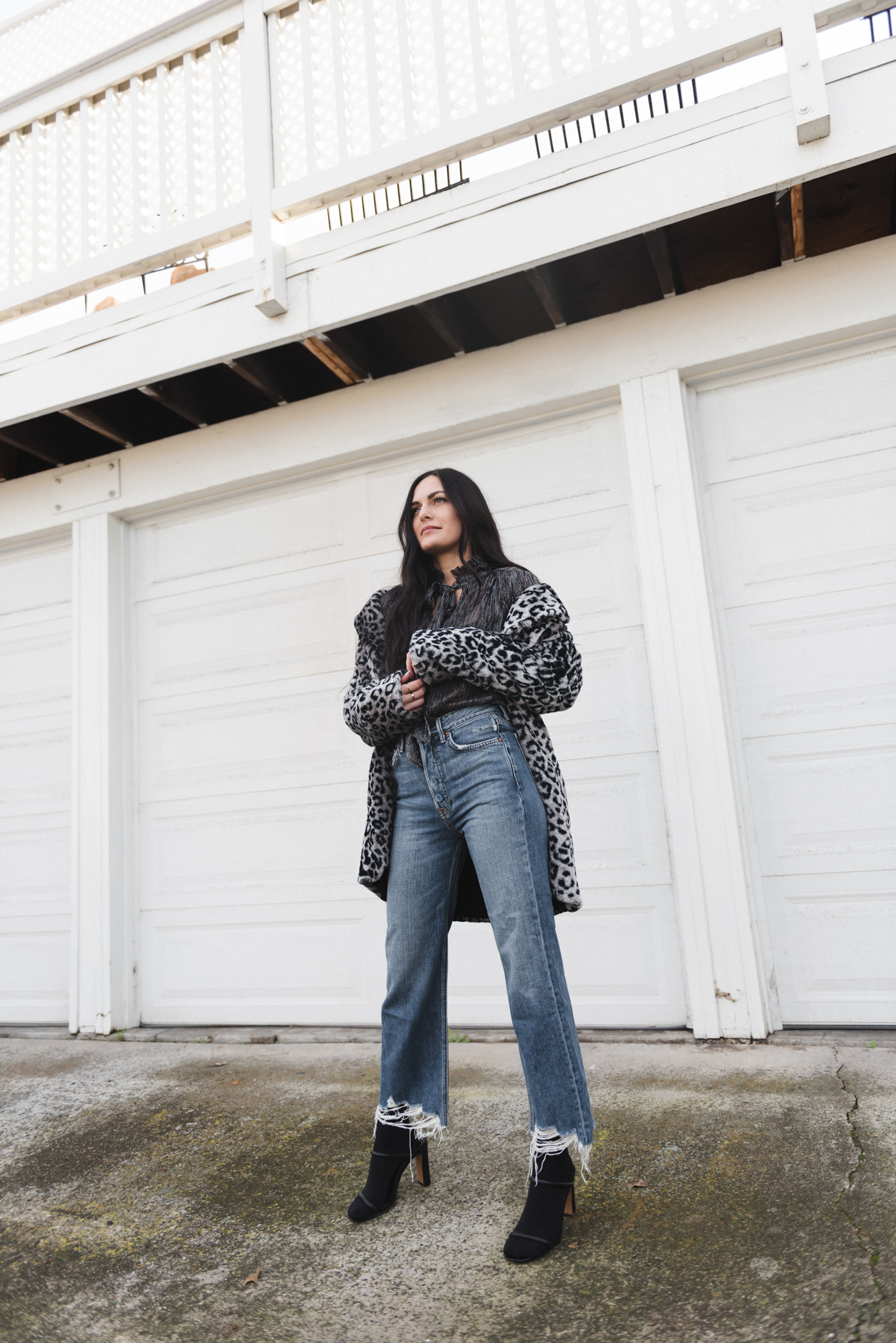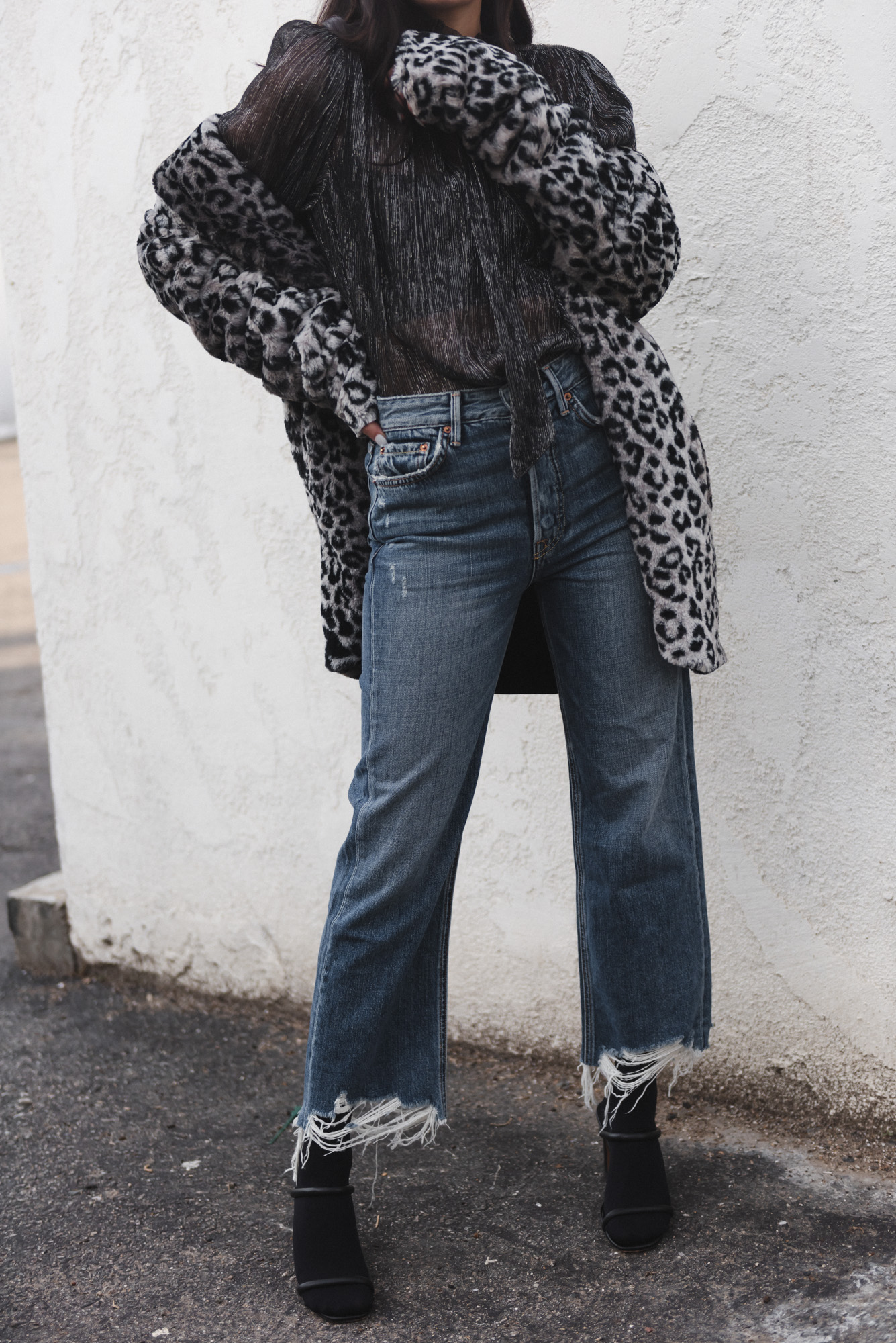 Blazers
You can never have too many blazers. Seriously! But if you only have a classic black blazer and you're ready to branch out, try an oversized ivory or white blazer. Right now is the perfect time of year to go deal hunting.