Bronzy Summer Makeup Ideas
Bronzy makeup is a summer must! When it comes to getting ready during the summer time, we're all going for that perfectly sun kissed look. We definitely don't want to be slathered in makeup; but, we also don't want to leave the house completely bare faced. That's where having an effortless, summer makeup routine comes in. Tinted moisturizer, neutral lip, bronzer, bronzy shadow and of course mascara are at the top of our list. These simple items will take you from day to night effortlessly. Simply smudge on a little more bronzer, add some additional shadow and/or liner, a glossy lip and you're ready for a summer night out on the town.
When it comes to summer makeup, it's all about blending all your makeup so you don't see any definitive lines of demarcation. This helps give that effortless feel to your makeup look. Liking the sound of all this but need some visuals? We've rounded up a few makeup looks perfect for summer, to inspire your effortless, bronzy summer makeup.
1/9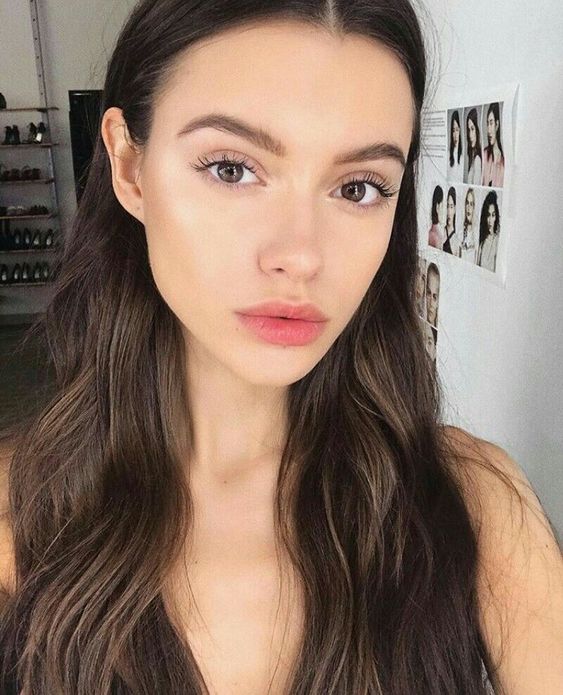 2/9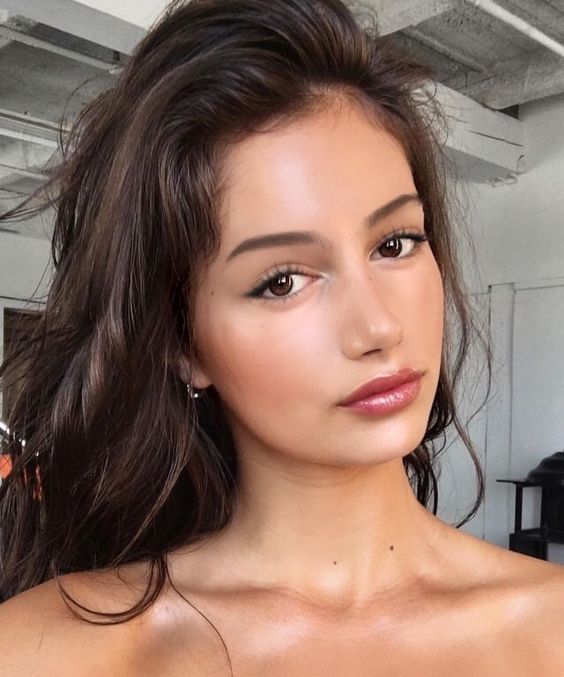 3/9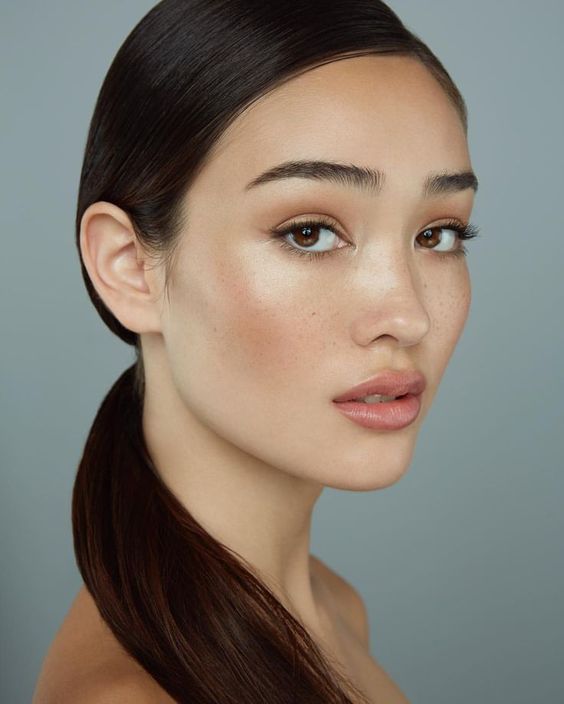 4/9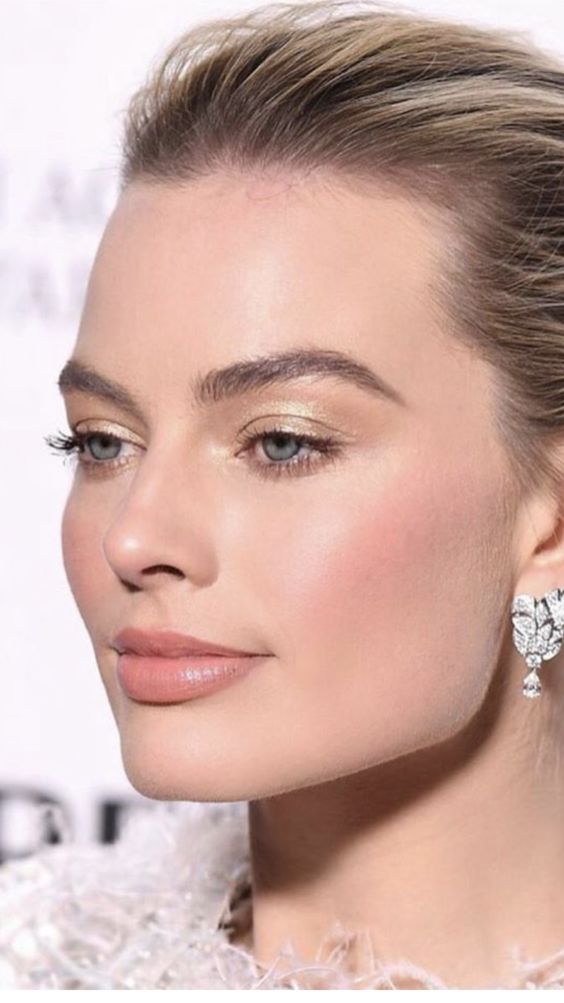 5/9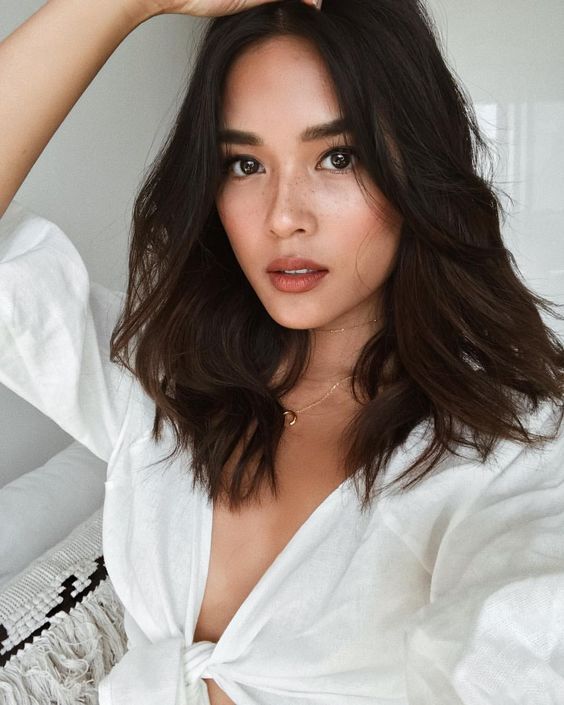 6/9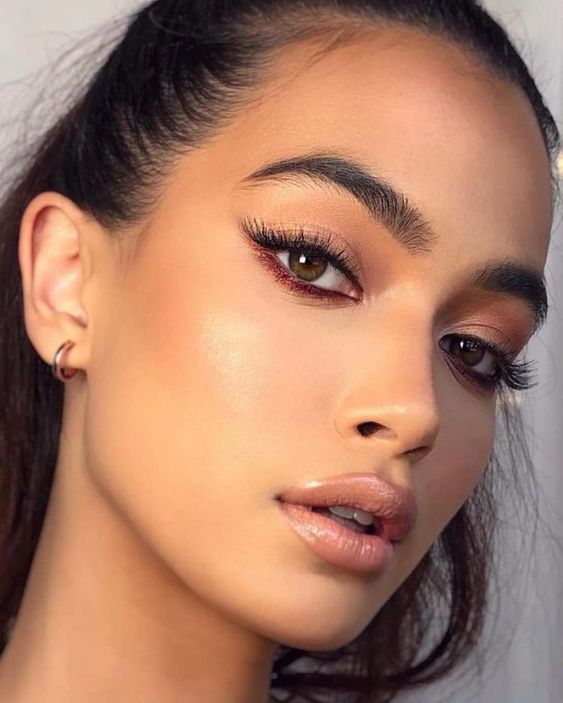 7/9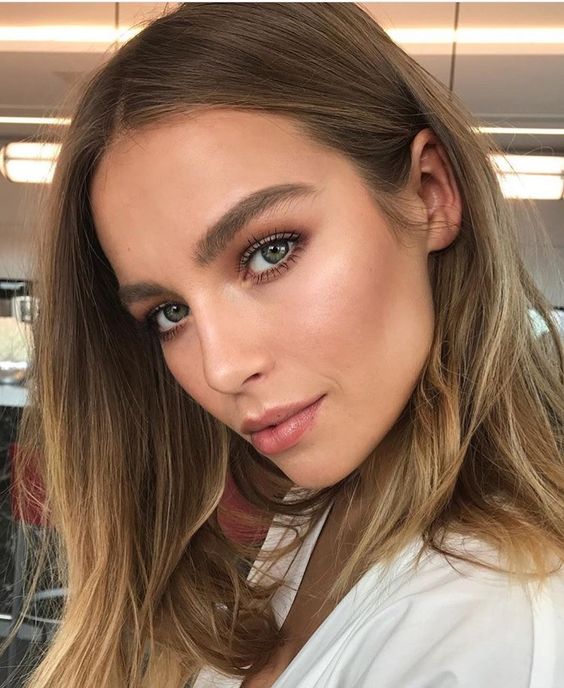 8/9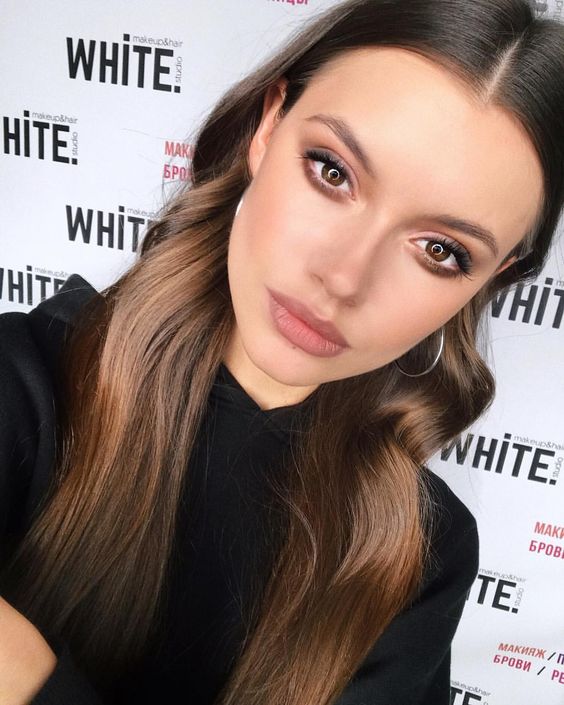 9/9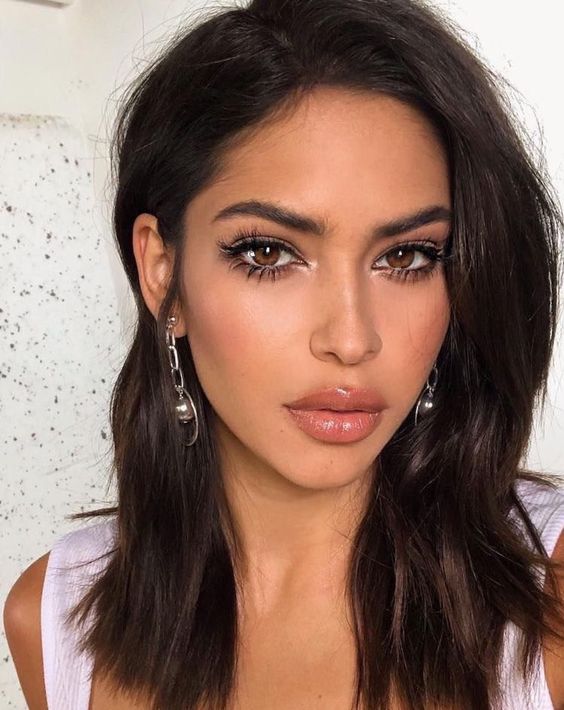 All Inspo Photos Sourced via Pinterest