Simple Updates on Classic Outfits
Updating classic outfits is about changing how we style accessories, colors, and silhouettes. By styling with different or in-the-moment accessories, a fresh on-trend color palette or silhouette, one can give a classic outfit an updated, modern vibe. This is also a great way to balance classic and trending styles. Having a closet full of classic pieces and understanding the trends will give you both a timeless wardrobe and modern style.
Classic: Sweater + Jeans + Booties
Update: Swap out denim for cords and take on a new color palette.
If you're in need of a trend of the season, try lace up booties. You almost always get the most use out of accessory trends. Accessories can be worn with all your outfits day after day. Which typically means trending accessories are the easiest way, and most cost effective way to update, classic outfits.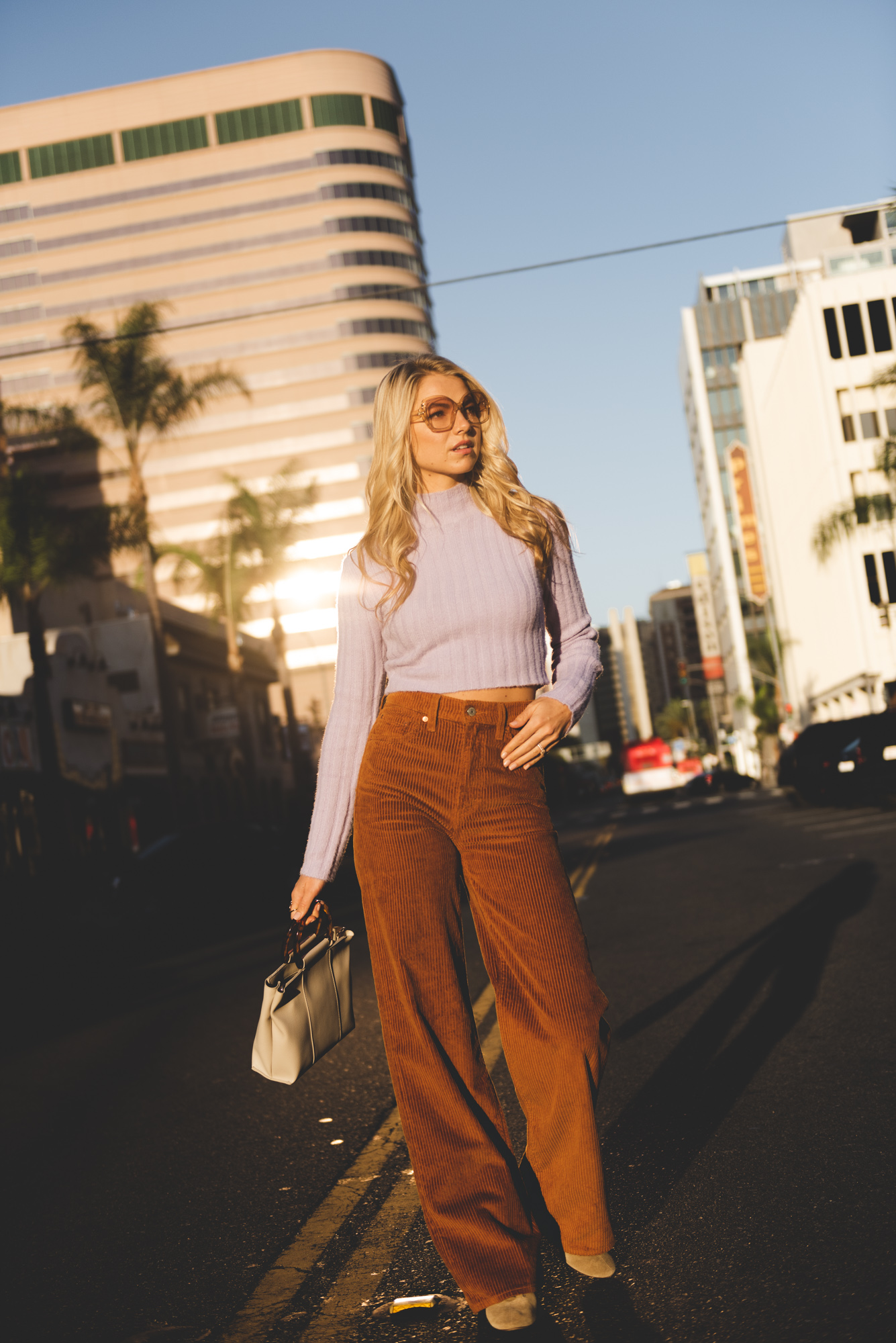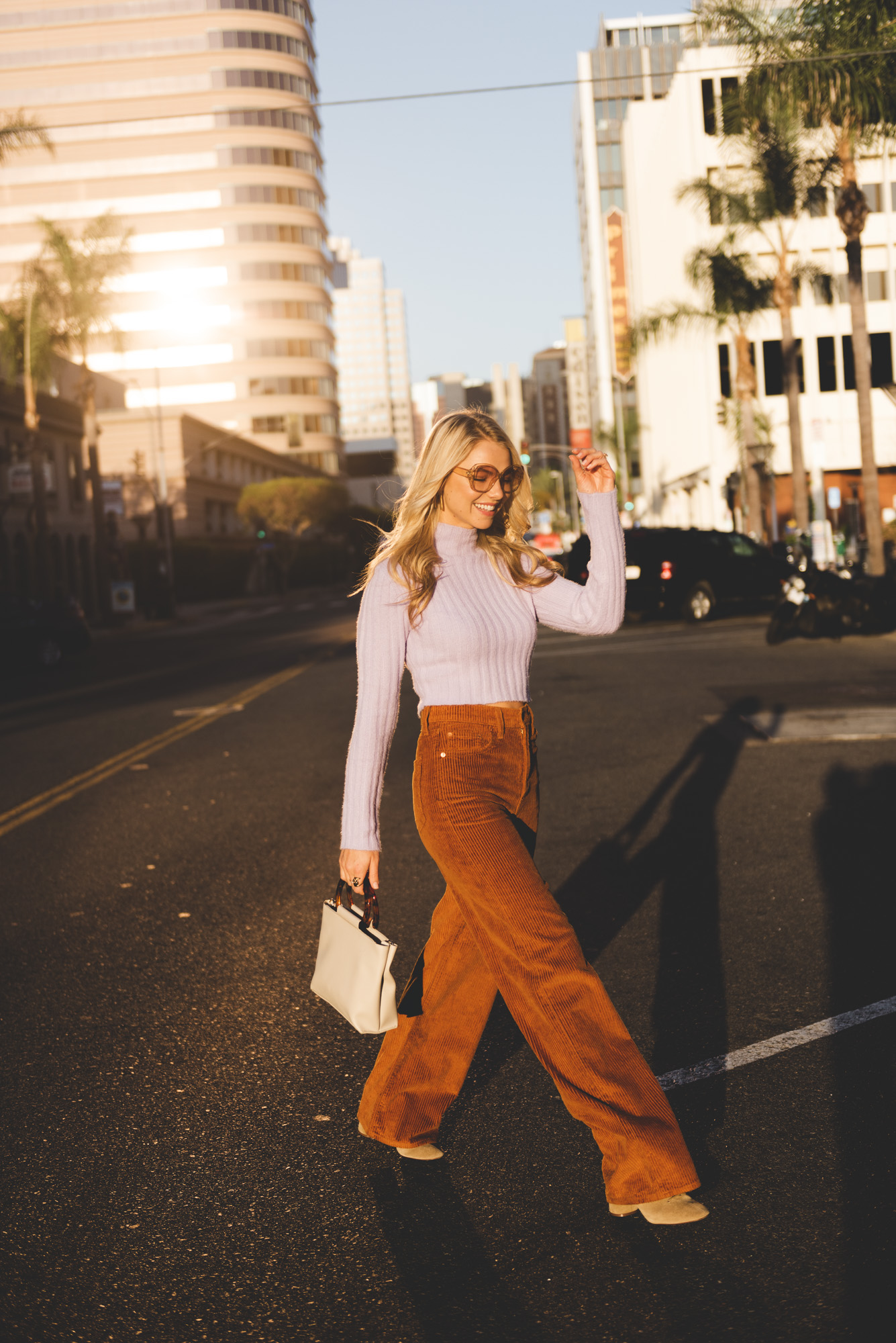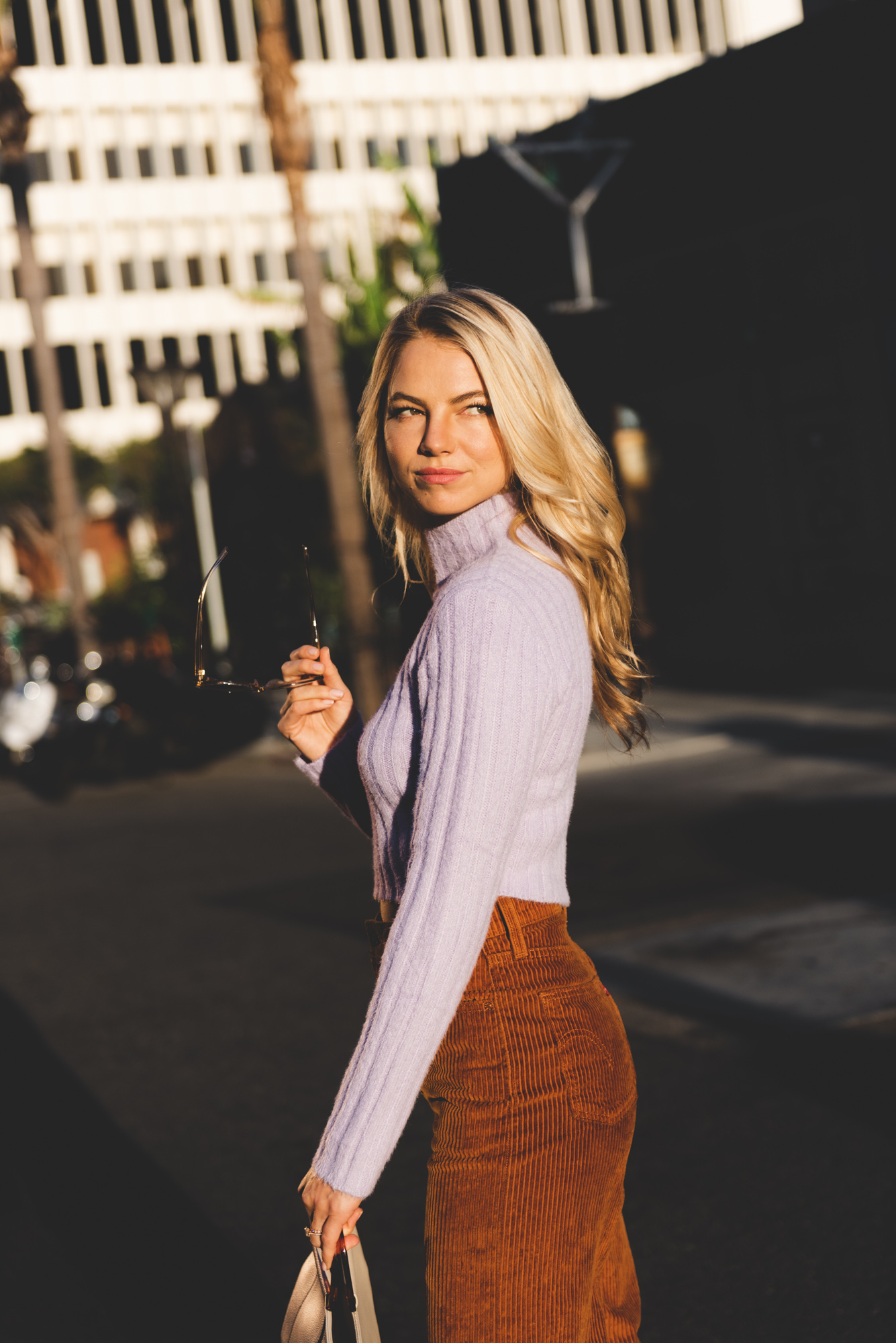 Classic: Blouse + Skirt
Update: Mix Prints + Silhouettes
The key to mixing print is color palette and pattern proportion. Neutral and classic prints are a good place to start. Think classic prints like stripes, polka dots, floral and animal prints. These prints are timeless. So have a little fun and mix and match them. Also DO try new silhouettes like one shoulder blouses.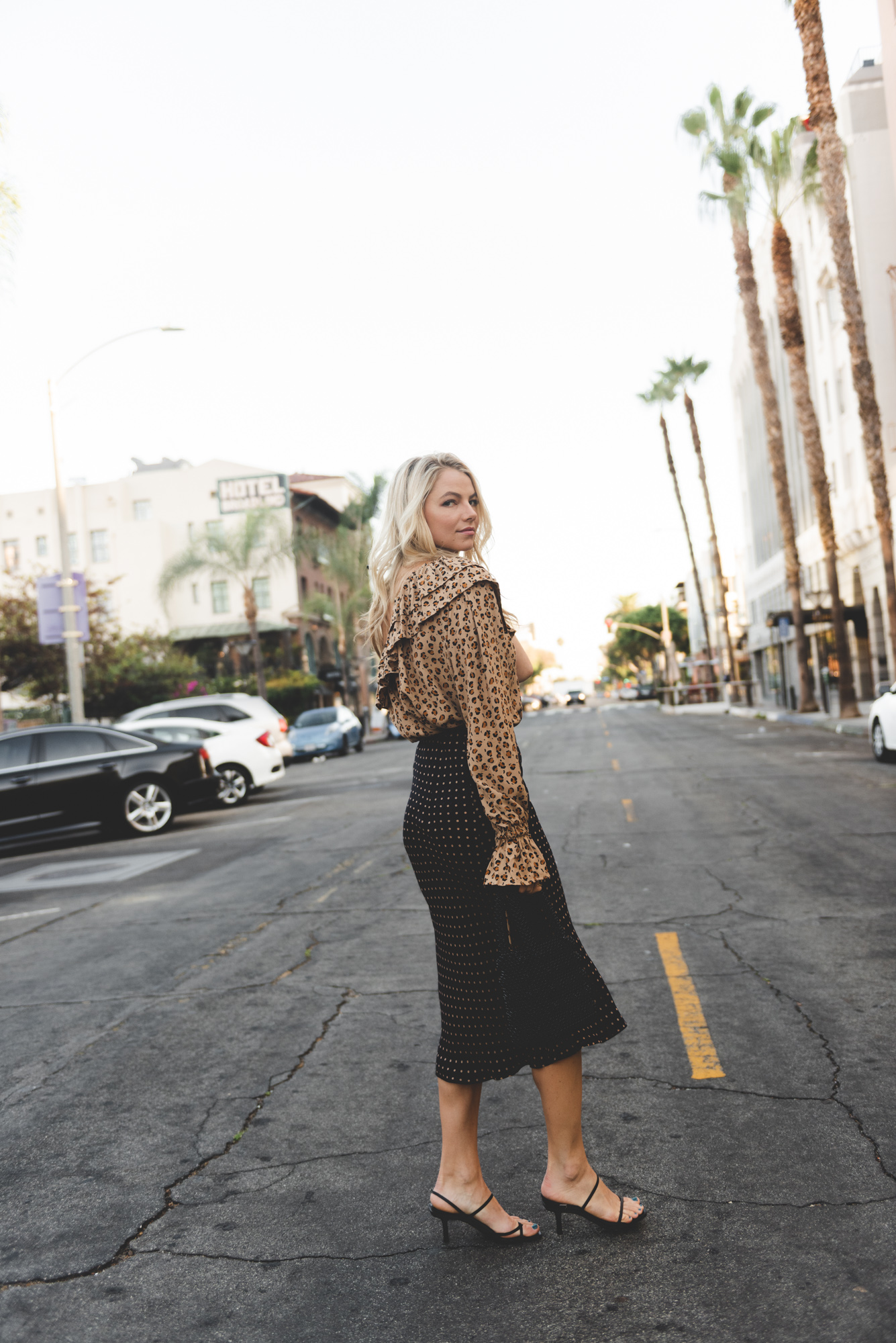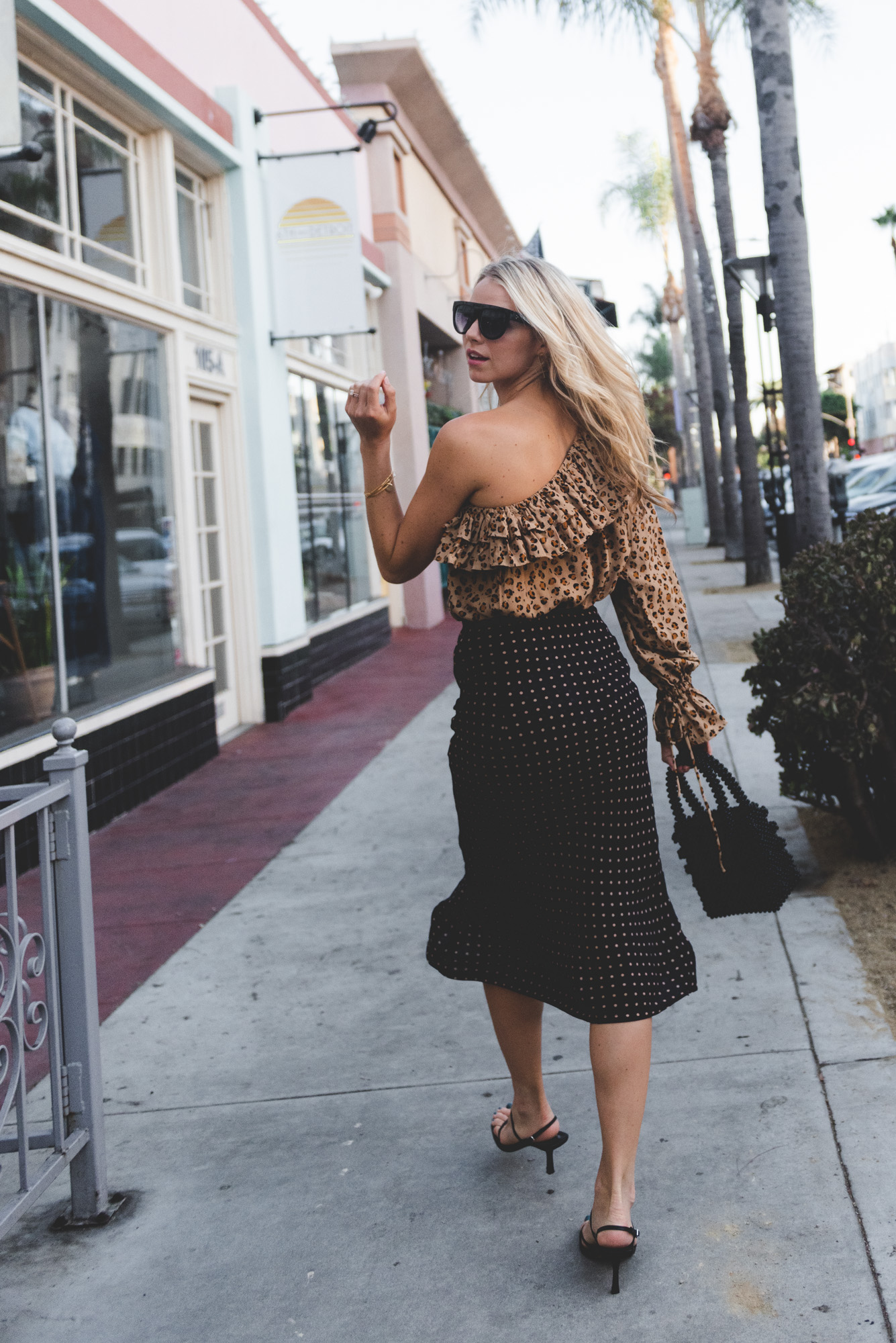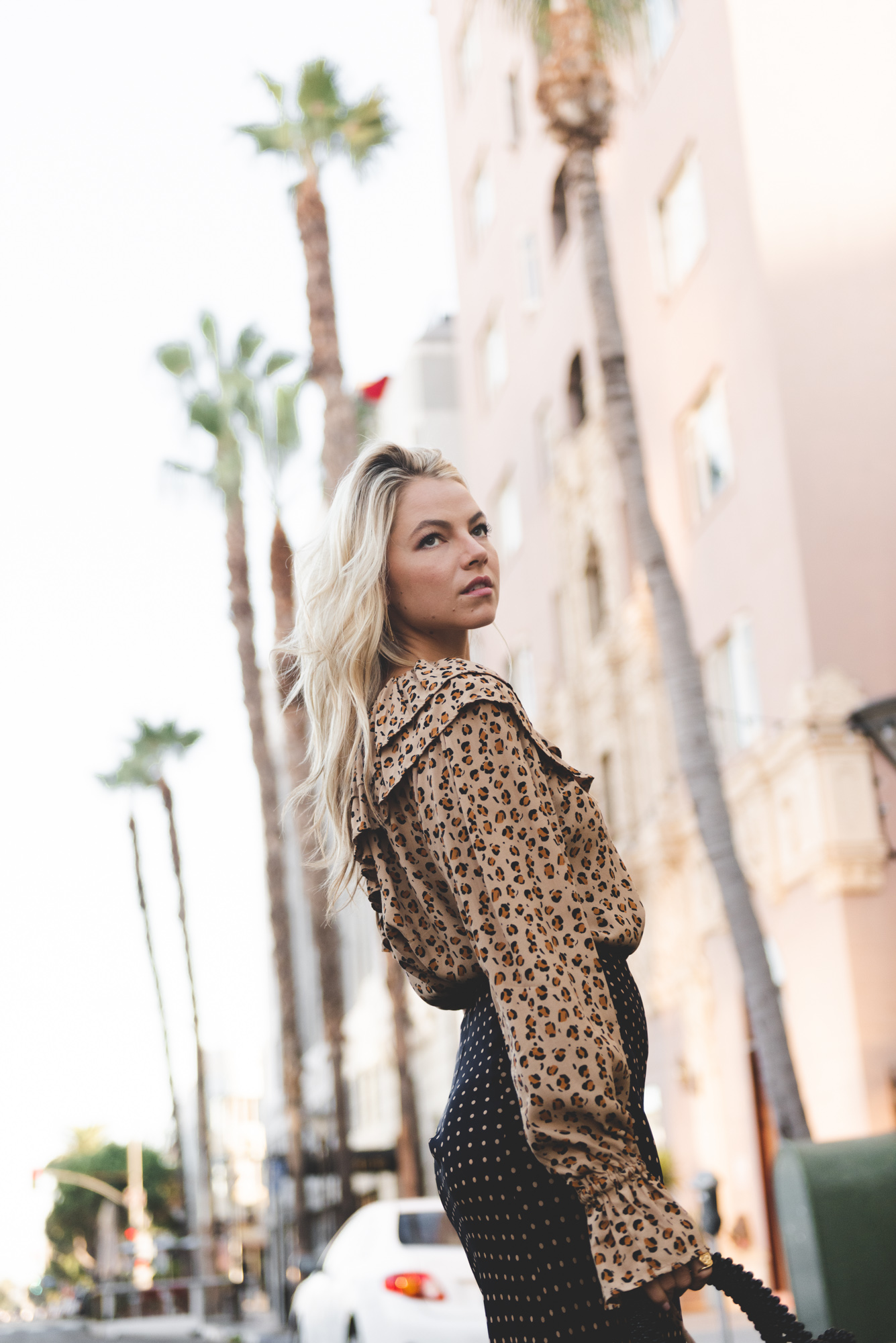 Classic: Neutral Dress
Update: Silhouette
DO play with volume and silhouette. The best way to pull off any new dress silhouette is with great shoes. Right now I'm loving lace up booties. DON'T be afraid to make a statement with volume. The key to having volume work is the hemline. If you're going for volume, make sure the hemline is flattering to your figure.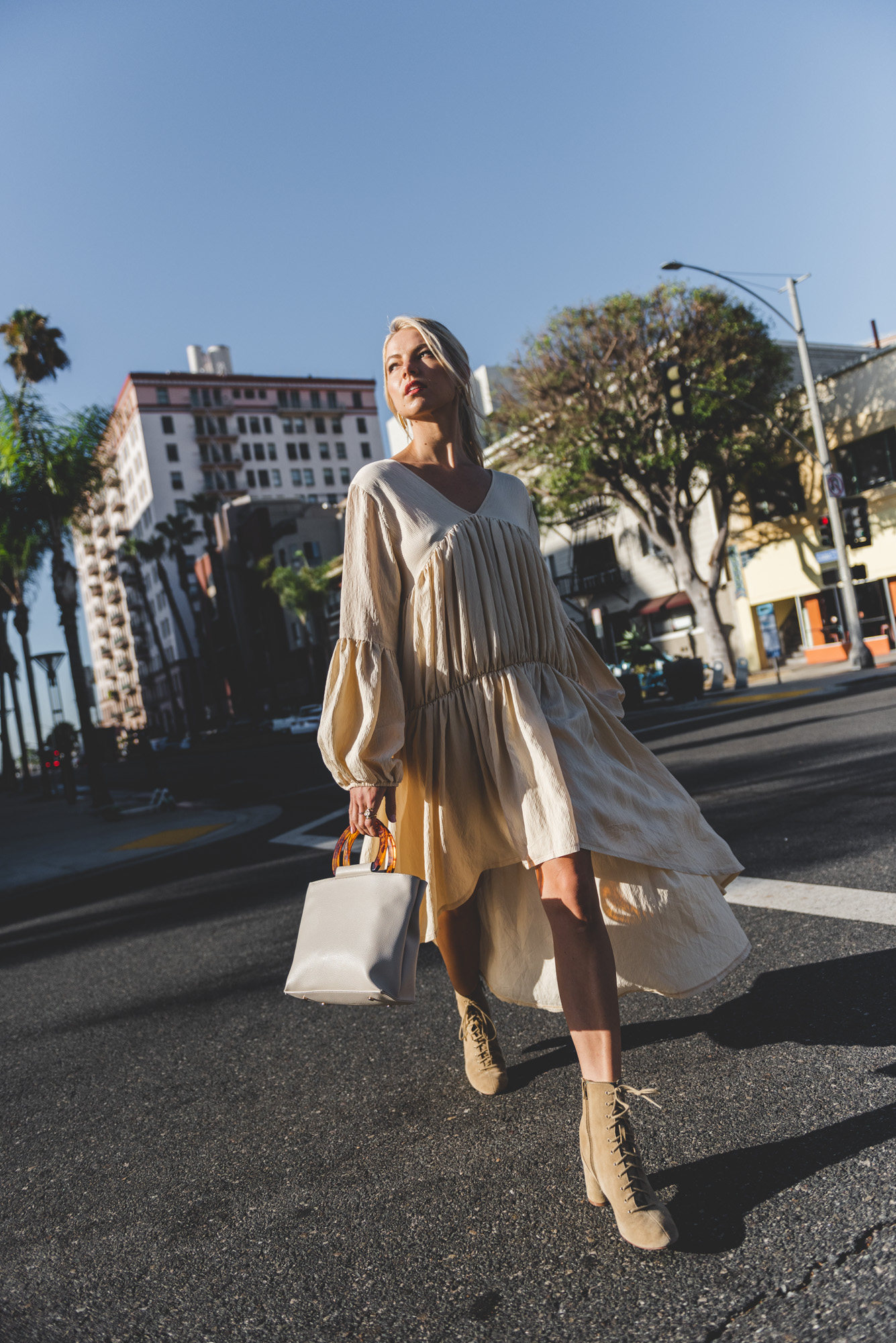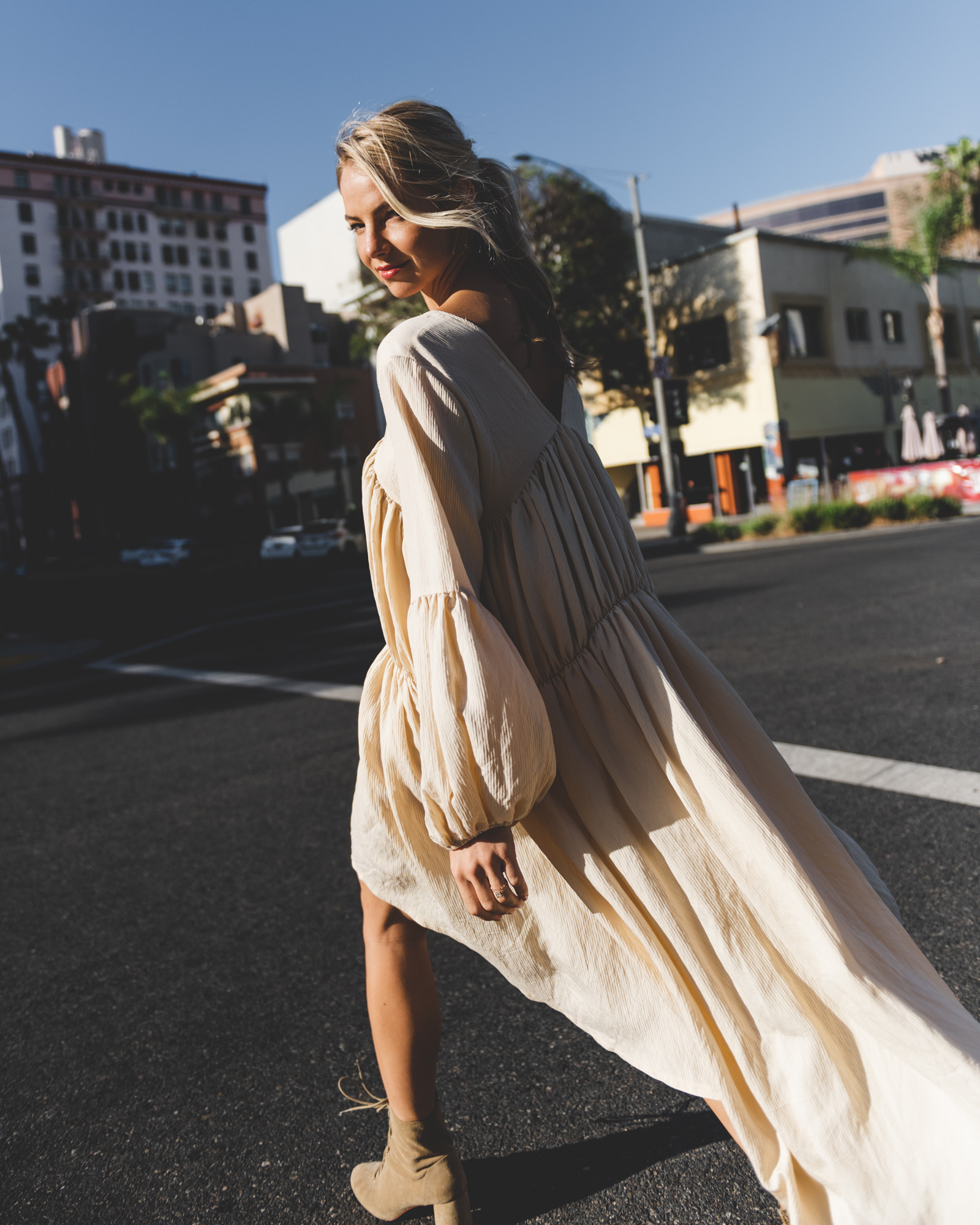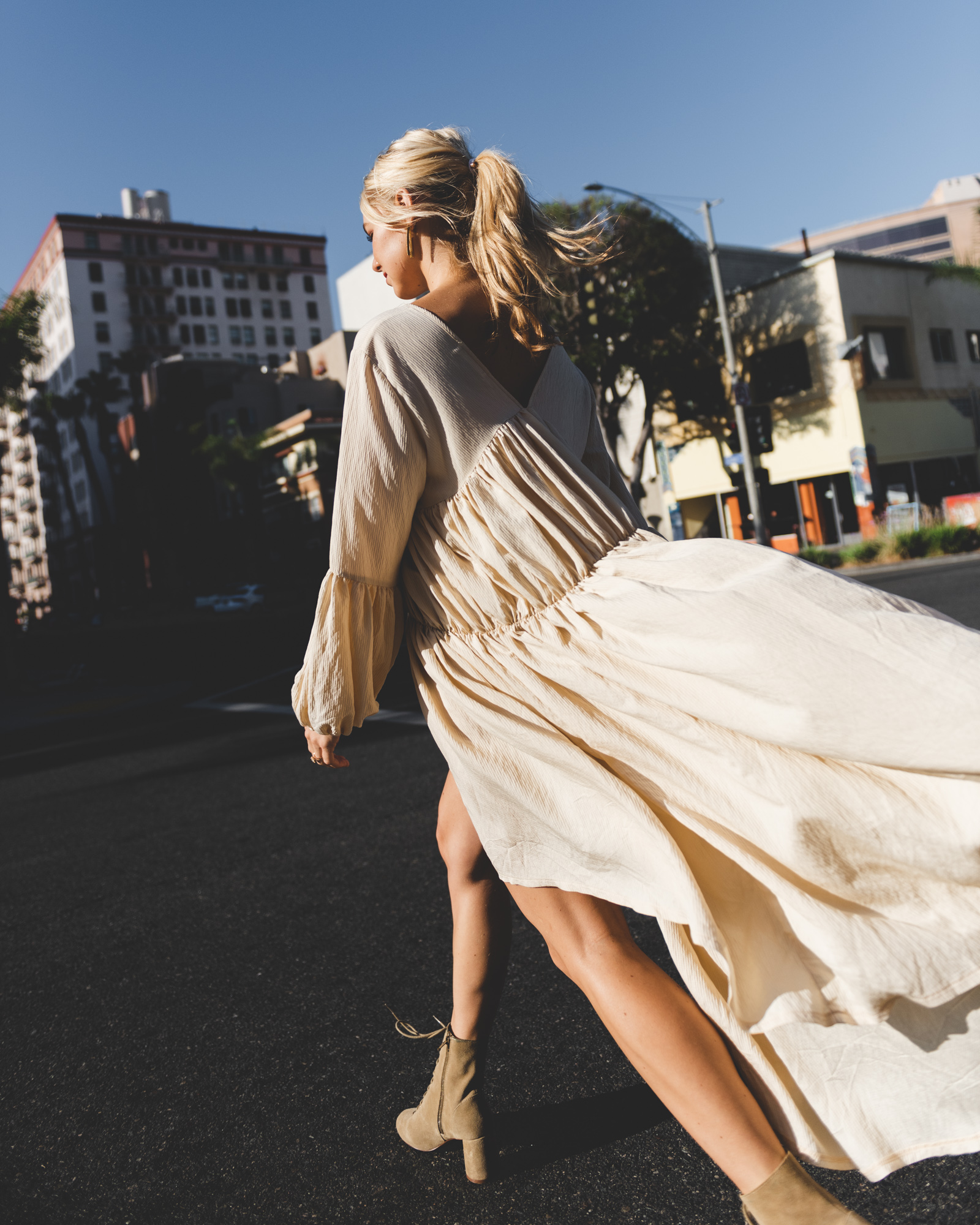 Classic: Slip Dress + Jacket
Update: Texture
Layering texture is important to add visual interest to any look and season. Dresses can especially need added texture. This fall try faux fur in a jewel tone and DO find a way incorporate croc embossed texture to a bag or shoe.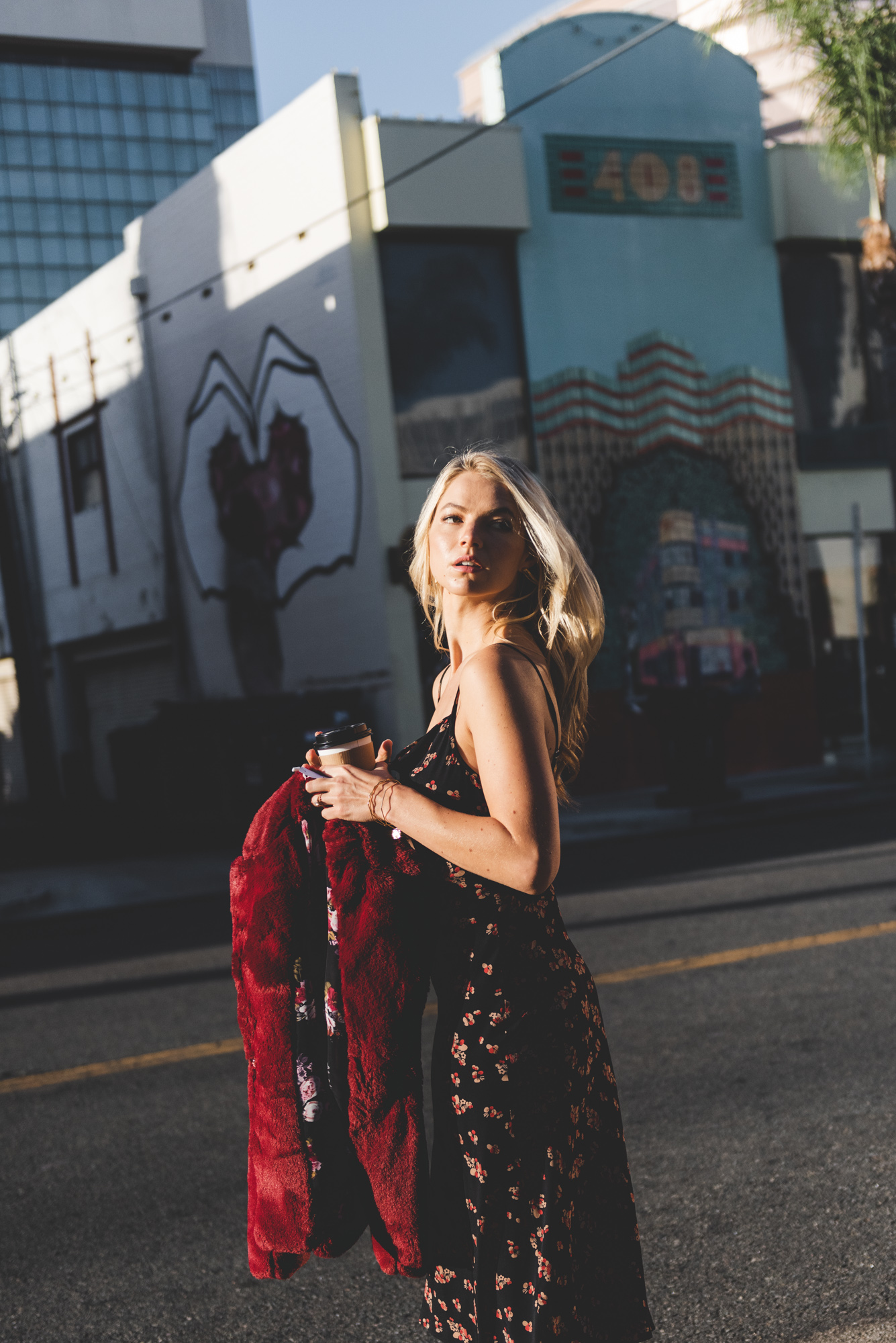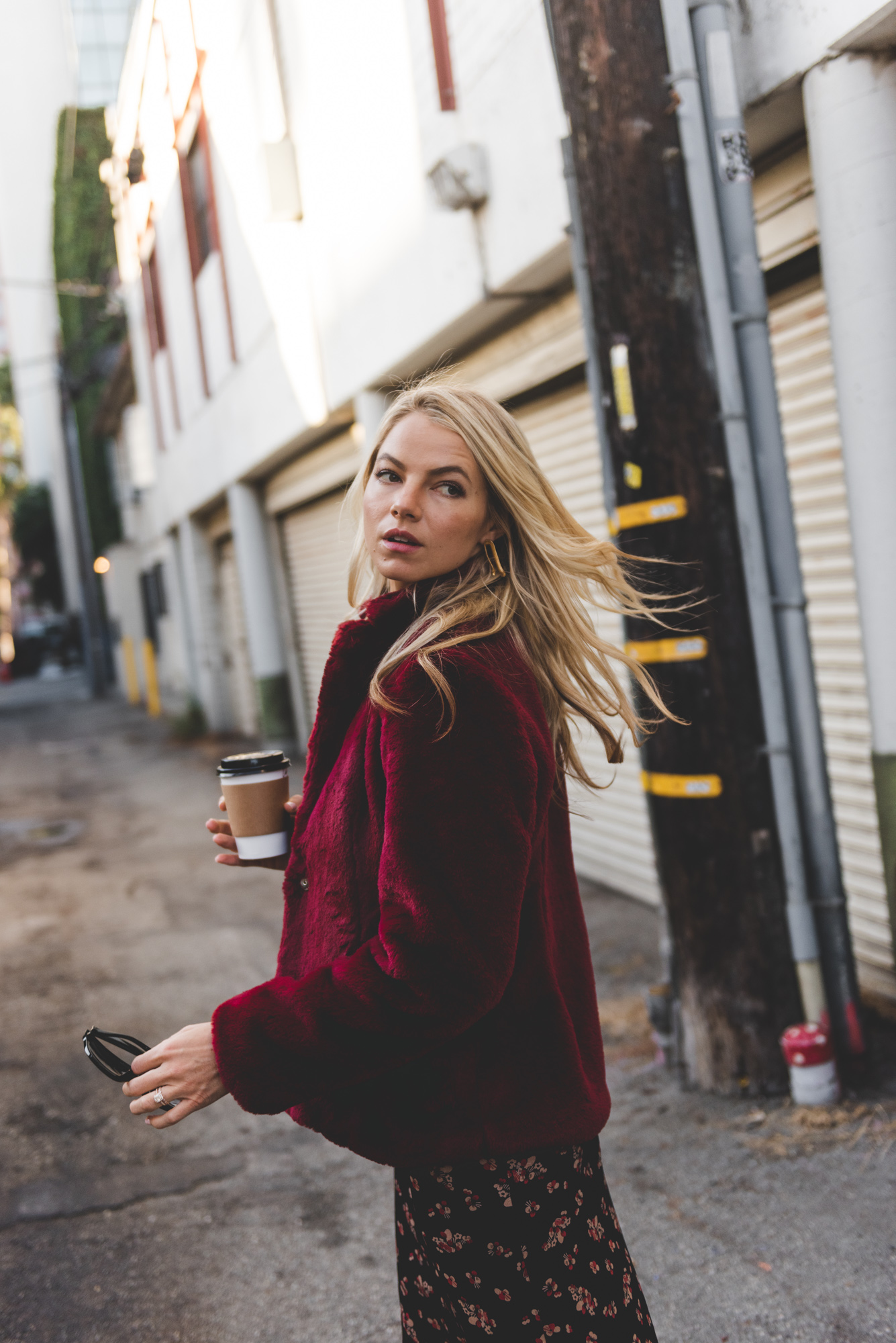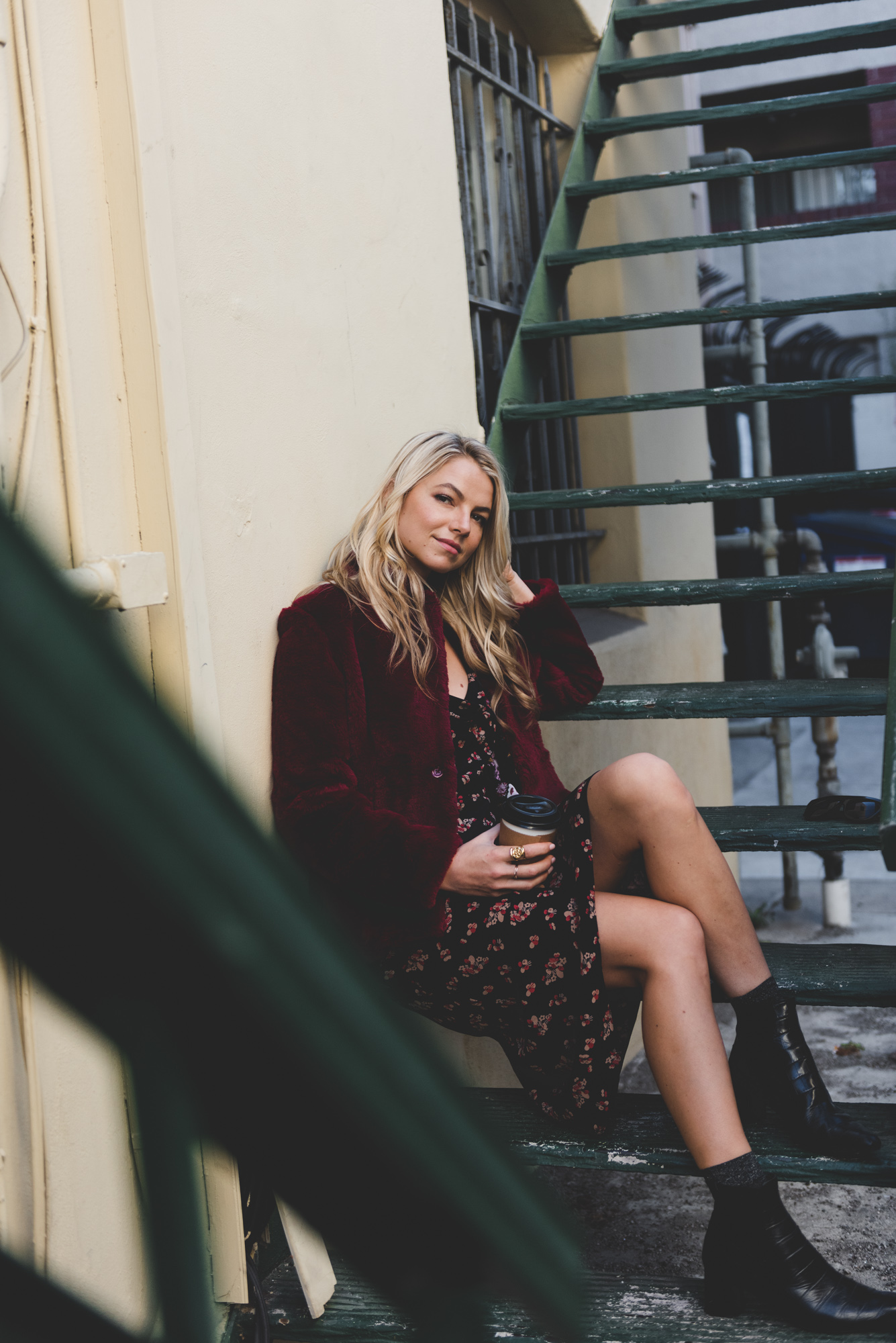 Classic: Neutral Button Up + Trousers
Update: Rich Hues
Skip subtle neutrals this season and think rich, deep hues.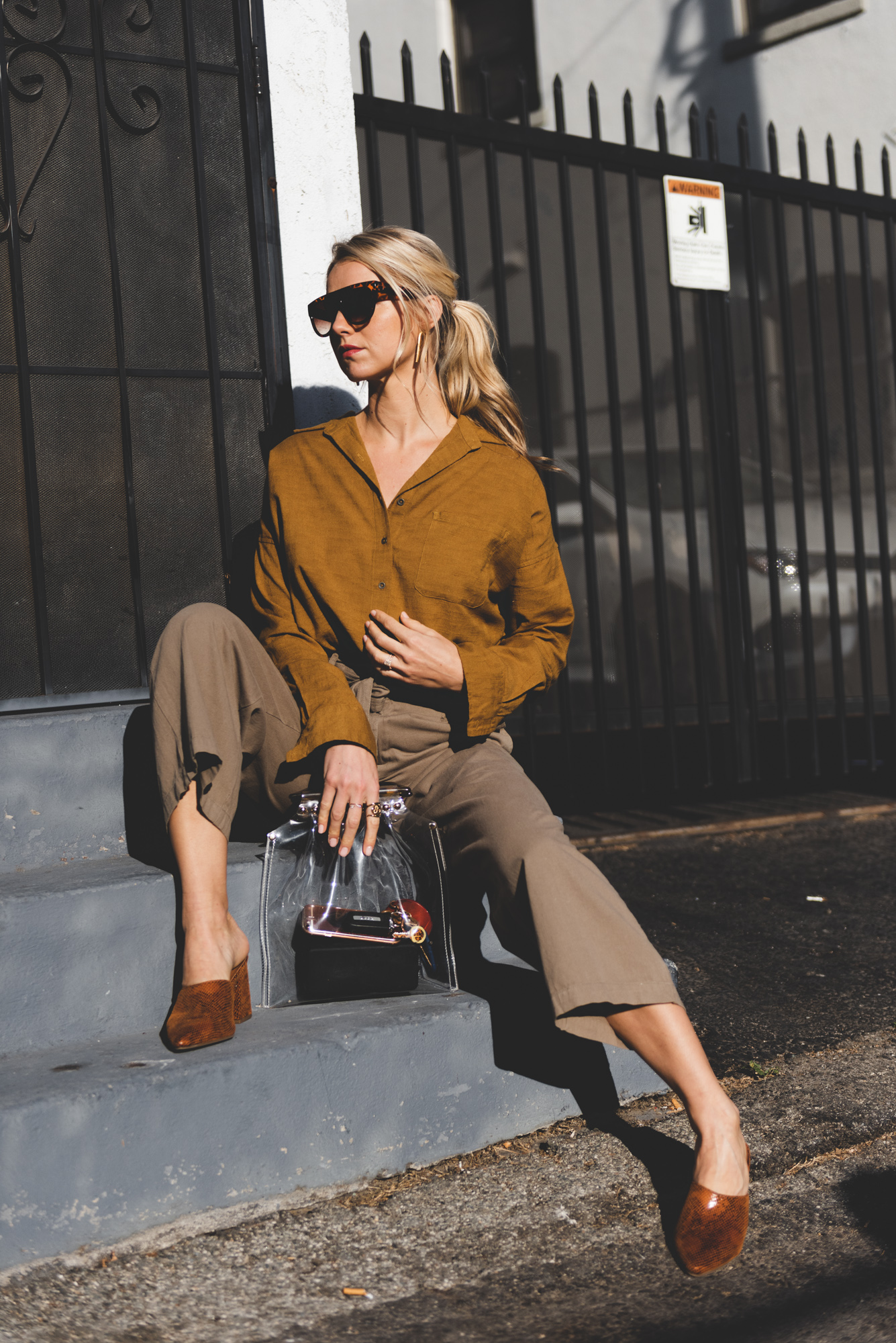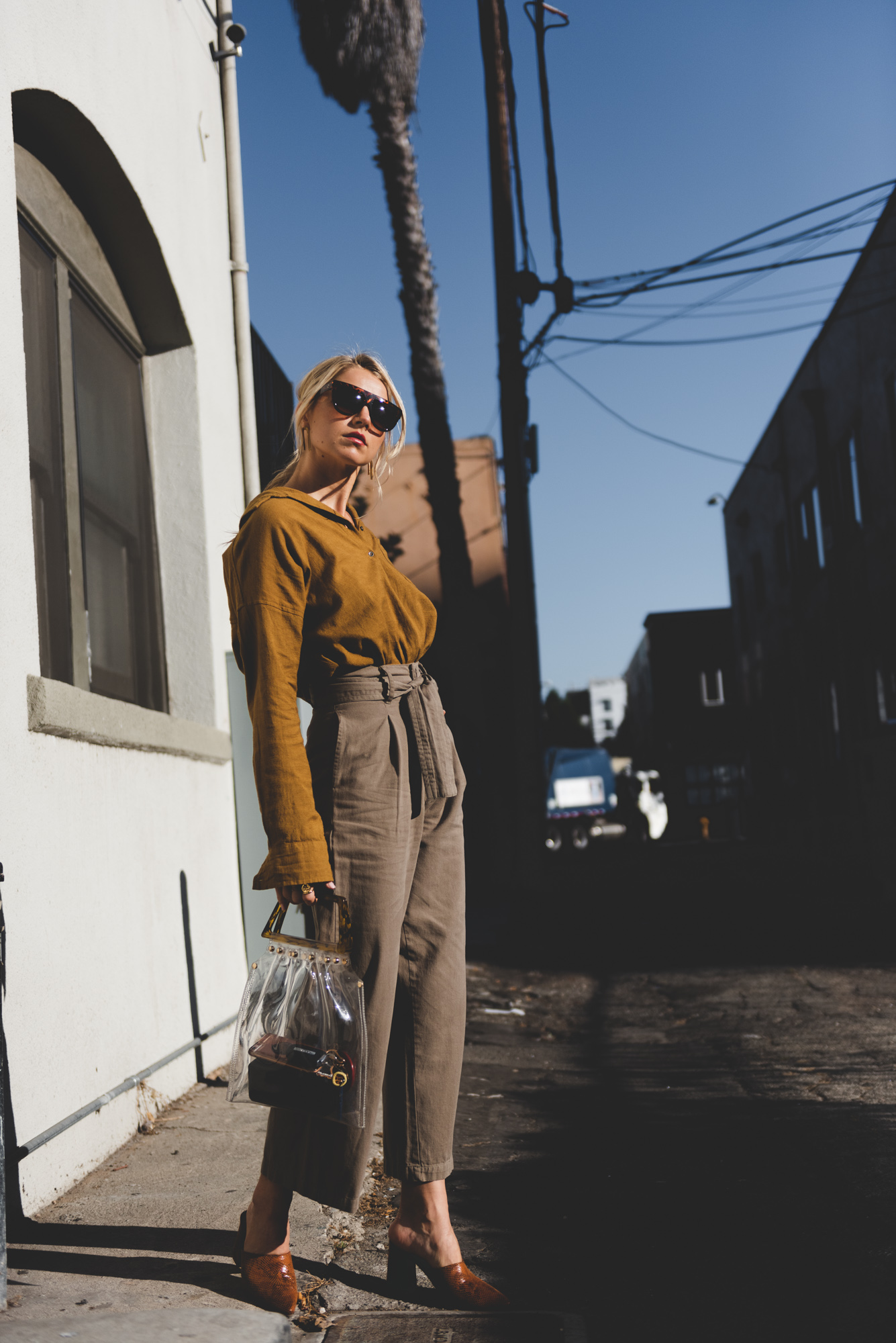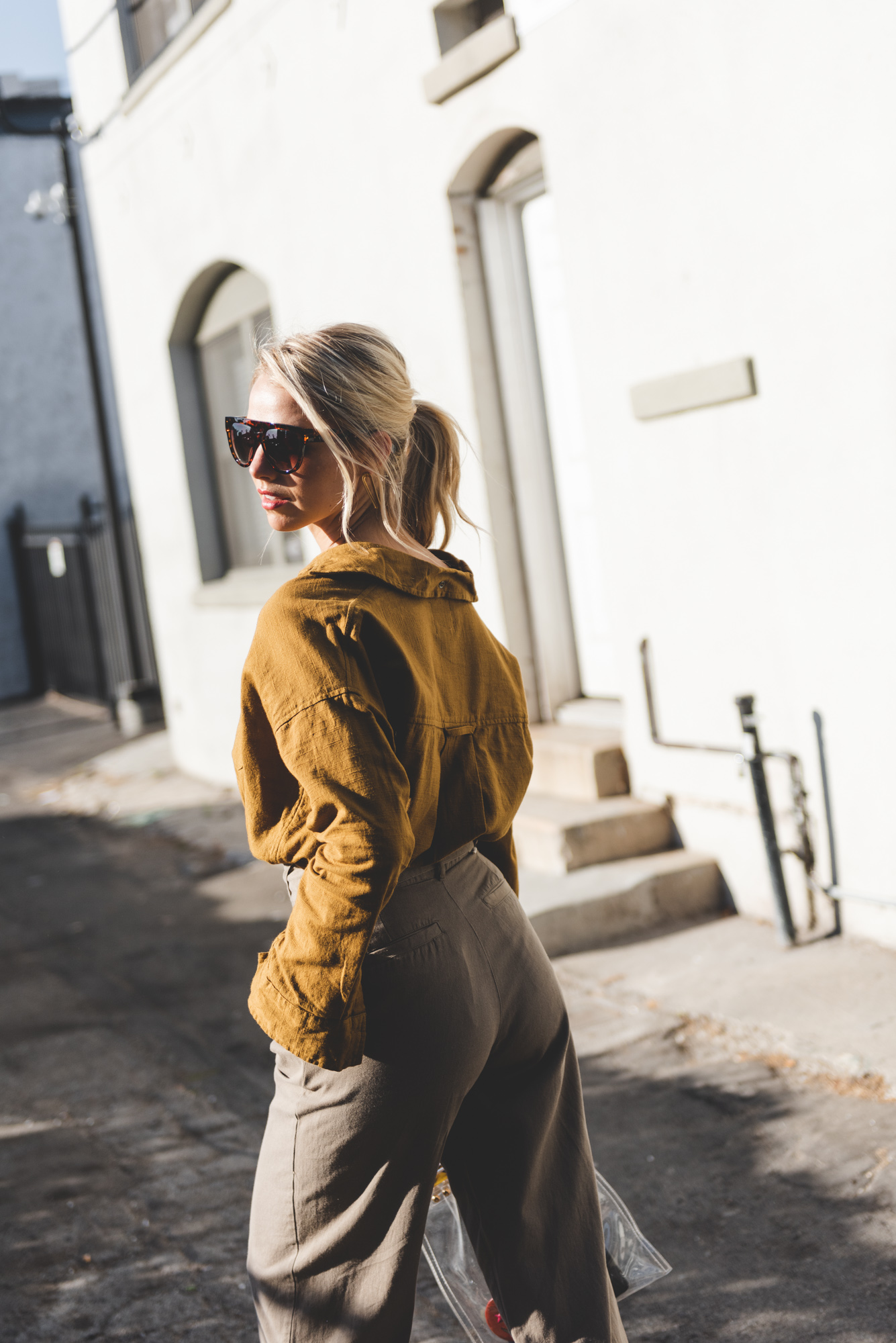 Classic: Fall Floral Dress
Update: Long Sleeve Tiered Maxi
I'm a huge fan of dresses; they seem to out live trends. So as far as I'm concerned the more different types of dresses you have the better. A dress can be instantly updated with accessories, color palette and silhouette too. Step out of your conventional style box and find a new dress silhouette this season.