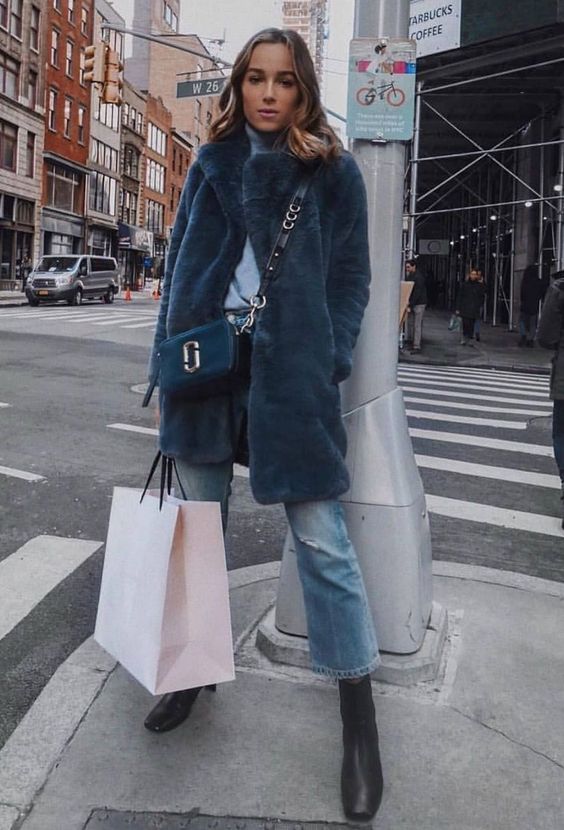 Fall in Love with Faux Fur Season
The air has begun too cool, the smell of  pumpkin spice lattes has taken over and all I can think about is getting a few fuzzy jackets. Yes I'm talking faux fur! Just because it's fall, that doesn't really change my day to day uniform of jeans and tops. But what I wear with my uniform has begun to change. And that means it's time for faux fur jackets and booties. Lucky for us, one of our go-to e-boutiques, Largo Drive, has the best selection of jackets (fuzzy and otherwise) all in one place.
Keep scrolling for a few of our favorite fall faux fur looks and our must have faux fur finds to shop this season.




Shop Faux Fur Jackets + Coats