Just Say YES to White after Labor Day
Gone are the days of the antiquated "no white after labor day" rule. With terms like 'winter white' the fashion industry has proven that we can wear white all year round. Plus, [fashion] rules are meant to be broken!! Ok well… within reason. But really the only fashion rule we need to be following is: If it looks good and makes you feel good, wear it!
So if you're still following this silly rule we've got 15 reasons why you should break it. Because let's get real, white is a neutral and a wardrobe staple and needs no wearing constraints. But if 15 reasons isn't enough for you, Largo Drive has a few more white hot items that will definitely have you officially throwing this rule out the window and wearing white way past Labor Day.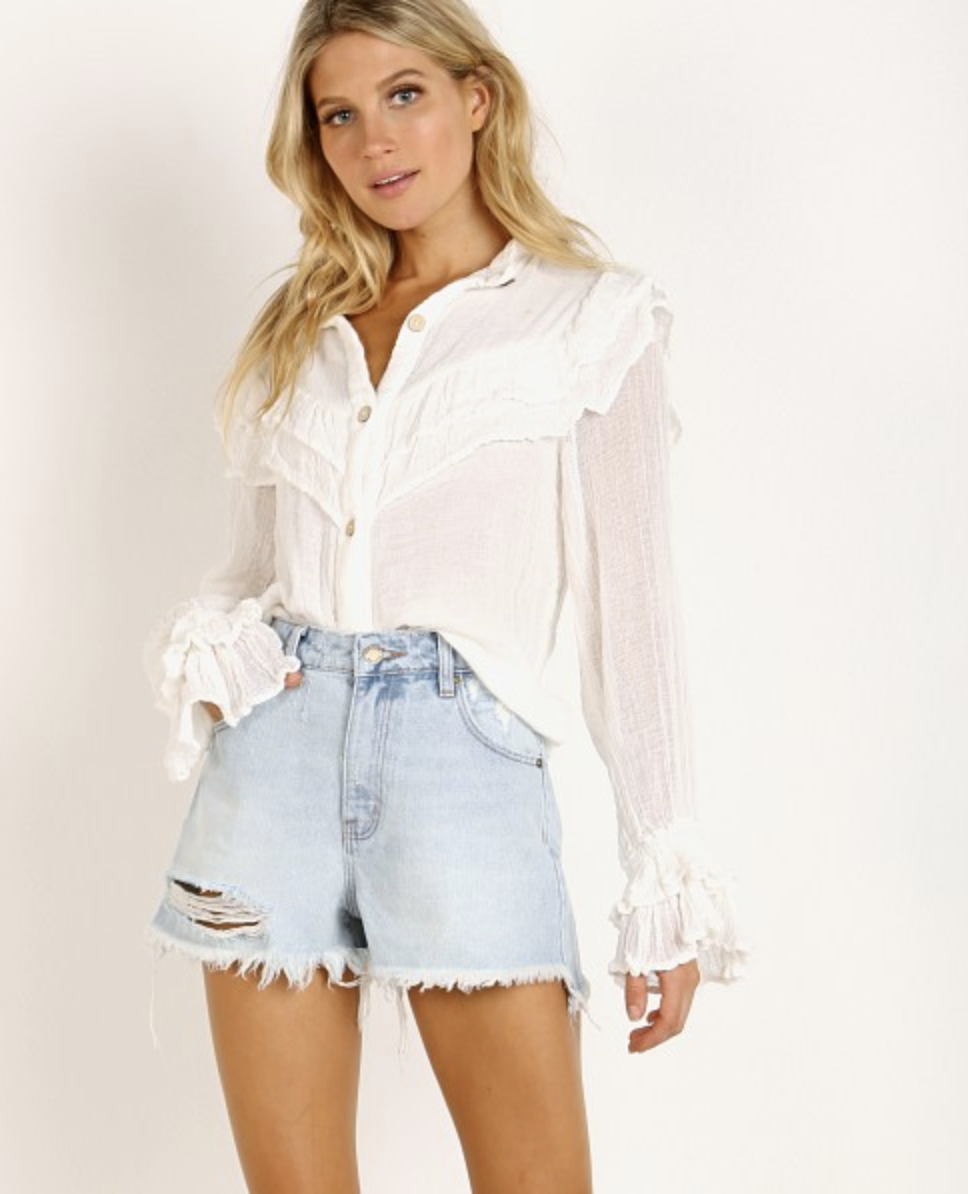 Jen's Pirate Booty Hope Blouse $121 via LARGO DRIVE
Just everything about this top should be reason enough to wear white after labor day.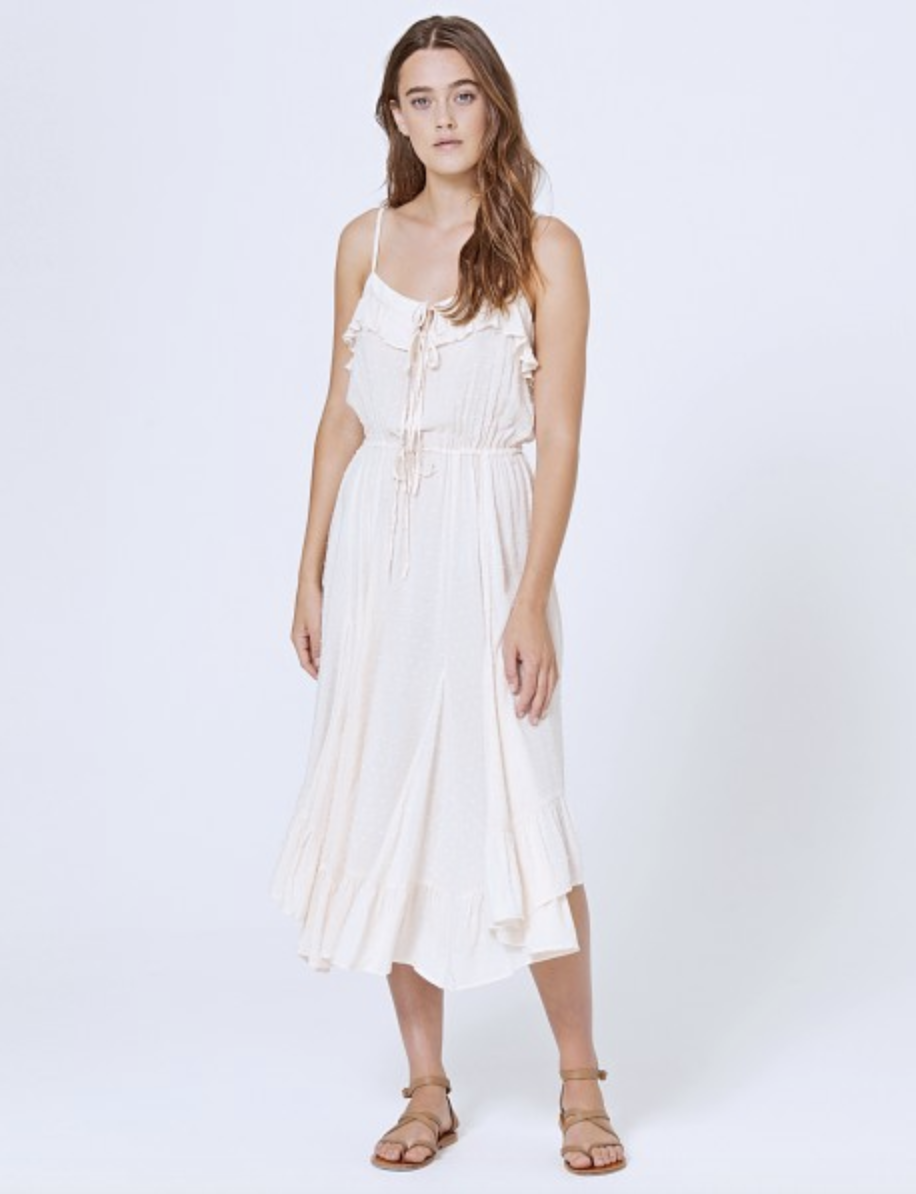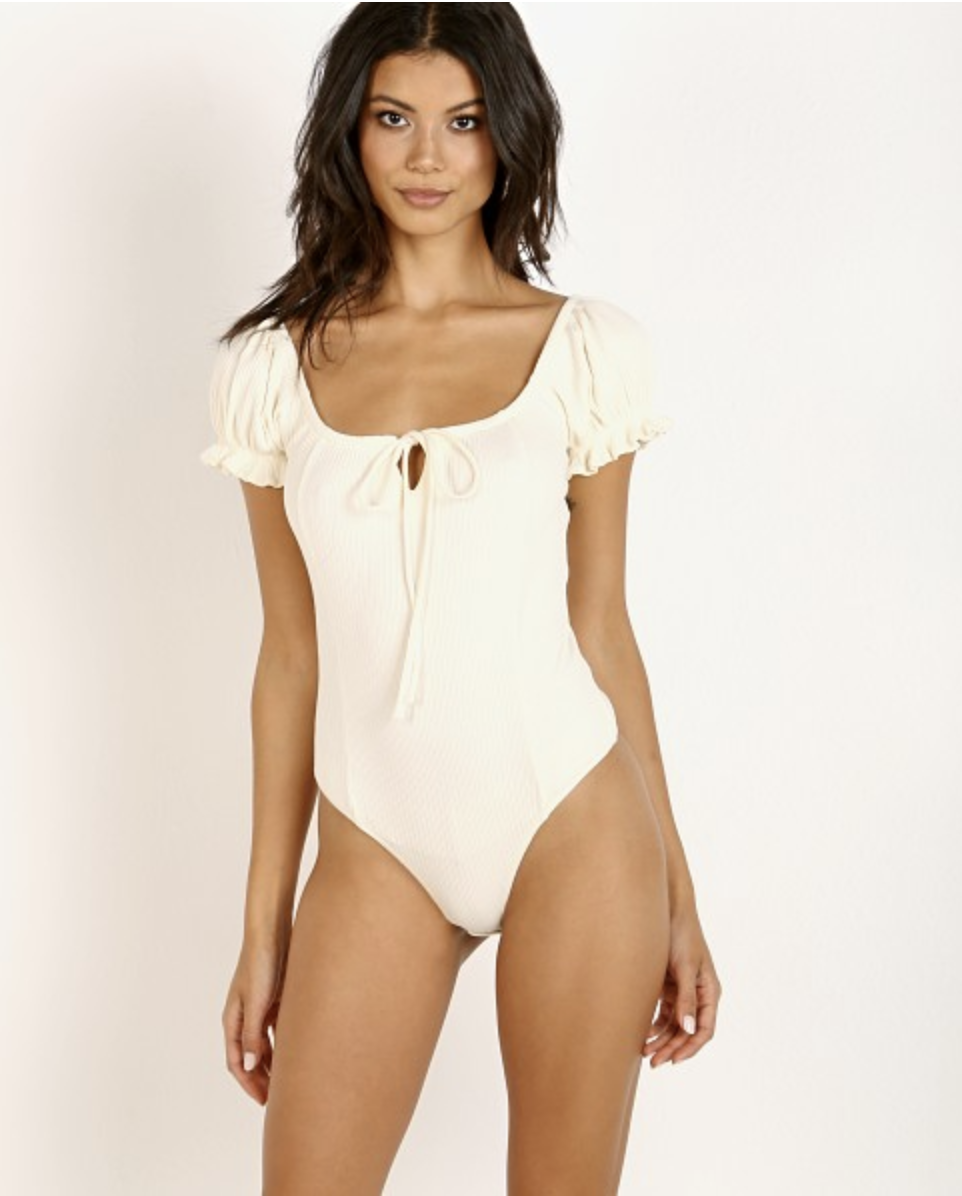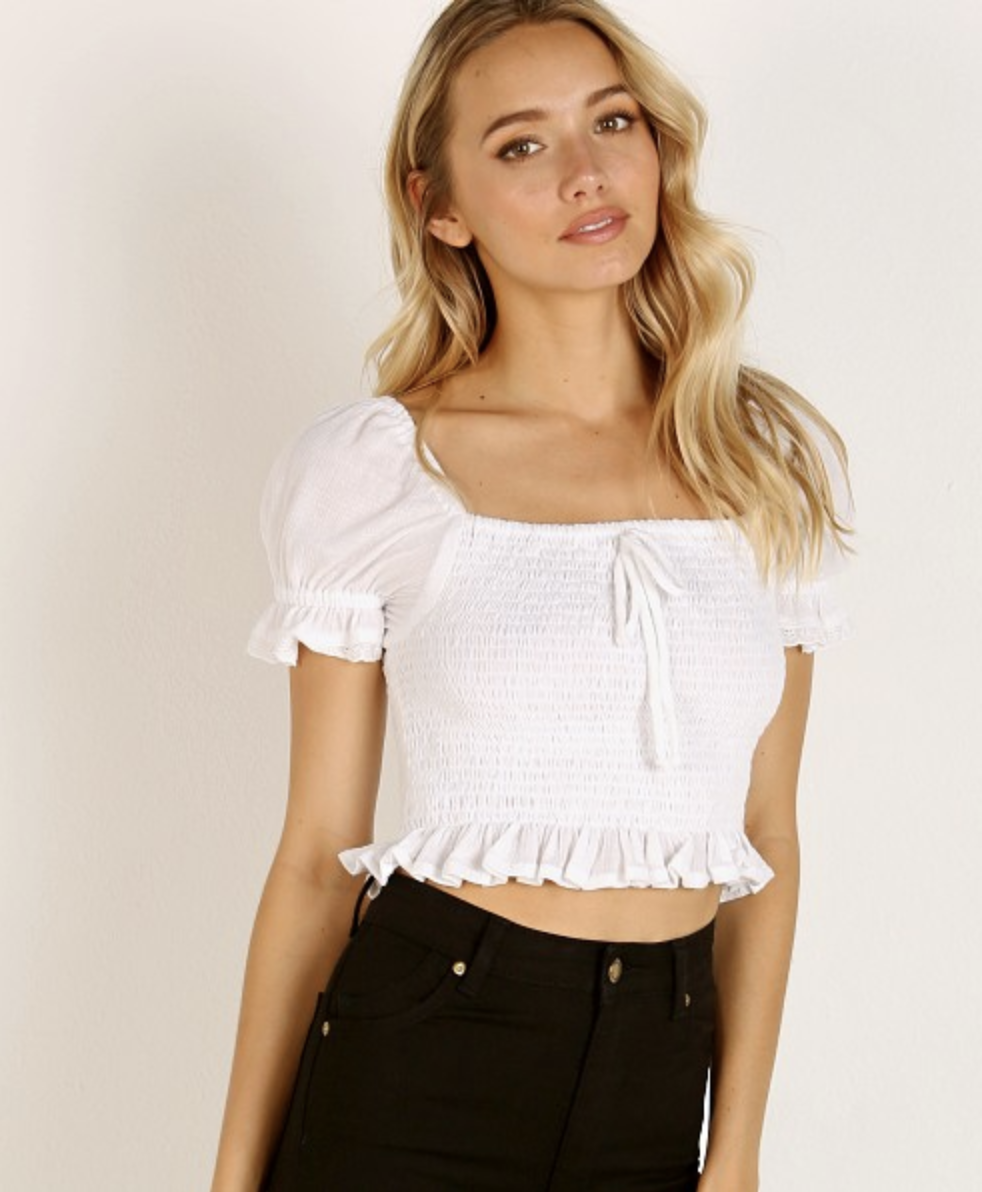 Faithfull the Brand Marie Top $99 via LARGO DRIVE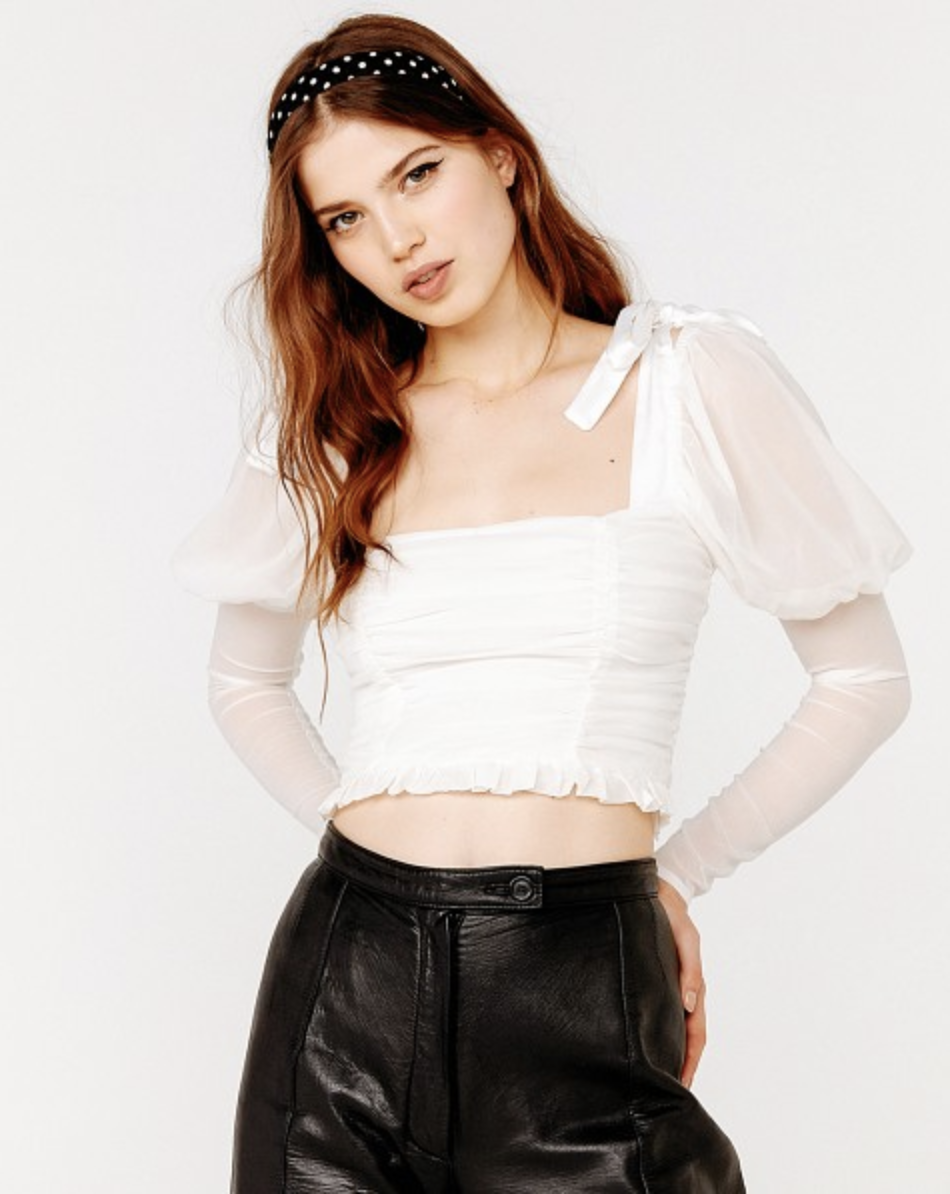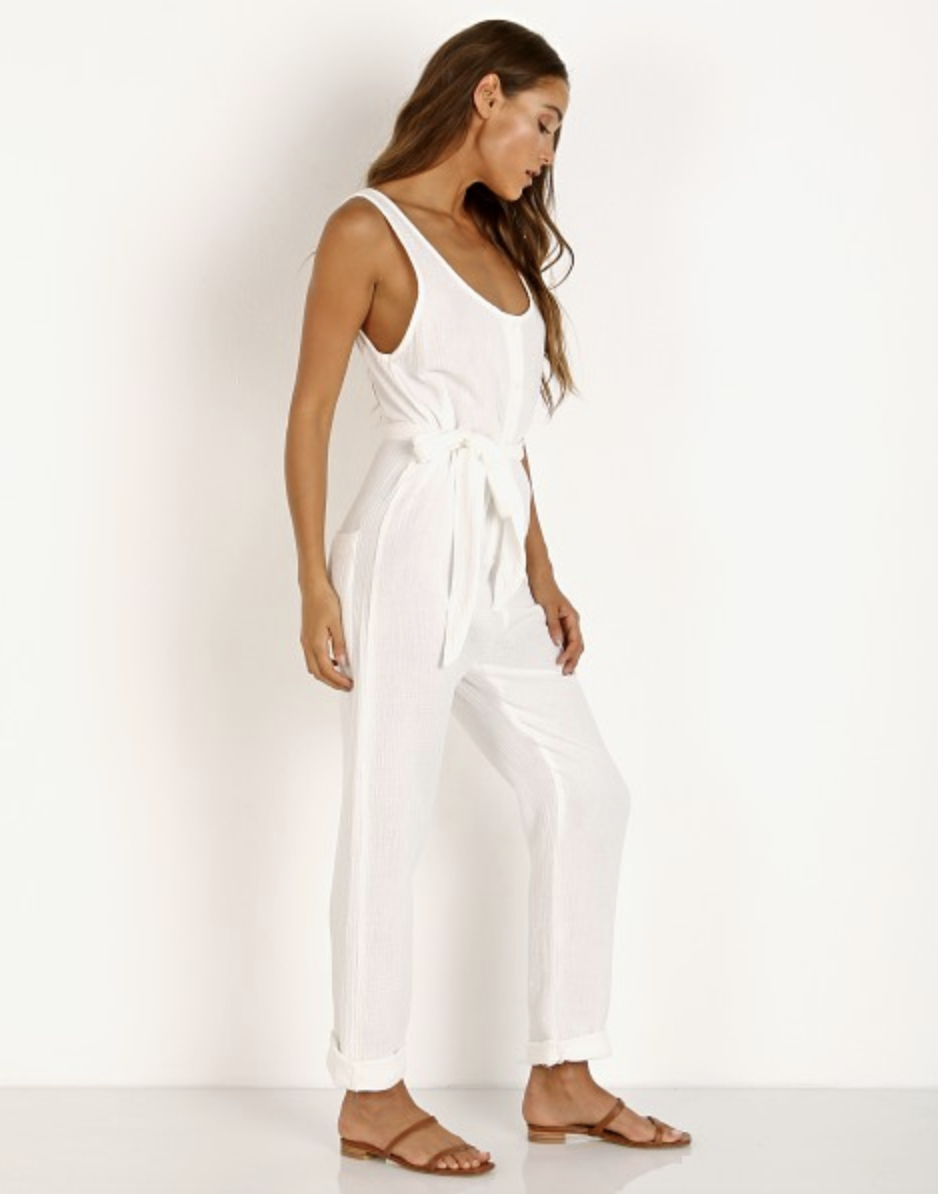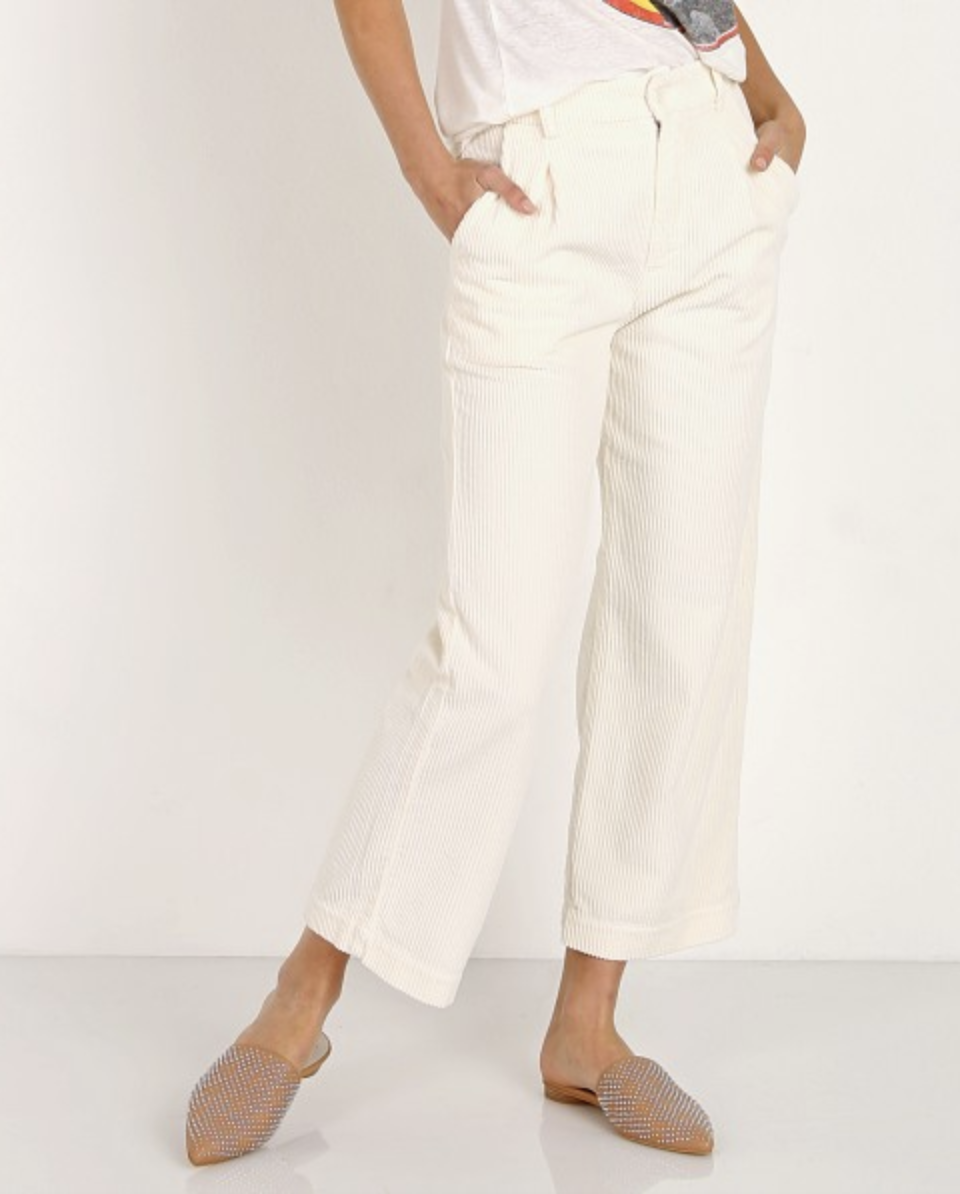 A white/cream trouser is a must all year long!!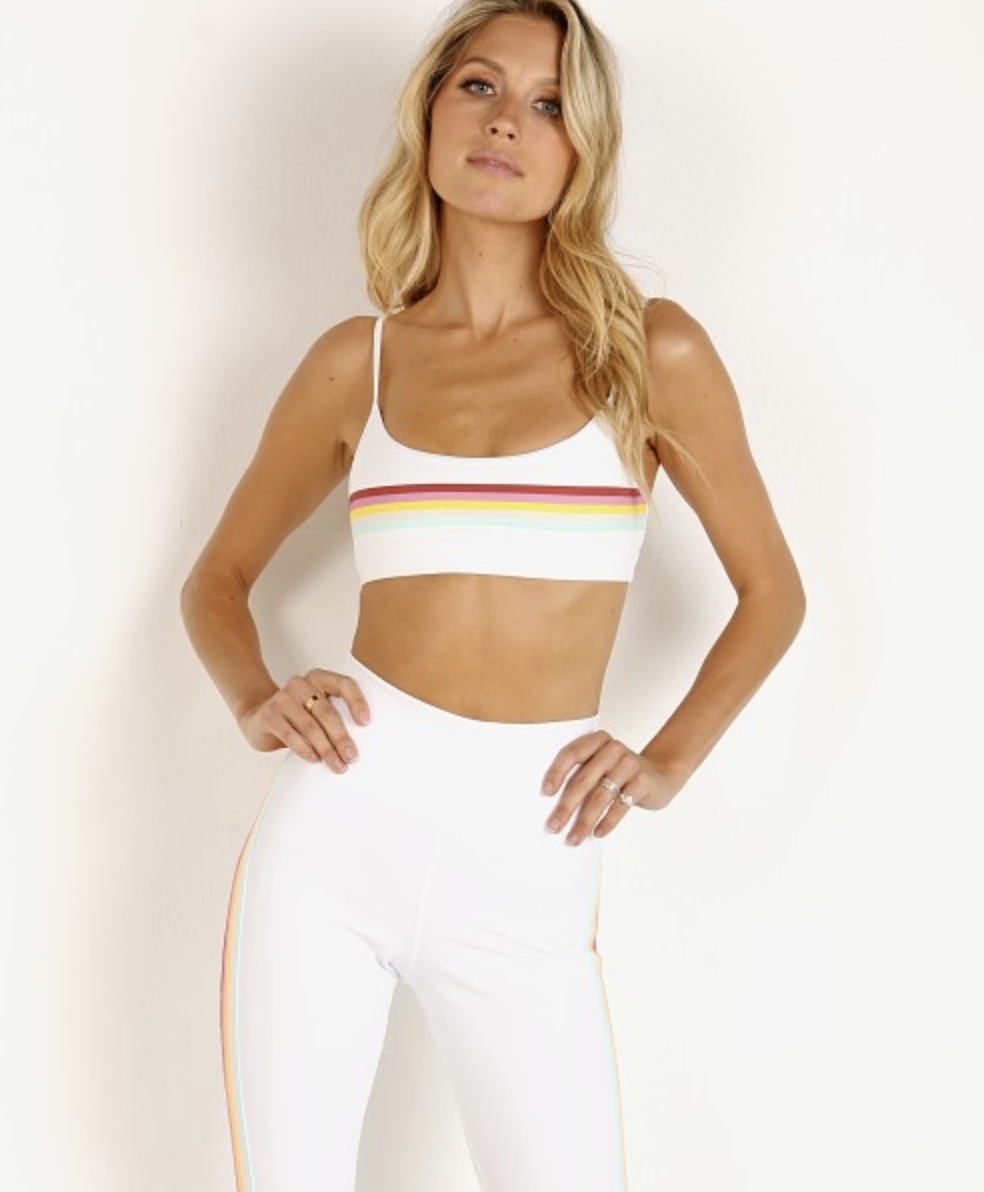 The perfect activewear set to keep you looking white HOT while you workout!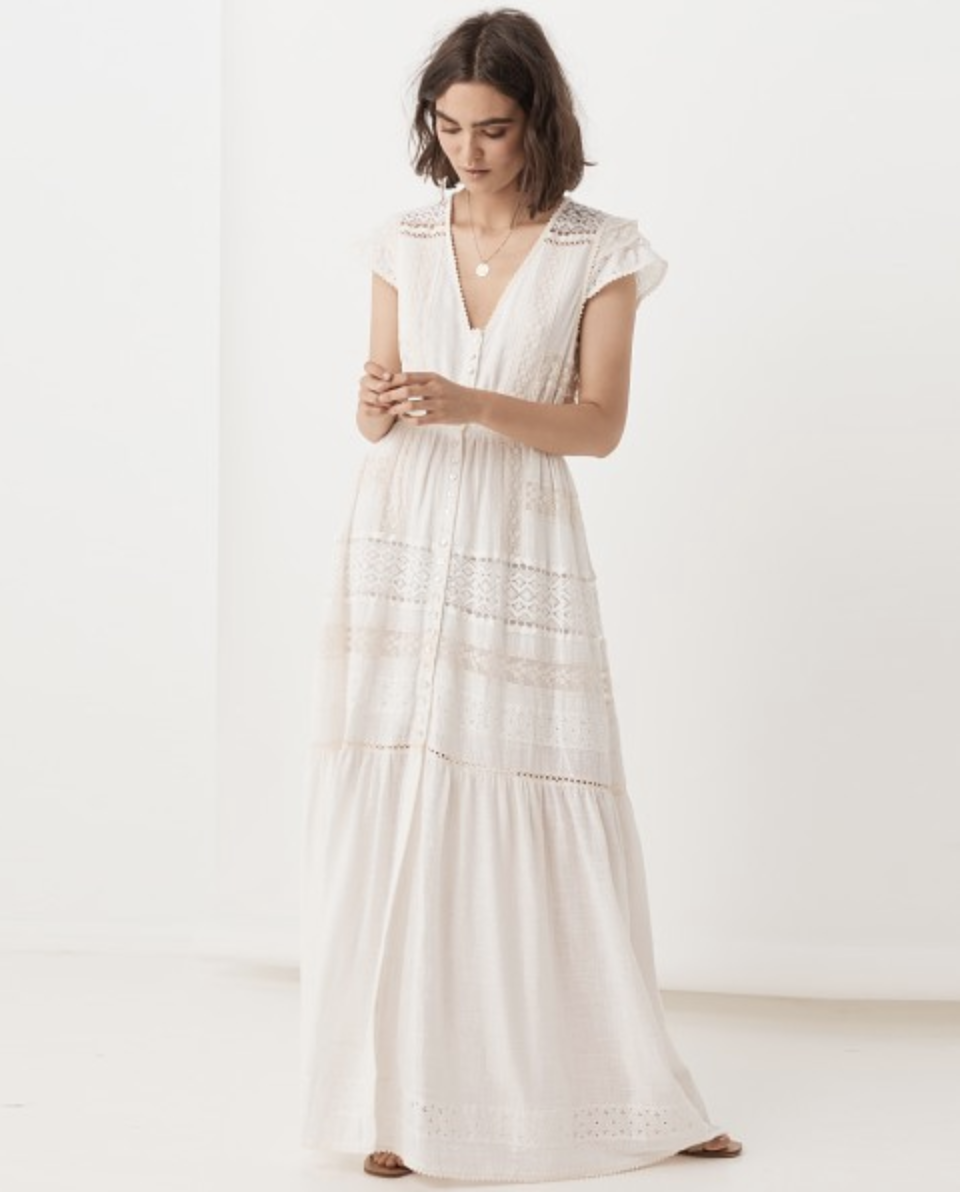 Spell and the Gypsy Suki Dress $299 via LARGO DRIVE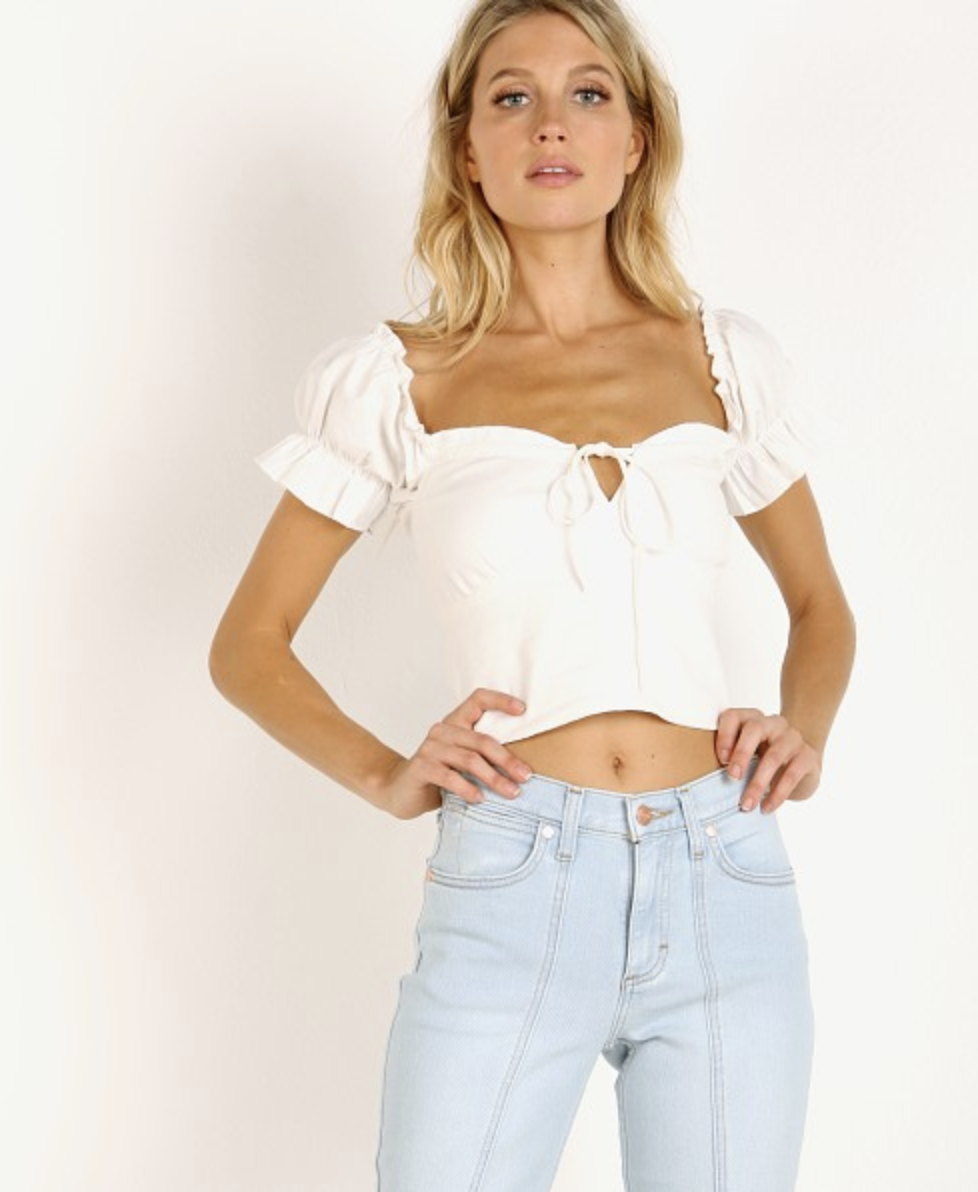 Jen's Pirate Booty Belize Top $110 via LARGO DRIVE
Can you tell we have a thing for white crop tops with a statement sleeve…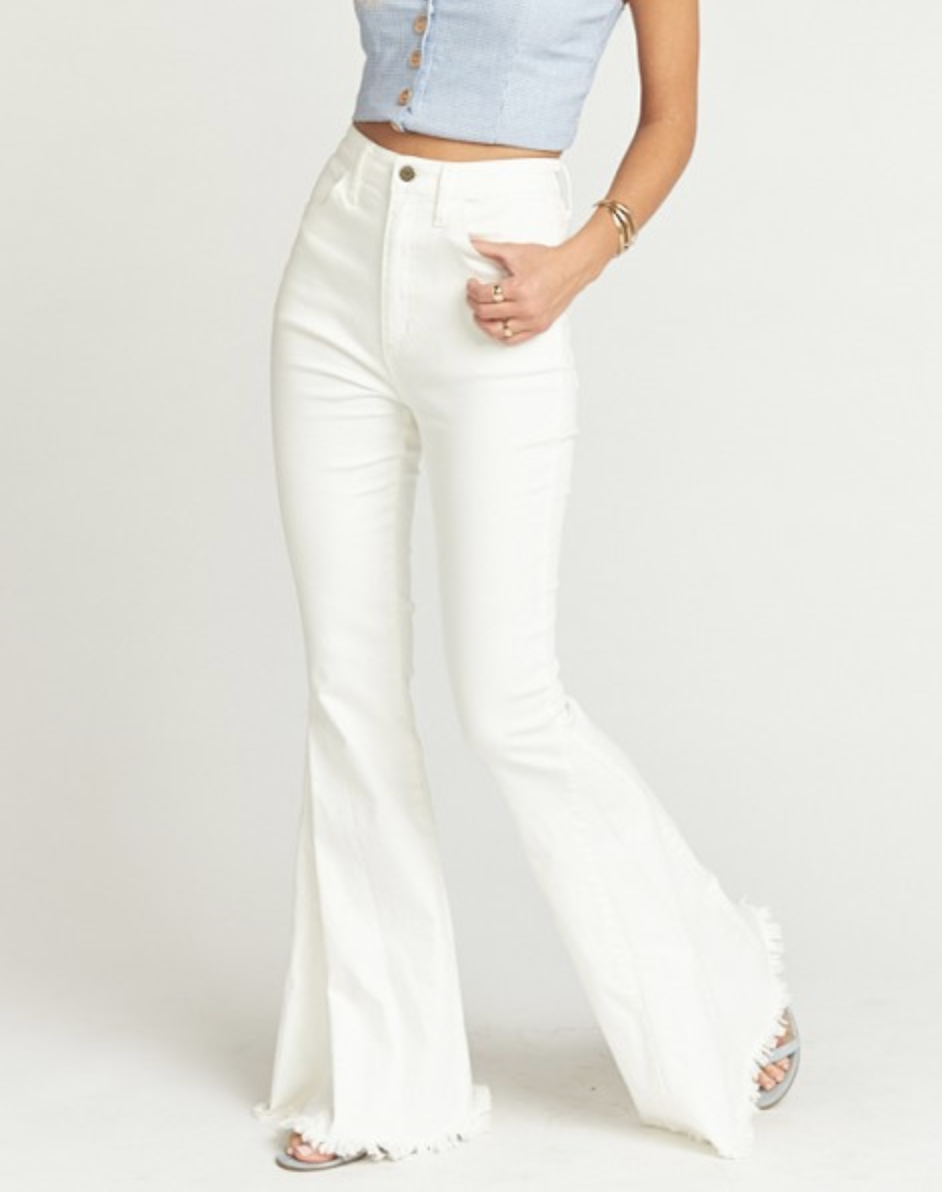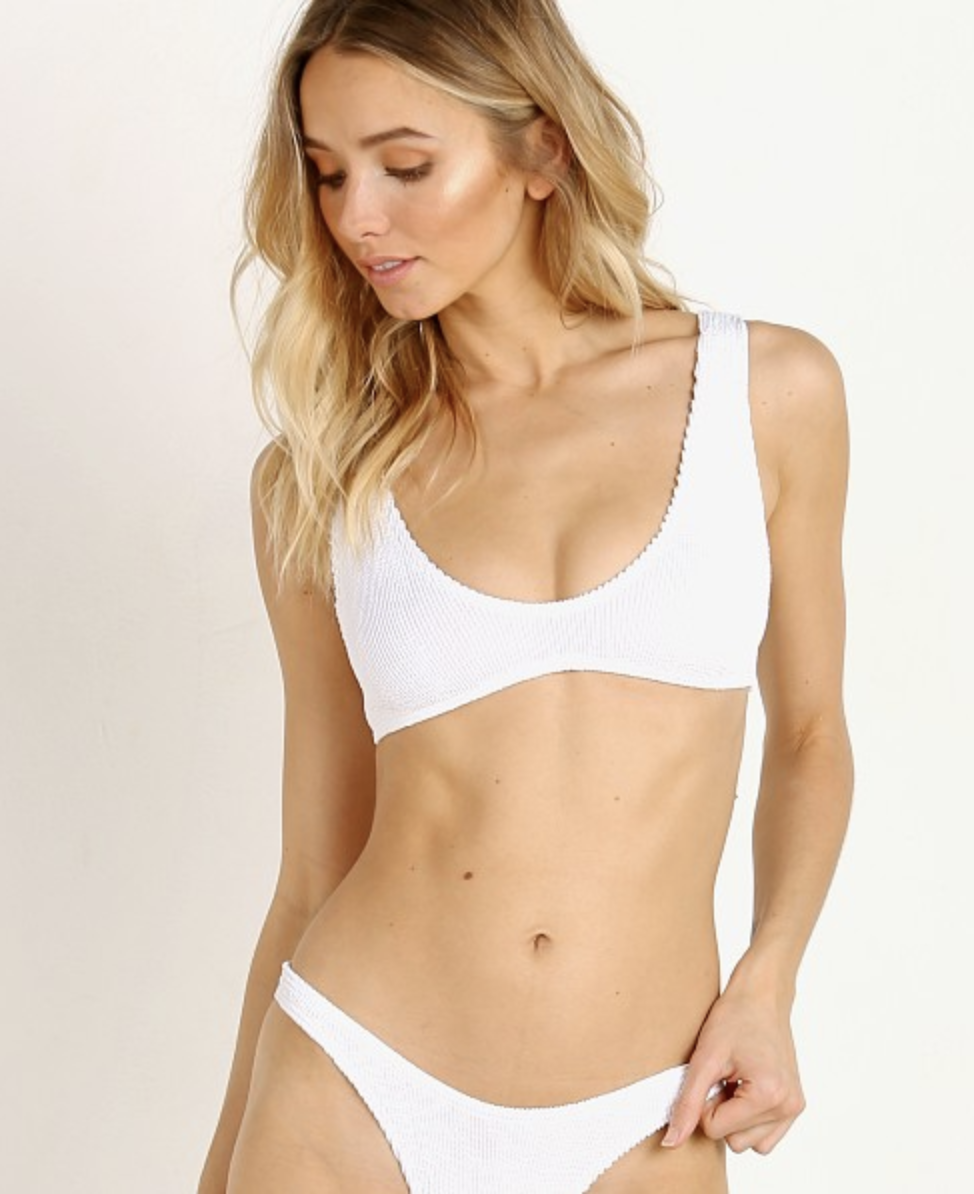 We know Labor Day marks the unofficial end of summer but it's still hot AF and we're still planning on spending plenty of time at the beach.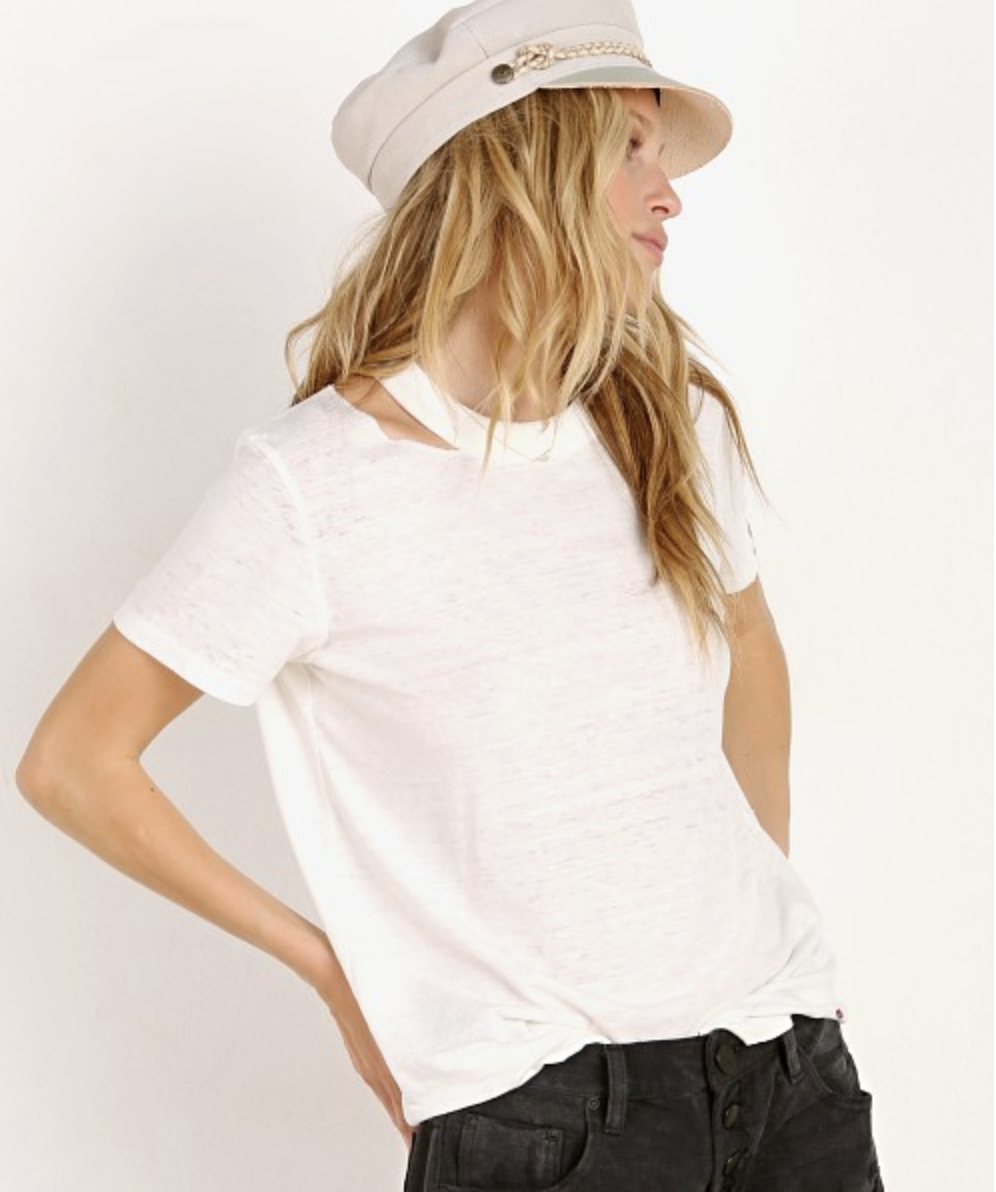 n:Philanthropy Zander Tee $108 via LARGO DRIVE
A rule that says we can't wear a white tee… no thanks!!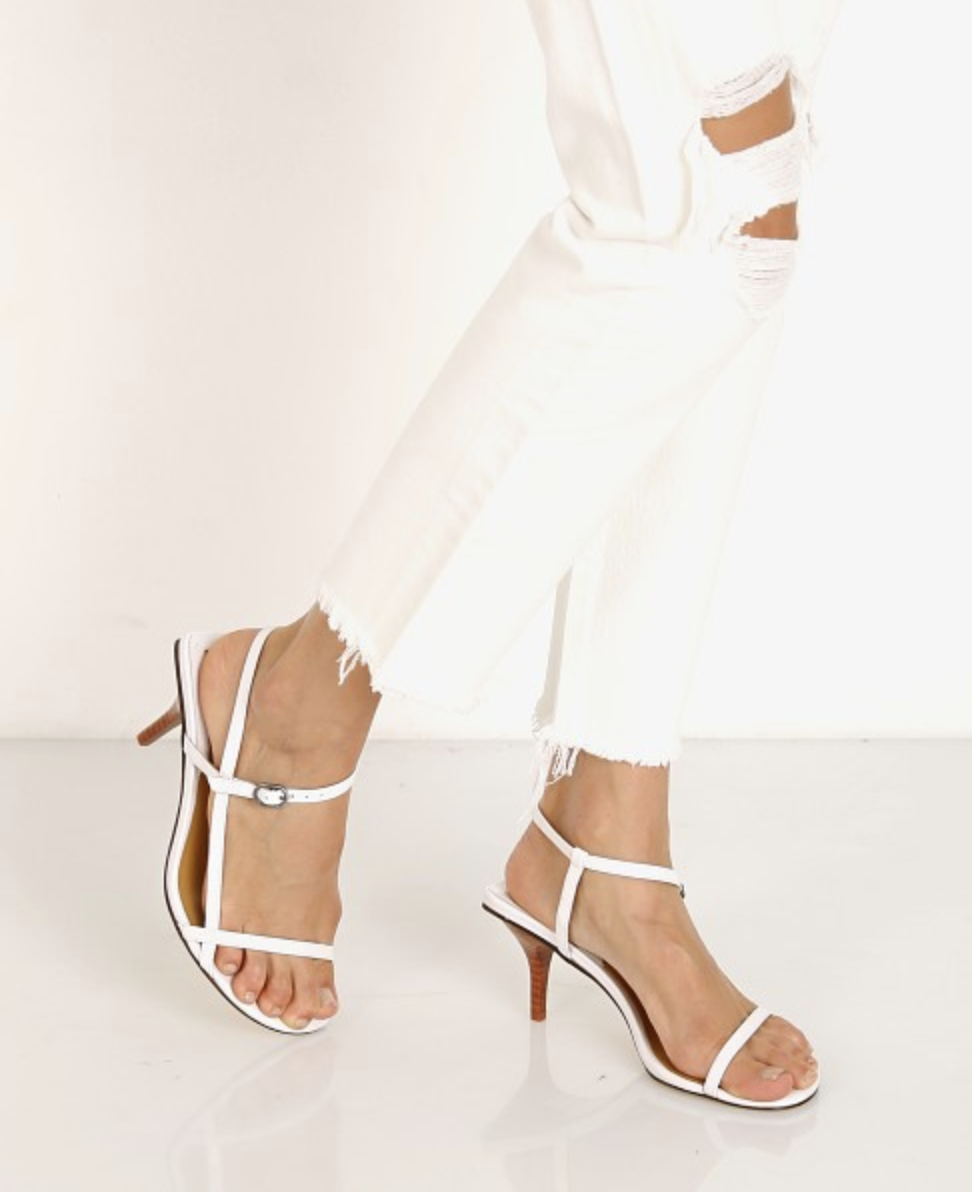 If you haven't jumped on the naked shoe trend, this is the perfect place to start.