Color!!!!
Bold Color Outfits to Copy
Bold color outfits are a must this summer. Fashion influencers have fully embraced color; from rich hues paired with neutrals to bold color from head to toe. It's time to take note and embrace the rich colors of summer. Luckily one of our favorite online destinations, Largo Drive, makes it easy with their rainbow of color options.
ORANGE
Do not be scared of this color! Actually don't be scared of any color. If you like a color, wear it. There is always a hue of the color you like that will work with your skin tone. Orange transitions effortlessly from season to season. Wear it now with light neutrals and summer textures like linen. And in the fall pair it will leather, wool and darker neutrals like charcoal and rust.
SHOP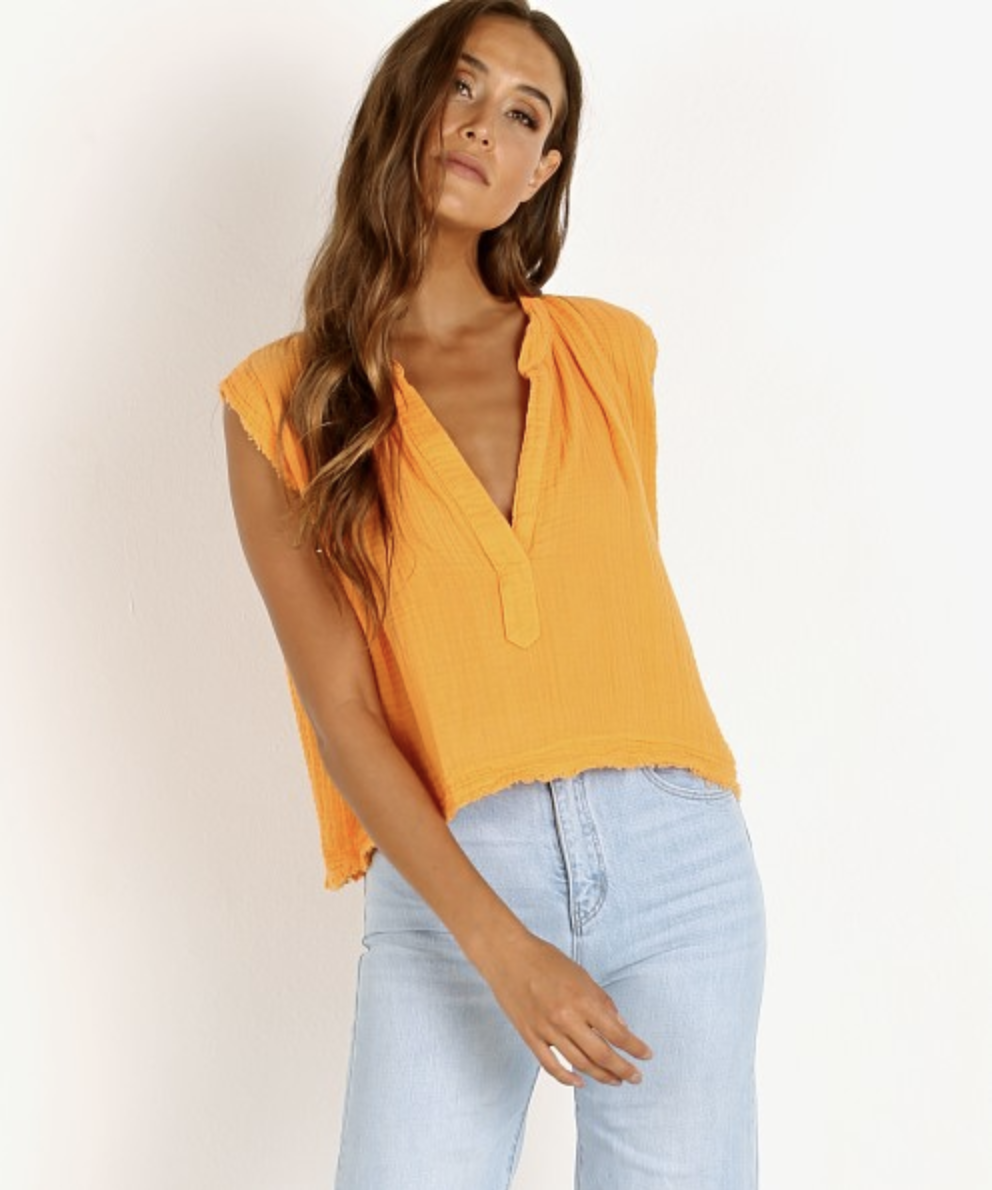 RED
If you're going to try bold color outfits you MUST include red. Red is a neutral and is always "in". Dare to stand out in red. And like ALL colors, there is a shade for you, we promise.
SHOP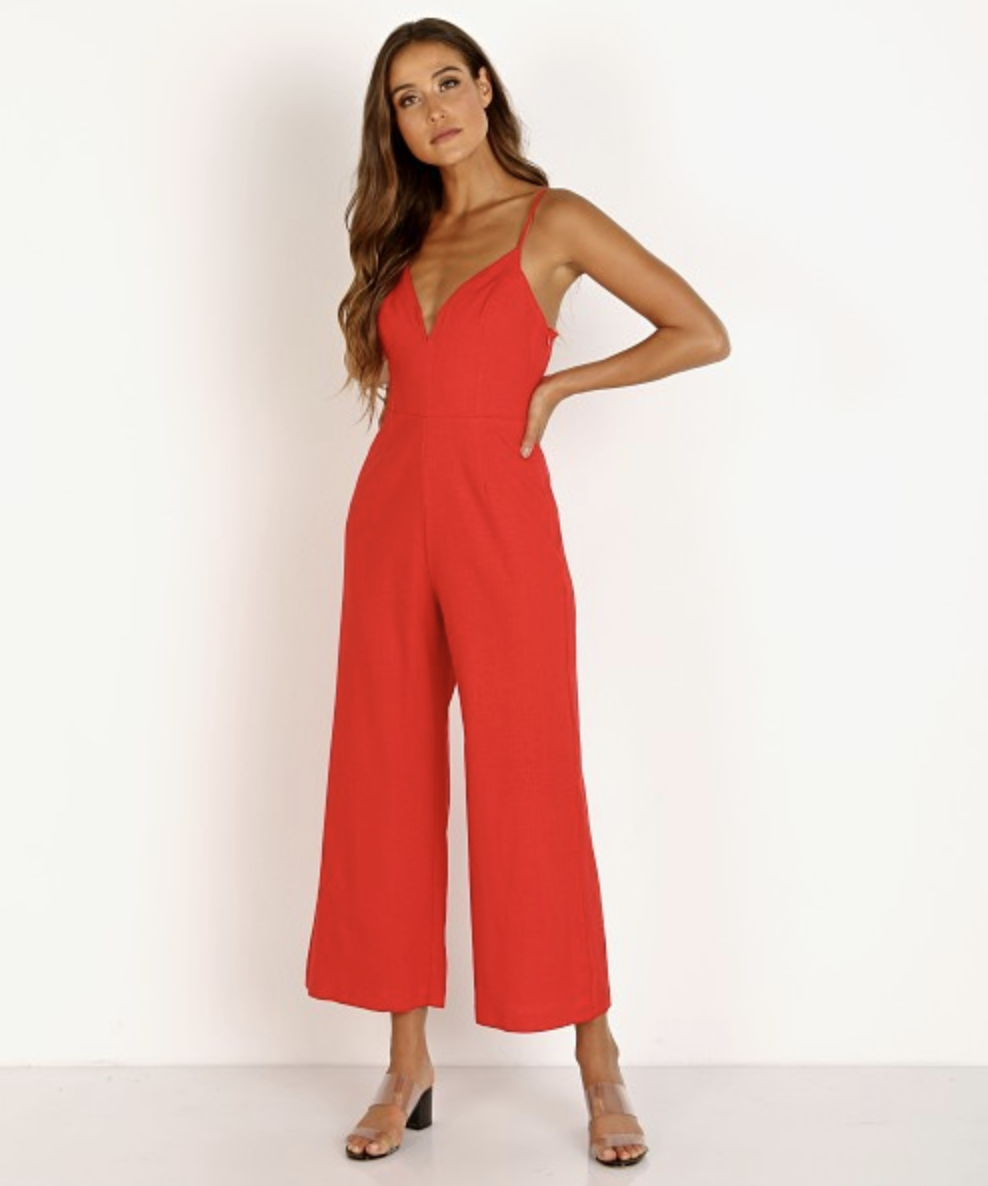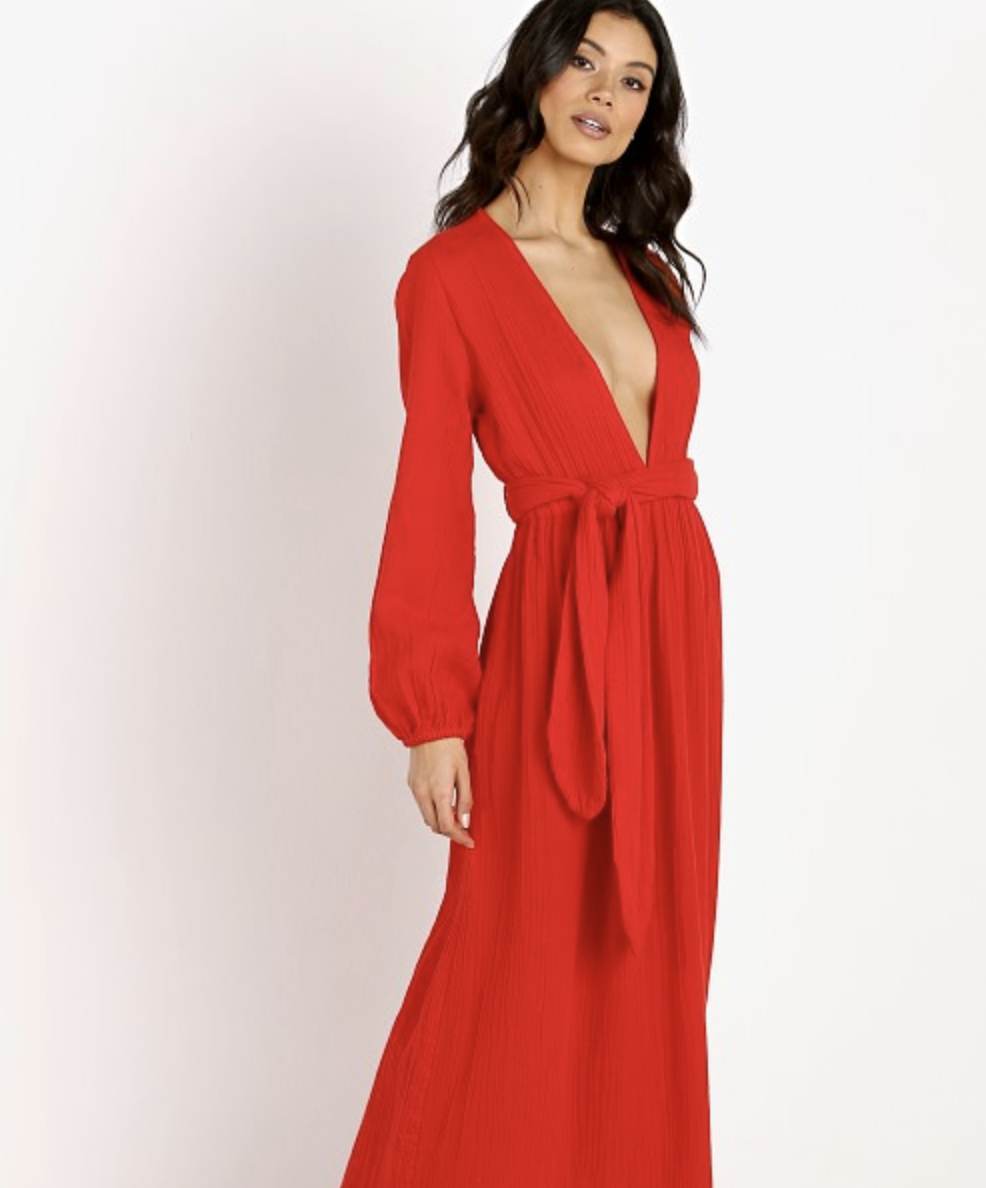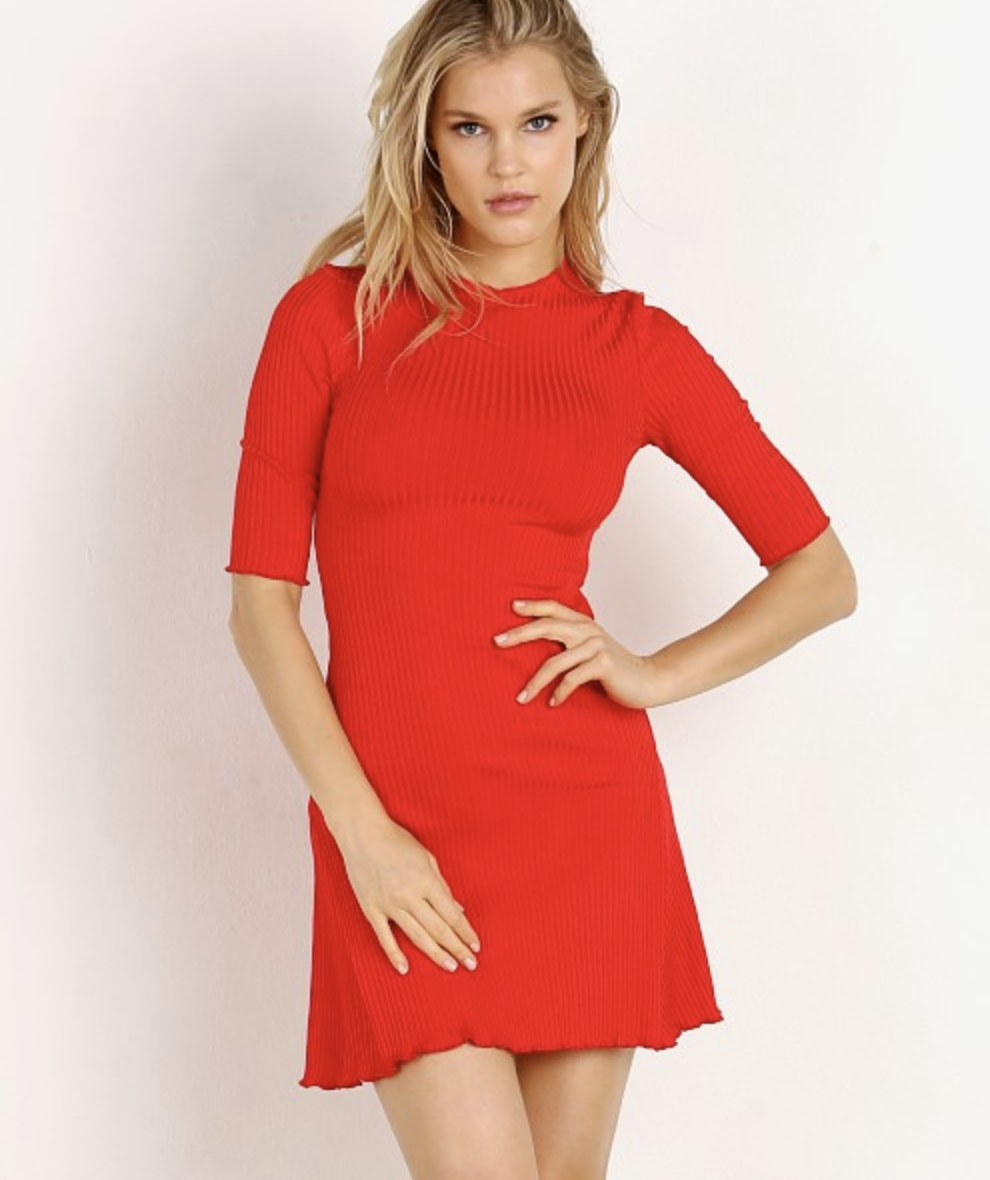 PISTACHIO
Bold color outfits should always include the color of the moment. We're loving all the "new" colors like pistachio. From jade to mint, kelly to army one can never go wrong with shades of green.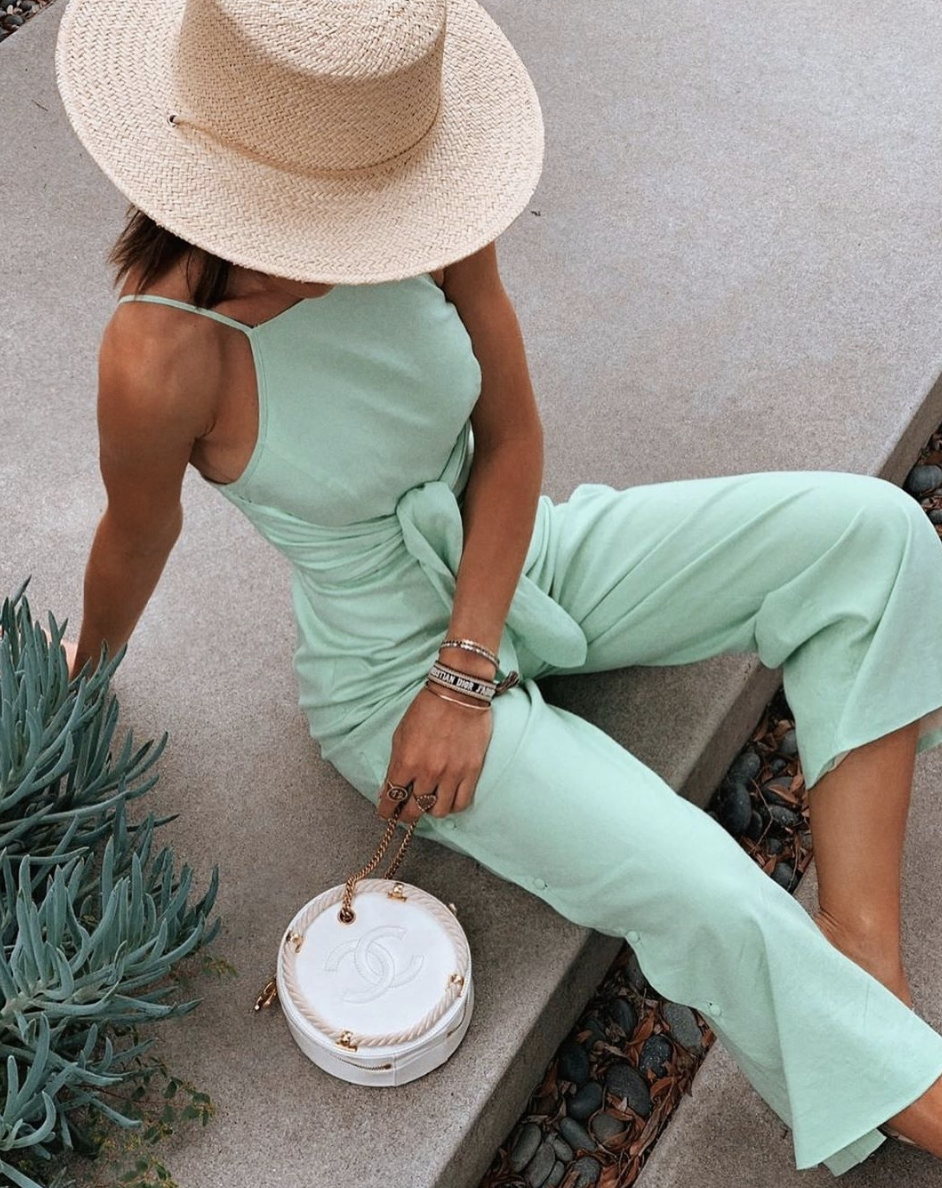 @camilacoelho
SHOP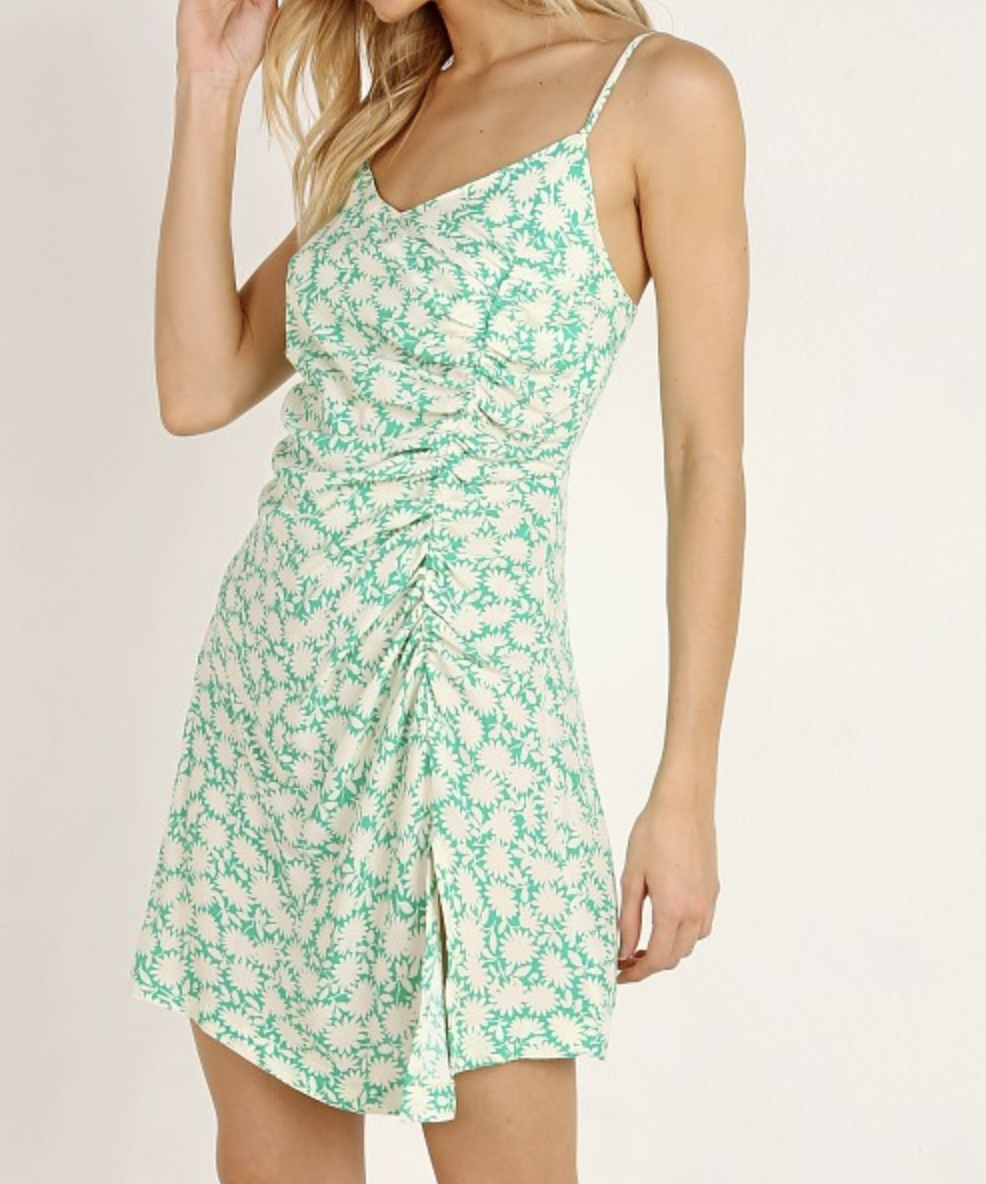 YELLOW
My favorite pop of color is yellow. And I like my yellow bold. Both fair haired blondes to dark skin brunettes can fully embrace bold shades of yellow. Personally I pair yellow pieces back with denim, of course, but also with my tan, beige, khaki, bone and bright white. This will give you bold color outfits without going over the top; in case you're worried about being too bold.
SHOP