Summer Style: UNDER $100
It's heating up and it's finally time to show off your summer style. And we're all about affordable summer style. We know affordable is relative. Plus so many of us have gotten use to fast fashion prices. But if you look, one can find great style at great prices at several local boutiques. And you don't have to leave the comfort of your home to shop local and small. We're all about that too!
From timeless delicate details to in-the-moment trends, we have something perfect for your summer style.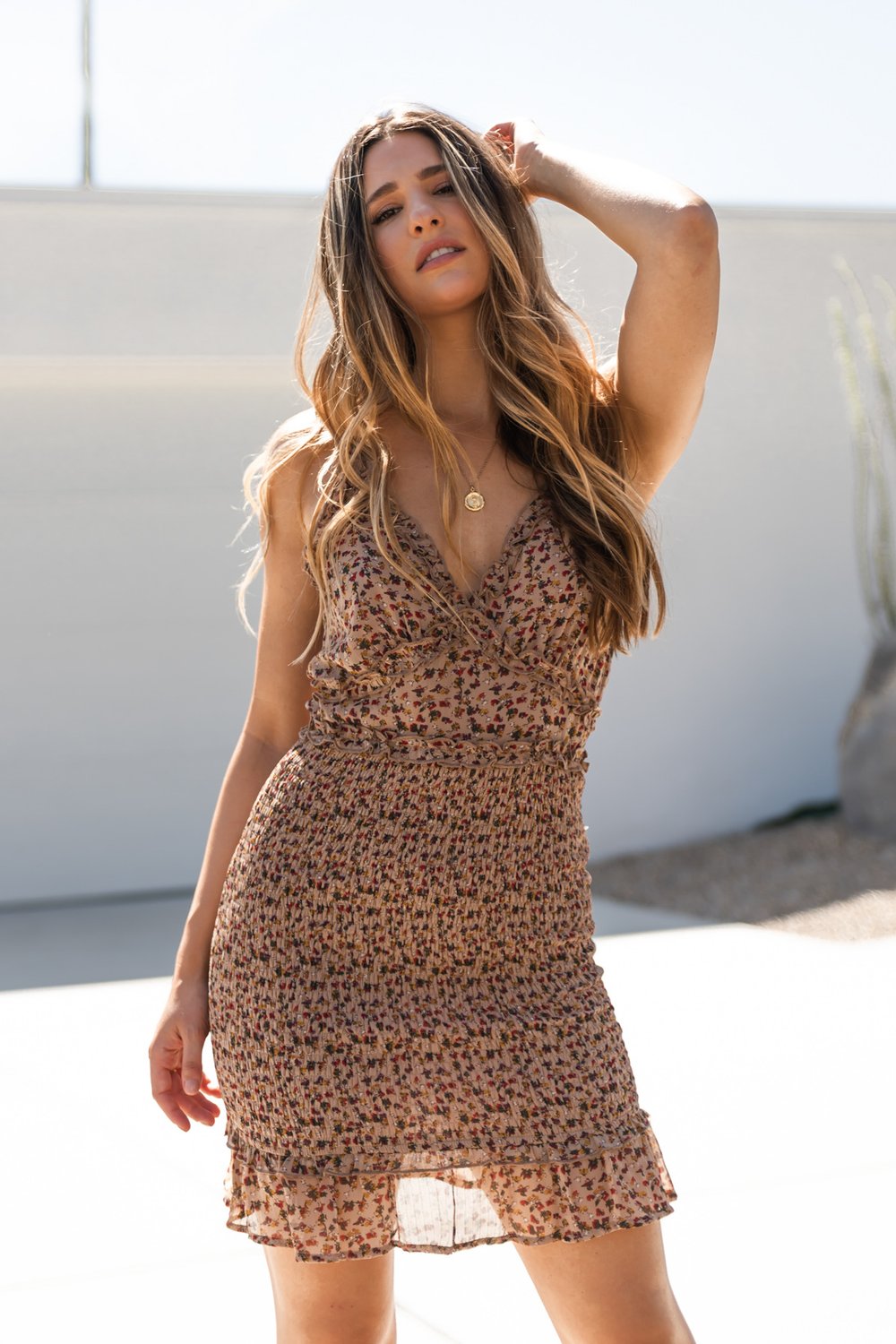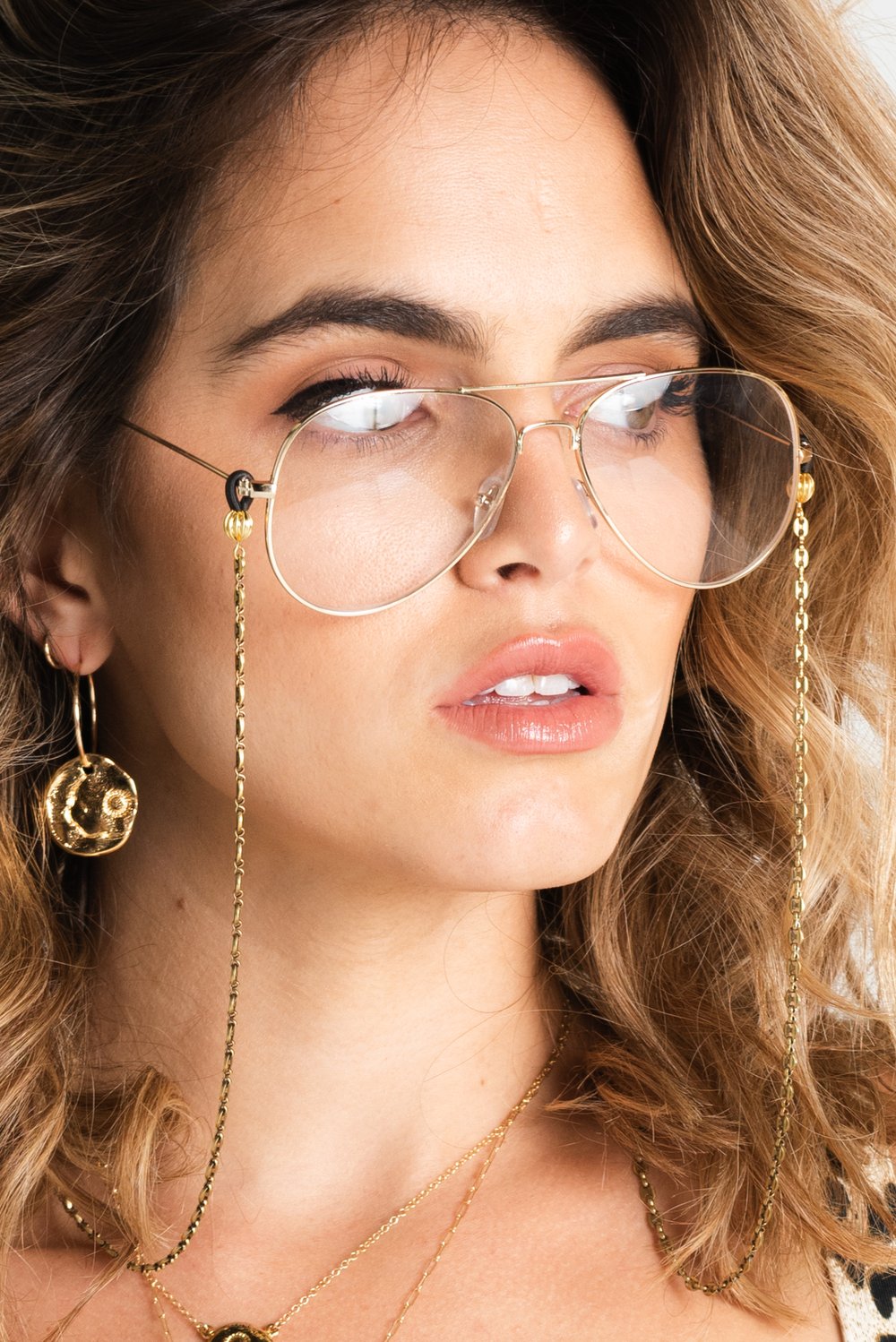 A sunglass chain will change your life. No more missing or lost sunglasses, plus it's a cool in-the-moment accessory. Function and style, got to love it!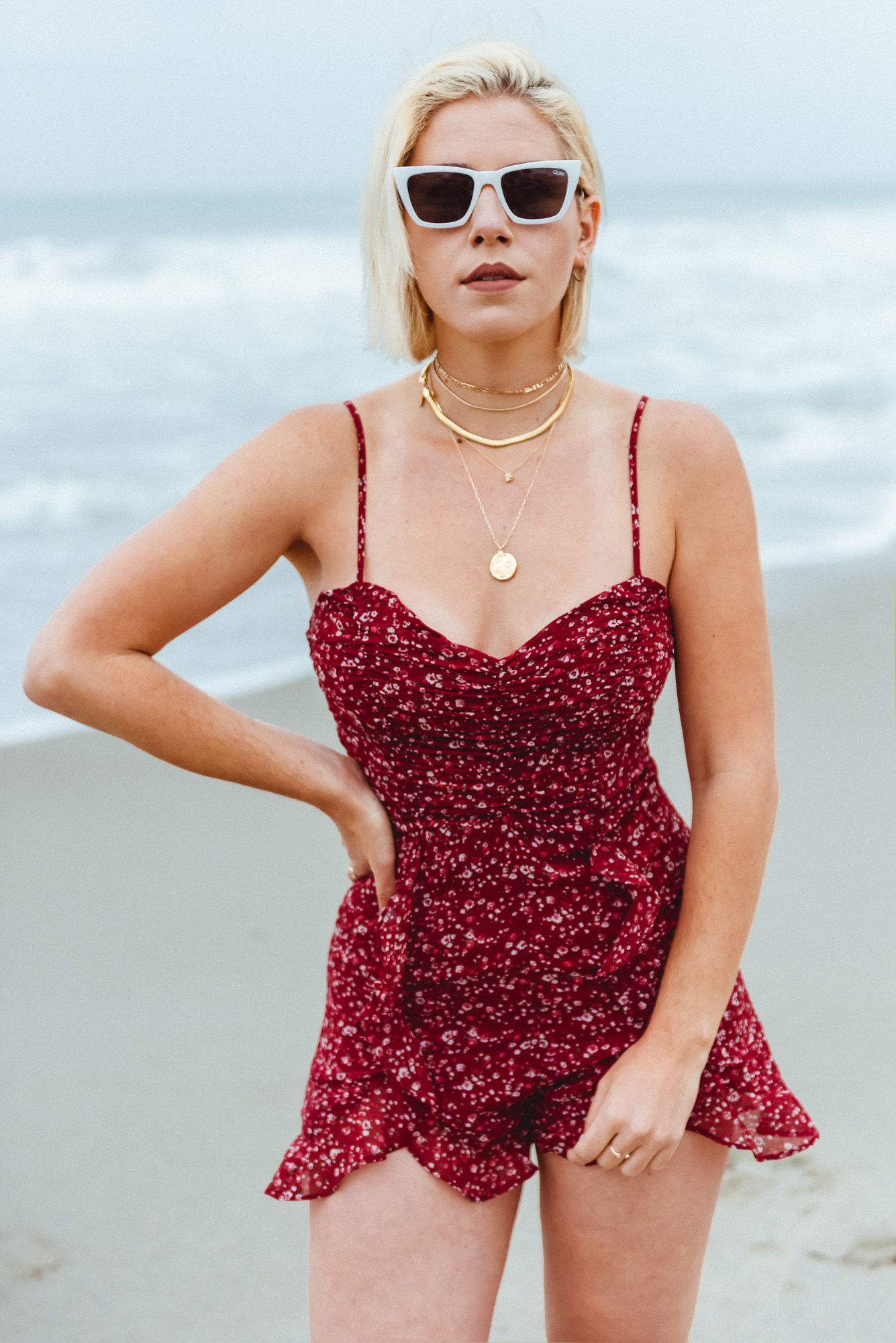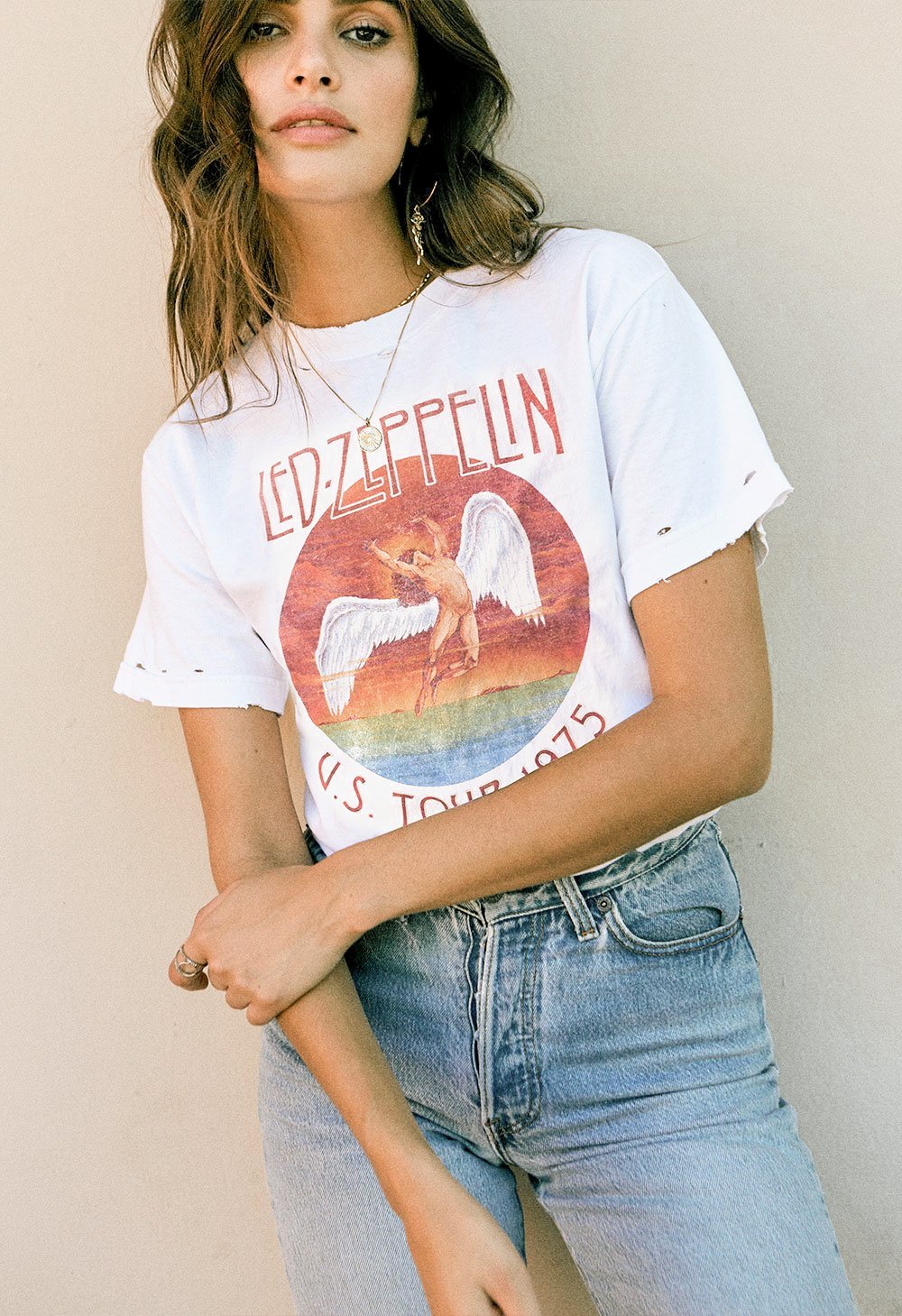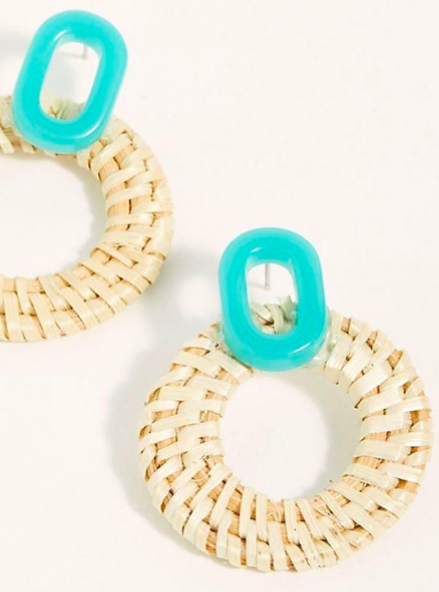 Casa Clara is one of my new favorite jewelry lines. I love the mix of the color pop with rattan. This a great way to do a subtle pop of color in your neutral summer outfits.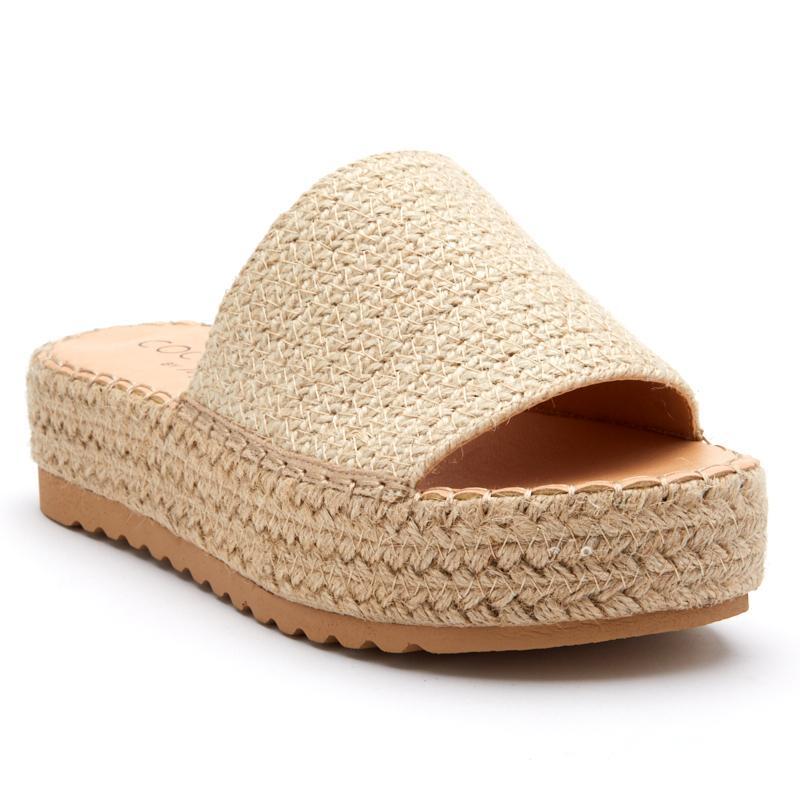 If there is one shoe that can take you everywhere this summer it's this woven sandal. Talk about affordable summer style, they're under $40!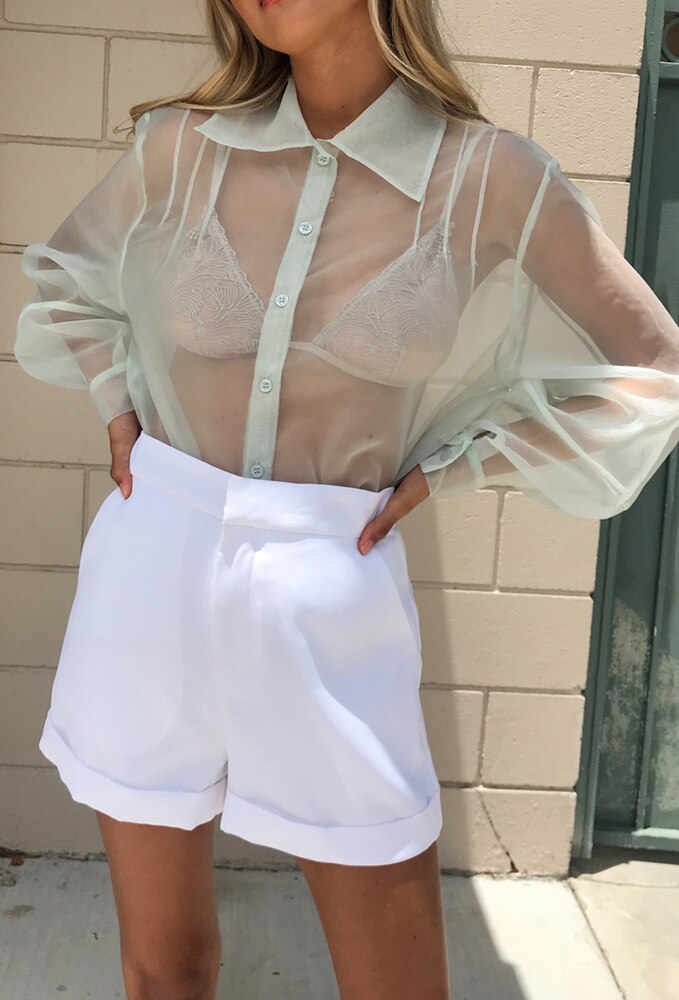 This blouse just shot up to number one on my summer shopping list.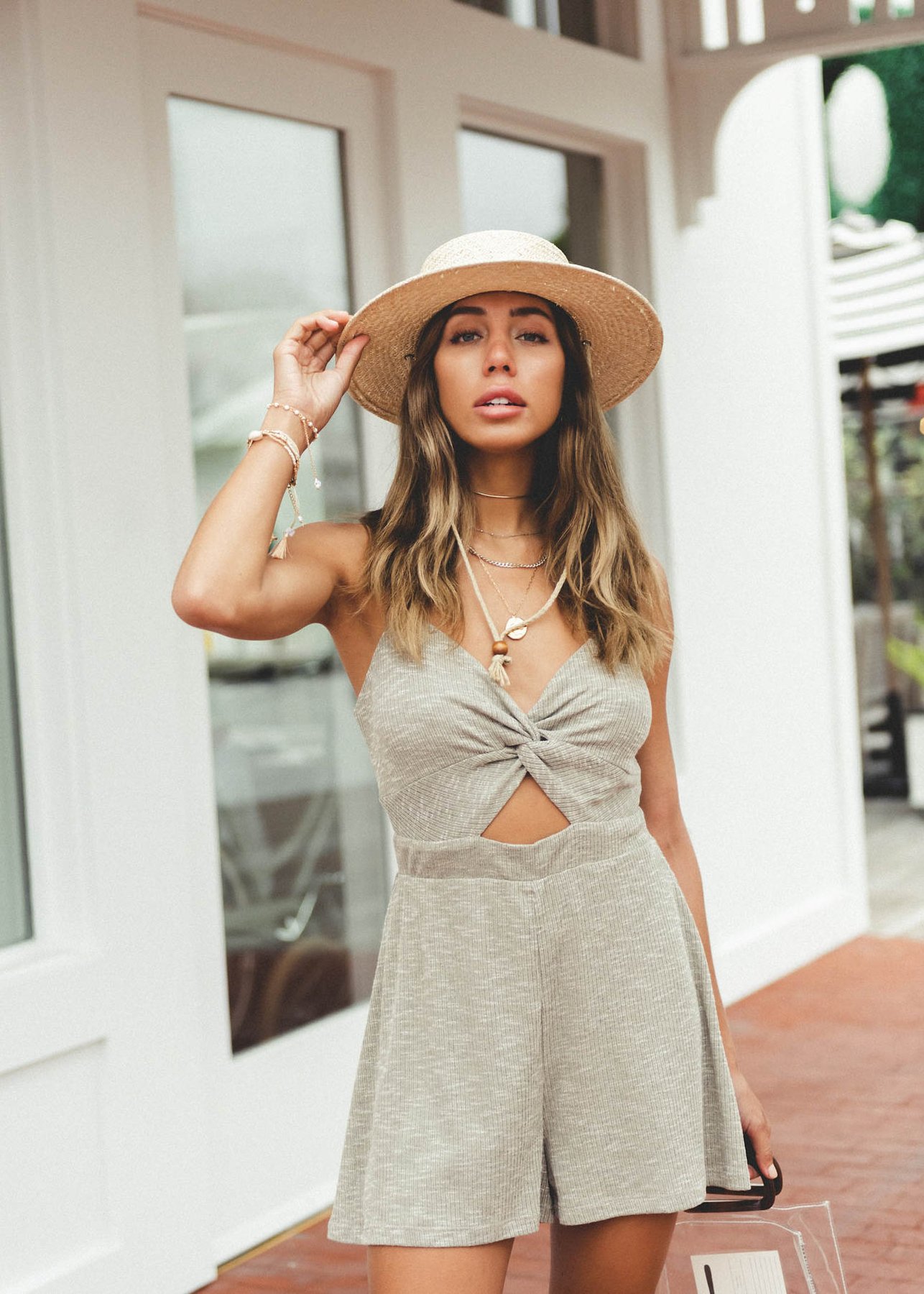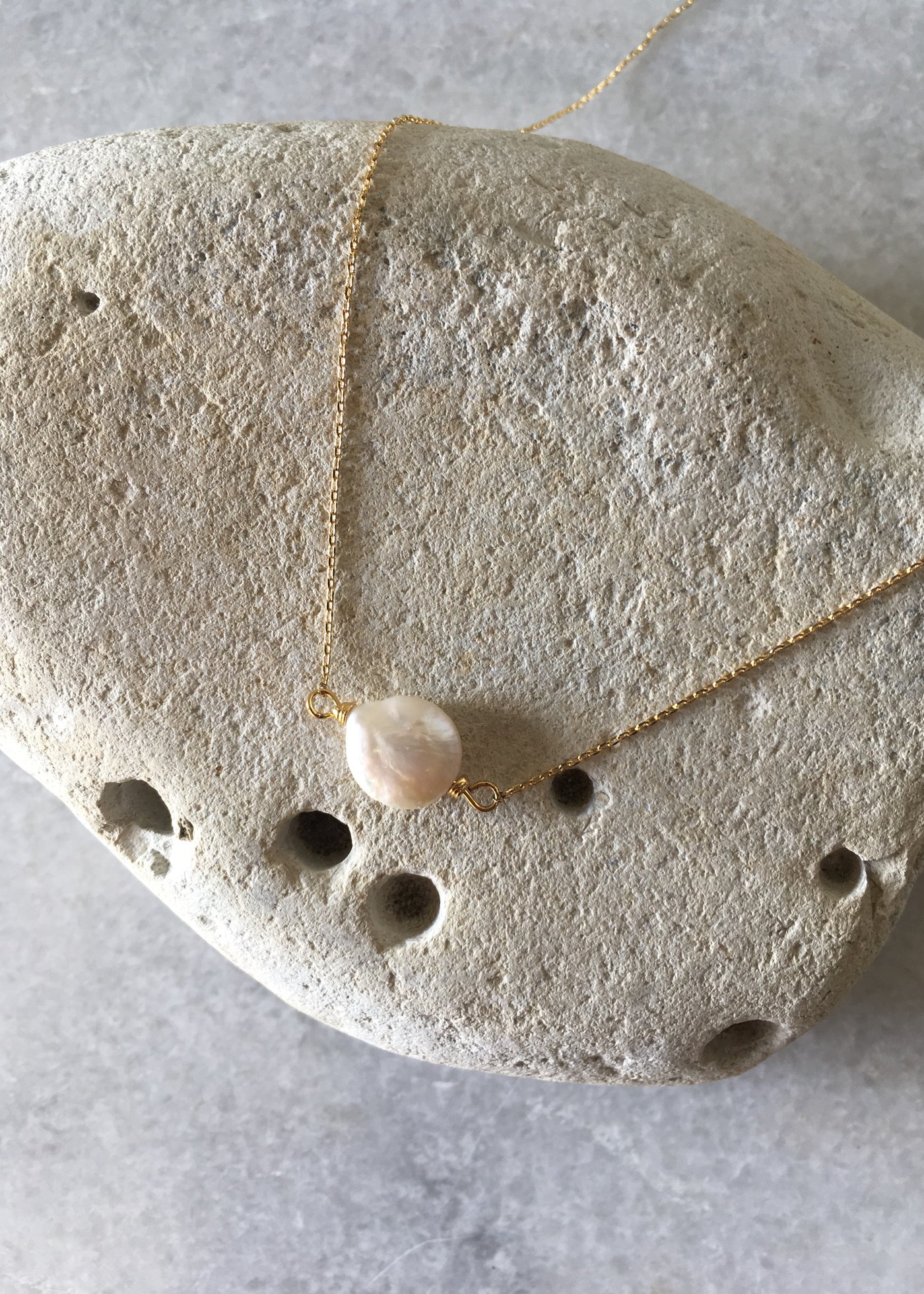 Affordable summer style can be a timeless delicate detail.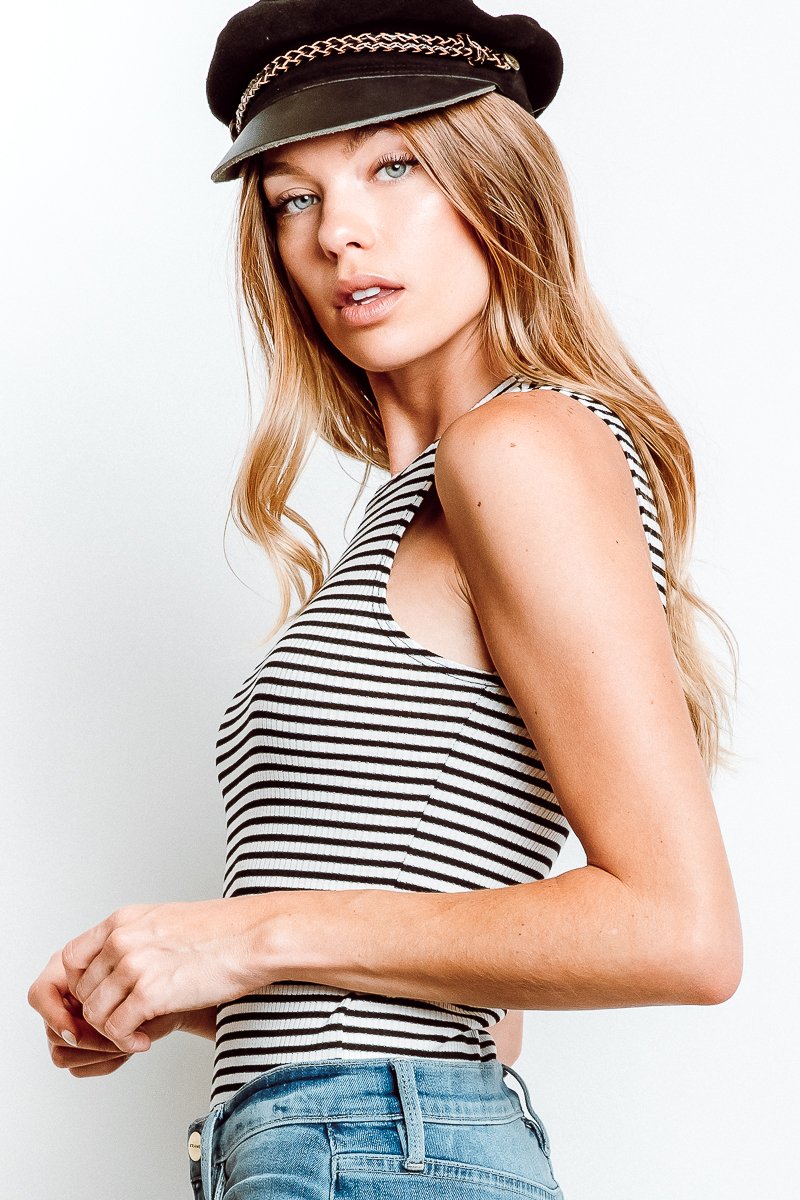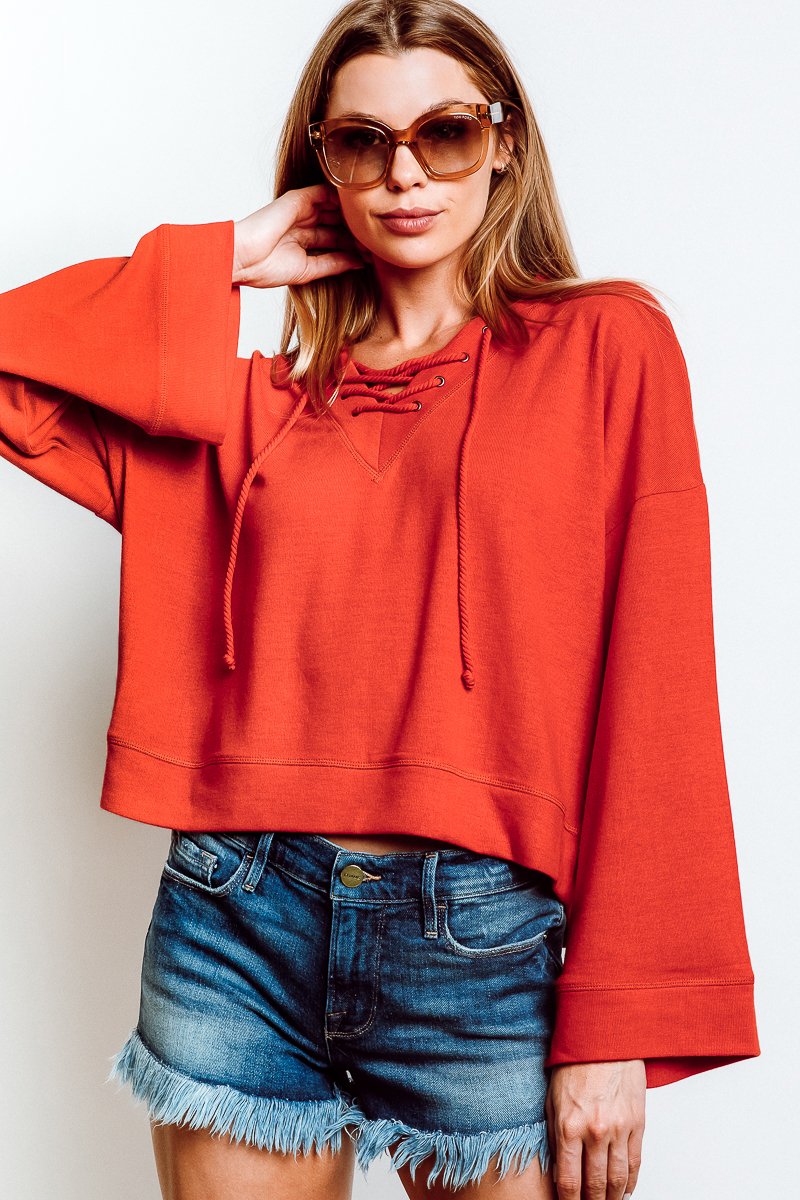 Cupcakes and Cashmere Soma Pullover $98 via BLUE EYED GIRL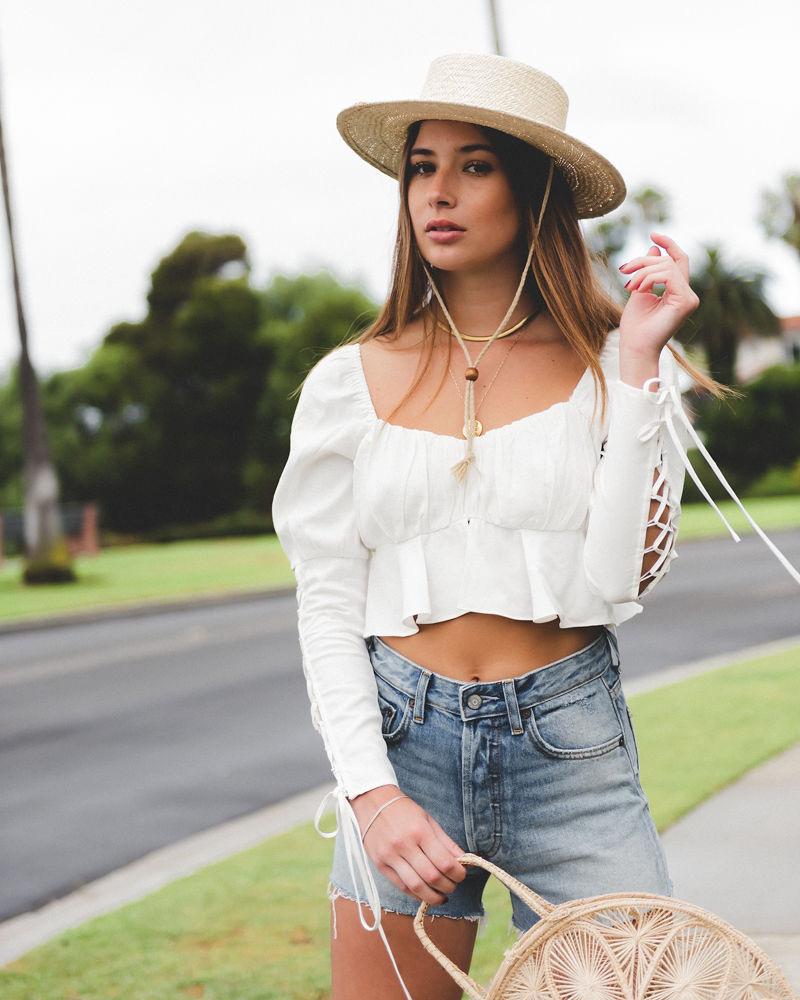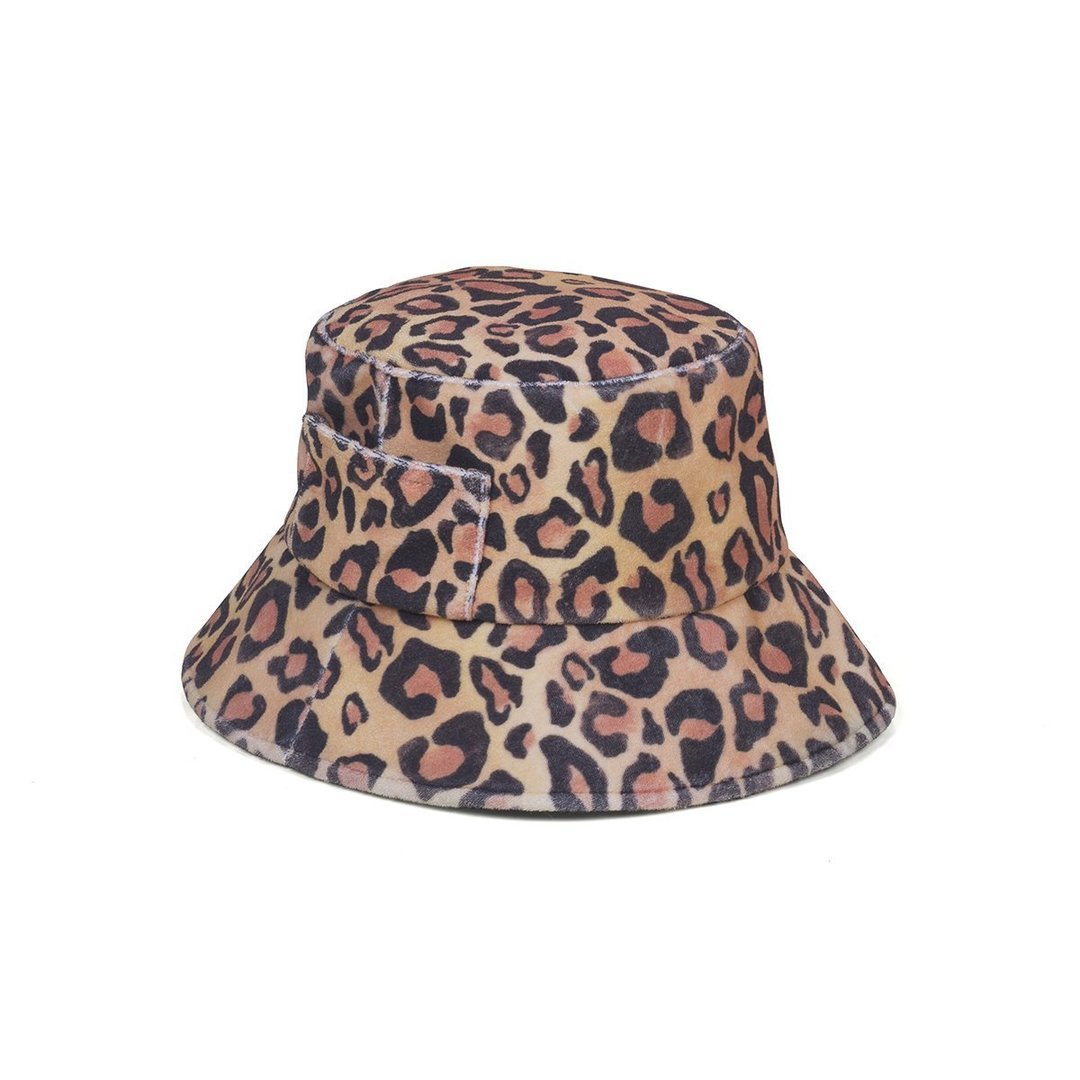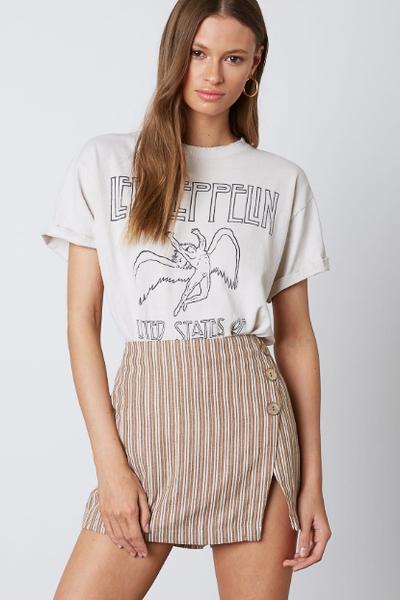 Cotton Candy LA Sammi Skort $43 via UN.AFFECTED