Steal Her Style: Lucy Williams
One of my favorite Fashion Influencers is Lucy Williams (Fashion Me Now). Her cool, classic effortless style resinates with me. Even though she's based in the UK her style is equally suited for California, or anywhere for that matter. And that's probably what I love the most about her style.
I write all the time about effortless style because, I think for many "style" can be intimidating and it shouldn't be, and doesn't have to be.  Style can be understated. It's really about having the right foundation of clothing and knowing what looks best on us individually. The images and outfits I chose to share look like they are from this week, but they are a range from recent to a few years ago to show that great, timeless style has no season and is never "out". Classic foundational wardrobe pieces are the key to great style on any budget.
If you have these pieces, great! Here are a few ways to mix them up. But if you realize you need some fresh wardrobe staples. We've picked a few of our favorites to add the your collection.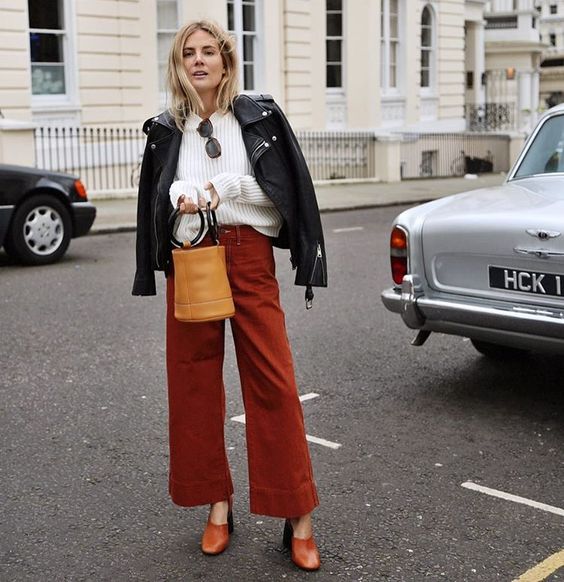 SHOP the LOOK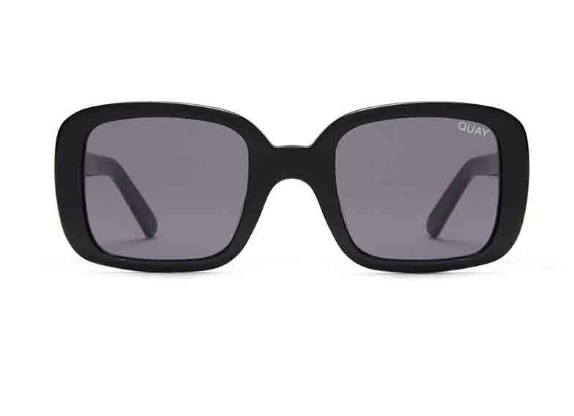 Quay Australia 20's Shades $65 via BLUE EYED GIRL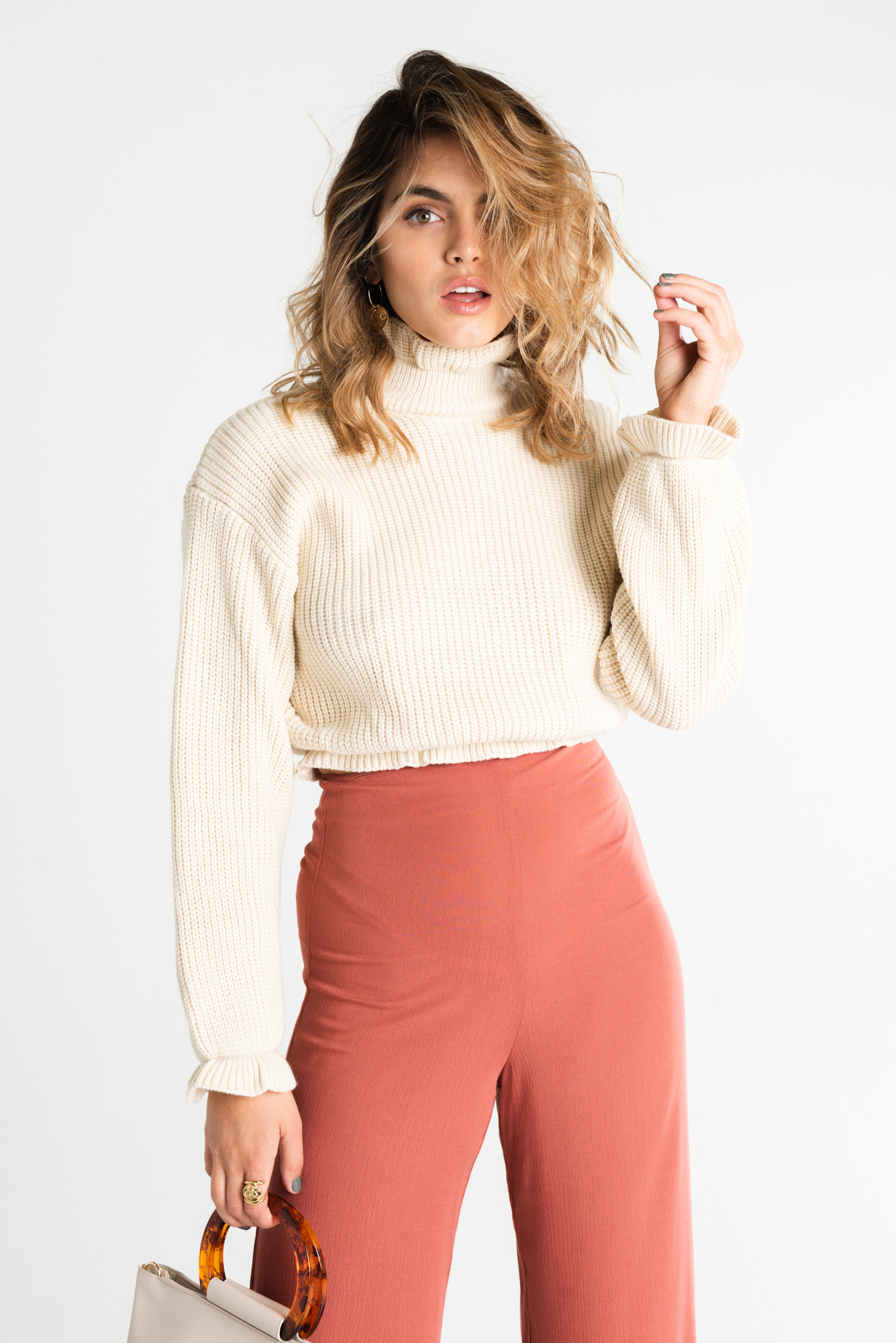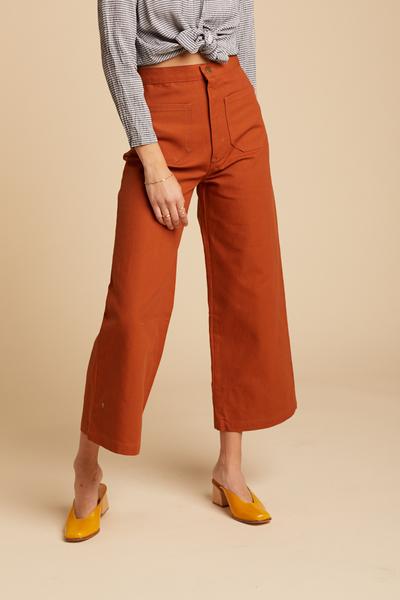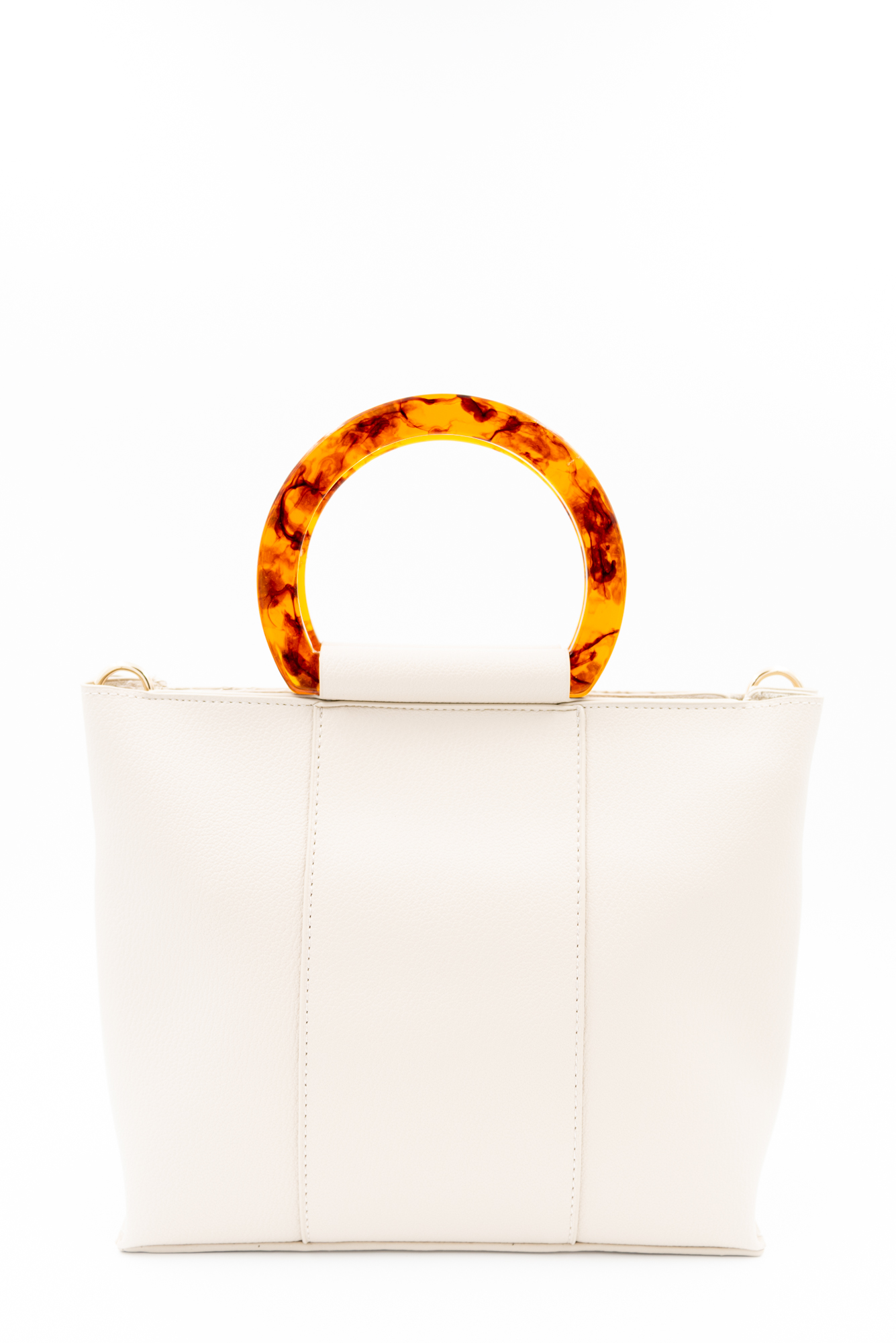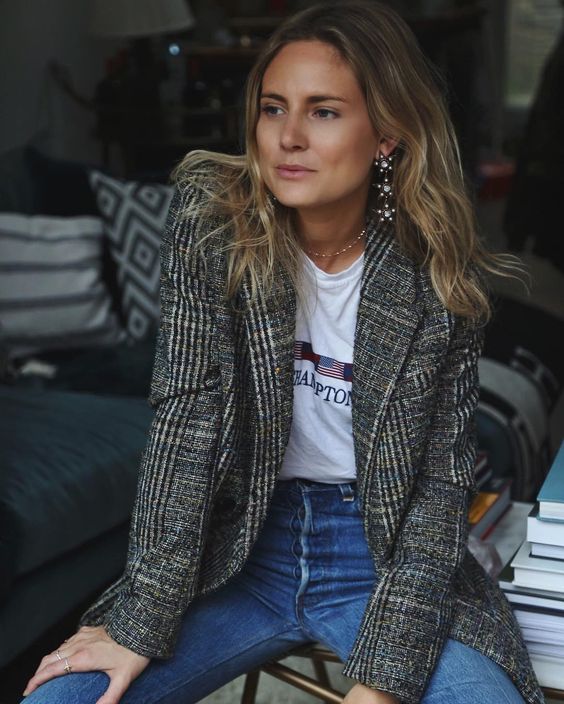 SHOP the LOOK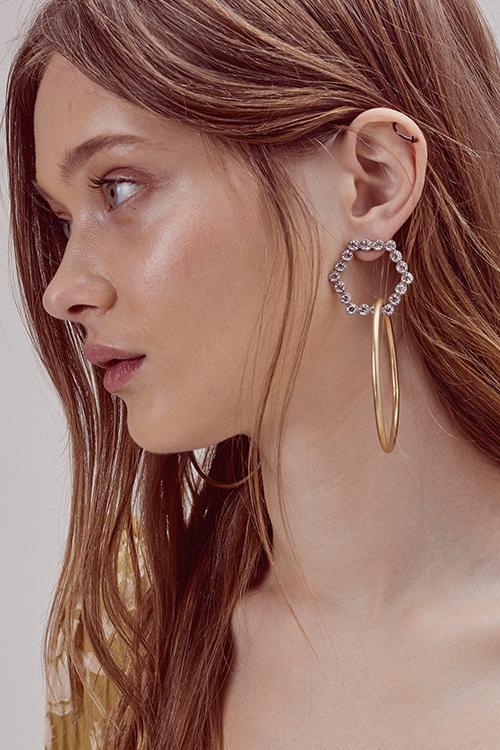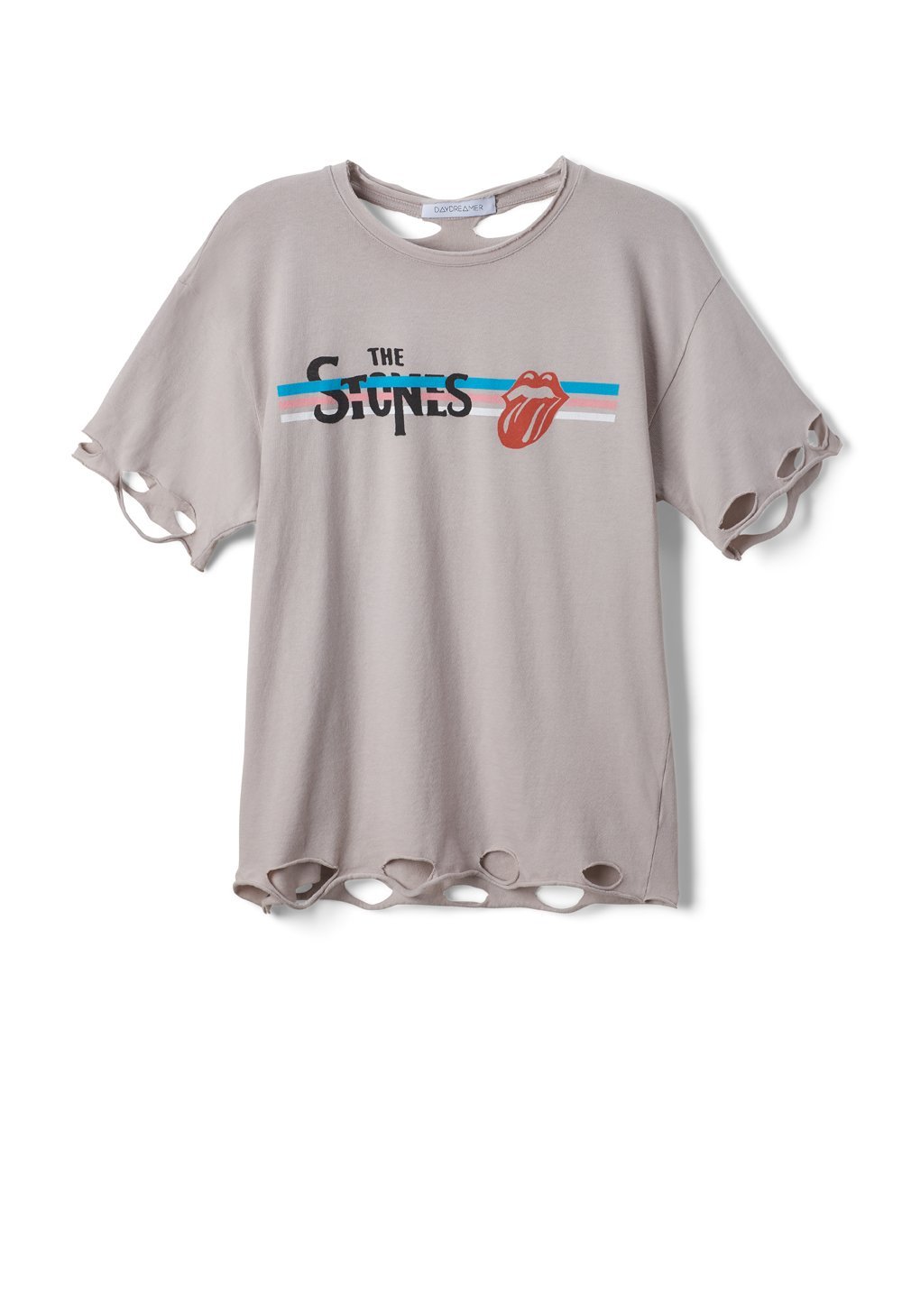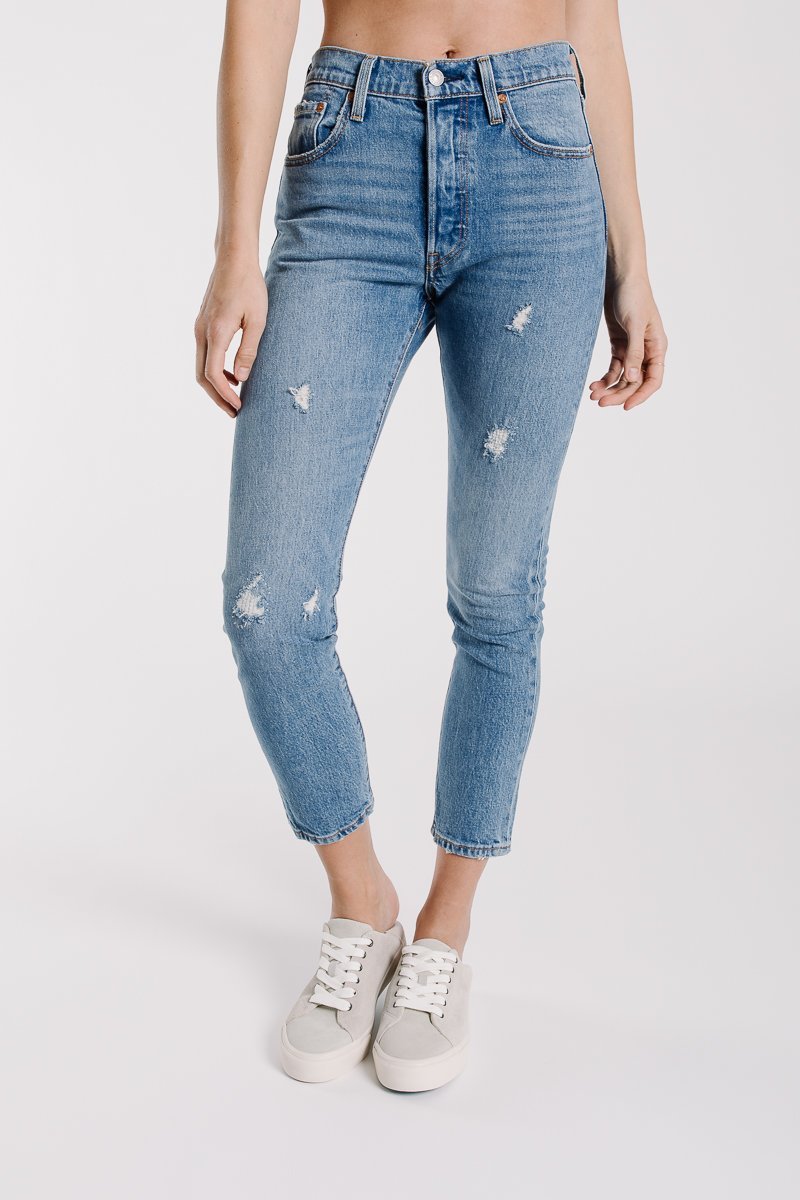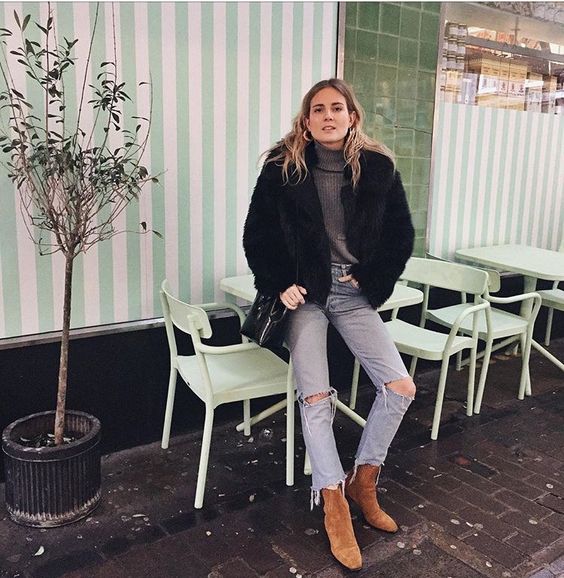 SHOP the LOOK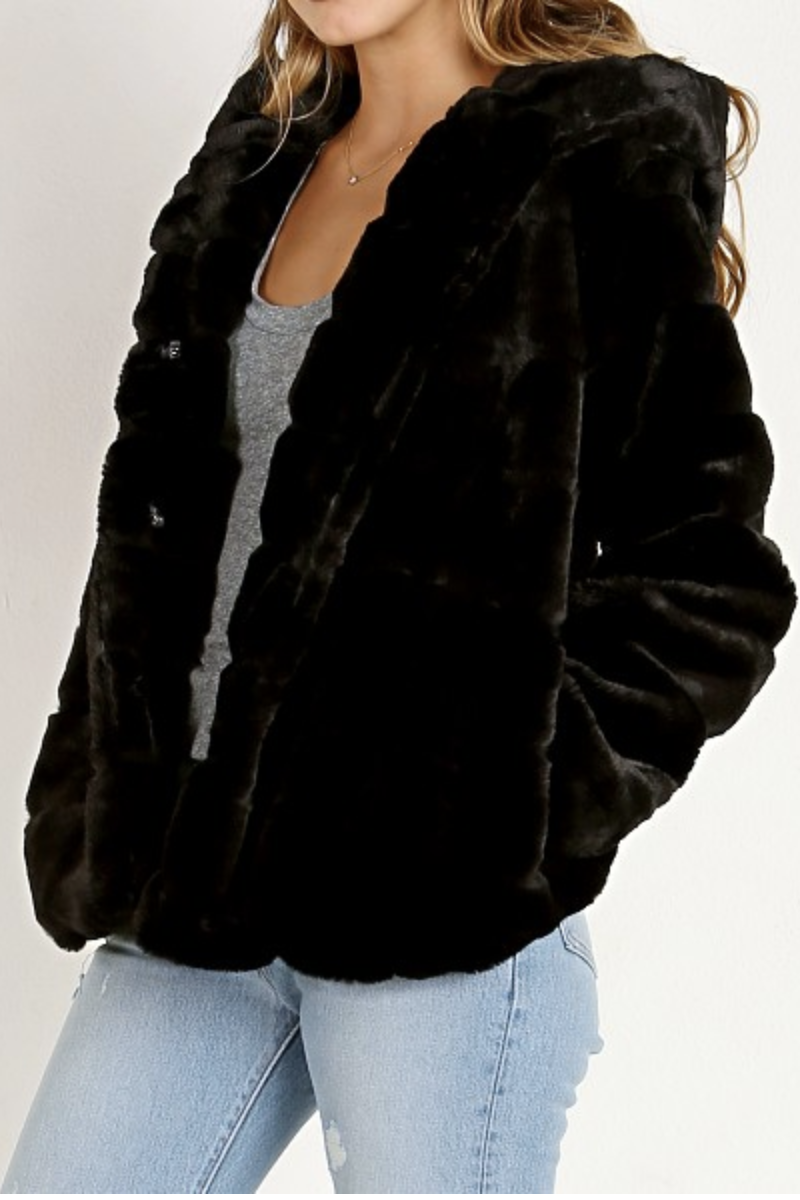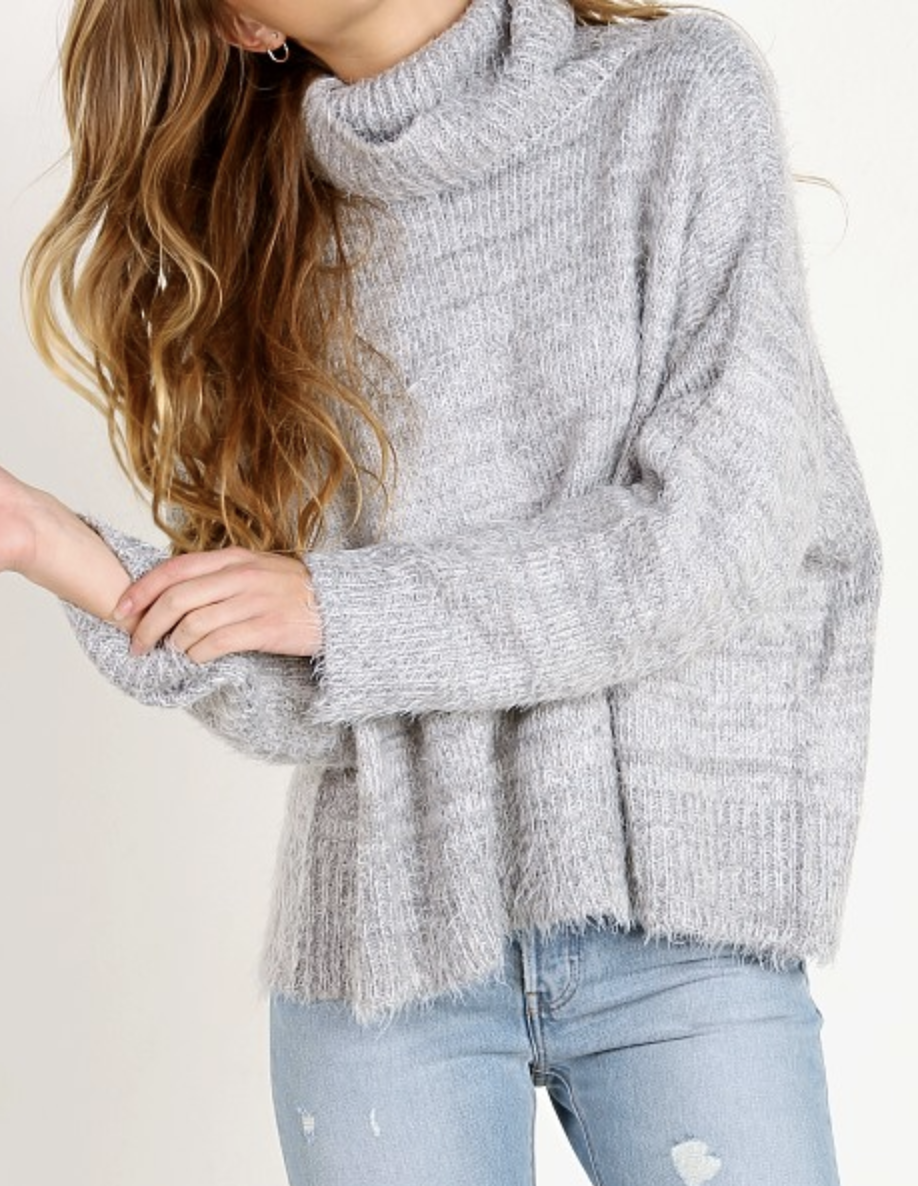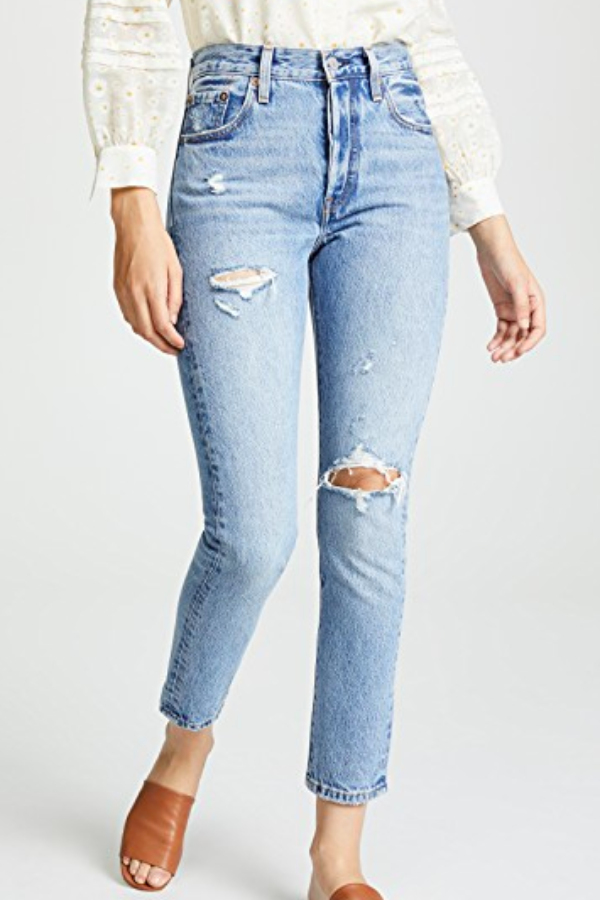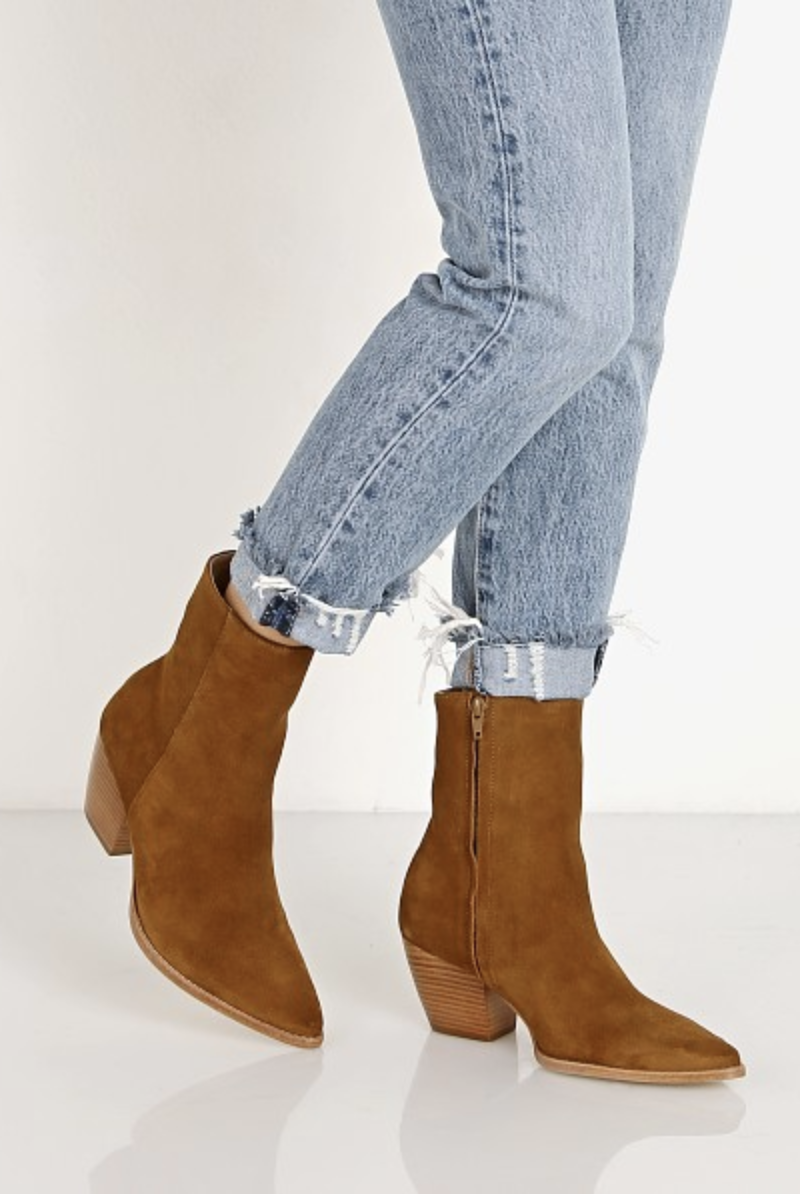 SHOP the LOOK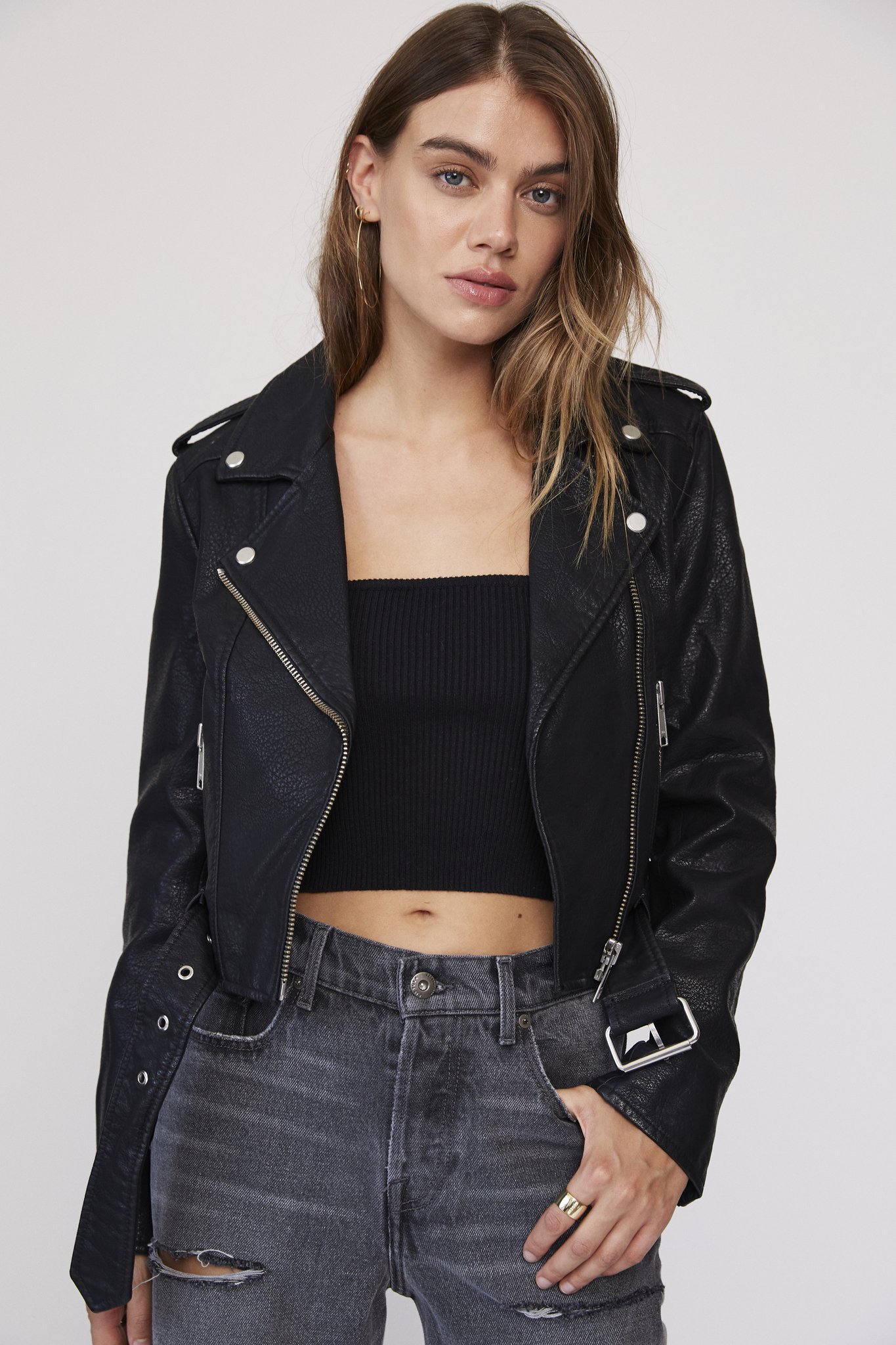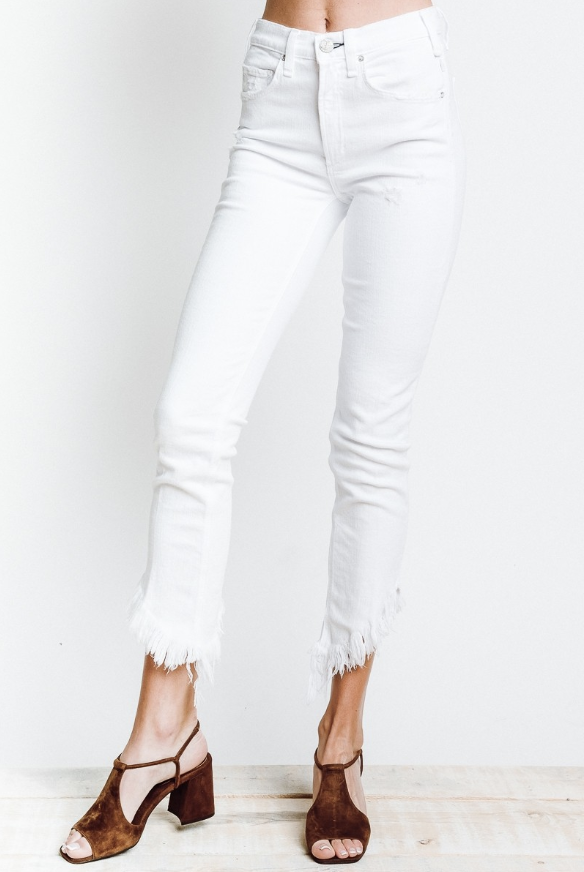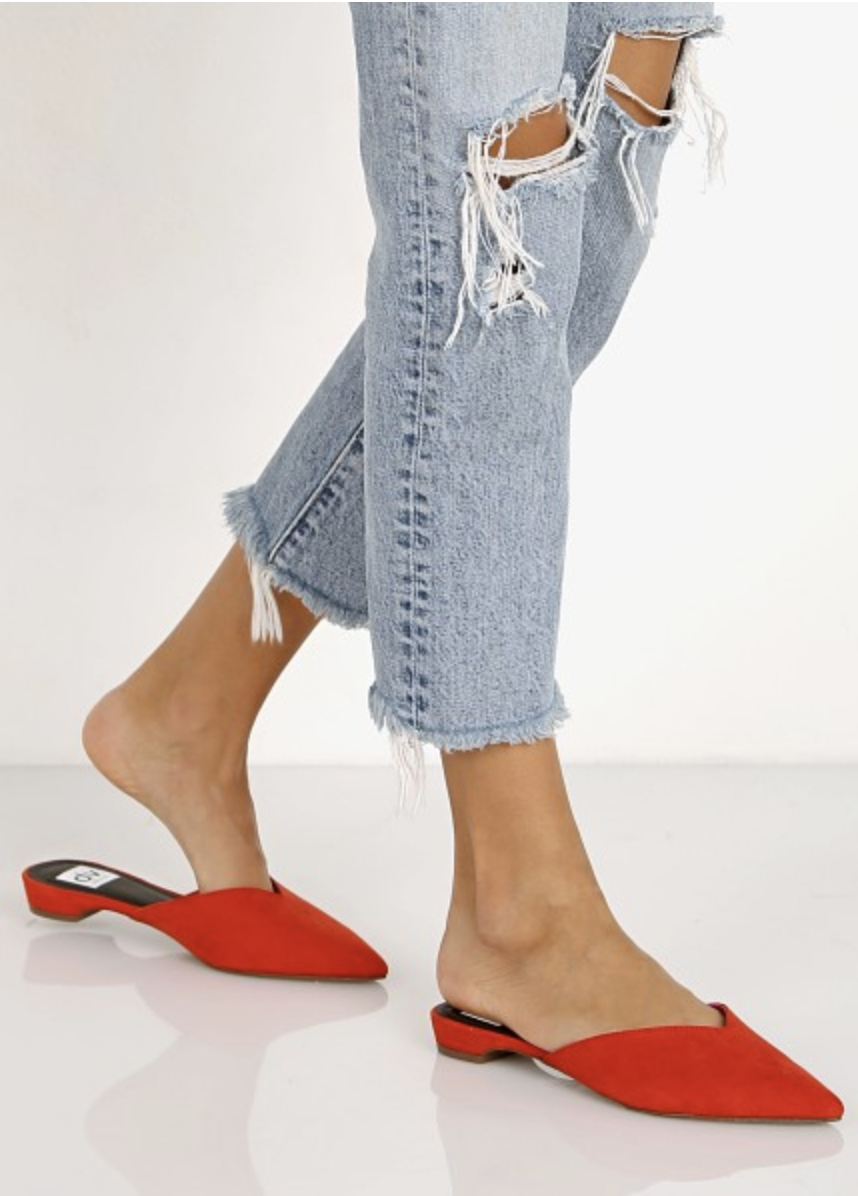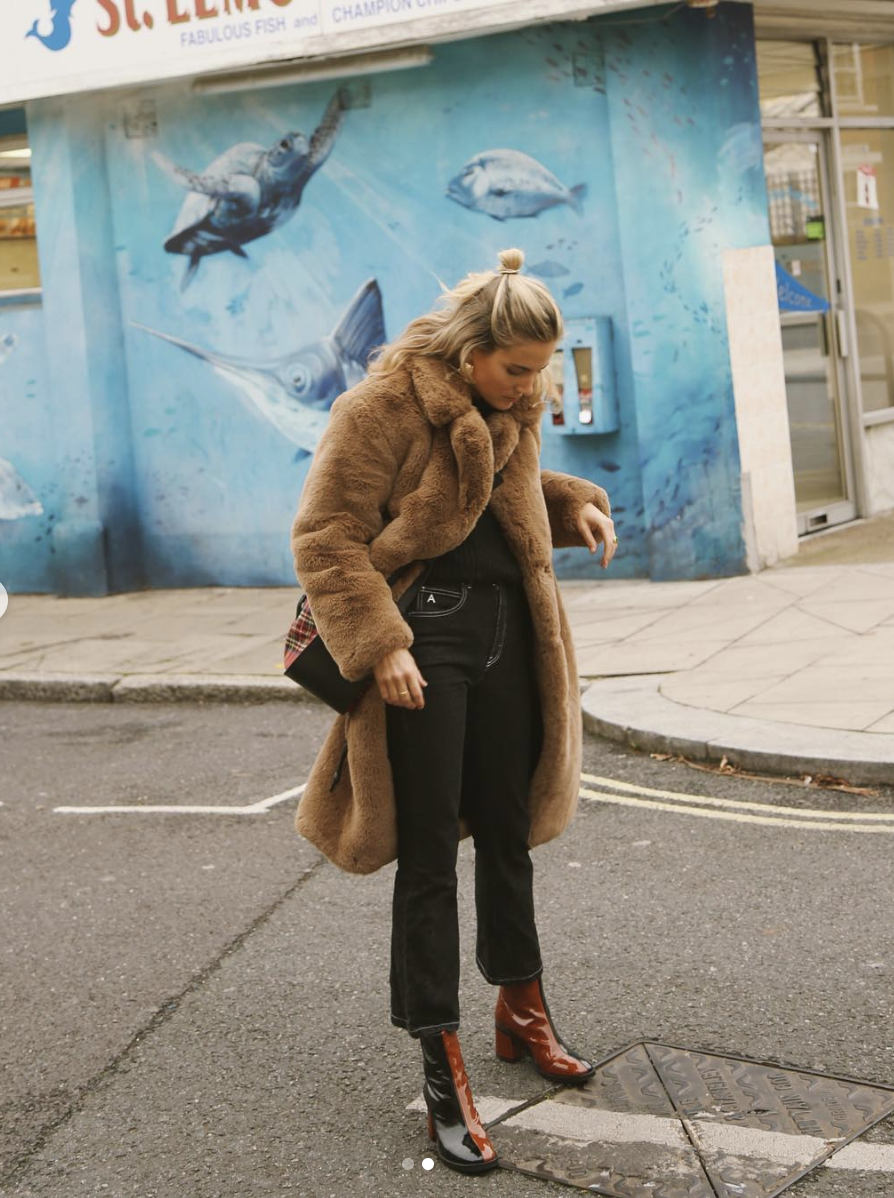 GET the LOOK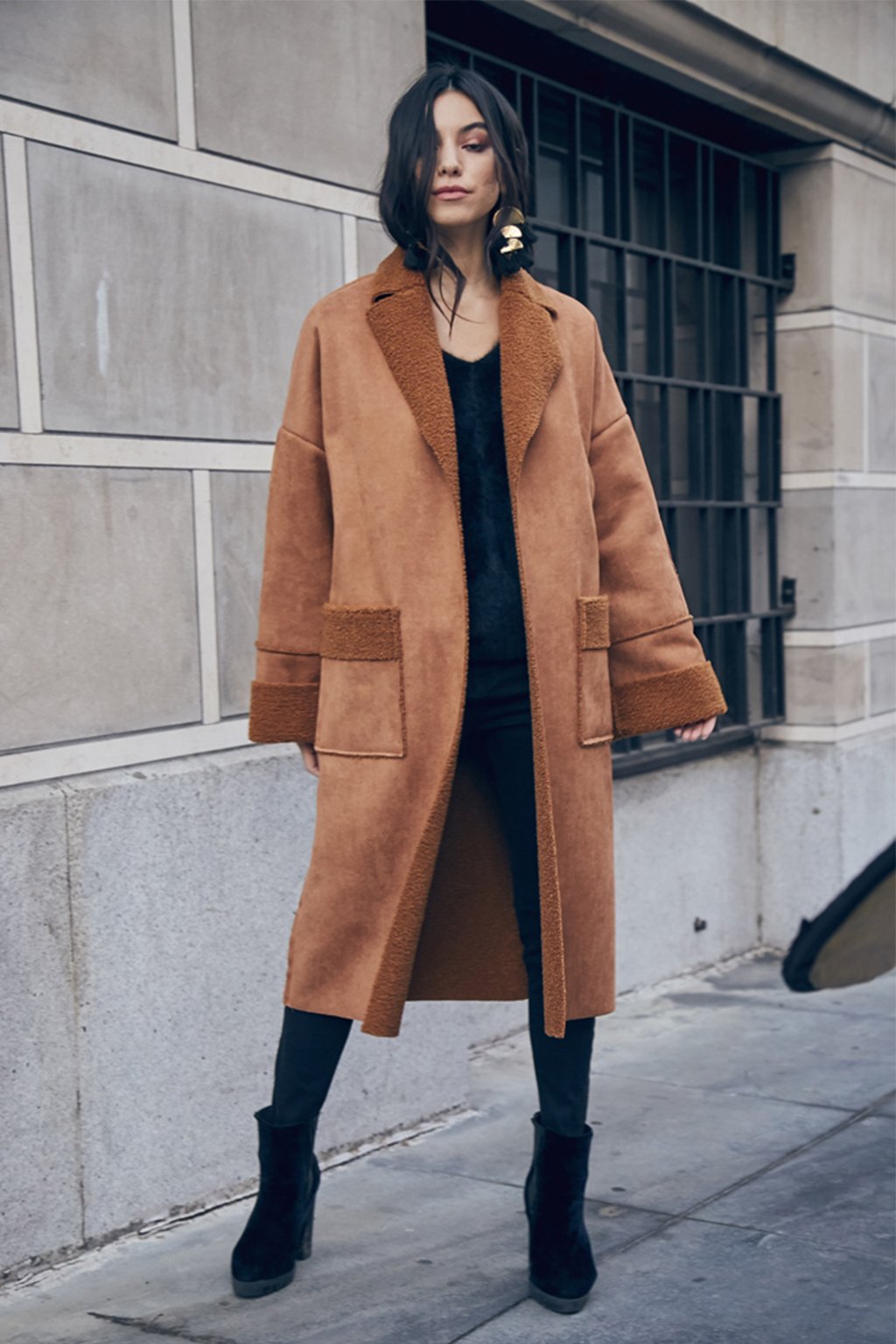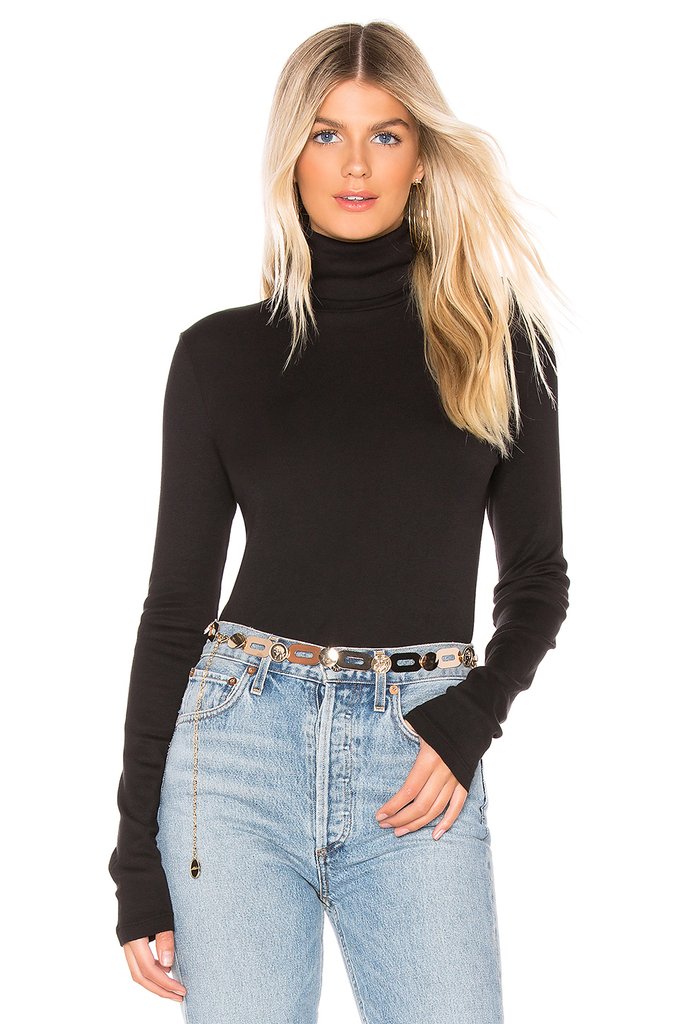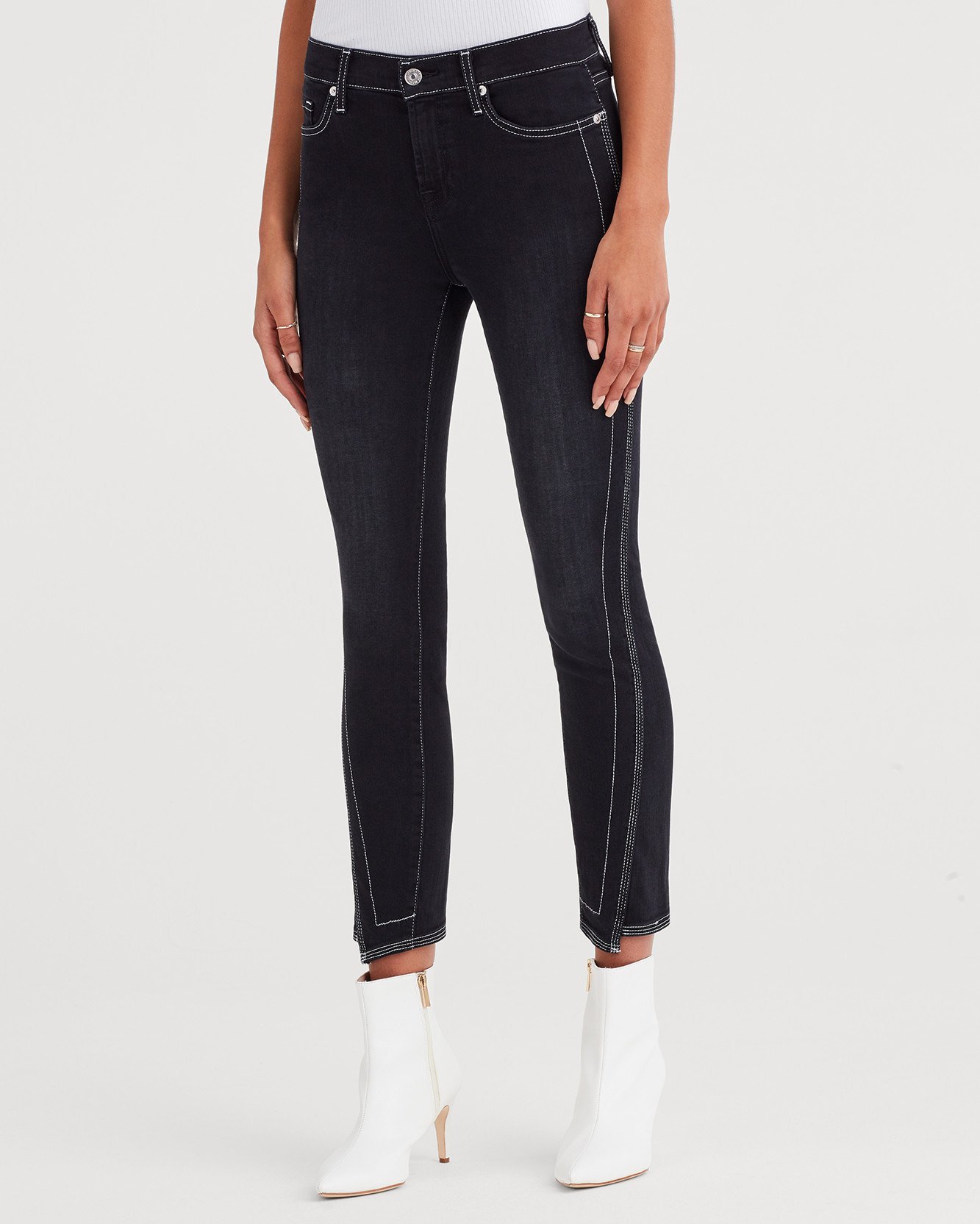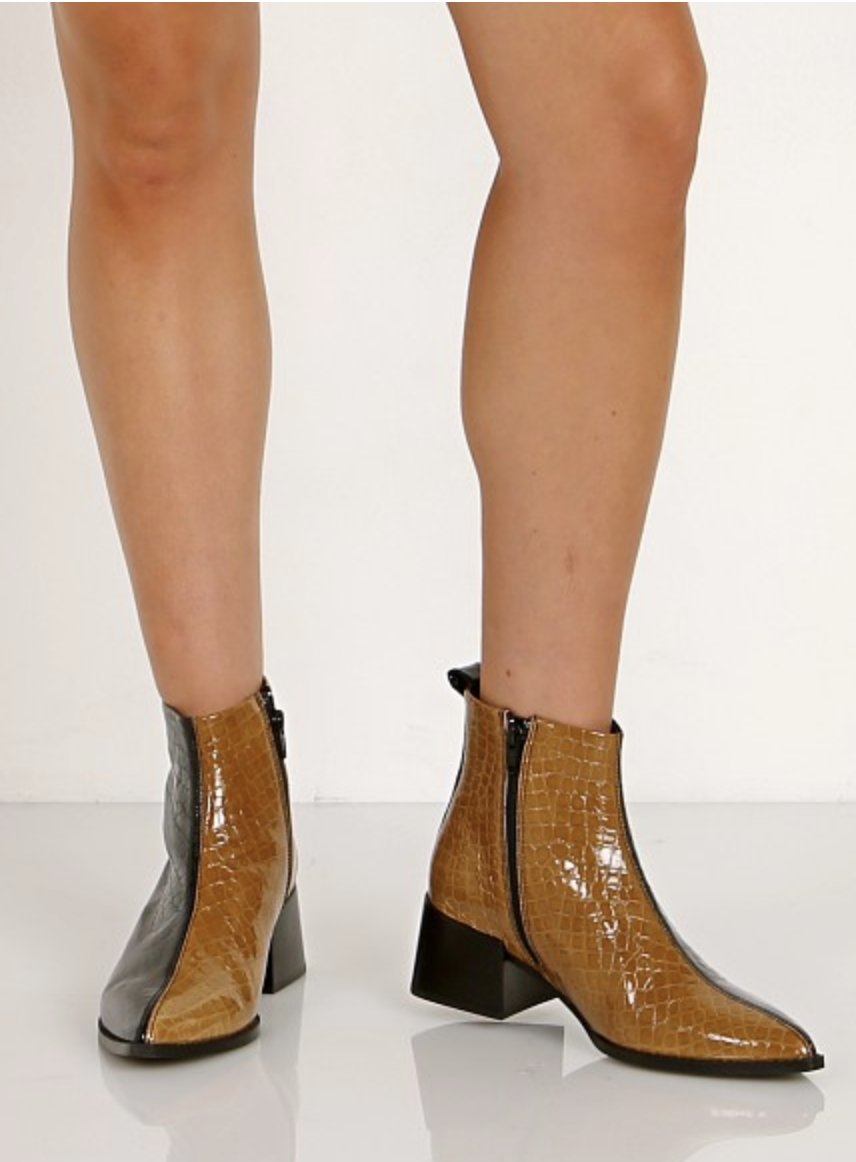 E8 by Miista Elin Boot $180 via LARGO DRIVE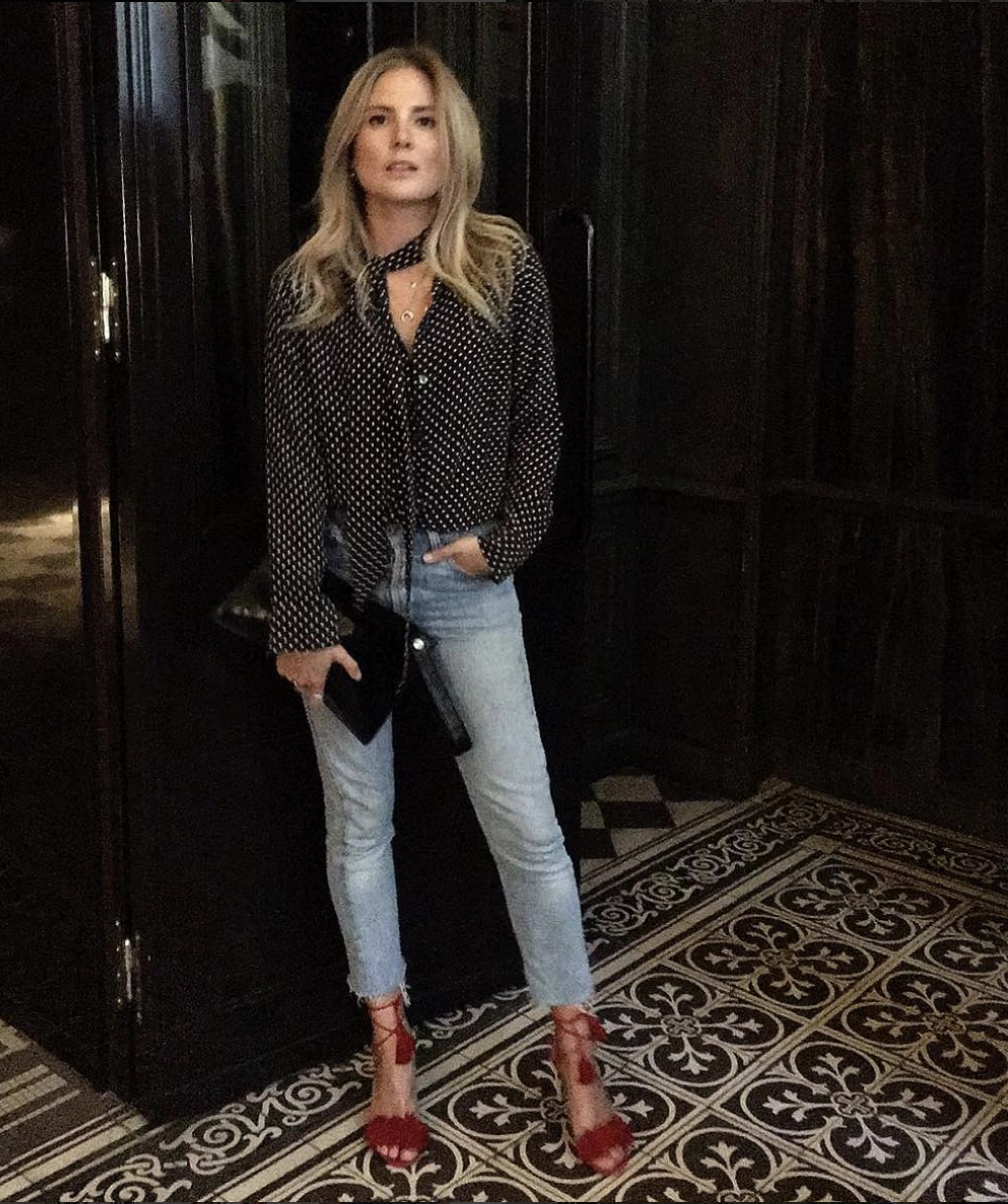 SHOP the LOOK