Style Stalking
4 No Fail Outfits to Copy this Week(end)
Staring at the closet thinking, 'I have nothing to wear' …don't we all. This a common occurrence among most women. If you're stuck on what to wear, you've come to the right place! I to need constant fashion stimulus in the form of wearable, no fail outfits. Sometime it's a simple styling trick/trend, like my current obsession wrapping straps and laces around the bottom of my pants, an unexpected outfit combination, or an update on an old classic. Either way, getting out of our styling rut is the most important.
I picked out 4 no fail looks to try immediately.
New Tricks in Neutral
A tip for stepping outside your fashion comfort zone to try something new is try one new thing at a time. Don't step so far outside your comfort zone that you're uncomfortable with what you're wearing. Instead make a change that gets you excited to wear it out.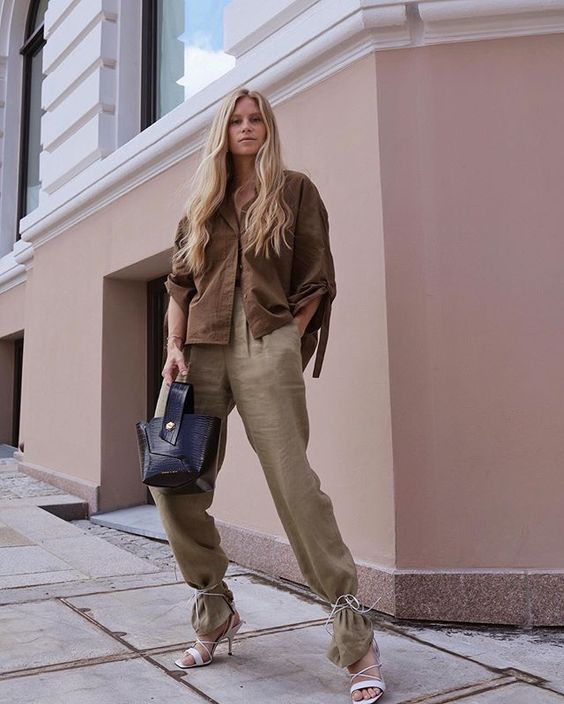 @tineandreaa
Steal Her Vibe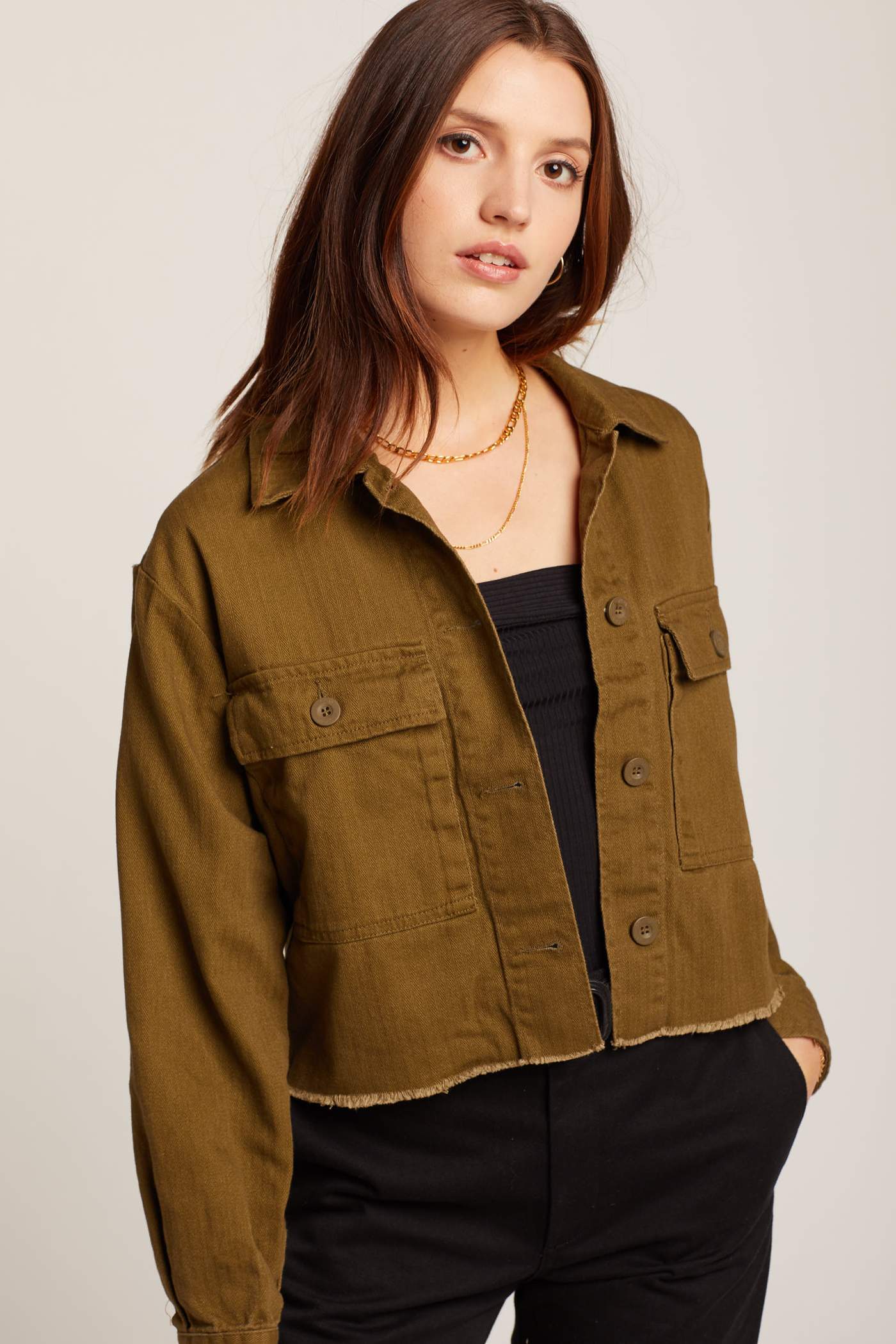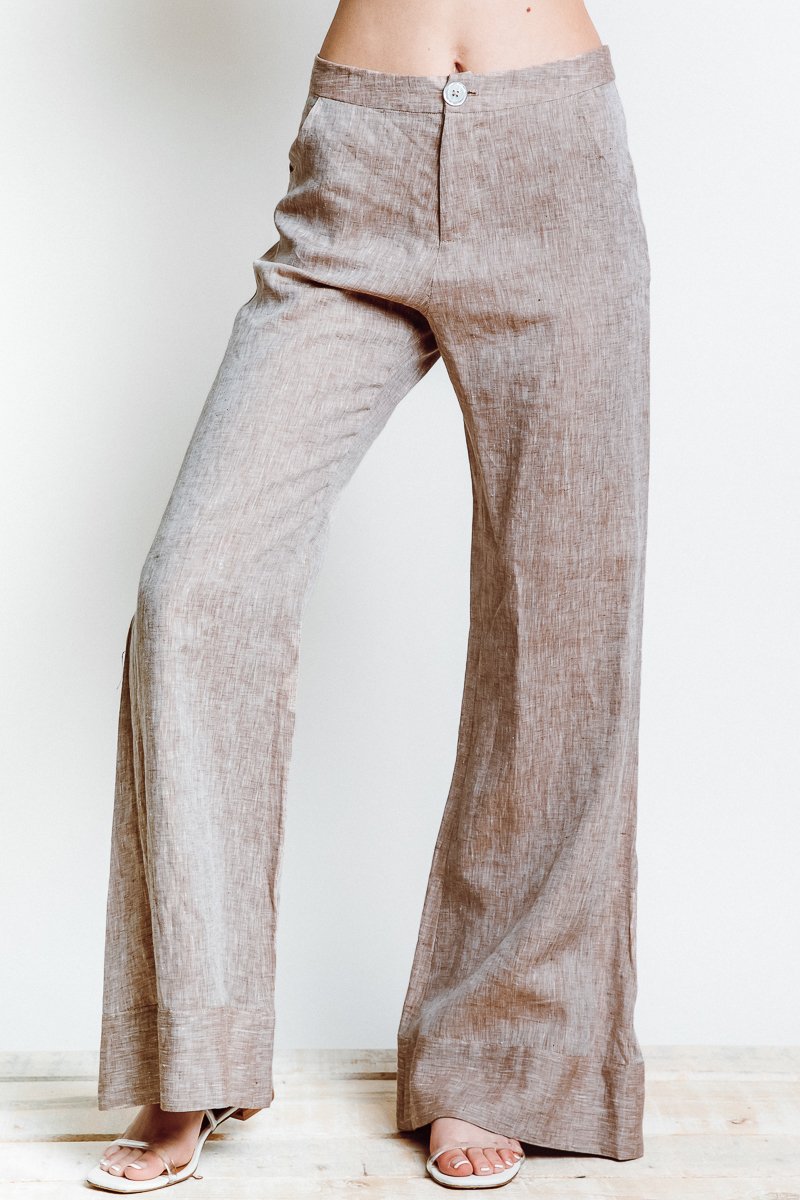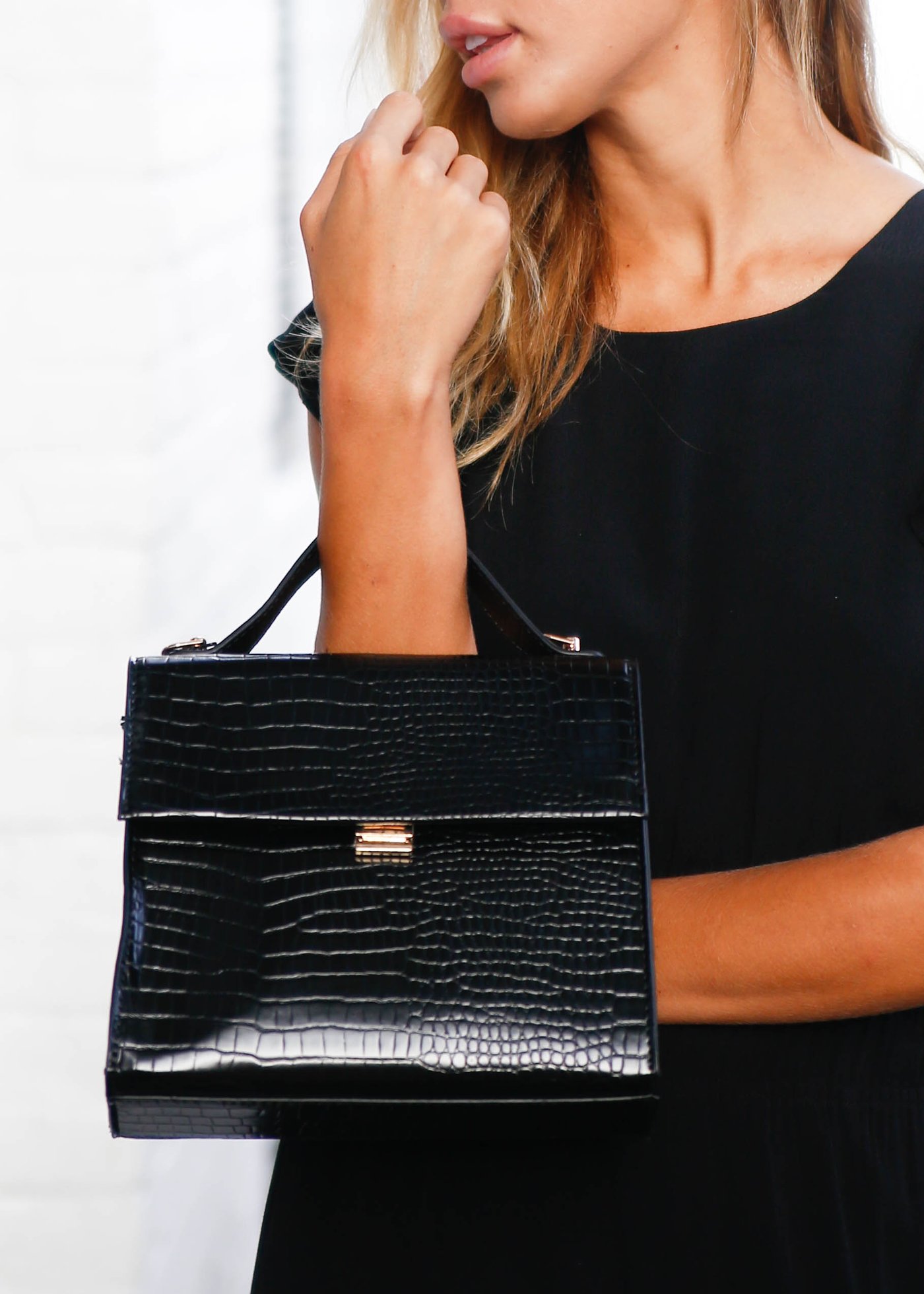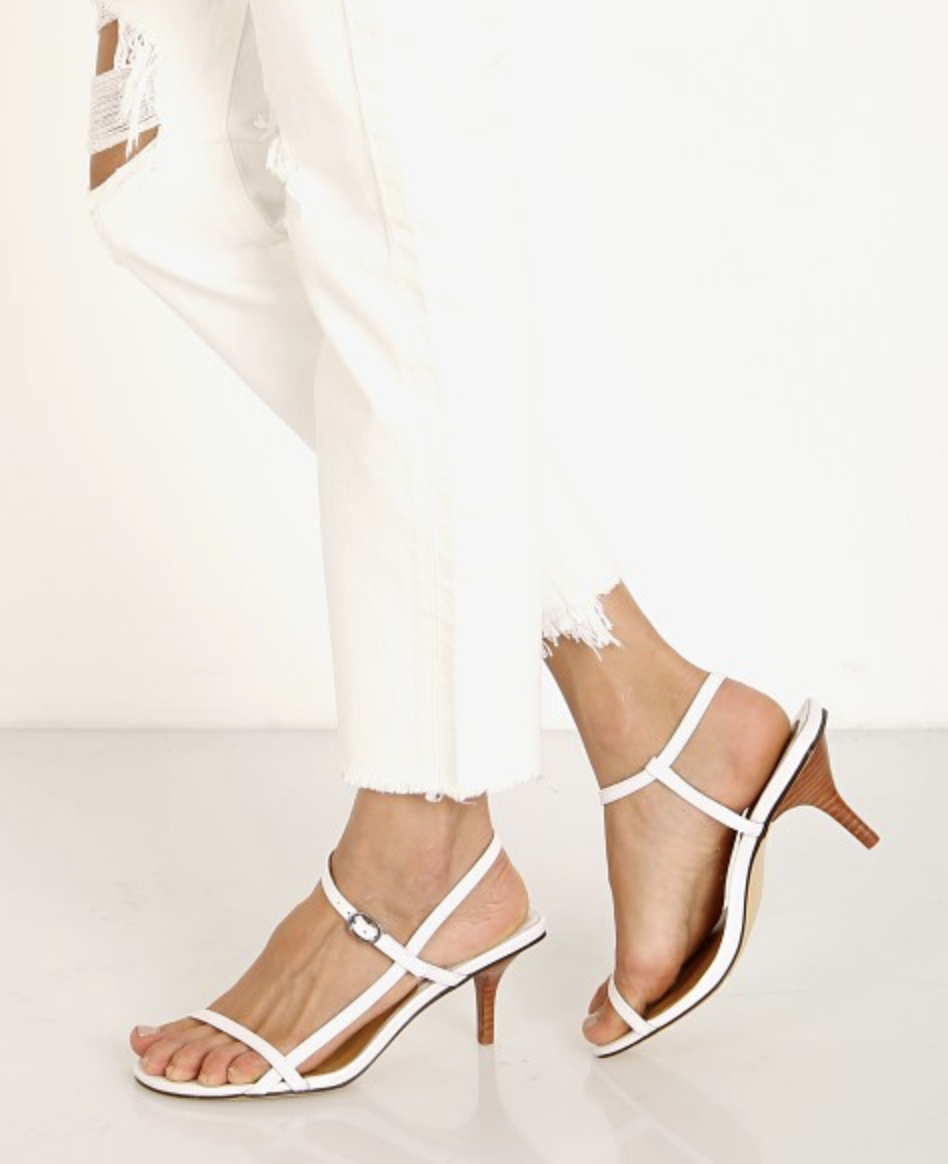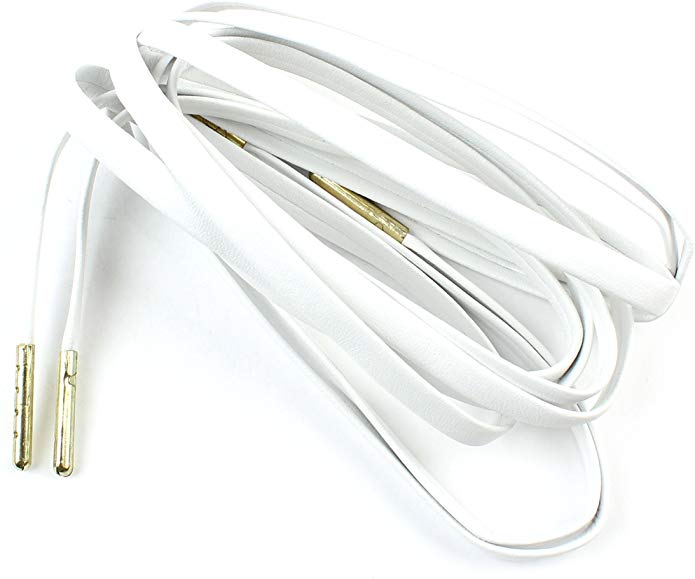 Styling Tip: When it comes to this seasons hottest styling trend (and my personal favorite) wrapping the bottom of your pants with laces or straps you don't have to buy new shoes. You can use leather laces with your sandals. This is an inexpensive way to get the look.
Just for Kicks
Want comfort, style and effortlessness? This outfit combination will always give you just that. Moto jacket ✅ Flirty dress ✅ Sneakers ✅ let's face it you can't go wrong with this classic combo. For an added layer of detail, take note from Lucy Williams. Check out how she picked up the red detail in her shoes and tied it to her statement earrings. I've got to say, I love those kind of details.
Steal Her Vibe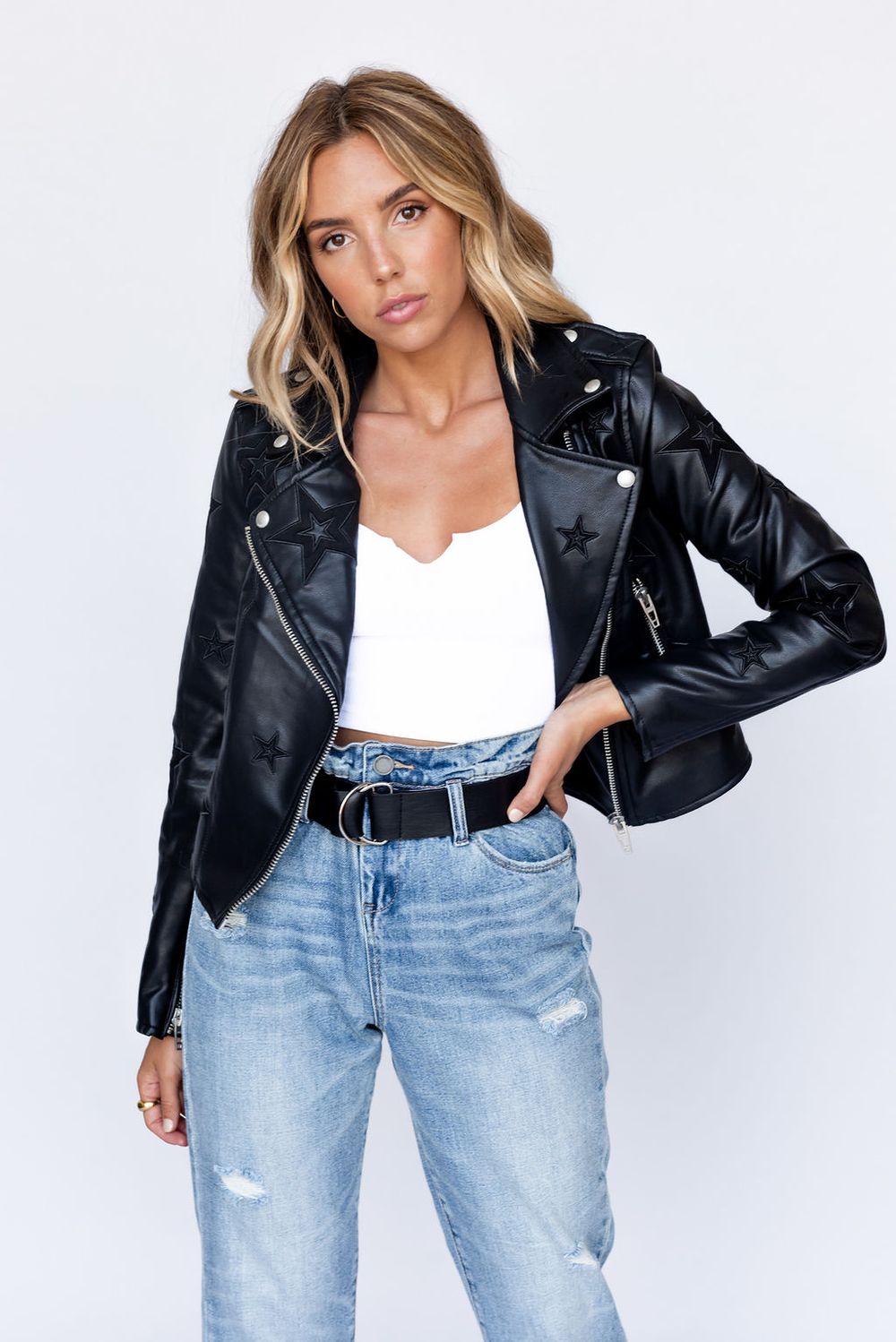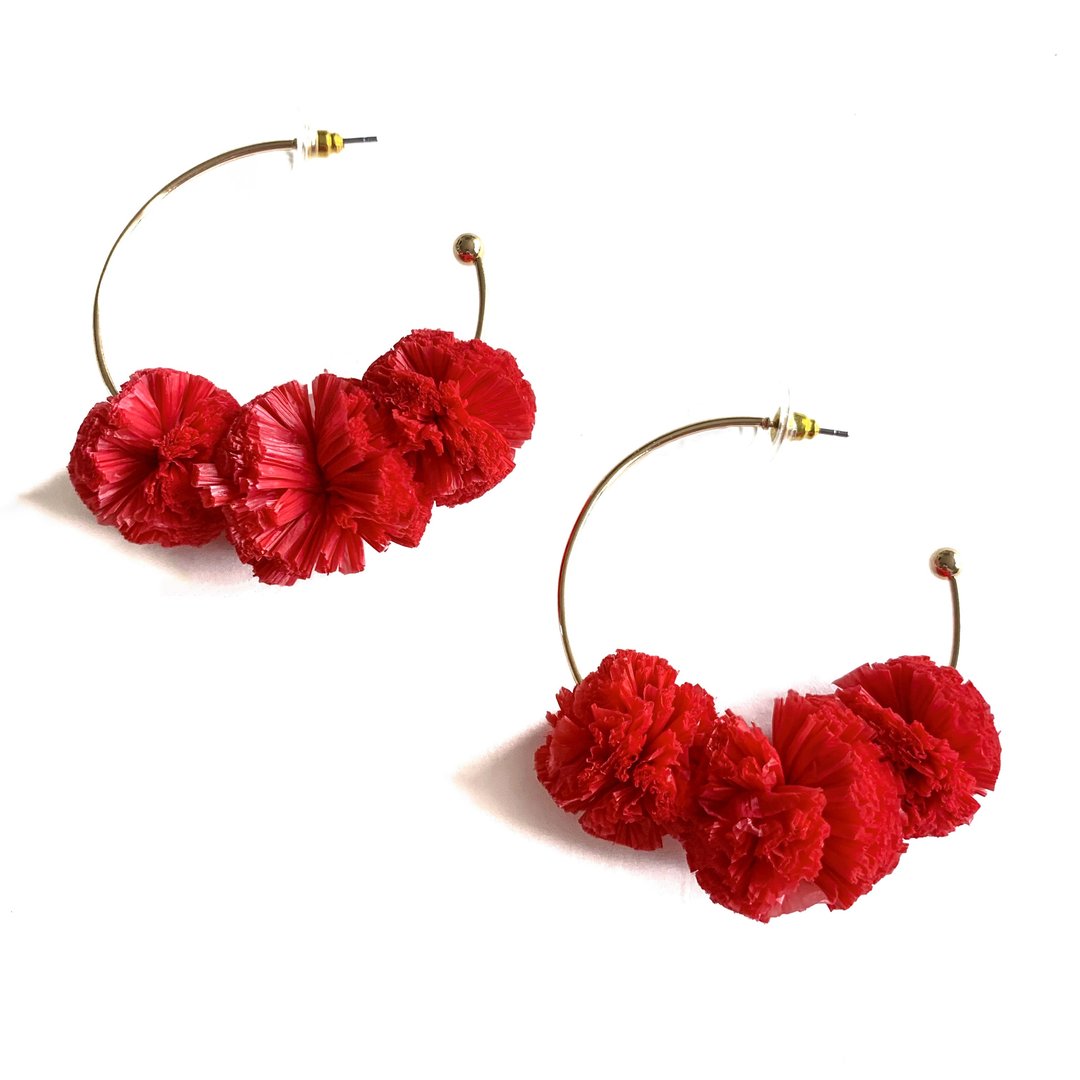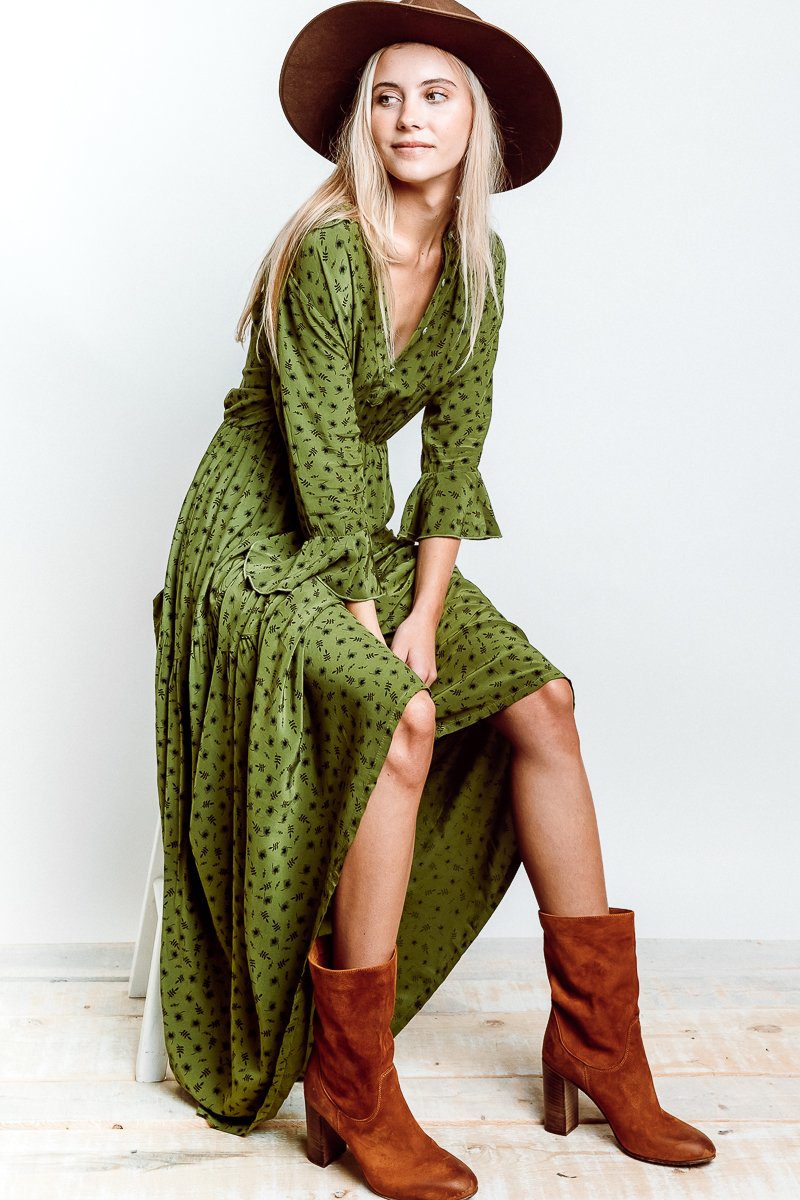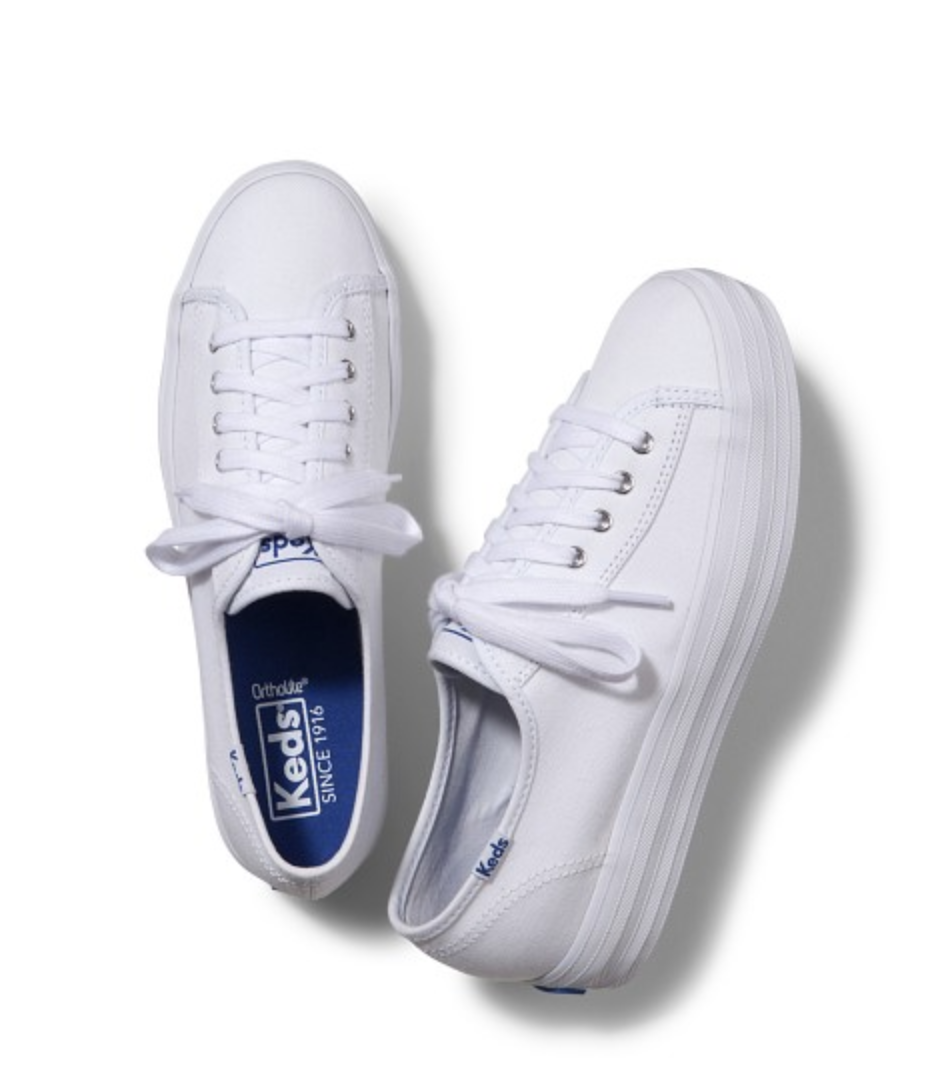 At the Office + On the Streets
Do you think suiting is just for the office? Think again. Be bold and take suiting to the streets, or out for the weekend.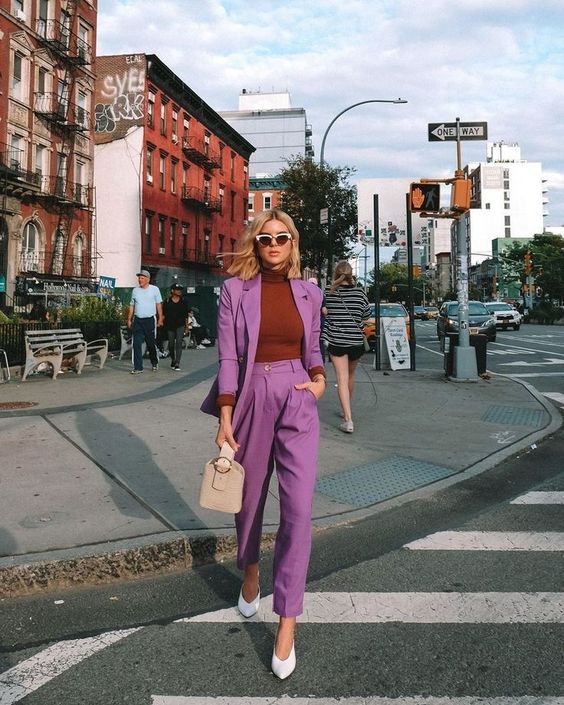 Steal Her Vibe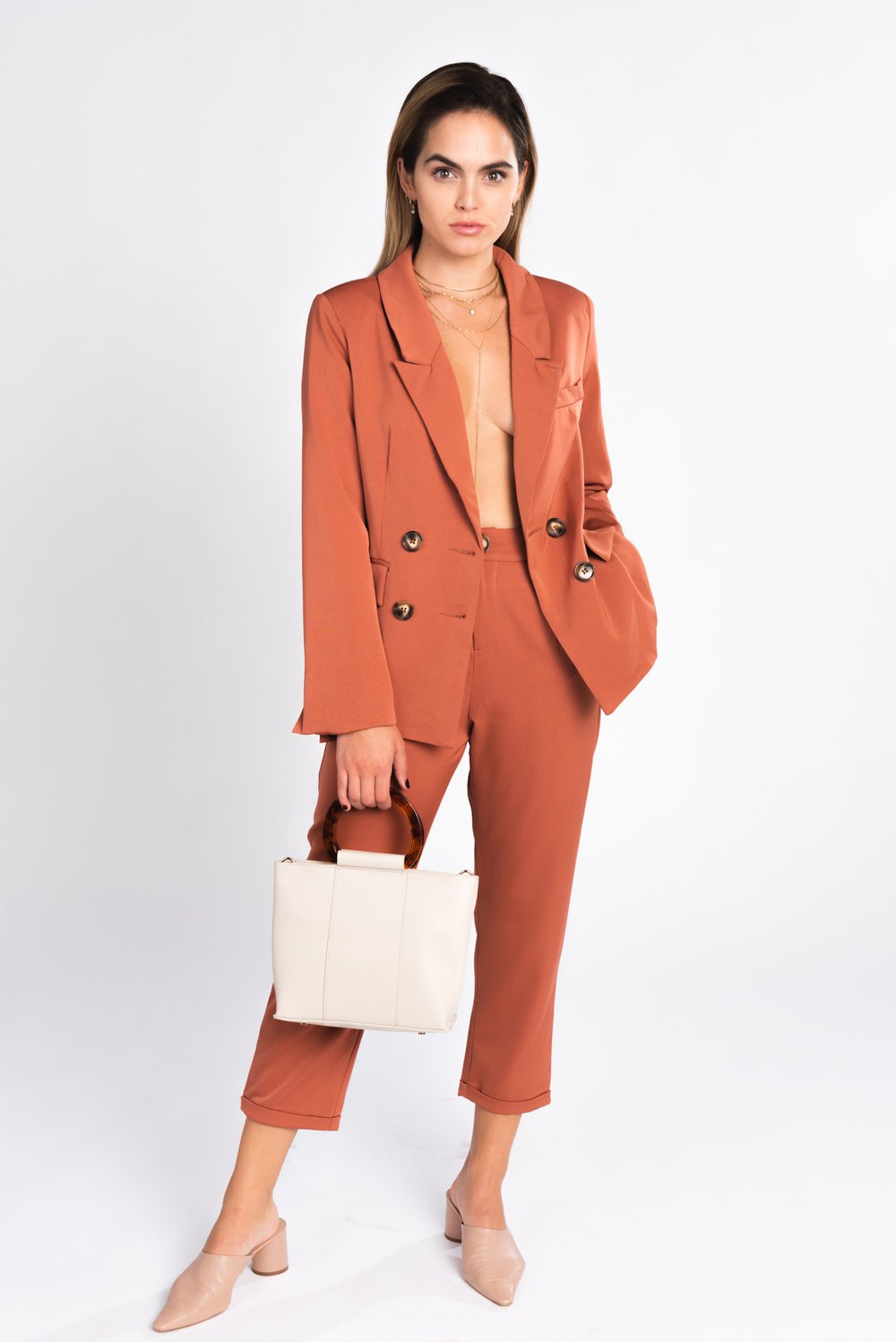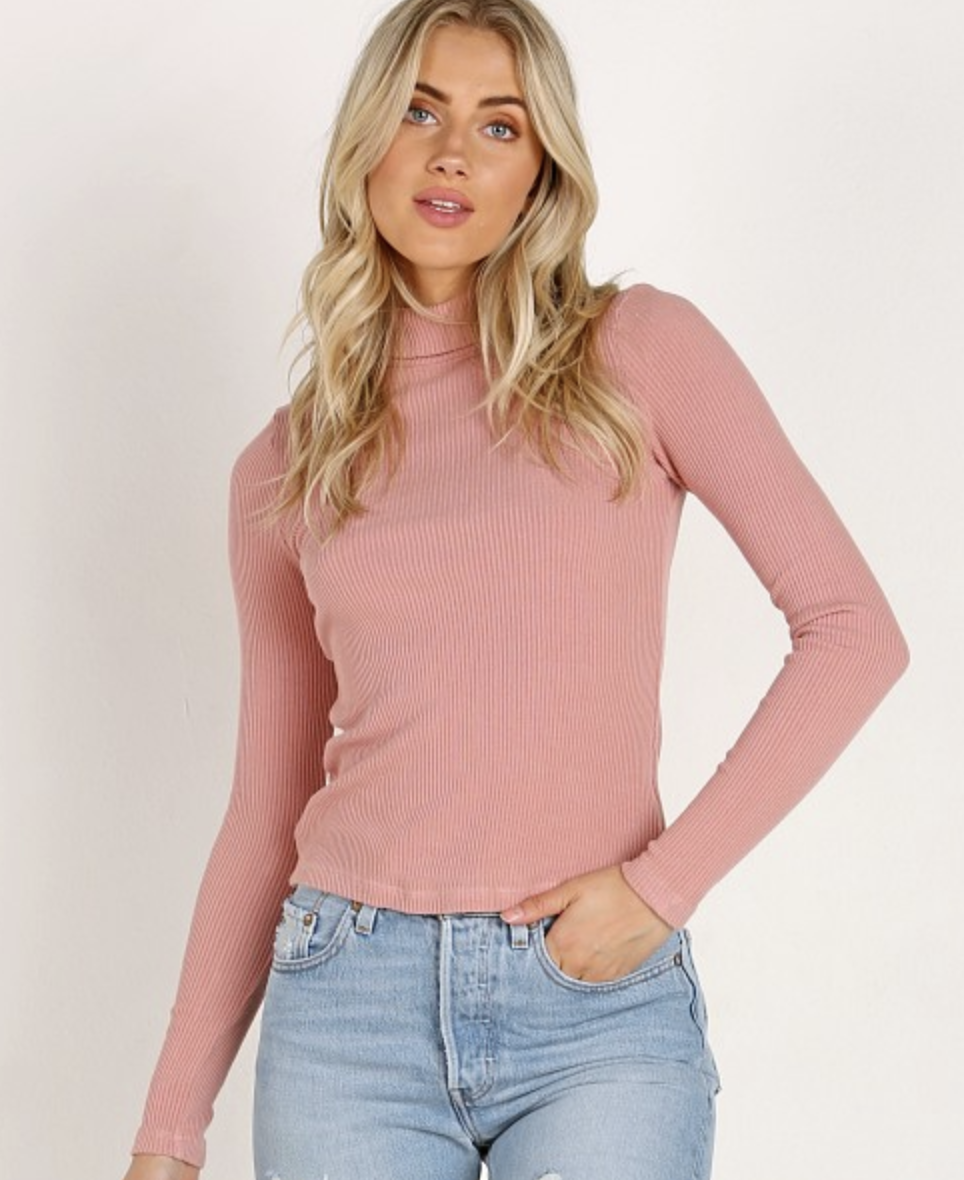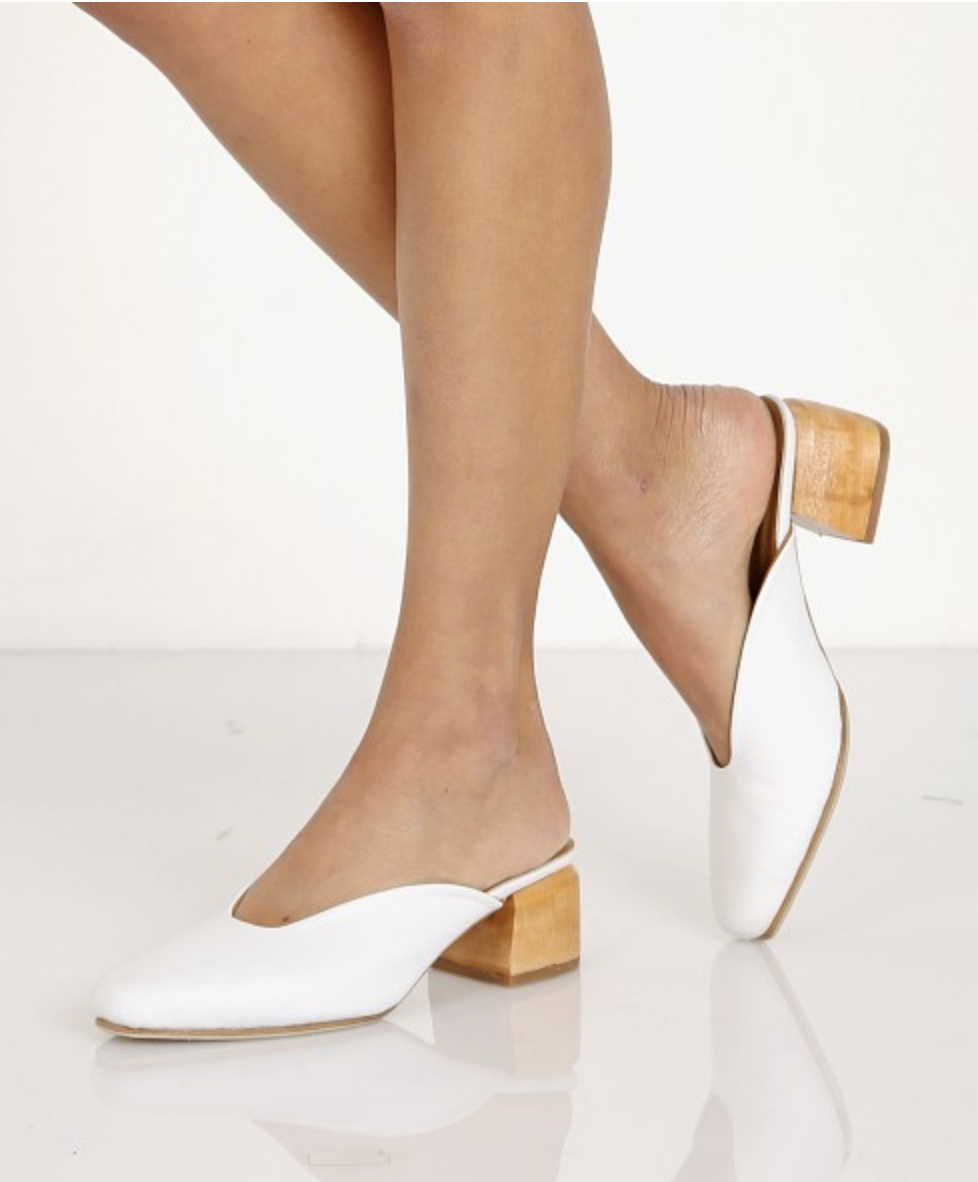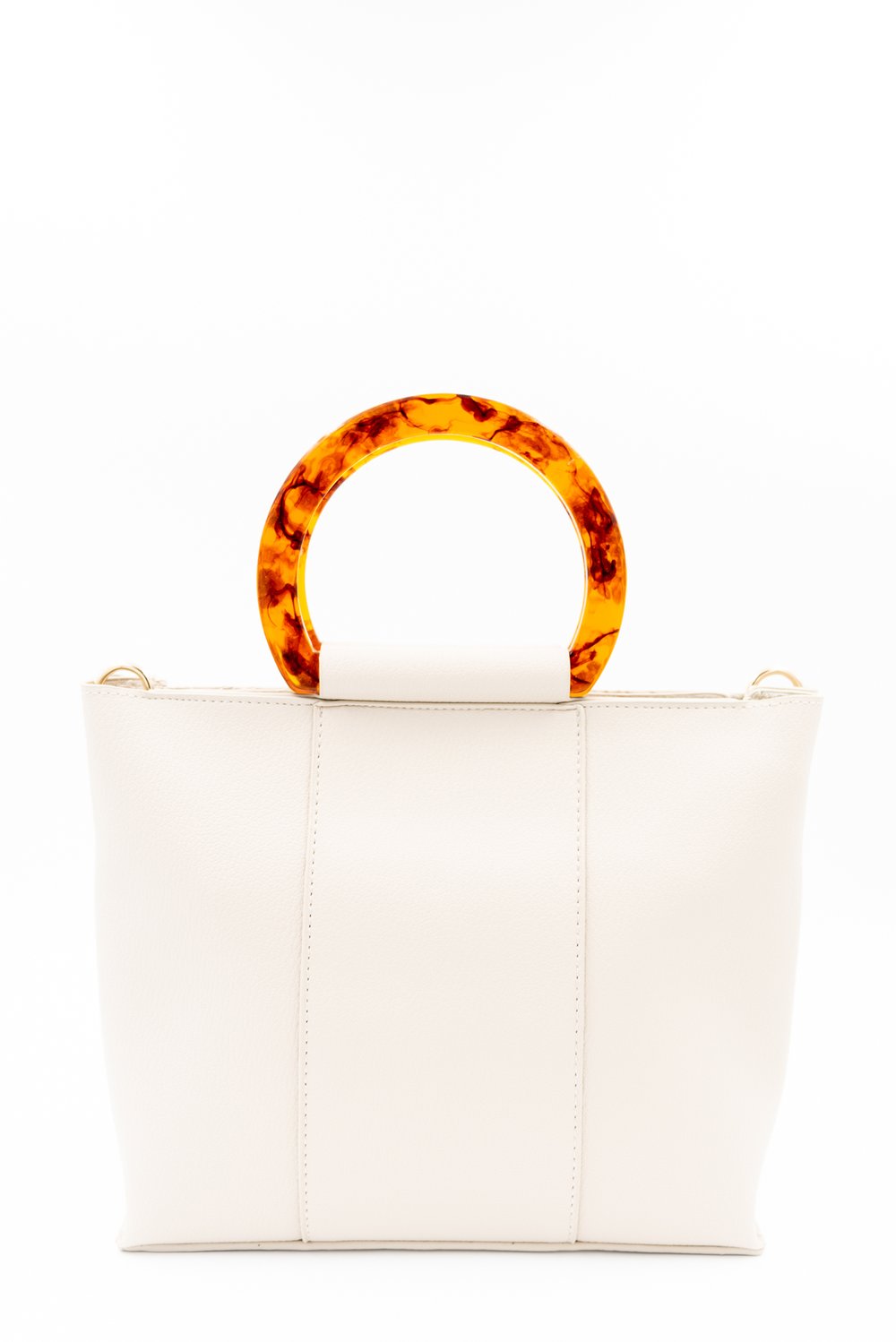 Chic Classics
Mixing classics with trends are a no fail outfits must try. Western everything took over street fashion and hasn't let go. So mix western details with classic style. I love the classic, trend and modern sensibility of this effortless look.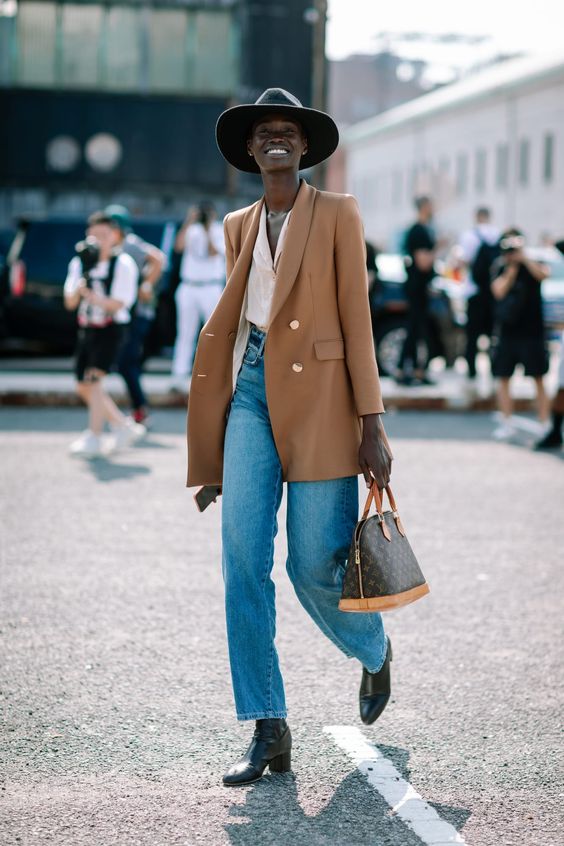 Steal Her Vibe
Lack of Color Sierra $129 via BLUE EYED GIRL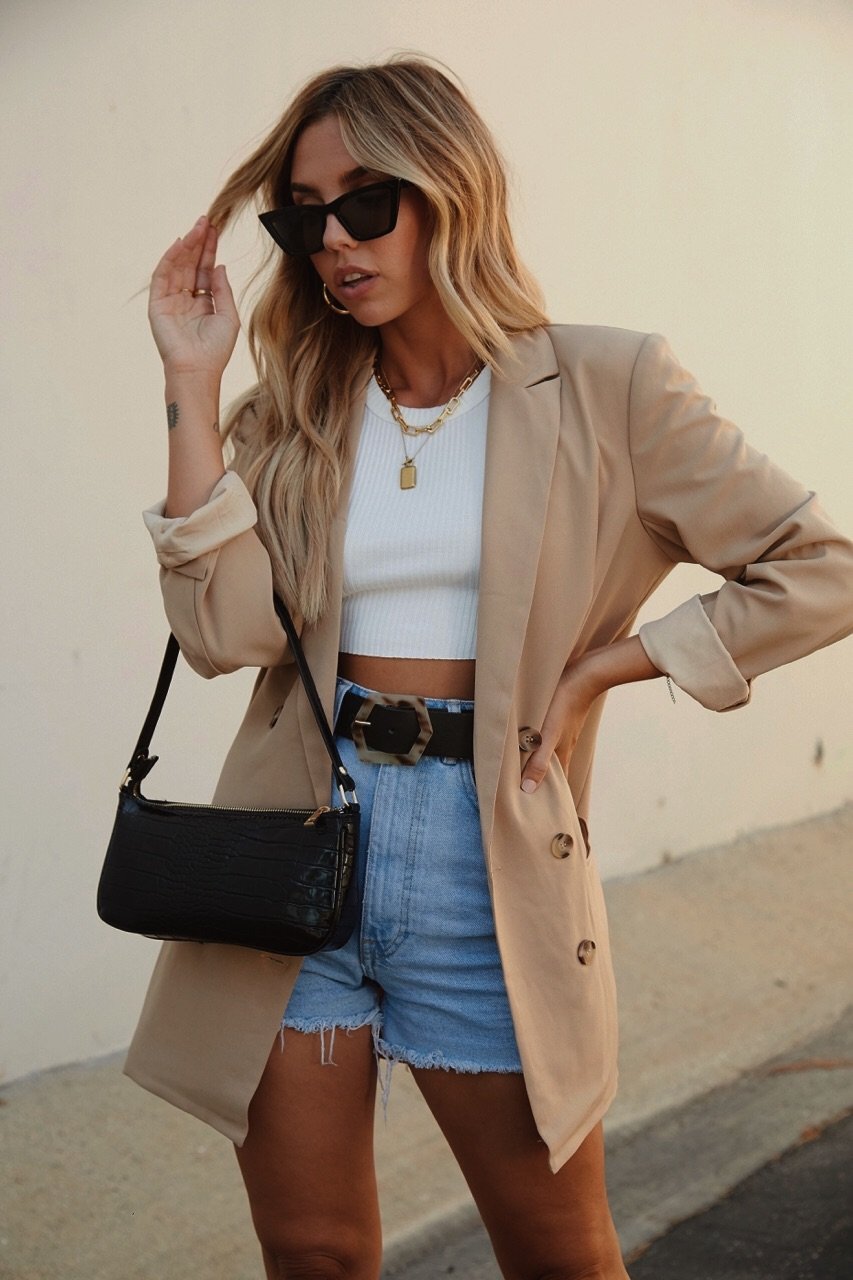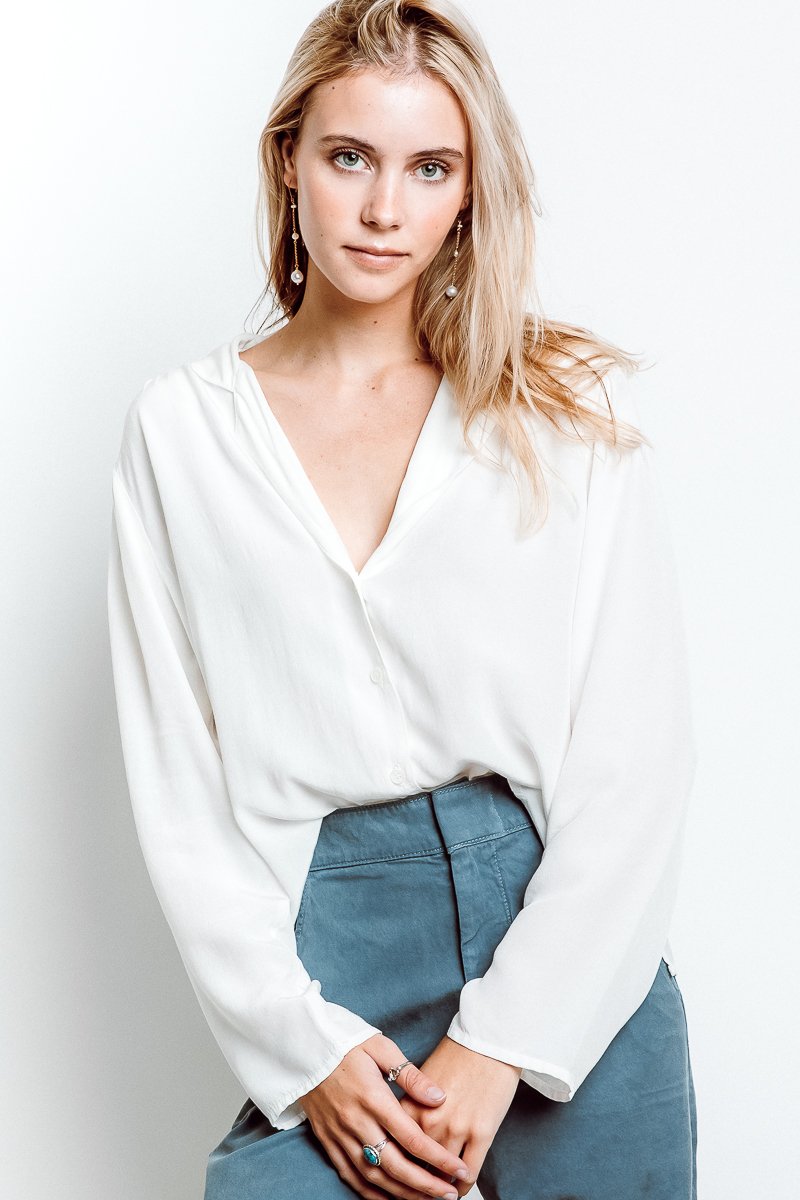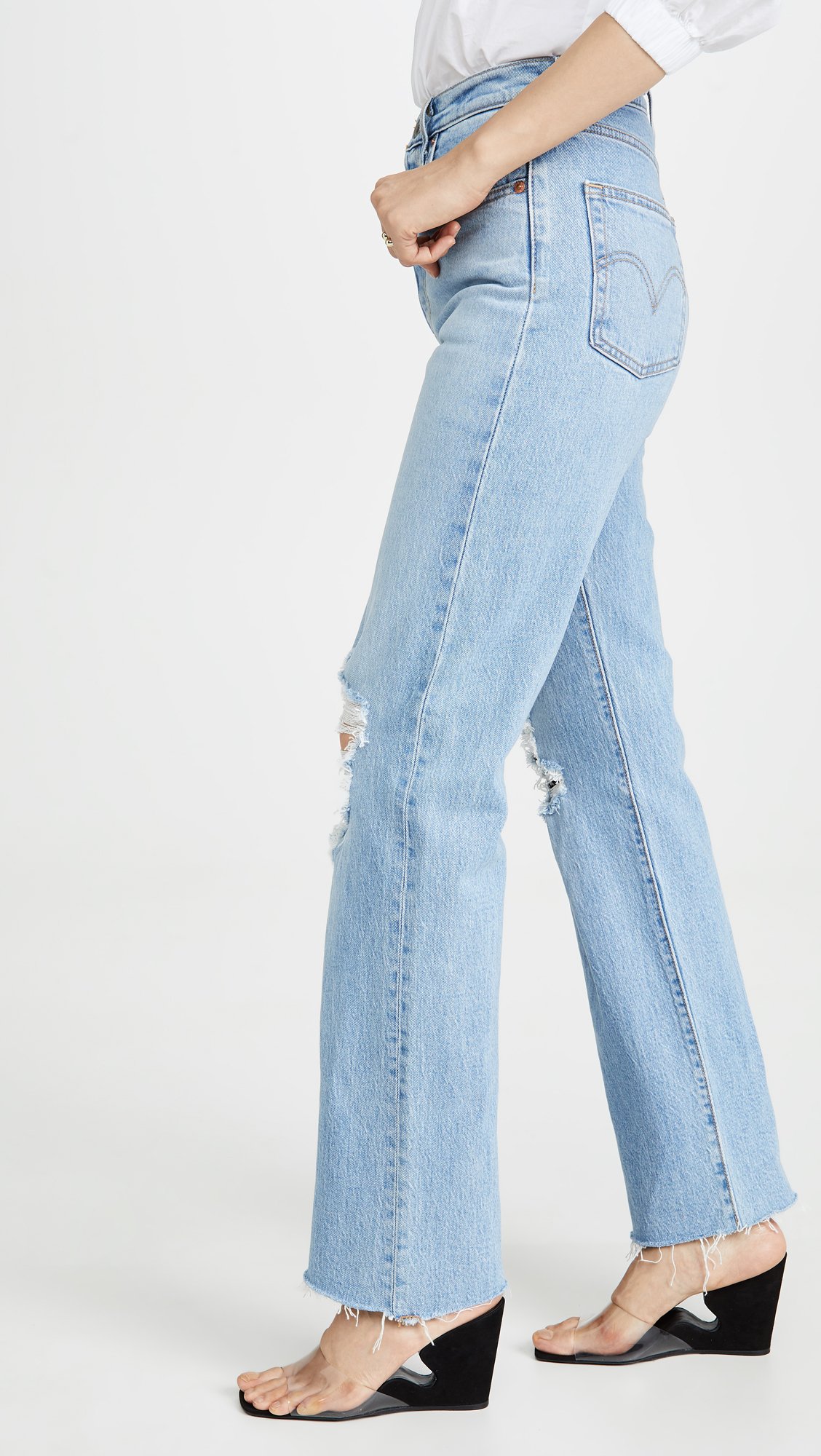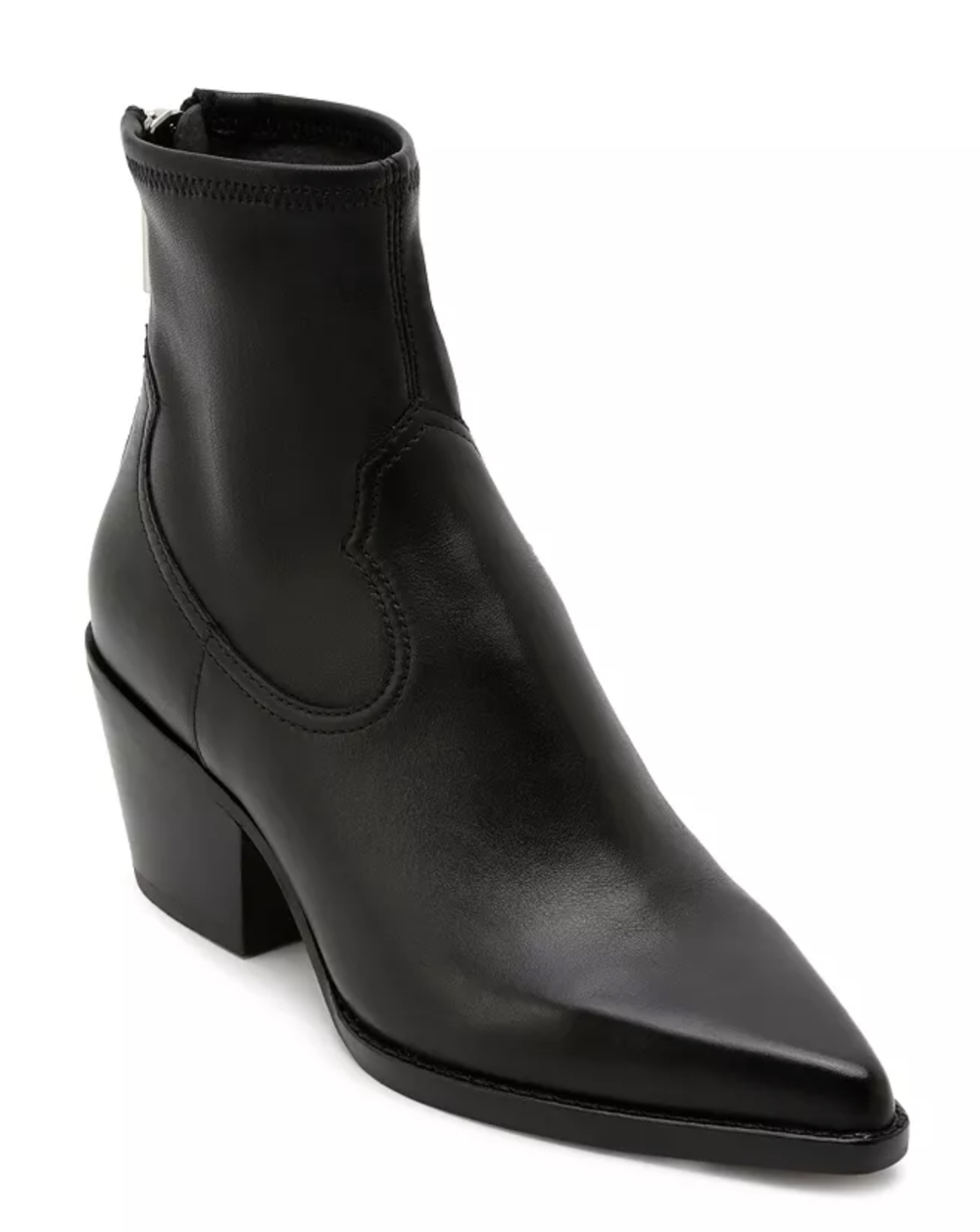 Have these, love theses!
All inspiration photos sourced via Pinterest unless otherwise credited.