Sweater, Jacket or Neither?
It's just about winter for us SoCal babes, and our ongoing life of necessary layering continues. Our chilly mornings that turn to warm afternoons and cool evening's keep us layering experts. Well, you would think… Whether you've reached expert status or not, sometimes we just need an extra layer to cozy up in. Because you know we can't completely give up all our favorite summer styles. So the questions is; sweater, jacket or neither? The answer.. Well that just depends on your mood, and the outfit of course!
Outerwear is everything in the fall/winter months. And we're loving oversized sweaters, pullovers, puffer jackets, and teddy bear coats layered over our favorite skirts, sets, dresses, and tie waist pants. But sometimes you have that one outfit that stands on its own. And that's where that neither option comes in. Whichever option you choose, you know we're here to bring style inspo that covers all the bases.
Scroll for 6 looks to layer with your sweaters and jackets, or maybe neither!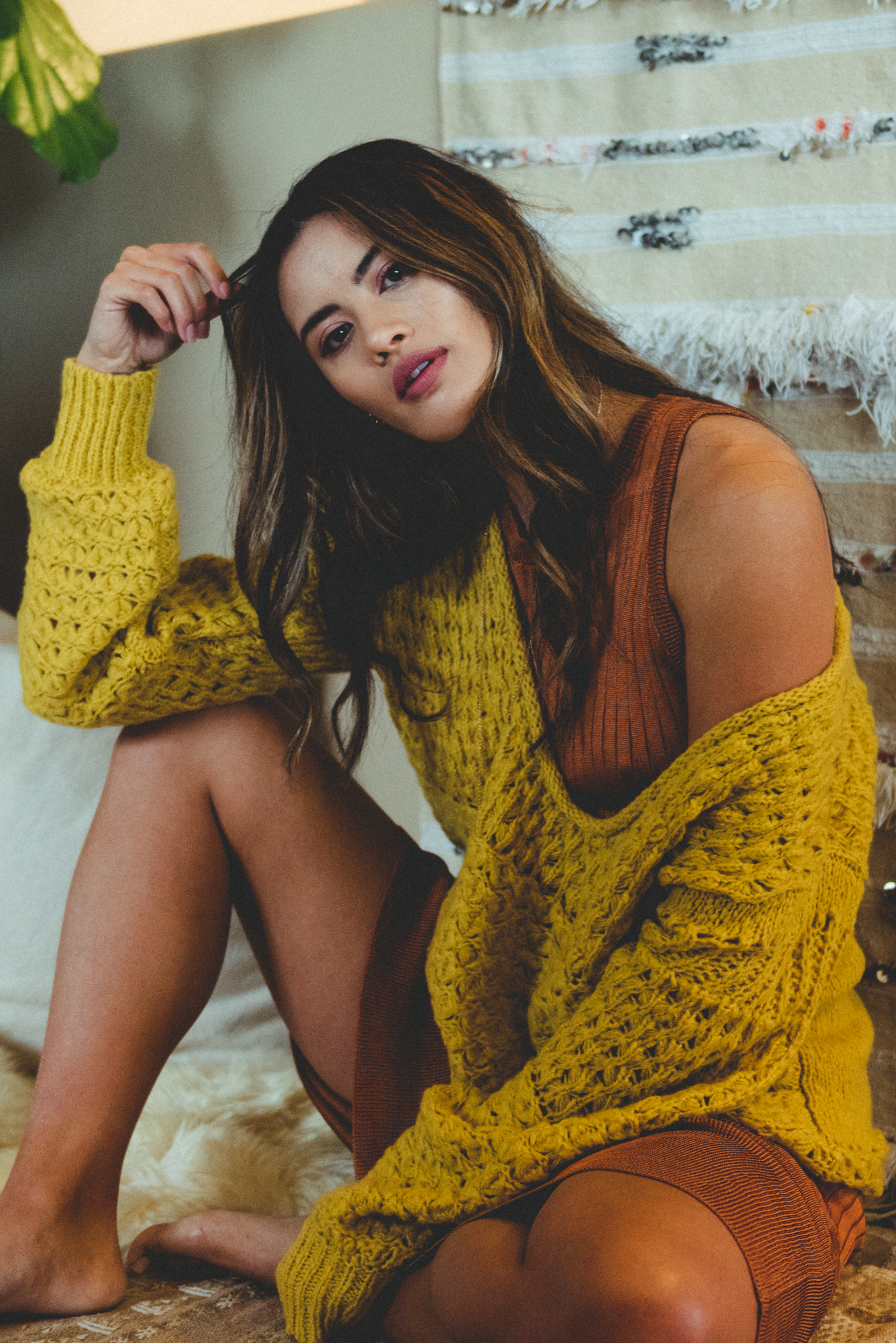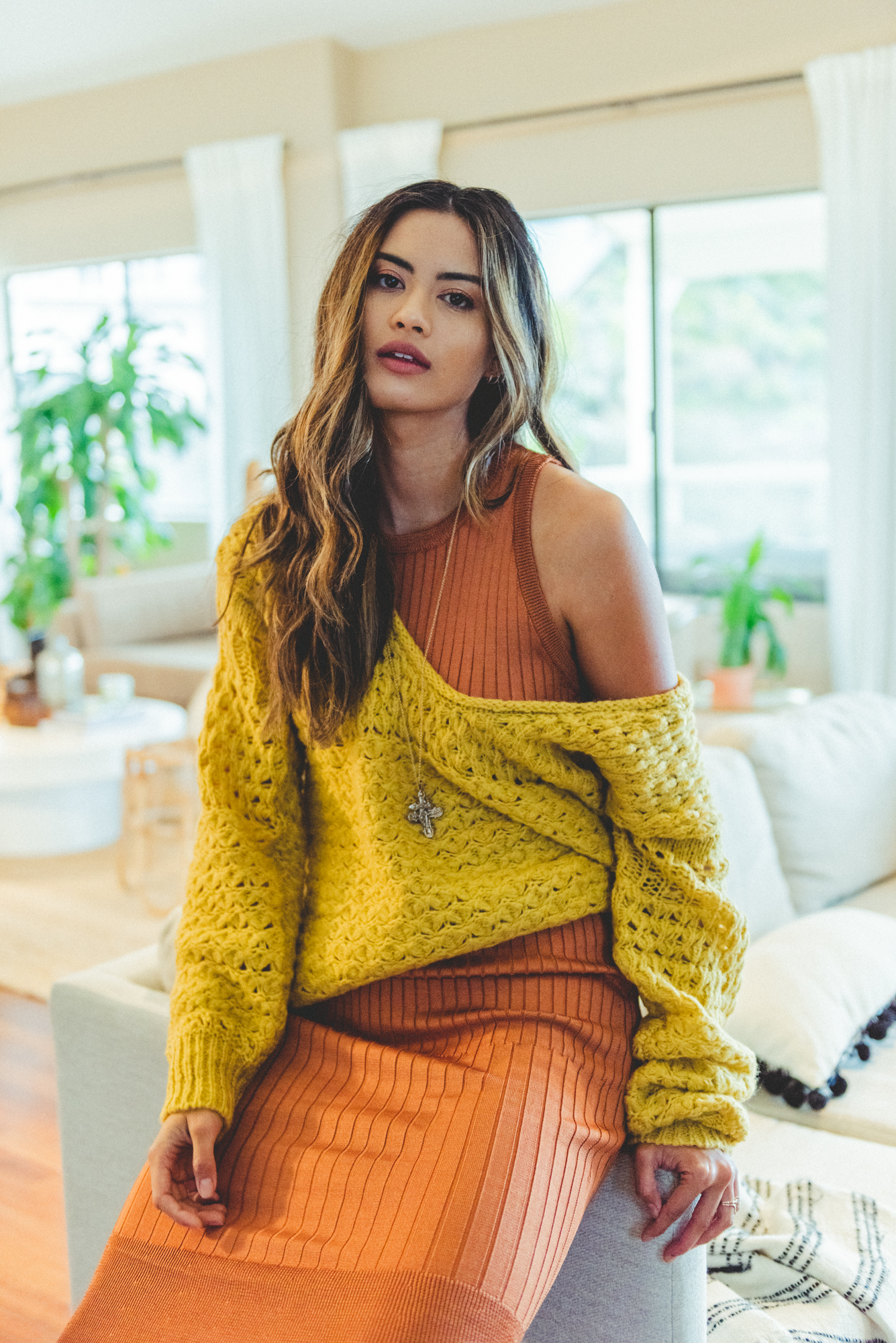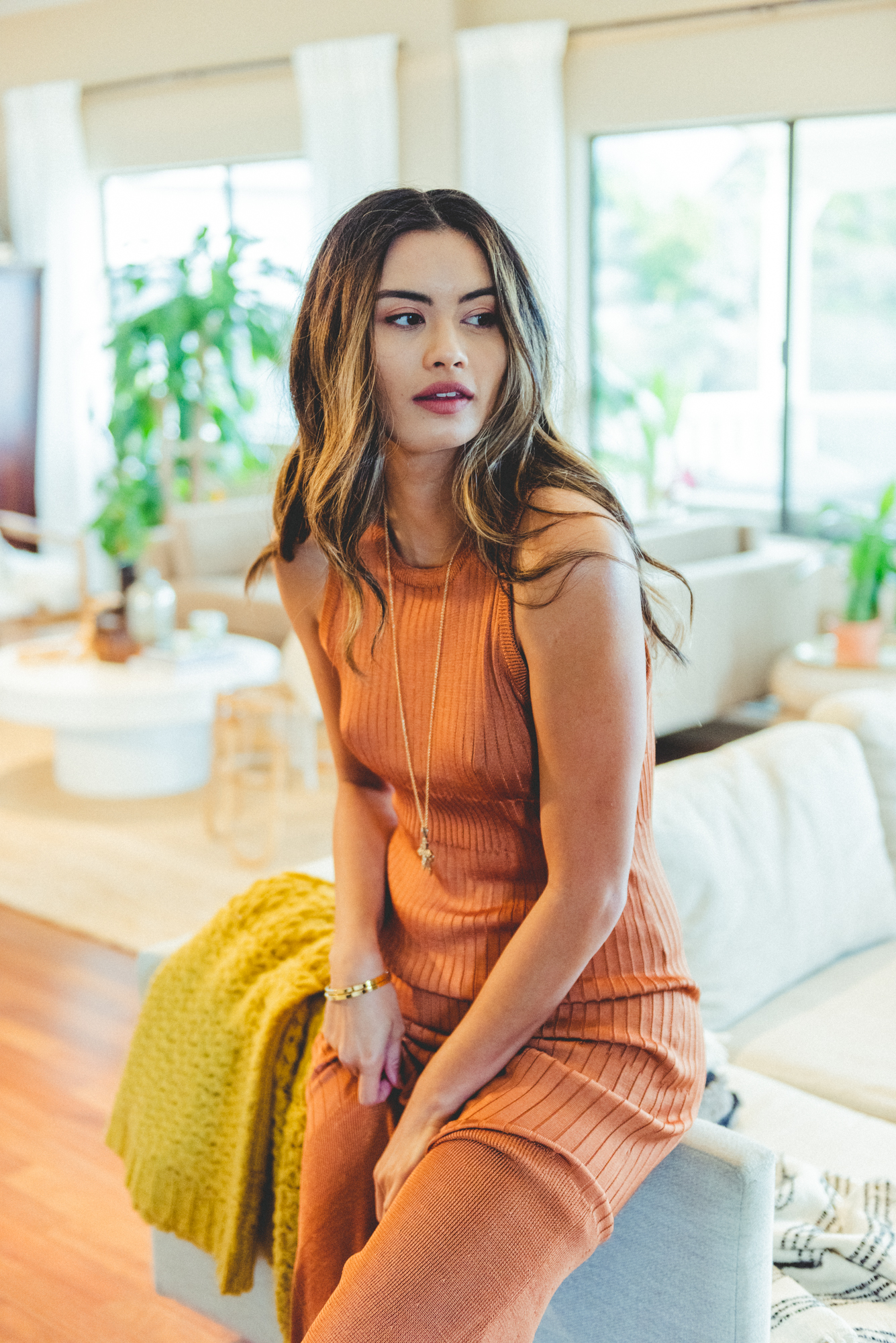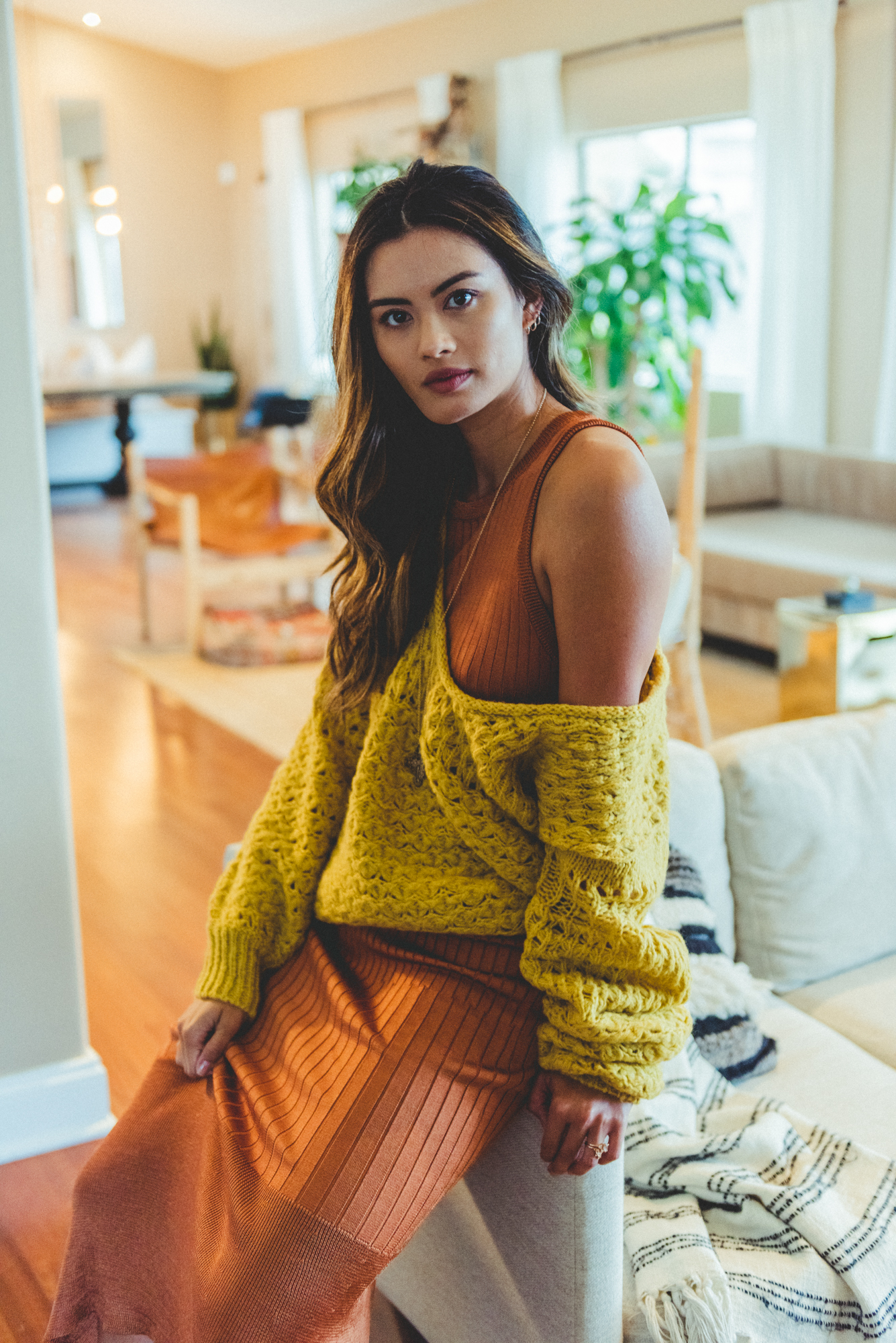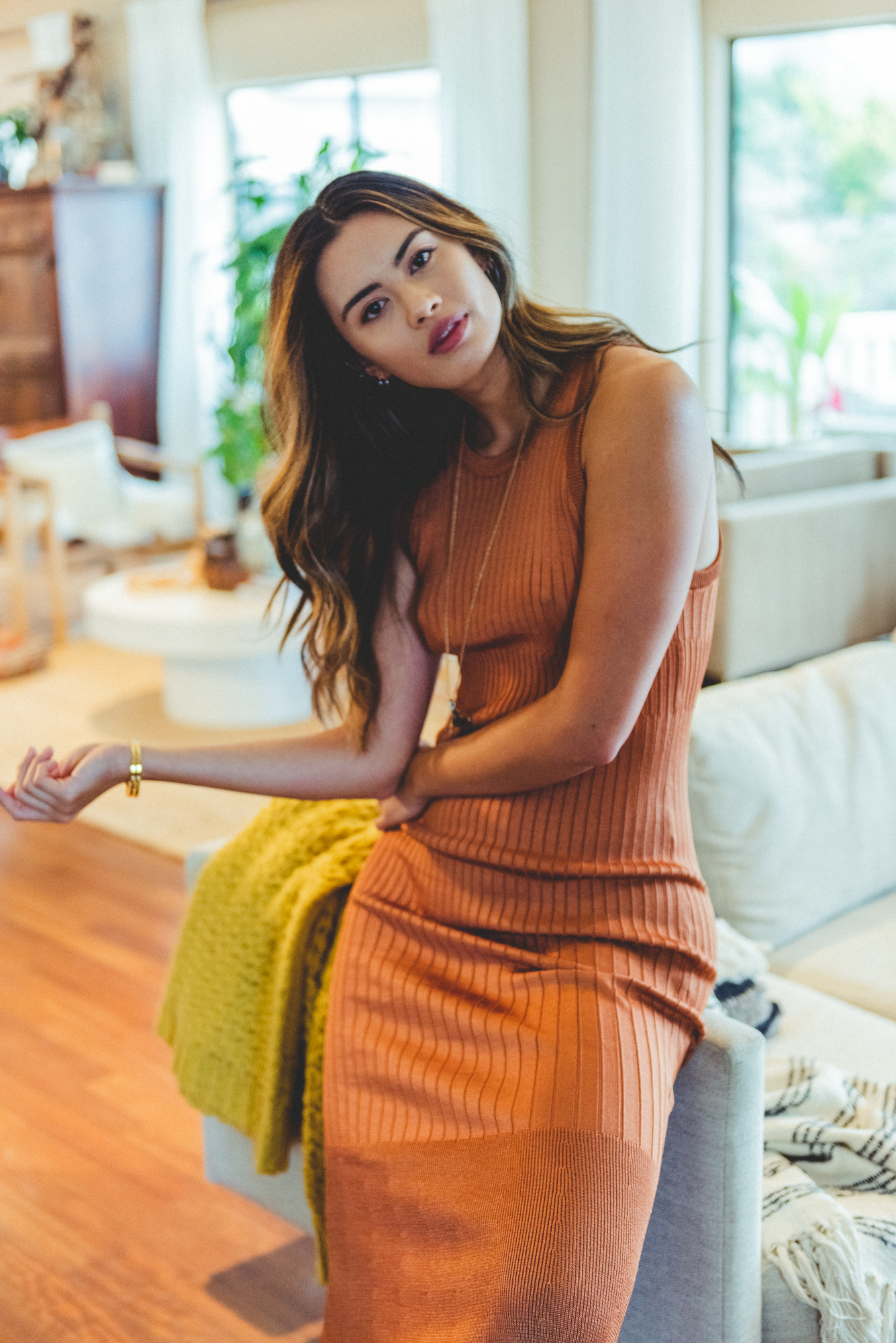 Free People Crashing Waves Pullover $128// Free People Dress Available at Laguna Beach Location // Double Cross Necklace by G2G DESIGNS