Jewelry, Booties, & Sweaters
Sometimes the hardest friends and family to shop for are the fashion lovers. We think they "know better" or already have all the "cool" items. But there are a few things all fashion girls can't get enough of and that's jewelry, booties, and cozy sweaters. Seriously, you can ever go wrong with giving these gifts to any fashion babe. We promise!
Jewelry
Fashion girl gift ideas must include jewelry. I mean let's be real, we all love jewelry. And right now it's about piling it on and layering it up; so the more the better. Fashion babes love lots of layering options for each and every carefully thought out look. And jewelry is always the finishing touch that makes their (really, everybody's) outfit unique. We've picked some of our favorite pieces to give this season; plus, an unexpected item that fashionable babes on your list will instantly fall in love with.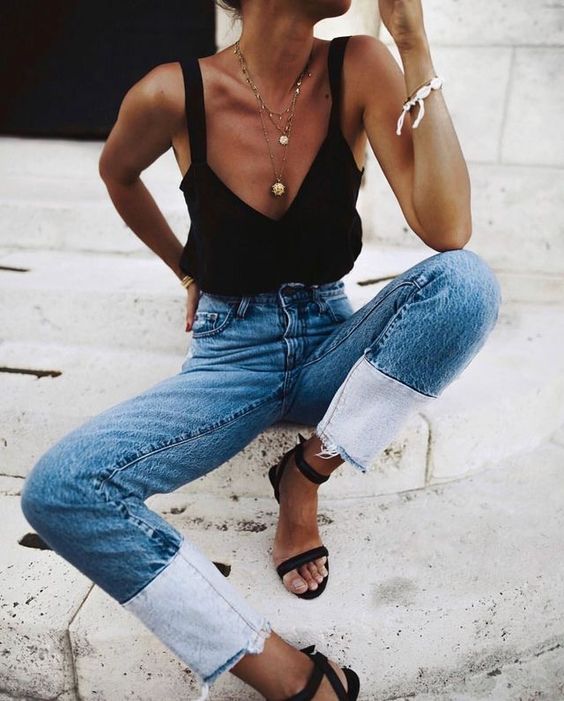 The Perfect Gift for the Fashion Babe who has EVERYTHING…..
Booties
We all love shoes! The best thing about shoes is that even over the holidays they fit. And everyone likes that. Whether you're shopping for the trendy fashionista or classic chic woman on your list, booties are always a good idea.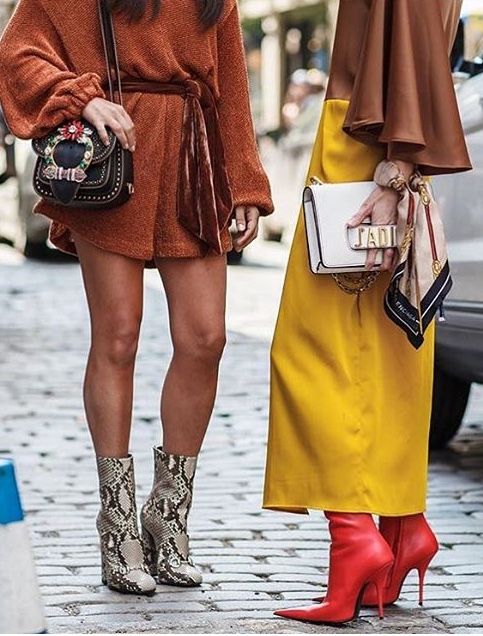 Sweaters
Tis the season to cozy up! Trendy or Classic, fashion girl gift ideas should definitely include cozy sweaters. Give the gift of style and warmth to your fashionable friends or family. She'll love you for it.