Just add Heels to Instantly Dress up Jeans
The fastest and easiest way to dress up jeans is with heeled shoes. It doesn't matter if they're boots, booties or sandals, heels will instantly give an outfit a "dressed up" vibe. Plus, a little extra height makes most of us feel a little slimmer in our clothes; And who doesn't want that! Not to mention, shoes always fit, that's one of the best things about shoes. I have to admit I'm a shoe addict. And I know I'm not alone.
Statement or classic heels, it's up to you and your mood. But we've chosen a few pair we're adding to our 2019 must have wish list.
Classic Sandals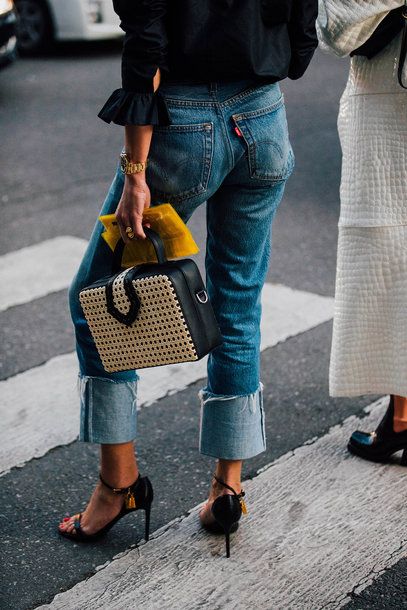 SHOP SHOES…. My favorite words!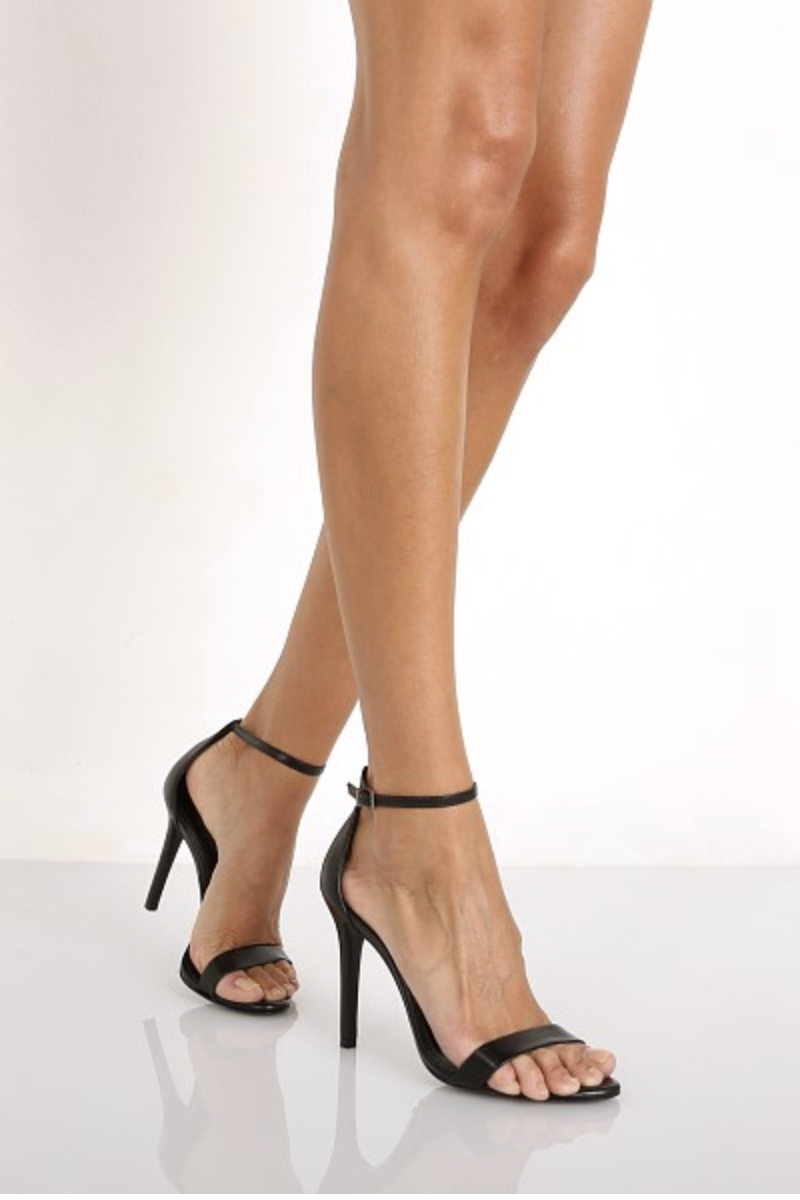 Schultz Cadey Lee $170 (available in nude) VIA LARGO DRIVE
If you're going to own one pair of black strapy heels, this is the perfect timeless style. These will dress up any outfit.
Transparent "Naked" Heels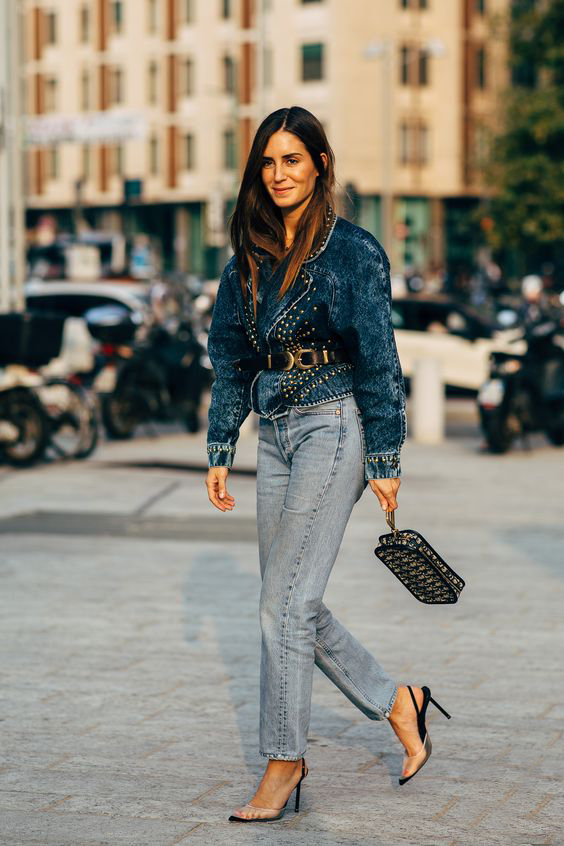 SHOP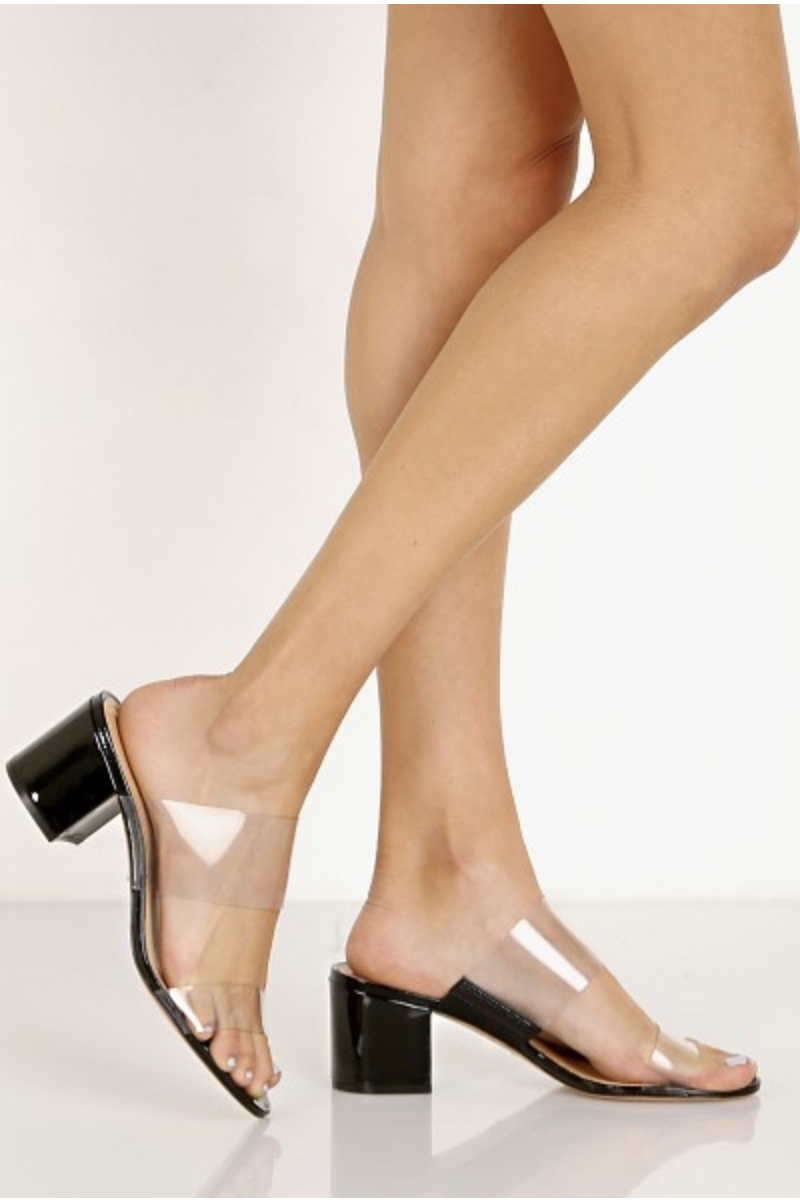 Slouchy Heeled Boots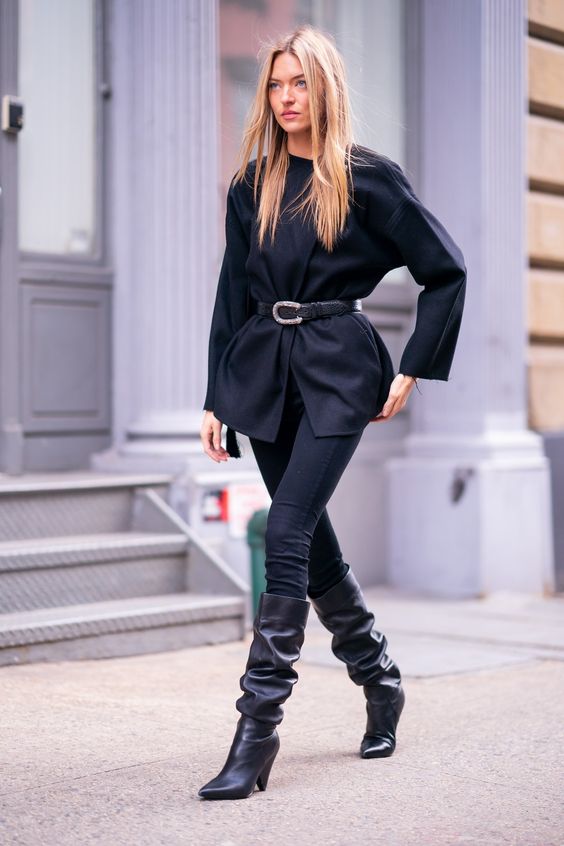 SHOP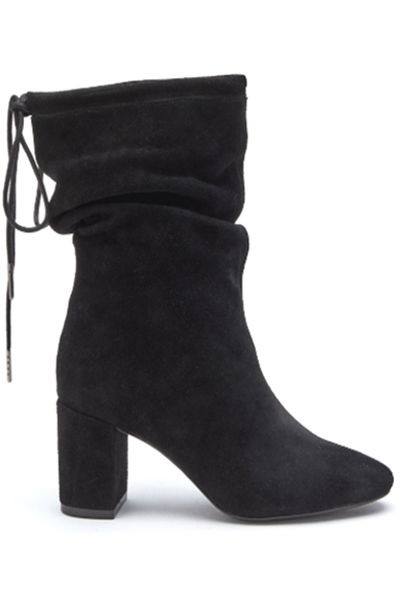 Matisse Clint $185 via VAN de VORT
Statement Color
SHOP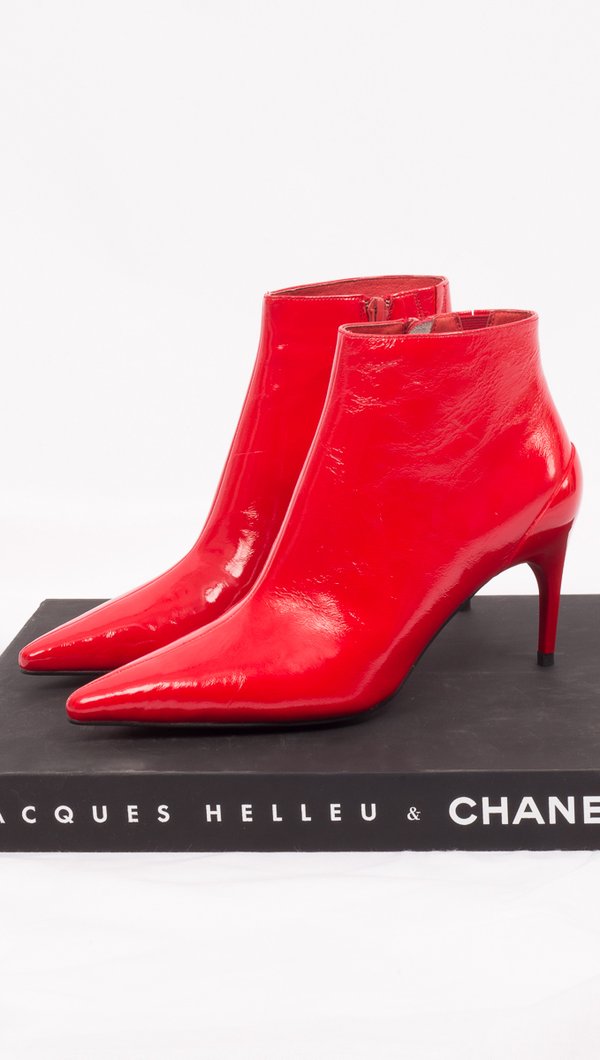 Jeffery Campbell Barbell $167 via VAN de VORT
Sling Back Kitten Heels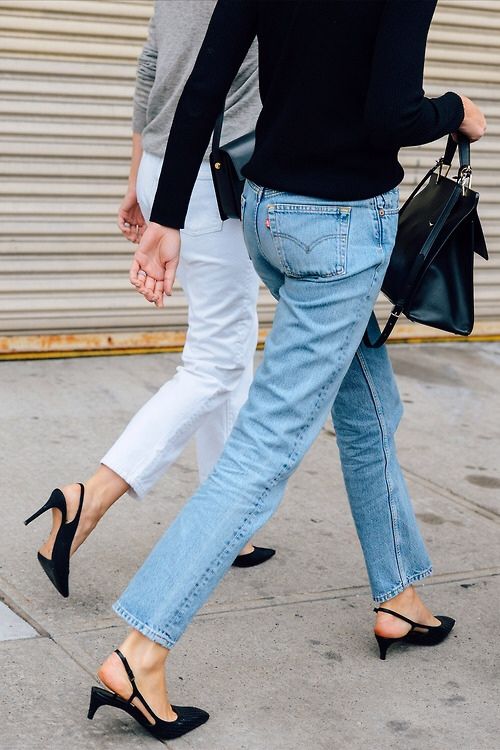 SHOP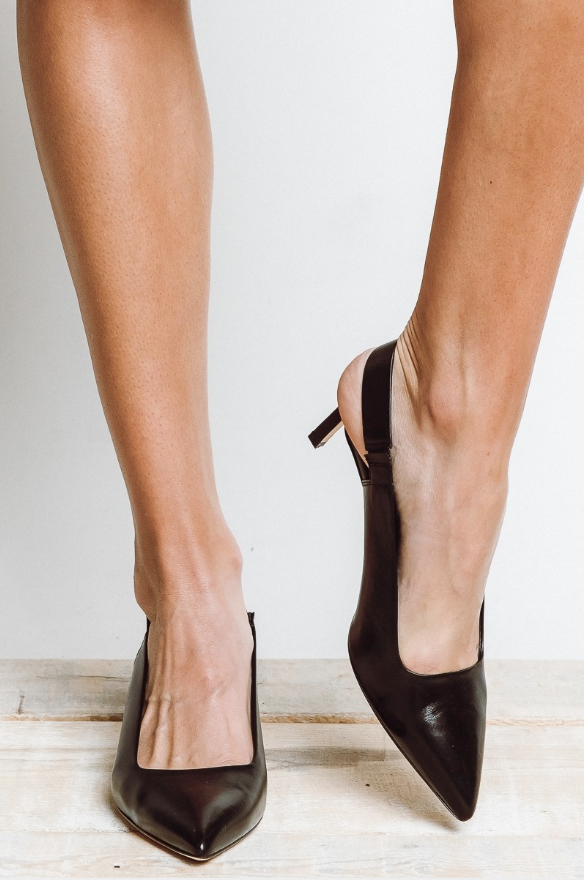 Pumps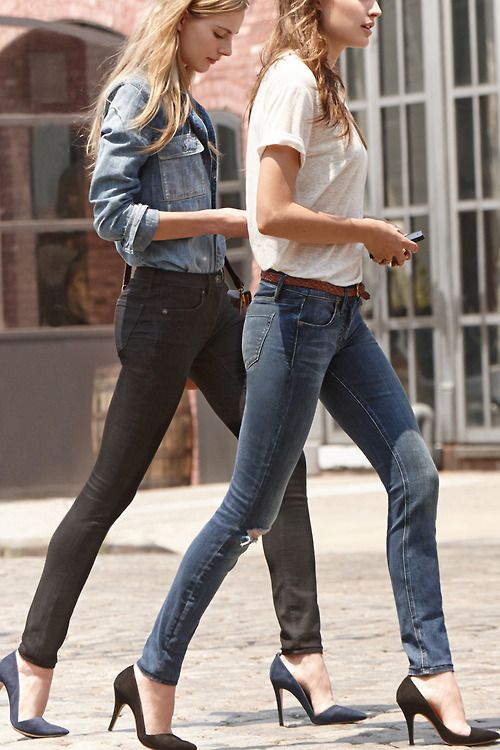 SHOP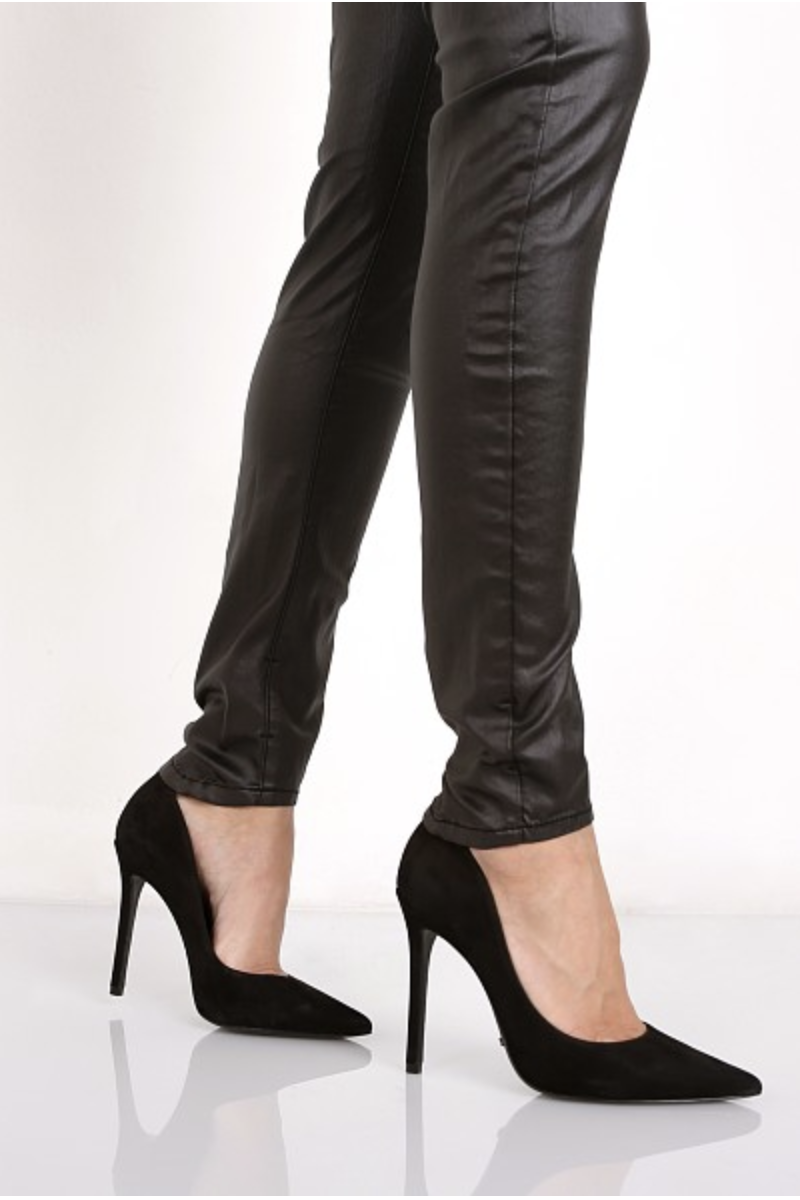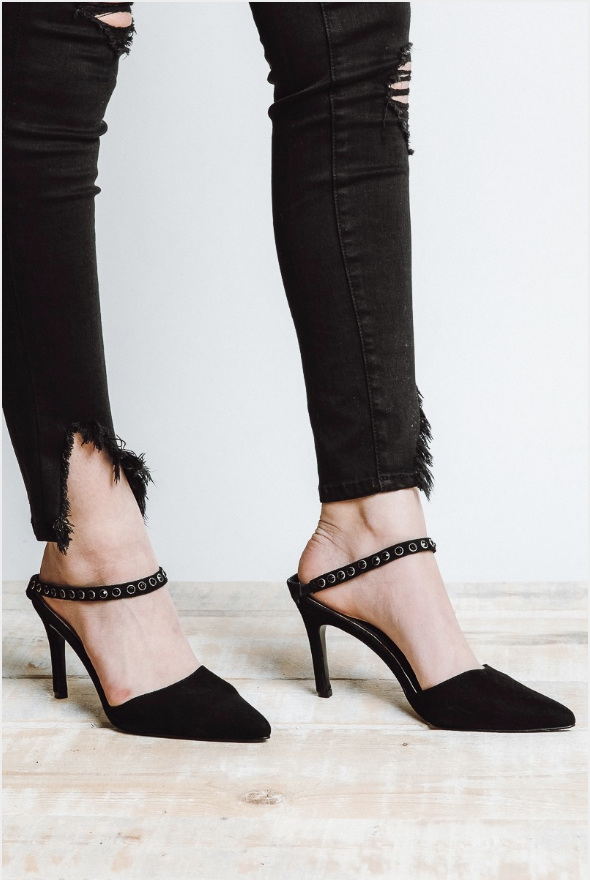 All Inspo Images Sourced via Pinterest