Trade Out your go-to Denim for Trousers
DAY or NIGHT
I love my jeans just like the next gal, but sometimes it's nice to give your favorite pair of jeans a little time off. When I'm not in jeans I'm in trousers. And my favorite right now are cuffed, high-rise. There are two reasons I love this style; one, you can show off your shoes and two, they show off the smallest part of your waist. Oh and did I mention they're perfect for all your crop tops! These day and night trouser outfits will make you rethink the next time you reach for your jeans.
---
DAY
---
Need a new outfit to wear with your plaid blazer? Try trousers! A print combination we're loving is leopard and plaid.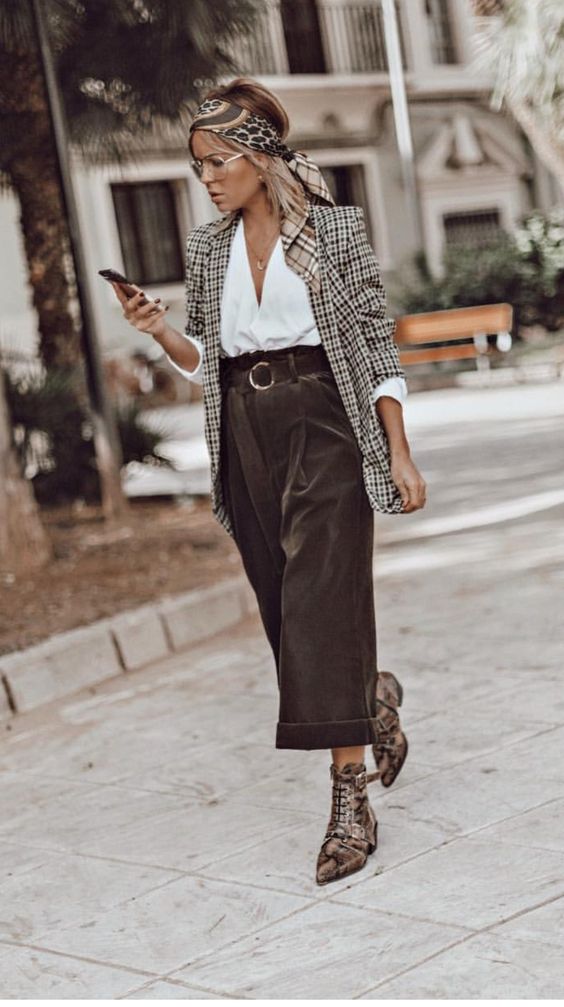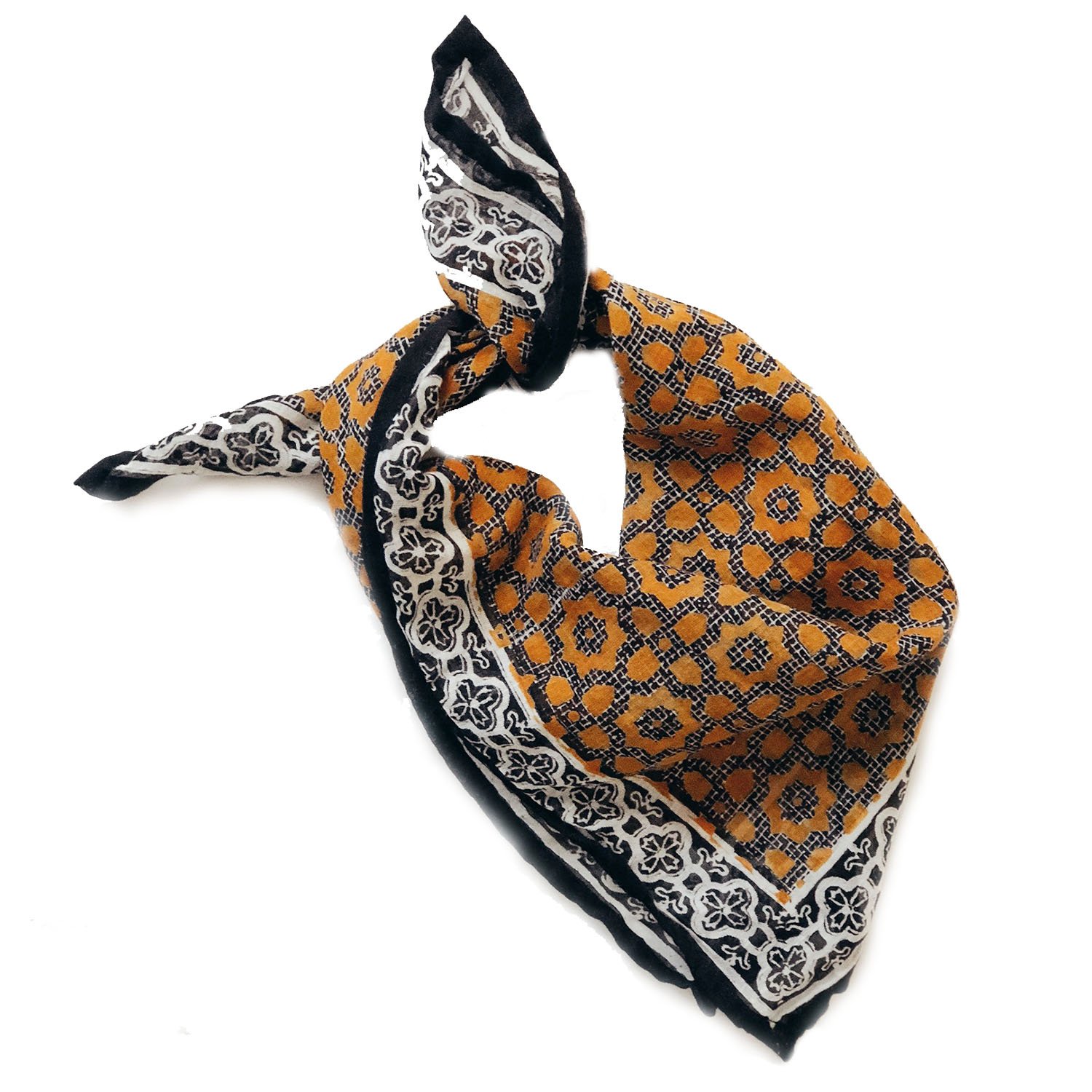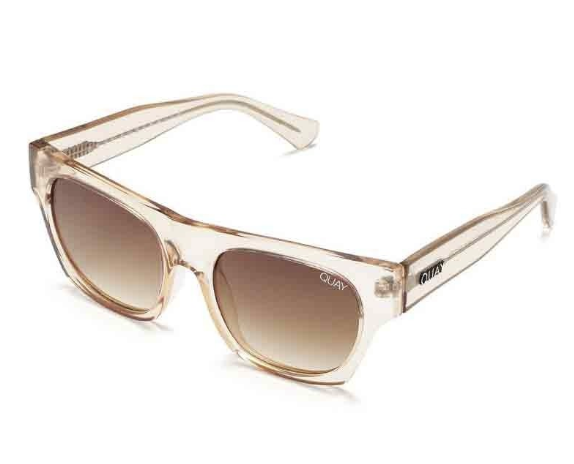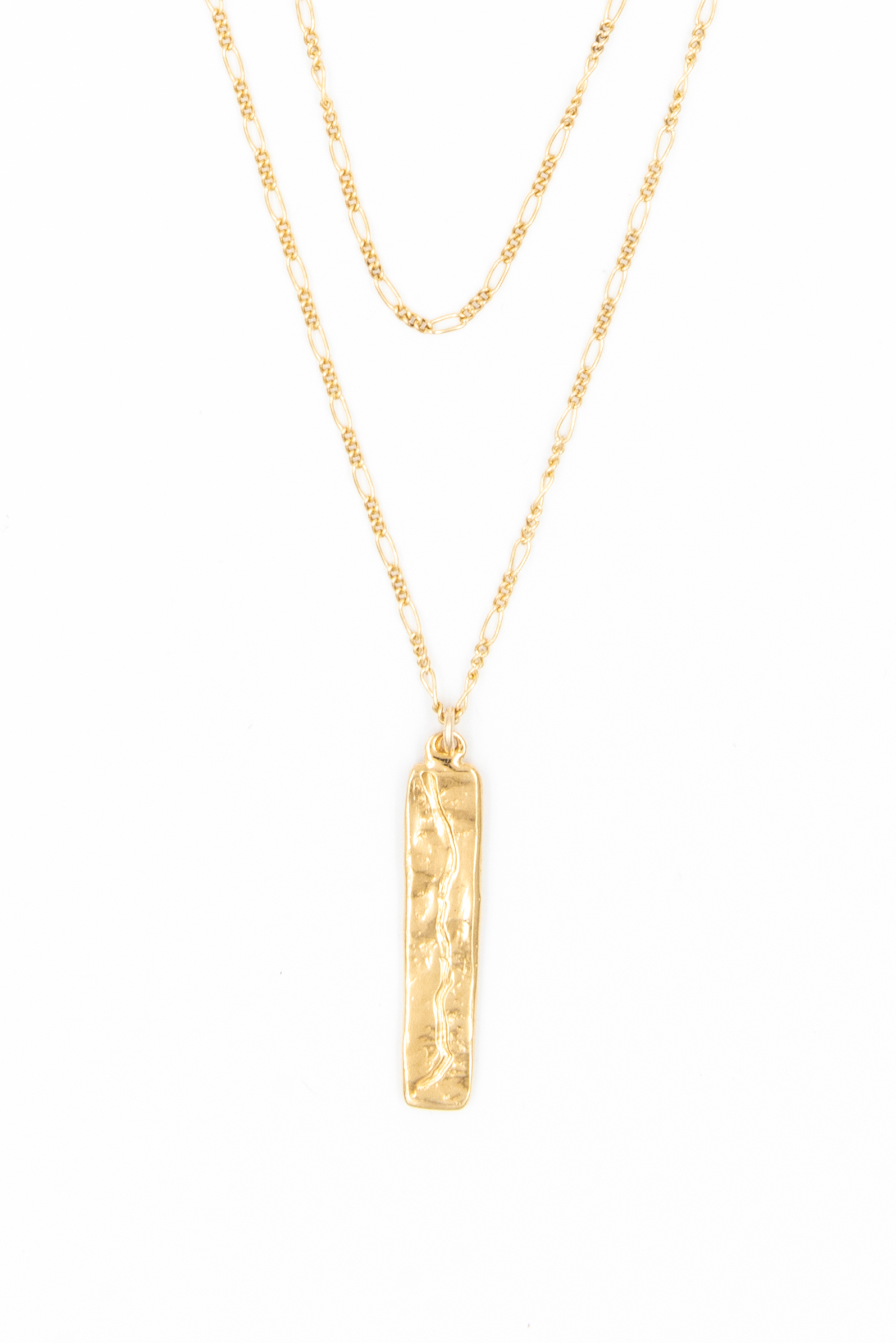 NEO RELIC Remnant Necklace $130 by LA WEEZ JEWELRY X STYLE REPORT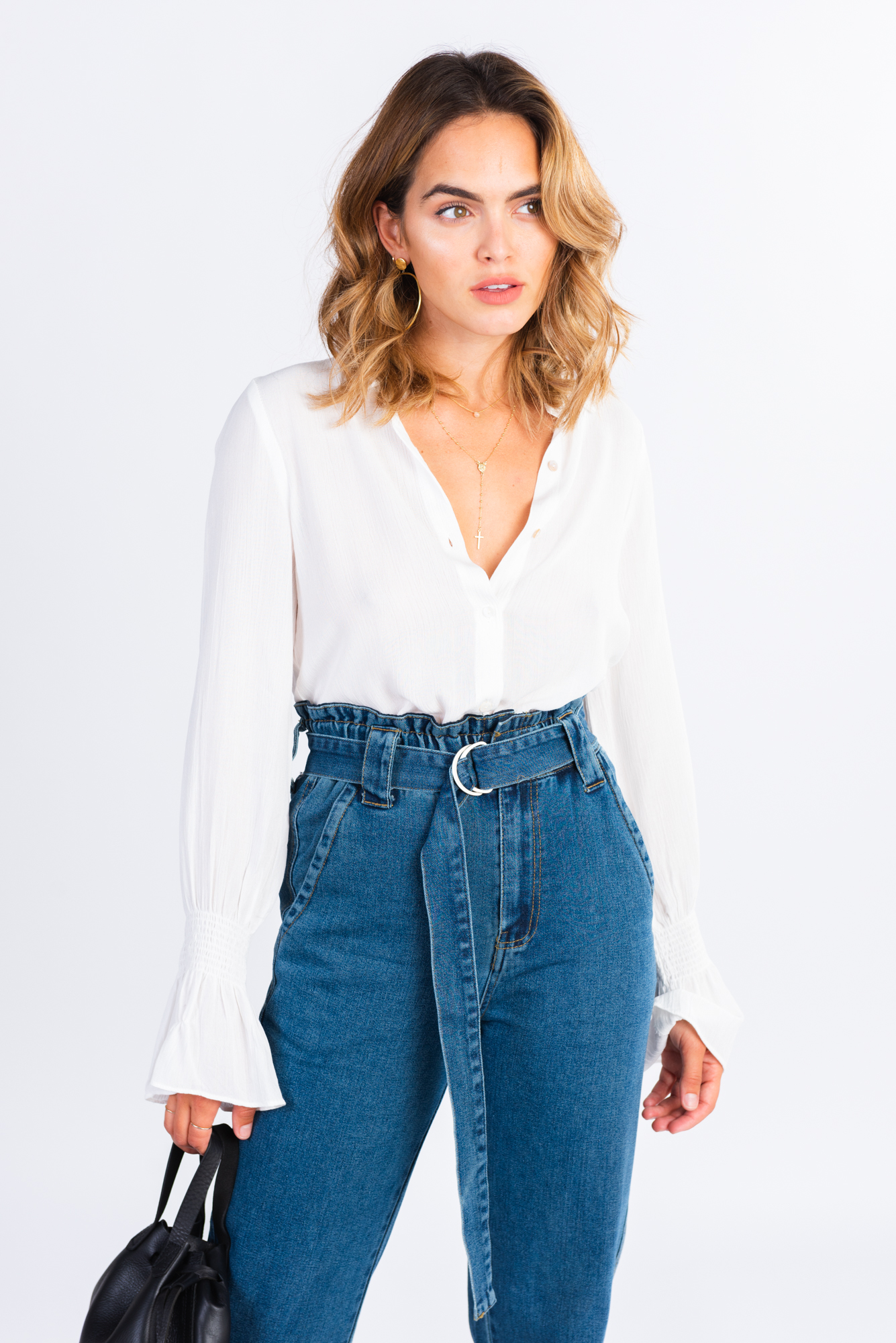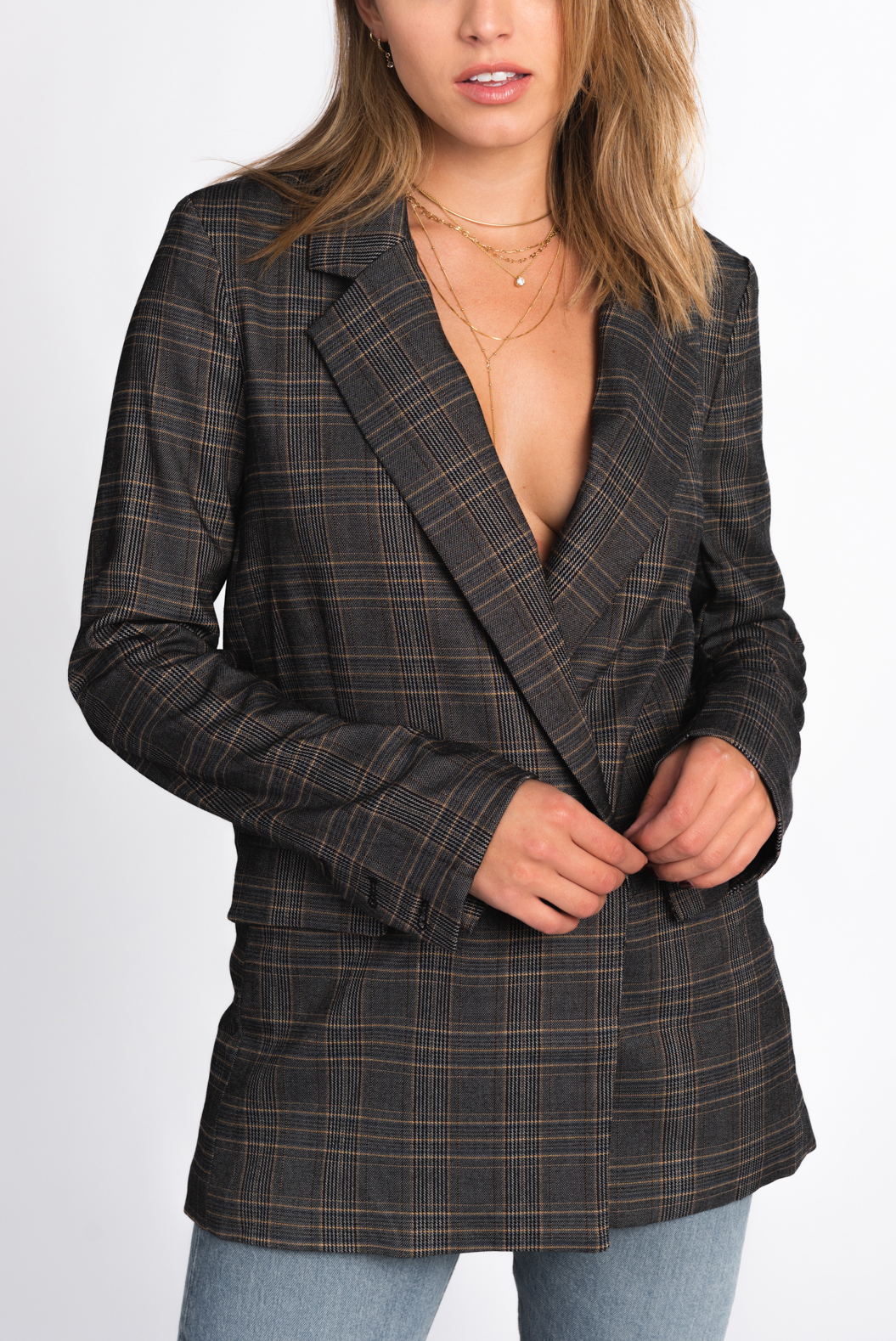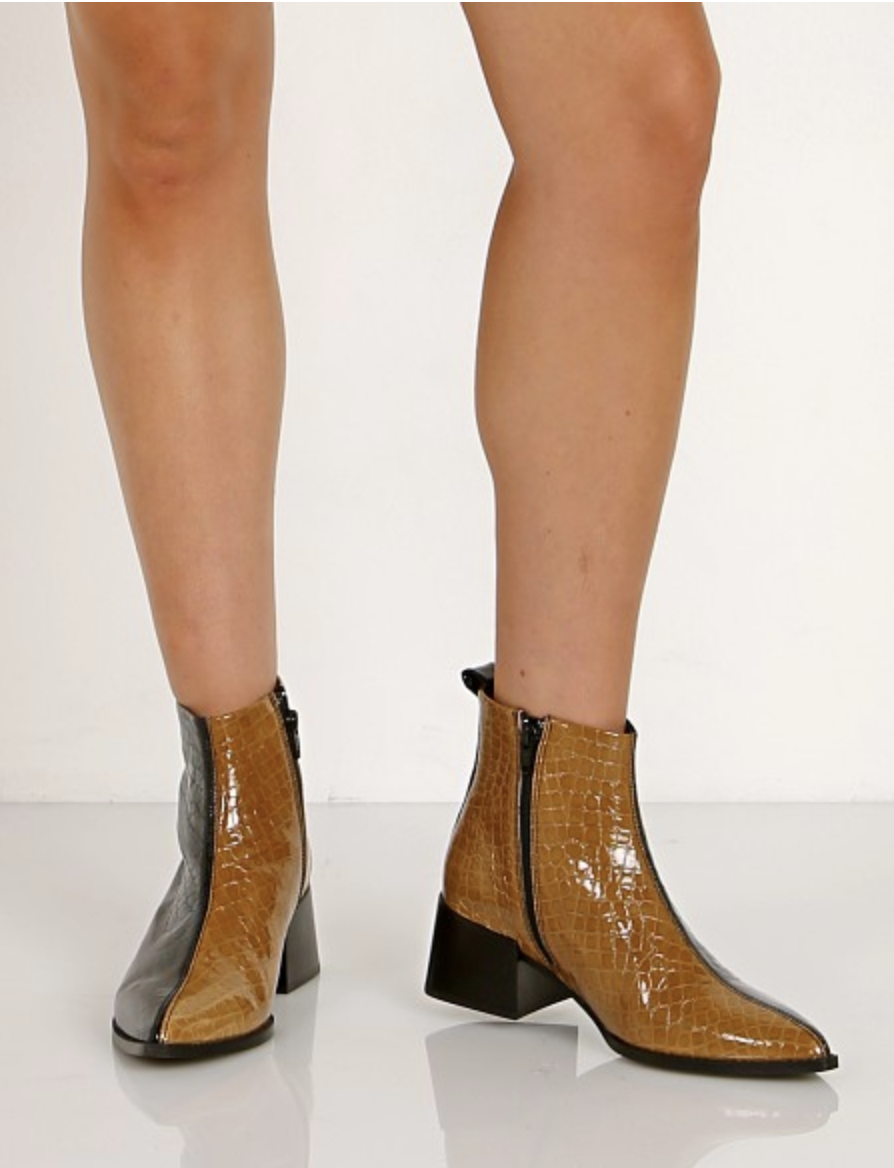 ---
NIGHT
---
Nice top and jeans…. Try nice top and trousers; Rocky Barnes did! Just add heels and your night out look is ready.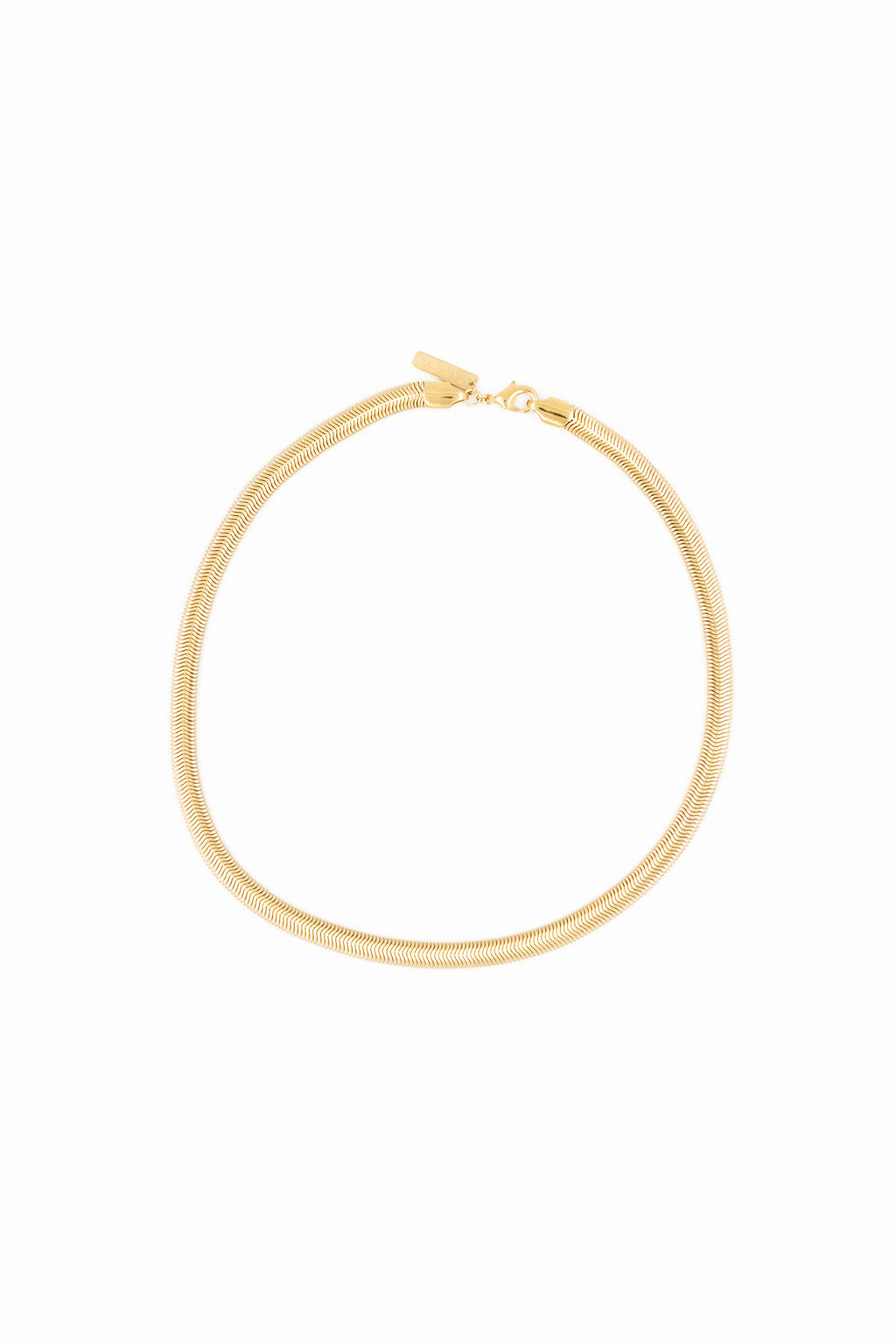 NEO RELIC Serpent Necklace $125 by LA WEEZ JEWELY x STYLE REPORT COLLABORATION