A Dozen No Fail Tops UNDER $100
Finding cute tops under $100 is an ongoing quest for me. I live in jeans and having great tops to go with them is a must. And I know I'm not alone in this quest. How else are we going to change up our "cute top" and jeans looks for our nights out with the girls.
Speaking of the girls…. I've also started thinking about holiday gifts. With a bunch of sister's and friends who also live in denim, I've been looking at more options. Can you believe it's time to start thinking about gift ideas? Me neither! So whether you're looking for the perfect gift, or just shopping for yourself, we've picked out 12 cute tops all under $100, to go with your favorite denim, or your friends'.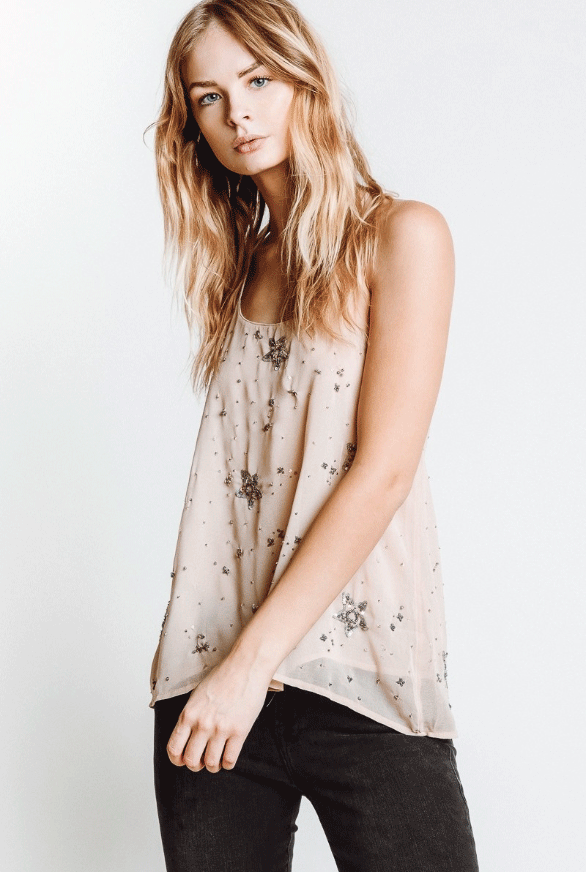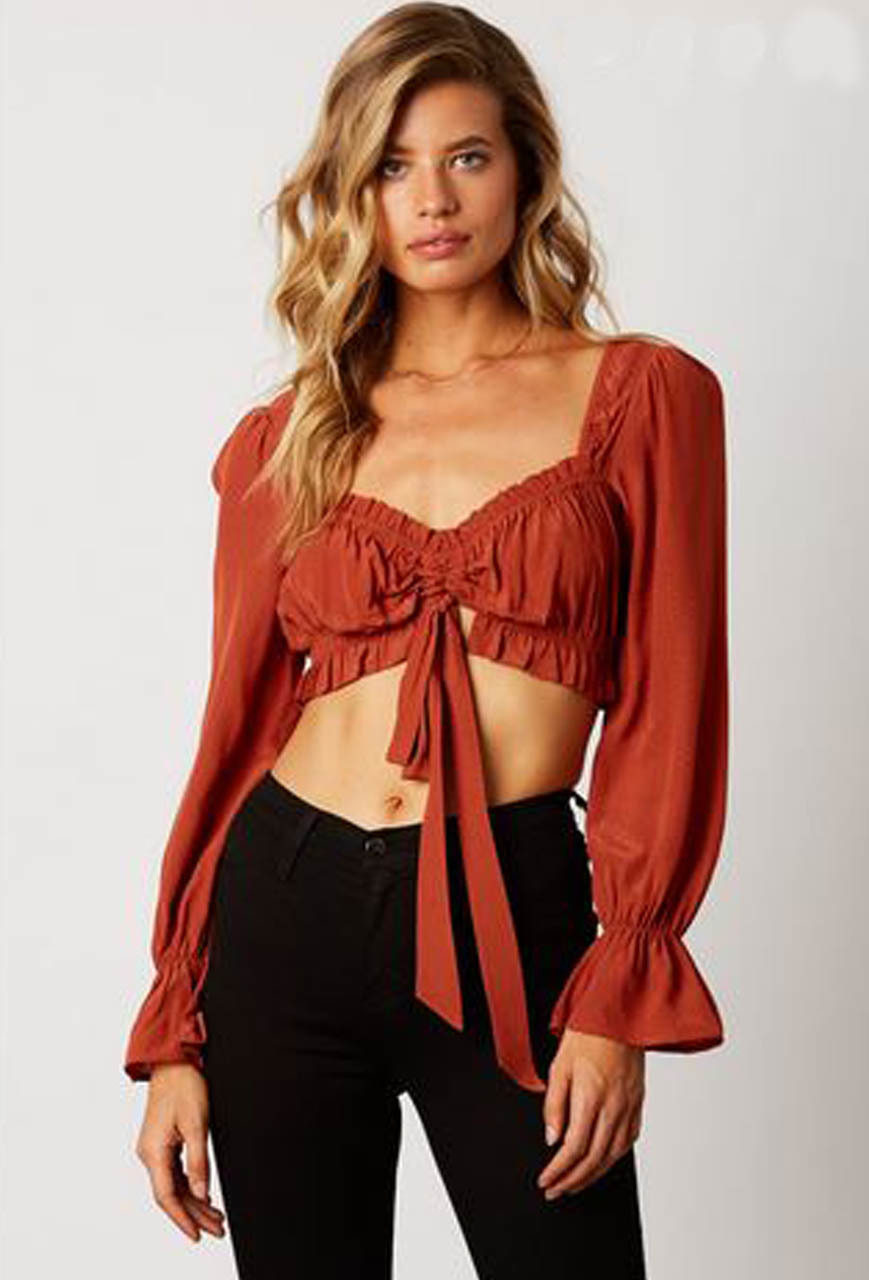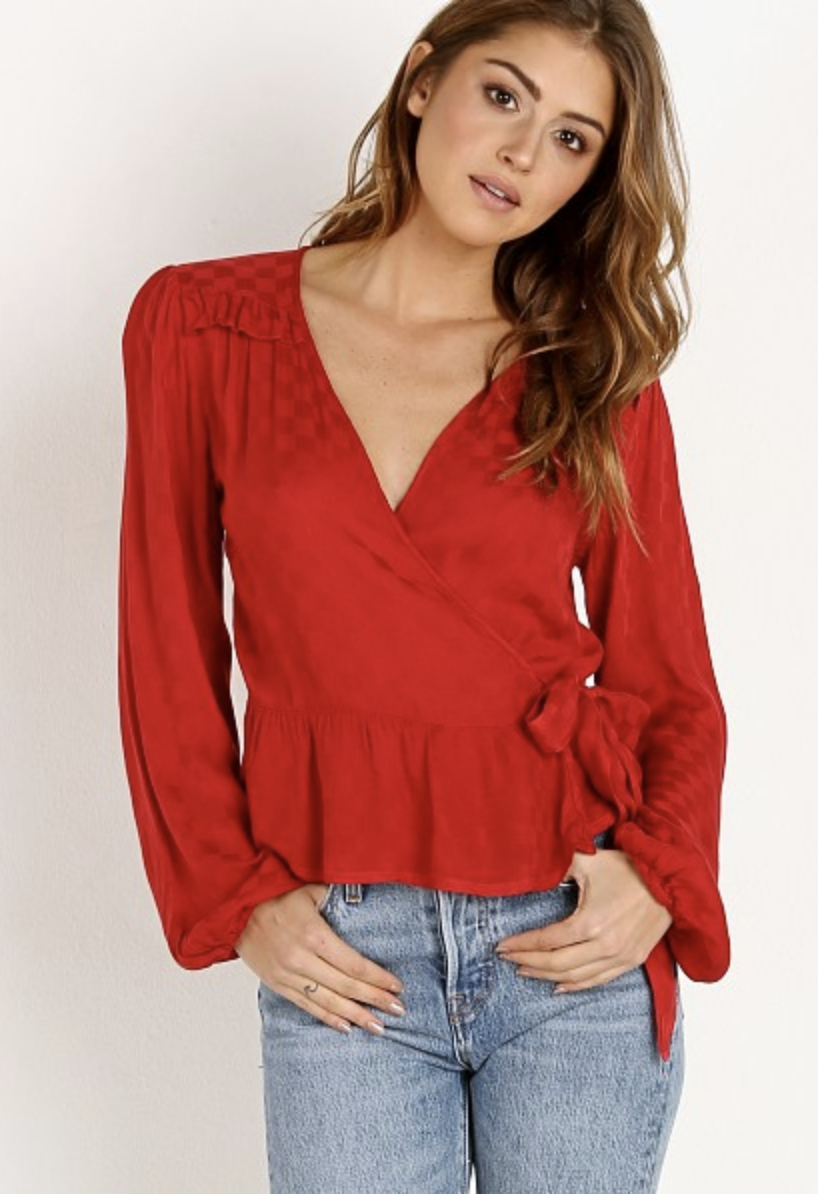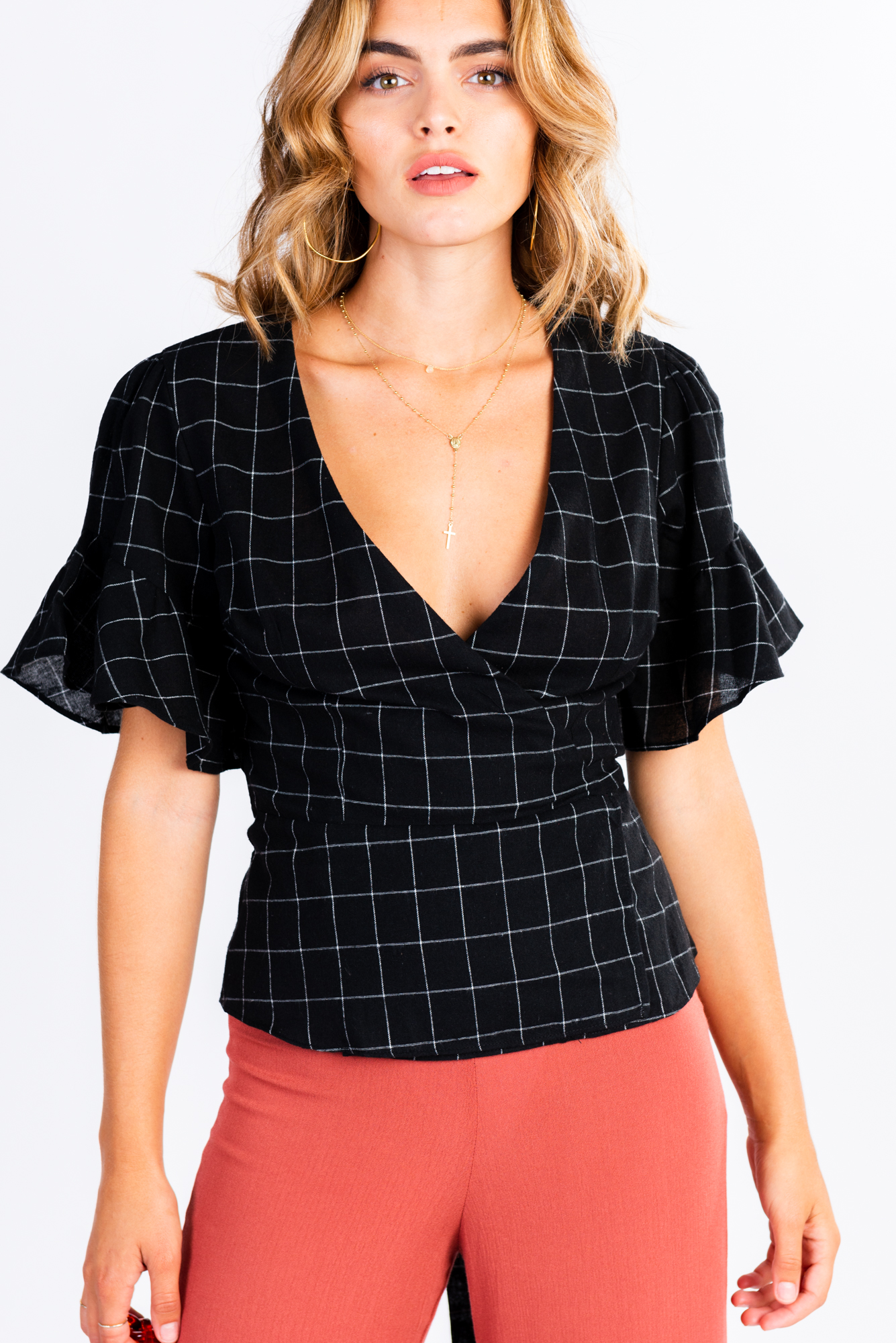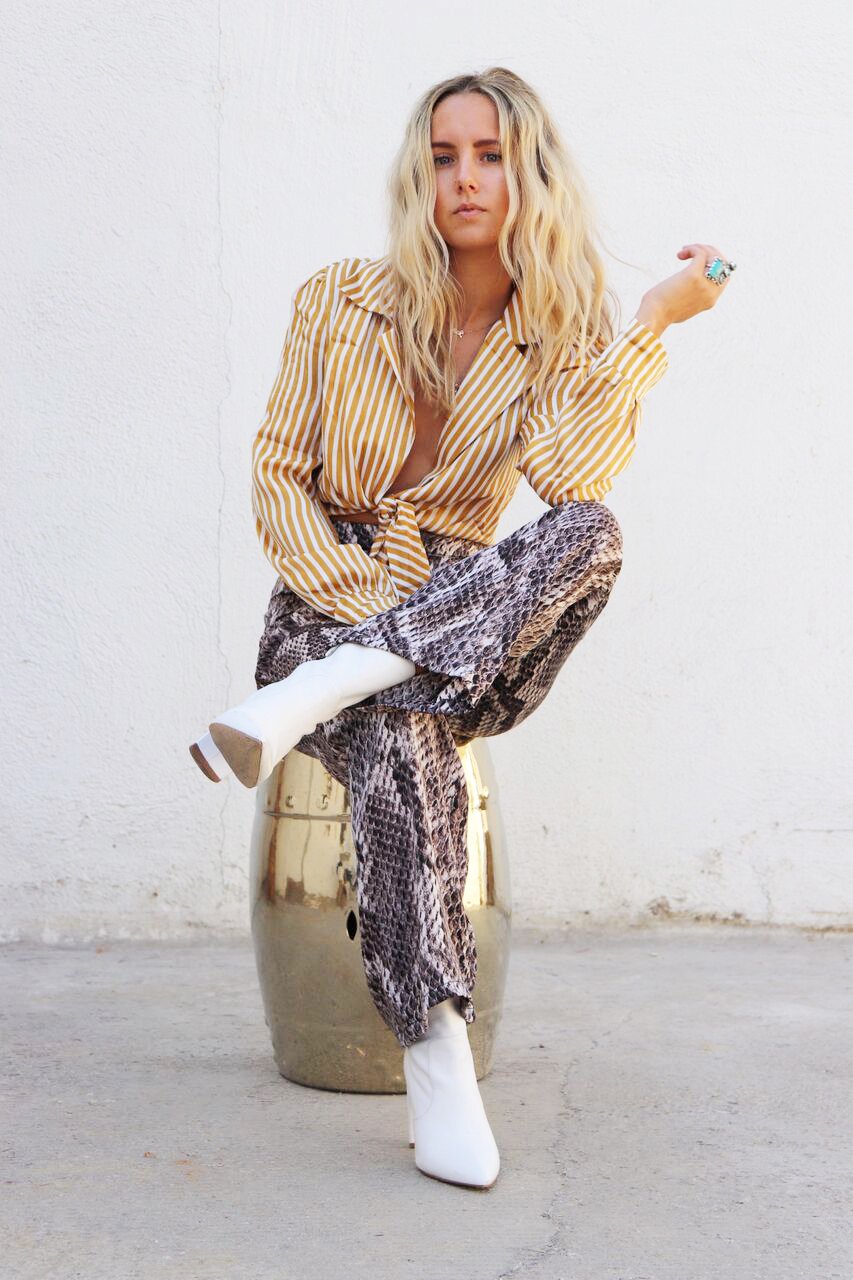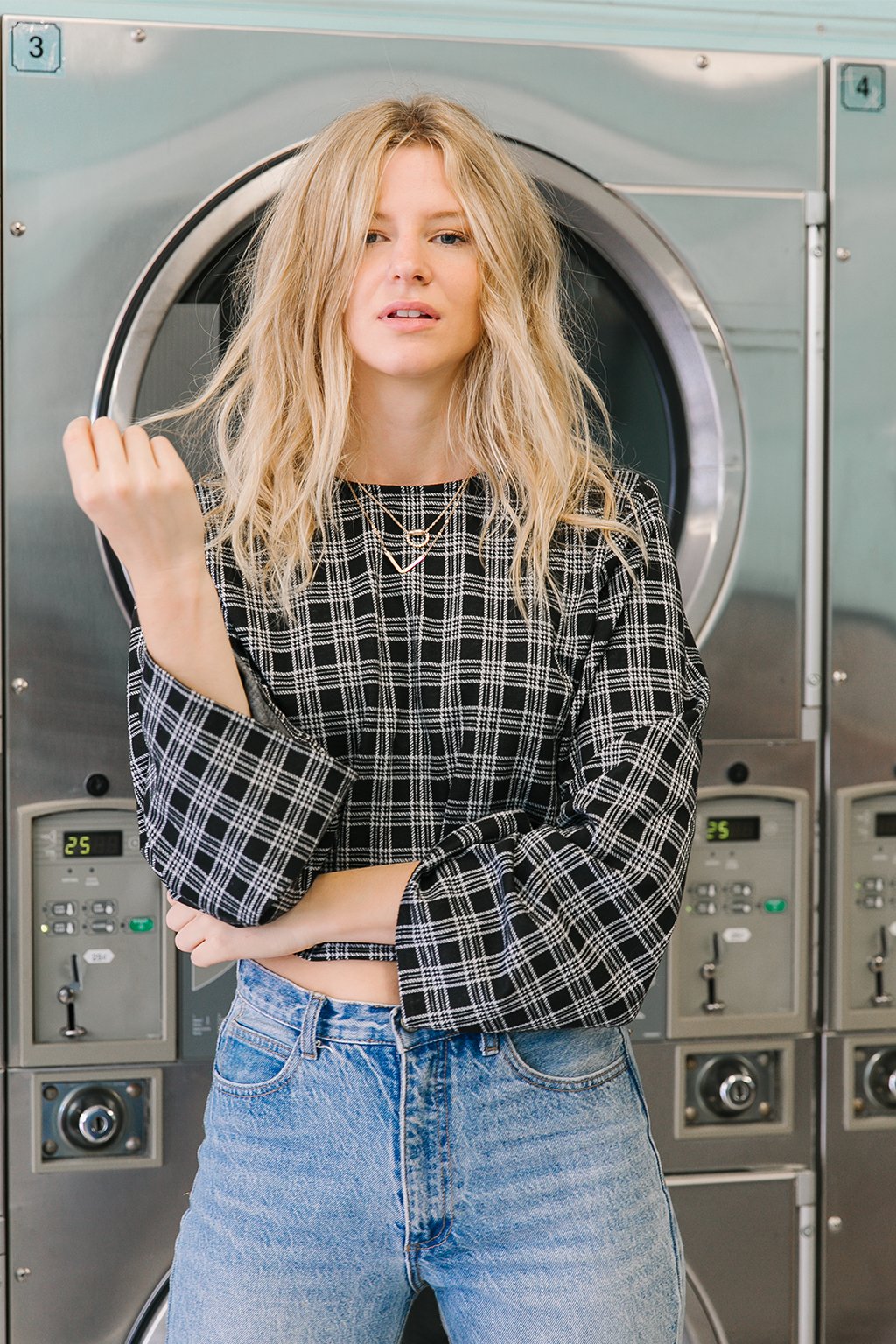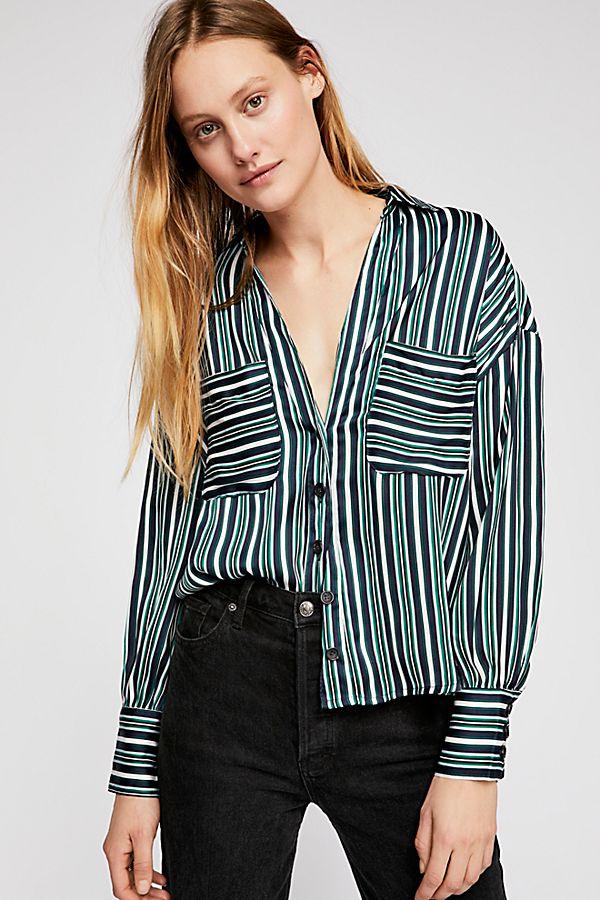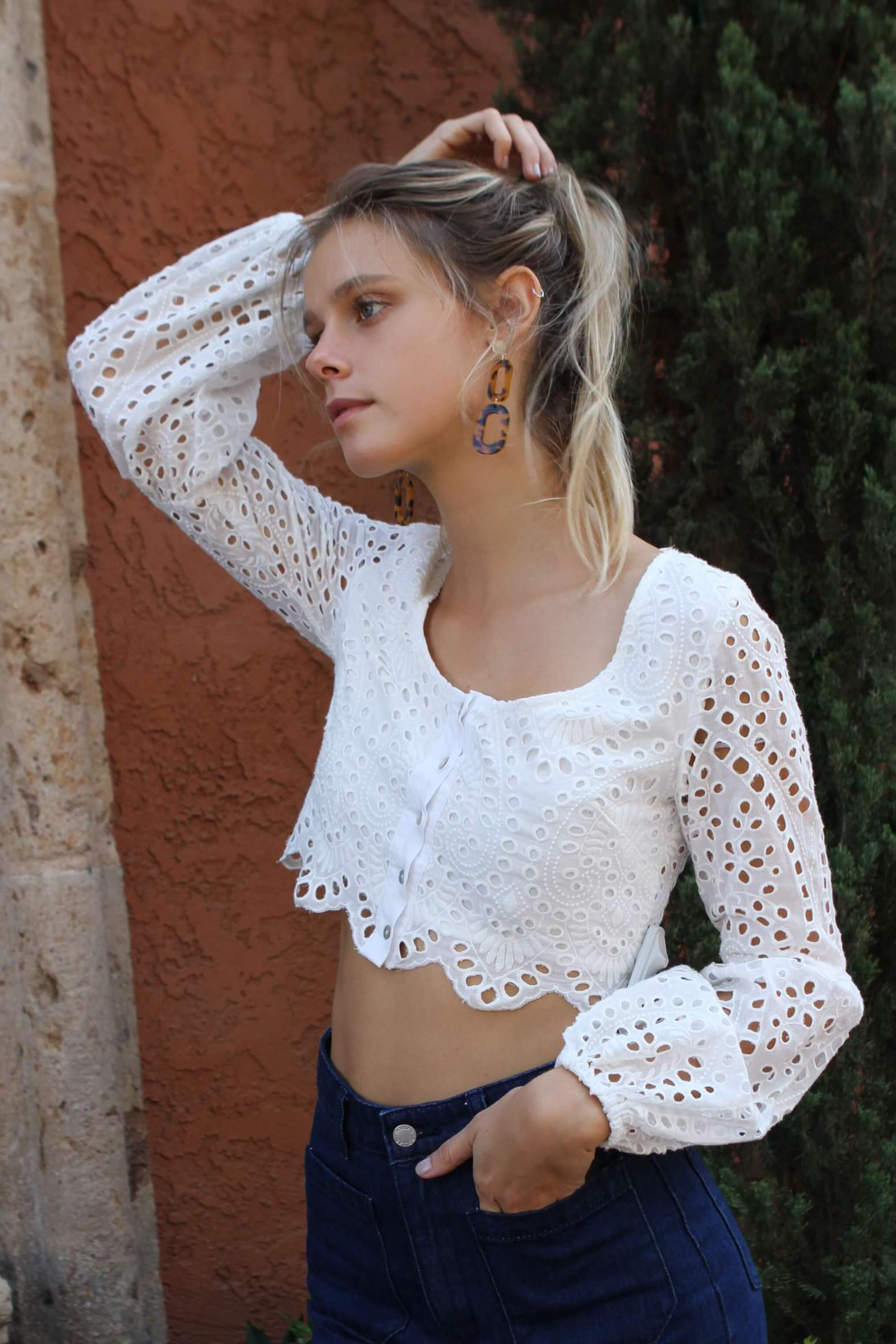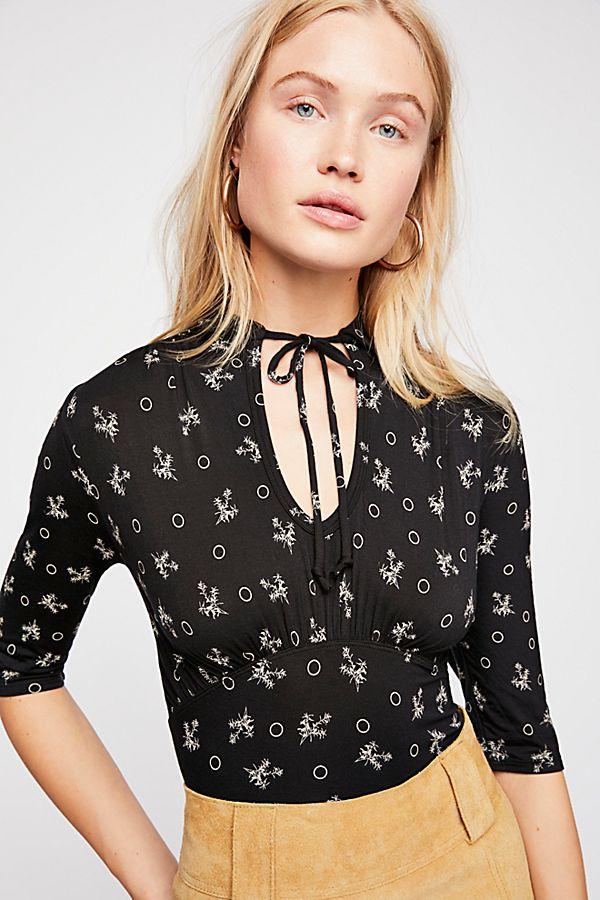 Free People Soraya Top $58 via THE DENIM LAB