SNAKE PRINT + PLAID OUTFITS
Plus lots and lots of jewelry!
I don't know about you, but sometimes when I'm scrolling through IG a look will stop me in my tracks. Of course it was one of our personal favorite, mega L.A. Influencers, Brittany Xavier. I love everything about this look; all the layered jewelry, a basic blouse, classic fall printed plaid pants, and of course 2 of the biggest trends in one shoe, western and animal print.
To me this an example of the perfect mix of staple wardrobe essentials ( you know how much we love a white button down), classic and trend. This is exactly how you make a look your own; Mixing and matching elements. Take note ladies, this look is very wearable. And wearable is everything!
One's outfit is always about the styling details. It's never really about one piece. One piece doesn't make a look. Style is the sum of all parts; from hair and make up to the fashion and accessories you choose. Again, take notice of details. Because it's all about the details. So try something new, like snake print and plaid outfits.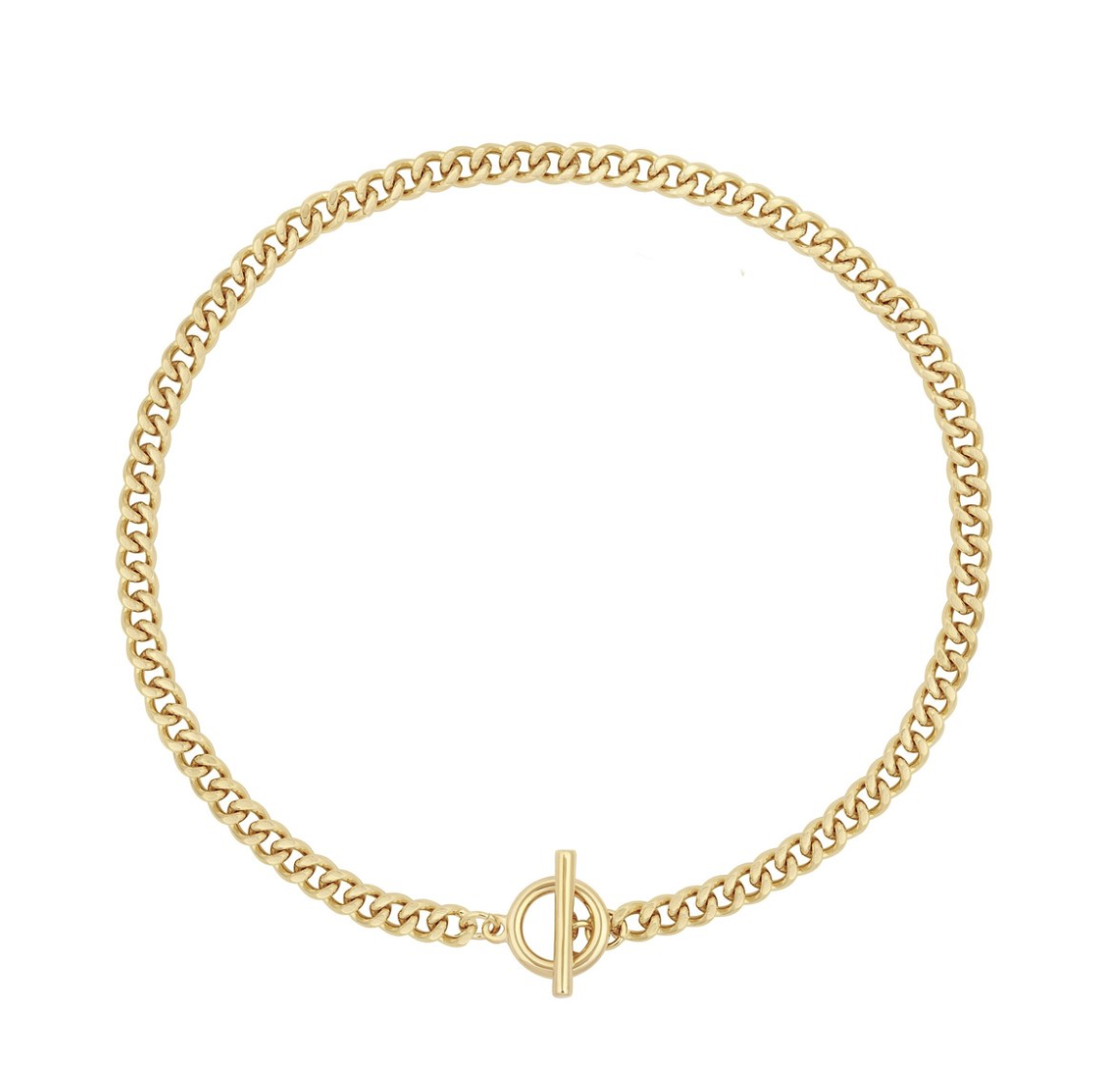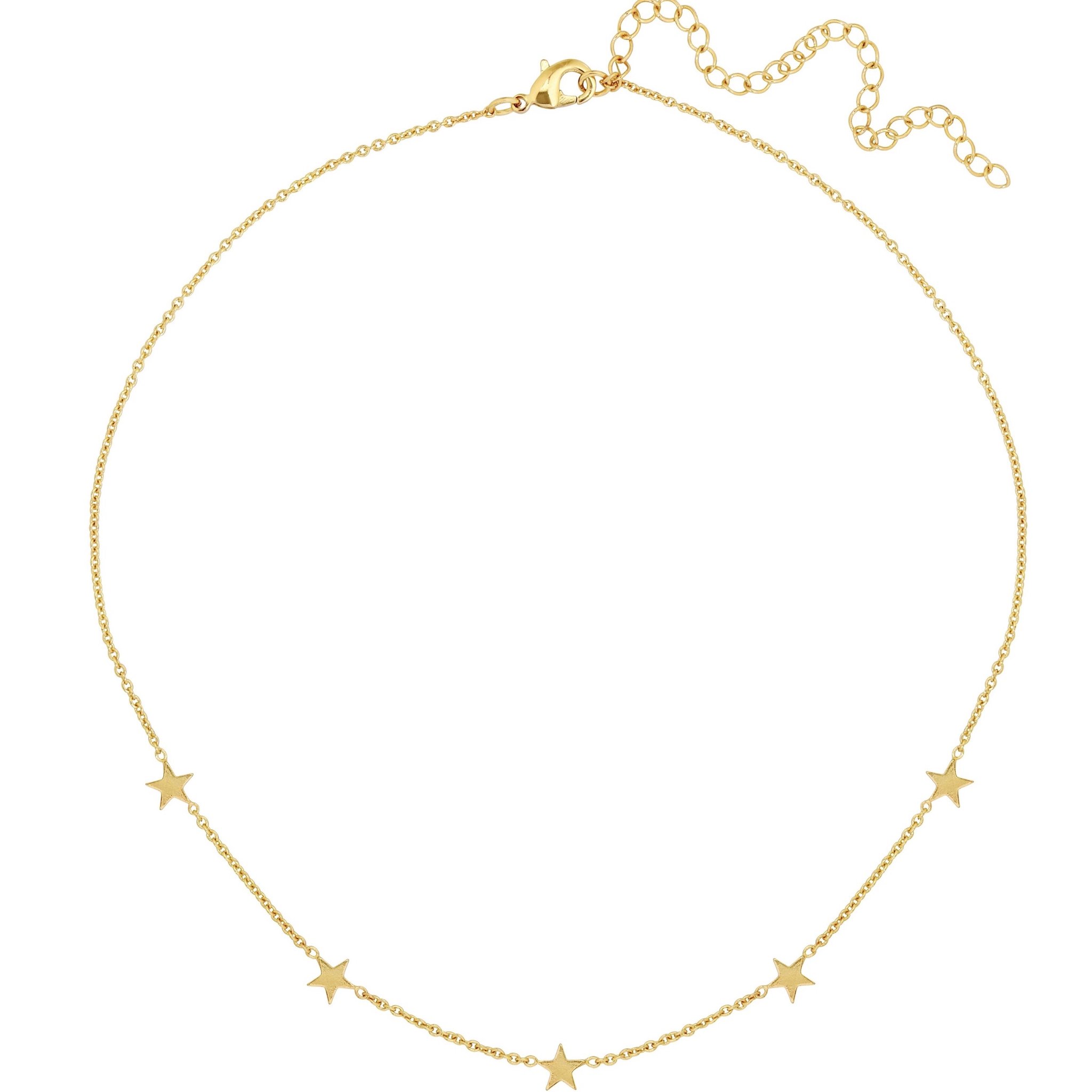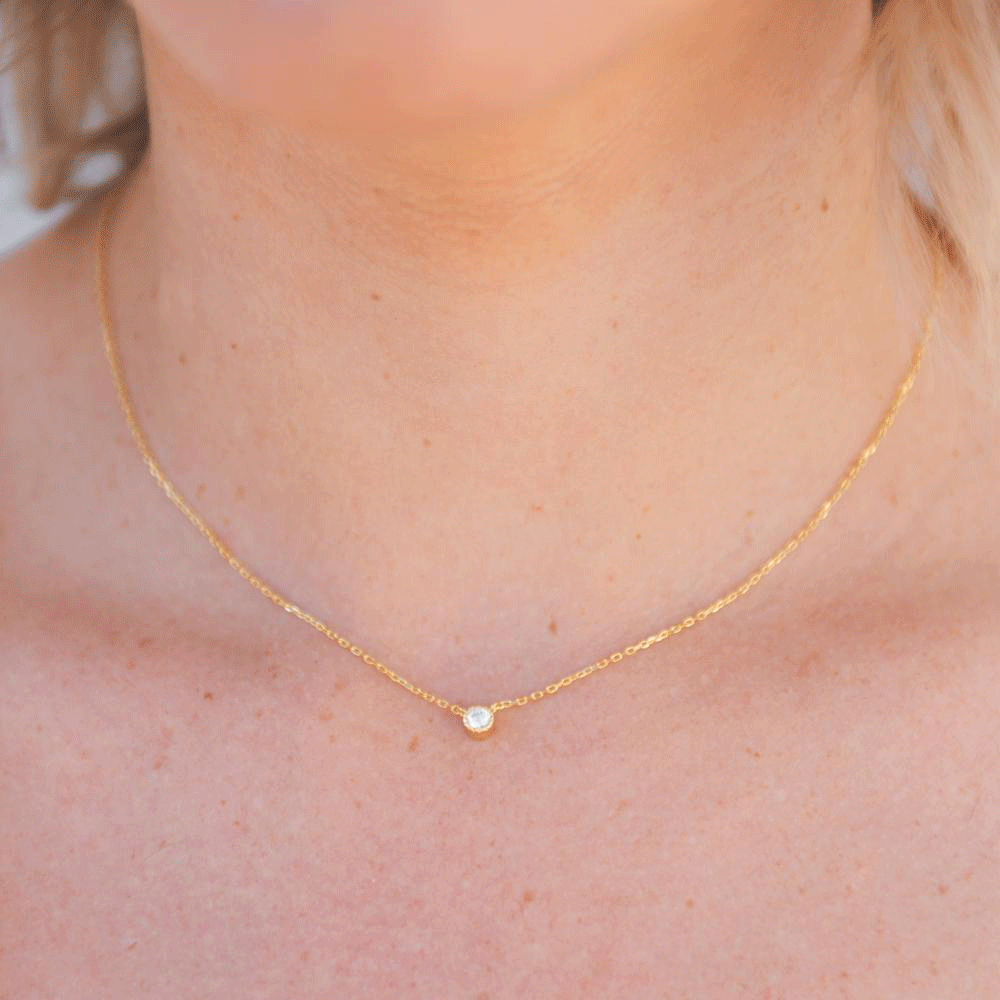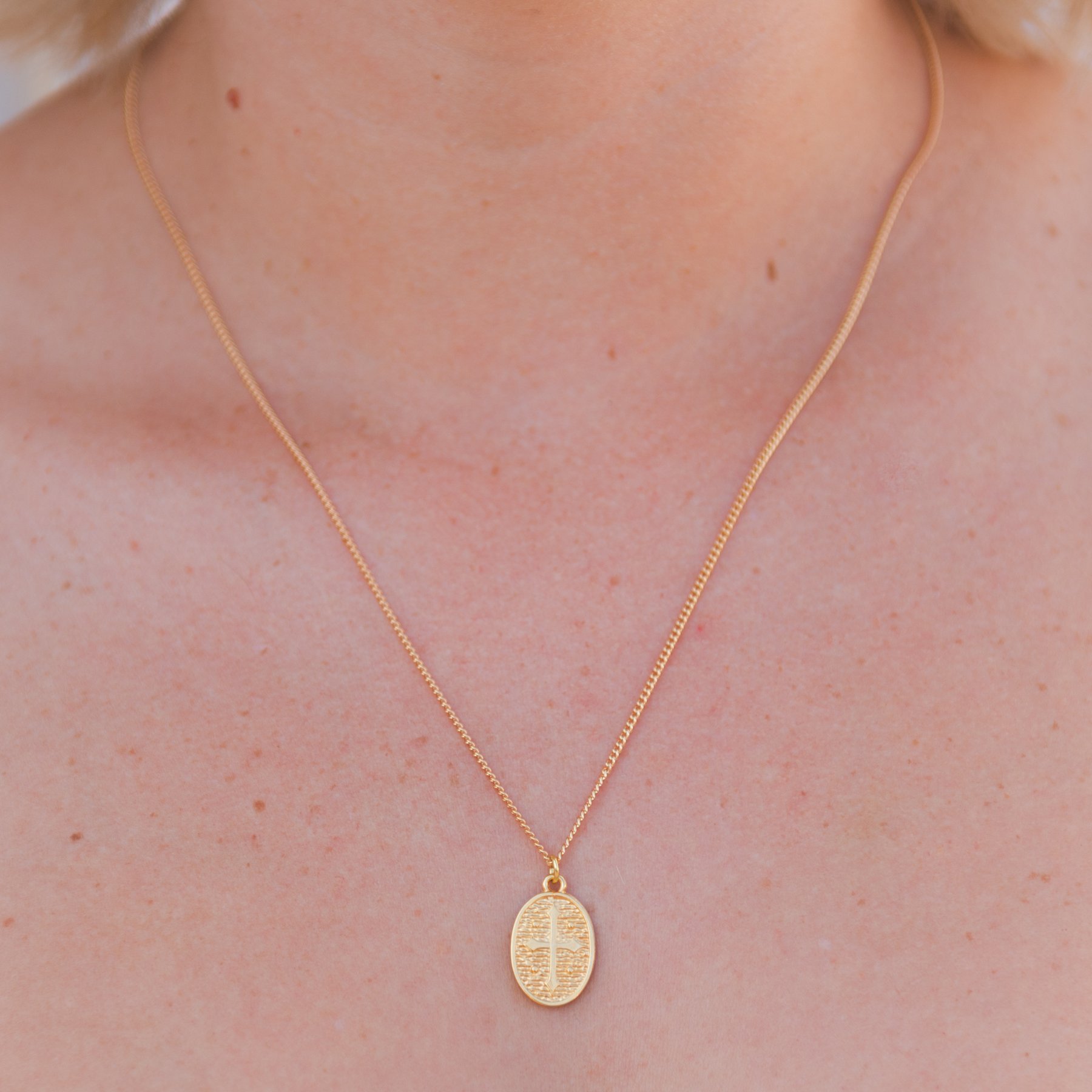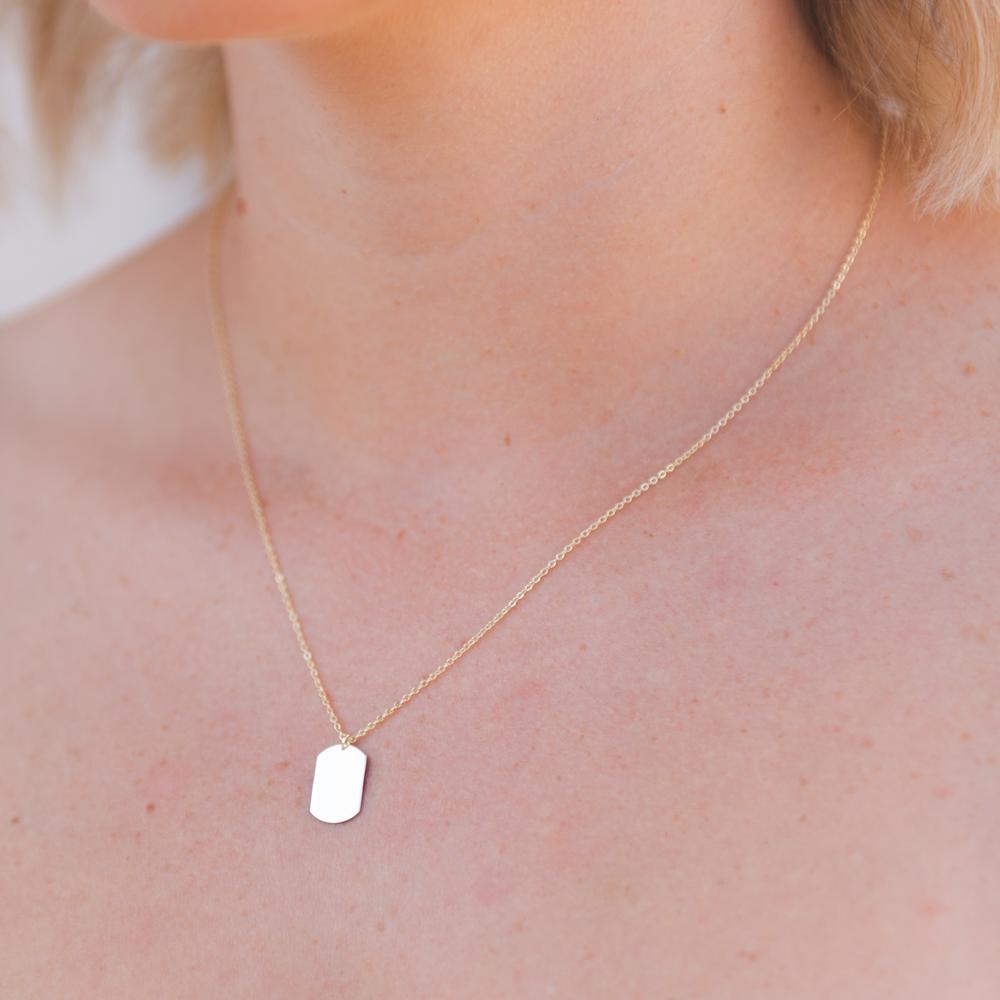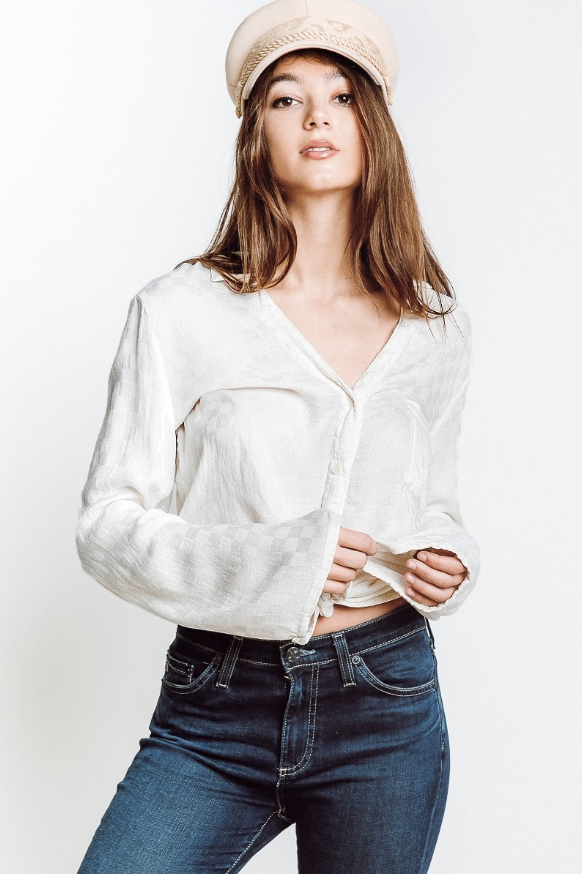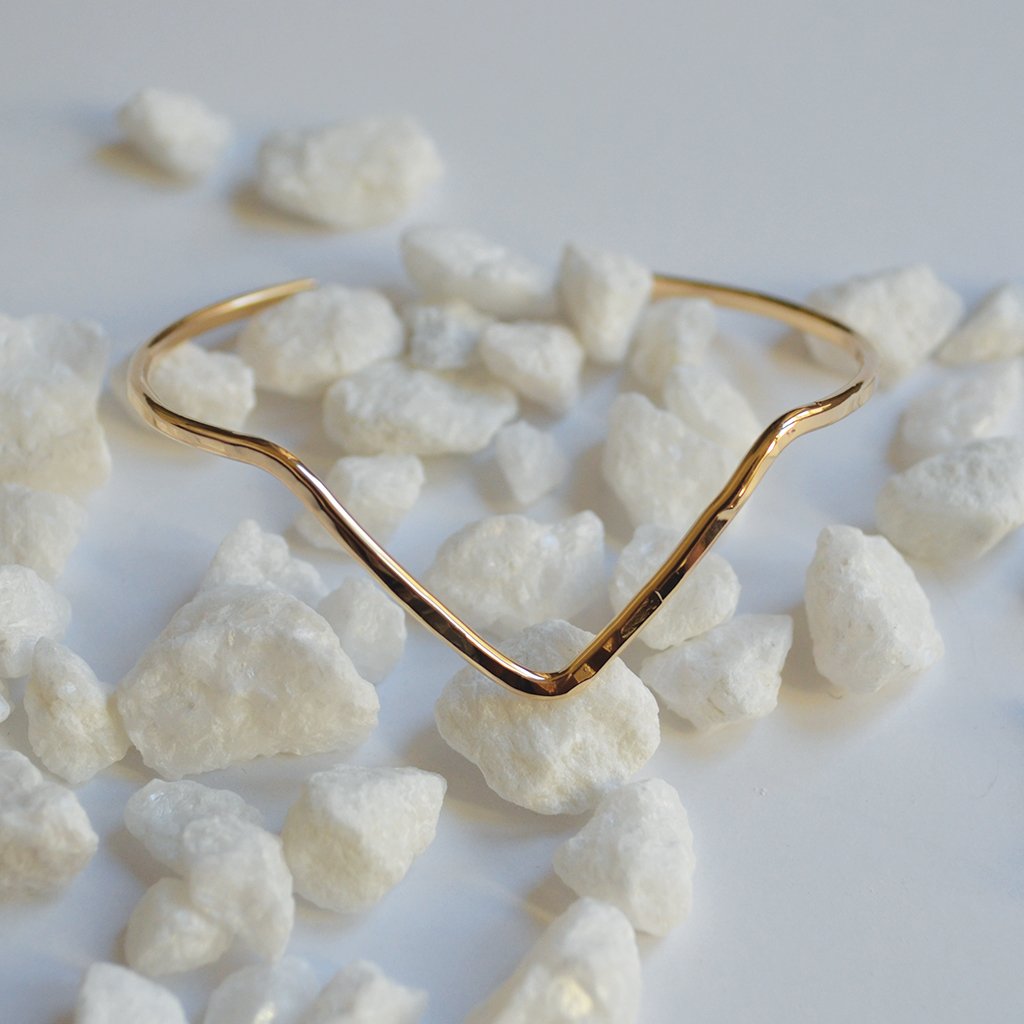 Paradigm Design V Cuff $78 via IRIS AND POPPY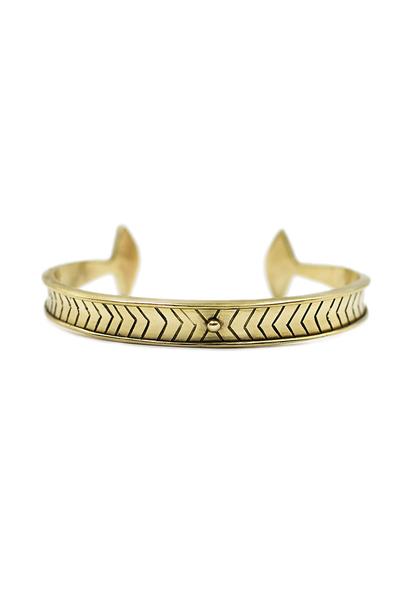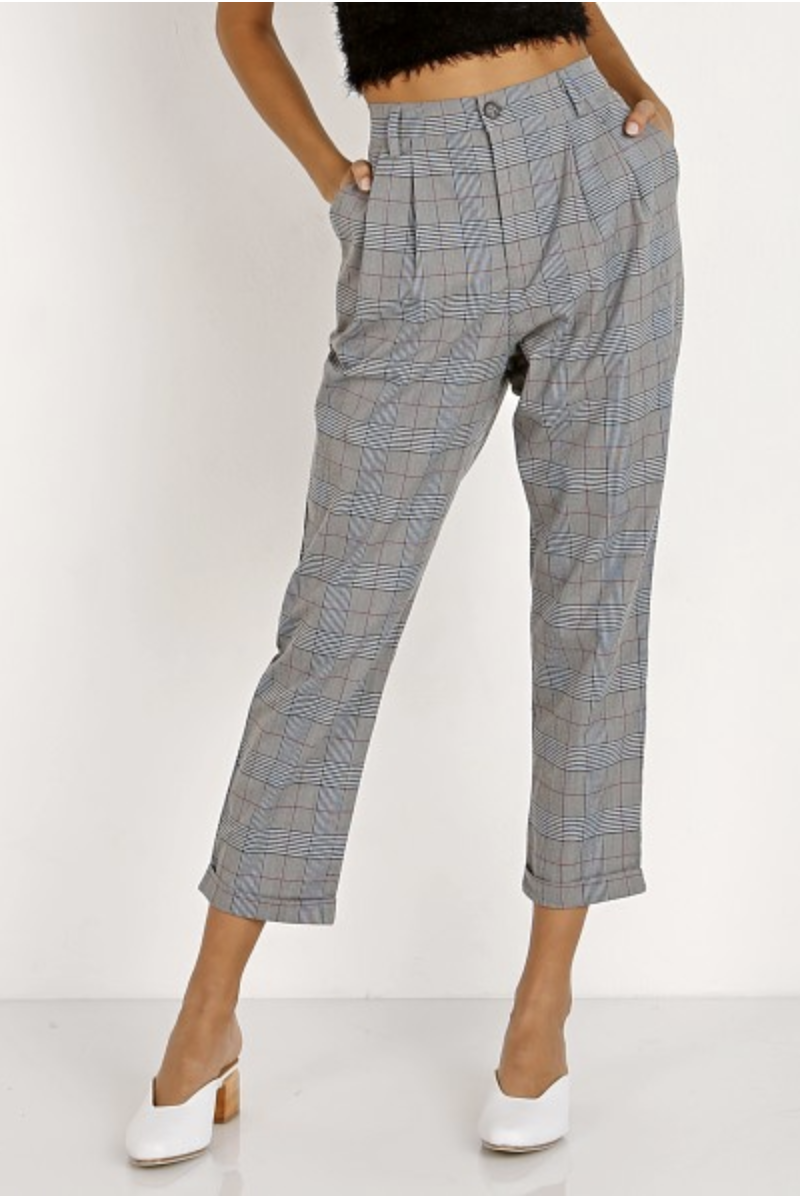 ASTR the Label Elliot Pant $85 via LARGO DRIVE