How to Tip Toe into Fall Style
Tip toeing into fall style can be a bit of a challenge; especially in SoCal. First because we all have to come to the realization that summer is over (and no one wants that) while we still have summer weather for months to come. And then, the ultimate question, "Is this ok to wear now?" To be honest, everything is in and you can wear whatever you want. But if you're looking for a little guidance on Fall outfit ideas, we have a few you can wear right now. Jumpsuits, jeans and slip dresses transition from season to season effortlessly. Check out 4 looks that can worn now and later!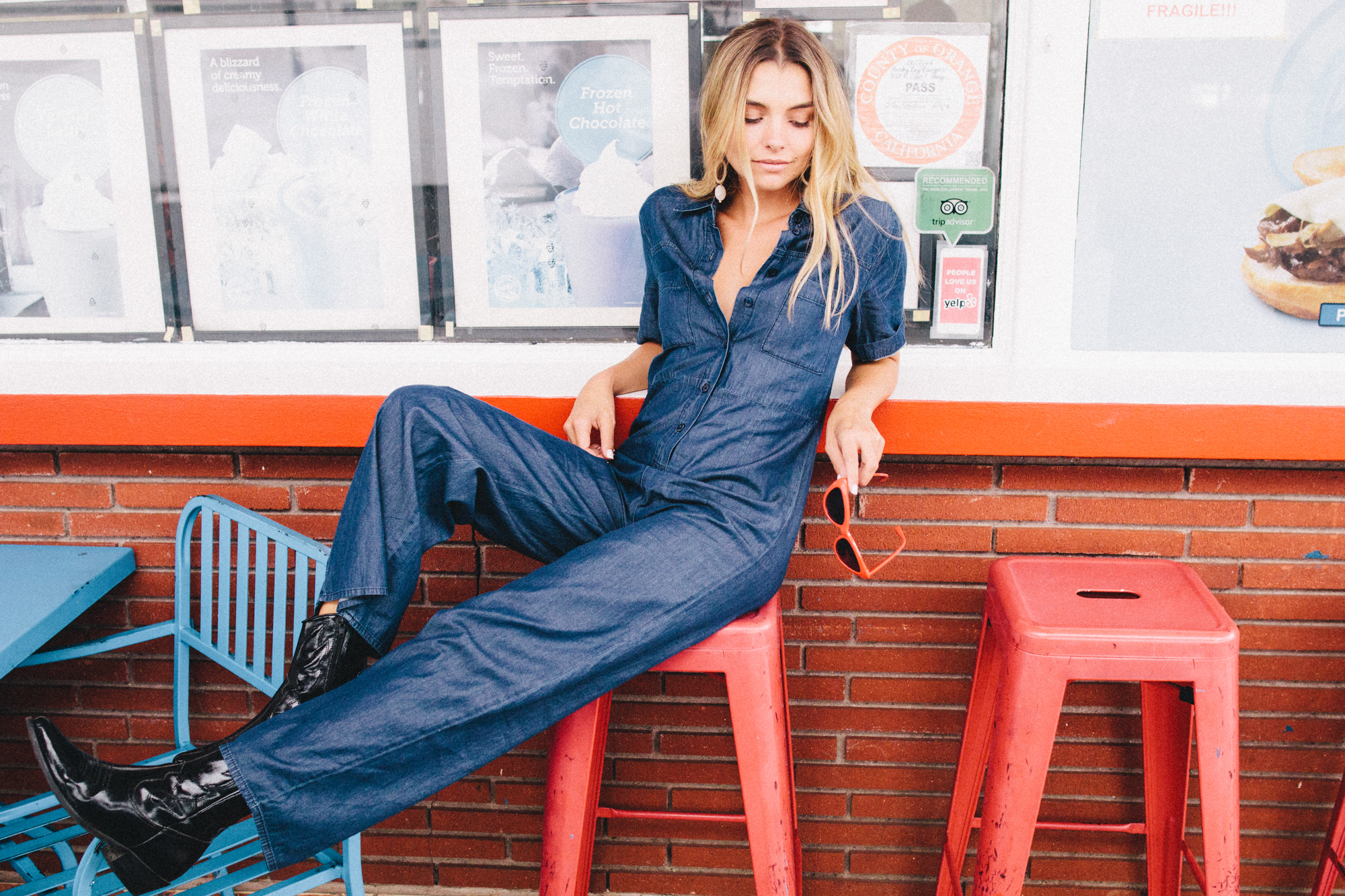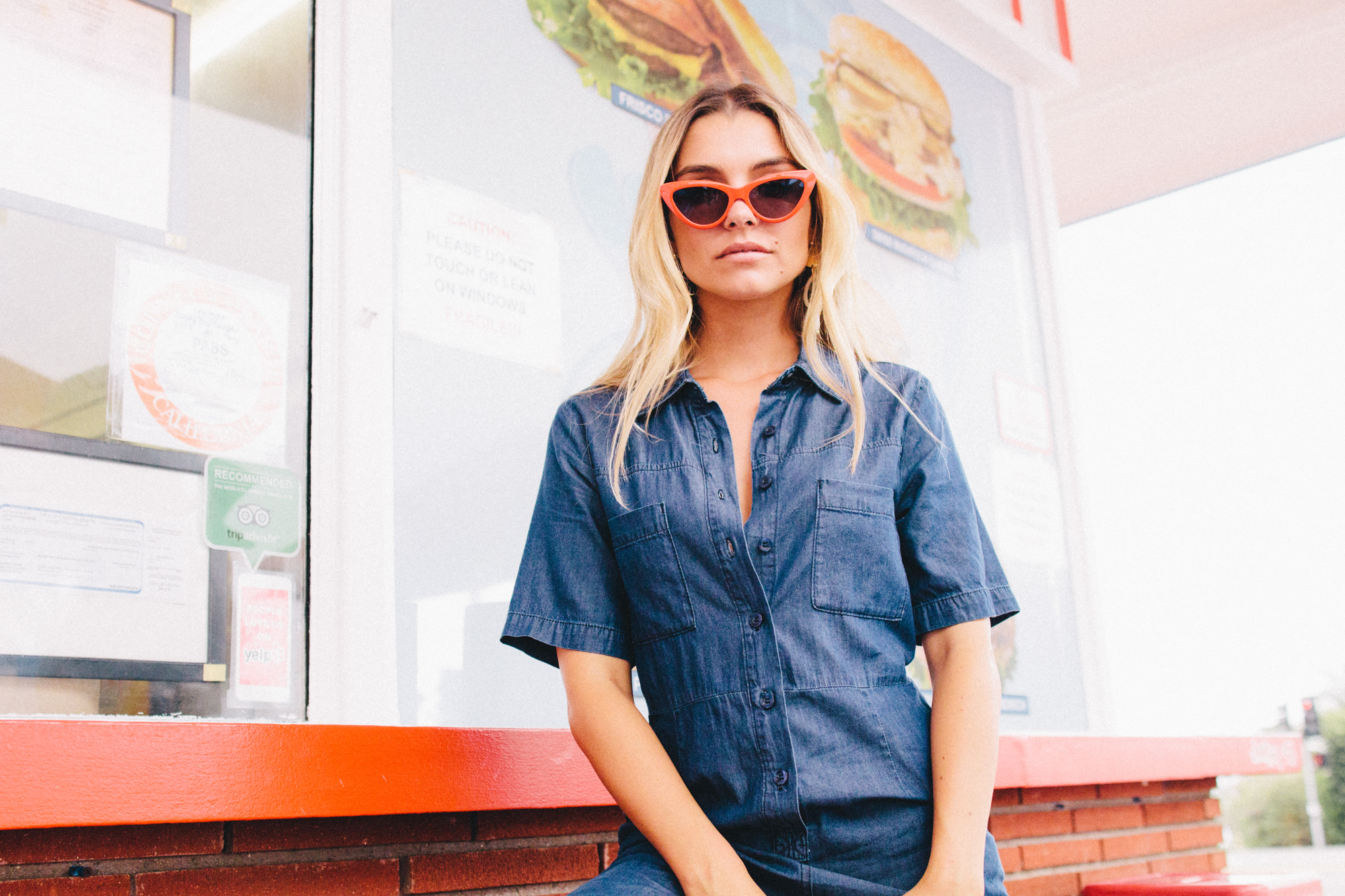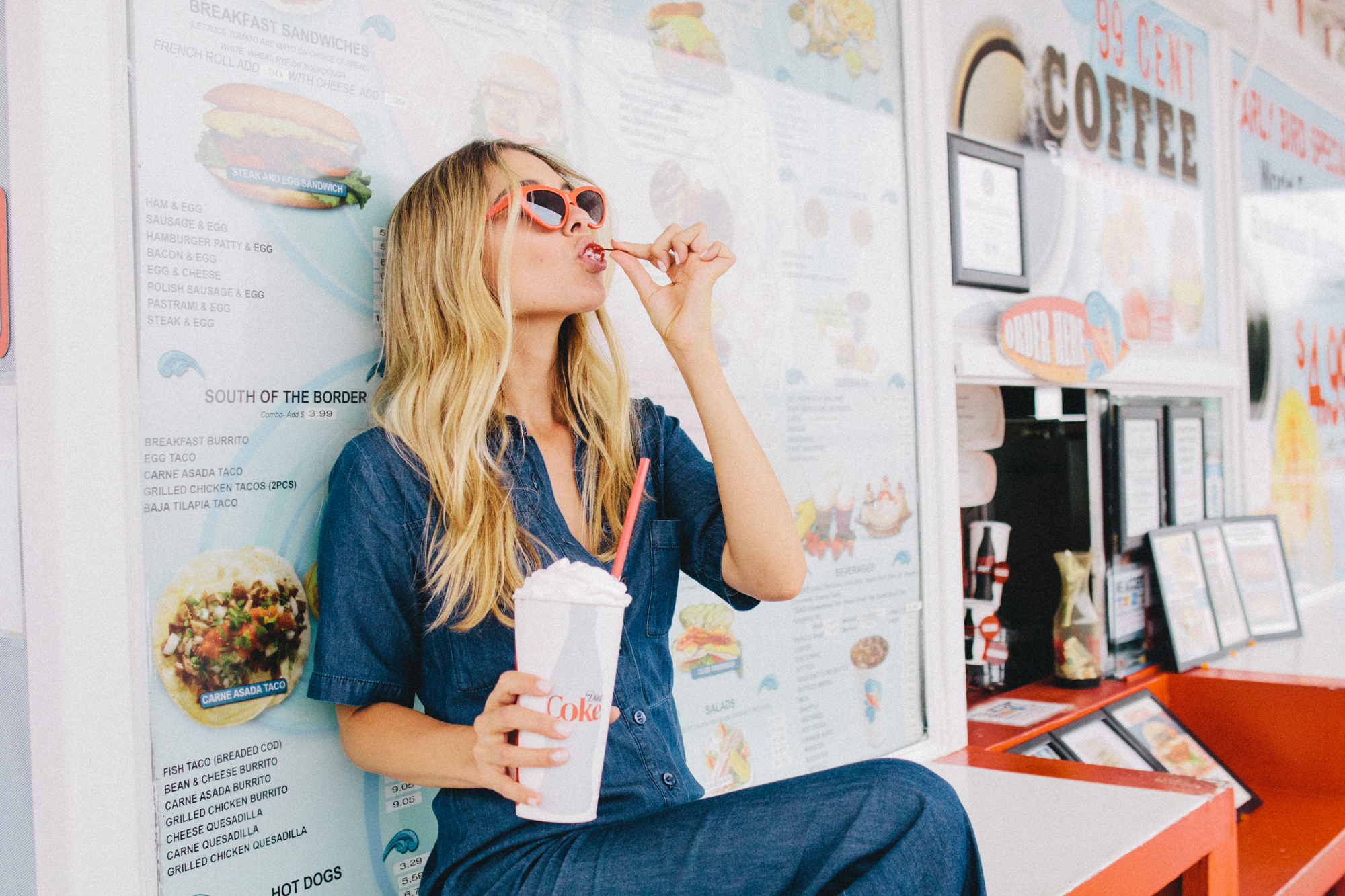 One big trend this fall is coveralls; also known as utility jumpsuits. I'm personally excited about this trend because as far as I'm concern you can never have too many jumpsuits!
Another style you'll be seeing a lot more of this fall is high rise bell bottom or boot cut denim. I'm sure you have a pair or two hiding in the back of your closet. Style NOW with your summer tops and LATER with your favorite sweater.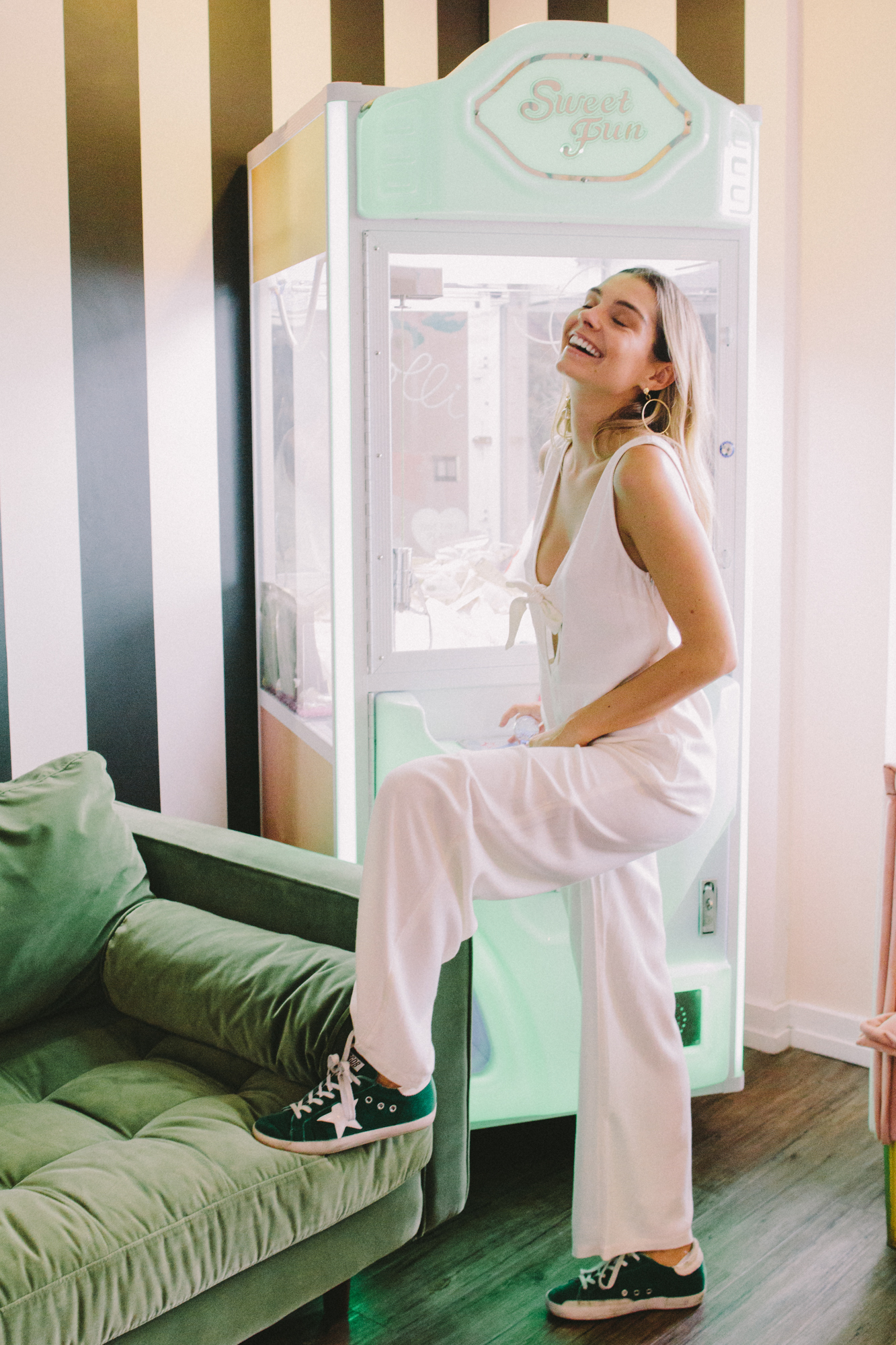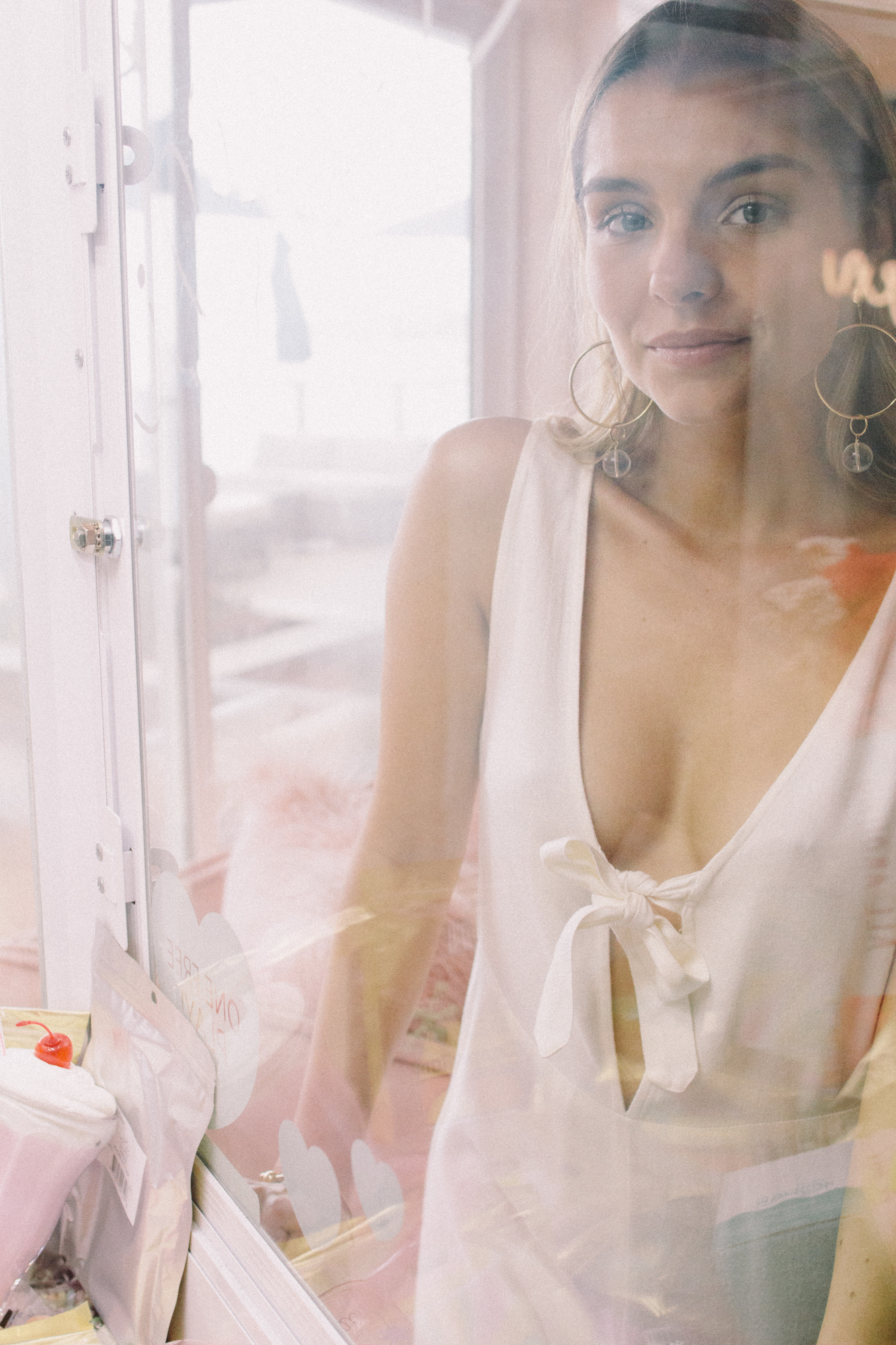 Jumpsuits are a great outfit option all year round. Most jumpsuits can be styled multiple different ways to work with your style mood, and of course time of year.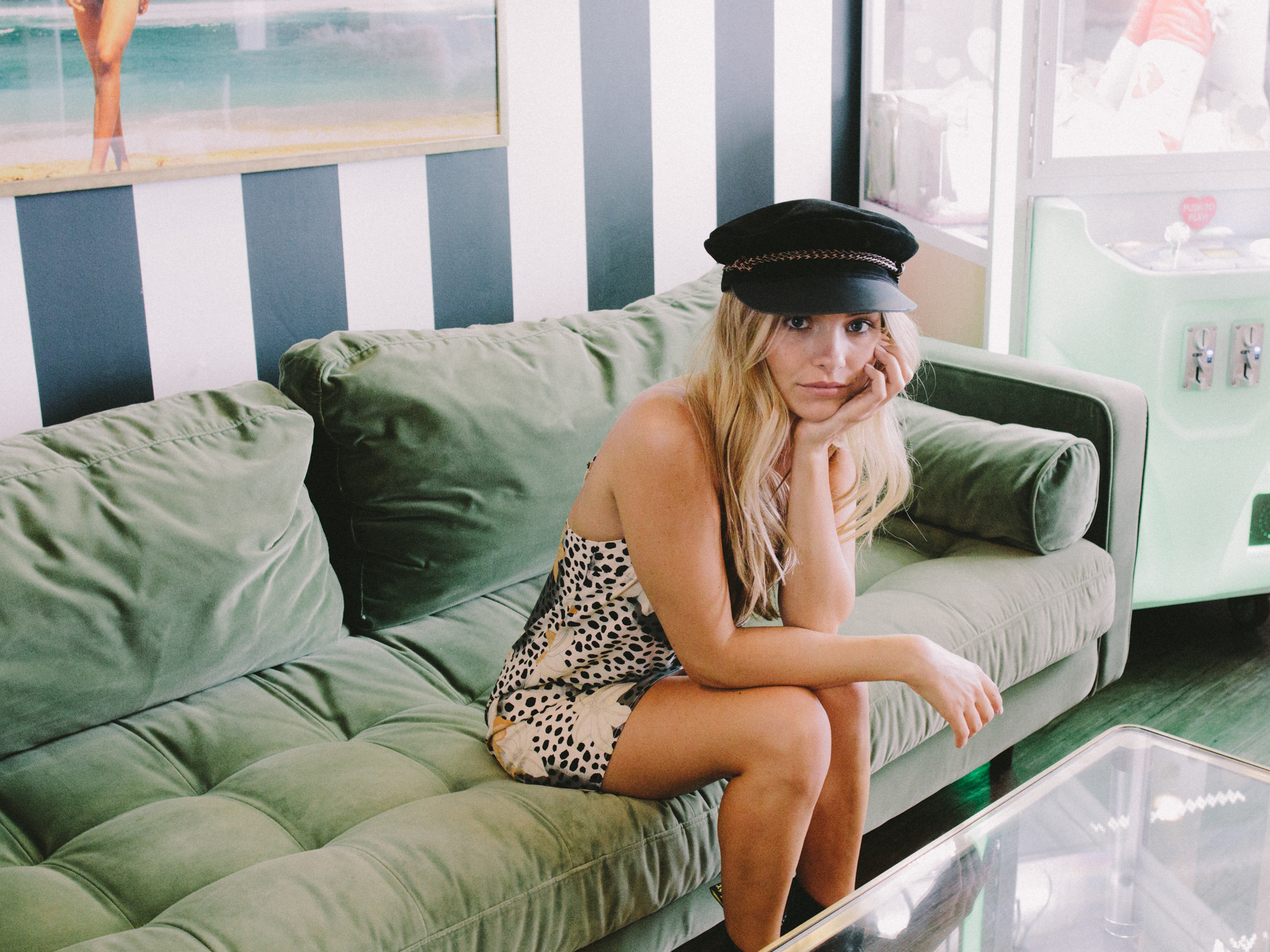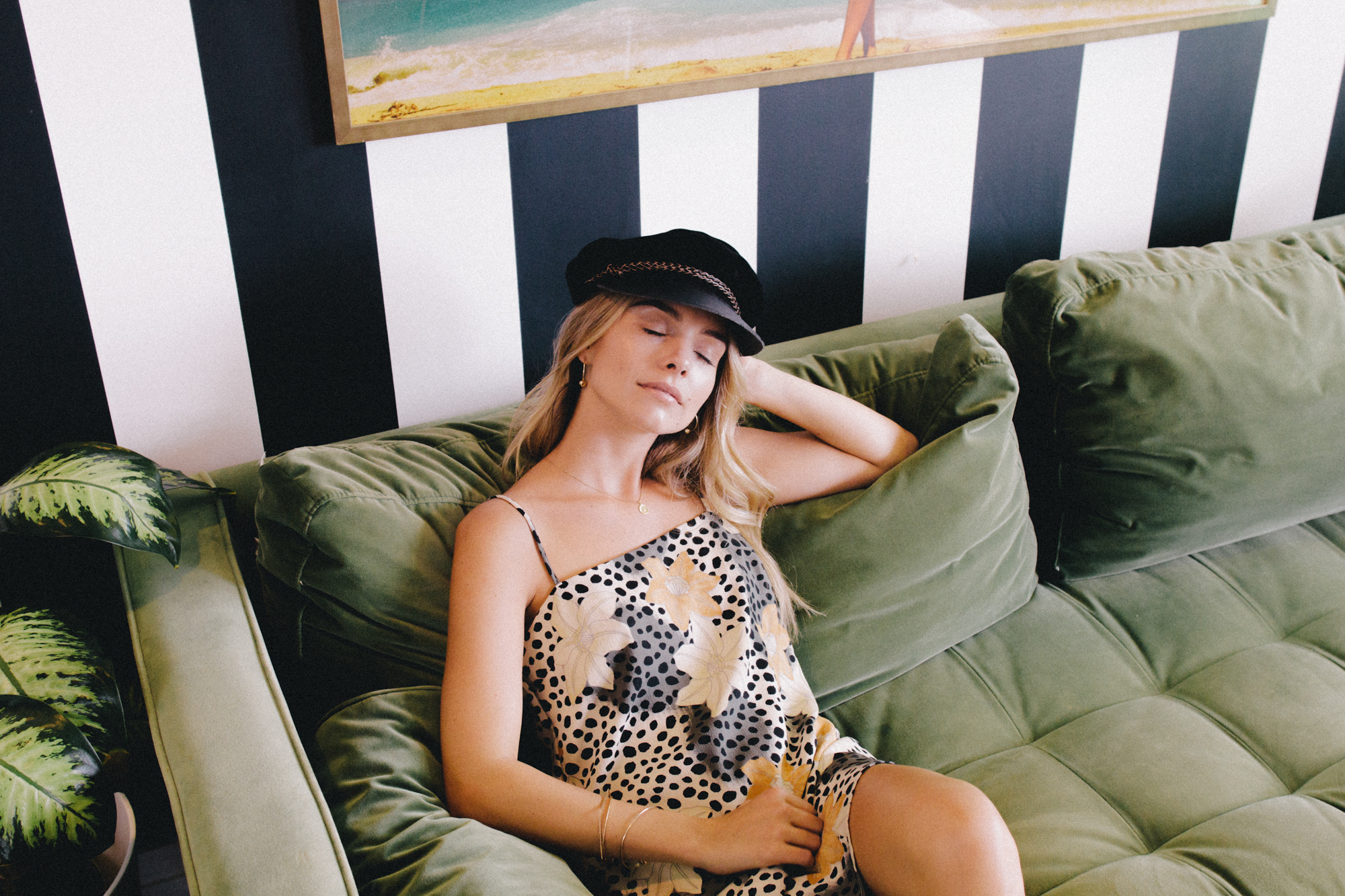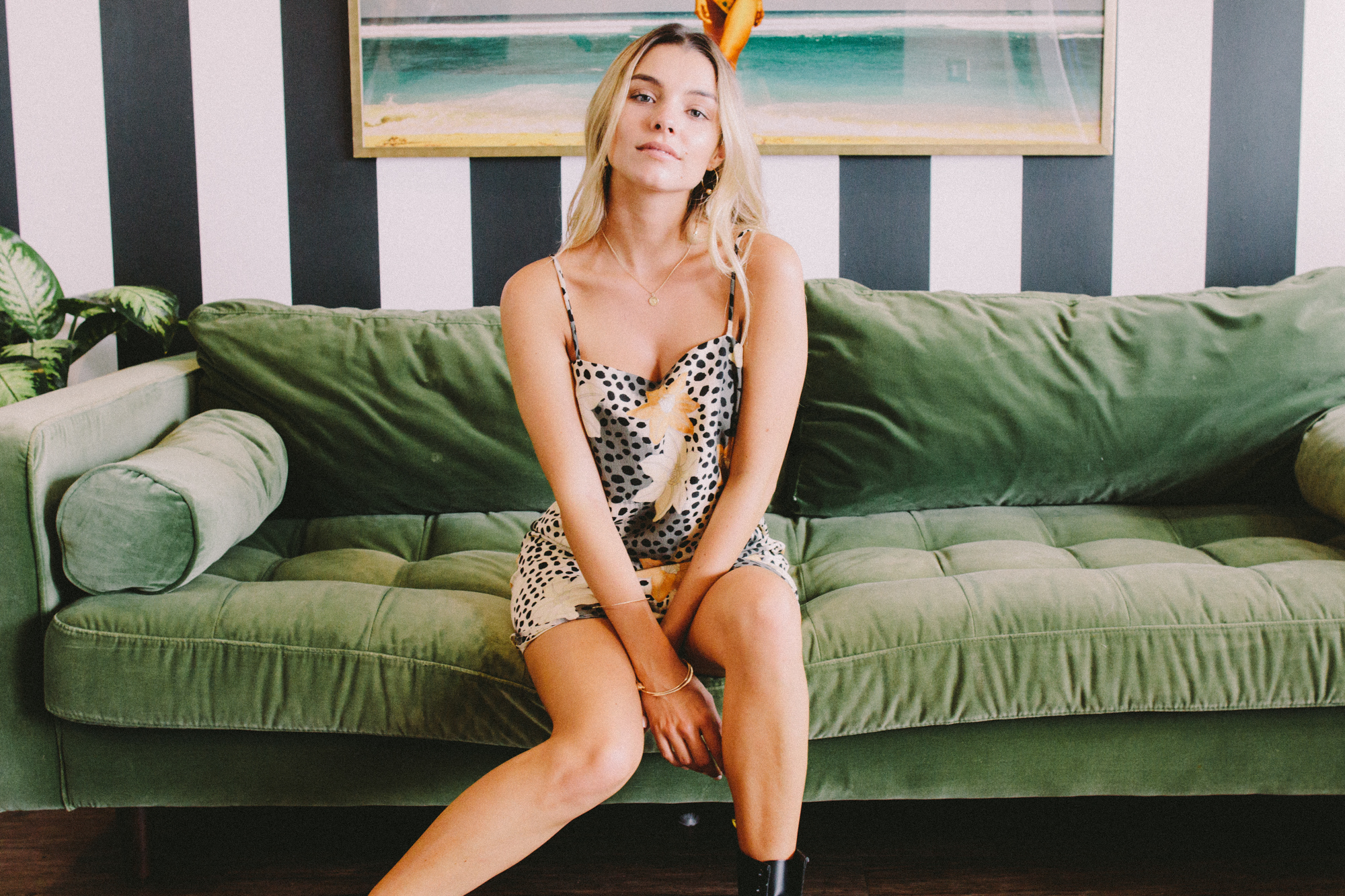 Slip dresses are also a classic piece year round.  Wear in the summer with sandals and straw hats. Wear in the Fall with booties and a cap. Wear in the winter layered with a turtleneck, tights, moto jacket, and the boots of the moment. Remember how important it is to invest in items that you can restyle throughout the whole year.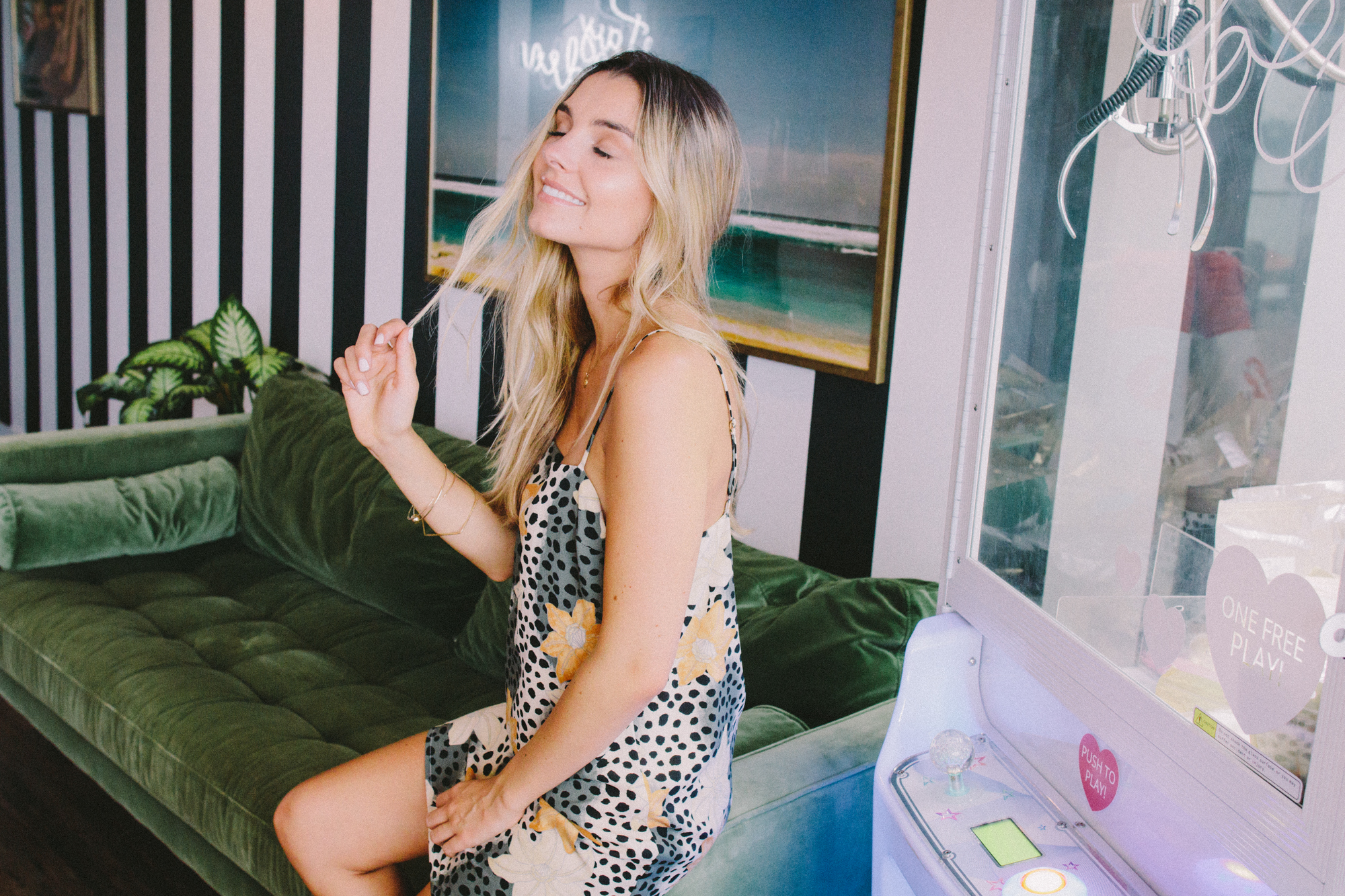 CREDITS
CREATIVE DIRECTOR / WARDROBE STYLIST: JESSICA WATSON (OWNER)
LOCATION: LAGUNA BEACH, CA