Add a Touch of the Western Trend to any Street Style Look
2018 has been the year of western details. Western accessories like belts and boots have adorned the most influential style stars, and have been spotted on the world's most stylish streets-think urban cowgirl. The western trend can be subtle or statement. This trend is easy to effortlessly incorporate into many of the outfits you already wear; from a subtle suede, cowboy inspired bootie to a statement coat.
---
Camel Suede Booties
---
For those of you who like the idea of a western trend but can't quite see how it fits into your style, a subtly inspired bootie in camel suede is the perfect option. This gives a subtle nod to the trend without going all in. Plus, it's important to incorporate and interpret all trends in your own way.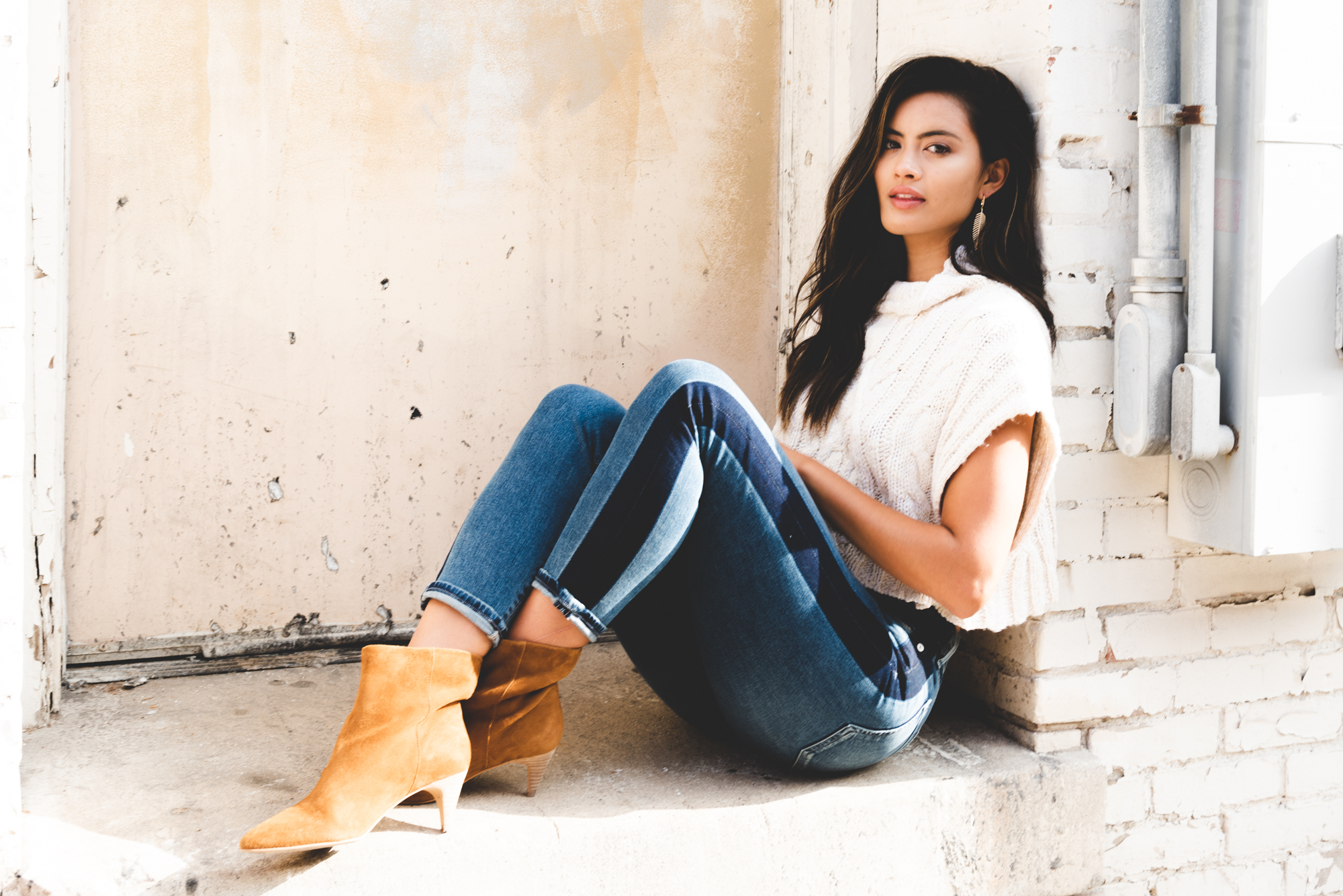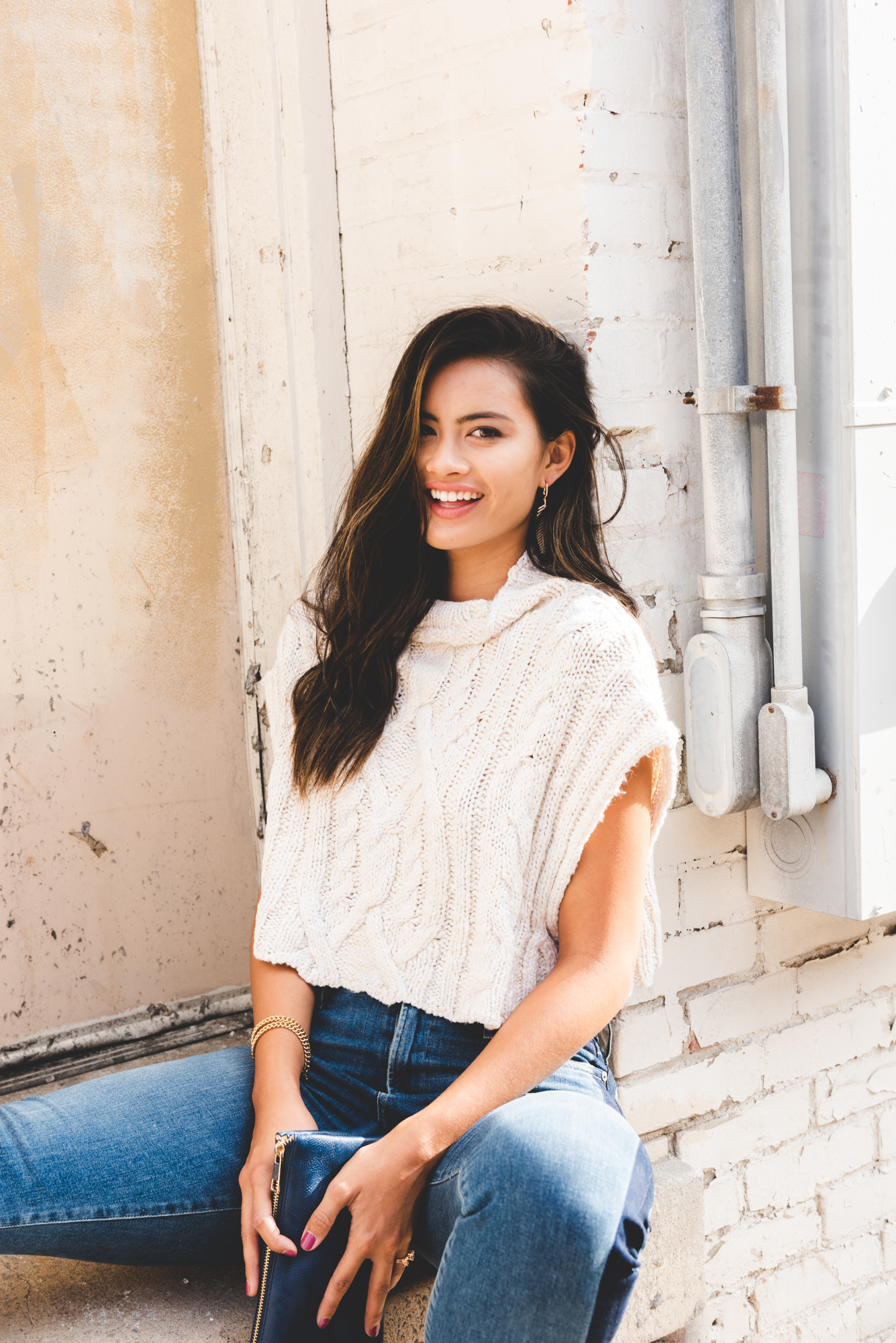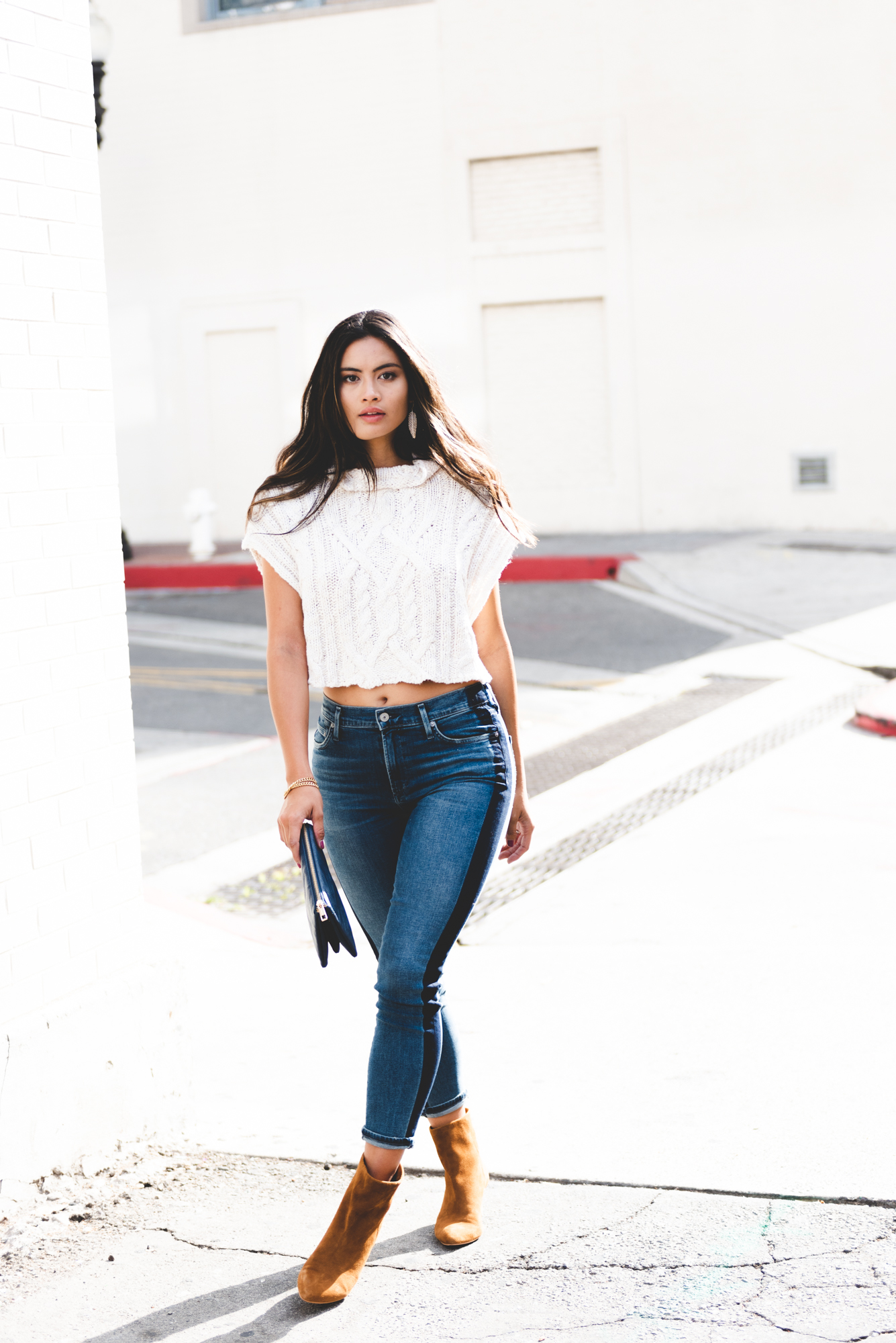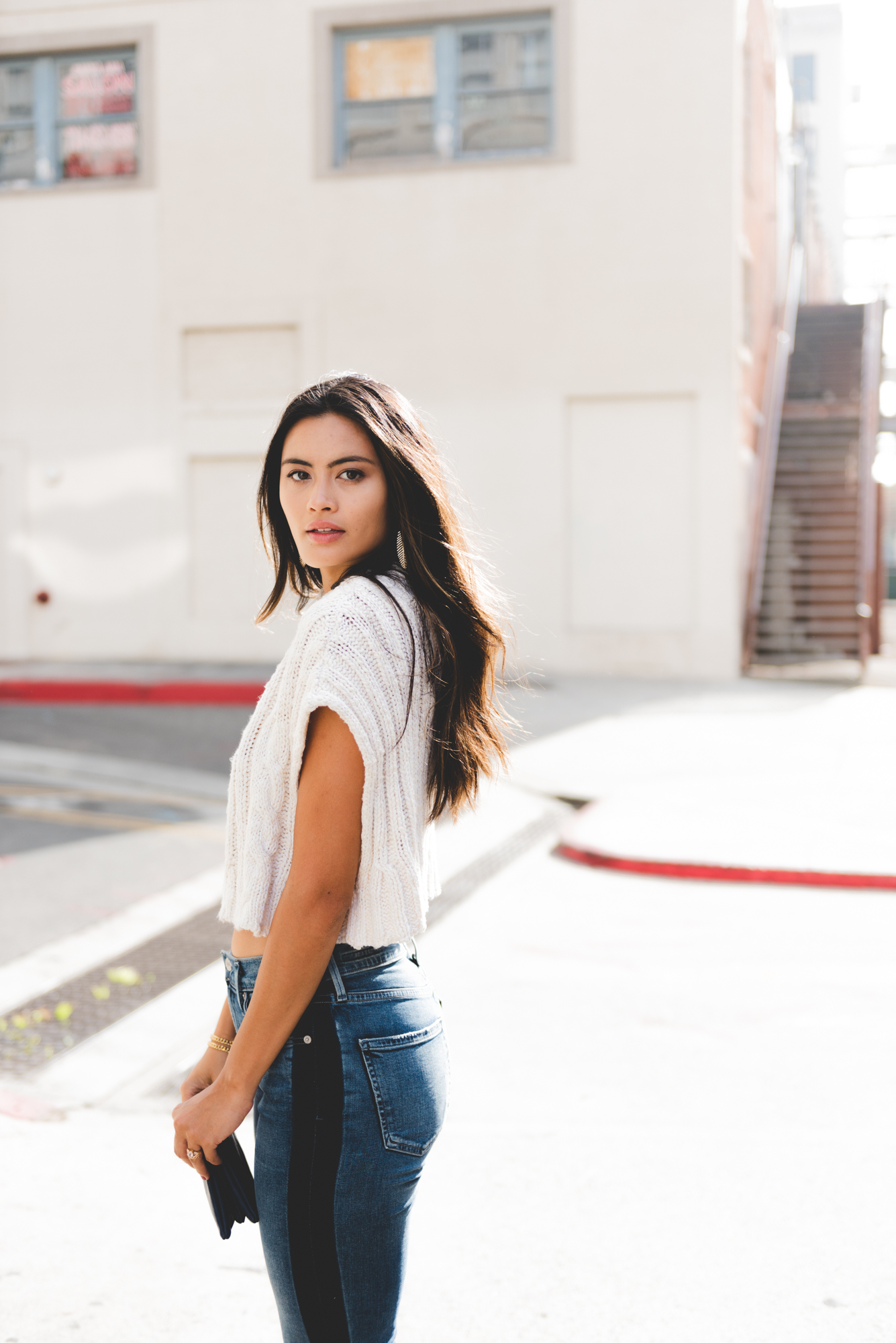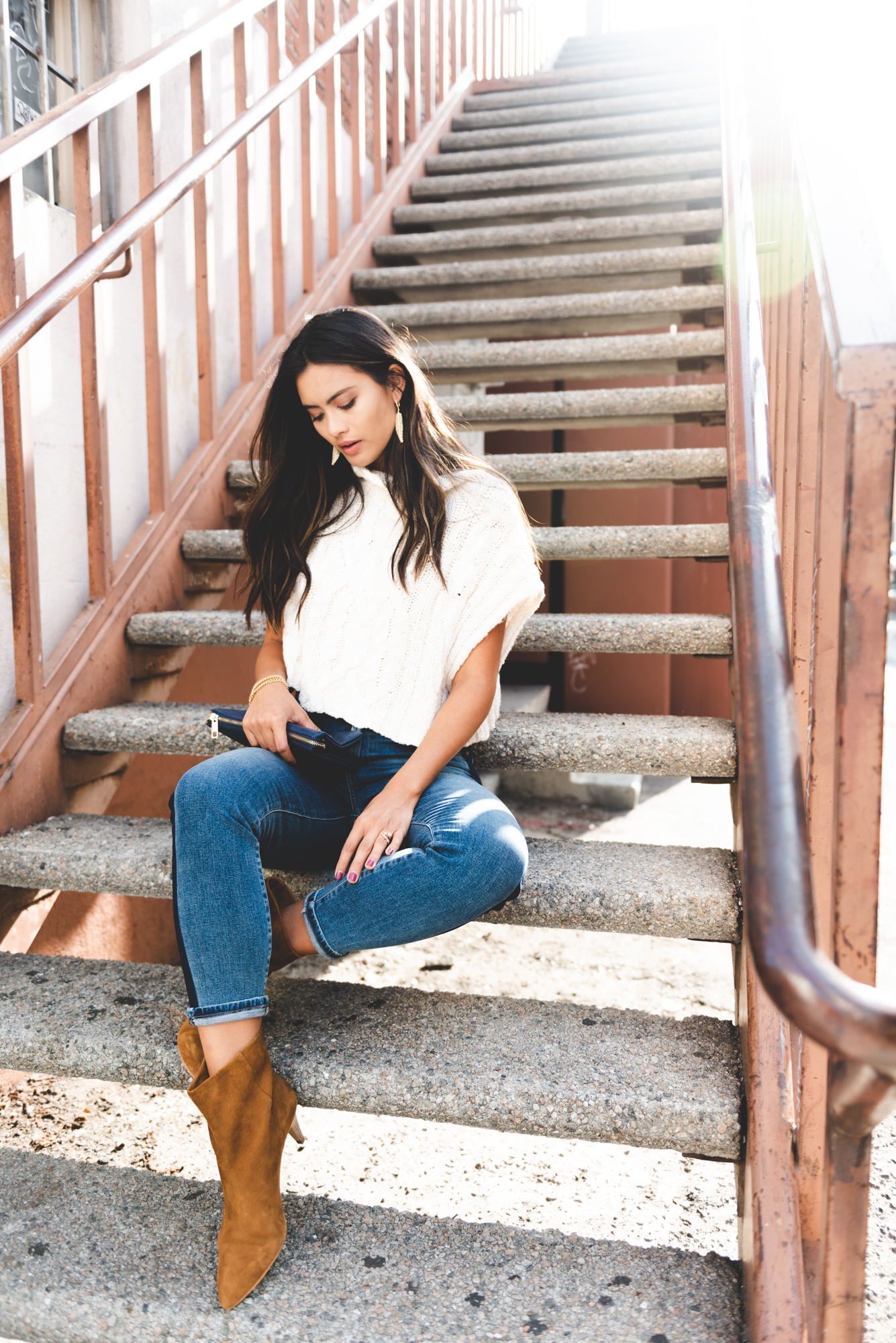 Although it's technically still summer (we've got about a week) every fashion outlet is focused on fall. Incorporating the western trend as wardrobes are transitioning is as easy has changing out your sandal for your western inspired bootie.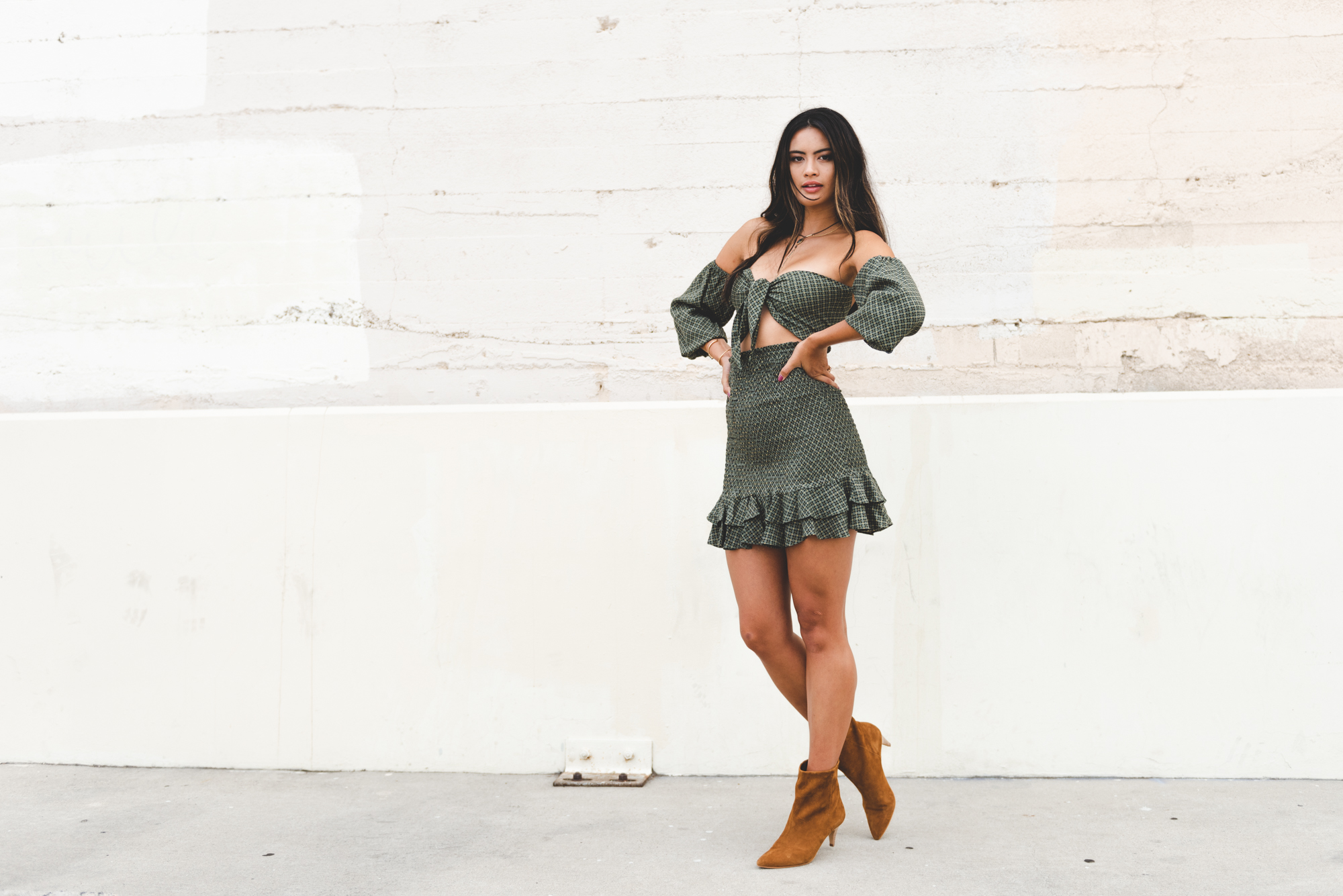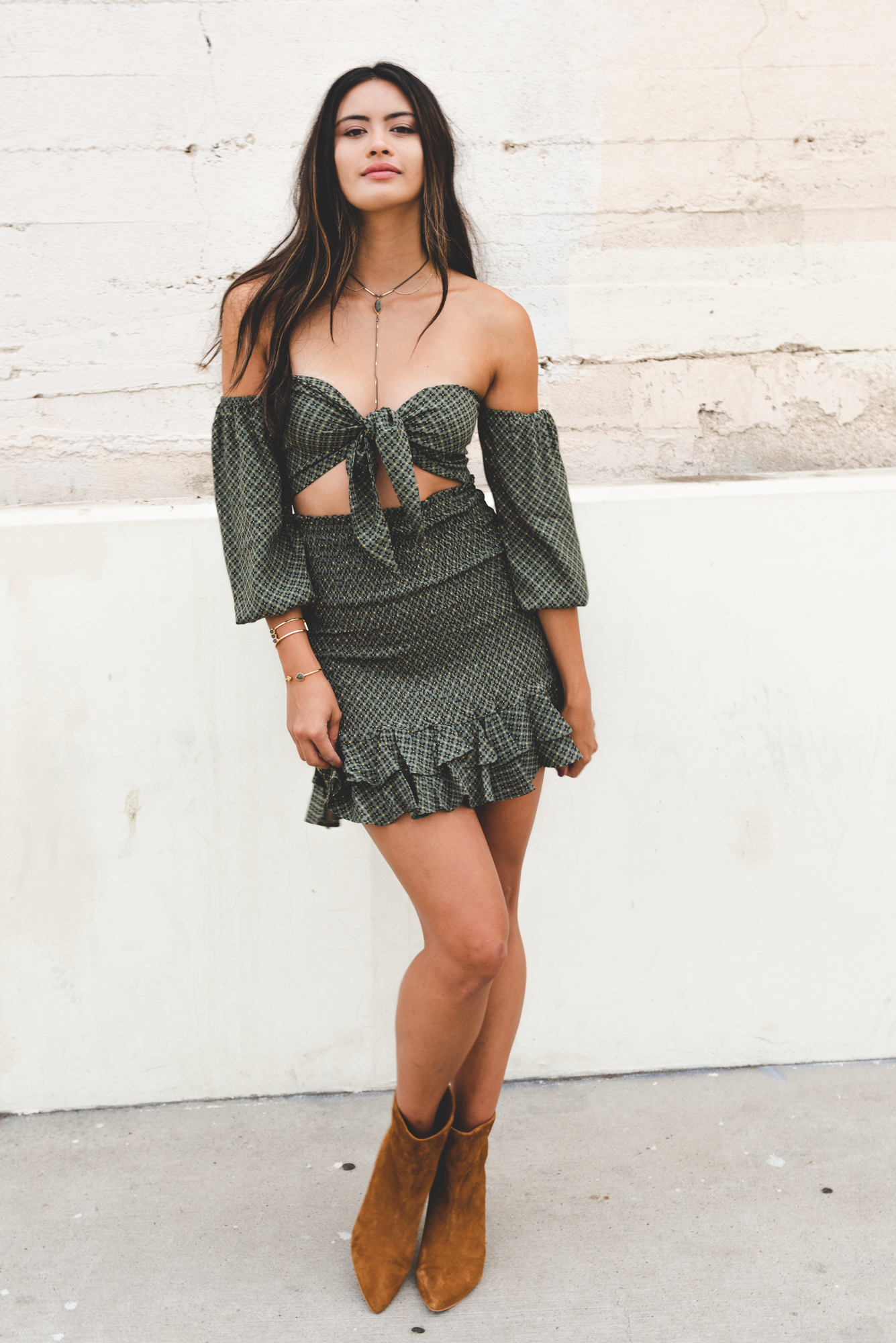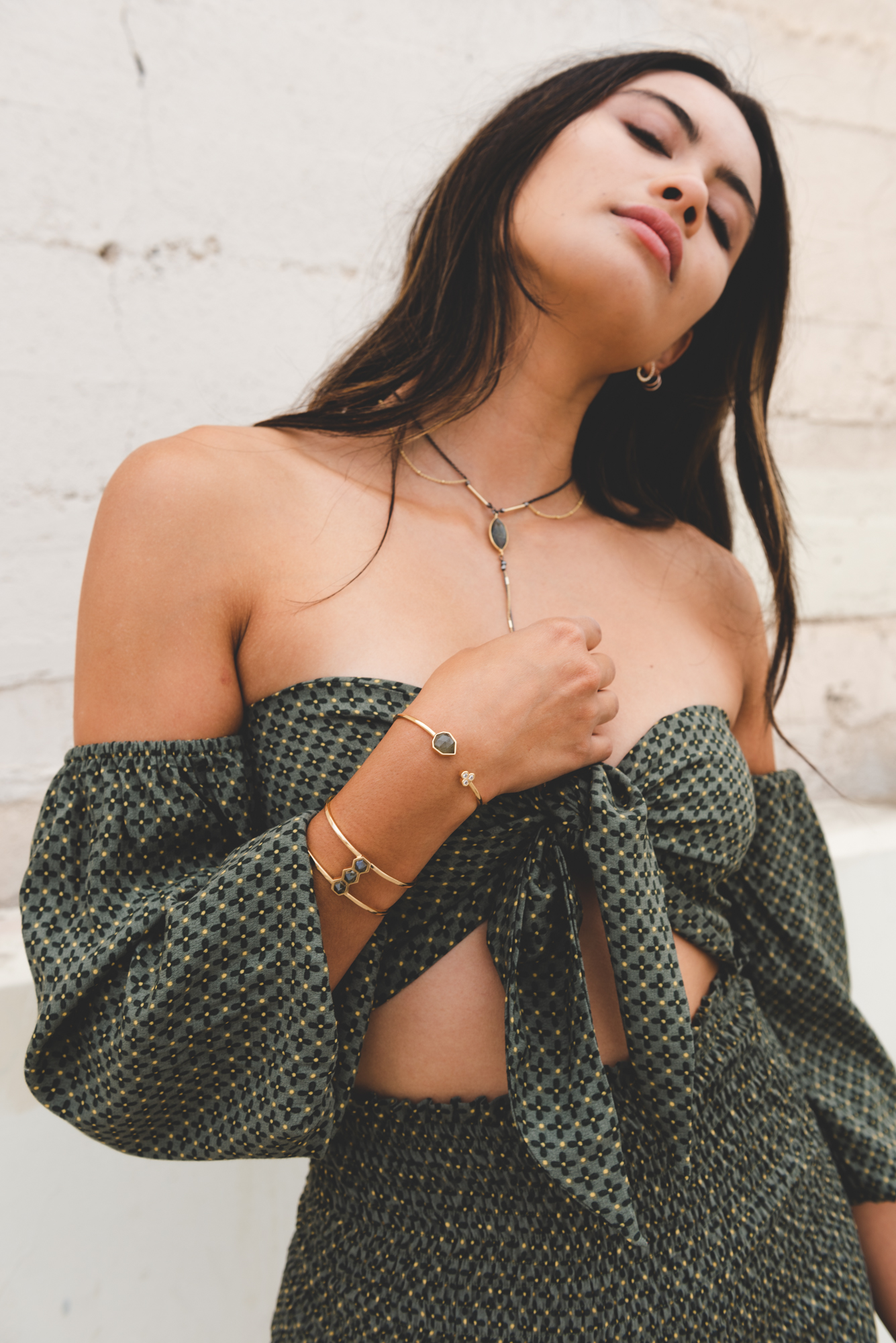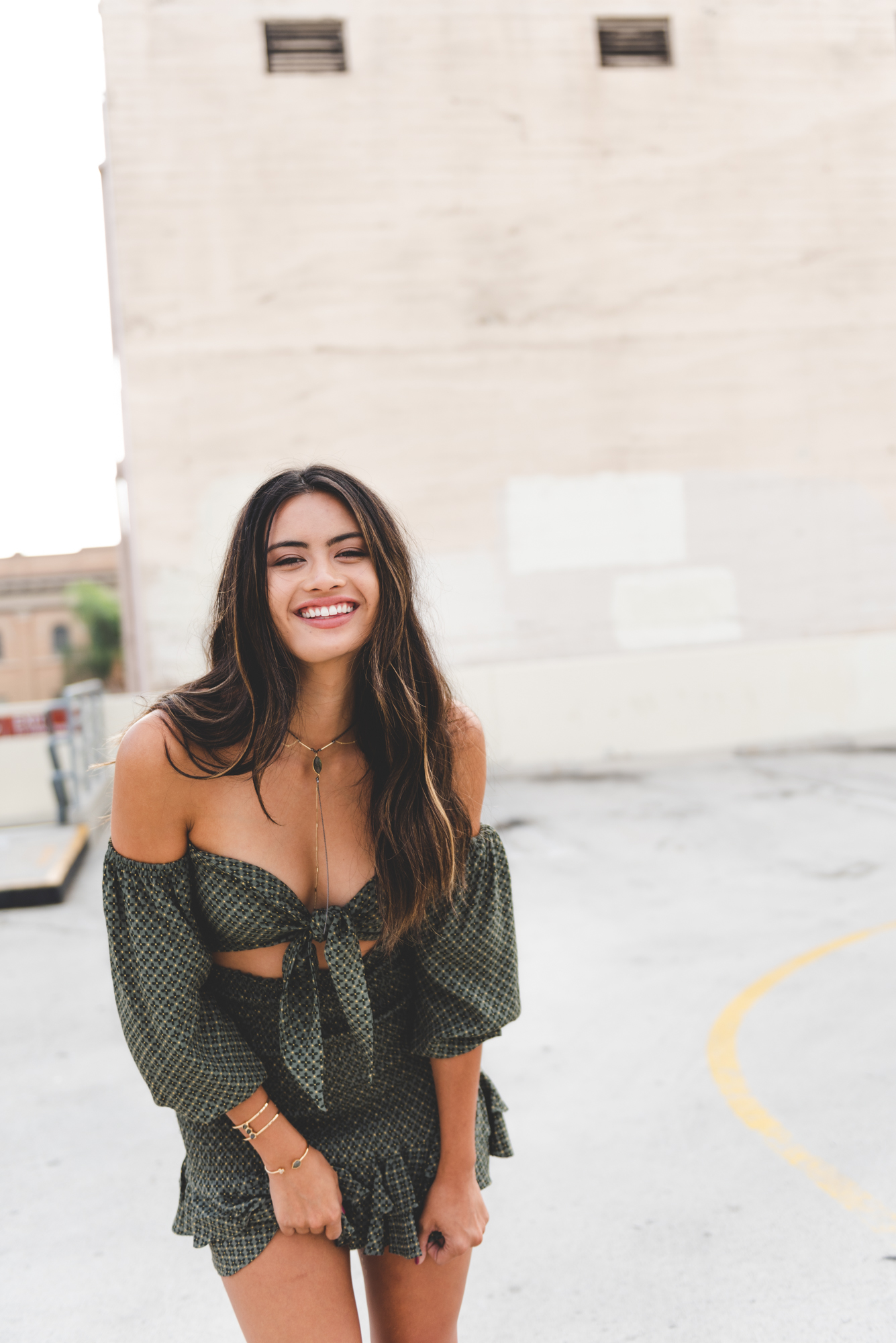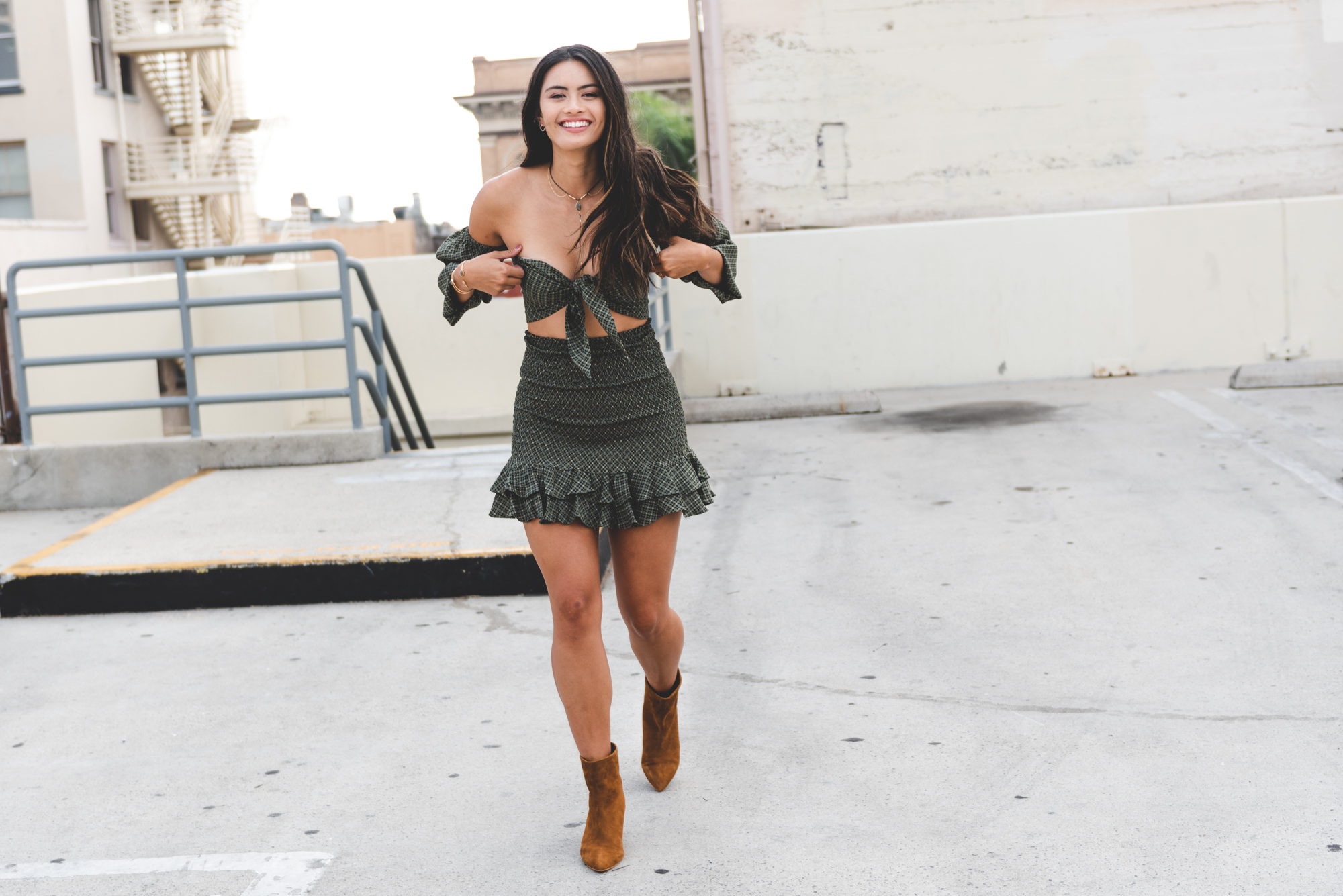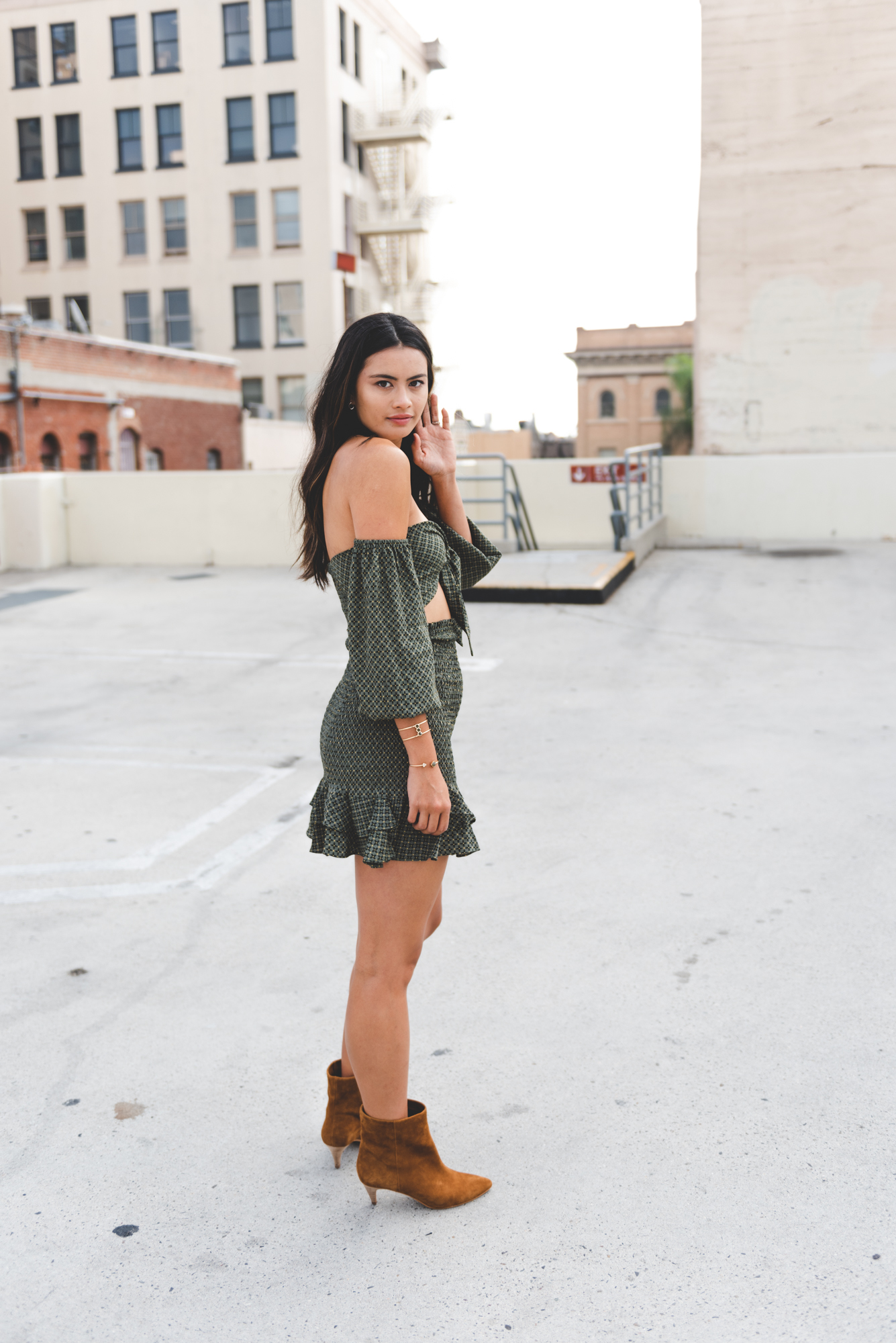 ---
Concho Belts
---
Belts are another great way to add a western detail into your everyday, go-to looks. A chain or leather concho belt is a great option. Snakeskin is another big trend this season. And snakeskin boots will also give that bit of a western vibe.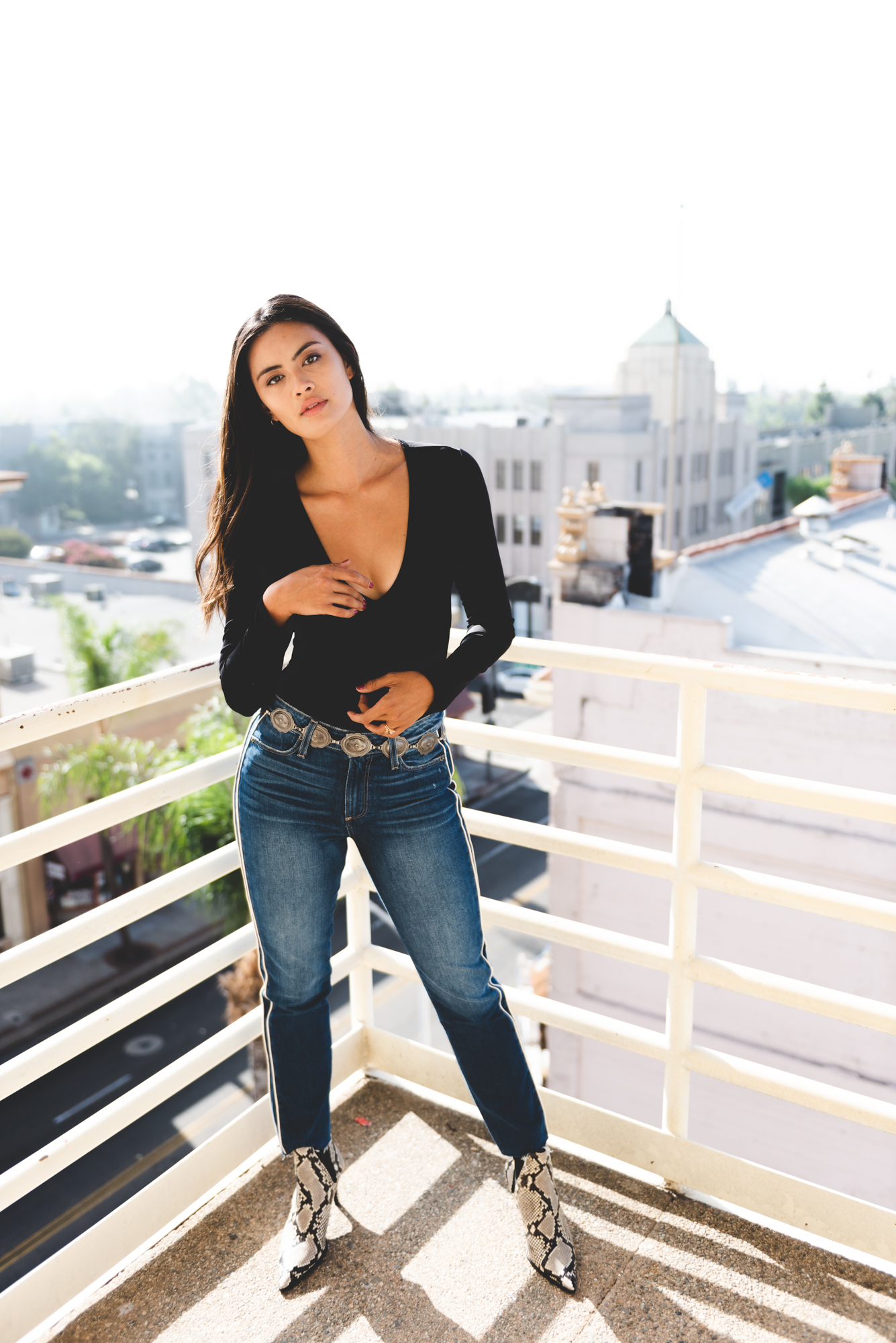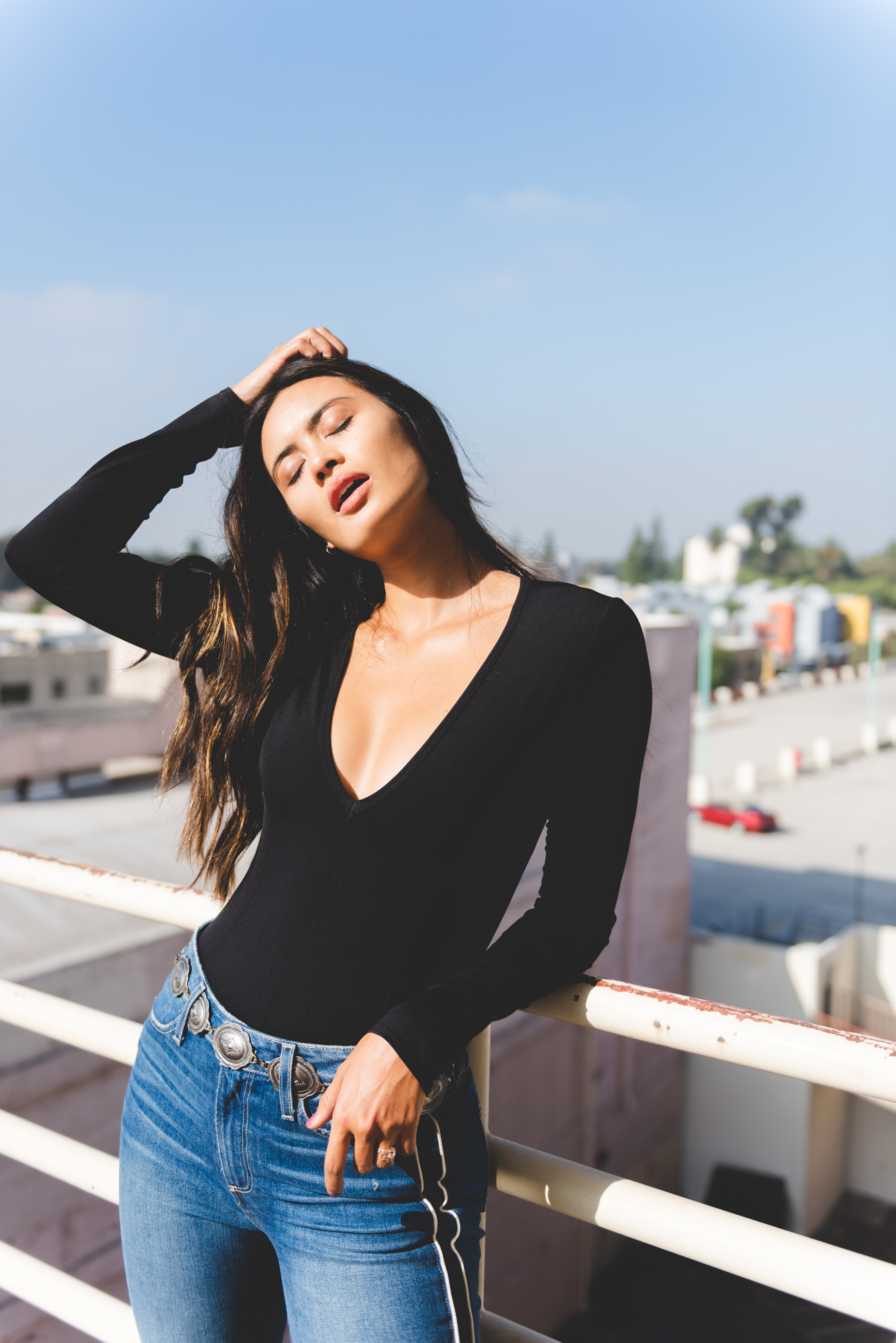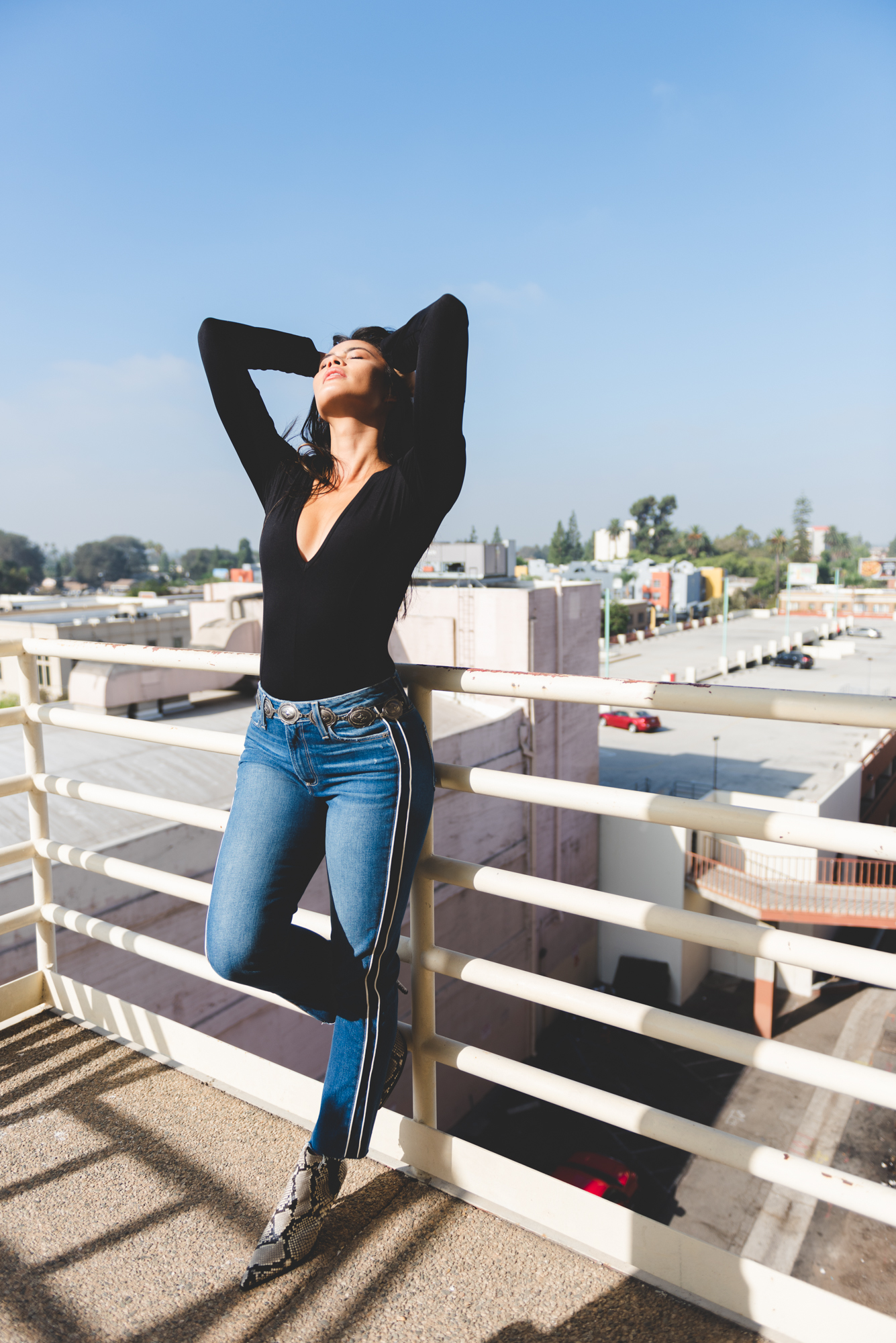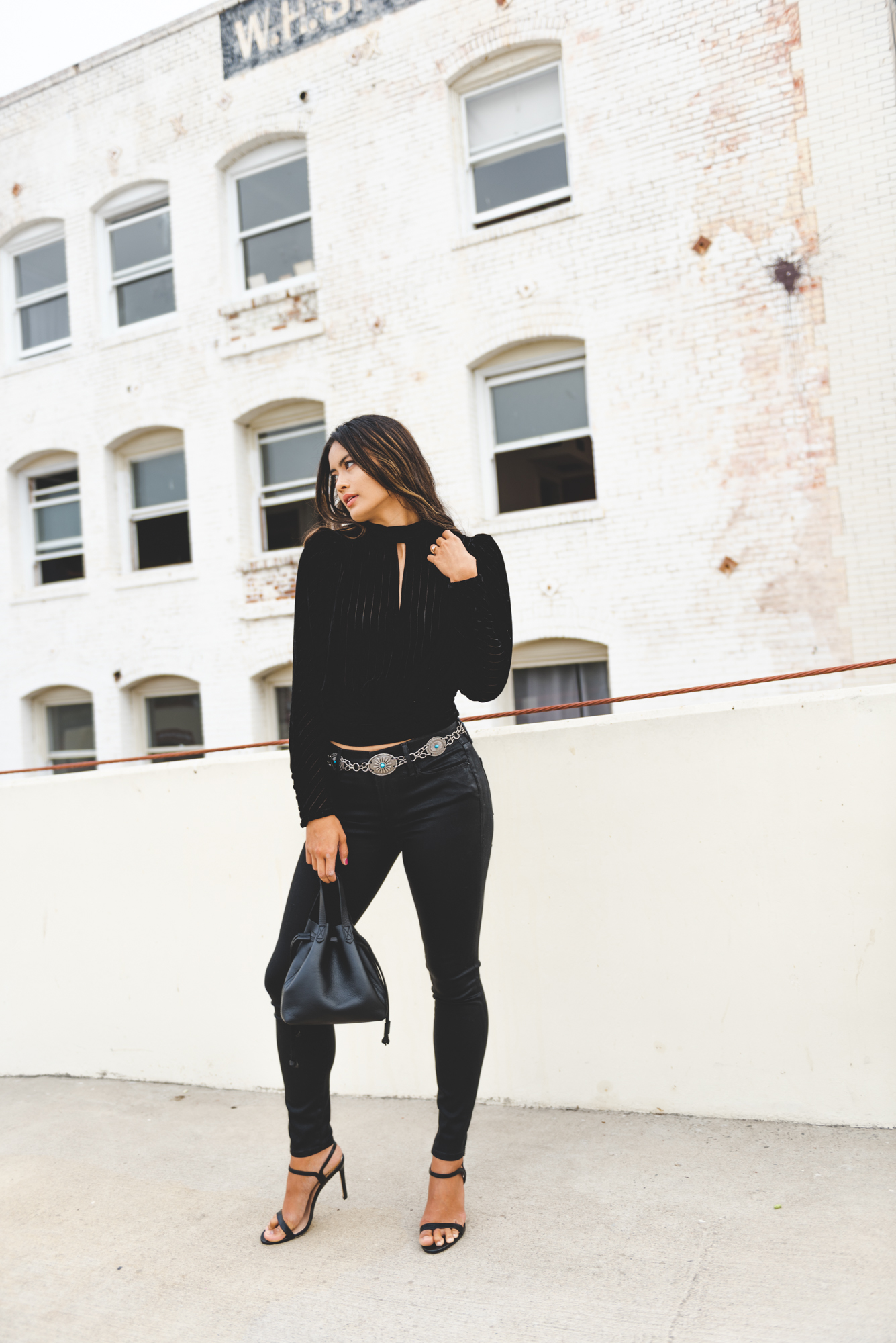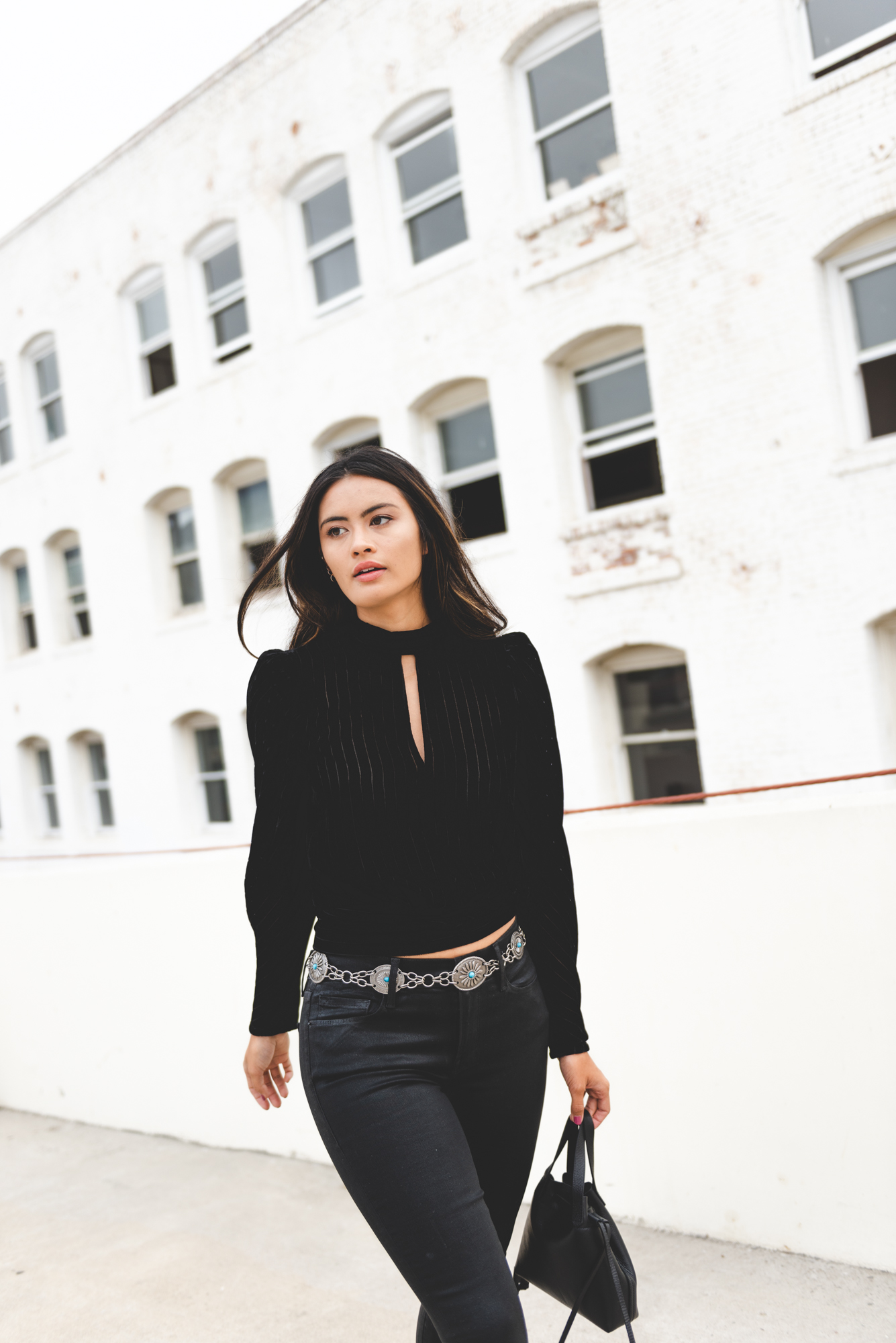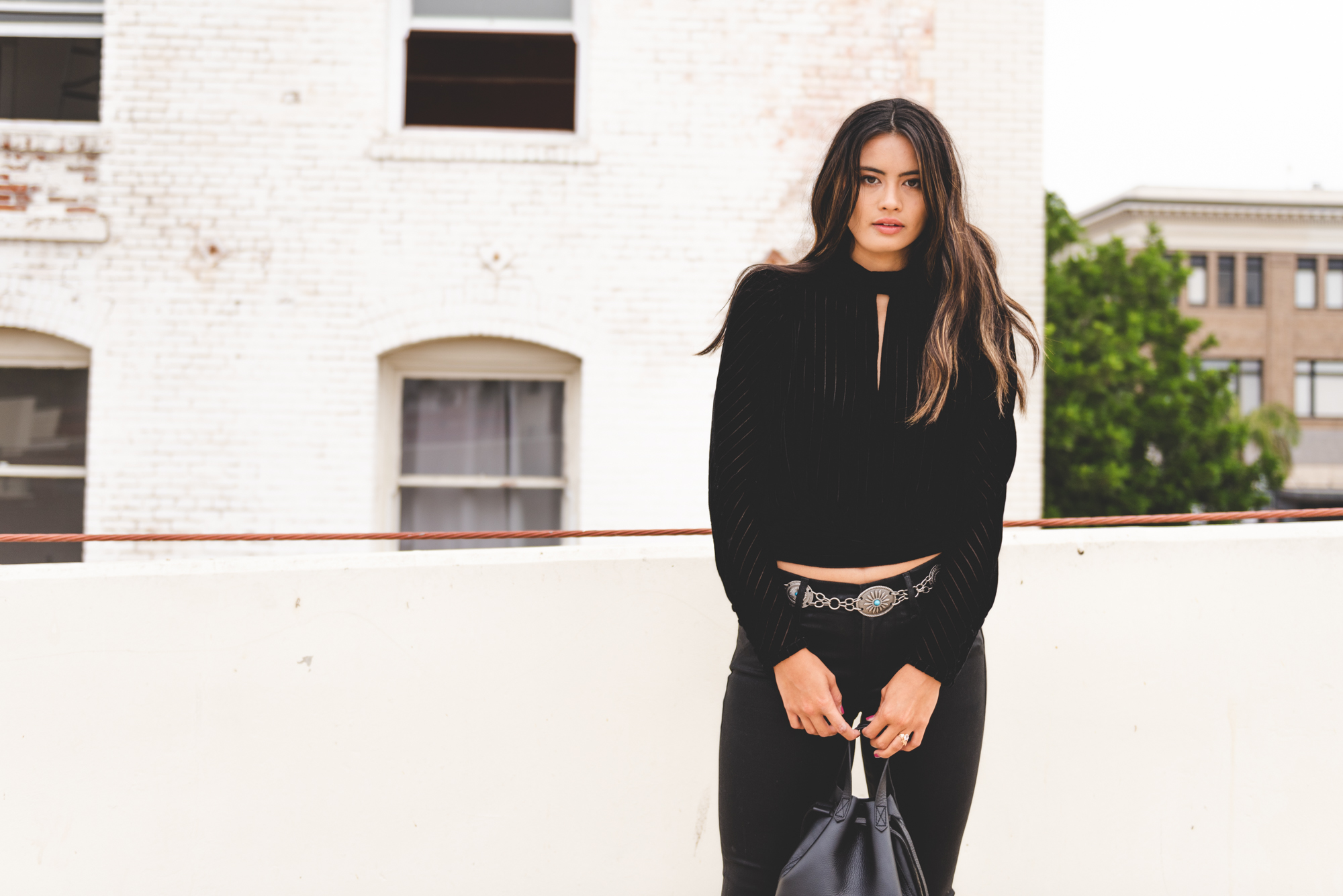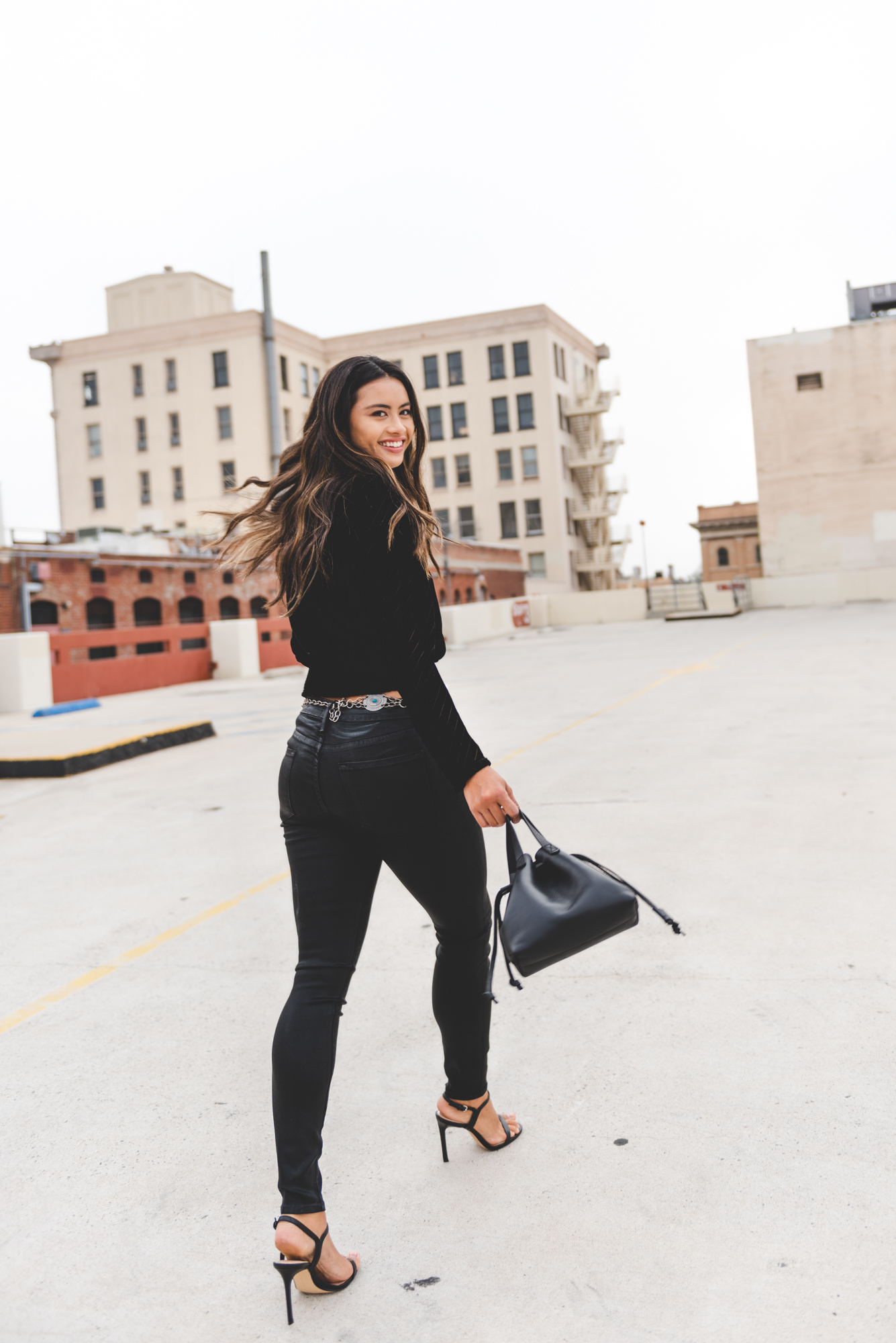 ---
Western Inspired Hats
---
Want more than a subtle detail? Western inspired hats are always a good go-to. Hats make a statement and can work with so many different outfits; from a classic LBD to chic separates.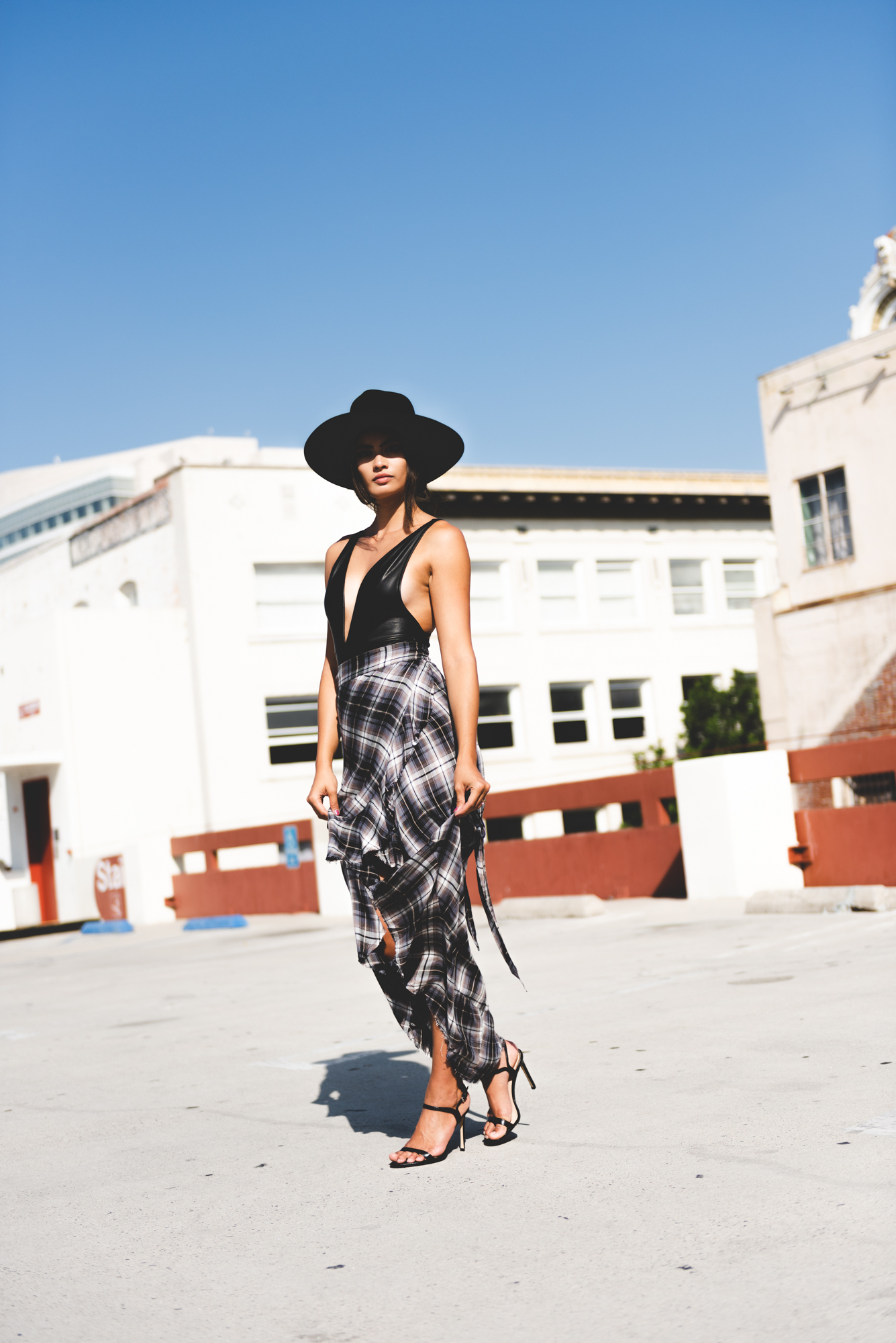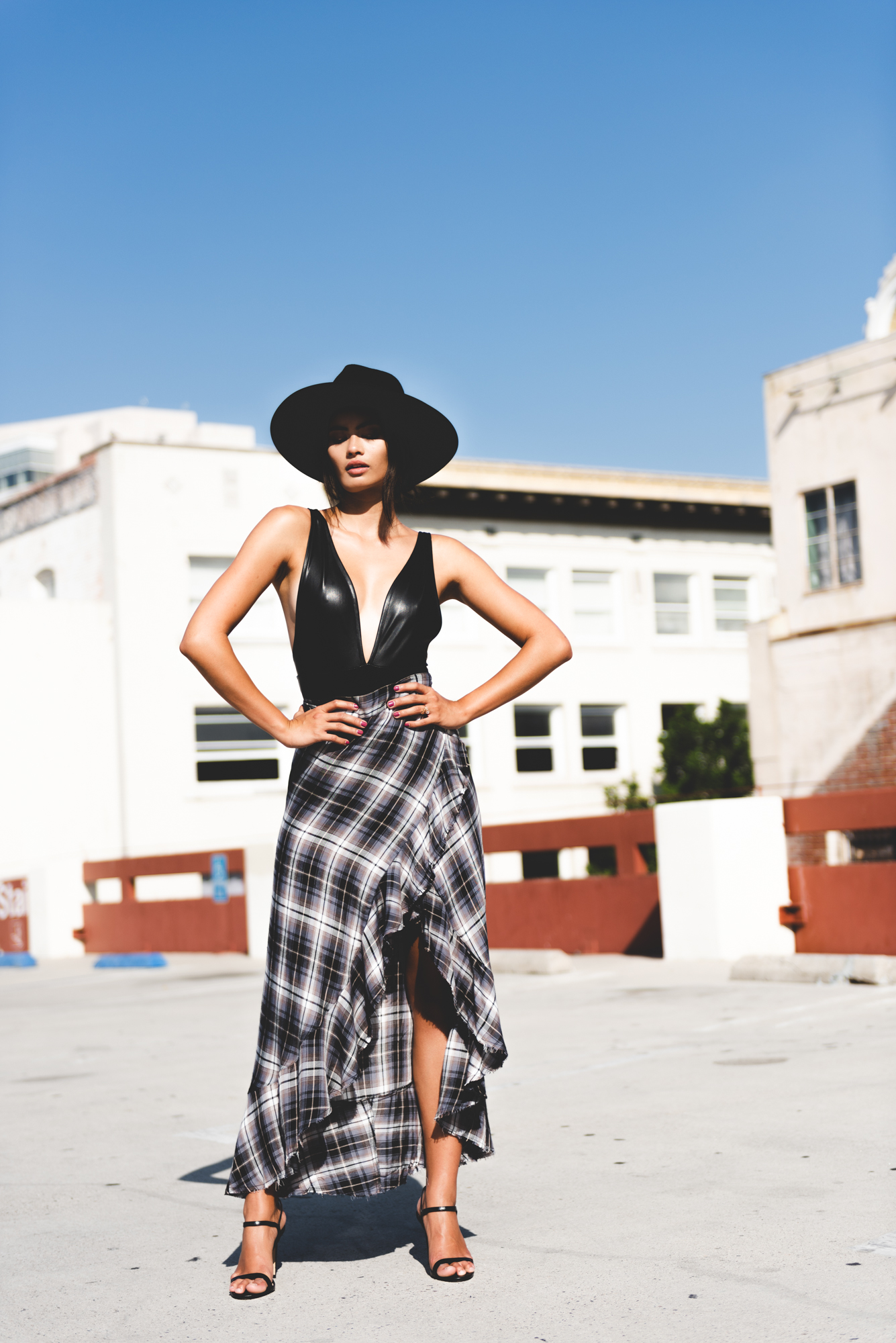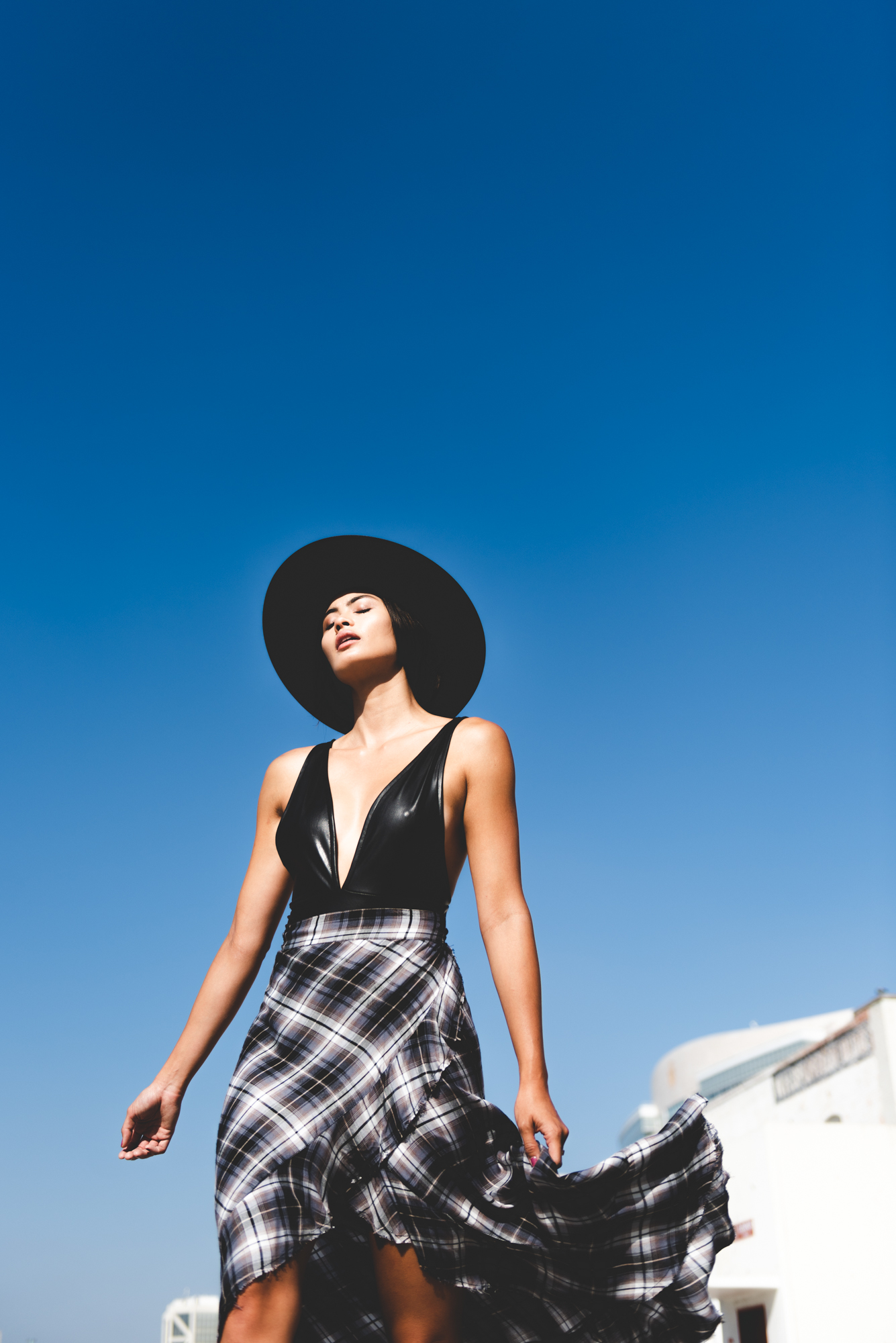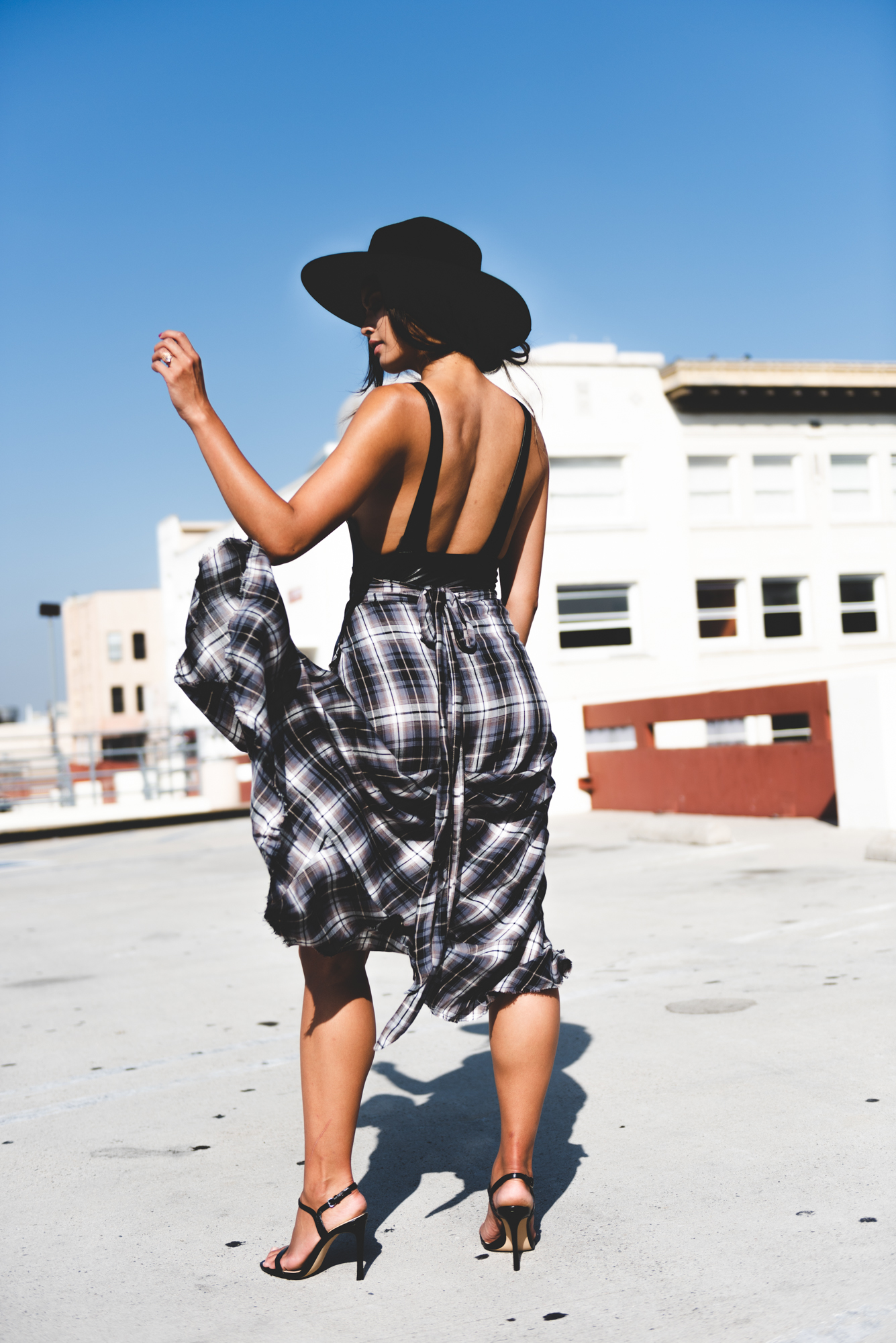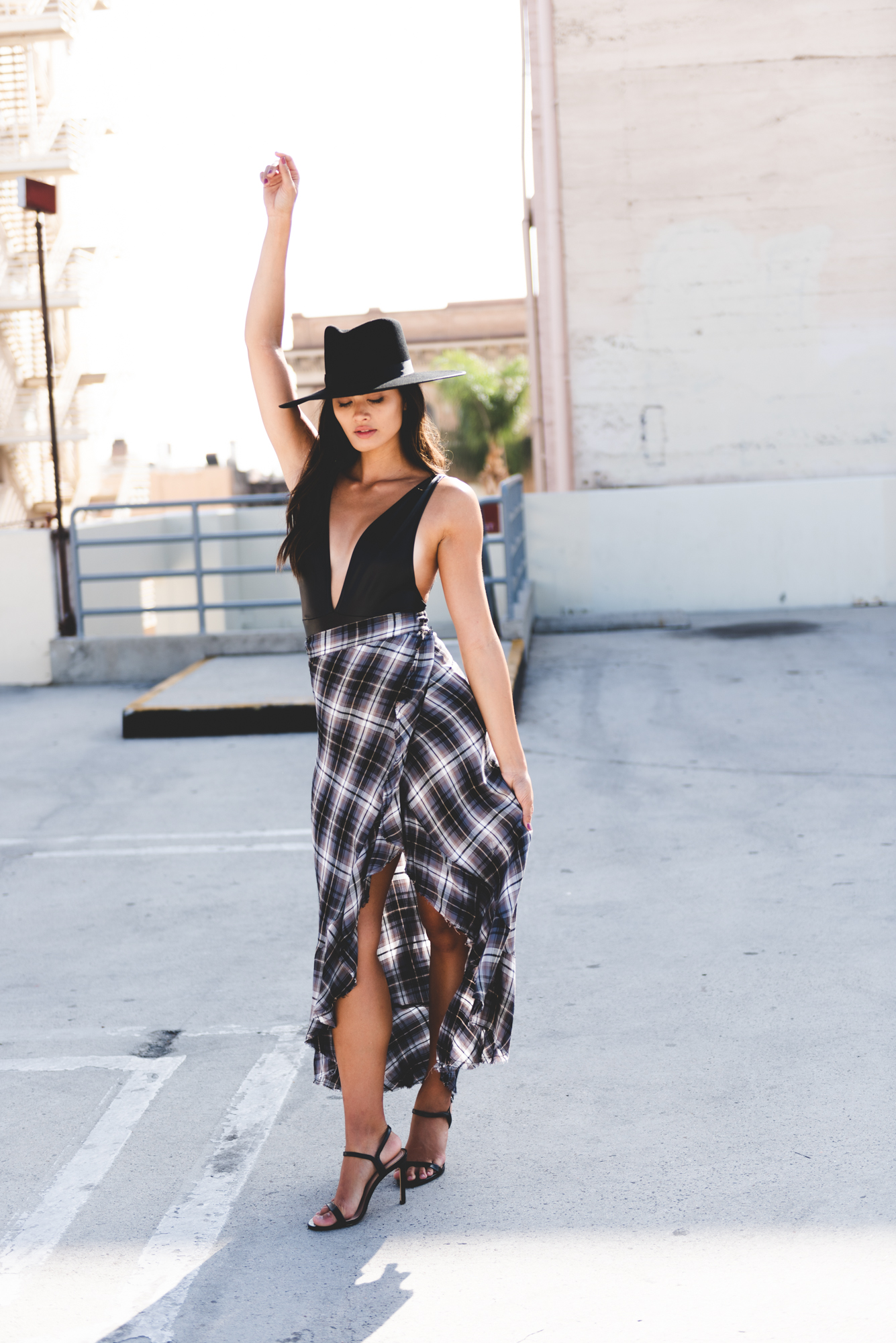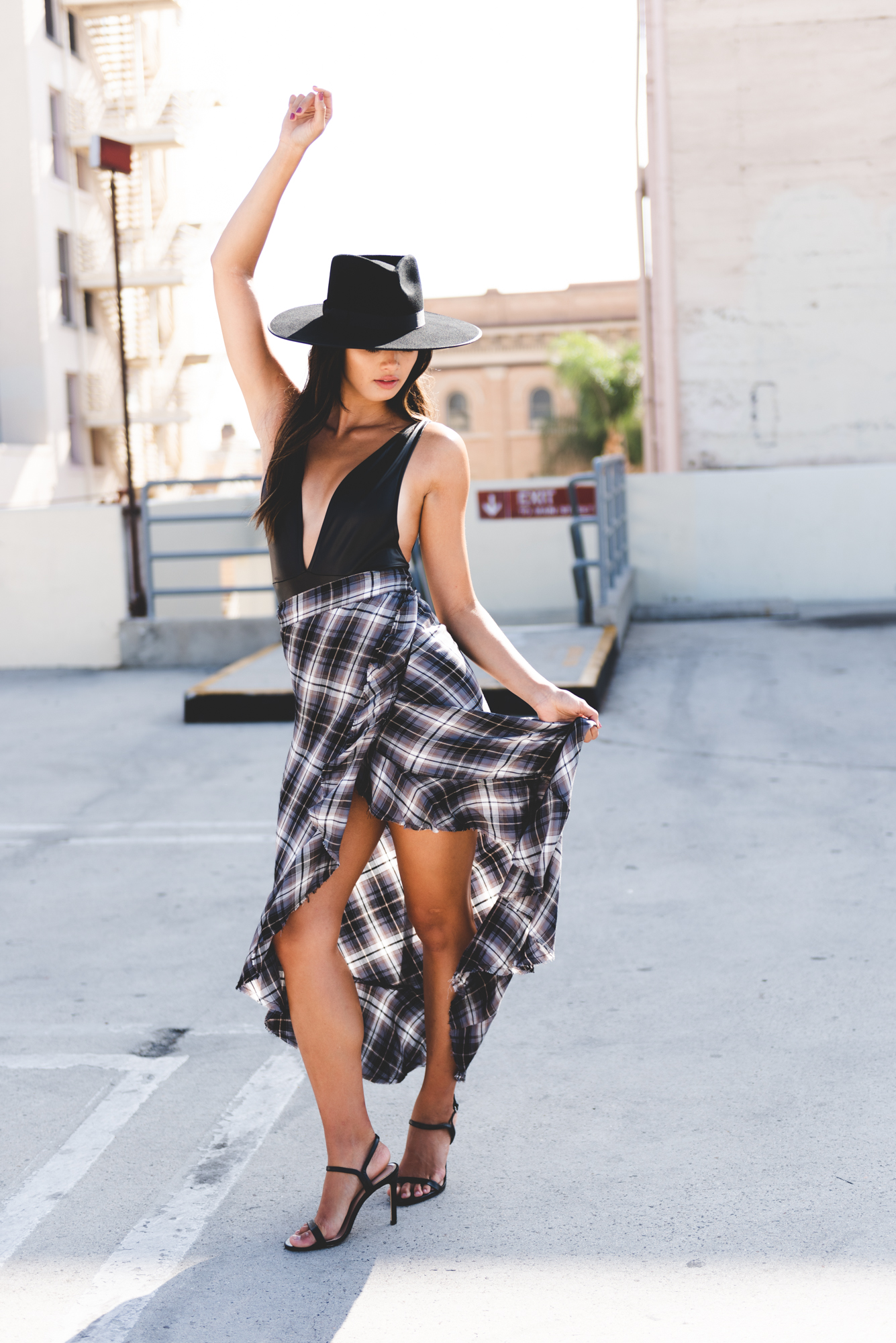 Vegan Leather Bodysuit // Plaid Wrap Midi Skirt both via KINDRED// Lack of Color Noir Rancher $129 via HUXLEY AND HARPER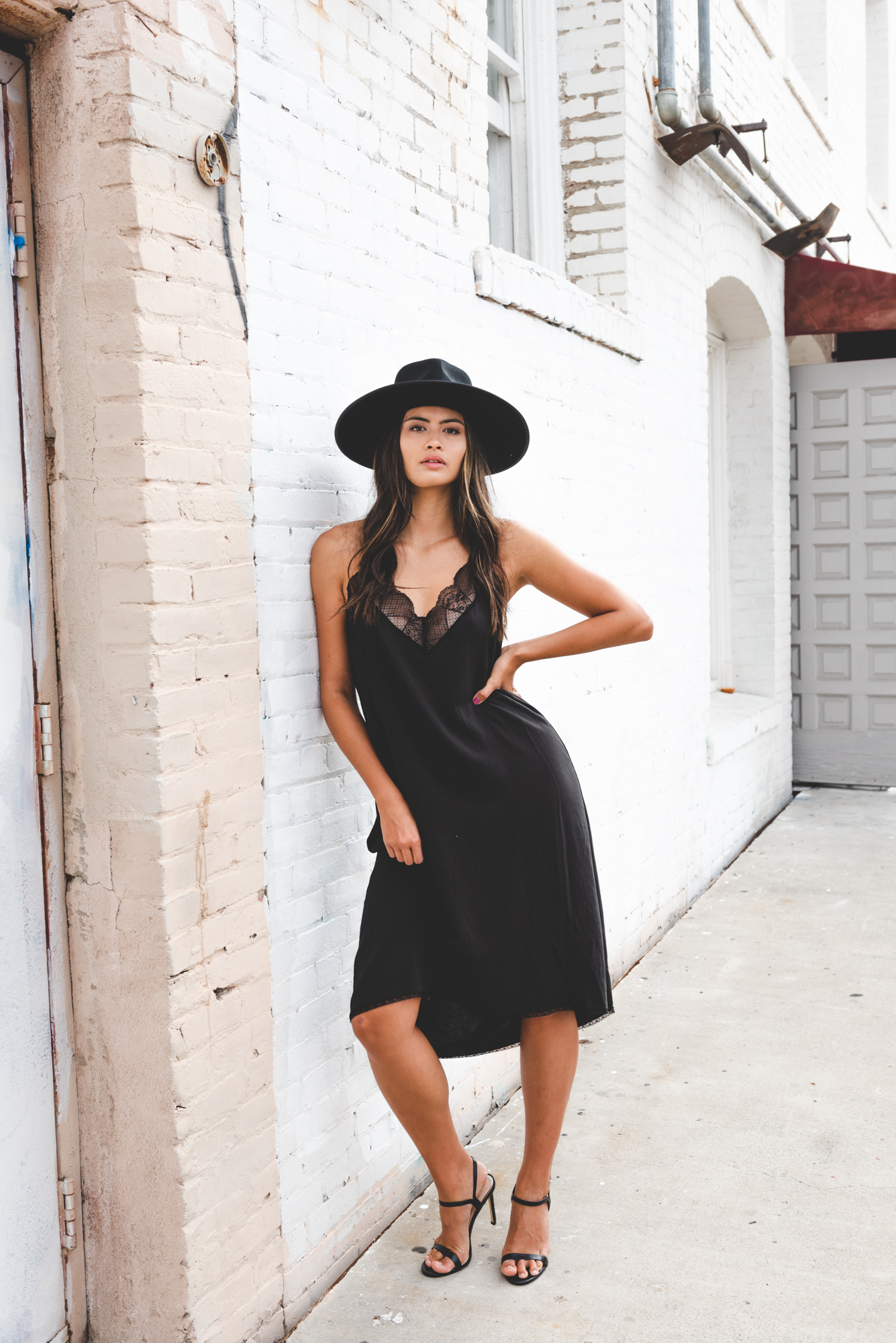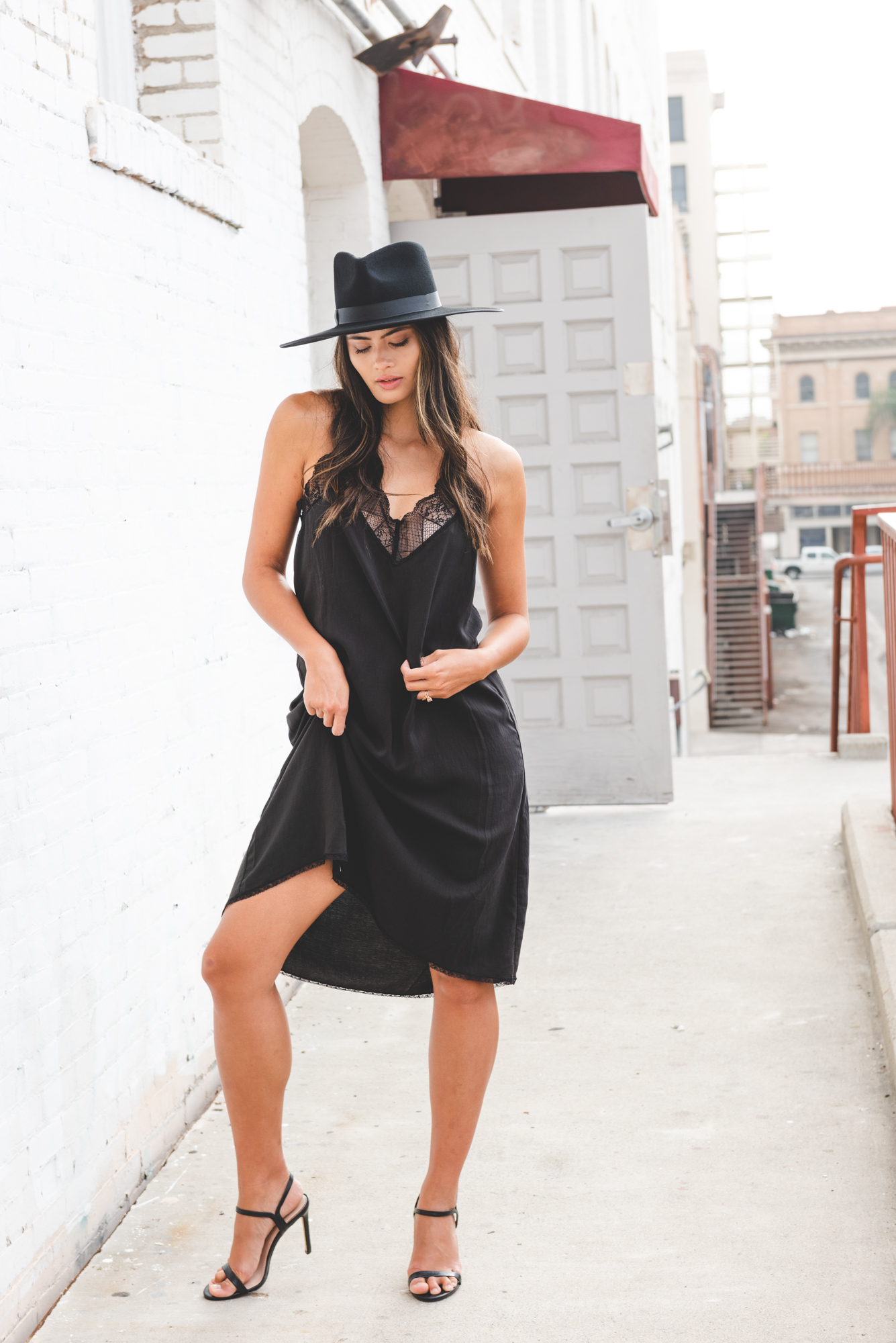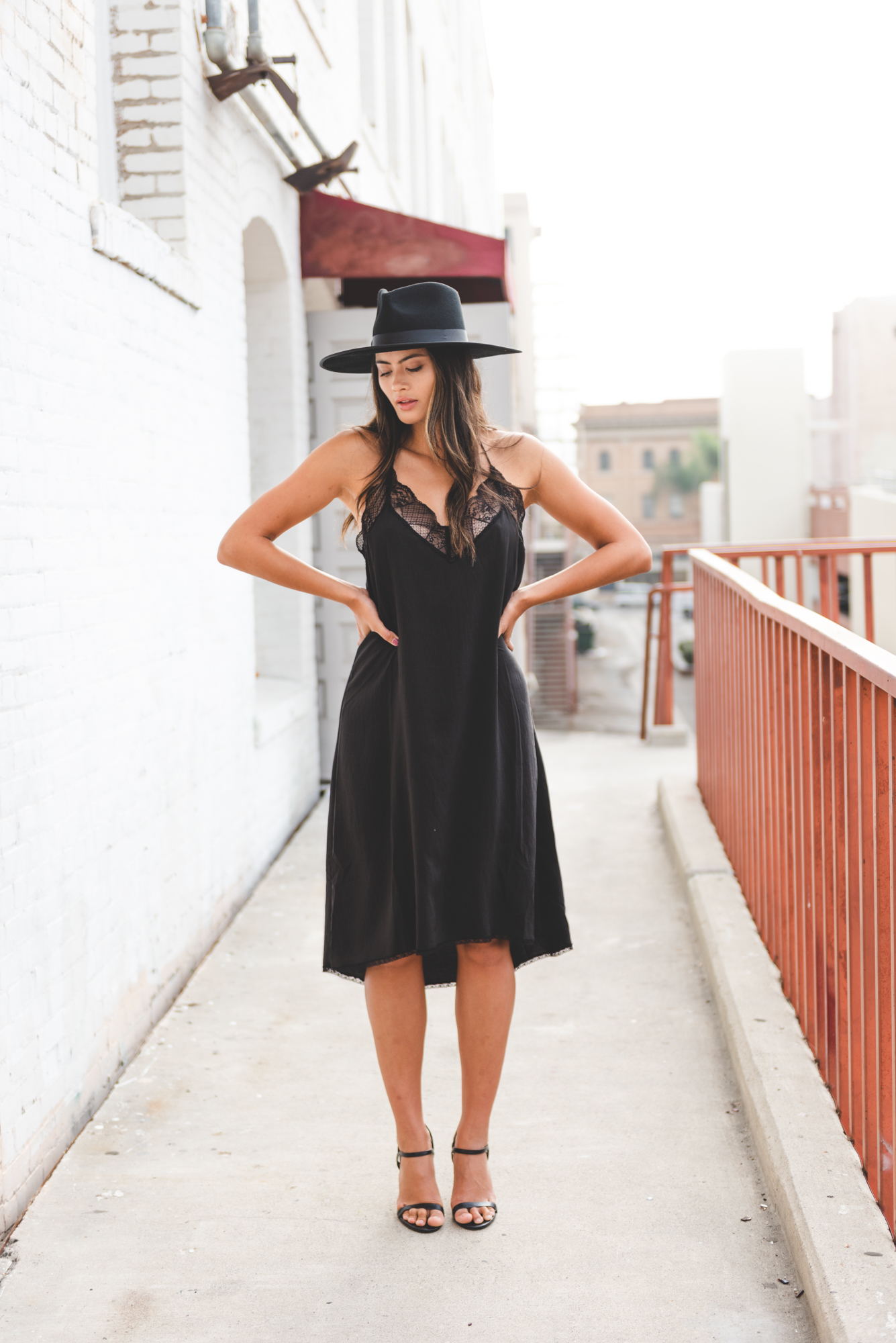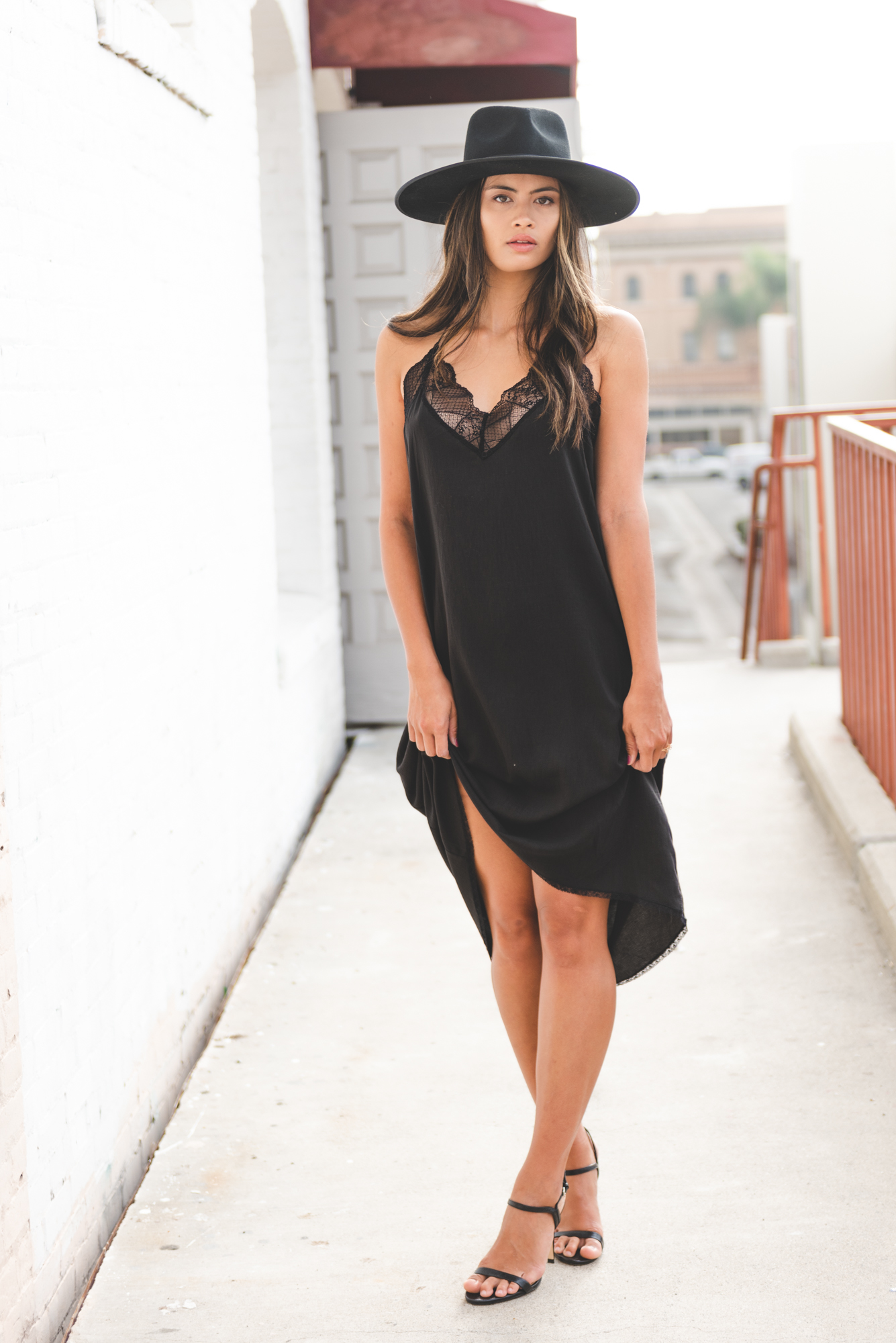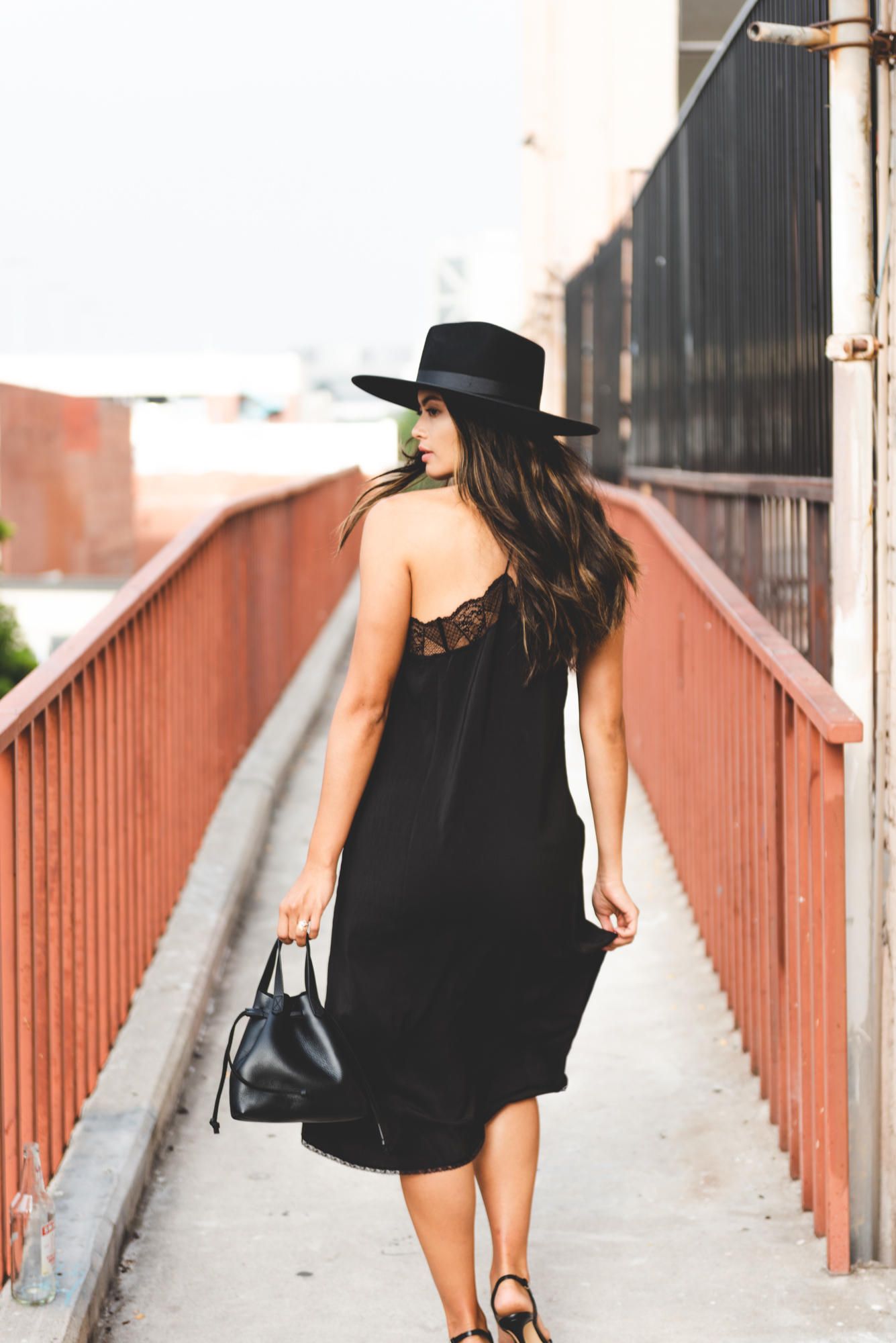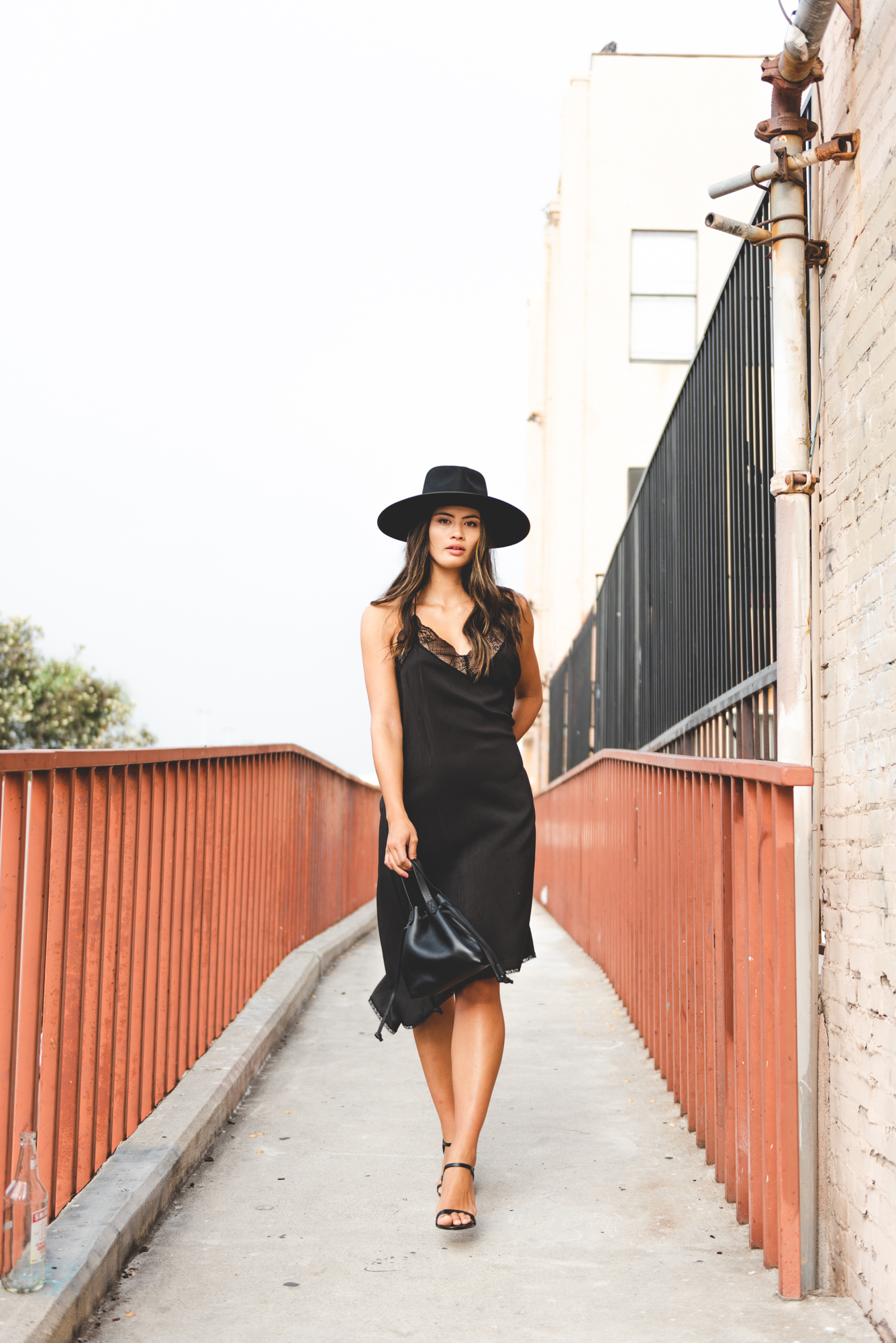 ---
Western Print
---
Make a statement in western with this Show me your Mumu Western Inspired Knit Faux Fur Sweater Coat. Statement outerwear pairs perfectly with minimal, classic pieces like a silk blouse and black trousers.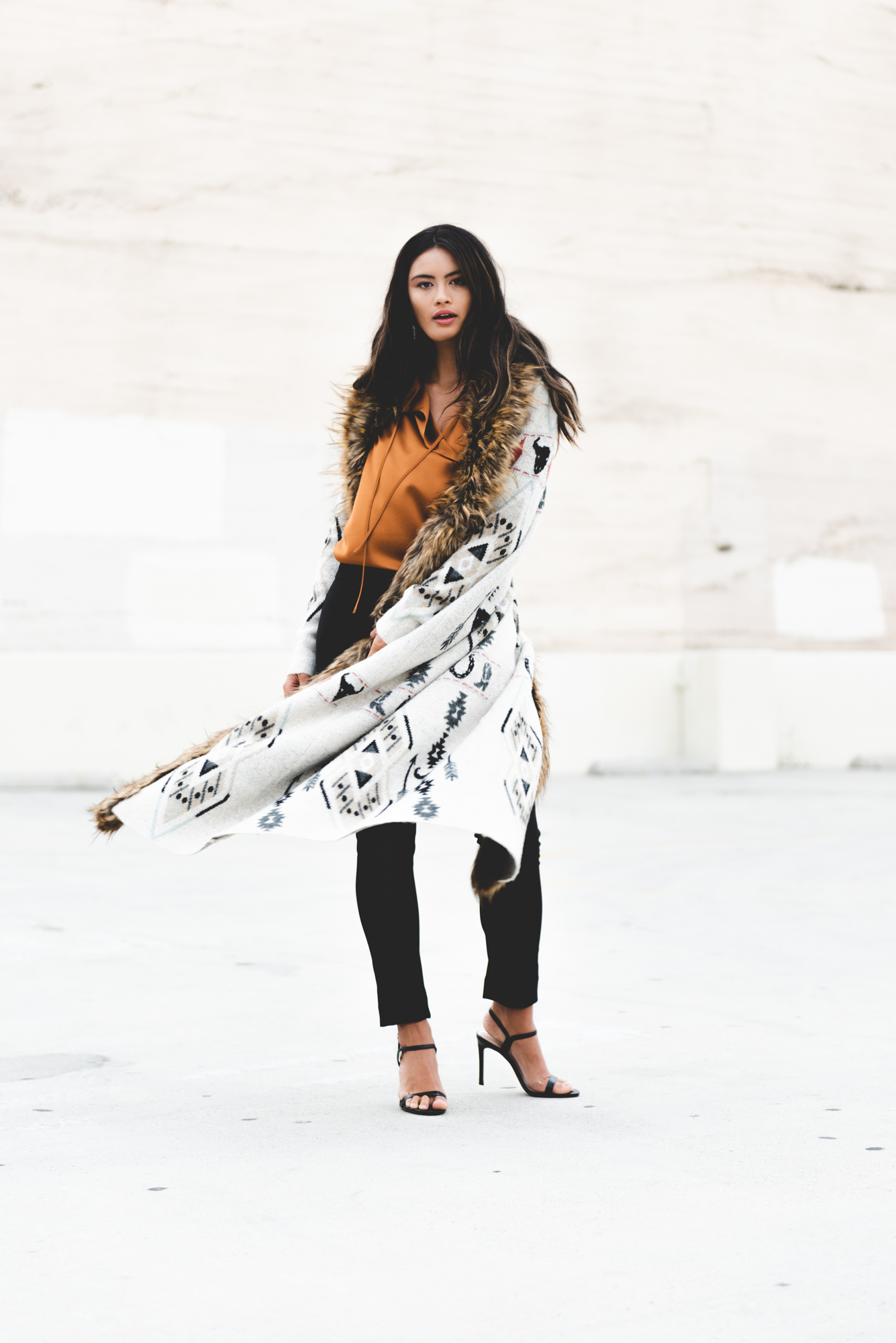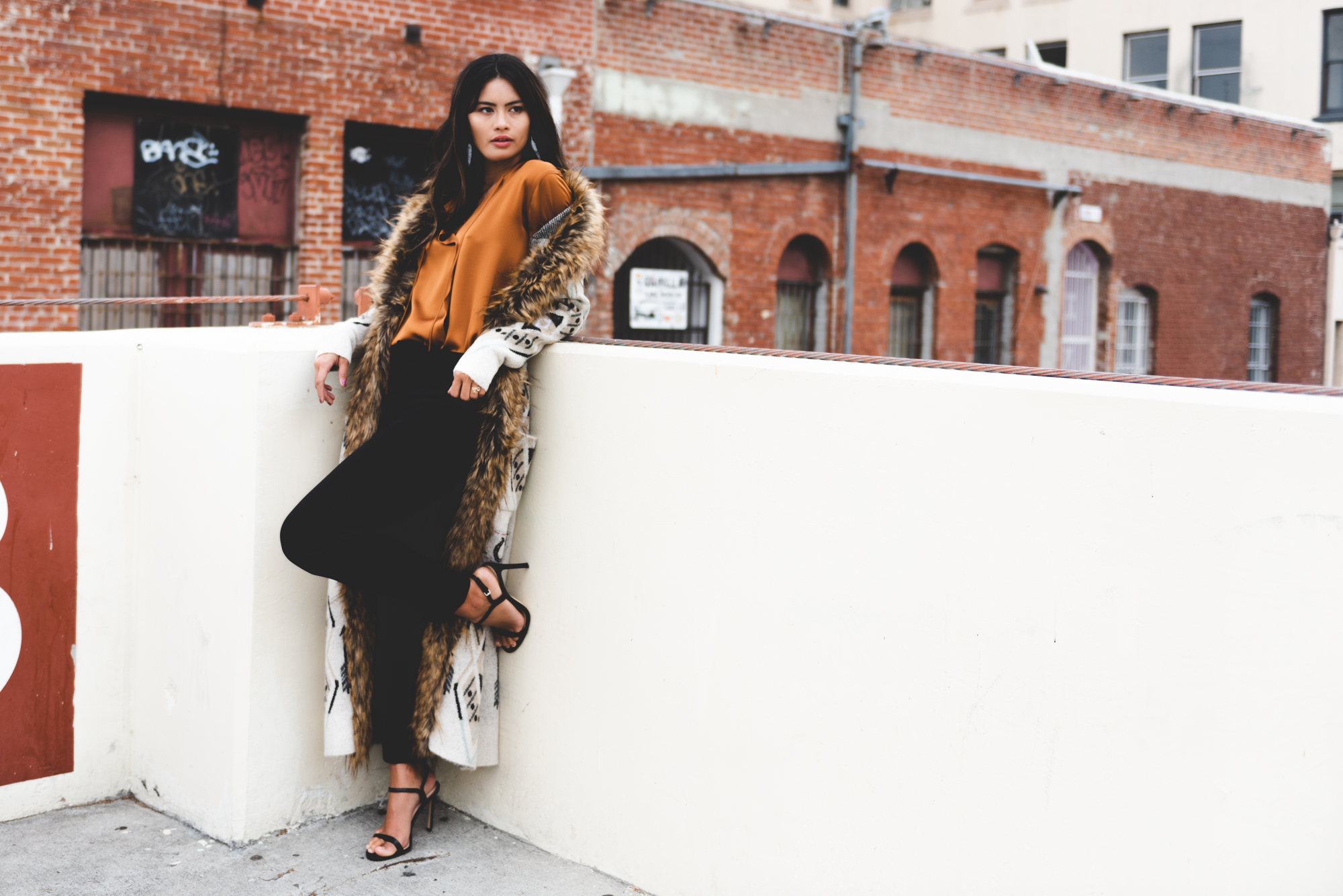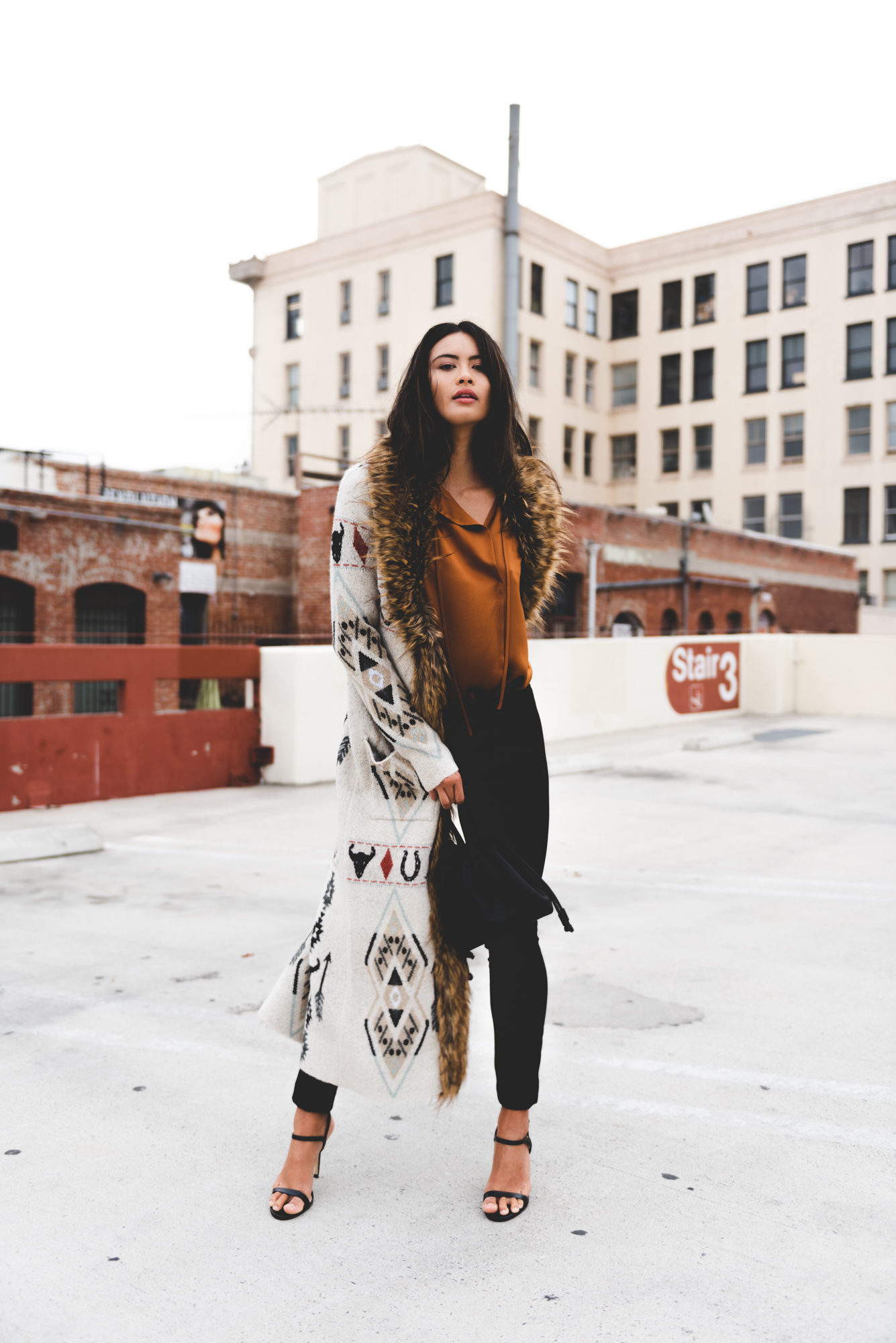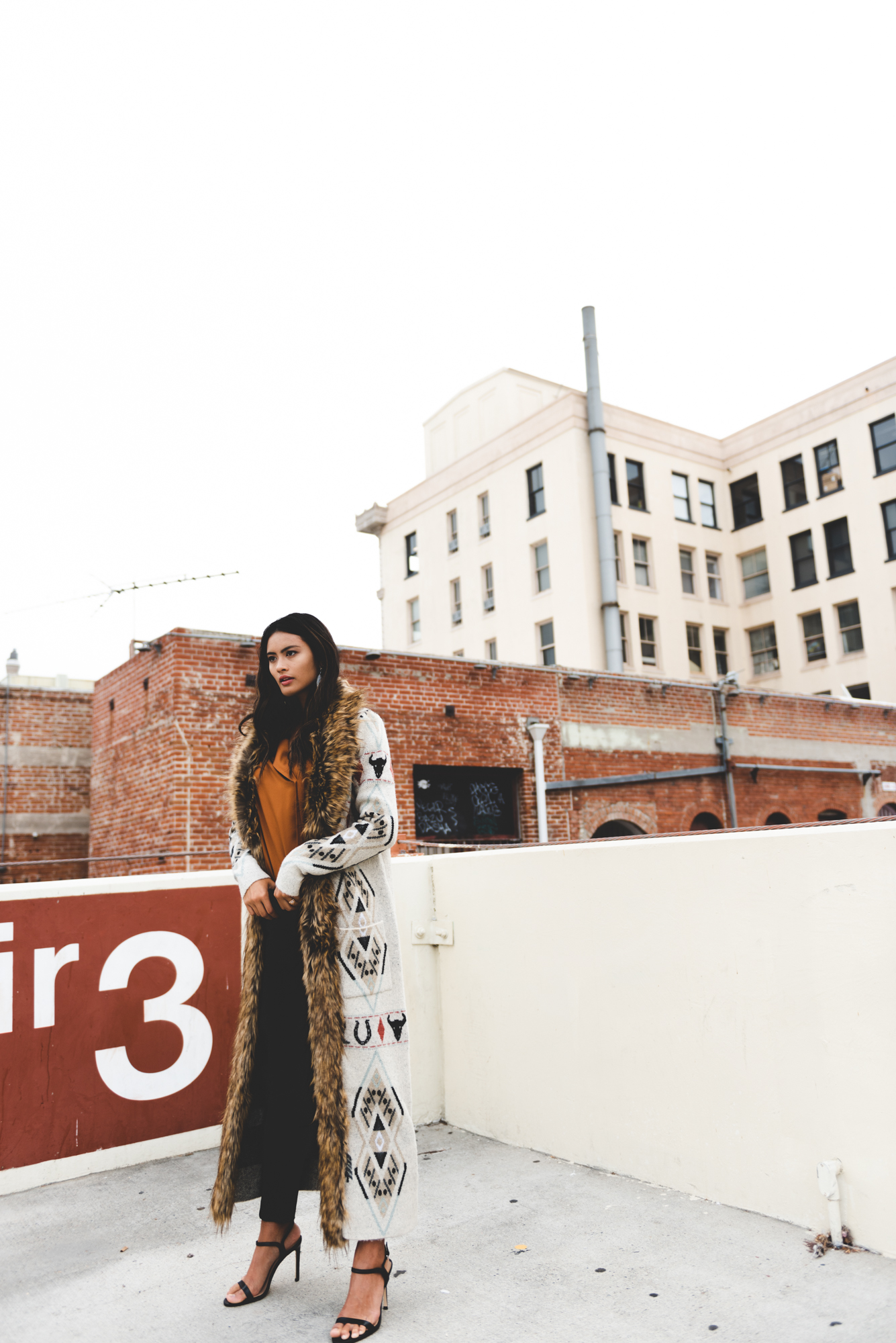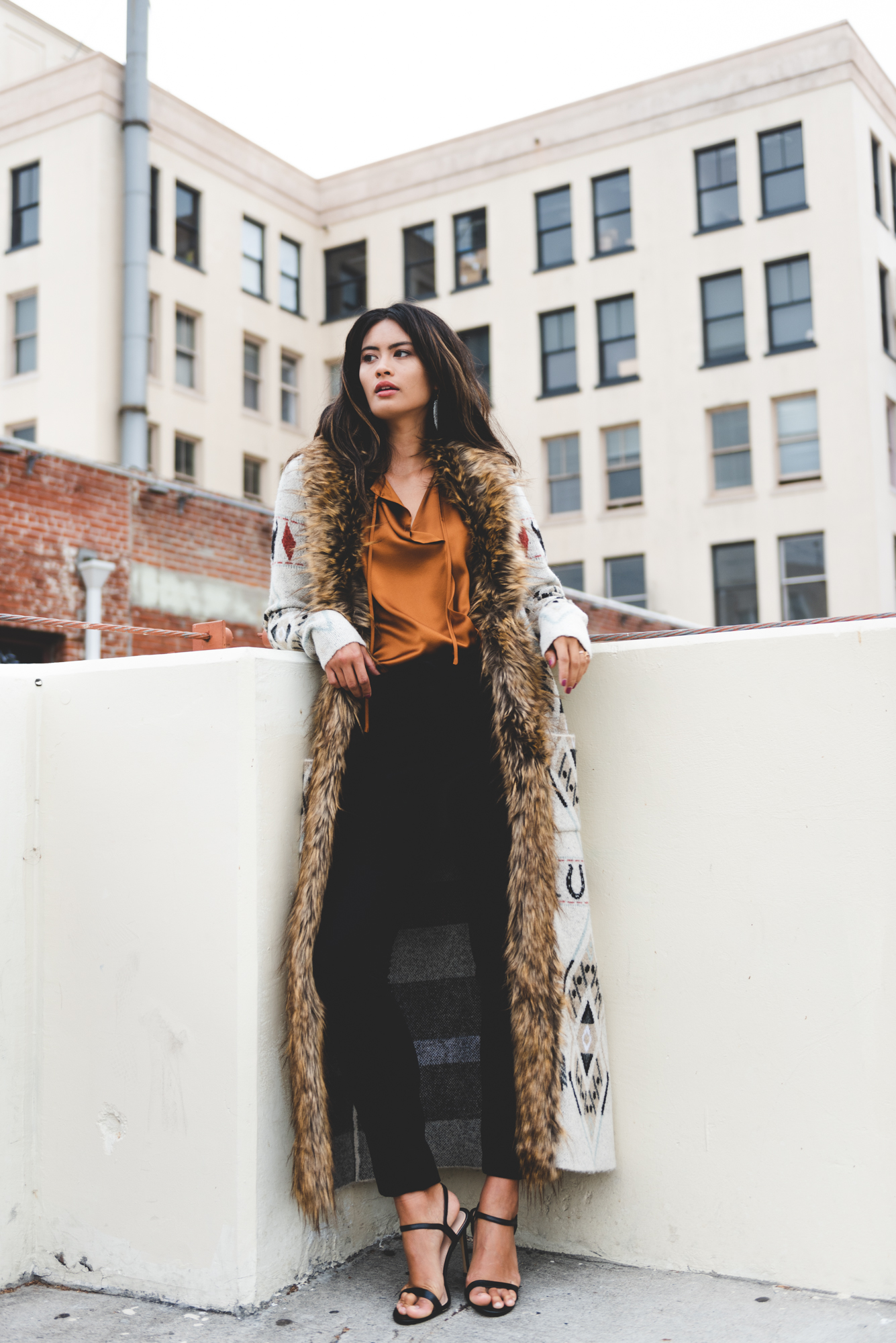 CREDITS
Model: Zoe Cole @aloha.zo
Photography + Styling: Rachael Dickens @imagingbyrachael
Location Manager: Natalie Dickens