Florals Transformed
How-to Style Fall Florals
Mixing, matching and transitioning is a never ending style cycle. We all need all the styling inspiration we can get. For those of you who love florals and want to wear any floral color or pattern into fall, we have some easy tips on how to make your favorite florals work all year round. Fall Florals.
Transitioning our florals into fall is easier than you think. To be honest most, styling is easier than most make it out to be. So many women overthink outfits. When you have a closet full of great essentials, styling becomes effortless. For example your favorite floral dress can be transformed with a denim or moto jacket and a pair of boots. Yes, it's really that simple. There are other details to add, change out your favorite basket bag with a belt bag or a small cross body in a dark hue like black, brown, camel, or olive. The transition to fall is about color, texture, and a closed toe shoe.
The same principles apply for any floral piece in your wardrobe. Have a beautiful blouse; pair it with a darker bottom and boots or closed toe shoes. Your floral skirts can be paired with sweaters/knits and worn with any closed toe shoe.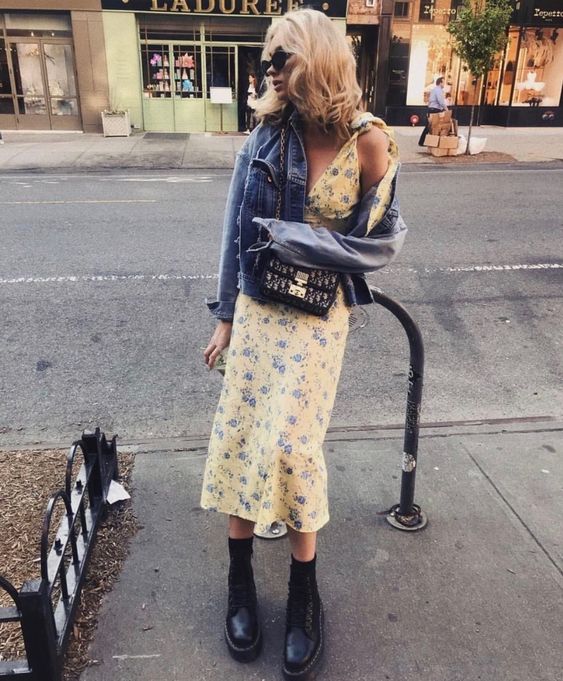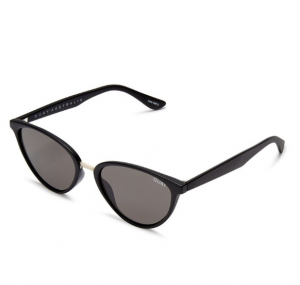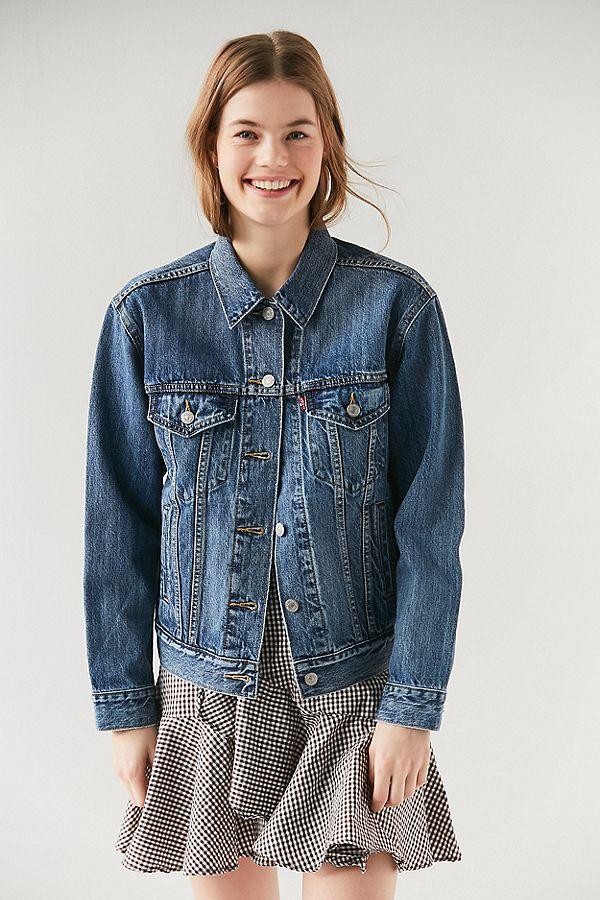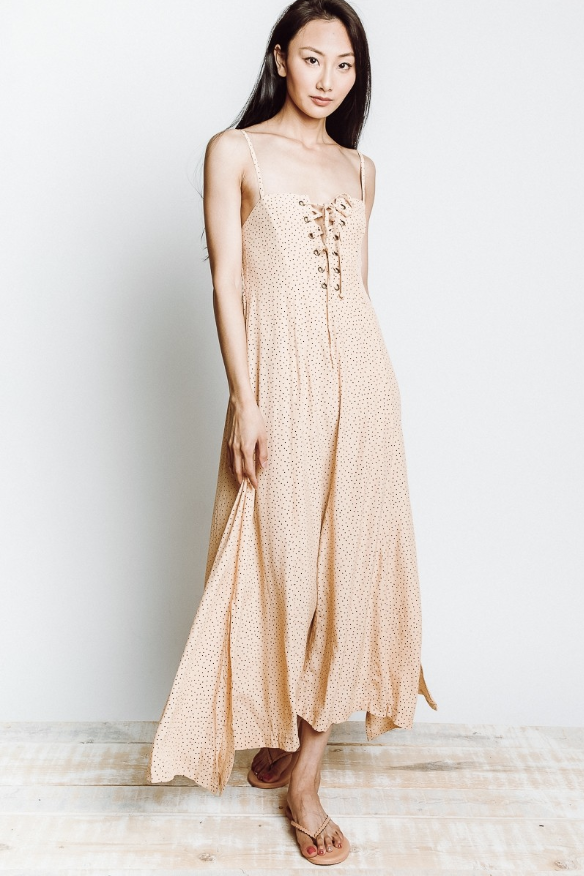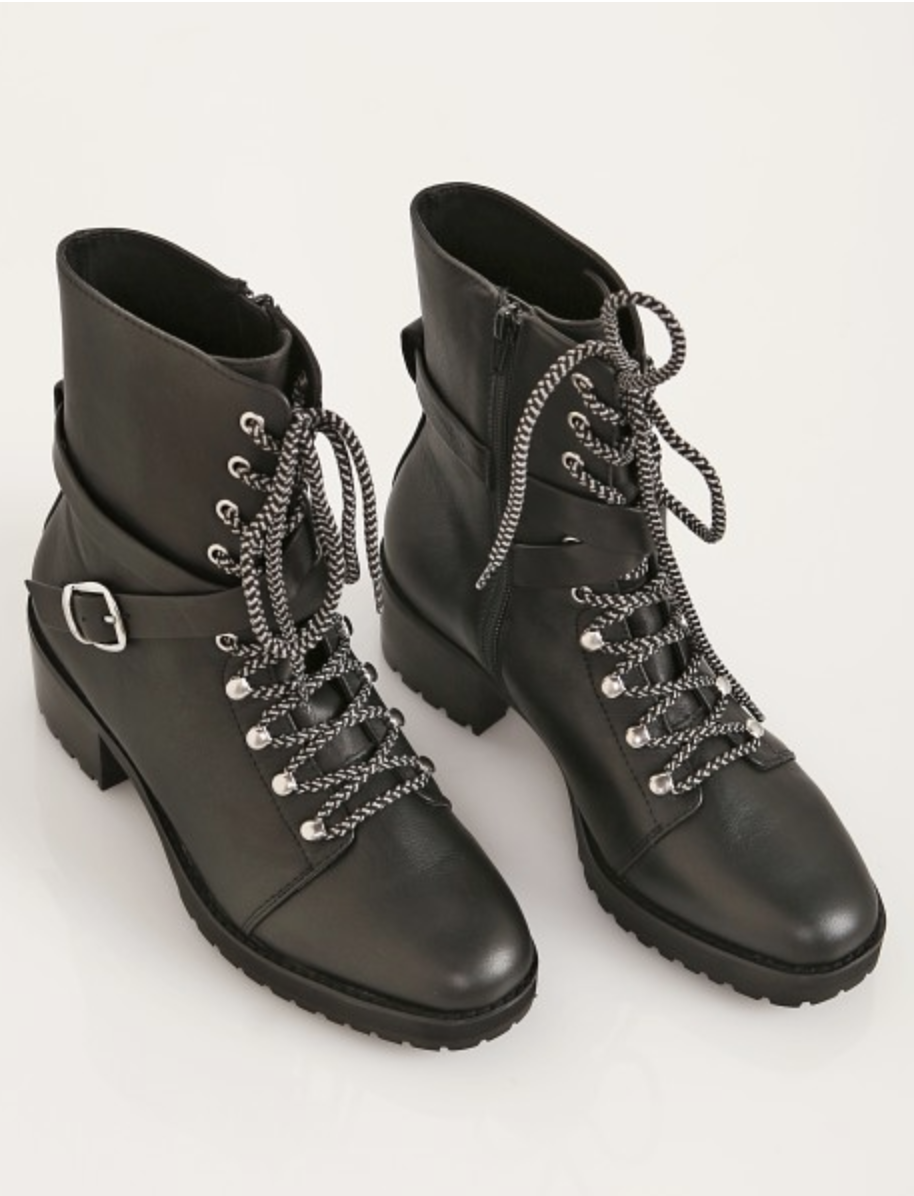 E8 by Miista Elyse $179 via LARGO DRIVE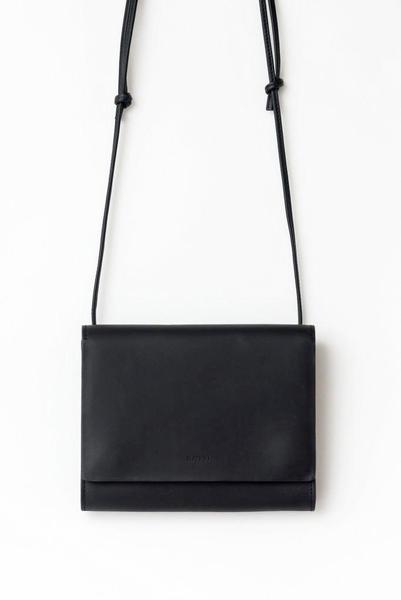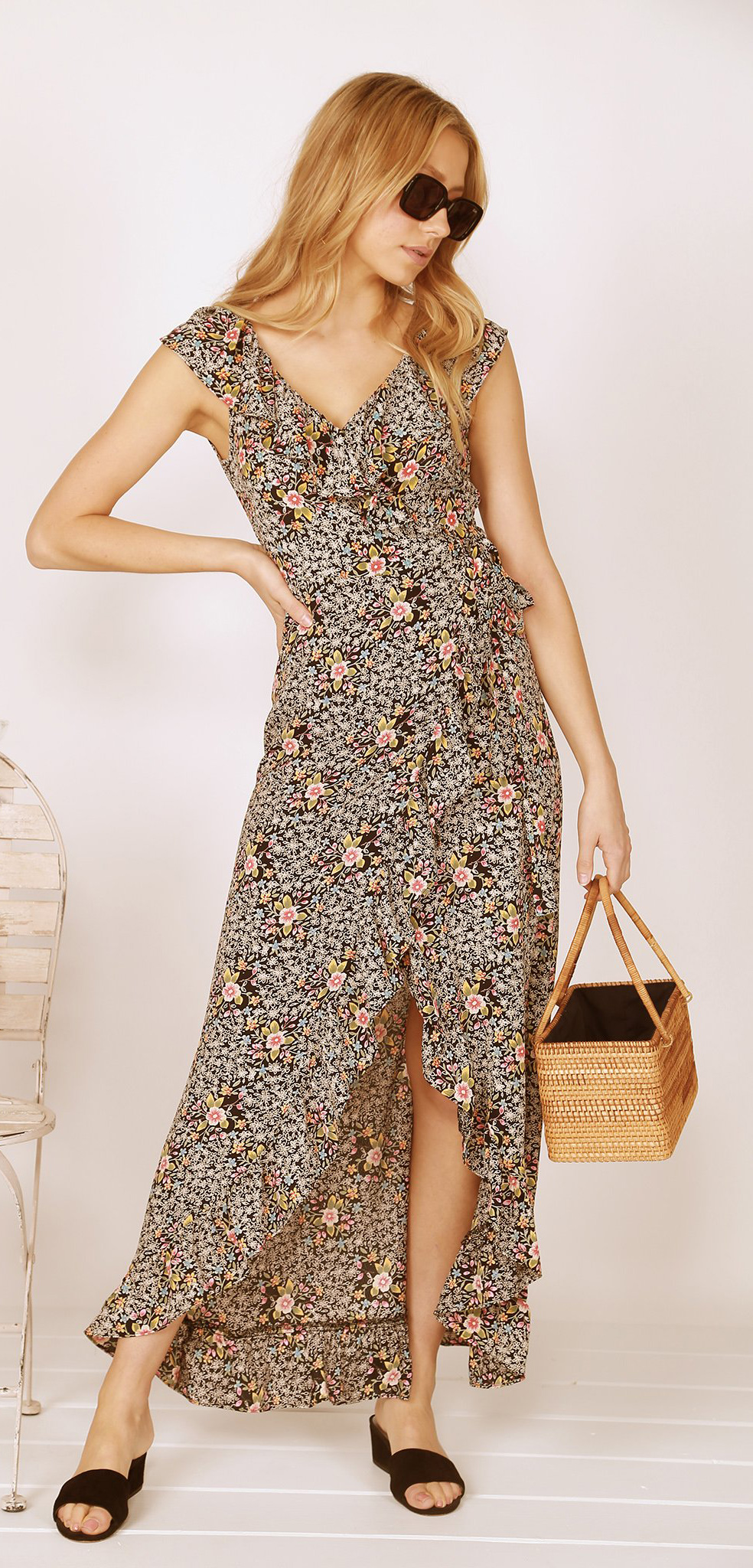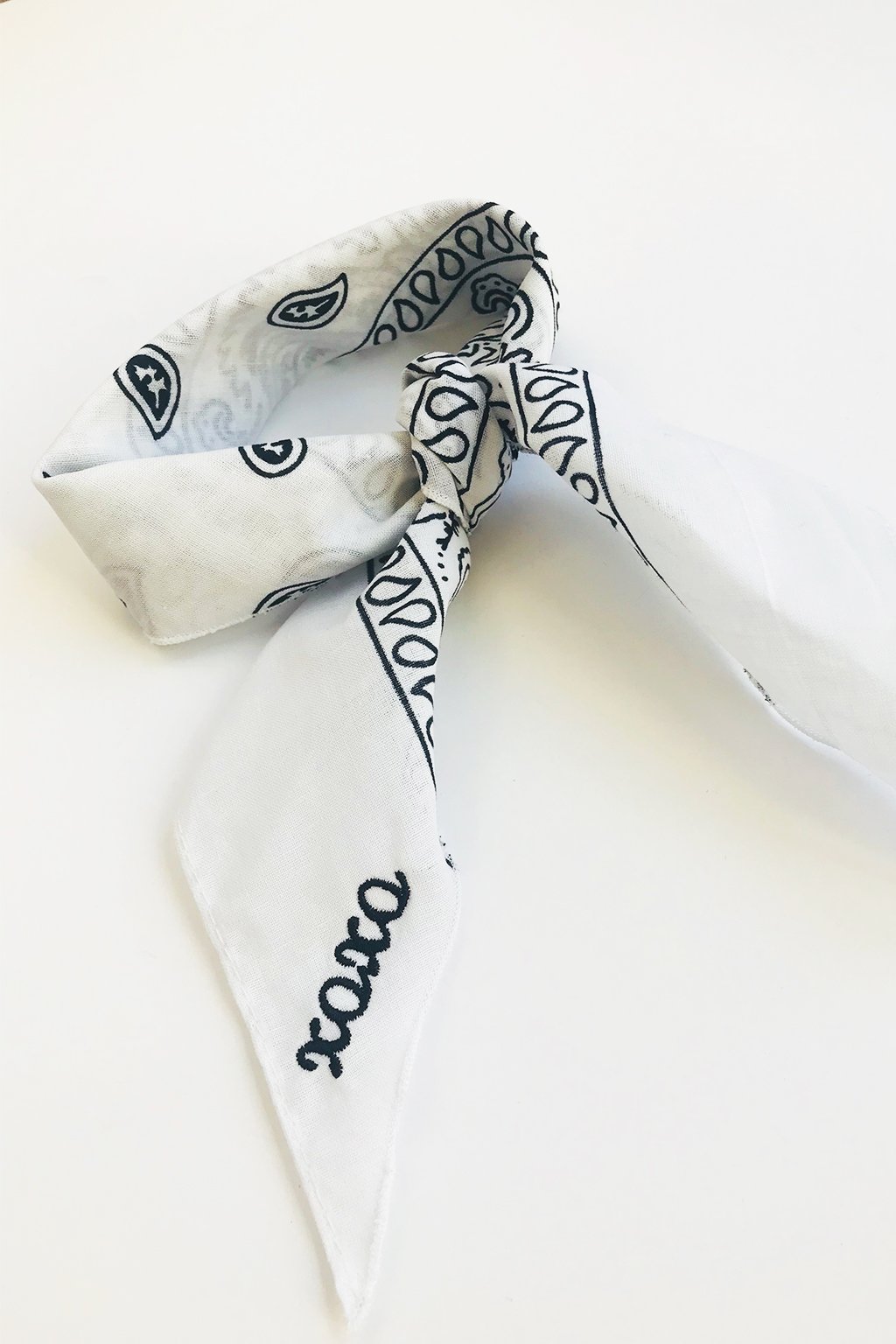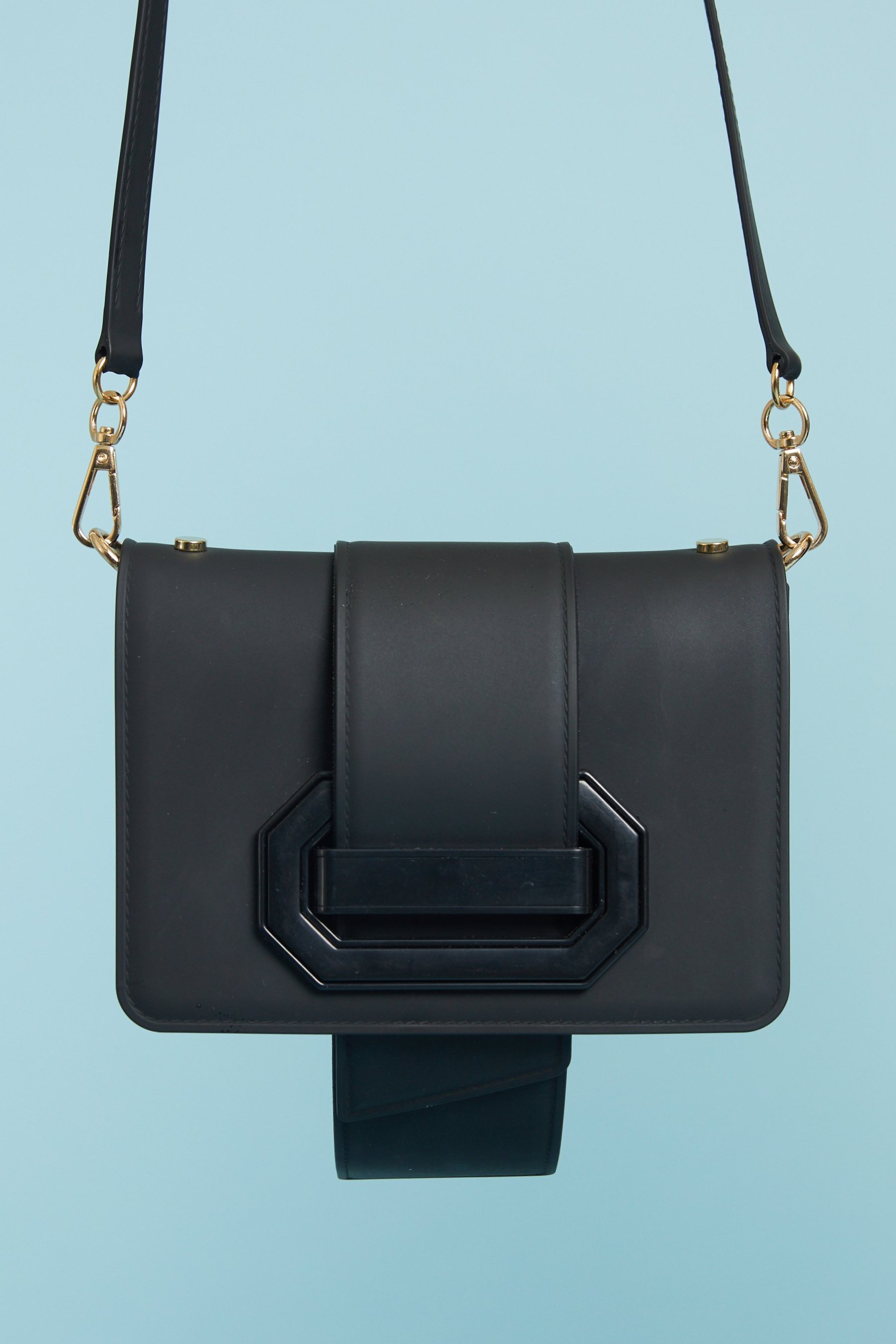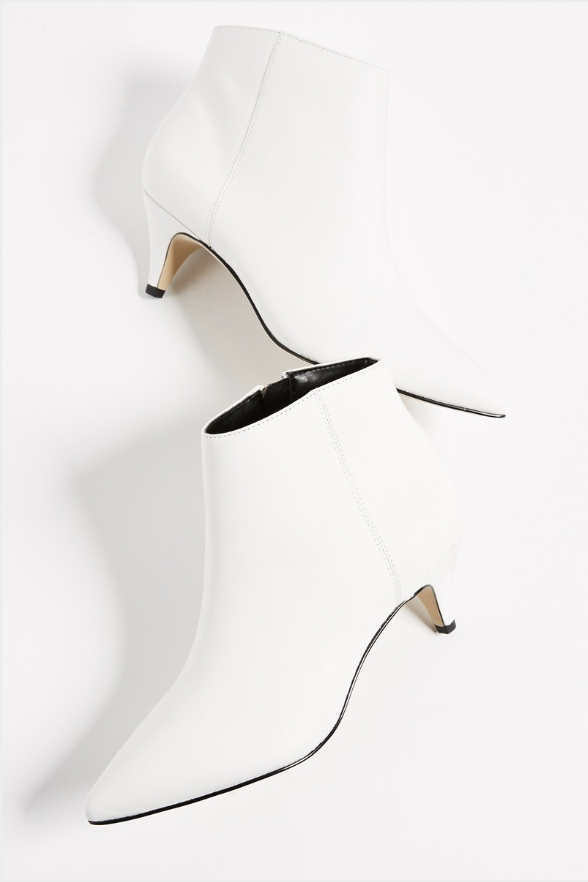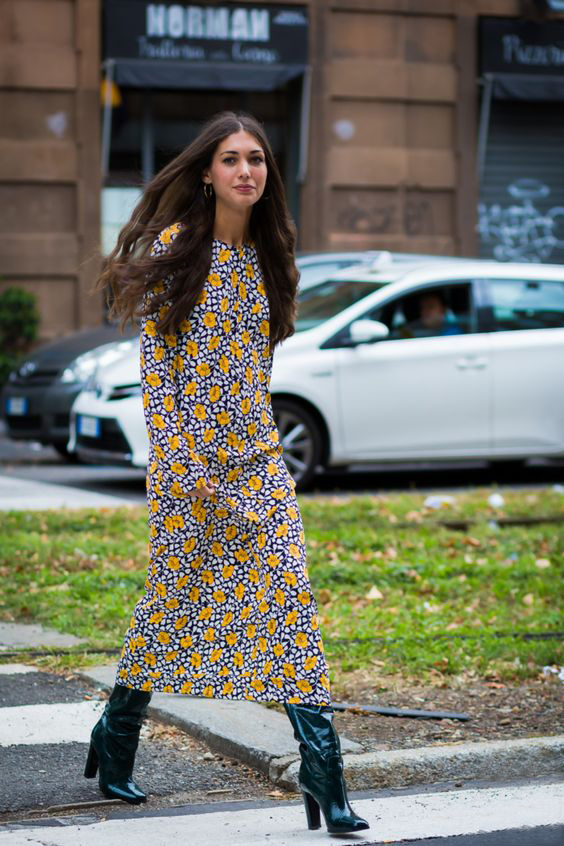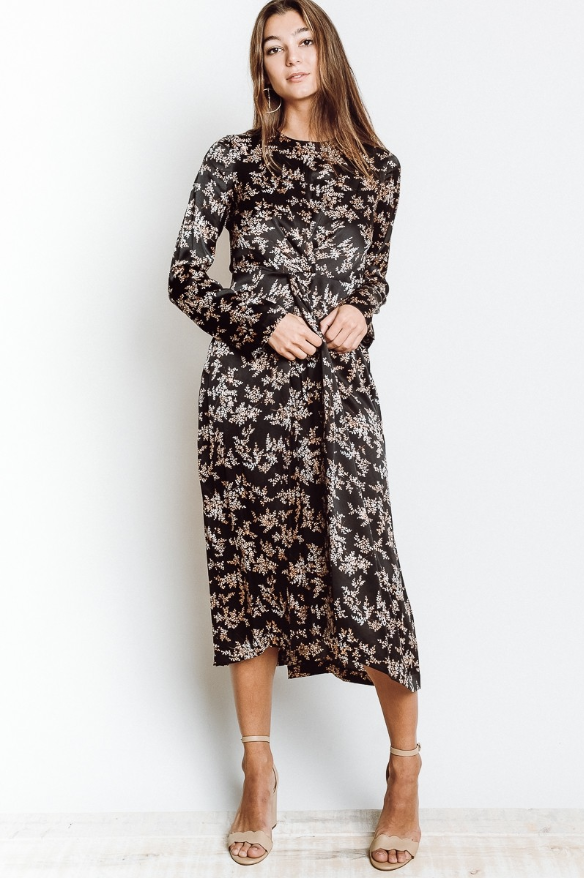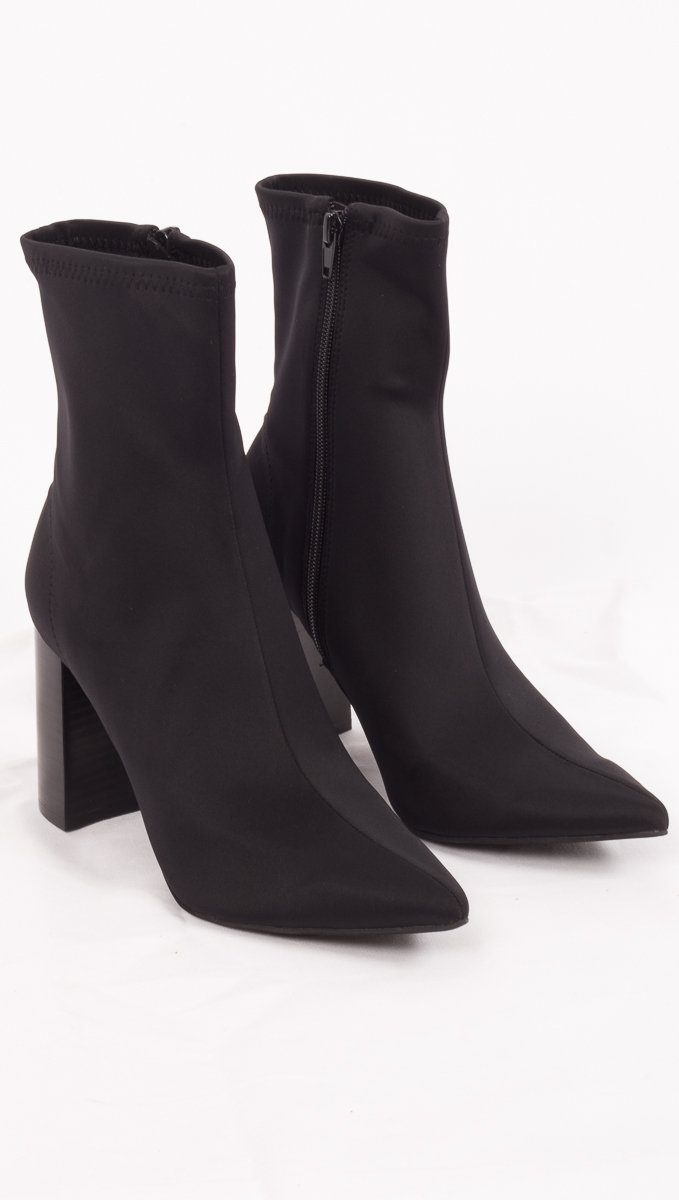 Jeffery Campbell Siren $125 via VAN DE VORT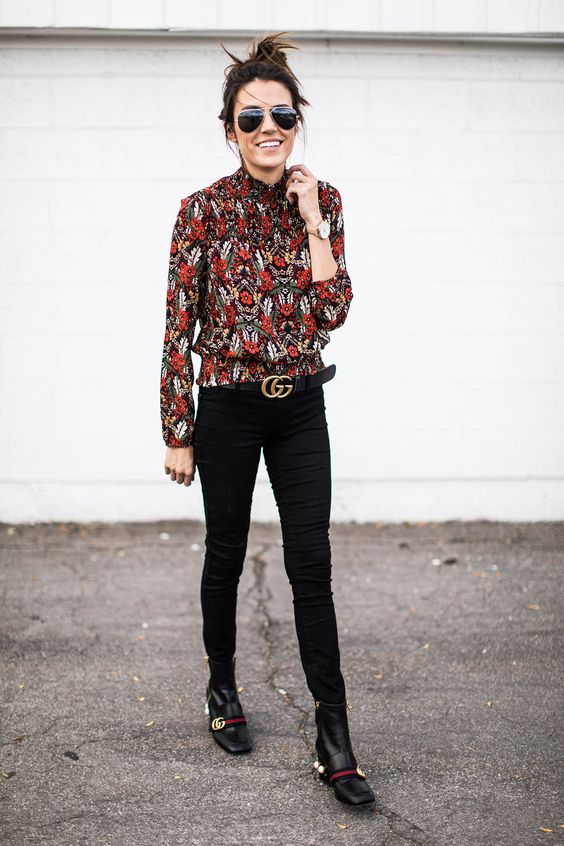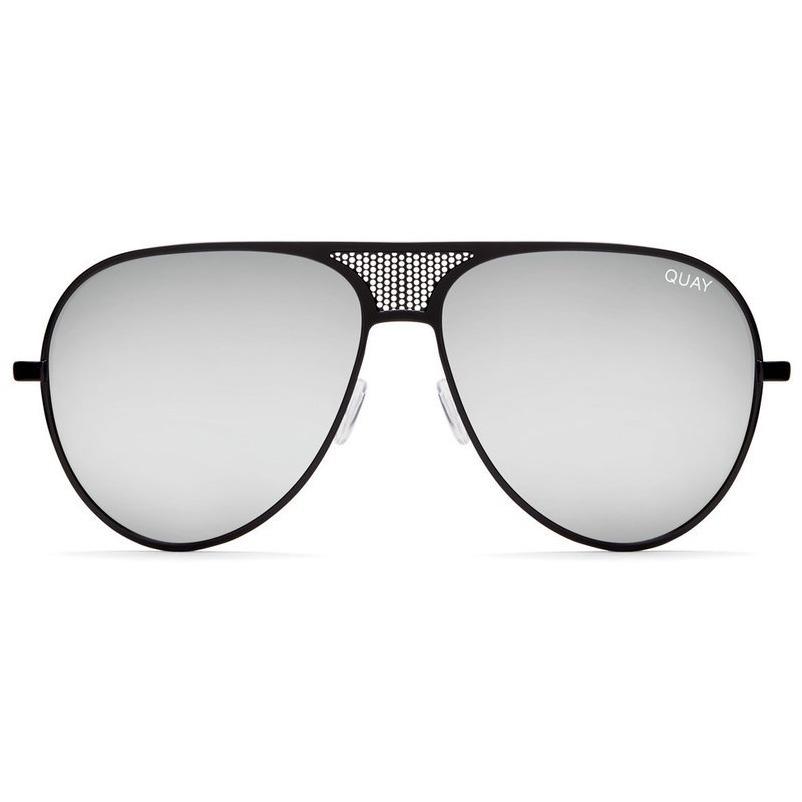 Quay Australia ICONIC $55 via  ARLO AND JOY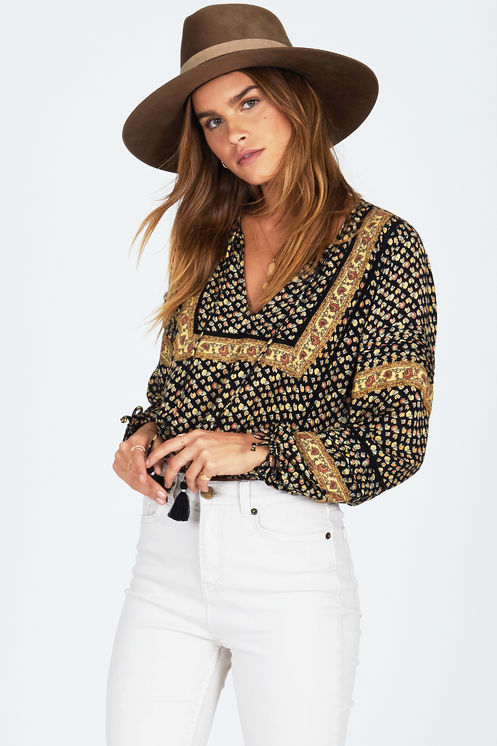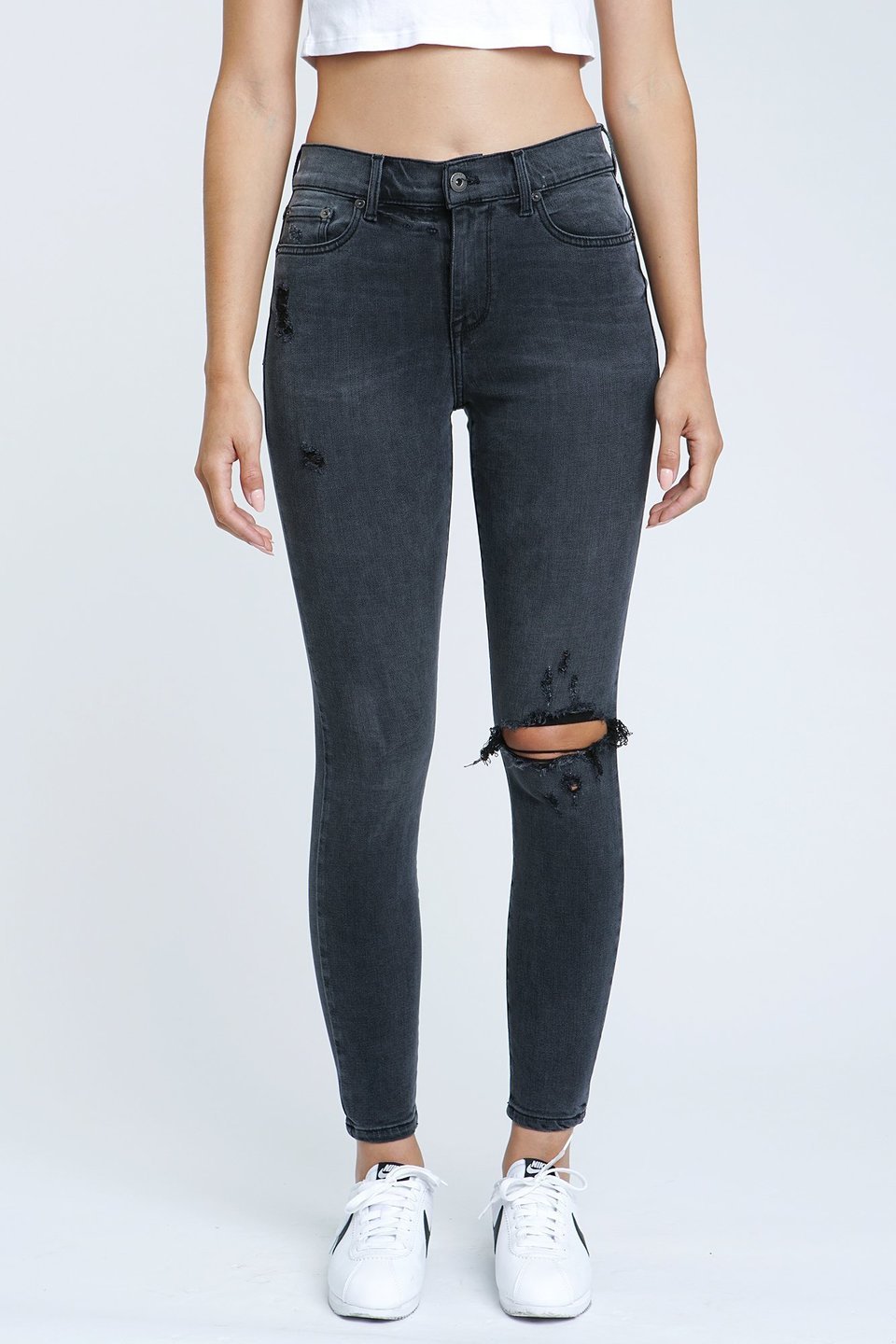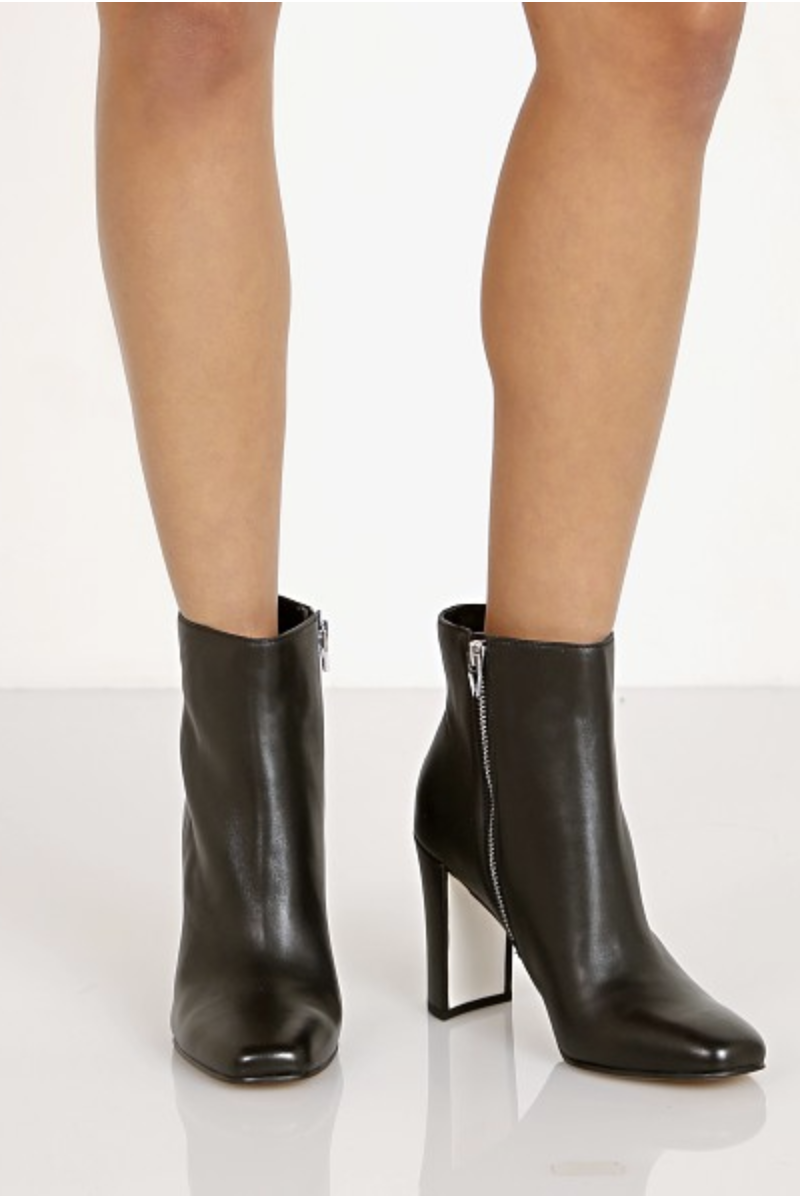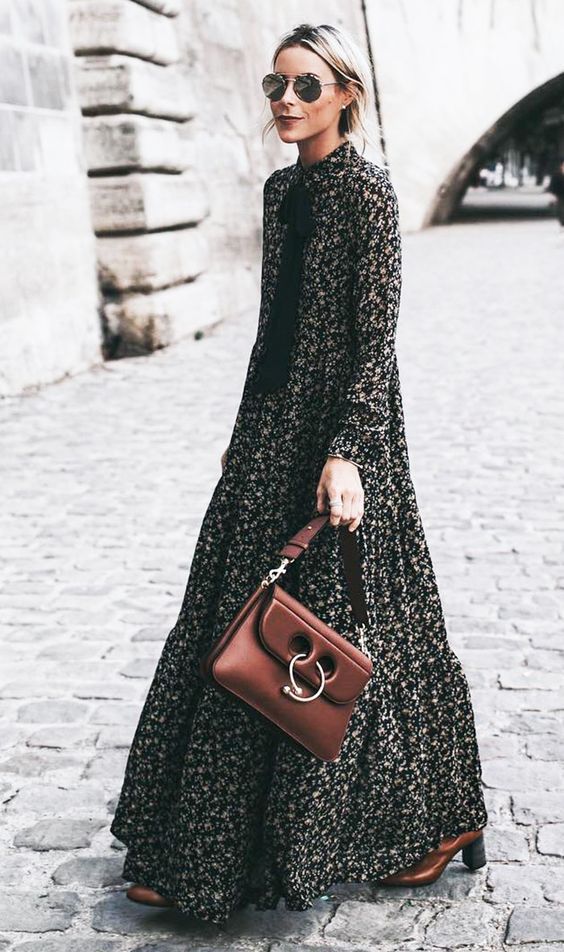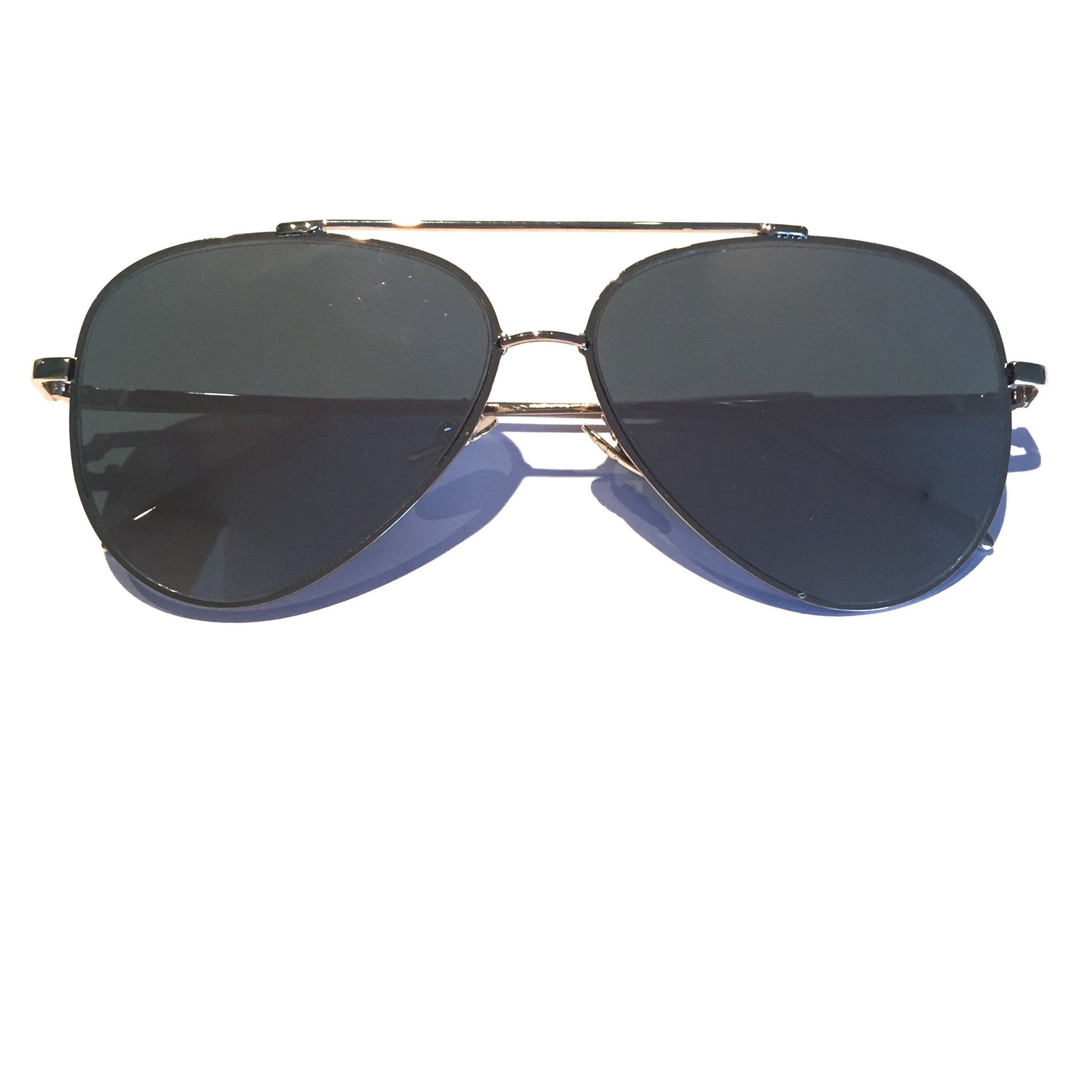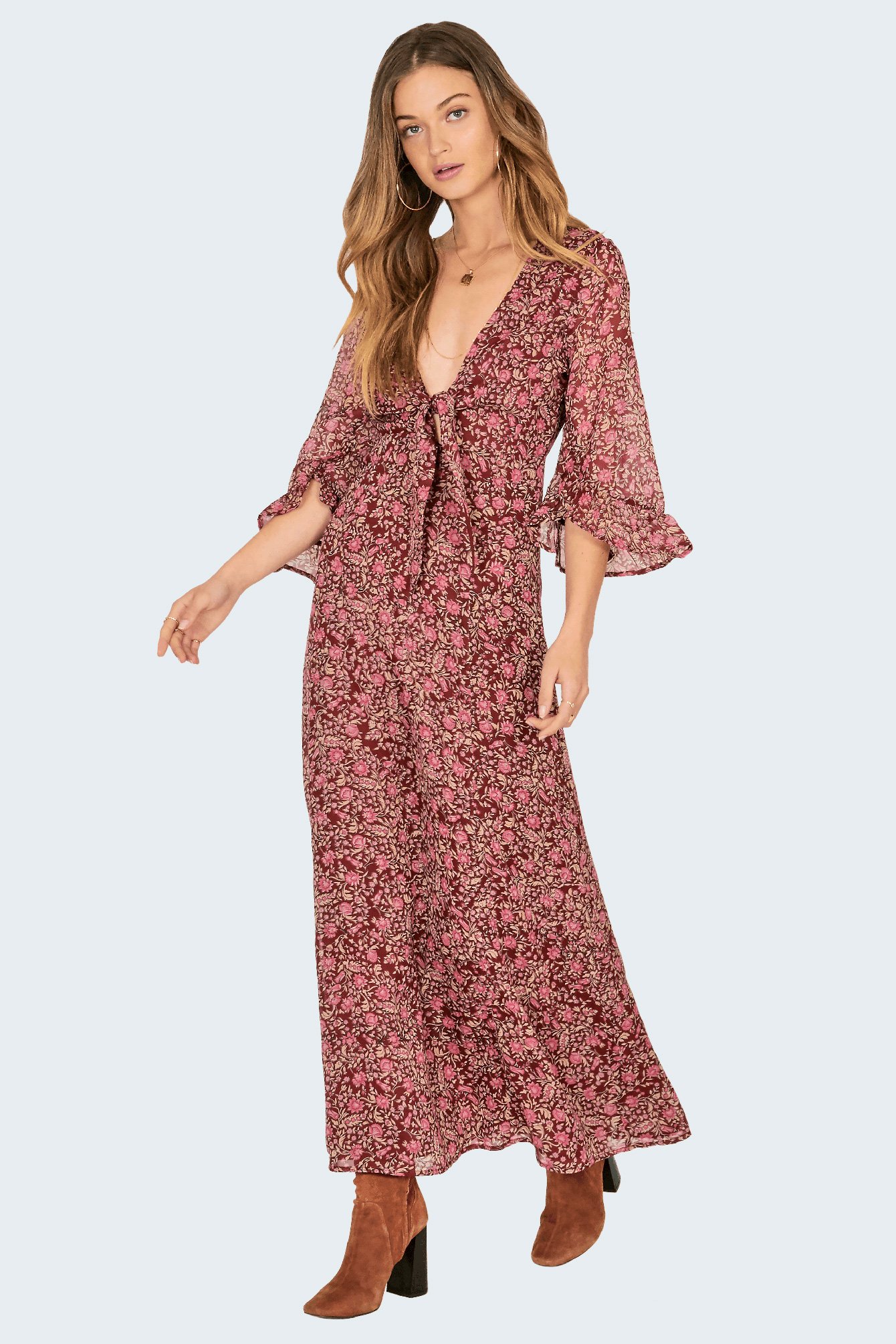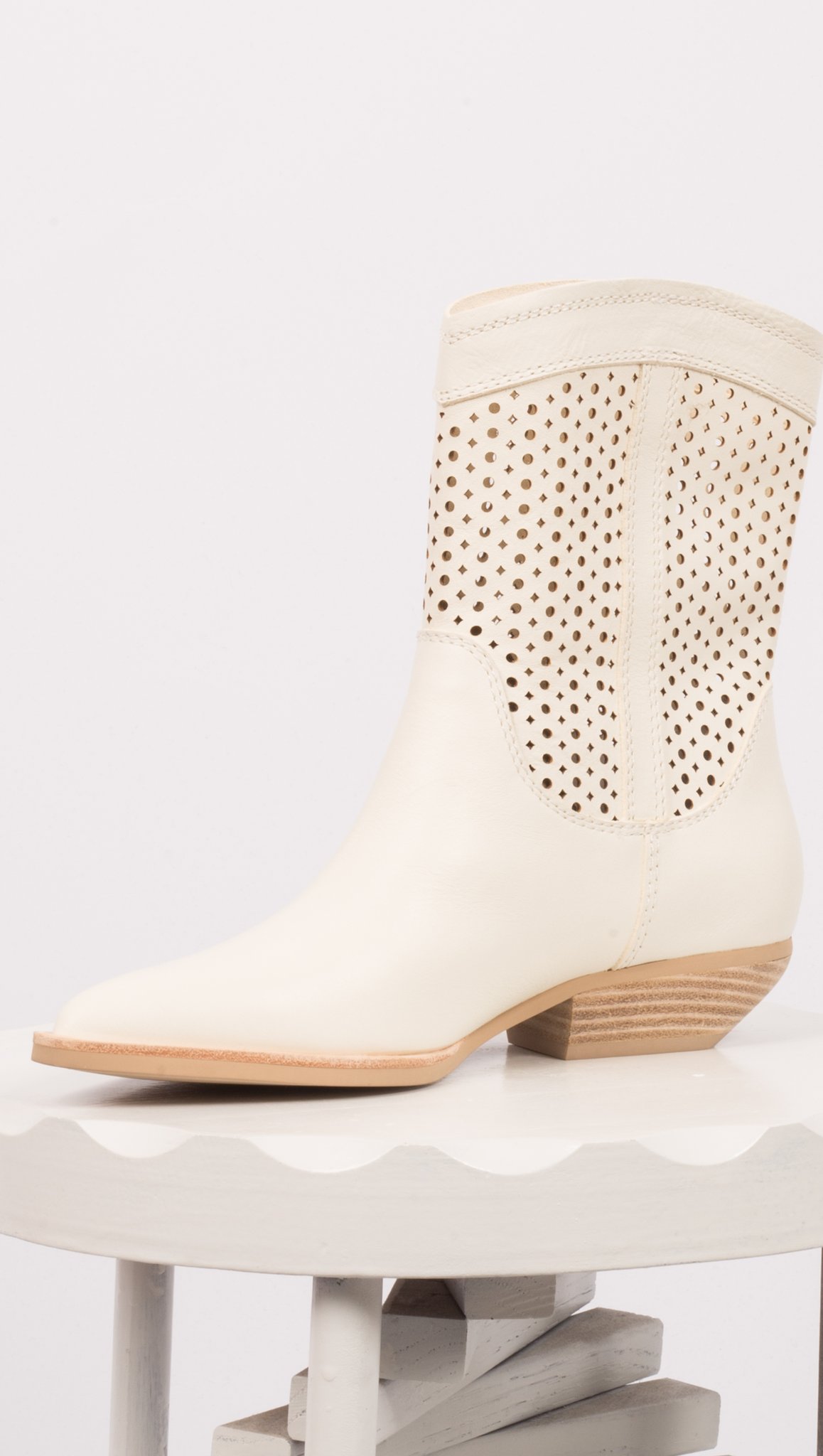 Dolce Vita Union $200 via VAN DE VORT