Transitional Outfits to Copy
Transitional outfits…. Are you thinking, "What does that even mean?" Changing seasons means changing the way we style our outfits. But what do you do in the time between? When it still feels like summer but the fashion industry is talking about fall style… We mix and match our favorite items from both seasons.
The easiest way to style transitional outfits is with a closed toe shoe. It's officially time to trade out your sandals for booties, and your slides for mules. We know we have a couple more months of warm summer weather ahead. So don't put away any of your favorite outfits, just change out your shoes. Yes, transitioning your style into a new season can be as easy as a shoe change.
---
Add a Fall Trend
---
Another way to transition into fall is adding fall trends into your look. Leopard is going to be center stage this fall. Just add a hint of leopard with a clutch or shoe.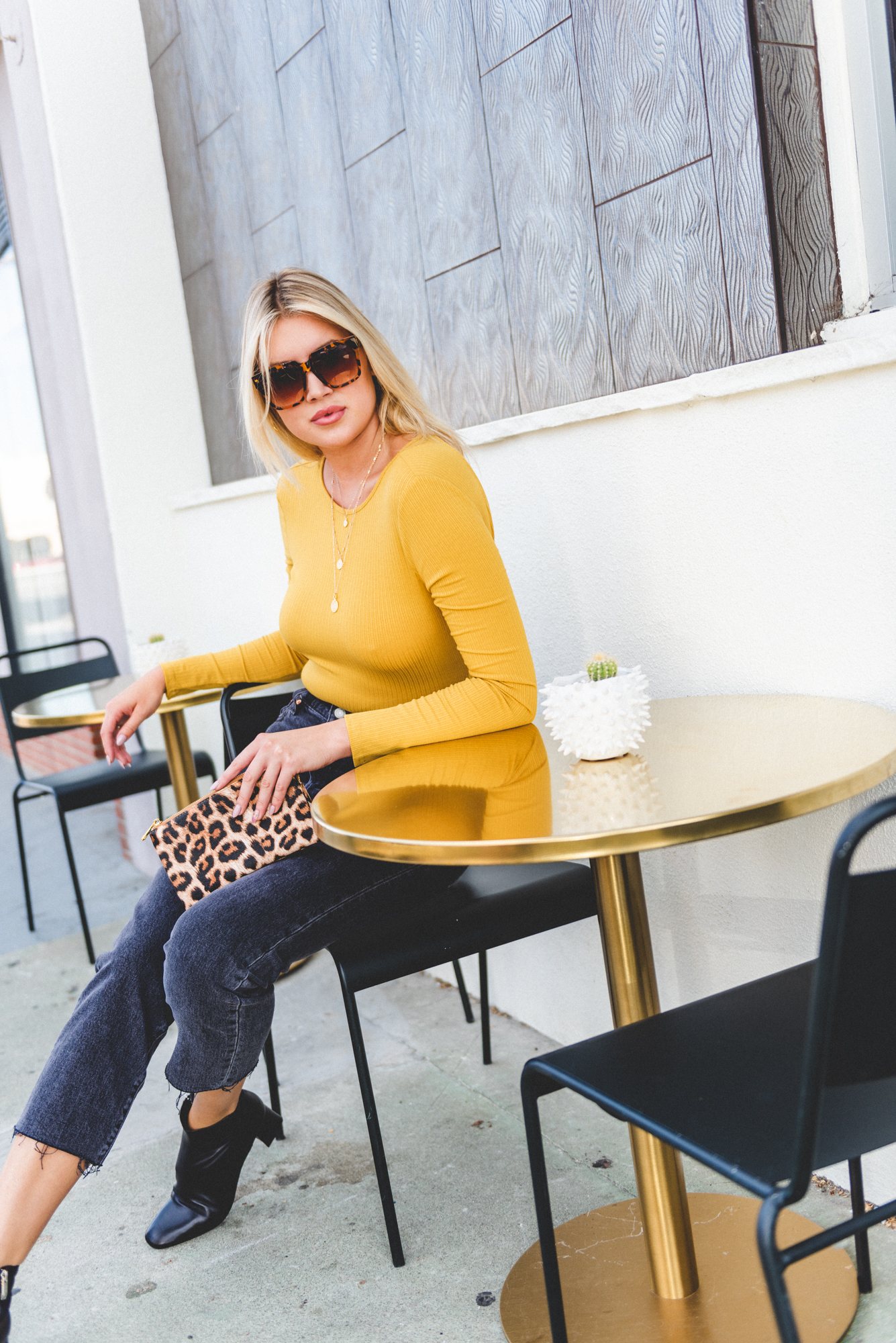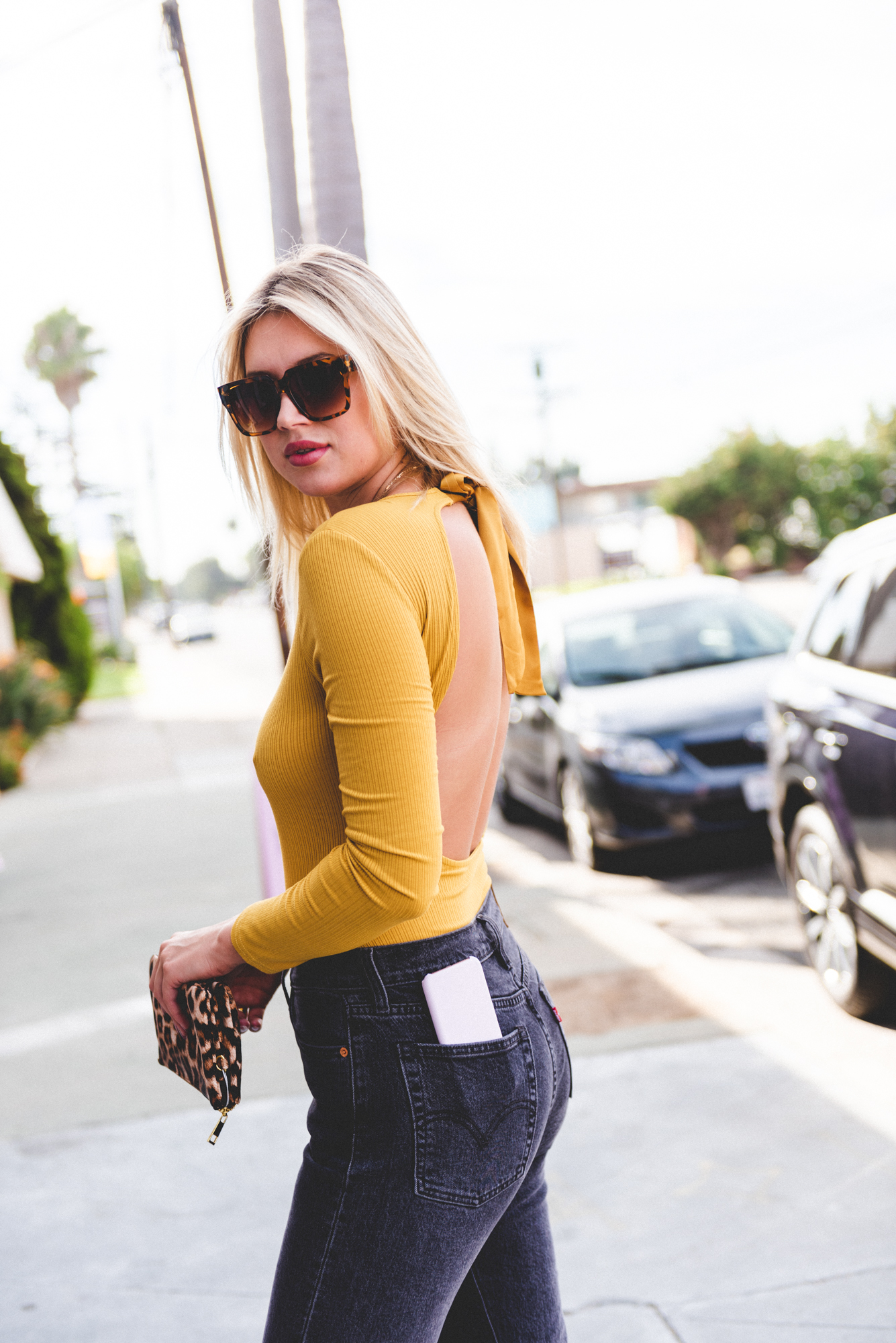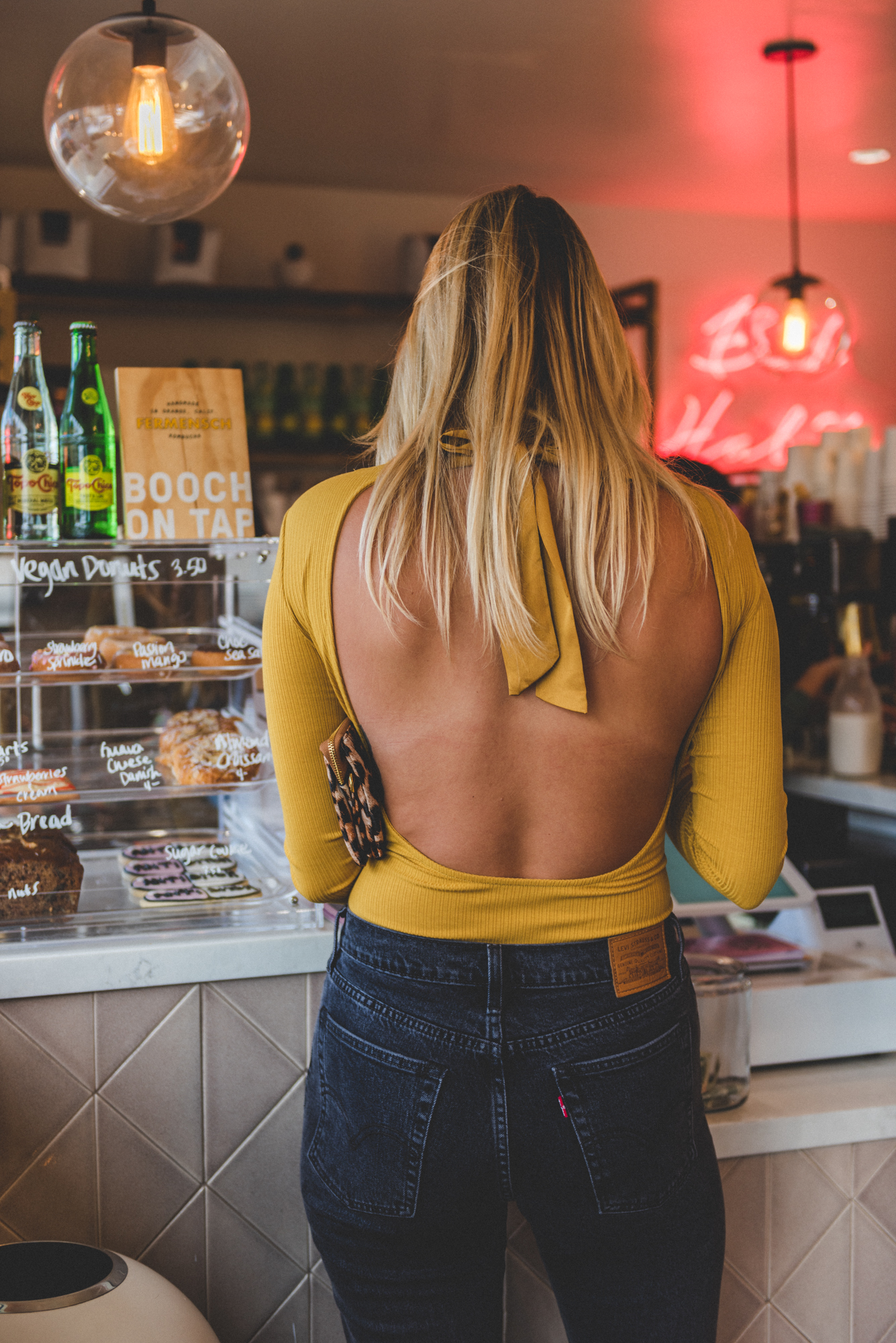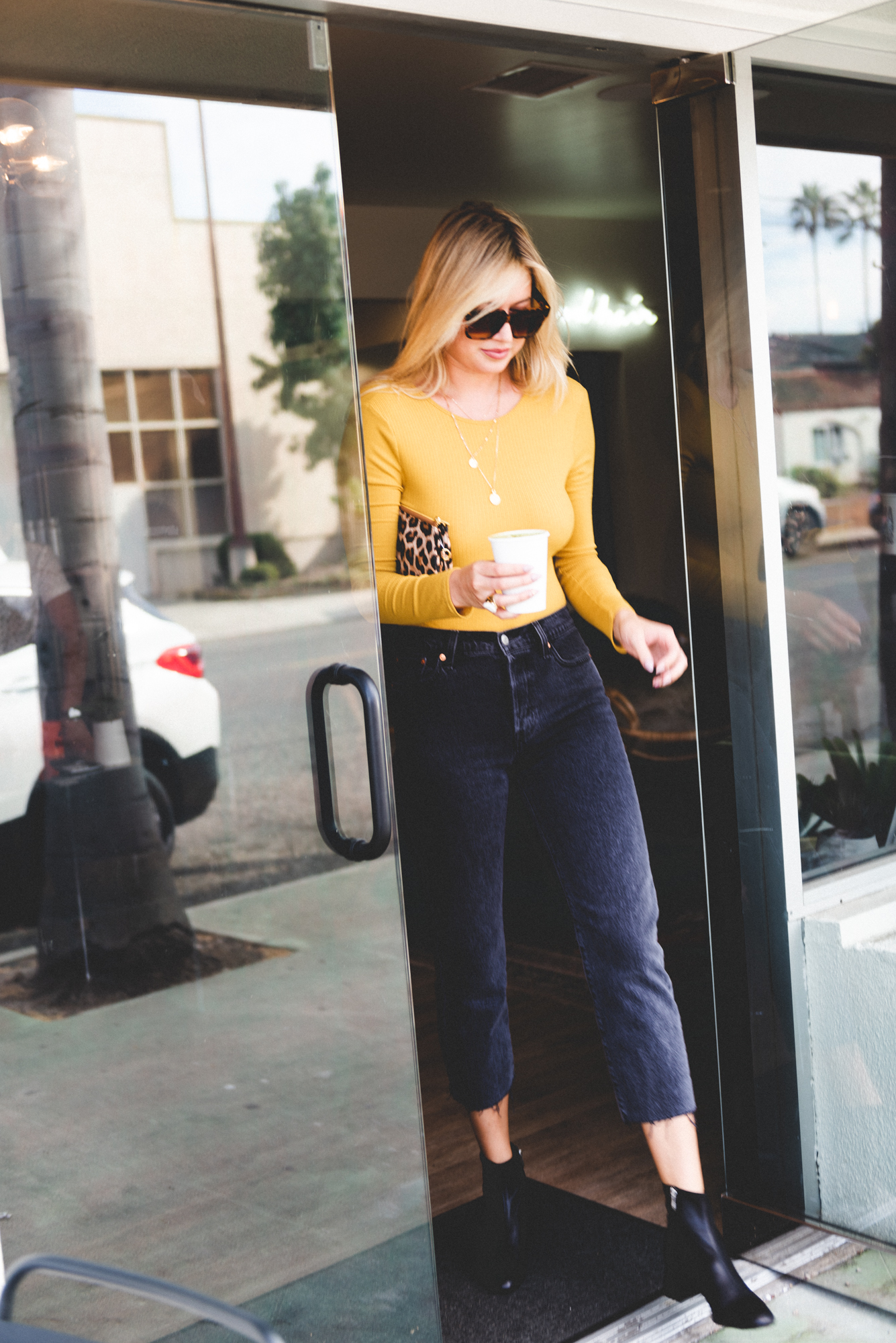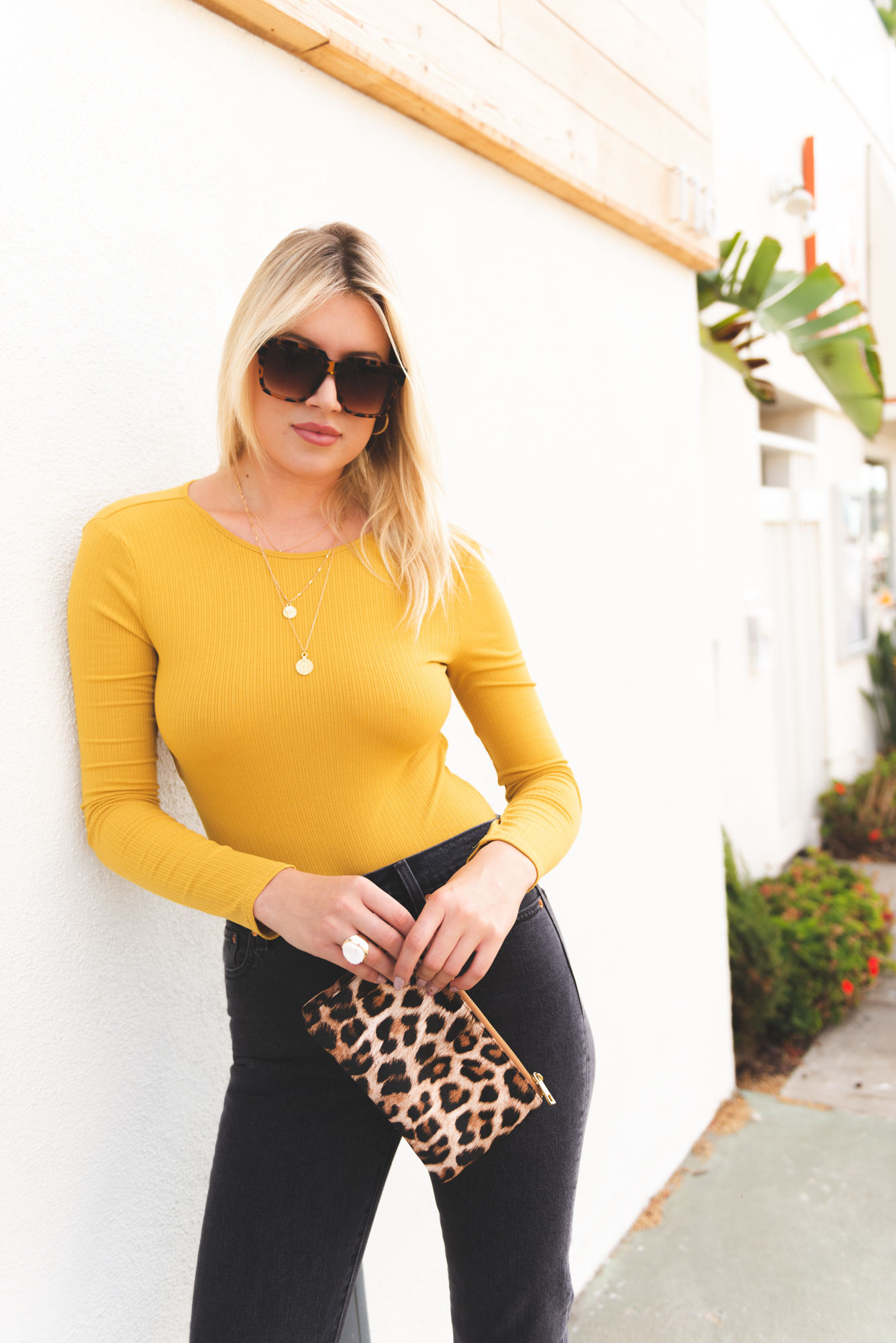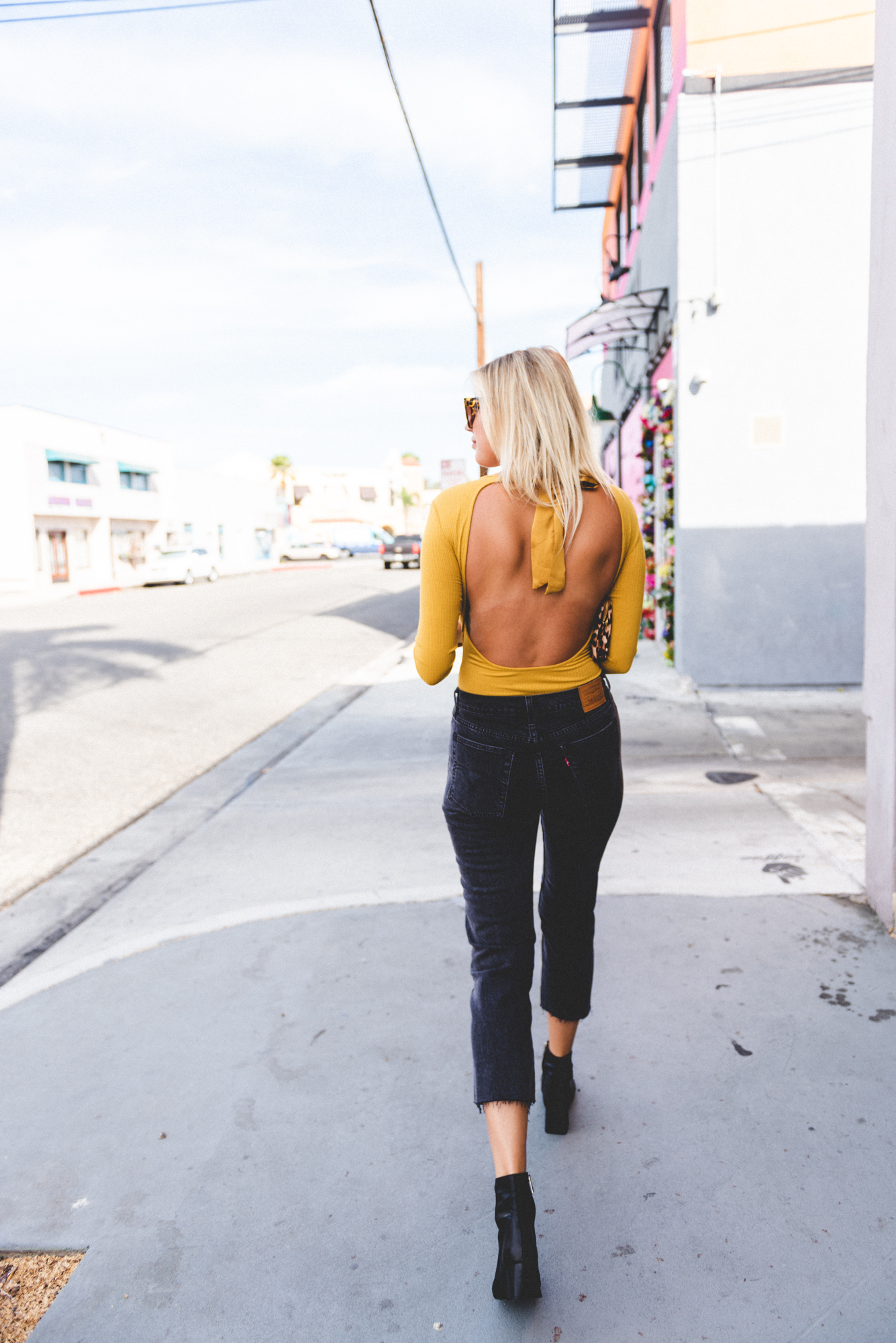 Bodysuit// Levi's both via UN.AFFECTED available in store// Amore Hoops $36// Layered Coin Pendant (SOLD OUT)// Liz Crossbody $32 via ARLO AND JOY
---
Mix + Match Seasons & Styles
---
Style Report regularly writes about mixing and matching styles. This time of year is perfect for mixing and matching seasons and styles. Do wear shorts and oversized jackets!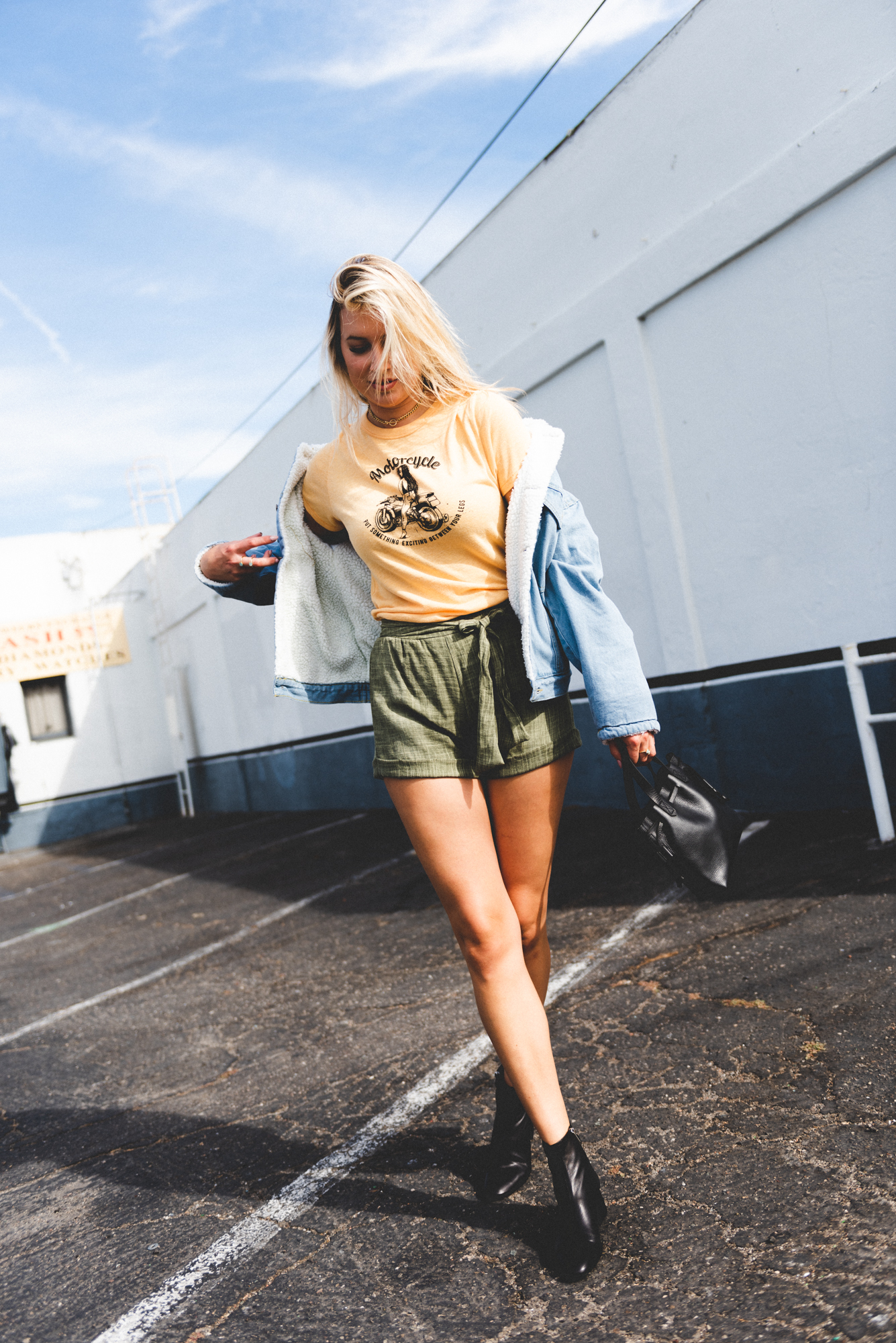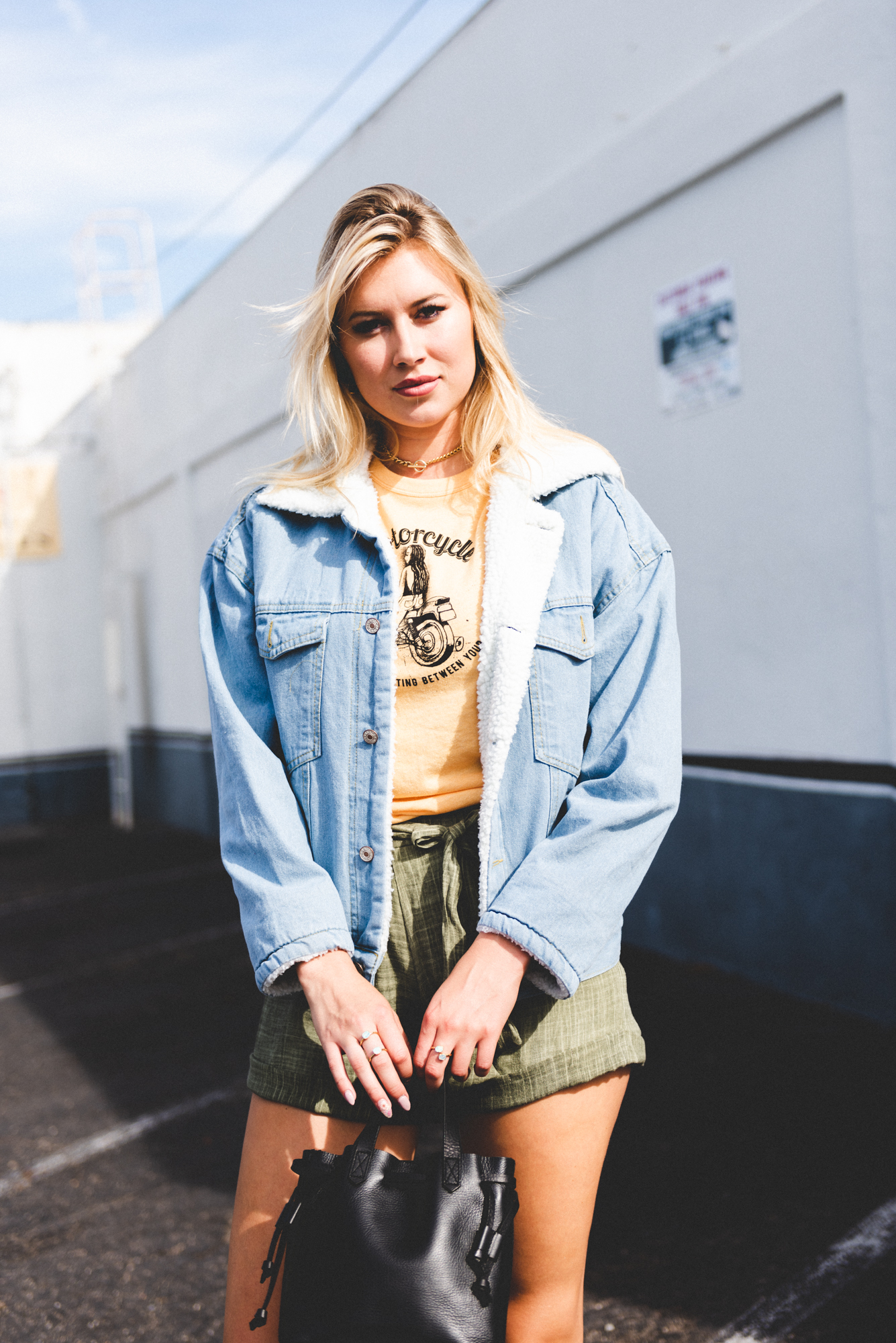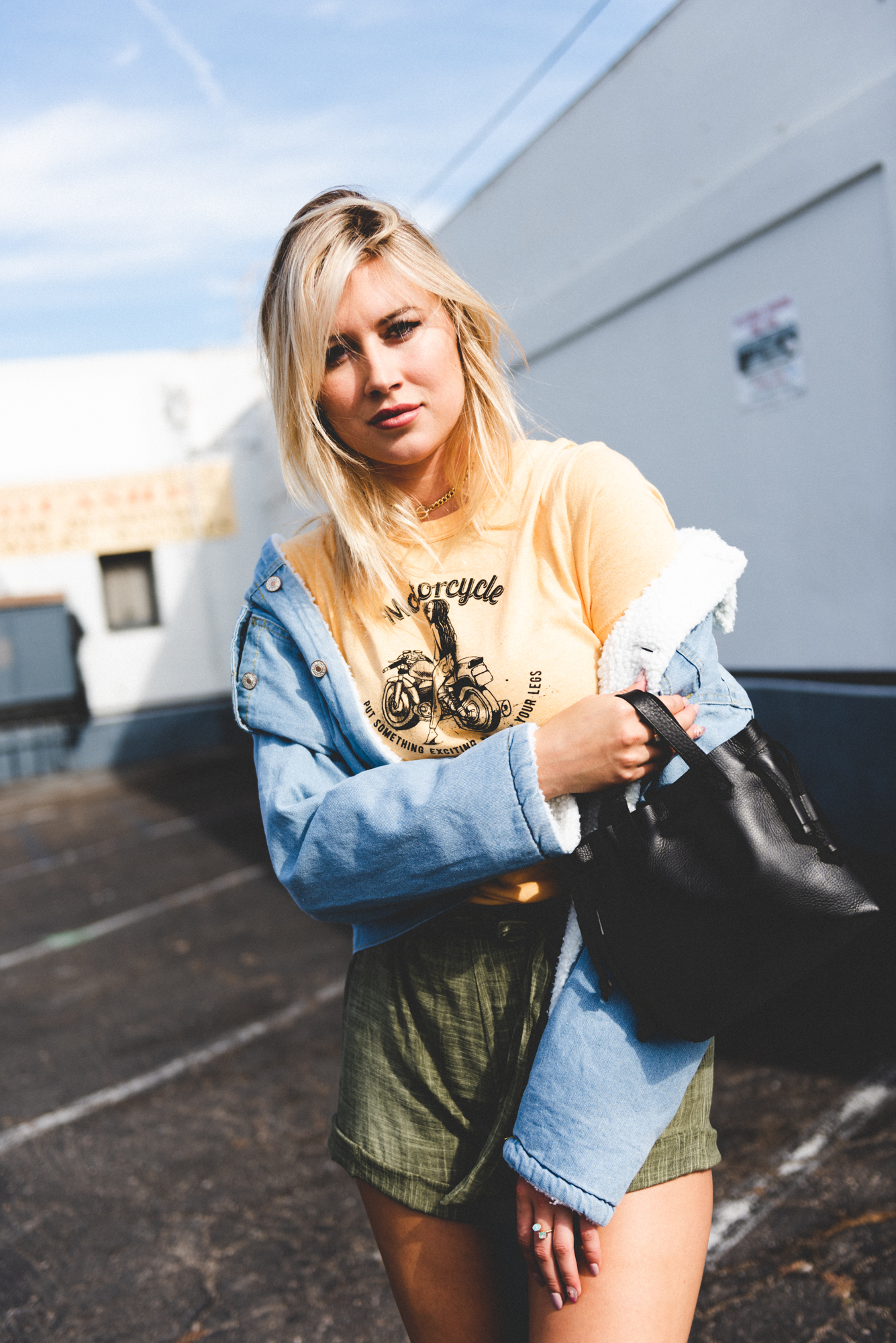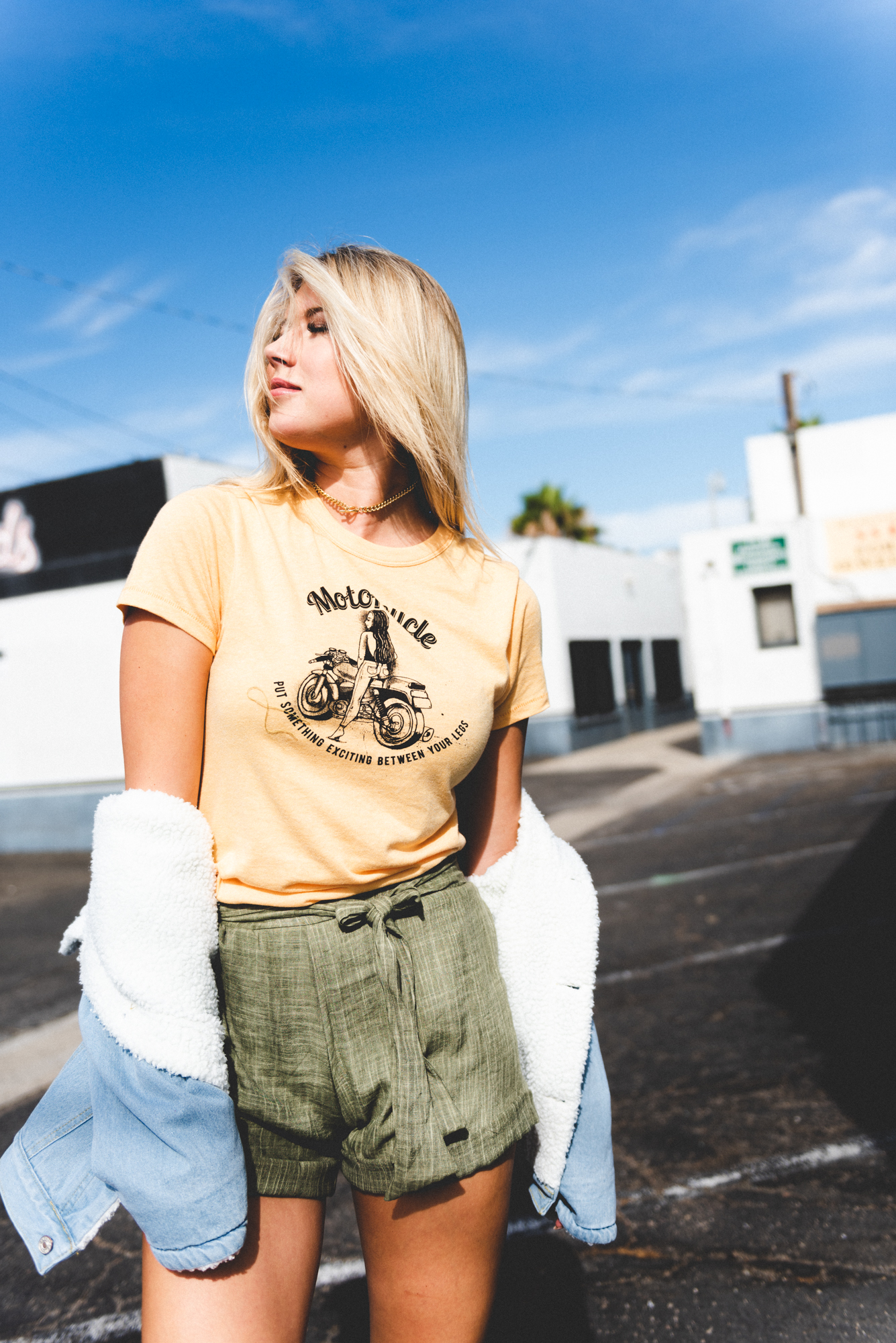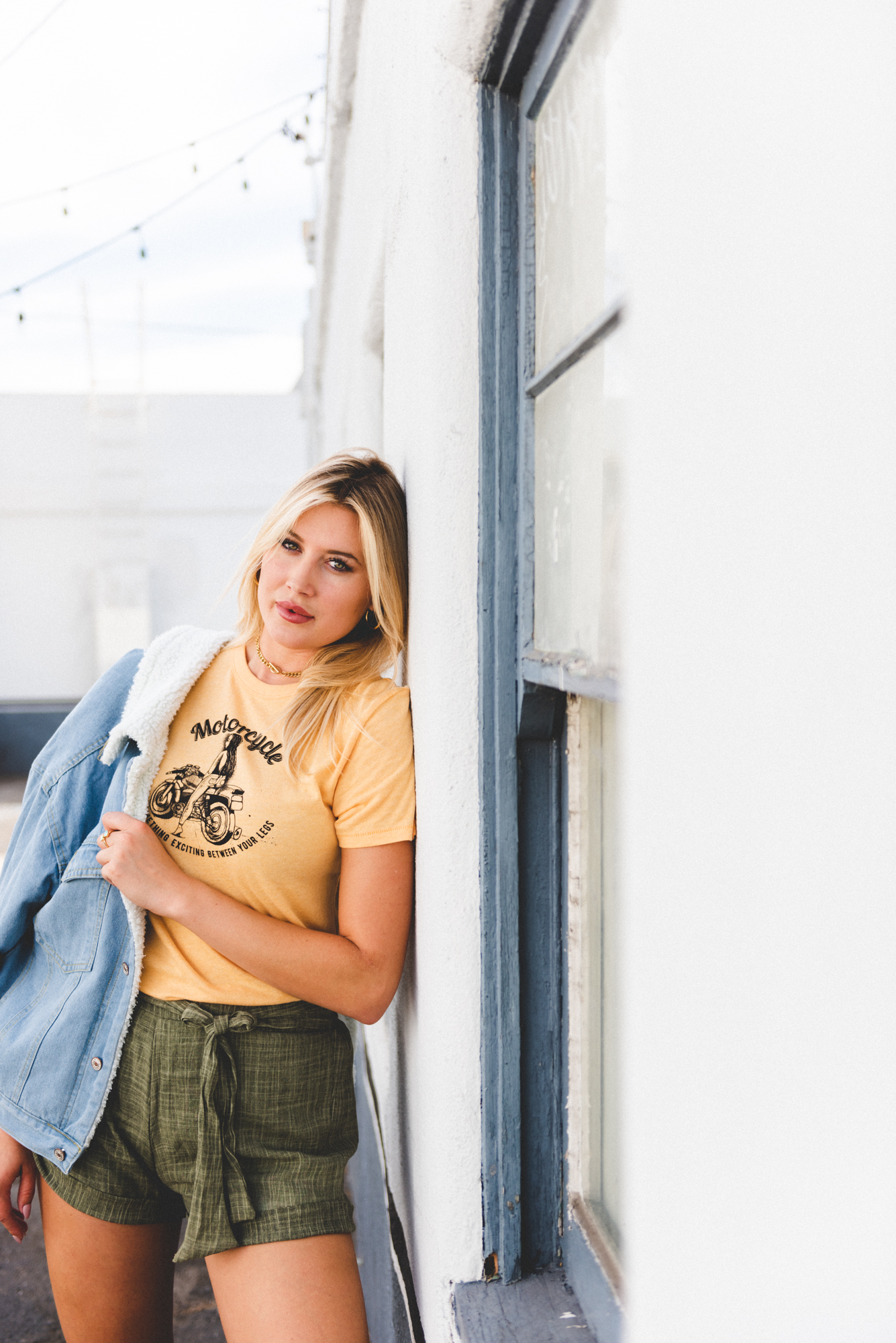 ---
Reimagine a Style you Love
---
If you love jumpsuits and rompers….. Add a little edge to fall wardrobe and try coveralls. These ones are under $100!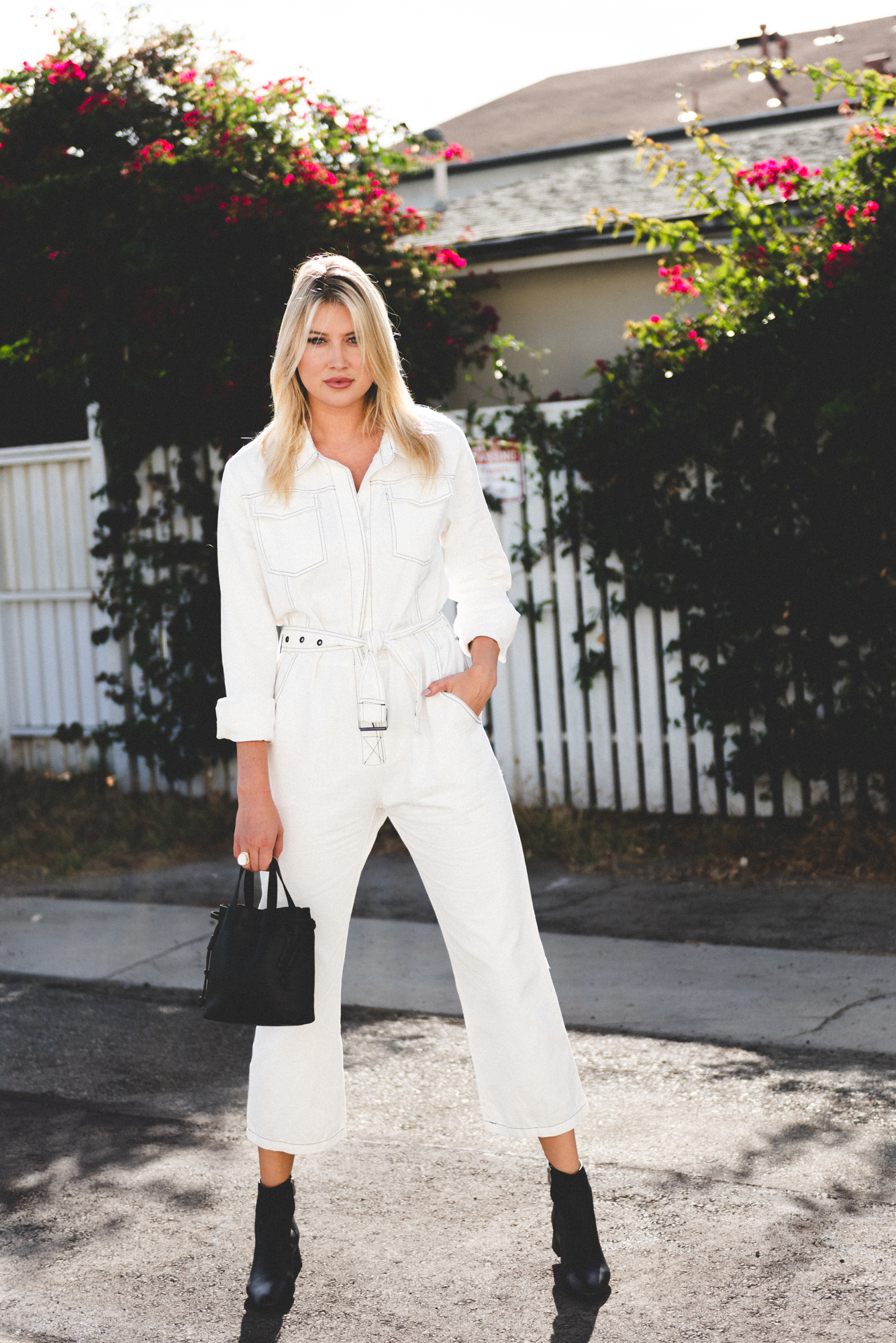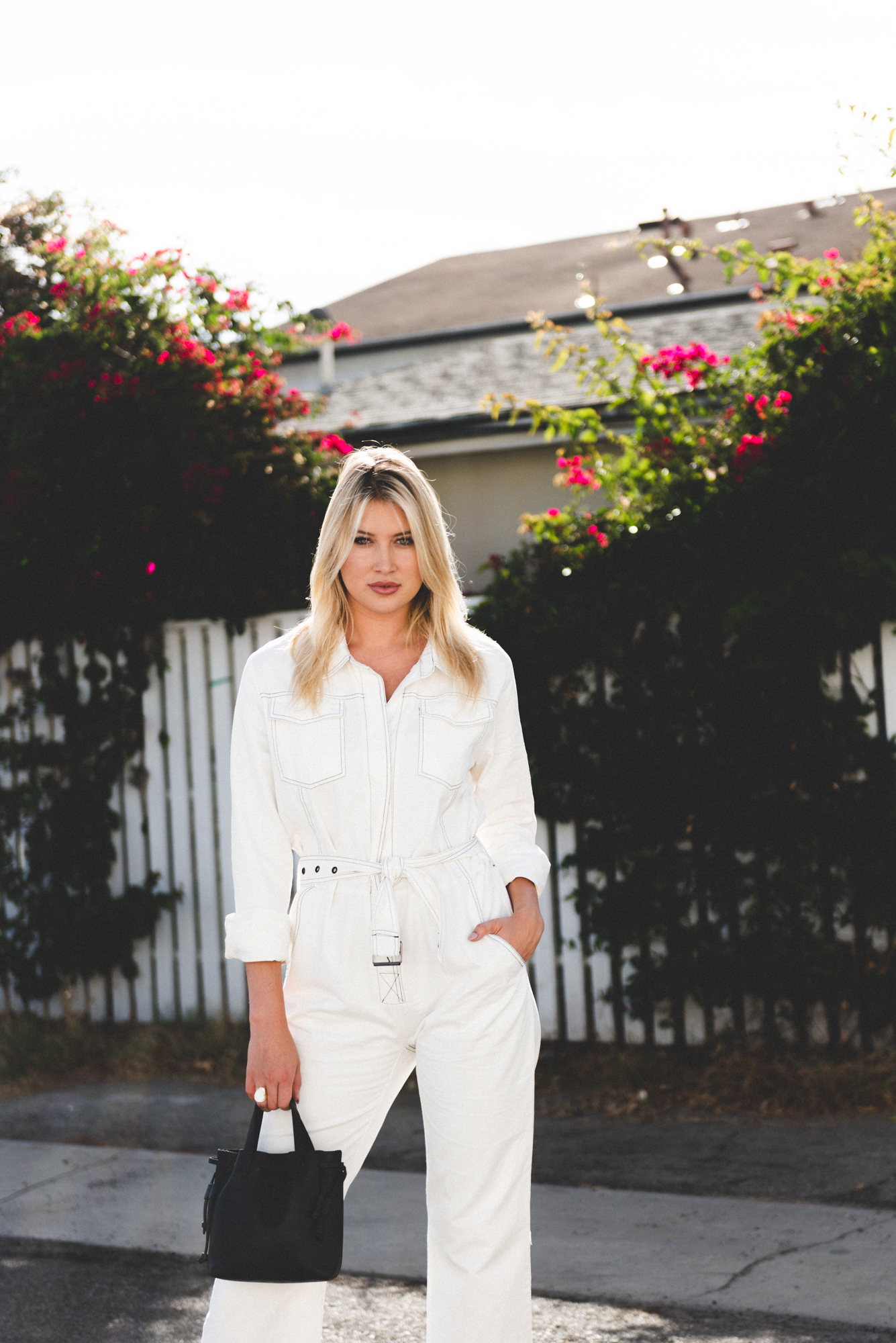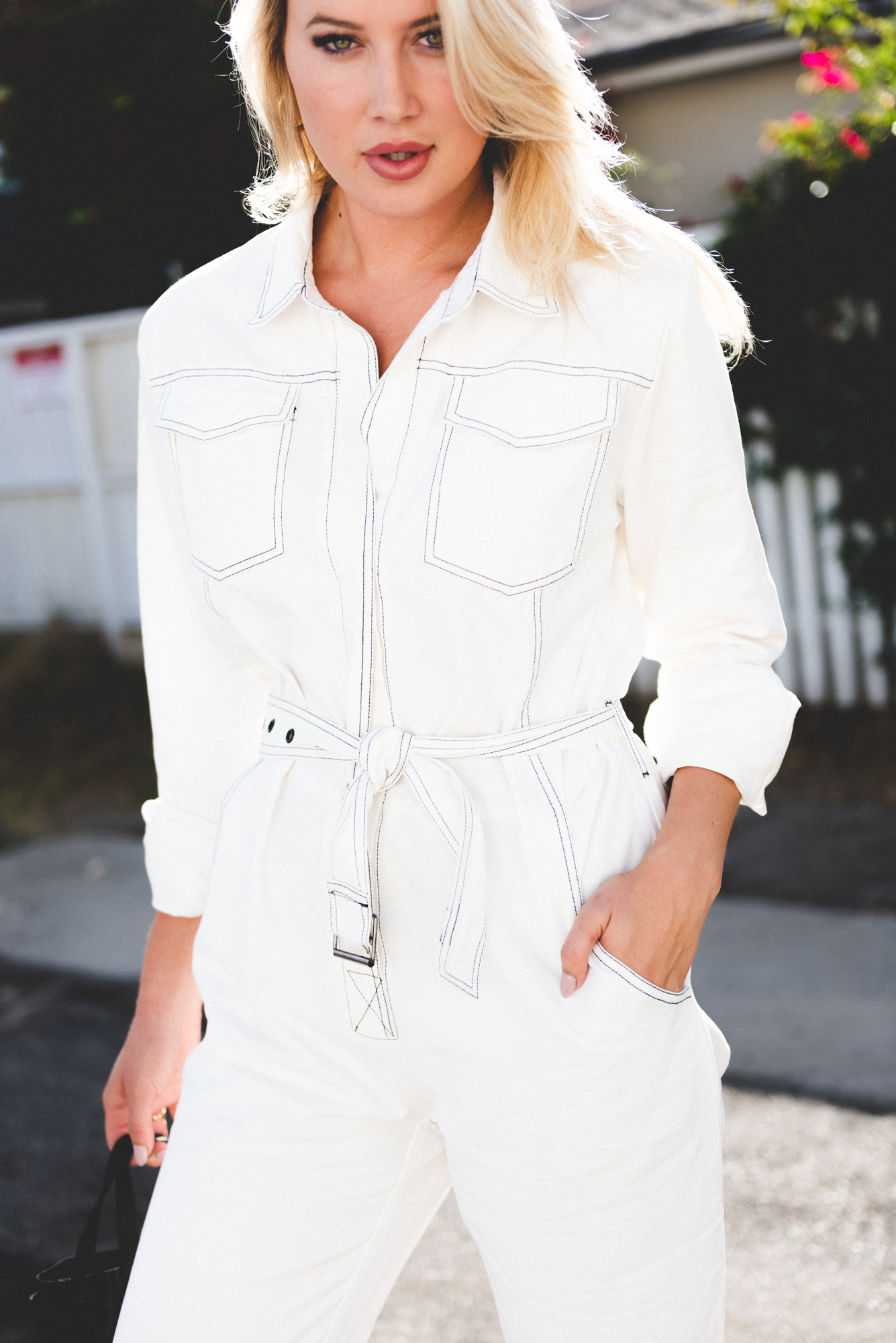 ---
Tried + True
---
An effortless transitional outfit is your favorite dress and booties. This is always a winning style combination.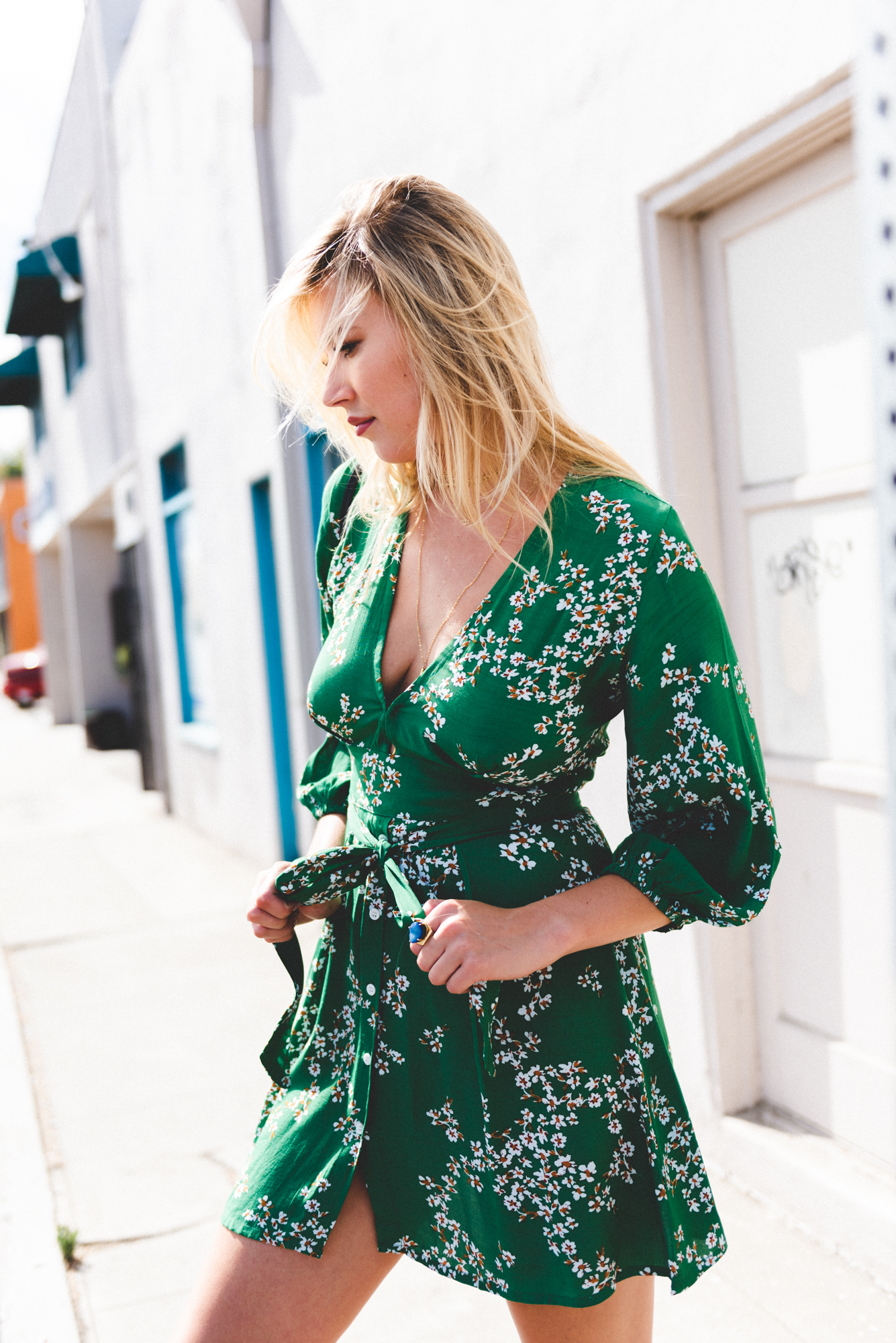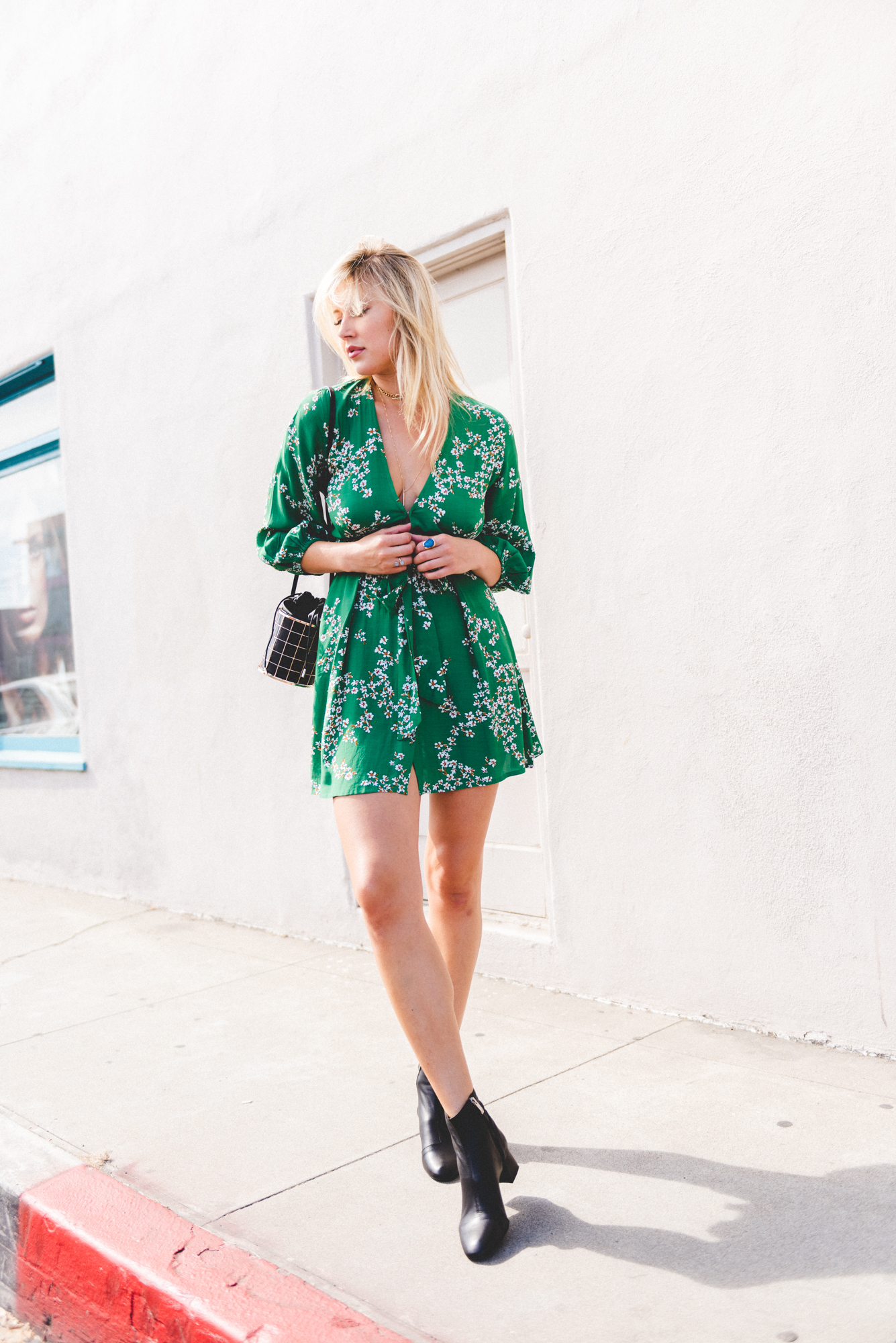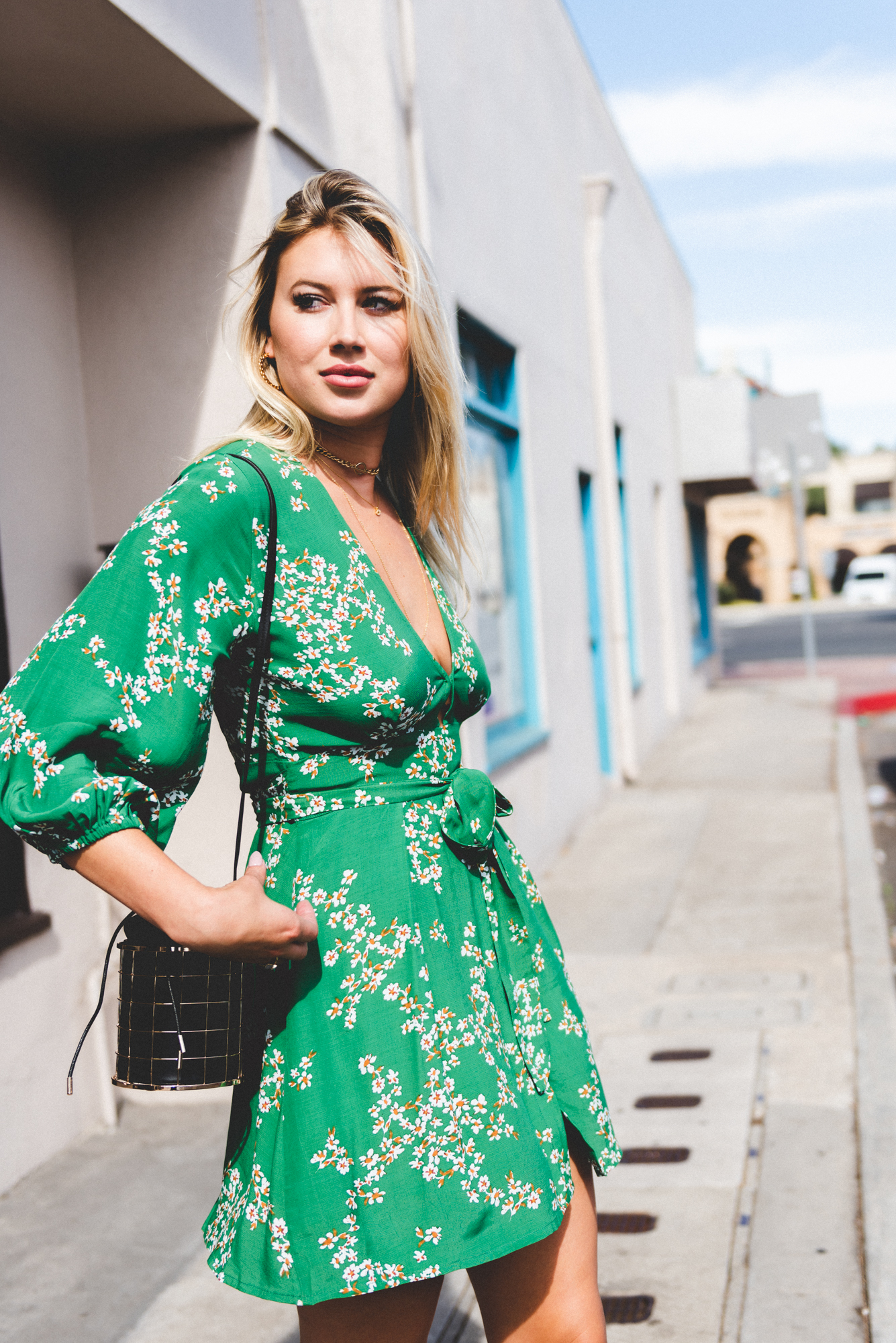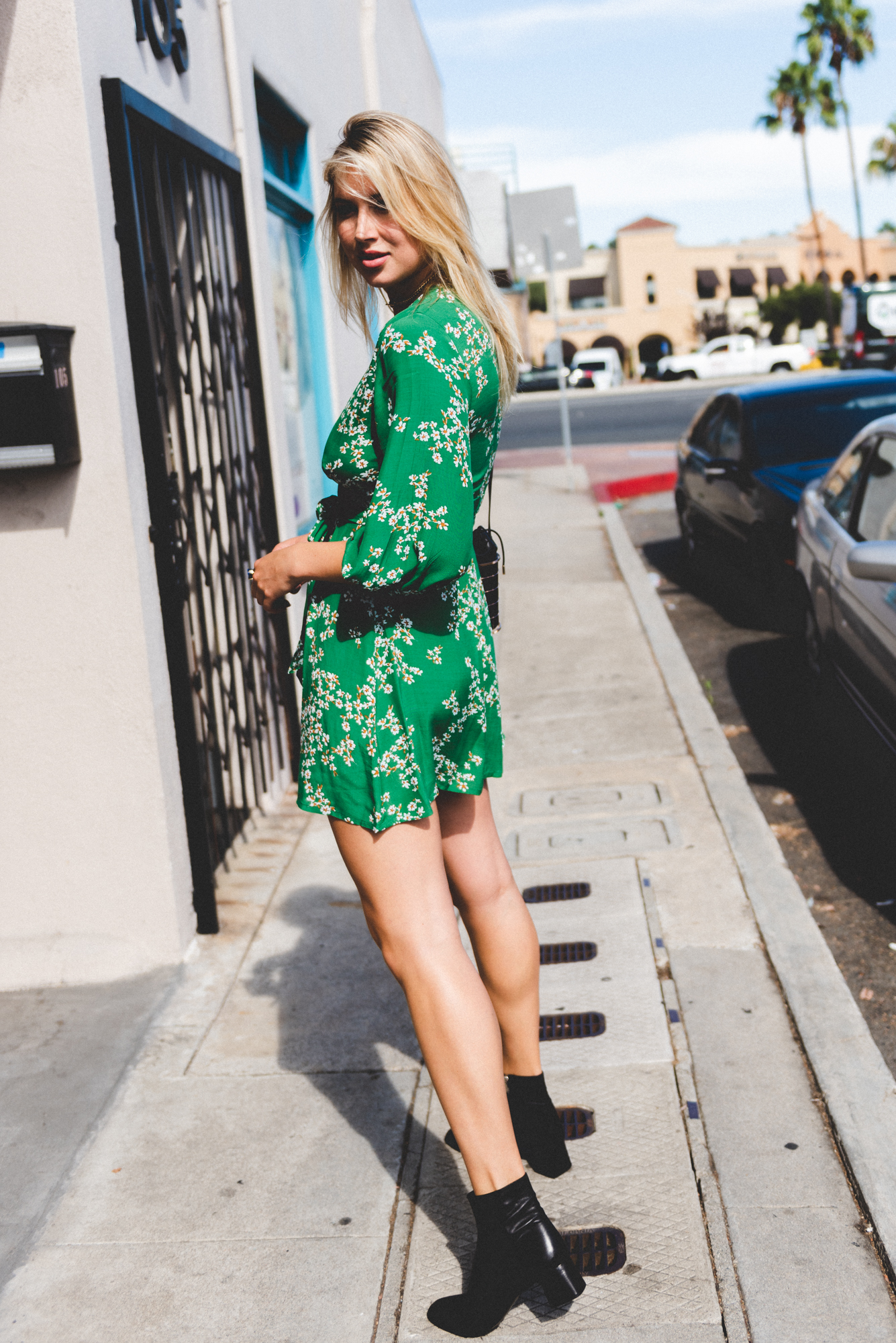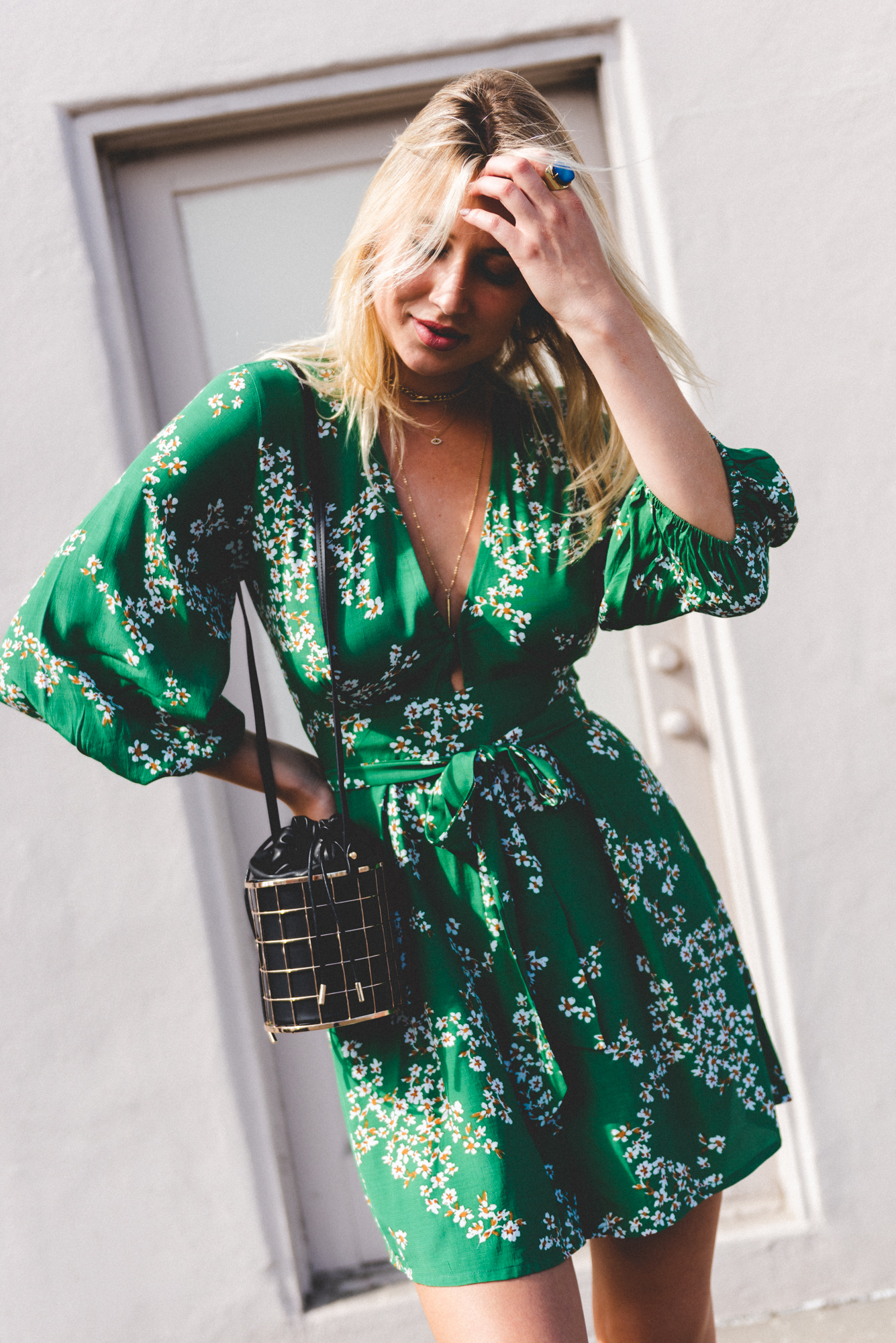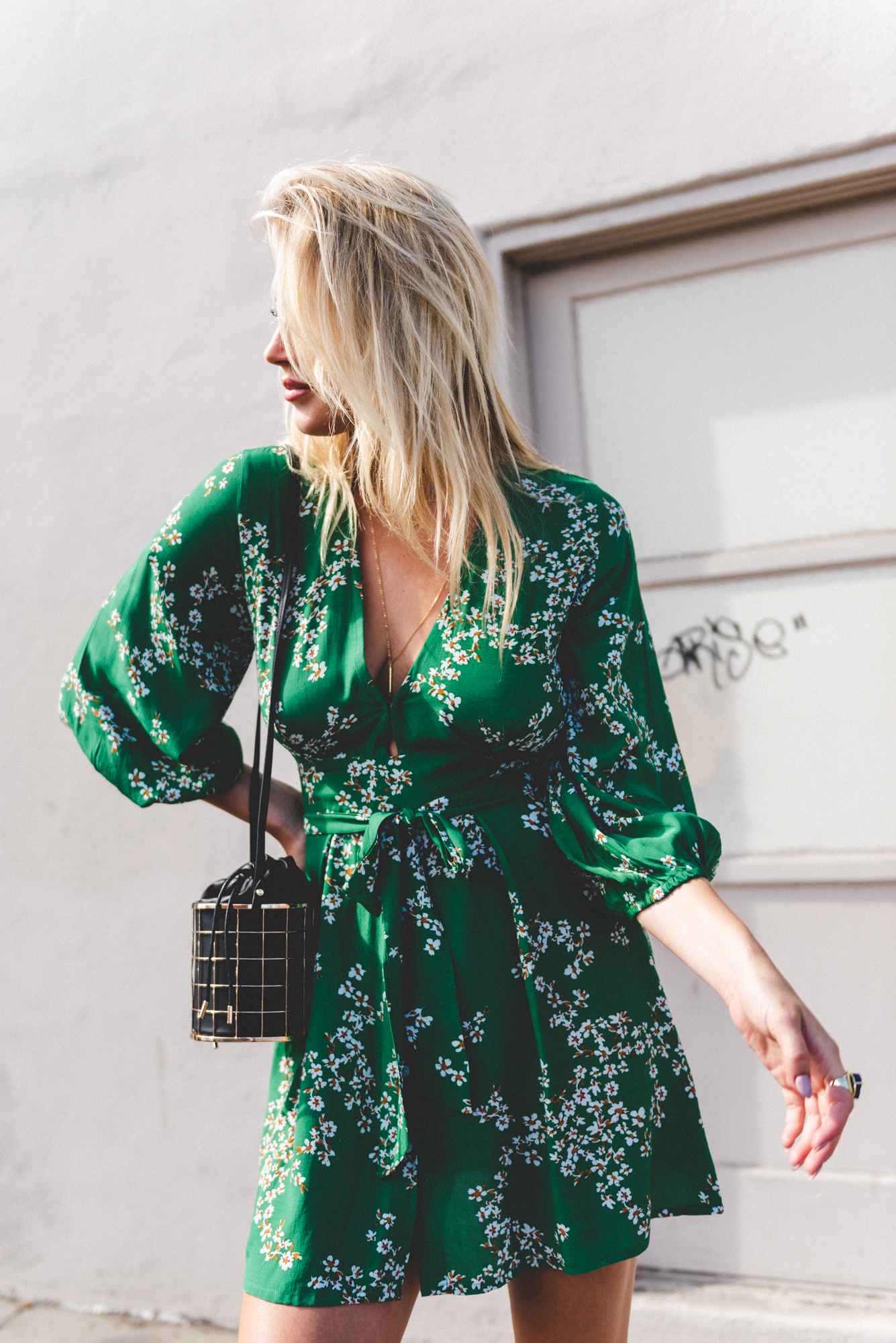 ---
Mixing Prints 101
---
Say yes to more mixing and matching…… Yes mix prints. Yes mix seasons. For your first step into mixing prints, try this styling trick with a printed dress and add a different print accessory. Leopard is a great print to mix with just about any other print.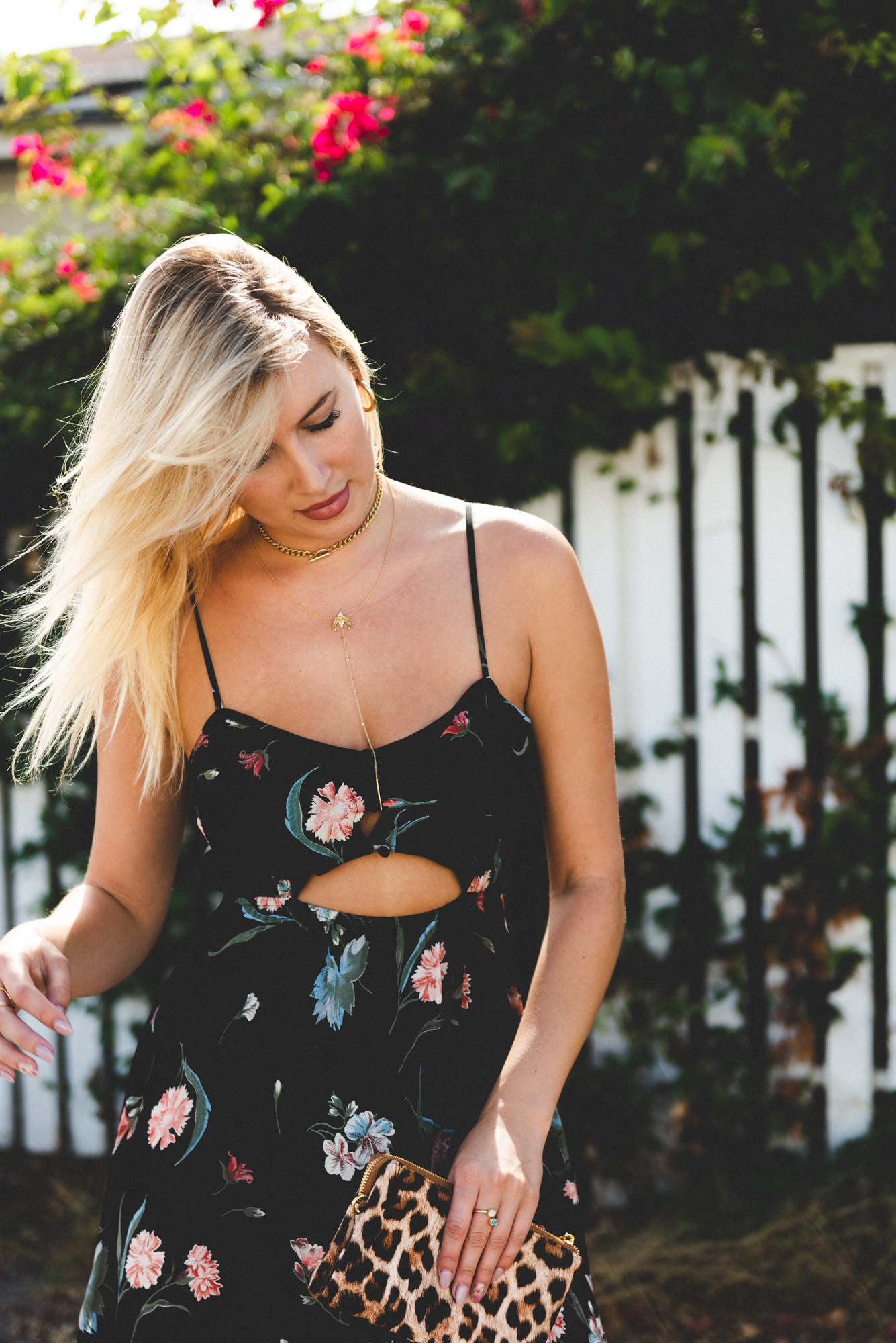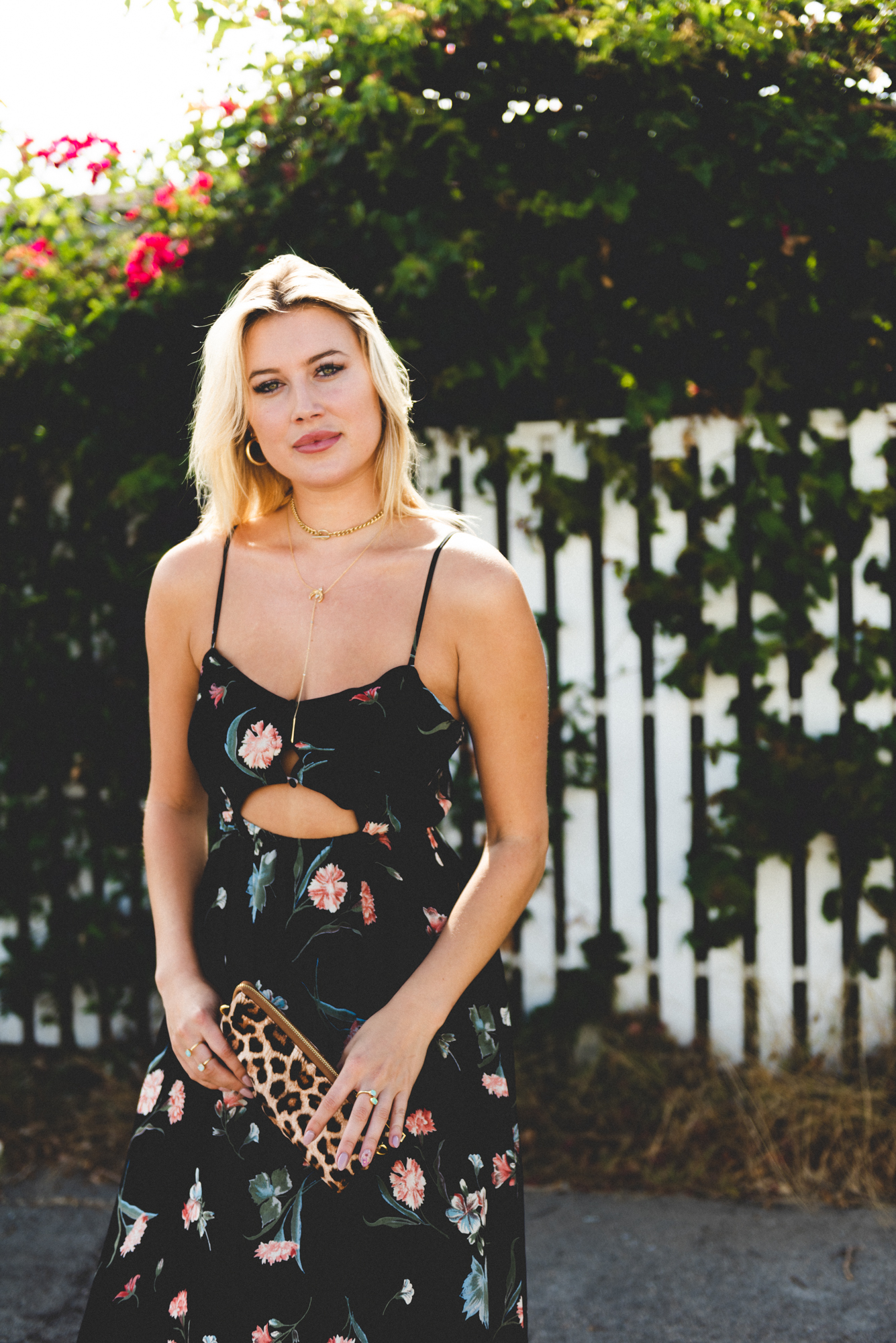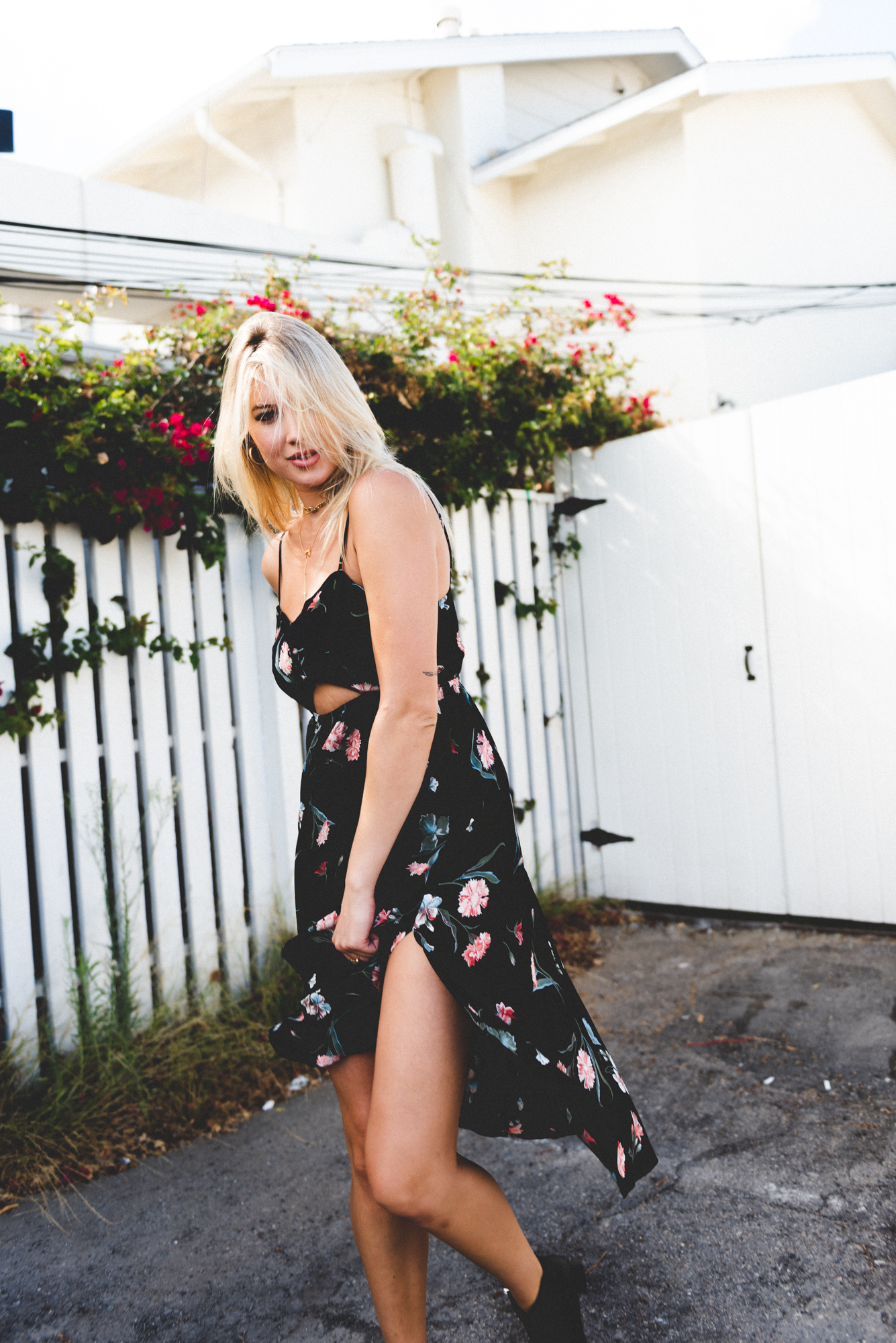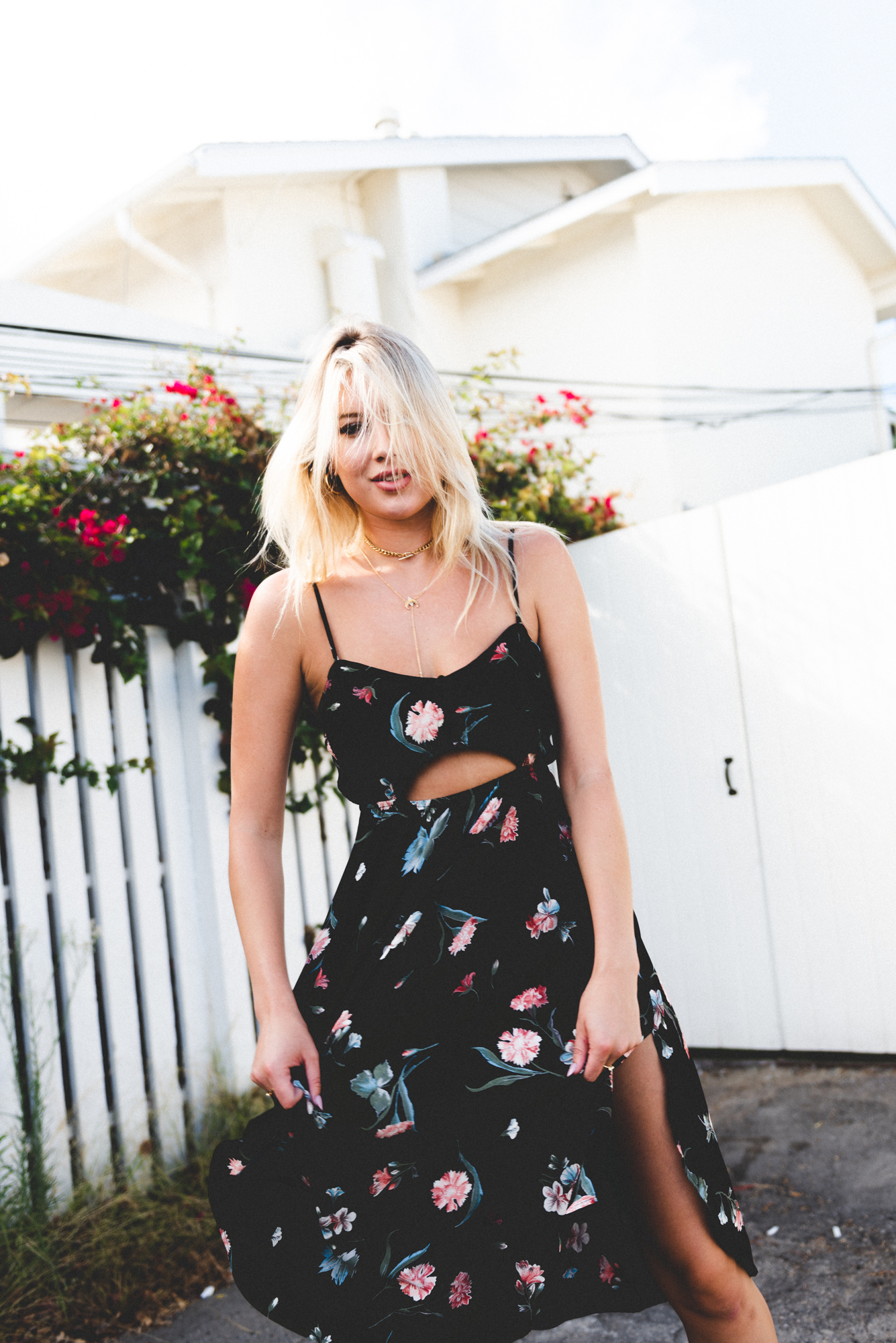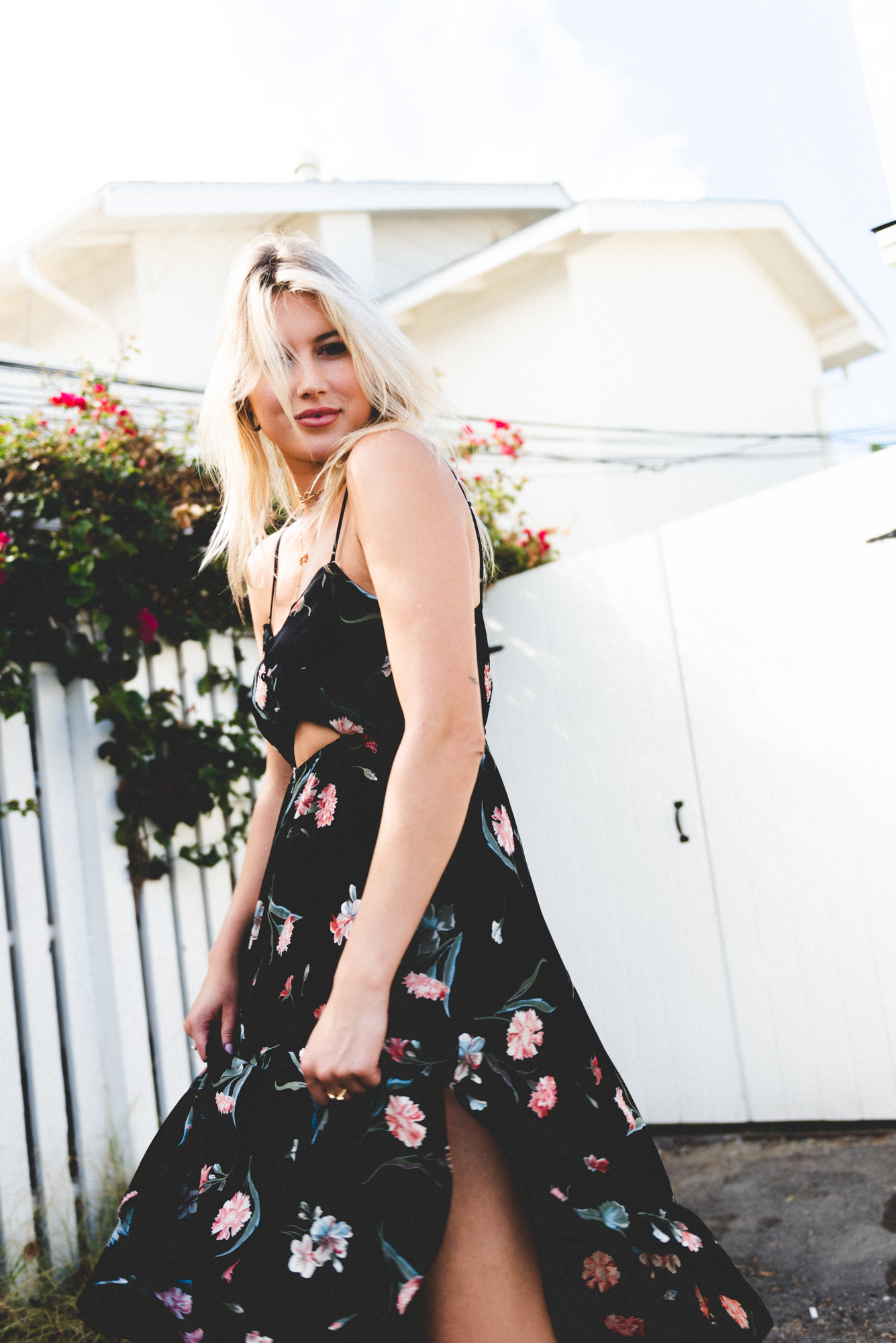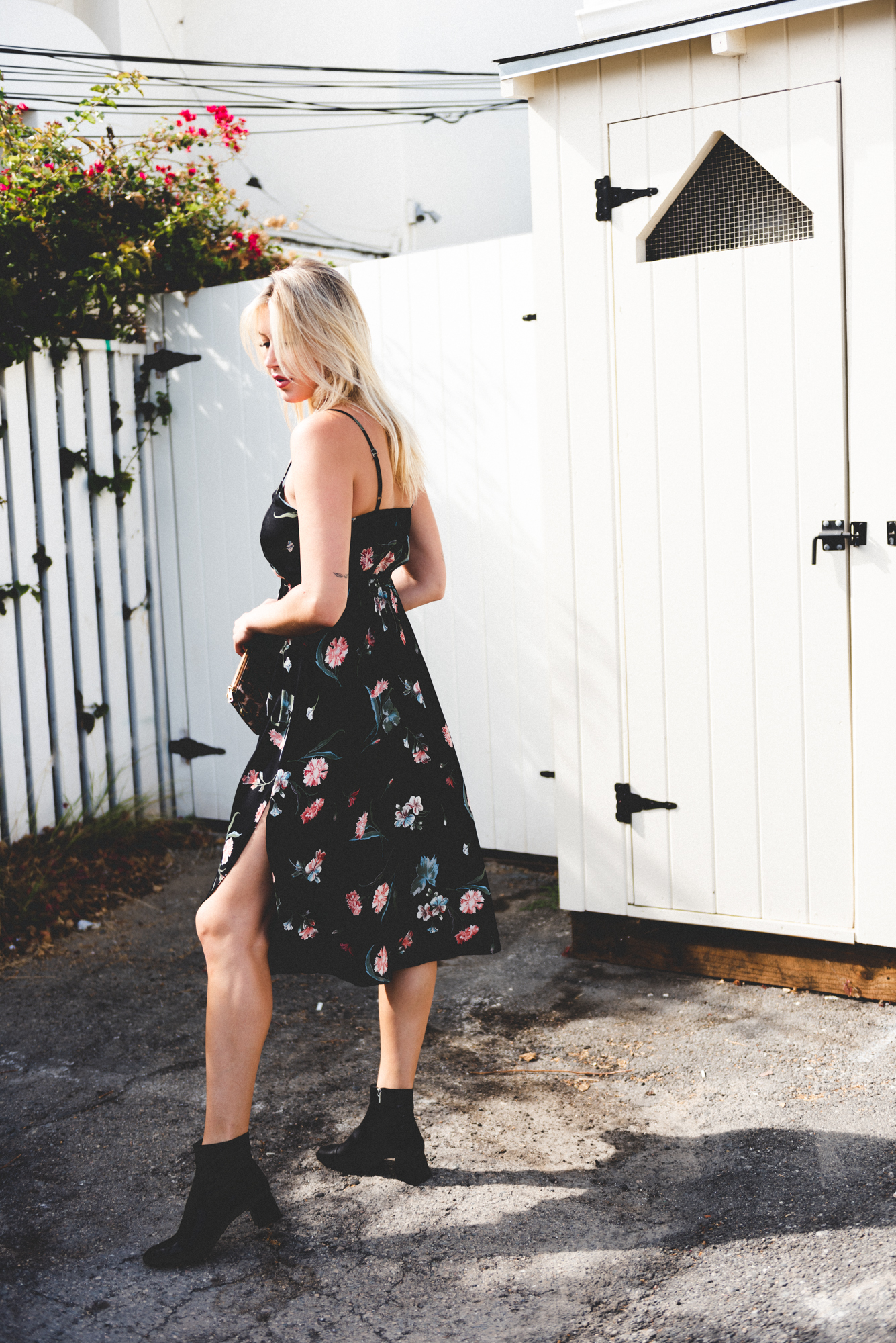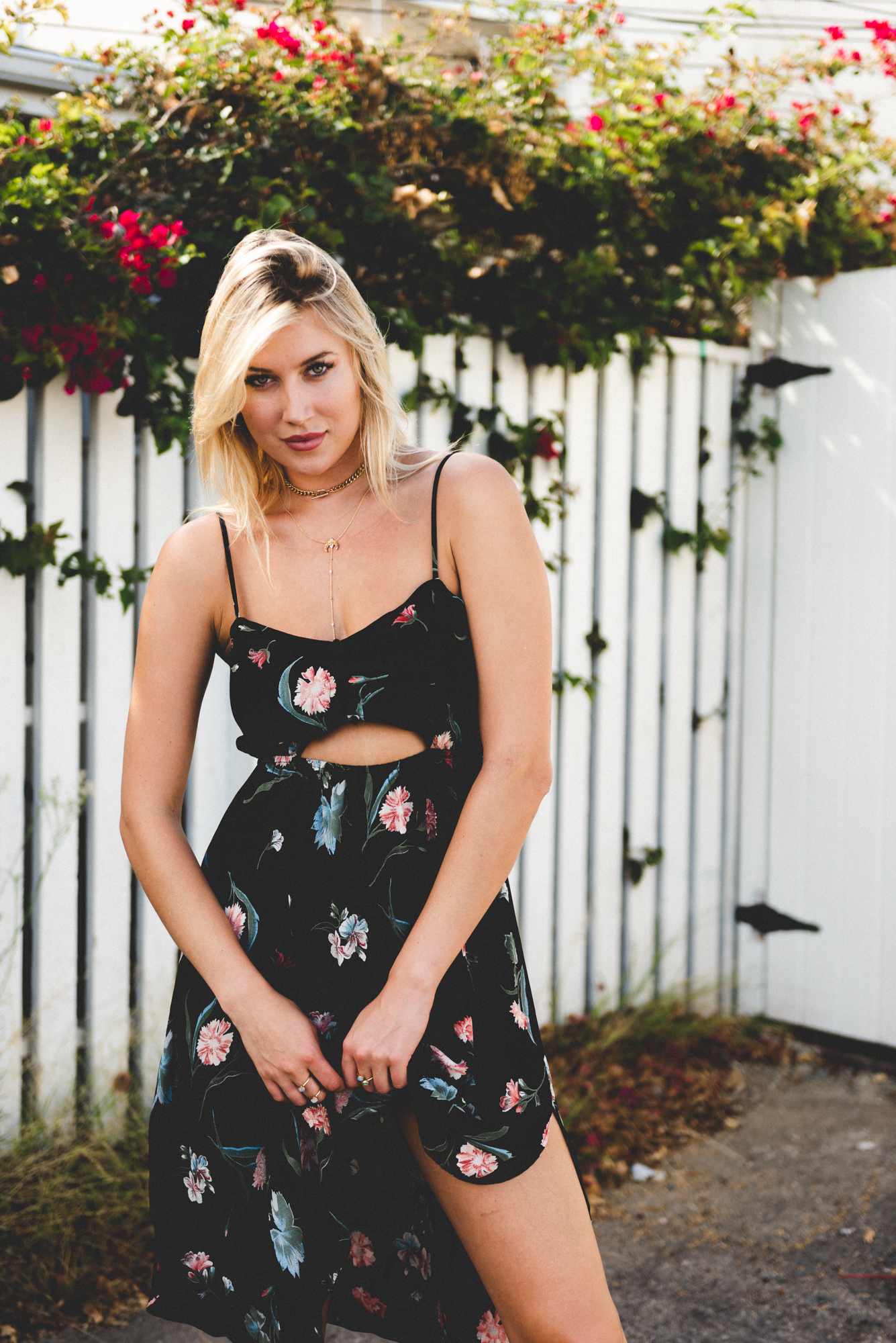 ---
Updated Classics
---
Flirty skirts and chunky sweaters are a must try, classic transitional outfit.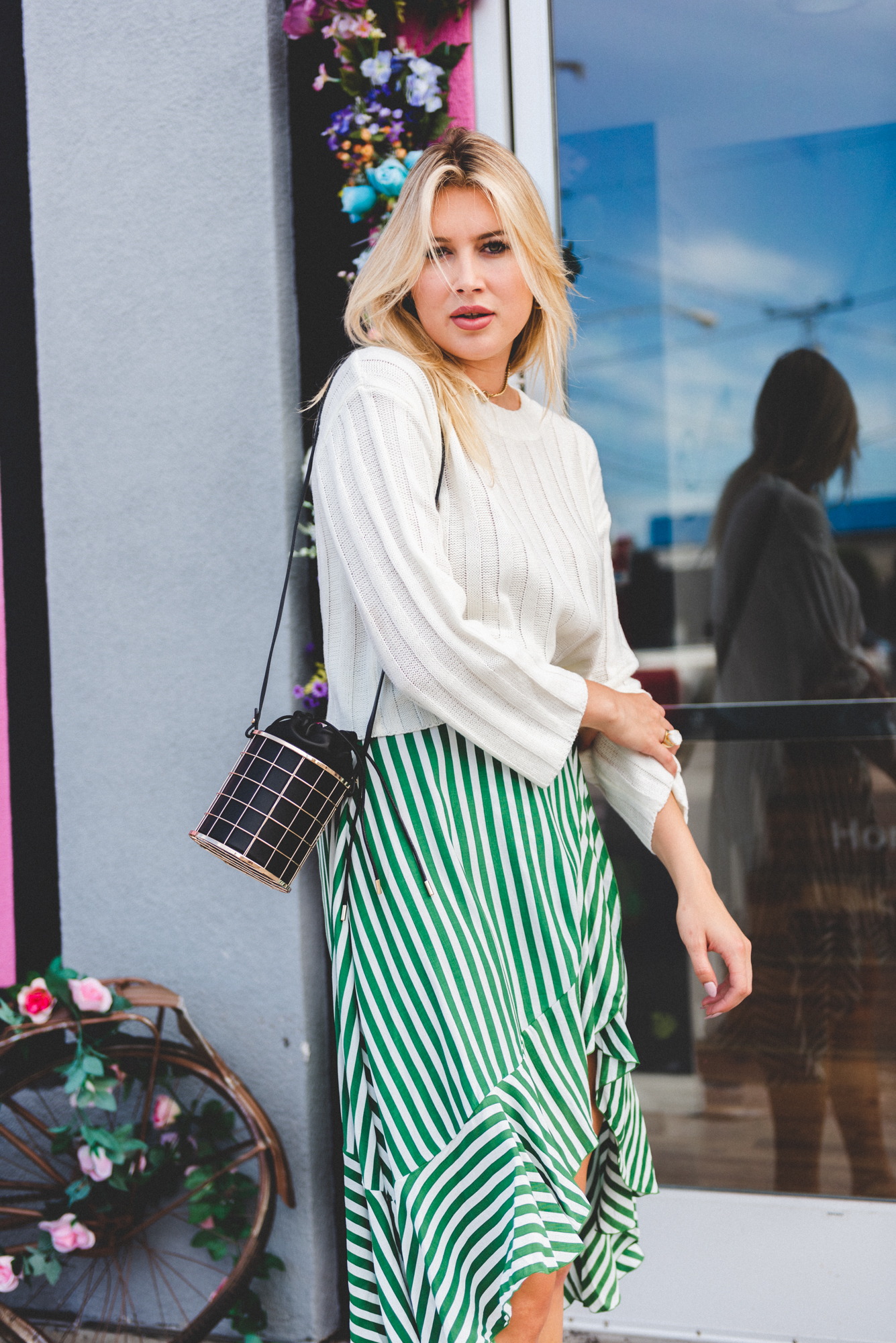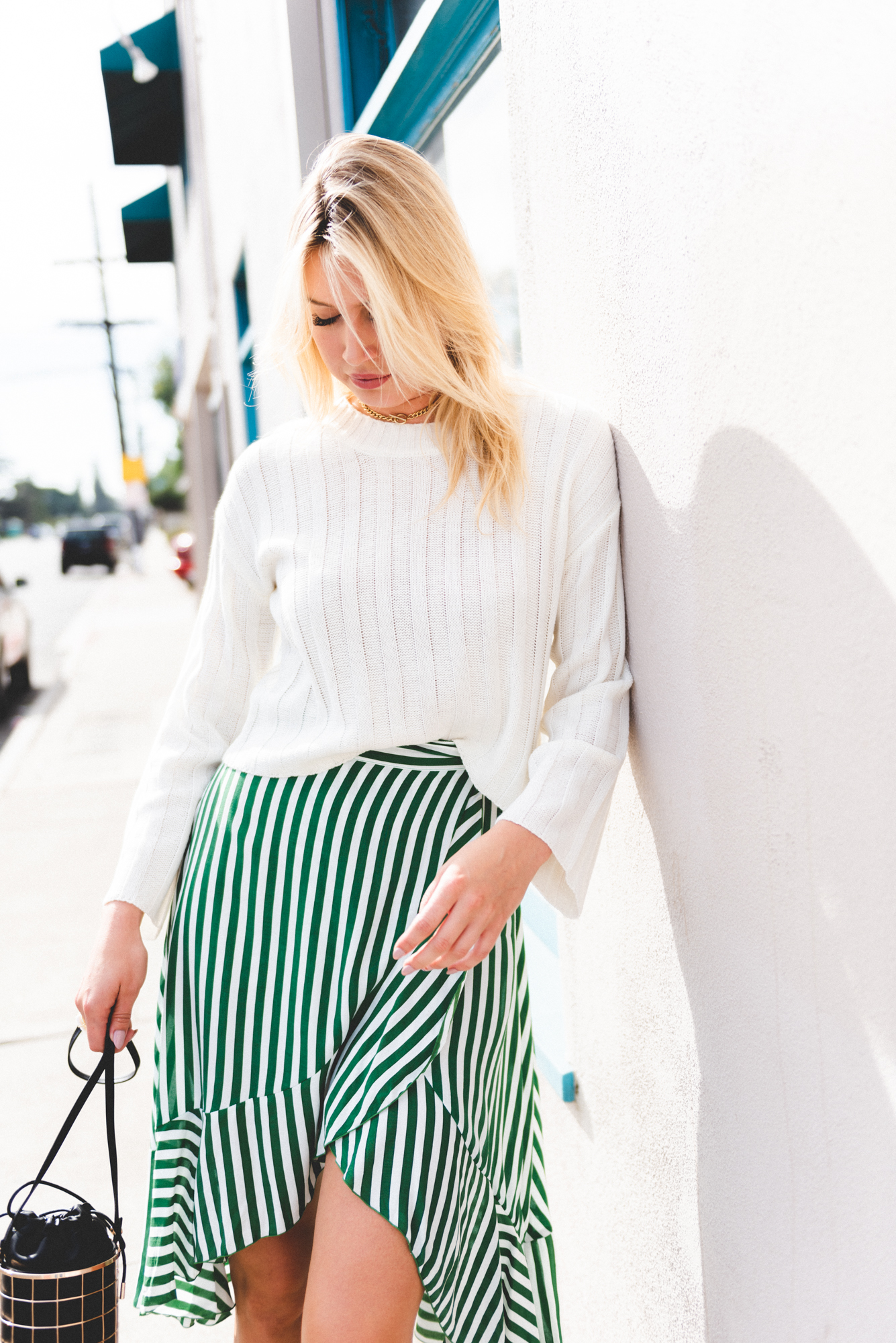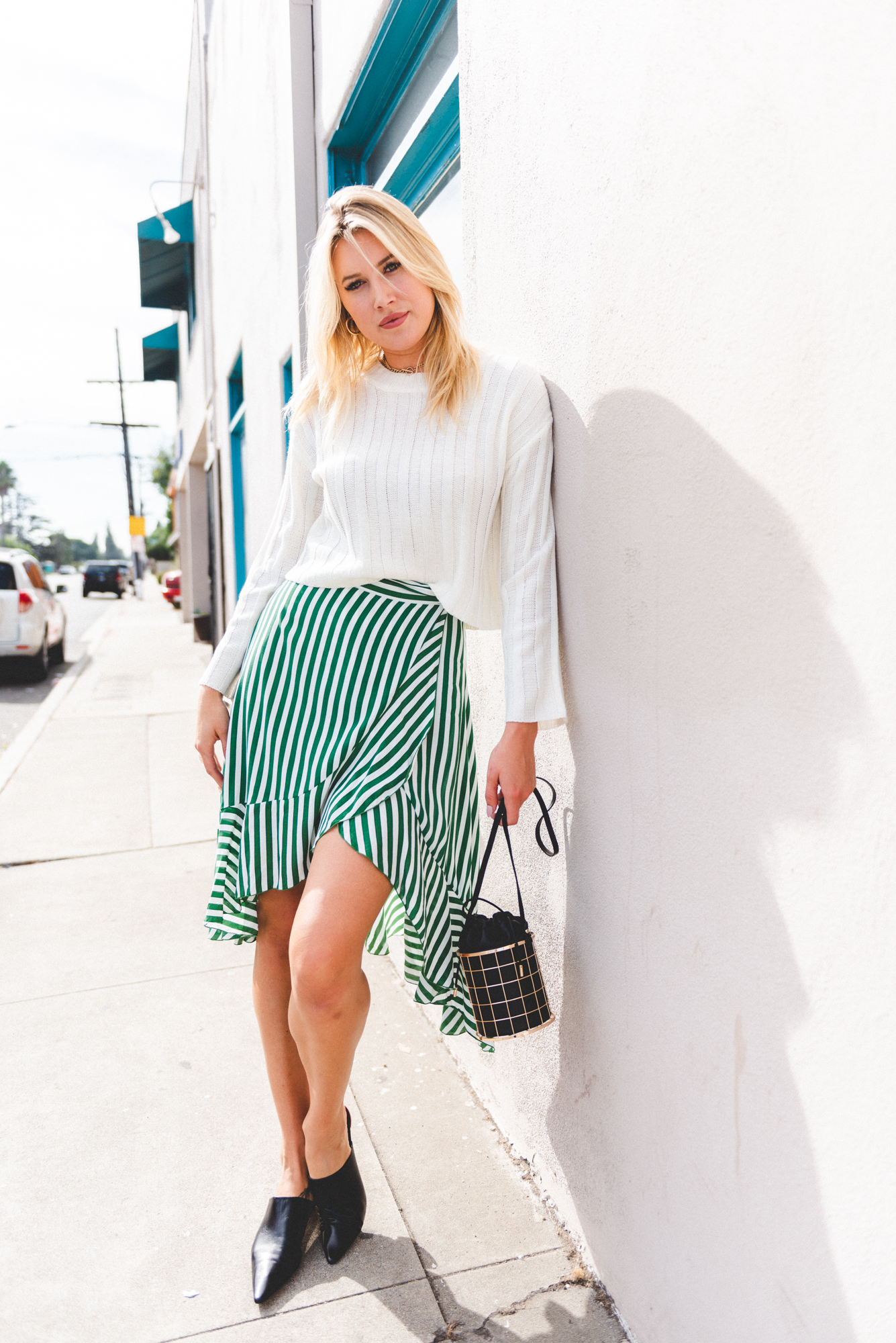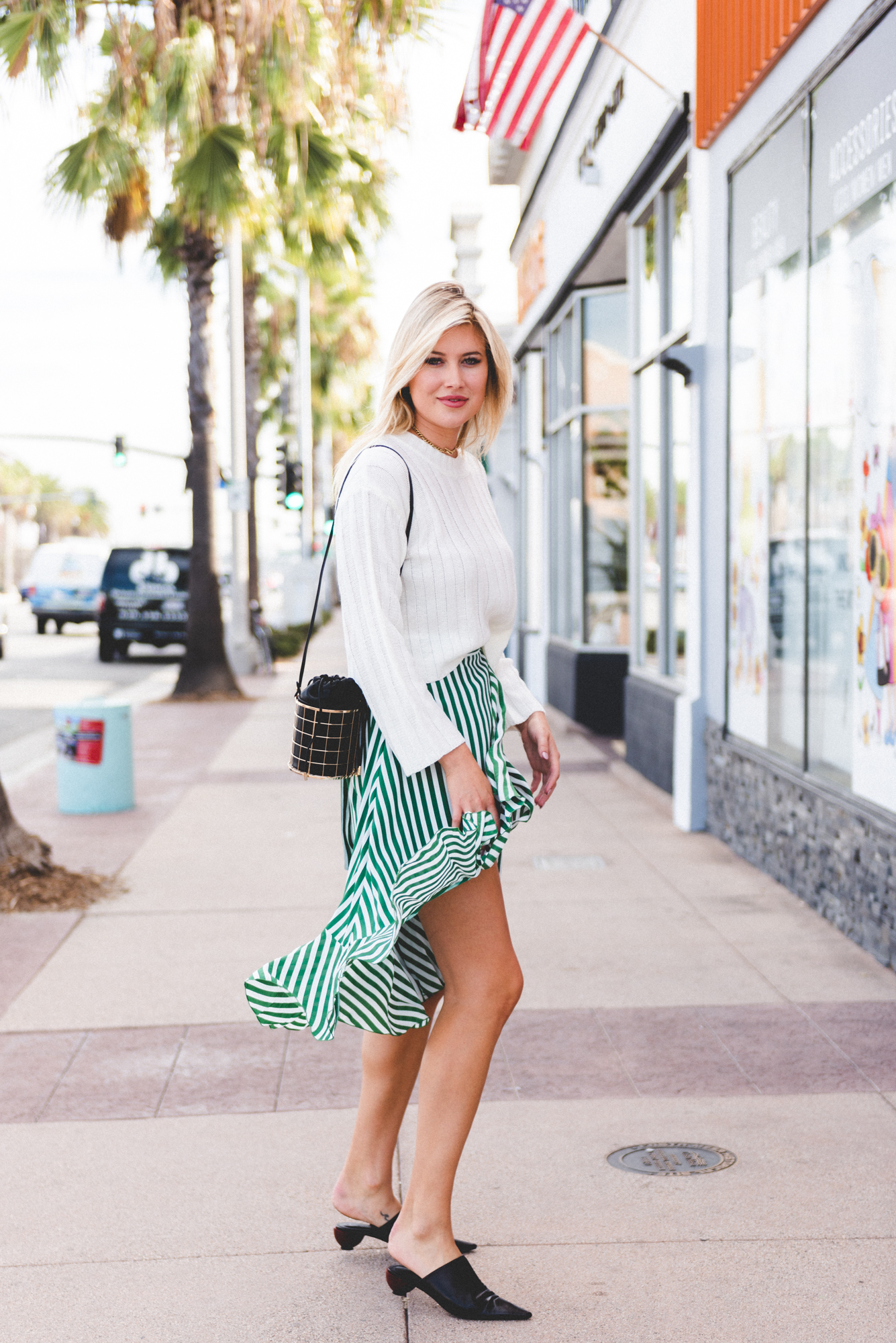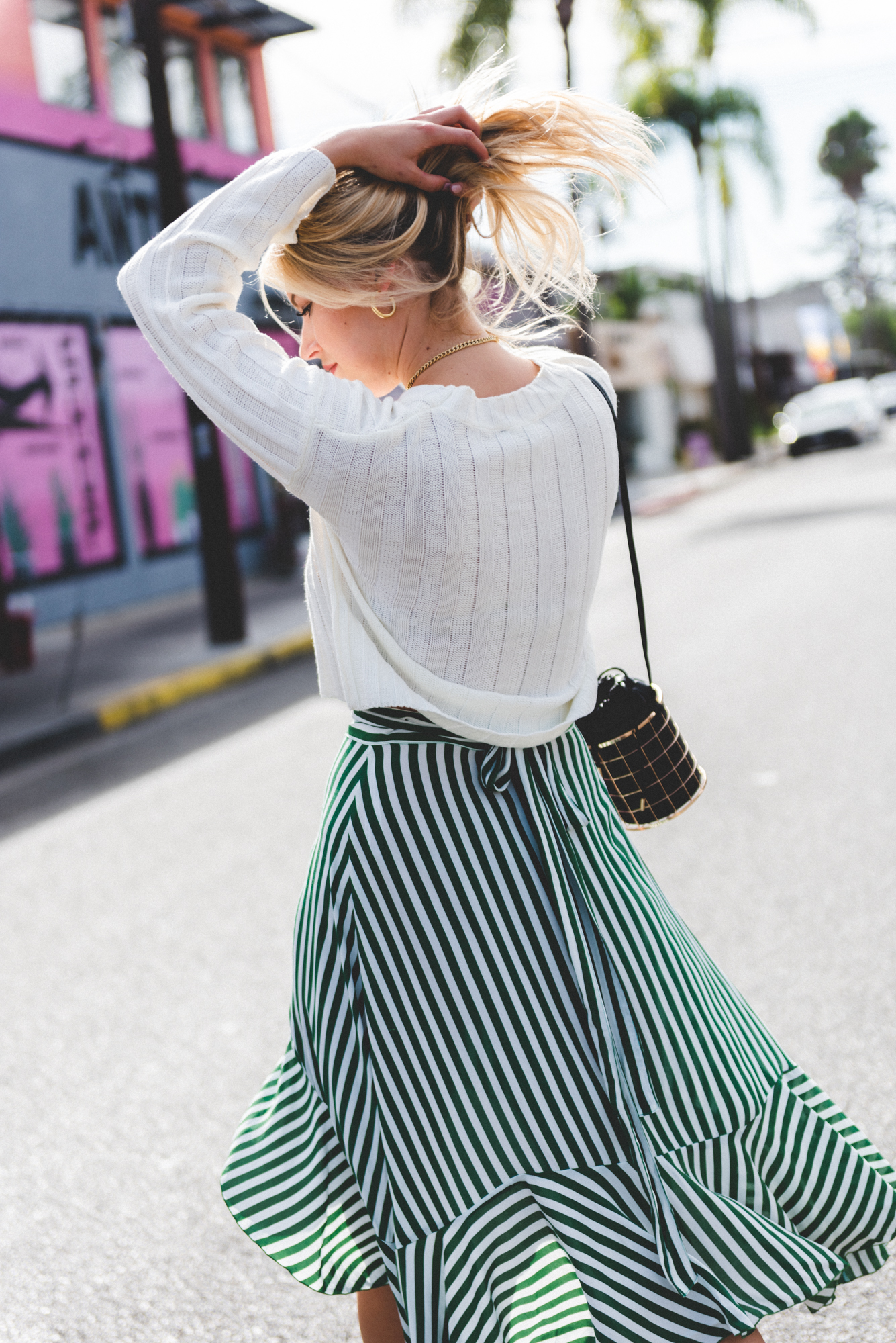 ---
The LBD
---
ALWAYS invest in the LBD!