The Cool Girl Wardrobe you might Already Have
Rethink your Current Wardrobe with these Cool Girl Styling Tricks
One one thing all stylish girls do is break all the fashion rules. It's time to mix and match everything in your wardrobe in new ways. Unexpected pairing is the key to achieving cool girl style.
---
Day + Night
---
The easiest way to change up your wardrobe is to mix your day and night pieces for a whole new look. The 90's iconic slip dresses paired with tee's has had a resurgences in the past few years. If you've tried this before or are ready to try it again, change out a basic tee for a printed graphic tee, vintage, rock, or new will do. Don't forget to load up on your signature stack of jewelry.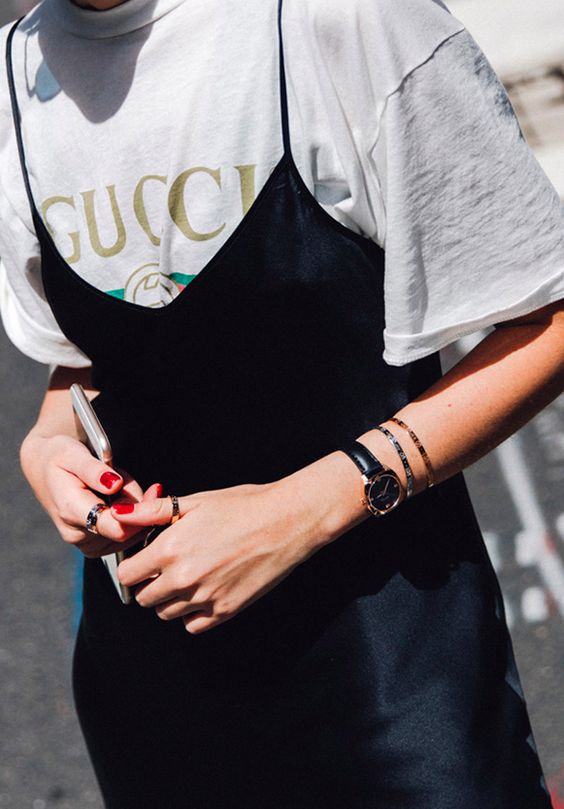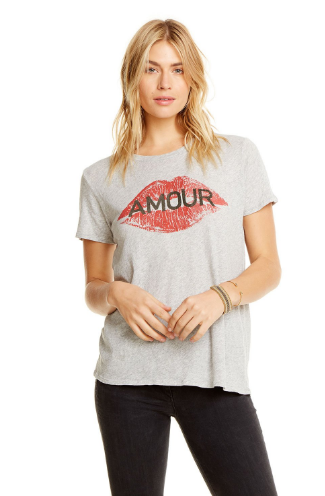 Chaser Brand Amour Tee $62 via JEANNIE CHAMPAGNE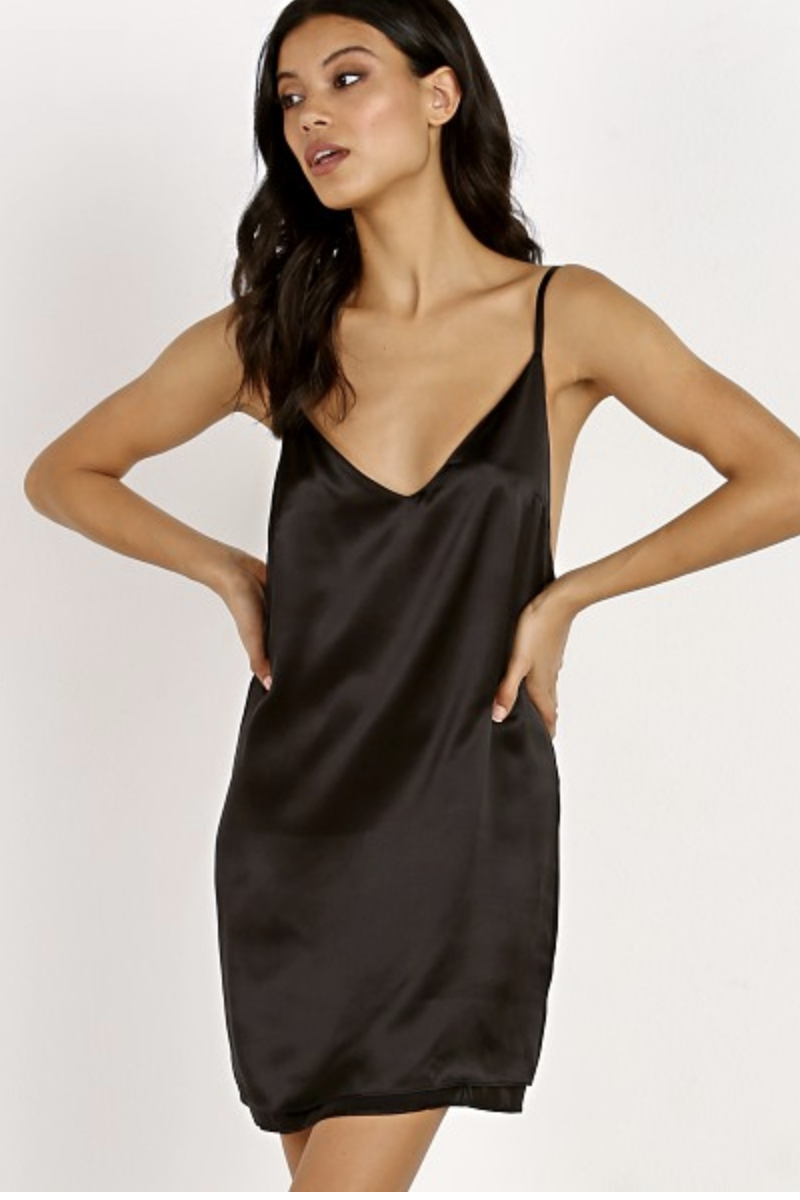 ---
Work + Play
---
Your favorite black work pants aren't just for work anymore. Take a simple grey, or any other sweatshirt and pair it back to your favorite chic slacks for a new twist on off-duty cool girl style. We all have this combo in our closets. Try and mix it up. You'll have a new cool girl look that didn't cost a penny.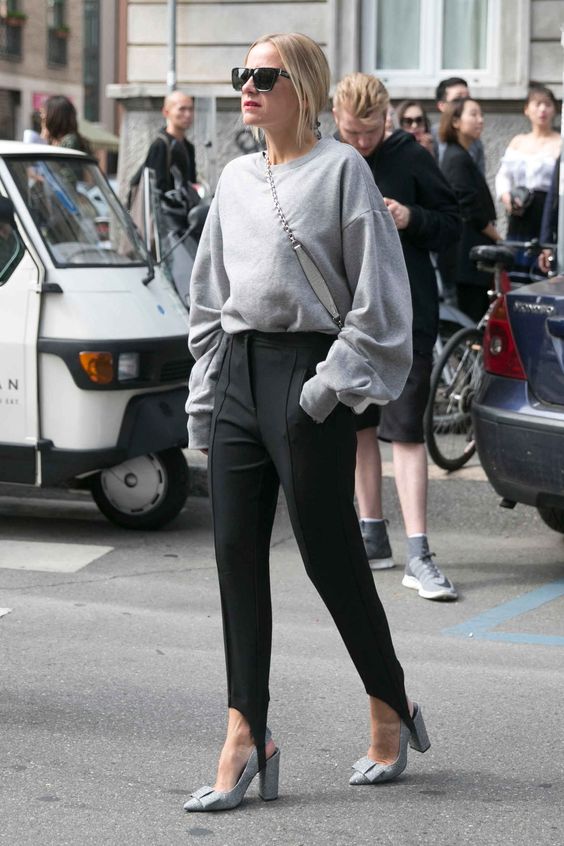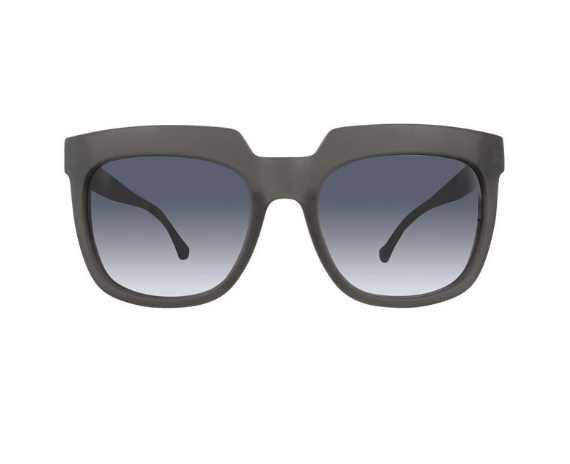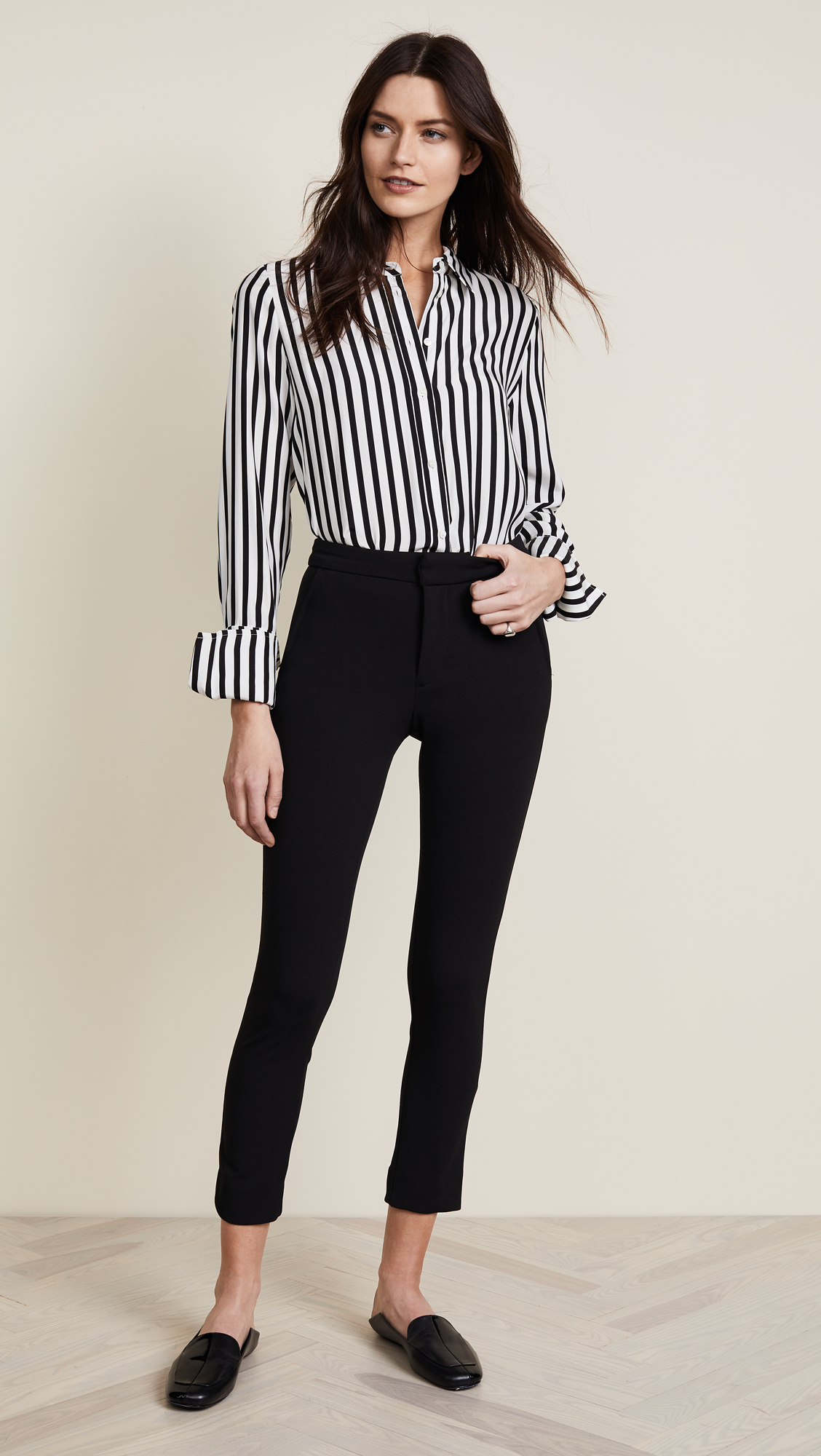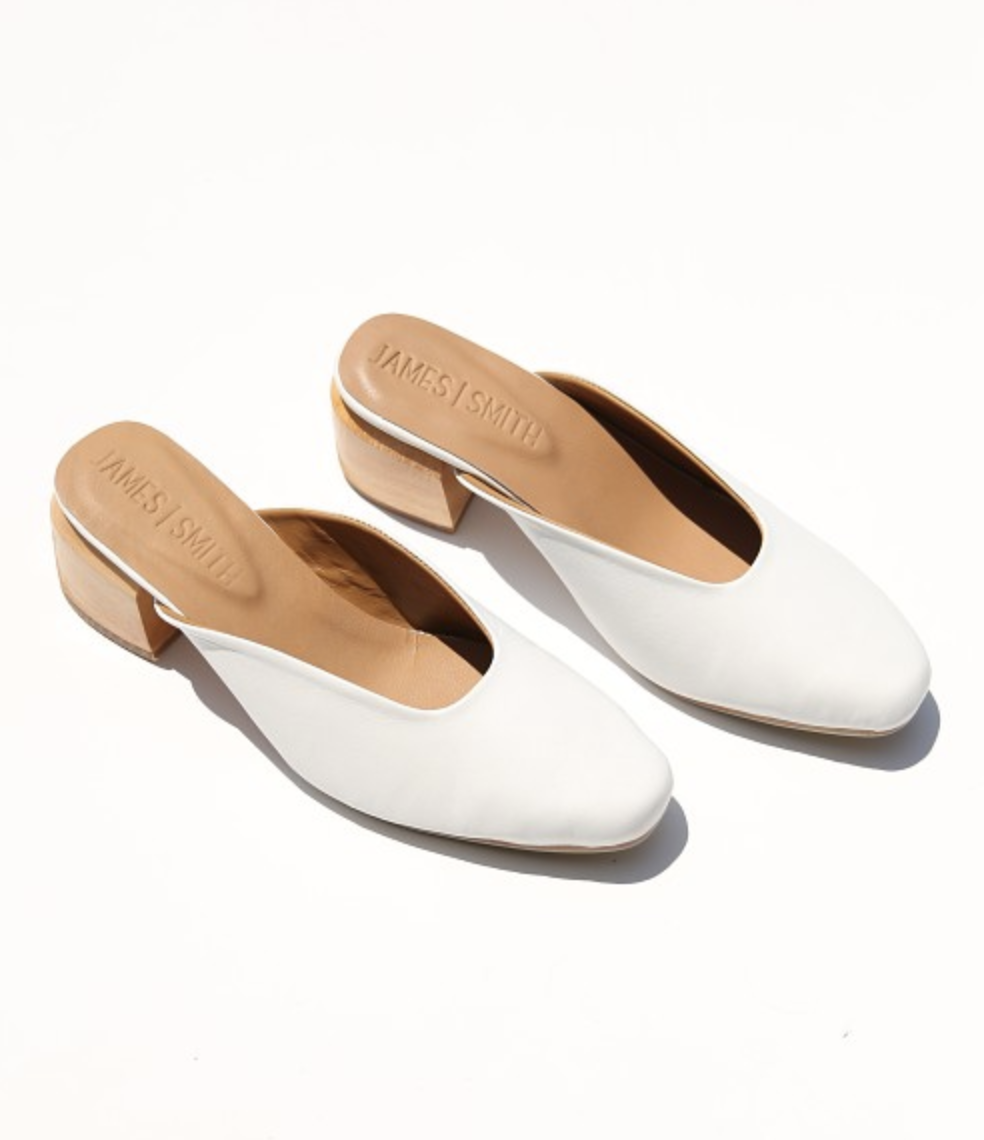 ---
On + Off Duty
---
Ok I have to admit this is one of my favorite go-to looks. Jeans, blazer, tee, and cool accessories. This is a no brainer look to steal.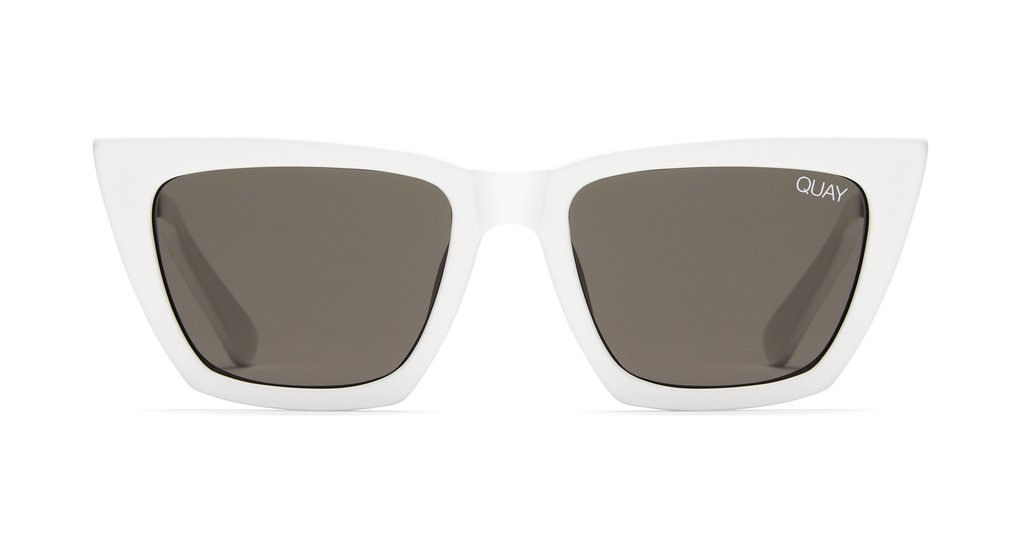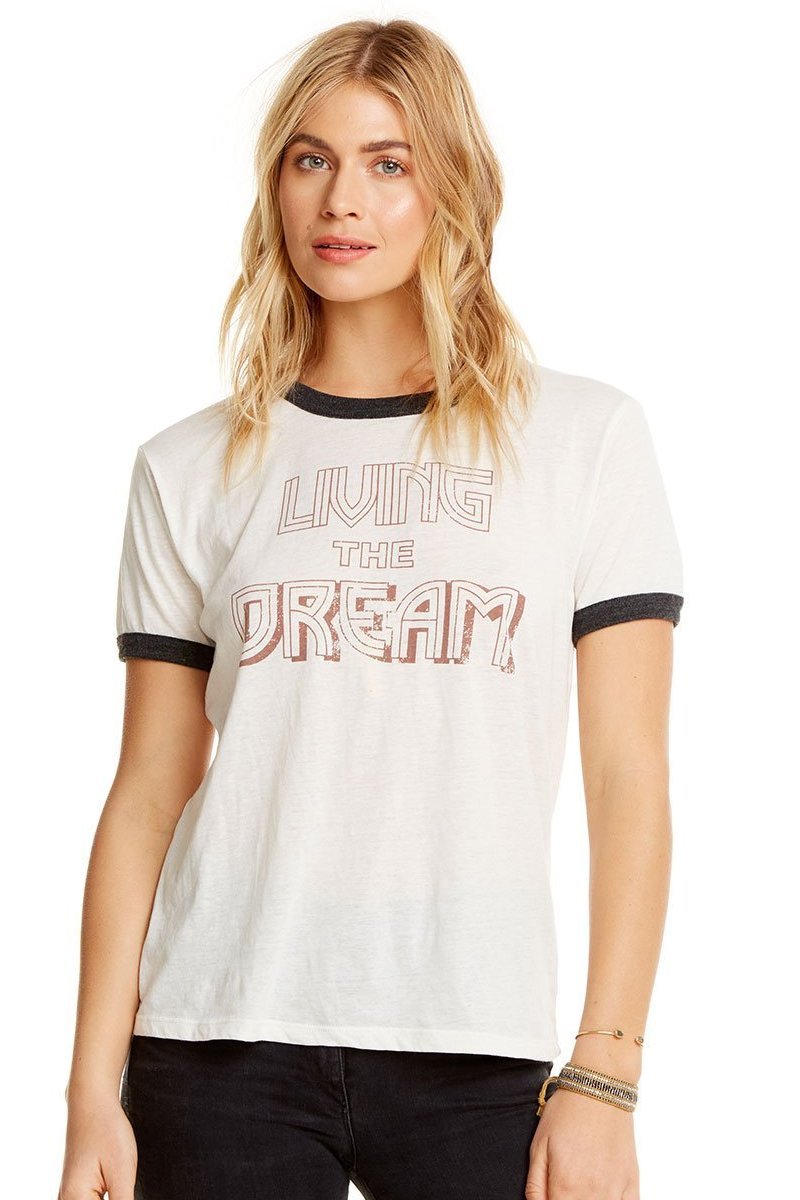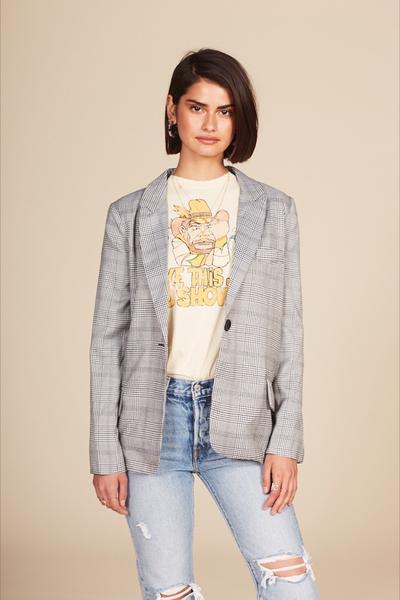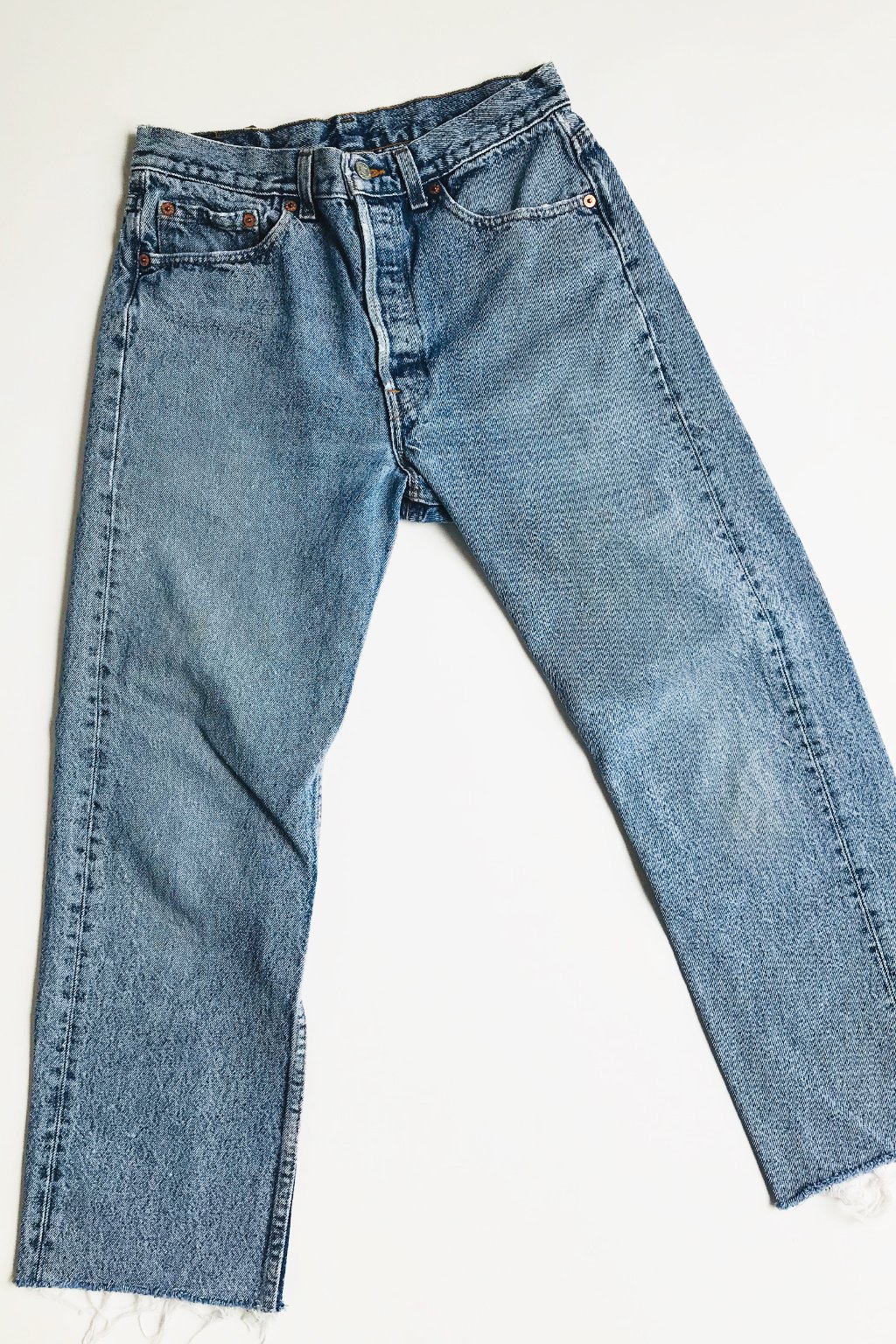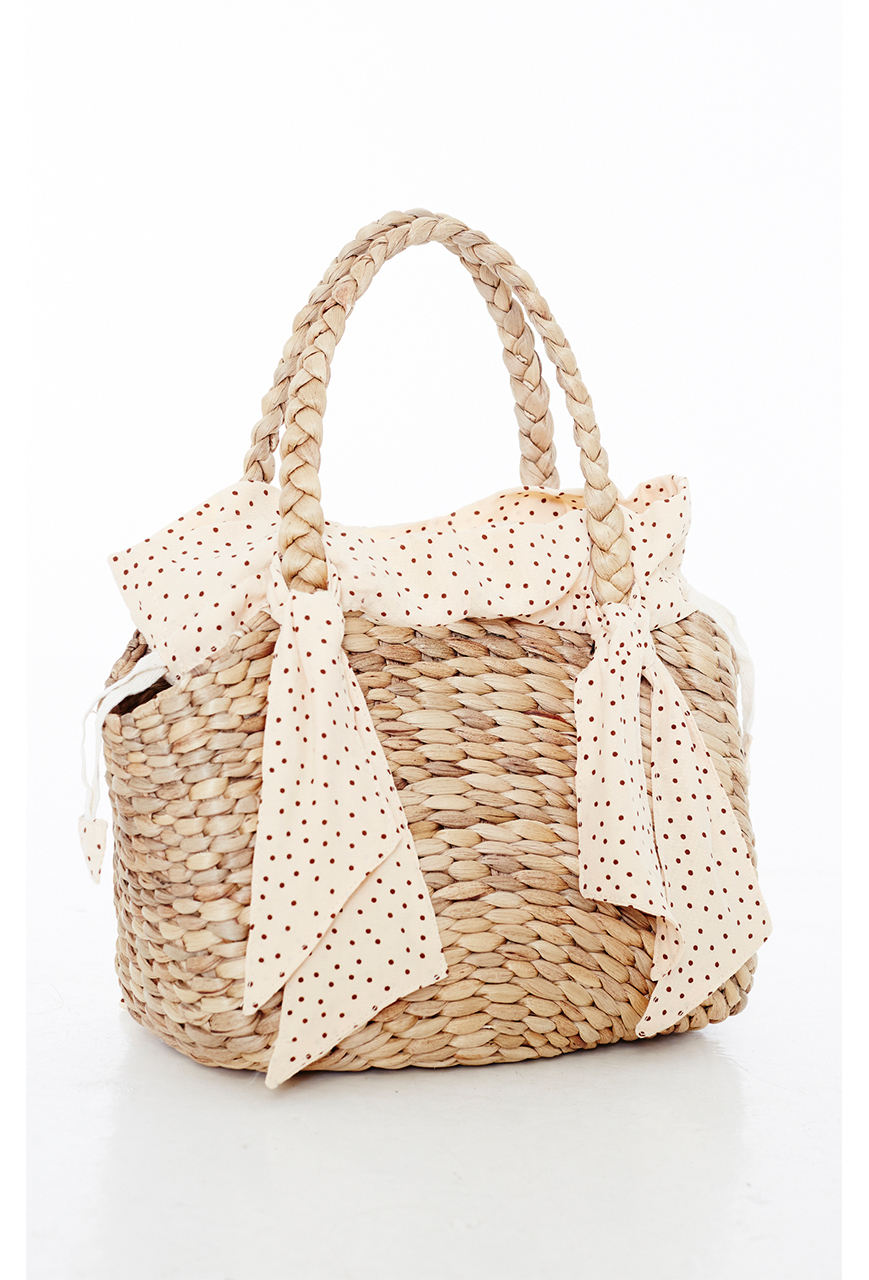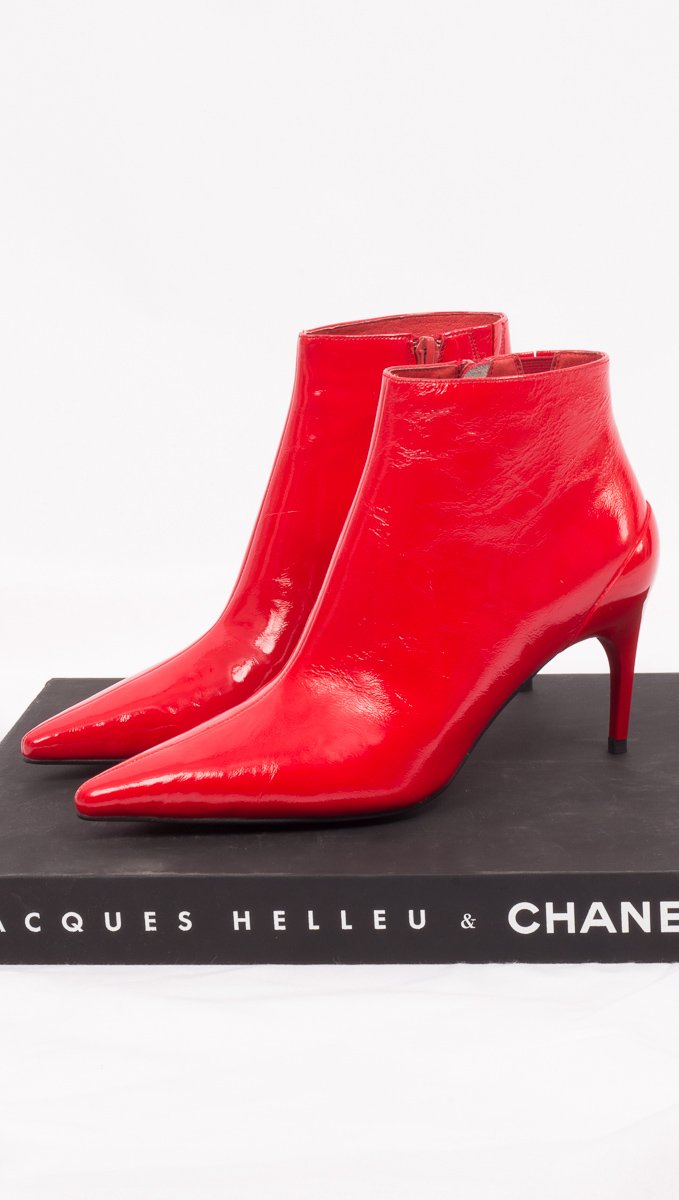 Jeffery Campbell Barbell $167 via VAN DE VORT
---
Flirty + Comfy
---
Babes all over the world have fully embraced the idea of a sexy, flirty mini dress paired with the sneaker trend du jour. I promise you can't go wrong with this effortless combination.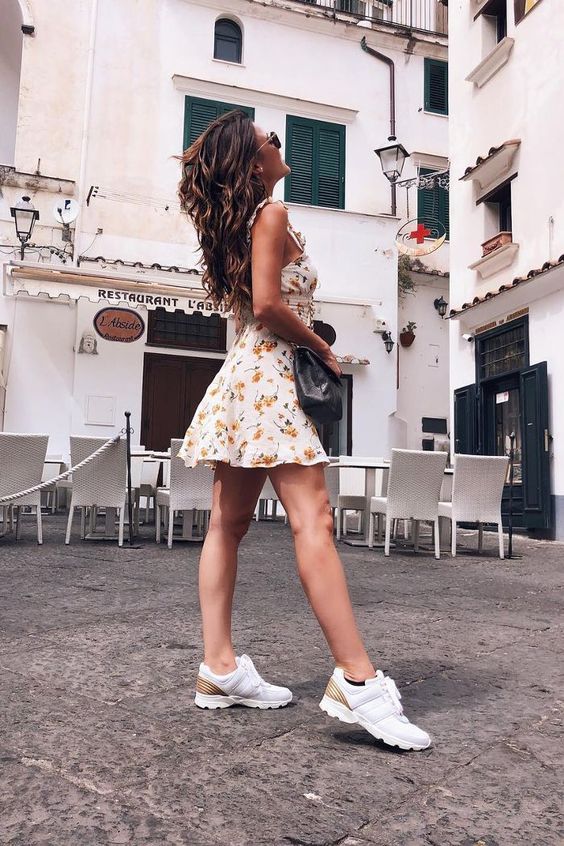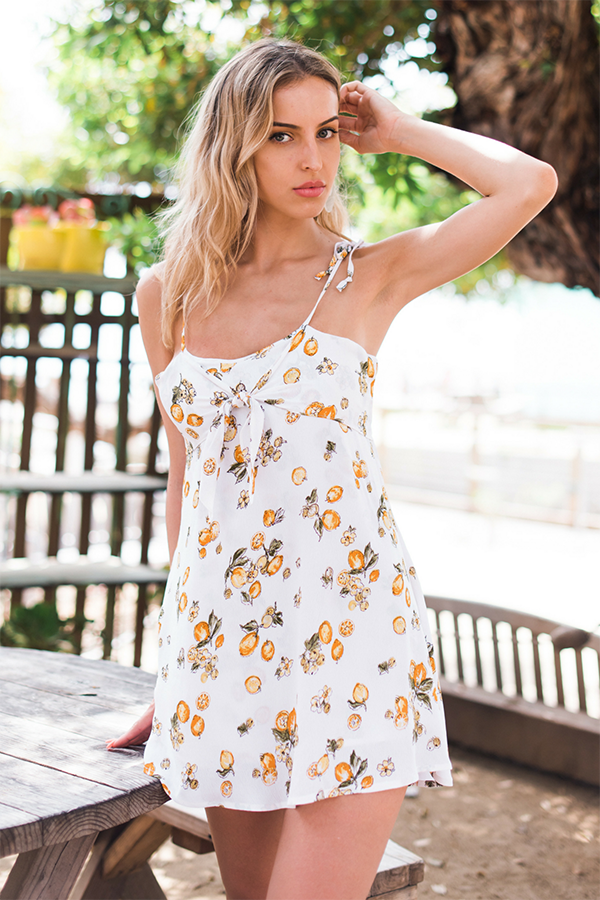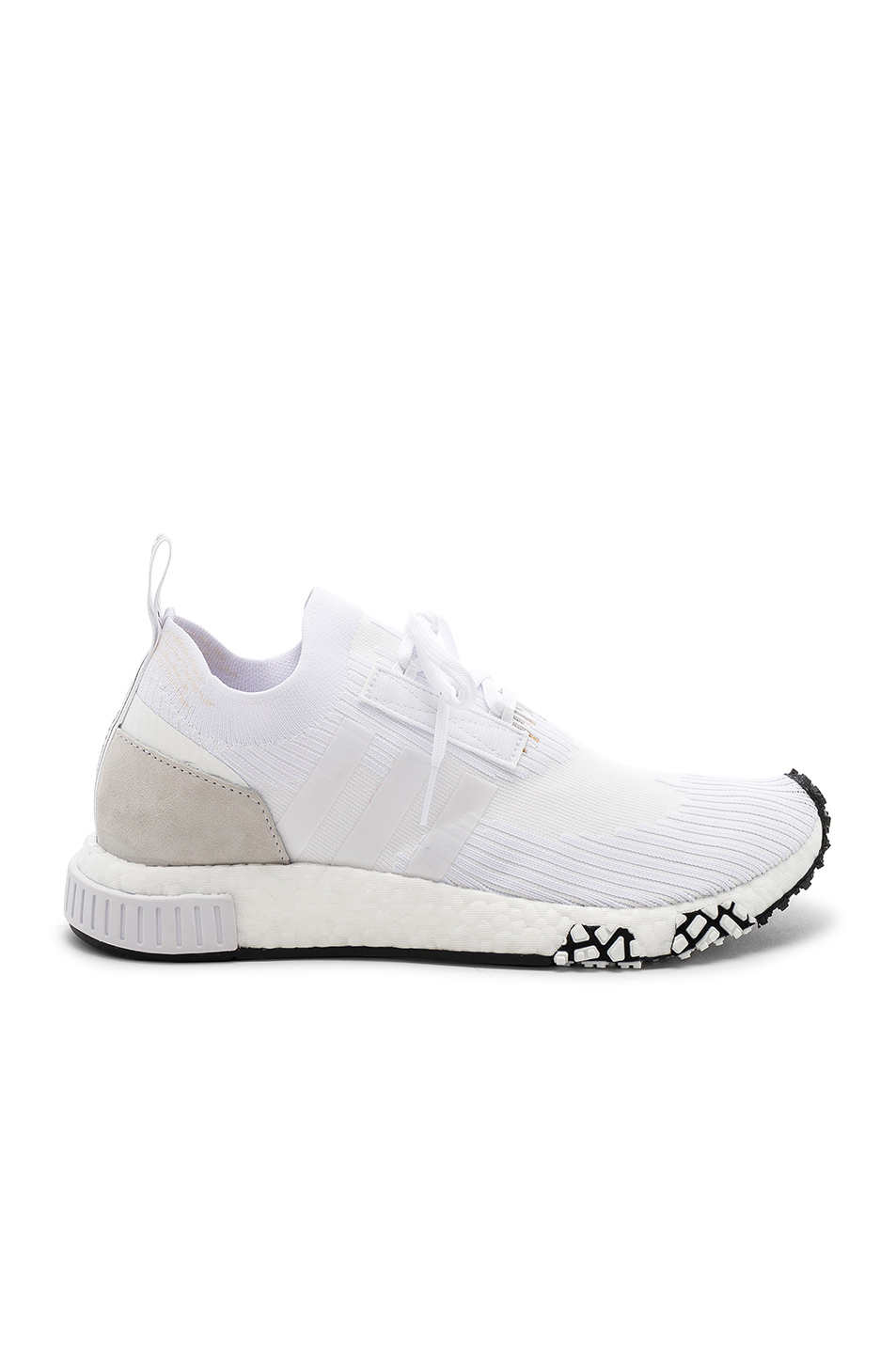 ---
Summer + Holiday
---
Ladies are you ready to up level your style? Sometimes it's time to take a fashionable risk. Mixing seasons is great for transitioning, but it can also make a serious style statement. The best trick to ensure your fashion risk works is making sure that the silhouette is flattering to your figure. Playing up your best assets will always have your look take centerstage.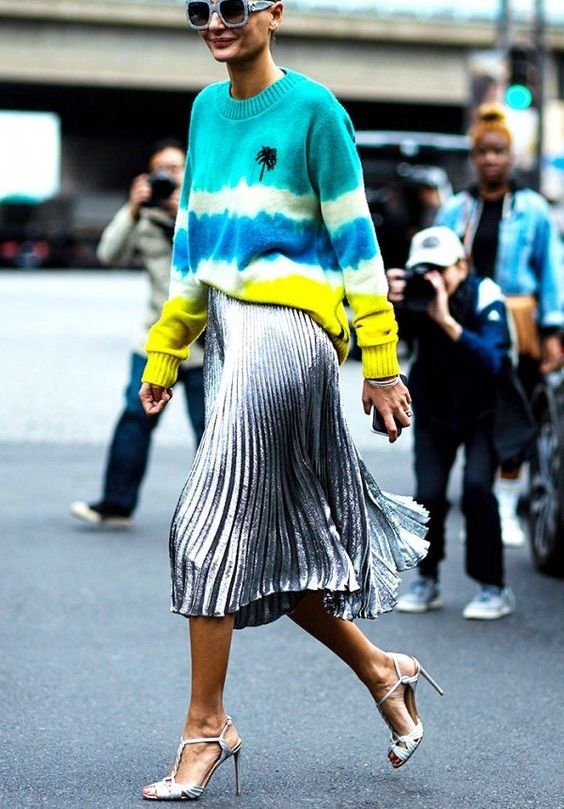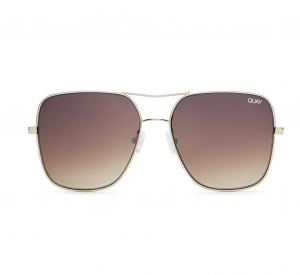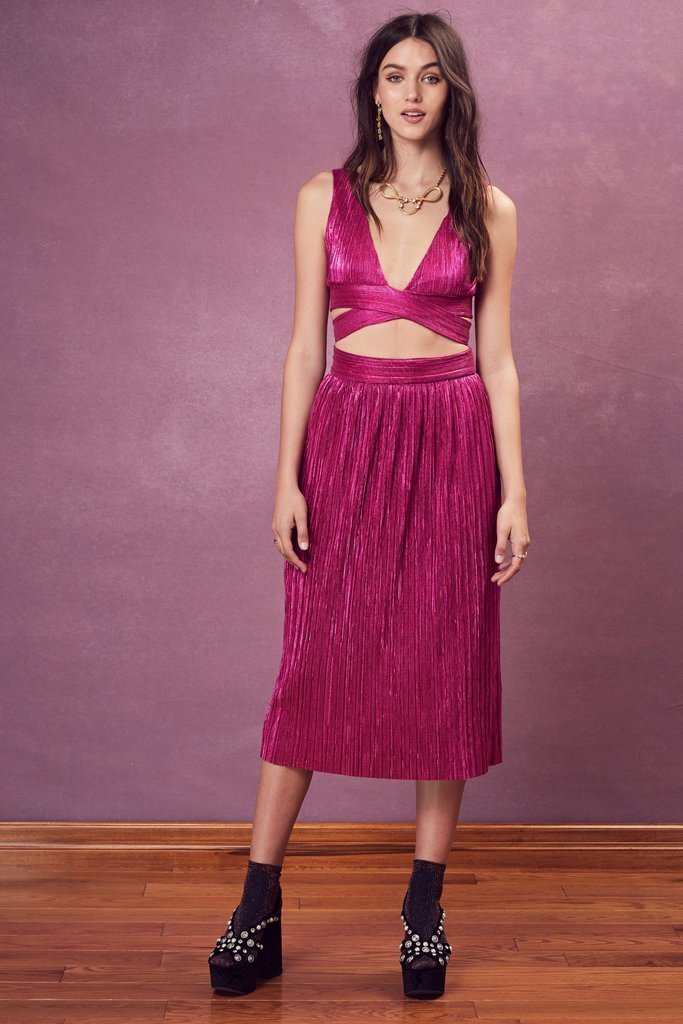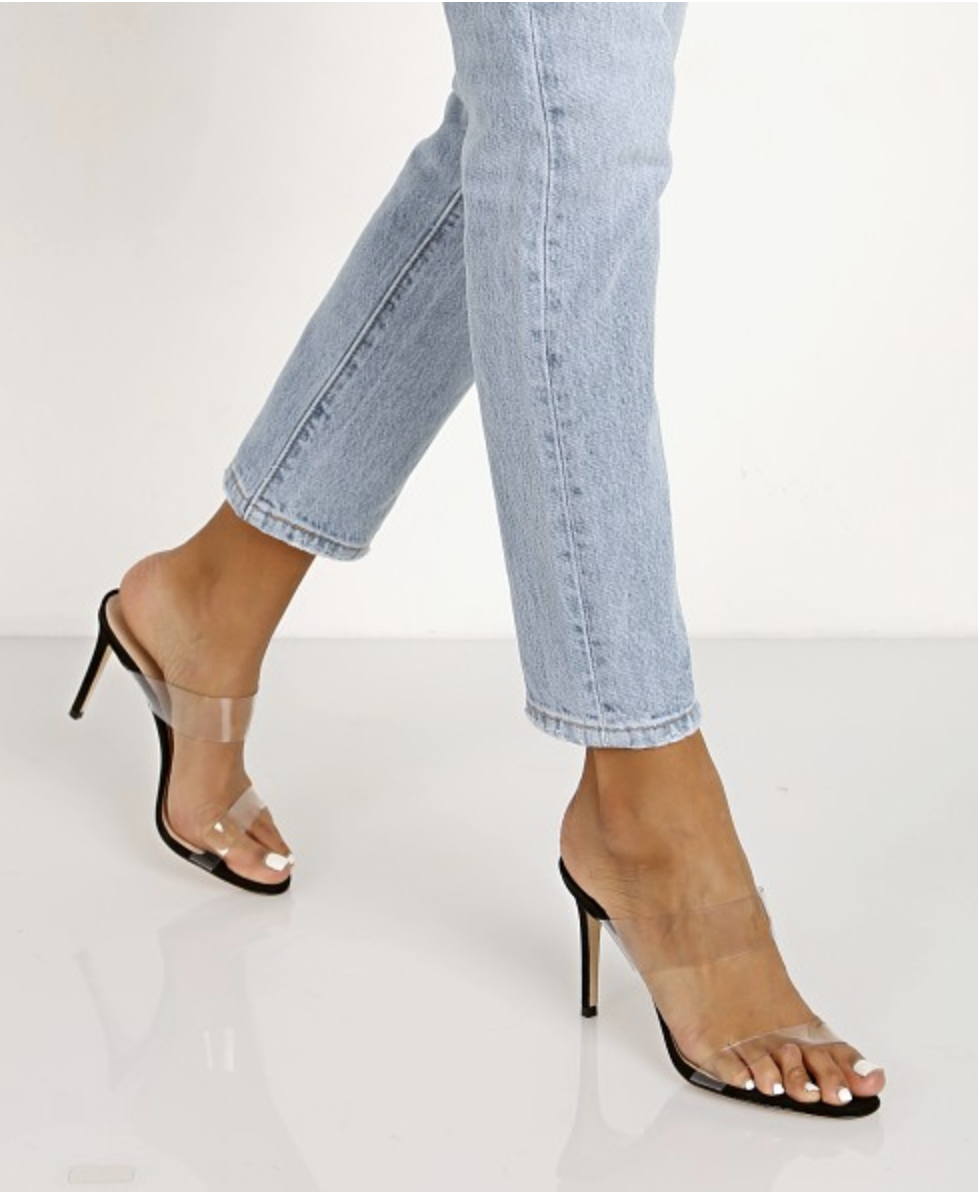 ---
Summer + Fall
---
Transitioning from one season to the next gives us all more opportunity to take fashion risks. Remember, taking risks is also about confidence. One thing I always do when taking a fashion risk is stay true to my favorite hair and makeup combo. This way you feel the most confident while trying out a new outfit.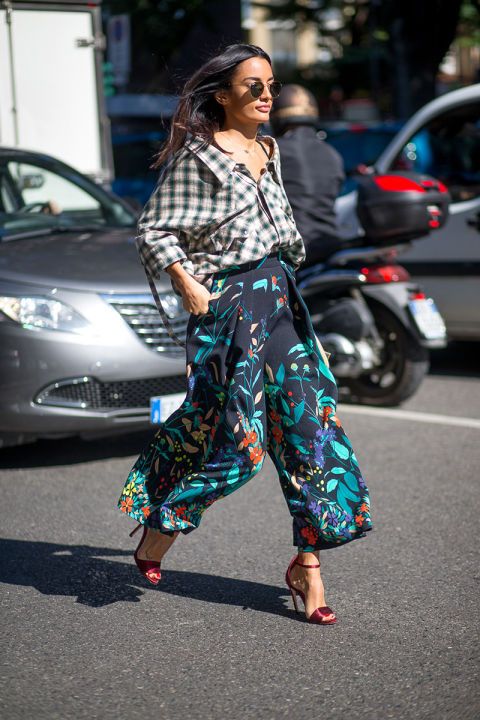 Quay Australia Mod Star $50 via ARLO AND JOY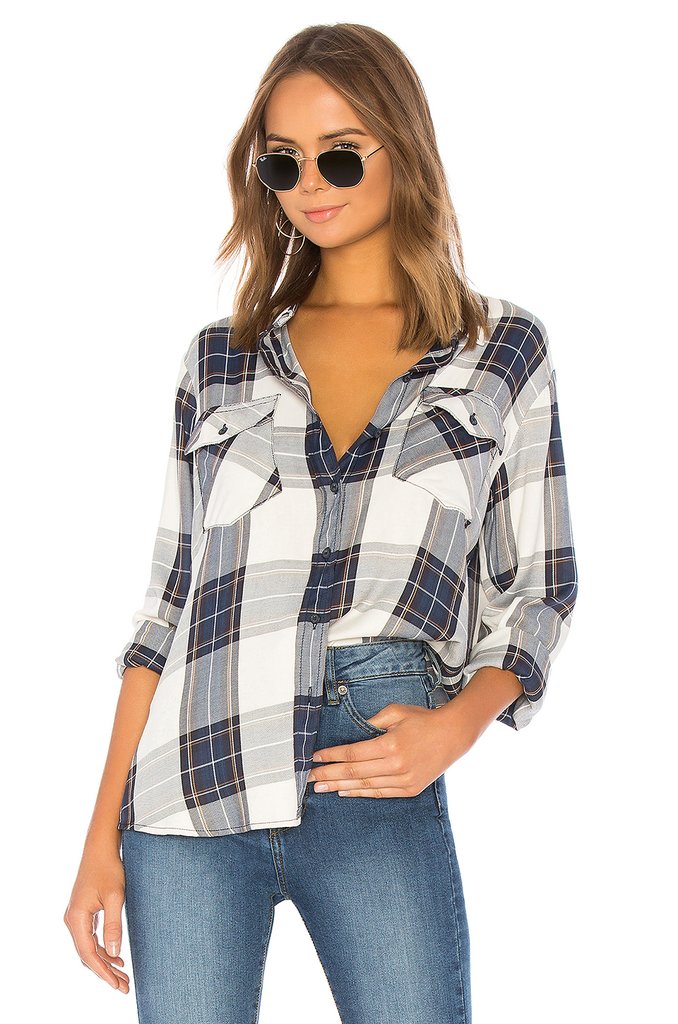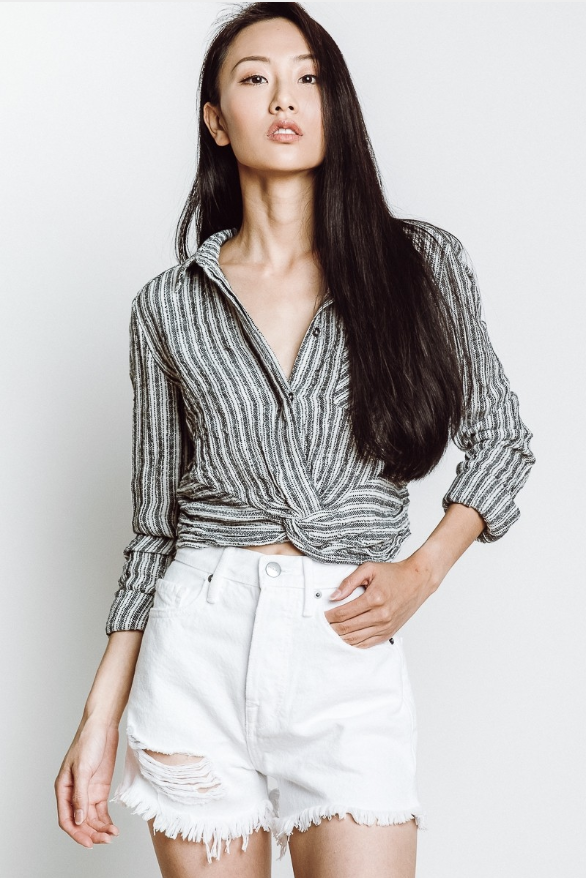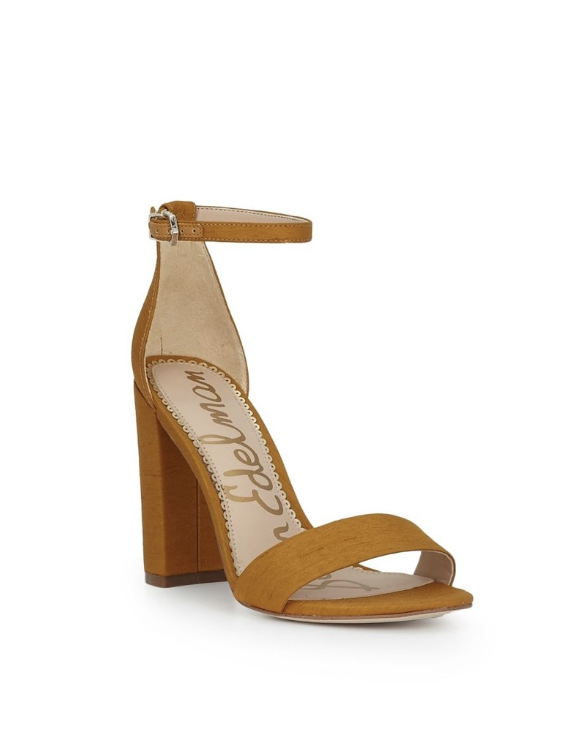 Sam Edelman Yaro Heel $120 via BLUE EYED GIRL
---
Vintage + Trend + Classics
---
I love this look. I also love trending booties. Choosing an "in-the-moment" shoe gives your look an instant update. So take your vintage denim jacket, throw it over any dress, and rock some in the moment booties.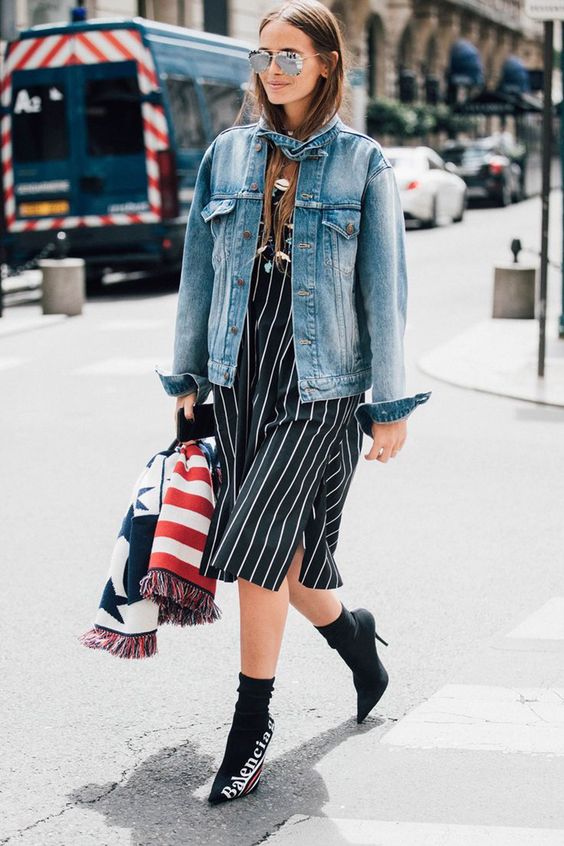 Jeffery Campbell Siren $125 via VAN DE VORT

Jeffery Campbell Walton St $155 via VAN DE VORT
Leave it to Collage Vintage to show us another great way to mix and match your vintage + trend and day + night pieces for a look that screams effortless cool girl style.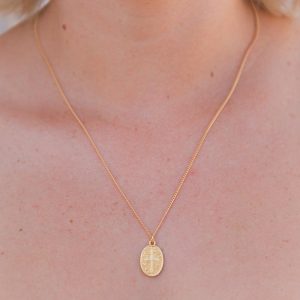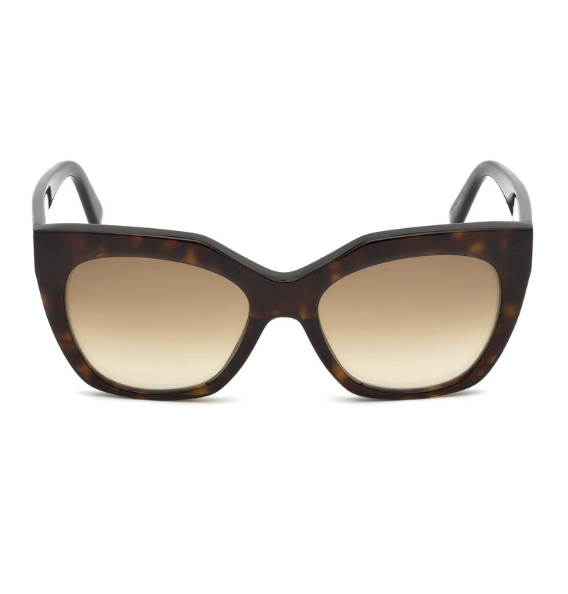 Not Another Label Motocycle Tee $48 via IRIS AND POPPY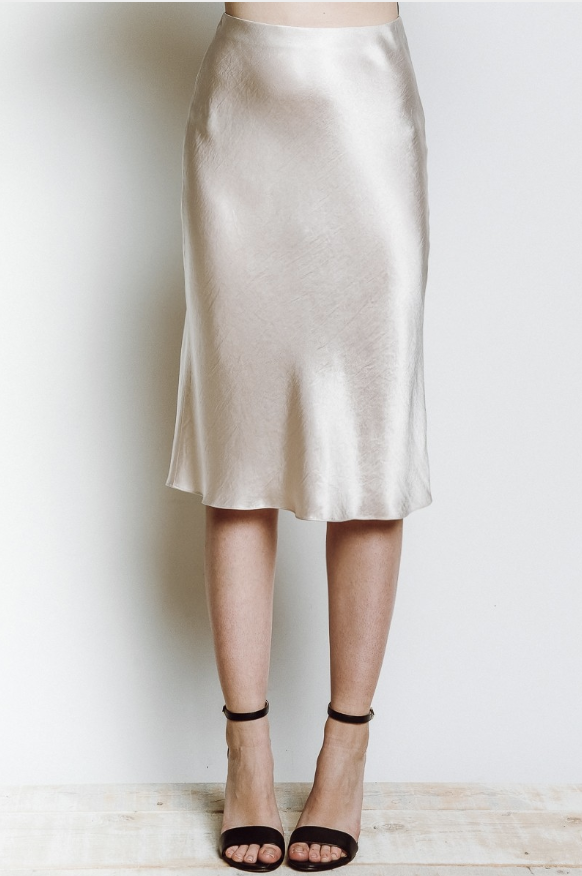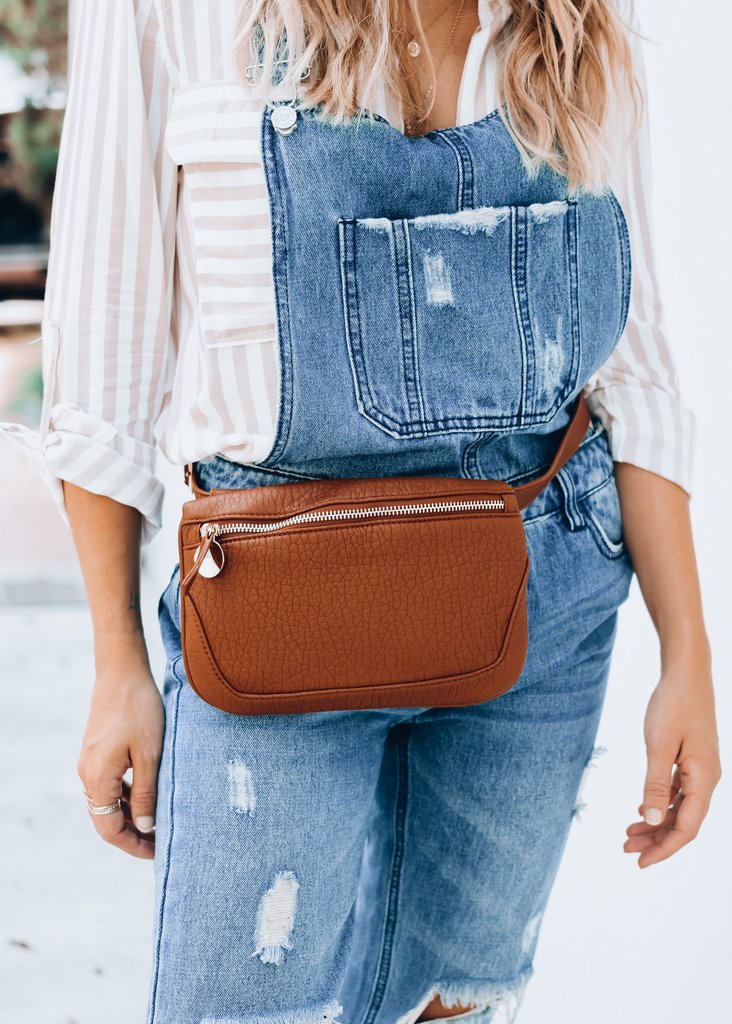 Mariella Belt Bag $32 (available in 3 colors) via HUXLEY AND HARPER

All Inspo Photos Sourced via Pinterest