Another Stylish Babe We Love
Wardrobe Stylist and Content Creator turned model (signed with BRAND Models) Myriam shares her personal style while playing dress up with Style Report. I have to tell you, some of my favorite people to shoot are my stylish friends. I love working with and being inspired by all kinds of creative women. Fresh, strong style points of view are always welcome at Style Report. But when it comes to most stylists' personal style, it's all about effortlessness. And see, I'm not the only one!
Myriam shows us 5 easy, effortless outfits perfect for all SoCal babes. Myriam, like me, is a huge fan of good fitting jeans. Never underestimate the power of flattering jeans or pretty dresses; and a fun jumpsuit is always a good idea.
Best Styling Tip: If I had one styling tip, it would be to always wear what makes your heart happy, and what best reflects your personality. Choose clothes and colors that highlight your favorite features.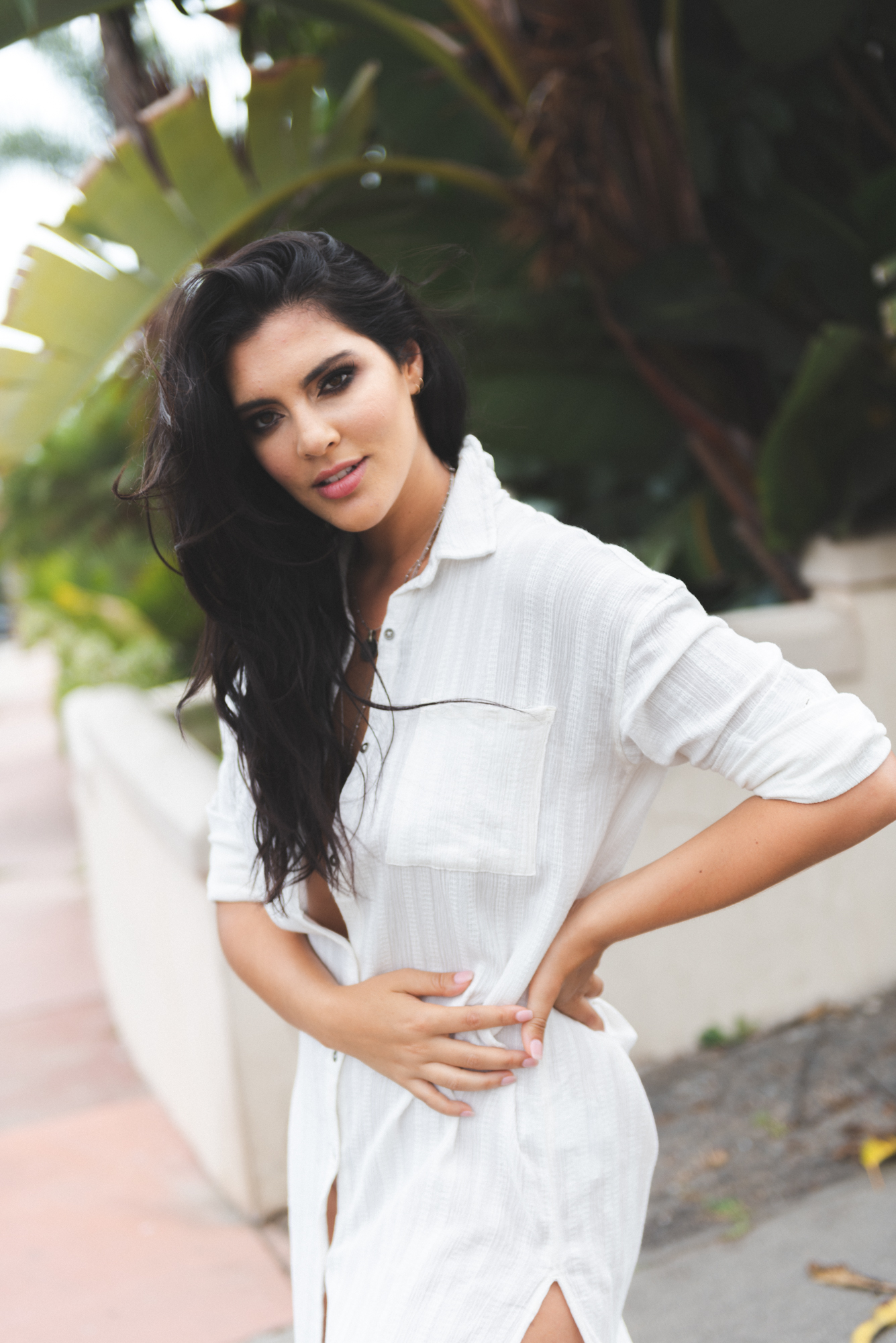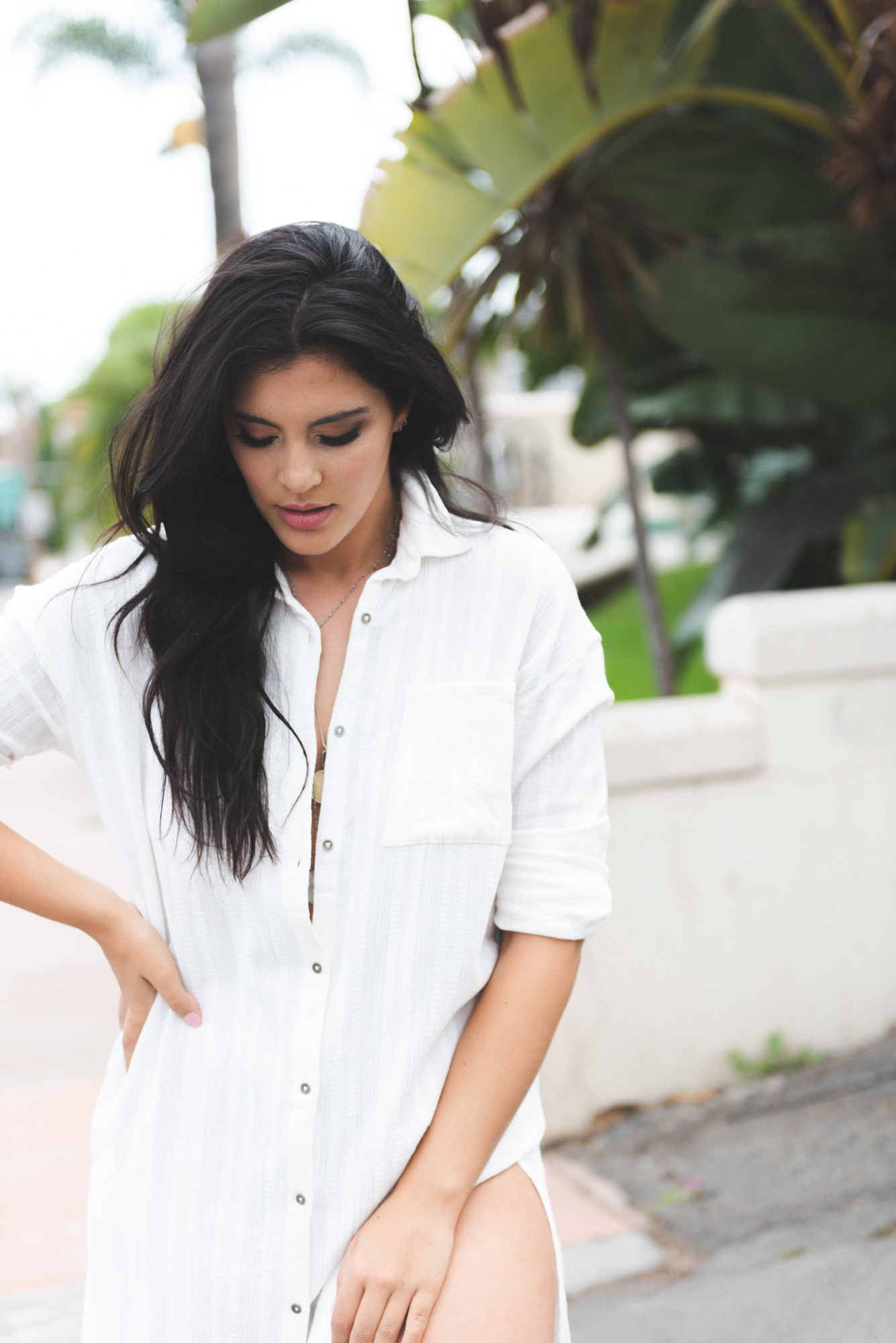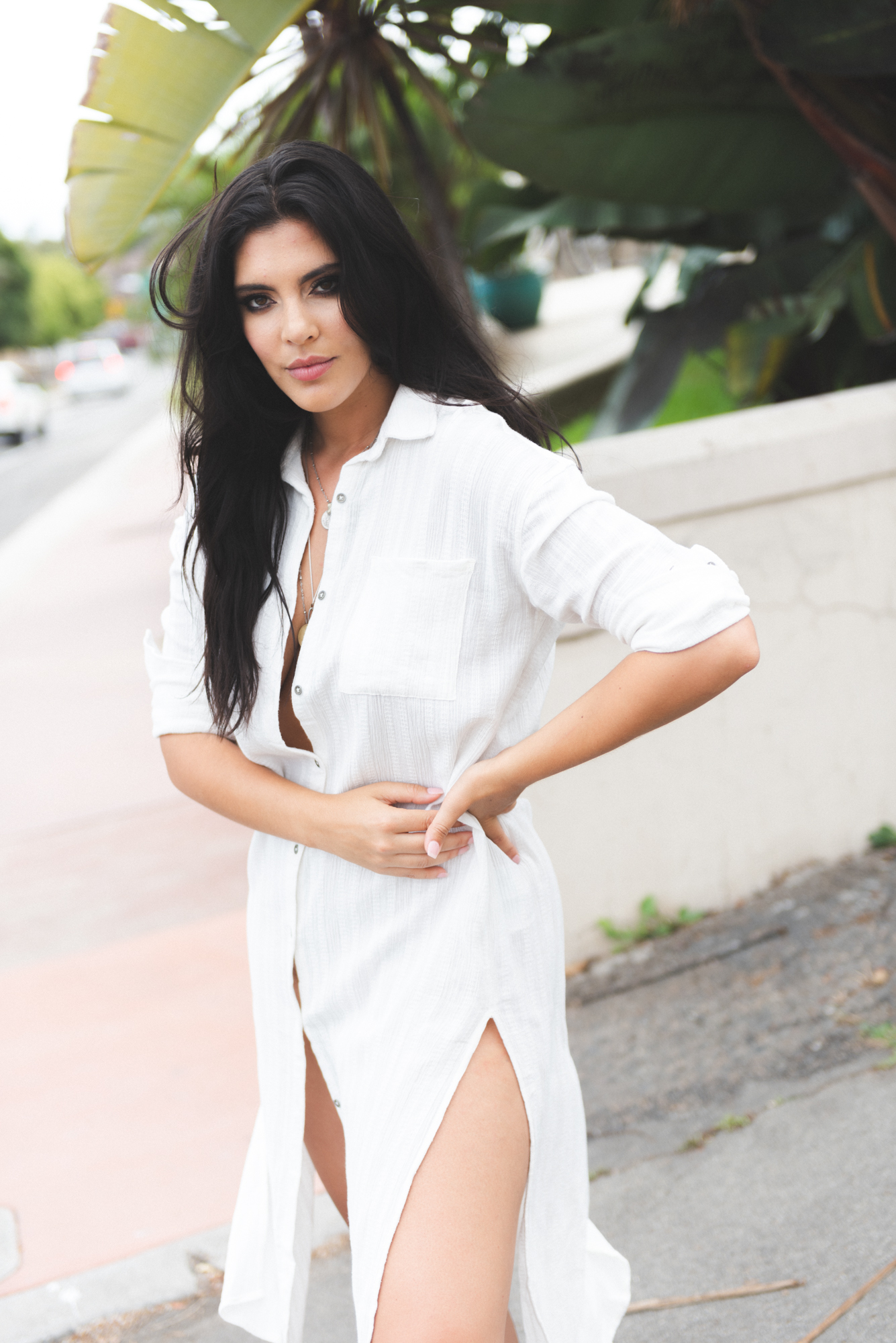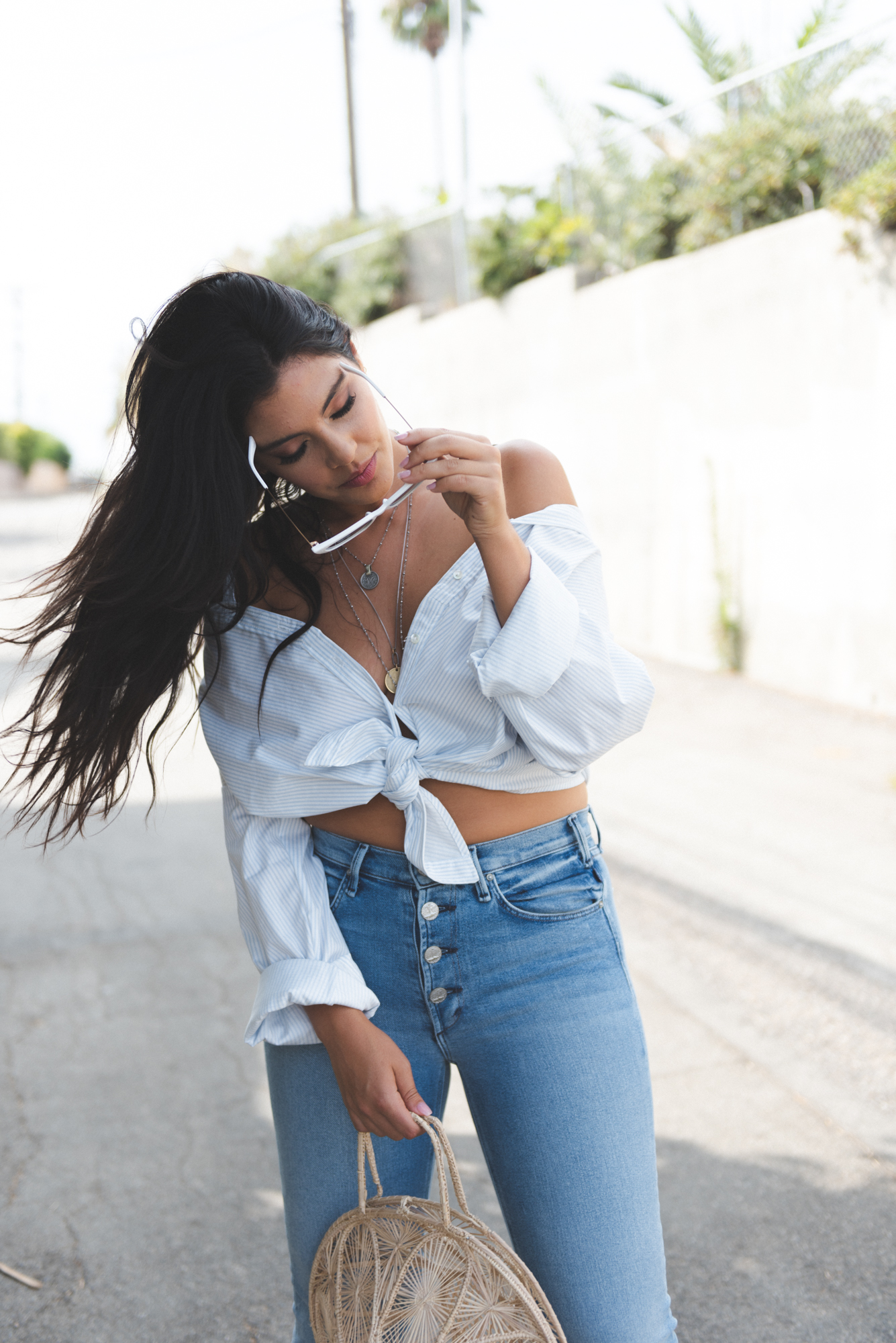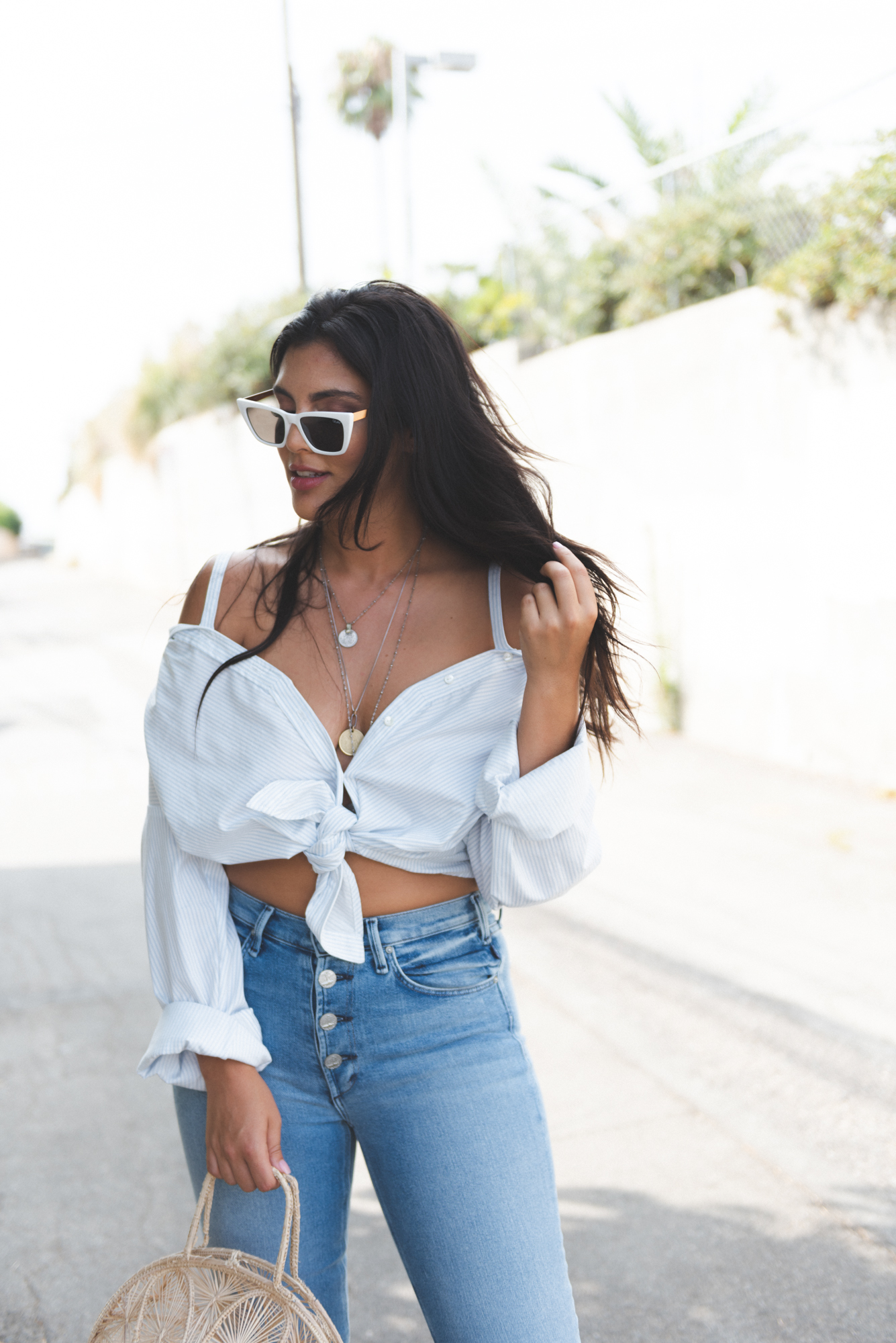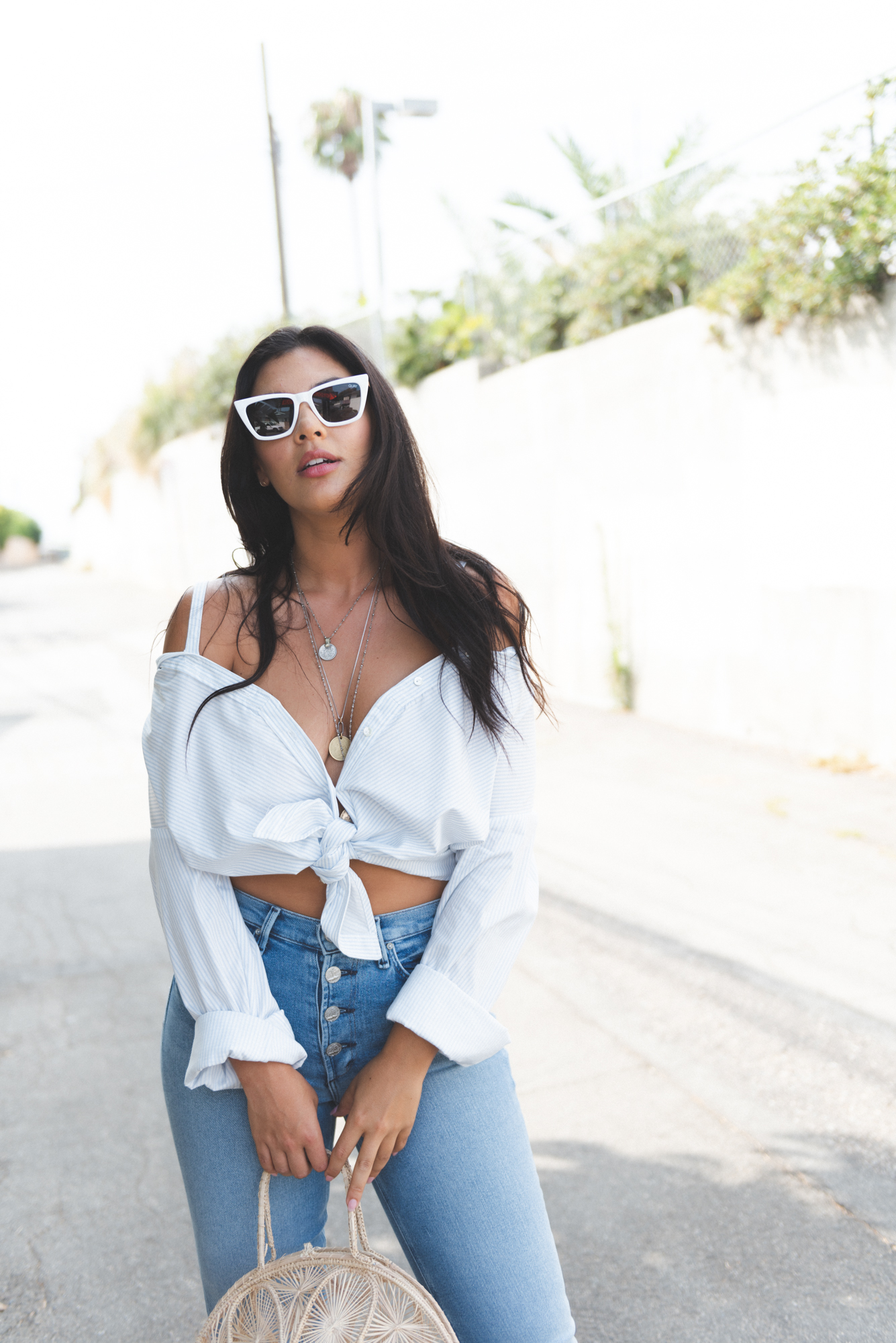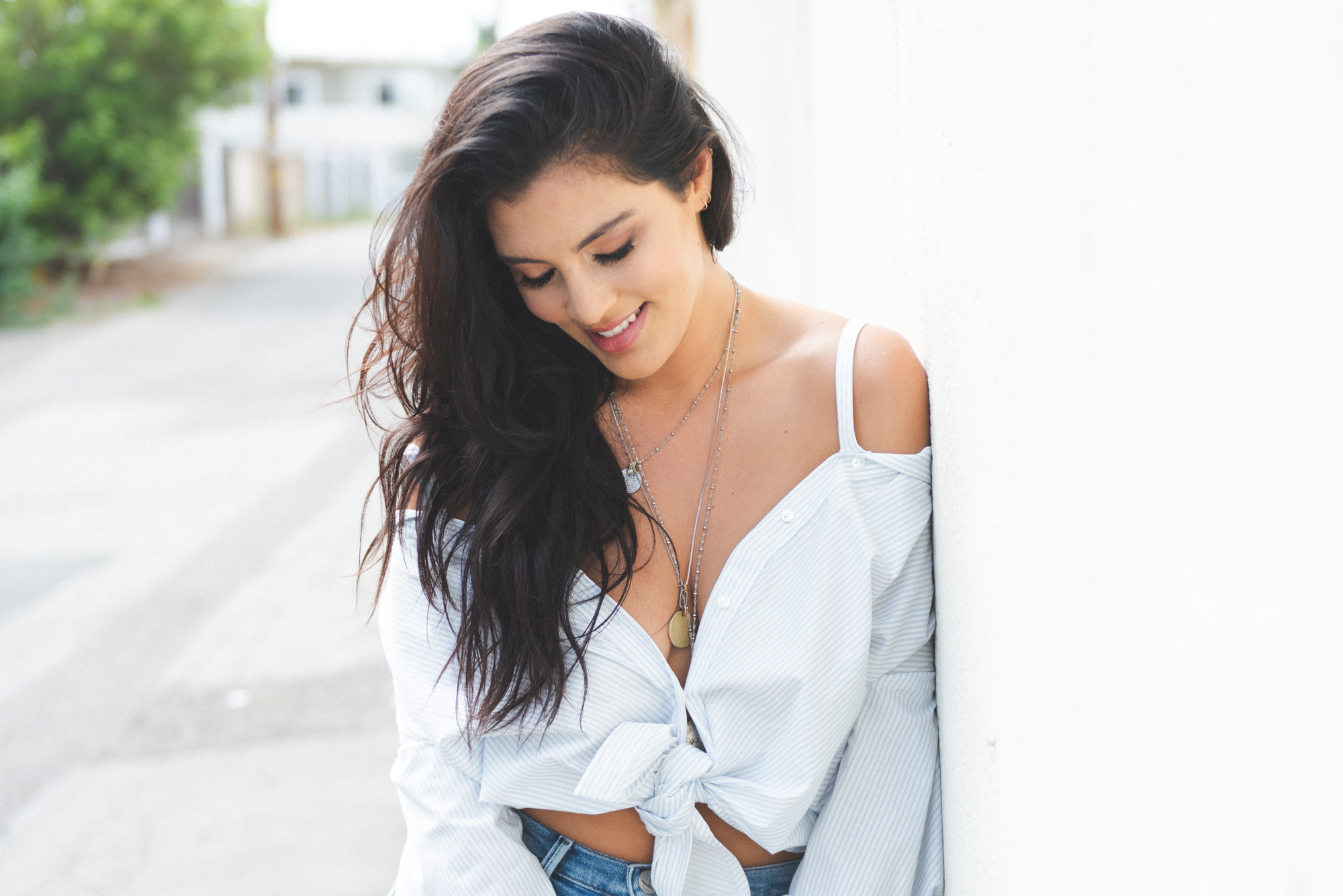 When in doubt: My go to is a pair of my best fitting black or blue denim jeans, a simple flowy blouse, with a high heeled shoe paired with a clean makeup look. My personal style is all about keeping it simple and classic. I know I'll always feel my best.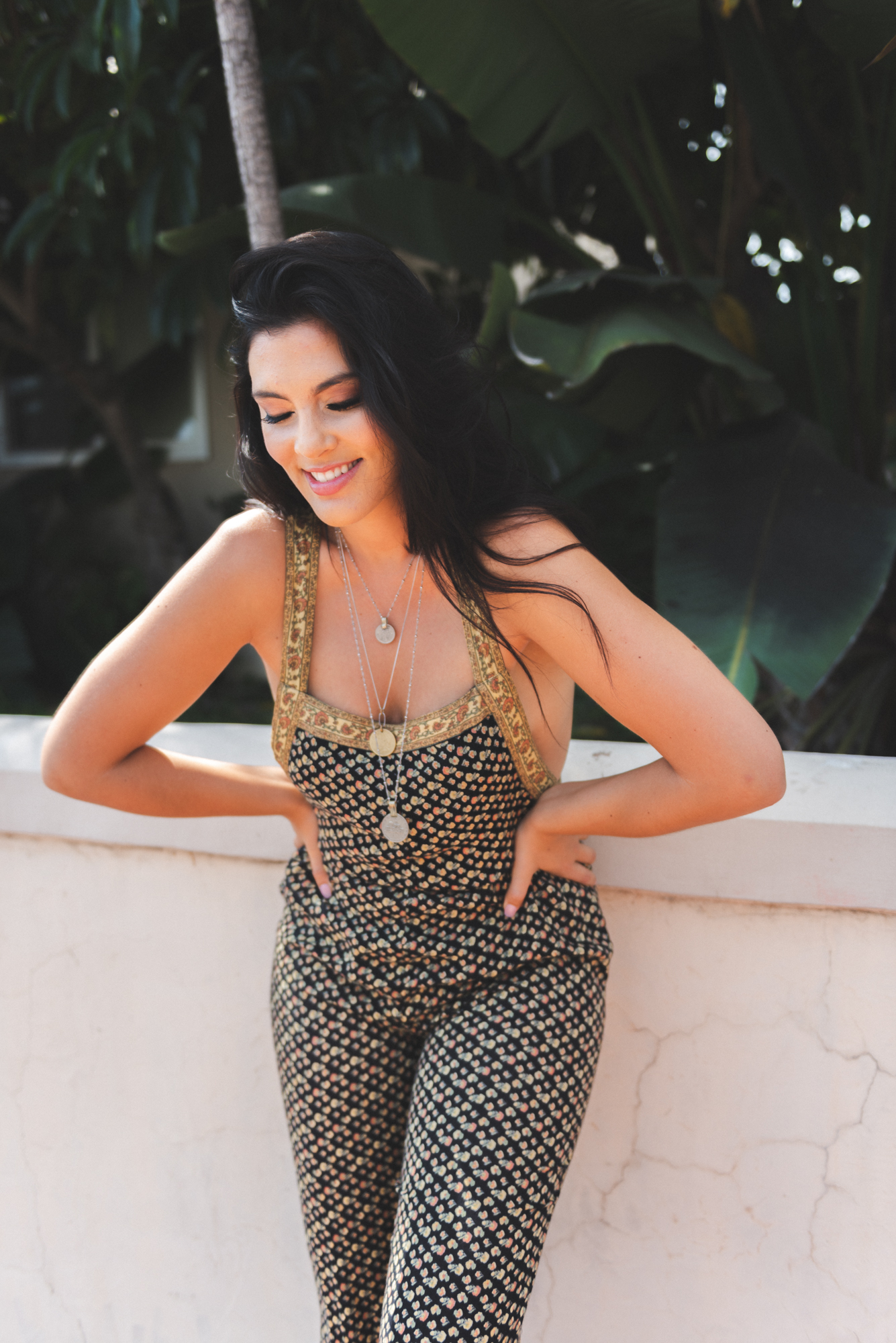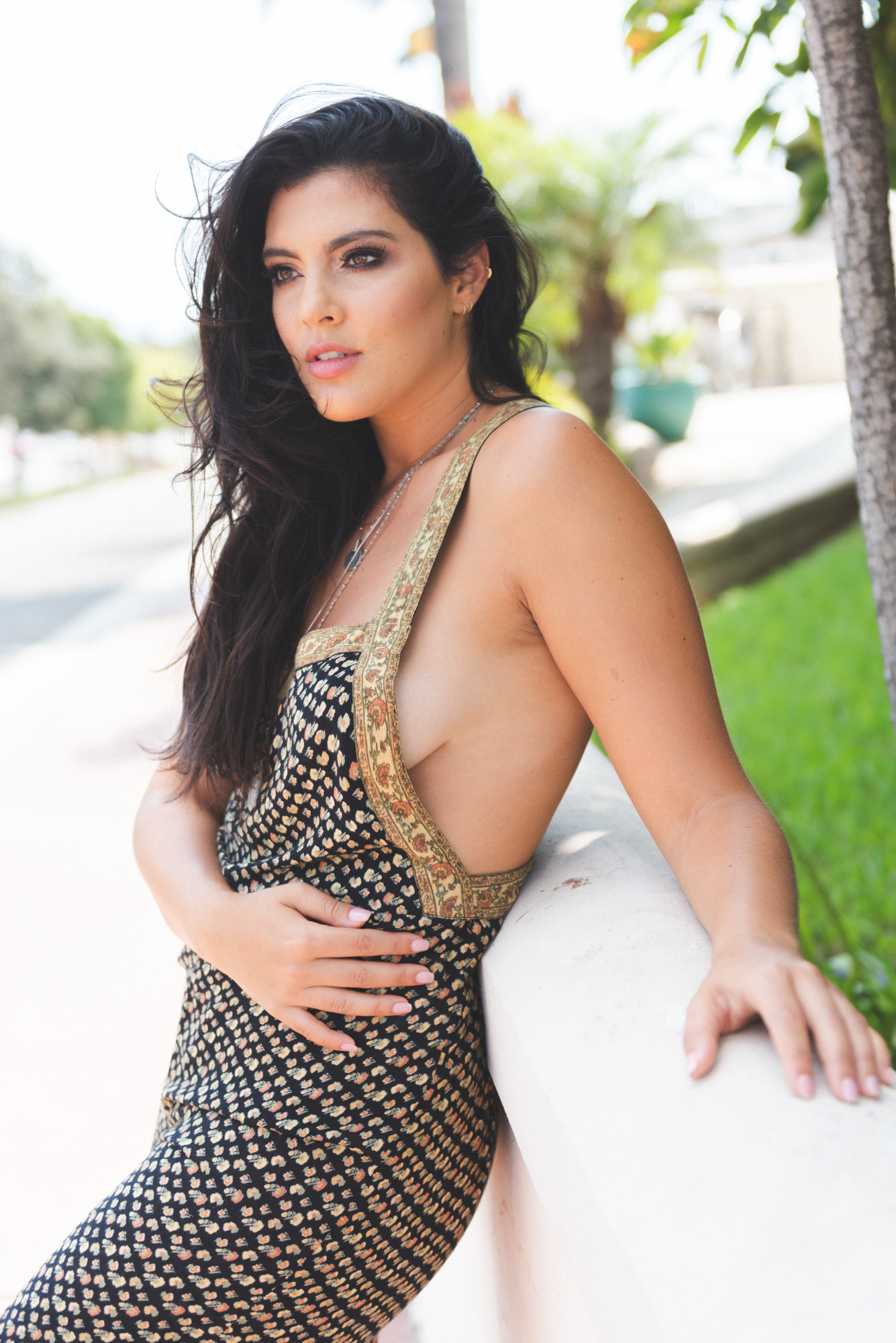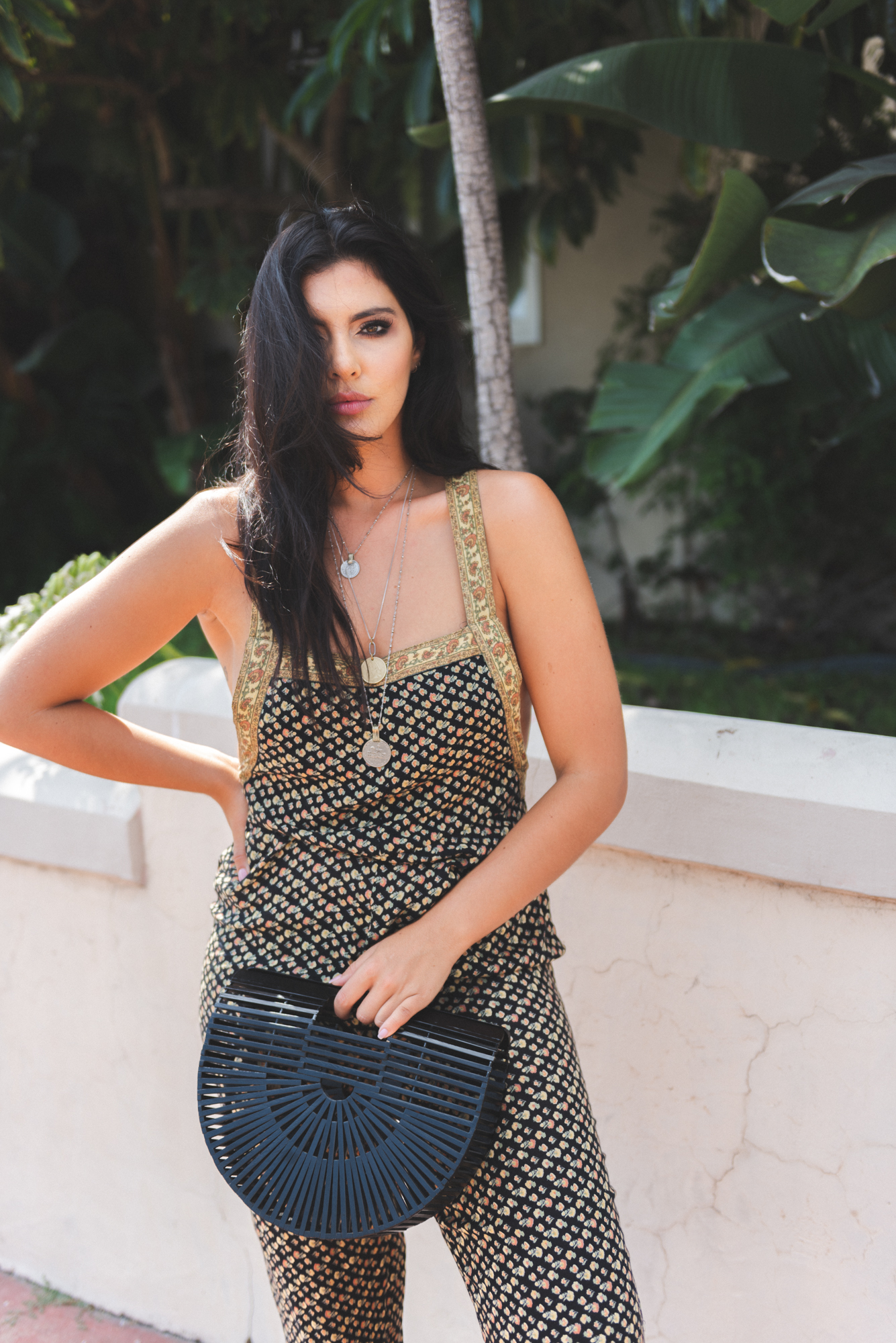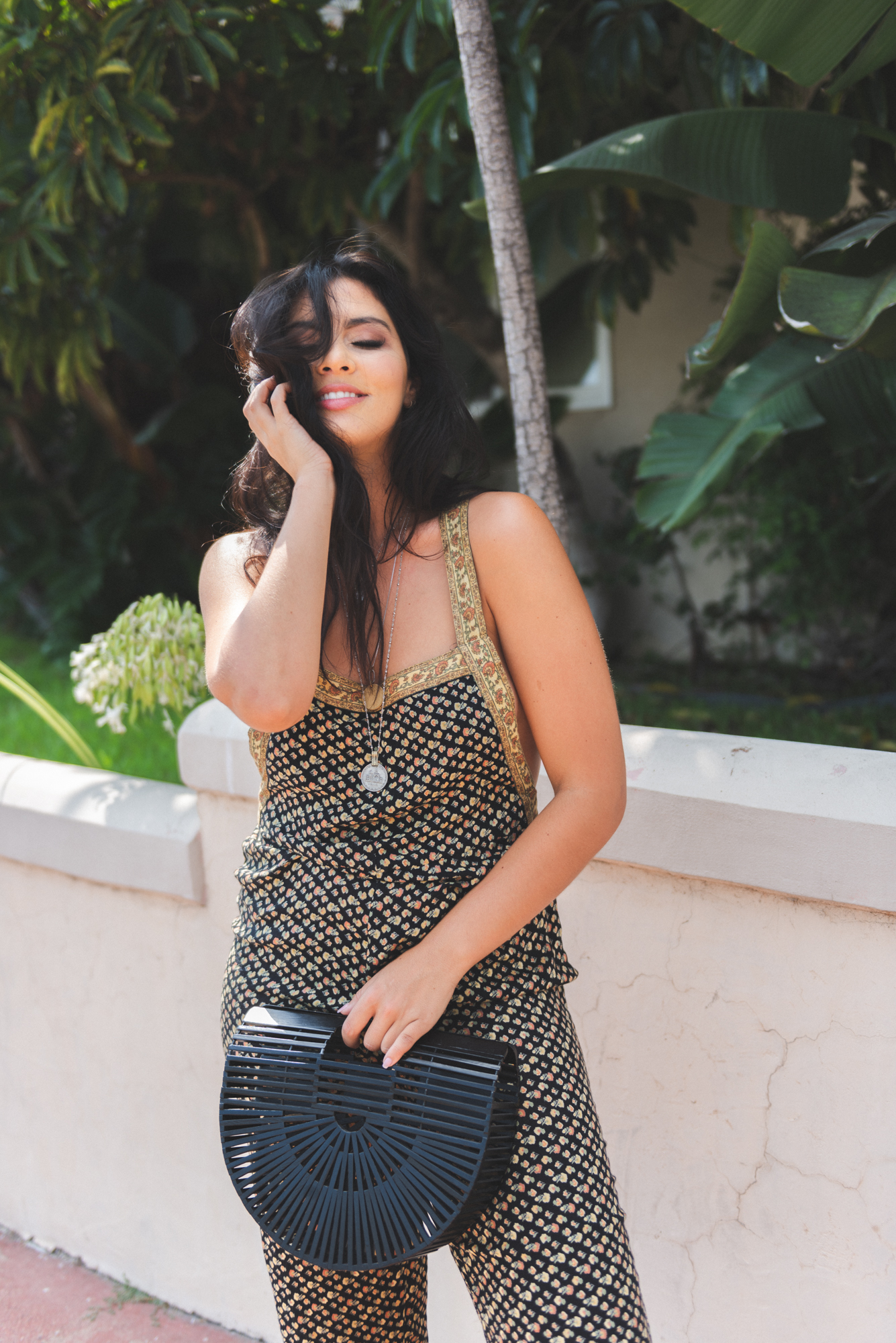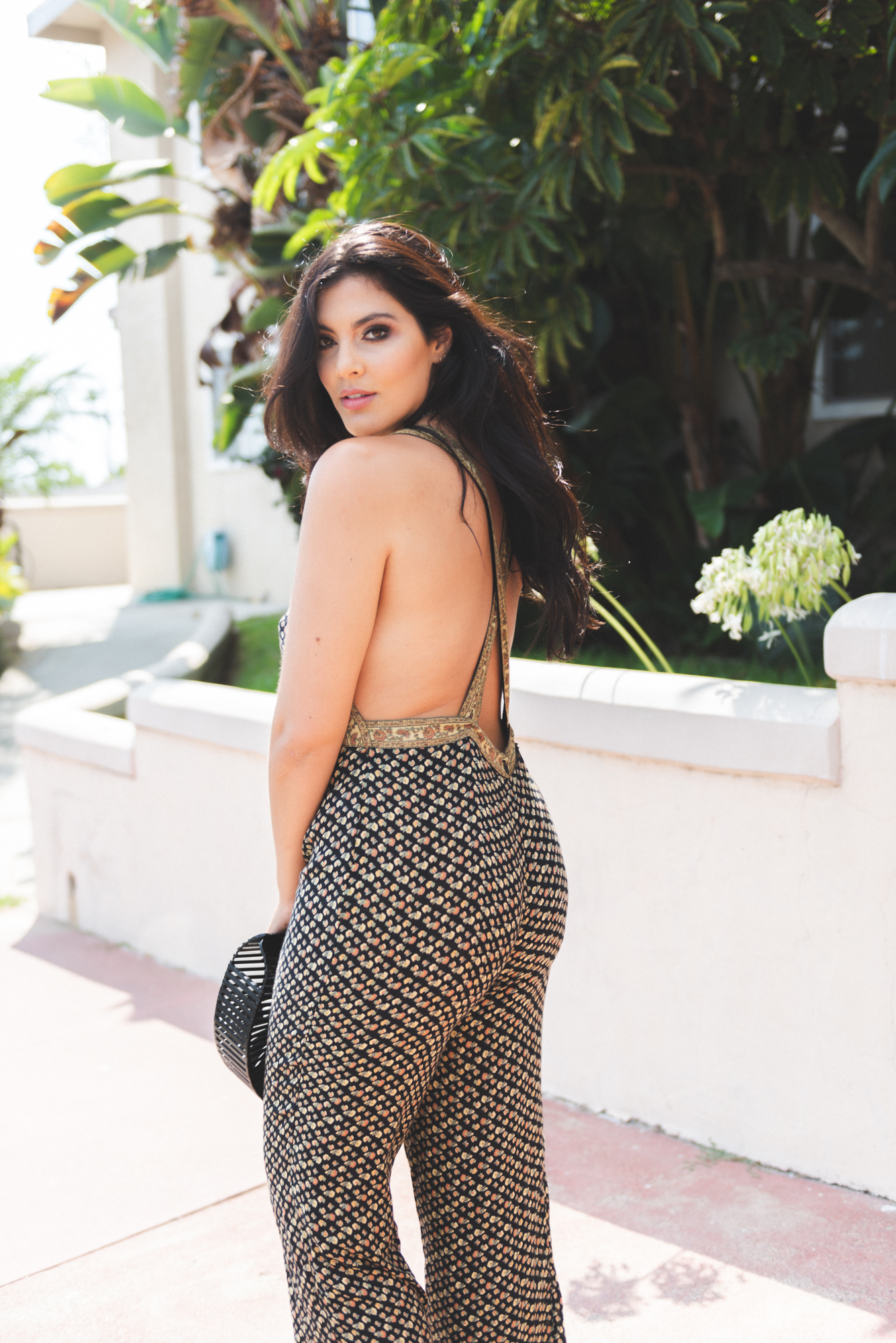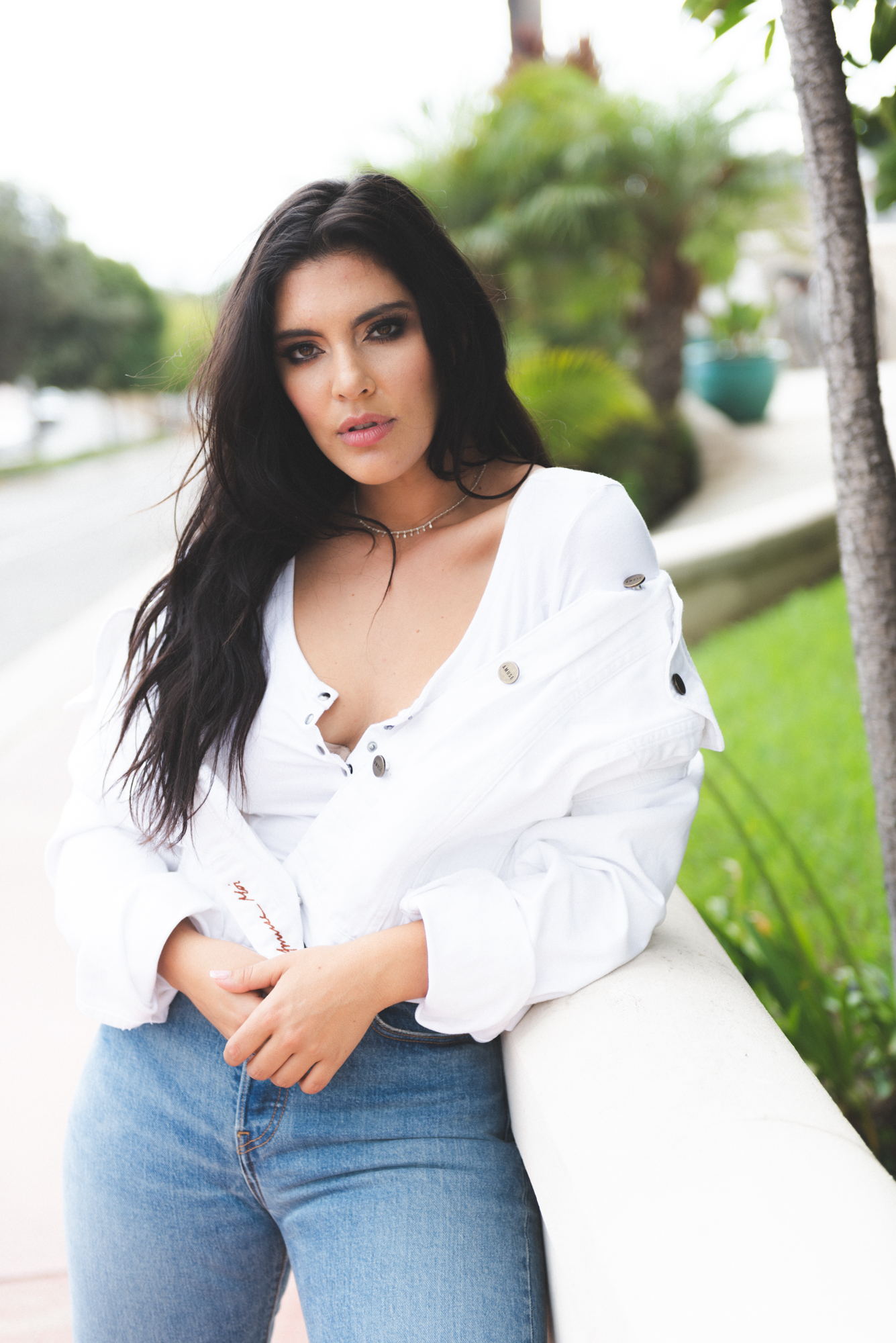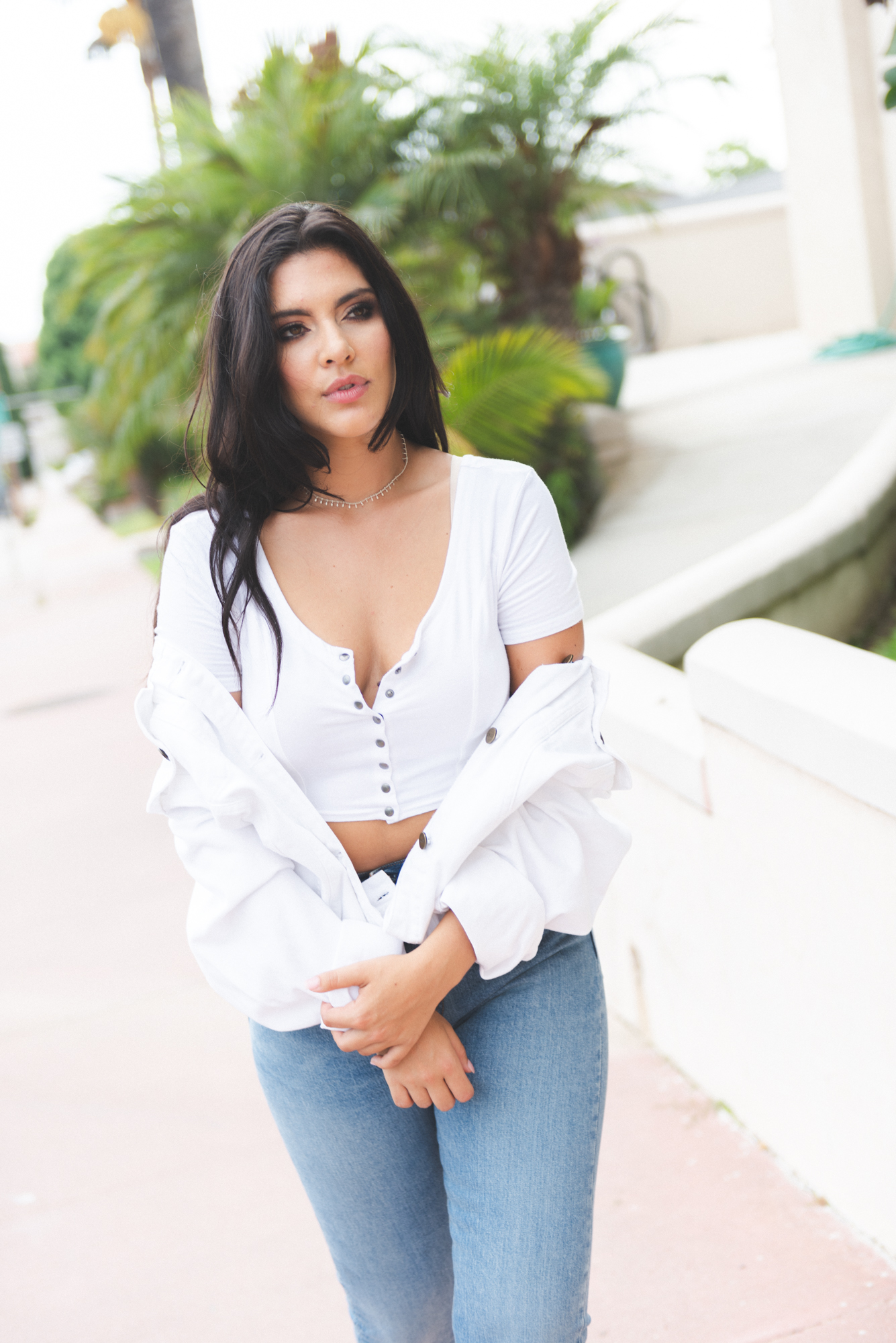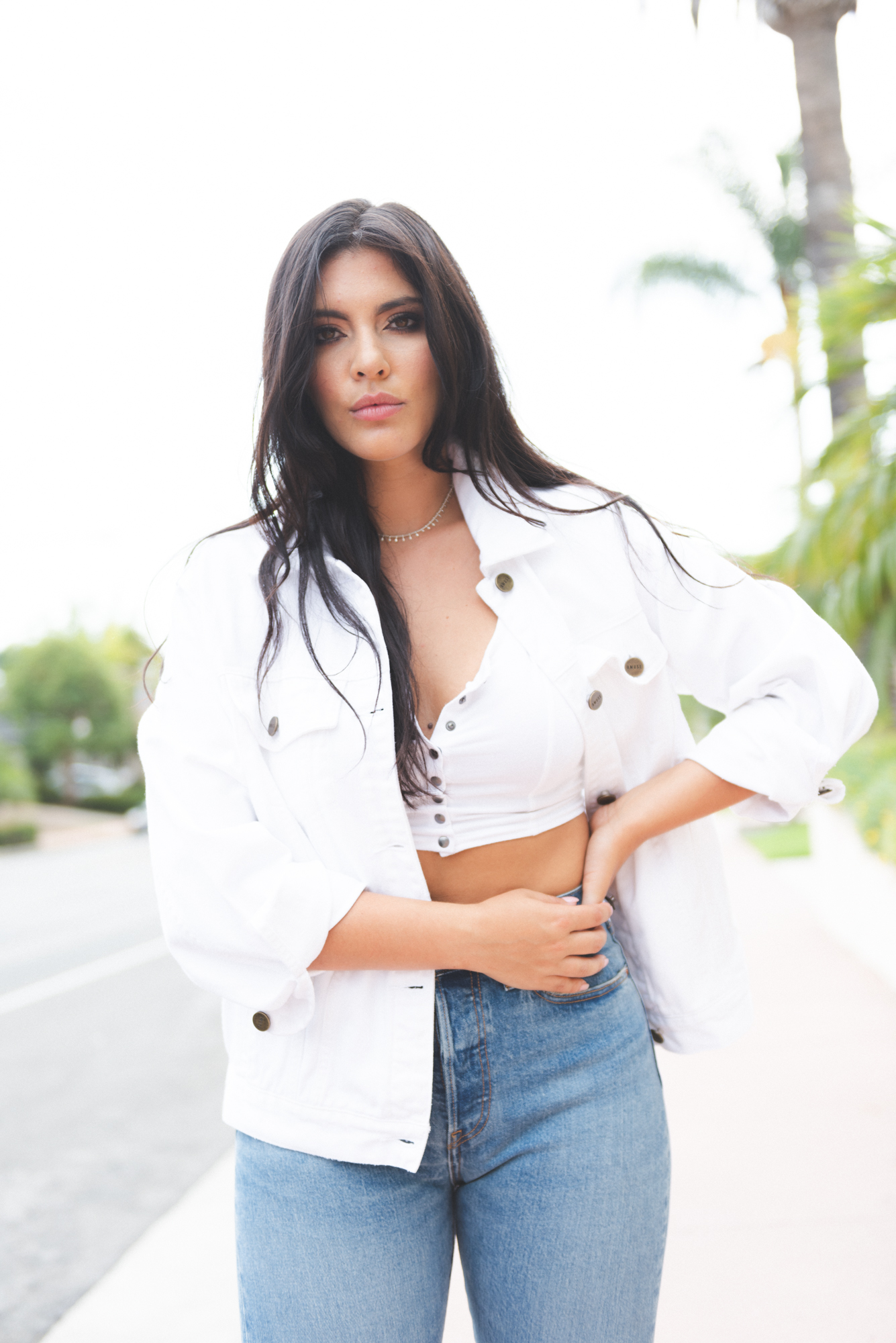 Balance is key in outfit composition. For example if you have a good booty, invest in a rocking pair of jeans. Make your curves and jeans the item you work your outfit around.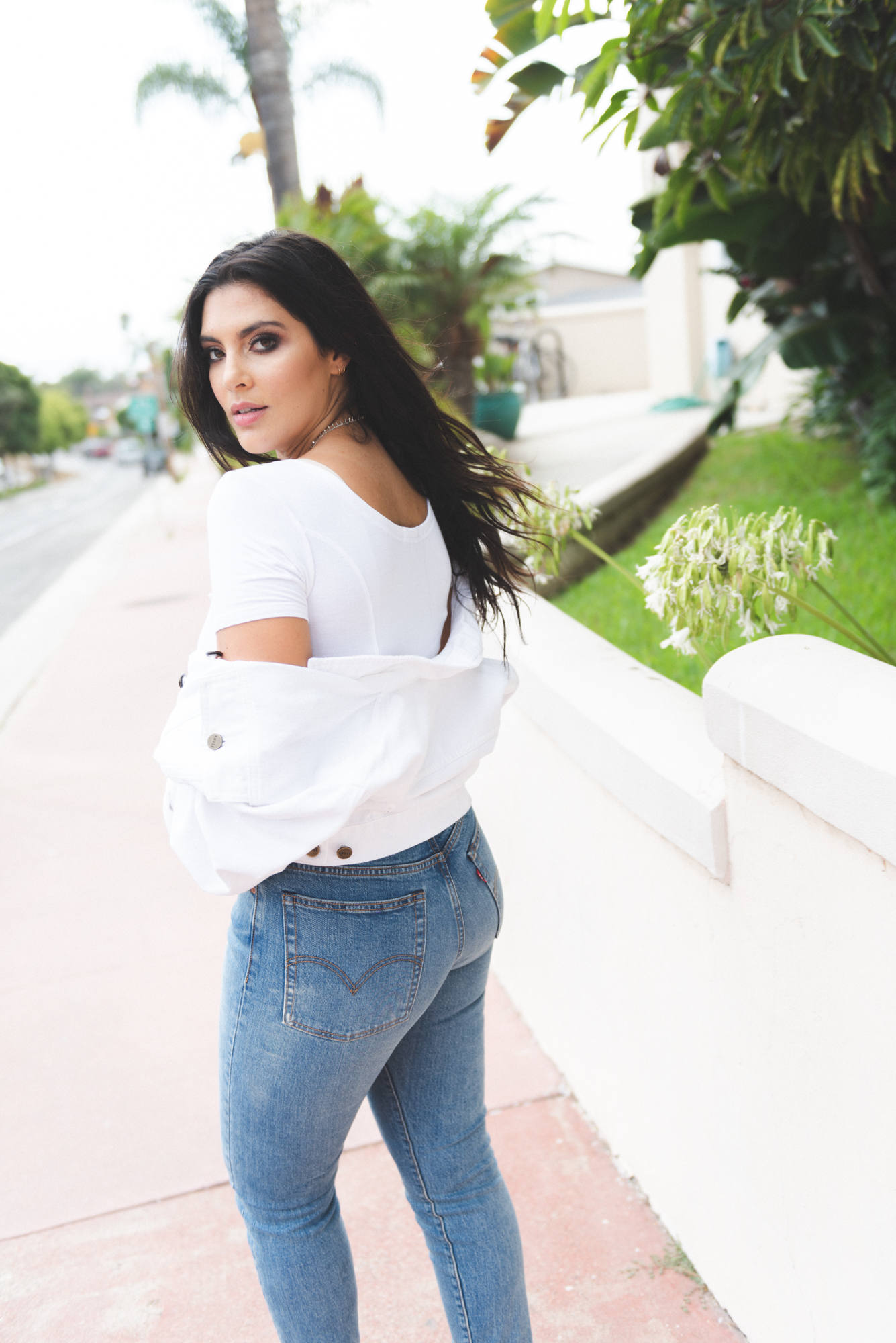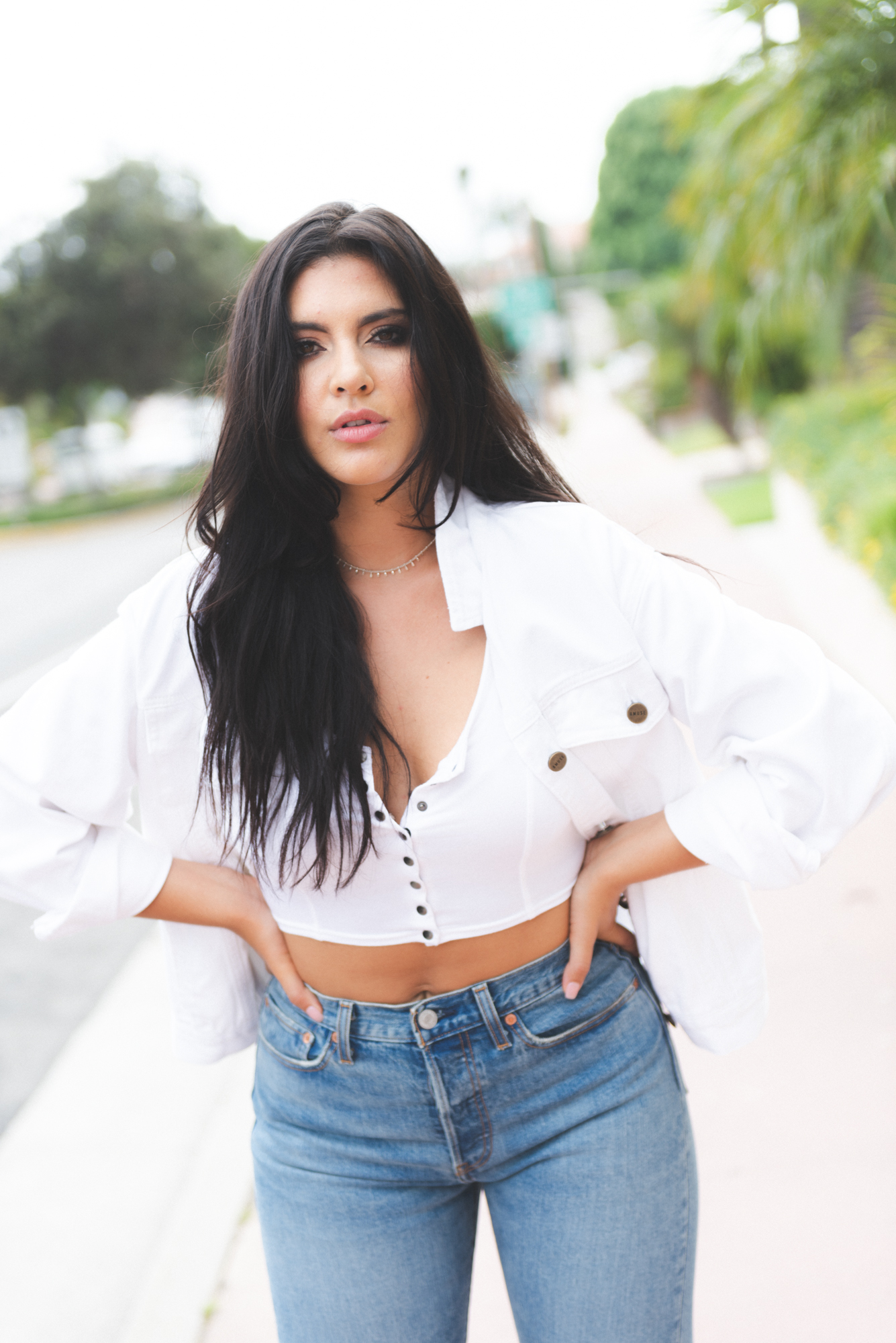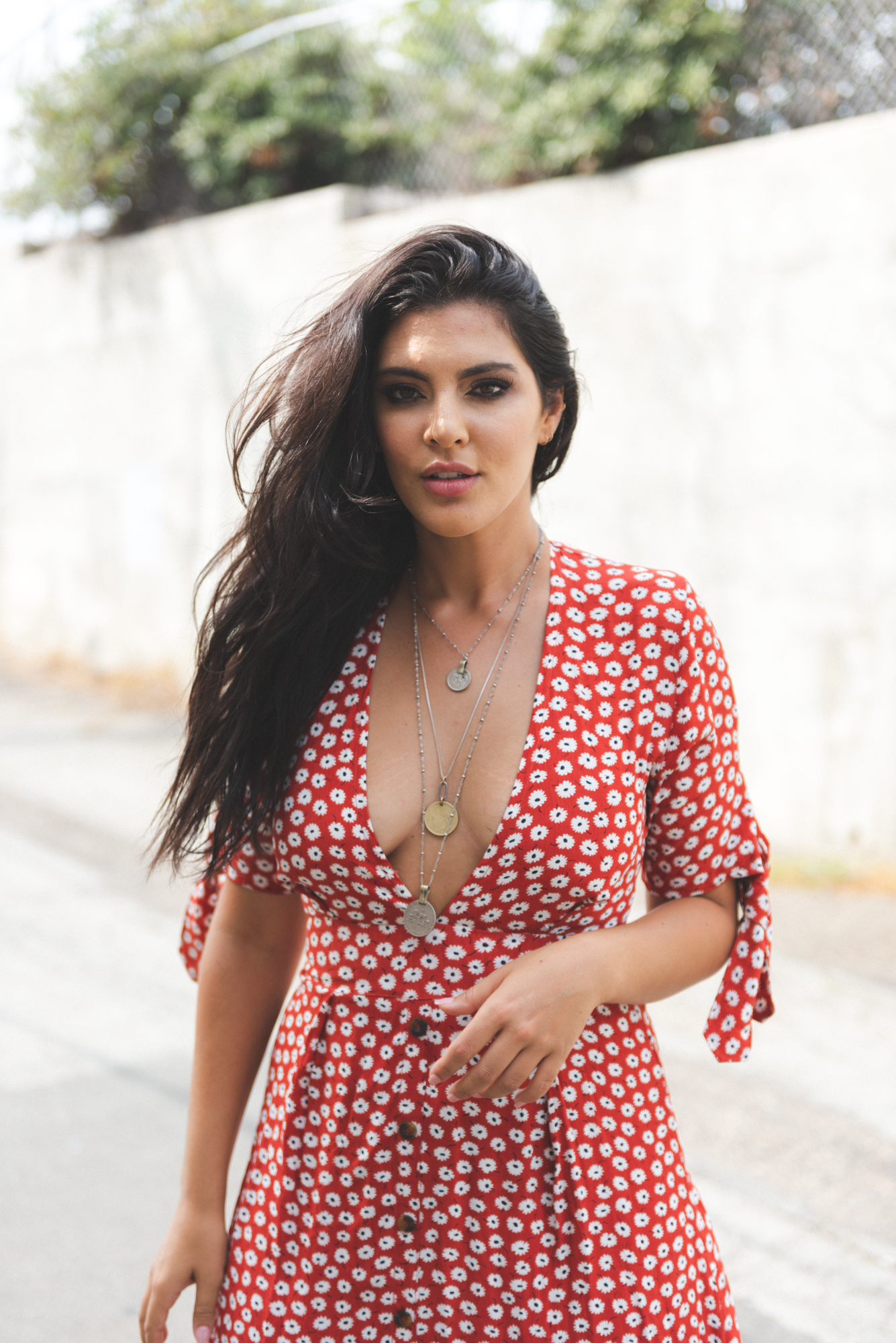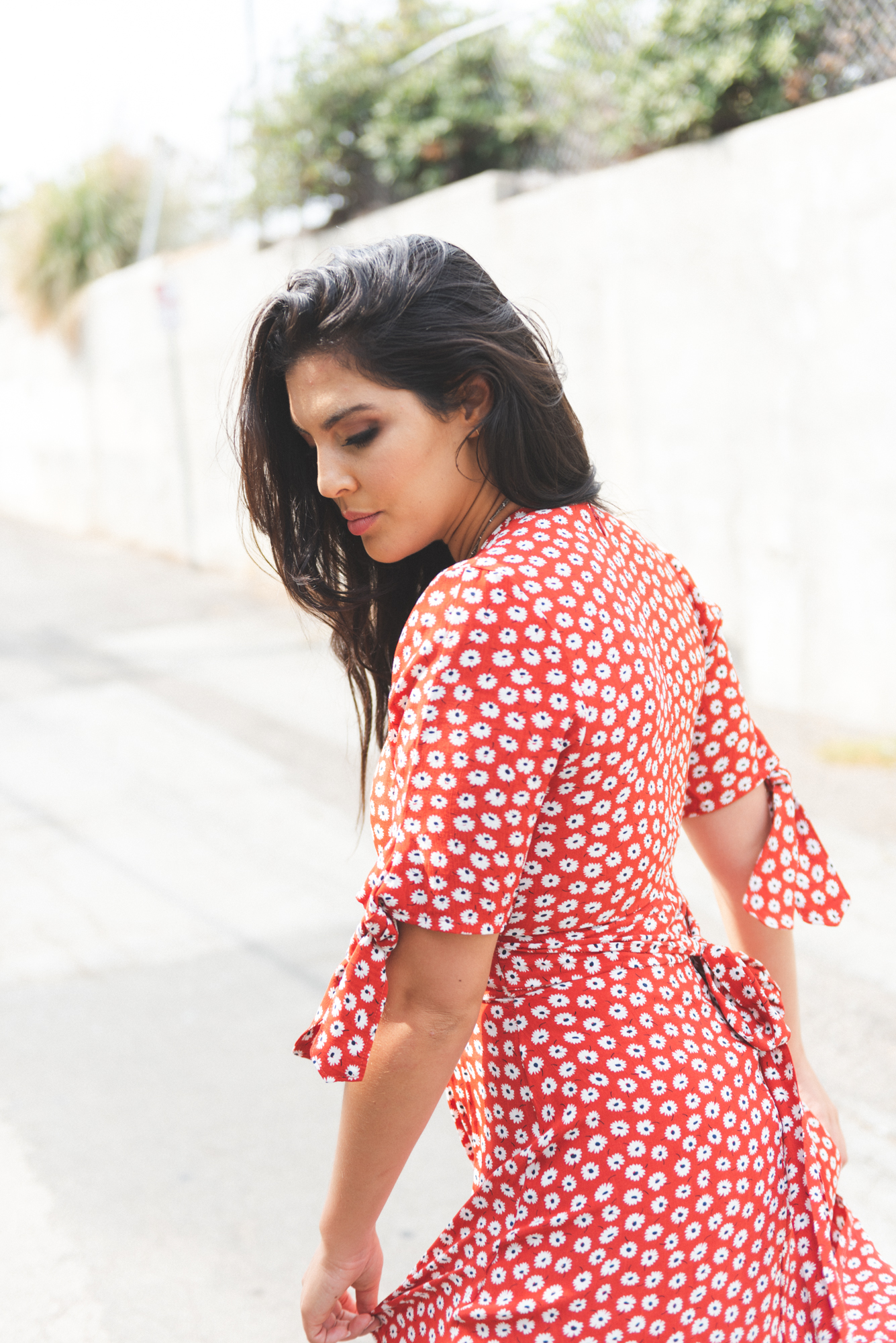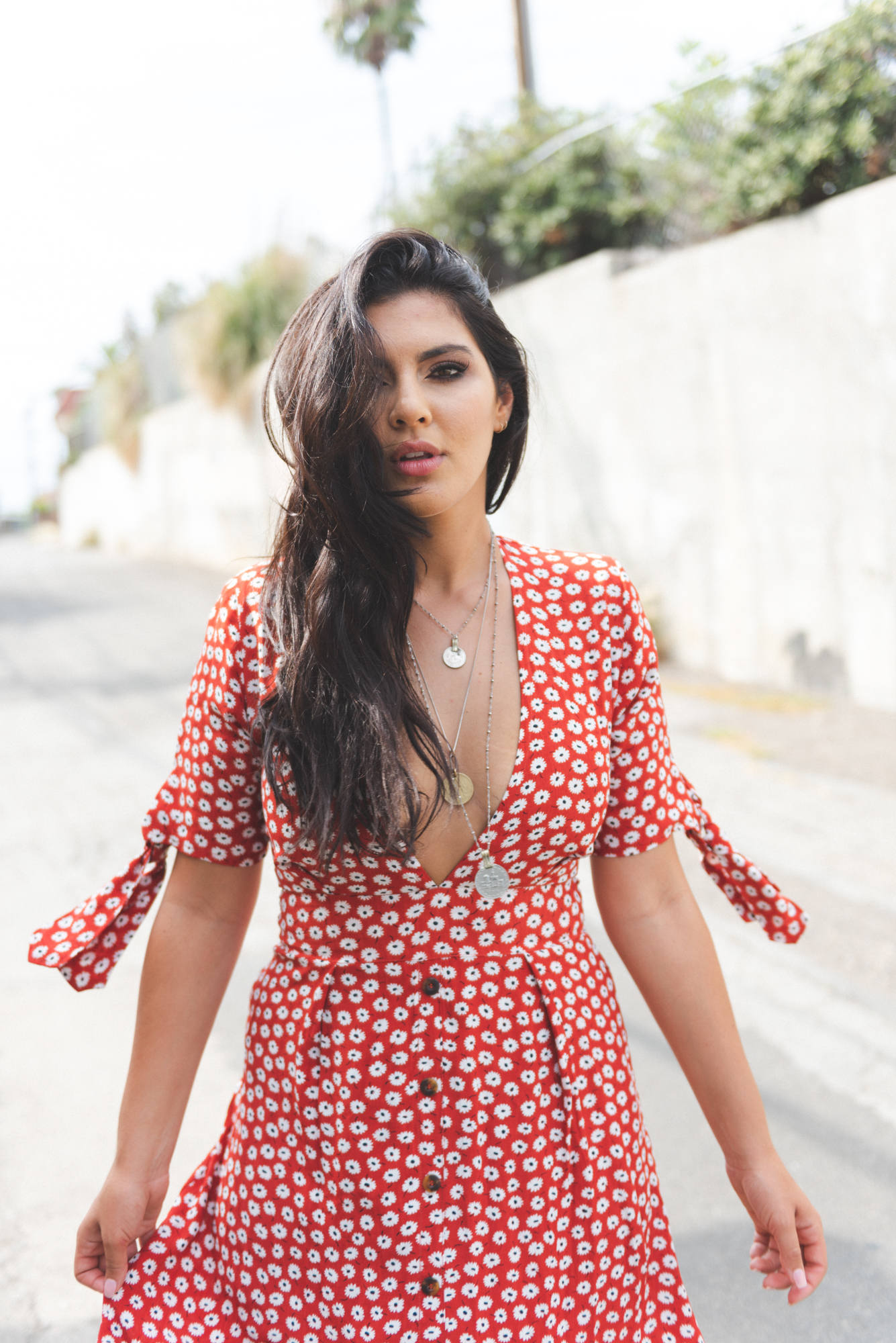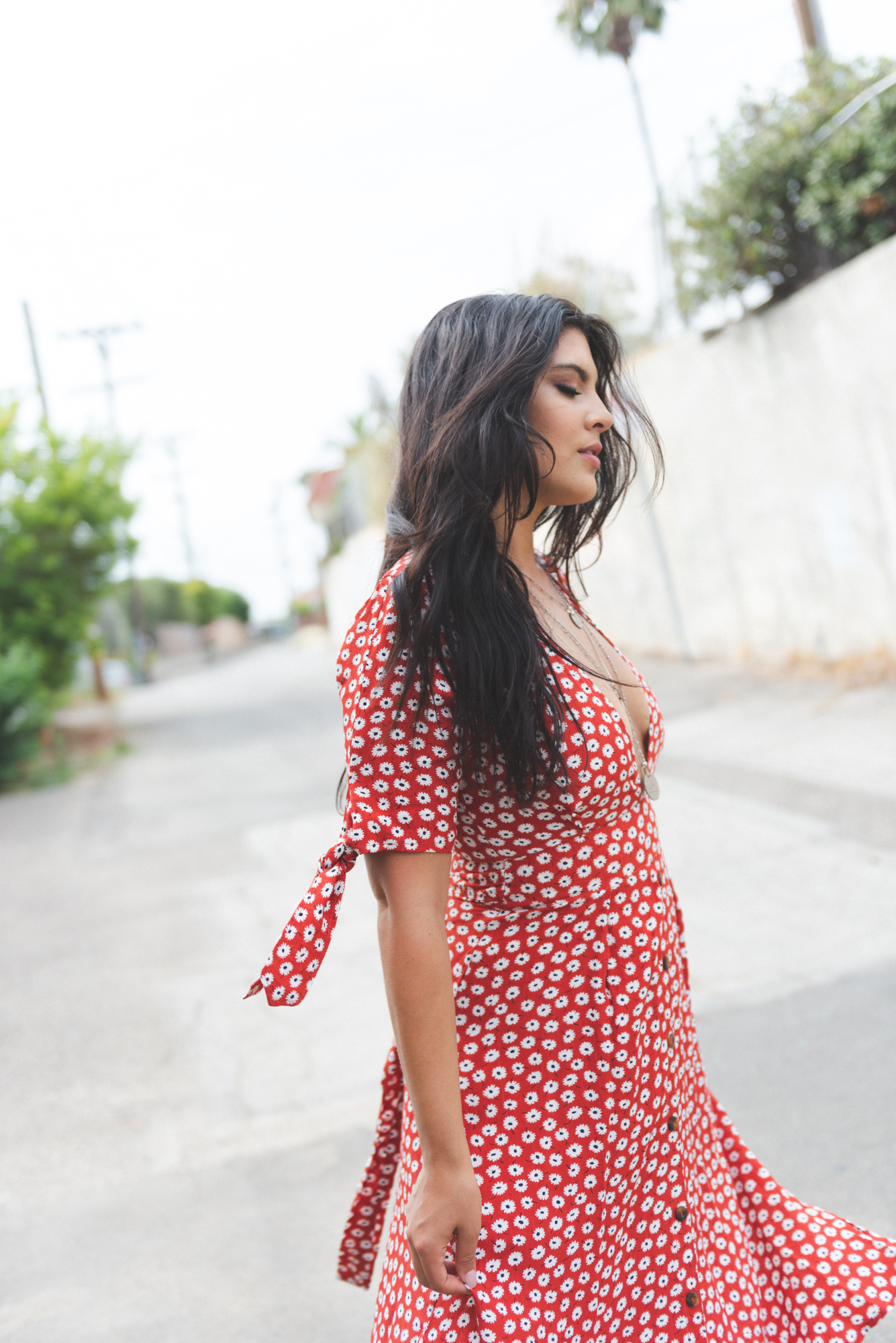 New to Modeling Tip: Ask. For. Feedback. I'm new to modeling and have only gotten better because of the wonderful photographers I've been privileged to work with. Rachael included 😉 If you're thinking of getting in front of the lens, start by practicing in front of the mirror; play with your angles. The more you shoot, the more natural it becomes. So never let an opportunity pass you by. While feedback can be hard to hear sometimes, understand that it's meant to be objective and only serve you to grow as a visual artist.
CREDITS
Stylist + Model: Myriam @myriamck
Photography + Creative Direction: Rachael Dickens @imagingbyrachael
Location Manager: Natalie Dickens