Leopard!
This Fall, it's time to let your classic leopard print take center stage. But who says we have to wait for the seasons to change. Yes, you can rock all your favorite leopard pieces right now! All the biggest style influencers are doing it. It's easier than you think to update the leopard you already have in your closet. But if you're stuck, we're here to bring you a few ideas on how to wear you leopard print clothing. Plus if you're in the mood for more leopard or don't have any yet, we've picked a few of our current favorites.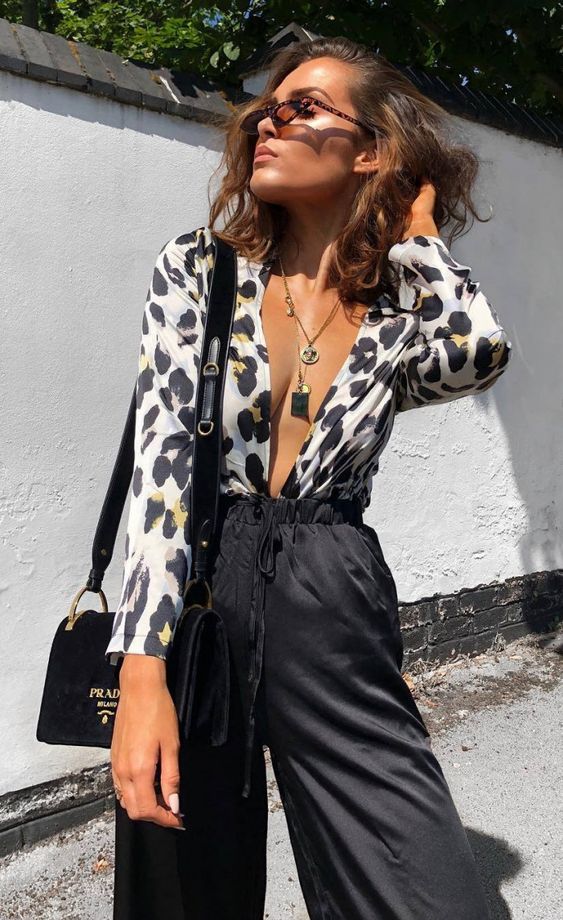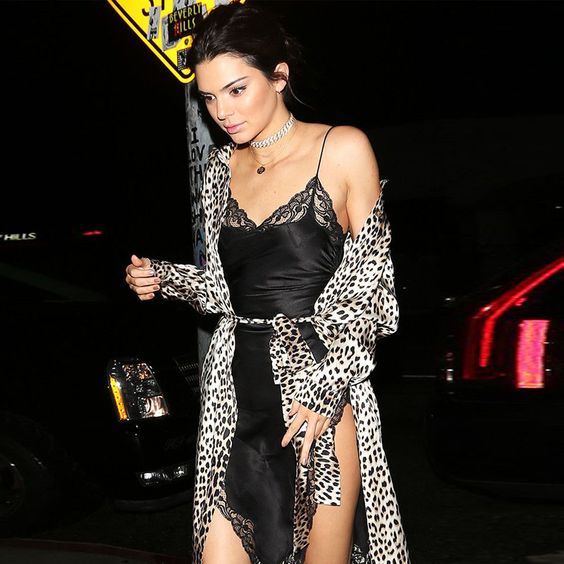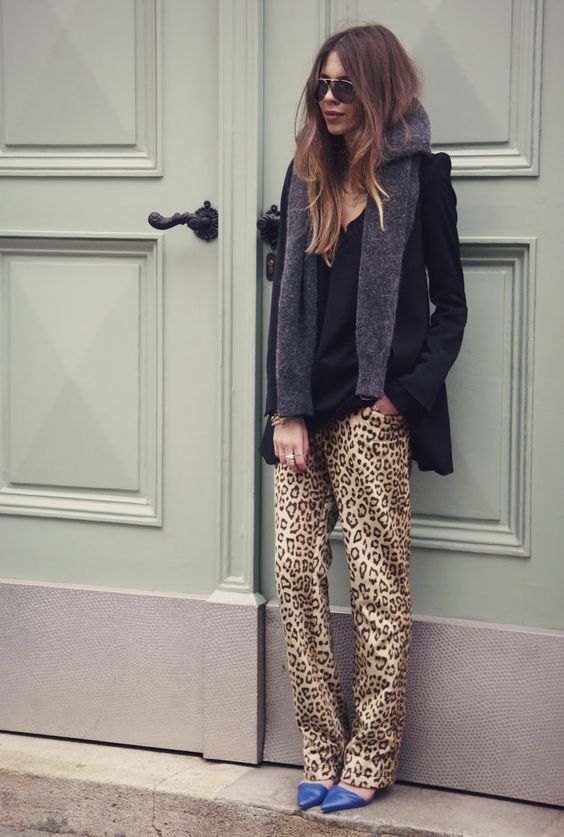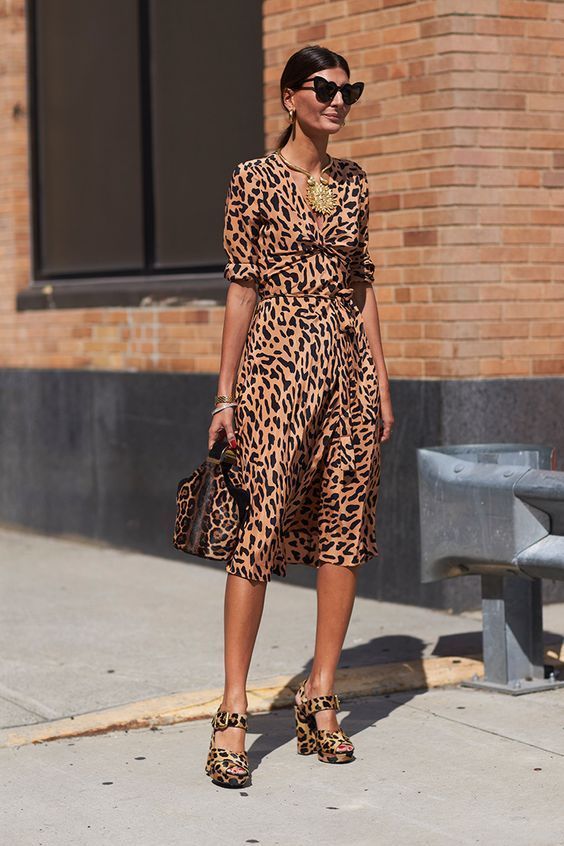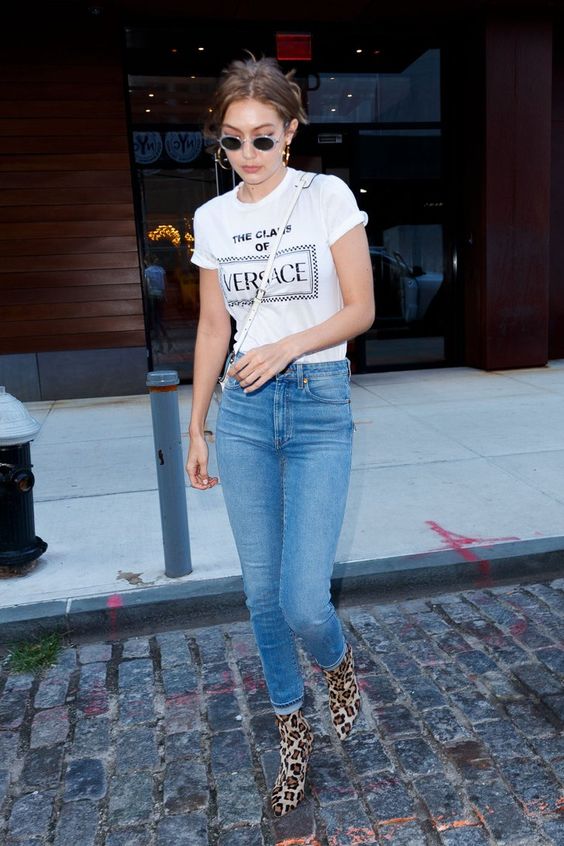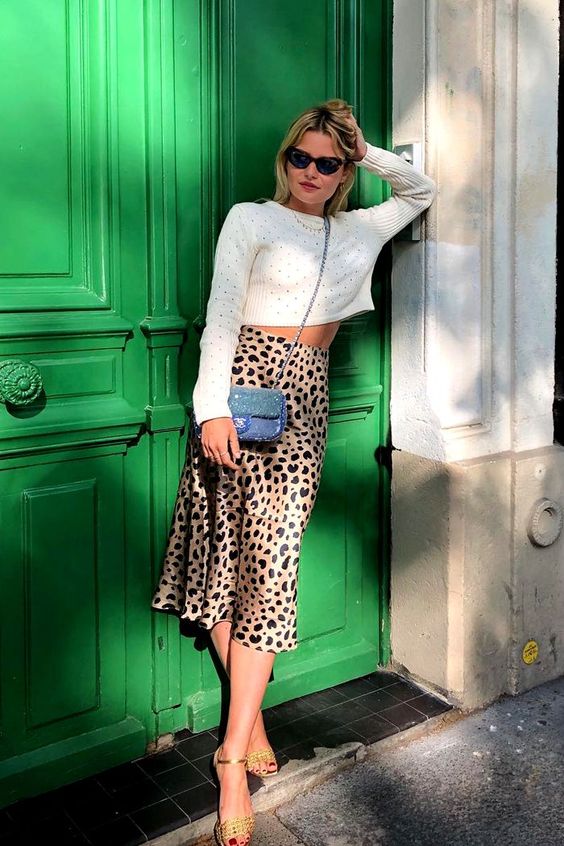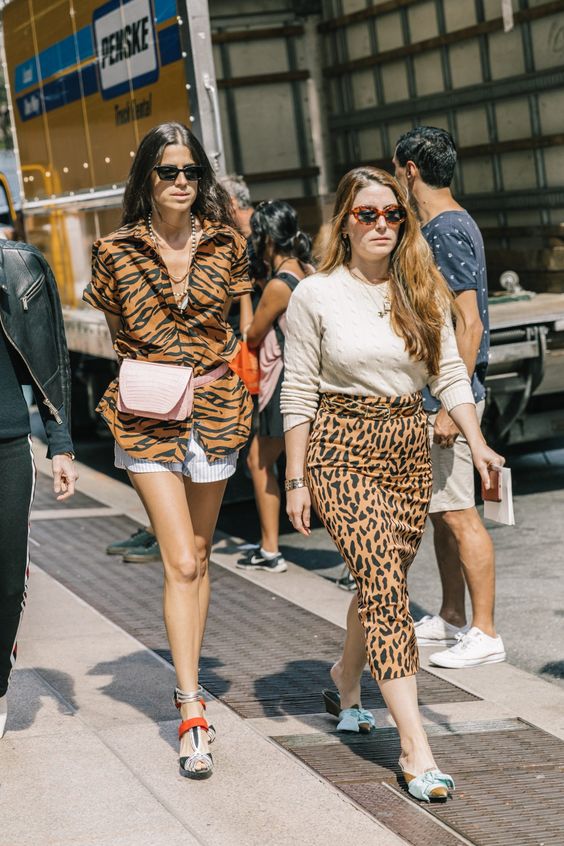 All Inspo Photos Sourced via Pinterest Unless Otherwise Credited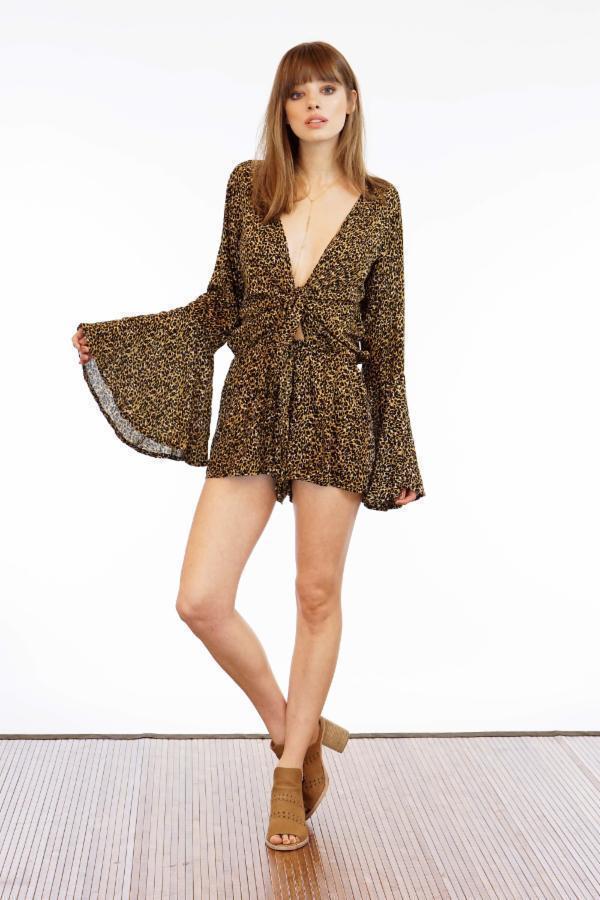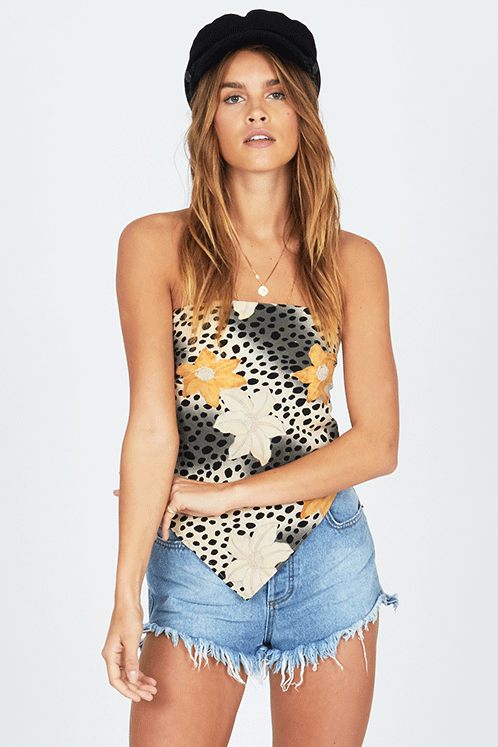 This the most versatile $20 item in your closet! Not only can you wear this as a top, you can tie this around your bag, neck, or even in your hair. There is so much you can do with this simple scarf.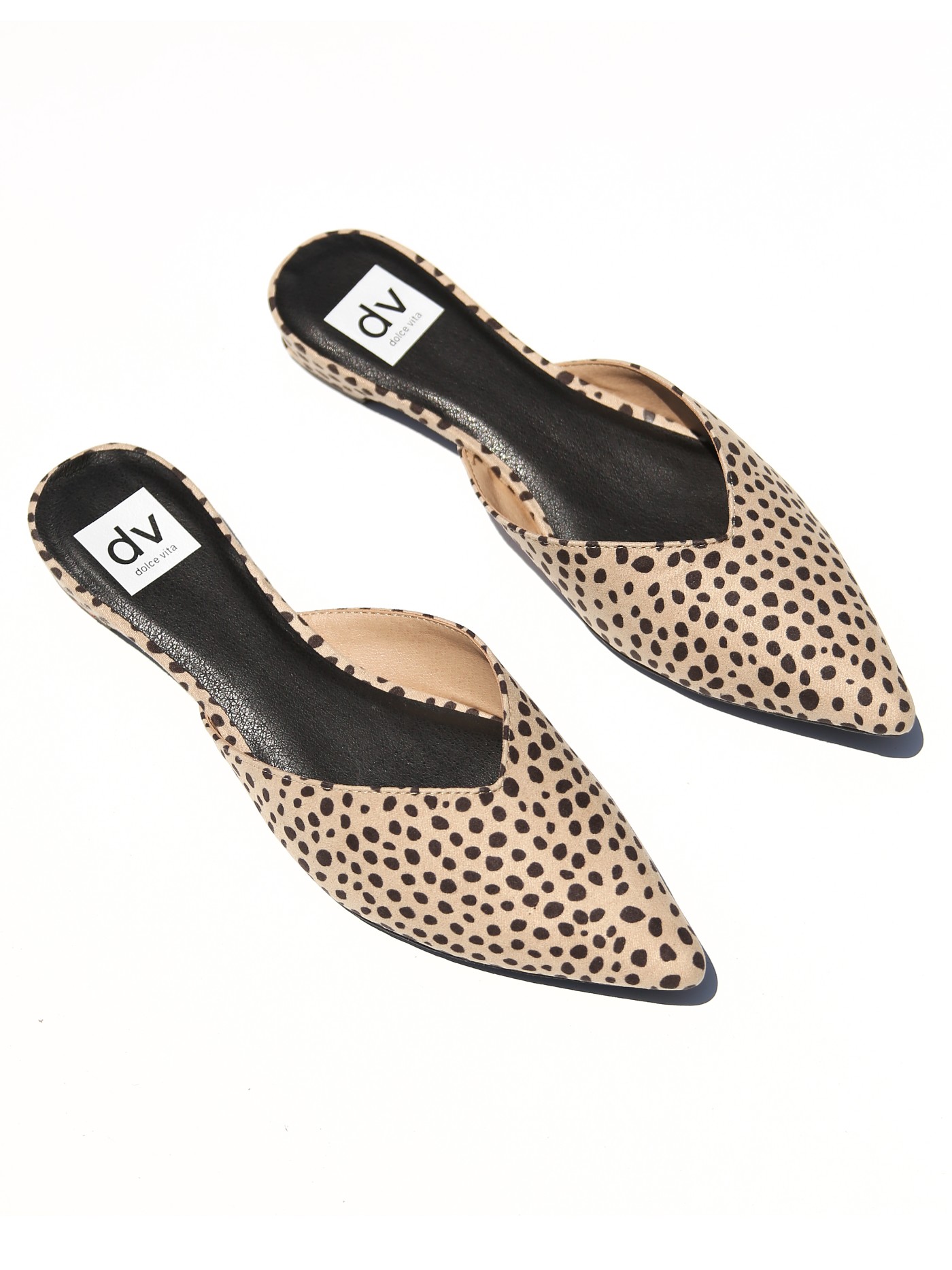 DV by Dolce Vita Alert Flats $49 via STEVIE SISTER
Trade out your basic black slides for leopard print pointed toe slides.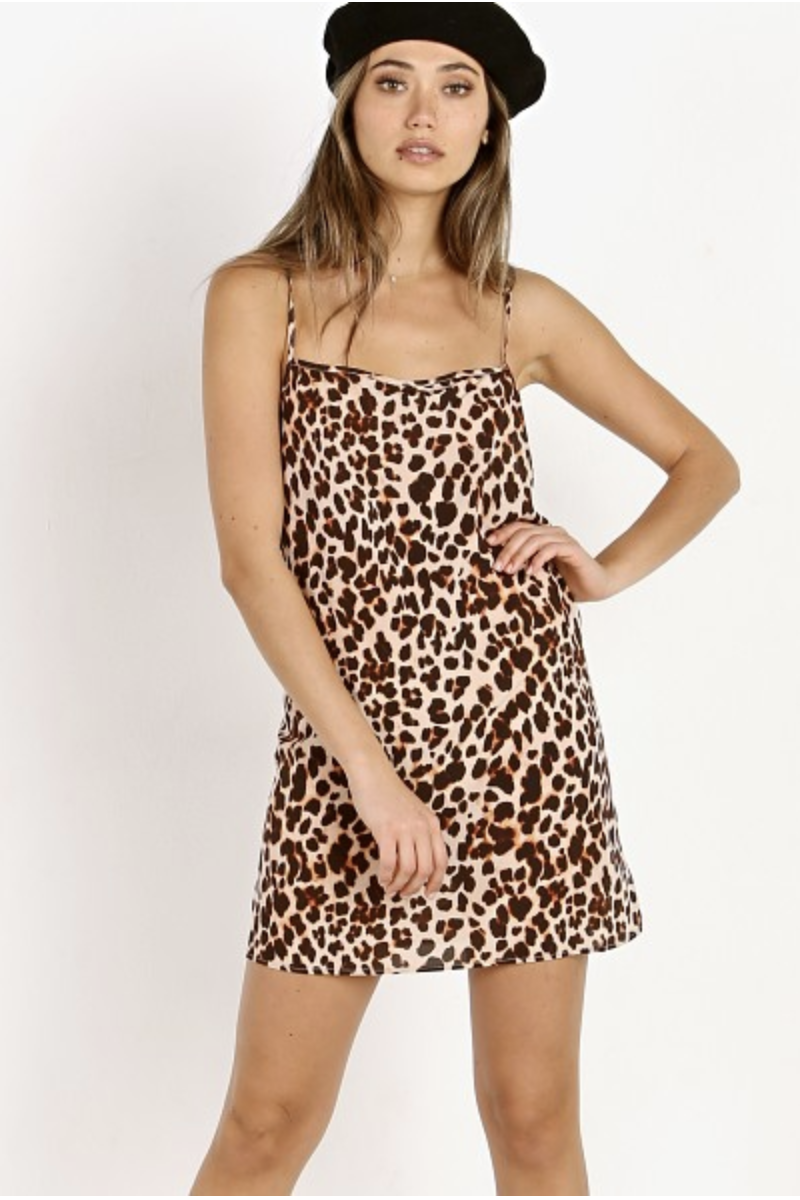 Get it now before this classic leopard slip dress is gone.

Shoes are a great way to add a trend or bold print into your wardrobe.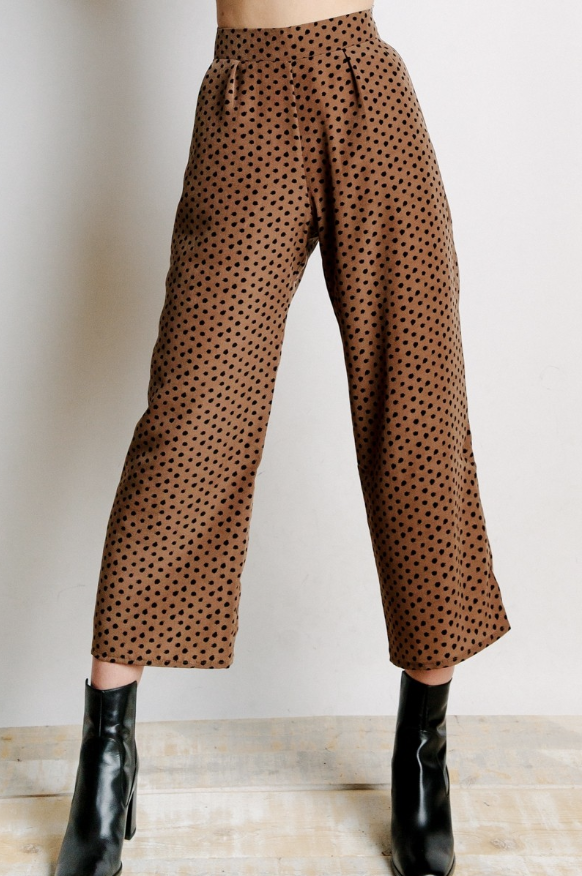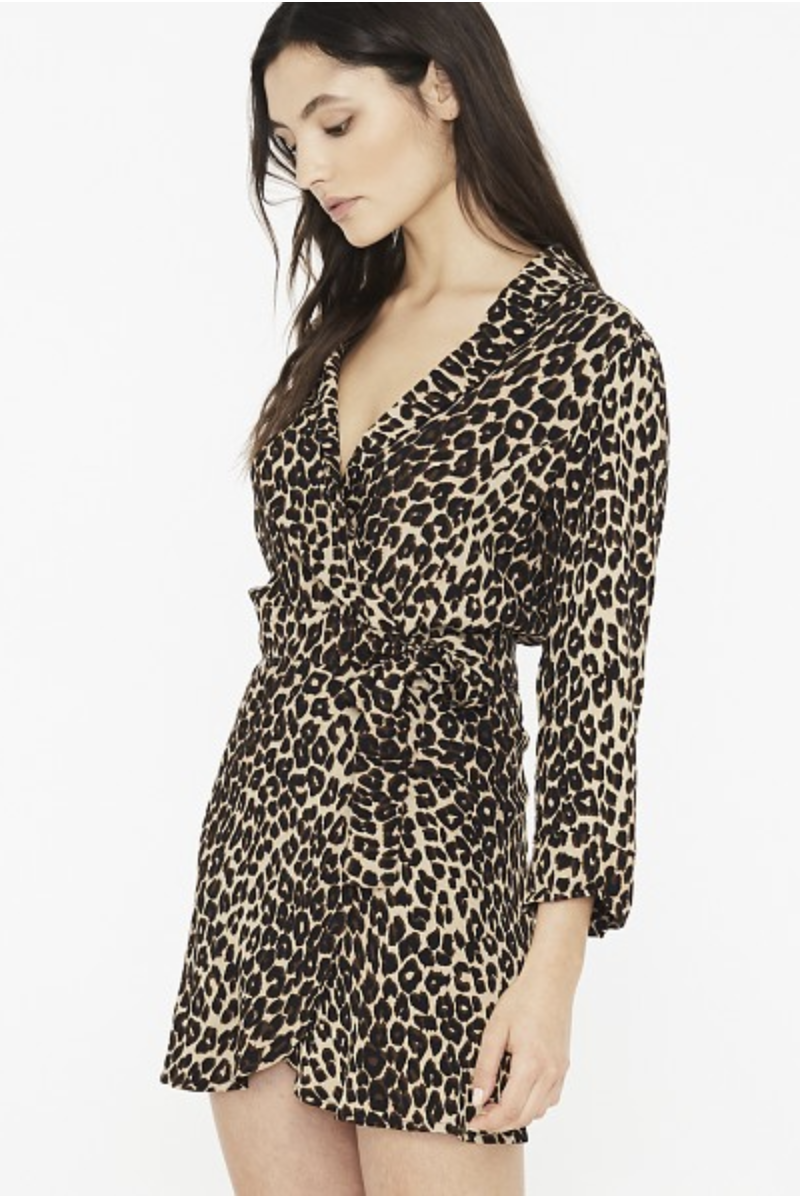 Faithfull the Brand Frida Dress $159 via LARGO DRIVE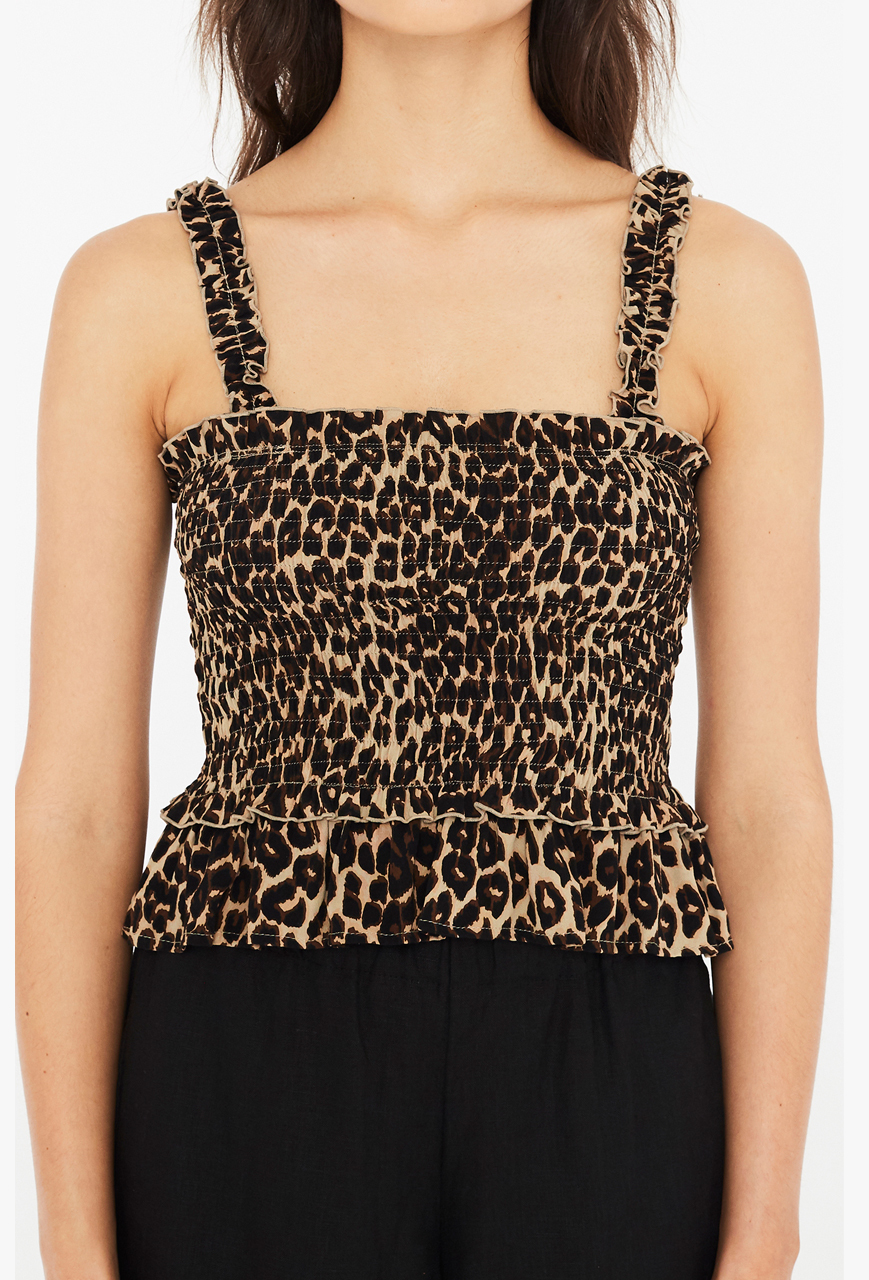 Faithfull the Brand Flamenco Top $99 via RESURRECTION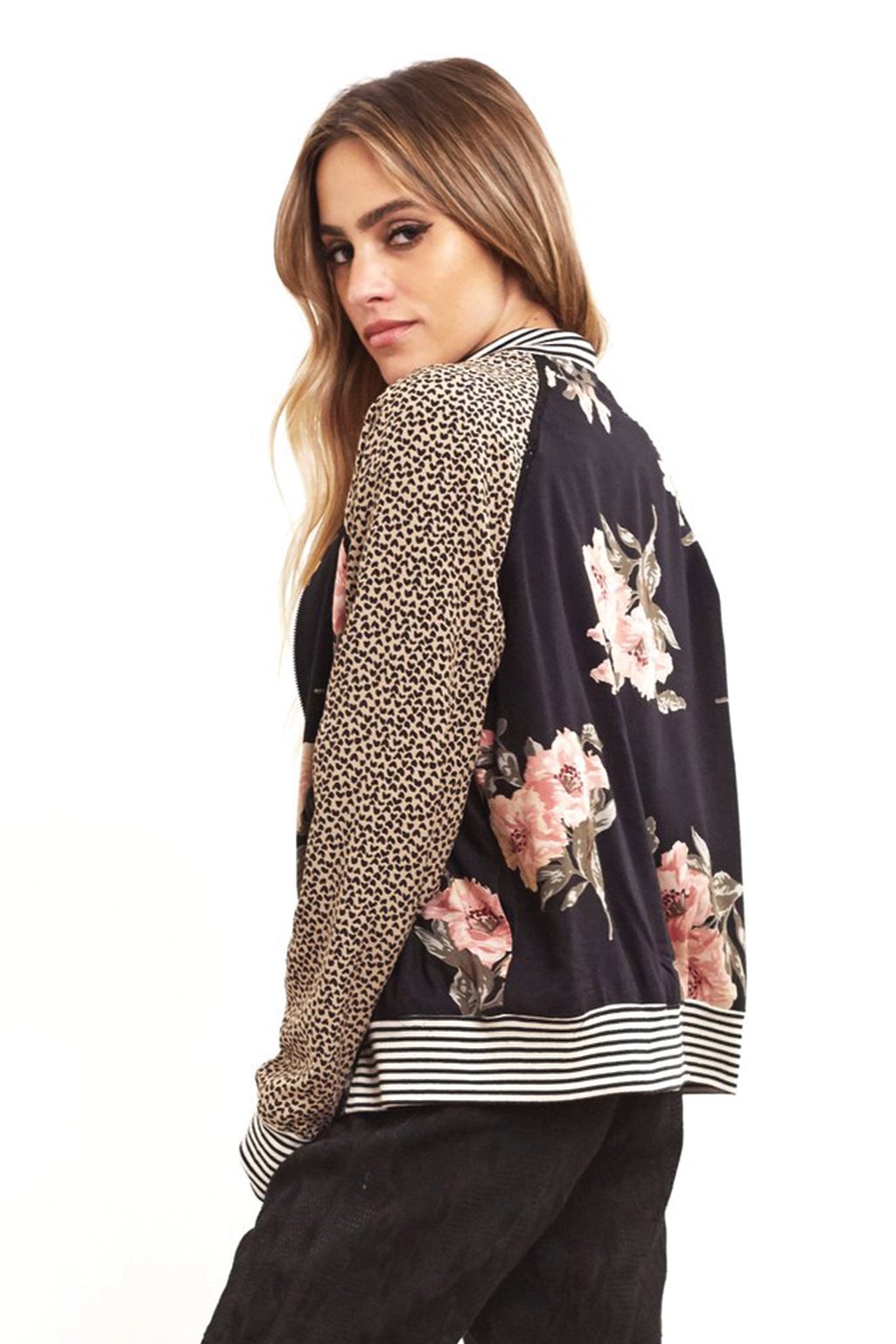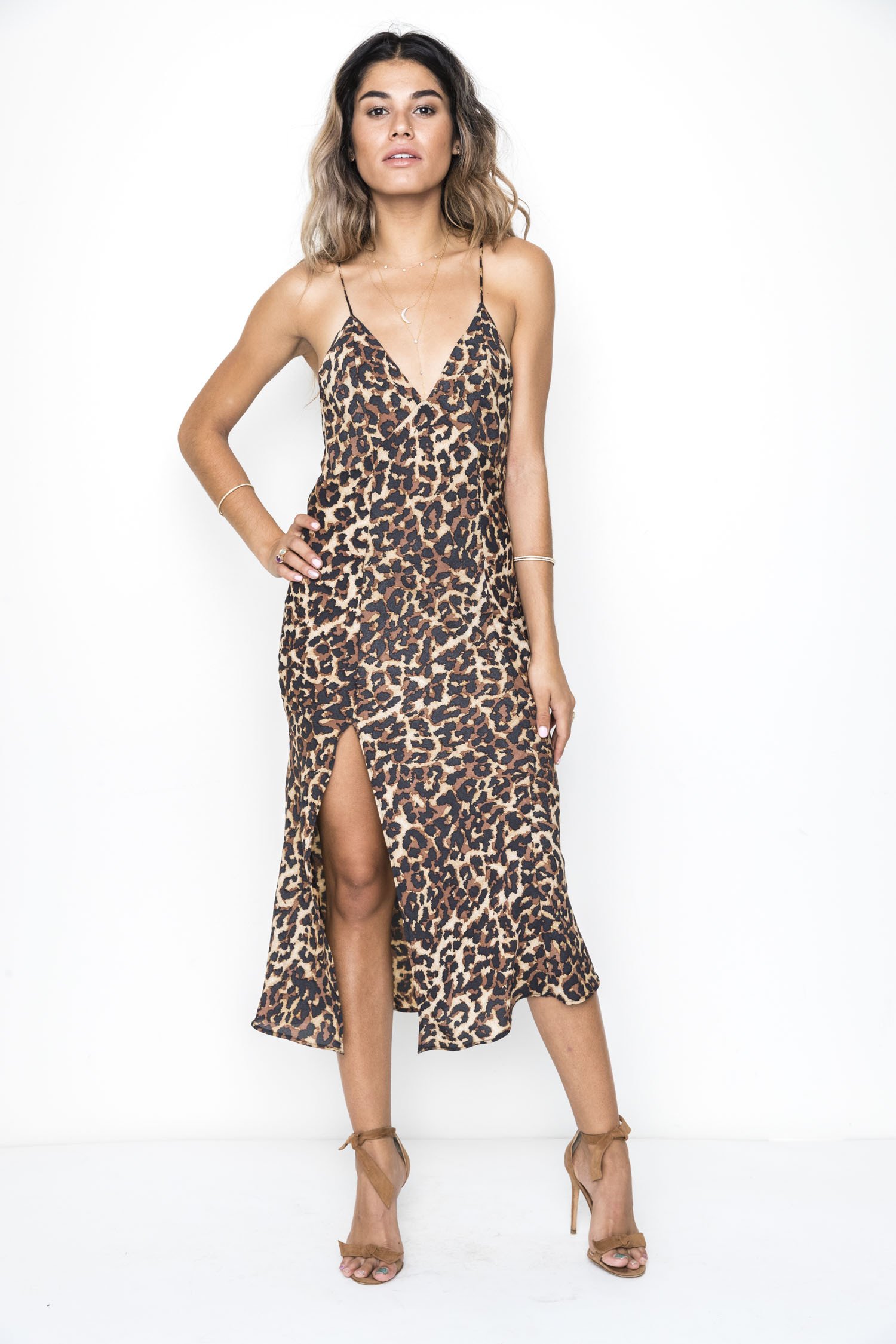 We love the way Ashley Torres a.k.a Everyday Pursuits restyled this sexy slip dress with a basic tee and flats.

MORE ANIMAL PRINTS WE ♥