Sunglasses
Do we really need to talk about sunglasses as a fashion accessory? Ok so we can talk about them a little, but really, here's all you need to know.. Sunglasses are the one accessory that we'll never stop wearing and that will never go out of style. Sunglass trends come and go, but at the end of the day it's what looks good on our individual faces and our personal style. Personally I like to get a new pair each season and with Spring around the corner, it's time to make a wish list.
Here are 6 pairs to consider this season.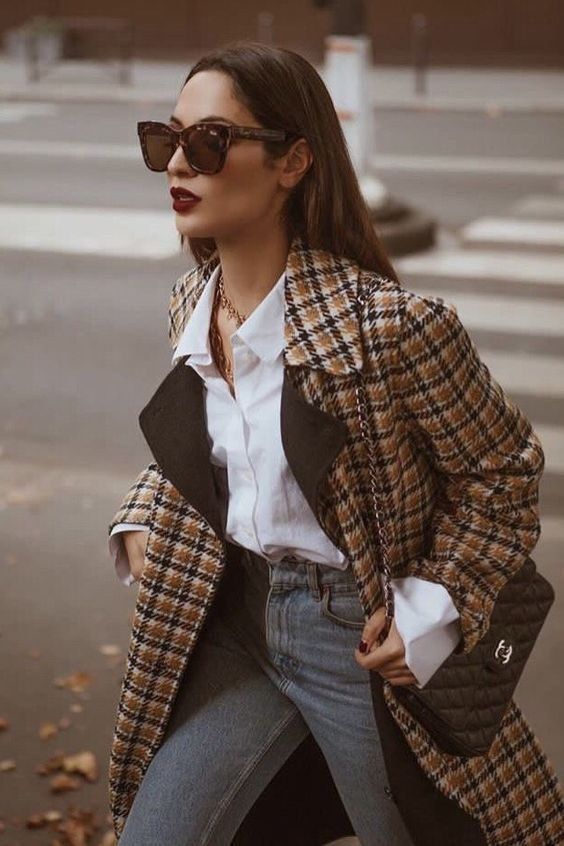 SHOP SUNGLASSES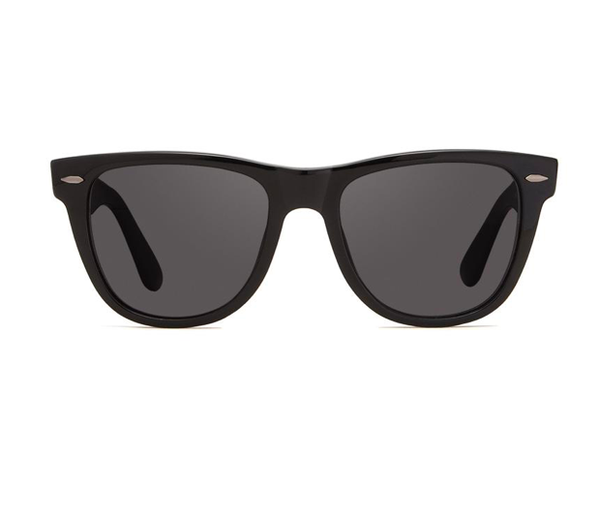 Diff Kota $85 via UN.AFFECTION
Have these, love these!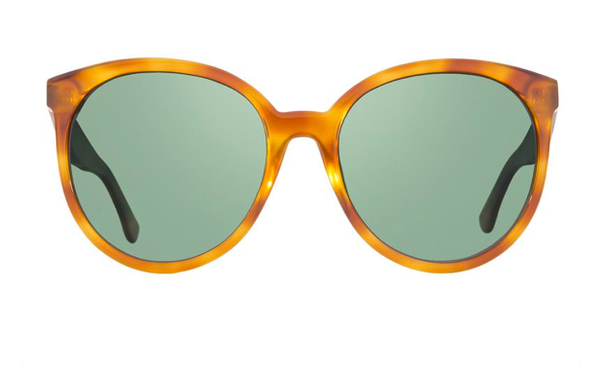 Diff Cosmo $85 via UN.AFFECTED
I'm loving the chic vintage vibe these give off. And the price doesn't hurt either!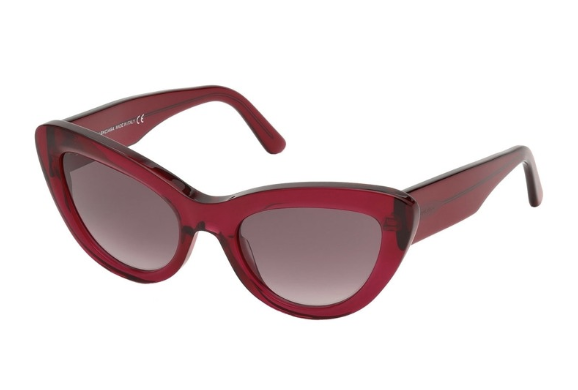 These are for the girl who has a serious sunglass collection, or just wants to stand out in the crowd.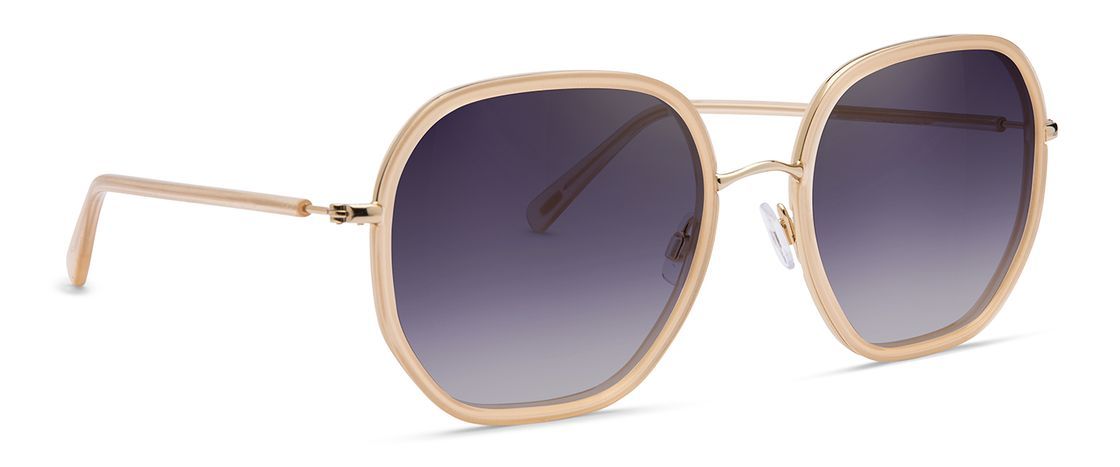 D'BLANC x Amuse Society Rare Fortune $190 via THE SHOP LAGUNA
Our Editor, Natalie Dickens, wears these on the regular.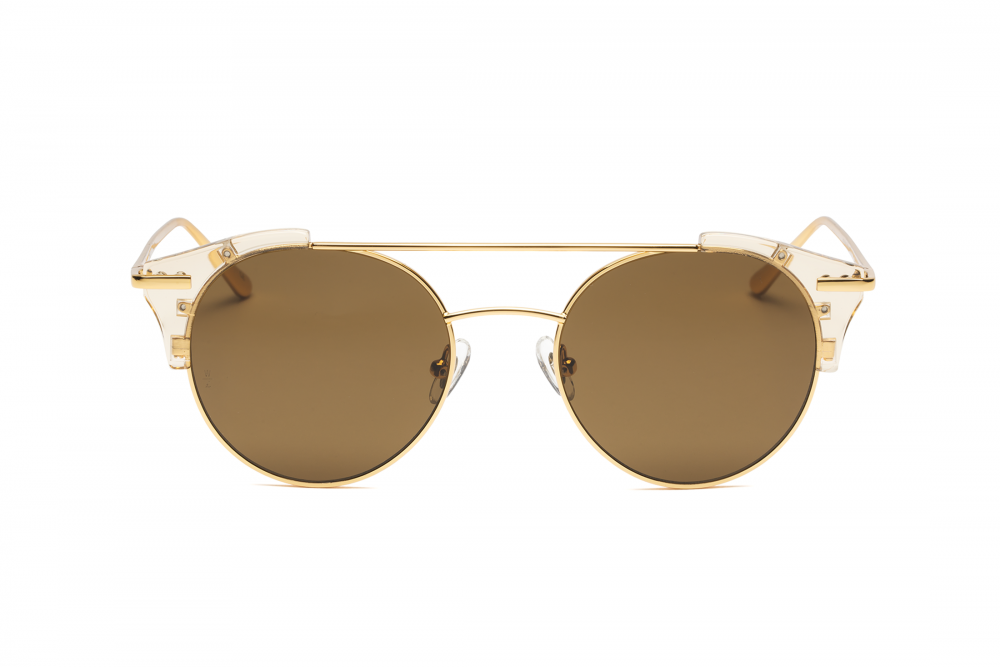 These are the perfect sunglasses to pair with our sunglass chains (yes it's a thing, and yes you need one). See Below

These are on my current wish list.
Accessories for your Accessories
Ok so we're kinda obsessed with our collaboration with La Weez Jewelry. The sunglass chains are the pieces we'll be wearing all of 2019. And we're thinking you should join us!