Wearable Everyday Outfits
Styling your everyday pieces like a pro is all about the details; everything from accessories to how you wear your clothing. For example, the way you choose to cuff your jeans, roll up your sleeves, or tuck your shirt. And of course, the pieces you choose to put together to make a look. It's the combination of details that makes any look unique.
What set's fashion girls apart is their ability to put the details together in a fresh way; whether it's mixing and matching unexpected pieces, tweaking trends or breaking fashion rules all together. Everyday wearable outfits should always included thoughtful details.
There is new buzz word swirling around the fashion industry, "slow fashion". All that means is timeless, classic pieces. Slow fashion is about making the most out of what you have and making thoughtful buying choices when you shop. We put together 7 everyday wearable outfits incorporating timeless "slow fashion" pieces including; neutral knits, black skinny jeans, straight leg trousers, and a moto jacket, just to name a few. These outfits prove that slow fashion will always have a place no matter what's on trend.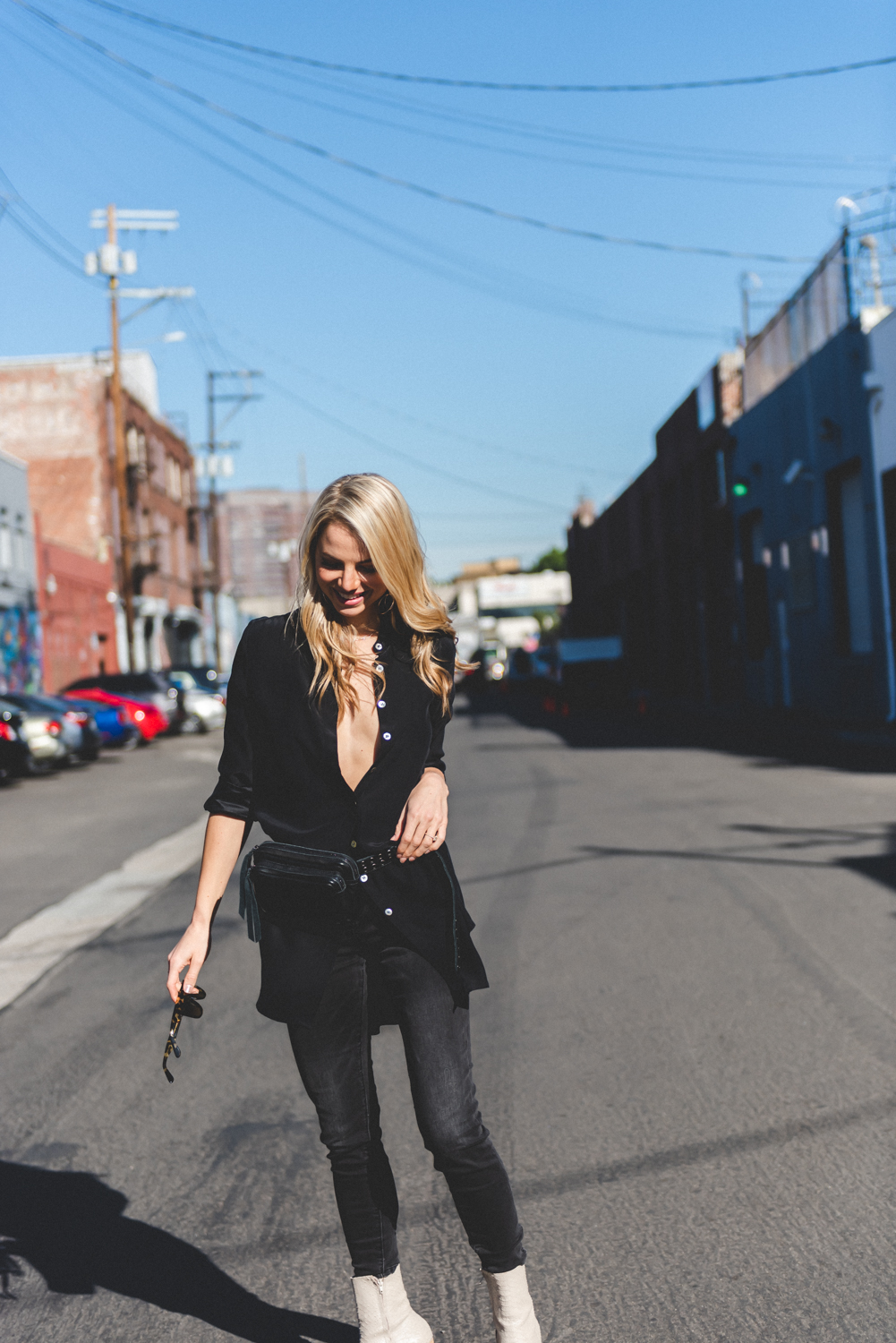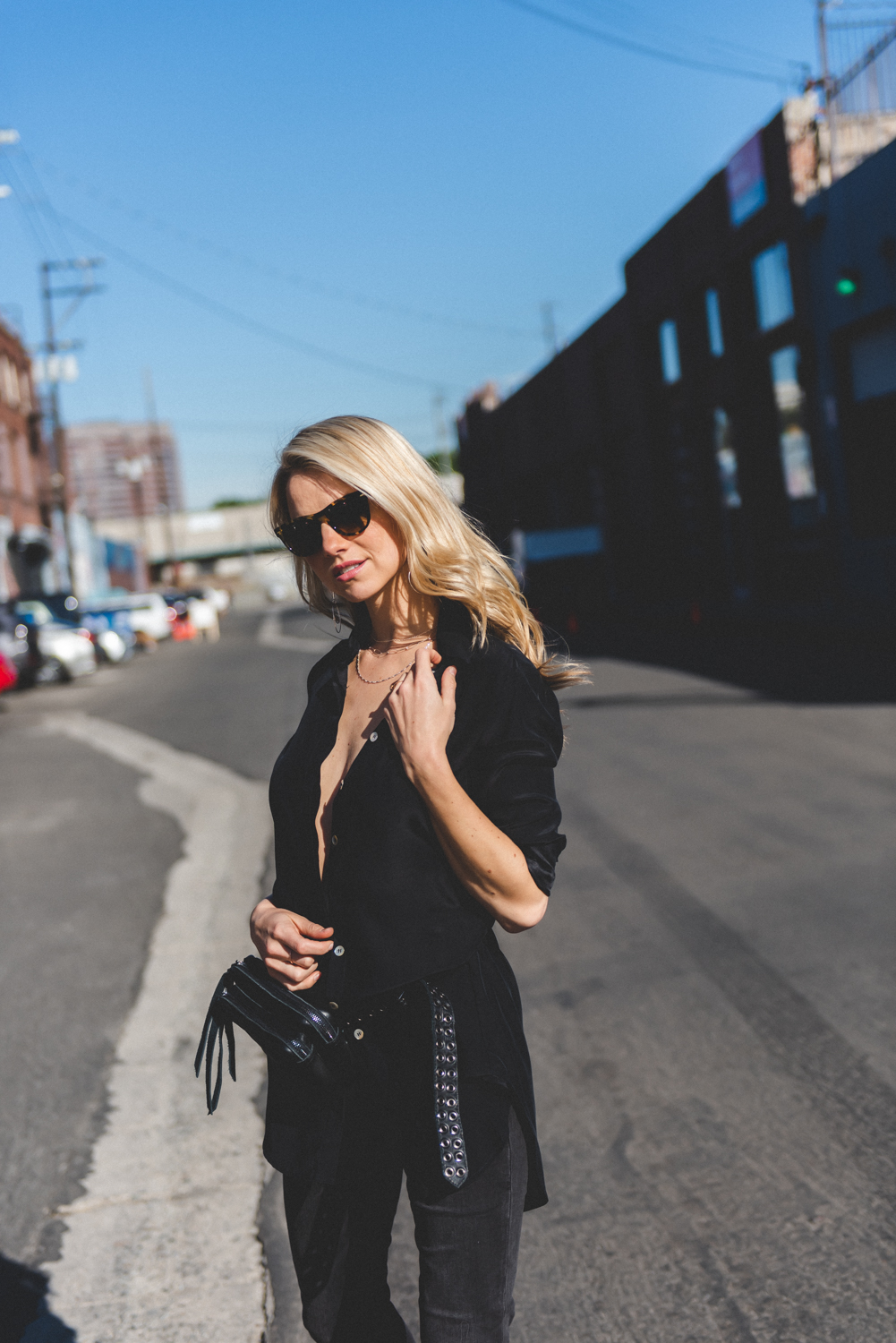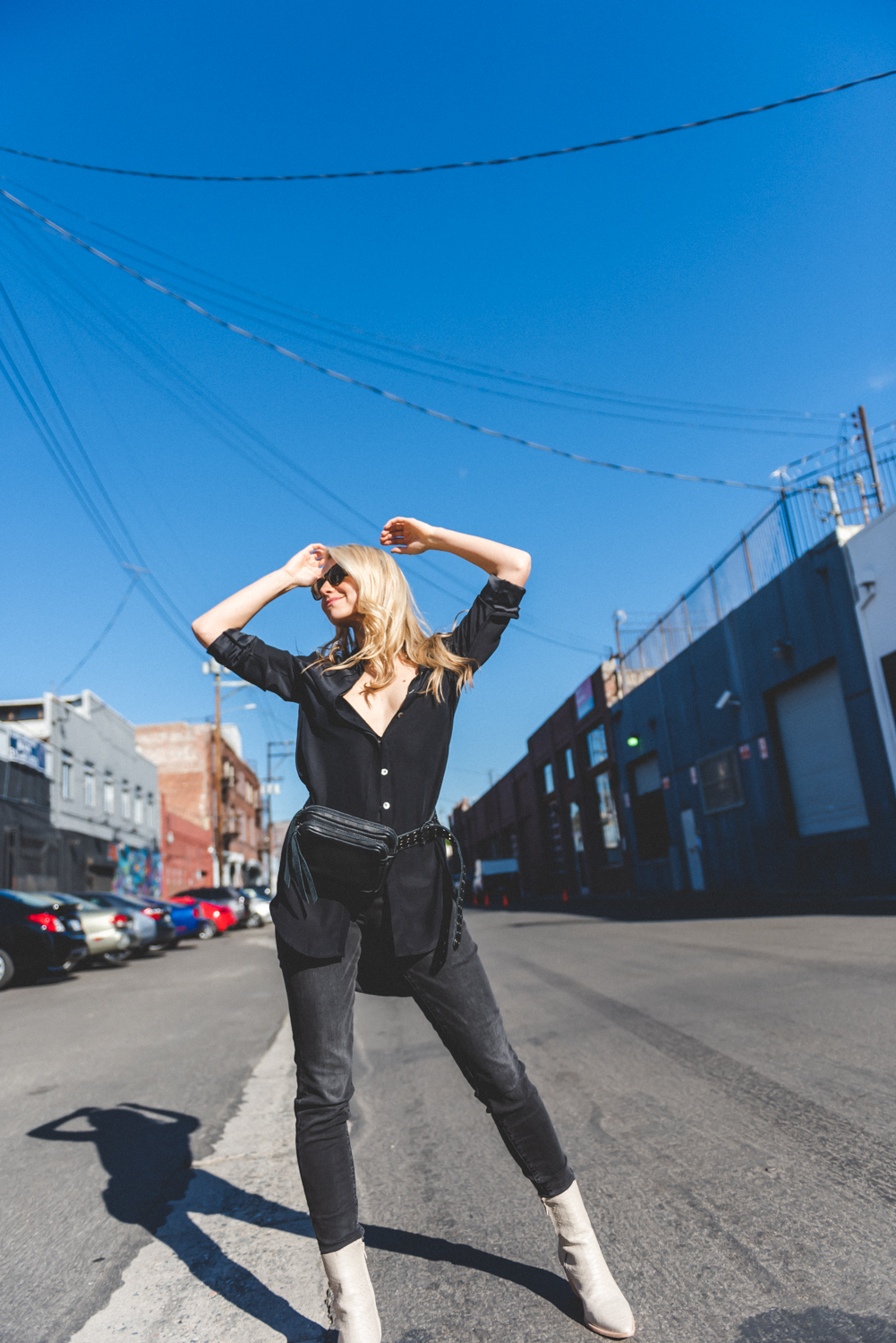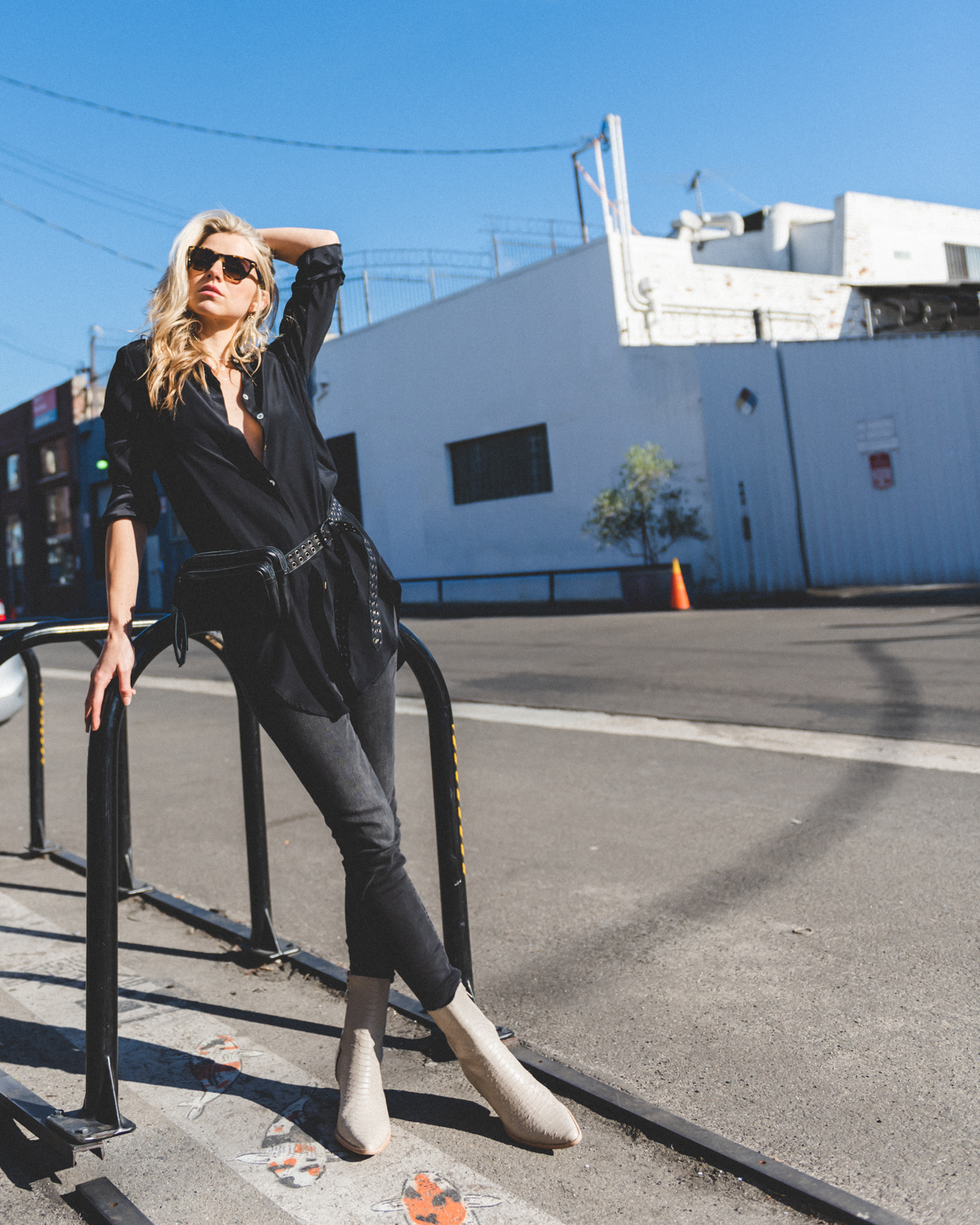 Silk Shirt Dress// Cleobella Belt Bag // Blank NYC Jeans// Diff Sunglasses all available in store at Un.Affected// Matisse Caty Boots $196 via STEVIE SISTER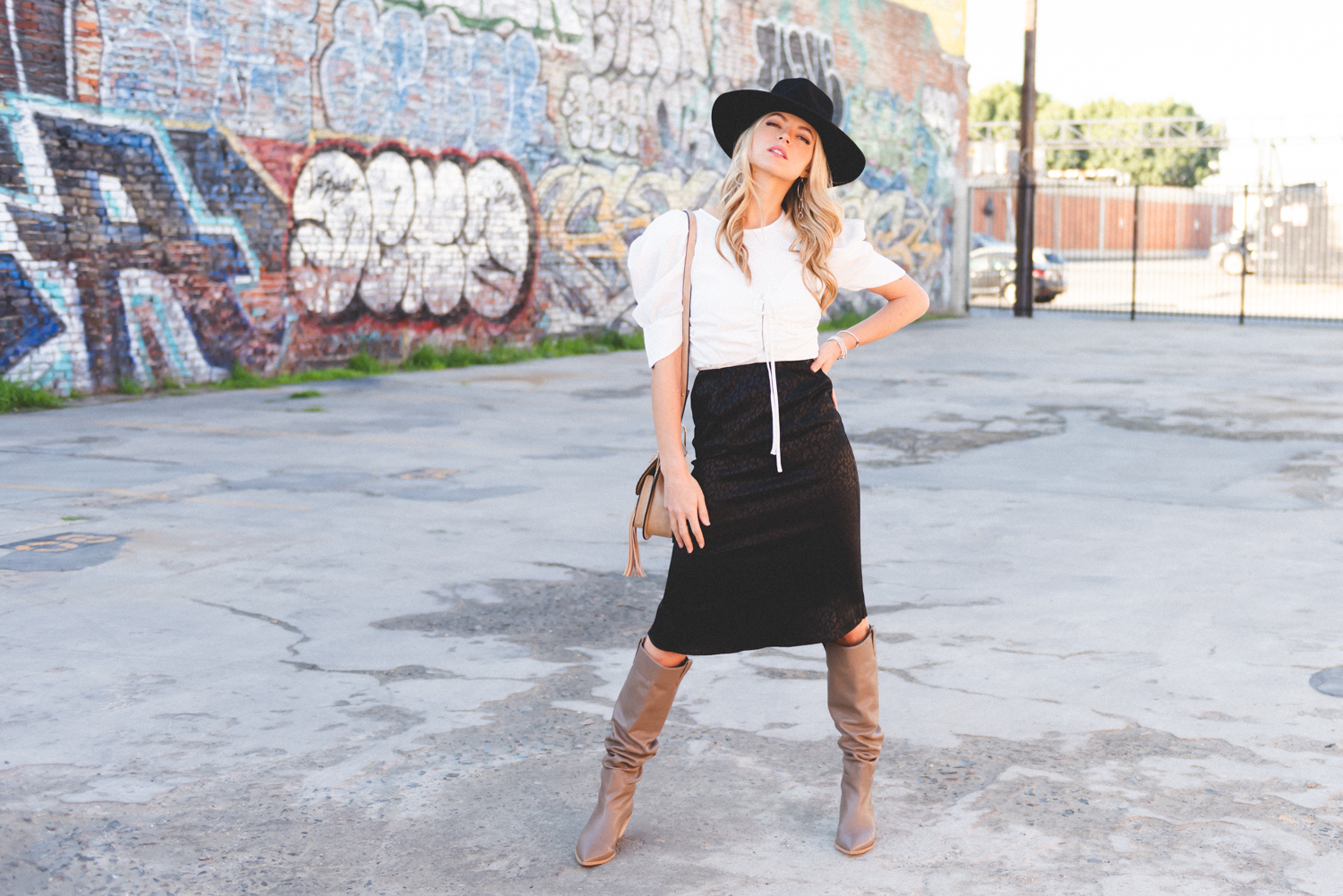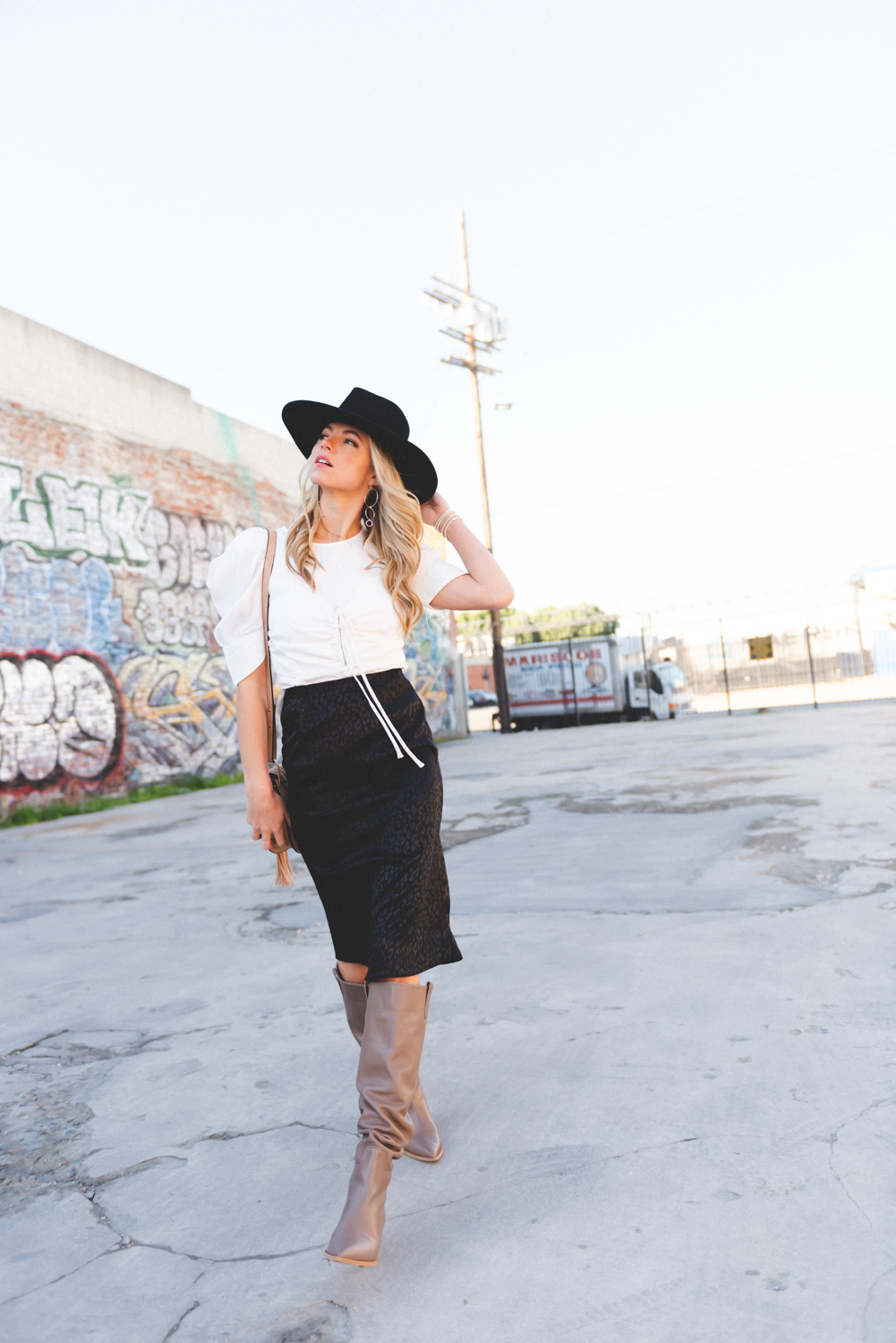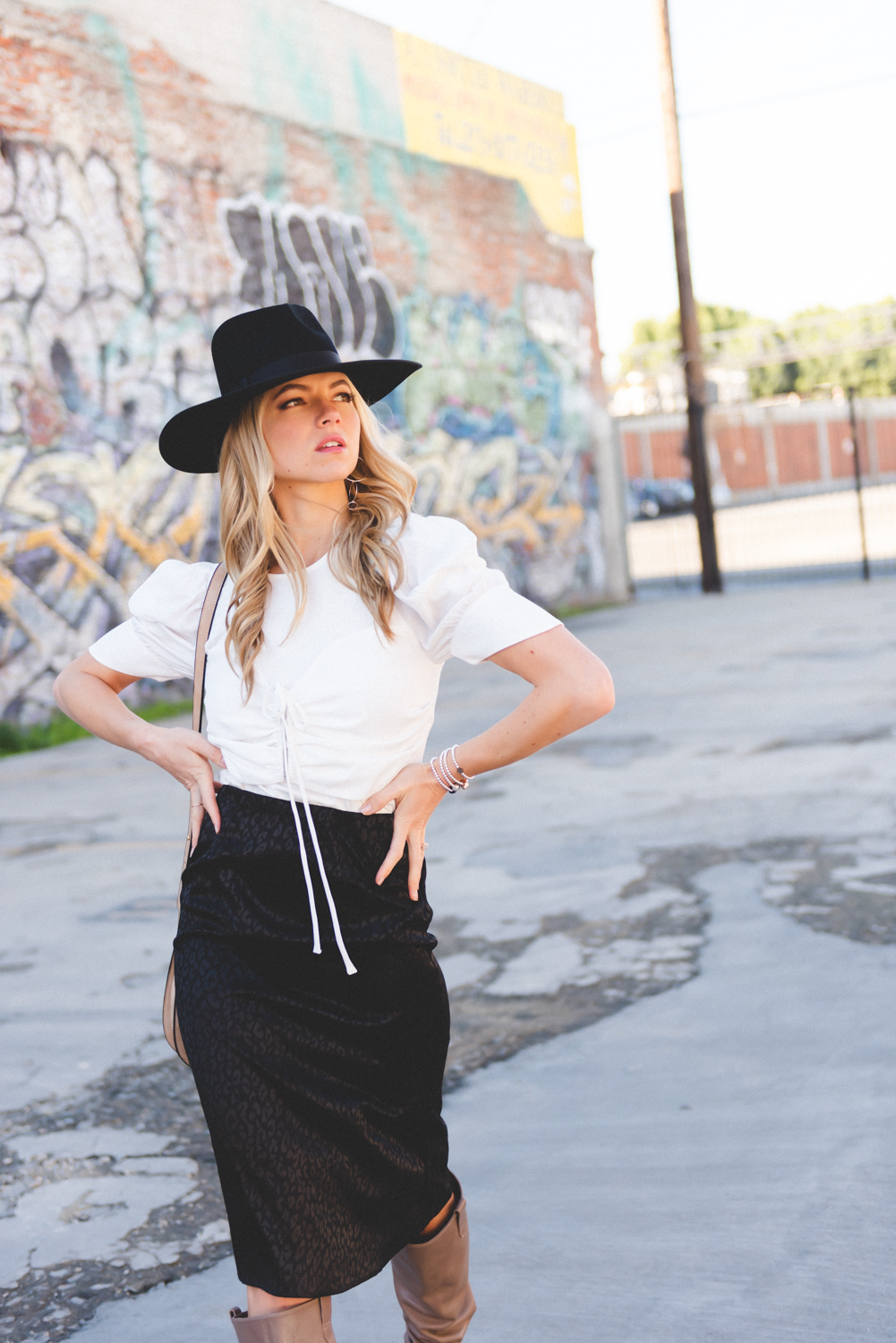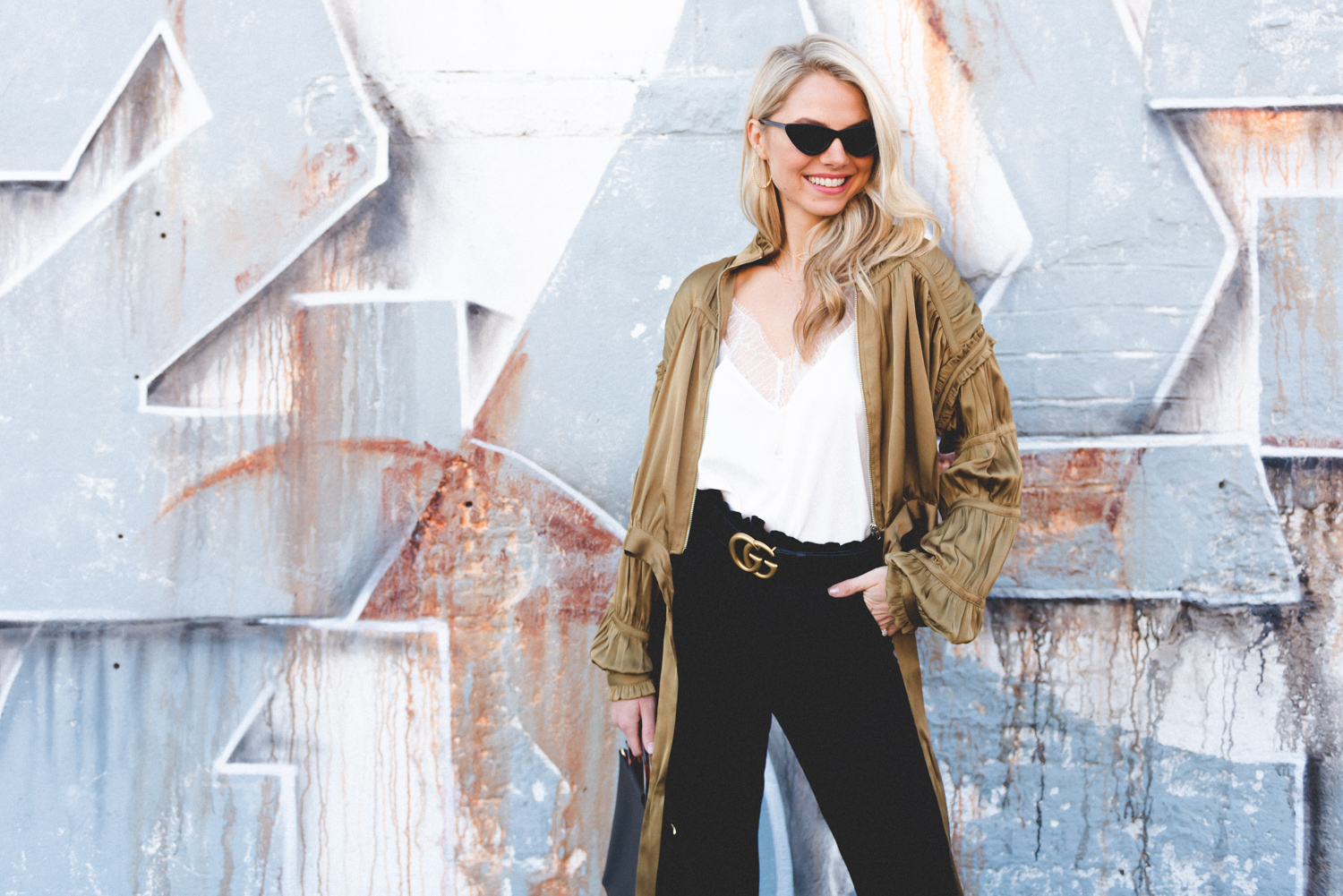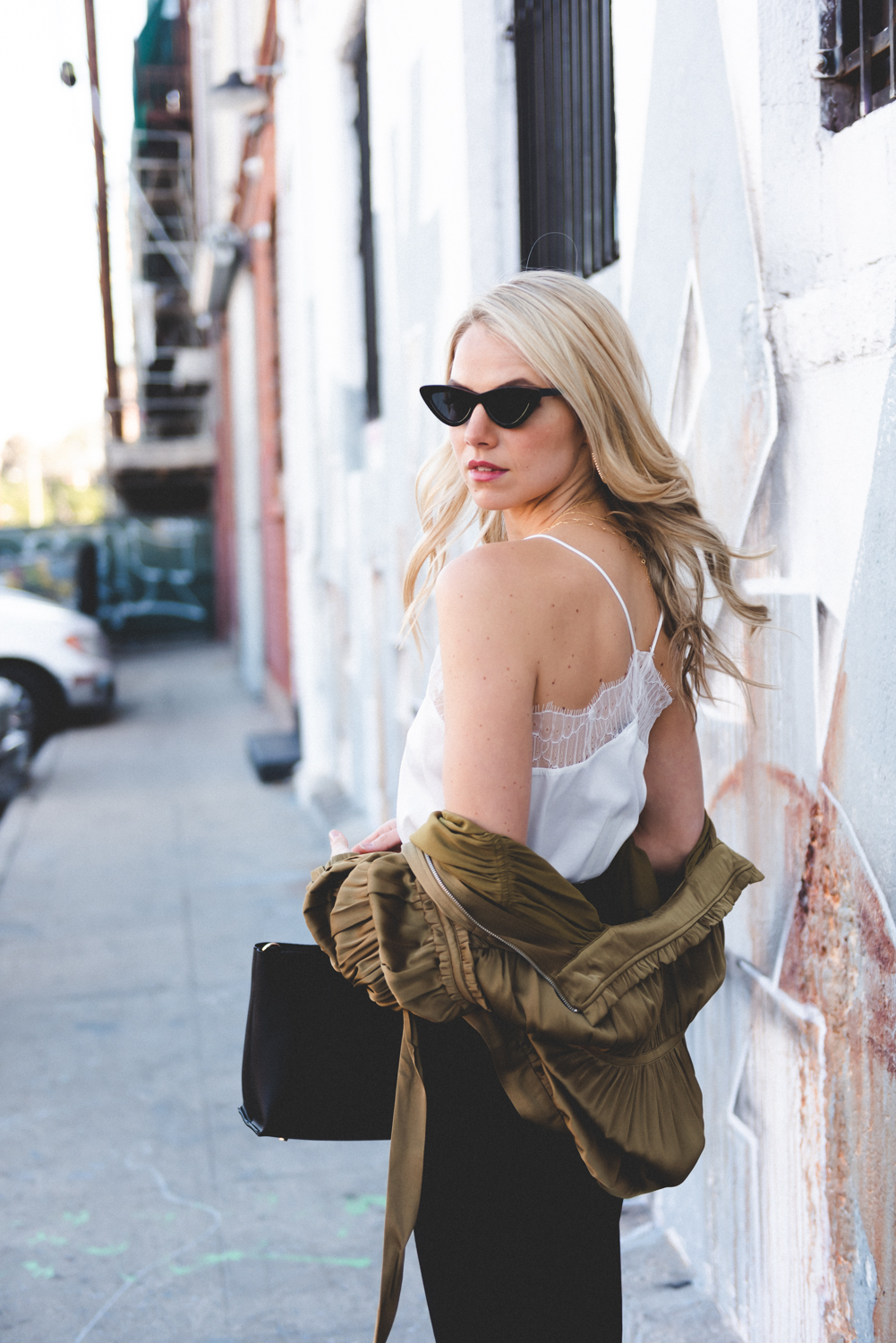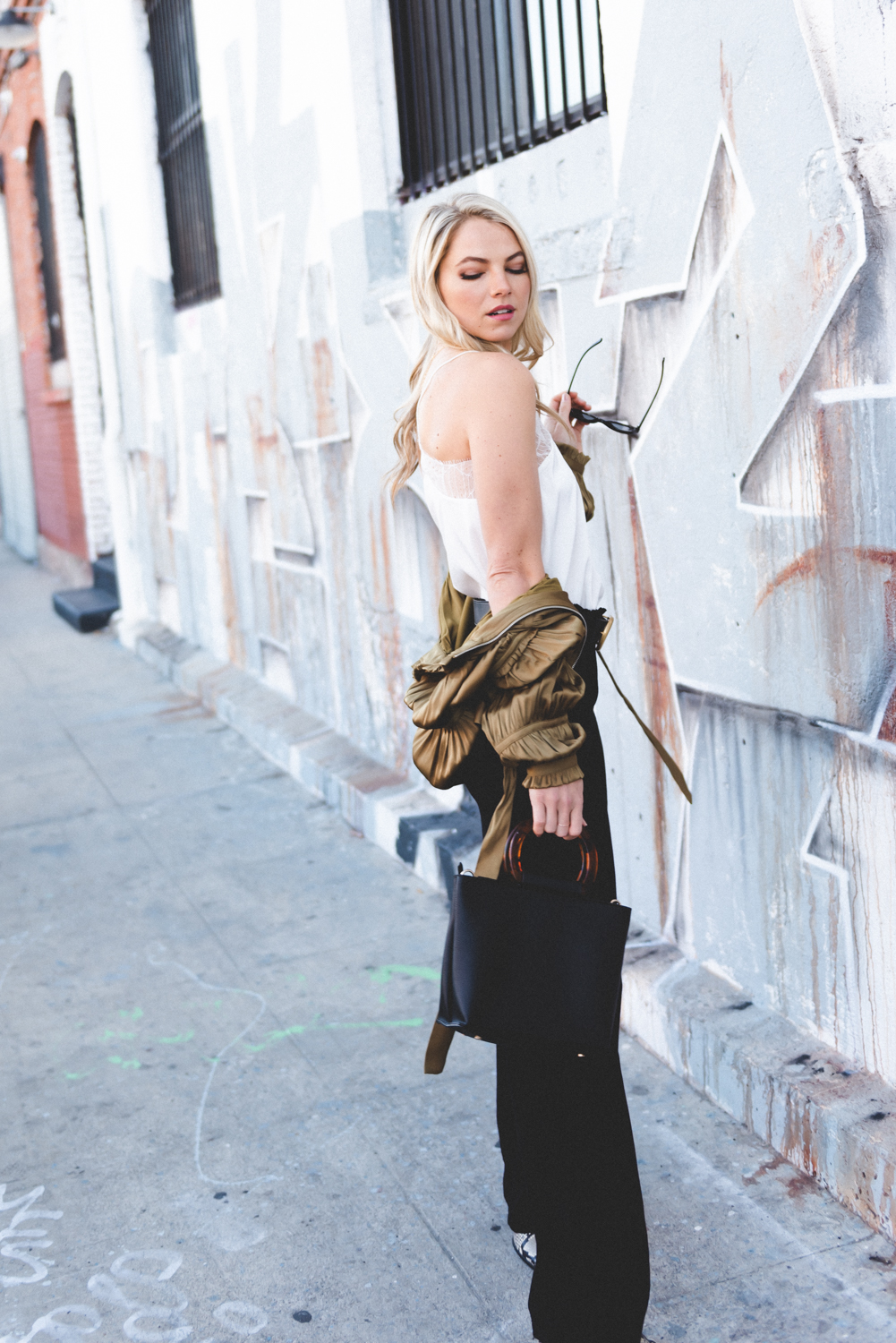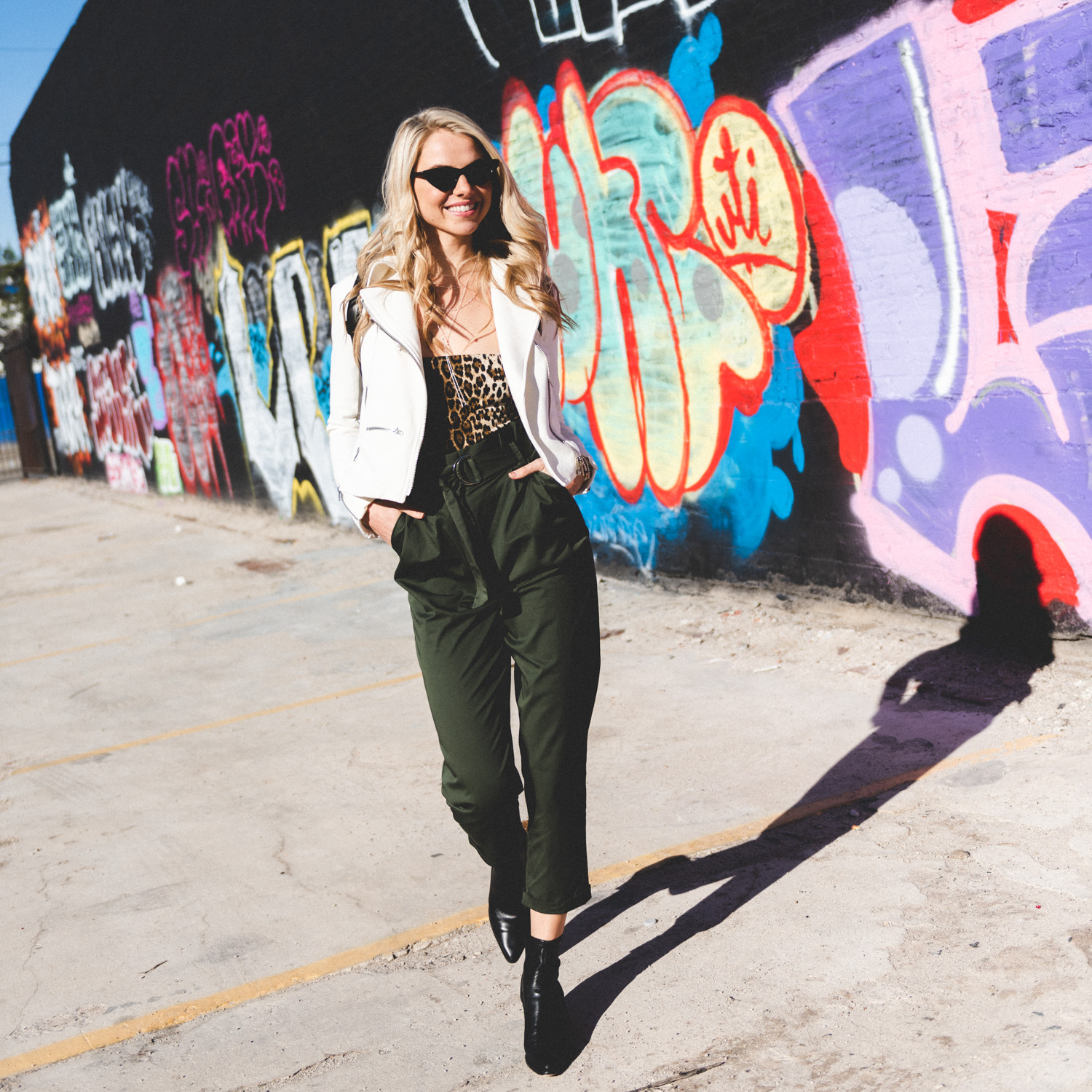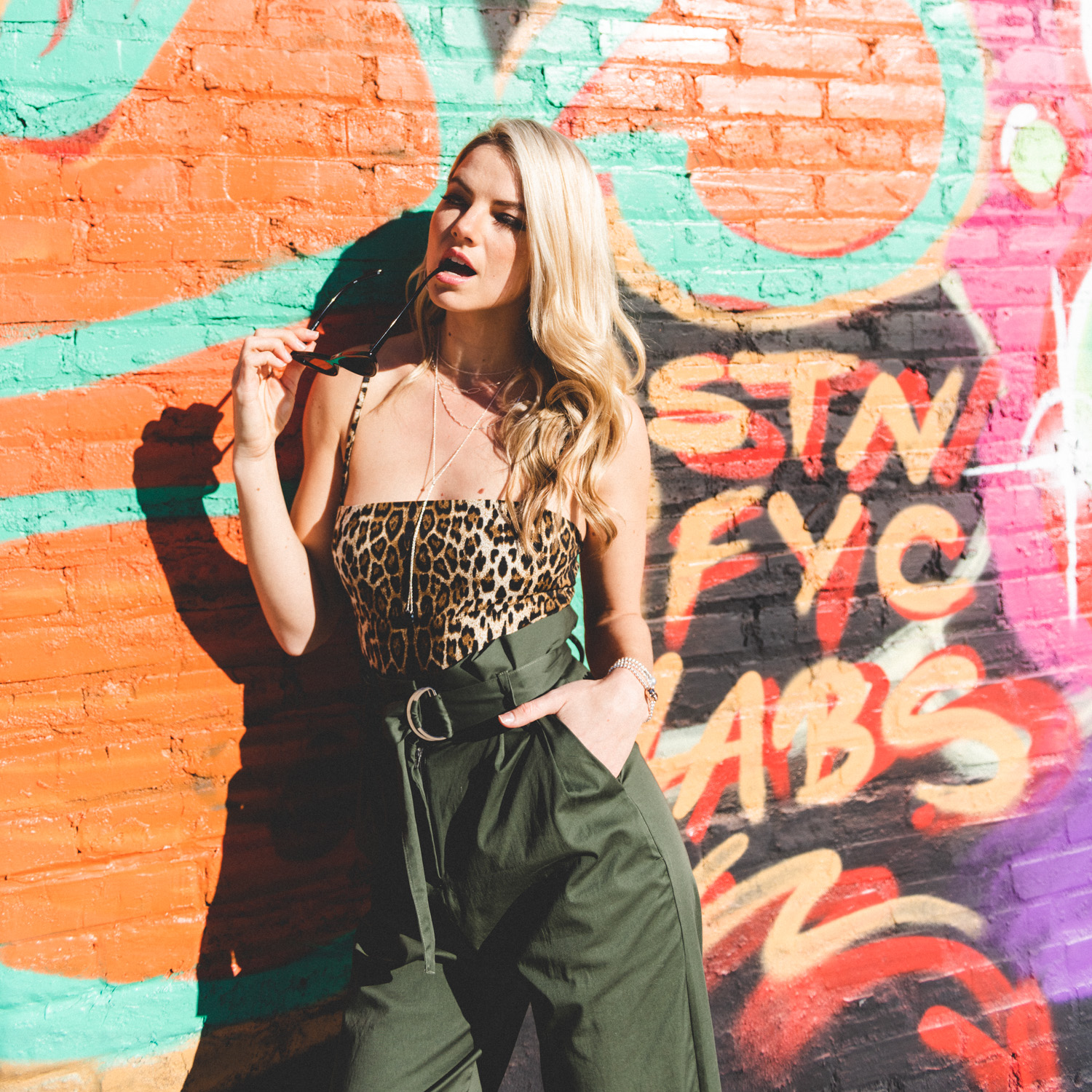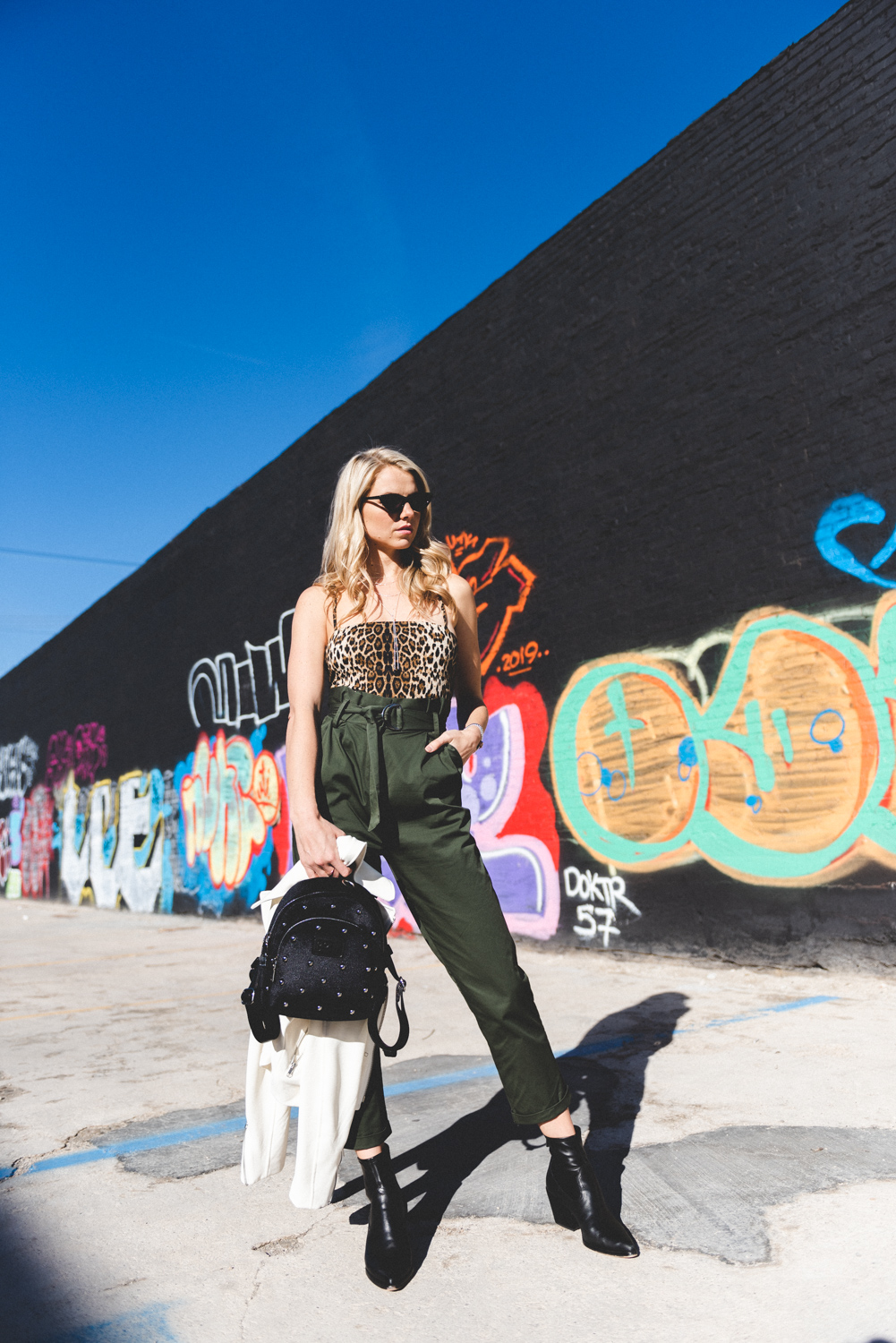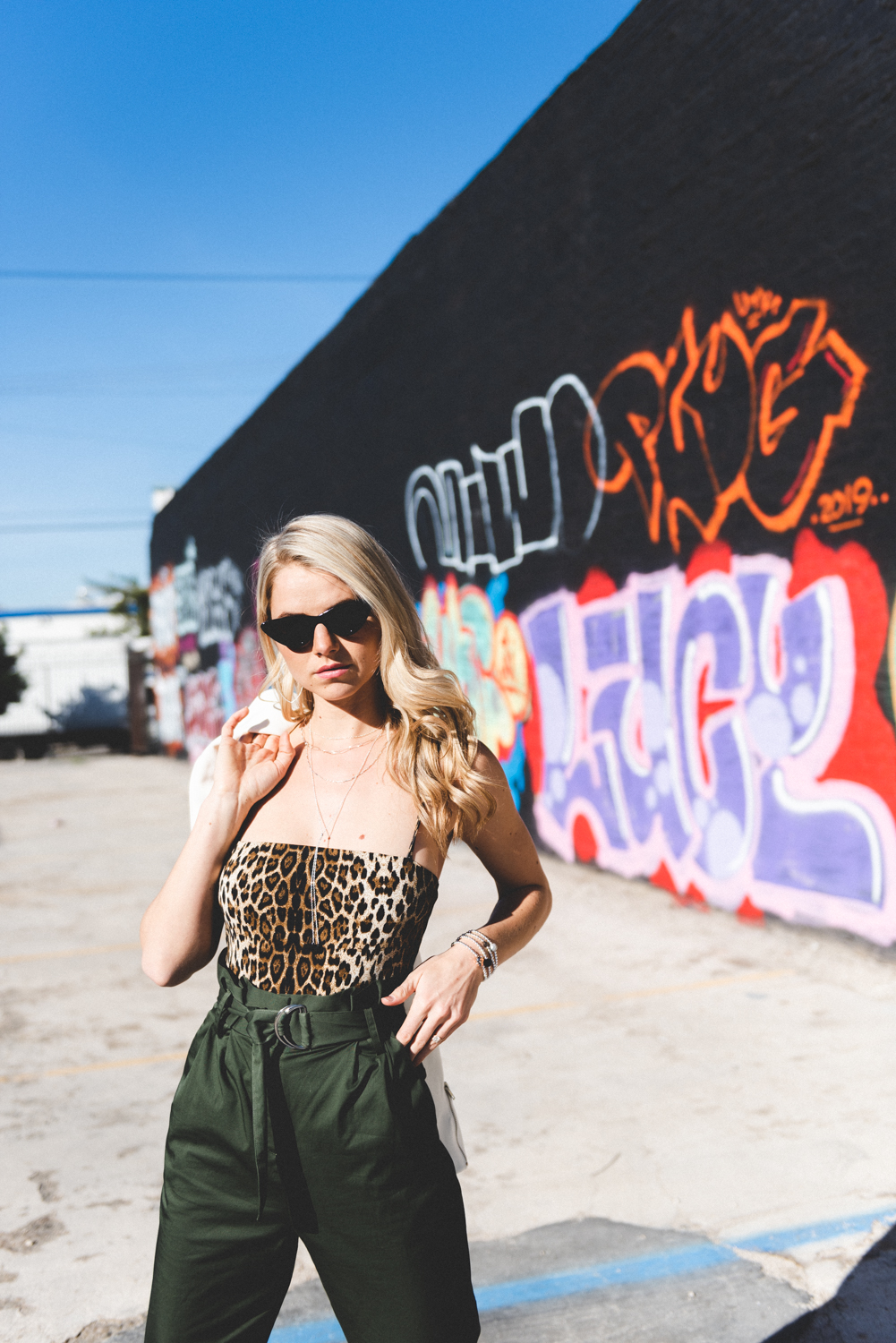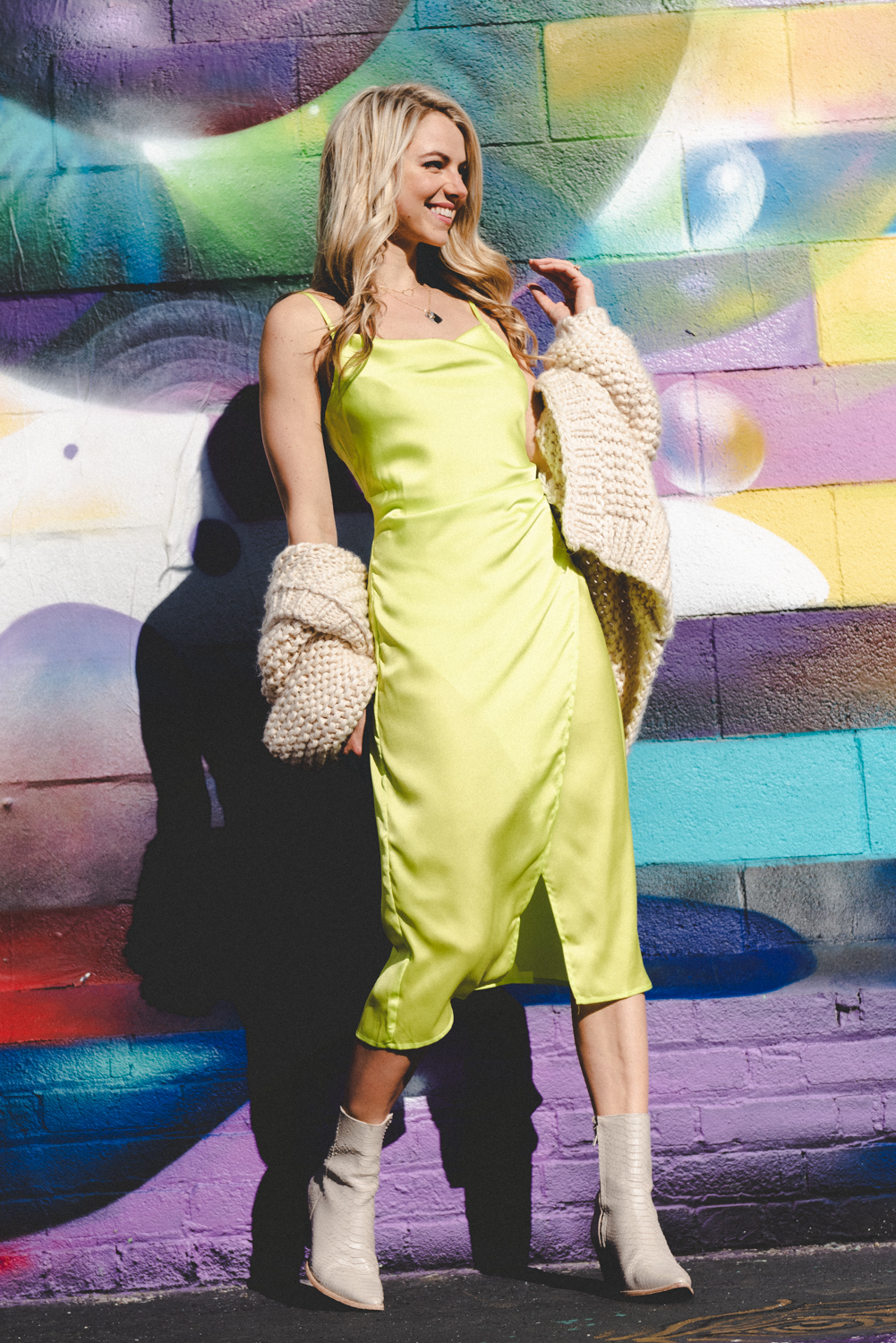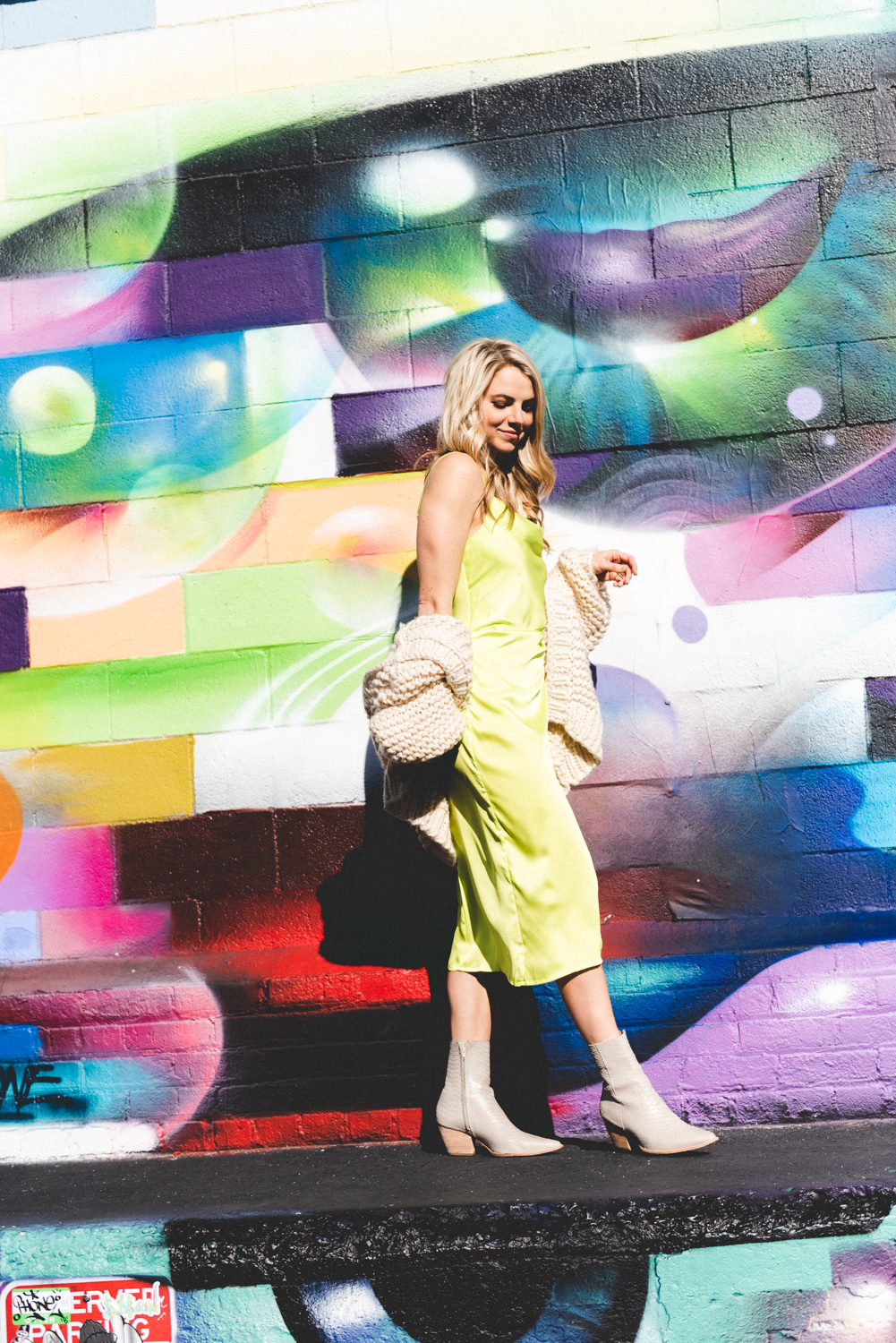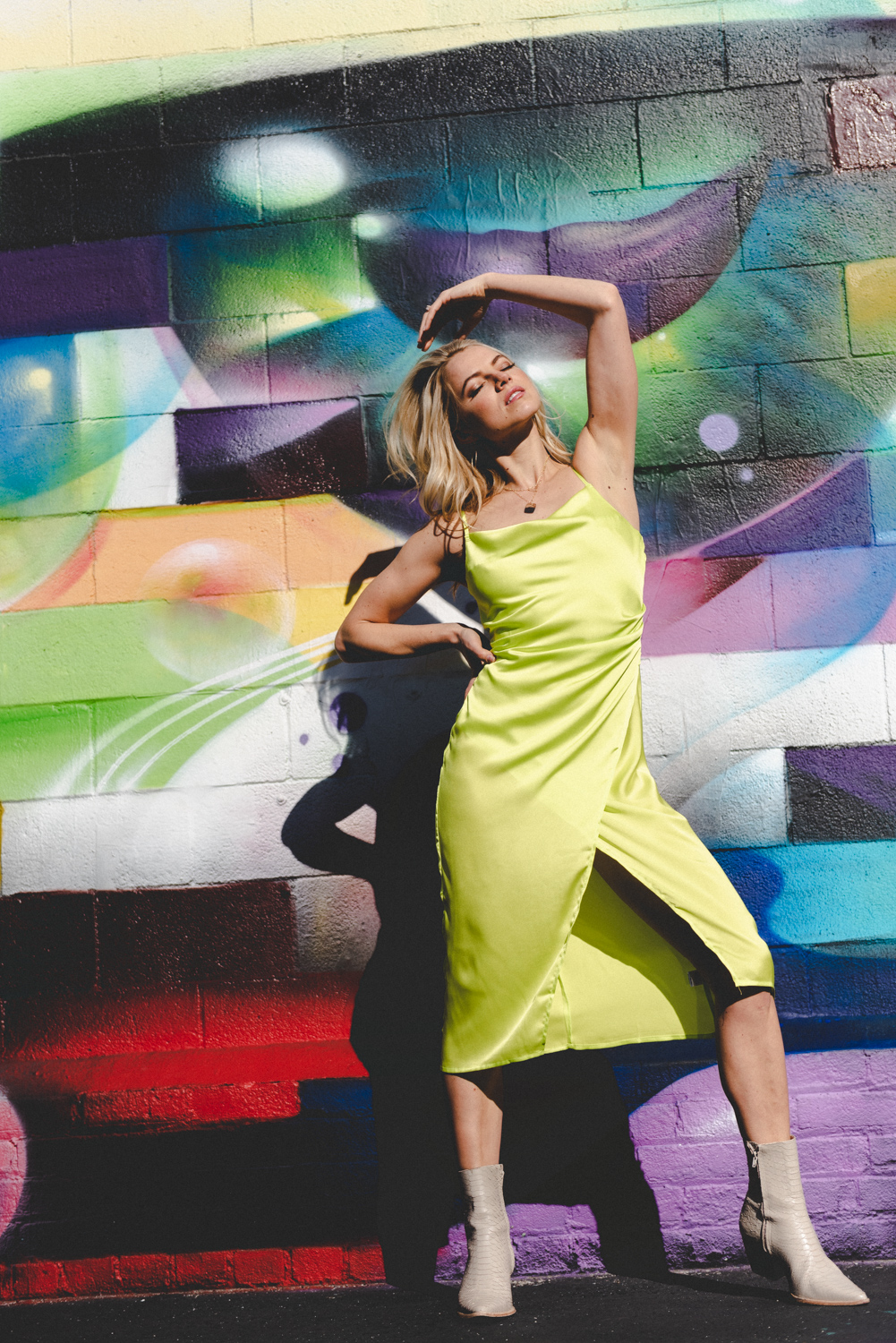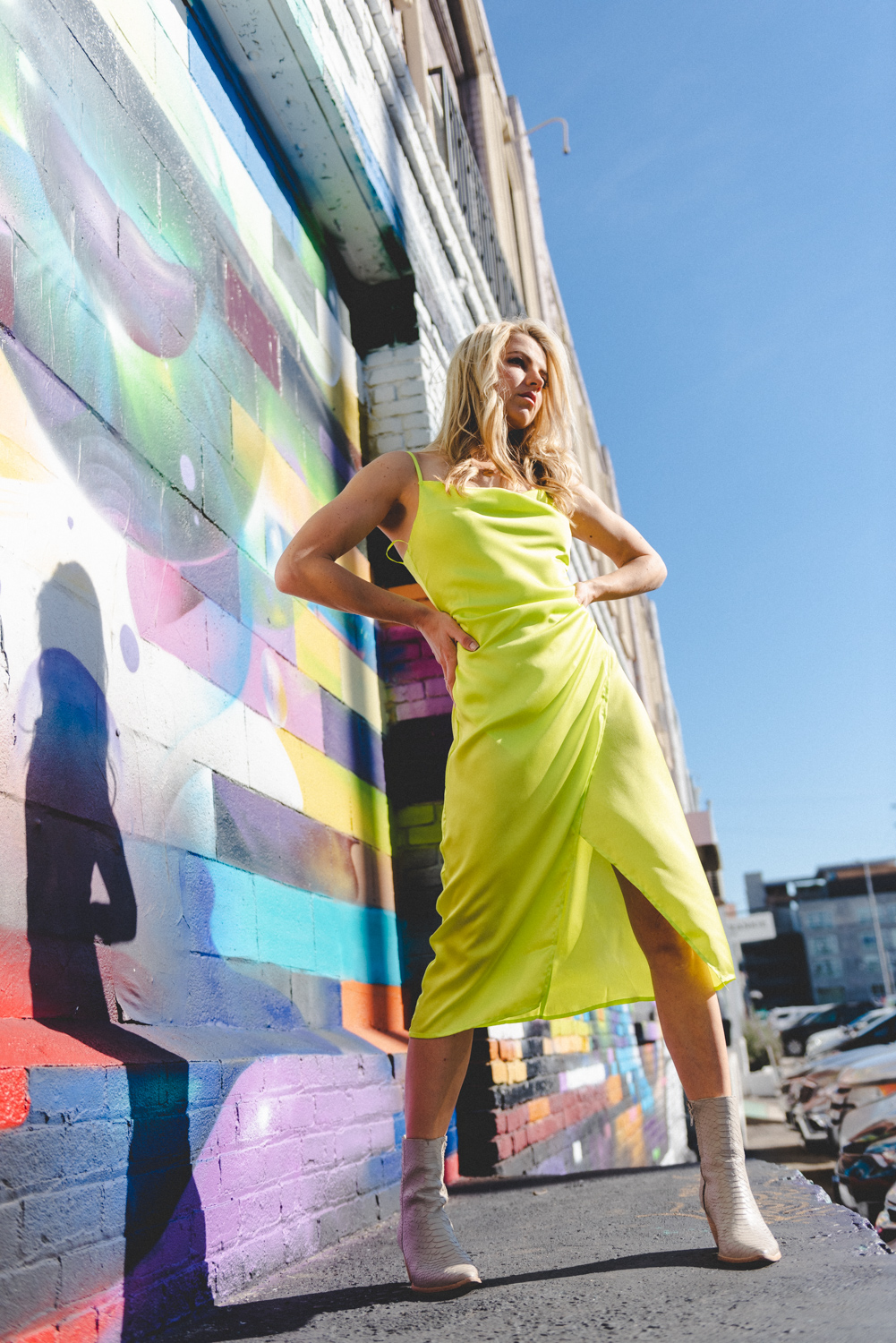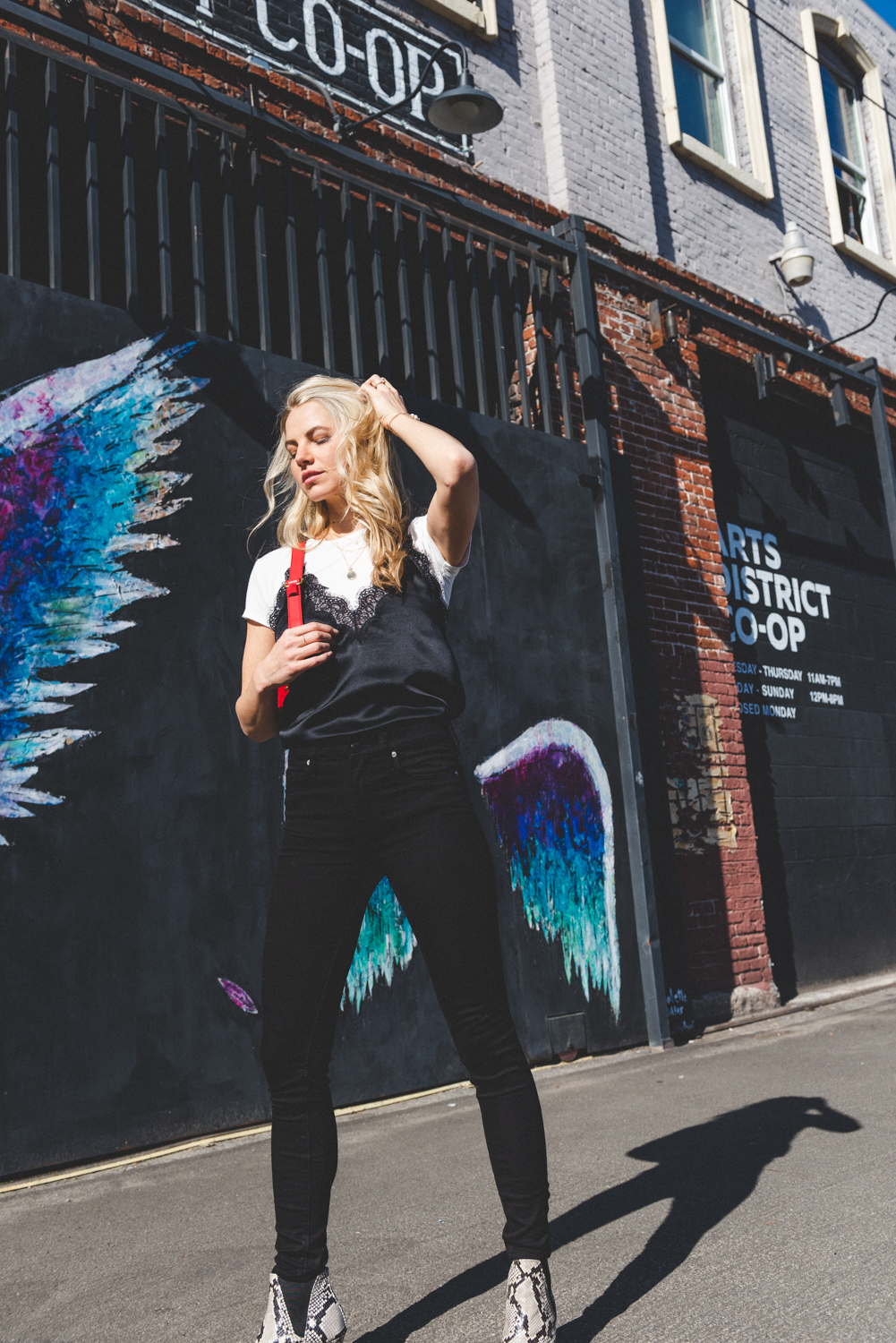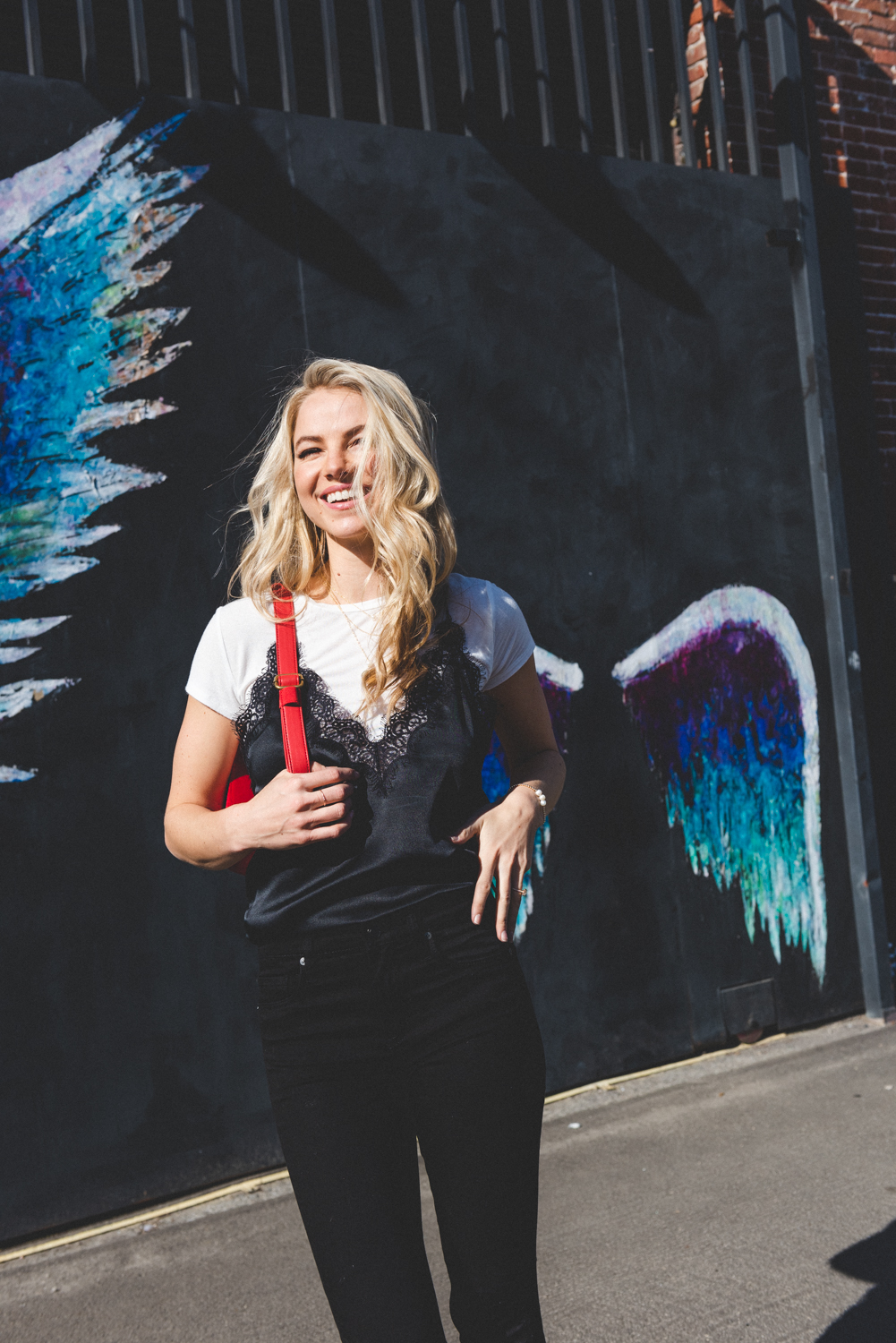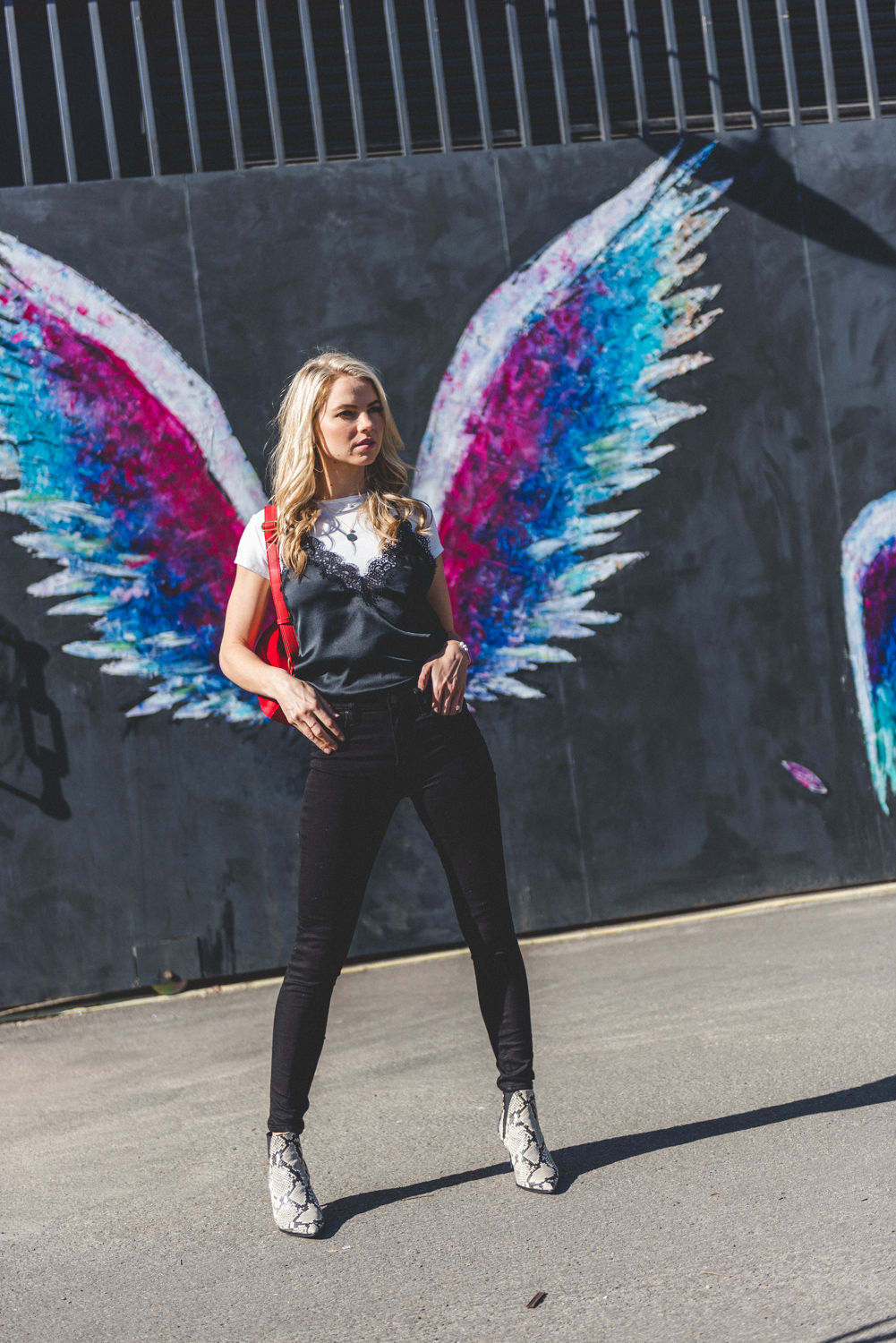 Cami Lace Tank// Blank NYC Black High Rise Skinny Jeans available in store at Un.Affected// Backpack Coming Soon to Bota// All Jewelry by Mac and Ry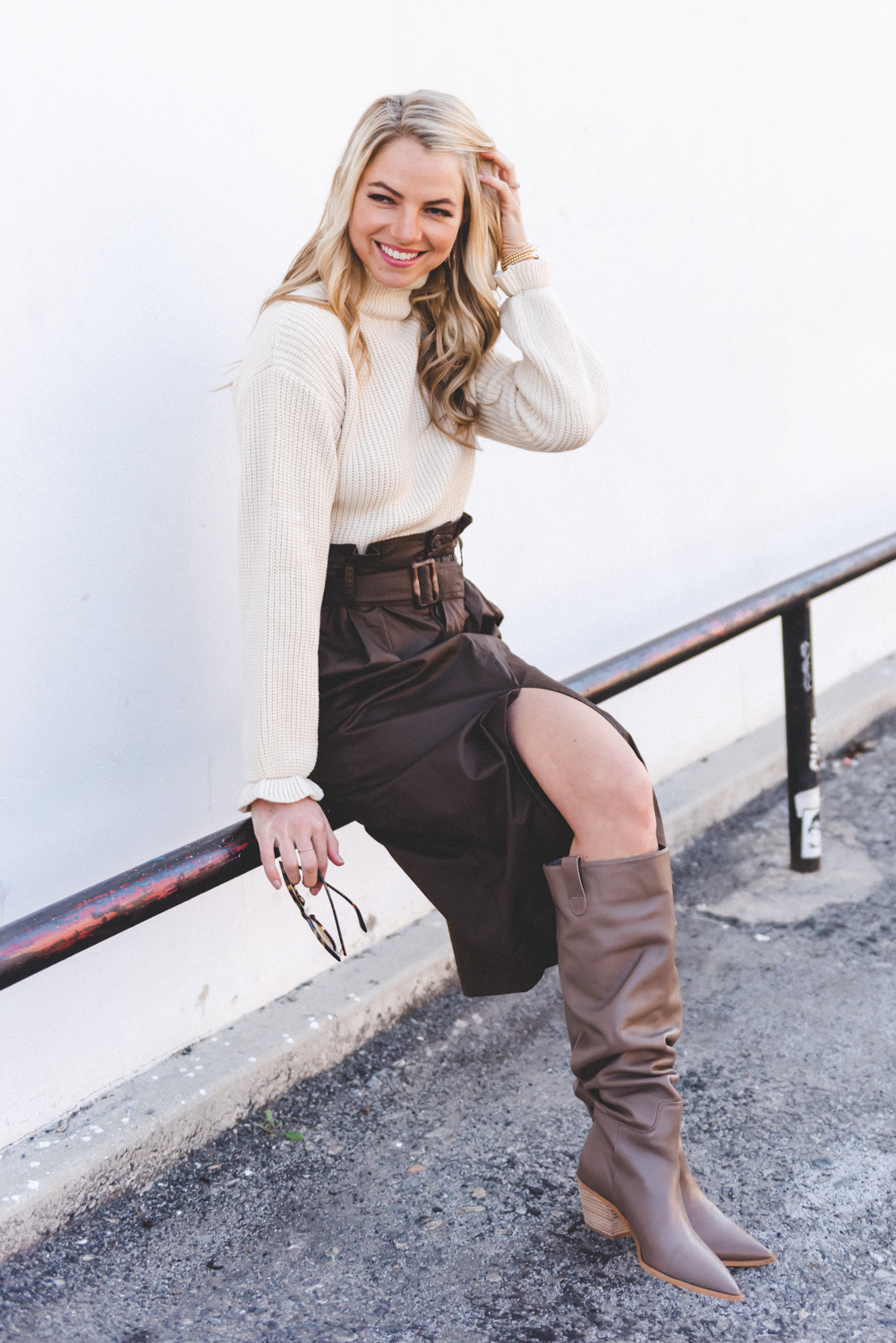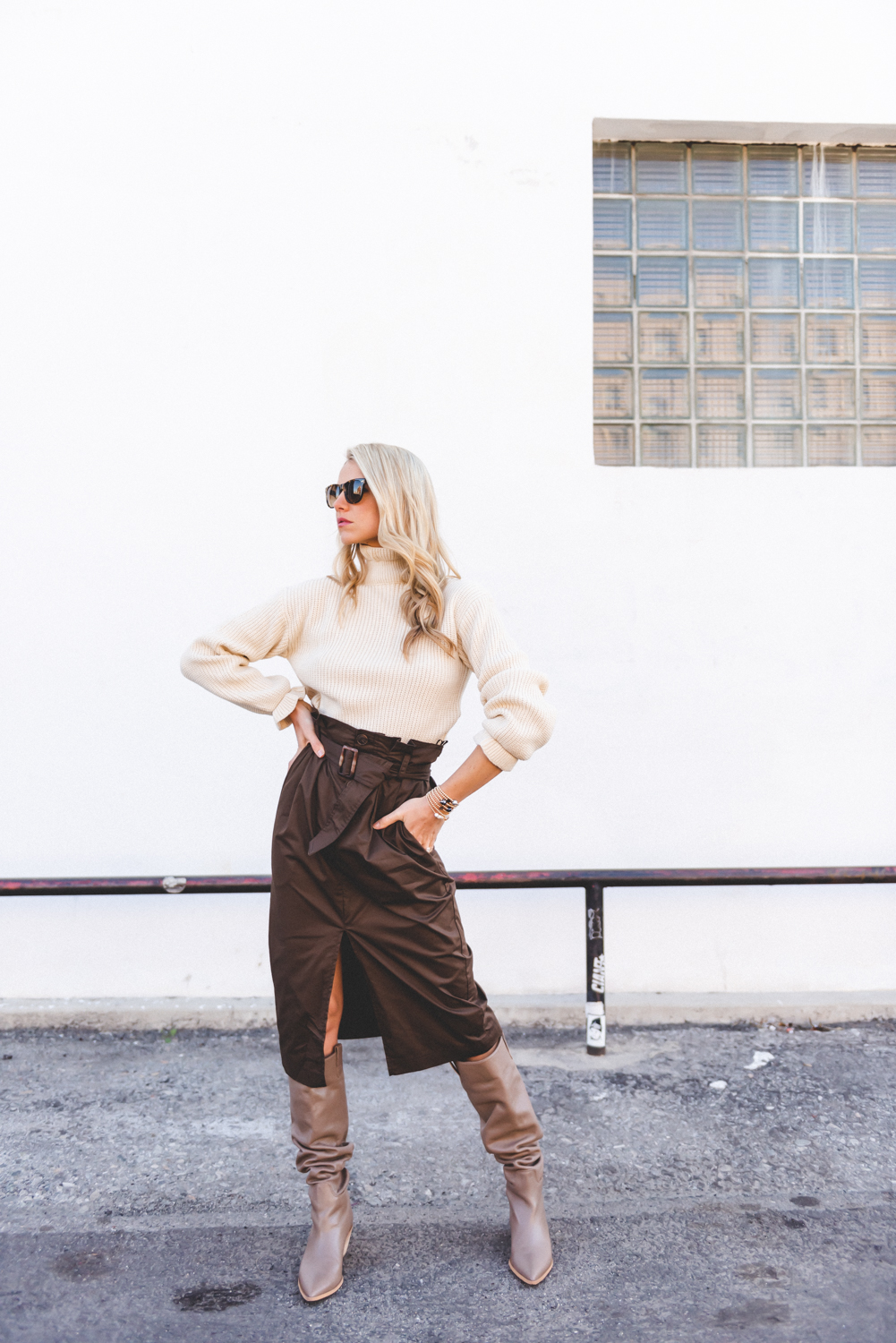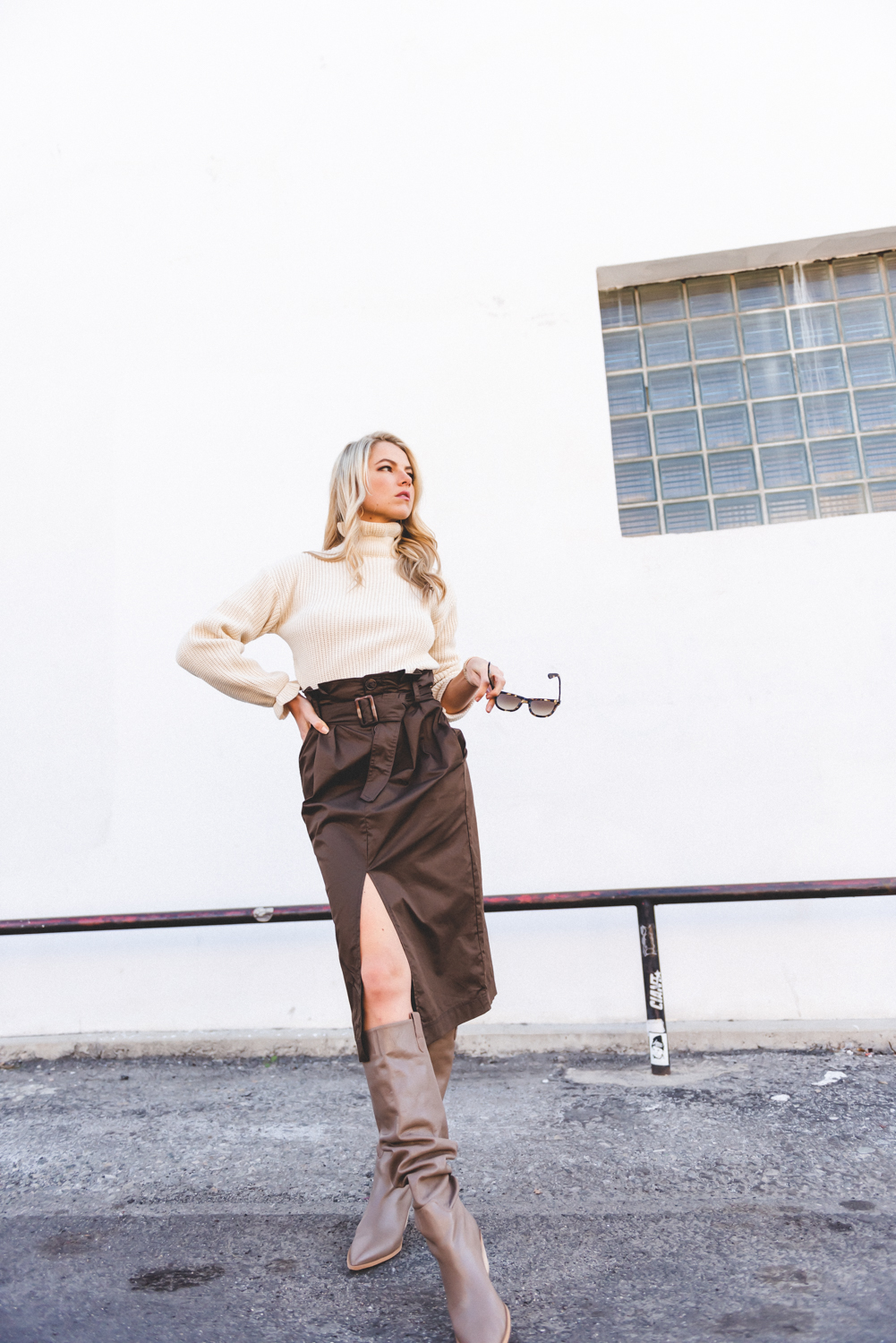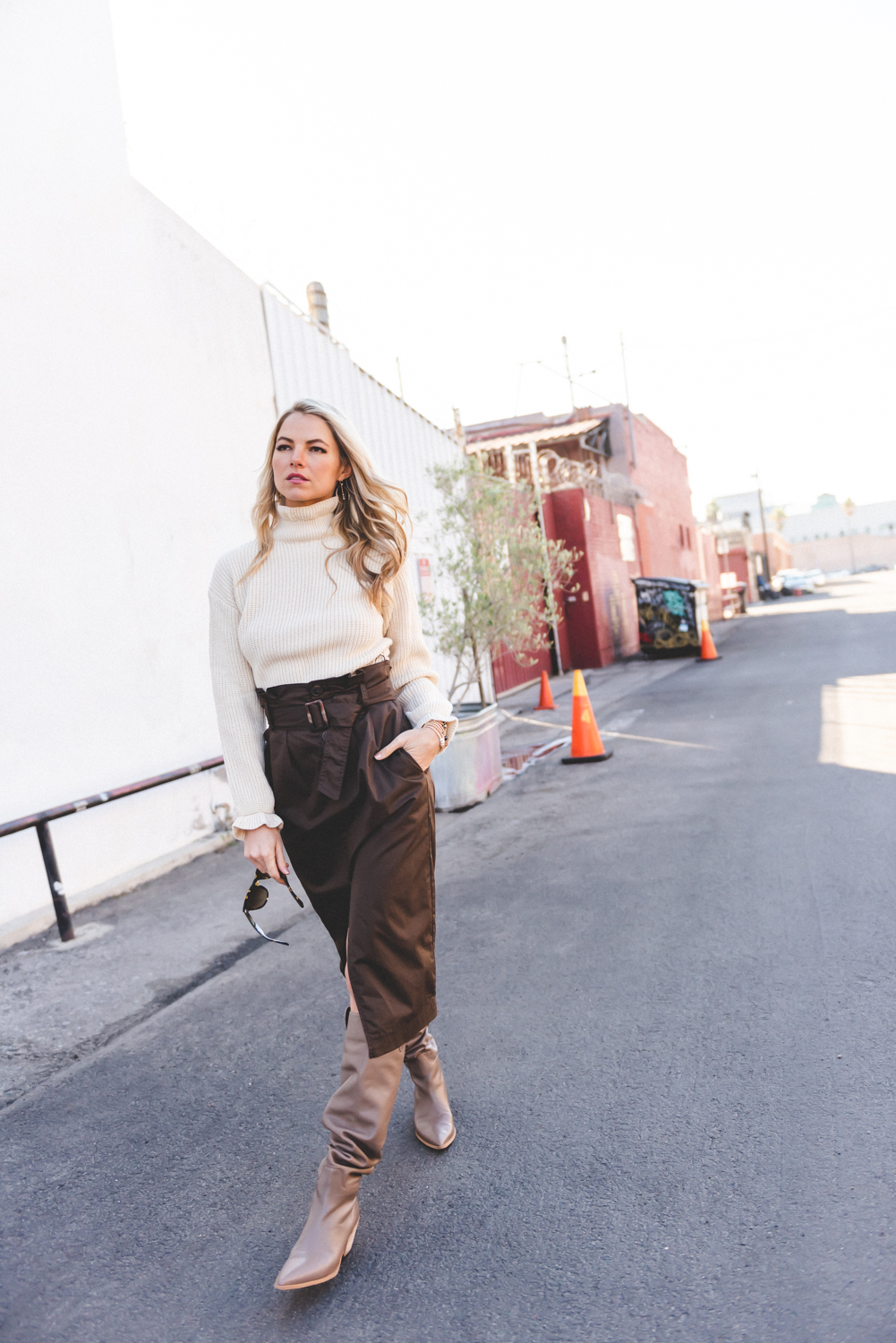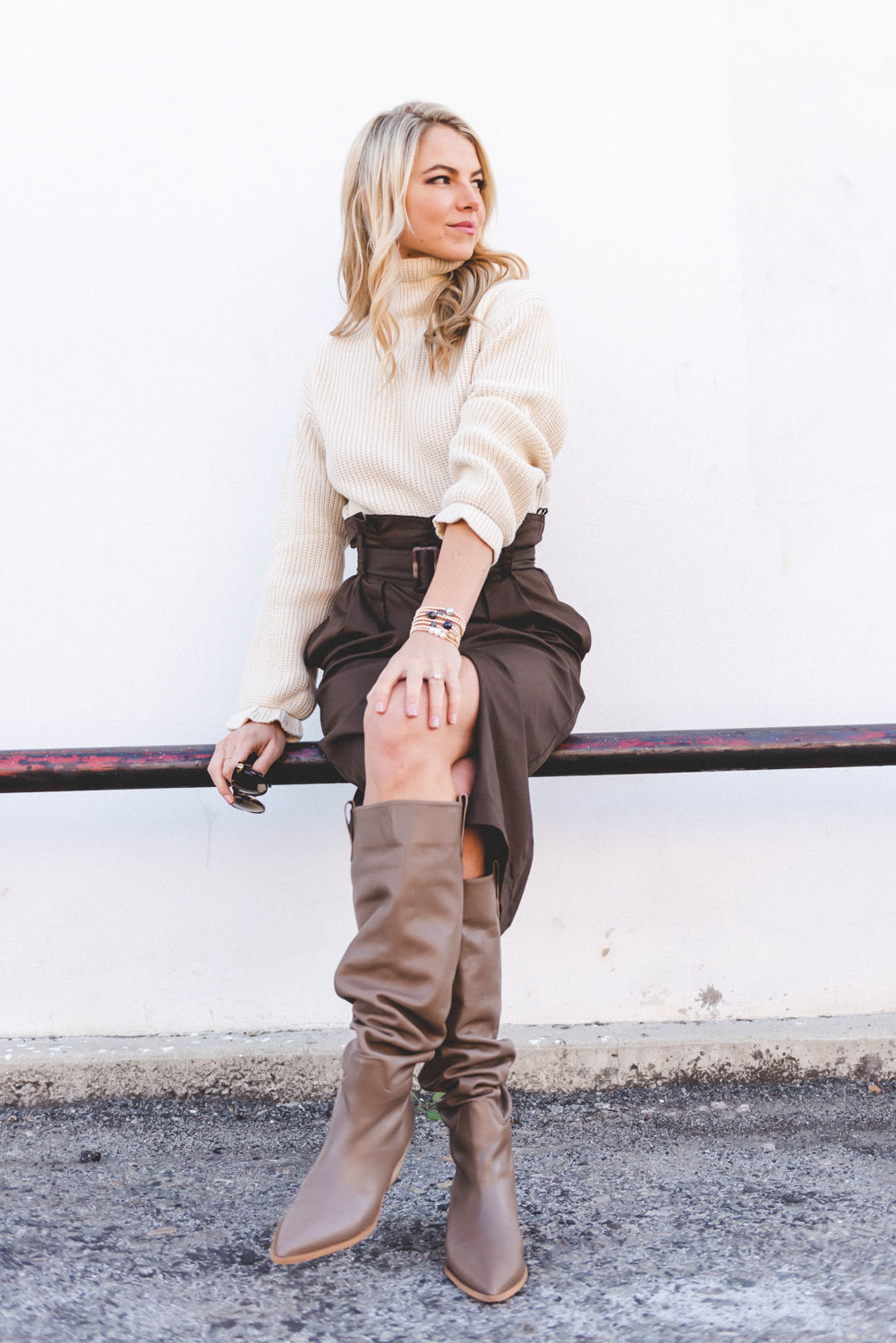 CREDITS
Model: Natalie Korzon @natalierkorzon
Styling + Photography: Rachael Dickens @imagingbyrachael