Steal Their Style: L.A. Fashion Muses
The "influencer" has been the driving force in the fashion industry for the past several years. For many of us fashion lovers, it's the influencer who's our go-to for style inspiration. There is a fashion influencer (formally bloggers) that fits any personal style. Because we're based in Southern California, L.A. style influences have the most impact on most SoCal fashion lovers' style. Here at STYLE REPORT there are so many fashion influencers we love, for many different reasons.
We picked 3 of our favorite L.A. influencers to give you some outfit inspiration for our SoCal weather. As most of the country begins to gear up for cold months ahead, we know that we're still in for warm weather. So finding that balance of a new fashion season with warm weather is regularly a challenge for SoCal fashion lovers. So again, we've turned to some of our favorite fashion stars to give us a little transitional, L.A. style inspiration.
---
1.
---
When it comes to personal style I think that Brittany Xavier (a.k.a. Thrifts & Treads) may be our favorite. With one glance at her IG you can see why this L.A. Influencer, with a loyal following of a million, yes MILLION, is a serious style star. And why we can't get enough of her fierce street style.
We're loving oversized blazers this season. So we had to share the effortless way this hot LA influencer wore her oversized blazer on the streets of Paris during fashion week.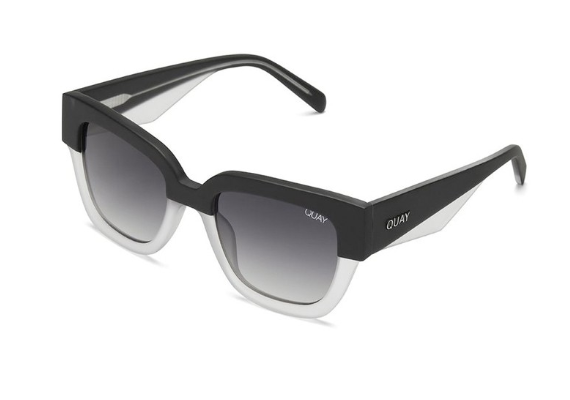 Quay Australia Don't Stop $60 via BLUE EYED GIRL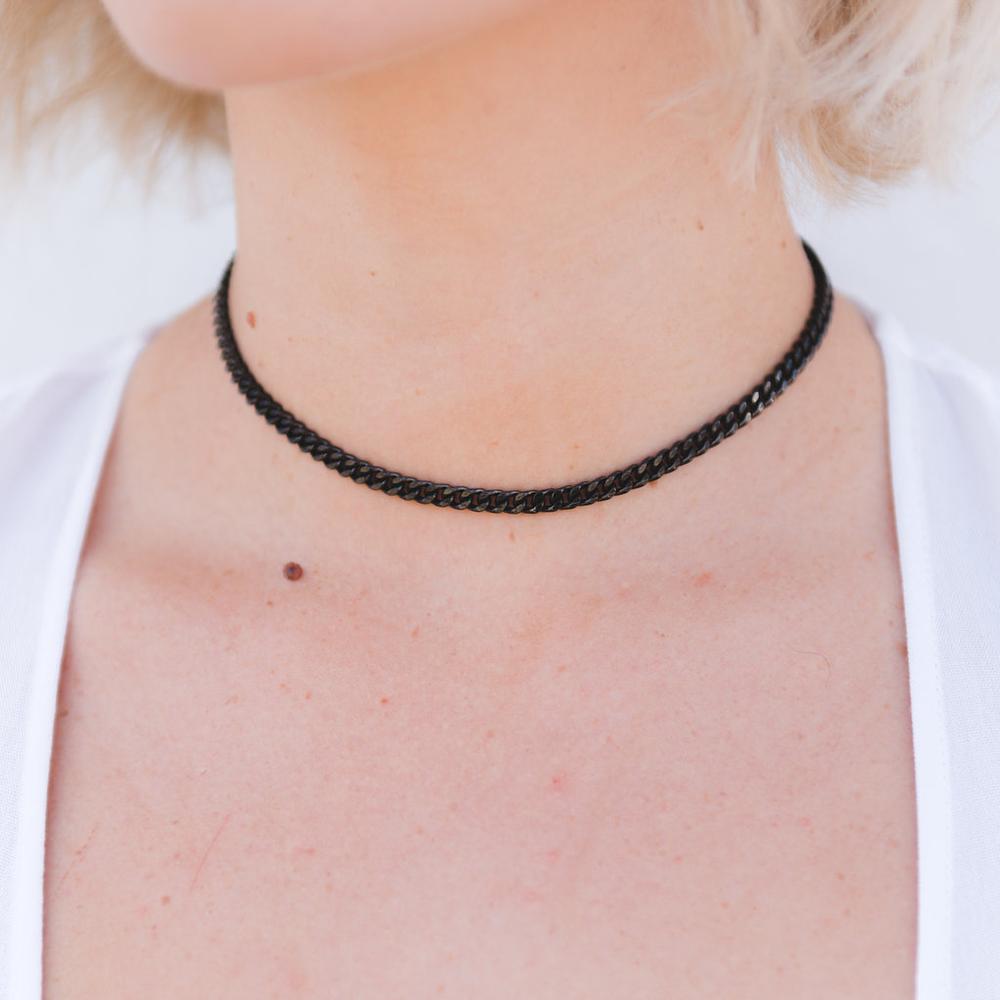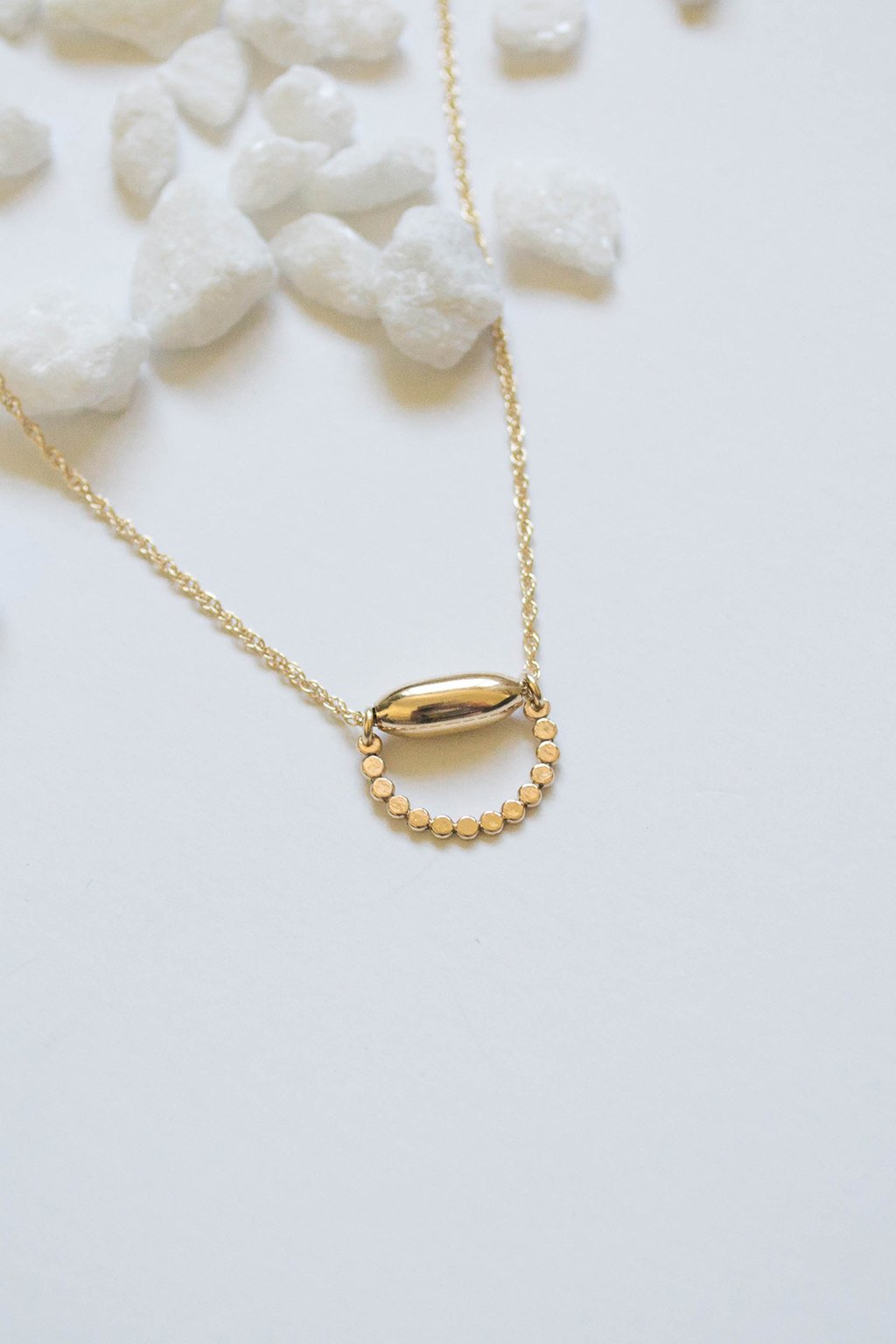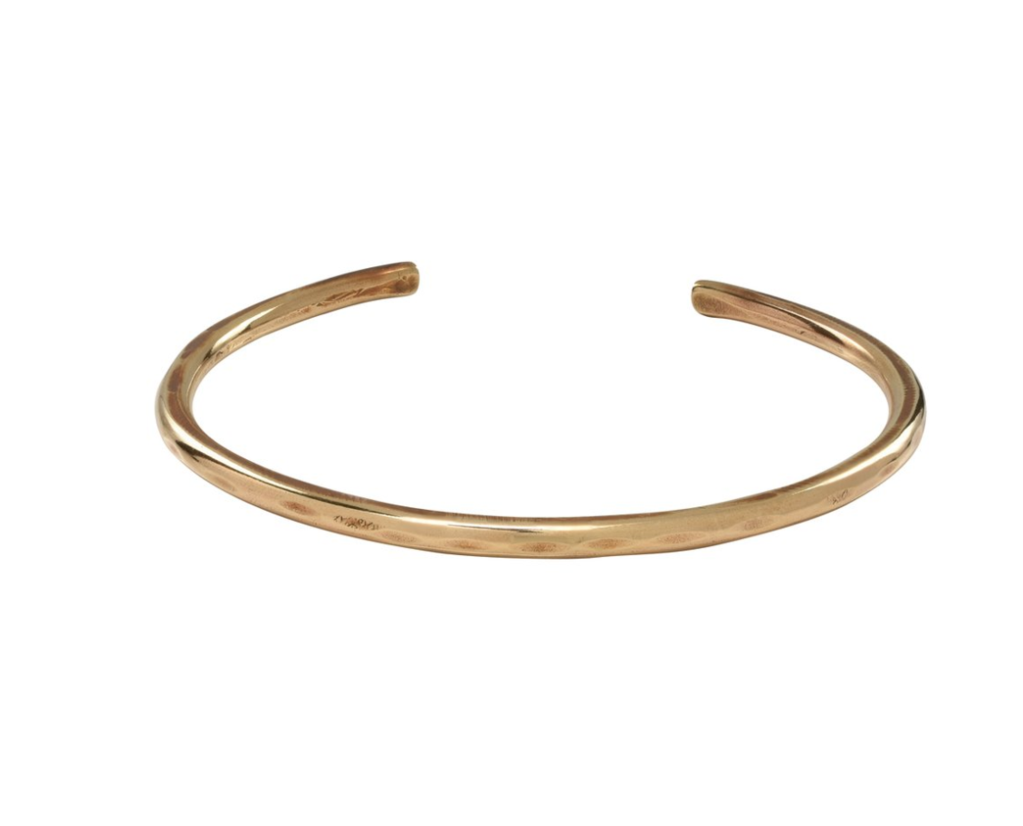 Reagan Knight Brass Cuff $36 via THE GARAGE COLLECTIVE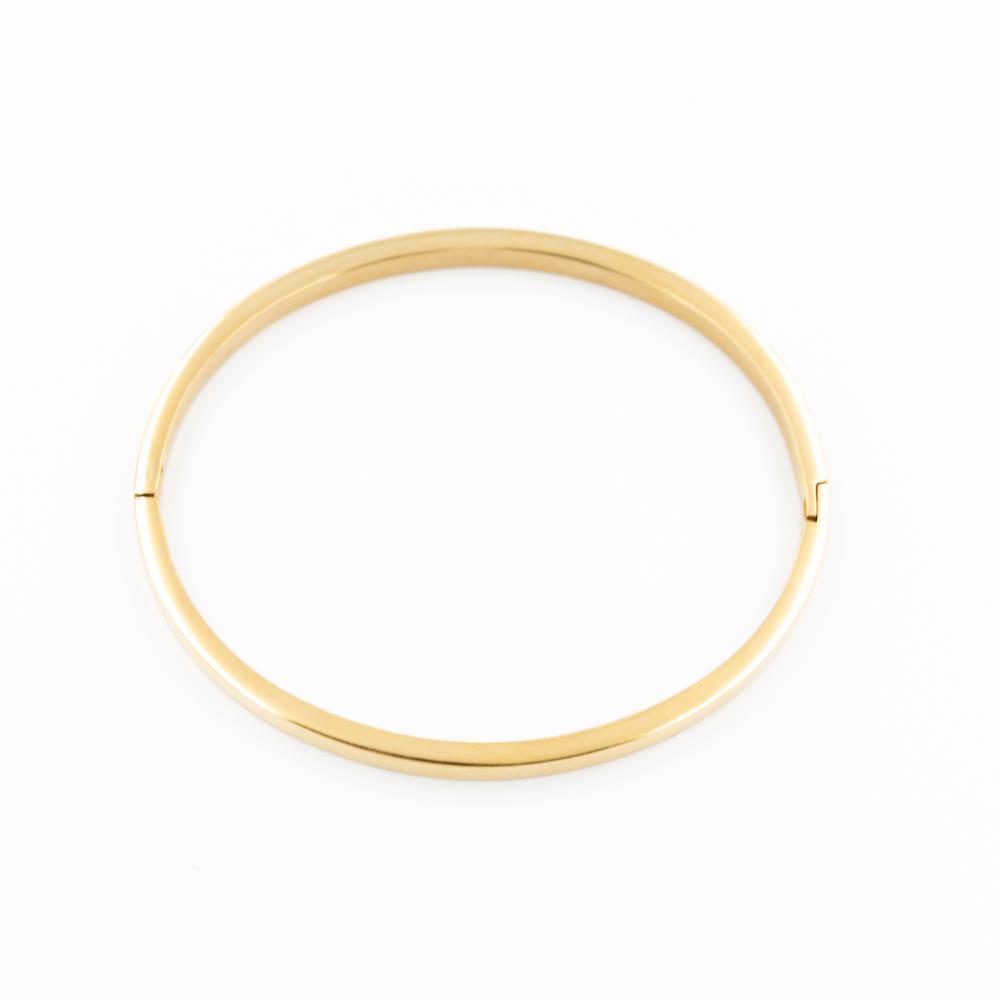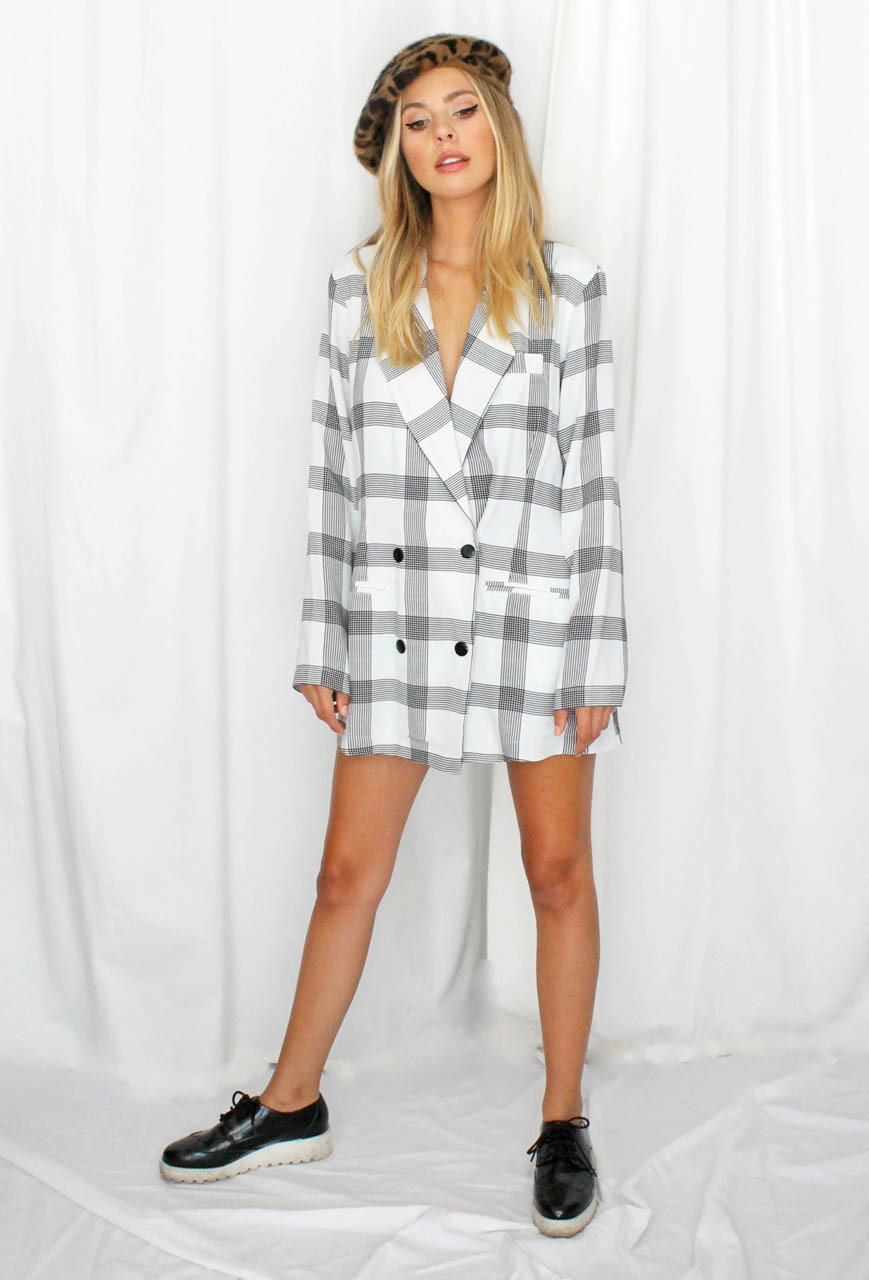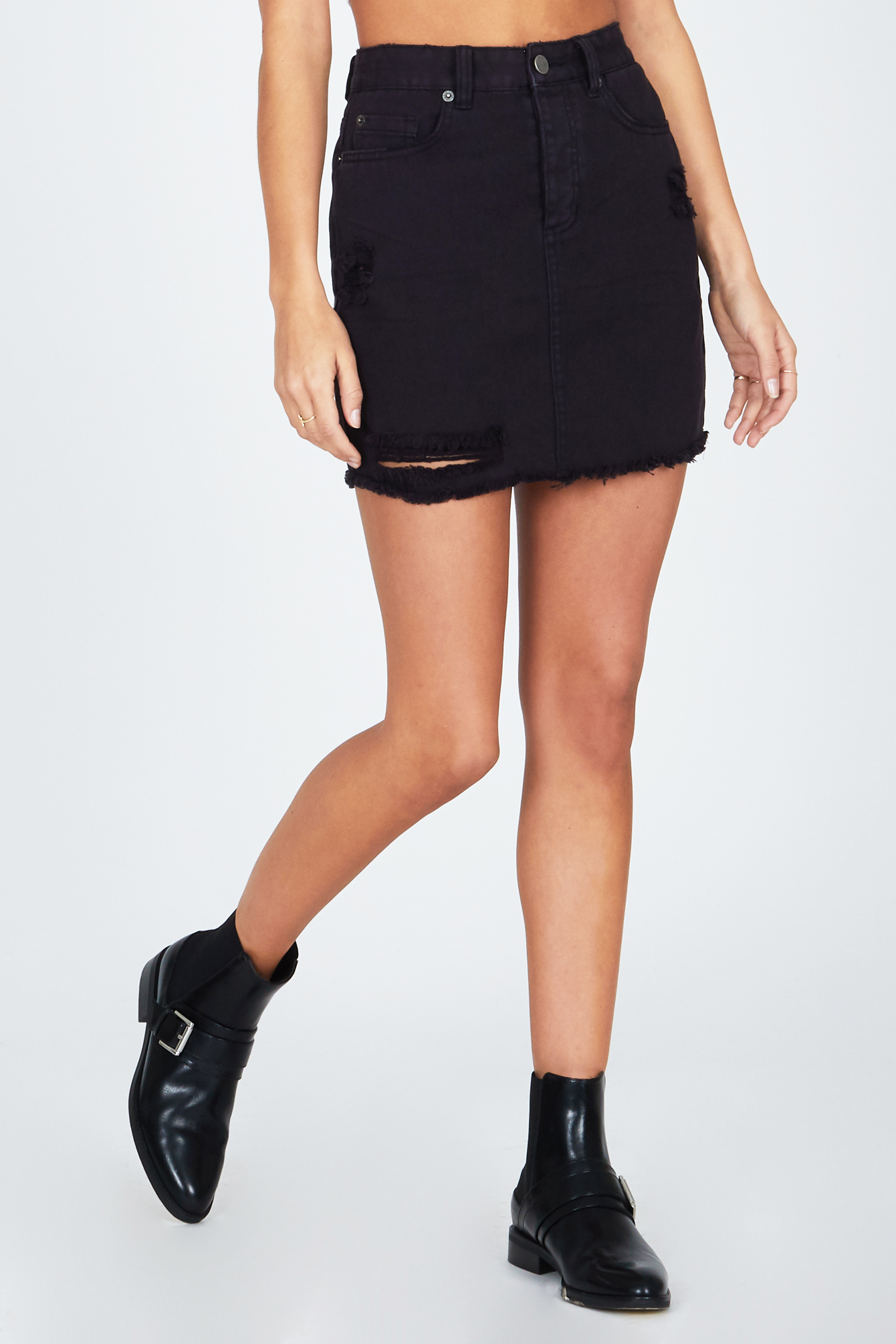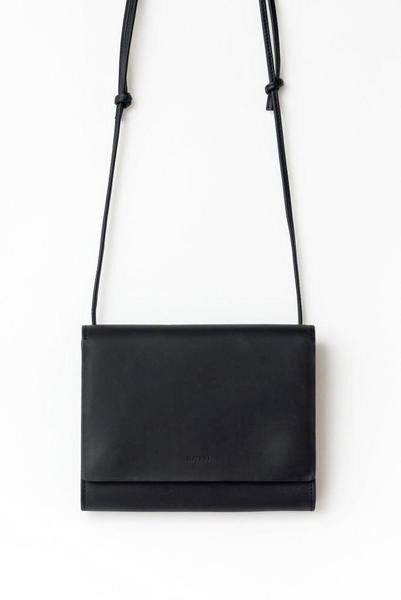 ---
2.
---
We love this bi-coastal babe for more than just her amazing edgy style. Javvy is so sweet and down to earth. We love stylish babes with hearts of gold. No matter what city Javvy's in she always looks amazing. Her style is unique and always has a bit of an edge while being totally wearable. She's constantly inspiring my personal style.
Leopard is a huge this season. We love the effortless way Javvy paired her paper-bag, oversized leopard shorts with a classic white button down blouse for a chic look perfect for any SoCal outing.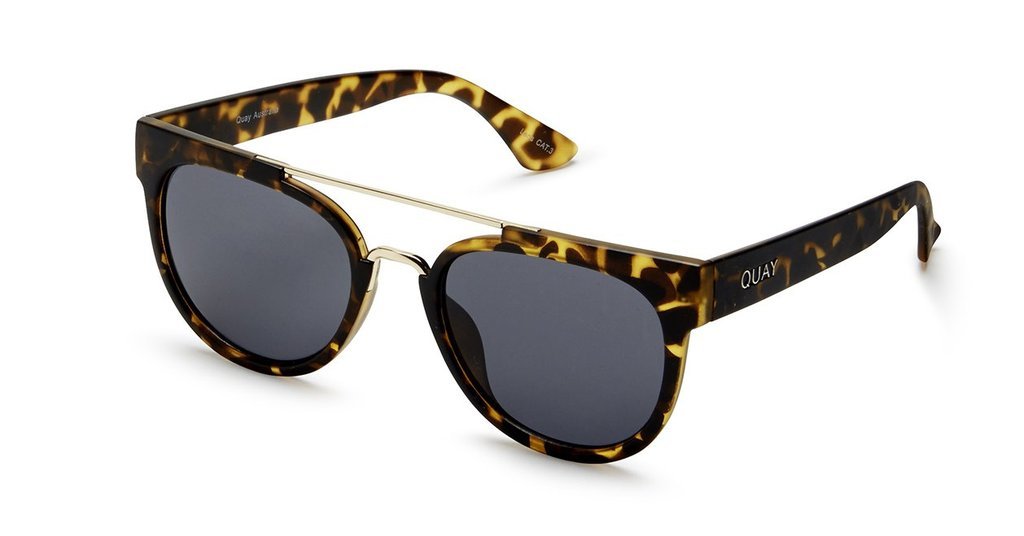 Quay Australia Odin $55 via ARLO AND JOY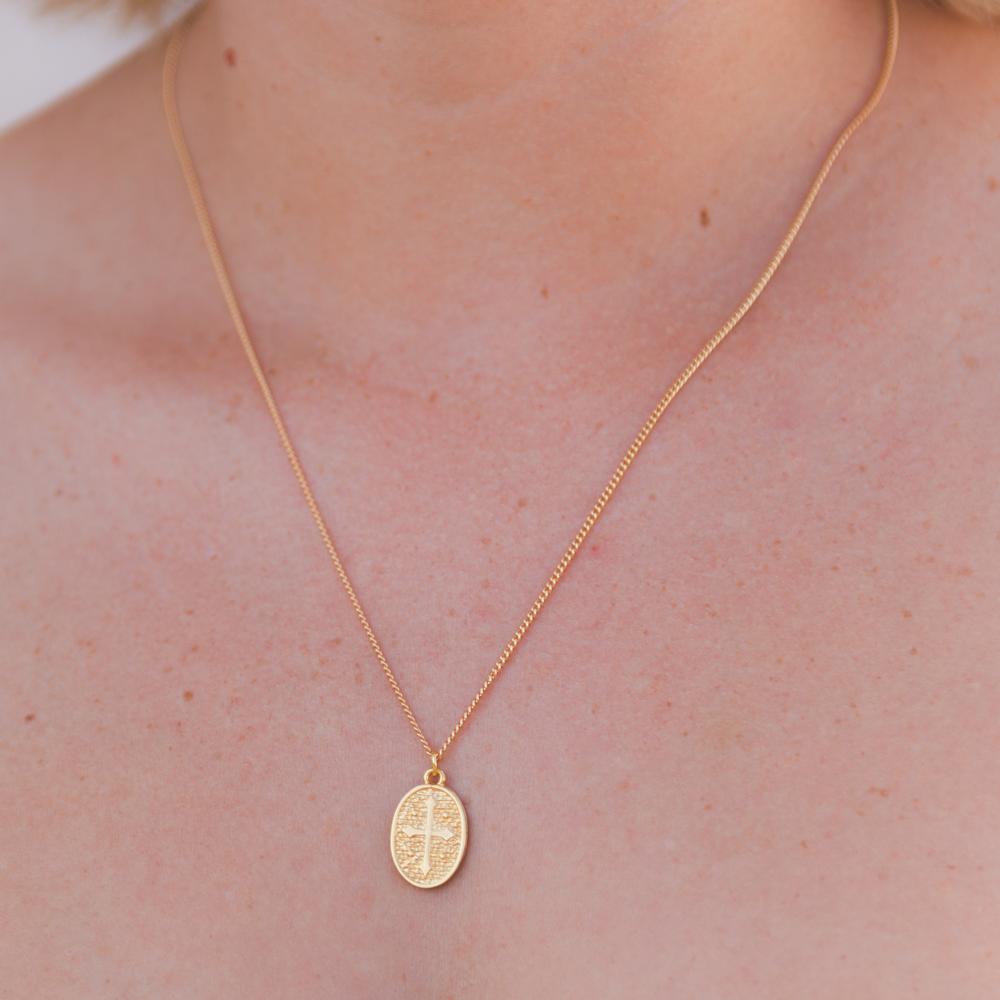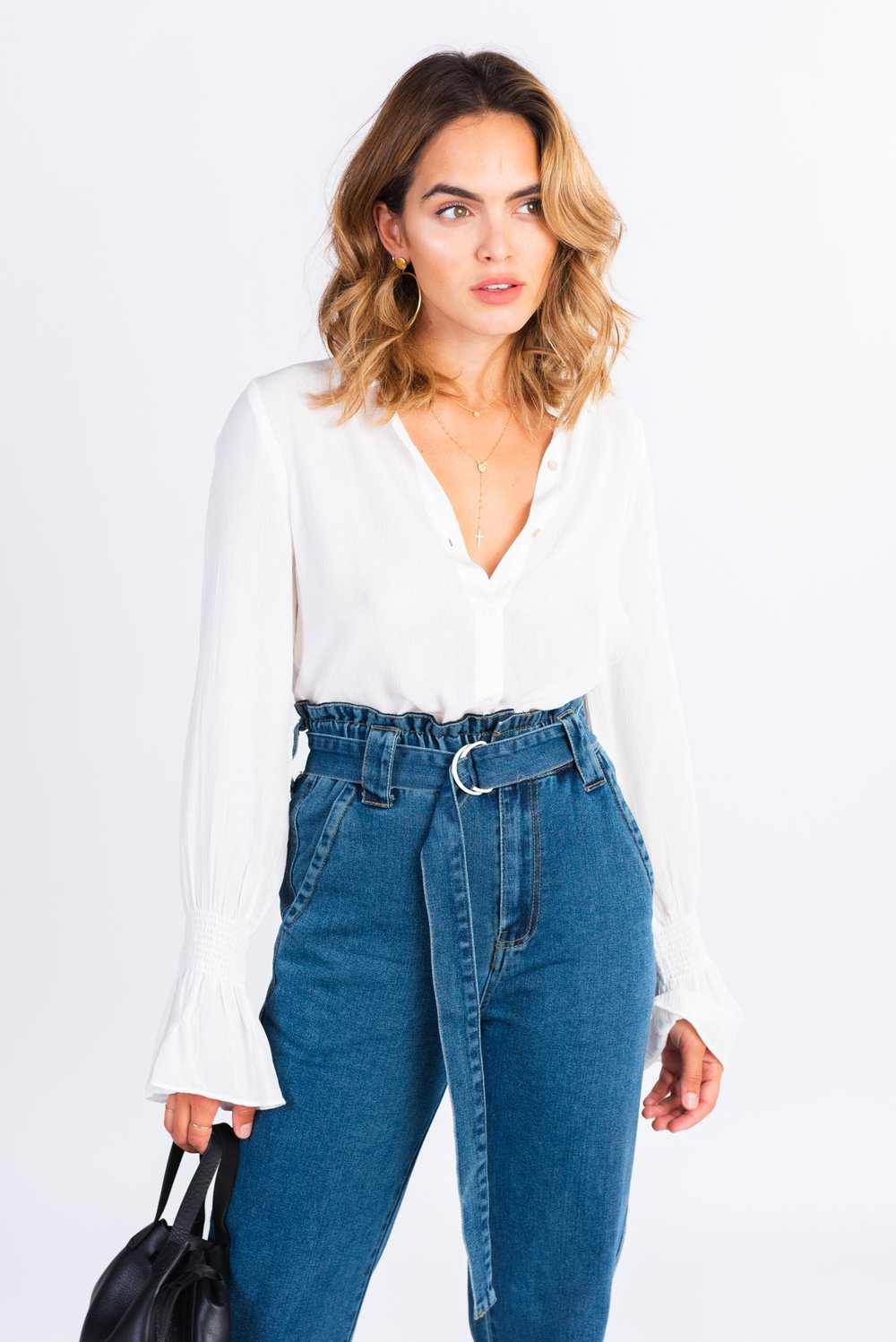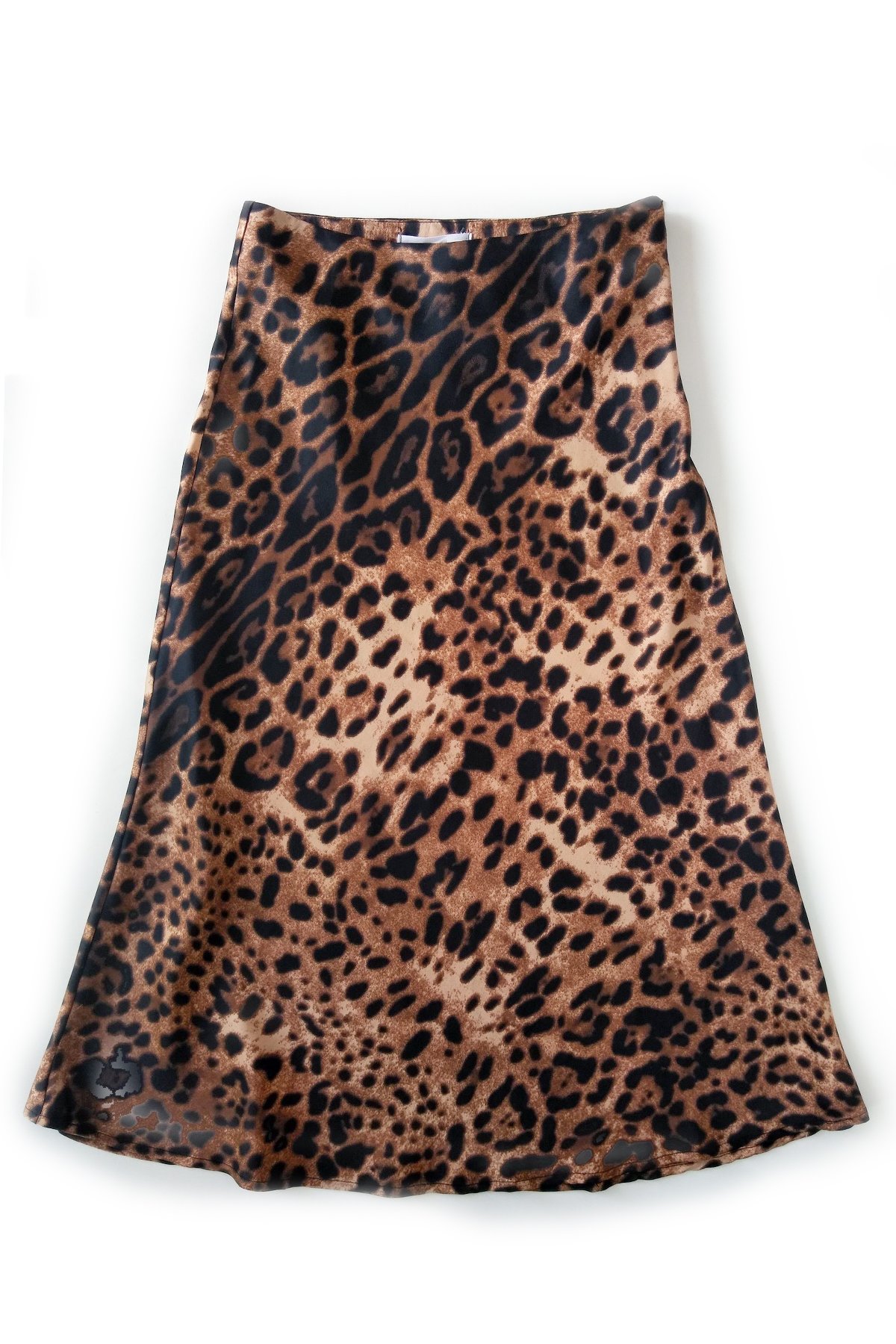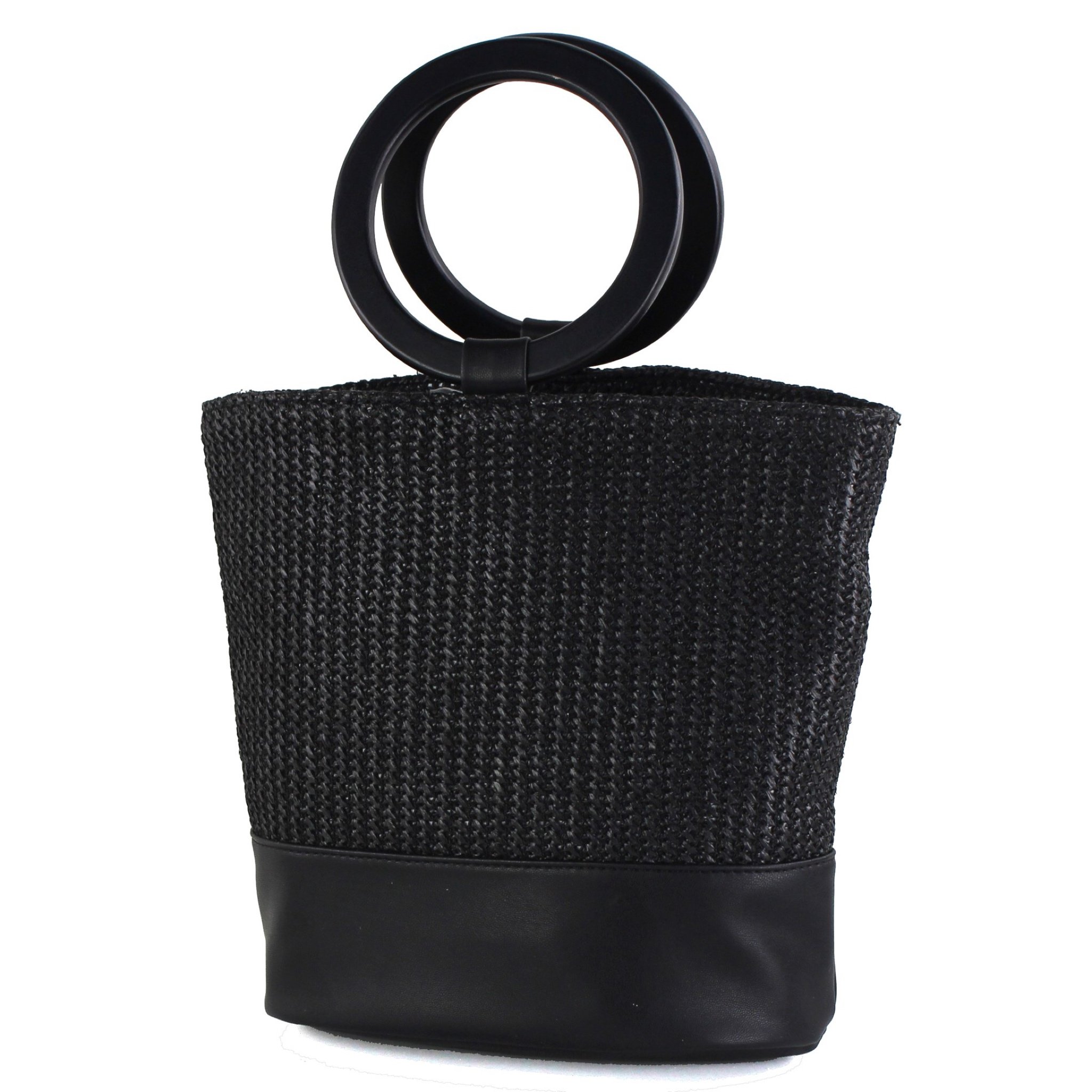 ---
3.
---
I've said it before and I'll say it again, effortless cool girl style is my personal favorite. And our friend Erin of Style by the People is the essence of this perfect style combination. It's all about the details; the bandana in her hair, the flowers on her bag, edgy zipper detail on her denim skirt. These are the style details to notice when trying to recreate a look.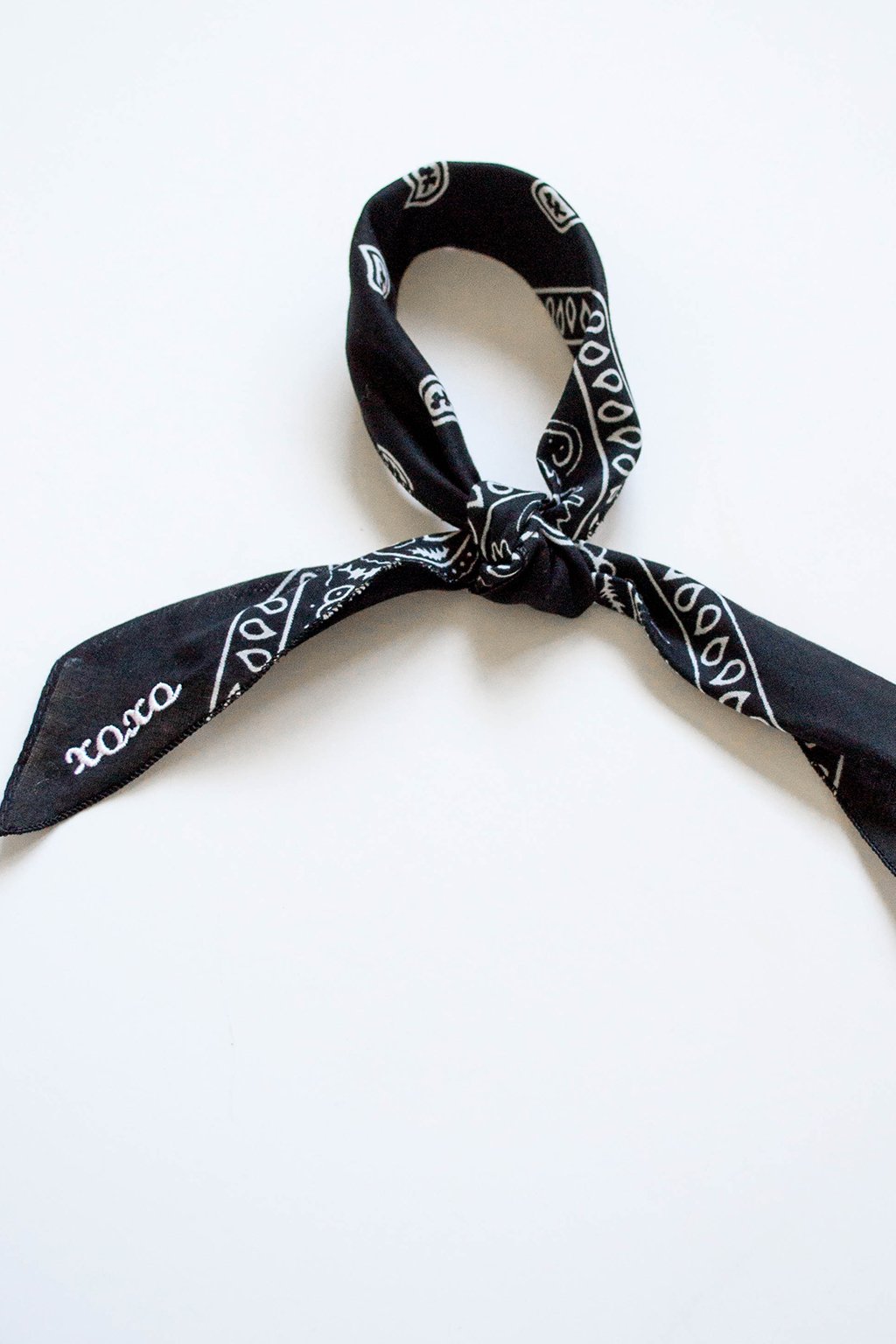 Oli Rose Designs xoxo Bandana $22 via IRIS AND POPPY